Oklahoma Mother Forces Kids to Eat Dog Feces?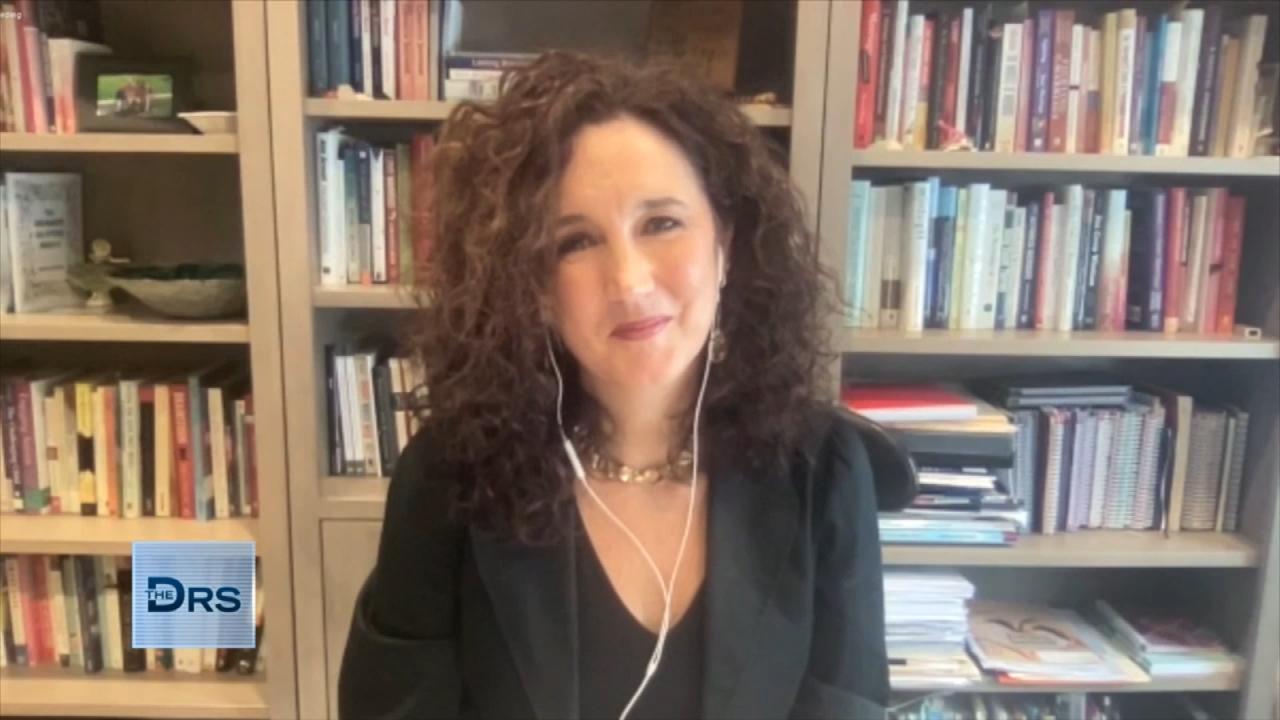 When to Talk to Your Kids about Adult Content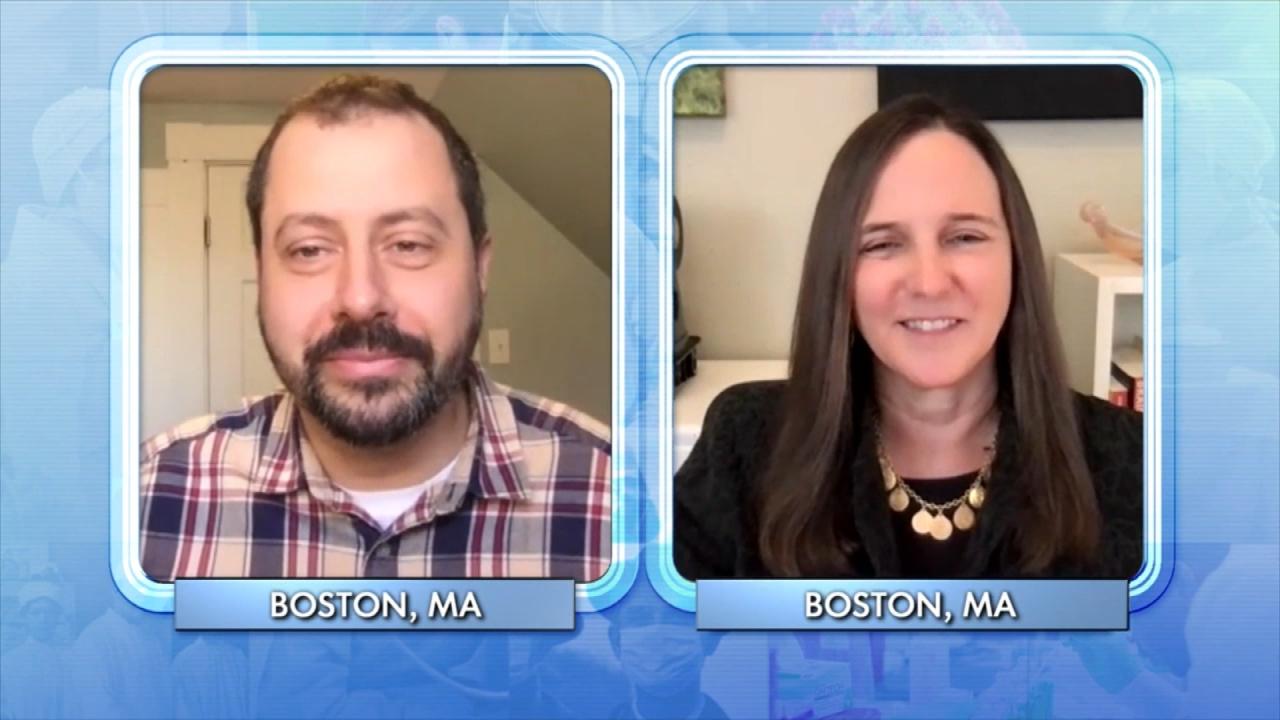 The Fight for a Tobacco-Free Generation!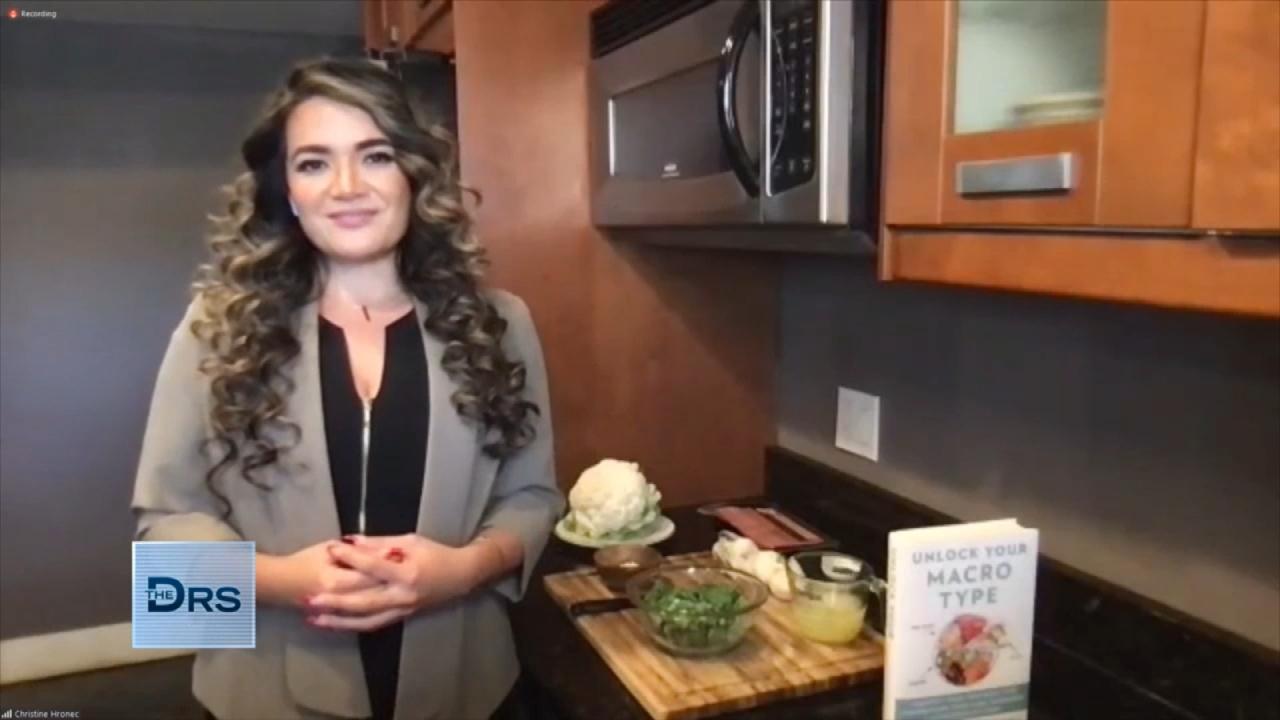 Why Did Your Diet Fail?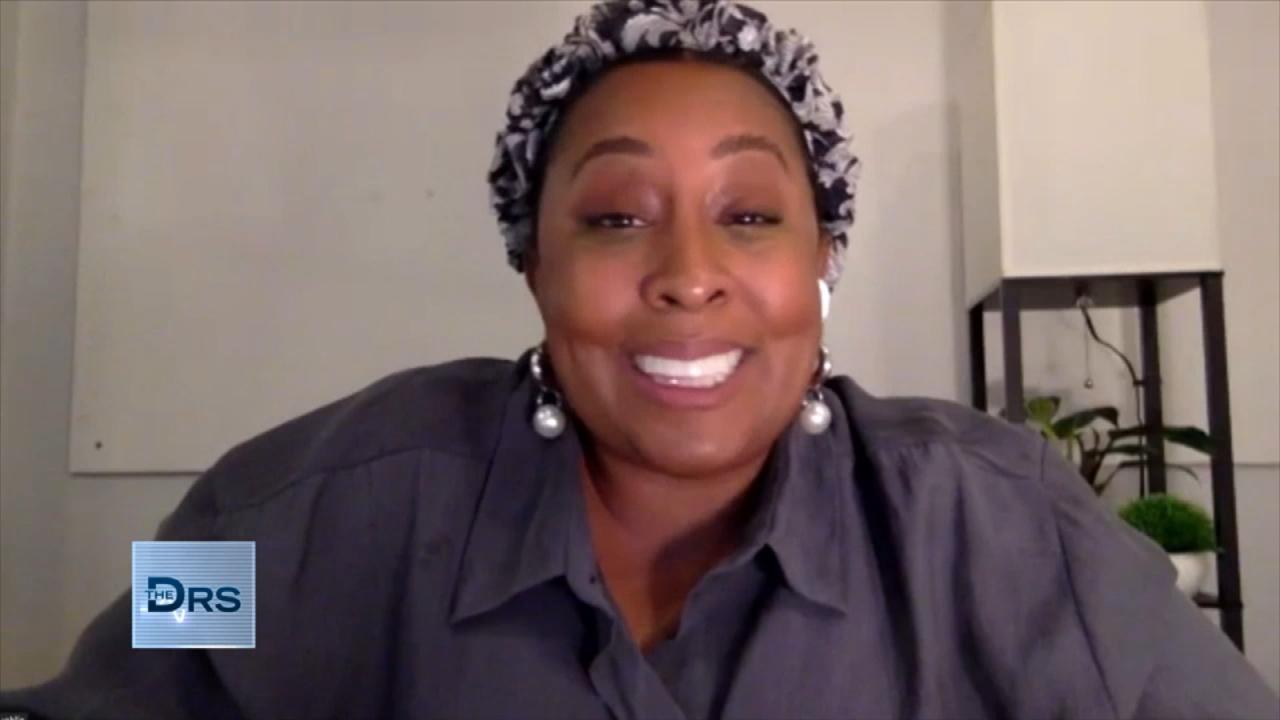 Woman Returns with Her Brand-New Smile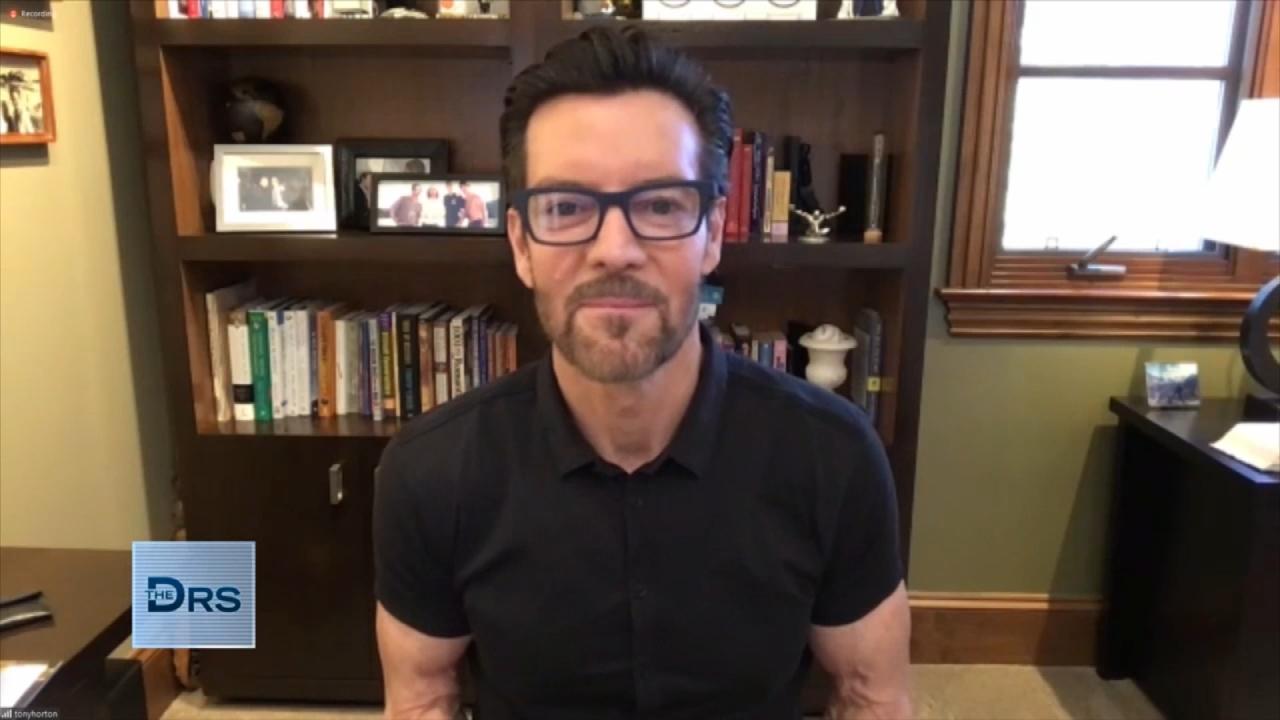 Are You Working Out Too Much?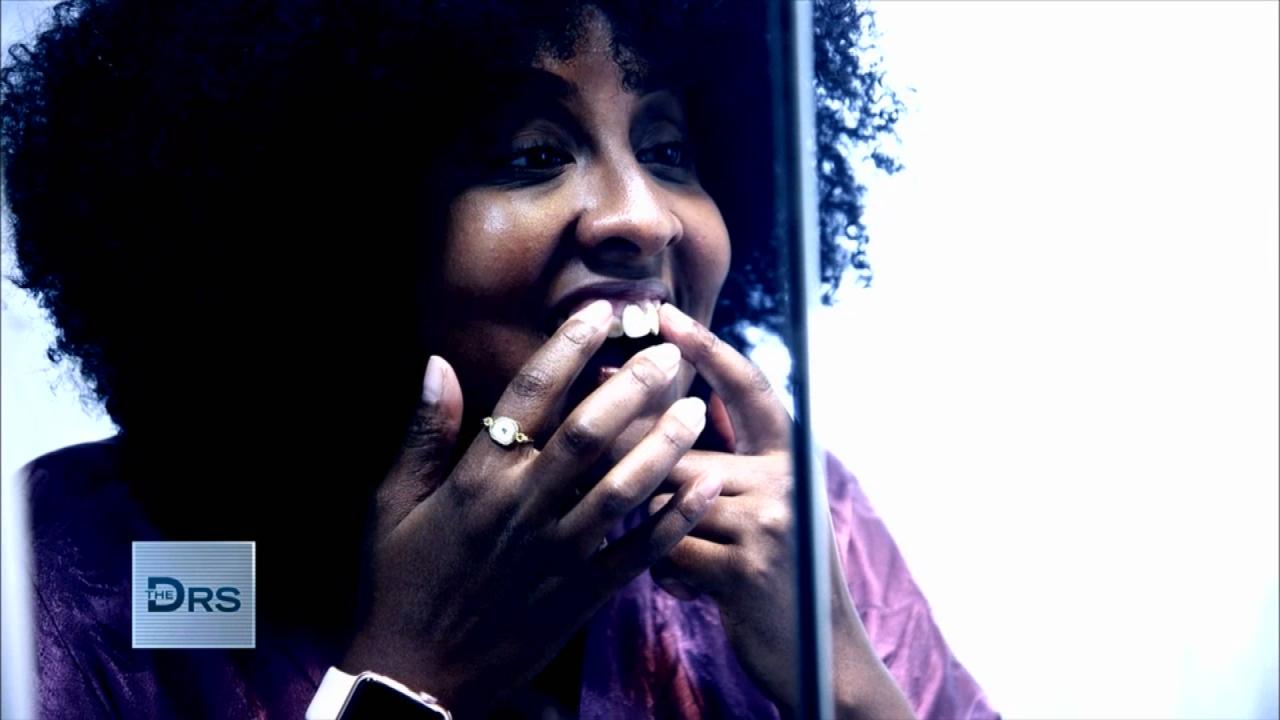 Woman Gets a Total Smile Makeover for Her Wedding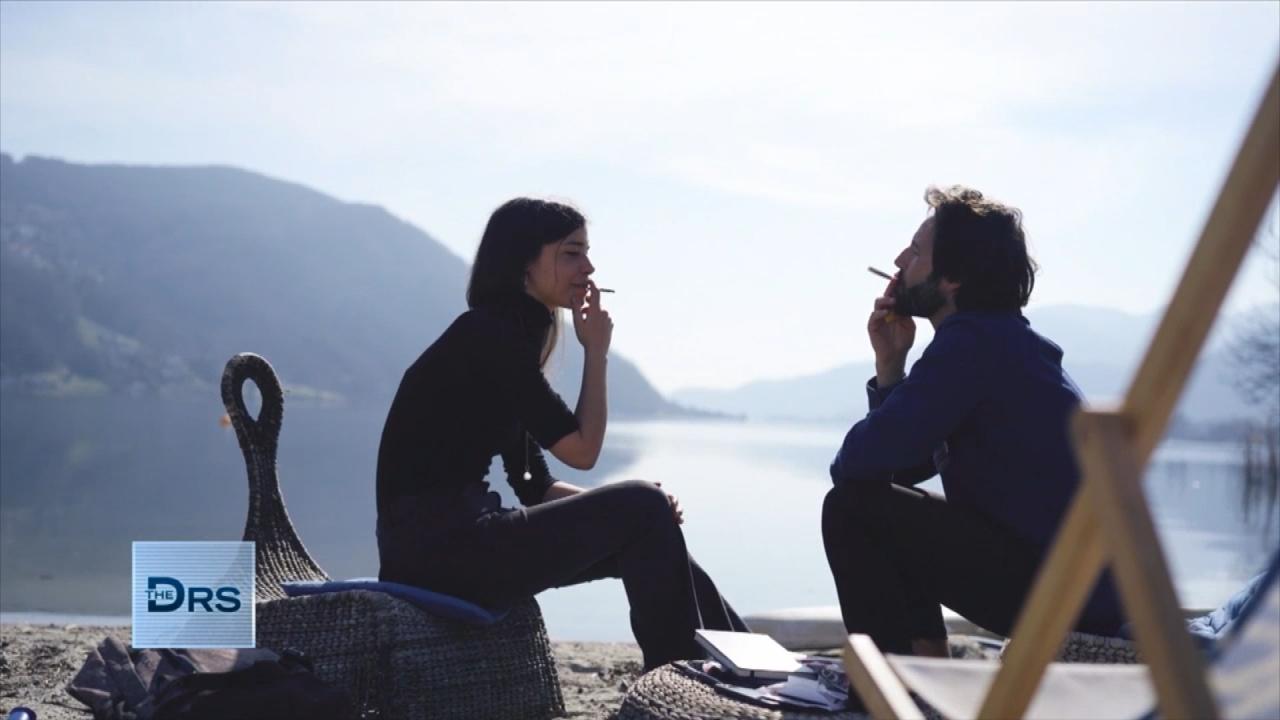 Could Laws Help Prevent the Next Generation from Smoking?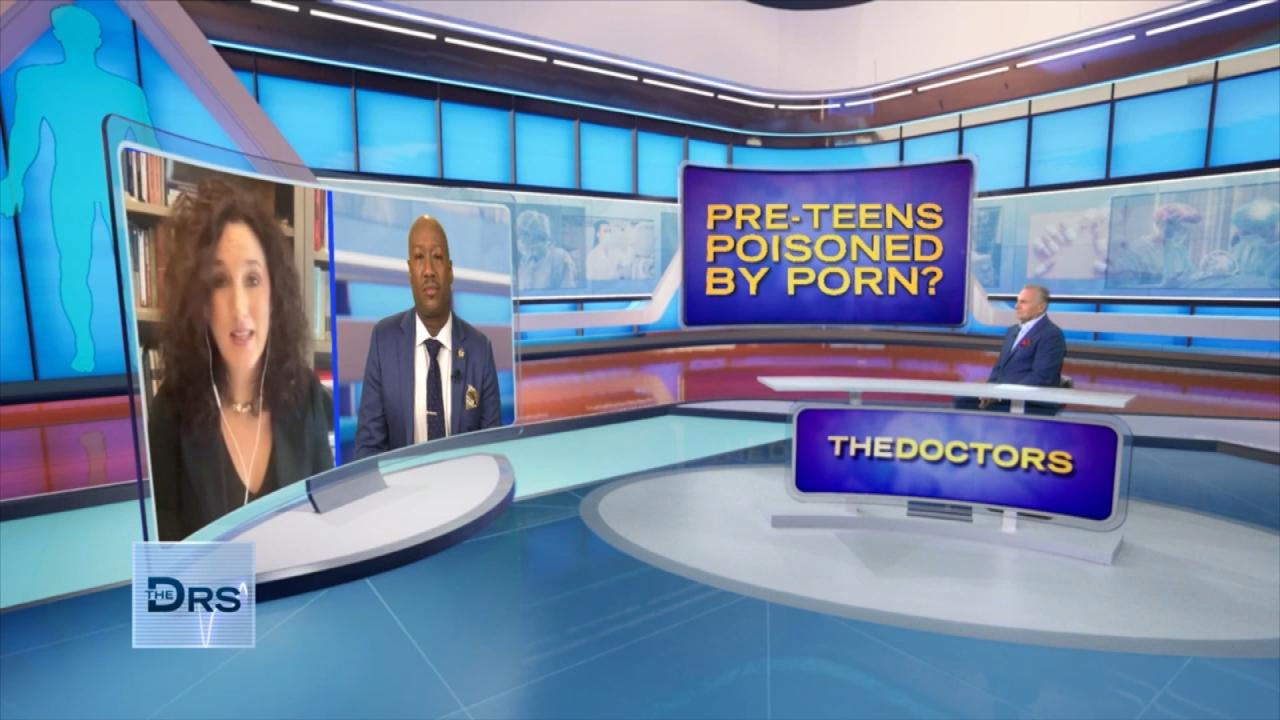 The Unwanted Lessons Your Child Could Learn from Adult Content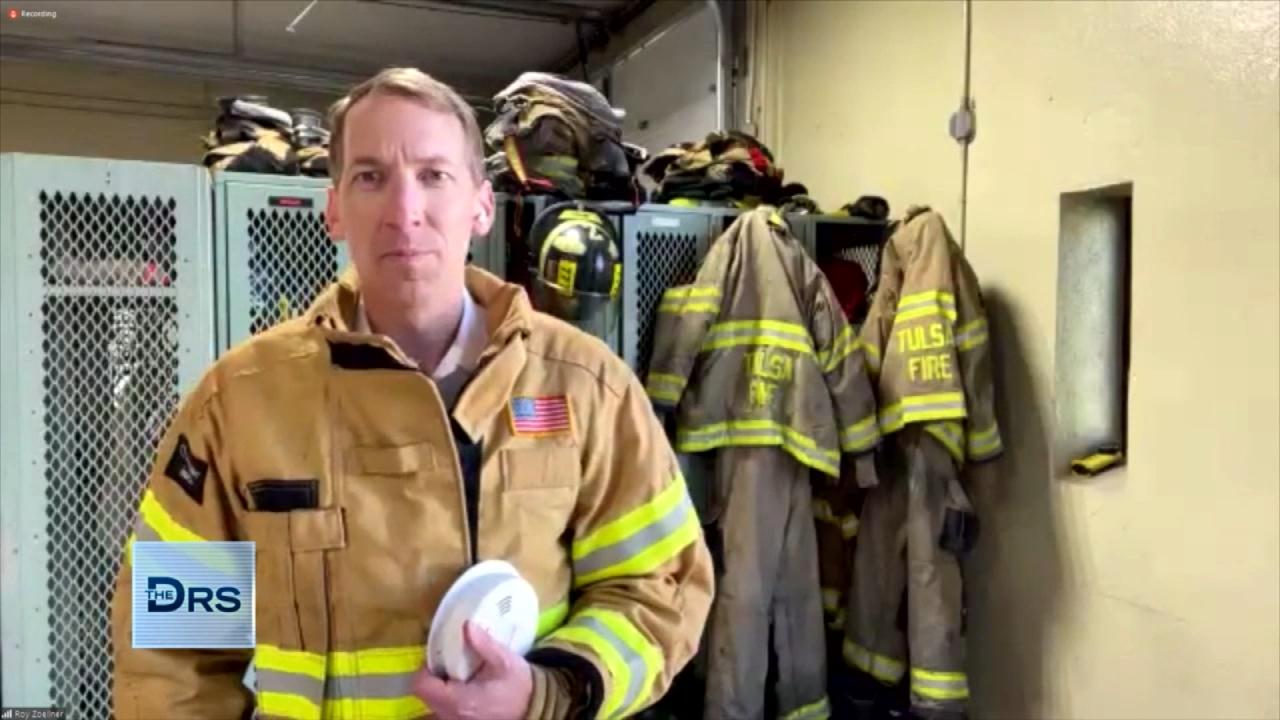 Practical Tips to Surviving a House Fire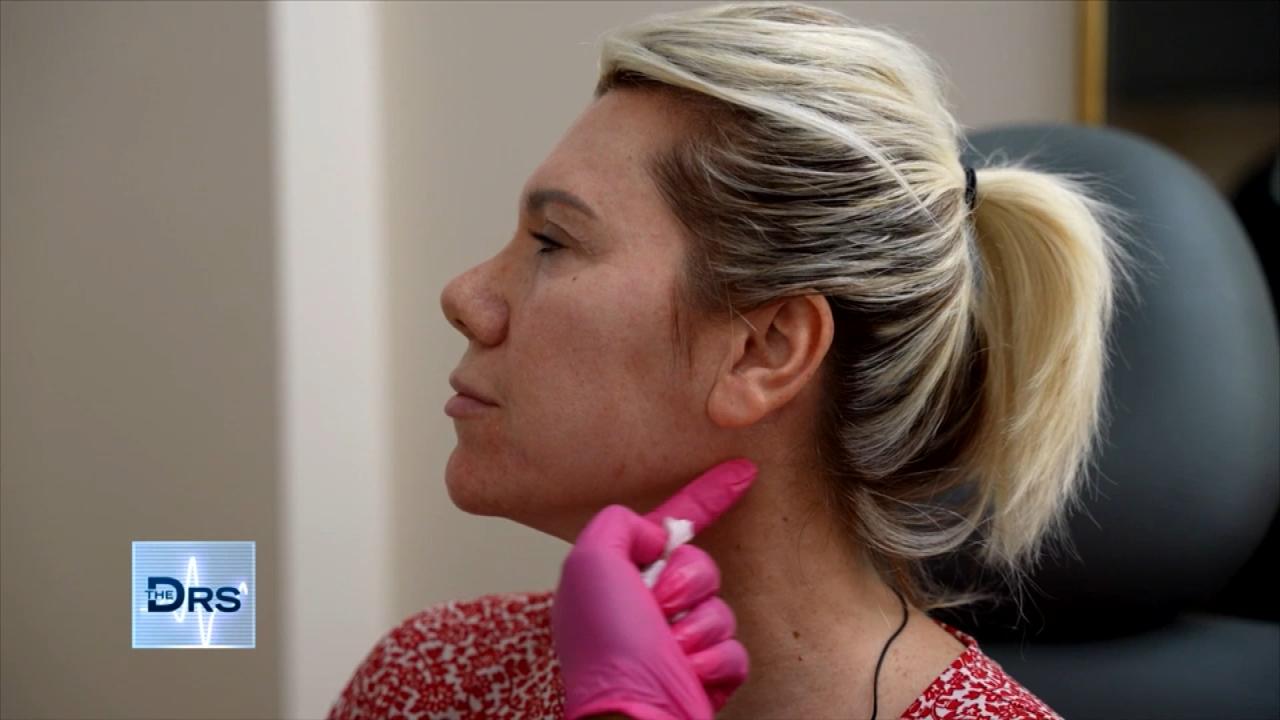 Watch a Woman Undergo Mini Filler 'Glow Up'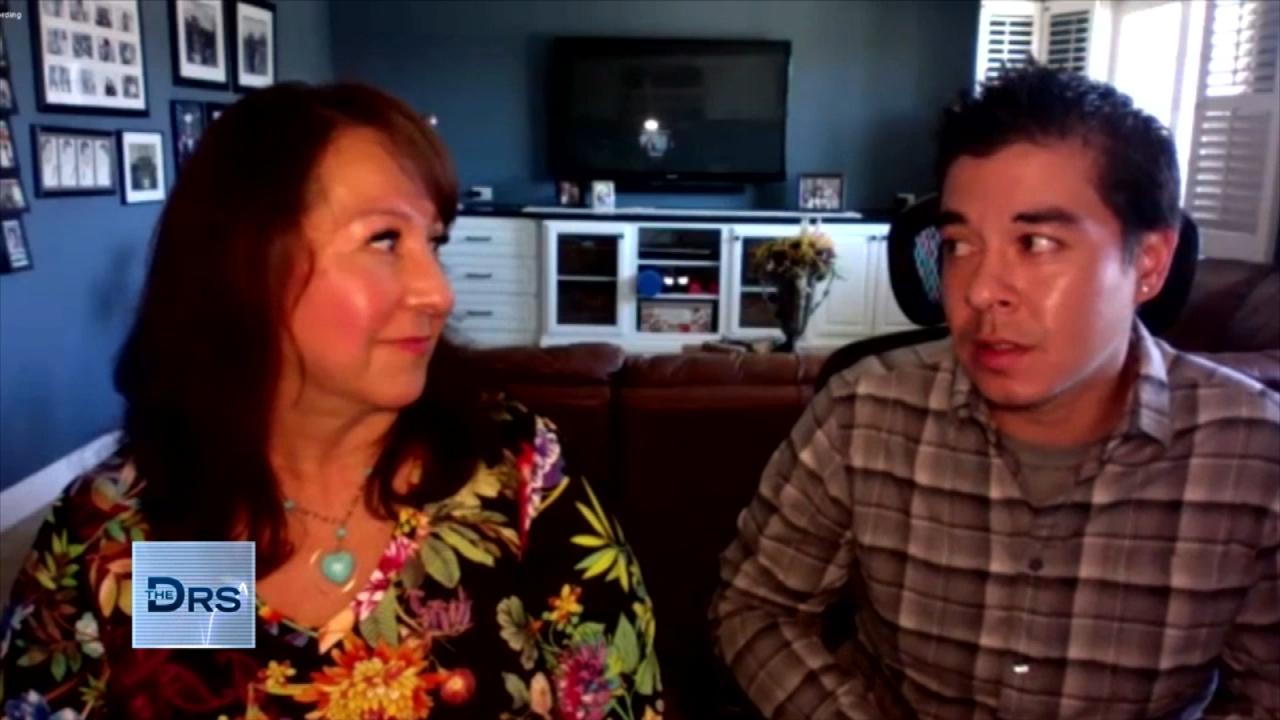 Son's Death Inspired Mom to Help Others Addicted to Opiates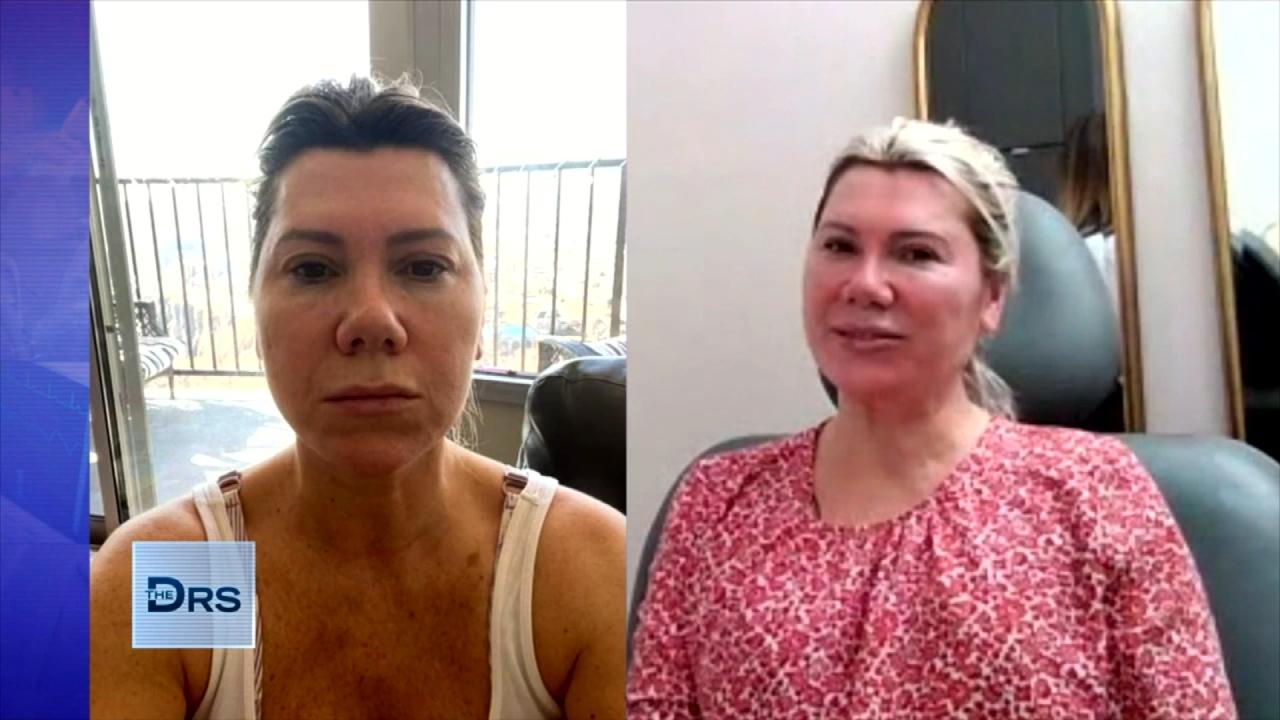 See Woman's Before and After Filler 'Glow Up'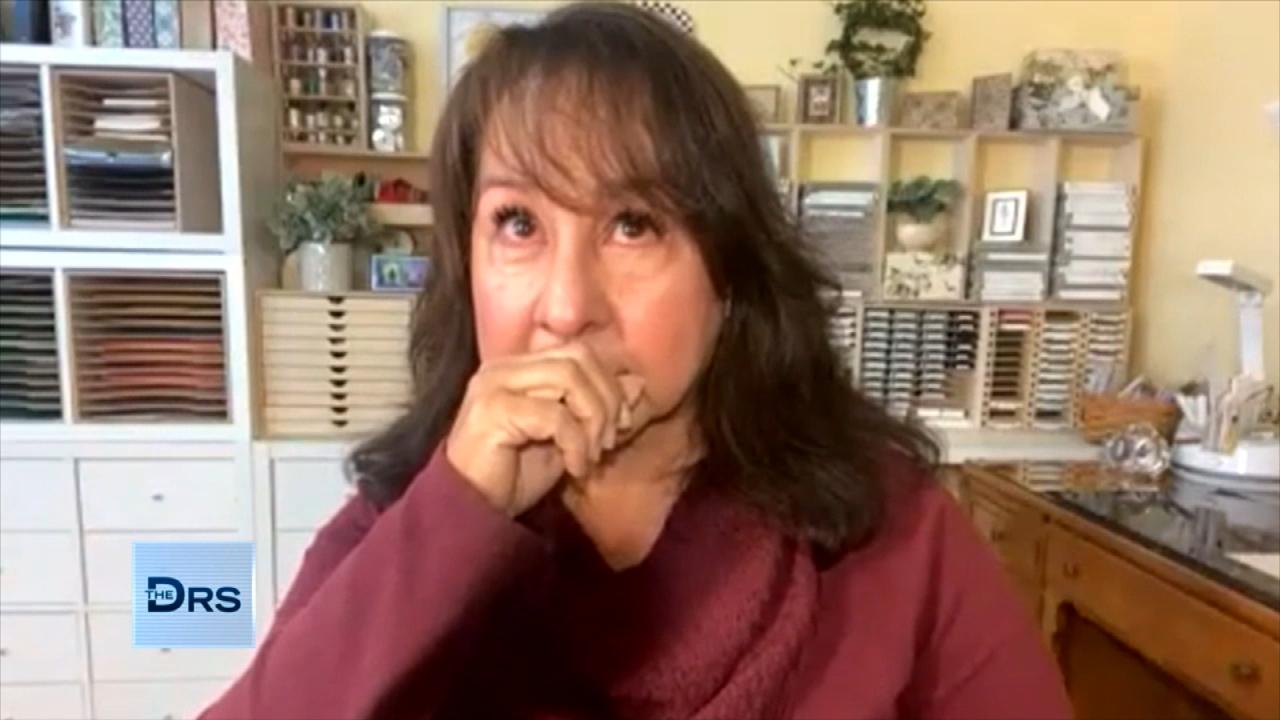 Mom Confronts Drug Dealer Responsible for Son's Fatal Overdose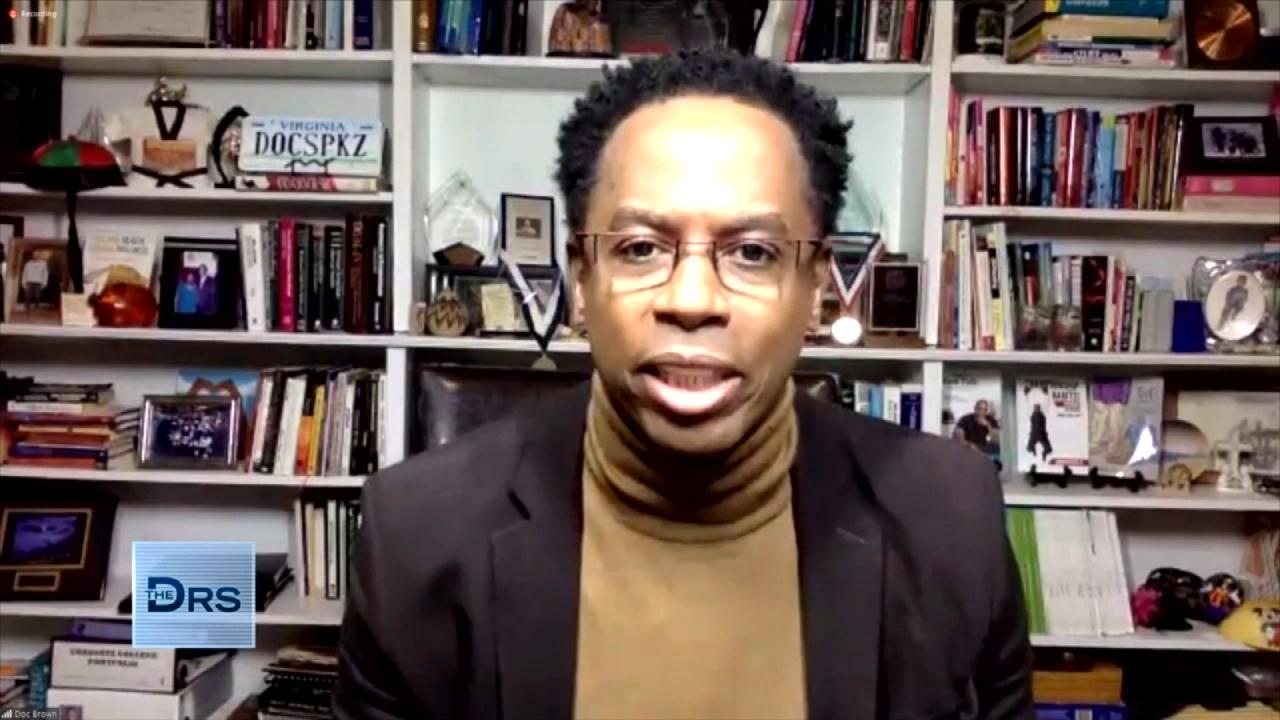 How to Help Our Kids Feel Safe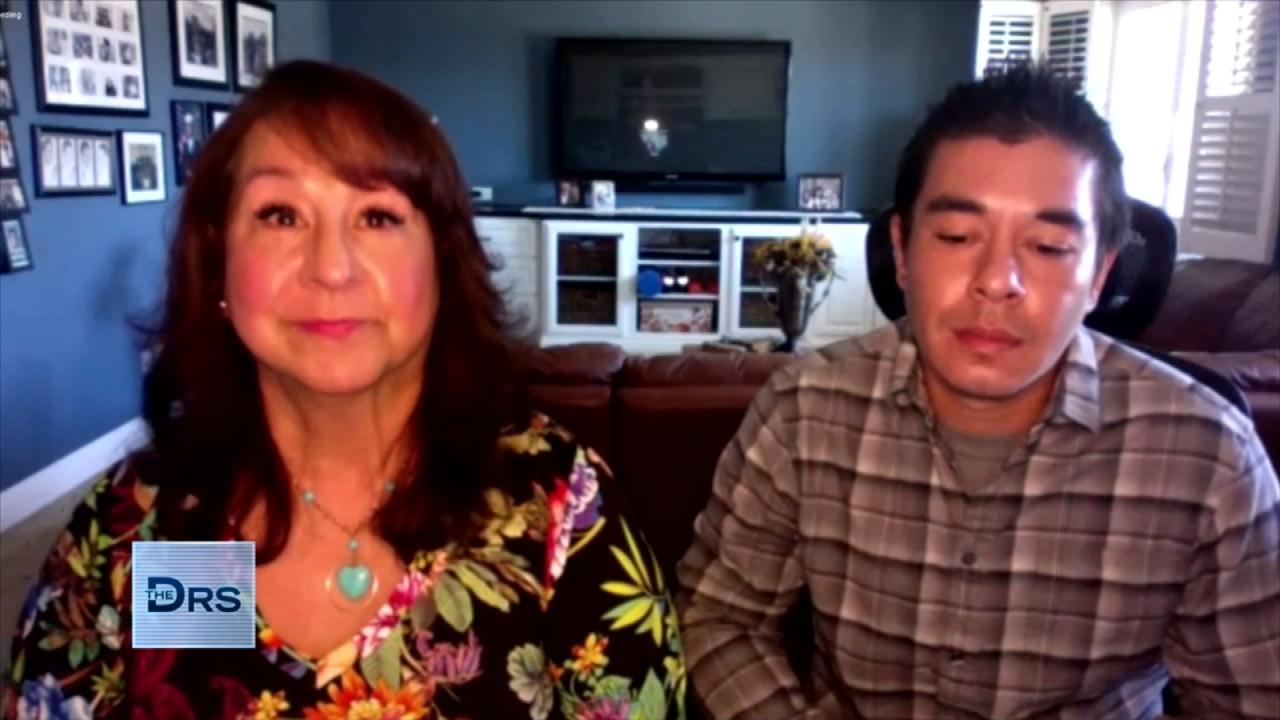 After Son's Fatal Overdose Mom Forgives His Drug Dealer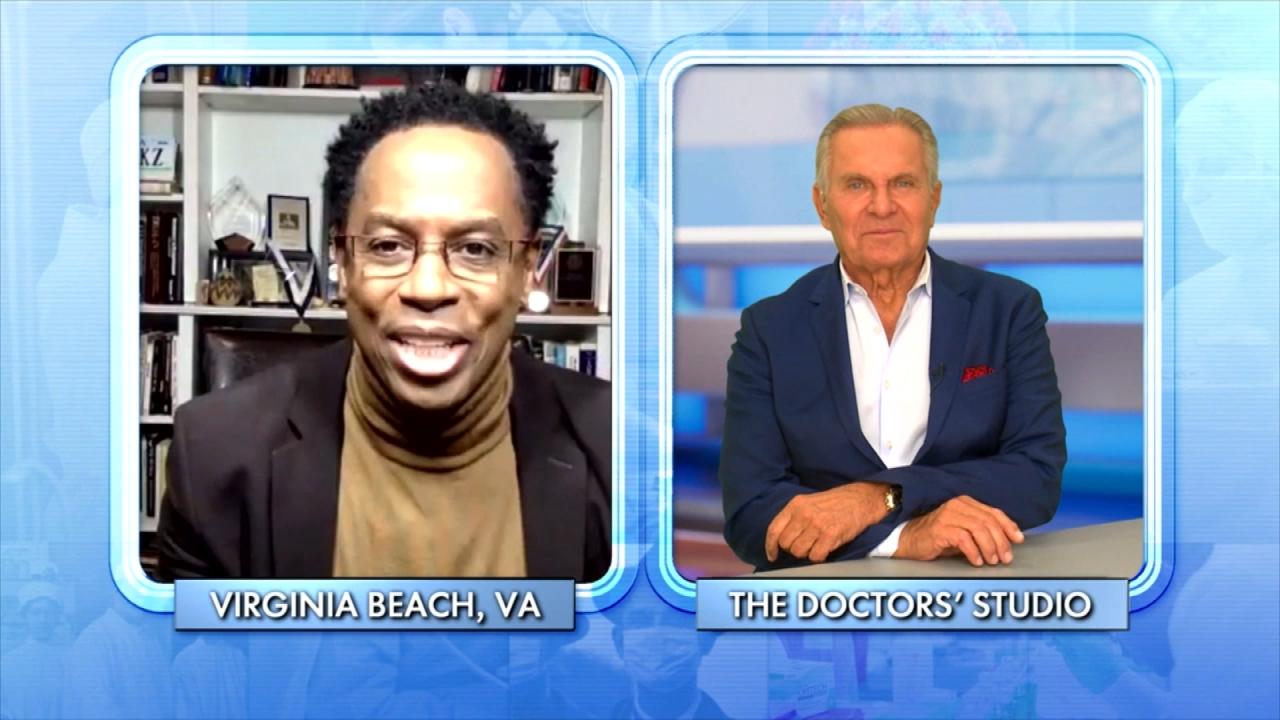 The Four Fs of Parenting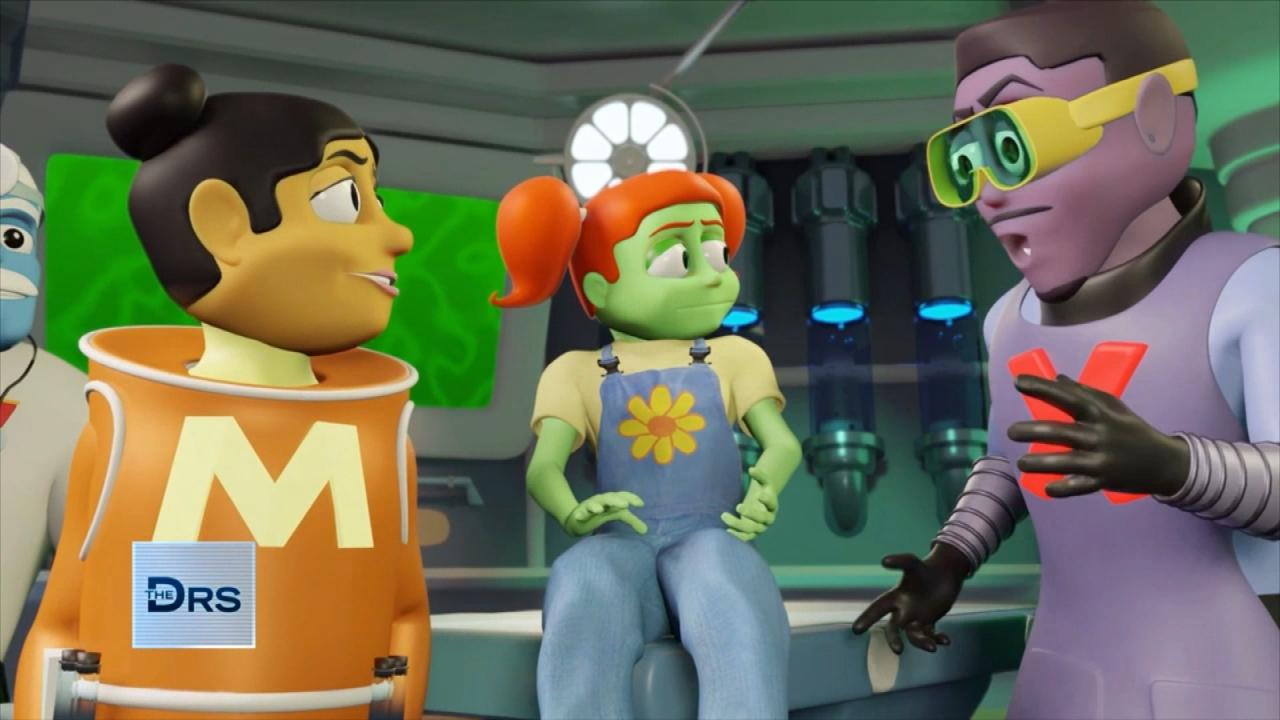 Have Your Kids Met 'The Doctor Squad'?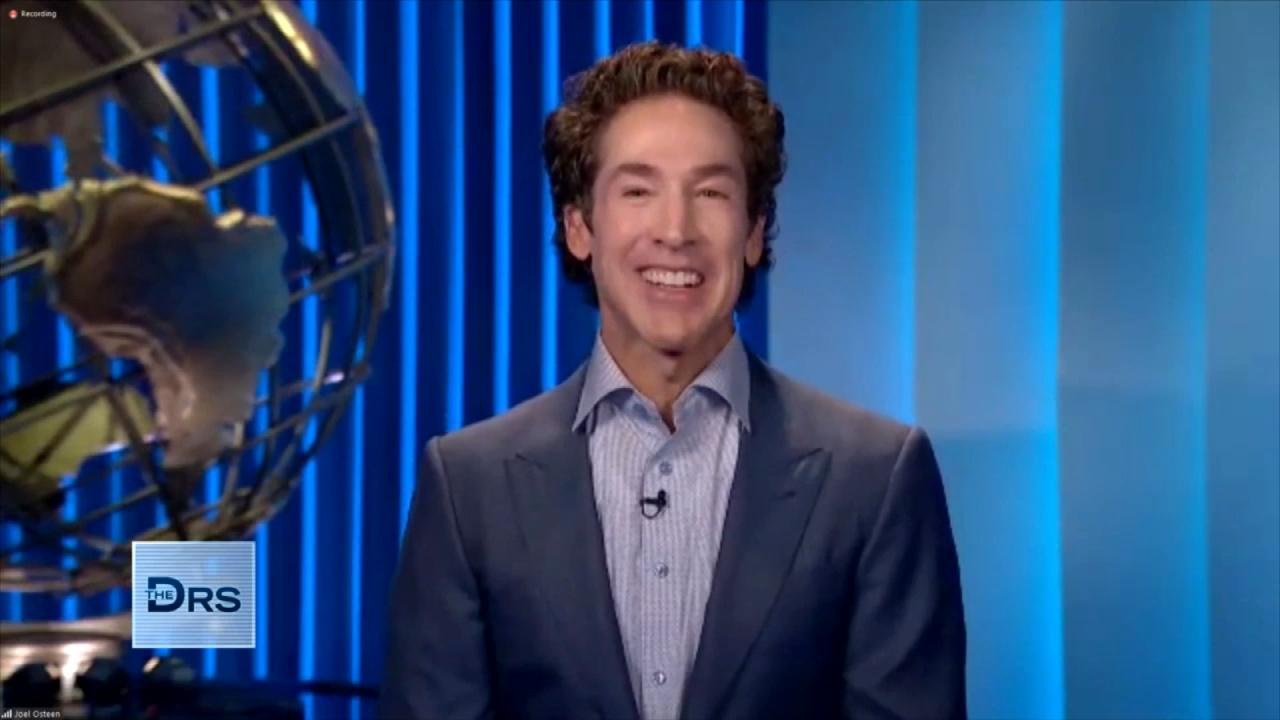 Pastor Joel Osteen on How to Rule Your Day!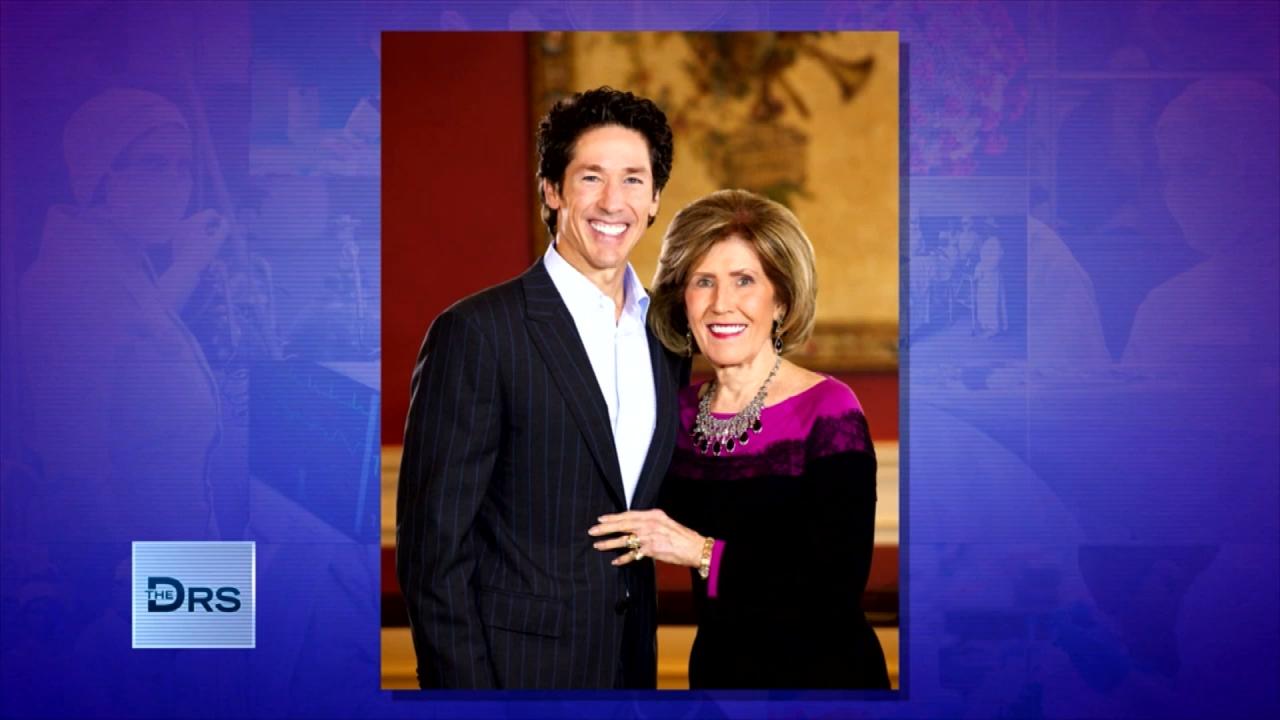 Pastor Joel Osteen on Keeping Faith in Hard Times
The Doctors discuss a shocking case of a mother who has been charged with forcing her children to eat dog feces! The woman did not serve time for her alleged crimes, after pleading no contest to child neglect charges and was given two 7-year suspended prison sentences.
We are joined by attorney Lou Shapiro and psychotherapist Dr. Mike Dow to help us make sense of this disturbing case.
Watch: Mom Injects Son with Feces!
Lou says he believes the mom might not have been jailed due to a possible mental health issue or the circumstantial evidence in the case, noting that no one witnessed the alleged act and she was charged after her kids' accounts. He also explains the mom could one day be reunited with her children, which were taken away from her, if she is able to show she has been rehabilitated and is able to properly care for them.
Watch: Woman Vomits Her Own Feces?
As for how a parent could do something like this to their children, Dr. Dow believes one possibility is an anti-social personality disorder in the mom. Another possible explanation for such behavior could be due to past abuse or trauma the mom might have been experienced. He also says it could be a combination of both.
"The children are going to need treatment for that severe trauma," Dr. Dow says, noting that despite the horrific nature of the alleged events - which also included reports of physical abuse and the kids not being fed enough food - he feels there is hope for the children and feels they could be effectively treated with the right care. He notes it will not be simple or quick, but very possible.