Meet Mom Looking for Solutions to Son's Learning Difficulties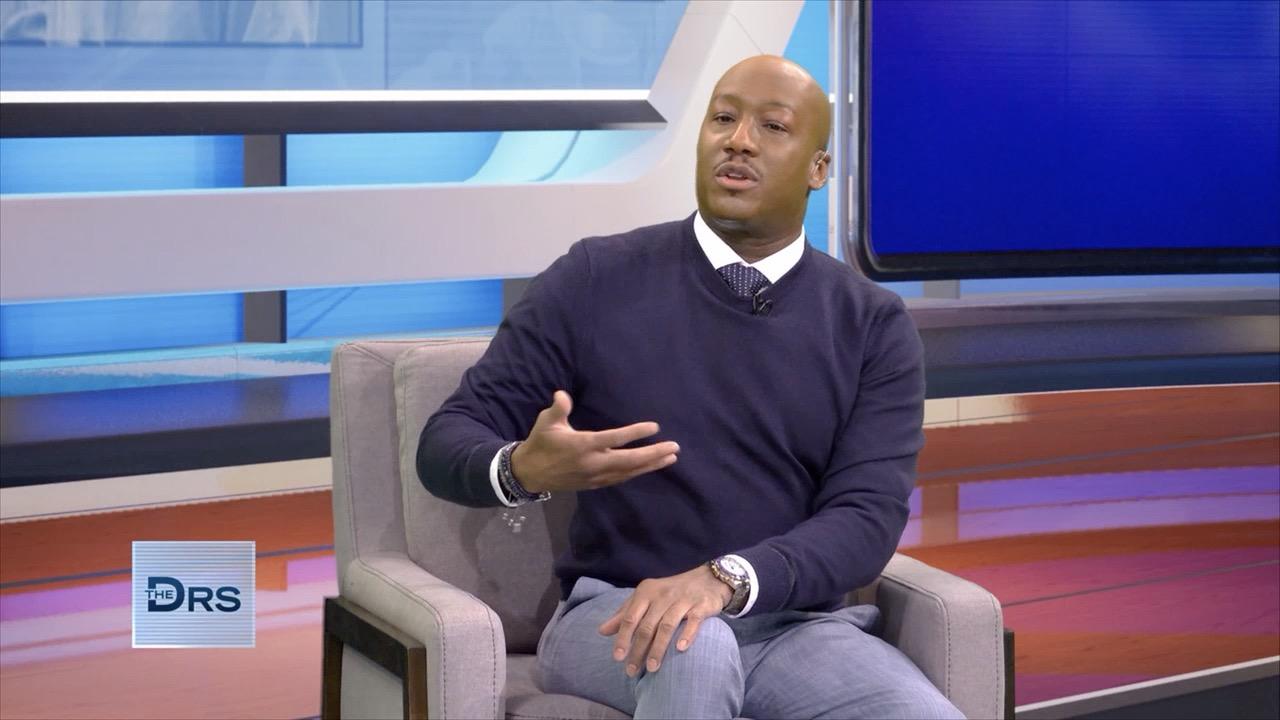 The Major Symptoms of Dissociative Identity Disorder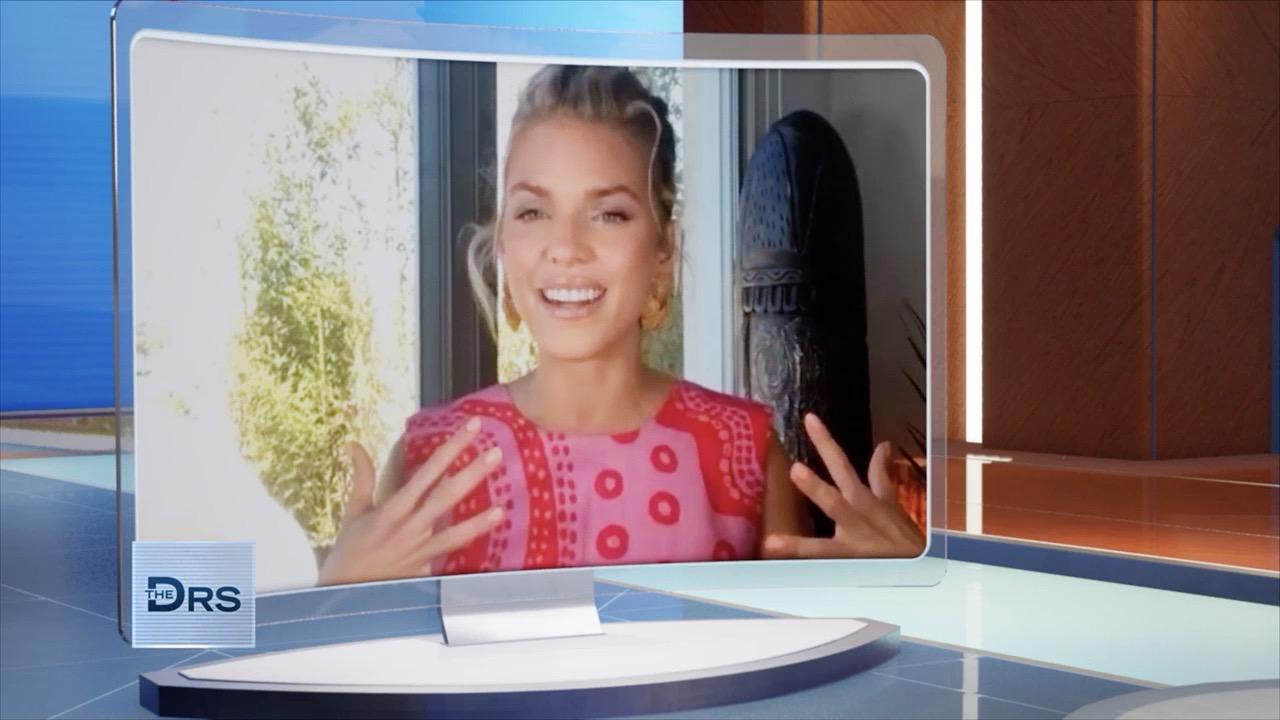 How to Normalize Talking about Mental Health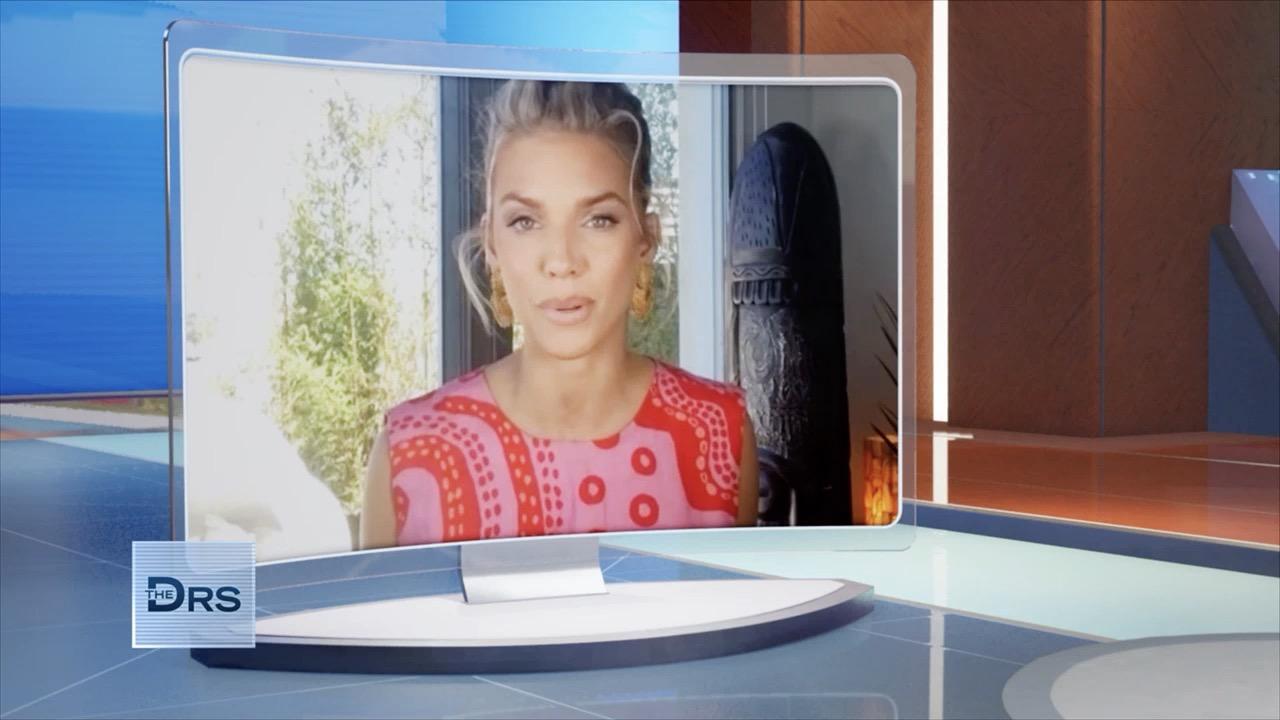 Actress AnnaLynne McCord on Getting Diagnosed with Dissociative …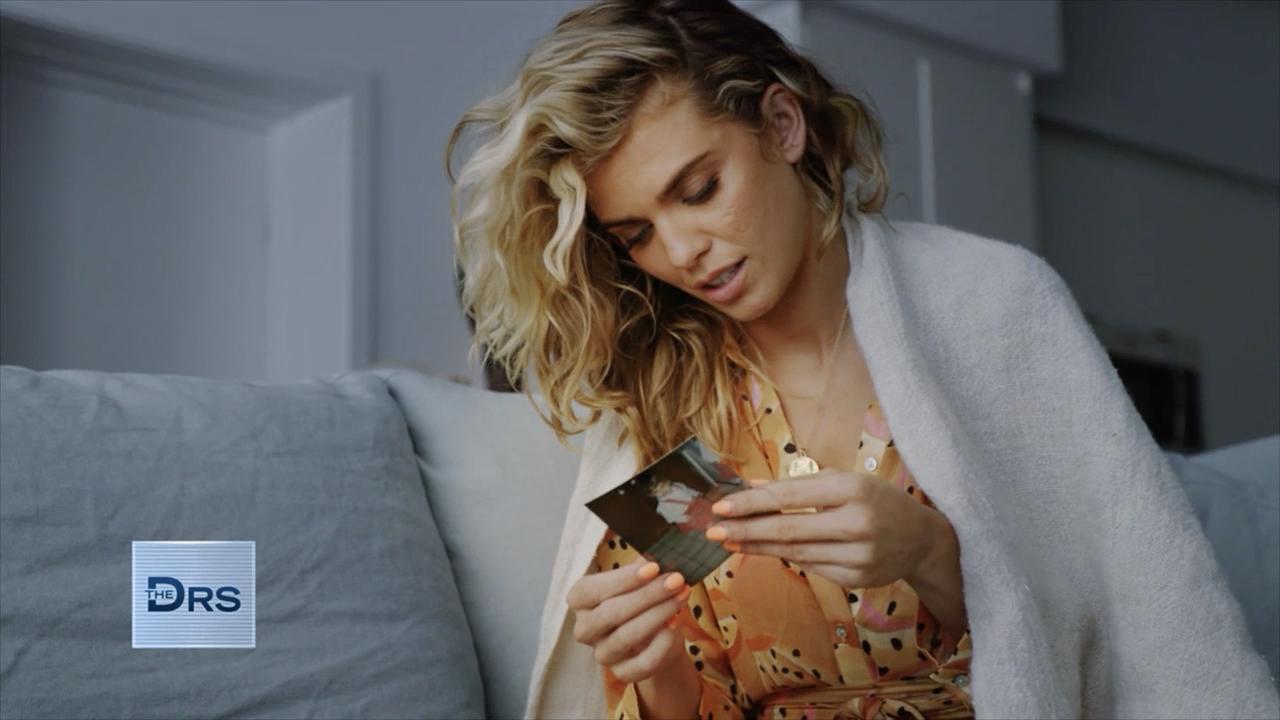 Actress AnnaLynne McCord on Healing Her Inner Child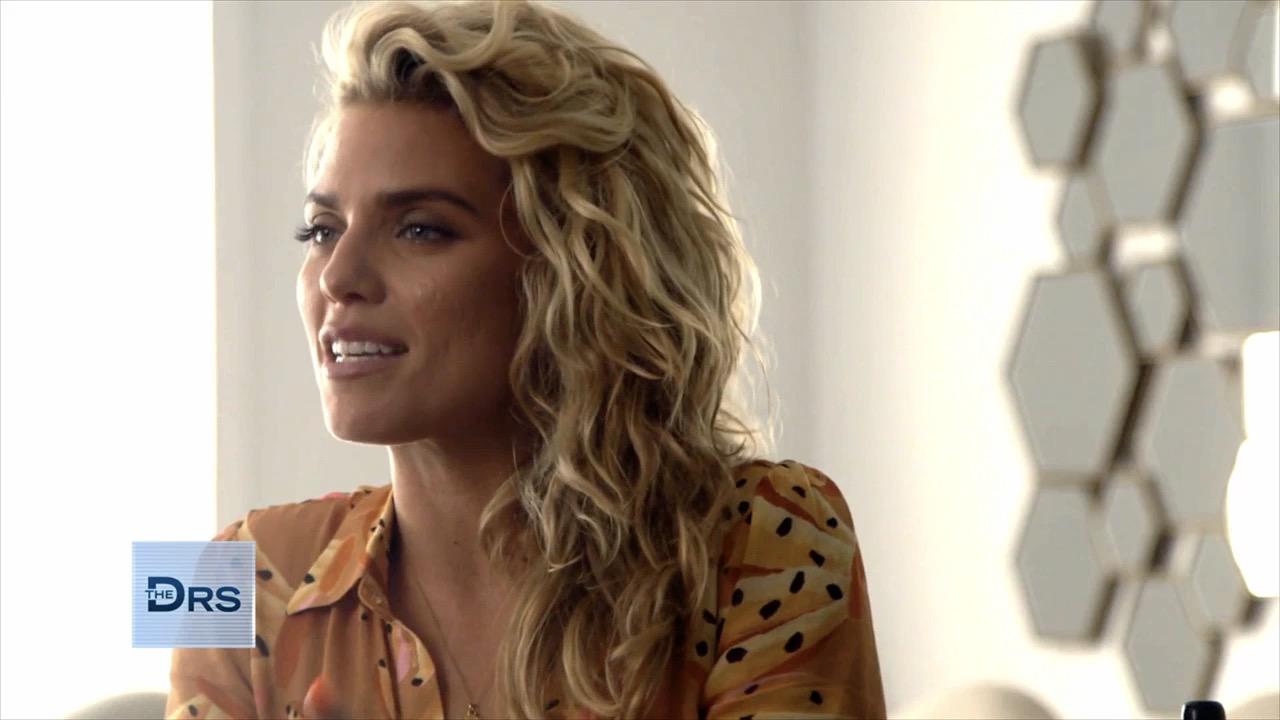 Actress AnnaLynne McCord Shares about Her Mental Health Diagnosis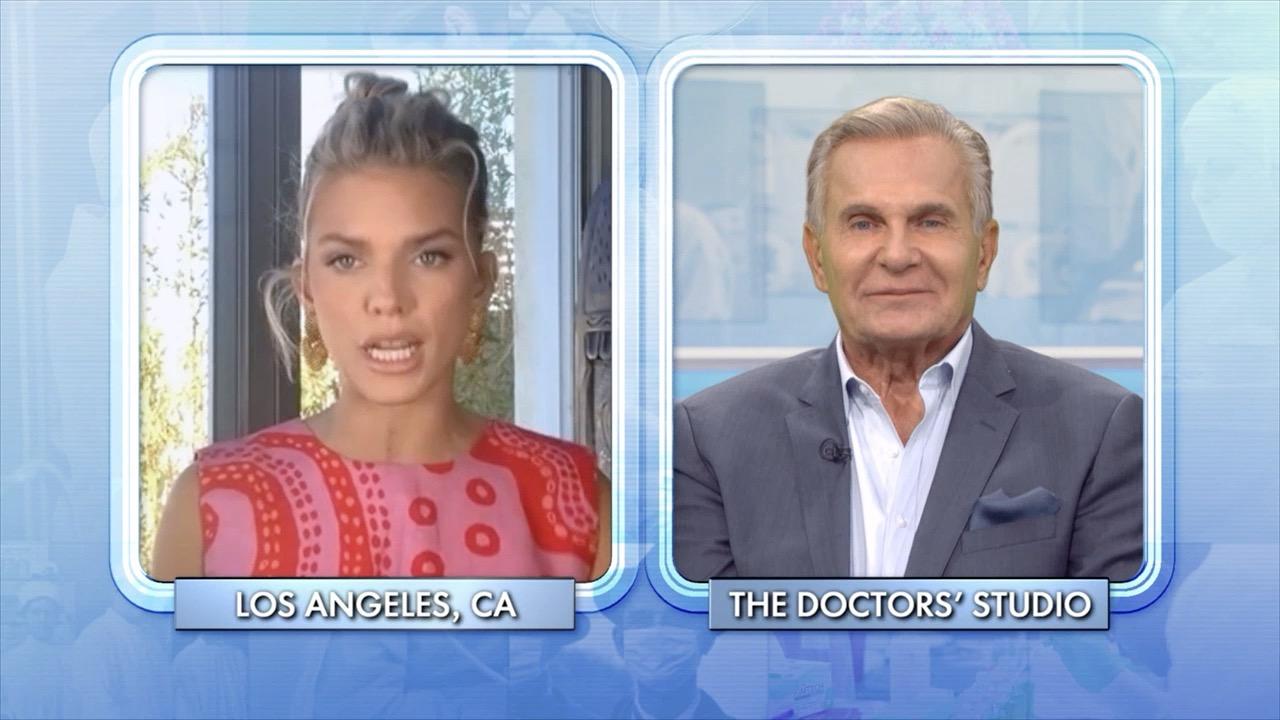 The Breakthrough Moment That Got AnnaLynne McCord on the Path to…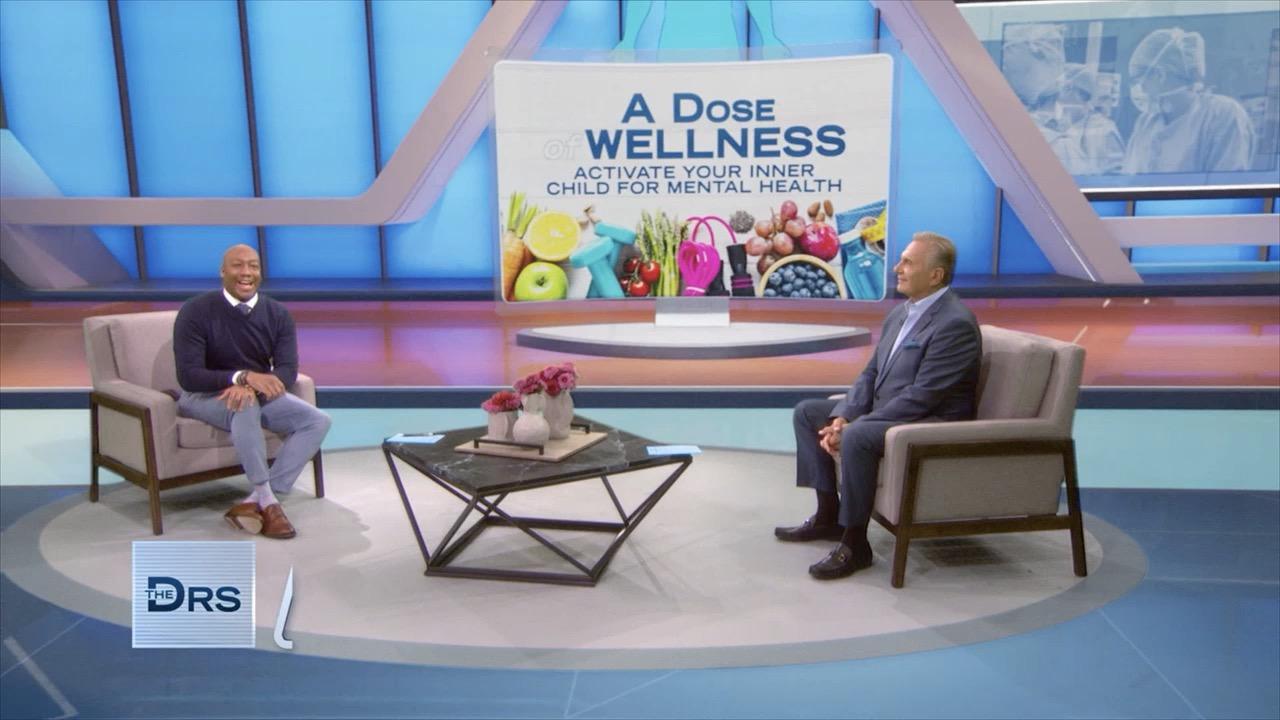 Here's How to Give Your Inner Child an Extra Dose of Love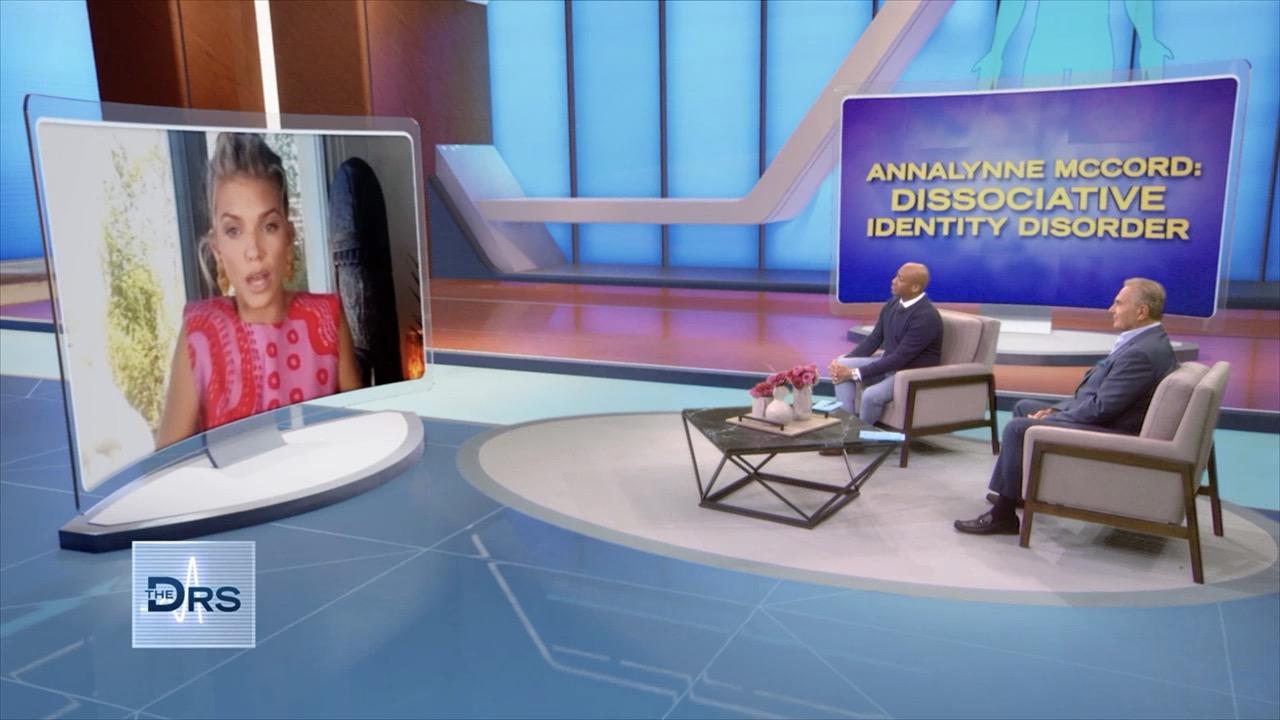 PTSD and EMDR Treatment Helped Actress AnnaLynne McCord Heal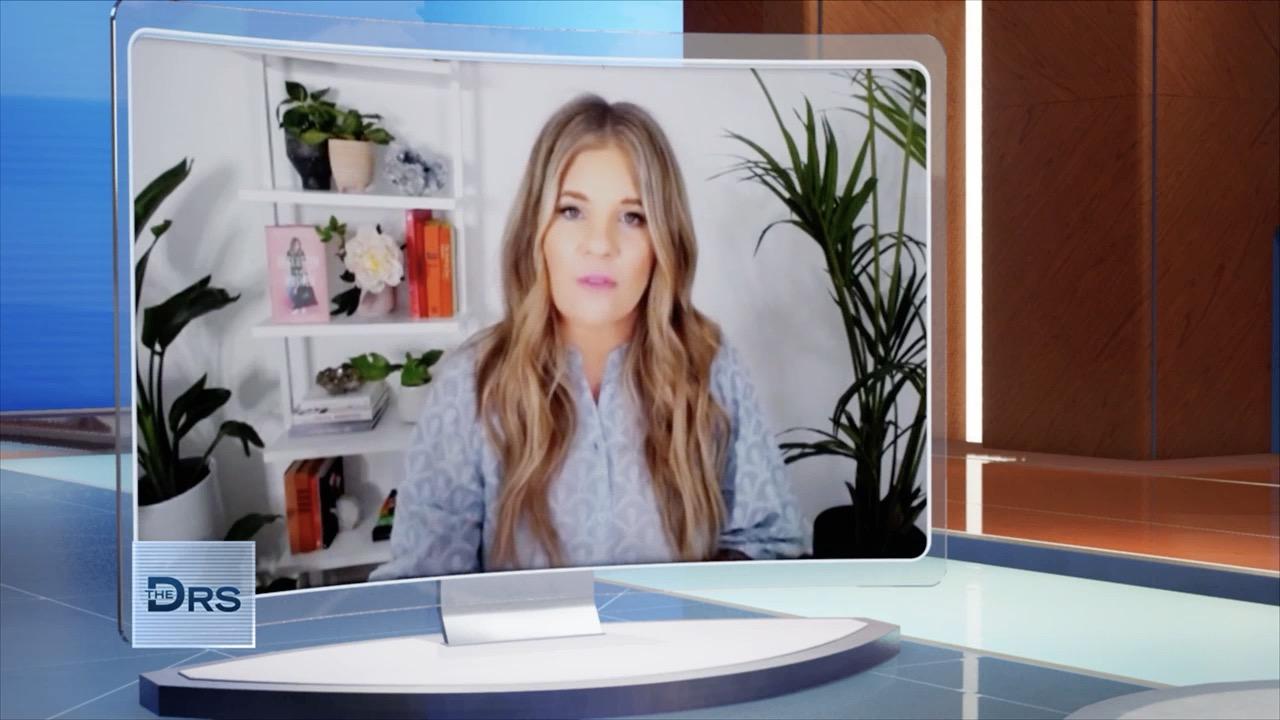 5 Decluttering Tips for Your Mental Health!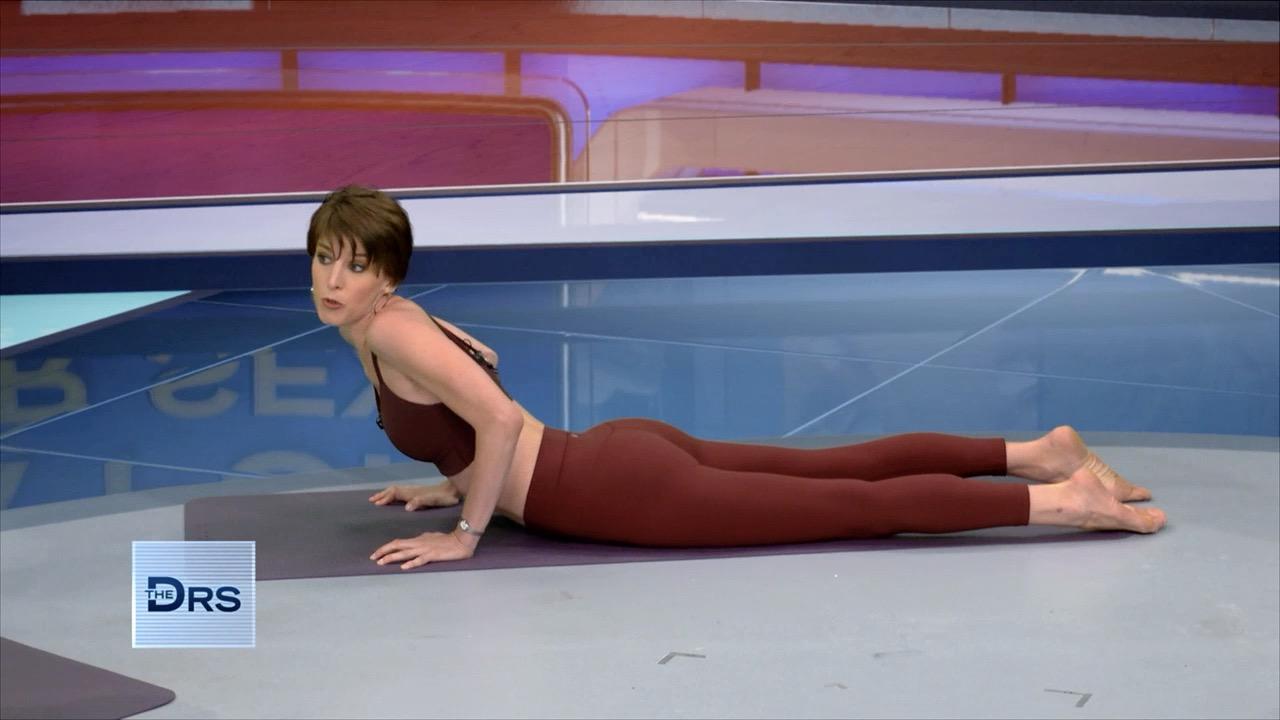 Is Yoga the Key to Better Sex?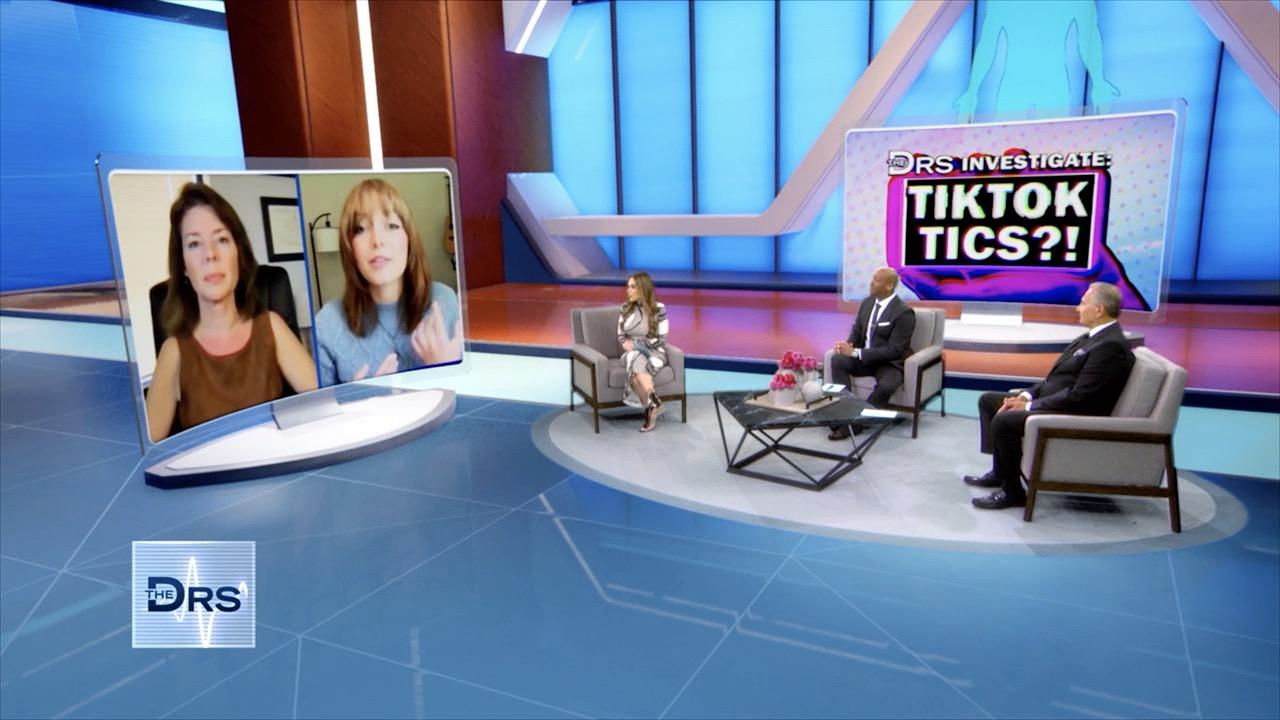 Are Your Kids in Danger of Developing a Tic from TikTok?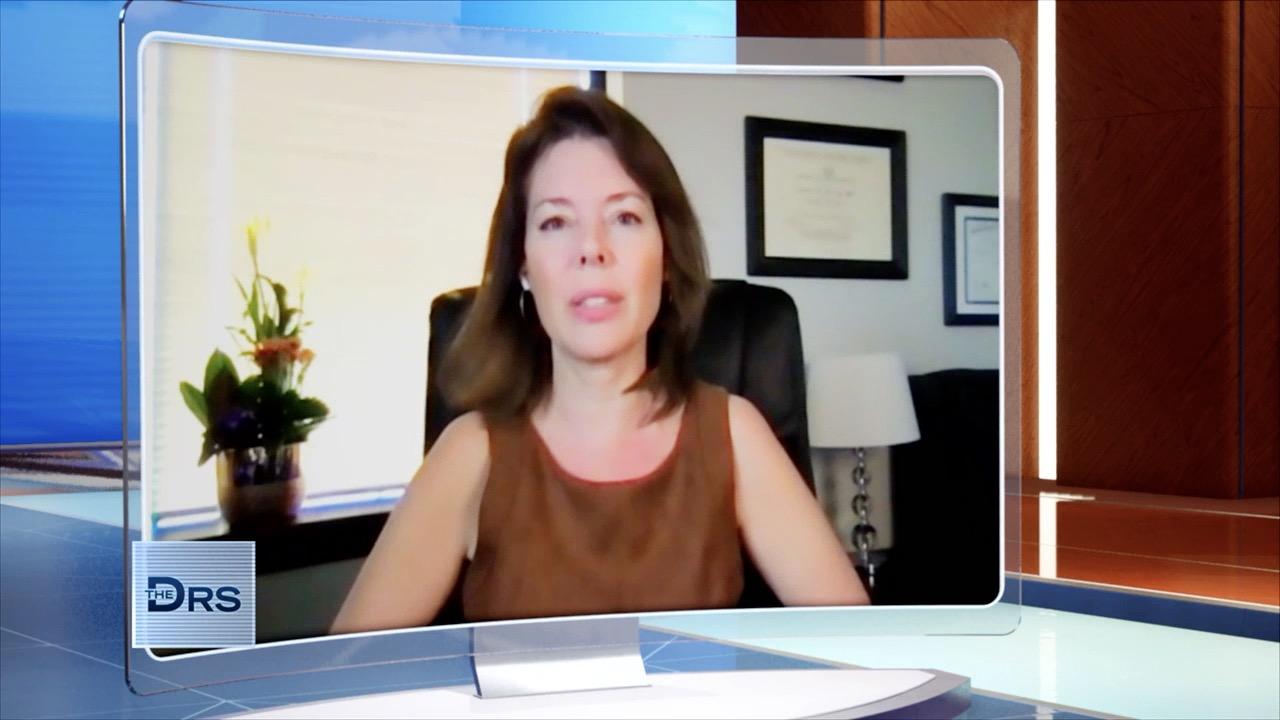 Why Are Most People with Tic Disorders Female?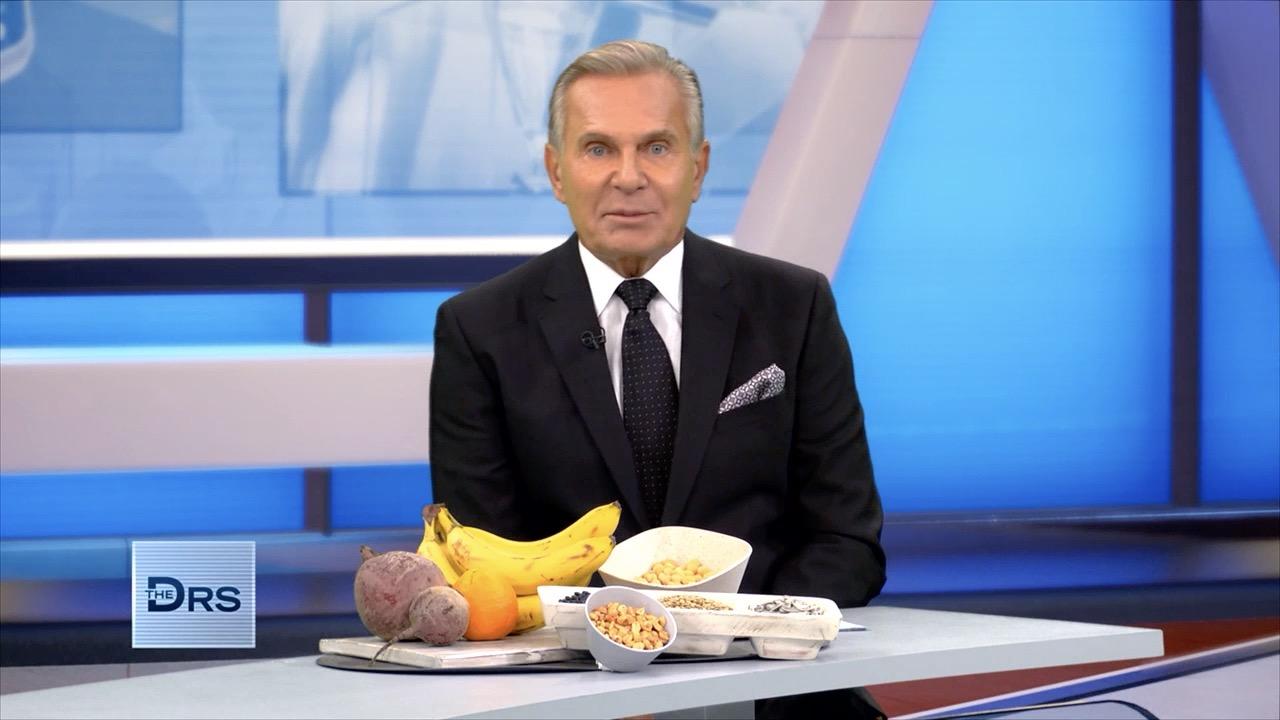 Add Folates to Your Diet to Prevent Alzheimer's Disease?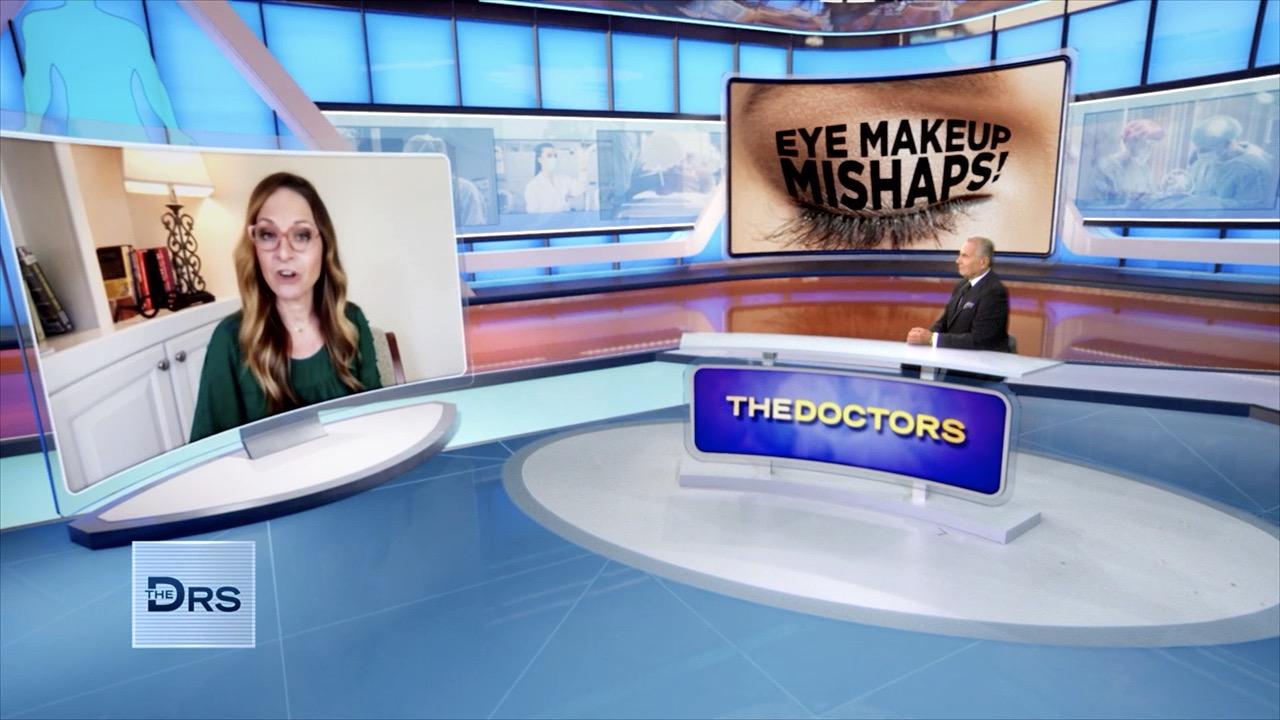 The Dangers of Having Your Eyelid Glands Clogged by Makeup!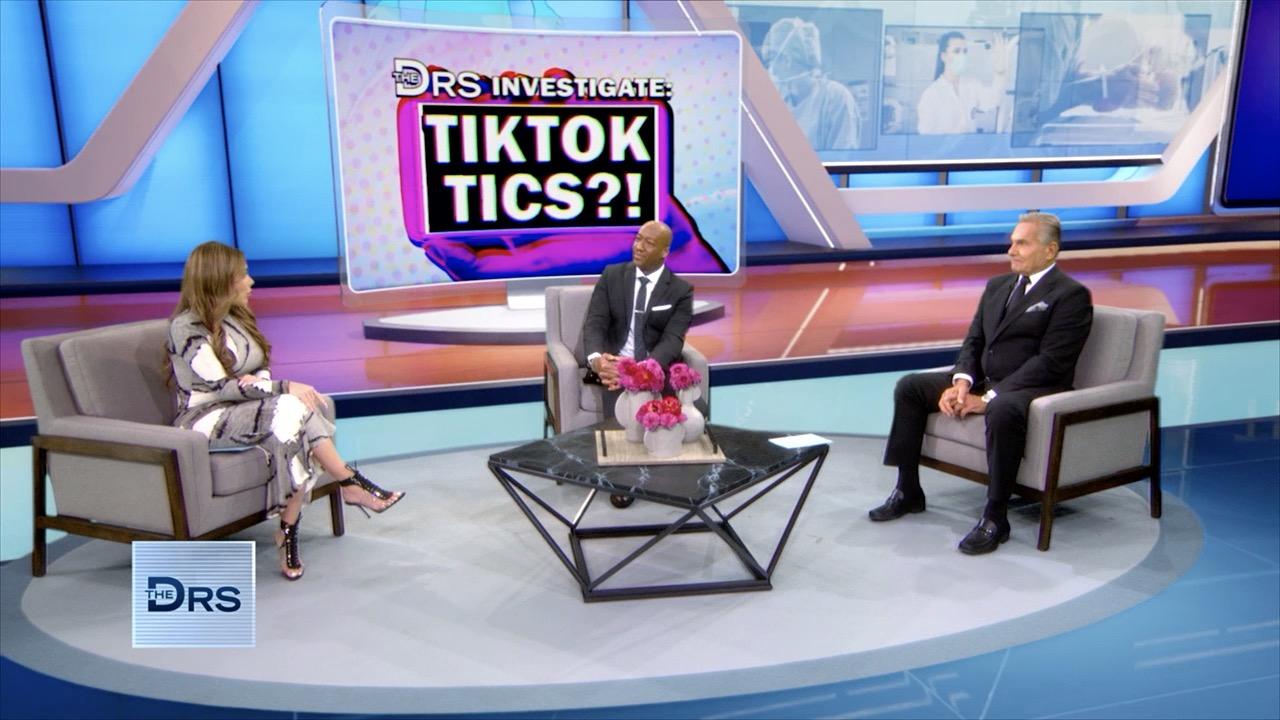 Is TikTok Influencing Tic Disorders?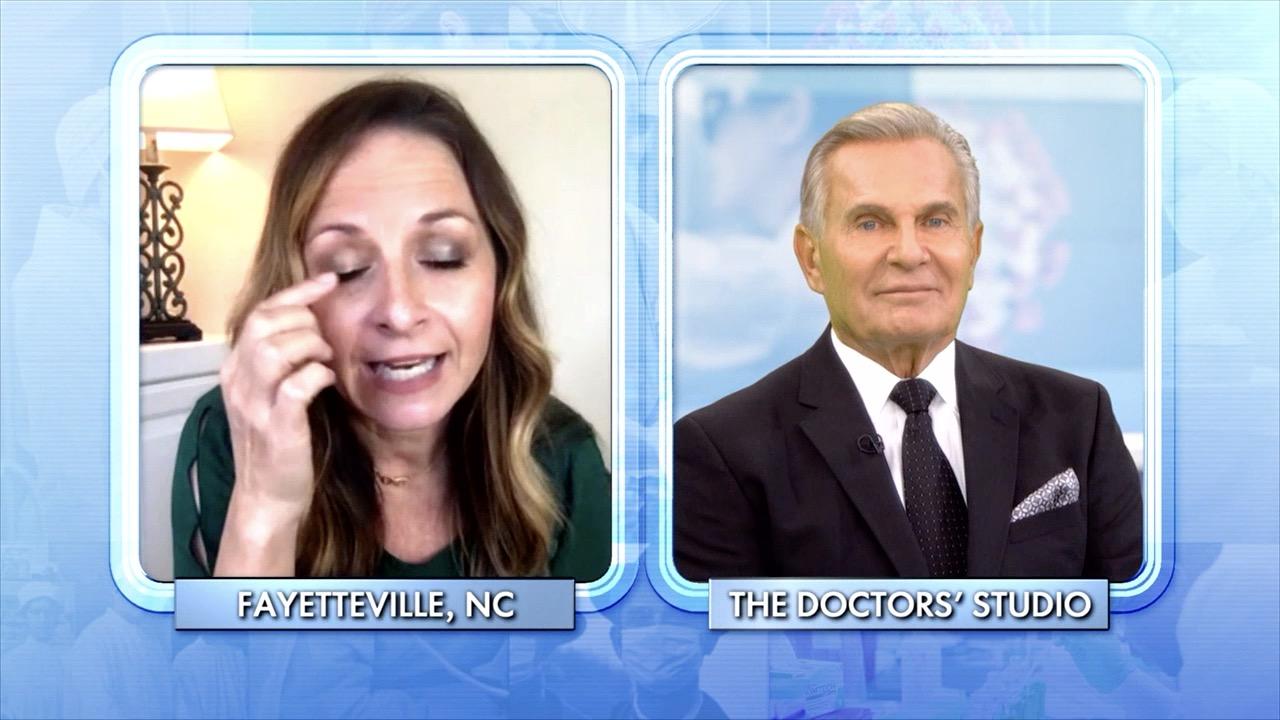 Protect Your Eyesight by Not Applying Makeup Here!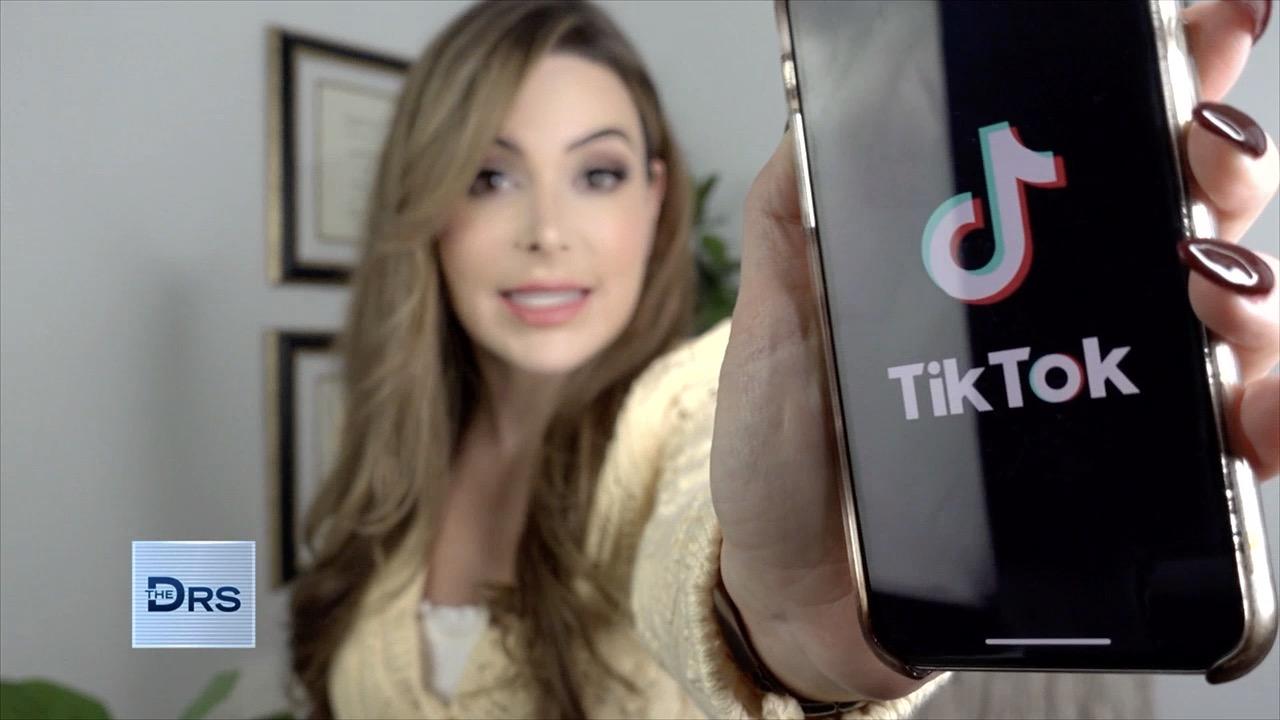 Are Tics being Popularized amongst Teens on TikTok?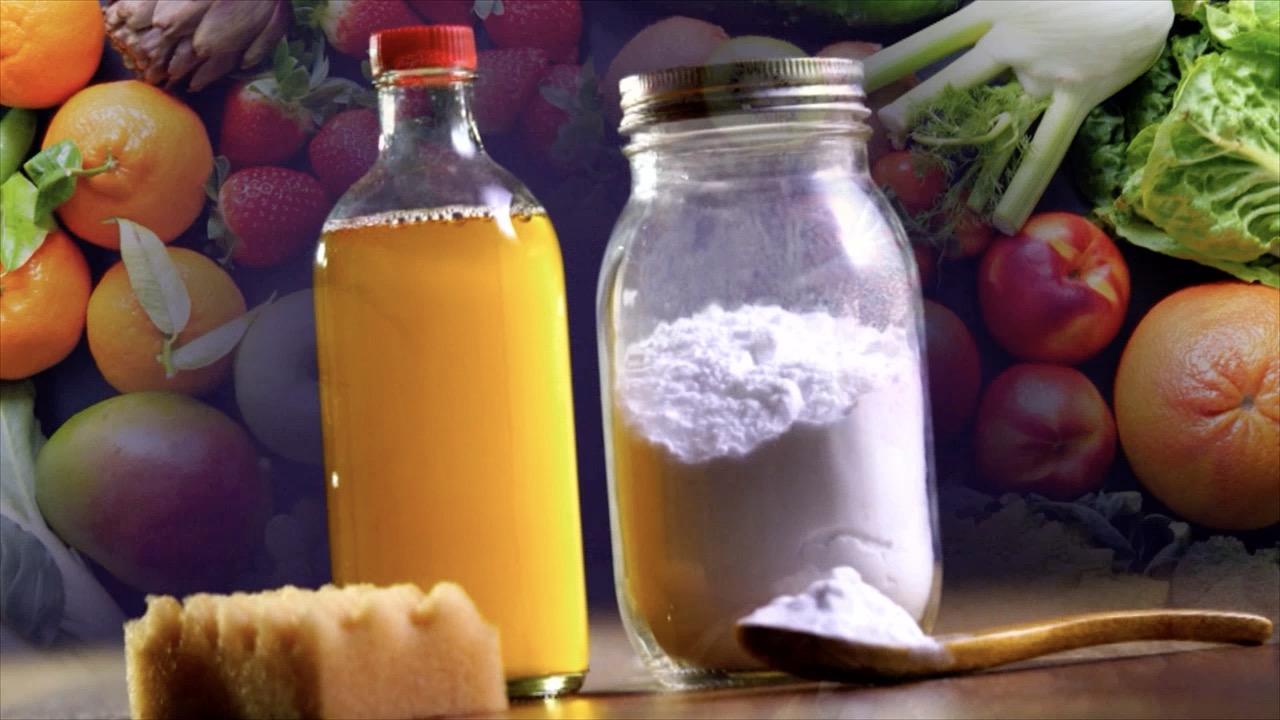 Why Homemade Alkaline Baby Formula Is Deadly for Babies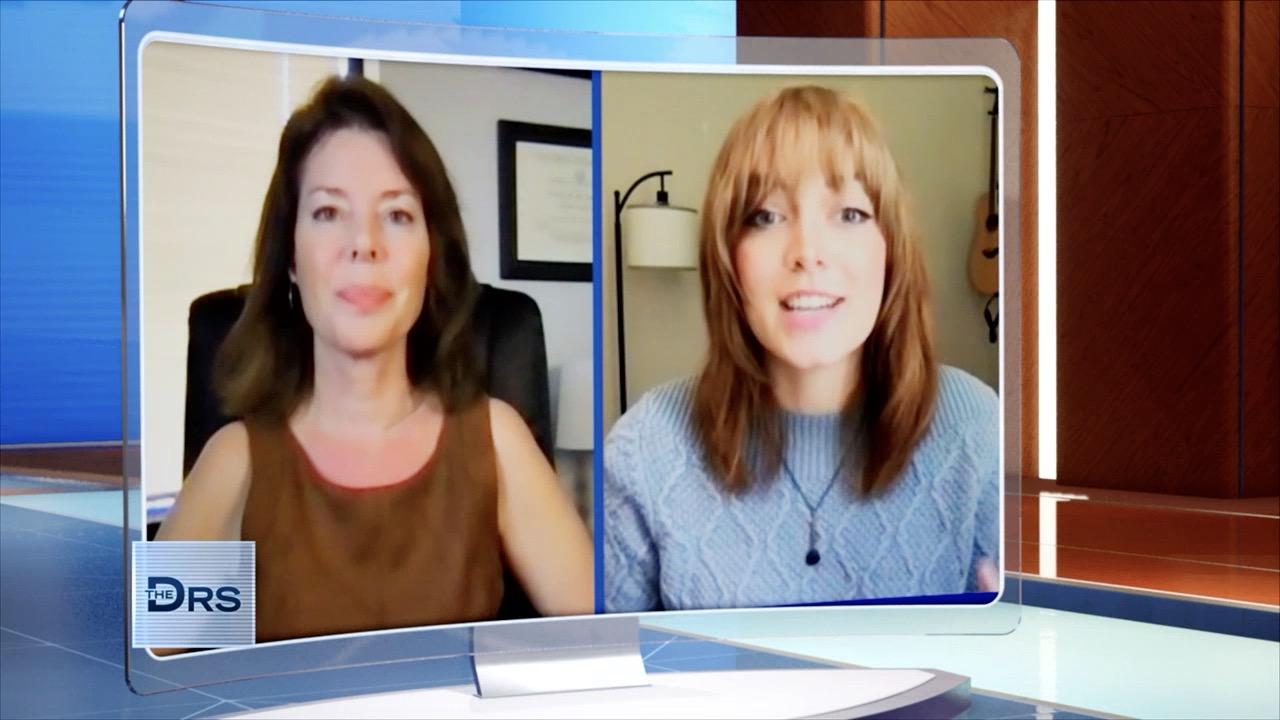 Meet Woman Who Shares She Developed Tics during the Pandemic
The Doctors welcome Linda, a mom whose son is struggling with learning difficulties and she is considering using the treatment program developed Brain Balance, which some have concerns about.
Watch: Can ADHD Program Assess What Is Holding a Child Back?
She tells us she has been looking for 2 years to find something to help her son, who is testing high in math, but is struggling with his reading skills. Linda says her son was tested by the school district for ADHD but was told he does not have it.
After having her son assessed by Brain Balance, she was told her son did not develop properly as an infant regarding his crawling skills and Brain Balance contends a portion of his brain was not utilized enough at that young age, which is now affecting his ability to read. They suggested exercises that would focus on her son's muscles and coordination that they feel did not develop because he did not crawl much as a baby. Linda also notes her son has trouble taking tests, and recalling the information he has learned.
Watch: Is Drug-Free ADHD Program Fueled by Passion or Profit?
Developmental psychologist Dr. Jenny Yip feels these issues could be best addressed by an optometrist, ophthalmologist, or a professional vision therapist as she believes this could be an eye-tracking issue. Linda explains she did have her child's vision checked and she feels there is more occurring than just a vision issue and feels her son's issues are connected to how he is processing and comprehending information and knowledge.
Hear more from this spirited debate about how to treat learning difficulties, including Dr. Travis Stork sharing why he is concerned about the company possibly being too profit-driven. Plus, find out tips for parents dealing with a child who has learning delays, in the video below.