Model Attacked by Bed Bugs While at Hotel?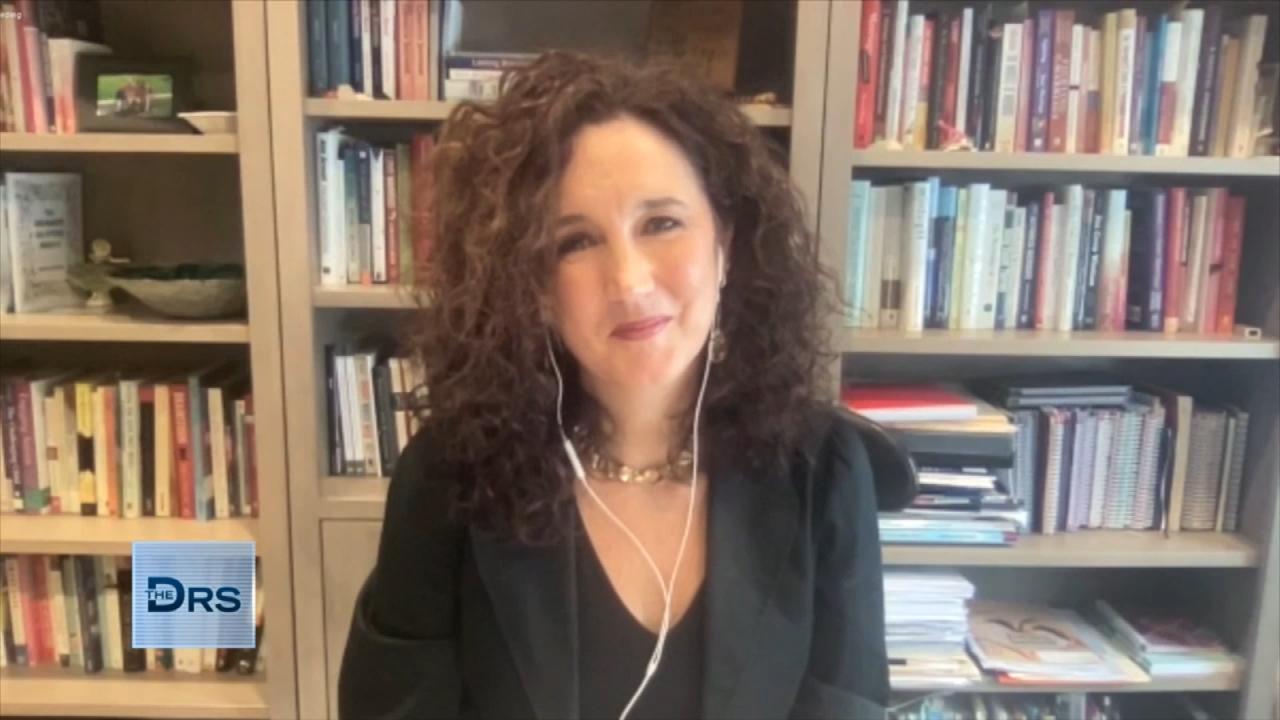 When to Talk to Your Kids about Adult Content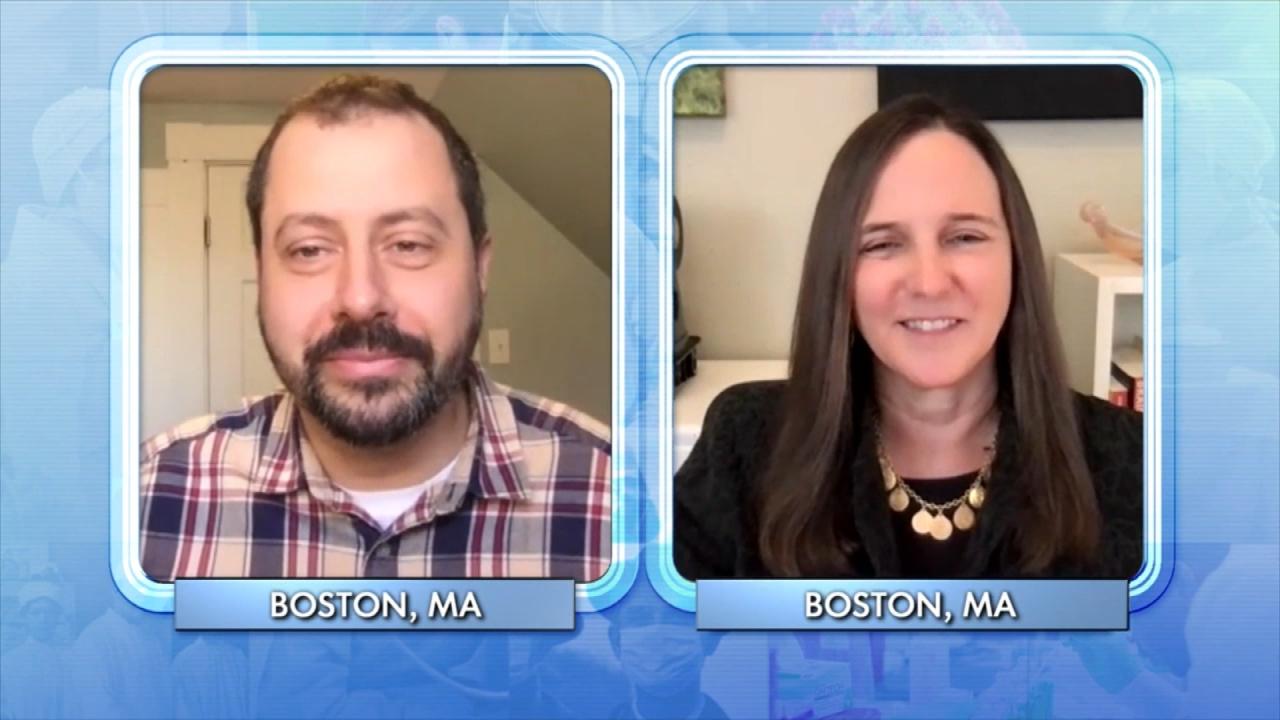 The Fight for a Tobacco-Free Generation!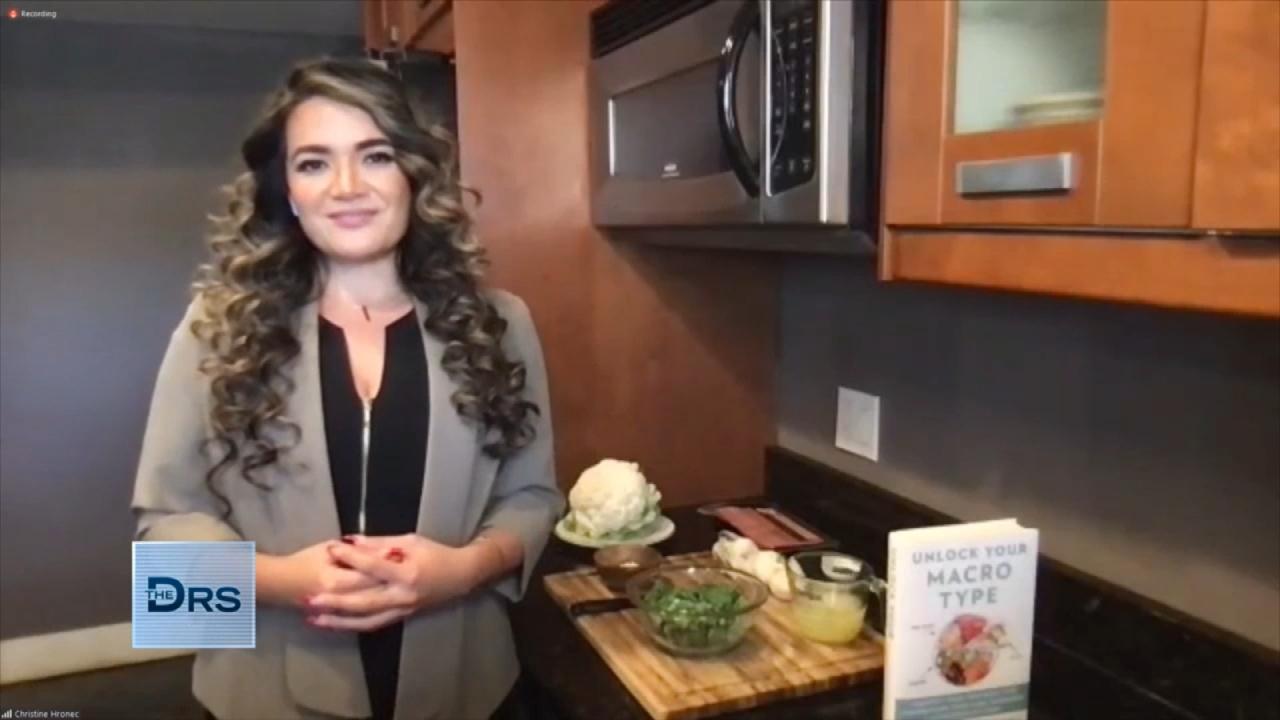 Why Did Your Diet Fail?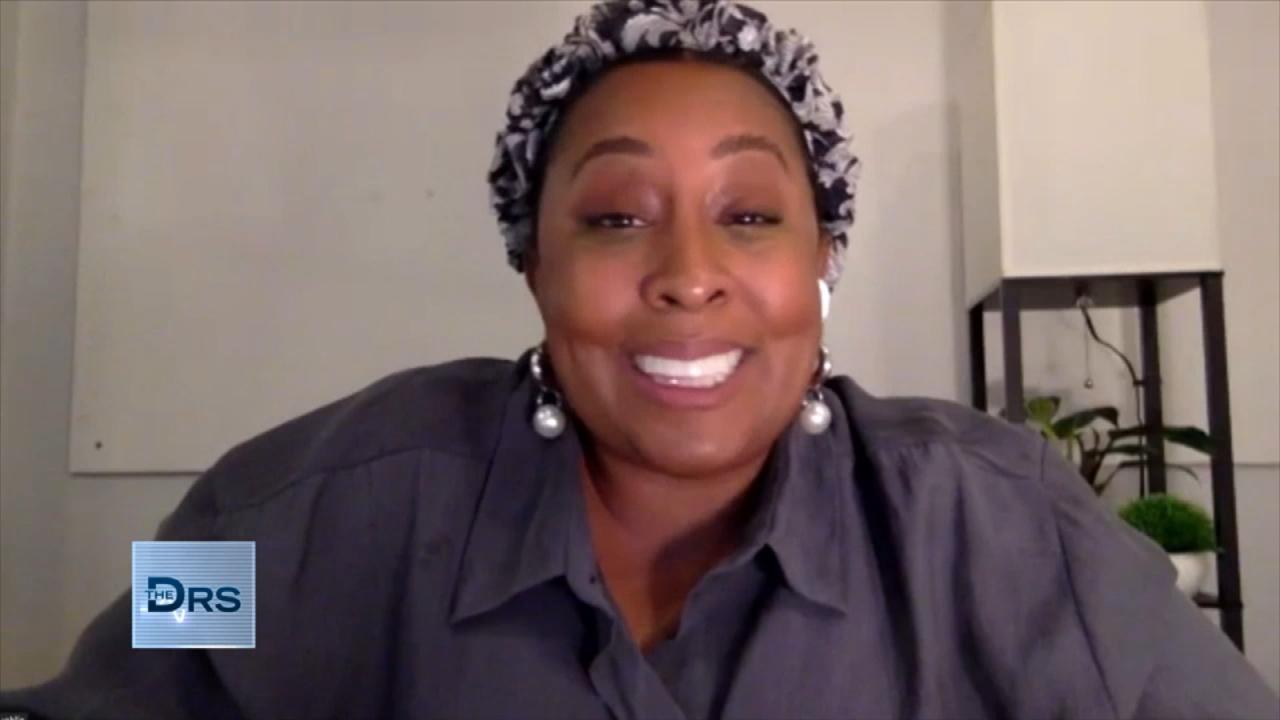 Woman Returns with Her Brand-New Smile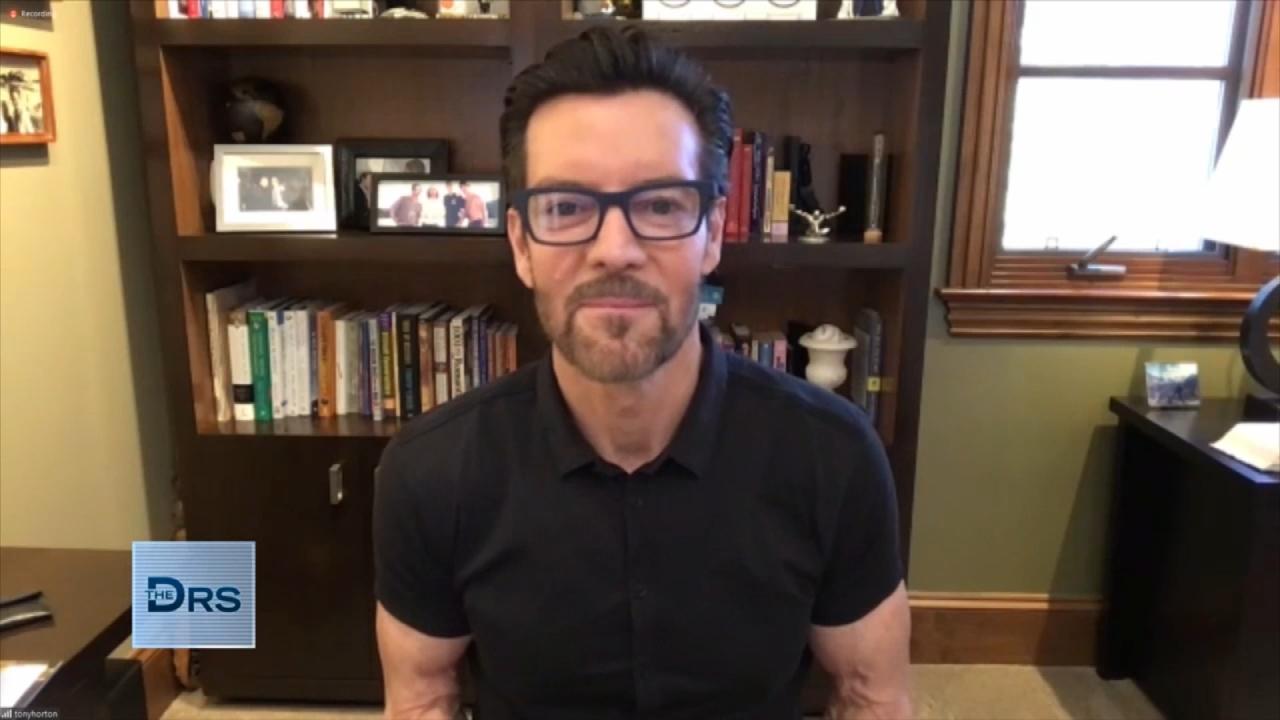 Are You Working Out Too Much?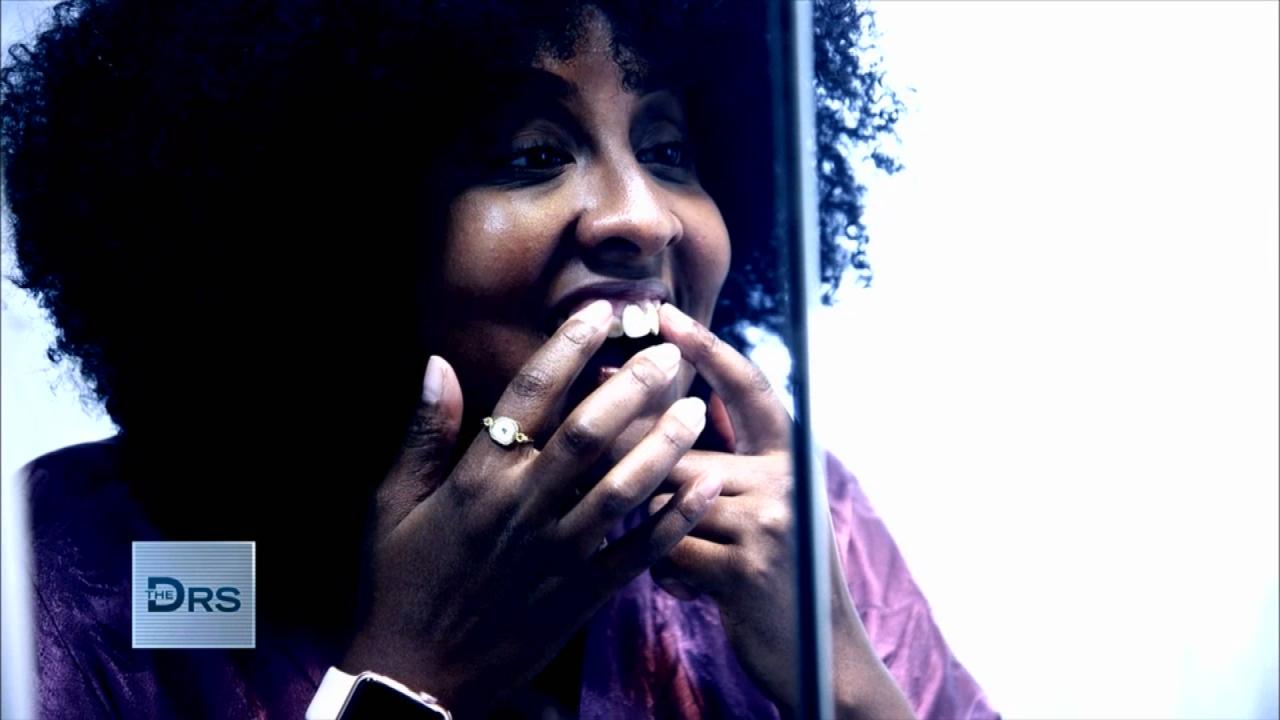 Woman Gets a Total Smile Makeover for Her Wedding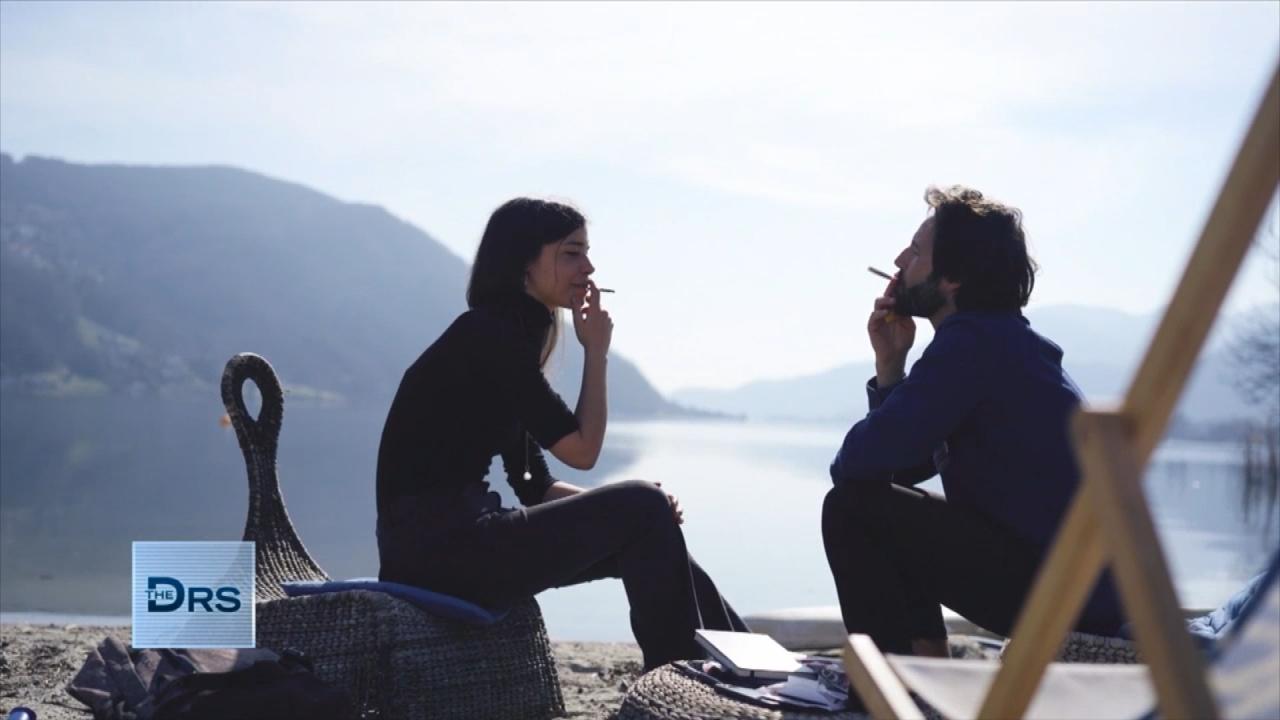 Could Laws Help Prevent the Next Generation from Smoking?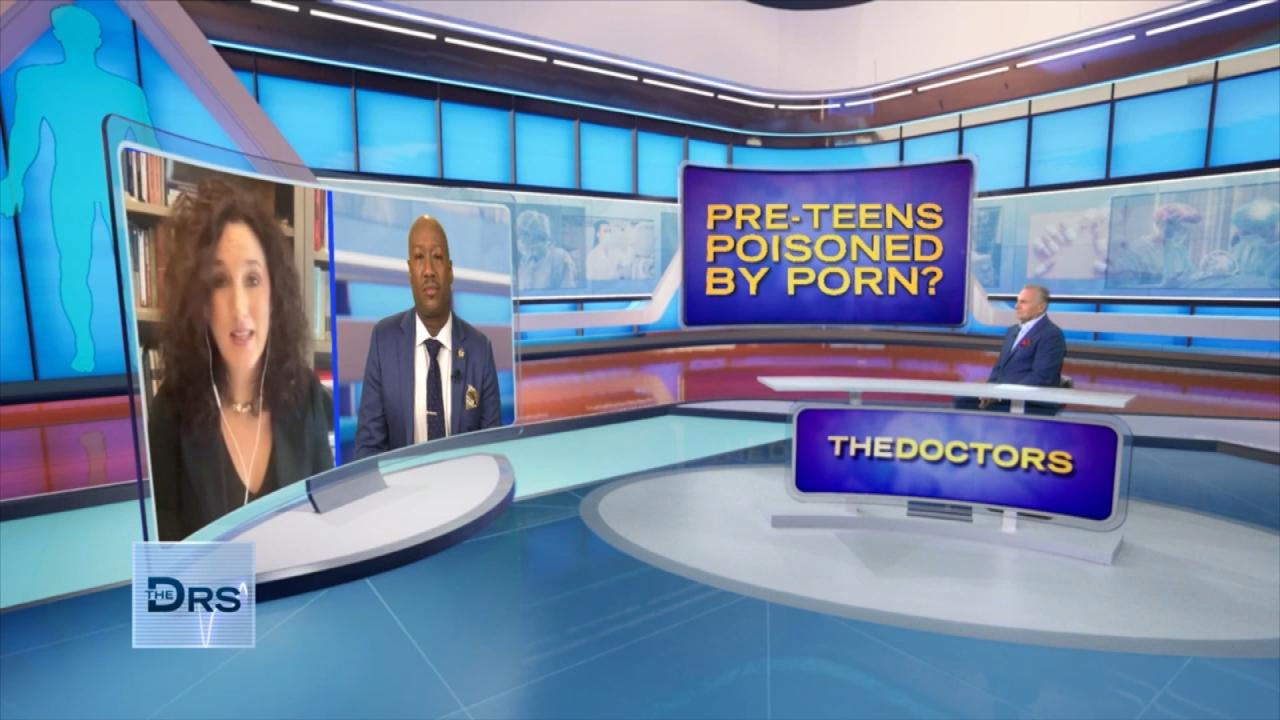 The Unwanted Lessons Your Child Could Learn from Adult Content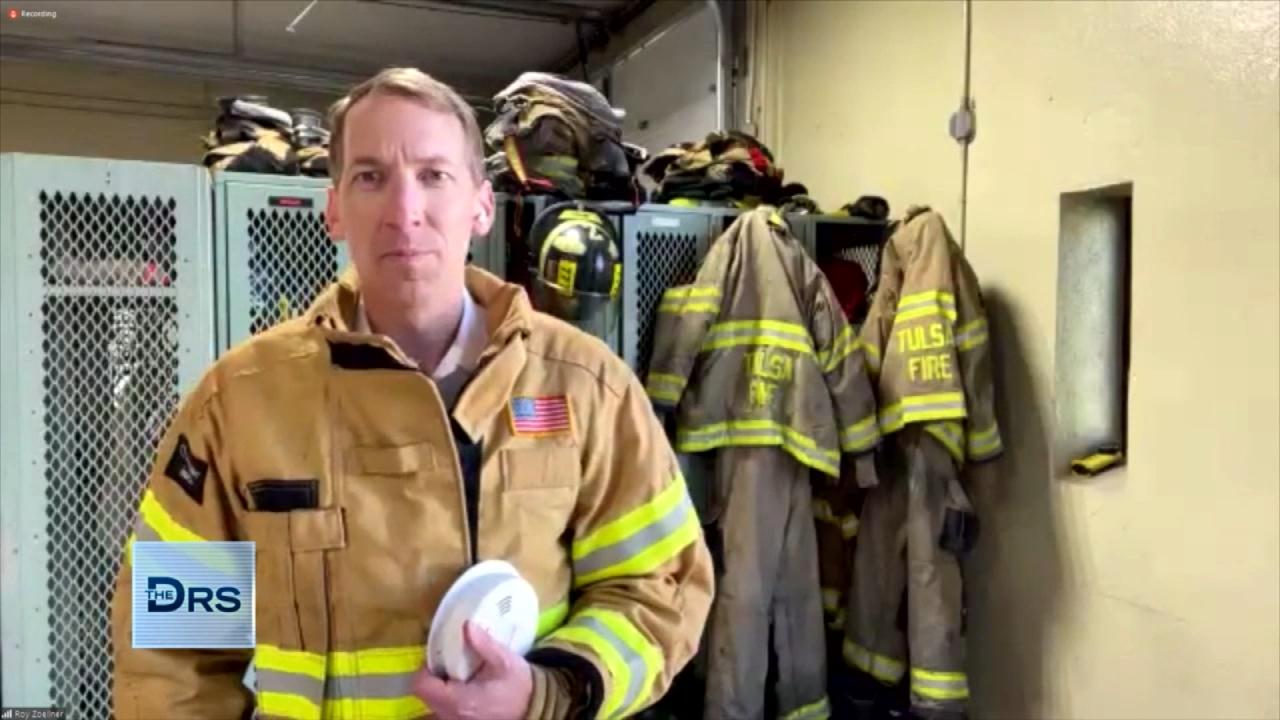 Practical Tips to Surviving a House Fire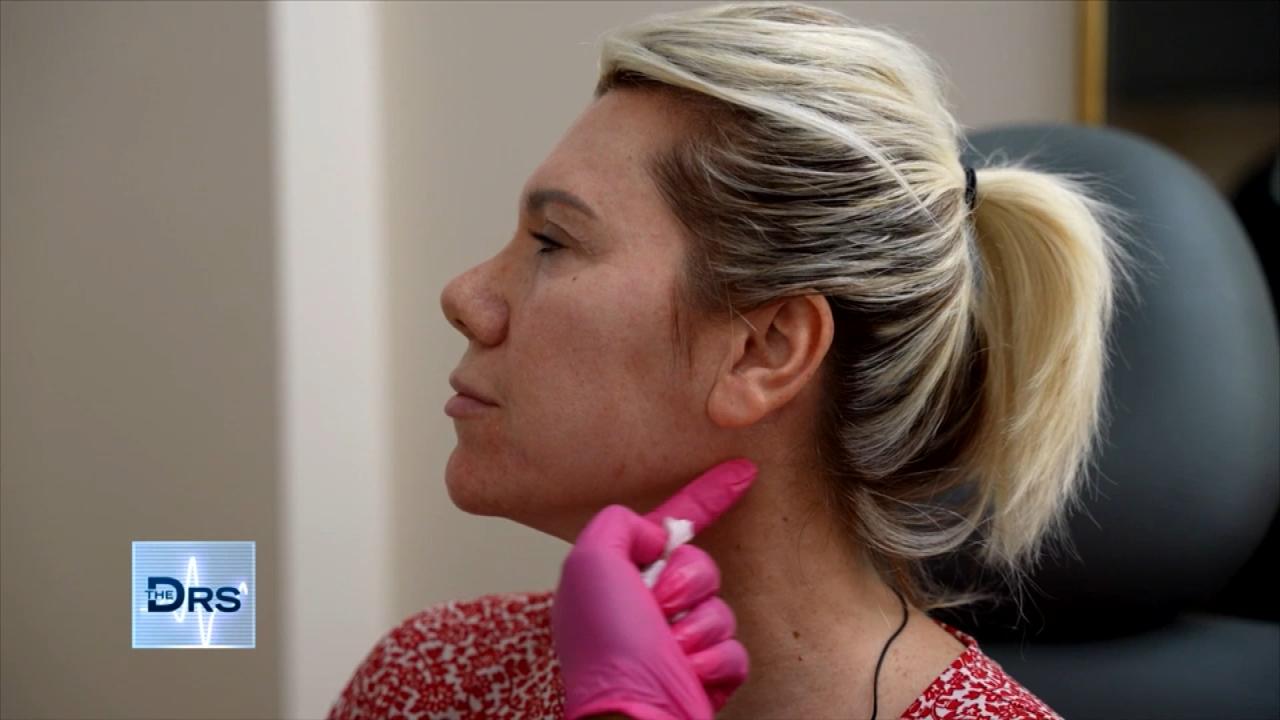 Watch a Woman Undergo Mini Filler 'Glow Up'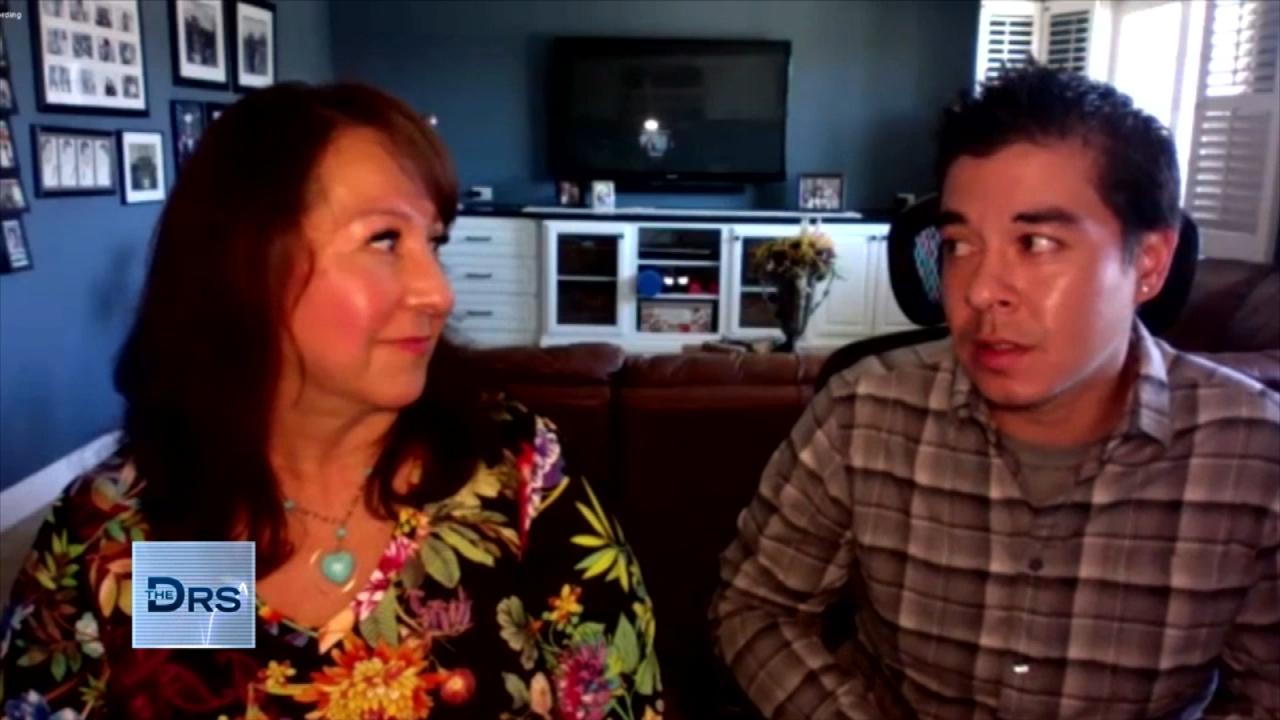 Son's Death Inspired Mom to Help Others Addicted to Opiates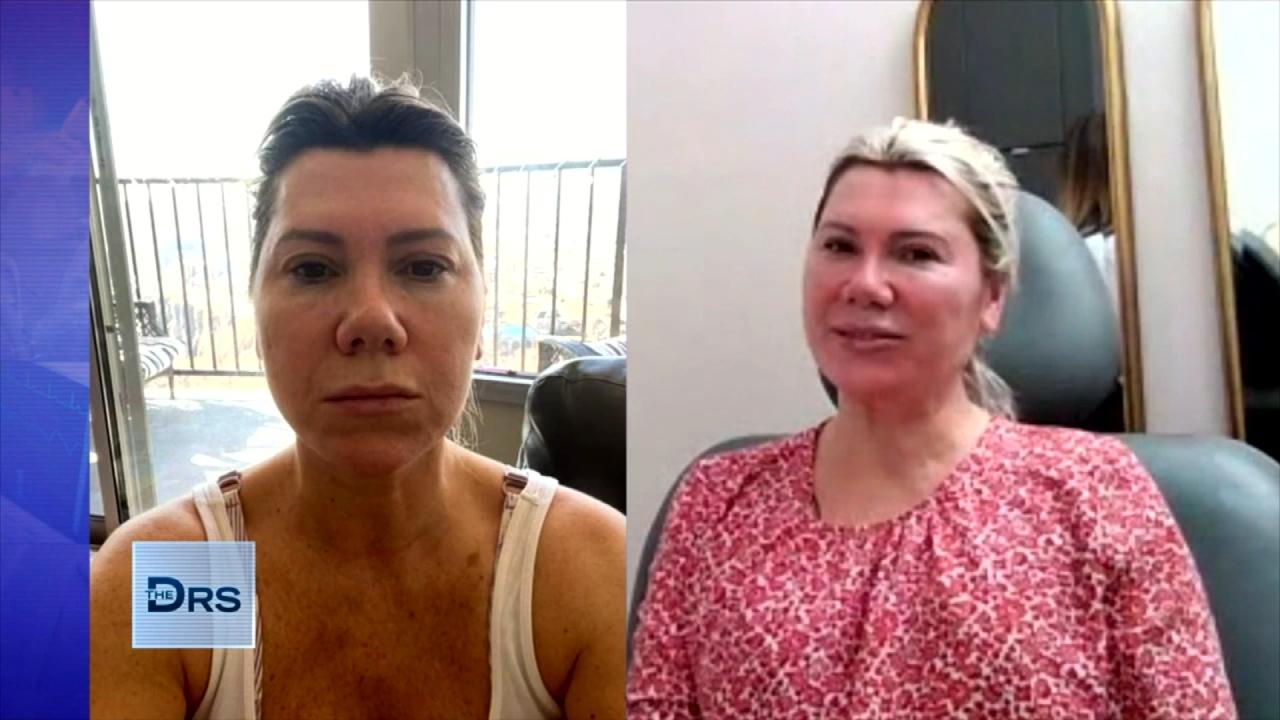 See Woman's Before and After Filler 'Glow Up'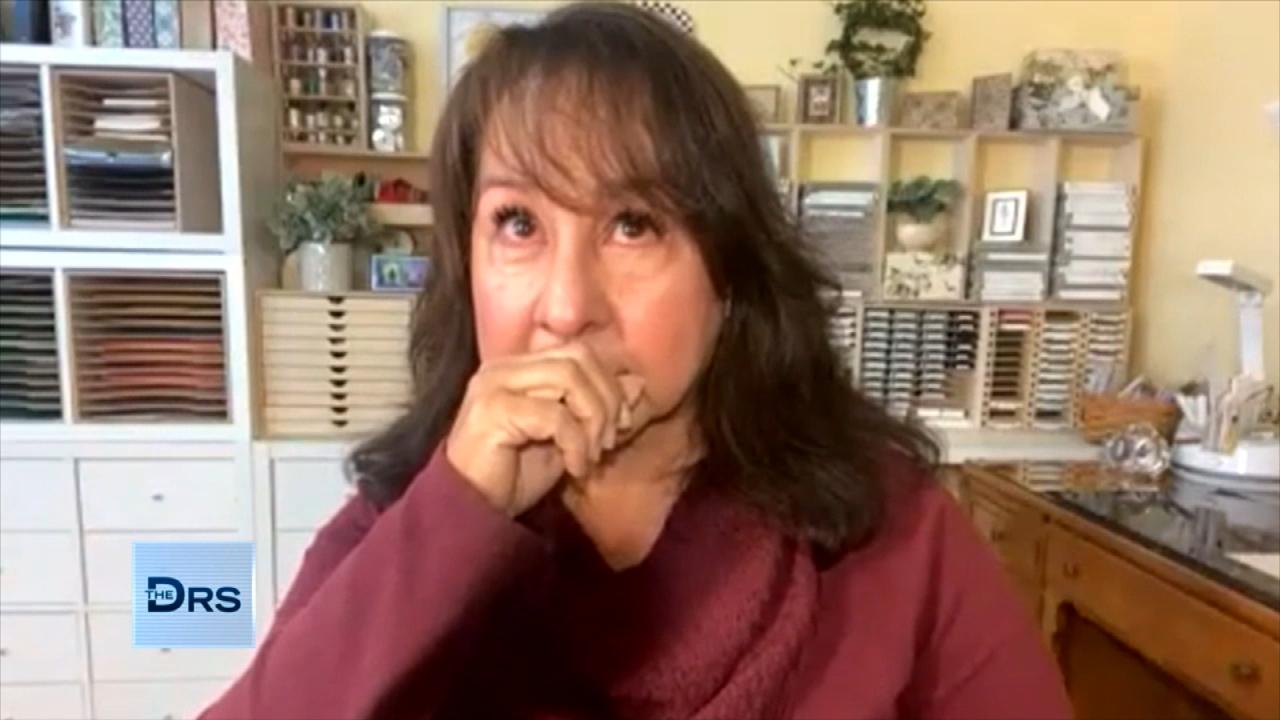 Mom Confronts Drug Dealer Responsible for Son's Fatal Overdose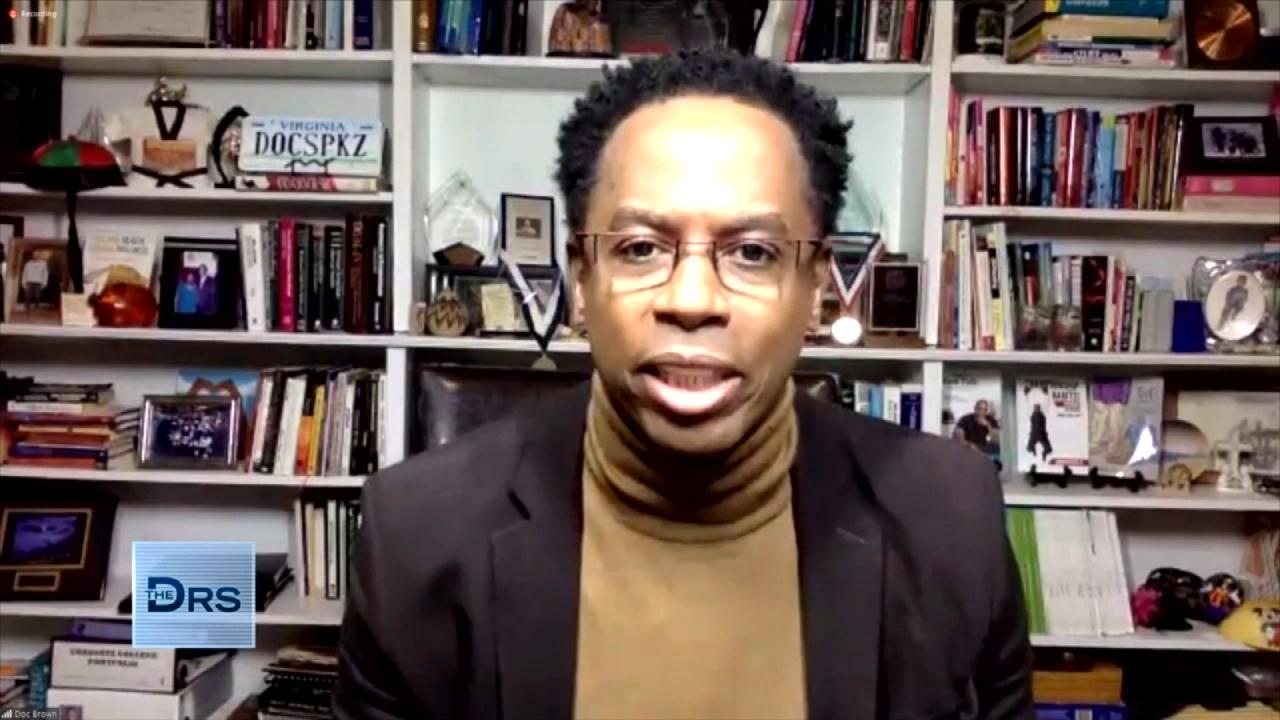 How to Help Our Kids Feel Safe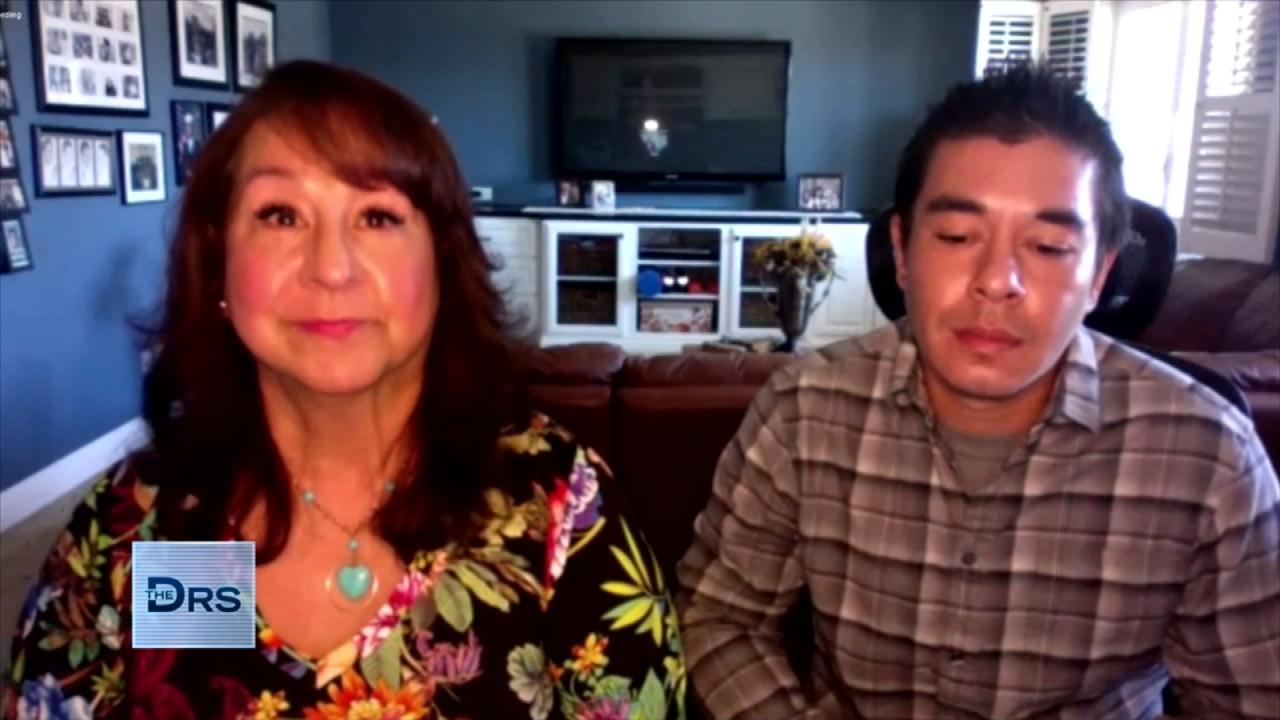 After Son's Fatal Overdose Mom Forgives His Drug Dealer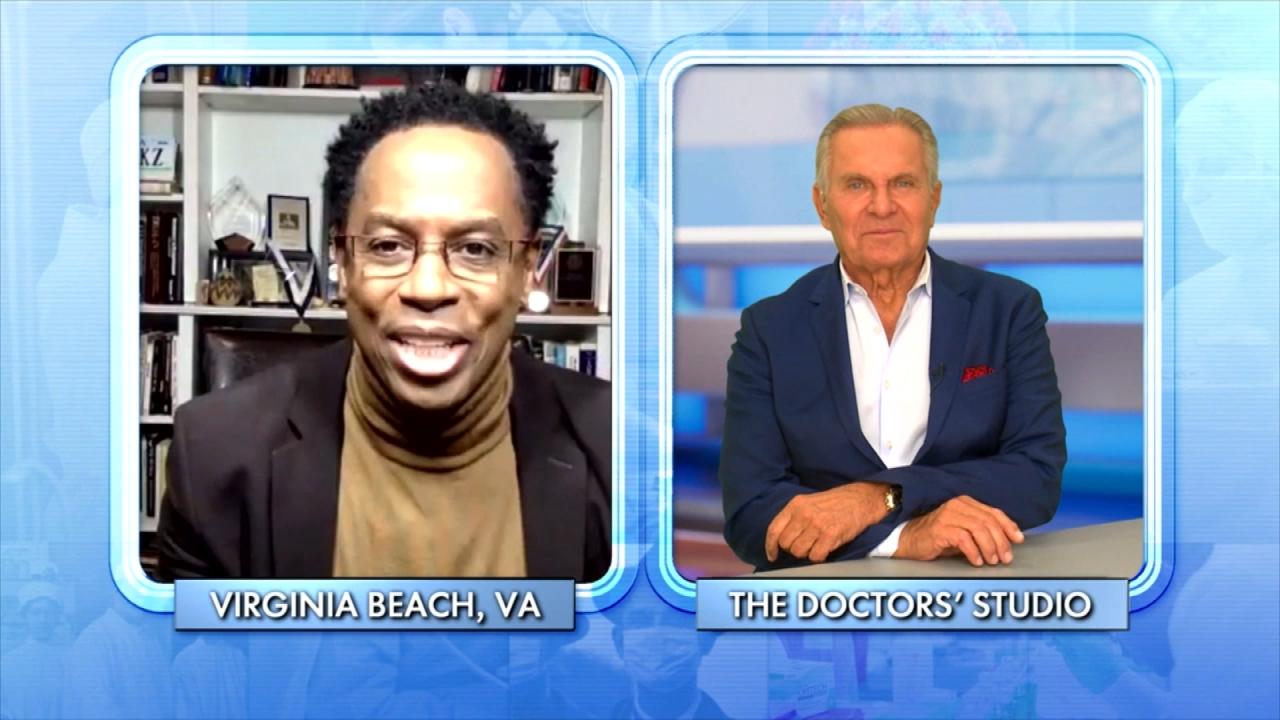 The Four Fs of Parenting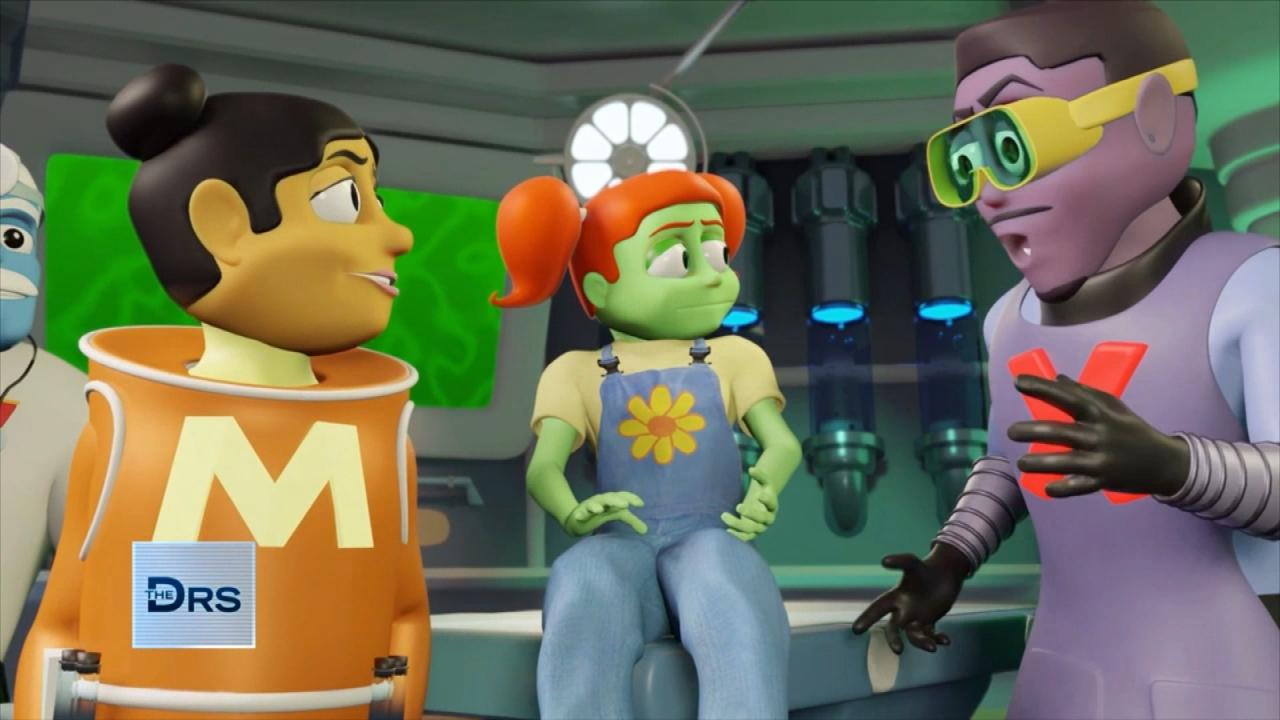 Have Your Kids Met 'The Doctor Squad'?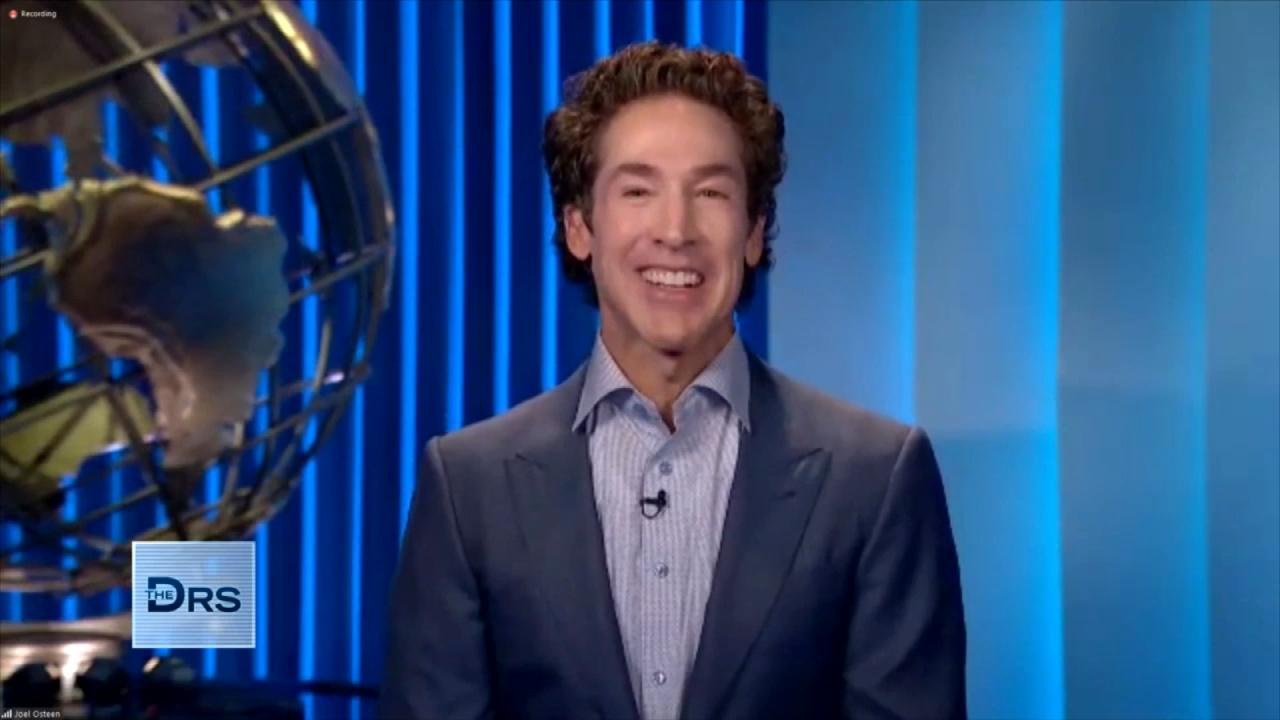 Pastor Joel Osteen on How to Rule Your Day!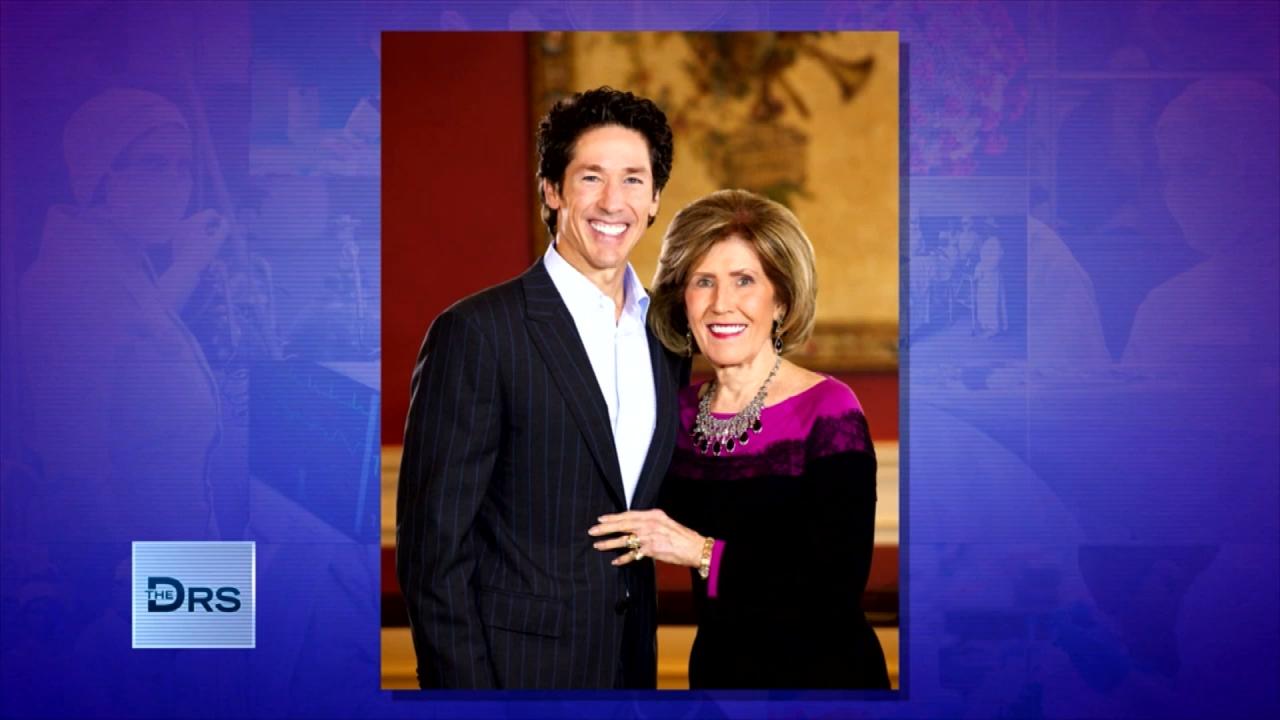 Pastor Joel Osteen on Keeping Faith in Hard Times
The Doctors Court is in session! They discuss the case of a Victoria's Secret model who is suing a Palm Desert, California hotel, claiming she was massacred by bedbugs all over her body. She says she has been unable to work and has suffered psychological trauma.
Watch: Man Paralyzed by Eating Oysters?
The Doctors share images of the model's alleged bites, showing her quarter-sized welts all along her legs, back and shoulders. Her attorney says she had to seek medical attention for the bites which wouldn't heal and the incident made a serious impact on her career.
The hotel is saying they had a pest control company come in and there was no evidence of bedbugs anywhere.
Plastic surgeon expert Dr. Andrew Ordon explains bedbug bites are typically identified as a three-bite pattern (referred to as breakfast, lunch, and dinner) but this woman's bites are so inflamed it's hard to determine if they were from bedbugs. He thinks they look more like spider bites.
ER physician expert Dr. Travis Stork points out it is often difficult to identify what insect has caused a bite because everyone's bodies react so differently to them.
The hotel gave The Doctors the following statement:
"THE COMFORT, HEALTH, SAFETY AND SECURITY OF OUR GUESTS IS OF THE UTMOST IMPORTANCE. WITH REGARD TO THIS INCIDENT OUR GUEST REPORTED SHE FELT SHE HAD BEEN BITTEN BY BED BUGS ON HER LOWER LEGS. WE HAVE A VERY COMPREHENSIVE PROTOCOL IN THE EVENT REPORTS ANY SITUATION AFFECTING THEIR PERSONAL WELLBEING. WHENEVER THERE IS A CLAIM OF BITES FROM ANY NUMBER OF PESTS WE HAVE A PROTOCOL WE FOLLOW TO INVESTIGATE. OUR MANAGEMENT IMMEDIATELY UPON LEARNING OF MS. JALES ALLEGATION THAT SHE HAD BUG BITES SHE WAS RELOCATED TO A DIFFERENT ROOM, IN ADDITION AS A GESTURE OF HOSPITALITY THE HOTEL DRY CLEANED ALL HER LAUNDRY. HOTEL MANAGEMENT THEN PROCEEDED TO INSPECT THE GUEST ROOM FOR PESTS. THE INSPECTION OF THE ROOM DID NOT REVEAL ANY EVIDENCE OF BED BUGS. THE HOTEL TOOK ADDITIONAL PRECAUTIONARY STEPS BY CONTACTING AN OUTSIDE PEST CONTROL COMPANY. THE PEST CONTROL COMPANY REPORTED AND DOCUMENTED THERE WAS NO EVIDENCE OF ANY PEST IN THE ROOM INCLUDING BED BUGS. WE DENY THE ALLEGATIONS PUT FORTH IN THE PRESS AND SOCIAL MEDIA."
Dr. Ordon's verdict? He thinks this hotel should give the model some vouchers or free days at another one of their properties!
Watch: How to Keep Pests from Coming into Your Home
OB/GYN expert Dr. Nita Landry advises viewers to unpack and wash their things after traveling and to check their bags for bedbugs since that is how they are often carried inside.