Millennials are Scammed More Than Senior Citizens?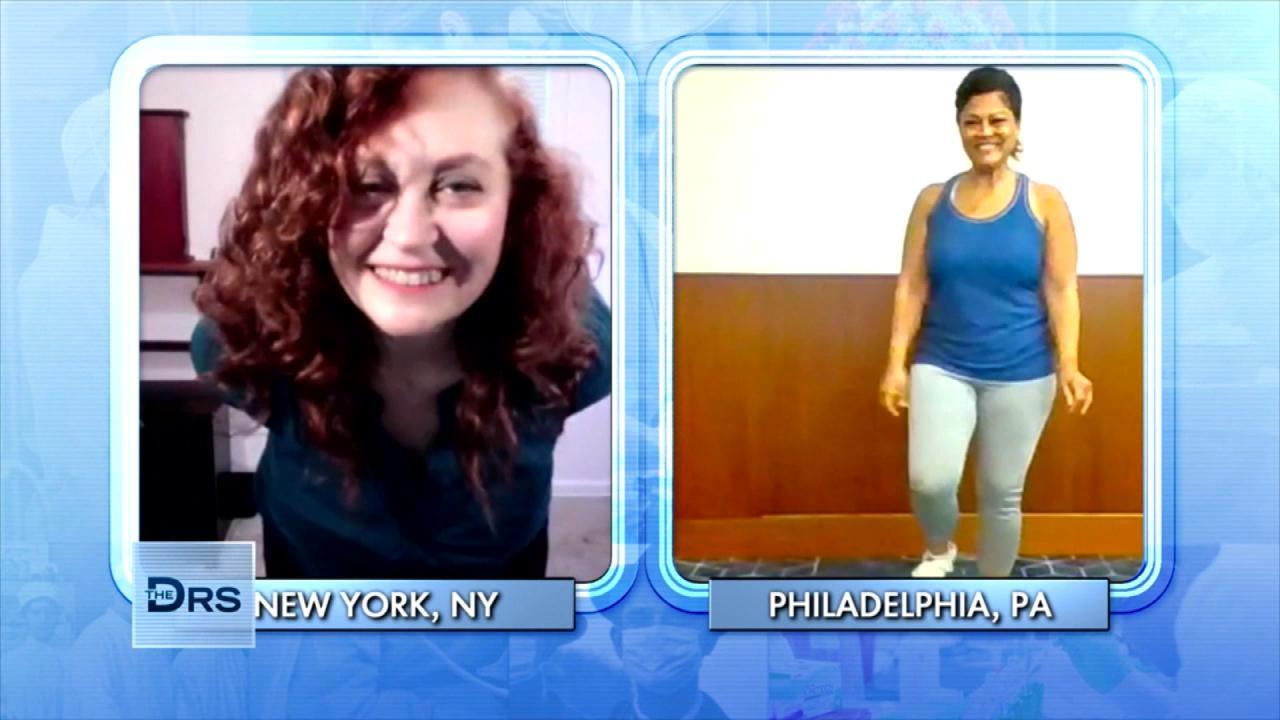 The Dance Workout Moves Great for Post-Menopausal Women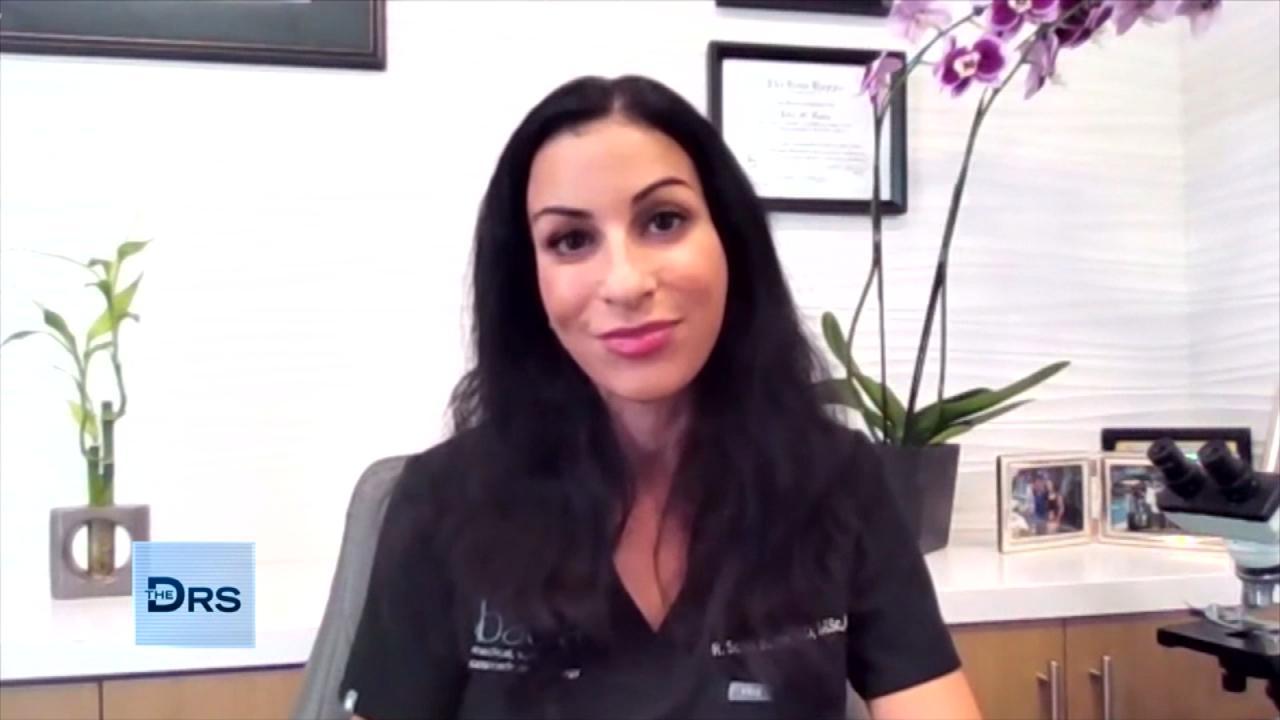 Internal Health Conditions Your Dermatologist Can See on Your Sk…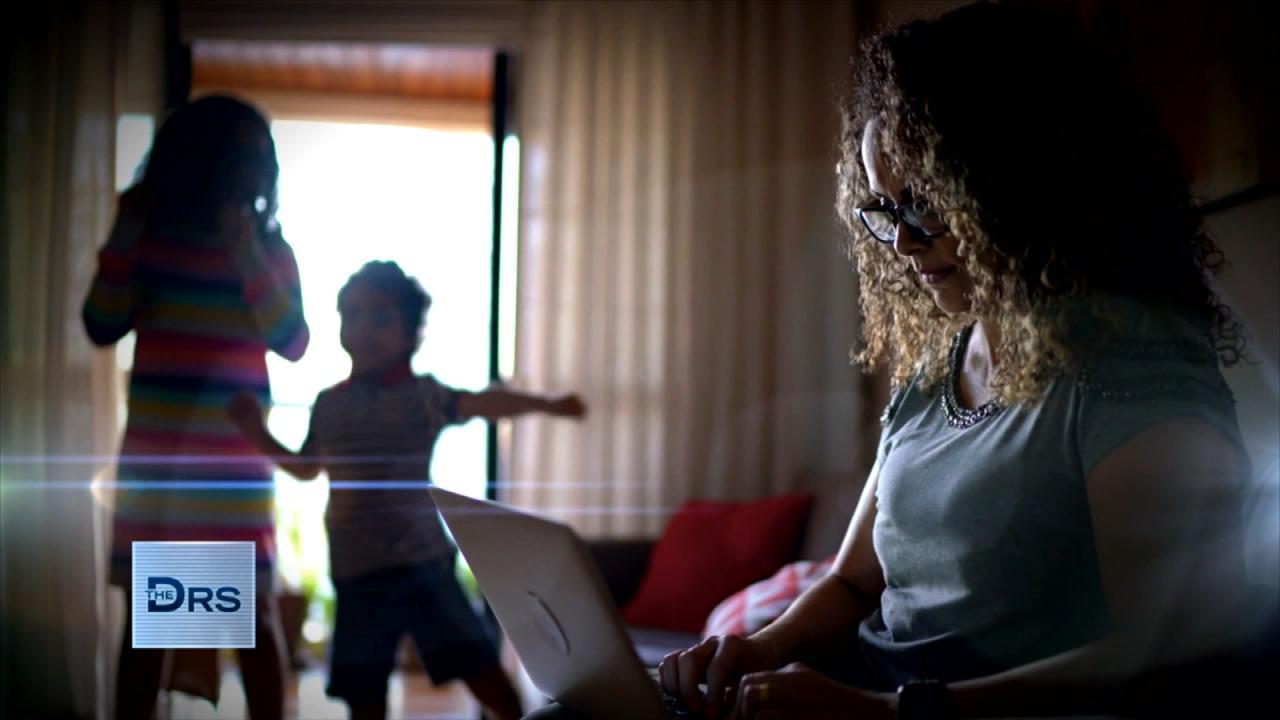 Is Working From Home Putting You at a Career Disadvantage?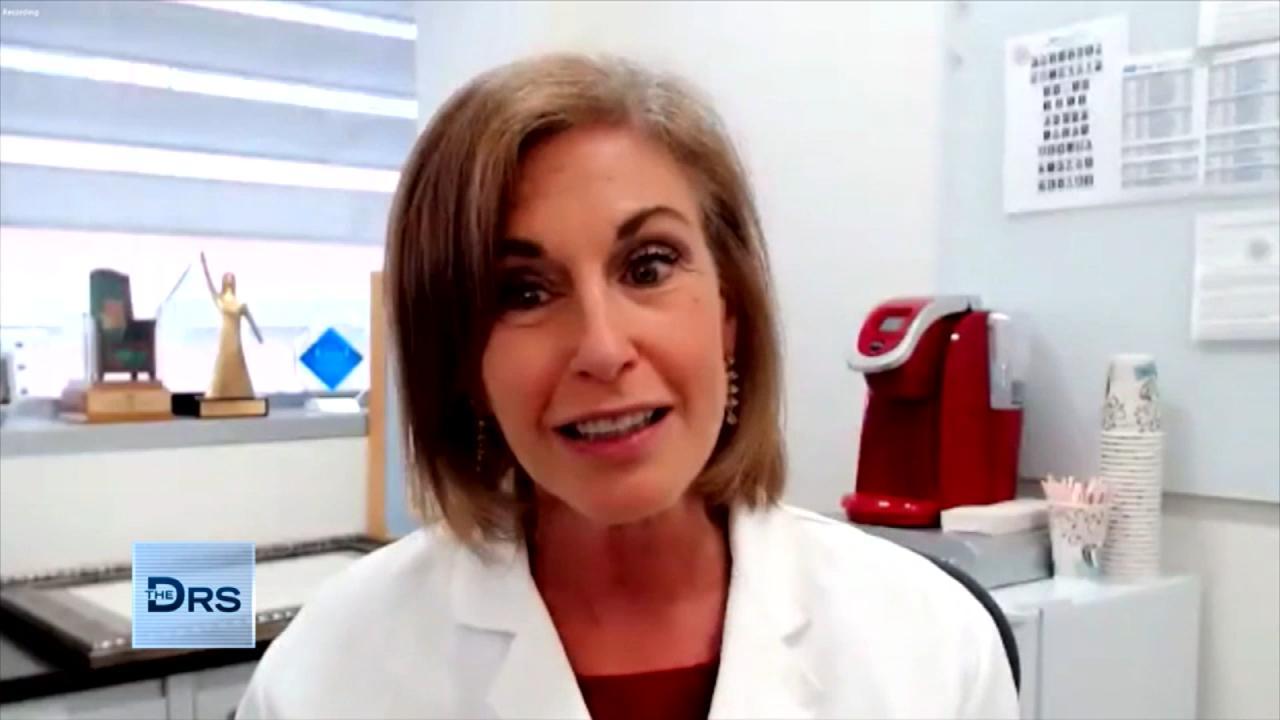 How to Lower Your Risk for Ovarian Cancer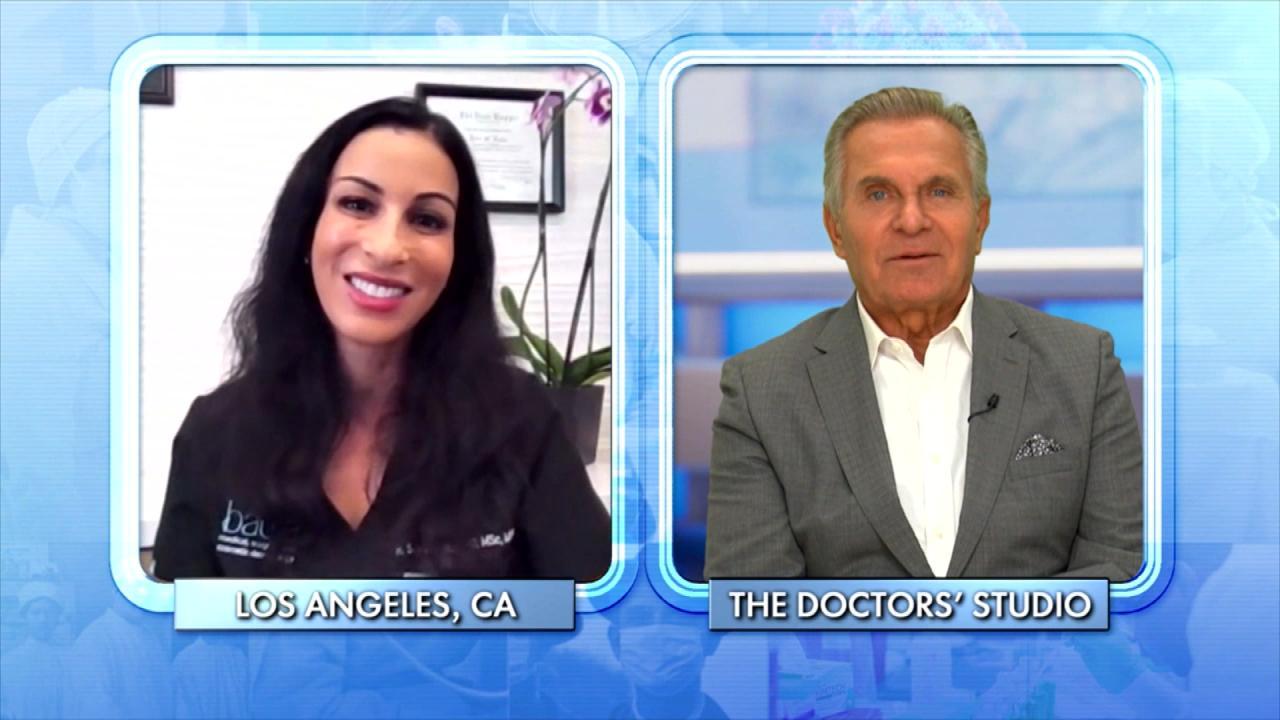 The Number One Illness Your Dermatologist Sees Every Day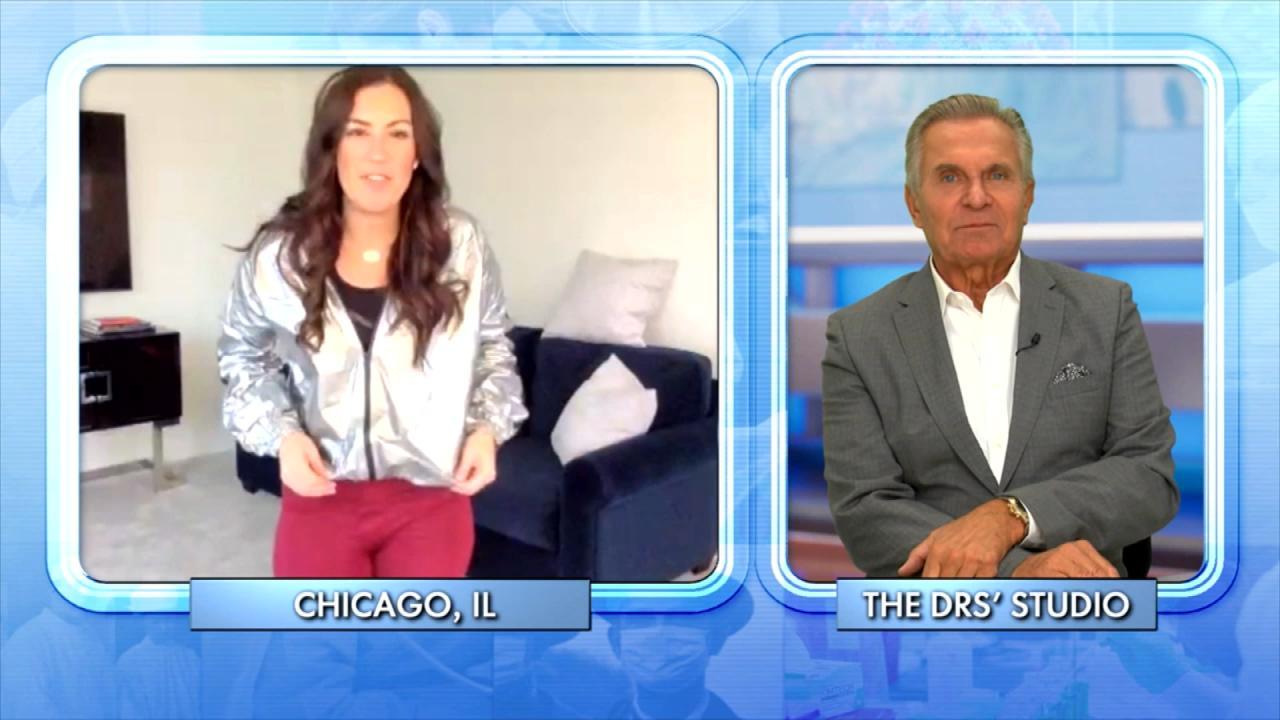 Could a Sauna Suit Help You Lose Weight?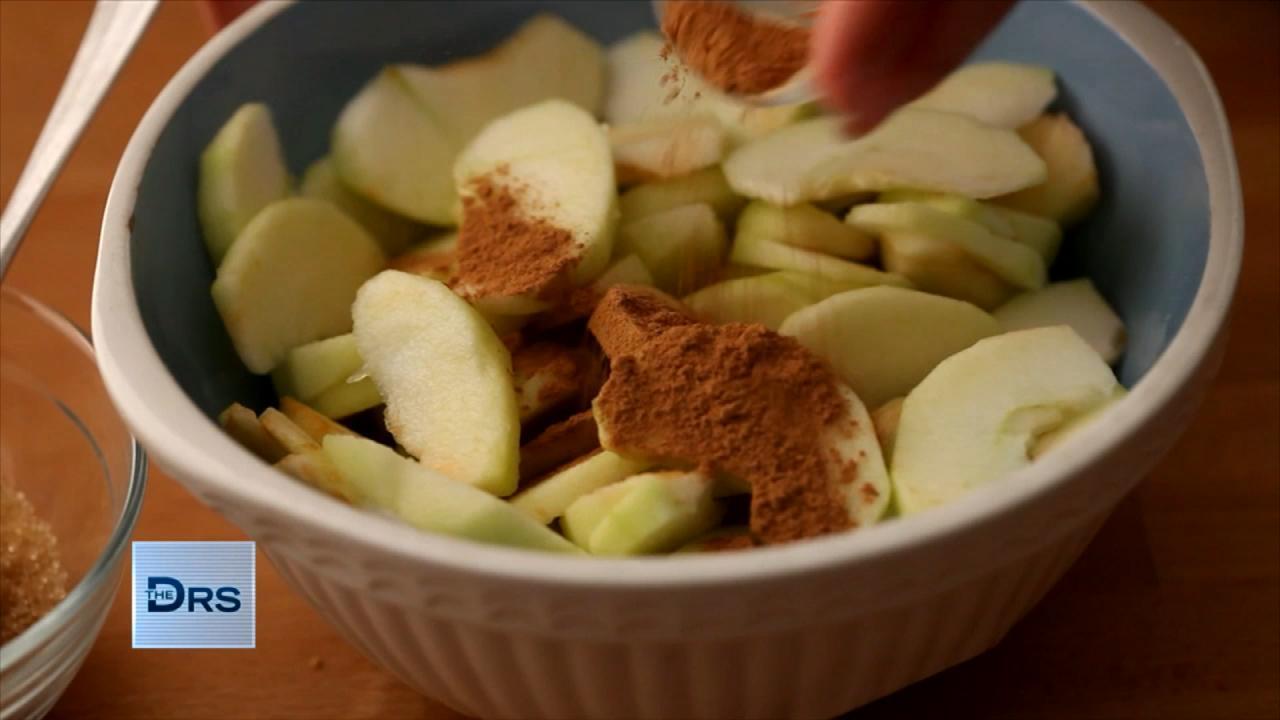 Can You Poison Yourself with Cinnamon?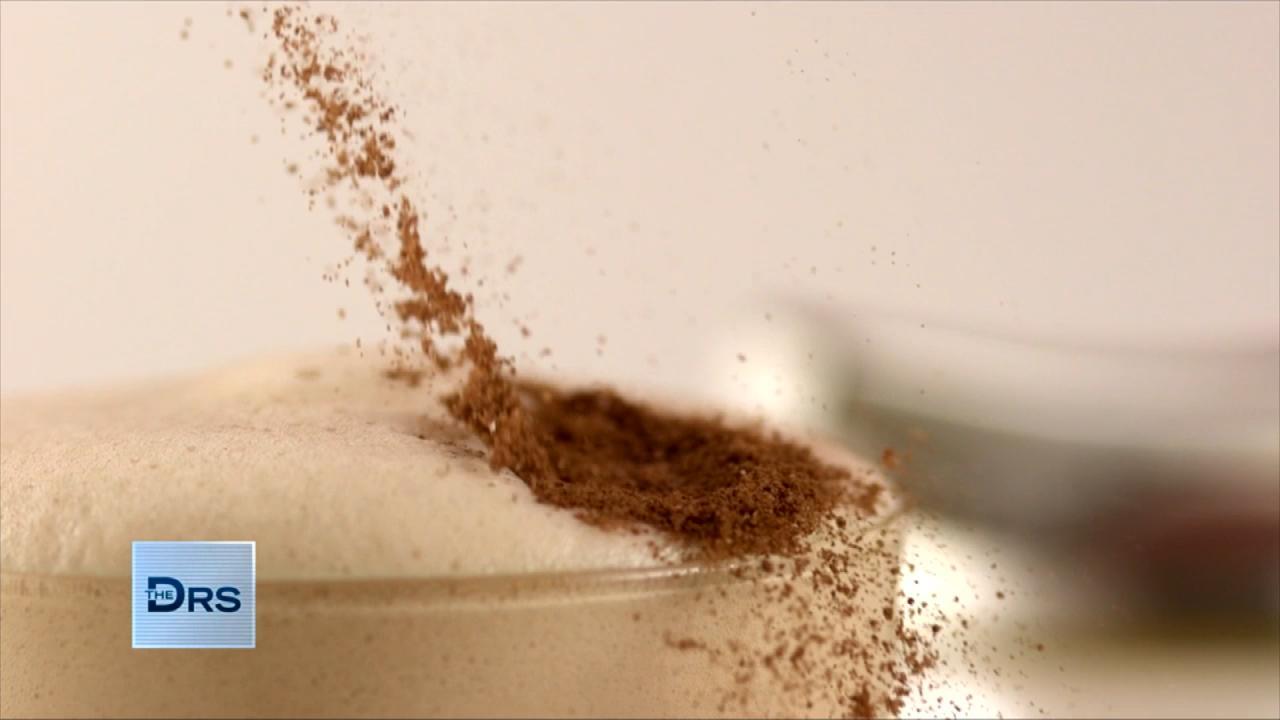 Can Eating Cinnamon Daily Make You Sick?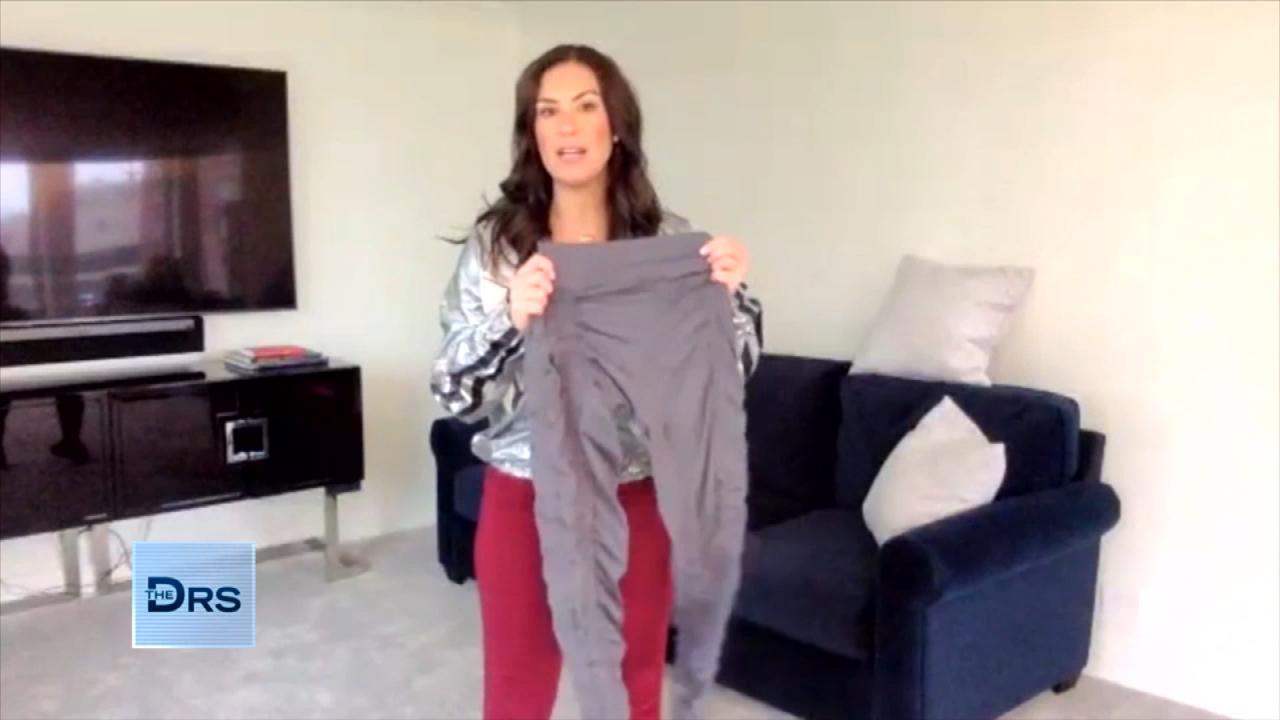 Do Resistance Band Leggings Work? A Fitness Expert Weighs In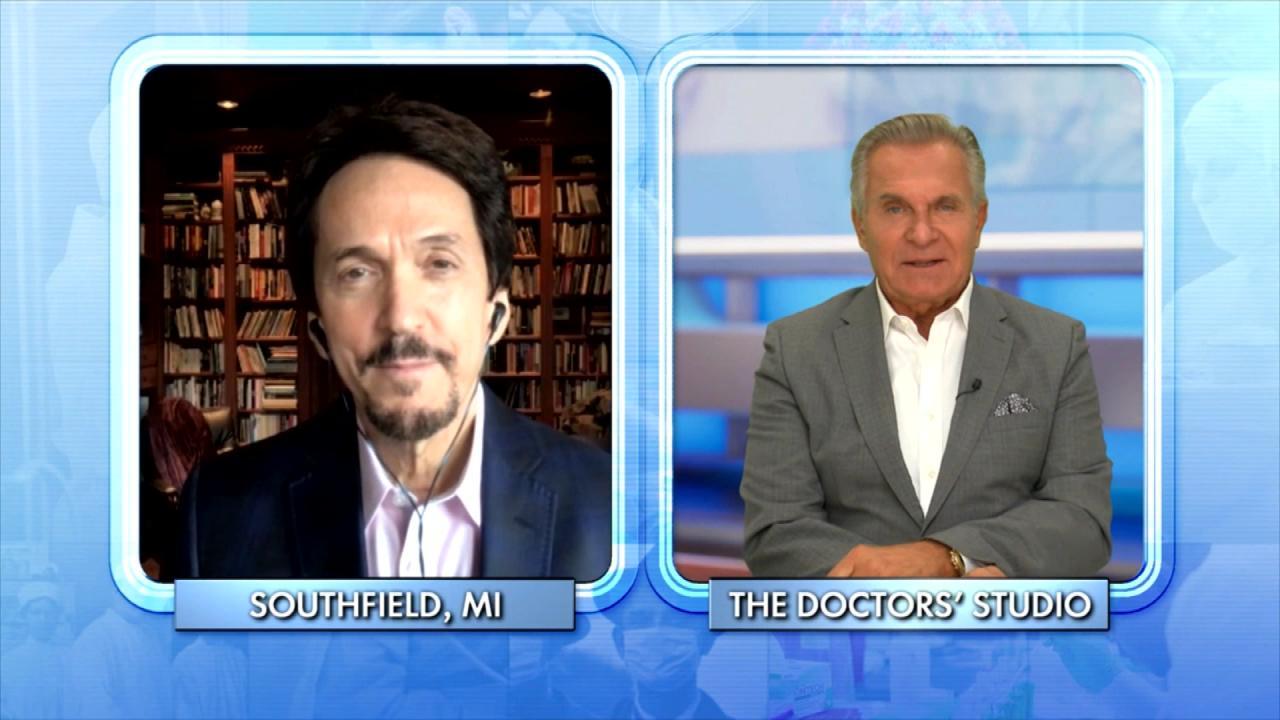 Why Giving to Others Can Create a 'Helper's High'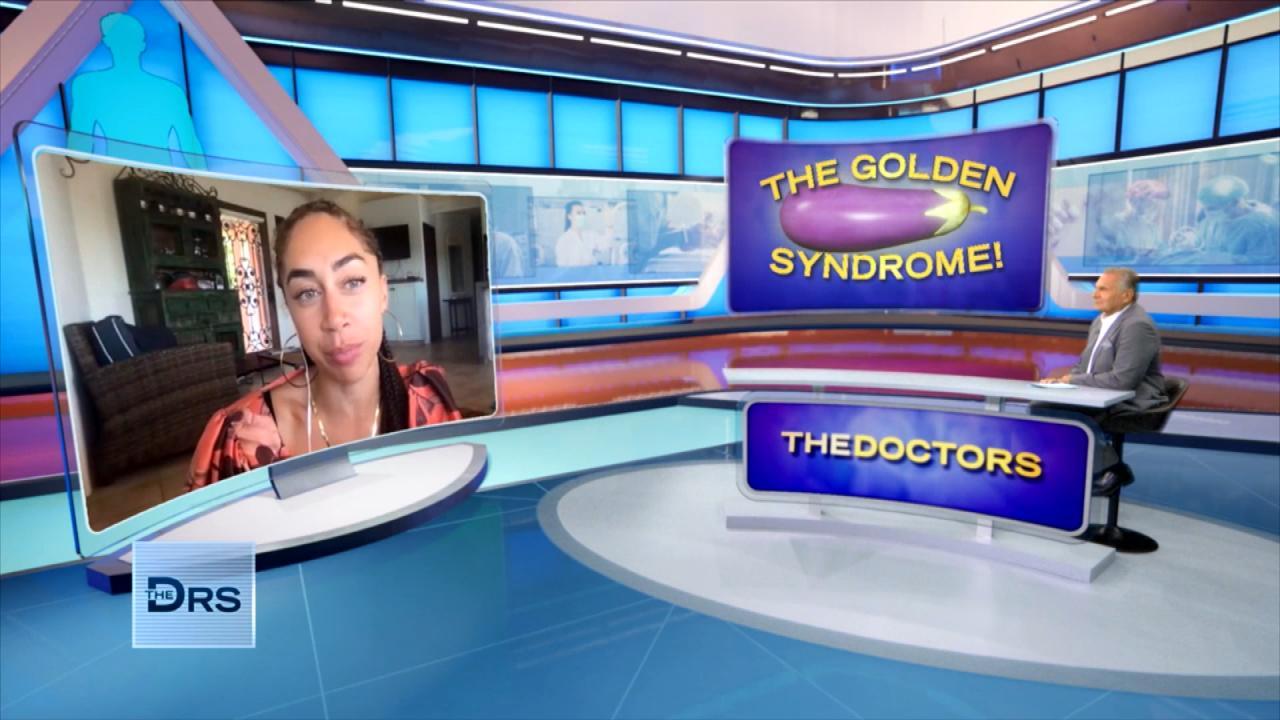 Why Some Men in College Suffer from "Golden Penis Syndrome"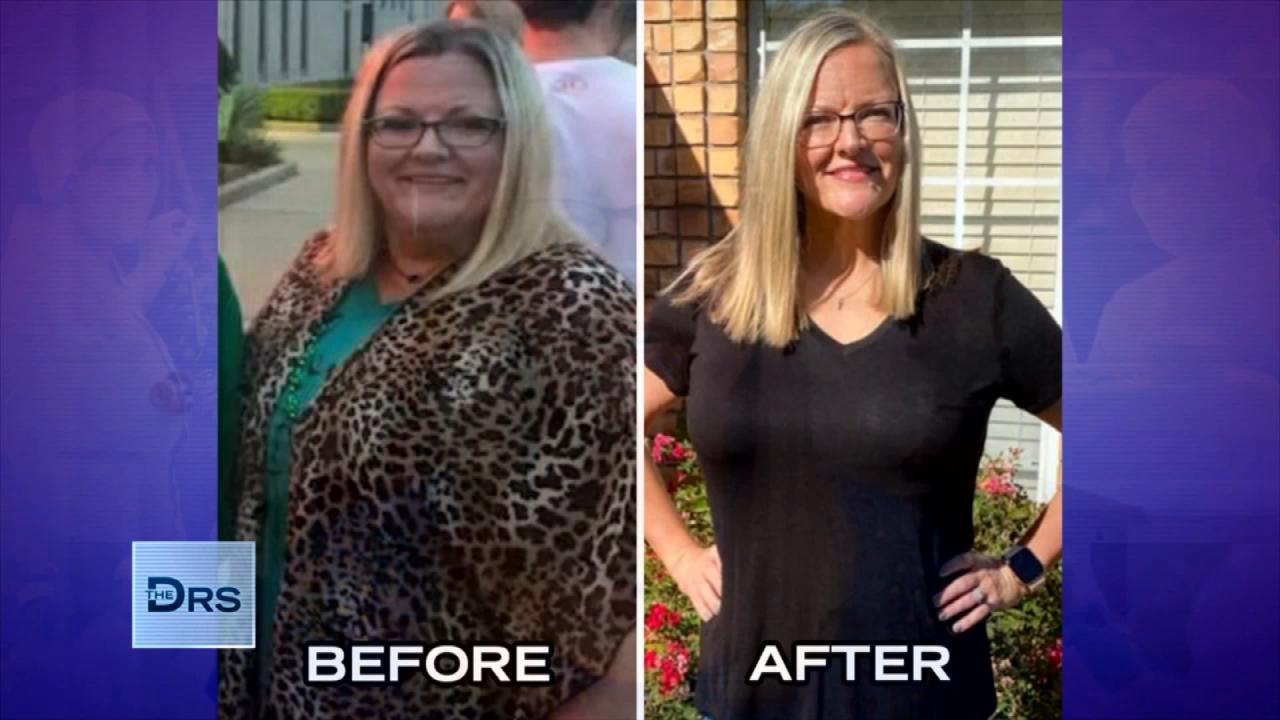 Meet Woman Who Lost Over 100 Pounds on the 17 Day Diet!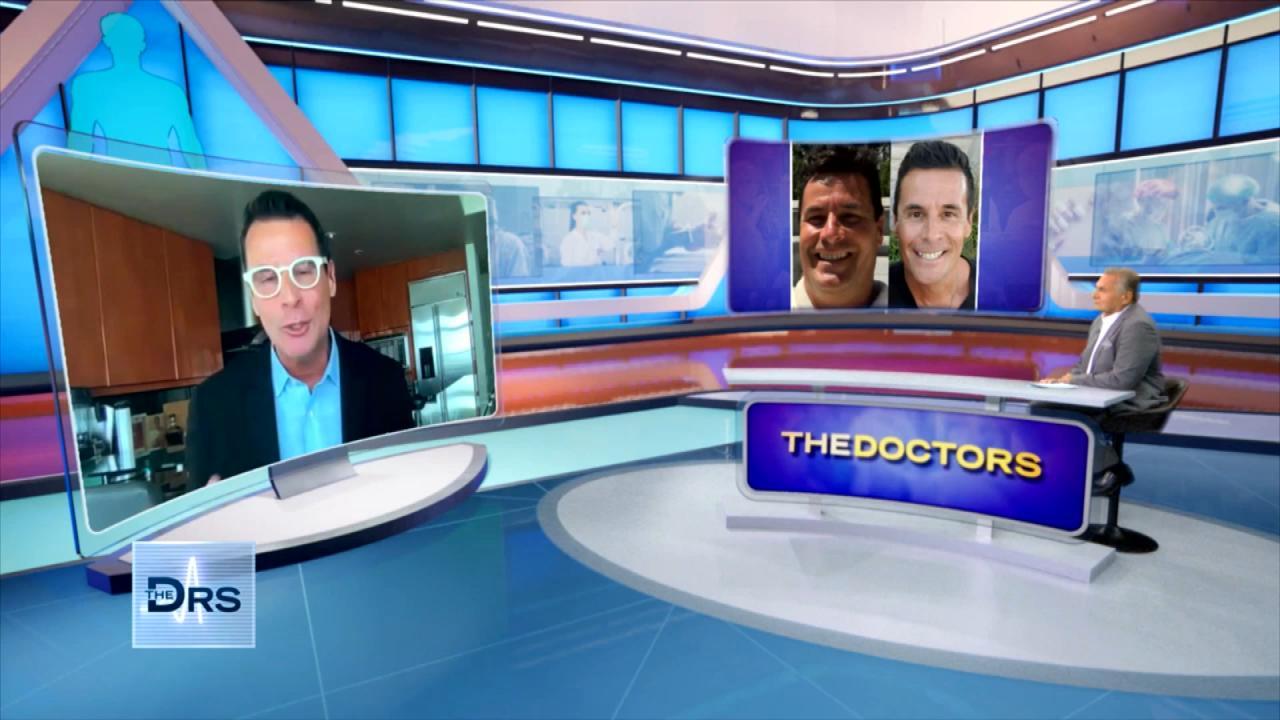 How the 17 Day Diet Helped Dr. Mike Moreno Lose 40 Pounds!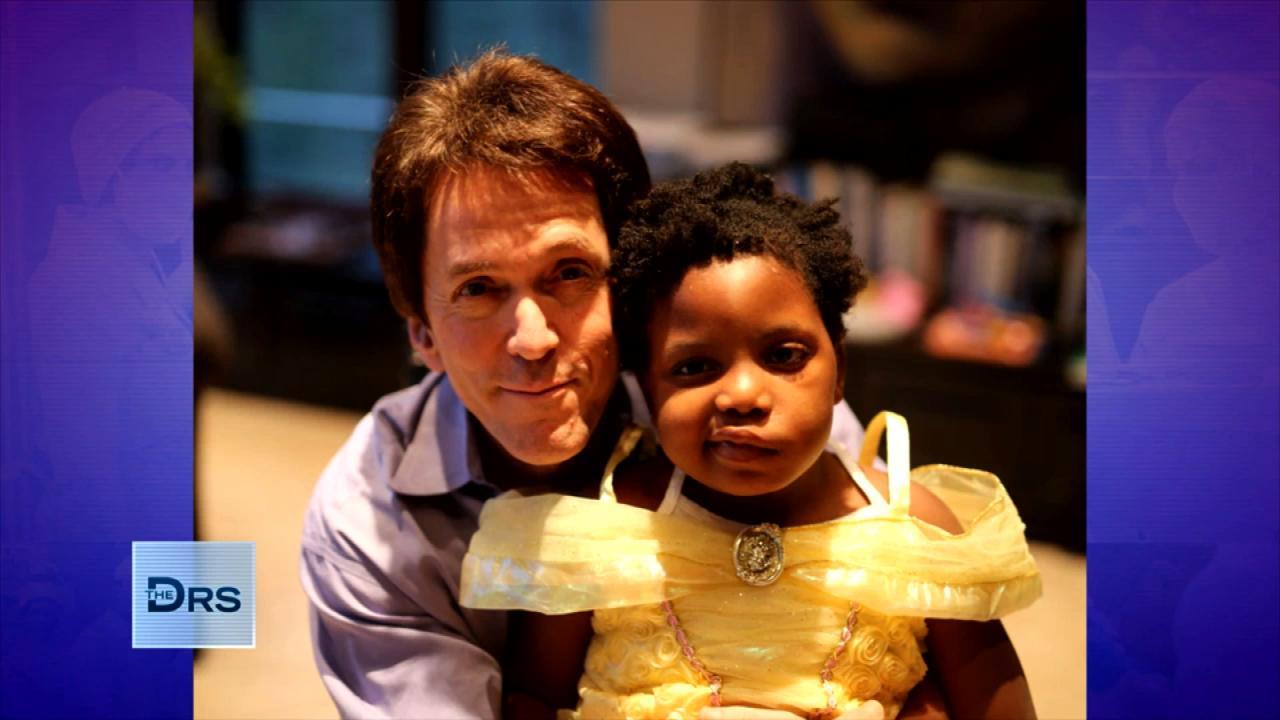 The Loss of His Daughter Inspired Mitch Albom's Latest Book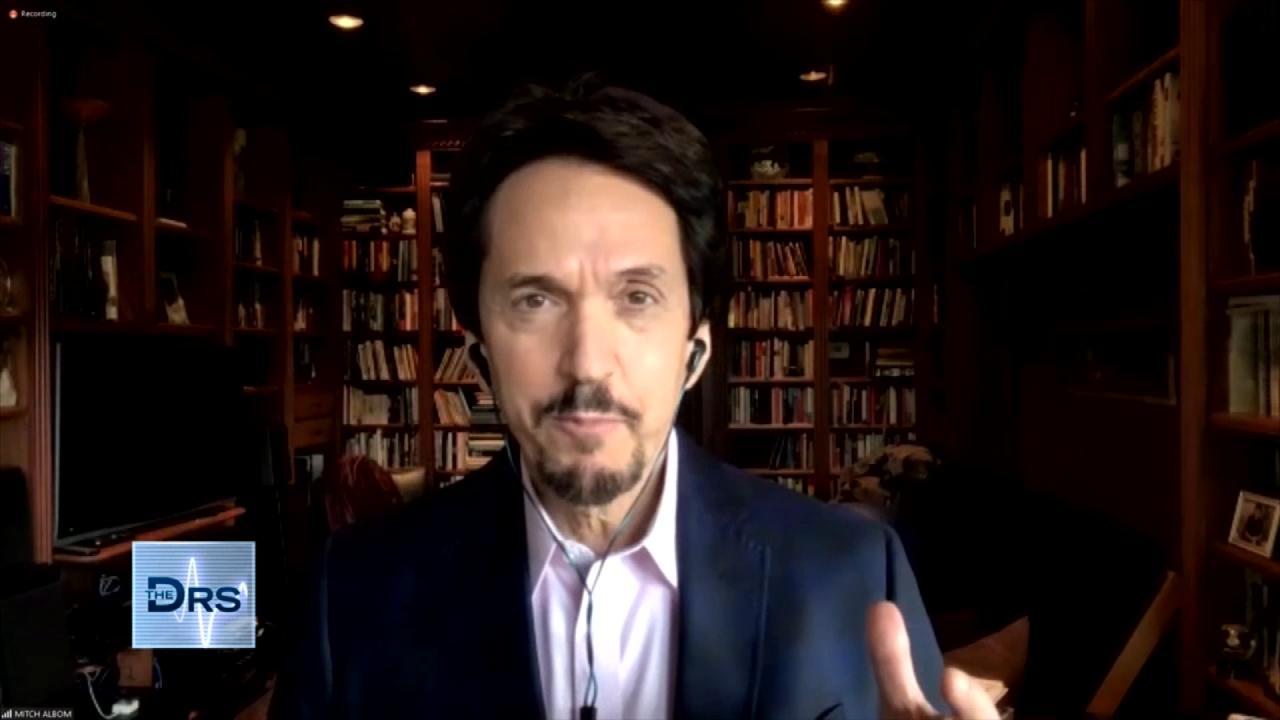 Mitch Albom on Having Faith When Life Gets Difficult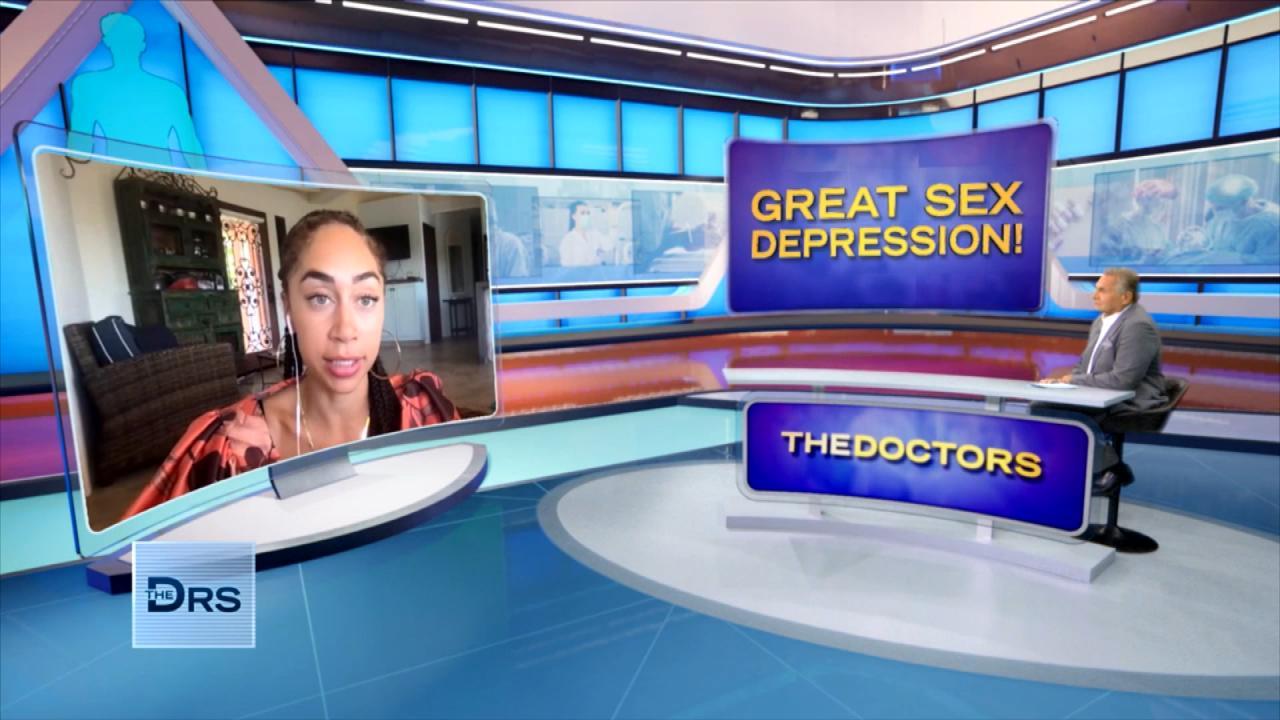 How Not Having Sex Can Impact Your Life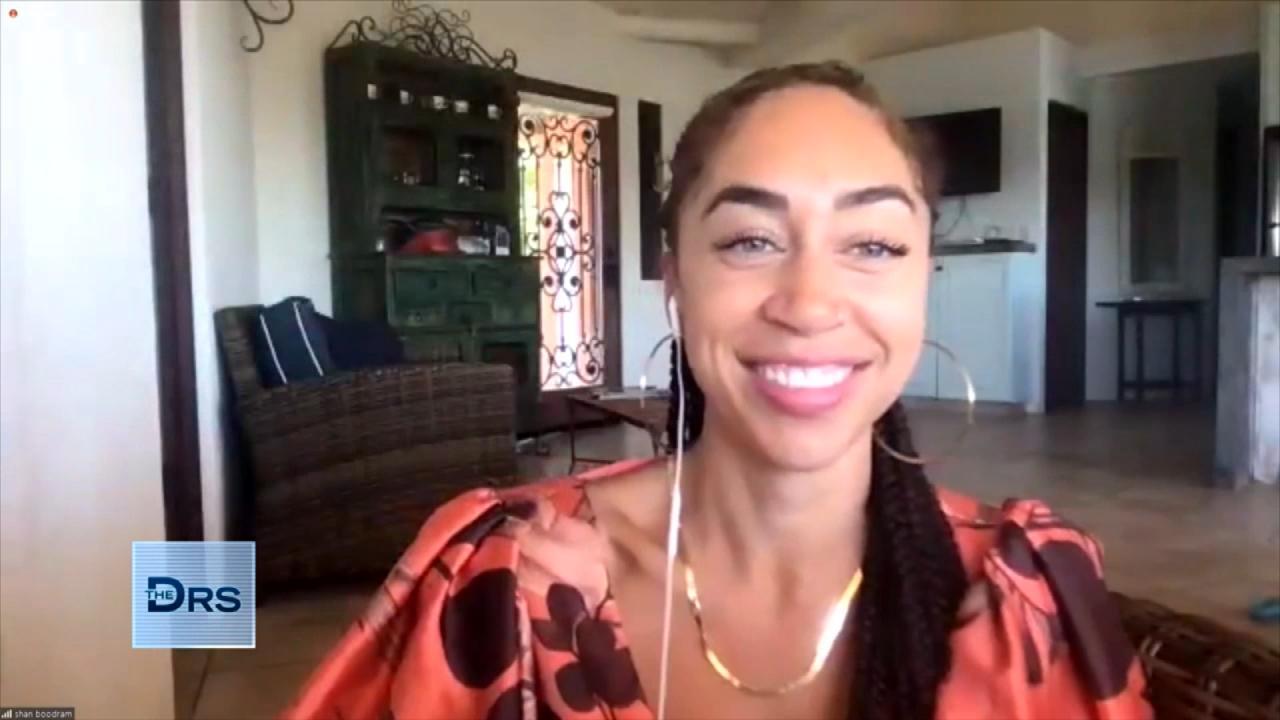 Why Are Single Adults Having Less Sex?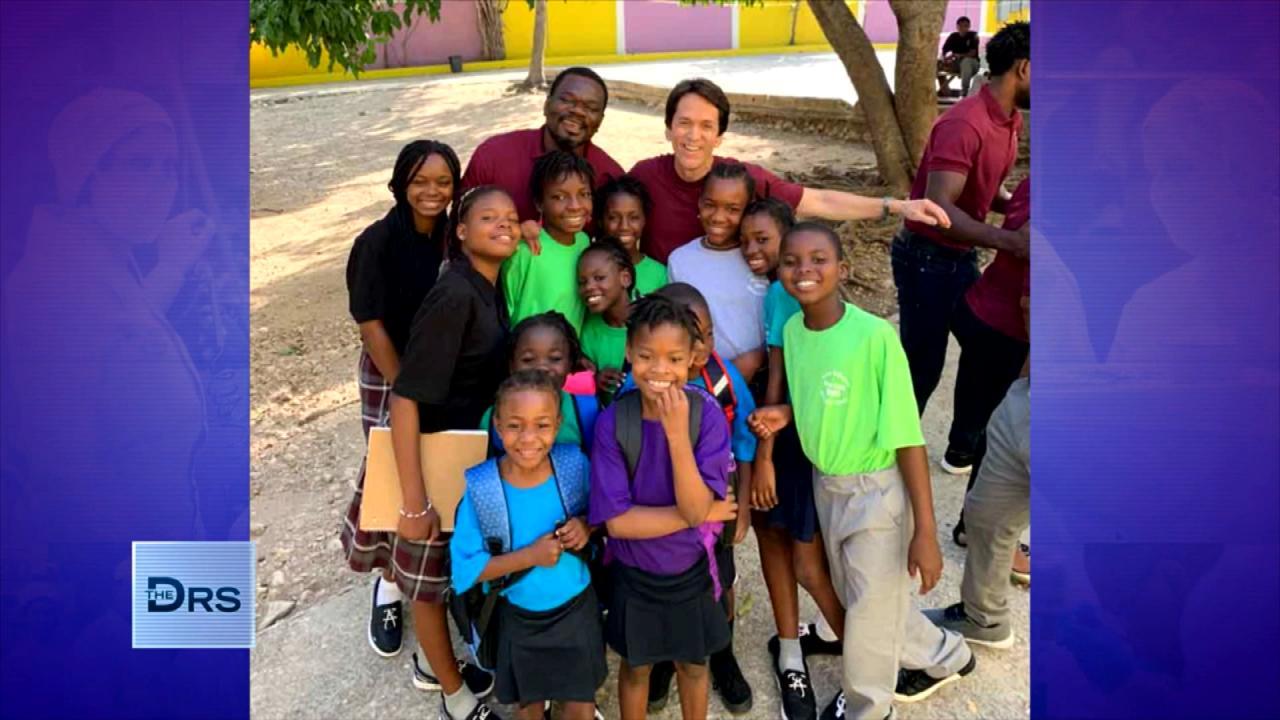 Mitch Albom Shares that Giving Back Helps Him Feel "Most Alive"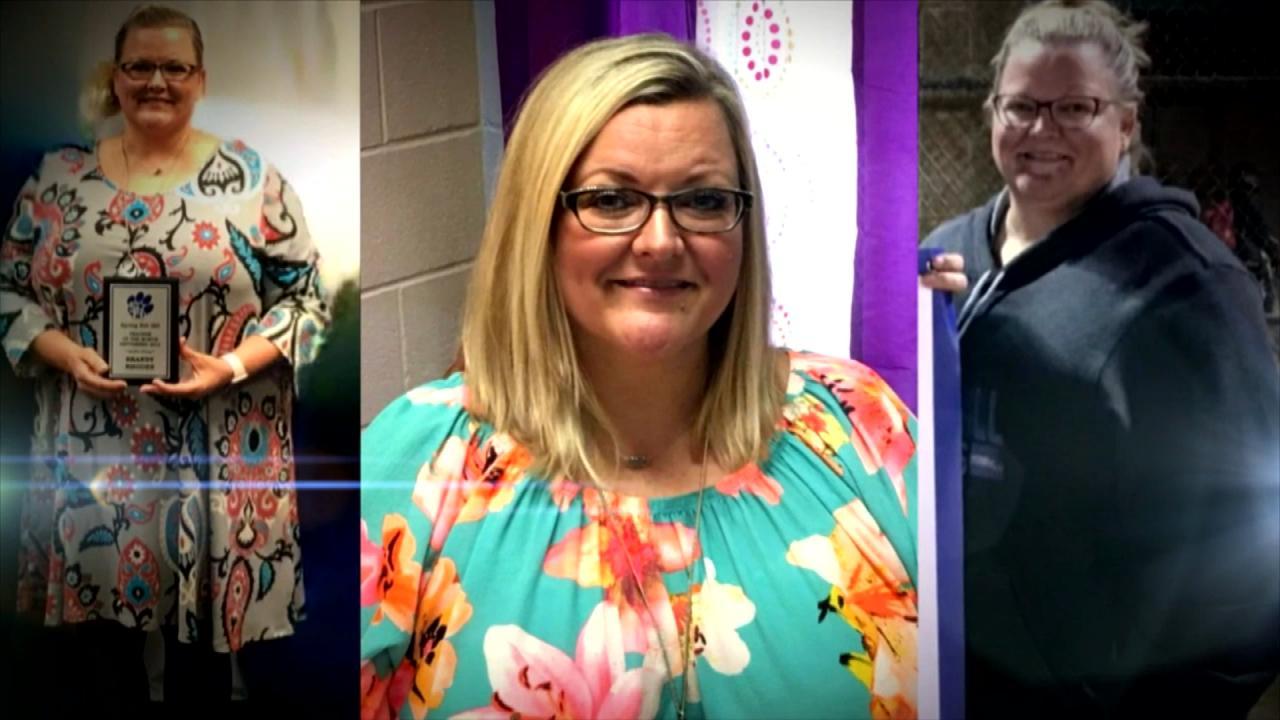 Can You Turn Your Life Around in Just 17 Days?
When it comes to getting scammed online, who is more likely to have it happen to them, millennials or boomers? The Doctors share the surprising answer!
Watch: How Parents Can Protect a Child Who Wants to Share Their Life Online
According to new information from The Federal Trade Commission, young people are 3 times more likely to fall victim to an online scam than seniors. So why is the generation who grew up online getting taken advantage of more?
The panel feels as though it may be due to the amount of time spent online and young people might be more willing to share personal information, making it easier to get scammed.
Watch: Teen Social Media Star Shares Tips to Stay Safe Online
Internet fraud and scam investigator Christine Durst shares tips on what to do (and not do) in order to avoid getting scammed, which include:
Never share credit card or financial information if someone asks for it via email, chat, or text
Be wary of anyone asking you to purchase them gifts cards or asking to wire money to them
Never share information when someone calls saying they are from the IRS or law enforcement
Be wary of any online quiz or form asking for personal details or asking for password or security question information
The Doctors also note the IRS will not call to ask for money and will send a letter.