Parents Sue State for Stealing Newborn Blood?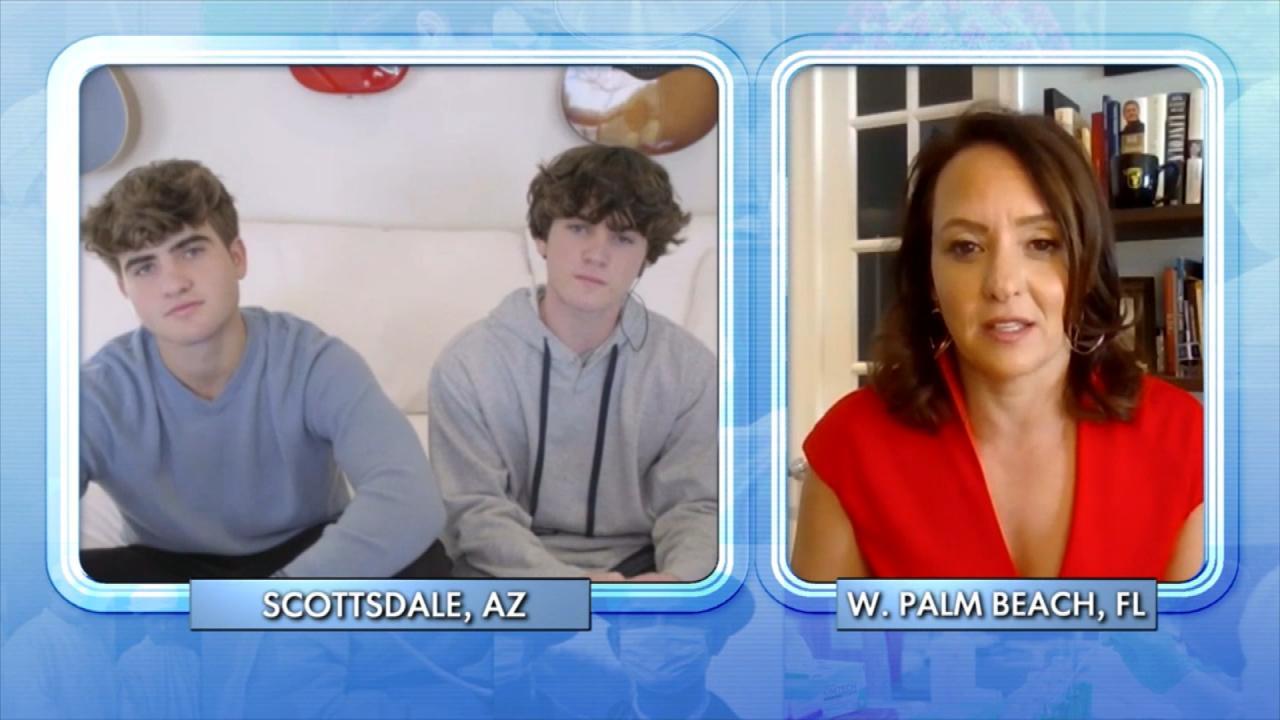 How to Address Mental Health with Teens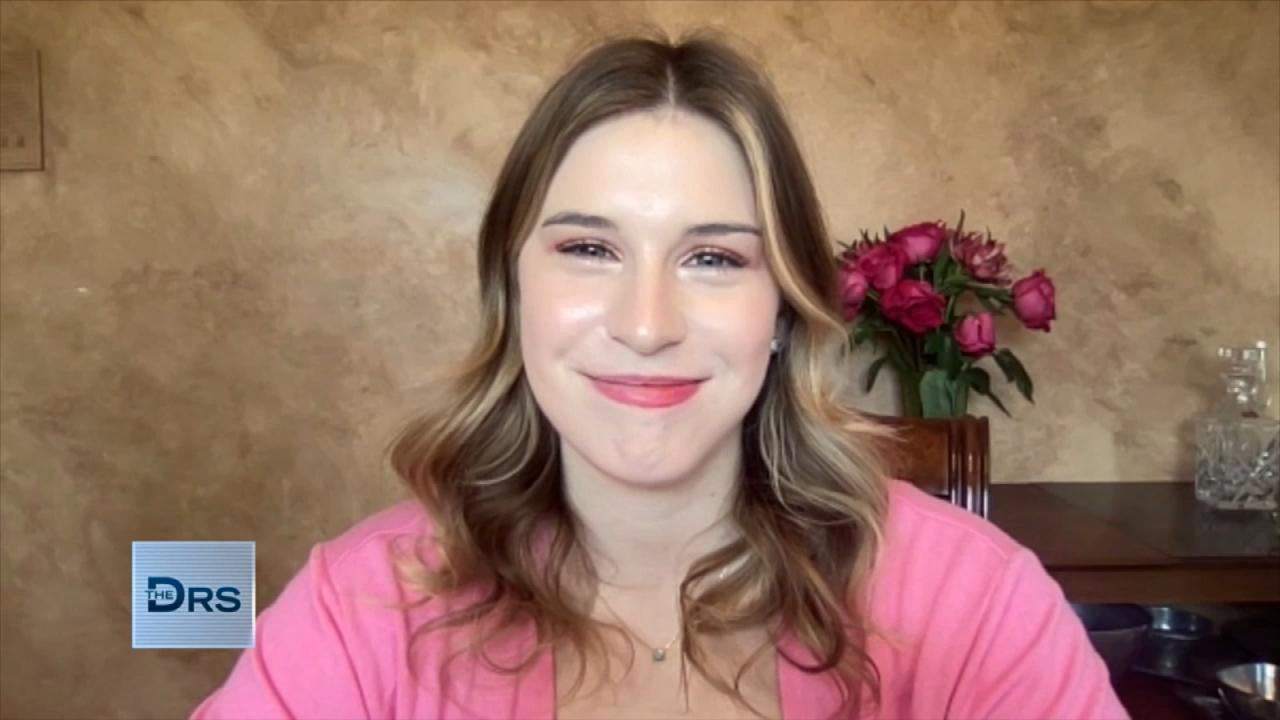 Teen Felt the One Thing She Could Control during COVID was Food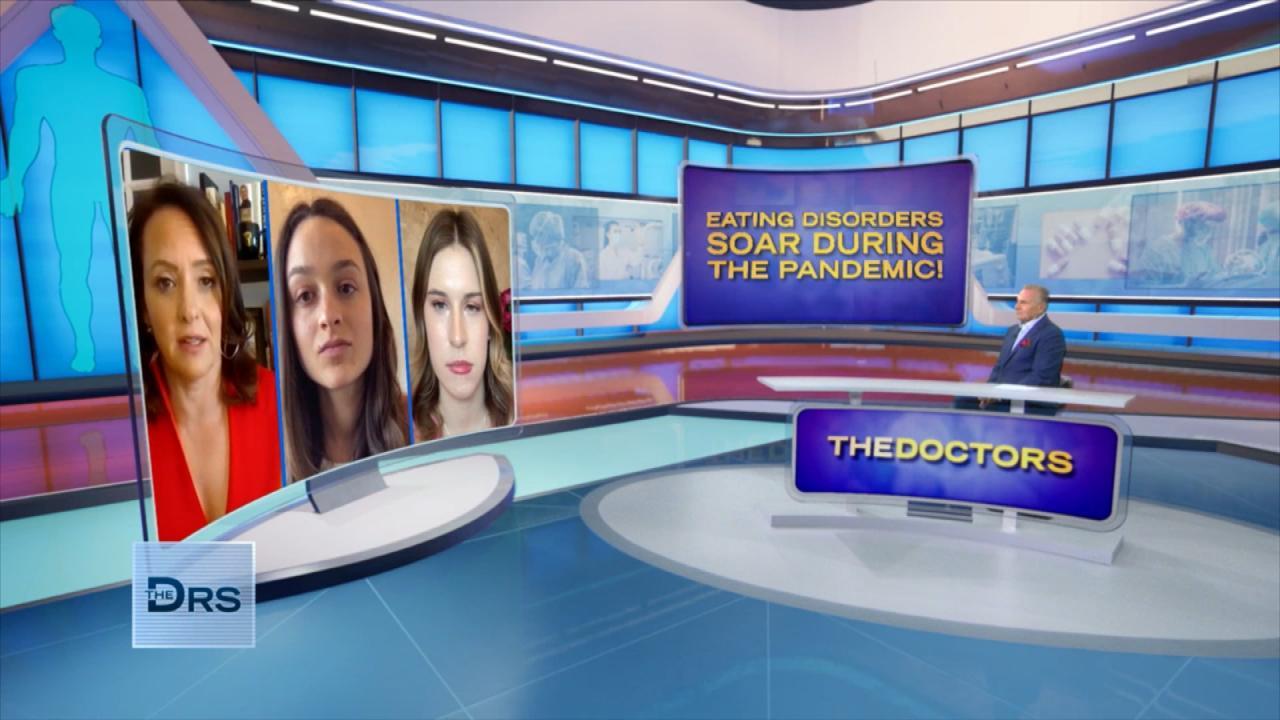 Why Eating Disorders Have Skyrocketed during the Pandemic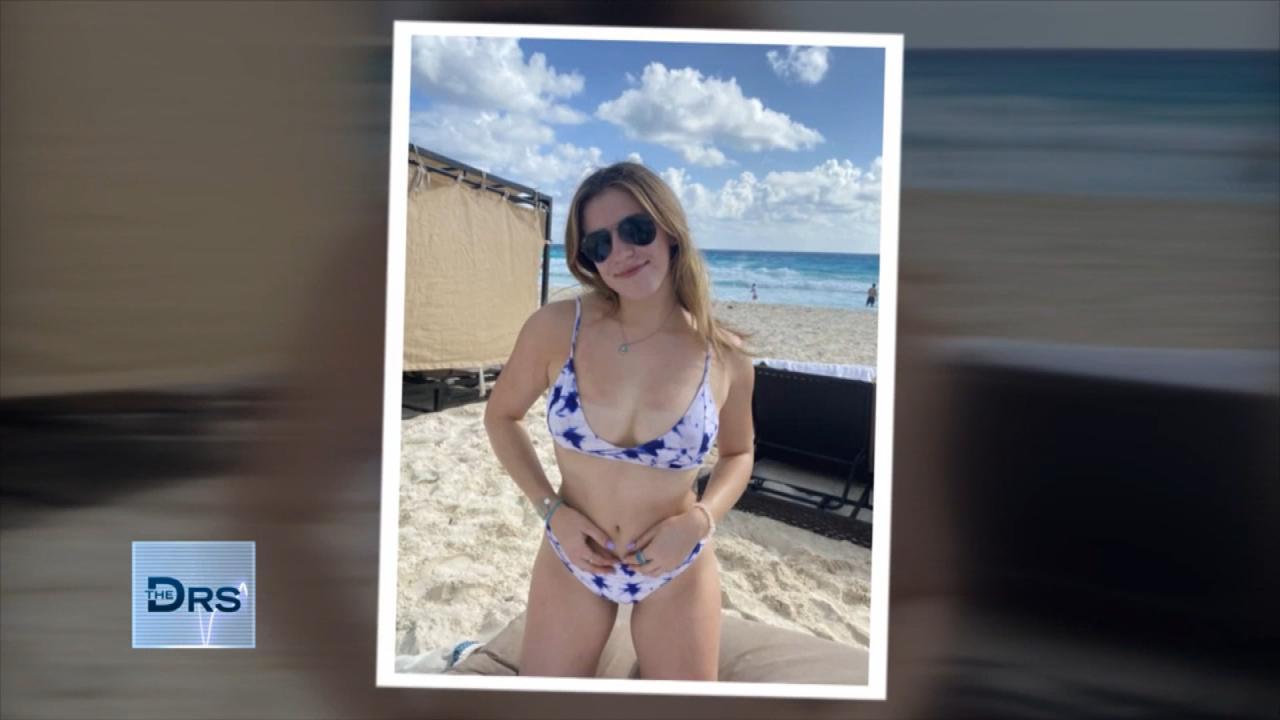 Meet Teen Whose Eating Issues Spiraled during the Pandemic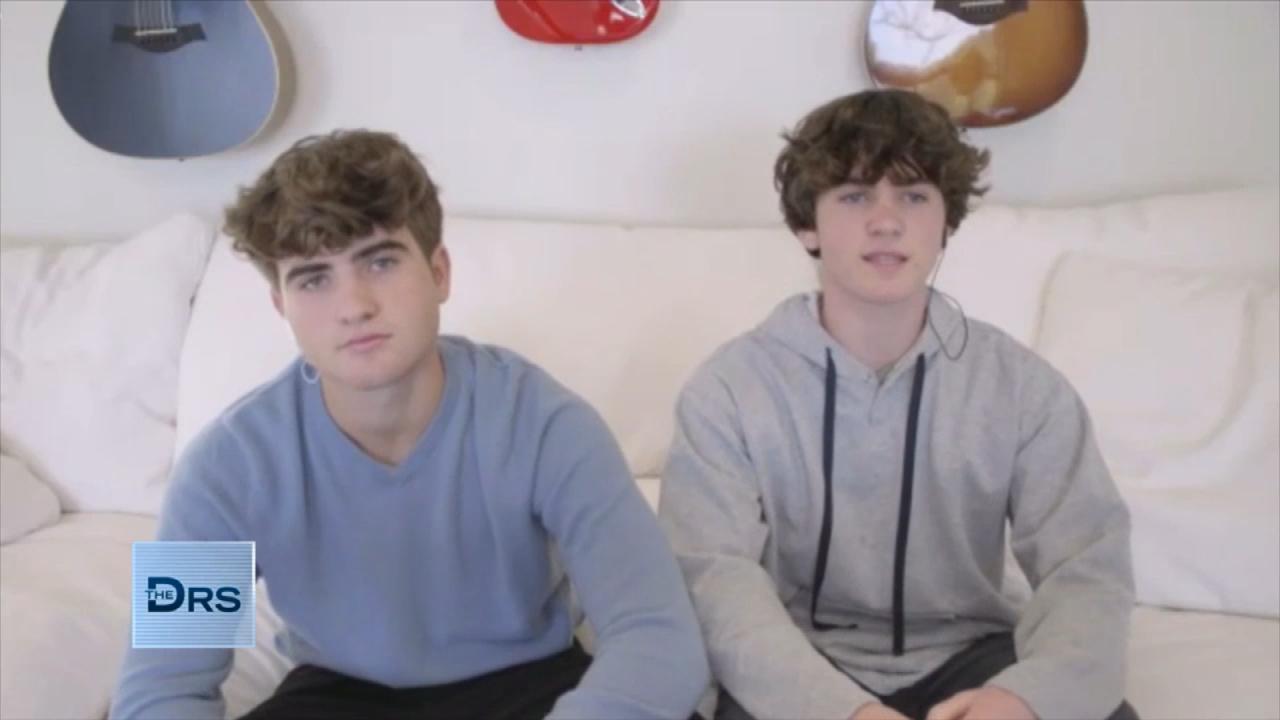 How Teen Brothers are Helping Peers with Mental Health Issues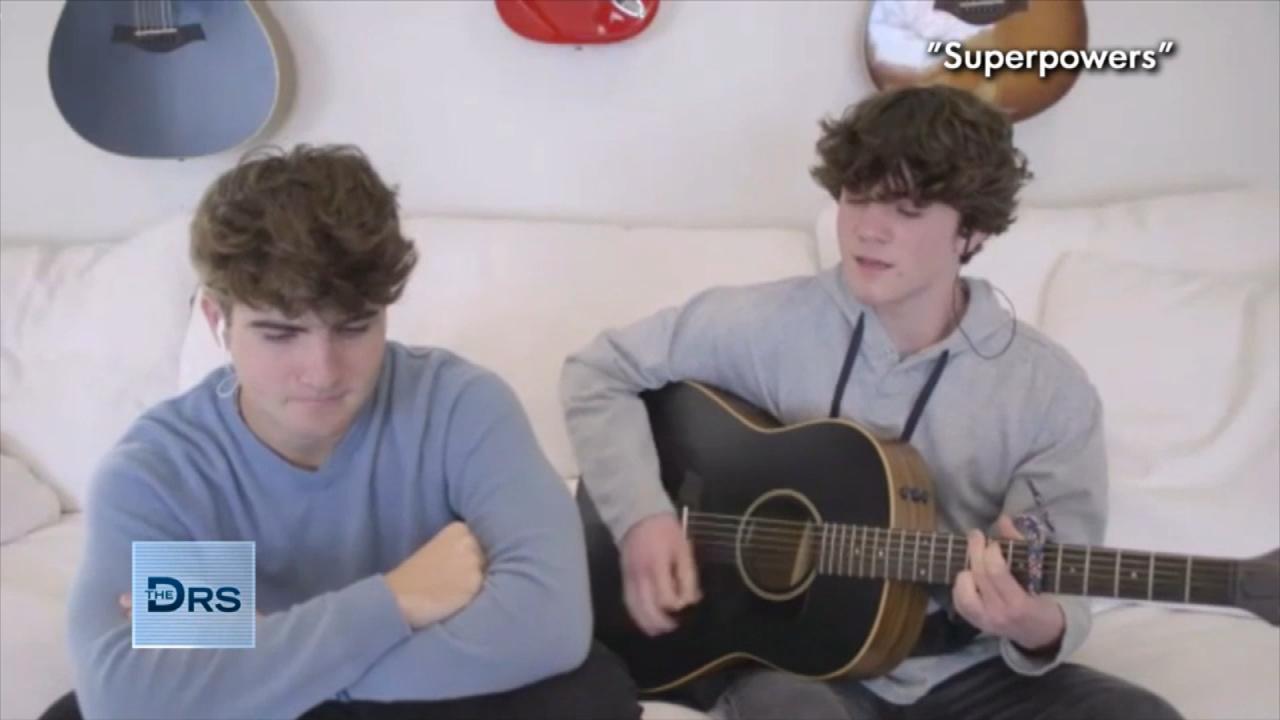 Teen Brothers Share Their Song about Mental Health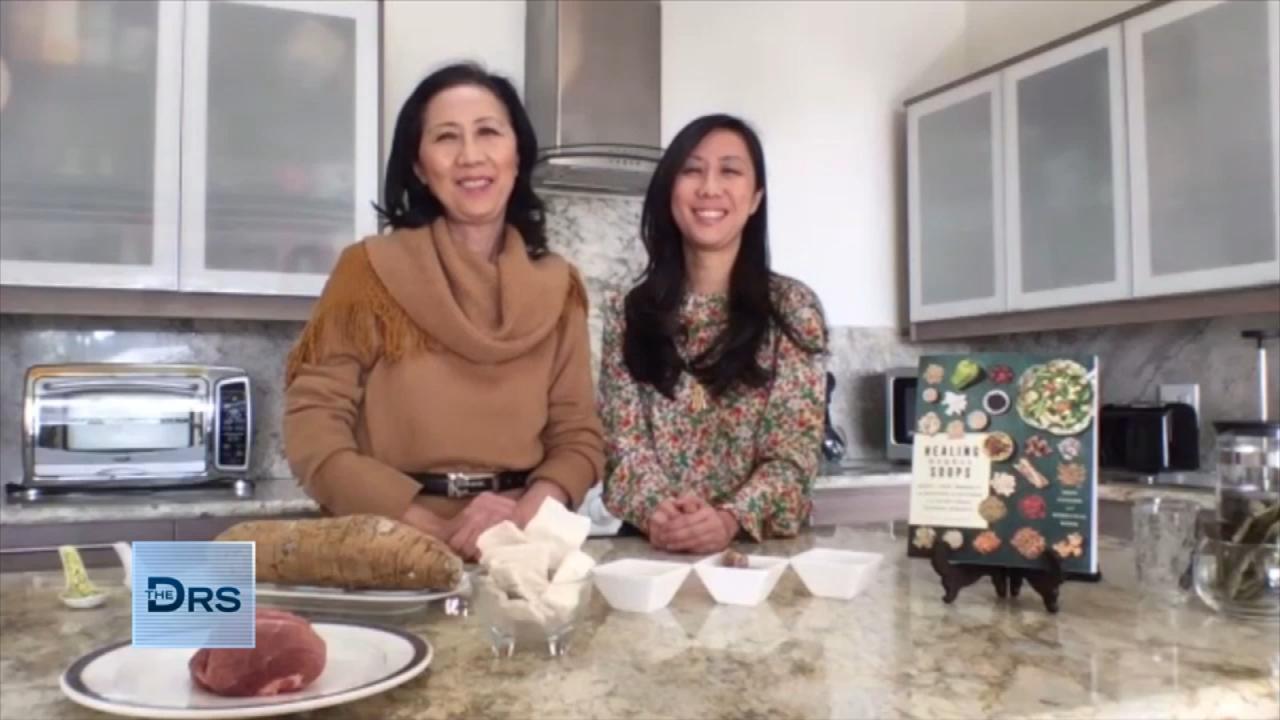 Mom and Daughter Share Immune-Boosting and Healing Soups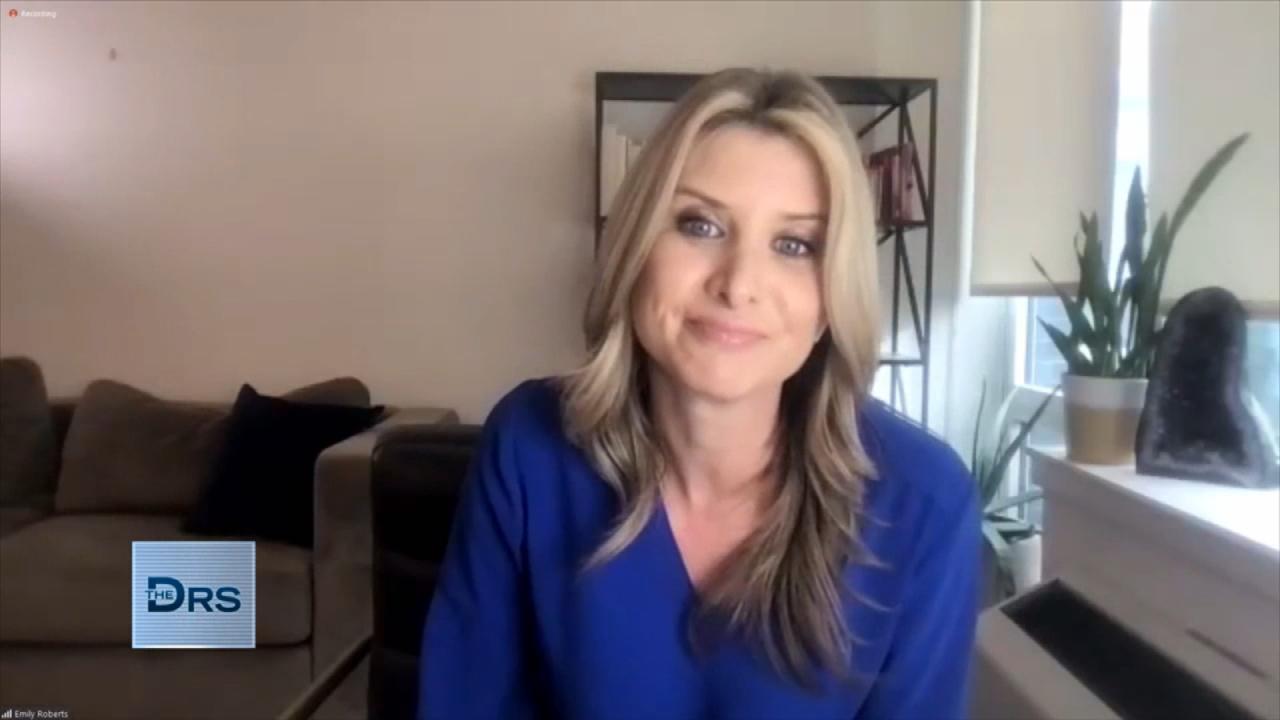 Eating Disorder Warning Signs for Parents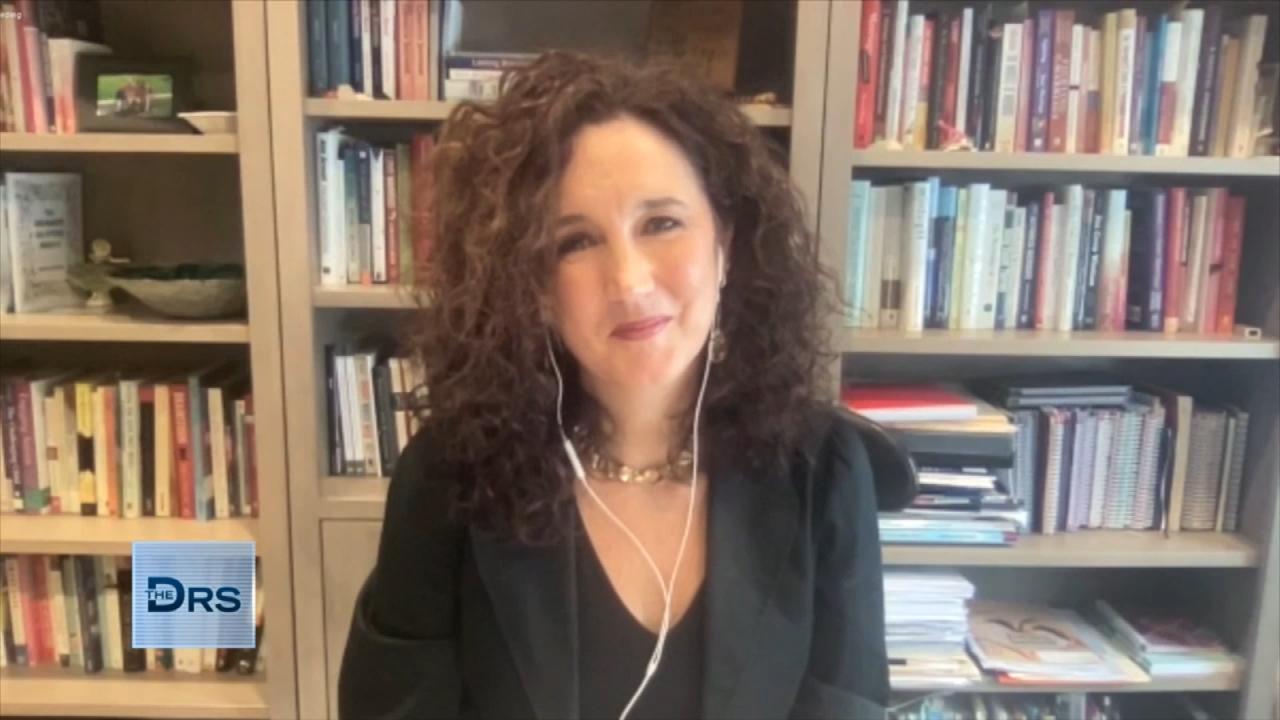 When to Talk to Your Kids about Adult Content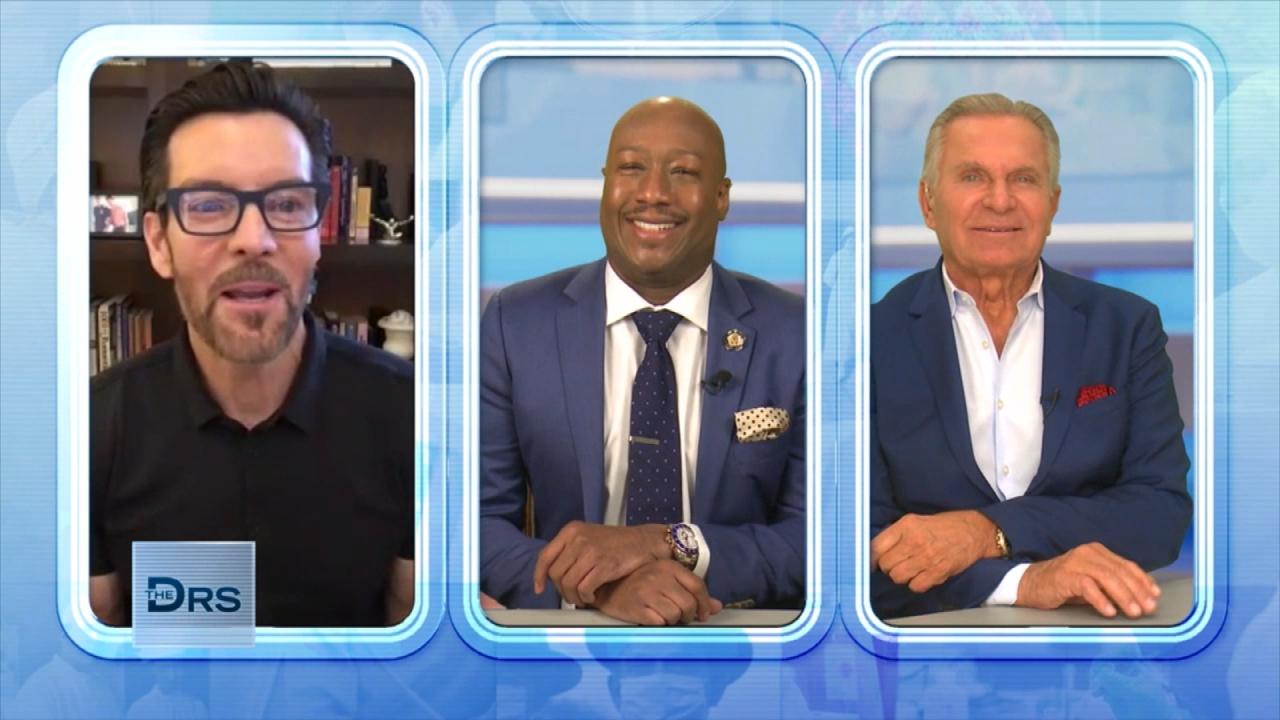 Power Life Creator Tony Horton's 3 Tips for Staying Healthy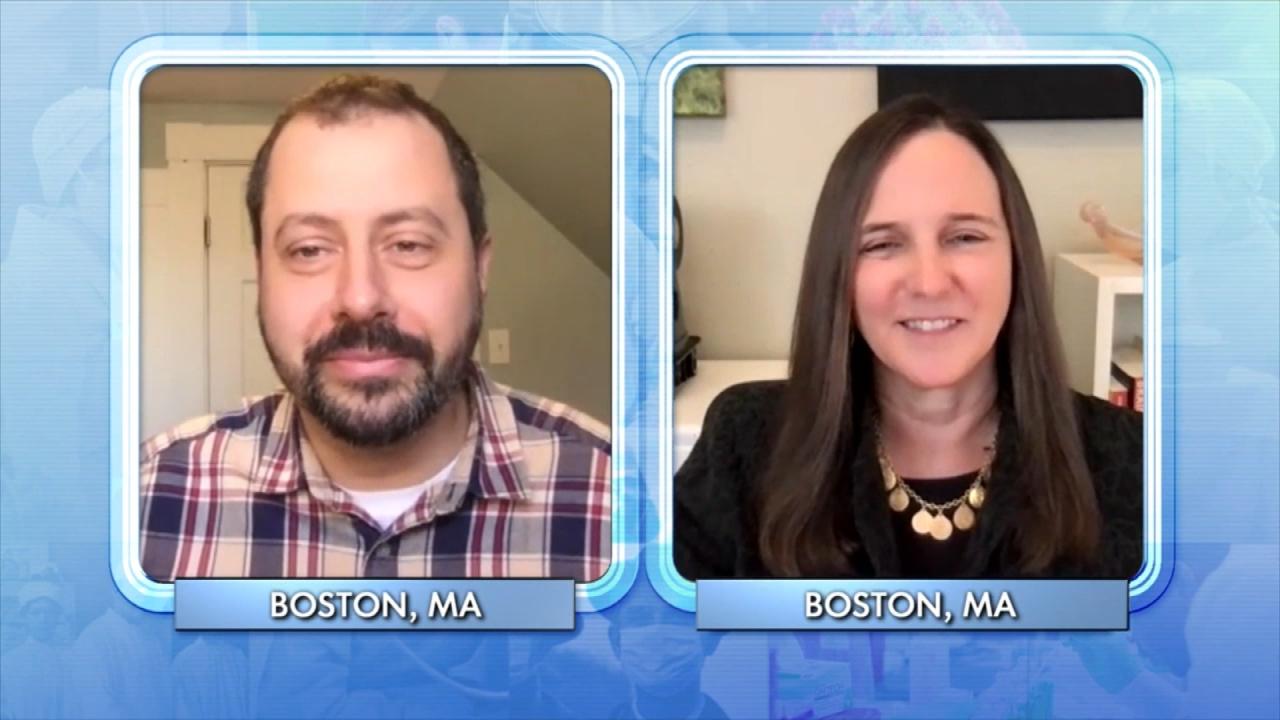 The Fight for a Tobacco-Free Generation!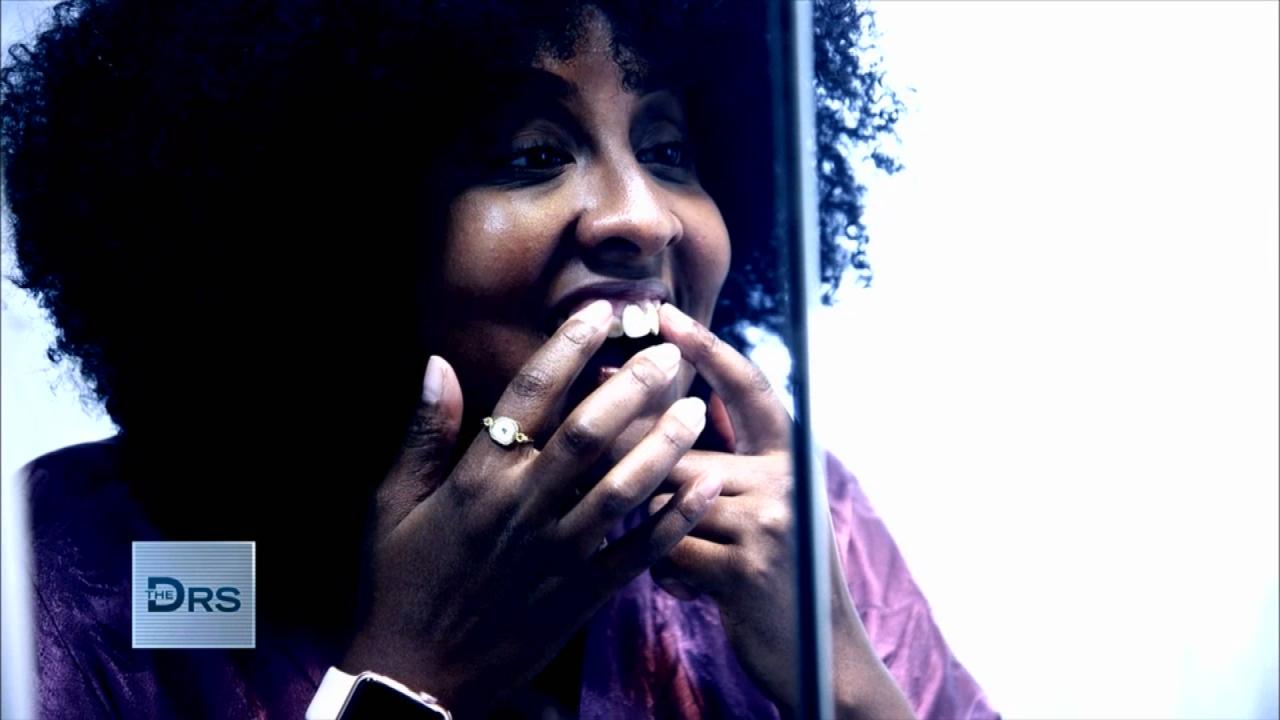 Woman Gets a Total Smile Makeover for Her Wedding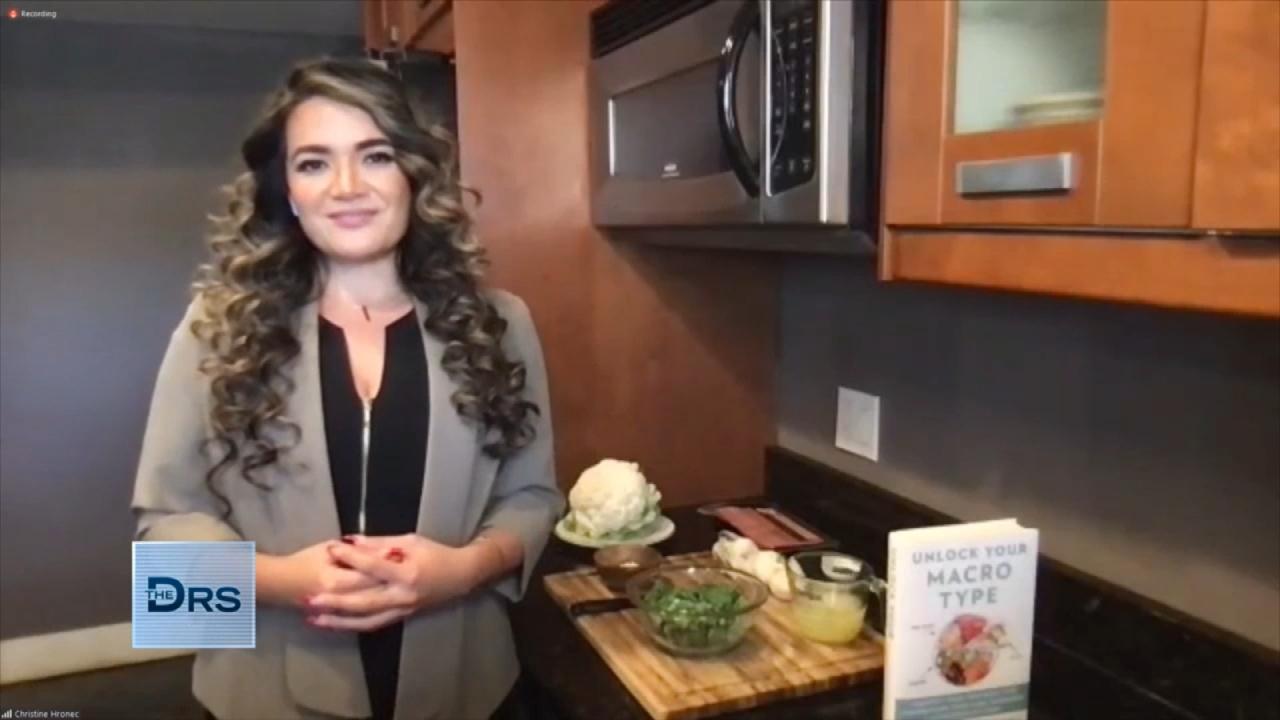 Why Did Your Diet Fail?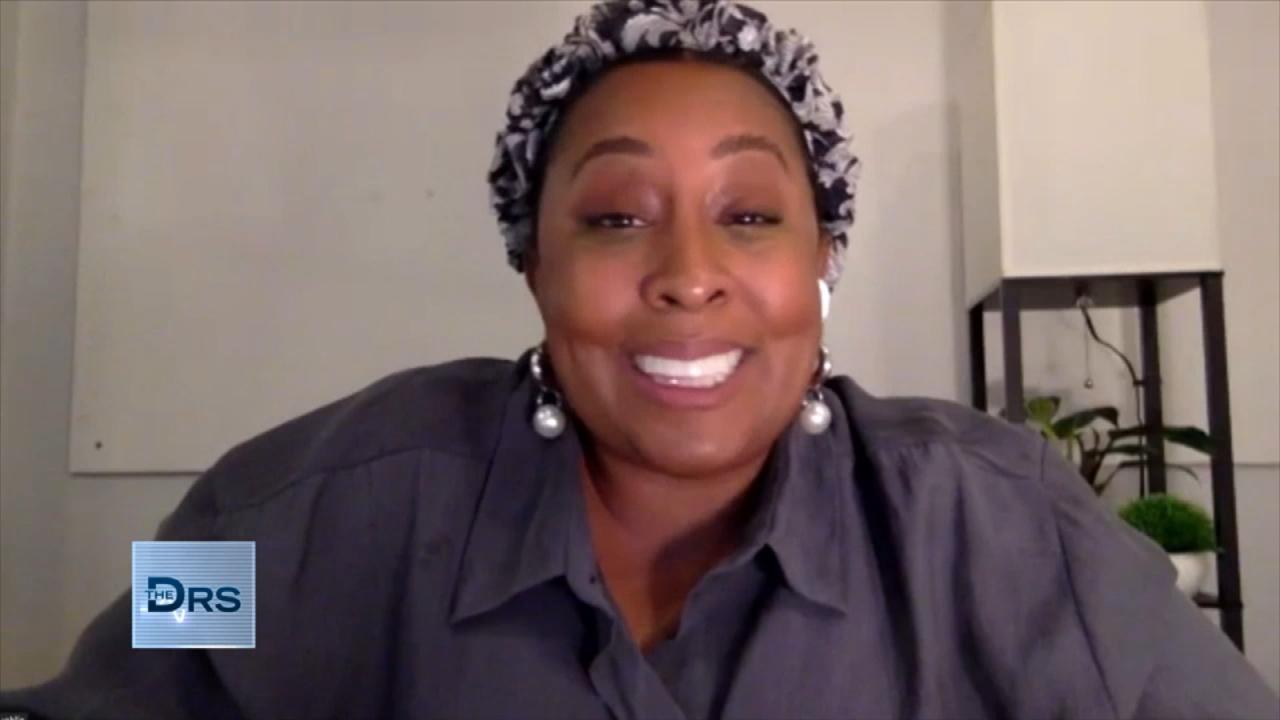 Woman Returns with Her Brand-New Smile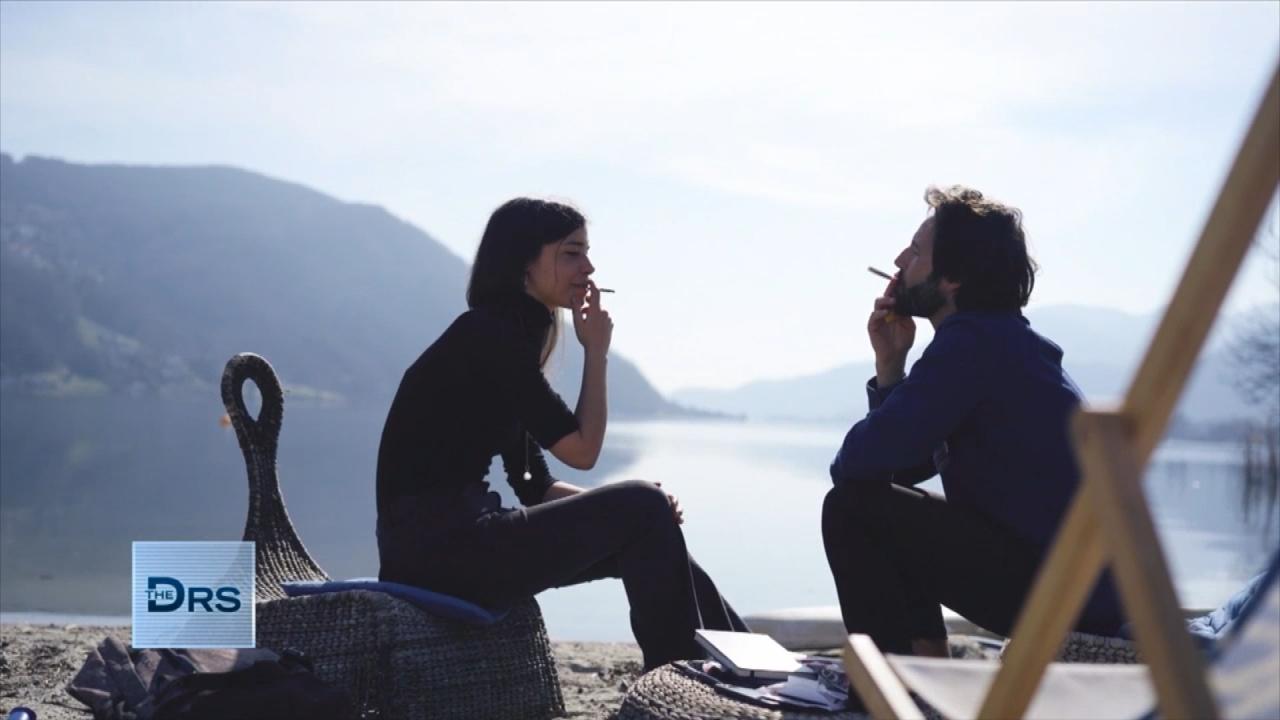 Could Laws Help Prevent the Next Generation from Smoking?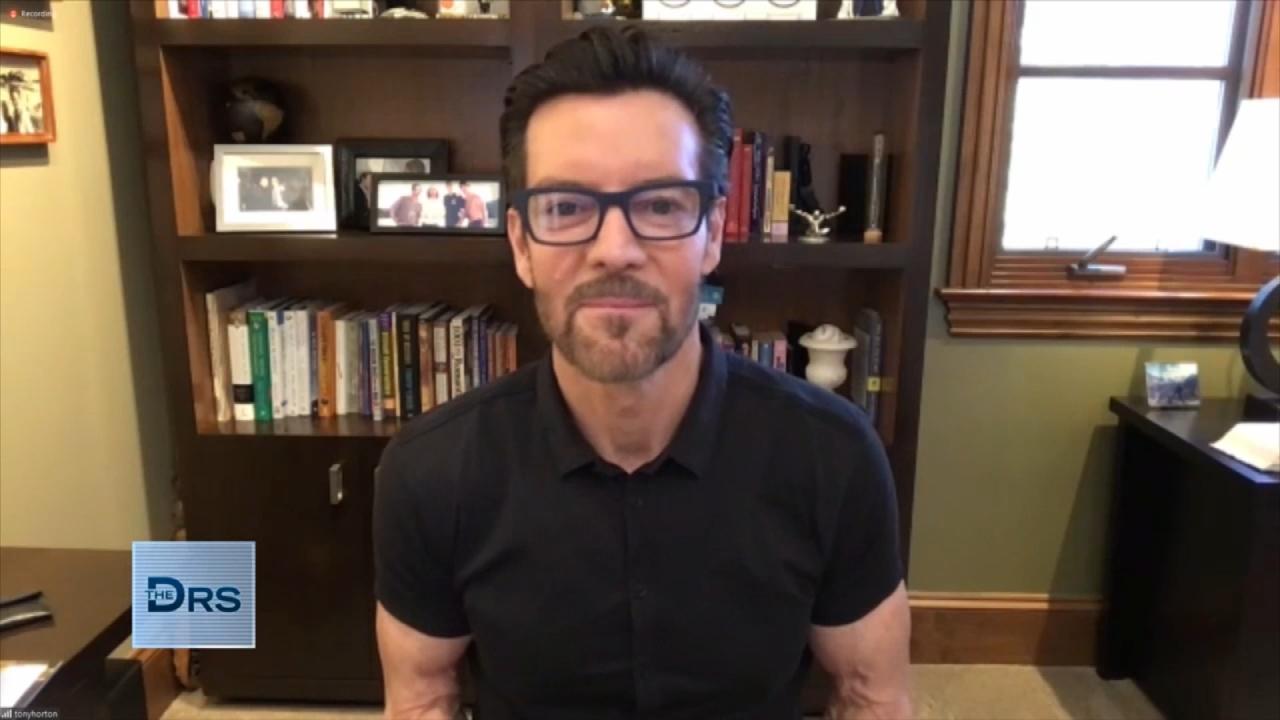 Are You Working Out Too Much?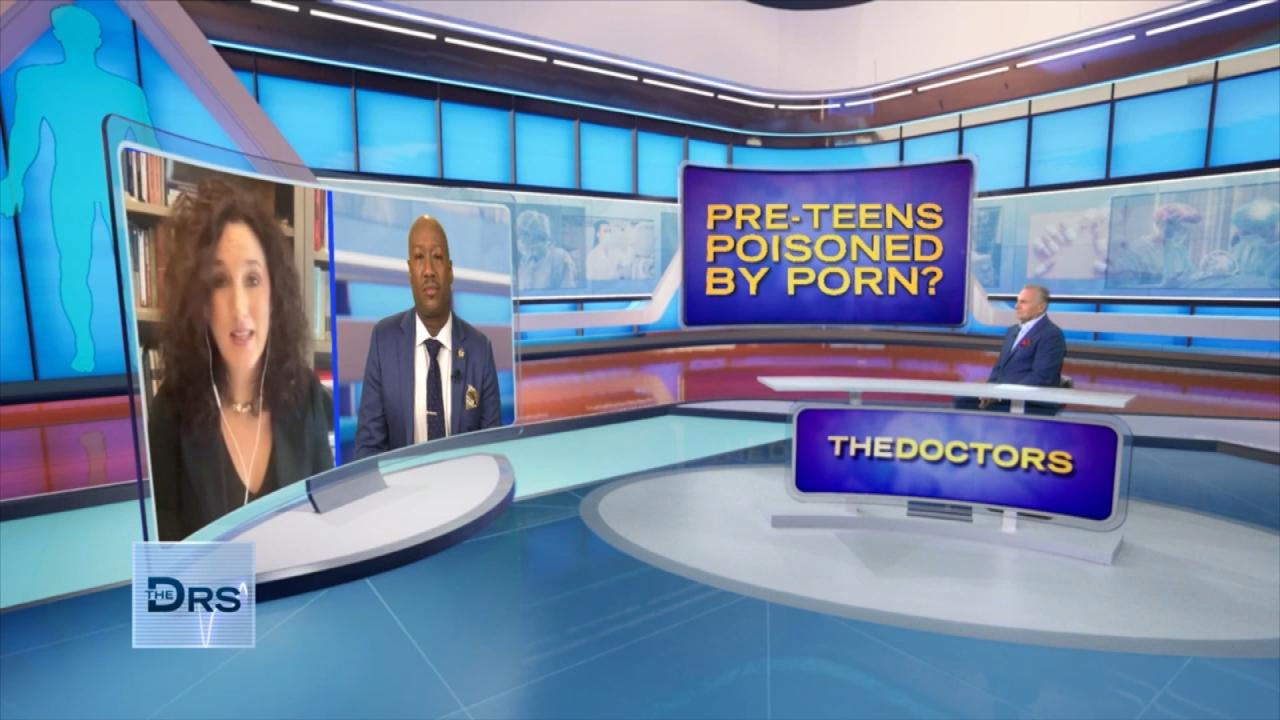 The Unwanted Lessons Your Child Could Learn from Adult Content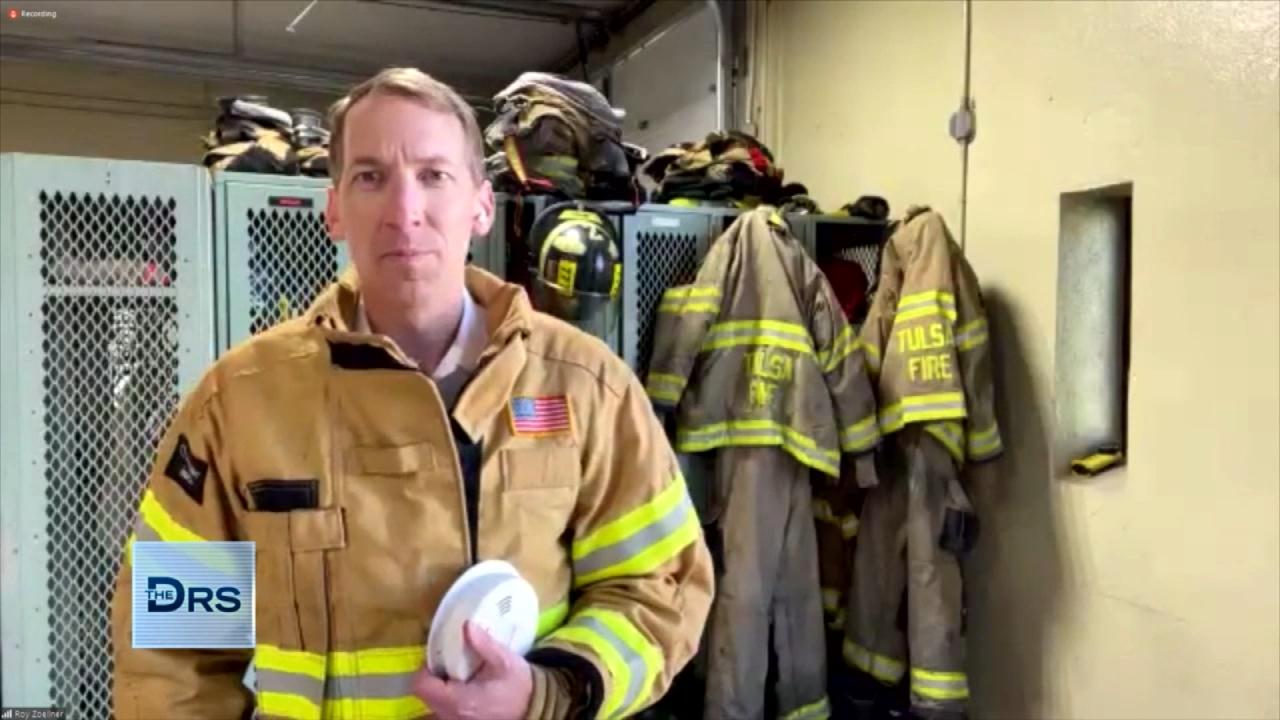 Practical Tips to Surviving a House Fire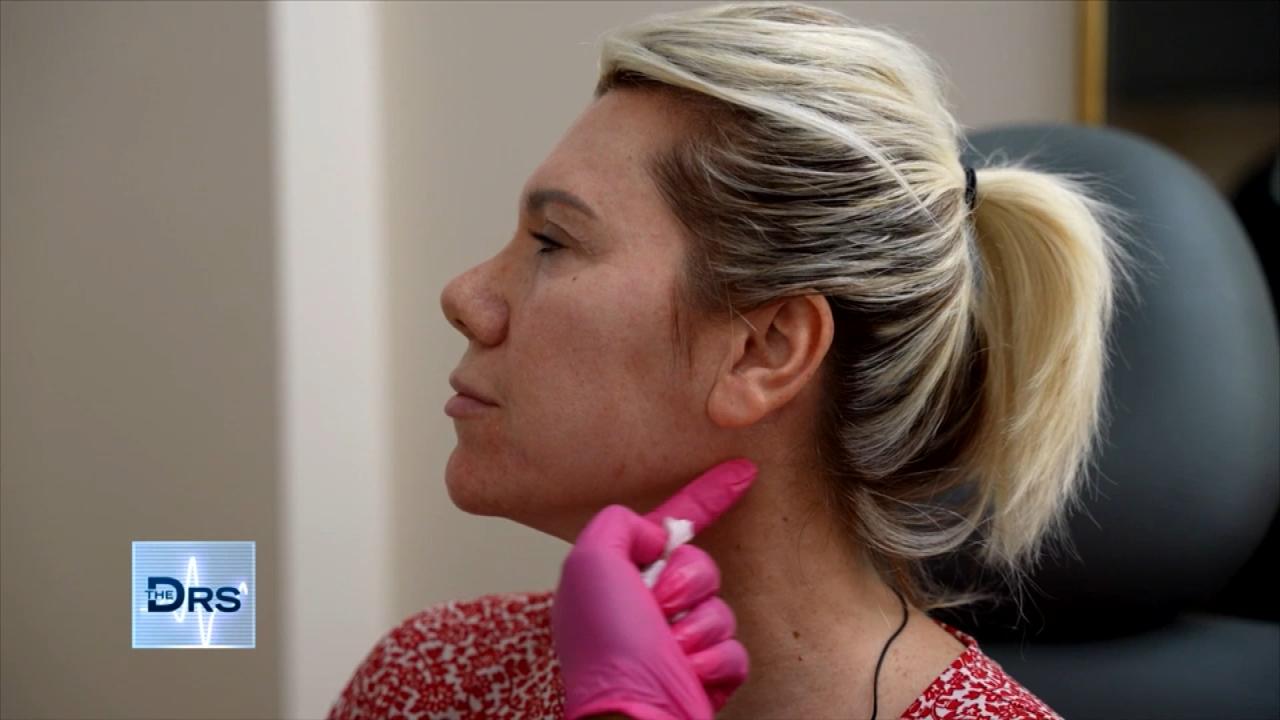 Watch a Woman Undergo Mini Filler 'Glow Up'
The Doctors Court is in session and discussing news out of Michigan. Why? A group of parents filed a lawsuit against the state for not obtaining proper consent to draw and store newborn blood for medical research.
Watch: Man Paralyzed by Eating Oysters?
"I think research is important, newborn screening is important, but it should never be done without parental consent. This is wrong," says OB/GYN Dr. Nita Landry.
The Doctors are joined on Skype by attorney and legal analyst Philip Ellison who is representing nine children, as well as his own, in two separate lawsuits against the state on this issue. As a new father himself, Philip quickly discovered the state took his son's blood for research without his or his wife's consent. He found the state has been drawing and storing newborns' blood in warehouses in southern parts of the state, starting as far back as in the mid-1980s.
Plastic surgeon Dr. Andrew Ordon questions how the state rationalizes doing this and Philip explains in Michigan state law it says the state can require doctors to take blood without getting informed consent but it's their position that not only taking that violates the doctrine of informed consent but if there's a law that authorizes it, it's unconstitutional under their medical decision making authority as parents.
Philip was in the NICU when his son was first born and a nurse asked him to sign a form about donating his son's blood, not from what they were using, but from the blood that got shipped from the state. This tipped Philip off and from there he started to build his case. He spoke to many other parents, researched the law, and discovered that the state of Michigan has stored almost 7 million blood samples from newborns since they began doing this. He found there is a second storage warehouse and believes more will be uncovered as the litigation continues.
Watch: How Groundbreaking Technology Saved Newborn's Life
The Doctors reached out to the State of Michicagn Department of Health and Human Services and were told they could not comment on pending litigation, however, they provided the following response about their newborn screening program:
Newborn screening (NBS) is a public health program required by Michigan law to find babies with rare but serious disorders that require early treatment. Under Michigan Law (MCL 333.5431), parental consent is not required to perform NBS. This is in recognition of the tremendous public health value of NBS.
NBS is so beneficial to public health that all 50 states, Washington D.C. and Puerto Rico have implemented screening programs.
Every year, Michigan's NBS program, administered by the Michigan Department of Health and Human Services (MDHHS), identifies approximately 250-280 babies afflicted by one of the 54 blood-spot-testable disorders included on the NBS panel. Of the 111,725 Michigan babies screened in 2015, 270 were diagnosed with one of these disorders, a rate of about one in every 414 babies.
As part of newborn screening, infants are checked for hearing loss and signs of critical congenital heart disease. Five to six drops of blood are taken from the infant's heel to fill spots on a filter paper card. The card is sent to the State Newborn Screening Laboratory where blood spots are tested.
All of the blood spots are not always needed for screening. One blood spot from the newborn screening card is retained for uses authorized by the baby's parent such as medical testing or identification. Parents are also given the opportunity to allow future use of their child's de-identified blood spots through the BioTrust for Health program, which makes them available to qualified researchers.
Beginning on May 1, 2010, hospitals and midwives began providing a consent form to new parents. Parents are empowered to choose whether or not they want their baby's residual dried blood spots to be used for de-identified medical research benefitting public health. Spots collected prior to May 1, 2010, can be used for de-identified medical research unless a parent submits a request to mark their child's spots as unavailable for research. Adults can make this request on their own behalf.
Parents who do not want their child's spots to be kept by MDHHS can submit a request to have those spots destroyed. Adults can make this request on their own behalf.
Research requests to use de-identified blood spots are submitted to the BioTrust, where they undergo multiple levels of review by the Bureau of Laboratories, Bureau of Epidemiology and Population Health, the MDHHS Institutional Review Board, and a panel of three Scientific Advisory Board members. The review process ensures that the proposed research study has scientific merit; that the research complies with departmental policy; that the researchers are qualified to conduct the research; and that human subjects and data are protected.
Research performed using Michigan dried blood spots has helped improve NBS techniques. For example, use of dried blood spots through the BioTrust has been instrumental in developing NBS tests for the debilitating disorders Spinal Muscular Atrophy and Niemann-Pick C Disease. Research facilitated by the BioTrust has also contributed to advancements in the study of cancers and environmental exposure. A summary of approved studies is available on MDHHS's website.
The NBS process and storage of dried blood spots includes many layers of security to protect the dried blood spots. Only authorized employees are permitted to access the dried blood spots. The facilities which store dried blood spots are well secured. Stored dried blood spots are deidentified.
The dried blood spots are also protected under the law - MDHHS is only permitted to use dried blood spots for quality improvement and test development of NBS disorders, parent- or guardian-directed medical research, crime victim identification, and de-identified medical research.