Should Students Be Allowed to Take Mental Health Days?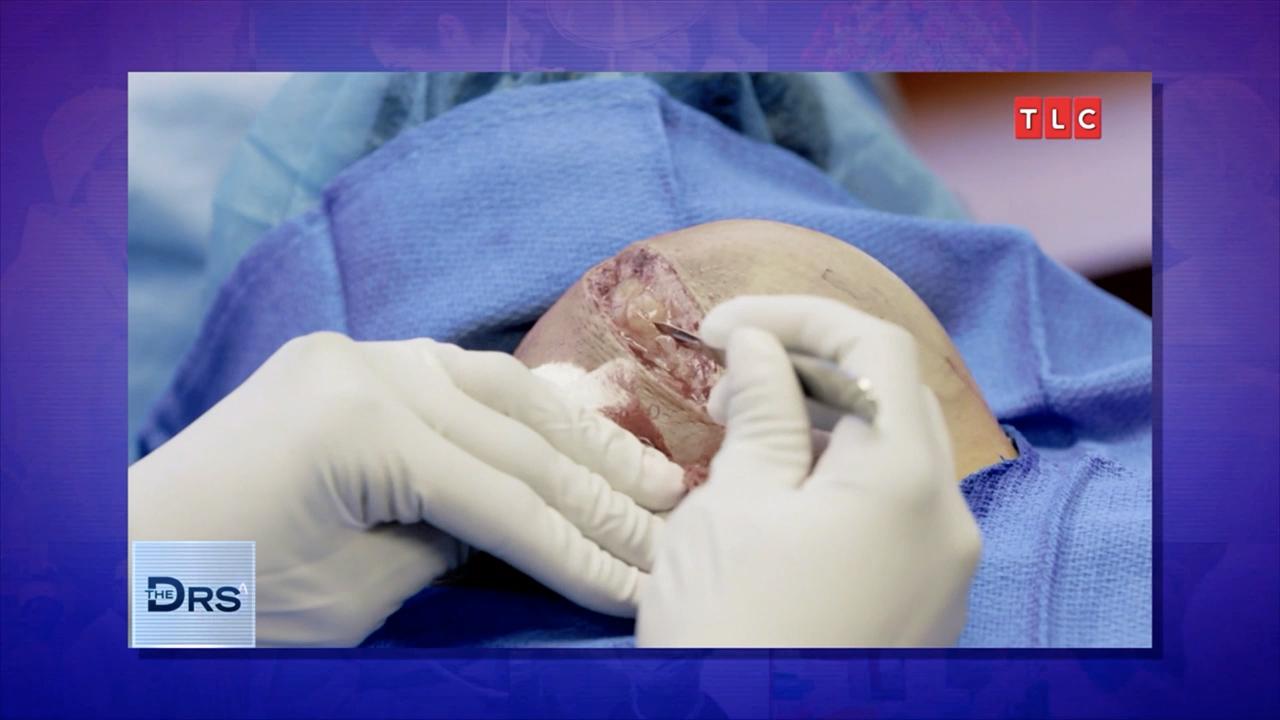 Watch Dermatologist's Largest Lipoma Removal!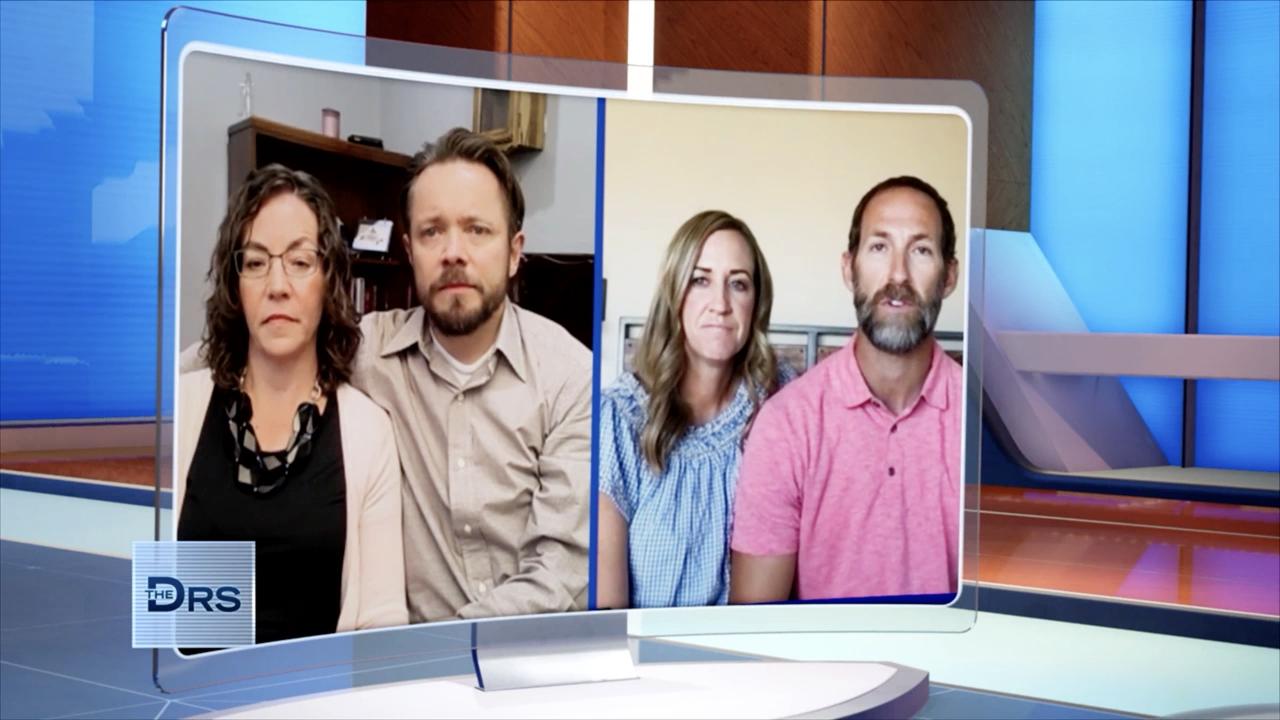 Two Families Brought Together by One Shocking IVF Clinic Mix Up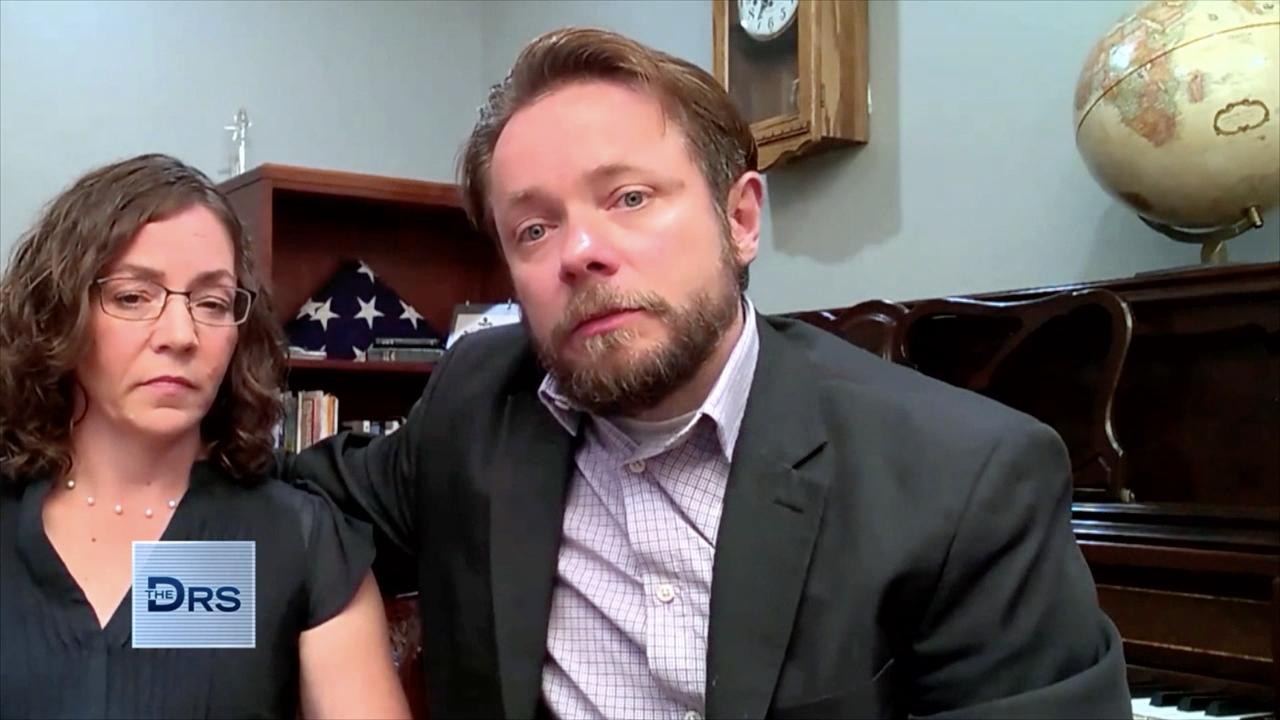 Family Discovers IVF Mix Up after Doing a DNA Test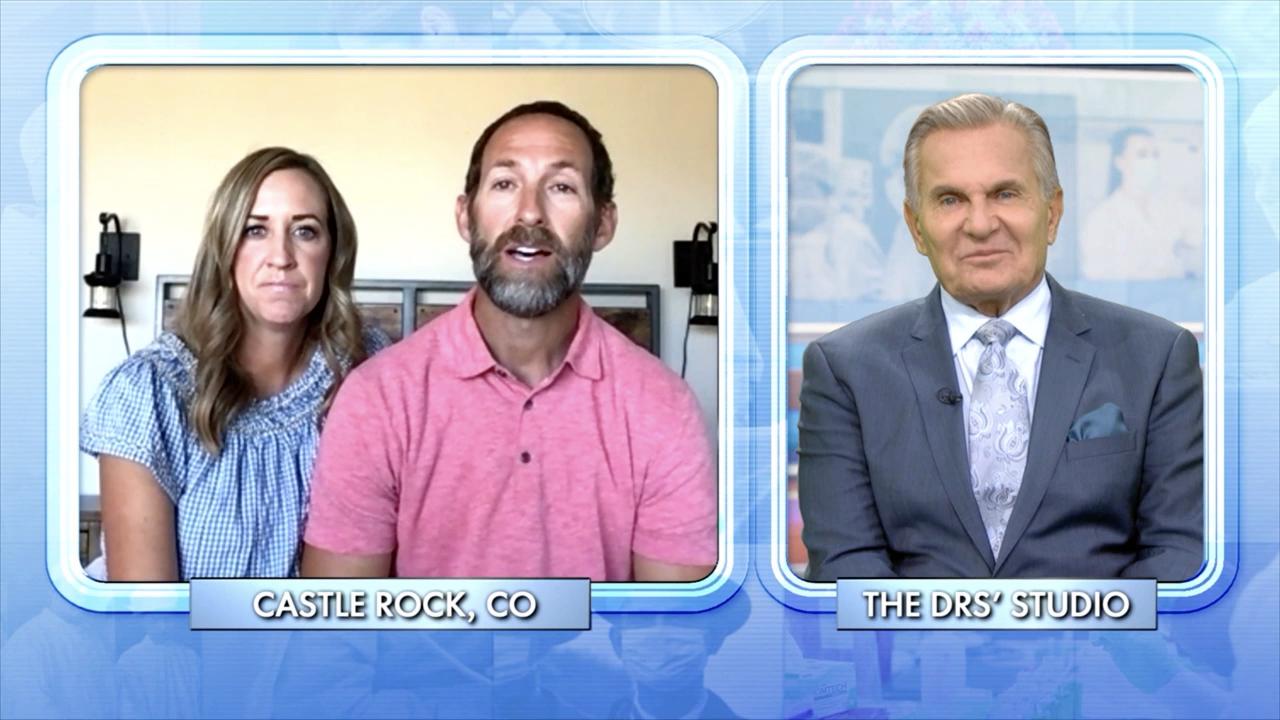 Meet Surprised Biological Father after IVF Clinic Mistake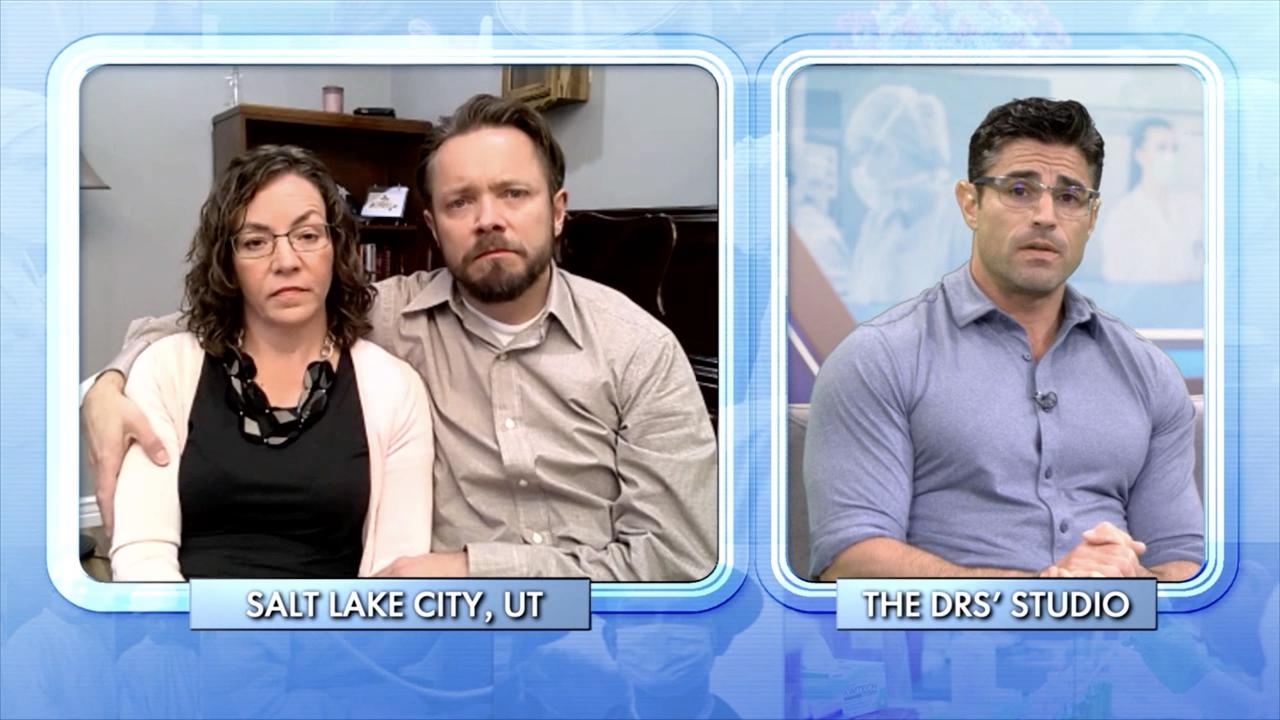 How to Best Support a Child after an Upsetting Paternity Revelat…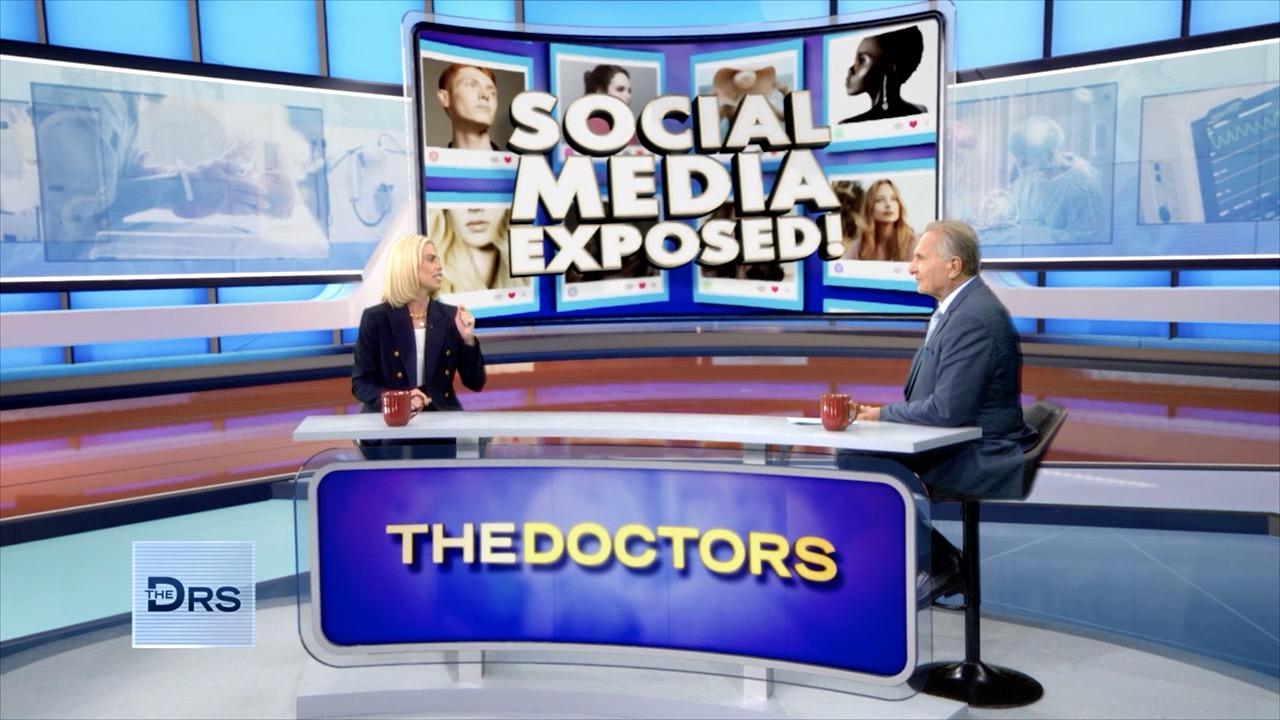 Teens Share Physical Effects of Taking a Break from Social Media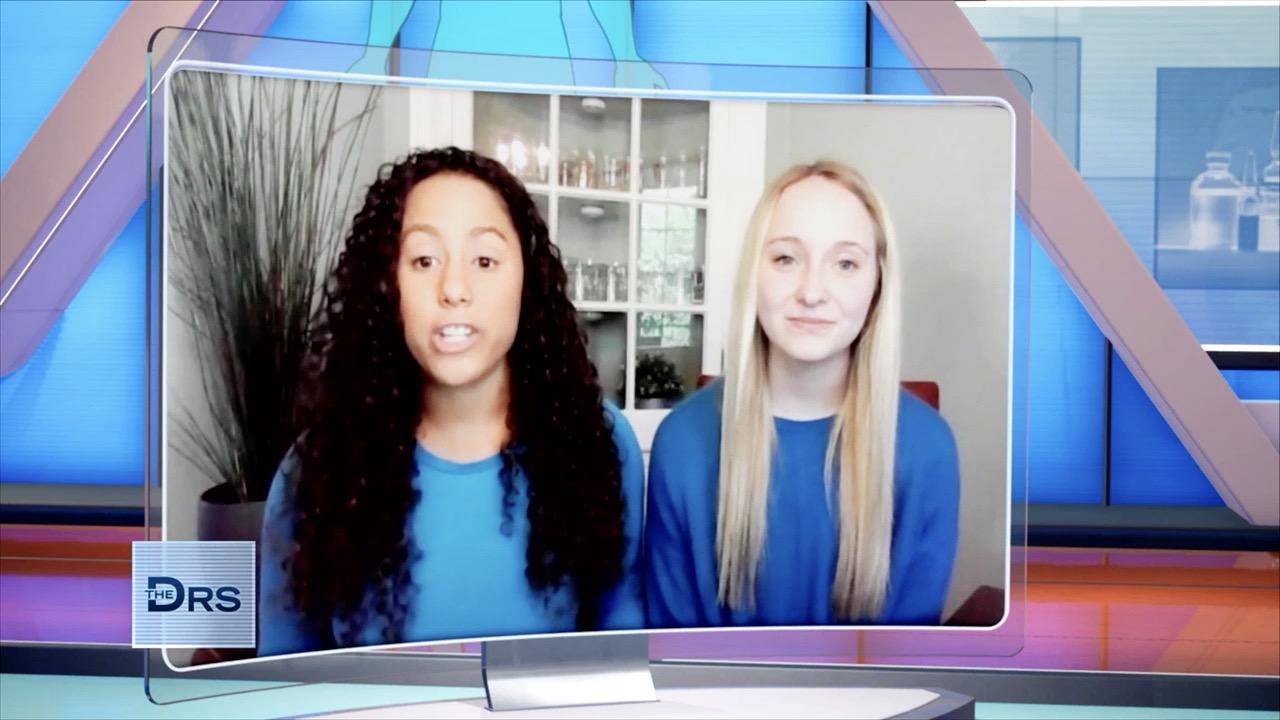 How Damaging Is Social Media to Our Teens Girls?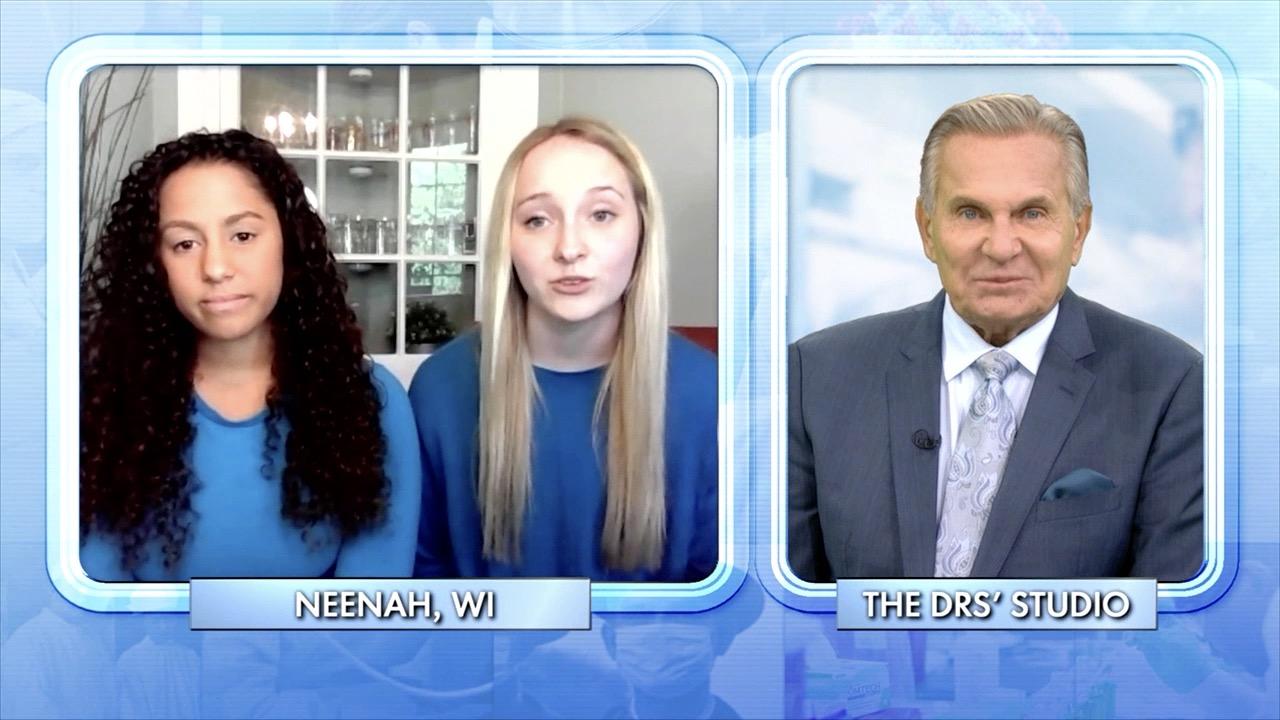 Can You Have a Healthy Relationship with Social Media?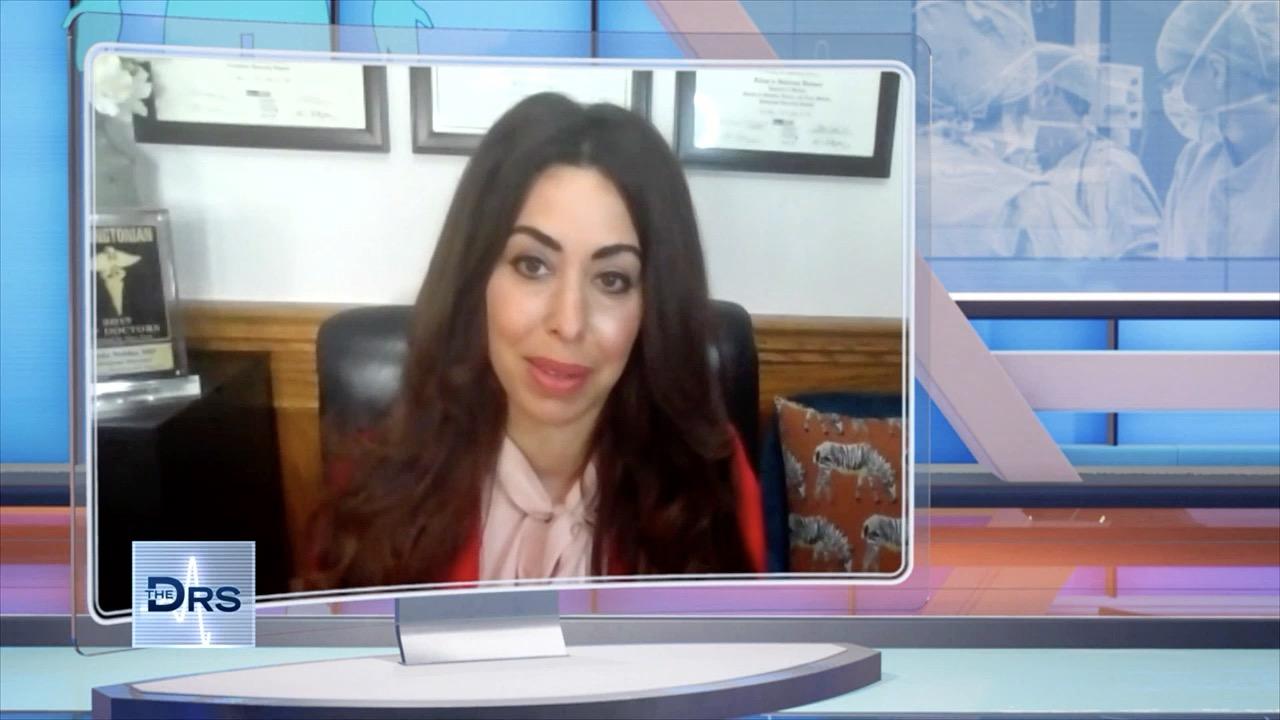 Is There a Way Out of the Pandemic without Wearing Masks?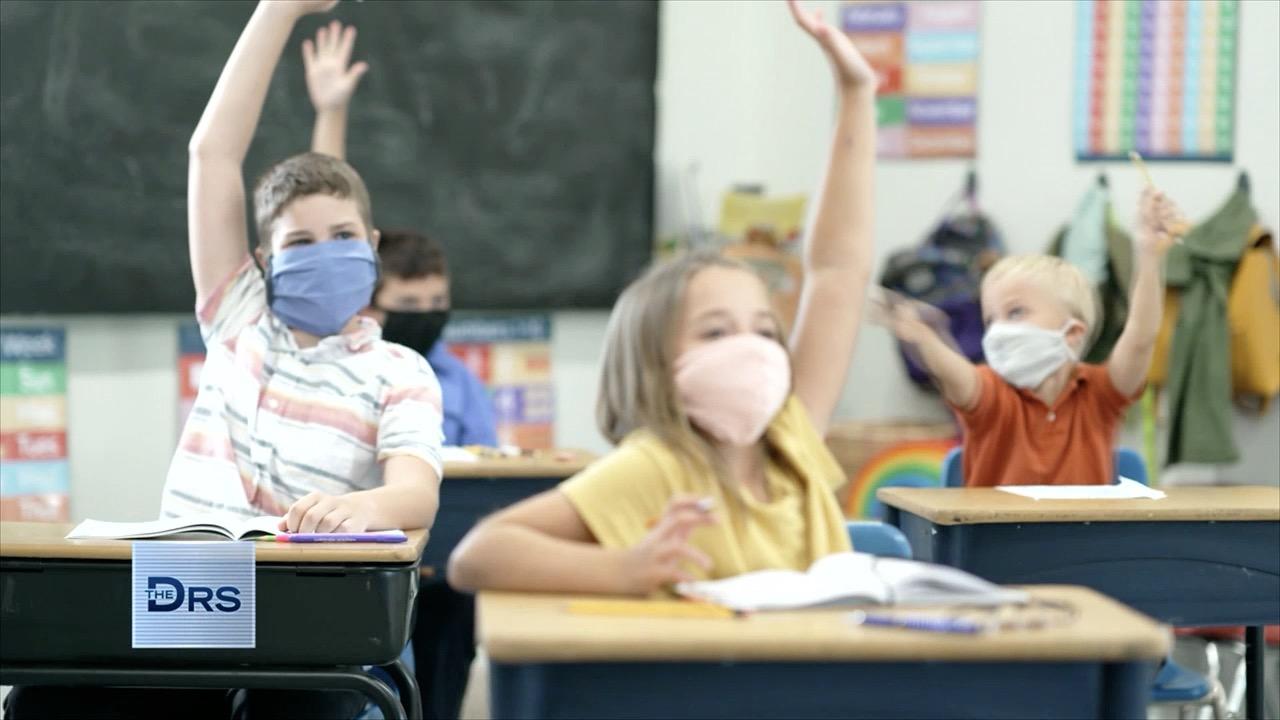 Is There an Issue with Kids Wearing Masks in School?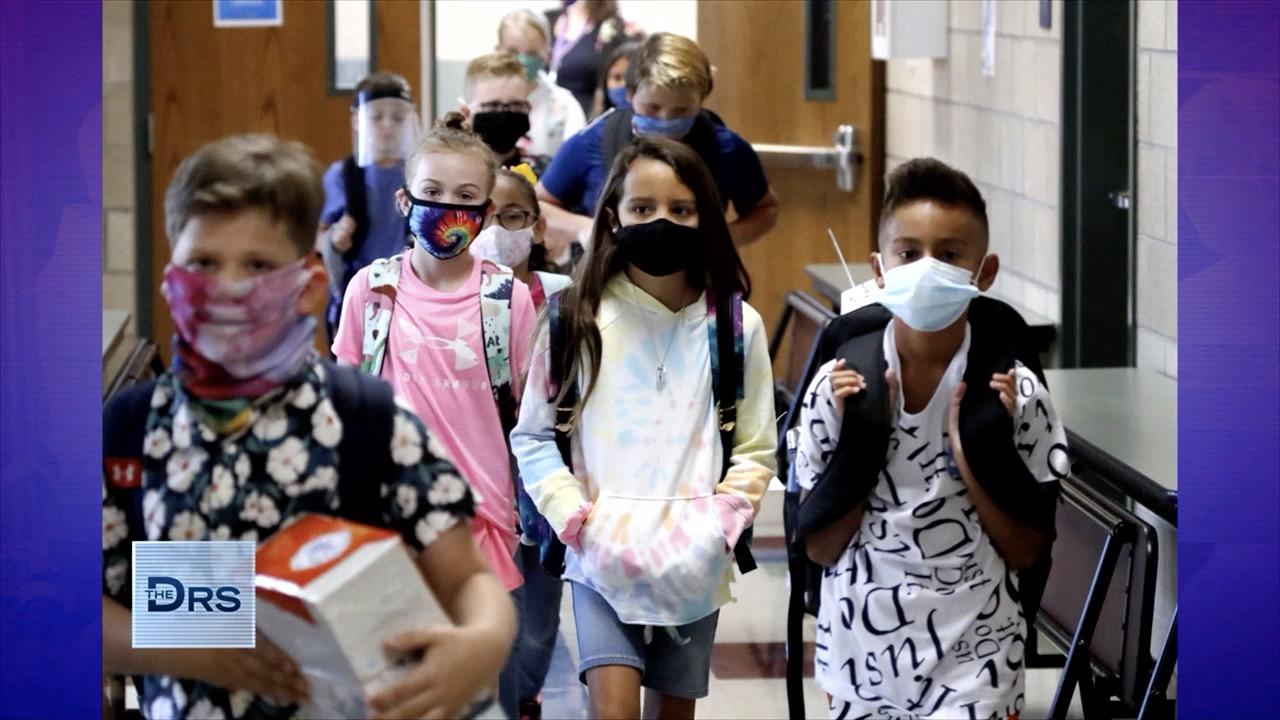 The Two Best Tools We Have to Stop the Spread of COVID at School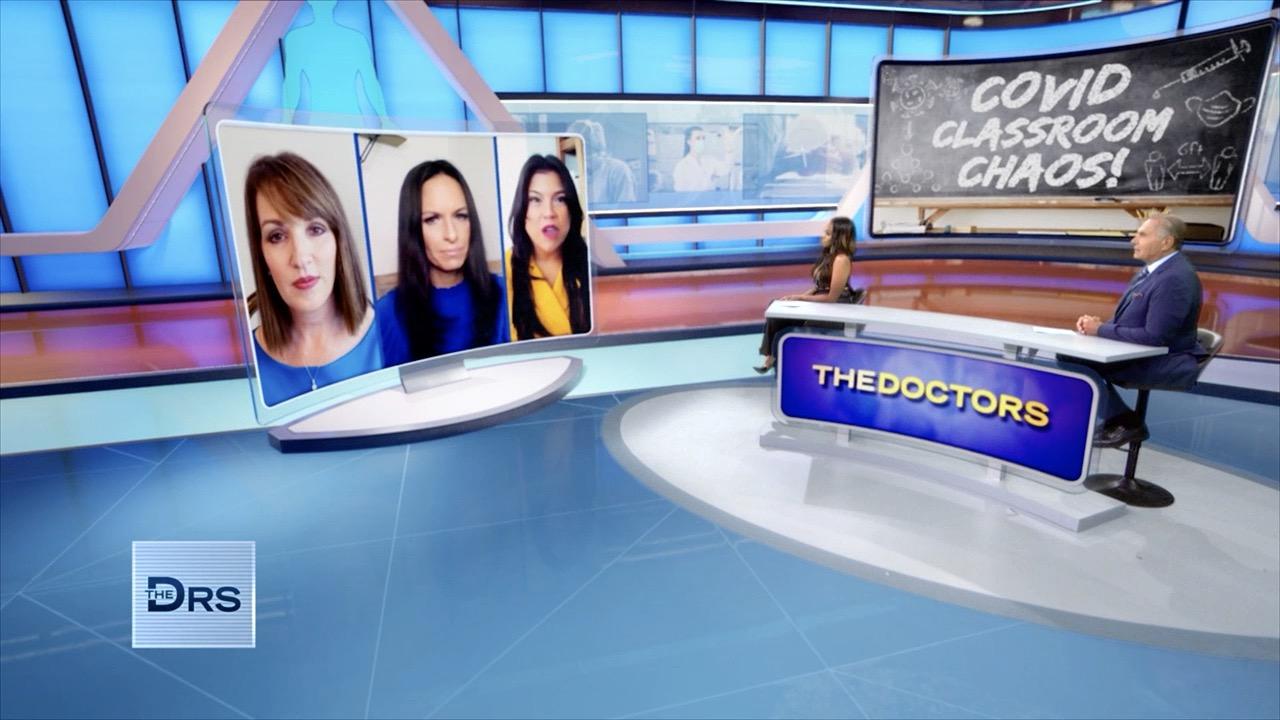 Should Kids Be Changing Their Masks throughout the Day?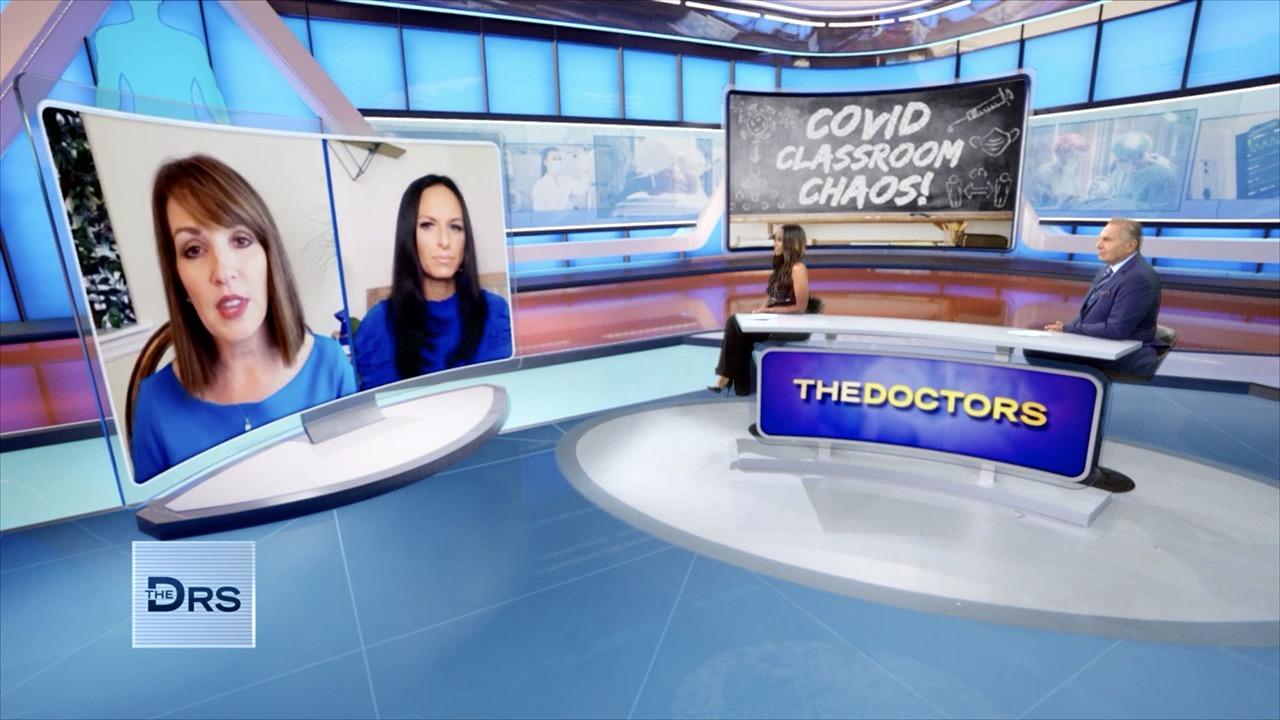 Are School Mask Mandates Causing More Harm Than Good?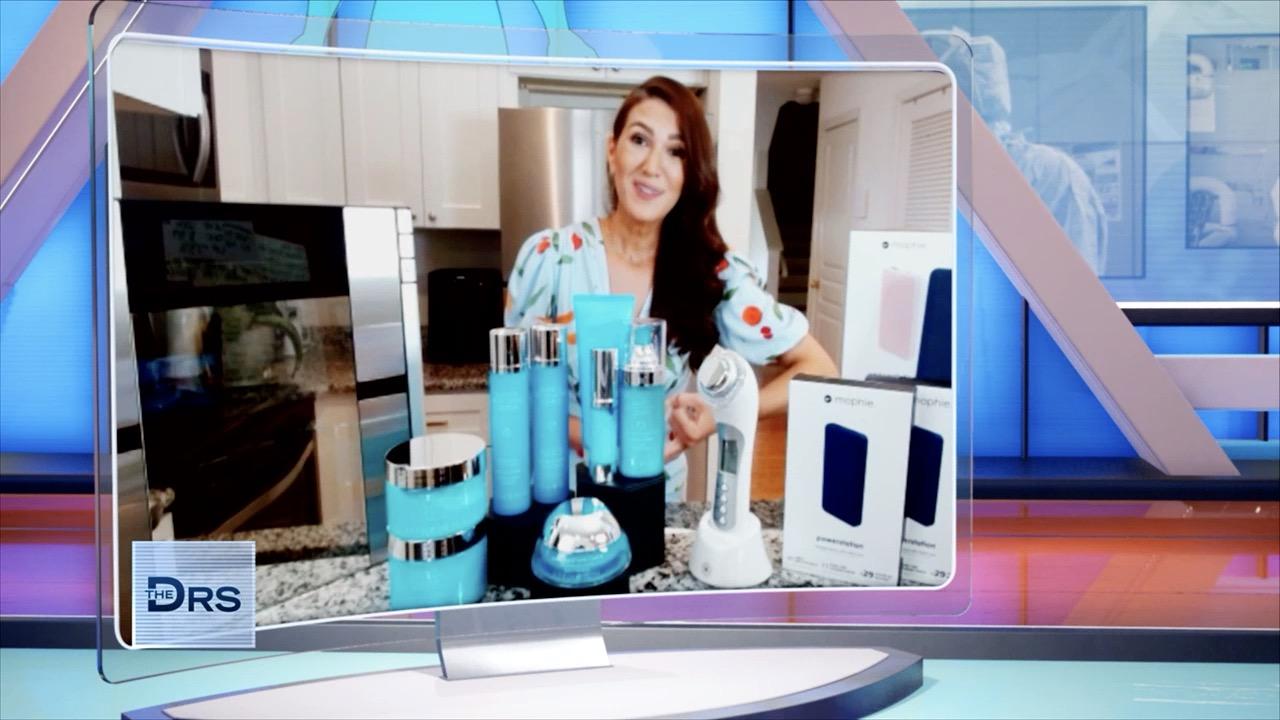 Drs. Retail Therapy – Starting October 11th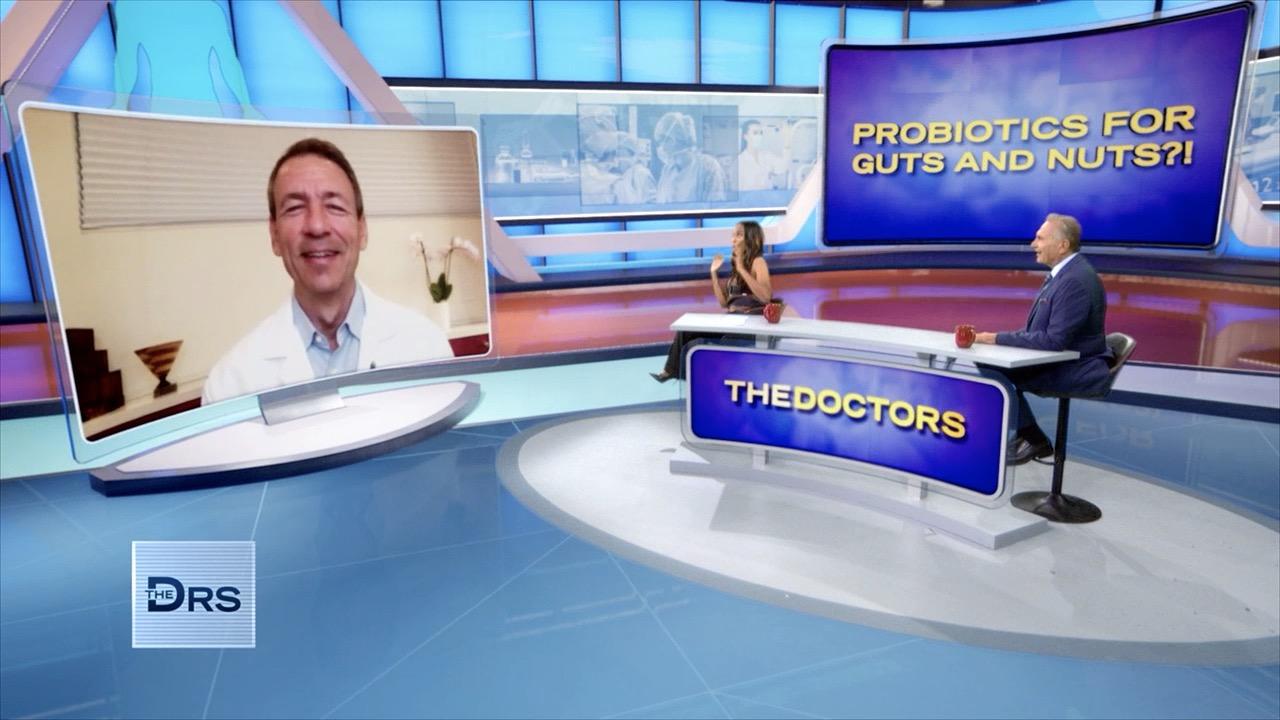 Should You Take a Probiotic to Improve Men's Health Concerns?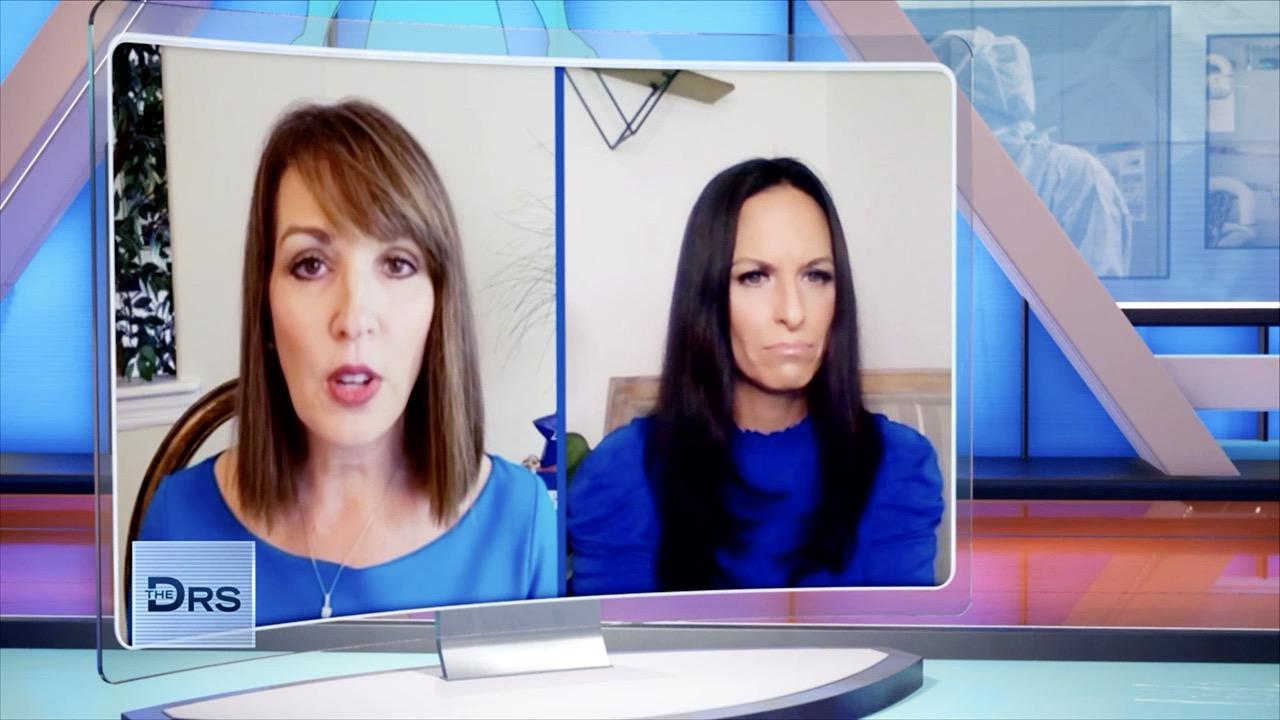 How Can Wearing Masks in School Protect Our Kids?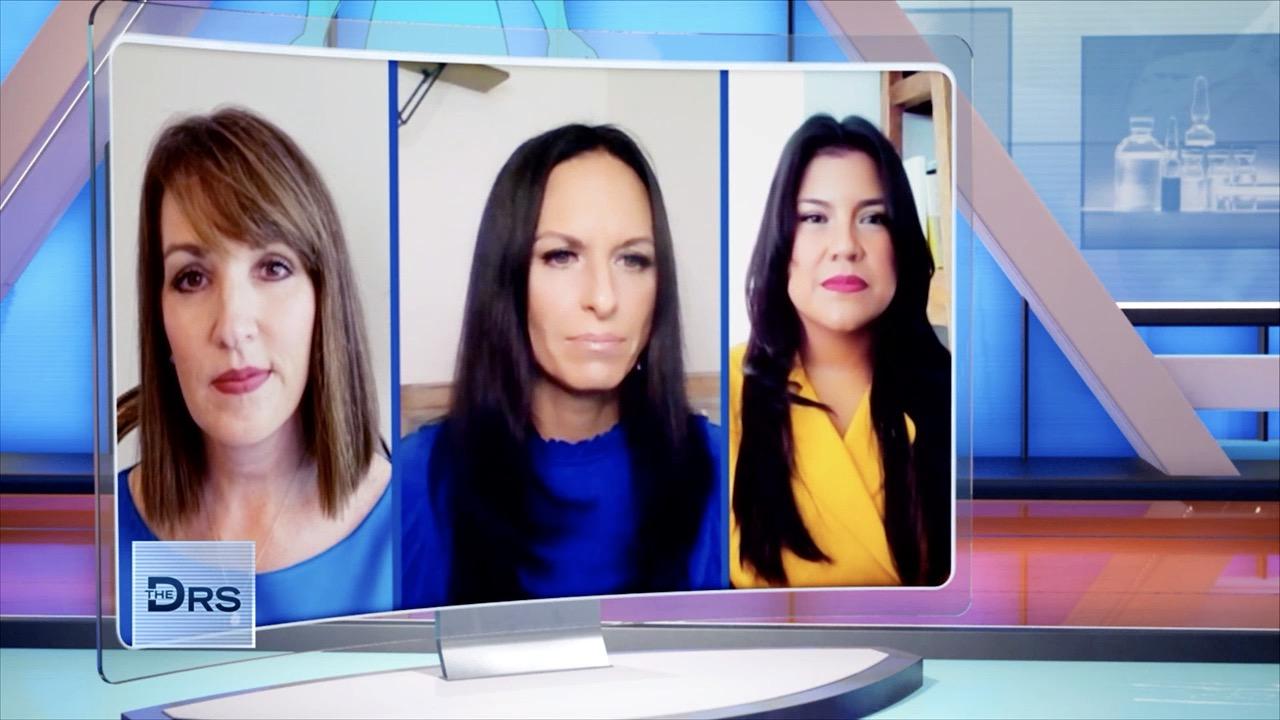 Does Wearing Masks in Schools Really Help Protect Others?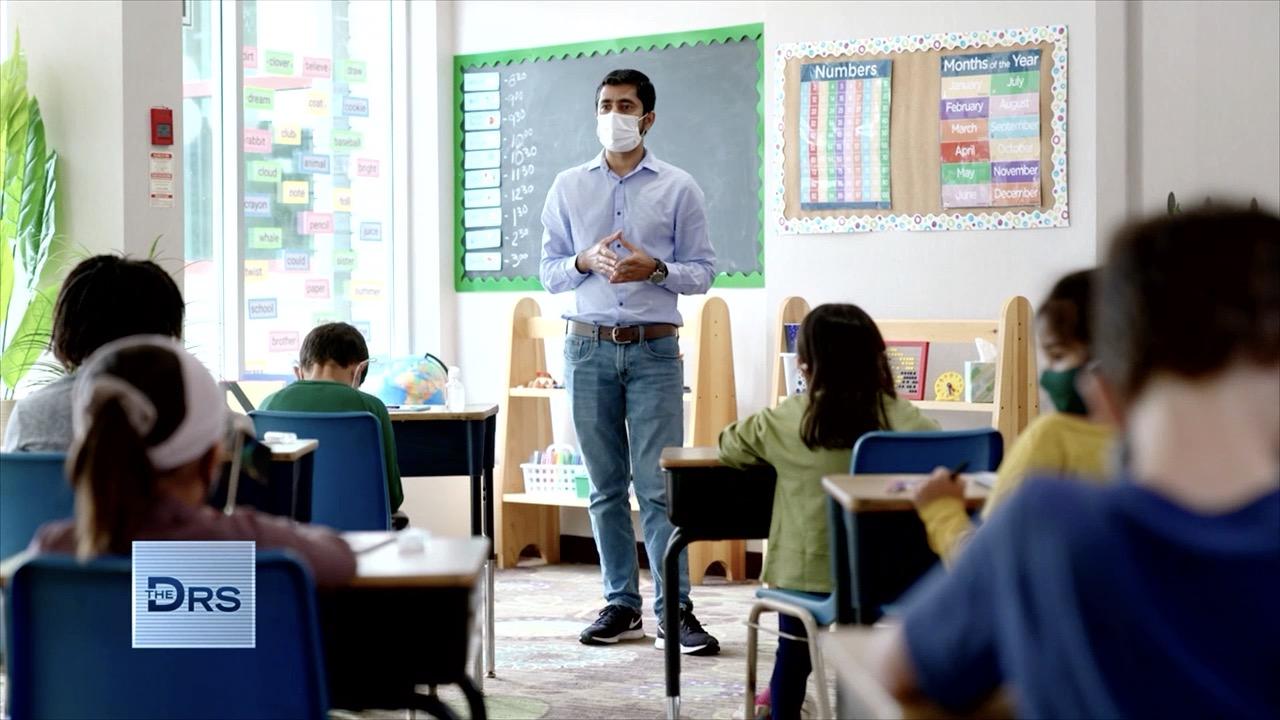 Two Moms Rally against Mask Mandates in Schools for Kids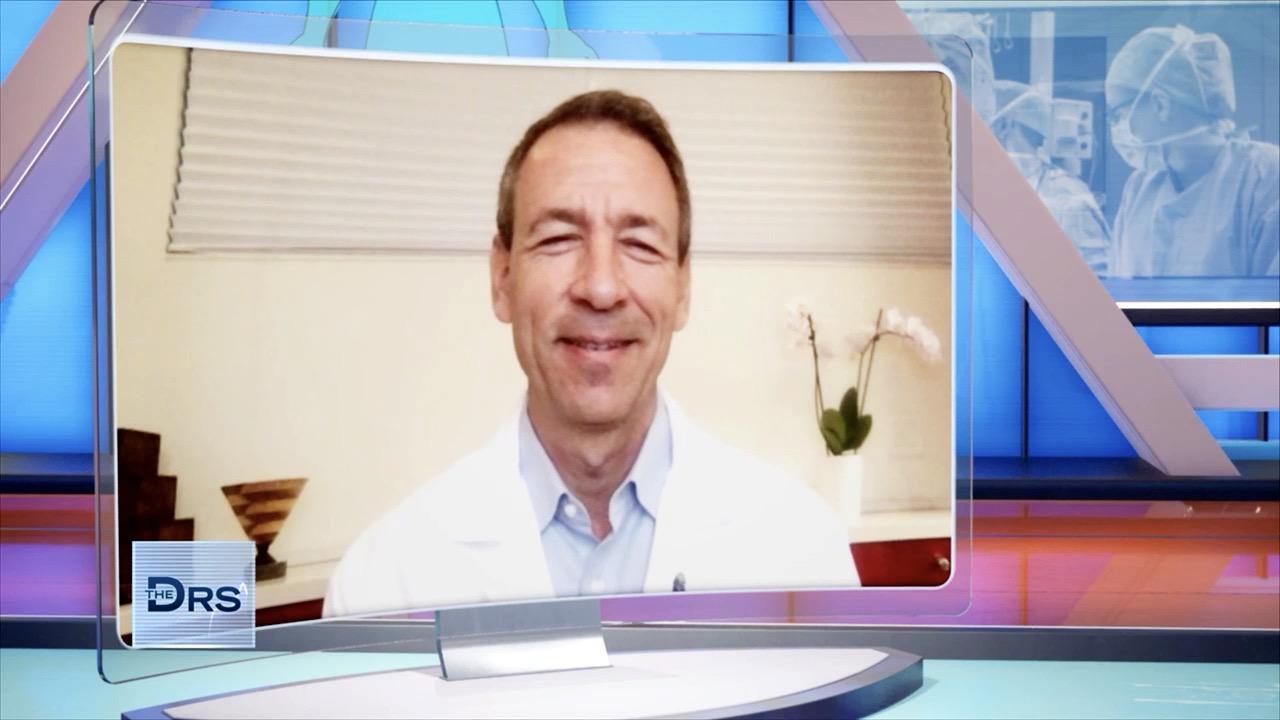 Will Probiotics Make Men's Testicles Bigger?
Taking a sick day from school is the norm, but should kids use a sick day for mental health reasons? The Doctors weigh in on bills in Utah and Oregon which allows a student to miss up to 10 days of school for mental health.
ER physician Dr. Travis Stork admits that if this was allowed when he was in school, he feels like he might have abused it, but clinical psychologist Dr. Judy Ho points out that a large majority of our students have unchecked mental health issues.
Watch: Annual Depression Screenings for Teens?
"70 to 80 percent of children and teenagers have unmet mental health needs," she says, noting that many young people have been diagnosed but are not getting the proper treatment. "I do believe that prevention is huge."
She hopes that at an early age, we teach kids that needing time off is okay and not something we should look down on. While she likes the idea of giving your mind a break, she does don't think that spending that day glued to a device or on social media would be the best use of that time. "You have to have a plan for that day," she says, suggesting parents have a gameplan for what the child will be doing with their day off.
Watch: Depression and Anxiety in One-Third of Teens?
Dr. Judy also shares some warning signs that may indicate a possible mental health issue in kids and teens, which include:
Mood swings
Behavior changes
Erratic sleep patterns
Not eating
Isolating
Telling others their life is not worth anything or saying they want to die
She adds, "[Taking time off for your mental health] is a normal thing. There should be no stigma about it. We should all take care of our mental health."