Meet the Plant Mom with Over 200 Plants in Her Apartment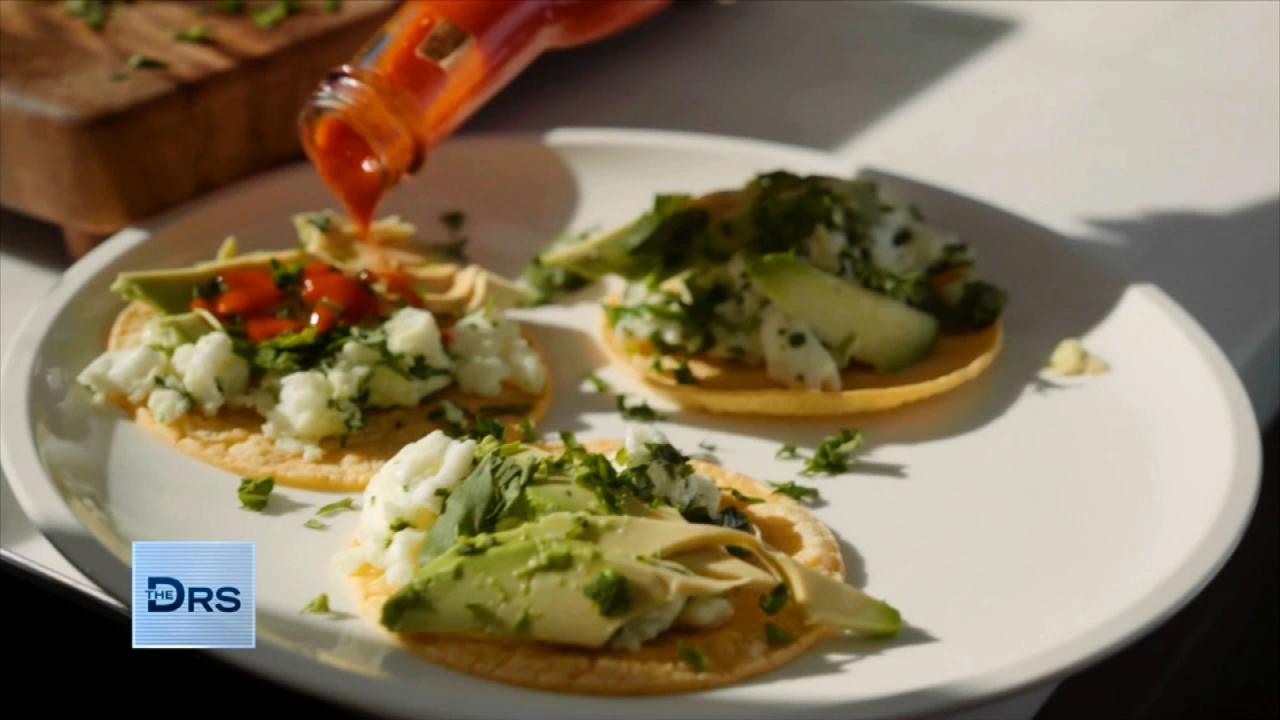 Fitness Expert Shares to Focus on Nutrition Not Food Restriction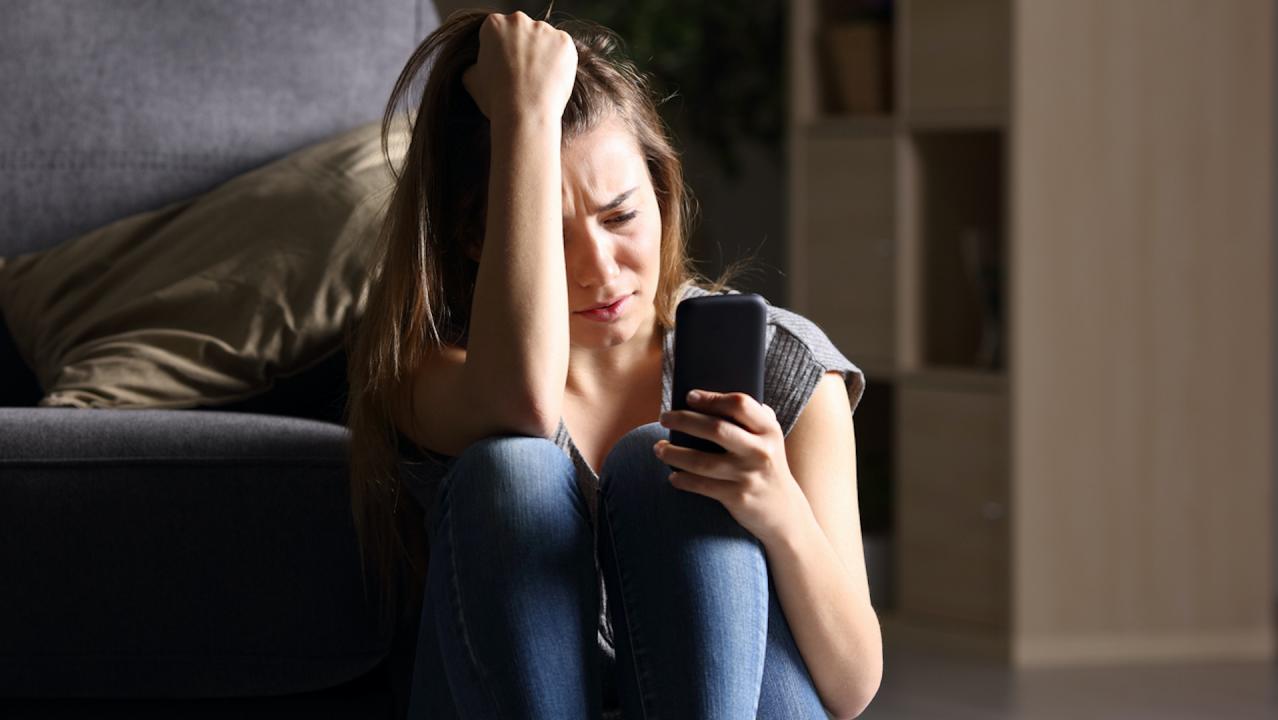 The Mental Health Conditions On the Rise Thanks to Social Media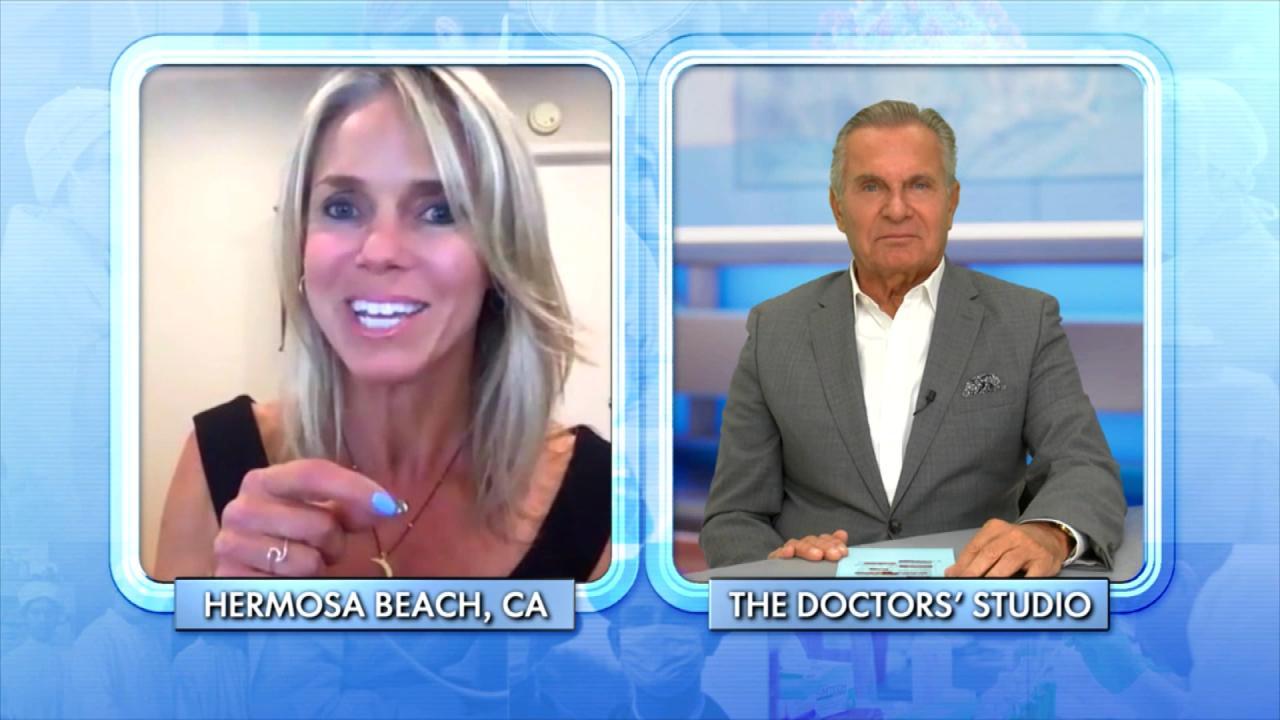 How Woman Found Forgiveness after Learning Her Husband Was Leadi…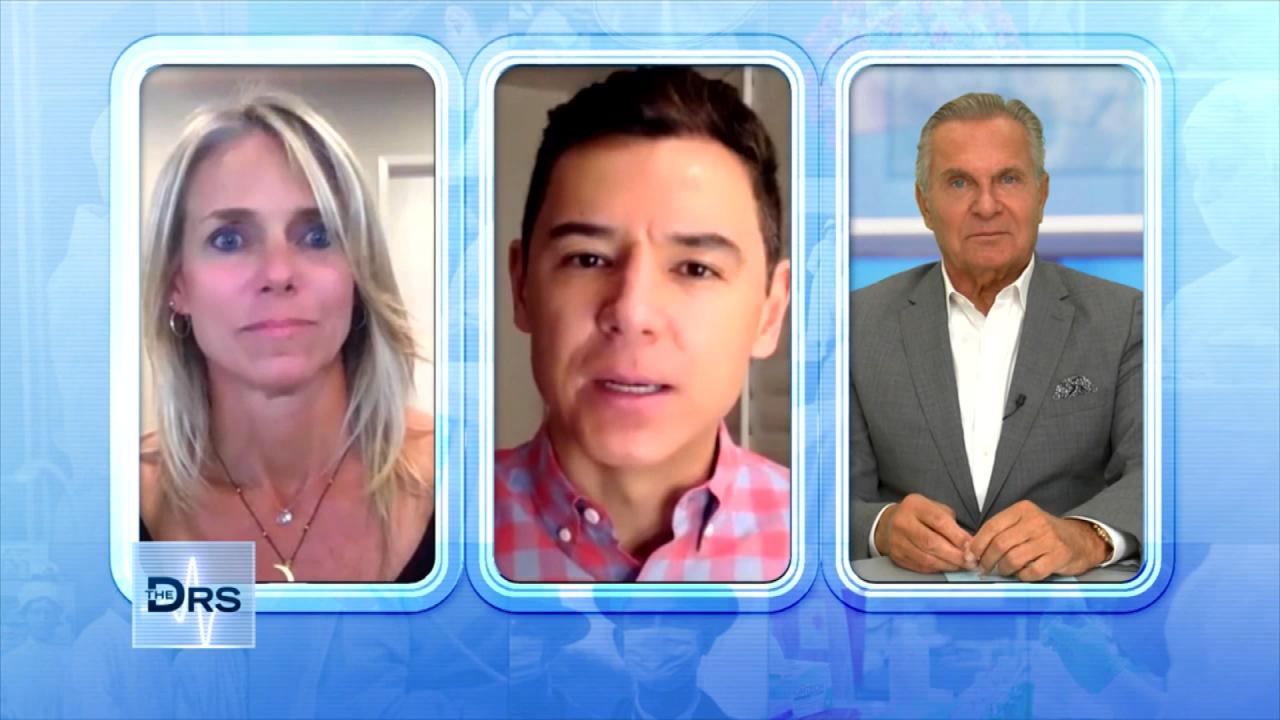 The Important Lessons Woman Has Learned from a Lifetime of Trauma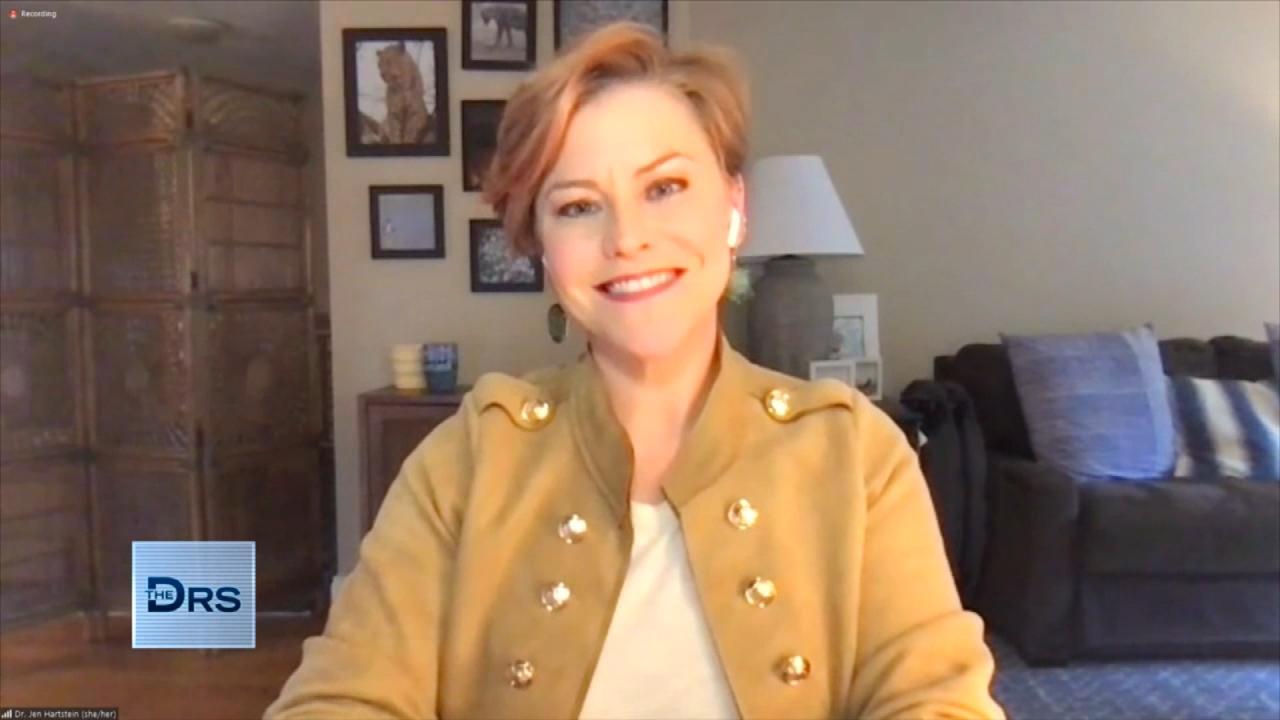 How to Get Involved in Your Kid's Social Media Usage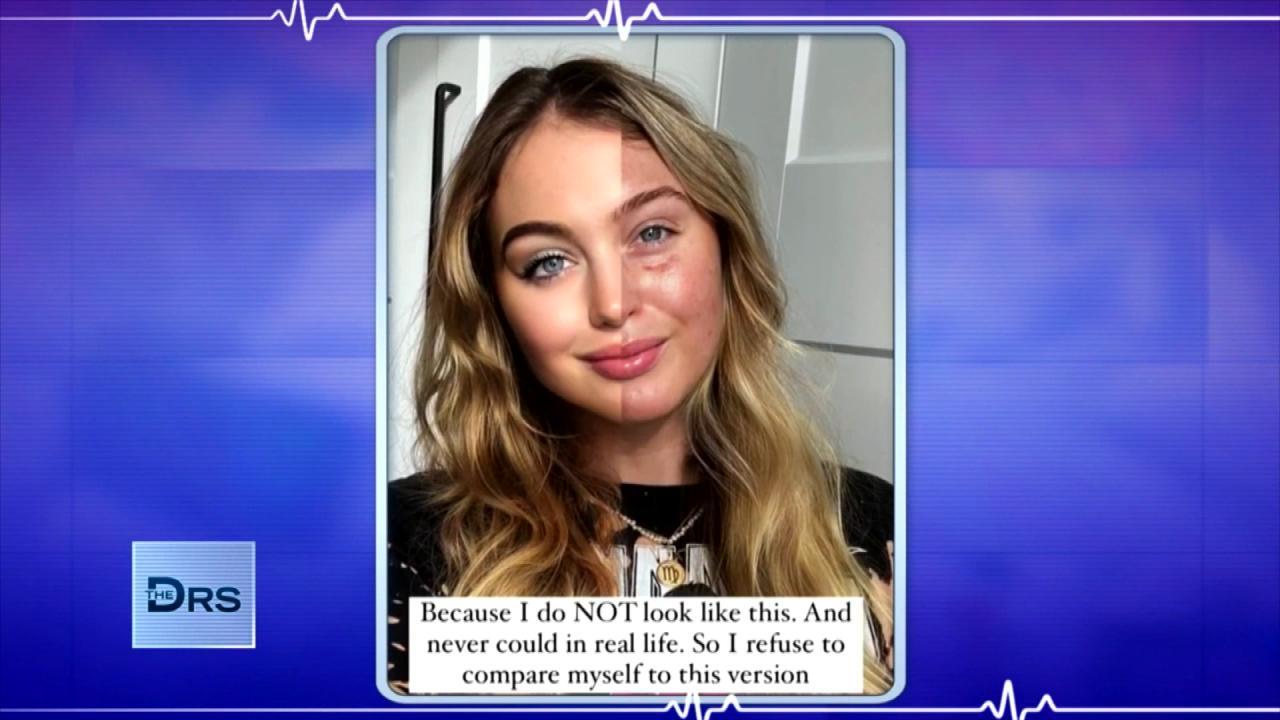 Are Photo Filters Destroying Your Body Image and Self Esteem?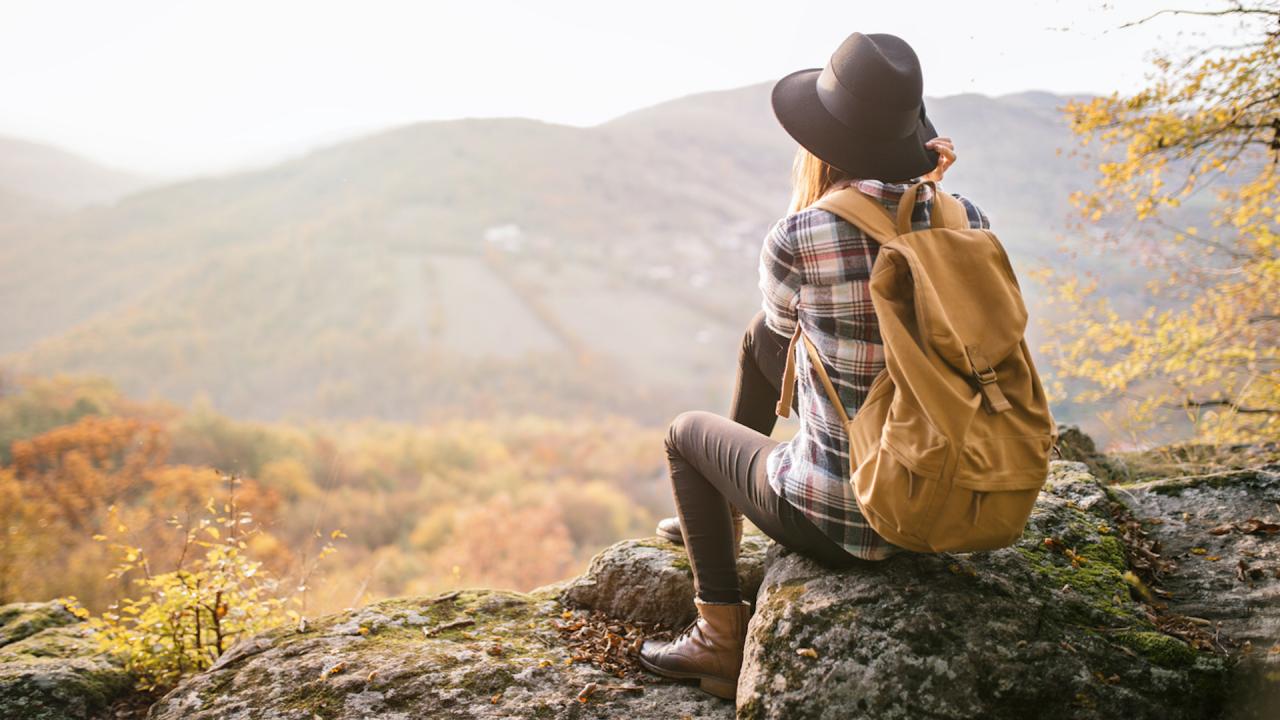 How Nature Helped Woman Heal after Discovering Her Husband Led a…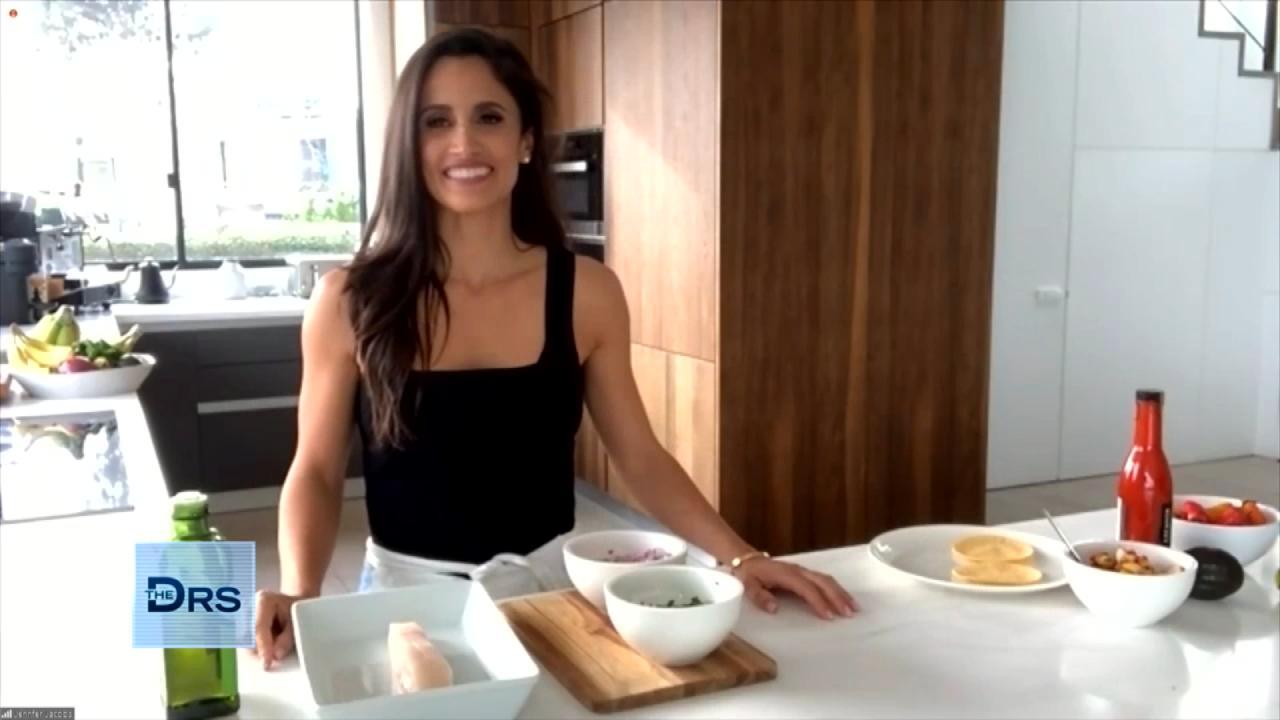 Fitness Expert Jennifer Jacobs Shares Her Favorite Healthy Fish …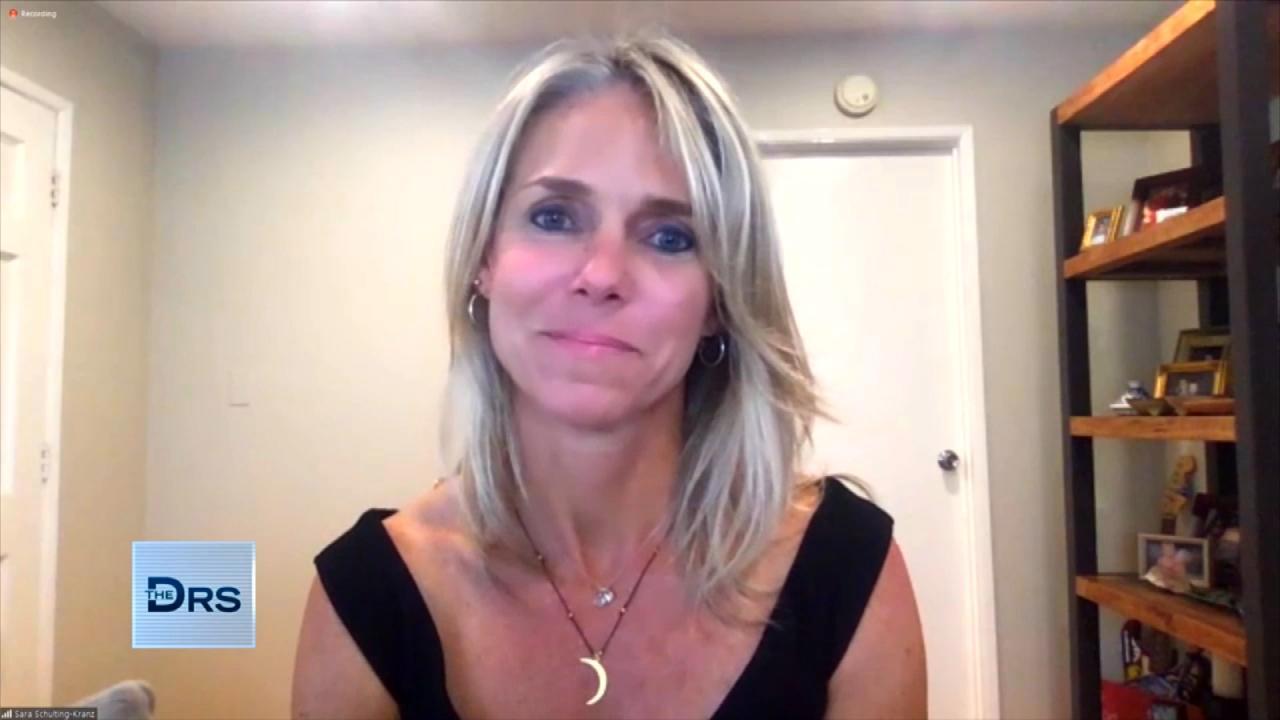 Woman Shares Her Path of Trauma to Triumph after a Lifetime of B…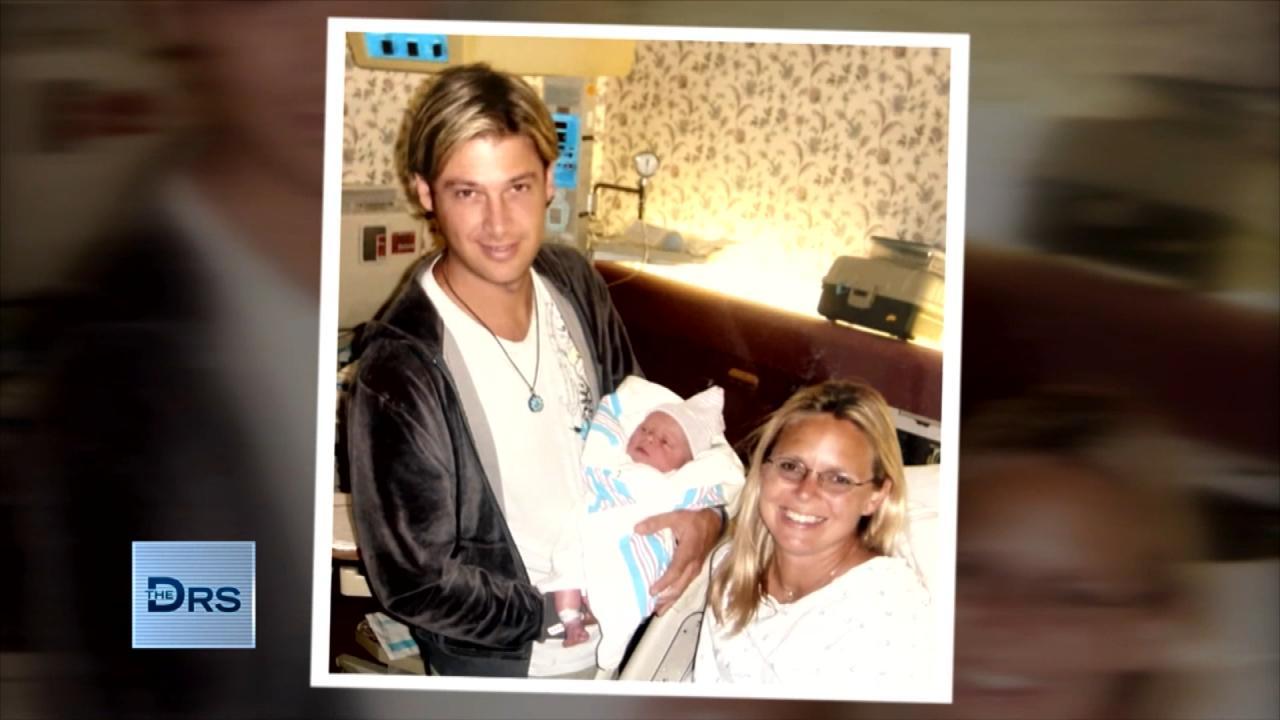 Woman Discovered Her Husband Was Leading a Double Life for 14 Ye…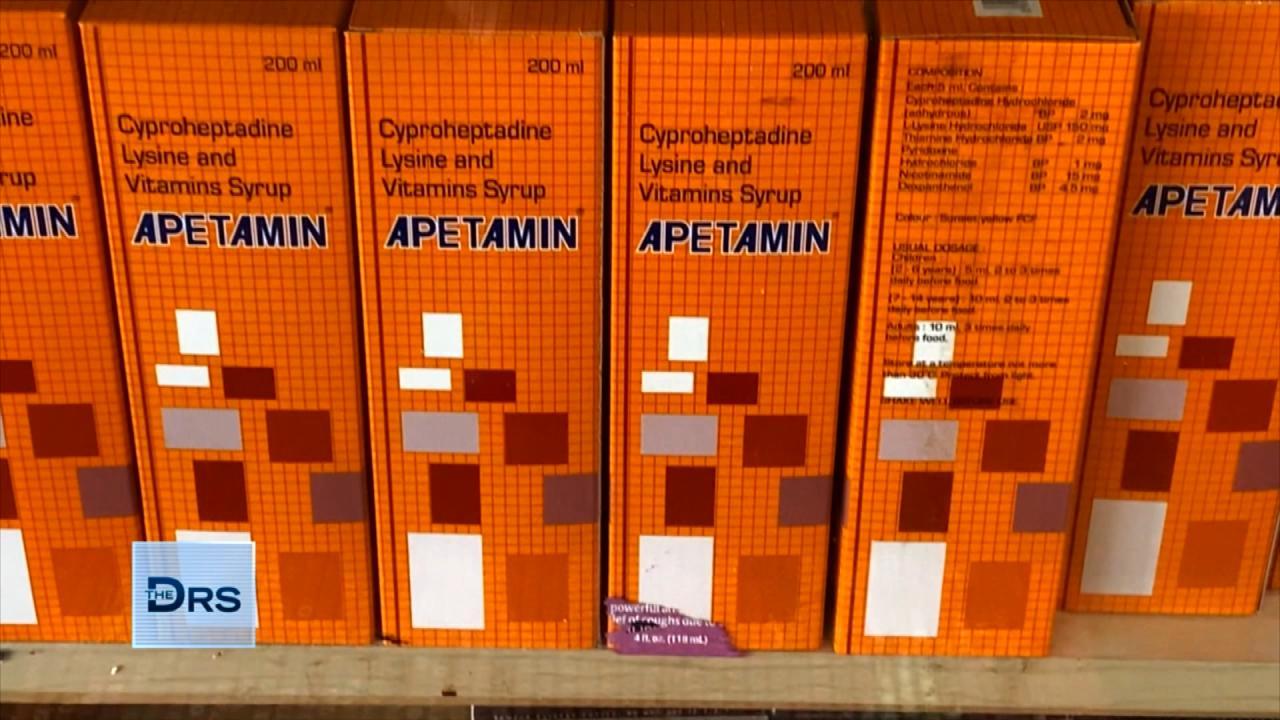 What the Supplement Apetamin Can Do to Your Body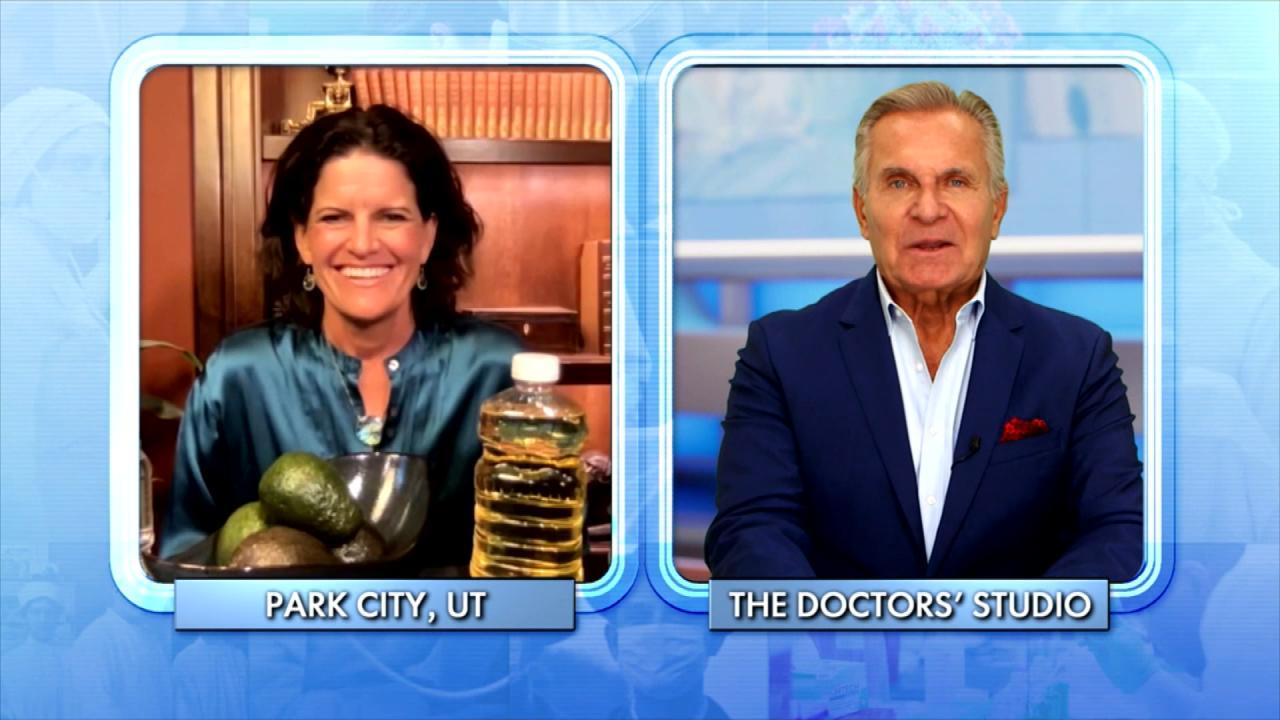 The Surprising Things That Could be Causing Your Weight Gain!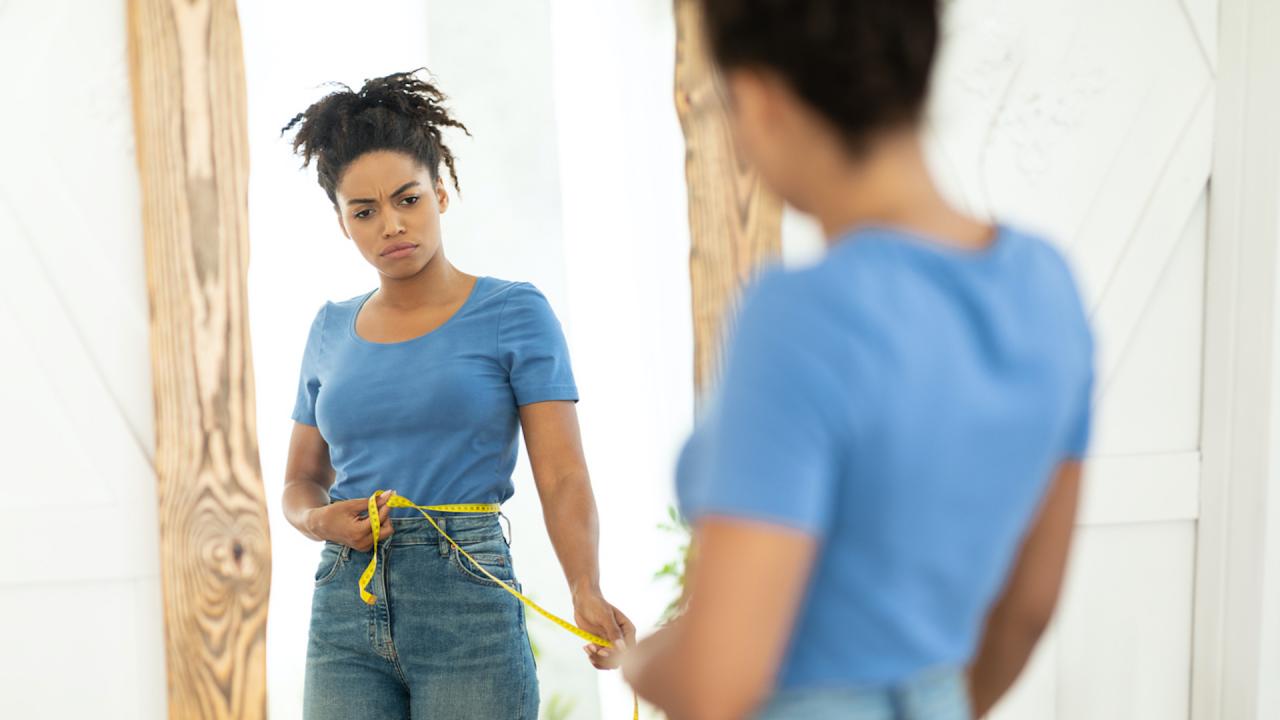 When Does Body Dissatisfaction Turn Into Dysmorphia?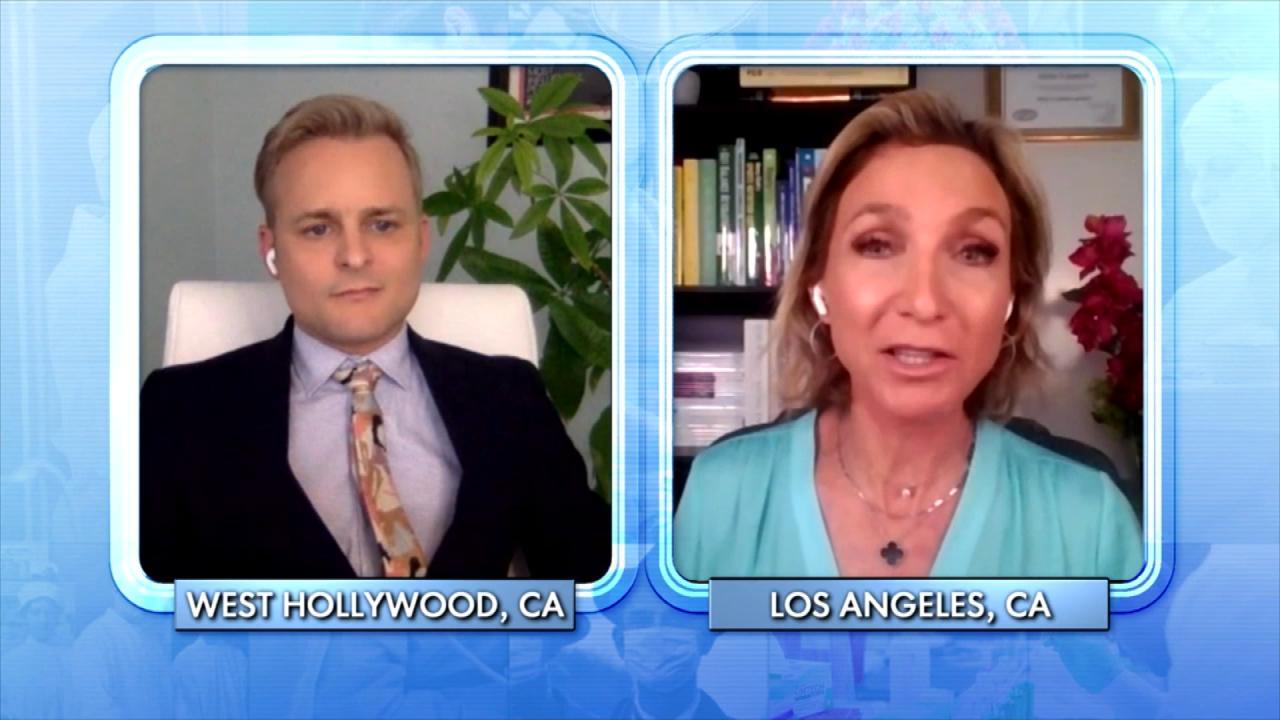 What Can Happen to Your Body When You Overdo It at the Gym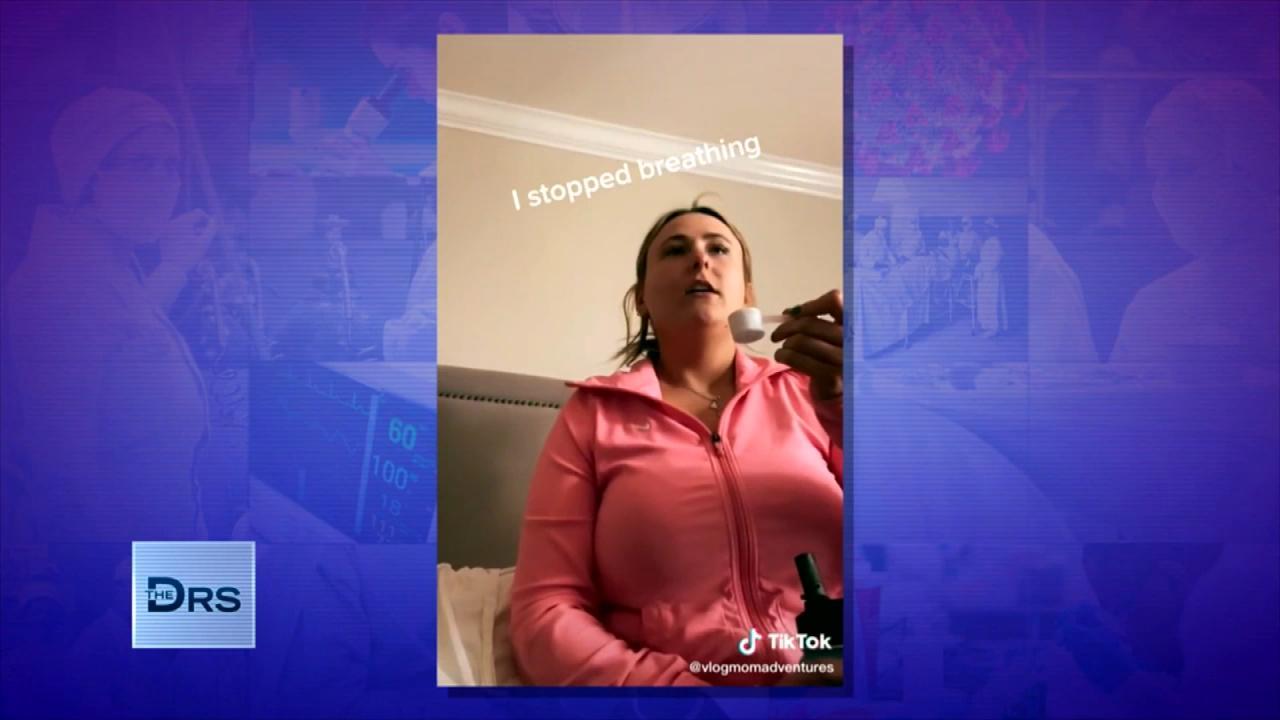 What Is the 'Dry Scooping' Workout Trend?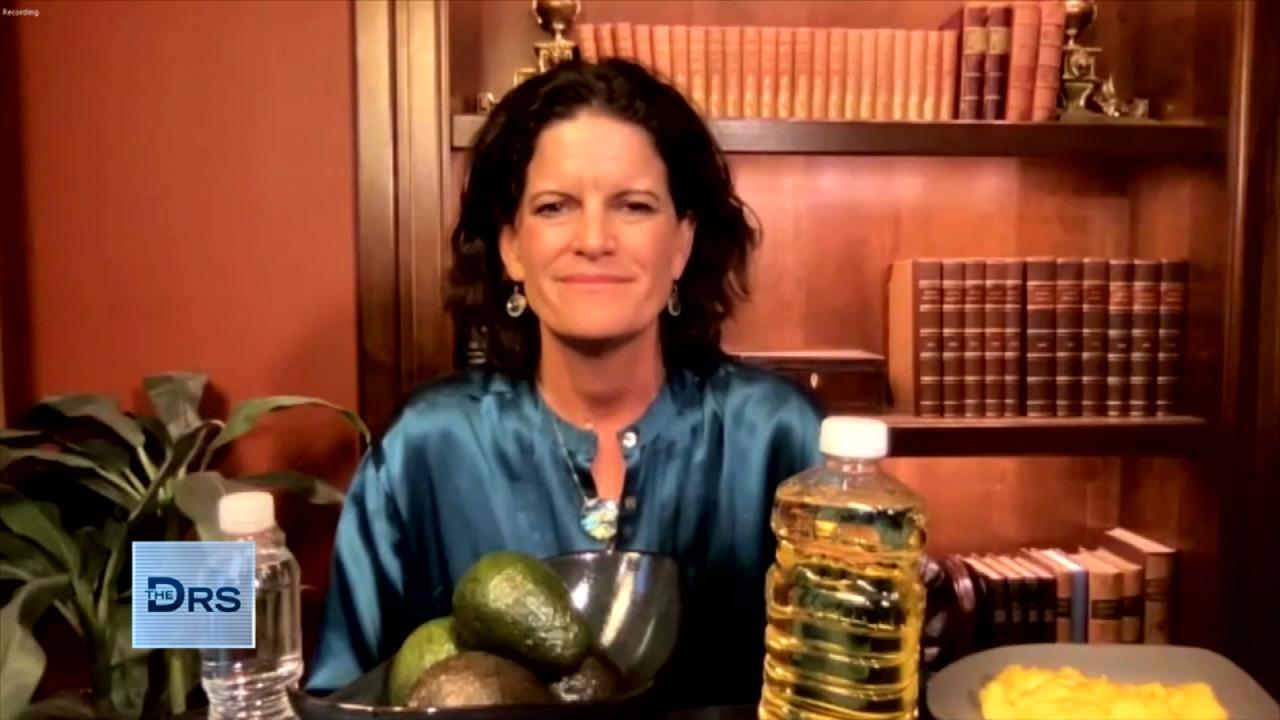 Is Eating 6 Small Meals a Weight Loss Myth?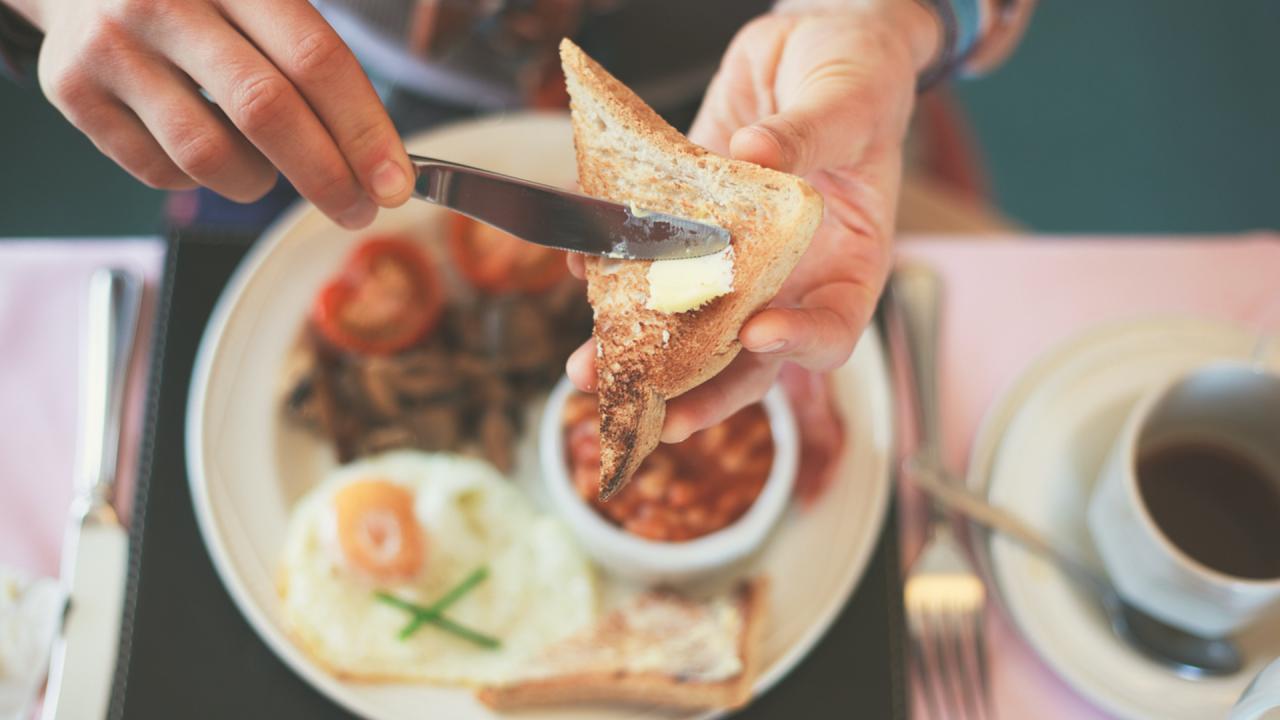 Are You Gaining Weight Because You're Eating Breakfast at the Wr…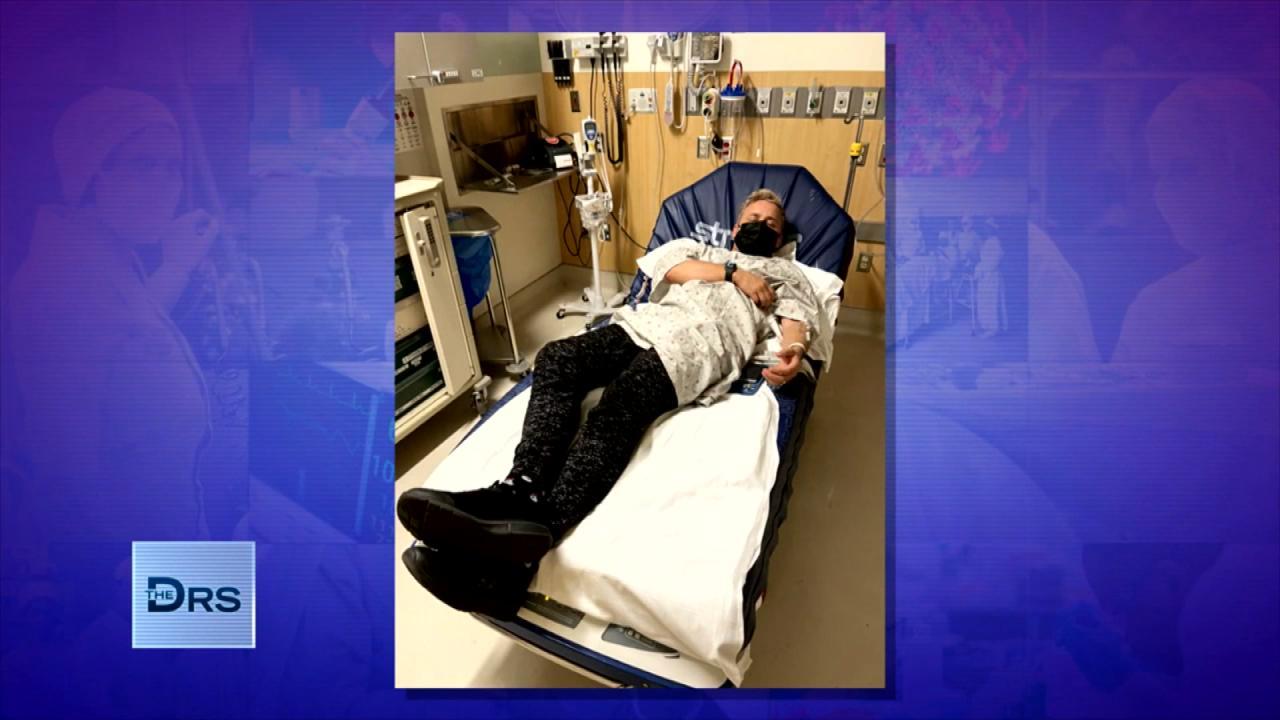 Man Found Himself in the Hospital after Going Too Hard at the Gym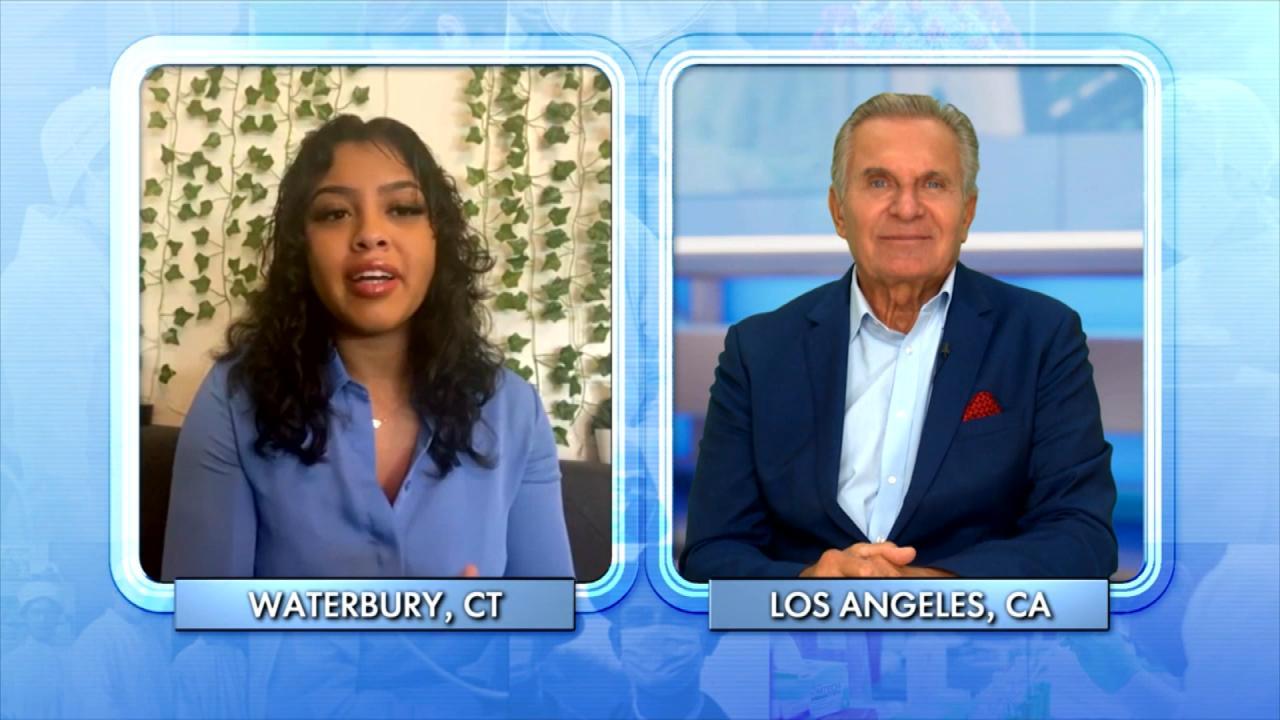 This TikTok Workout Trend Can Be Deadly!
The Doctors meet Allesia Resta, who is taking the term "Plant Mom" to a whole new level!
Watch: The Health Benefits of Laughter are No Laughing Matter!
She lives in a 750 square foot apartment in New York City and she has over 200 plants, in addition to her boyfriend and 2 dogs!
A remote job inspired her to add more plants to her home and to also learn more about caring for the plants. Allesia says she loves how every day there is something new and exciting happening in her home as the plants grow. She has managed to get all her plants on the same watering schedule, which can be accomplished in 2 to 3 hours.
The plant enthusiast will even sometimes bring some plants into the shower "to really get that tropical experience."
Watch: The Benefits of a Pandemic Slow Down!
Being such a dedicated Plant Mom has helped her develop better patience and deal with situations not working out. Allesia explains she has been able to bring some of the core values up caring for plants -- propagating and restarting -- into her daily life. "It's okay to start over when something doesn't work out," she tells Dr. Ian Smith.
If you are looking to bring some green in your home, Allesia recommends starting with a snake plant, which she explains is forgiving, easy to care for, and will help you develop your confidence as a Plant Parent.
See more of Allesia and her over 200 plants -- and get her plant care tips and suggestions -- on Instagram!