Meet the Florida Woman Whose COVID-19 Photo Went Viral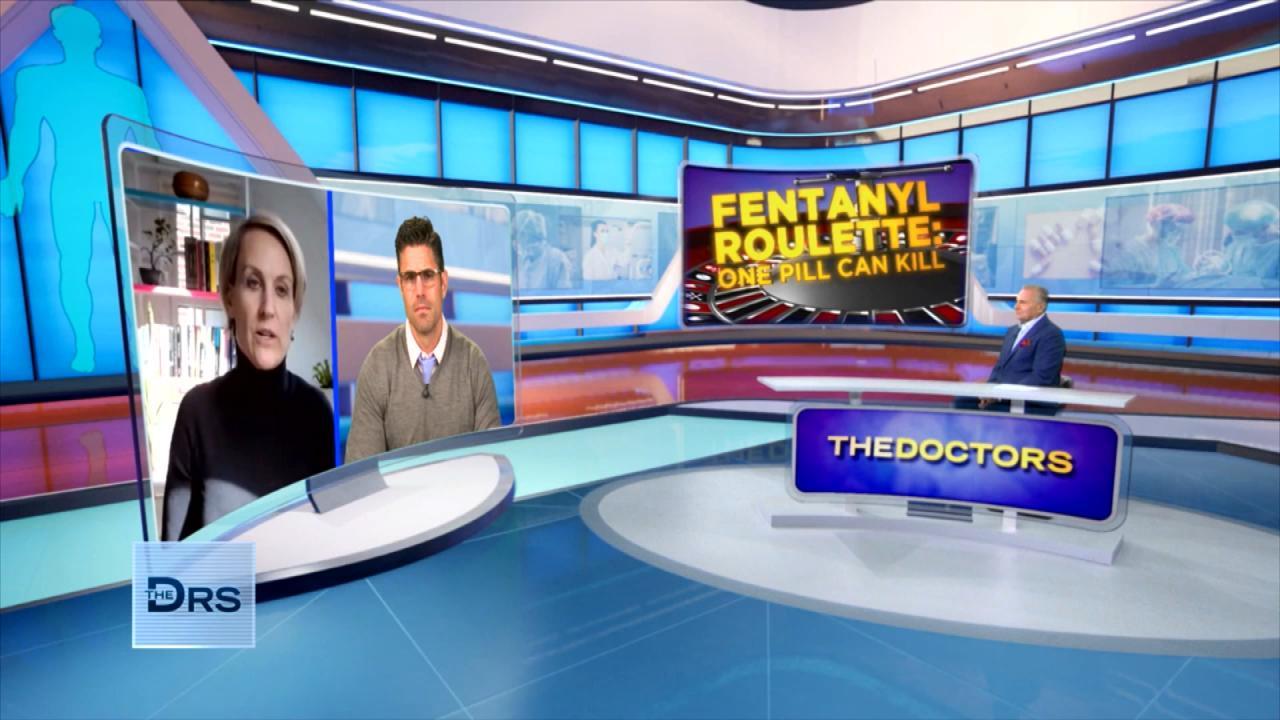 Should Companies Be Responsible for Fentanyl Sold on Their App?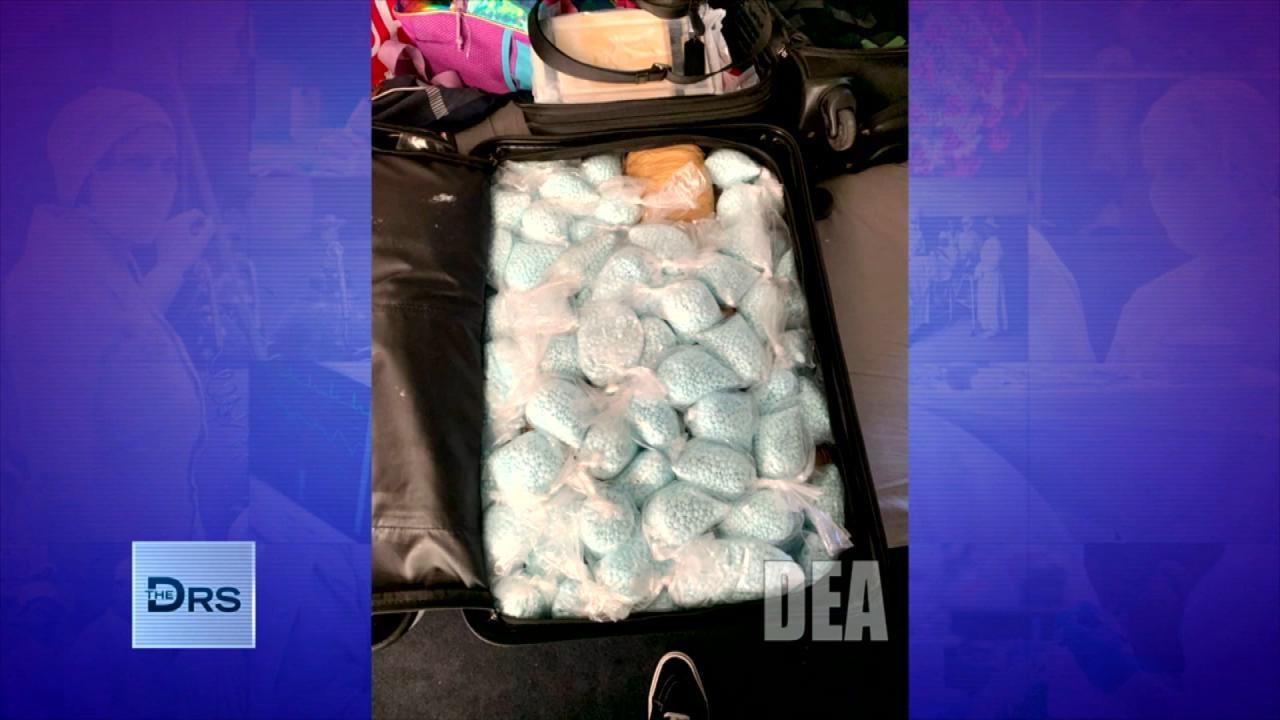 The DEA Says Fentanyl Is Everywhere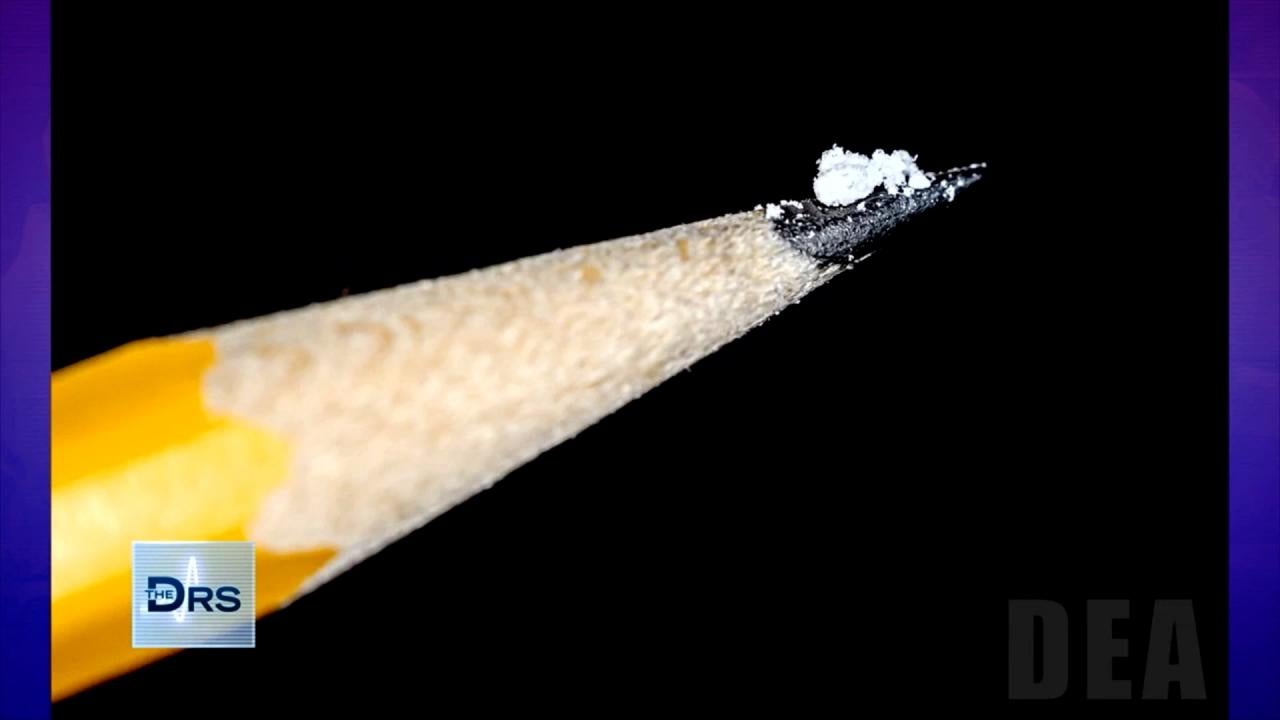 Just 2 Milligrams of Fentanyl Is a Lethal Dose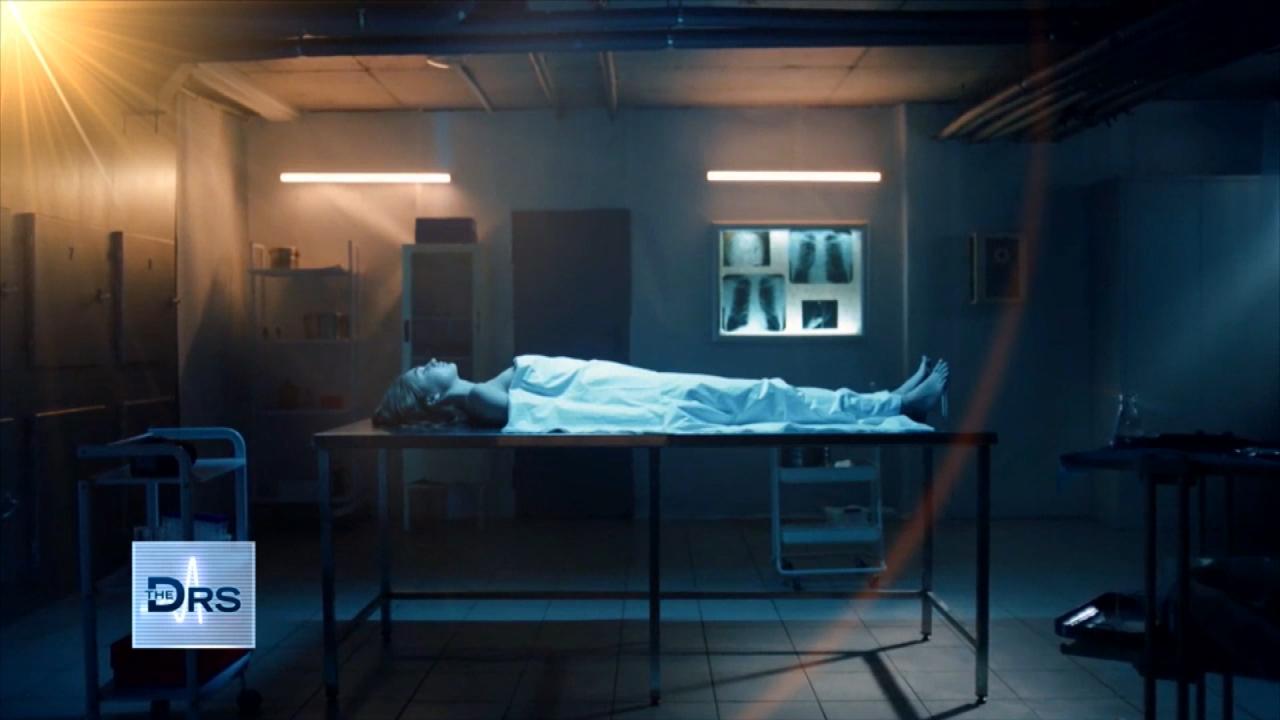 Fentanyl Is Leading Cause of Death for Americans Ages 18-45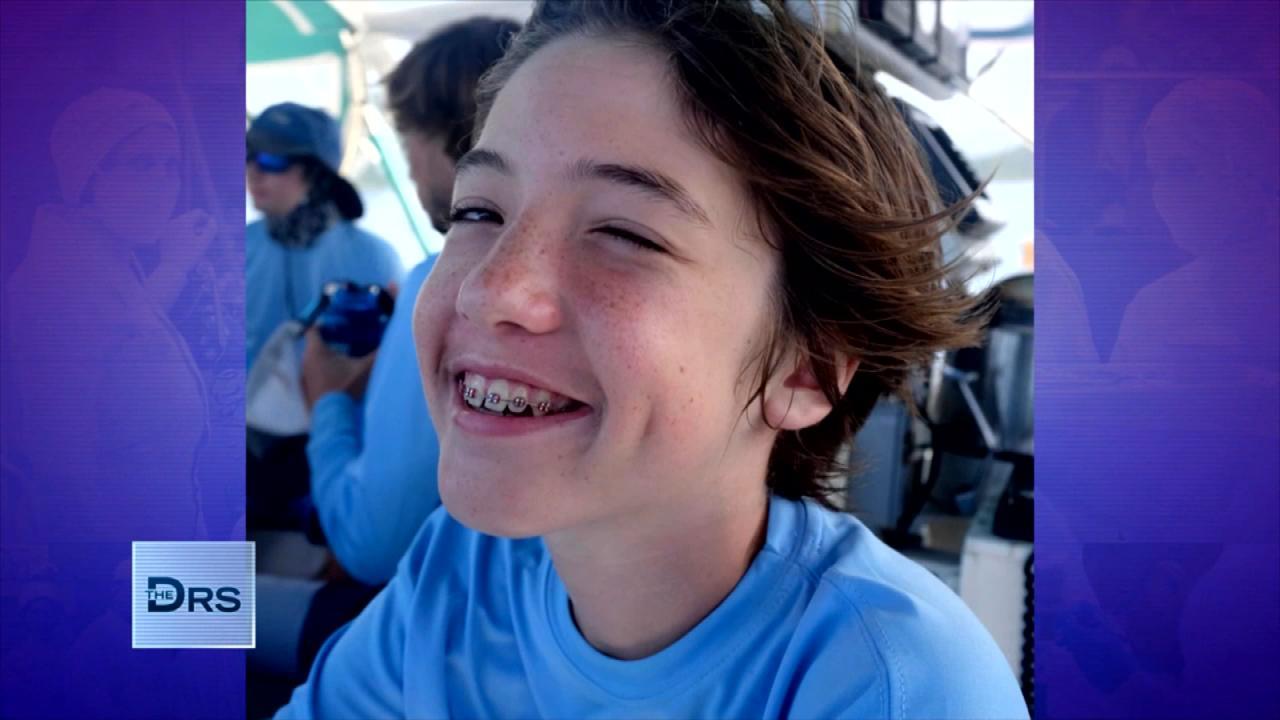 Meet Mom Who Lost Her Young Teen to a Fentanyl Overdose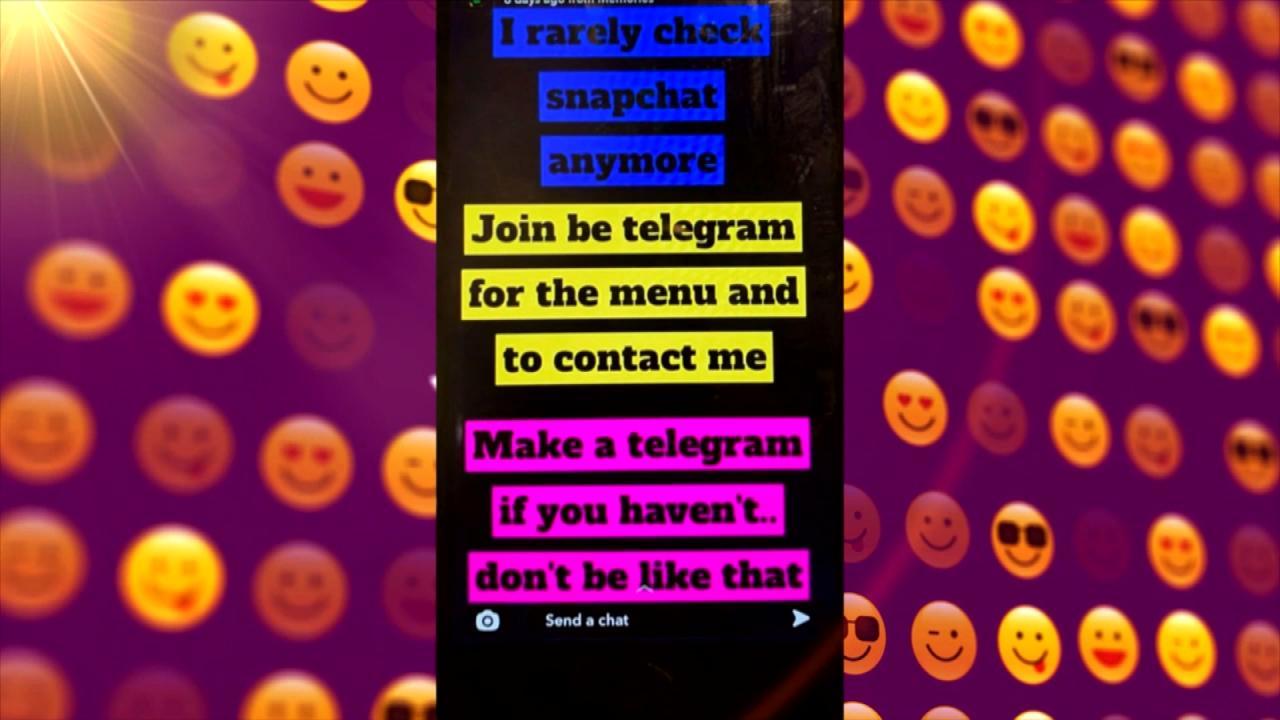 Teen Overdosed after Buying Drugs on Popular App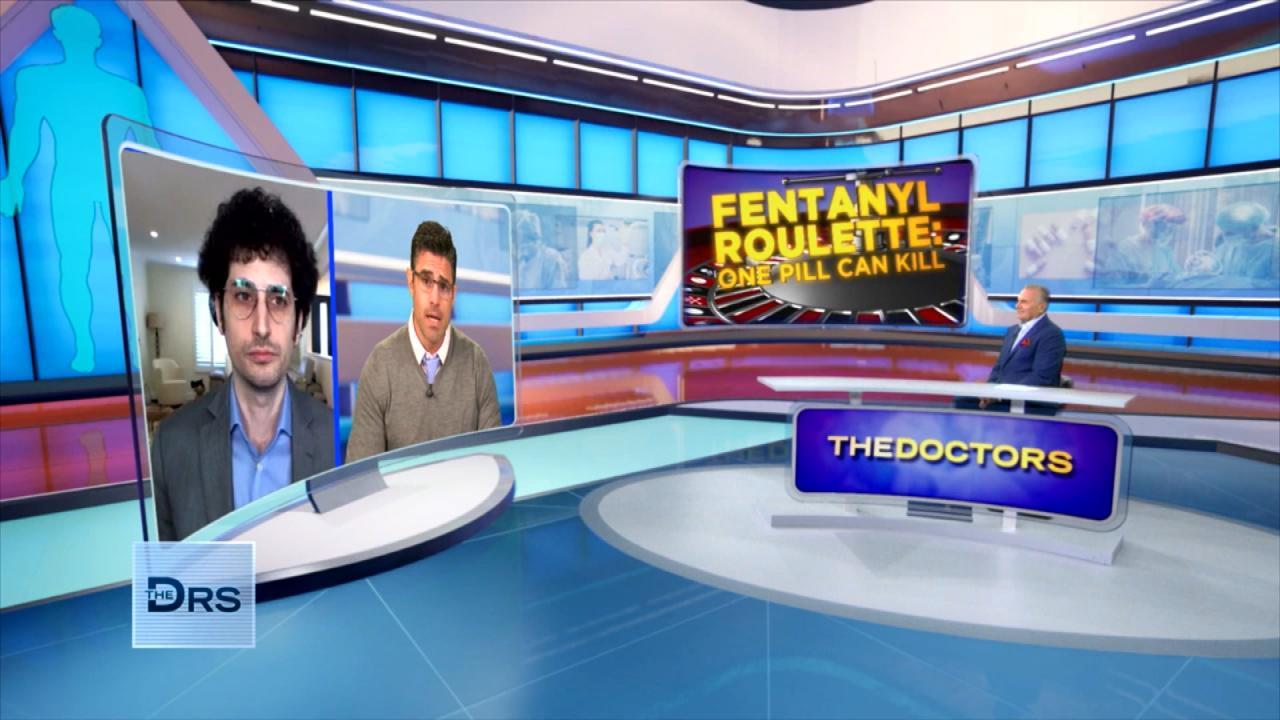 Do Fentanyl Test Strips Work?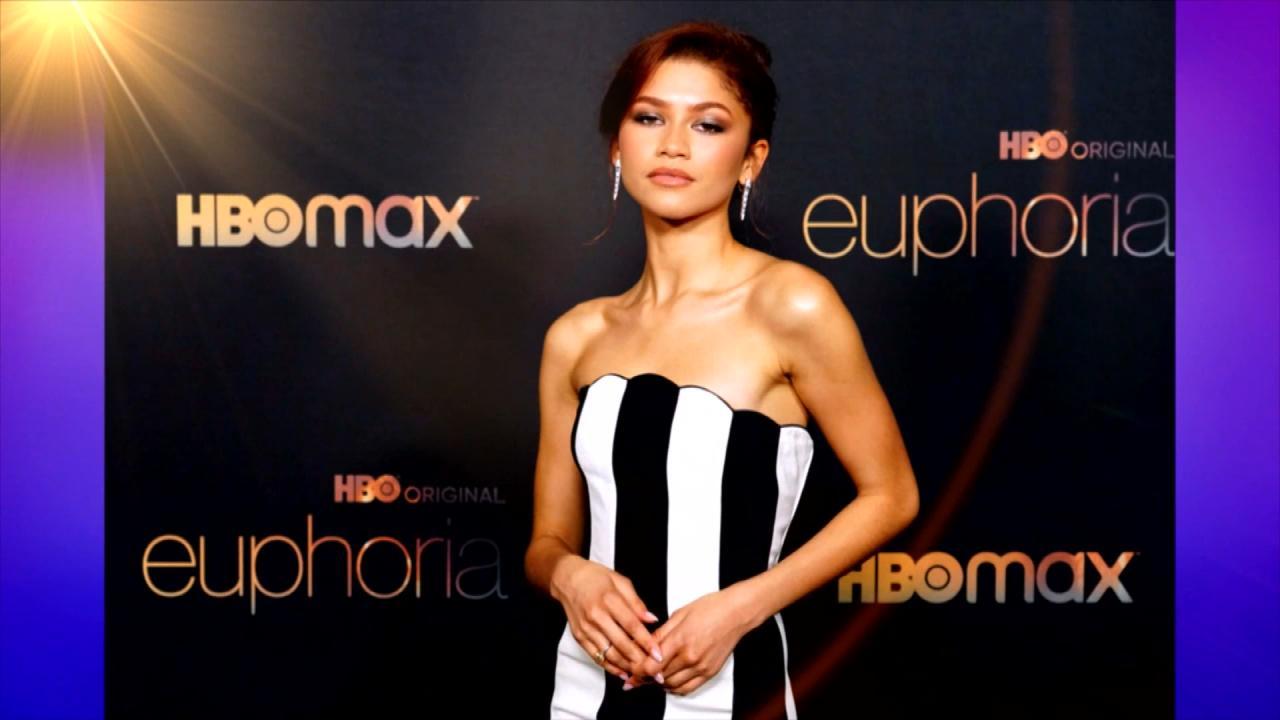 Does HBOs 'Euphoria' Send the Wrong Message to Teens about Drugs?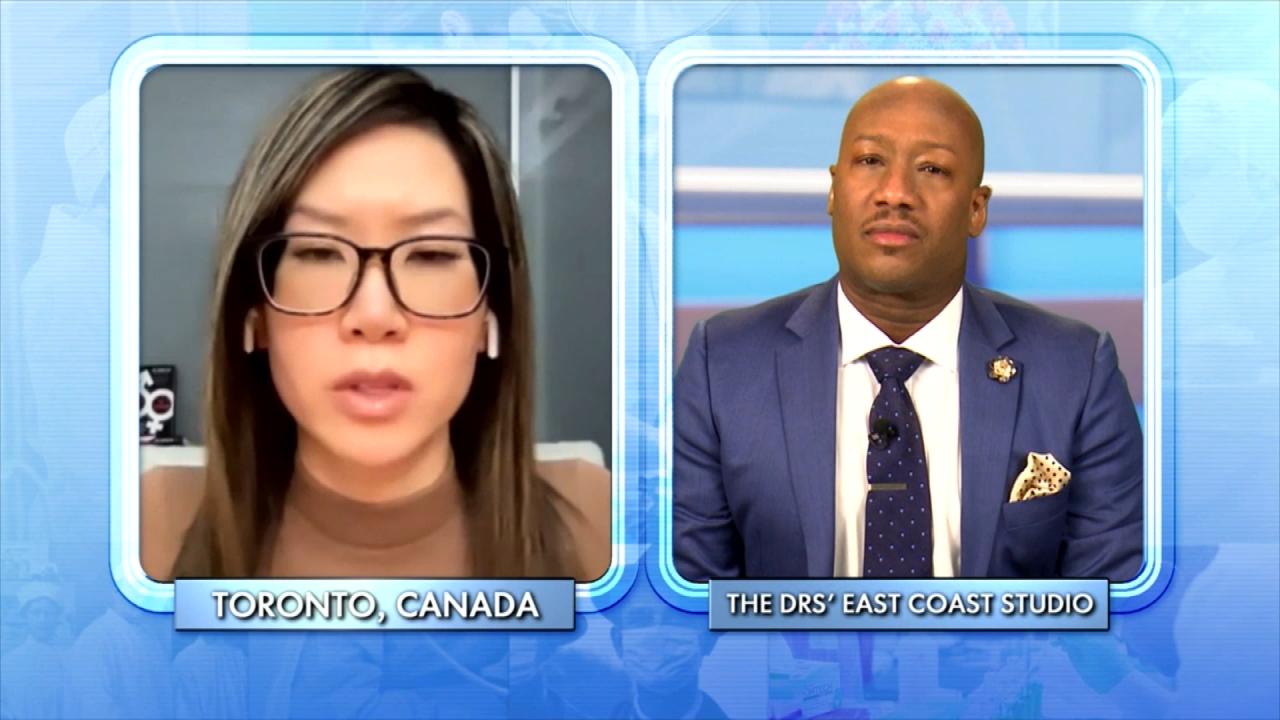 How to Support a Child Exploring Gender Identity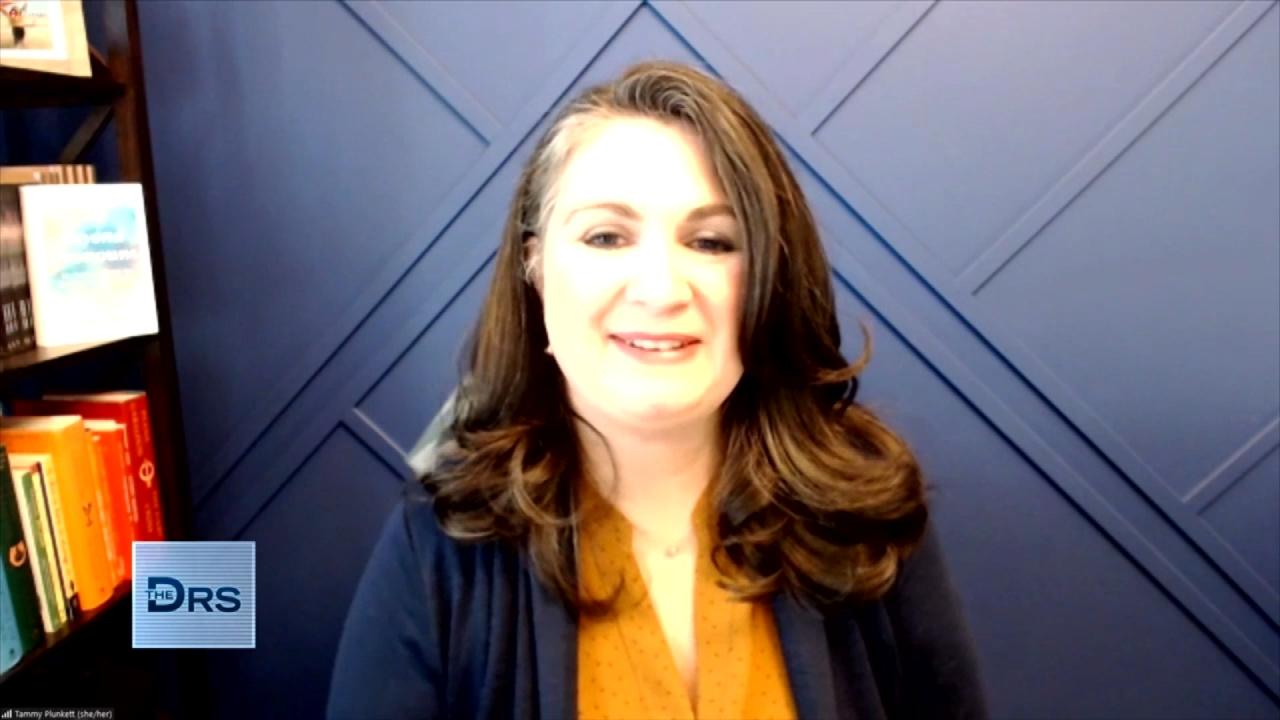 Mom Shares Her Reaction When Her Child Asked to Transition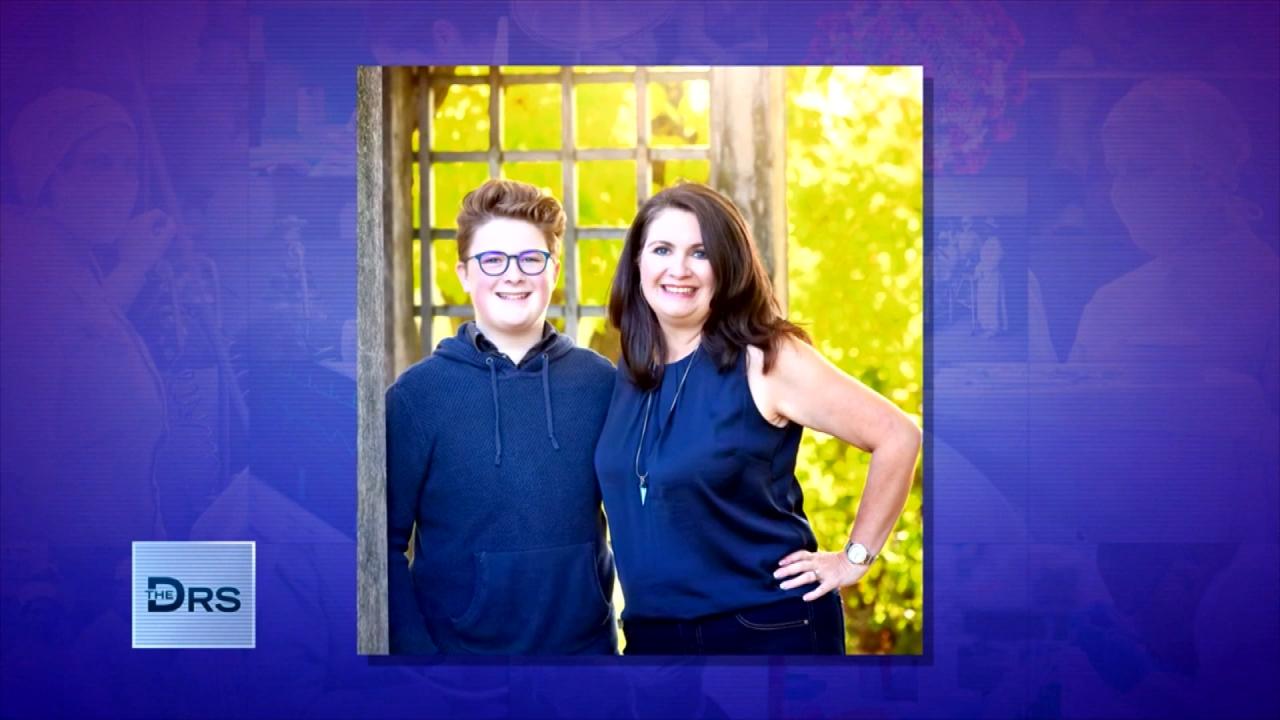 Mom Shares Advice to Parents of Transgender Youth!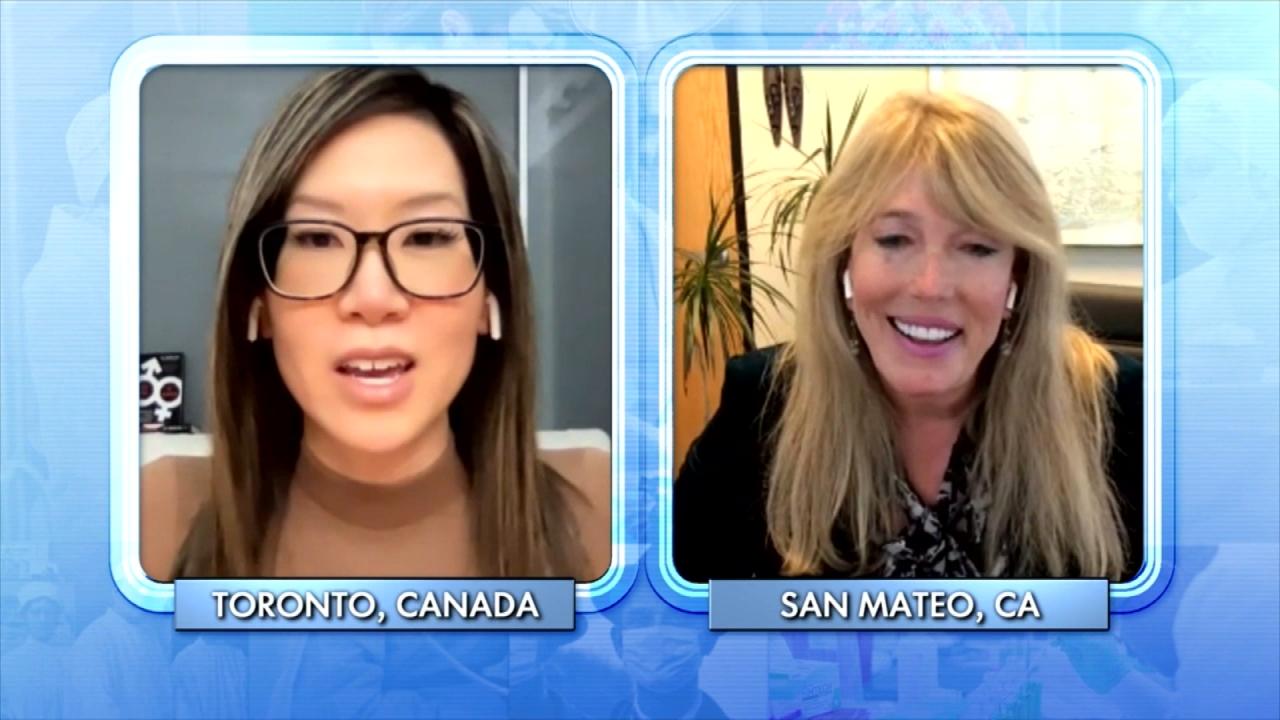 Is Gender Non-Conformity a 'Trend' or Here to Stay?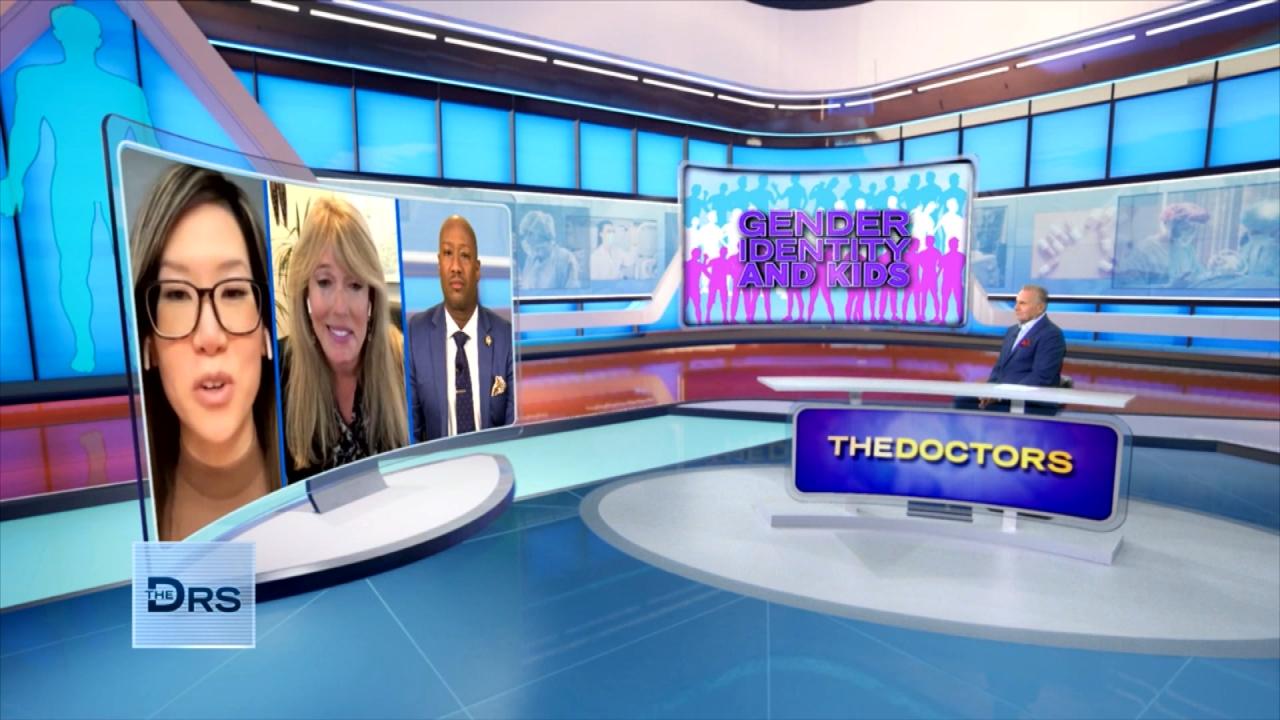 Is There Harm in Exploring Gender Identity?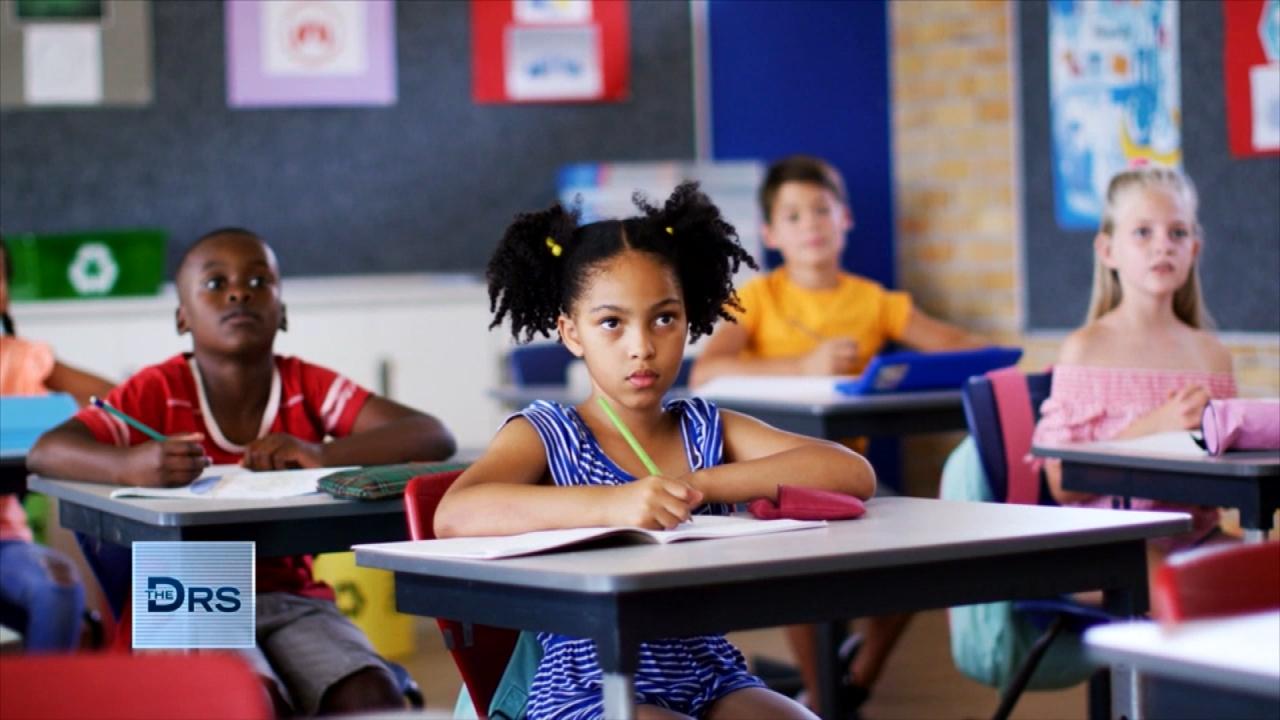 How Should Schools Approach Gender Diversity and Identity?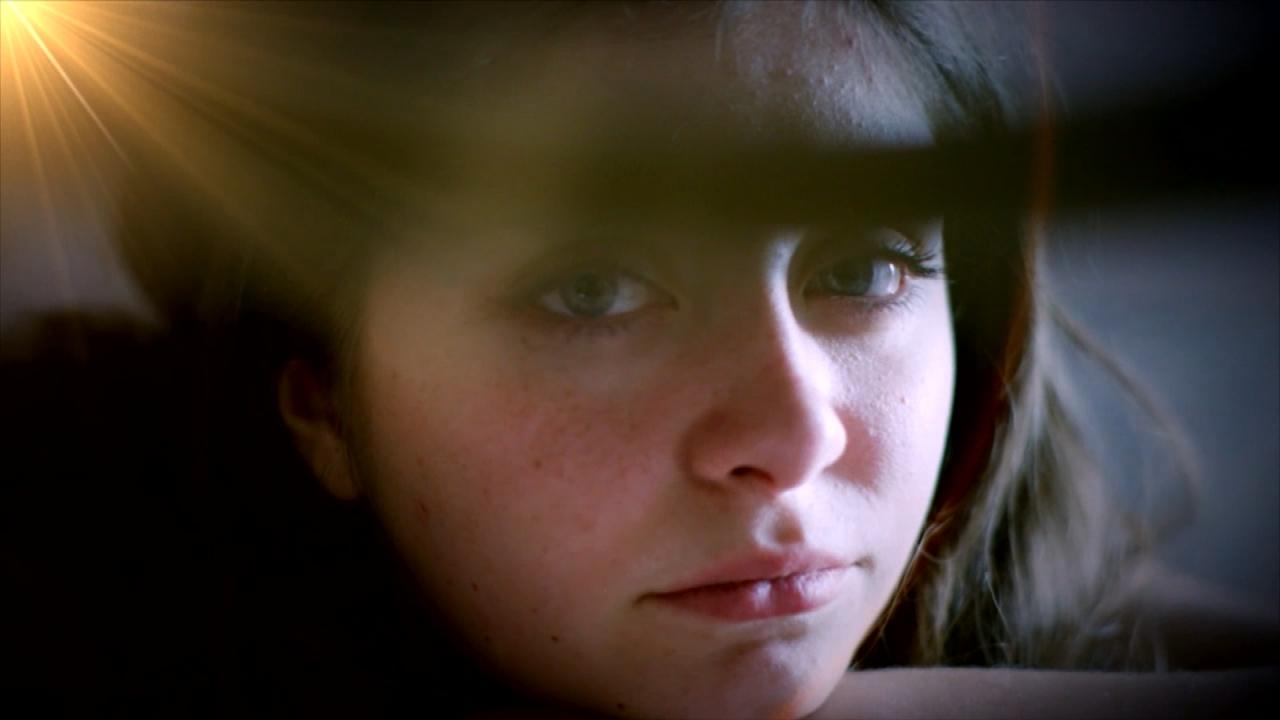 Why Do Some Kids Keep Their Gender Exploration a Secret?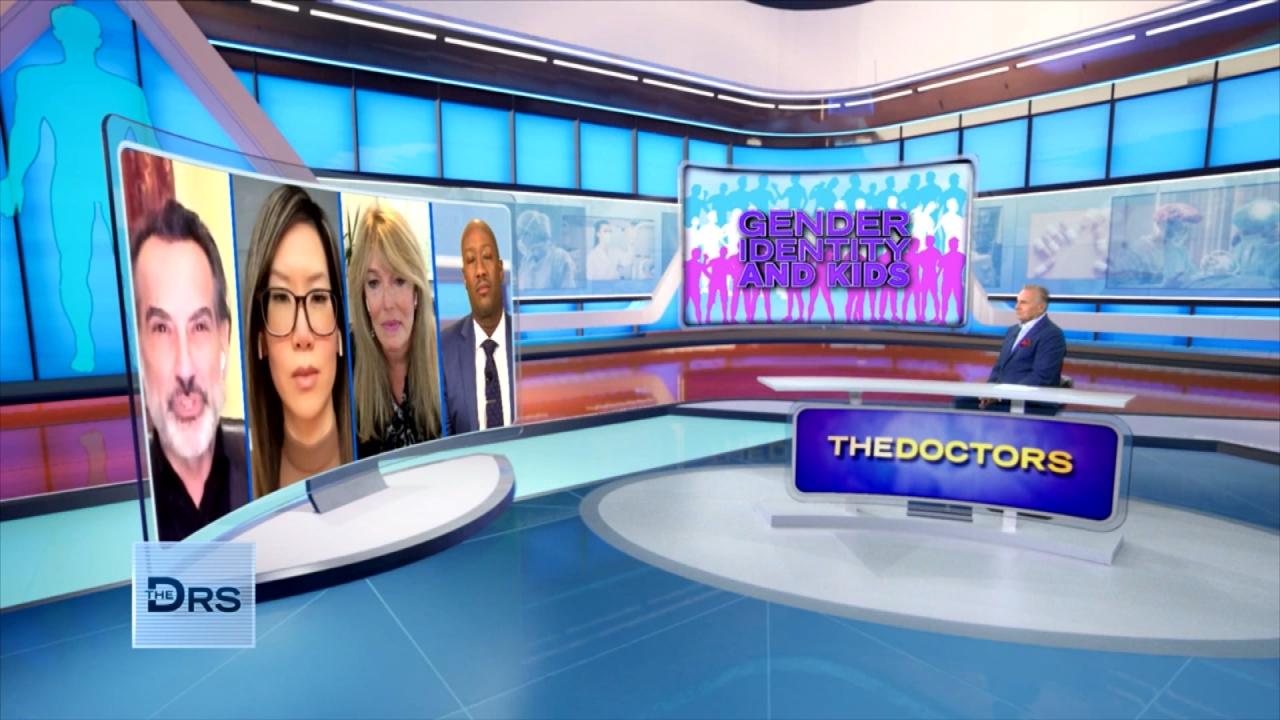 Are There Mental Health Concerns about Kids Transitioning?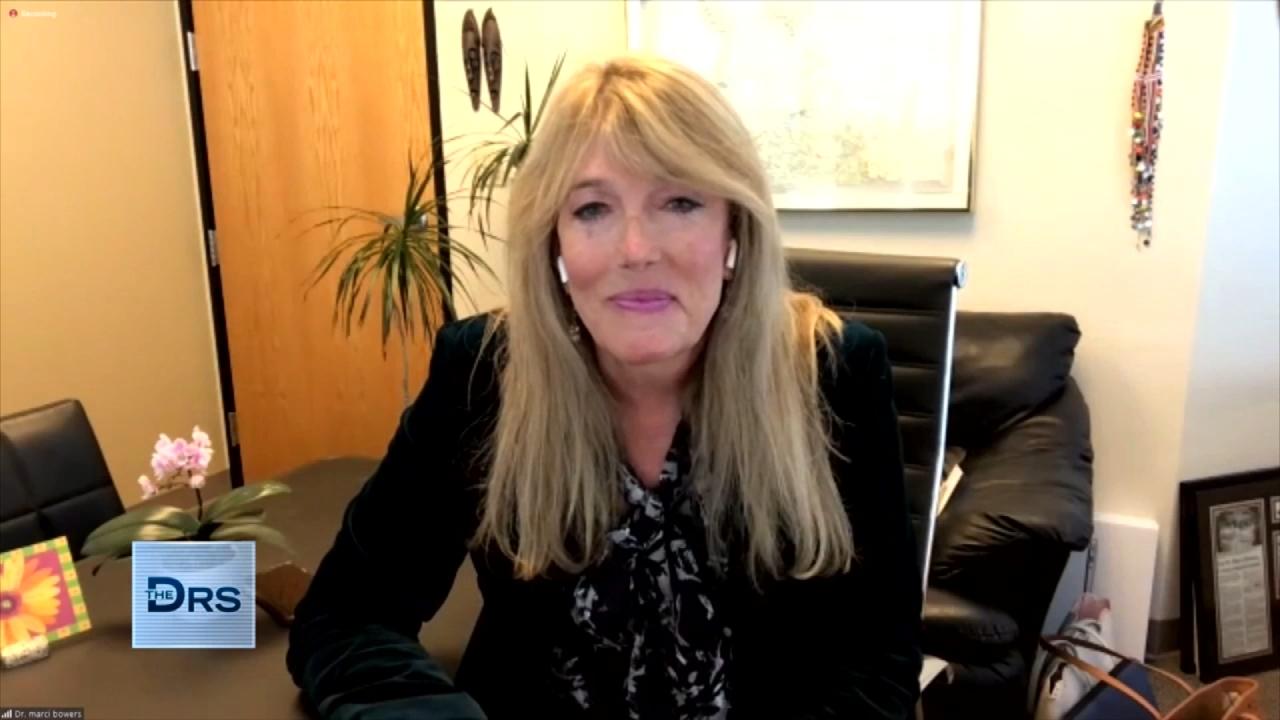 Are Gender Curious Kids Transitioning Too Soon?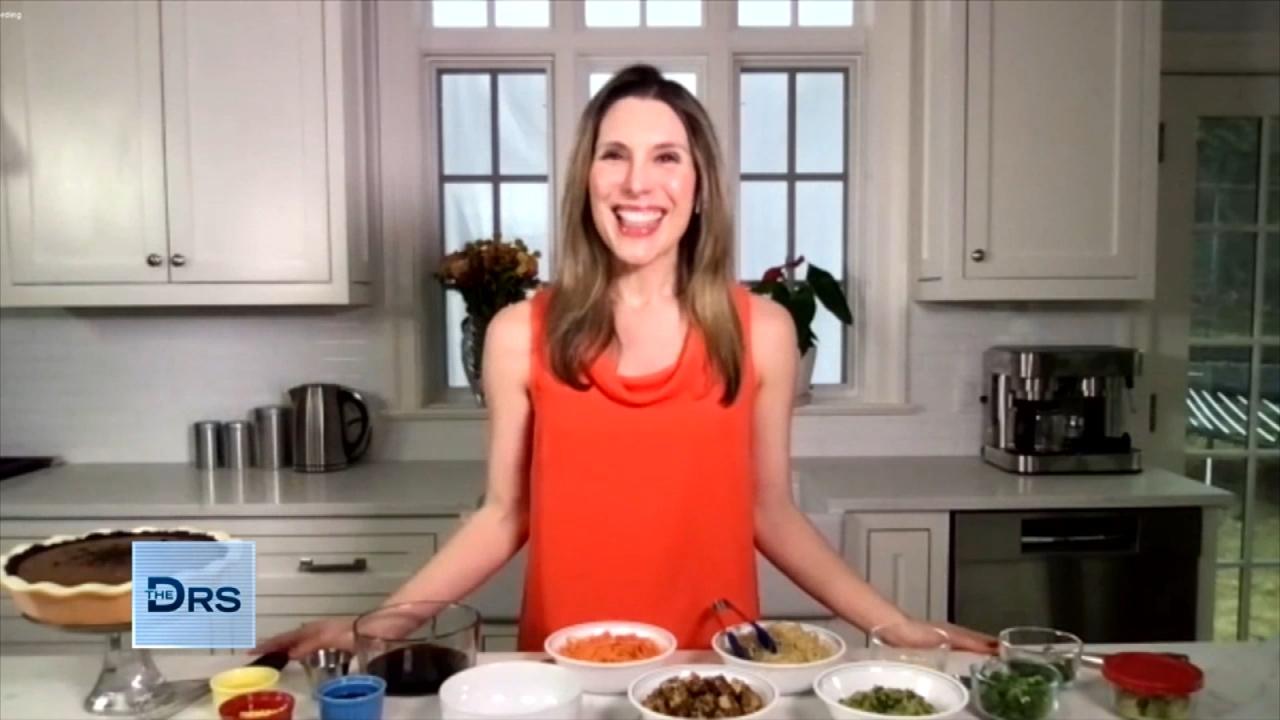 The Health Benefits of Tofu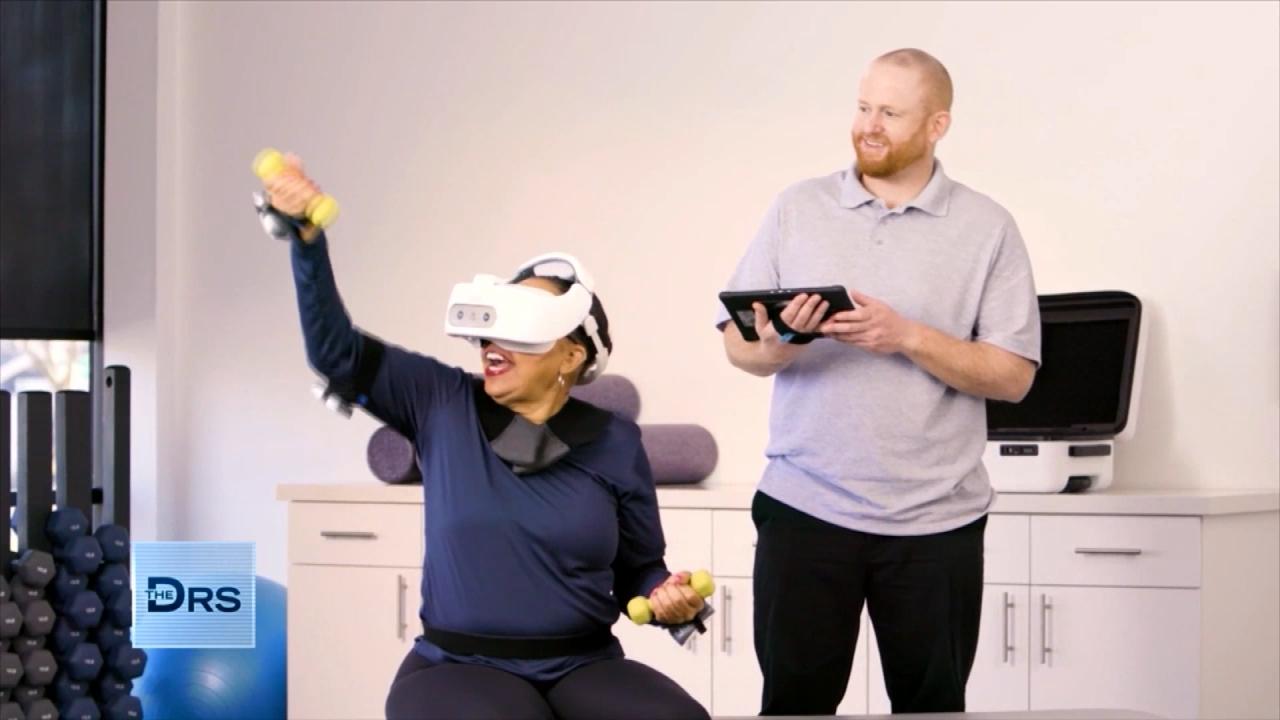 How Doctors and Employers Can Benefit from Virtual Reality Train…
Florida has been ravaged by COVID-19 and The Doctors welcome a woman who hails from the sunshine state who went viral on social media after she was seen lying on the ground in a makeshift clinic as she fought against the virus.
In the photo, Toma is face down on the floor of a library waiting for an infusion of monoclonal antibodies. She says the night before her viral photo, she had been in the ER with a 105 temperature. Toma shares there was a long line to receive treatment at the clinic, but she was determined to get the monoclonal antibody treatment and decided she had to lay down and rest in order to endure the wait.
Before her treatment, Toma says her oxygen levels dipped as low as 68 and The Doctors note normal blood oxygen levels are 95-100 percent and if someone's oxygen saturation levels dip too low, respiratory failure is possible. As she waited on the floor of the library, she says she feared she might not make it and thought she could end up back in the emergency room.
Toma says 3 days after getting the monoclonal antibody treatment she felt a dramatic difference, telling The Doctors, "I felt like I was going to live."
We are pleased to surprise Toma with the man who took her photo, Louie, who tells her, "I was fearing for your life." He tells us Toma was moaning loudly and he was scared she was possibly dying in front of him. He says she asked her multiple times if she was okay, adding, "She was battling for her life."
Toma notes eventually the staff at the clinic provided her with a wheelchair.
Louie shares he was at the clinic after he experienced a breakthrough COVID infection and was suffering from a migraine that lasted for 10 days. He says he is feeling better now, but still has a loss in taste and smell and estimates his senses are only at around 10 to 20 percent of their capacity.
Toma -- who says she was slated to get vaccinated the day after she tested positive for the virus -- shares that she has recovered and encourages anyone who is vaccine-hesitant to "go protect yourself immediately" and warns she "rapidly declined" after getting sick. She tells us her family feared she was going to die after battling the virus for just 7 days.
The Doctors send a strong message to everyone who has not been vaccinated, "Get vaccinated. It is safe, it is effective, it will save your life."
Find out where to get your free COVID-19 vaccine, here or search vaccines.gov, text your ZIP code to 438829, or call 1-800-232-0233 to find locations near you in the U.S.
Watch: The Stranger Who Helped COVID-Infected Woman in Her Time of Need
Watch: The COVID-19 Treatment that Just May Save Your Life