How Pierre the Therapy Dog Helps Sick Kids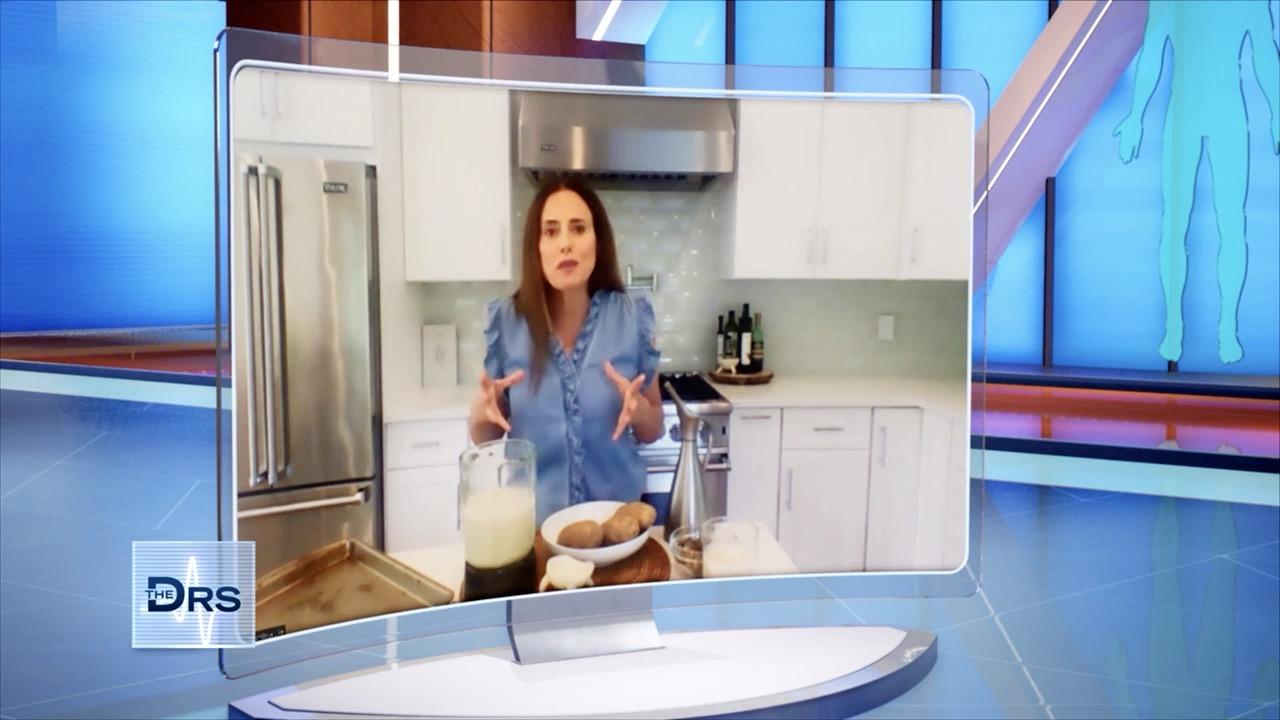 Potato Milk Is Here: Why It's Good and How to Make it at Home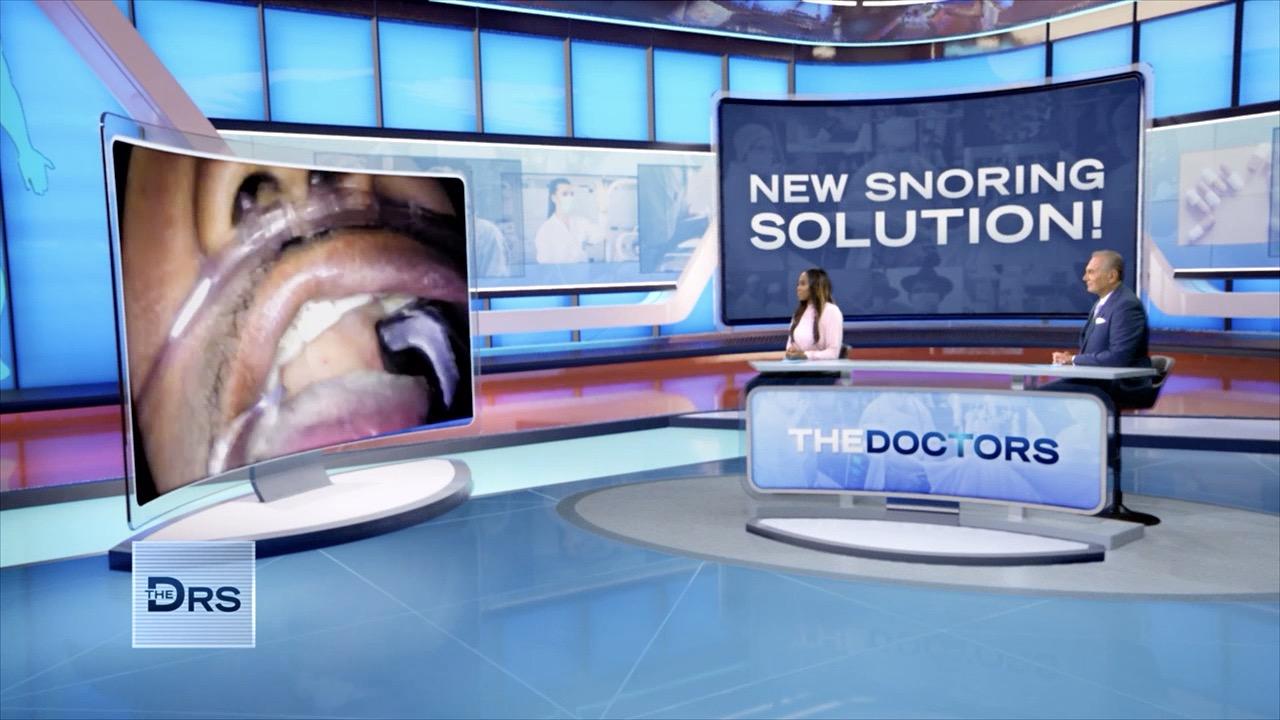 Watch This 3-Minute Minimally Invasive Snoring Procedure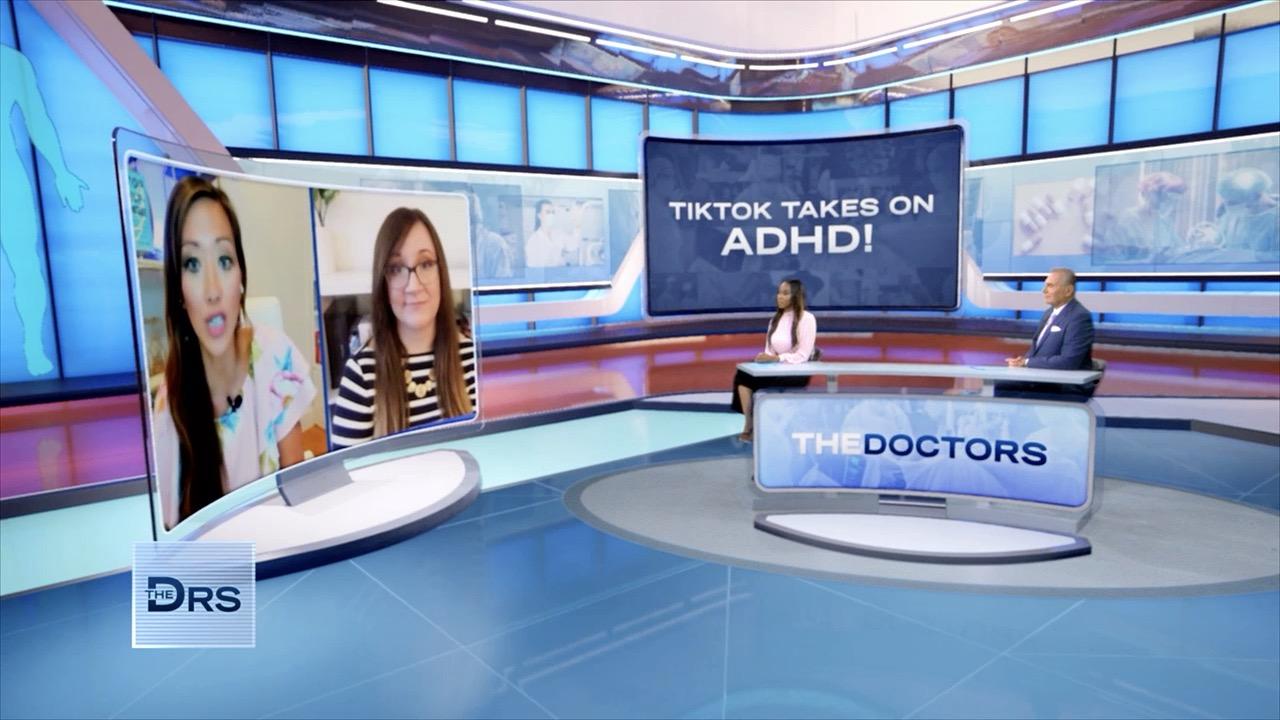 Concerned You Might Have ADHD?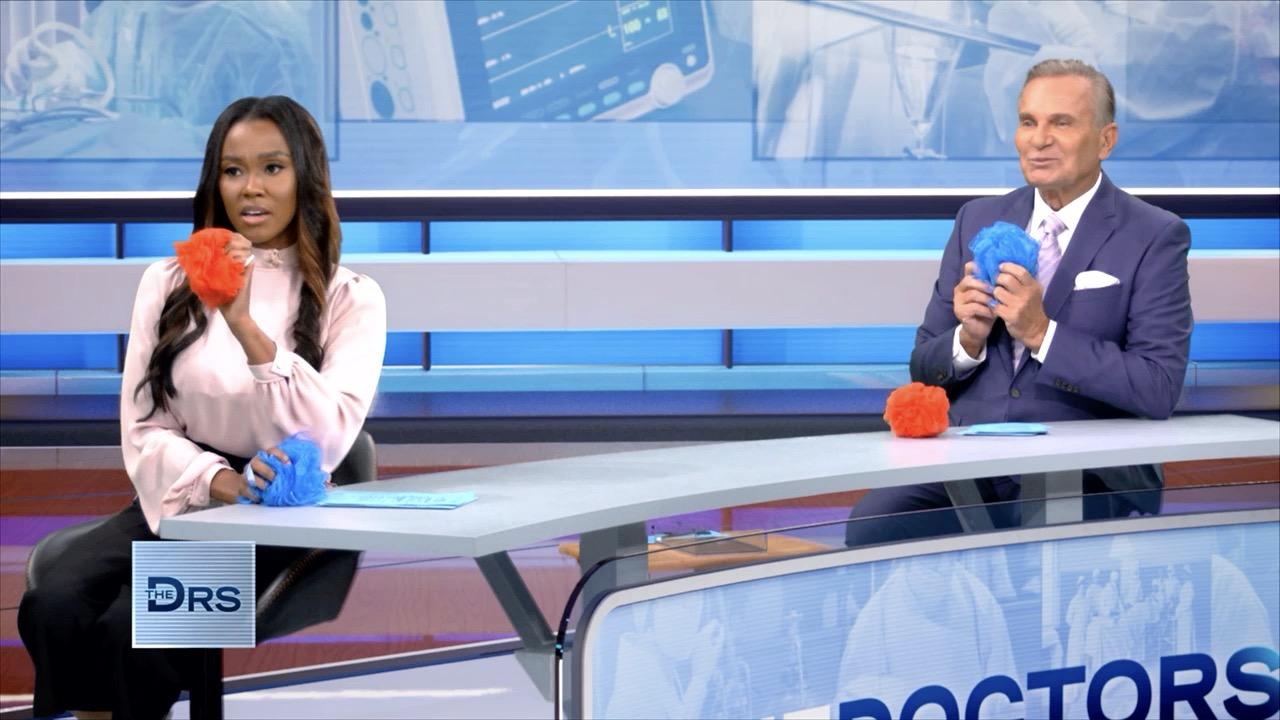 The Doctors Put Your Shower Knowledge to the Test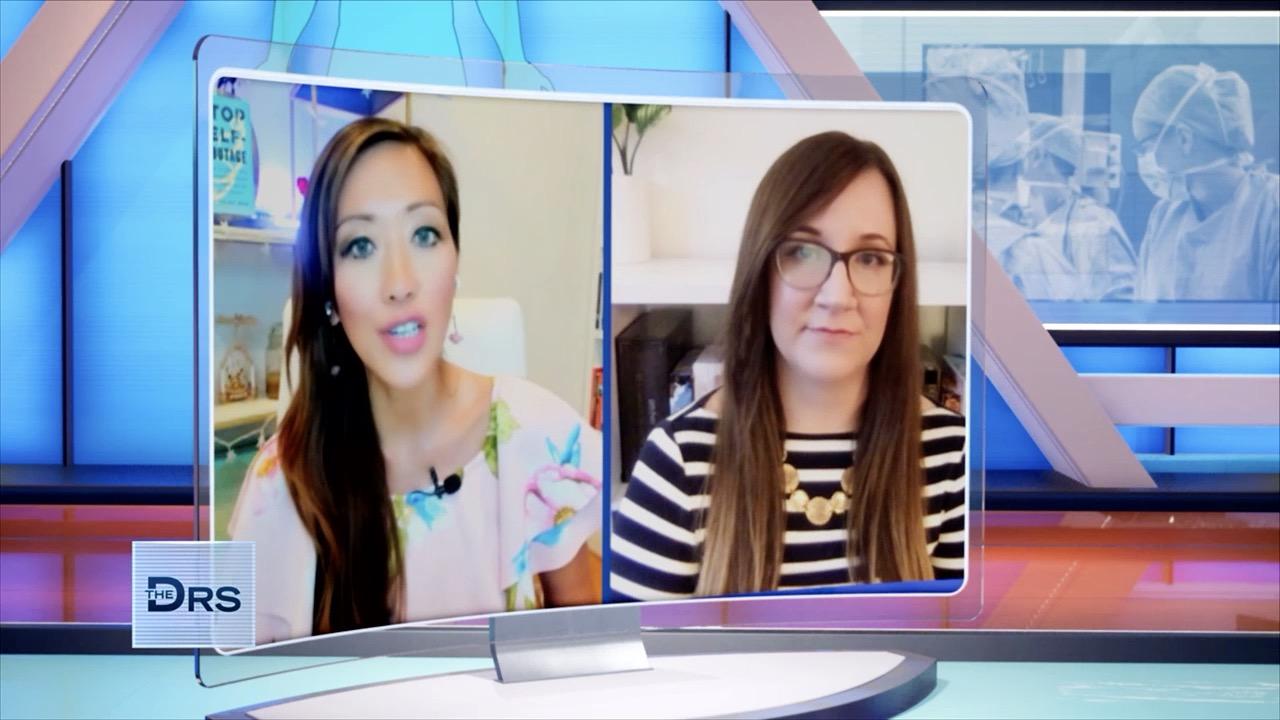 Adults with ADHD are Taking Their Power Back on TikTok!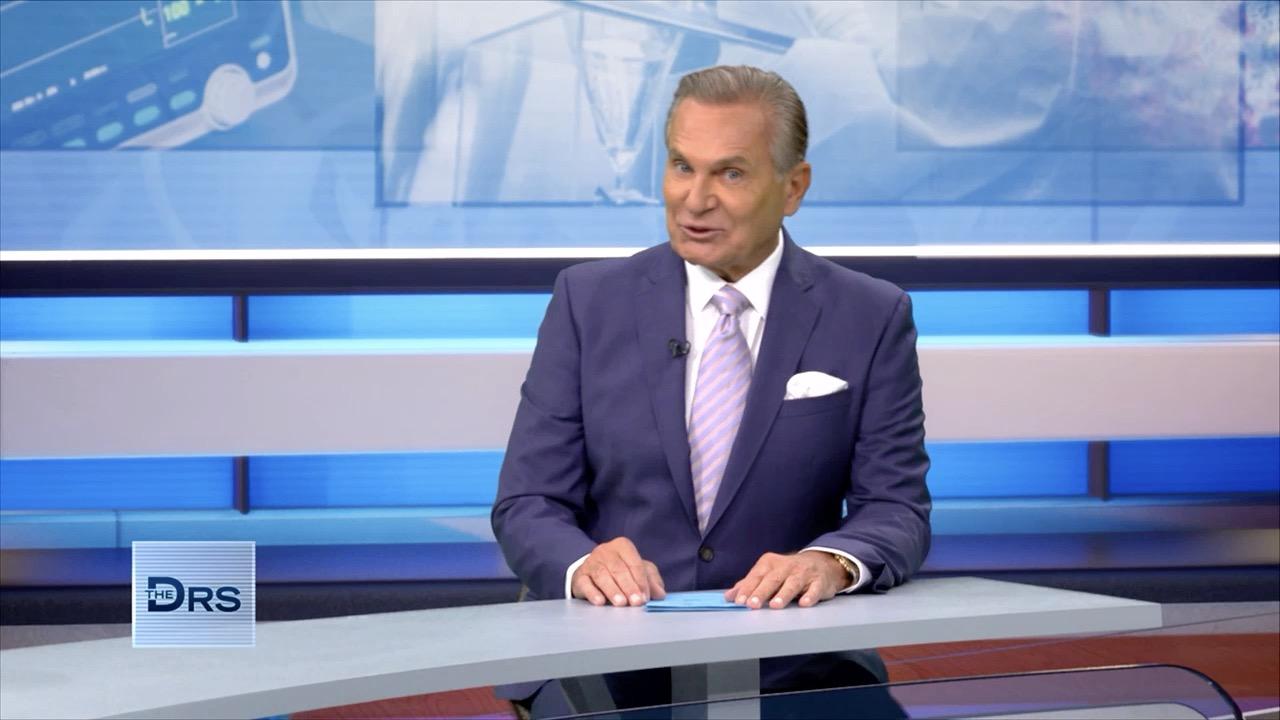 Why You Should Be Telling Others You Have Been Vaccinated for CO…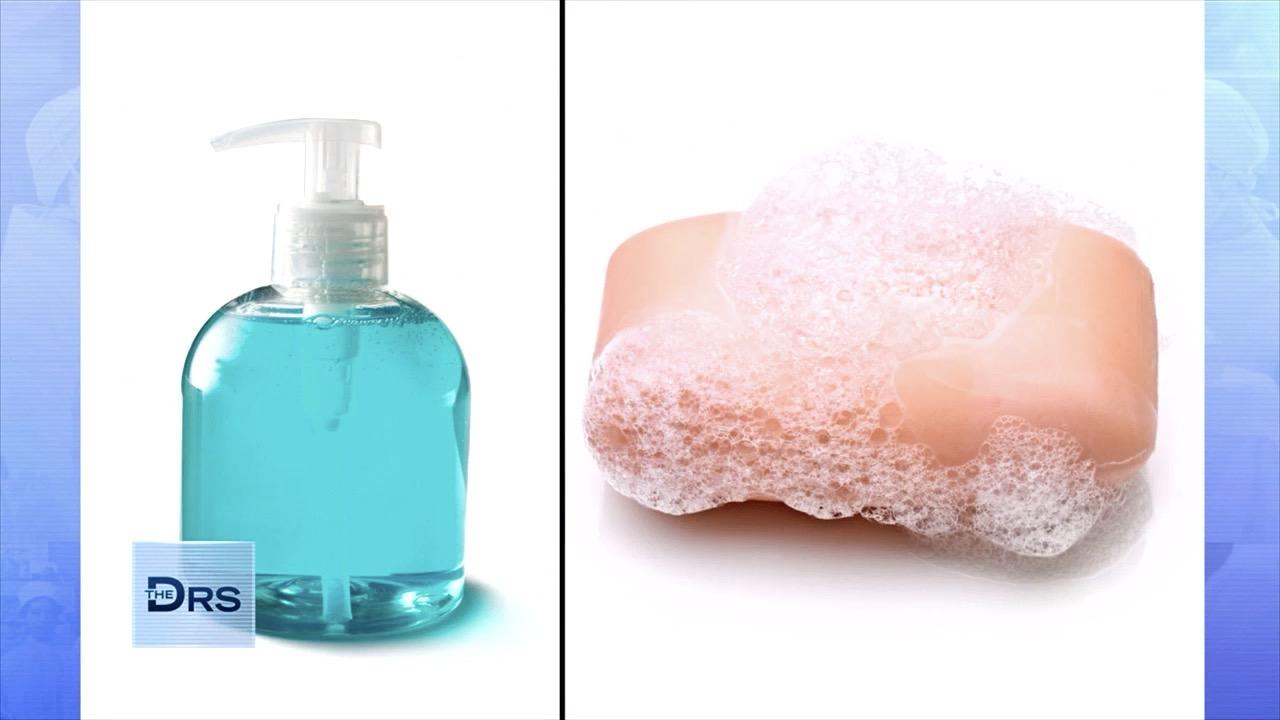 Are You Using the Right Shower Products to Get Clean?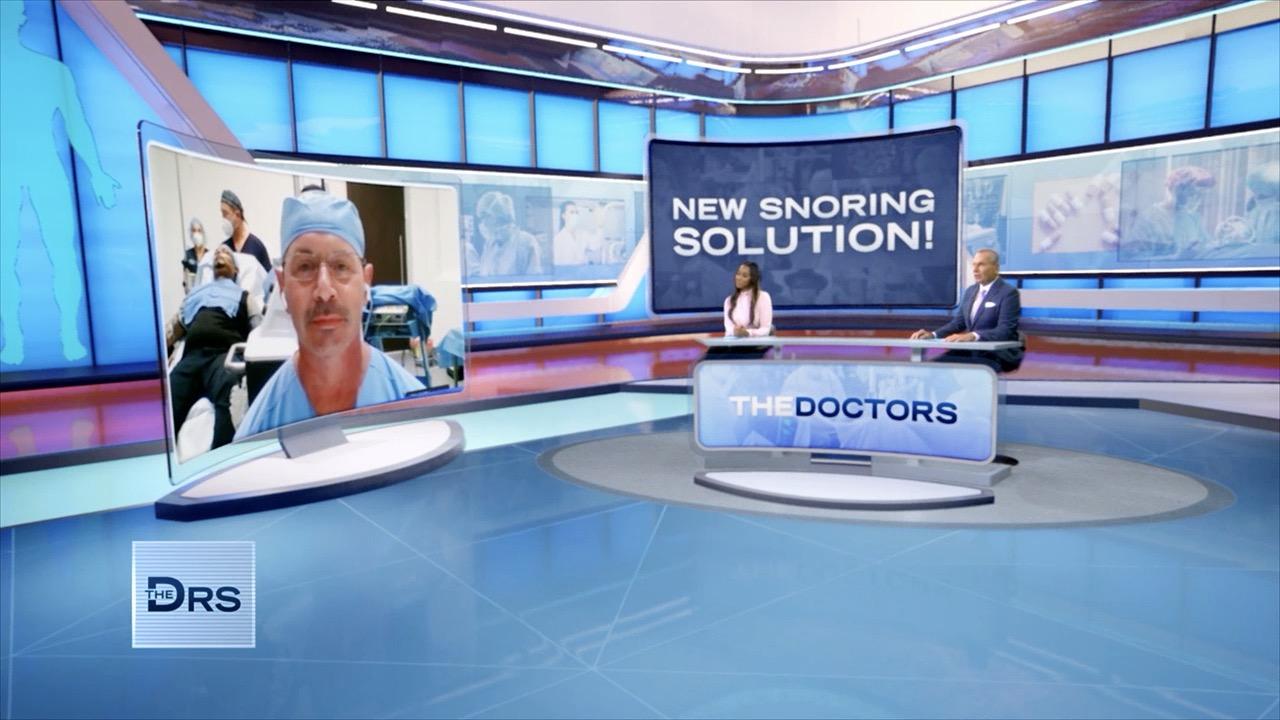 Is This Procedure the Solution to Your Snoring?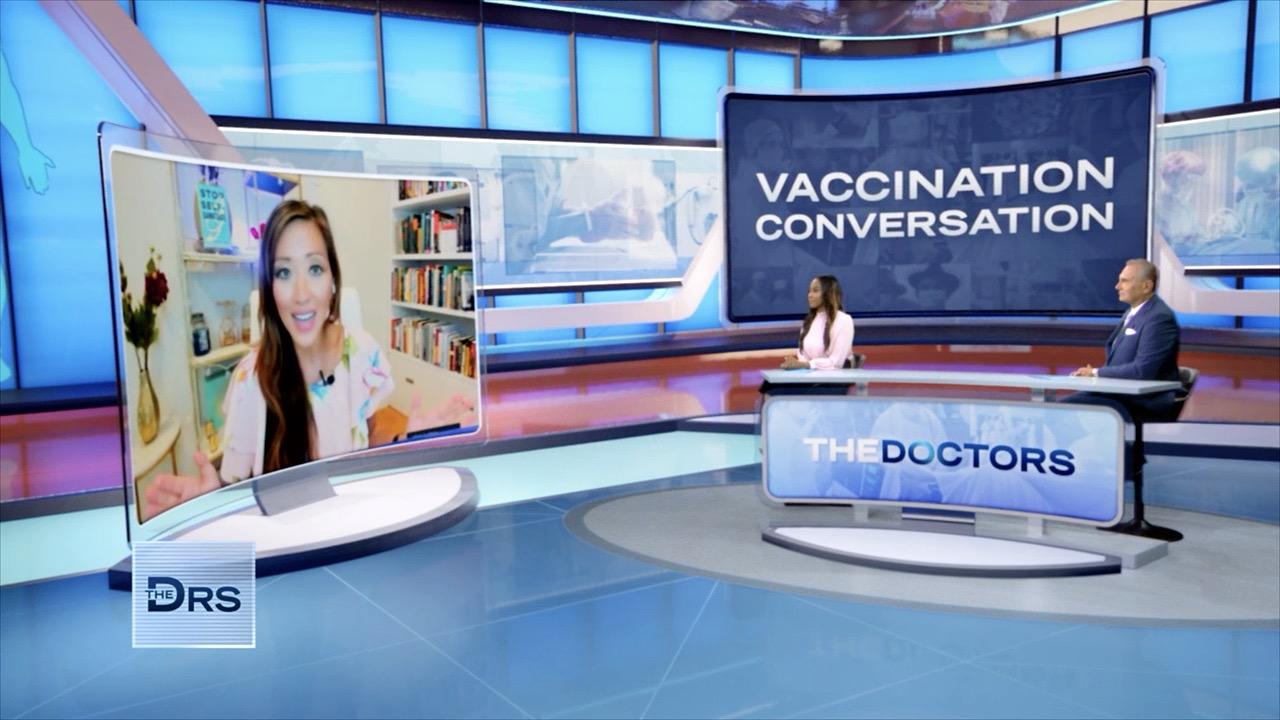 What Is the Right Way to Ask Others about Their Vaccine Status?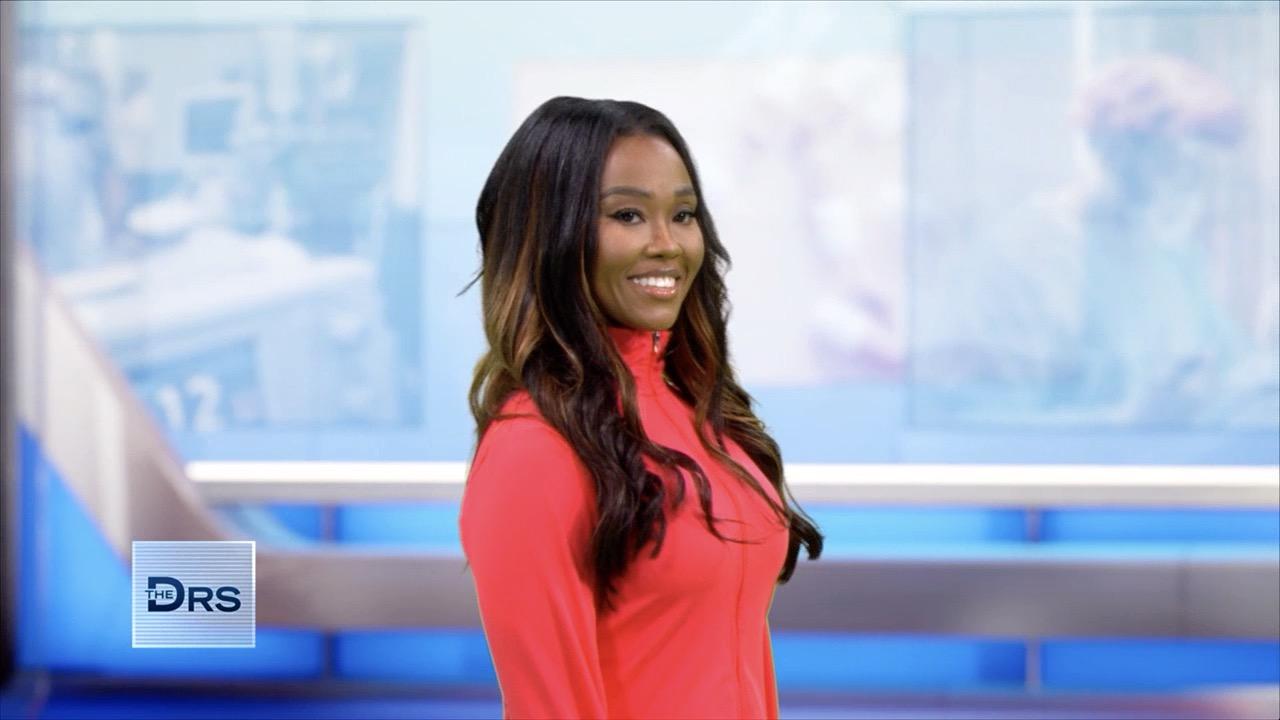 Get Your Posture Back on Track in Just 5 Minutes!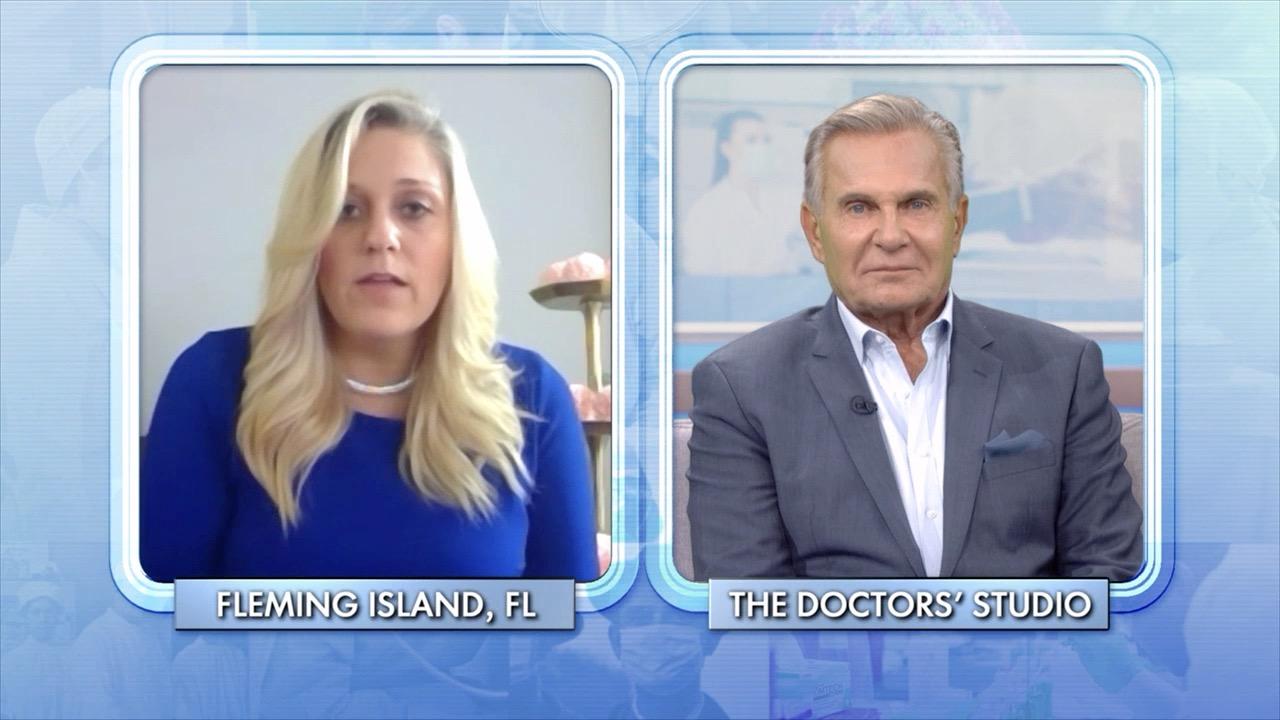 Florida Woman Who Almost Lost Her Life to COVID-19 Shares to Get…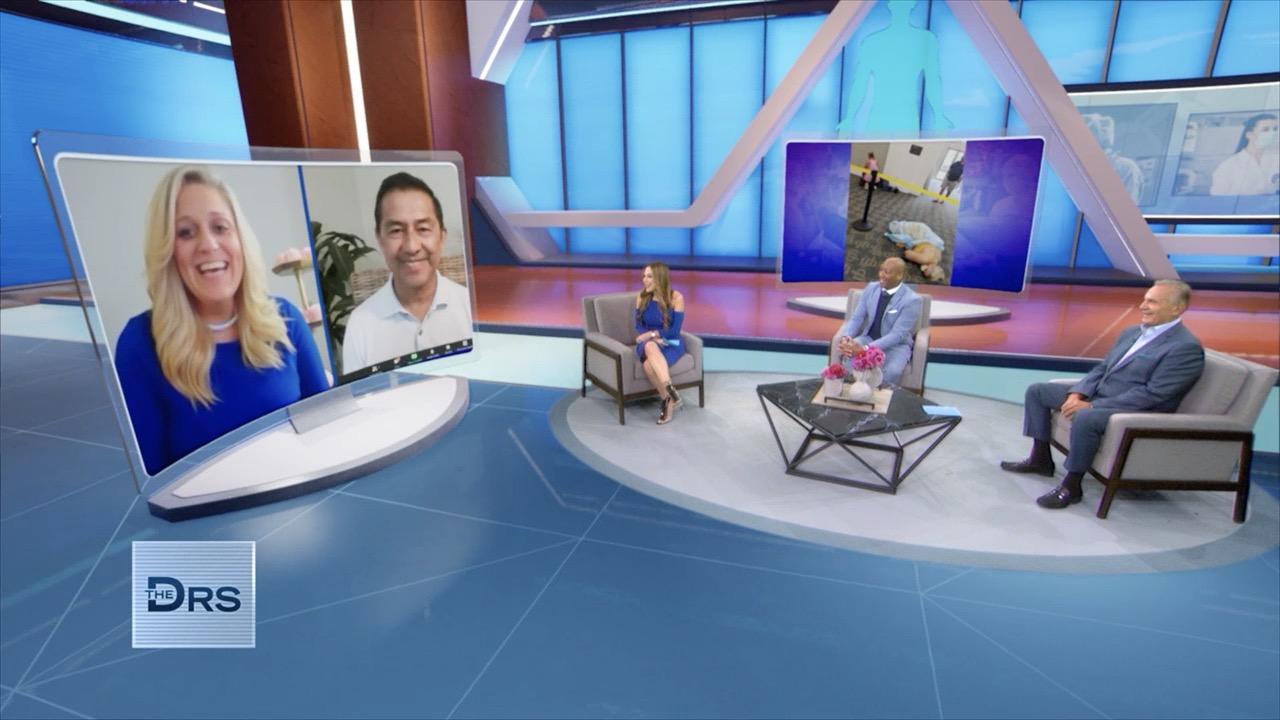 The Stranger Who Helped COVID-Infected Woman in Her Time of Need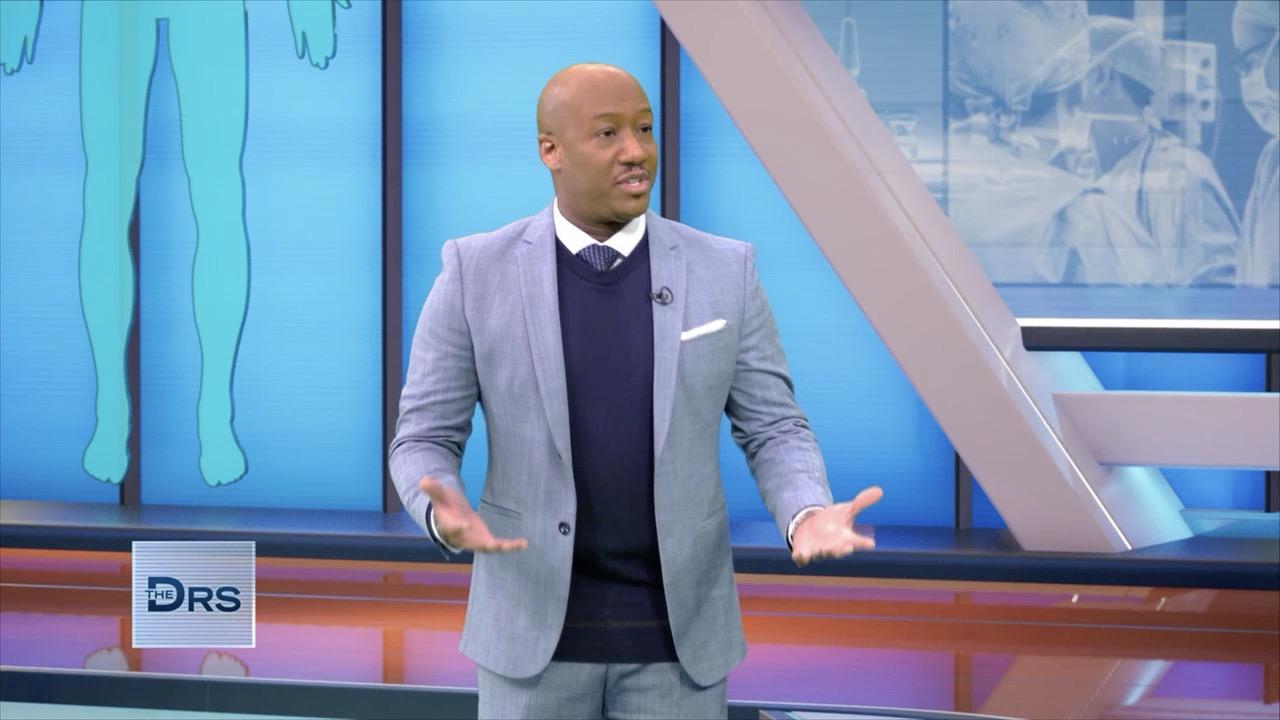 Is the U.S. Experiencing an Empathy Drought?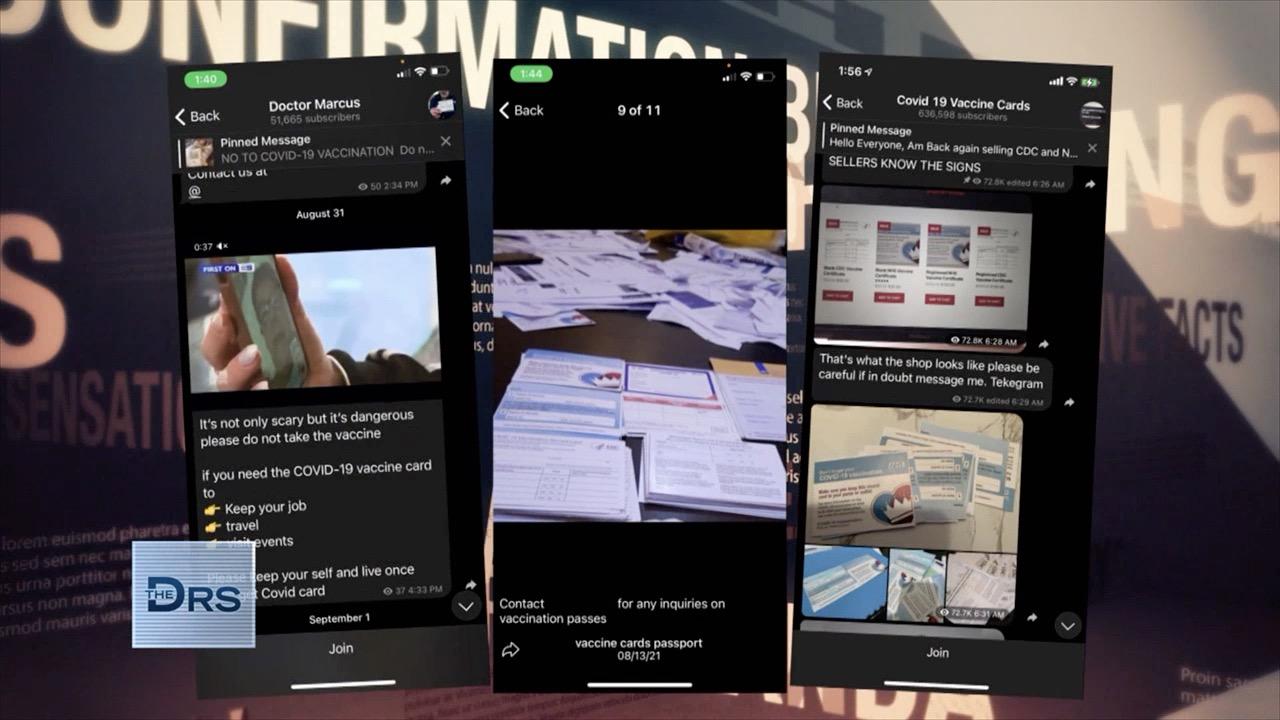 Why You Should Never Buy a Black Market Vaccine Card!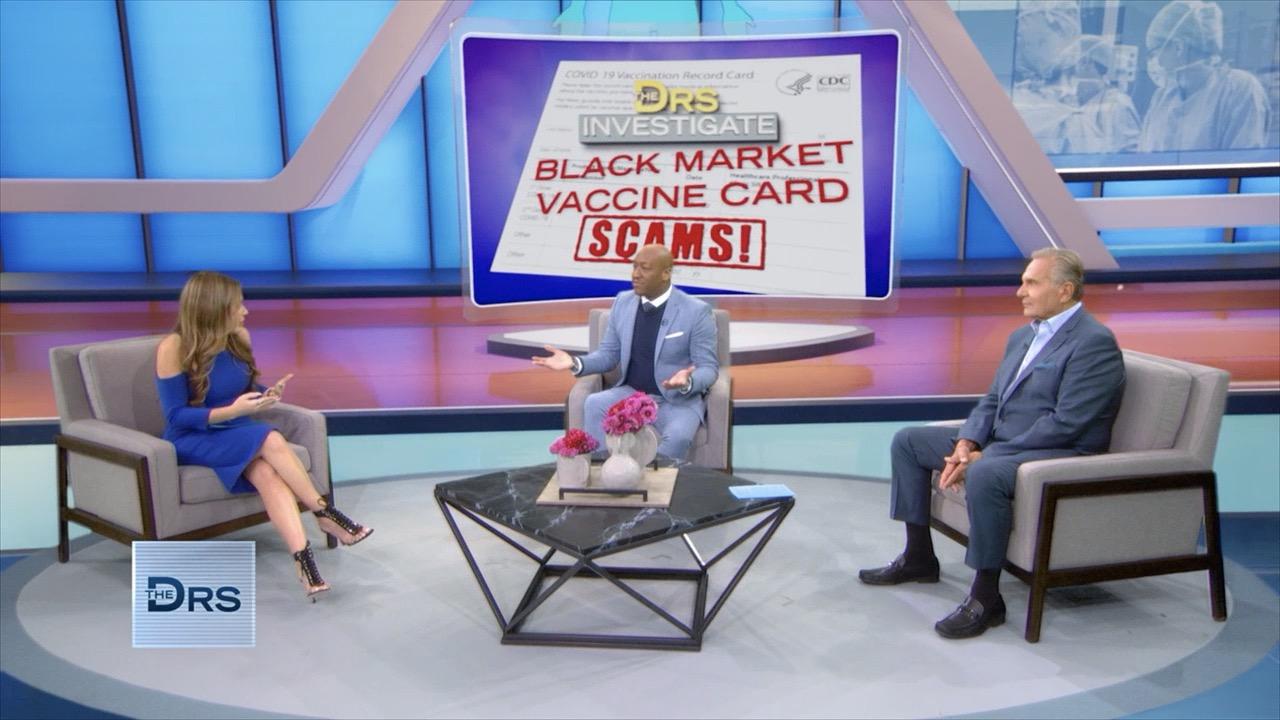 Why Buying a Black Market Vaccine Card Could Land You In Jail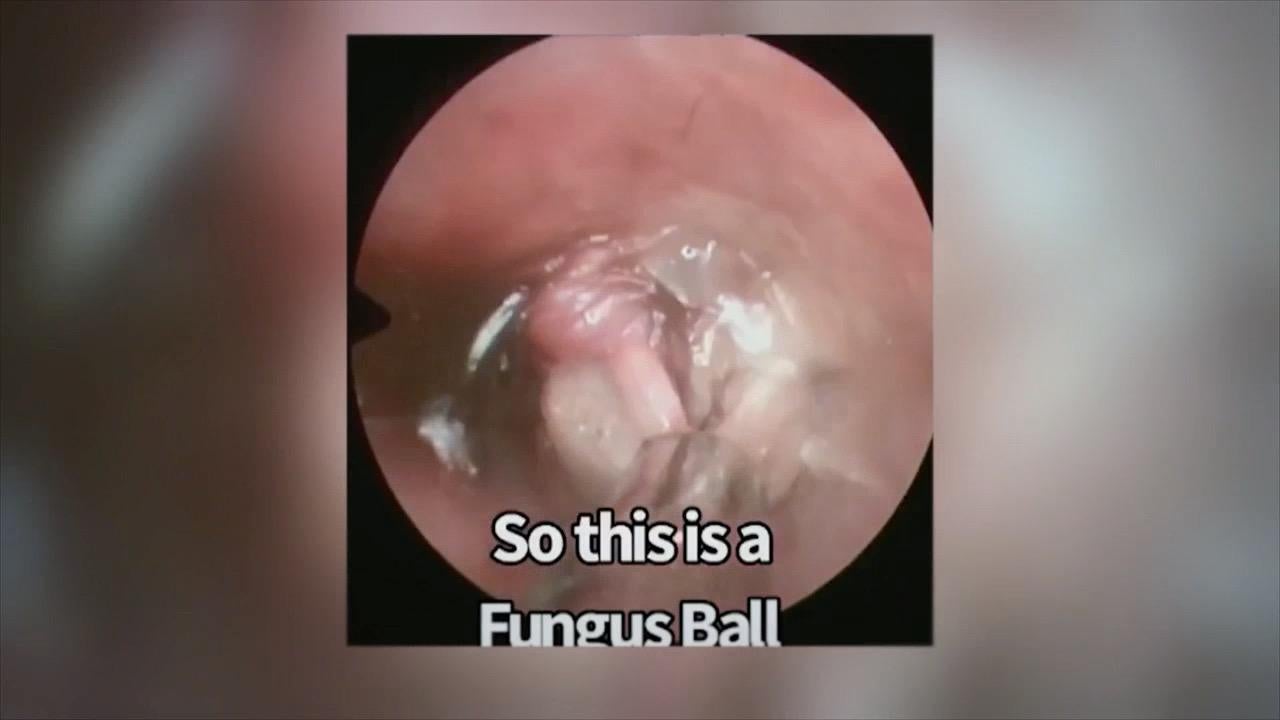 Is There Fungus Growing in Your Ears?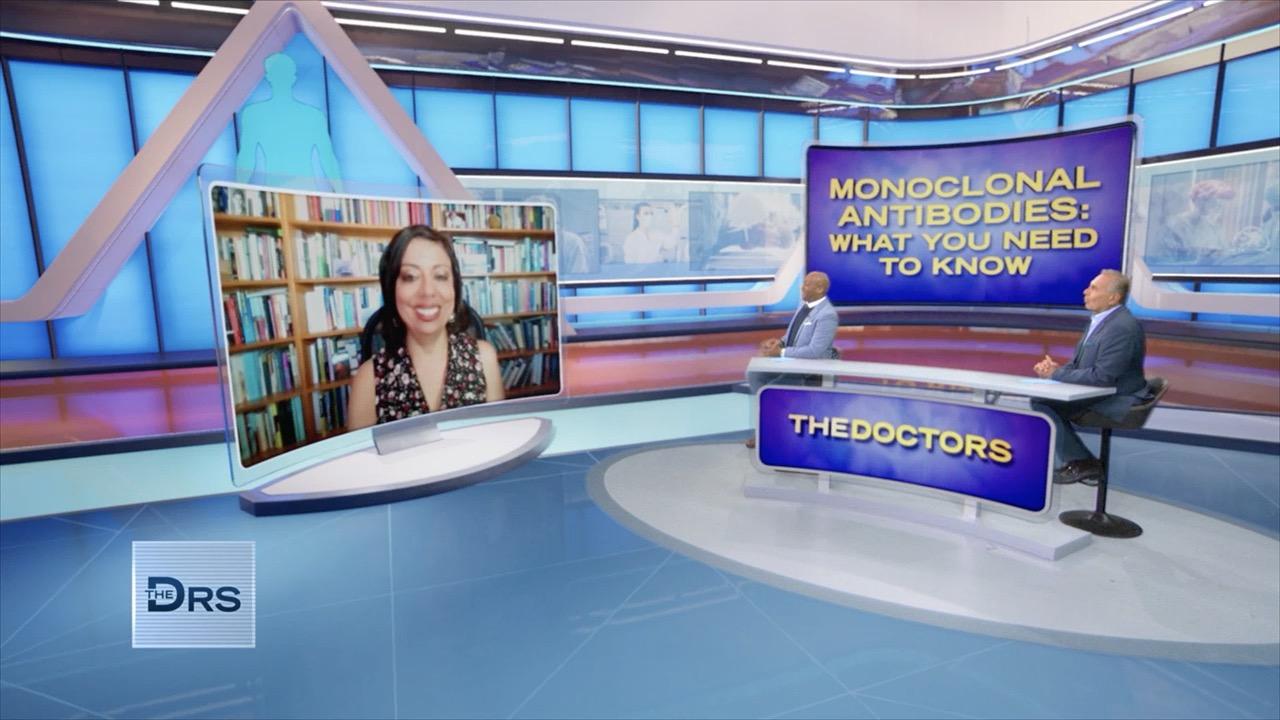 The COVID-19 Treatment that Just May Save Your Life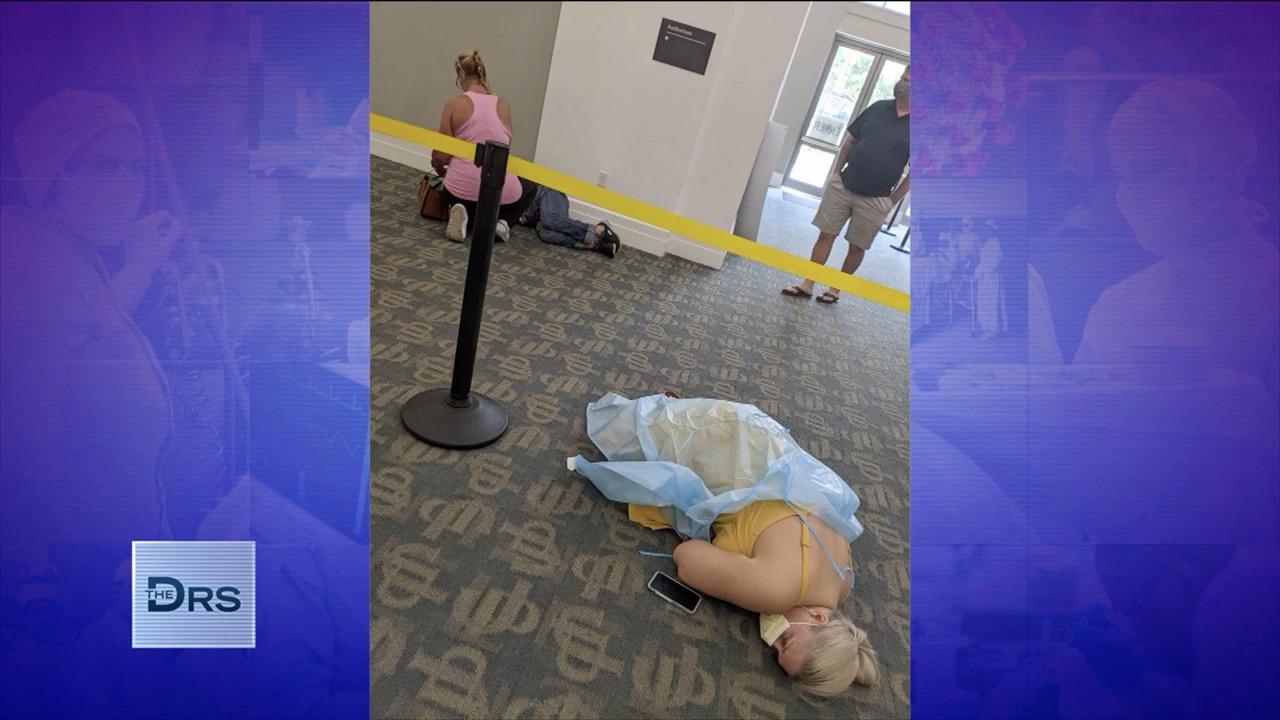 Meet the Florida Woman Whose COVID-19 Photo Went Viral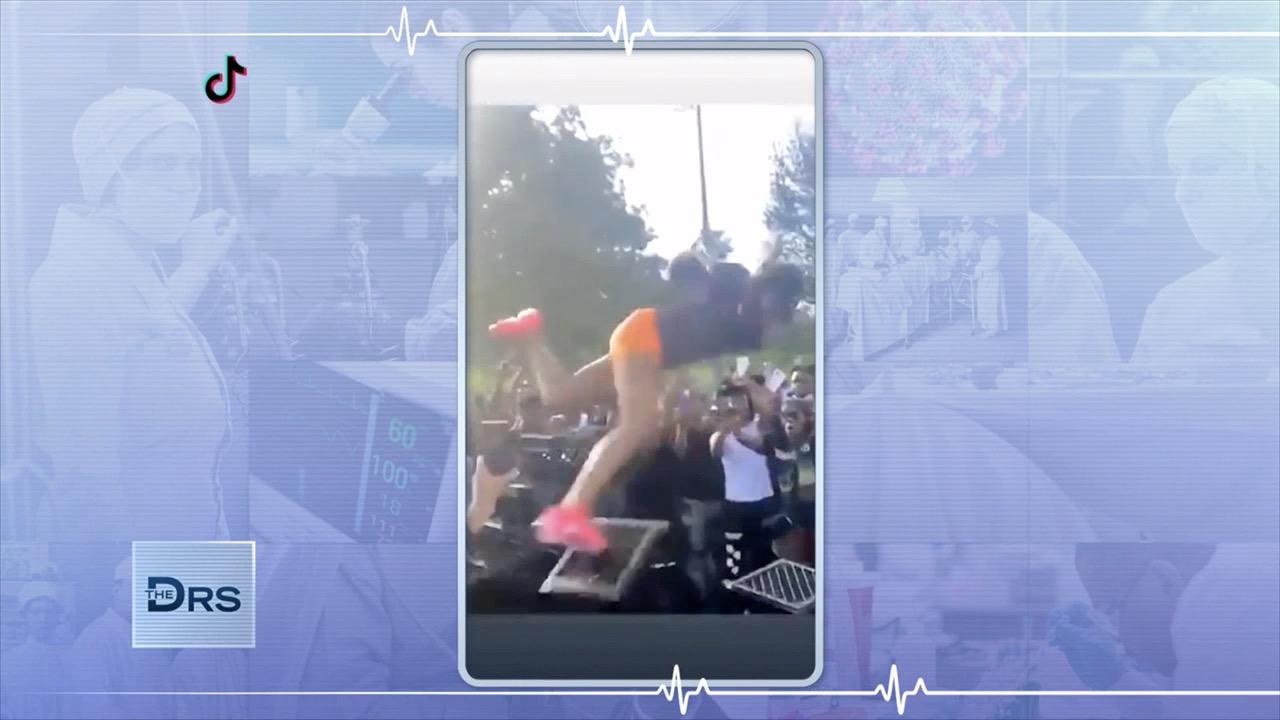 The Bone Breaking Realities of the Milk Crate Challenge!
Therapy dogs can provide both emotional and physical health benefits and one such pup, Pierre, is in the studio to meet The Doctors! Pierre's owner Matt discusses the life of a therapy dog.
Watch: Meet Sancho the Therapy Dog
Matt says they volunteer at Mattel Children's Hospital at UCLA and at Los Angeles International Airport. To become a certified therapy dog, Matt had to go through an online course and Pierre and Matt had to take a temperament test. A mock hospital situation was set up to see how Pierre would react. "He's just mellow," Matt says, which makes Pierre perfect for the job!
Watch: How Do Canine Comfort Dogs Help Patients?
Matt explains if a dog makes a good therapy animal has a lot to do with how they are wired and says they can't really be trained if they don't have it. Matt also discusses with plastic surgeon Dr. Andrew Ordon how people often take advantage of calling their dog a service dog so they can fly with them for free. Actual service dogs are different than therapy dogs in that they are trained for a specific purpose like leading a blind person or helping manage an owner's disease.