Who Is Buying and Selling Your Medical Debt?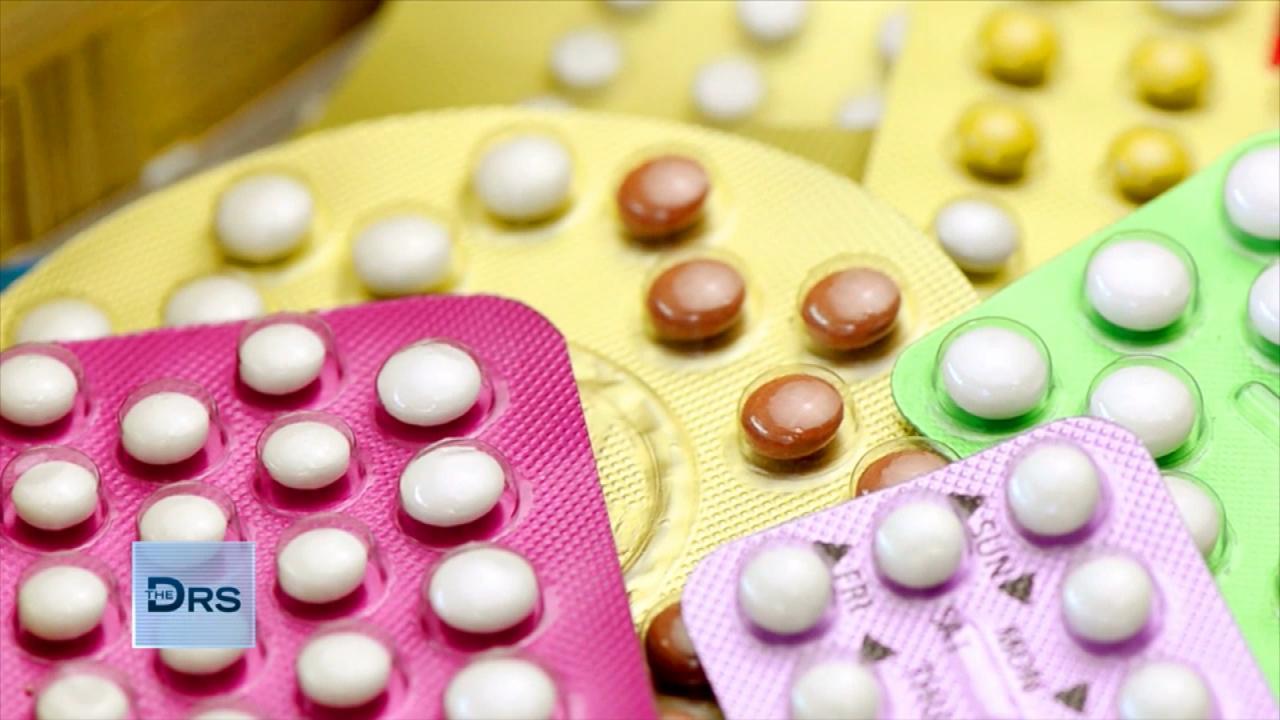 Why Some Millennials are Choosing Sterilization as Birth Control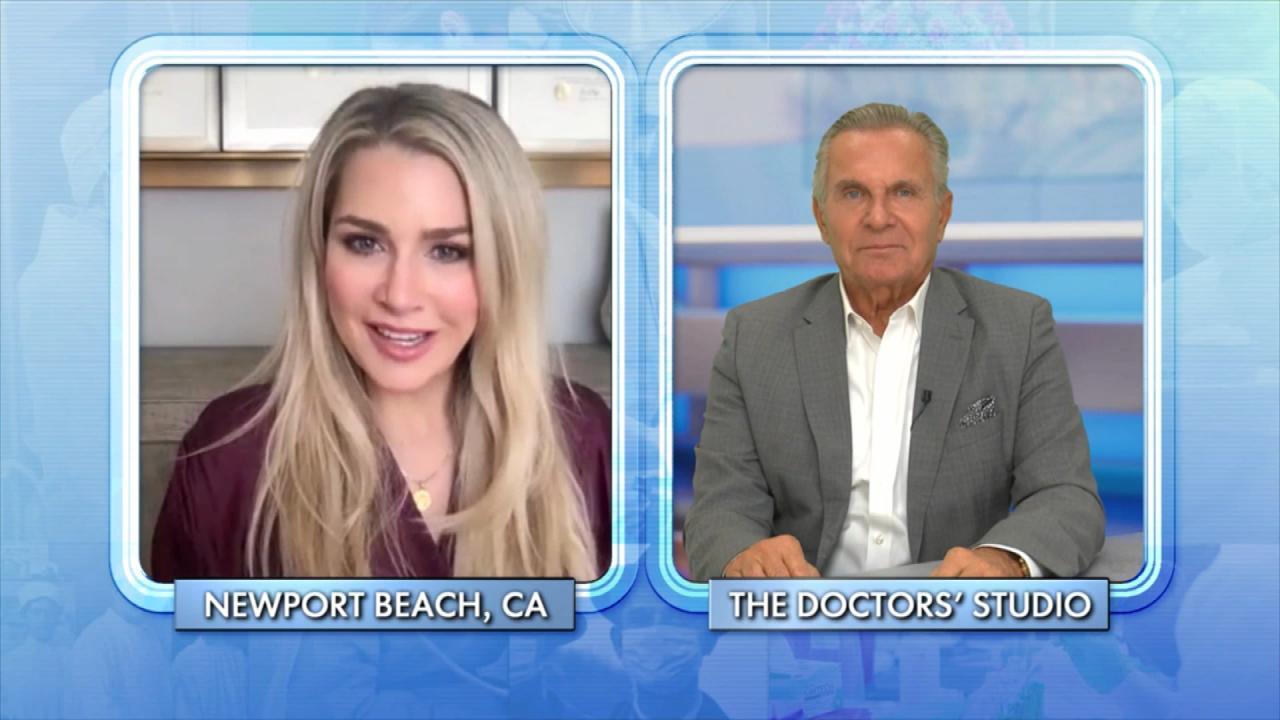 Child-Free by Choice Is a Growing Movement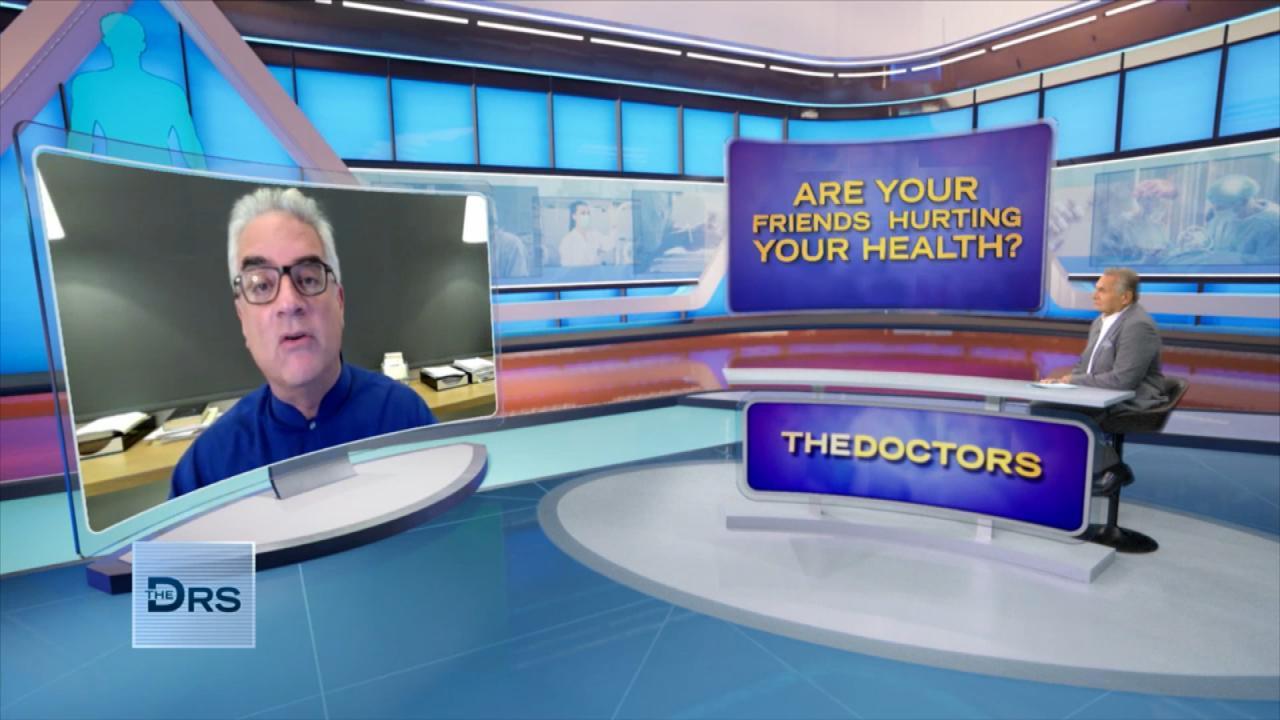 Could Your Friends Be Harmful to Your Health?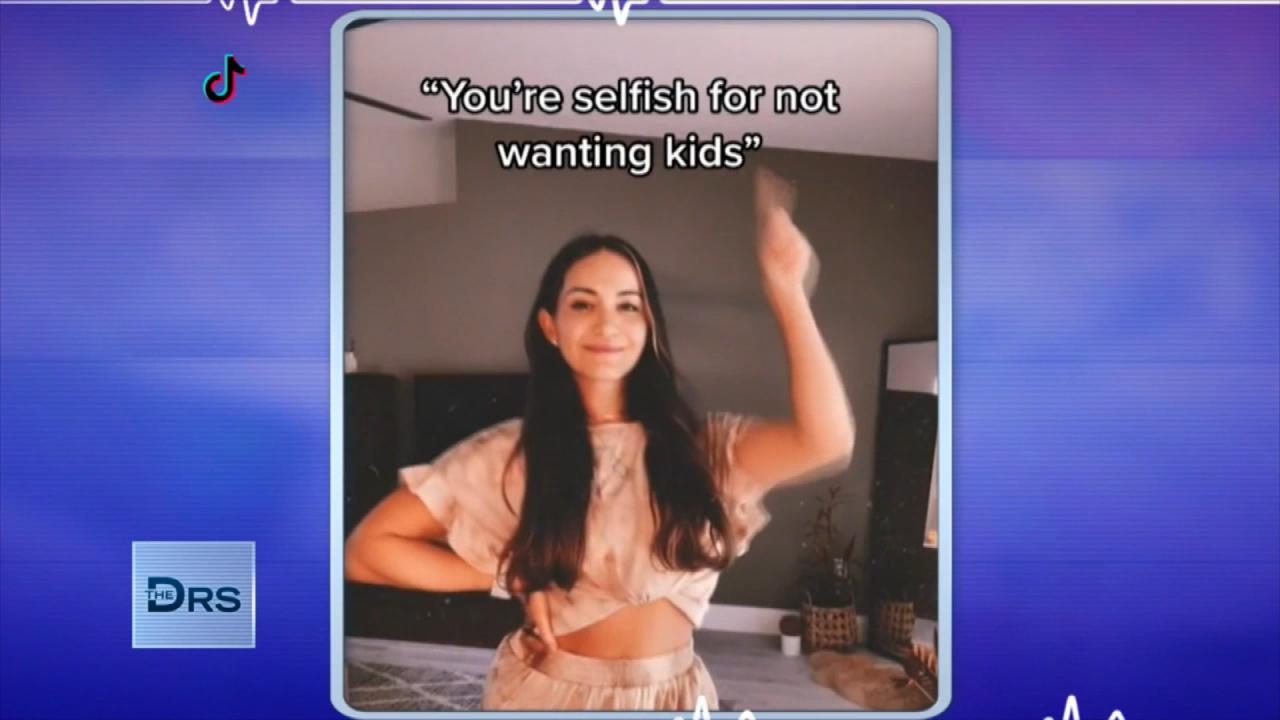 Women Should Trust Their Choice to Not Have Kids!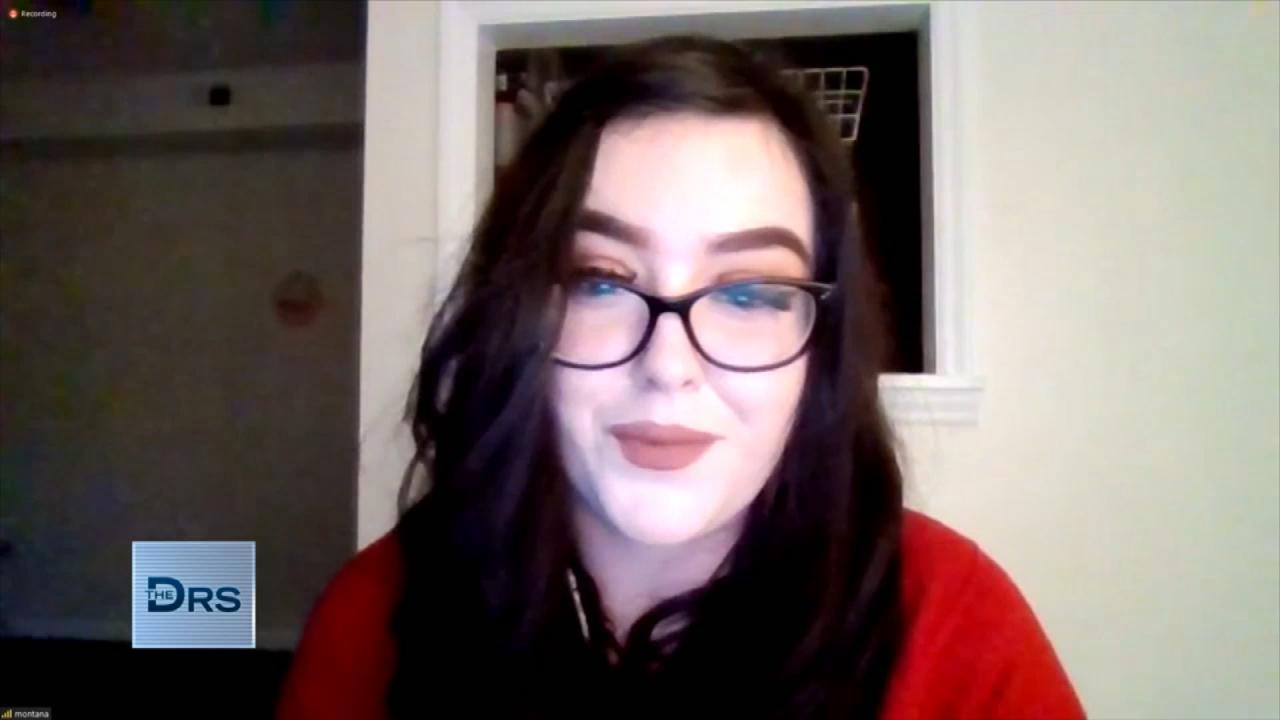 Hear Why Some Women Are Choosing to Get Sterilized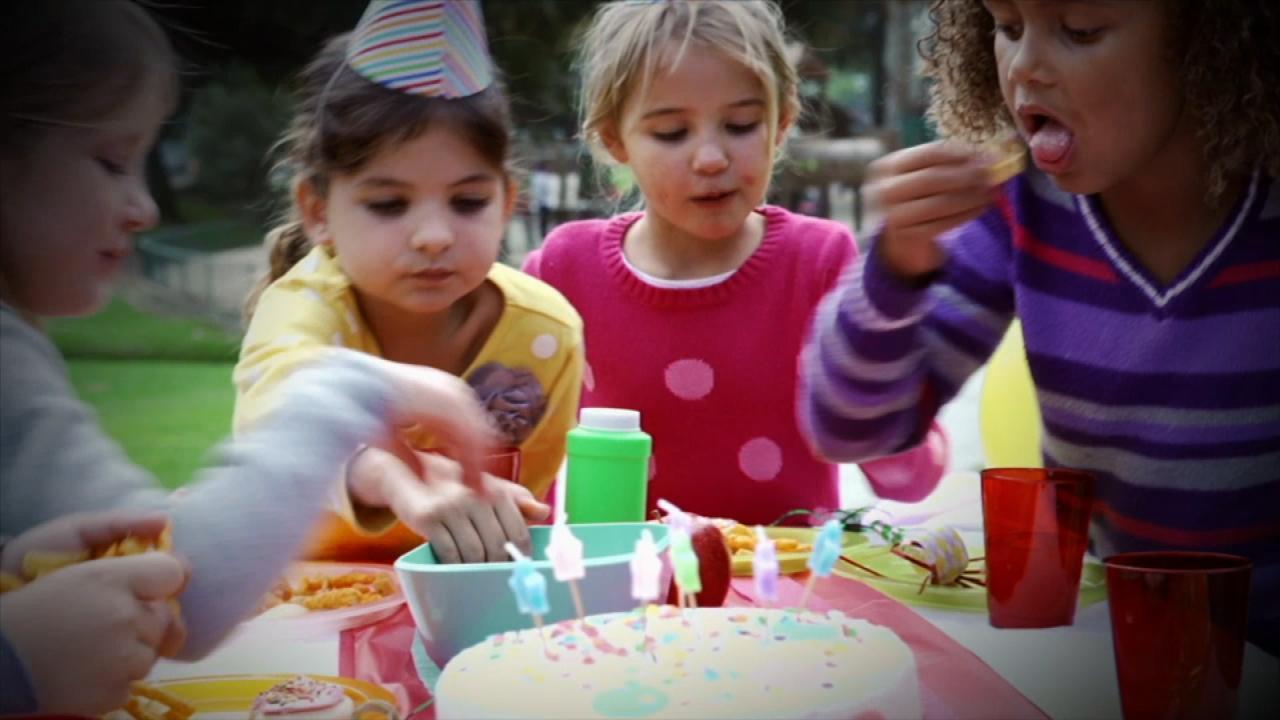 Kids Found with Metal Poisoning after Eating This at Birthday Pa…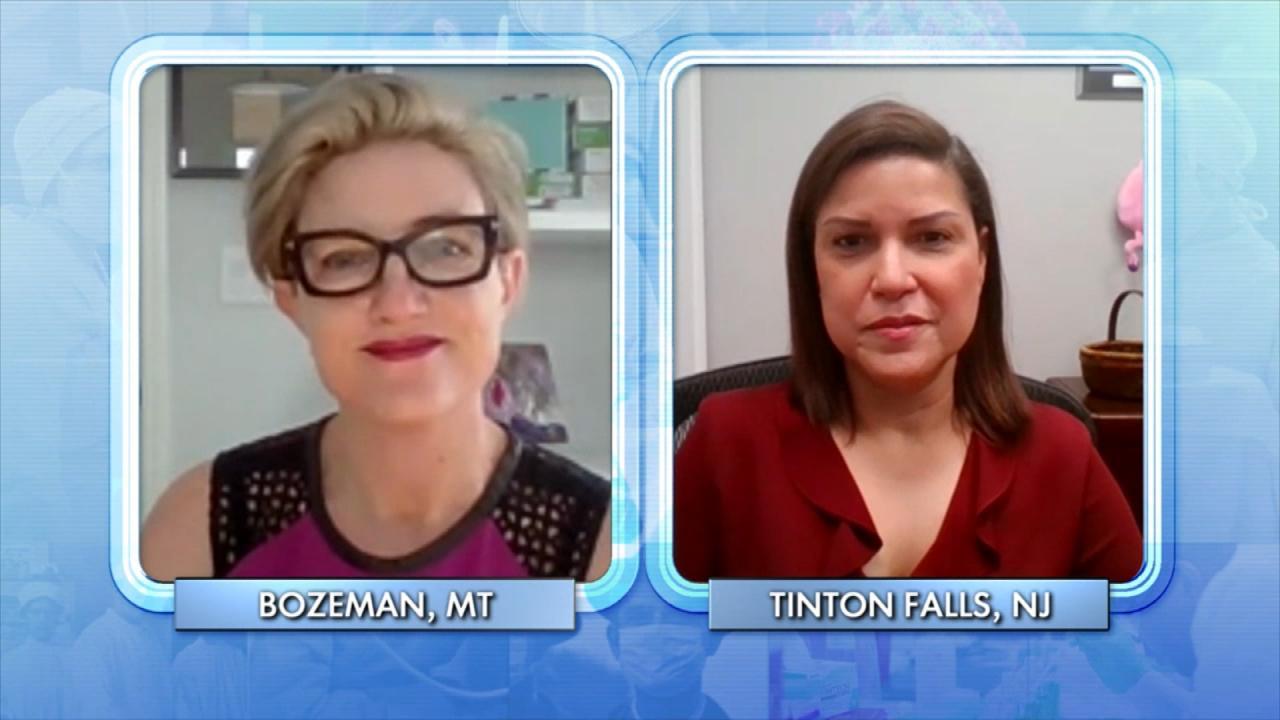 Do Doctors Have the Right to Stand in the Way of a Patient's Pla…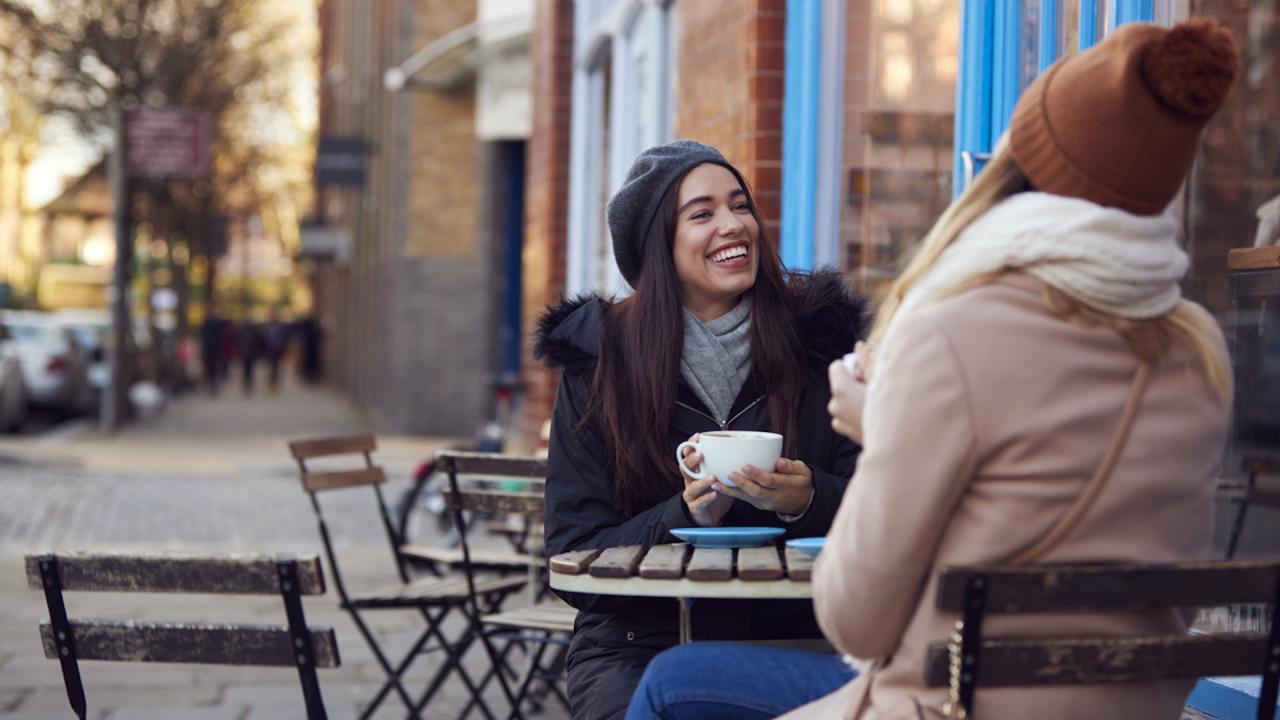 Why Do Humans Need Friends?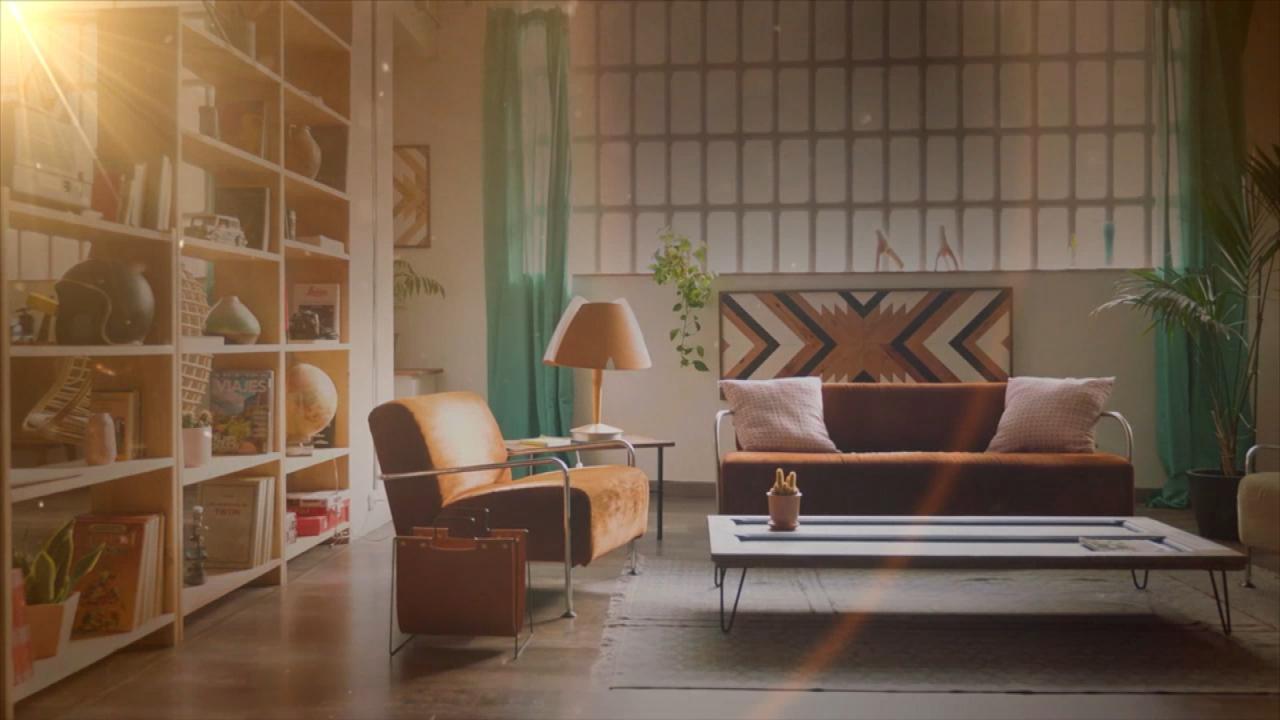 The Surprising Toxins In Your Home That Could Be Making You Sick!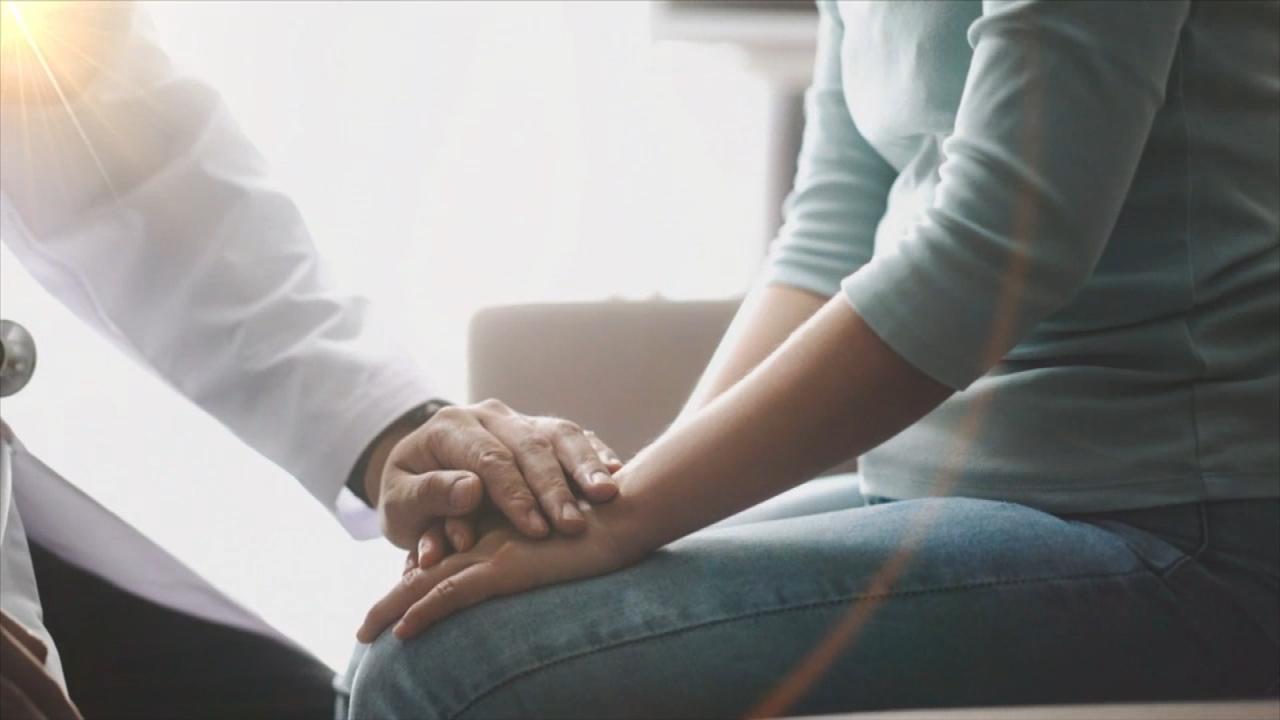 Do Women Need a Psych Eval Before Undergoing Sterilization?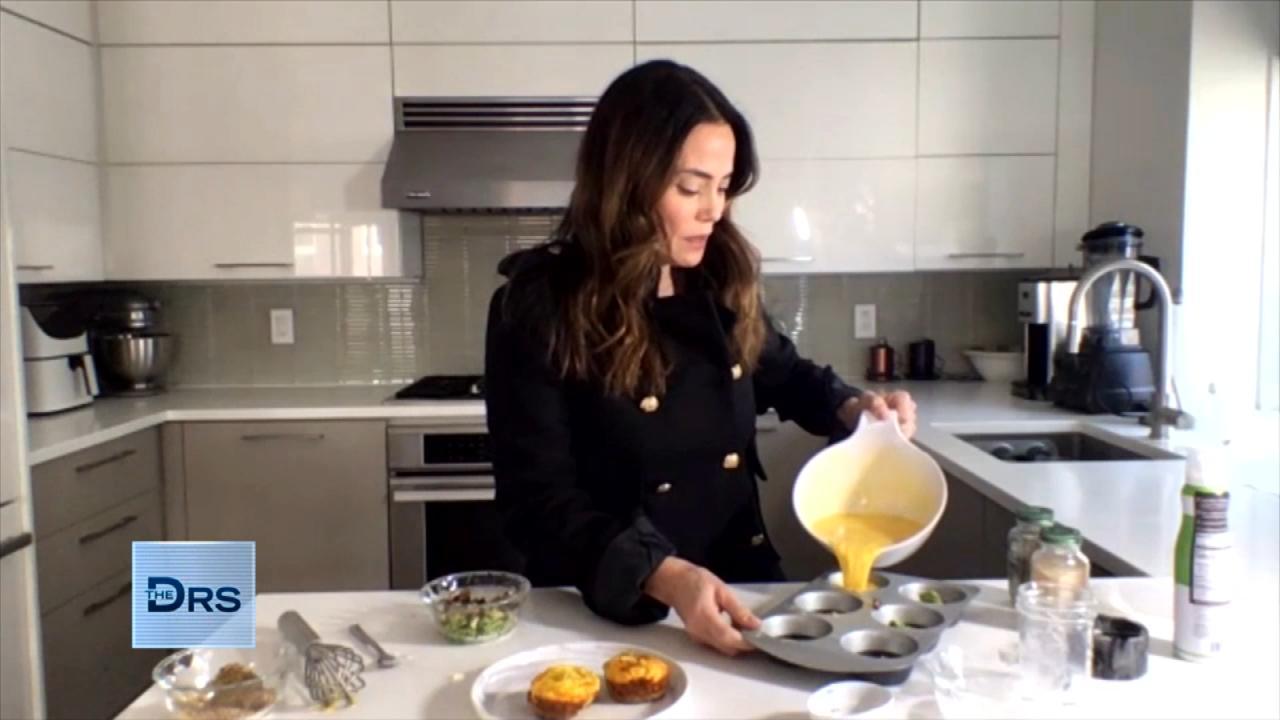 3 Simple Breakfast Fixes for Your Sweet and Savory Cravings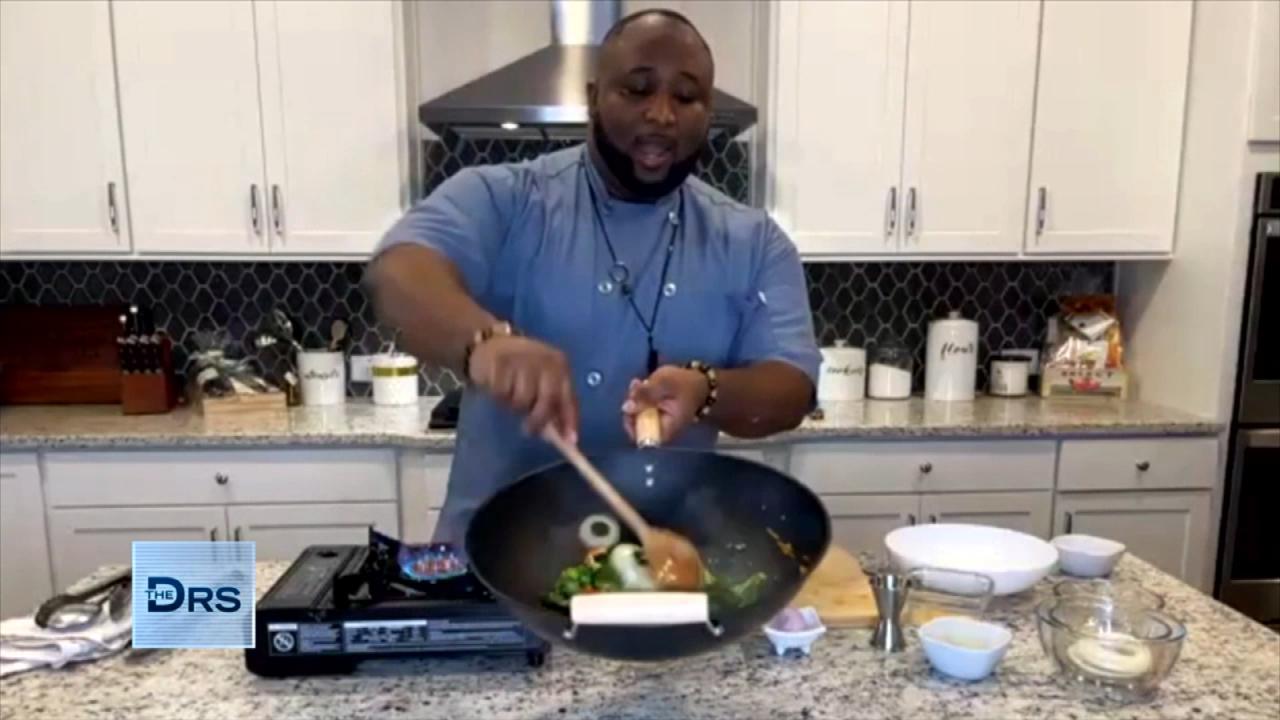 How to Make a Healthy Stir-Fry the Whole Family Will Love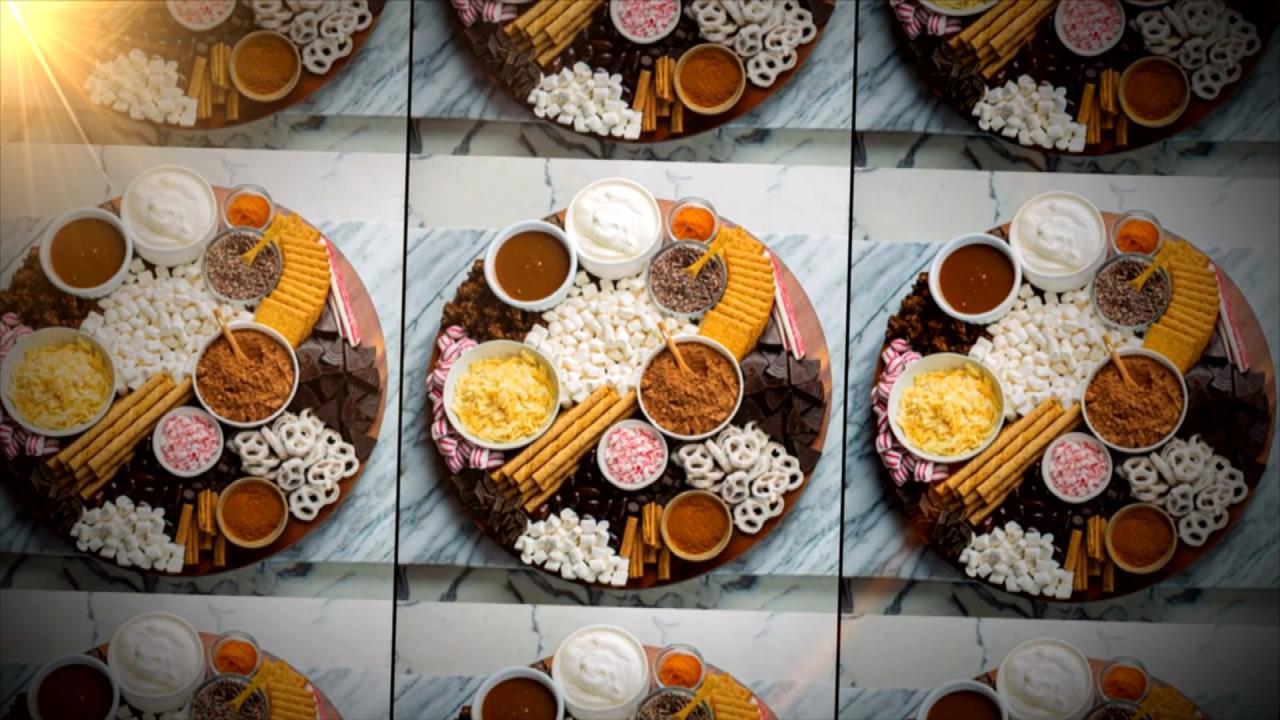 Tis' the Season for the DIY Hot Chocolate Charcuterie Board!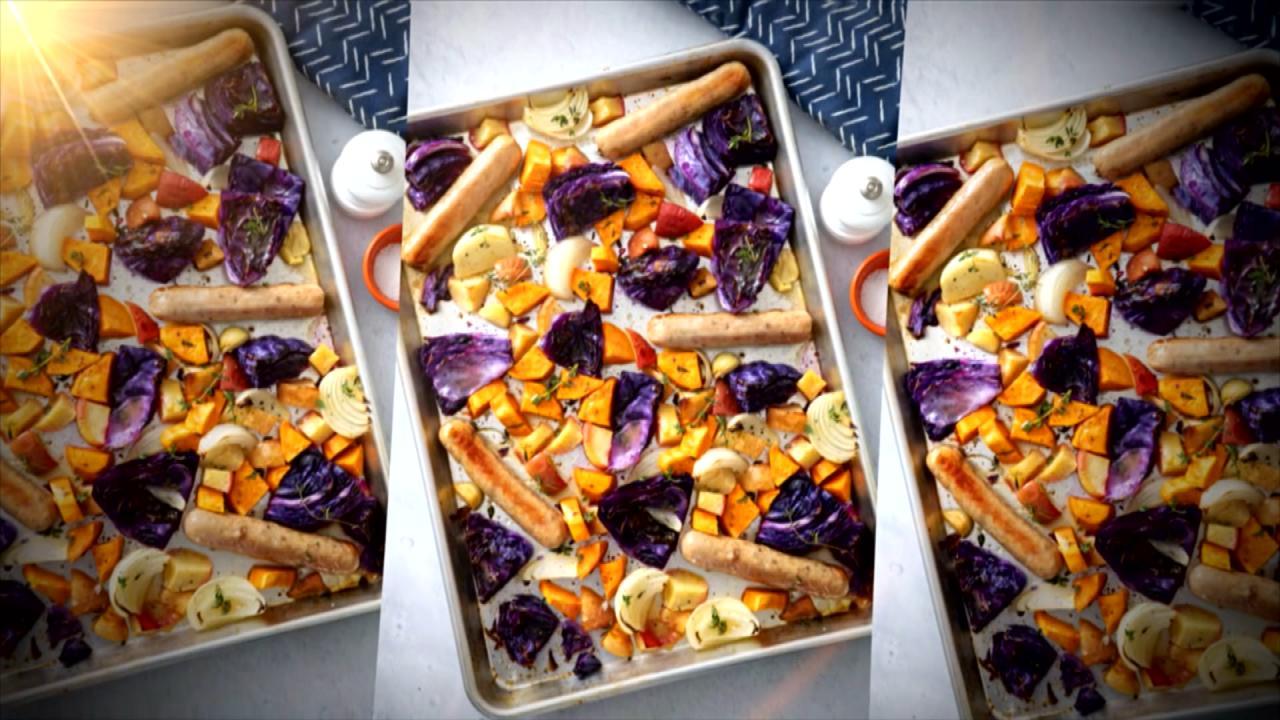 Why Sheet Pan Dinners Are All the Rage Right Now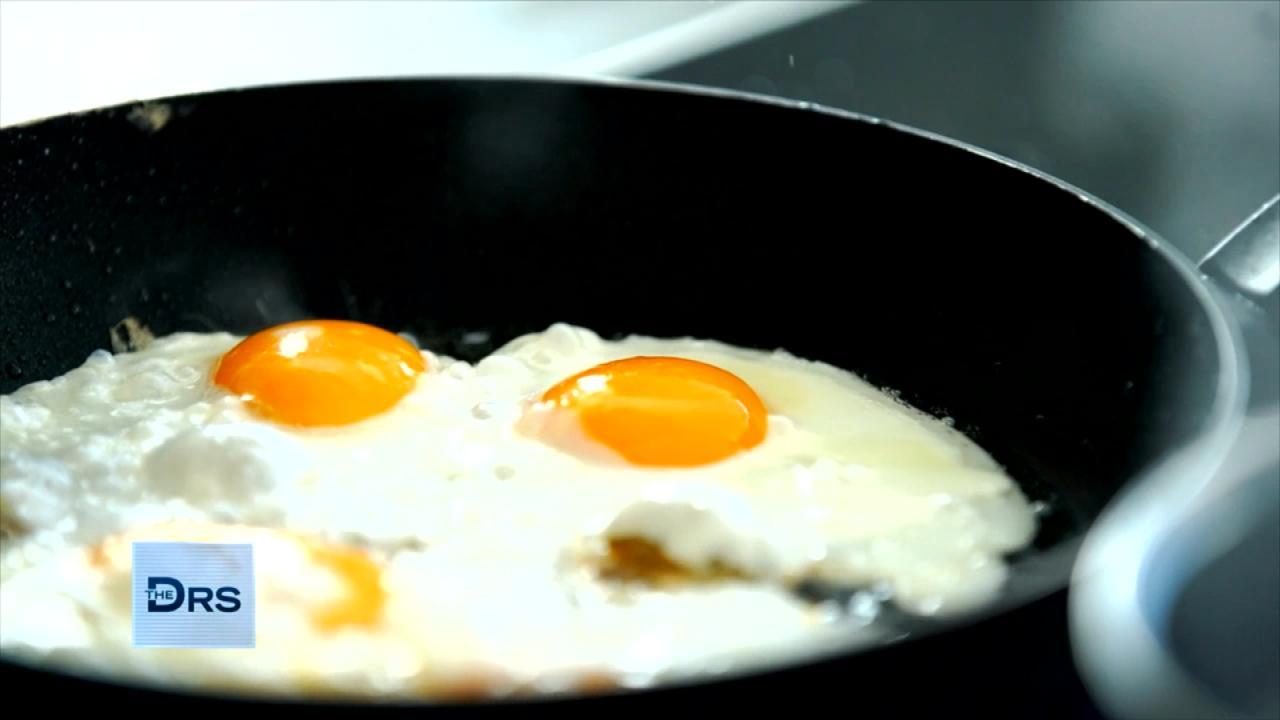 Is Breakfast Really the Most Important Meal of the Day?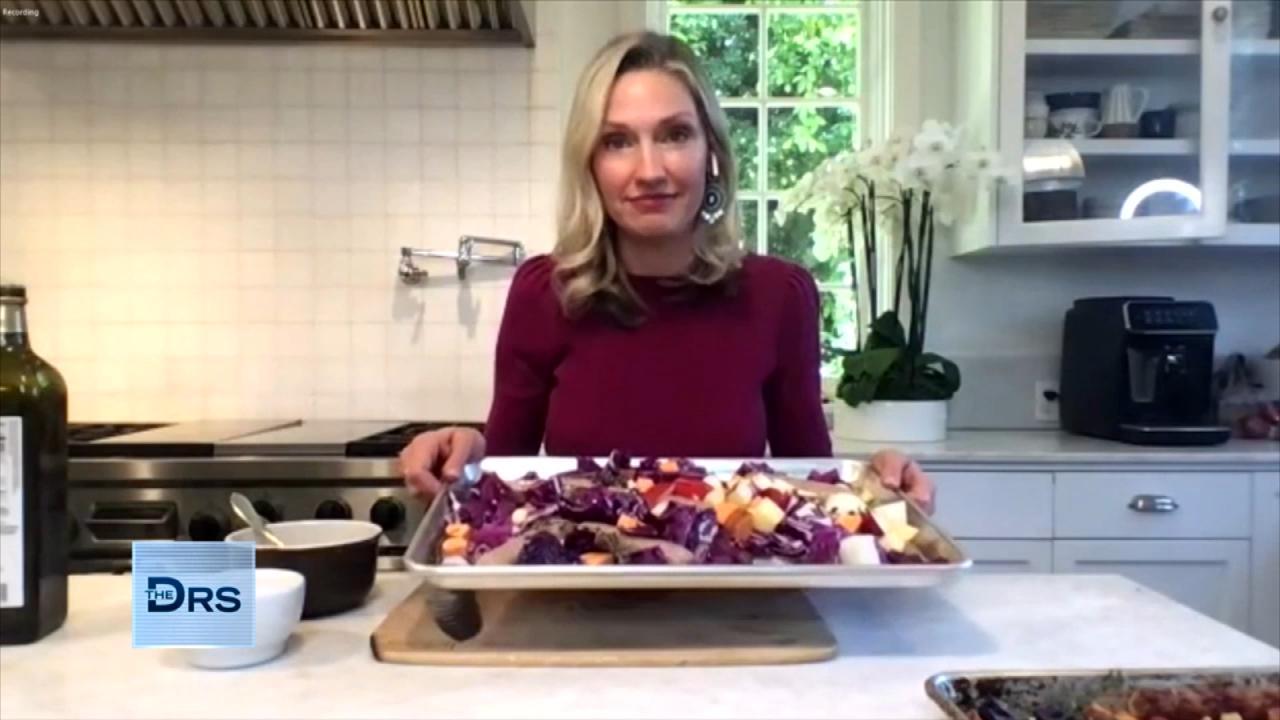 2 Easy Sheet Pan Meals for Busy Weeknights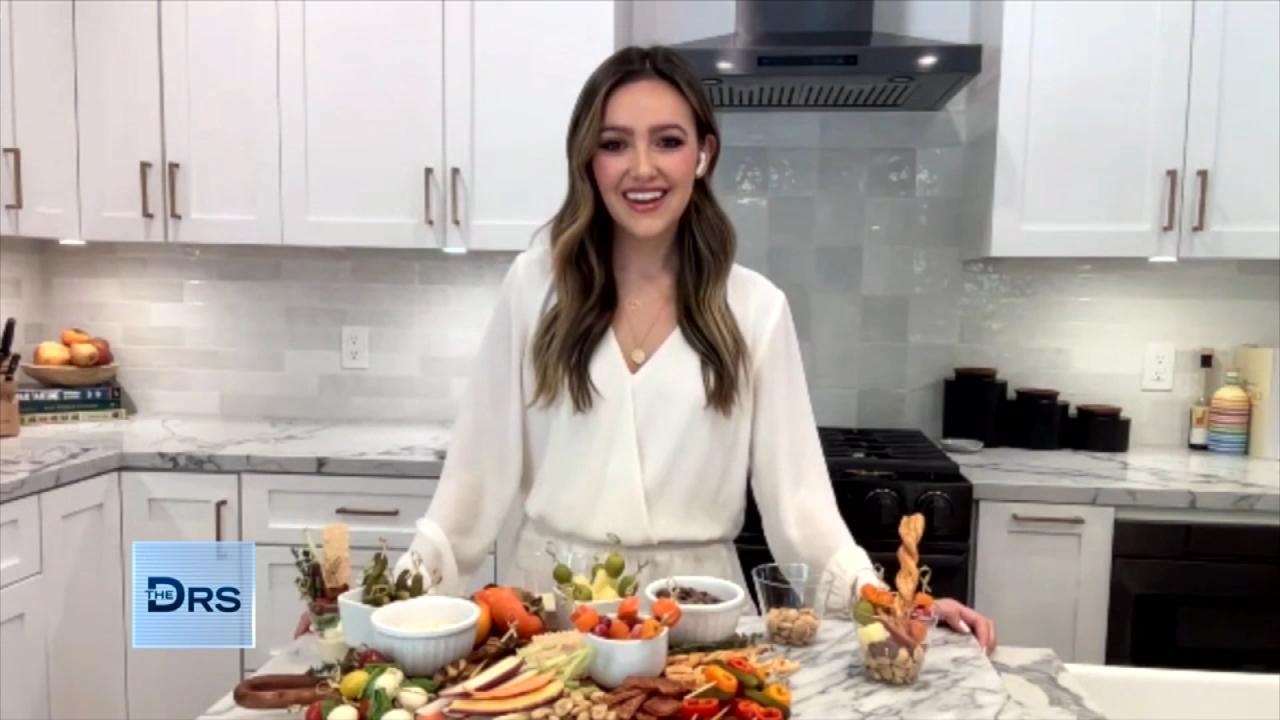 What's Trending: A Mini Version of Your Charcuterie Faves or 'Th…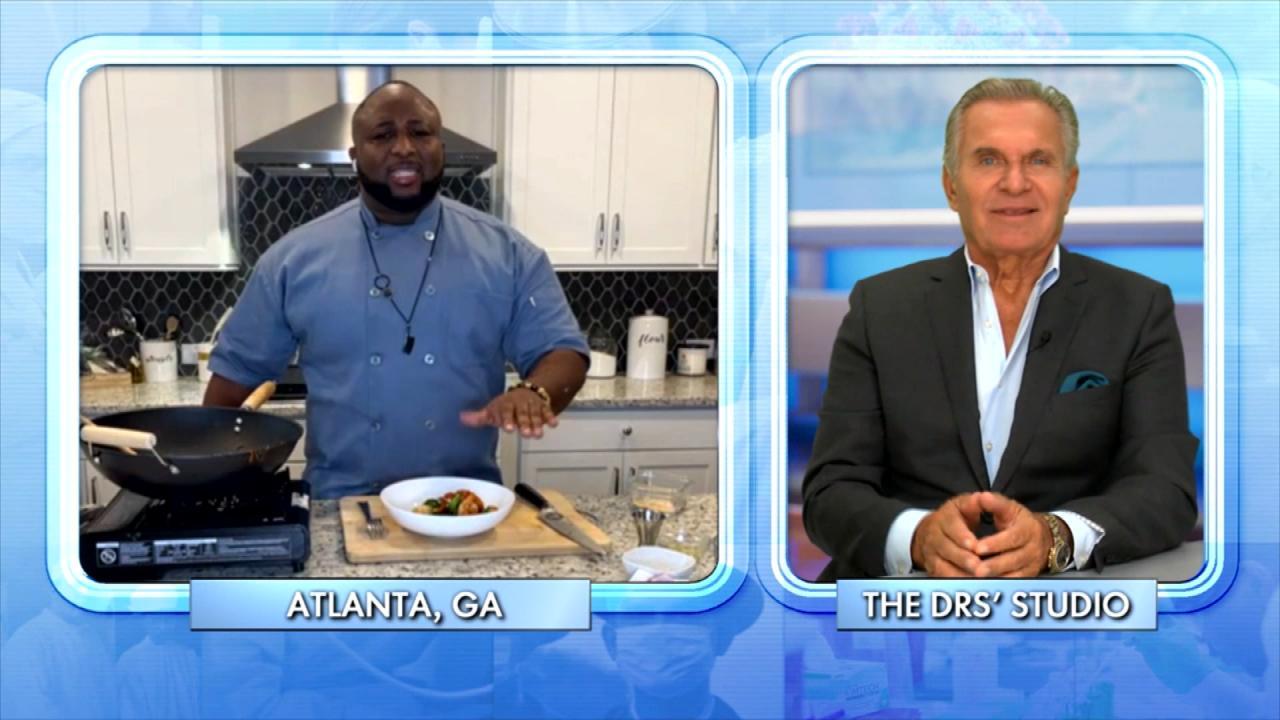 Chef Shares the Health Benefits of This Shrimp and Vegetable Sti…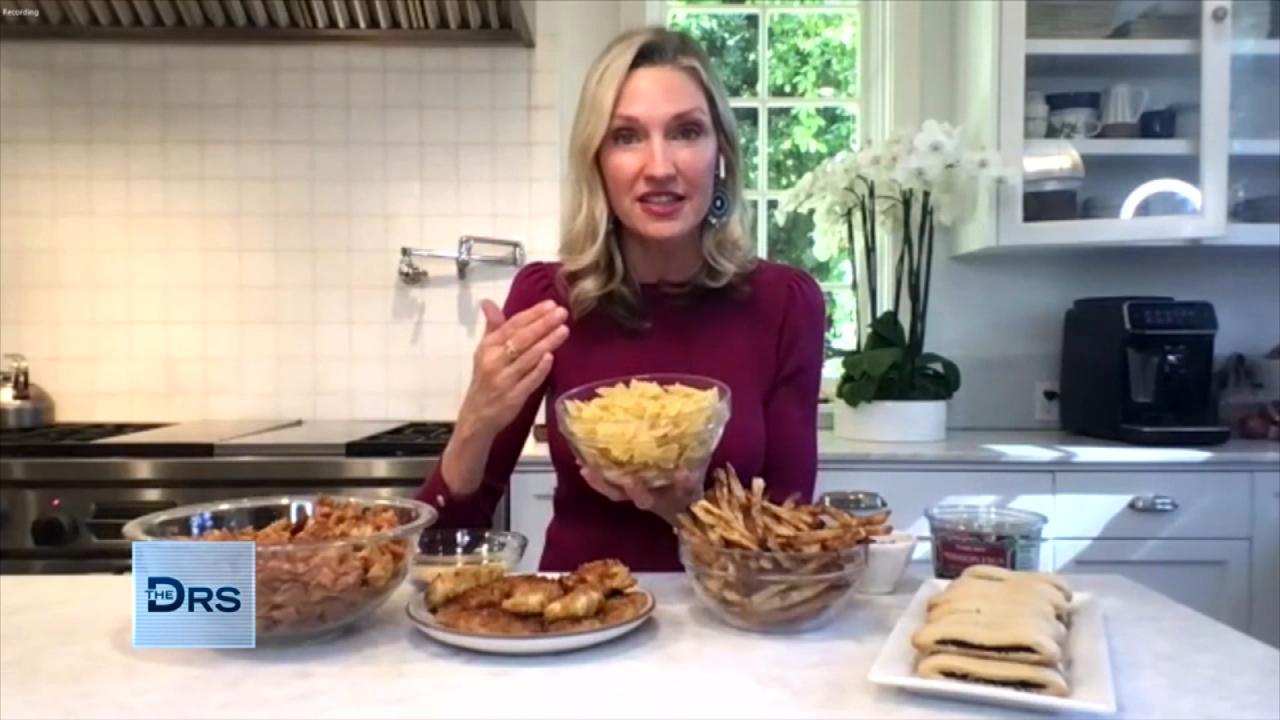 Healthy Kid-Friendly Alternatives to Their Favorites Snacks!
In America, medical debt is the leading cause of bankruptcy, and The Doctors welcome Jerry Ashton and Craig Antico, authors of "End Medical Debt," and co-founders of the nonprofit RIP Medical Debt to discuss how healthcare-related debt is being bought by third parties and what people who owe money can do to protect themselves.
Watch: How Medical Debt Can Affect More Than Your Wallet
Jerry and Craig say medical debt is a disaster for the country and destroying us, noting the estimated medical debt in our country is estimated to be upwards of 1 trillion dollars and they note that 800 billion of that is owed by people who are not able to pay it.
They explain when someone has a medical bill and they cannot pay, it goes to a collection agency, and then it can be bought by a debt buyer, which buys debt at a fraction of what the individual owes. They use a variety of tactics in order to get the money, including calls, letters, lawsuits, and the garnishing of wages. They say around 30 percent of hospitals sell their debt, and not being able to pay these bills will end up affecting someone's credit score.
Watch: How to Protect Yourself When Medical Debt Collectors Call
So what can someone do to protect themself when they have collectors coming after them for medical debt? Jerry and Craig suggest the following tips:
Ask for an itemized list of your debt from the collector
Dispute the bill, he notes you have 30 days to dispute a bill
Once disputed, stay in contact and communication with the collector in order to find a solution
Negotiate the amount, and also negotiate the price with the doctor prior to having the procedure or surgery
In the video below, meet Kahea, whose medical debt was forgiven by RIP Medical Debt after she was unable to pay. To help someone get out of medical debt, donate to RIP Medical Debt below.