Man Receives Shocking Bill after Emergency Back Surgery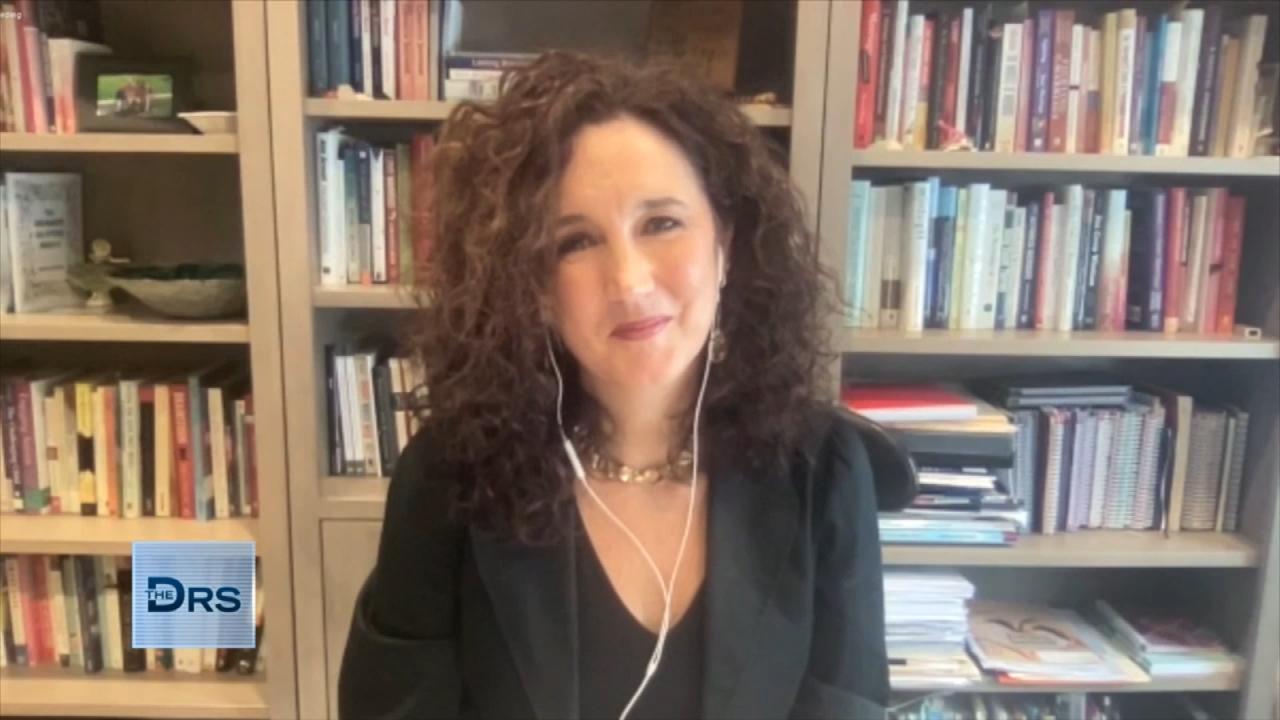 When to Talk to Your Kids about Adult Content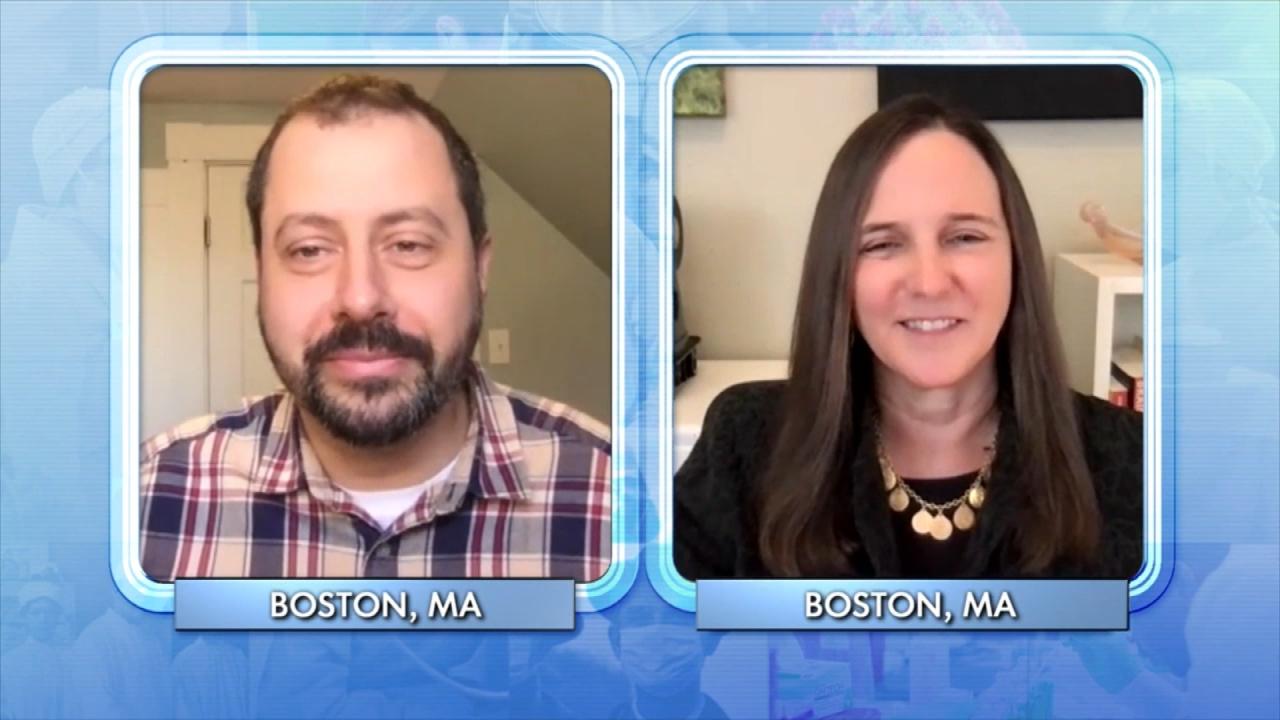 The Fight for a Tobacco-Free Generation!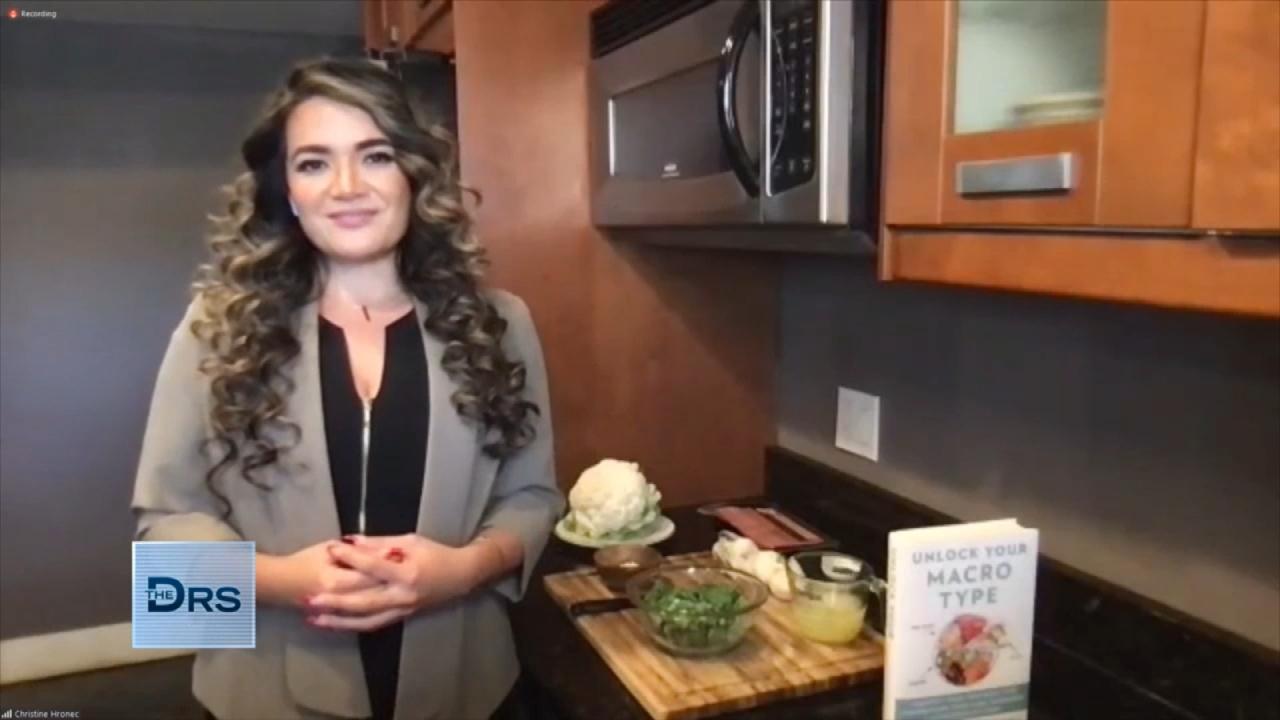 Why Did Your Diet Fail?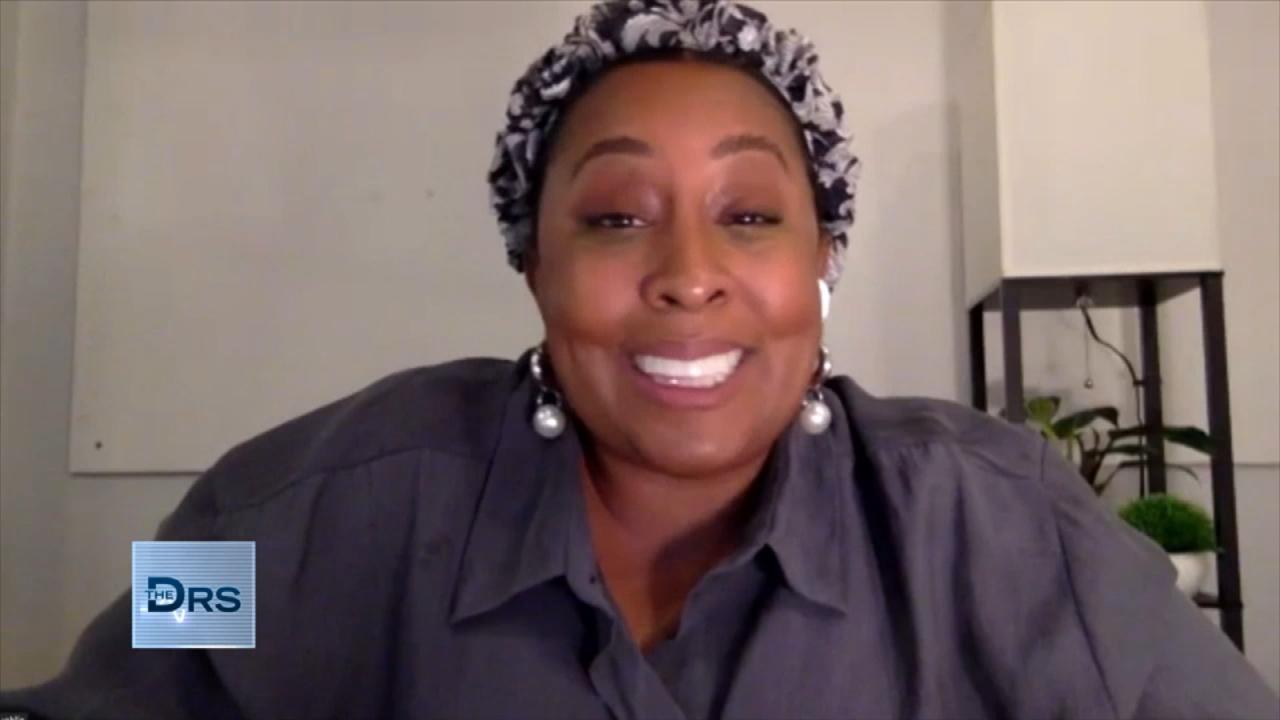 Woman Returns with Her Brand-New Smile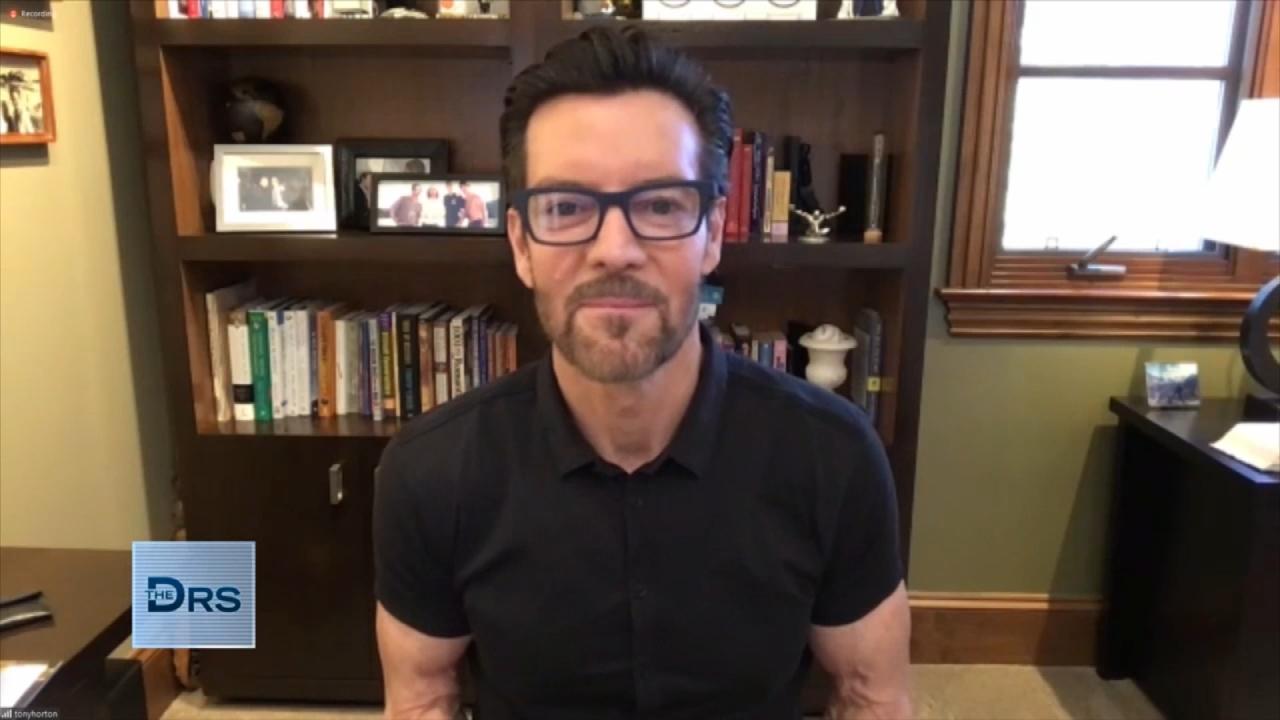 Are You Working Out Too Much?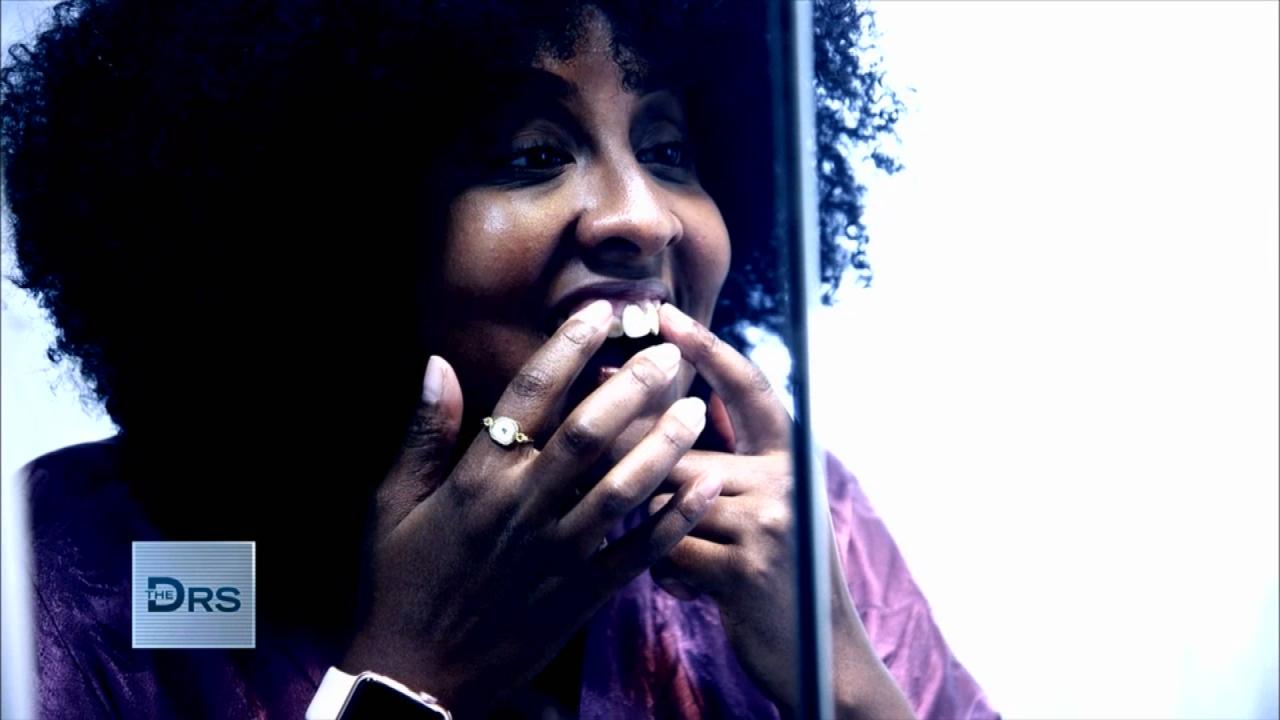 Woman Gets a Total Smile Makeover for Her Wedding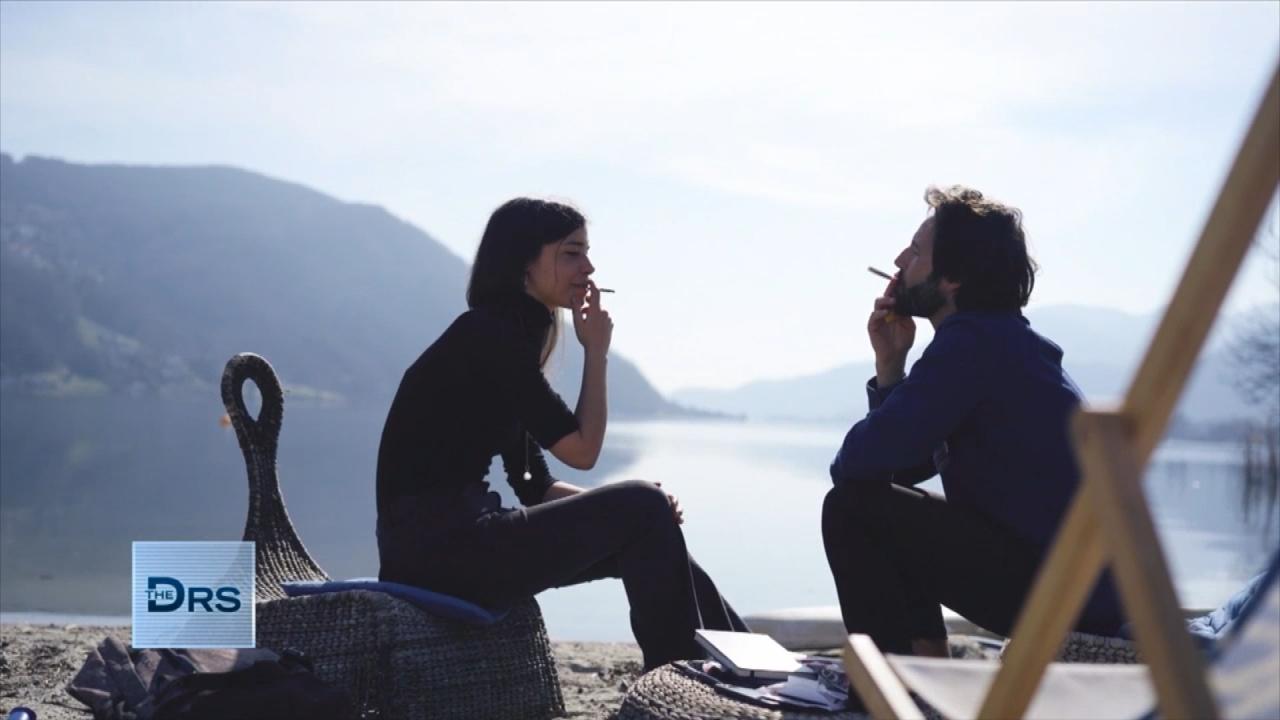 Could Laws Help Prevent the Next Generation from Smoking?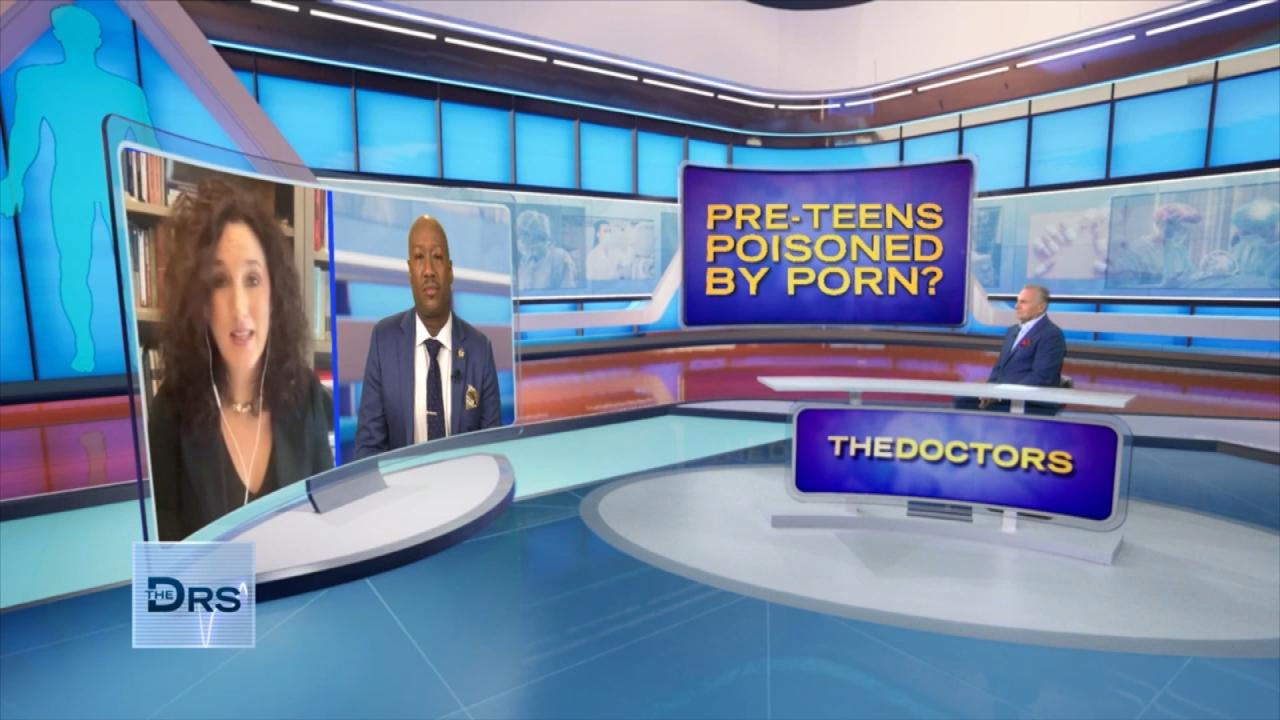 The Unwanted Lessons Your Child Could Learn from Adult Content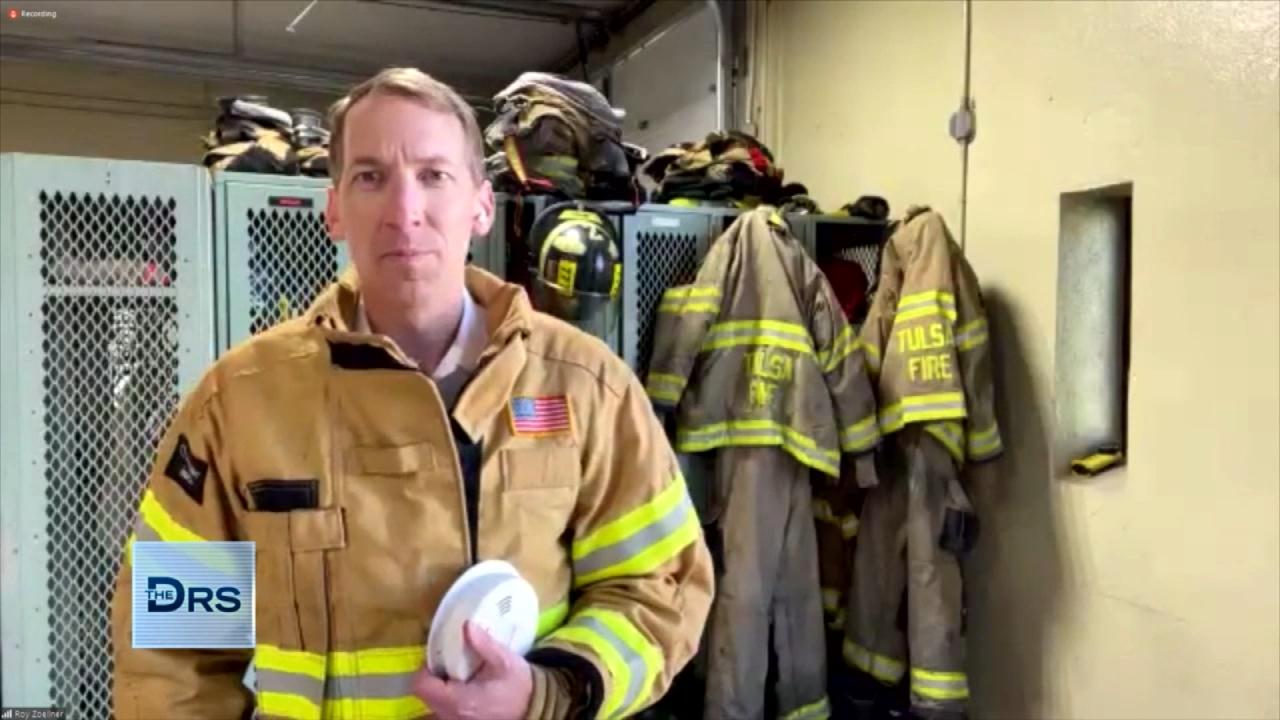 Practical Tips to Surviving a House Fire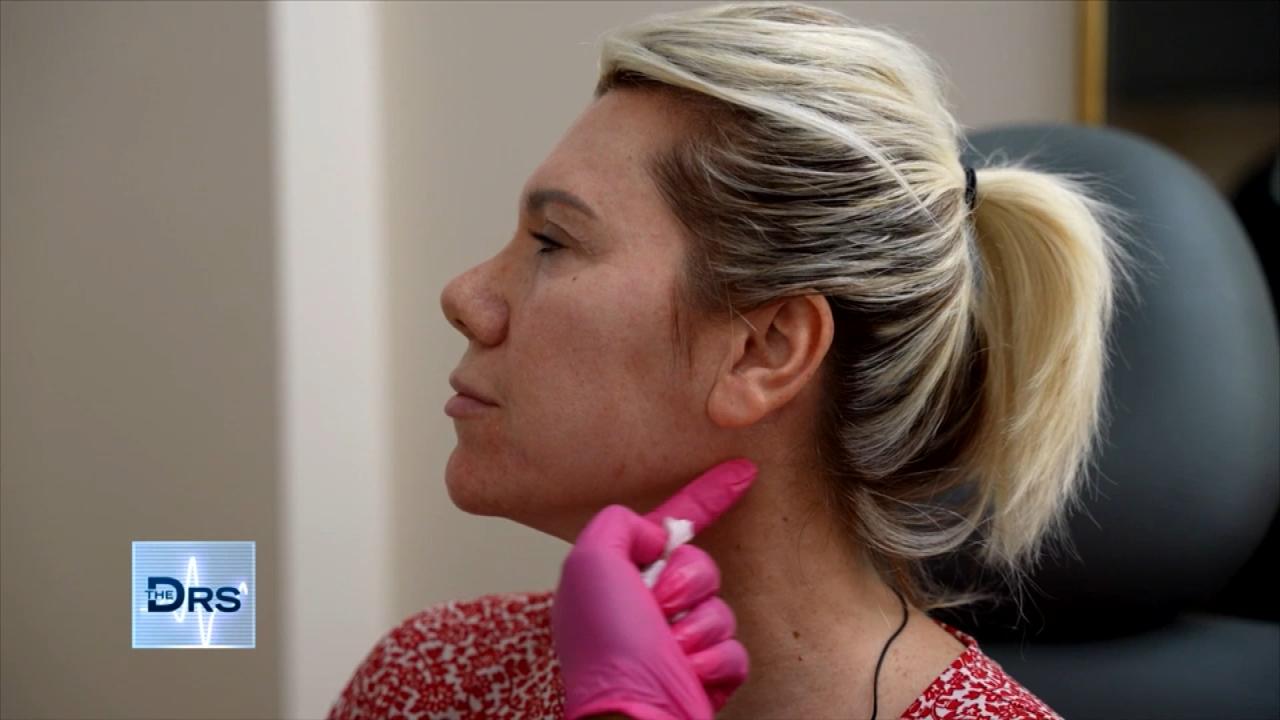 Watch a Woman Undergo Mini Filler 'Glow Up'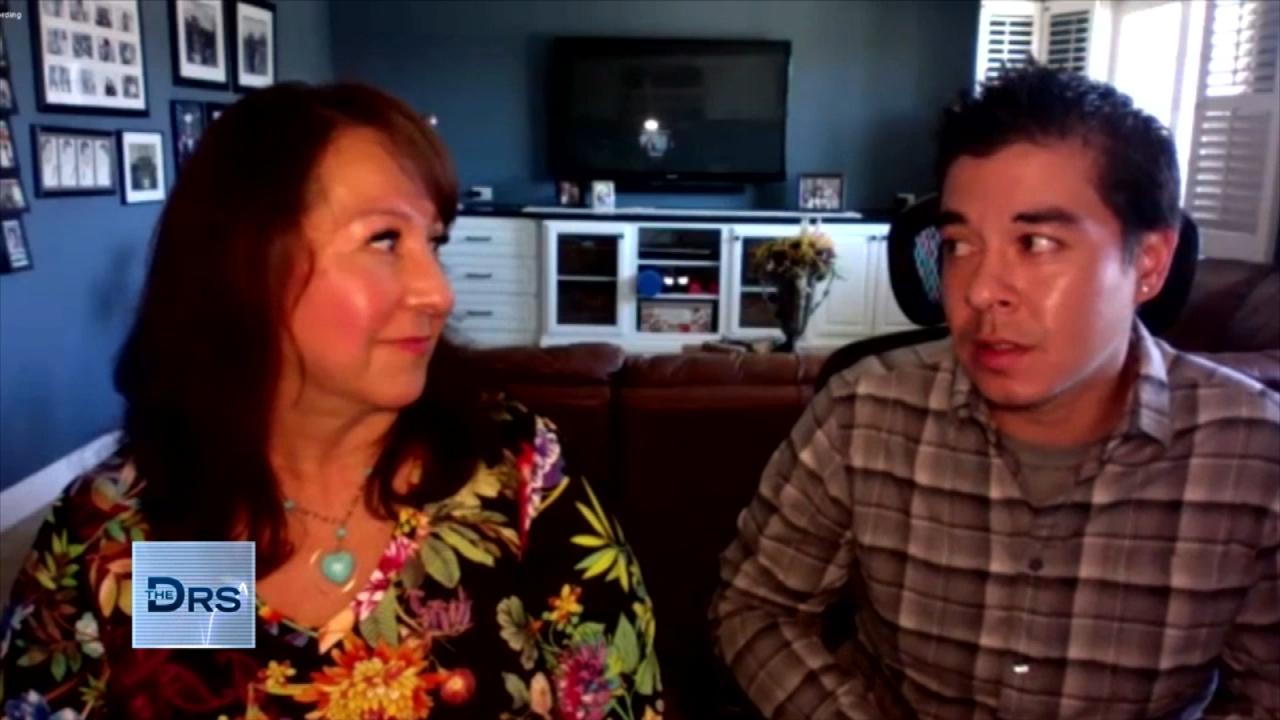 Son's Death Inspired Mom to Help Others Addicted to Opiates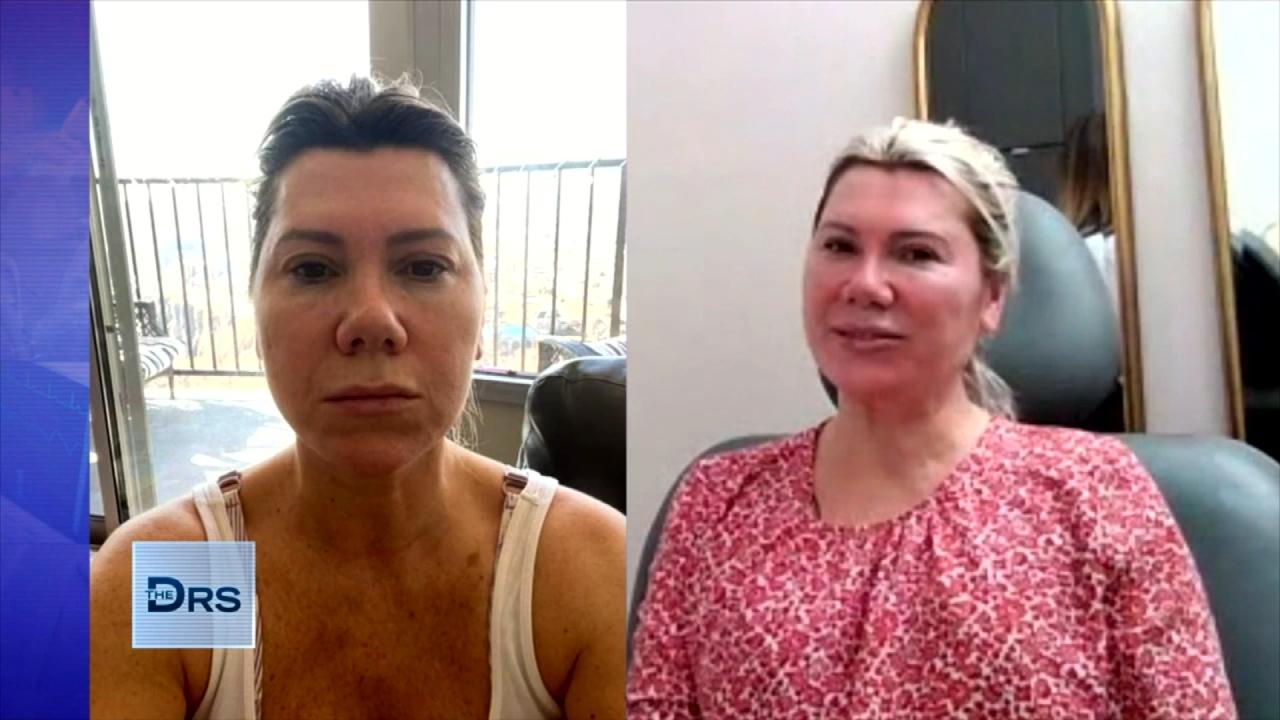 See Woman's Before and After Filler 'Glow Up'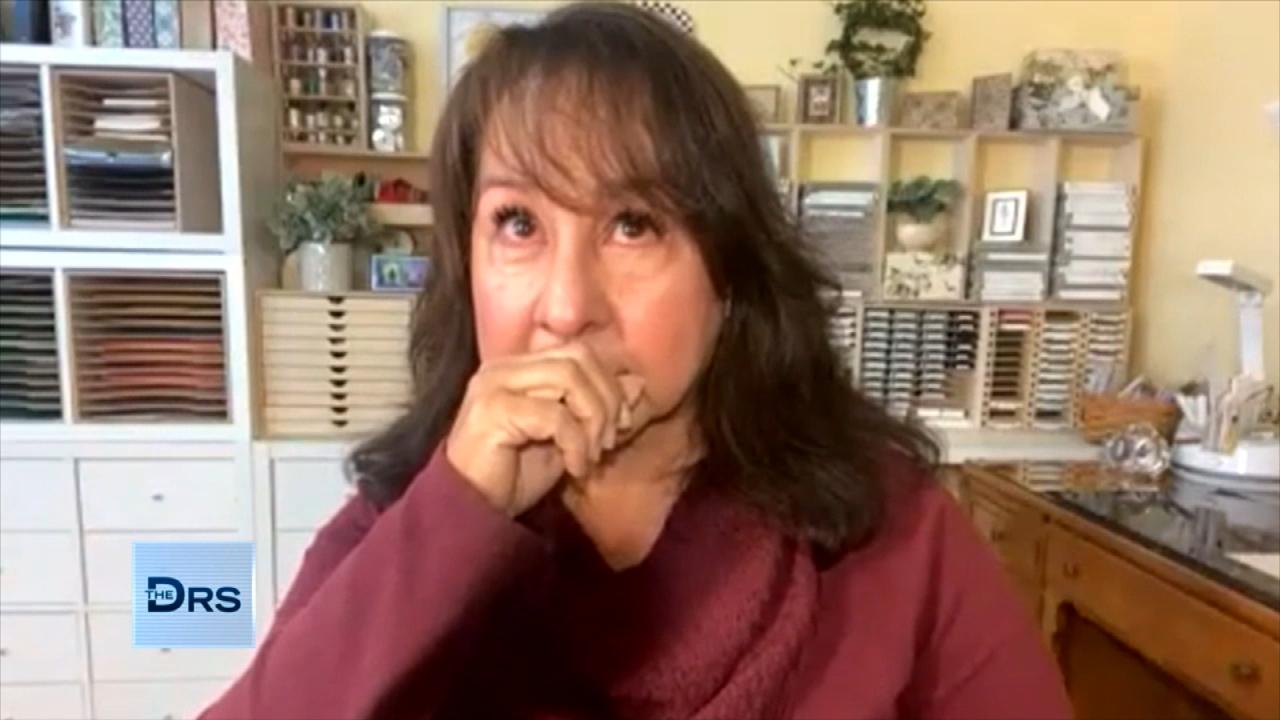 Mom Confronts Drug Dealer Responsible for Son's Fatal Overdose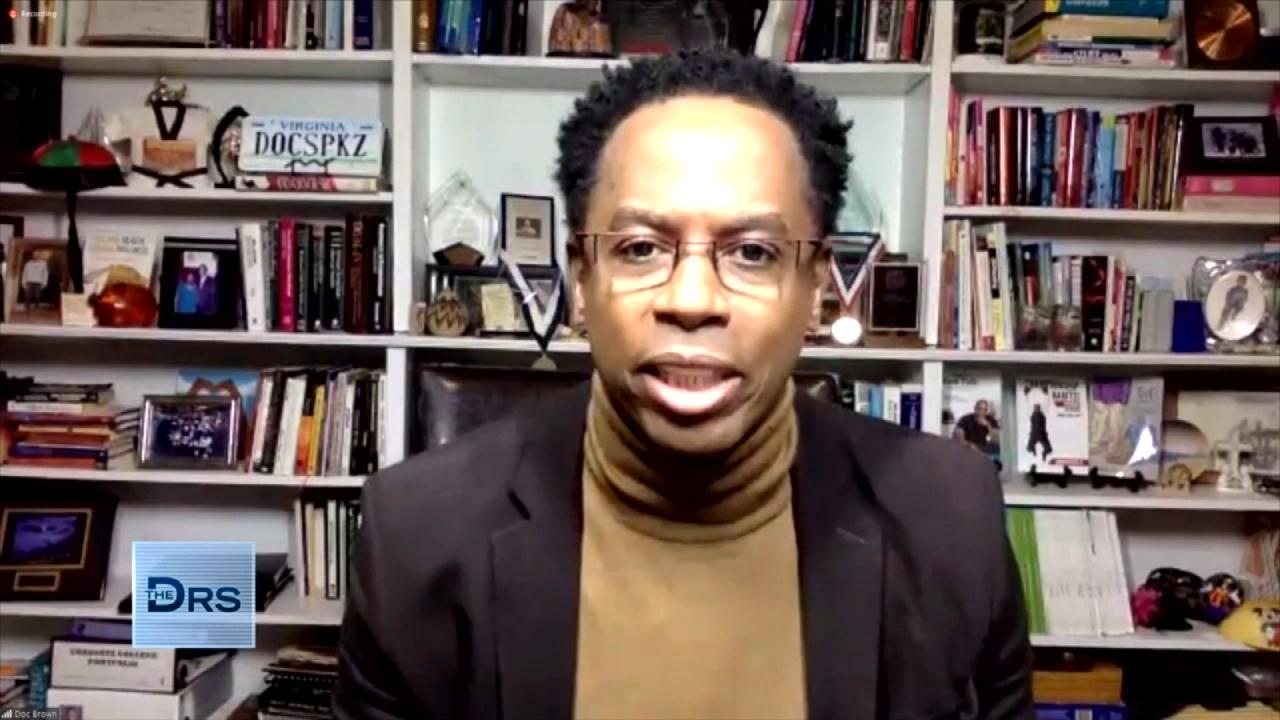 How to Help Our Kids Feel Safe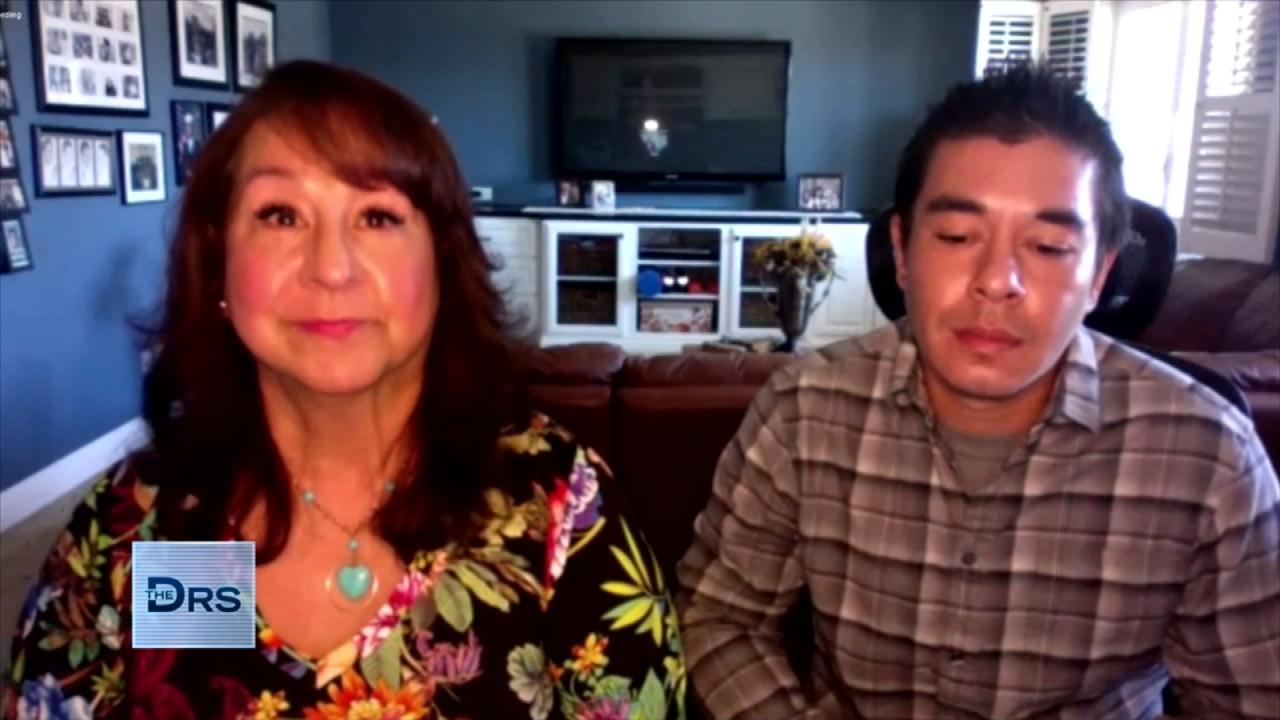 After Son's Fatal Overdose Mom Forgives His Drug Dealer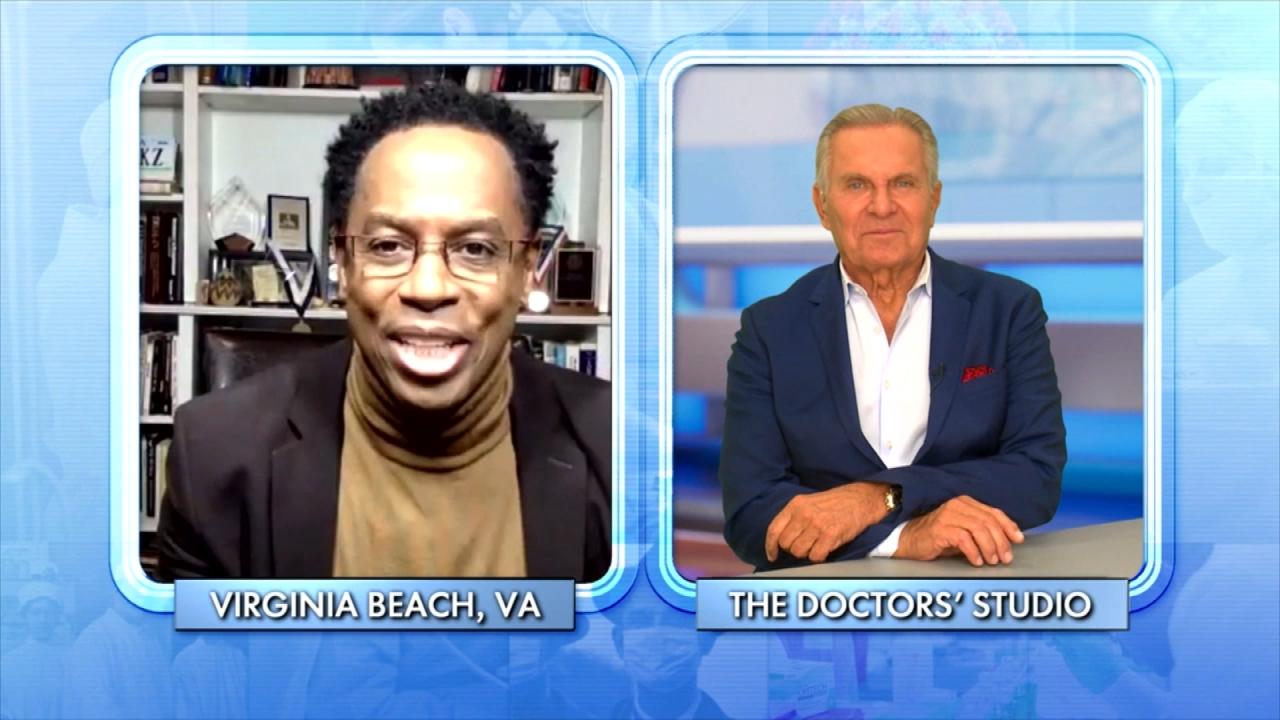 The Four Fs of Parenting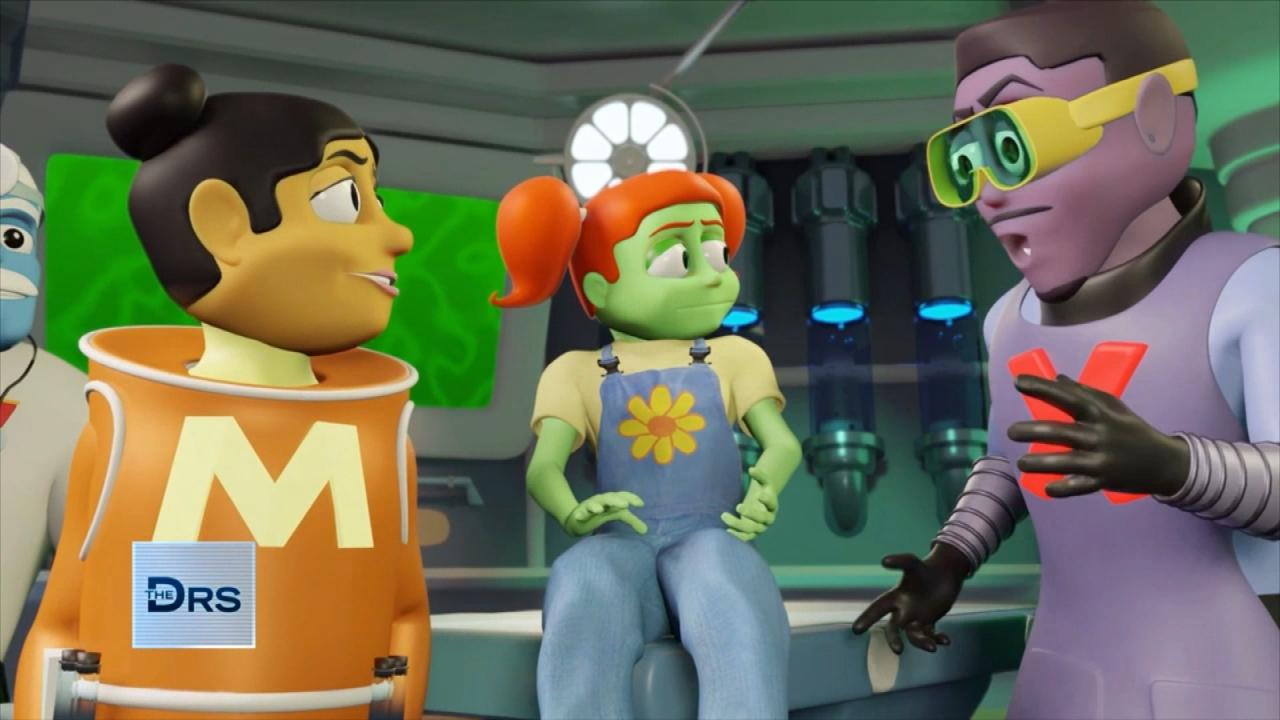 Have Your Kids Met 'The Doctor Squad'?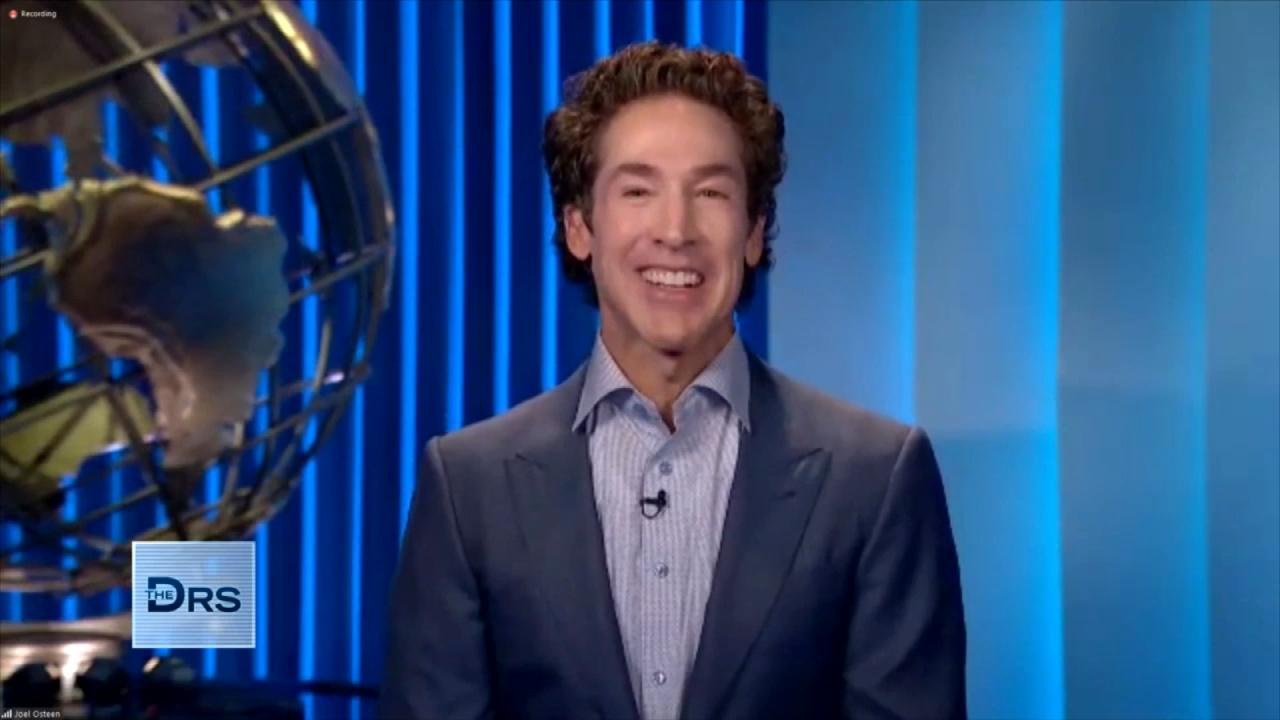 Pastor Joel Osteen on How to Rule Your Day!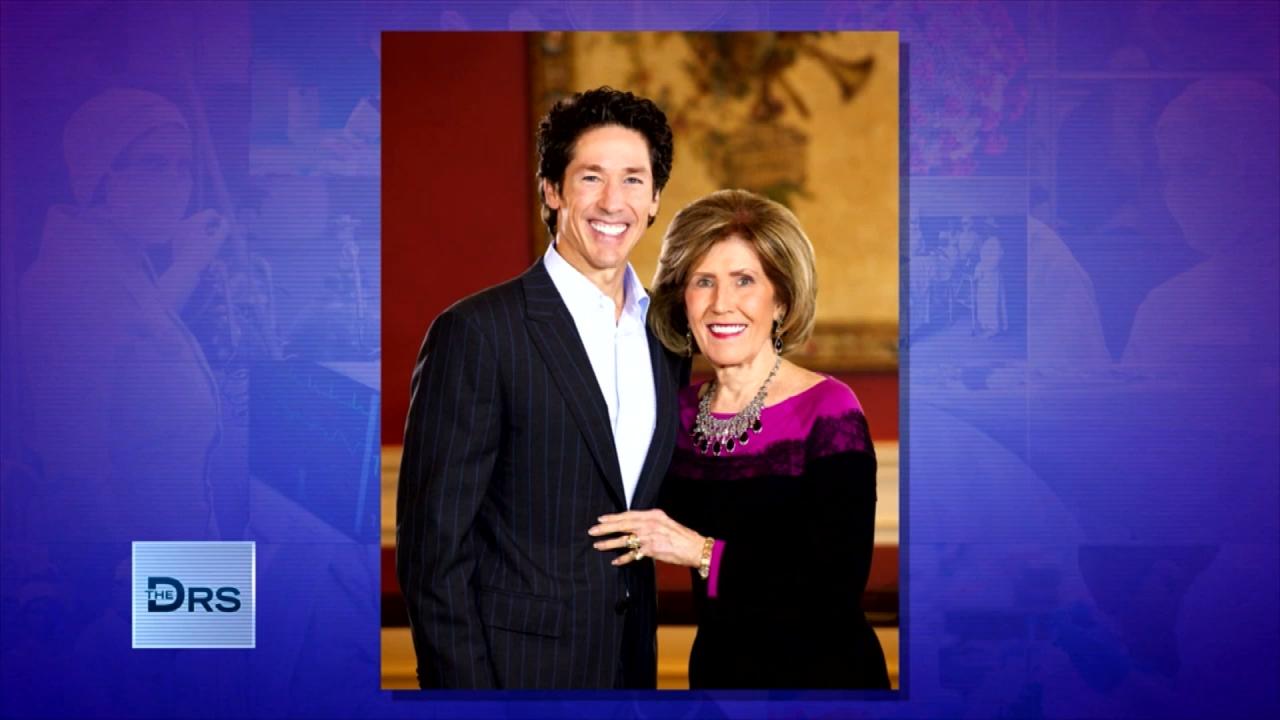 Pastor Joel Osteen on Keeping Faith in Hard Times
Nearly half of all Americans have to contend with a surprise medical bill at some point and for Bill, he was shocked when he charged $650,000 dollars for an emergency back surgery.
Bill tells The Doctors he was experiencing severe back pain and was told he needed immediate surgery or he risked being paralyzed. His surgery was successful, but he was charged $650,000 dollars for the procedure. He says the cost of the surgery was never discussed with him prior to having it. Afterward, he was initially told by his insurance company that the surgery was not medically necessary and they would not be covering it.
Watch: Hospital Sends Crippling Bill for Emergency Back Surgery
Orthopedic spine surgeon Dr. Hooman Melamed weighs in on Bill's case and says he feels Bill did need the emergency surgery and feels the insurance company denying him coverage is "ridiculously outrageous." He says, unfortunately, it is more and more common for insurance companies to deny coverage for procedures like Bill's.
Johns Hopkins surgeon Dr. Marty Makary, who authored "The Price We Pay," calls Bill's case a "disgrace" and feels the insurance company should forgive his entire bill and apologize to him for the ordeal.
Watch: Surprise Medical Bills: Learn How to Best Handle Them
The Doctors ask how patients can deal with a surprise or large medical bill and Dr. Makary suggests using some of the following tips from restoringmedicine.org:
Ask for an itemized bill
Find the fair market price
Call your insurance company
Contact the hospital's financial aid office
Contact your doctor
With the help of a patient advocacy group, Bill was able to significantly reduce the charge for his surgery. For more resources on bill patient advocacy visit:
https://www.patientadvocatesllc.com
https://www.patientadvocate.org