Woman's Surgery to Combat Her Heavy Period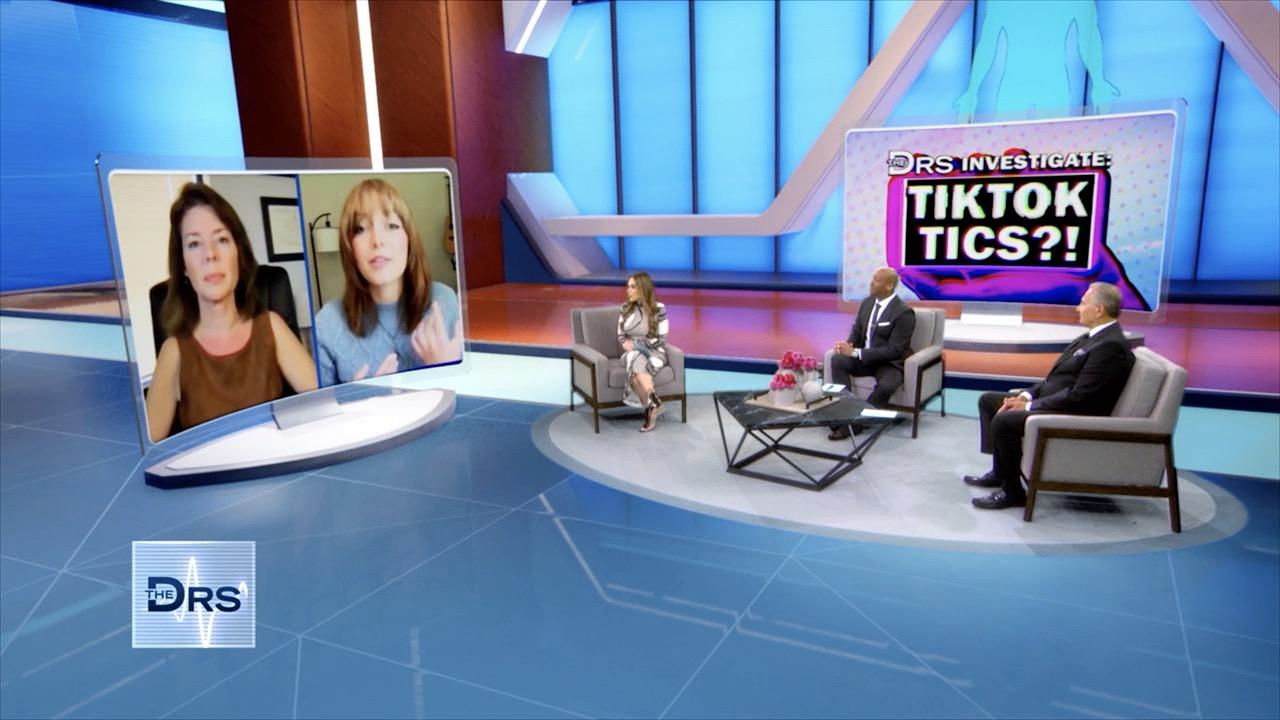 Are Your Kids in Danger of Developing a Tic from TikTok?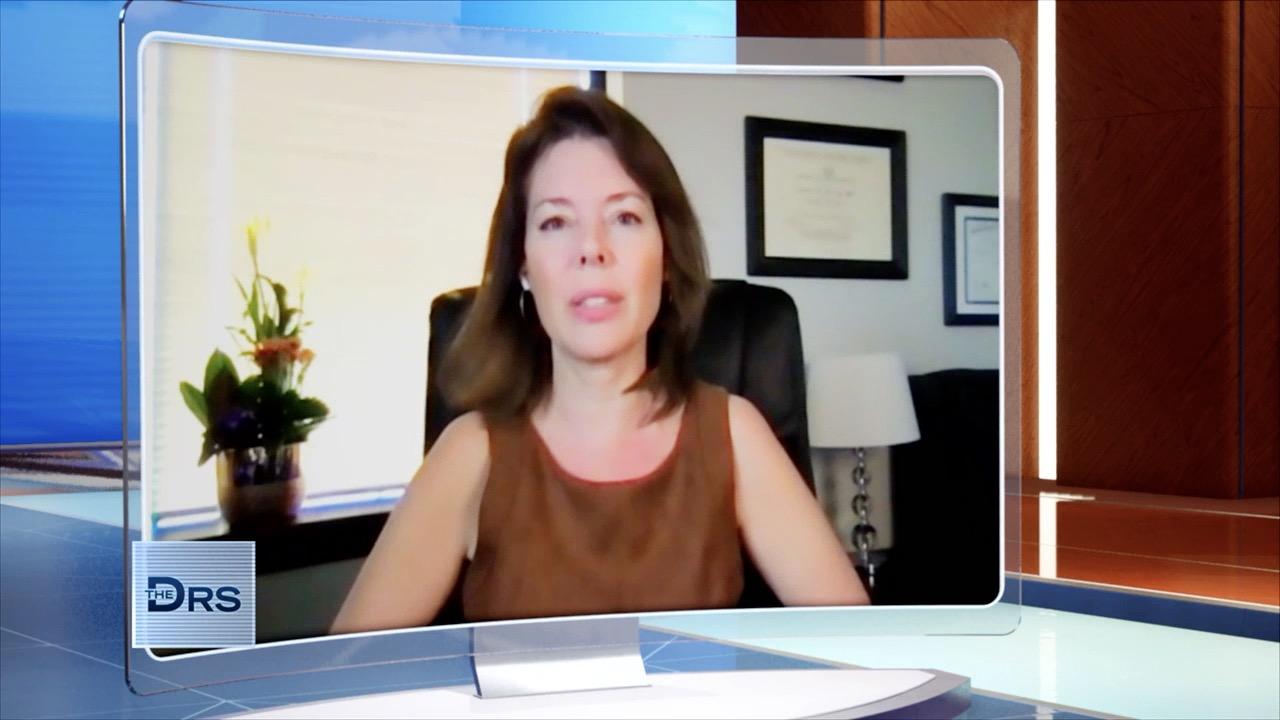 Why Are Most People with Tic Disorders Female?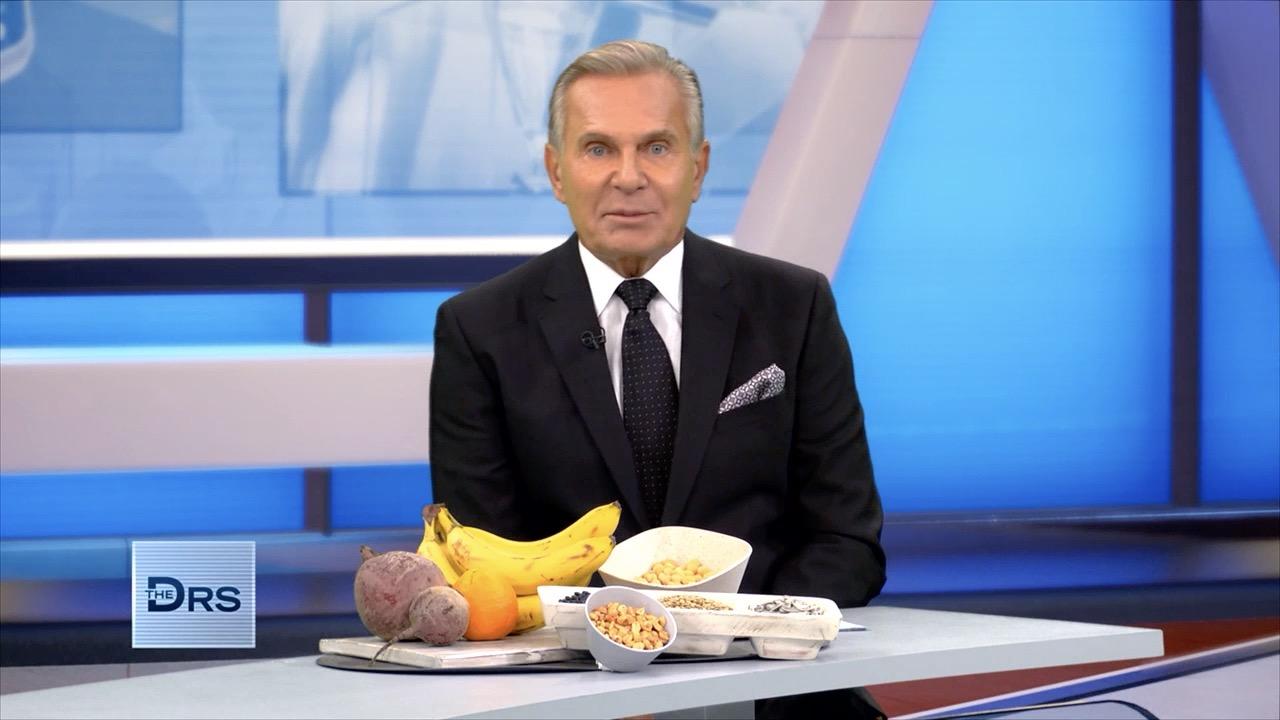 Add Folates to Your Diet to Prevent Alzheimer's Disease?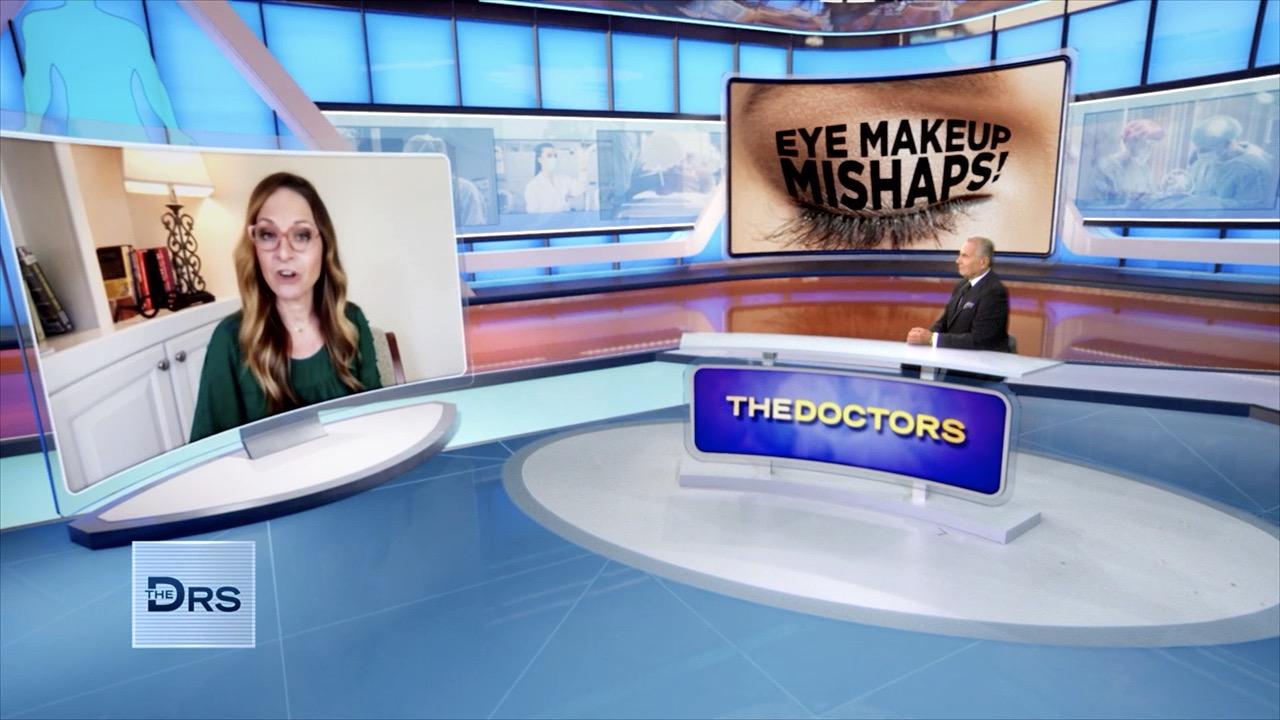 The Dangers of Having Your Eyelid Glands Clogged by Makeup!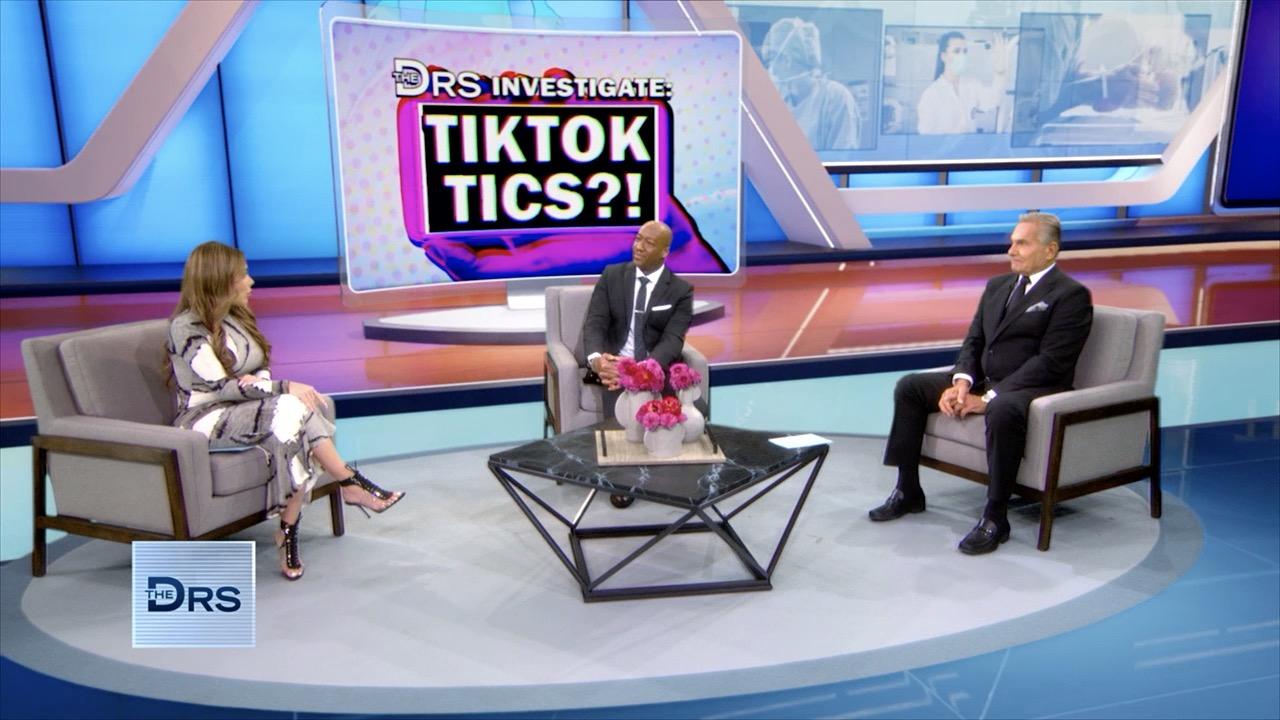 Is TikTok Influencing Tic Disorders?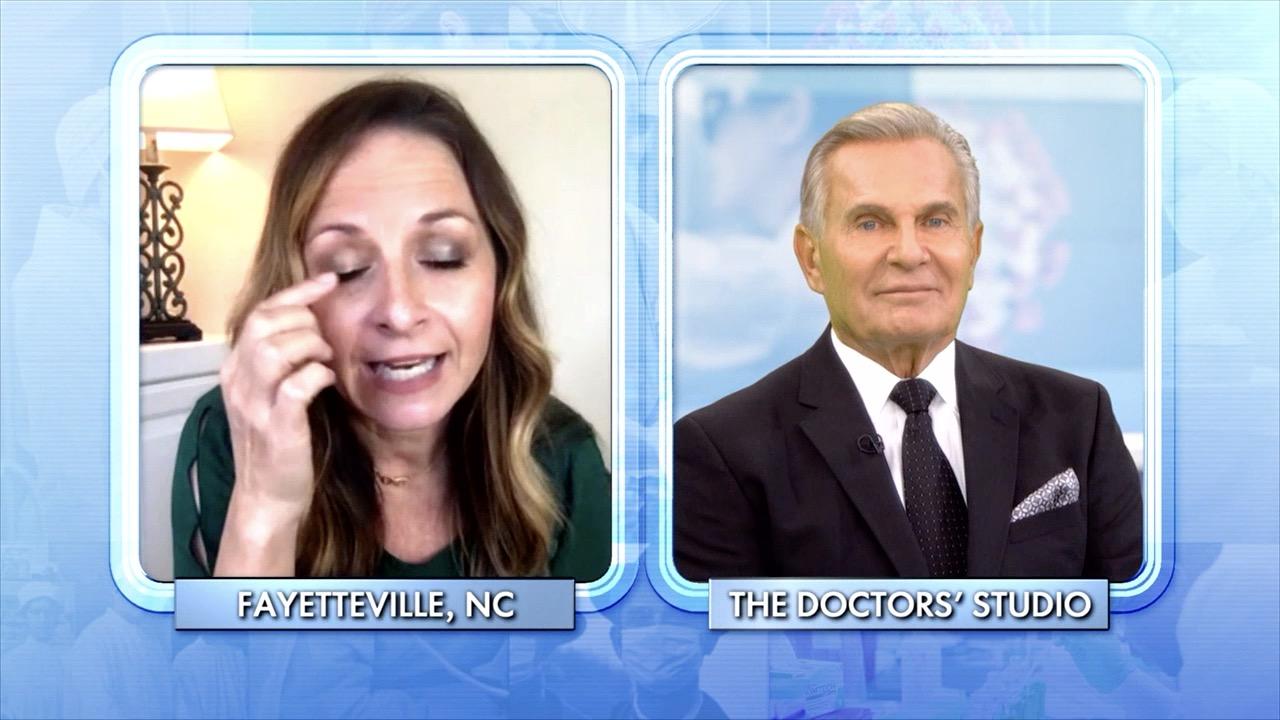 Protect Your Eyesight by Not Applying Makeup Here!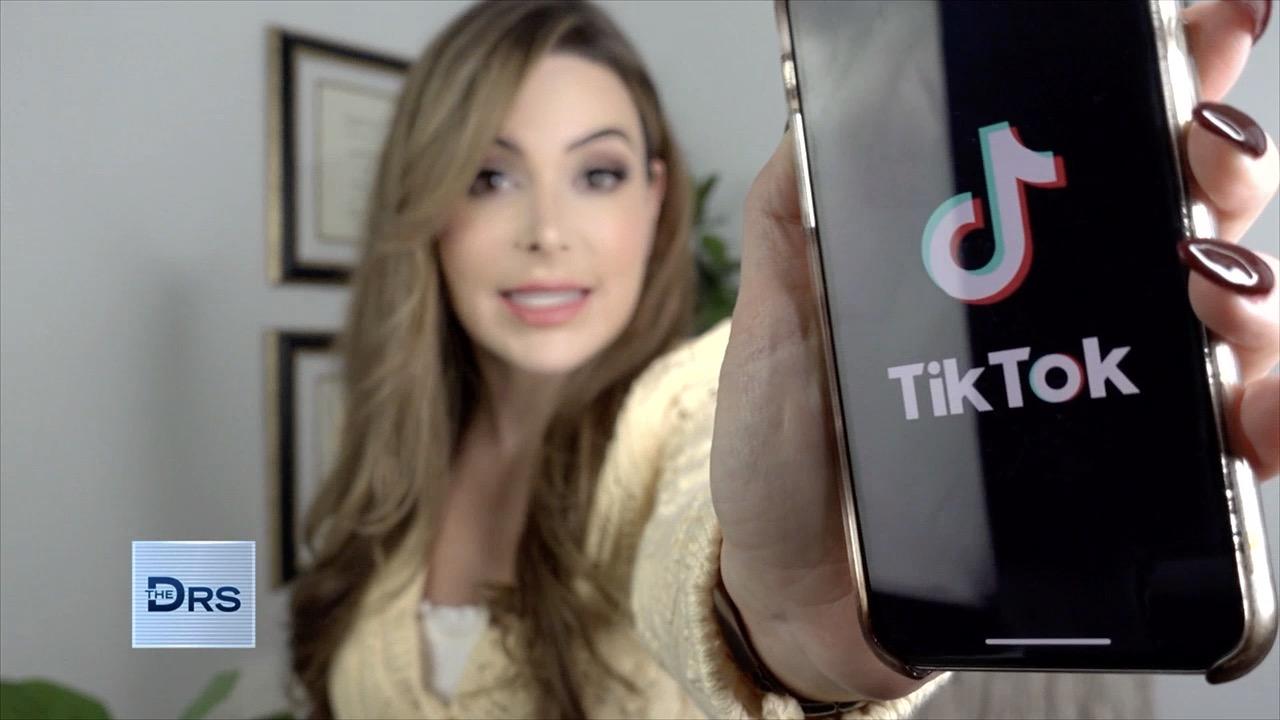 Are Tics being Popularized amongst Teens on TikTok?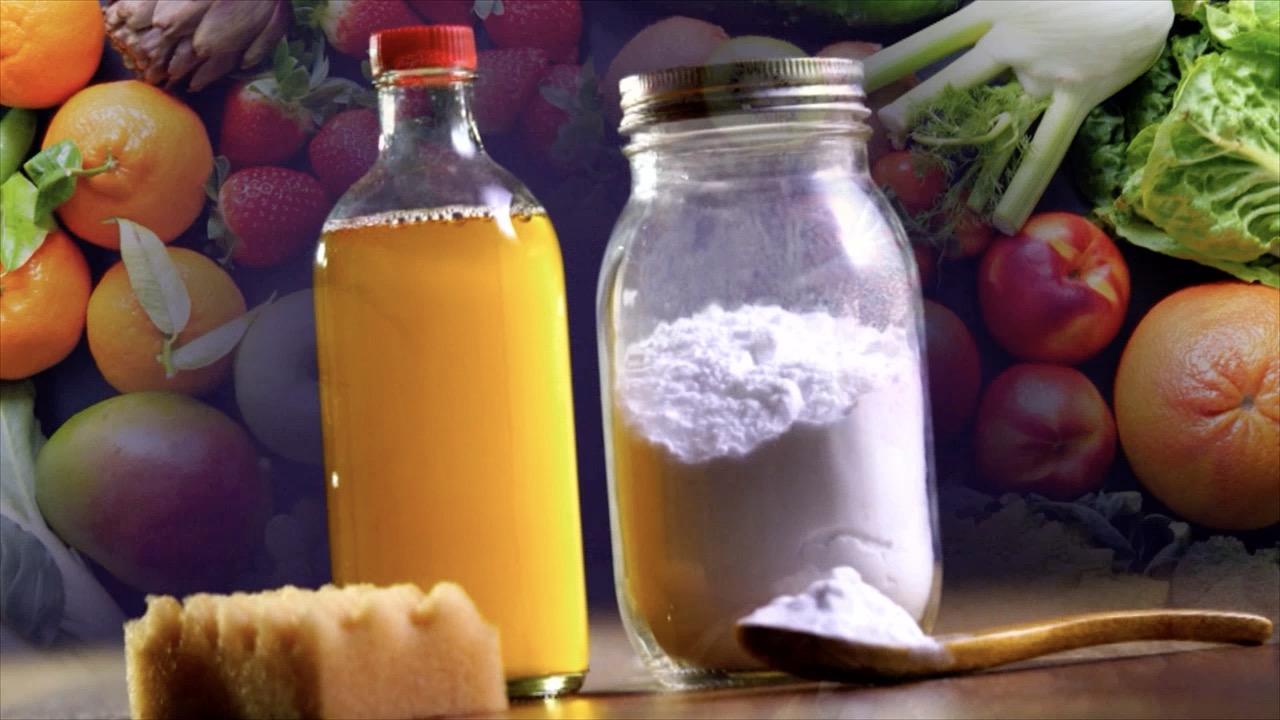 Why Homemade Alkaline Baby Formula Is Deadly for Babies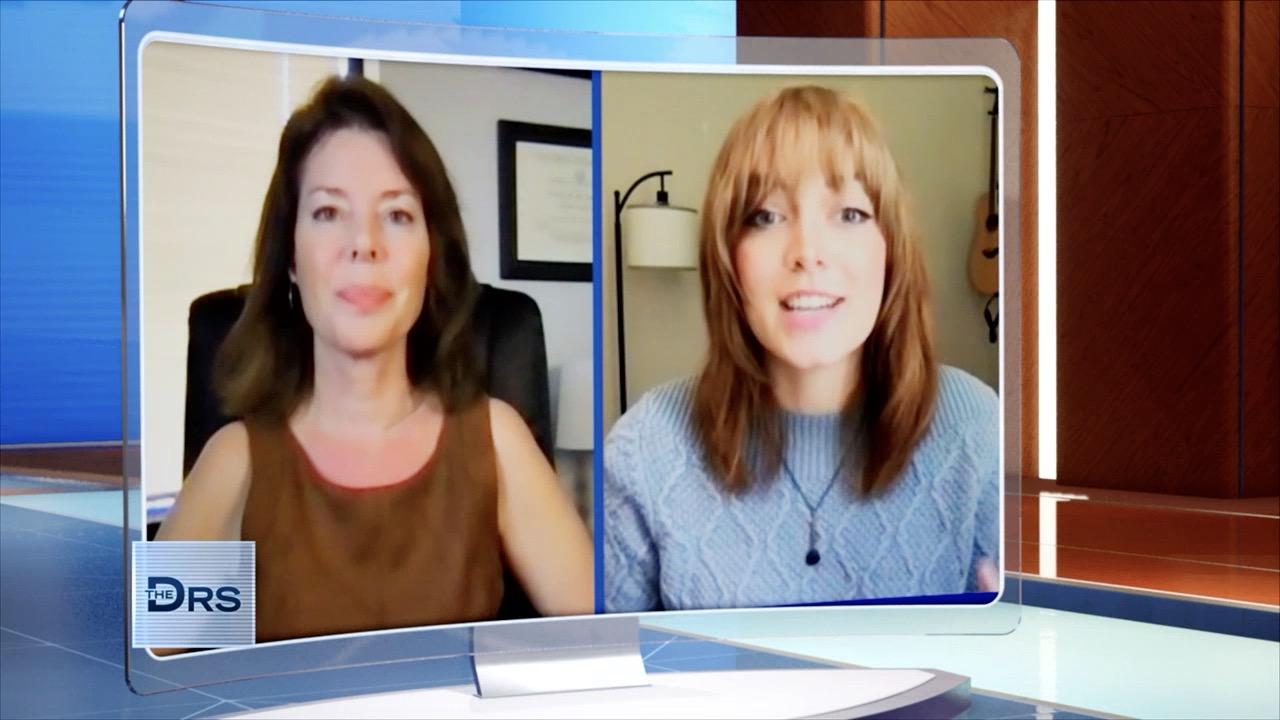 Meet Woman Who Shares She Developed Tics during the Pandemic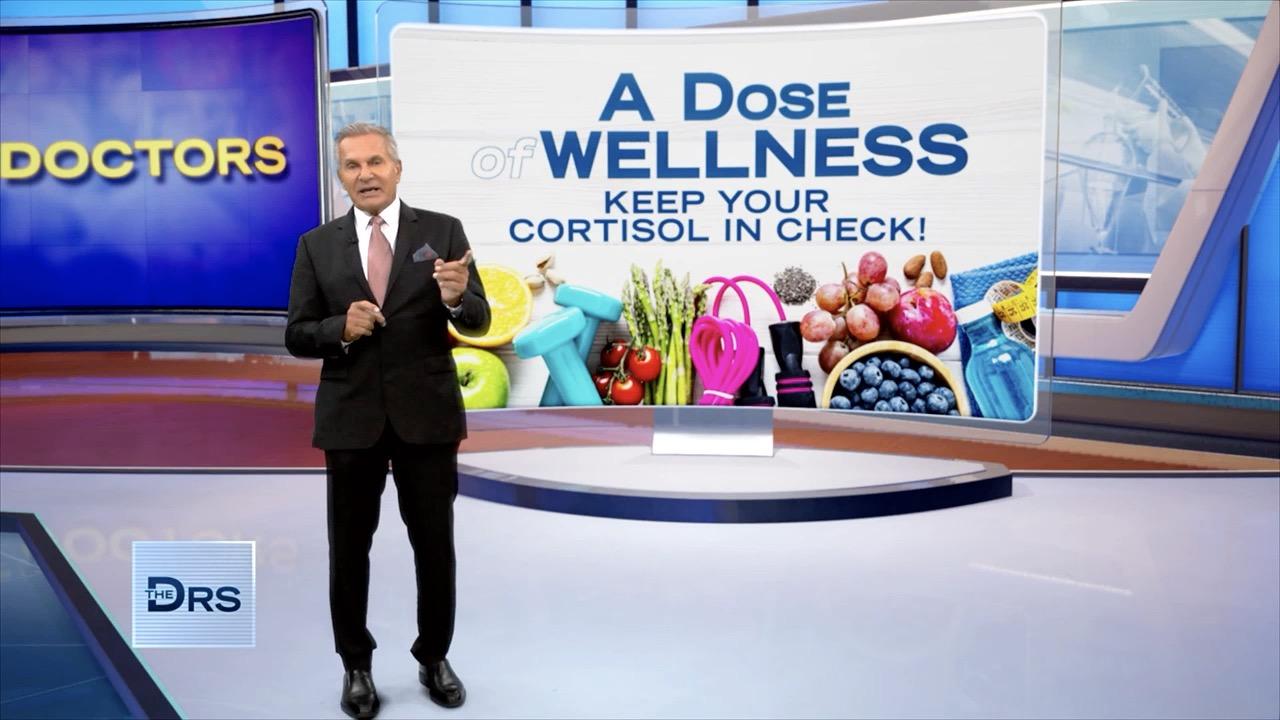 Are You Experiencing Dangerous Levels of Daily Stress?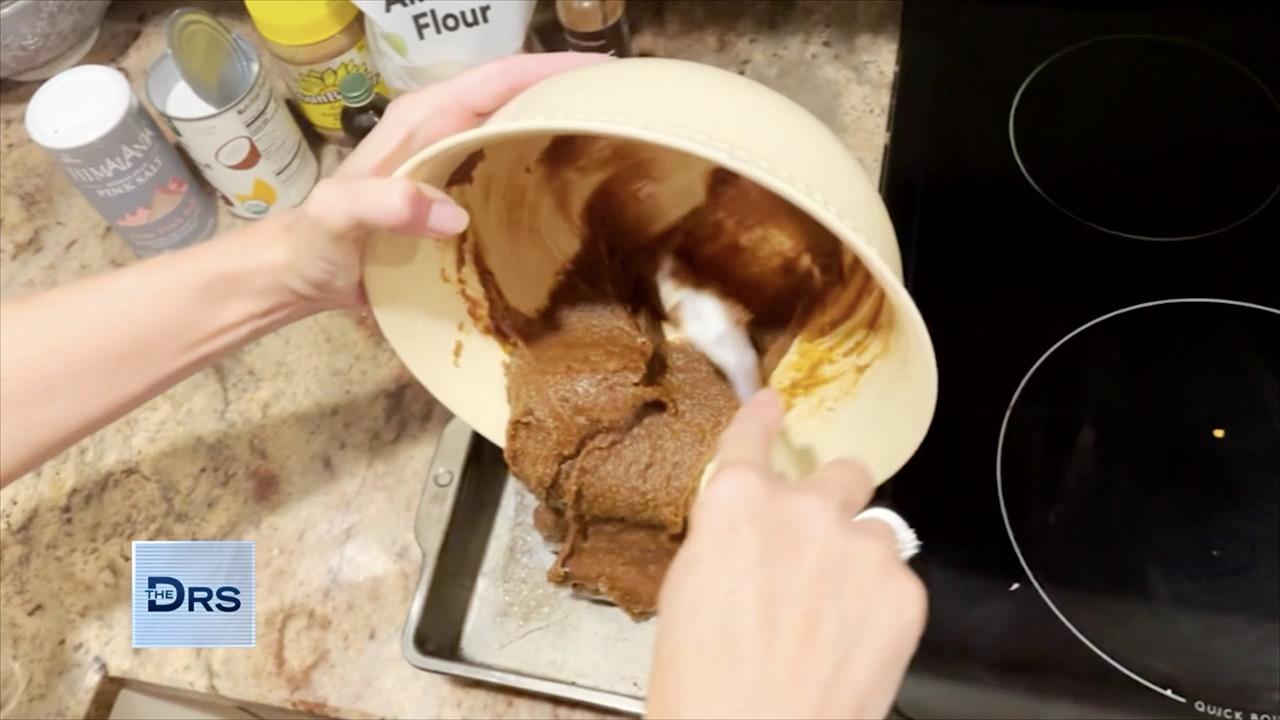 A Dessert Chock-Full of the Superfood Sunflower Seeds!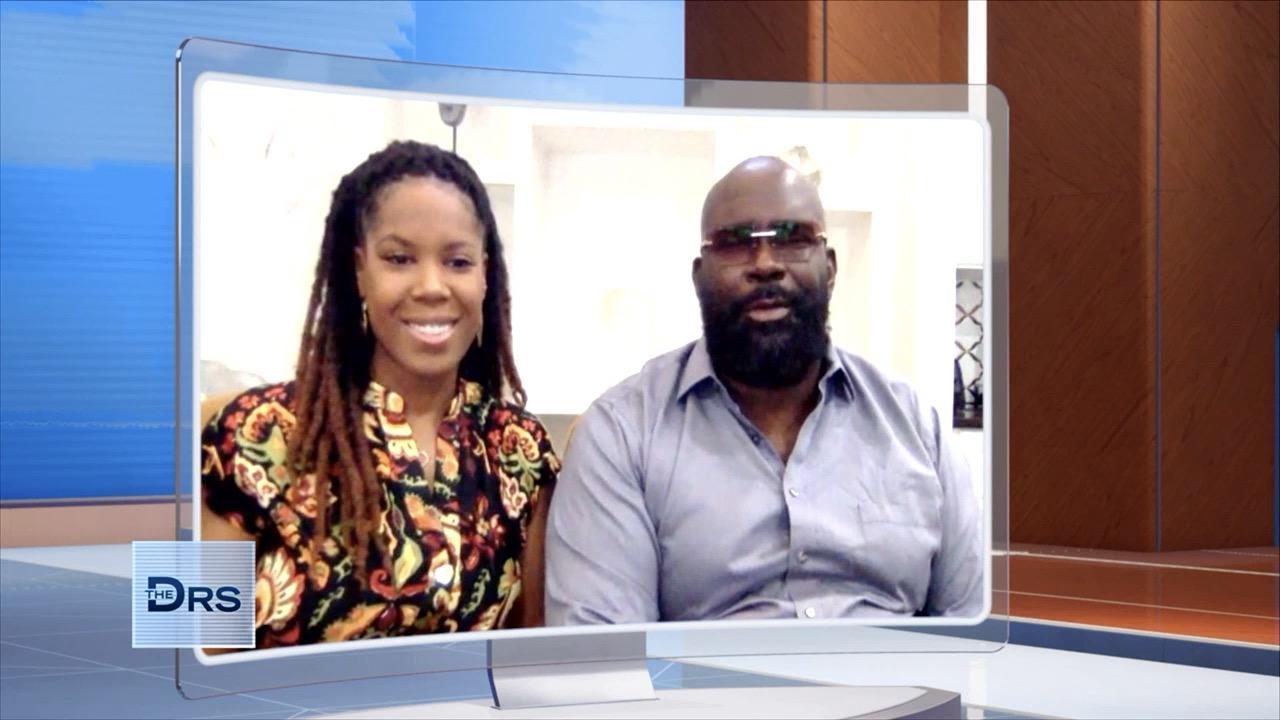 Former NFL Player Lional "Jelly Roll" Dalton Is Now Helping Othe…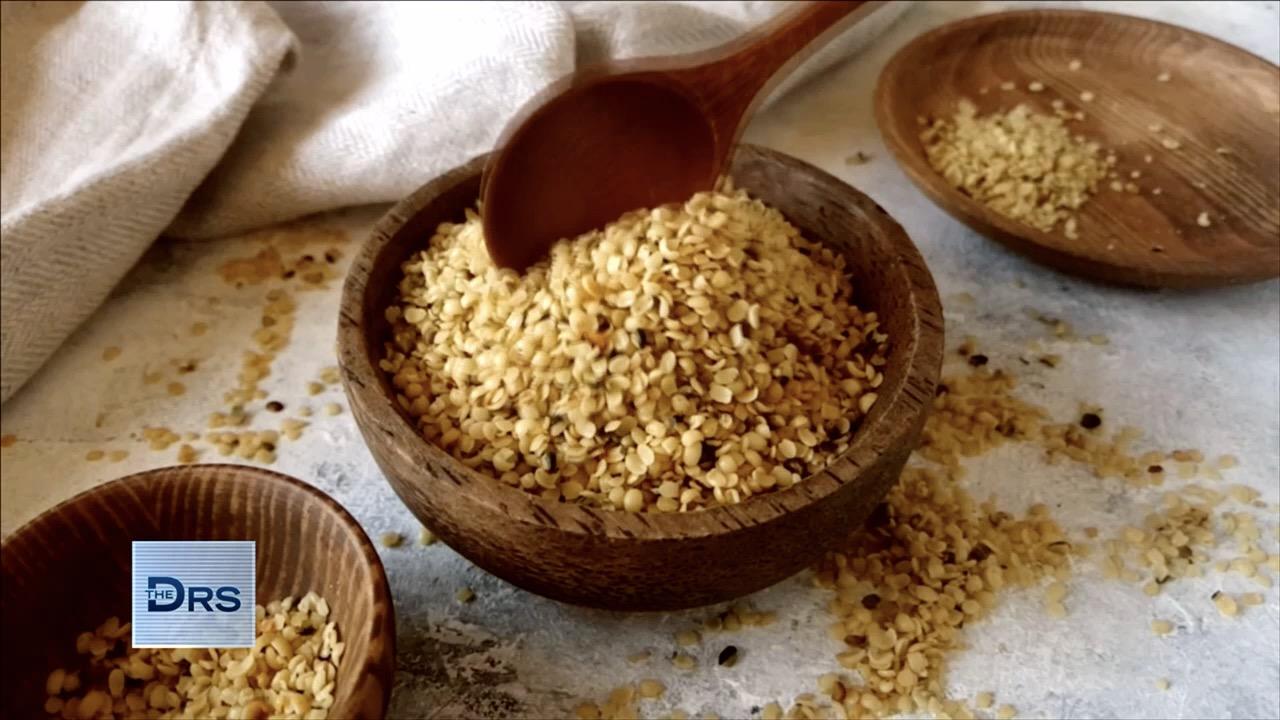 The Latest Superfood You Should Be Eating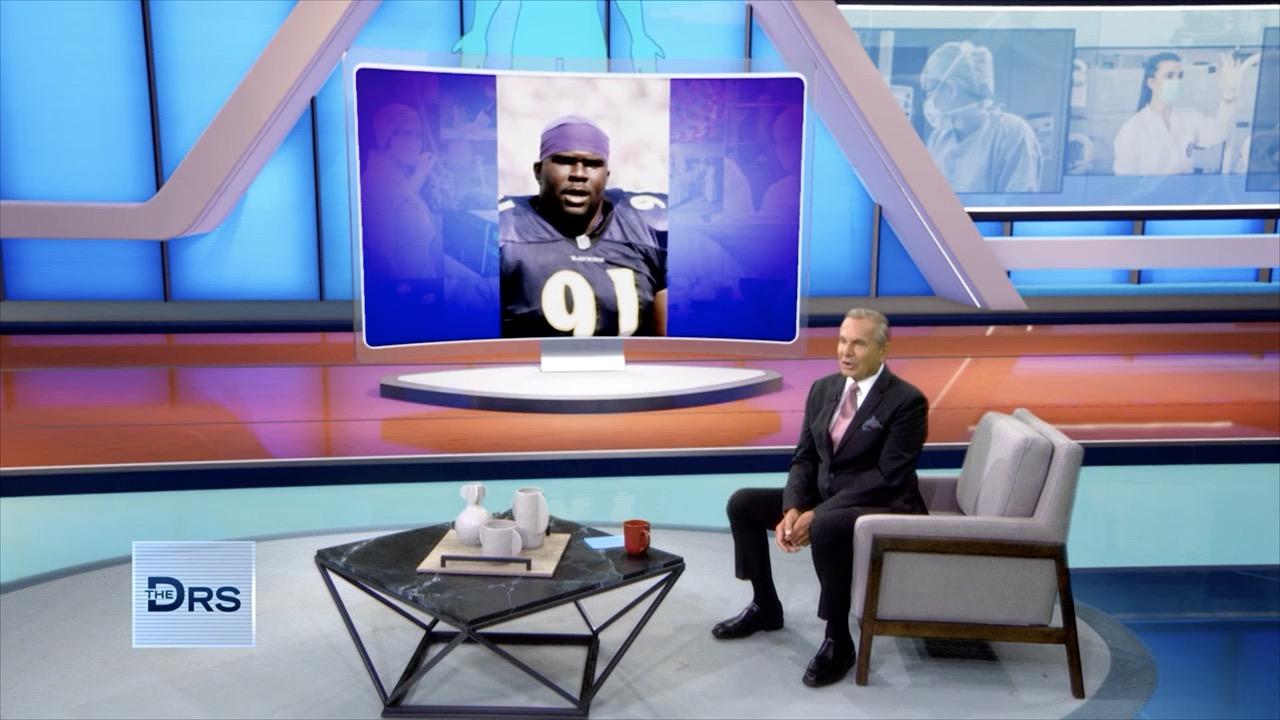 How Former NFL Star Lional "Jelly Roll" Dalton Fought to Survive…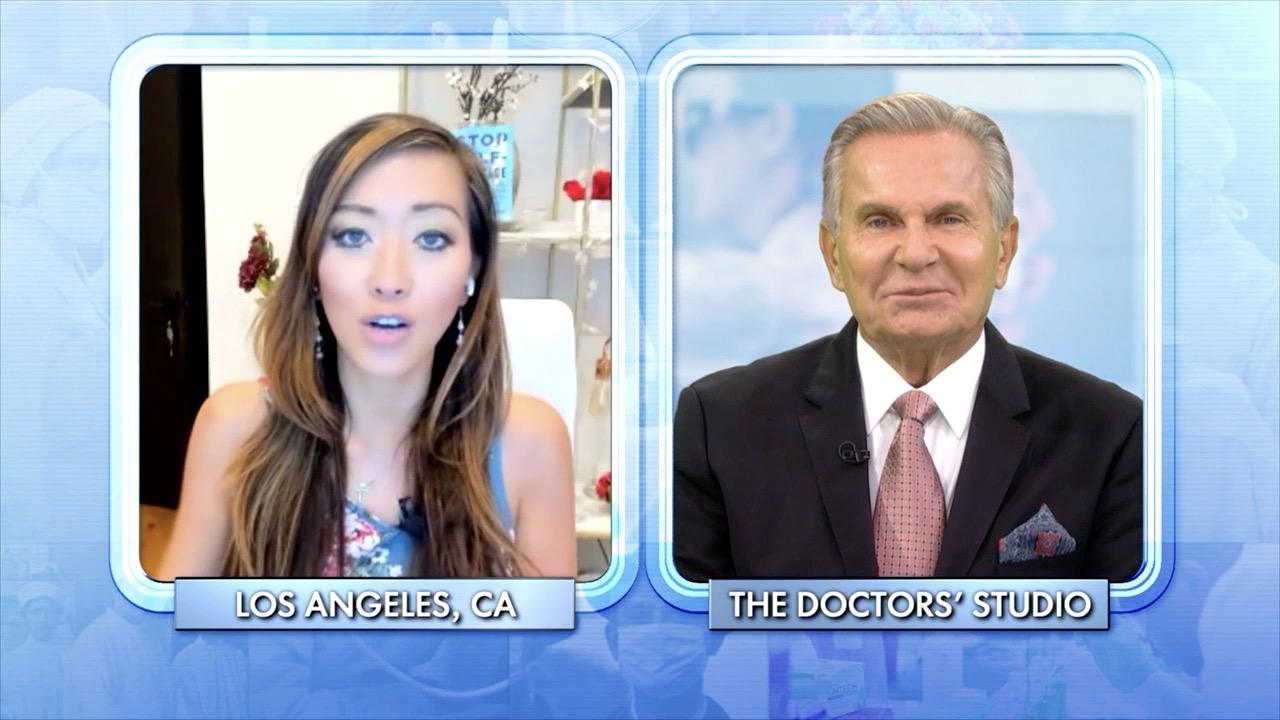 Do You Suddenly Feel Lost in Your Career and You're Ready to Piv…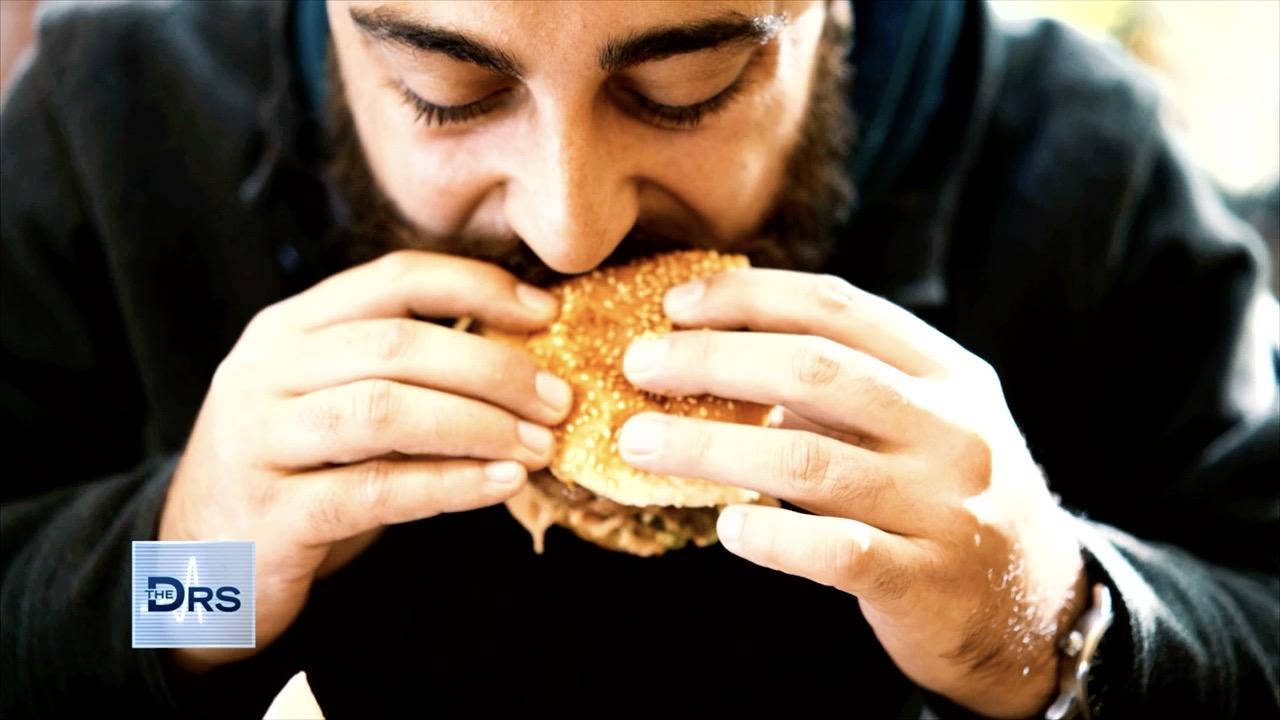 How Can Changes to Your Diet Help Prevent Cancer?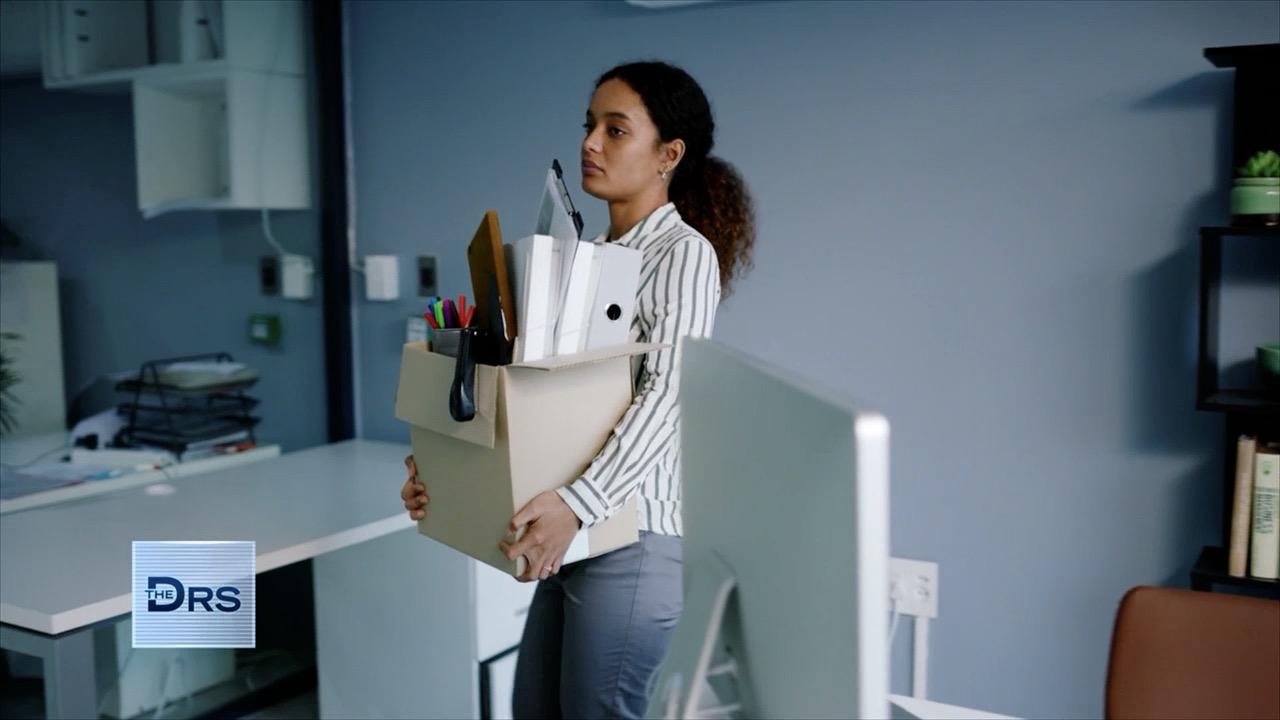 Why Are So Many People Quitting Their Jobs during the Pandemic?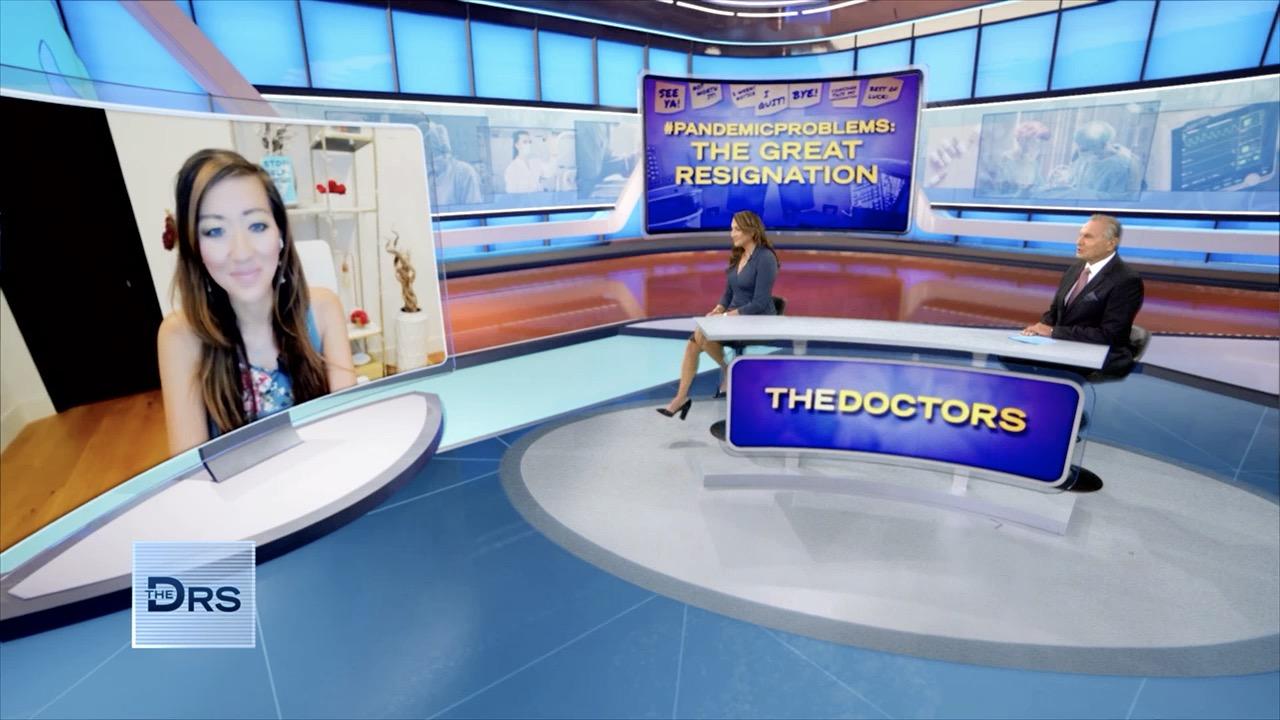 Do You Have Job Burnout or Just Need a Vacation?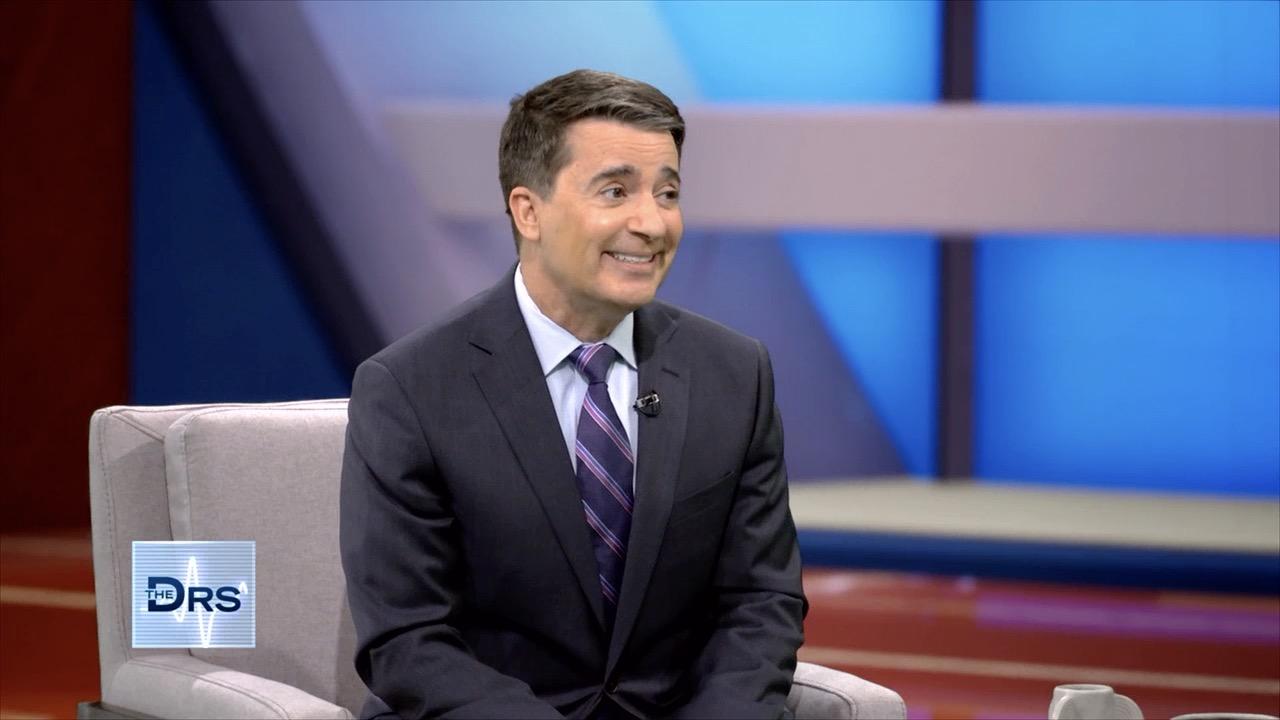 How to Take Control of Your Cancer Risk!
The following material contains graphic images of an actual surgery that may be disturbing. Parents are advised that these images may not be suitable for young children.
Larissa is one of the many women who suffer from excessive menstrual bleeding. Larissa is 49 years old and says that she has been dealing with this ever since the birth of her son. Her periods are heavy, frequent and there is usually at least one day during her period where she is debilitated and can't do anything. Migraines, nausea, achy back… she falls apart.
Watch: 30-Minute Treatment for Menstrual Cramps?
The Doctors go inside the OR for the procedure that is going to stop Larissa's pain! OB/GYN Dr. Peter Weiss will be performing Larissa's uterine endometrial ablation. Dr. Weiss explains his goal is to remove any polyps, fibroids and anything else that shouldn't be there and then to destroy the lining of her uterus so that she no longer gets periods.
A week after the procedure, Larissa and Dr. Weiss join The Doctors to discuss how it went. Larissa is thrilled with the results and aside from some cramping the first day, she says she has had no issues! Plastic surgeon Dr. Andrew Ordon asks about oozing after the ablation and Dr. Weiss says there usually is a bit but just for about a week or so.
Dr. Weiss touts the same-day procedure as quick and able to reduce the number of hysterectomies (surgery to remove the uterus) being done. He believes hysterectomies are performed way too often in this country, and often, they're not needed. The endometrial ablation has only about a 5% failure rate after 5 years so it works extremely well for the majority of patients.
Dr. Weiss adds that with this procedure, you are able to closely examine what is there and find any polyps, or even look for cancer. He says in Larissa's case the point was to stop the bleeding but for younger women who want to retain future fertility, the procedure allows doctors to easily go in and shave off fibroids without doing an ablation.
Watch: DIY Products to Shrink Fibroids - Do They Work?
Dr. Weiss thinks physicians have a duty to keep abreast of the latest findings in their field. He believes it's that lack of knowledge and the comfort in doing what they know that leads to these unnecessary hysterectomies. ER physician Dr. Travis Stork says if your doctor recommends a hysterectomy, women should ask for a second opinion.
OB/GYN Dr. Nita Landry adds that she wants the takeaway to be, if you are a woman and have abnormal or irregular vaginal bleeding, your doctor should be telling you if surgery is necessary or if there are things you can do before getting to that point. "It's about you having all of the information and based on that information, making the decision that is right for you."
This one was right for Larissa. "I think this is the perfect answer to a big problem," she says.