Breathing Tips to Reduce Stress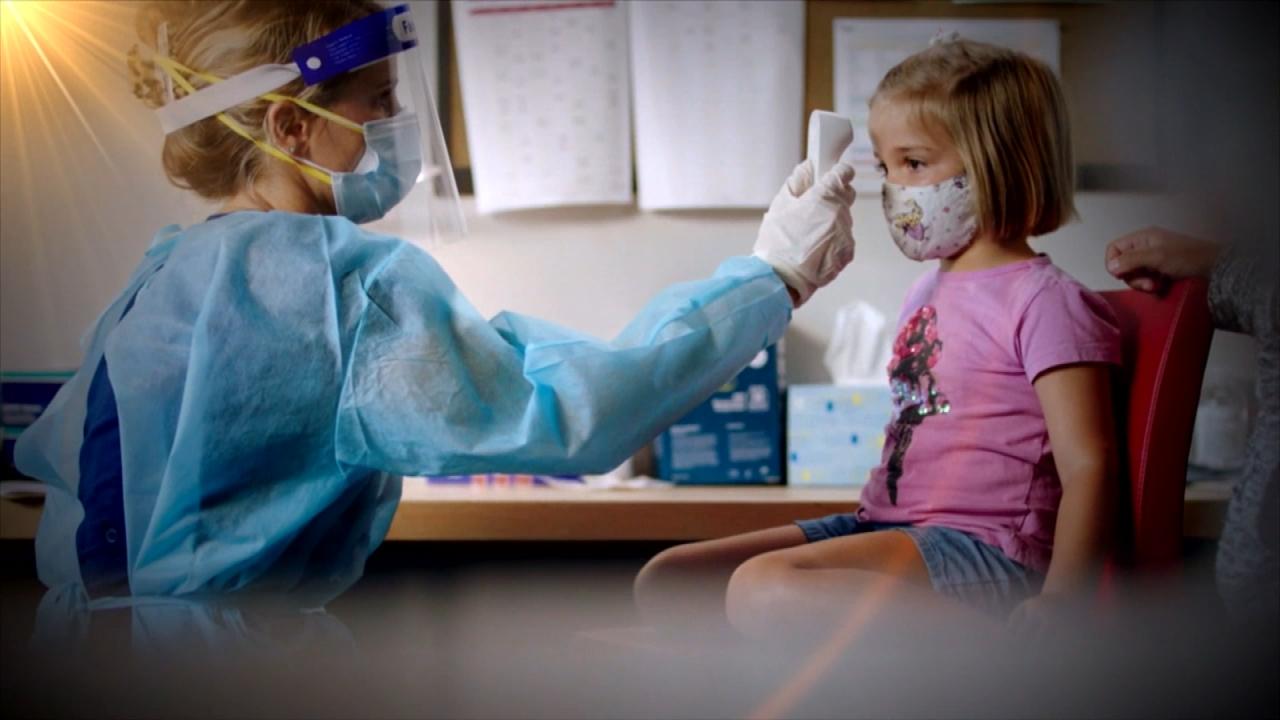 How to Talk to Your Kids about Mental Health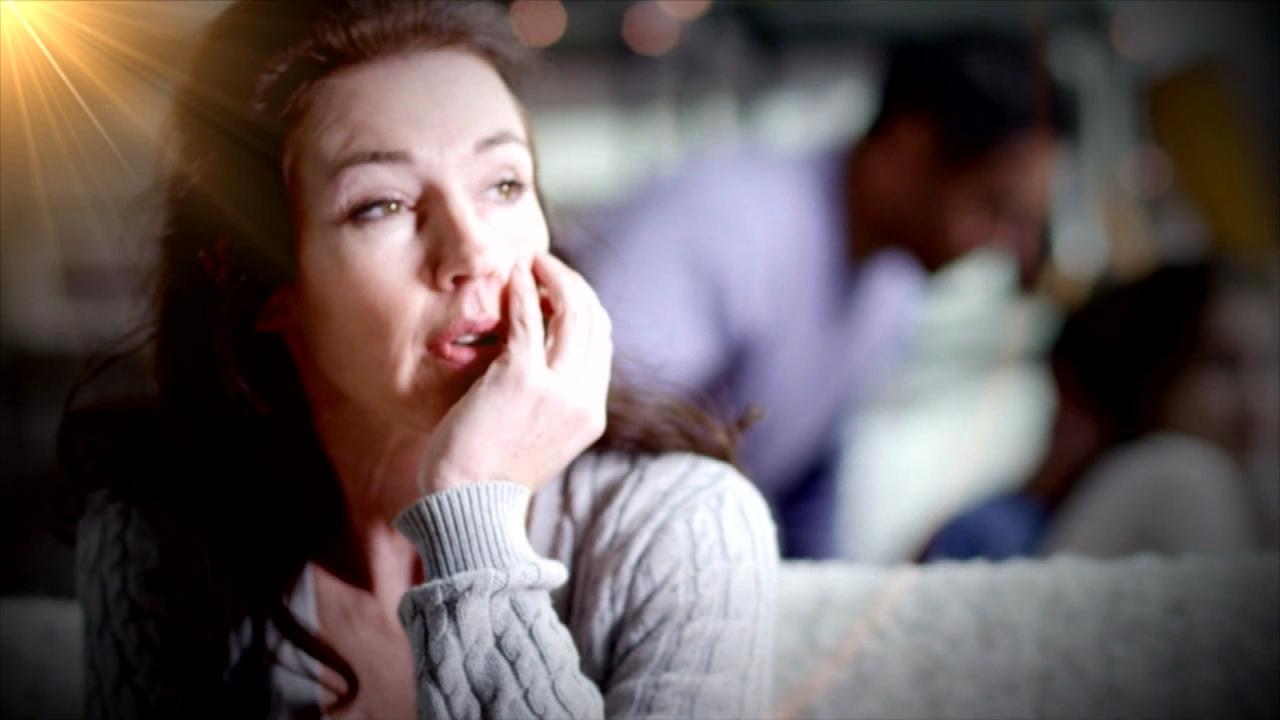 What Happens to Your Brain after Emotional Trauma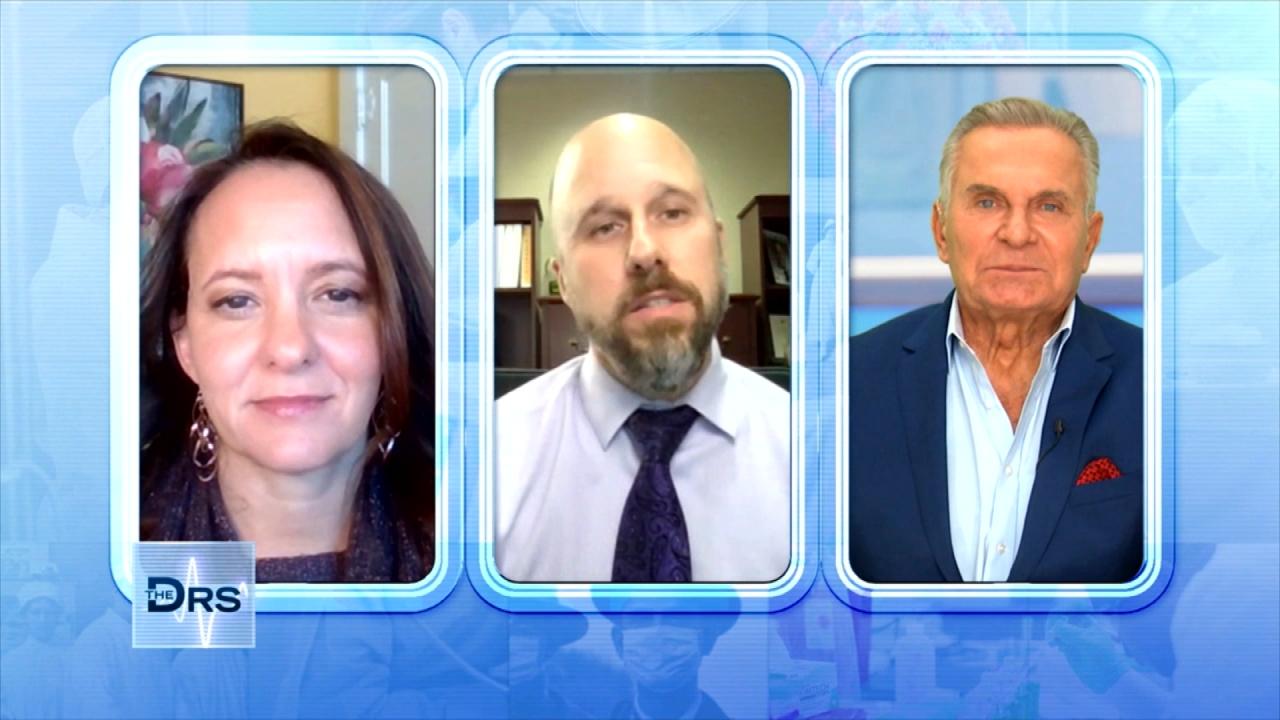 Can Student Mental Health Days Save Lives?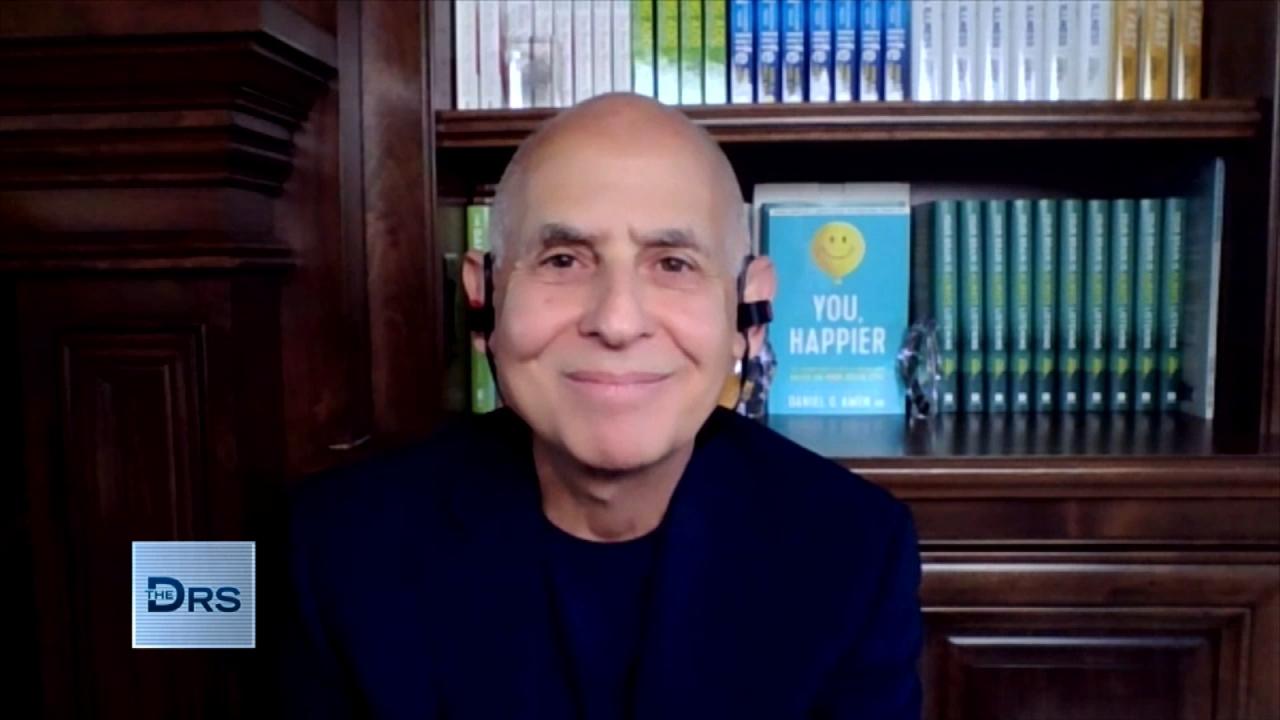 How Stress Affects the Adolescent Brain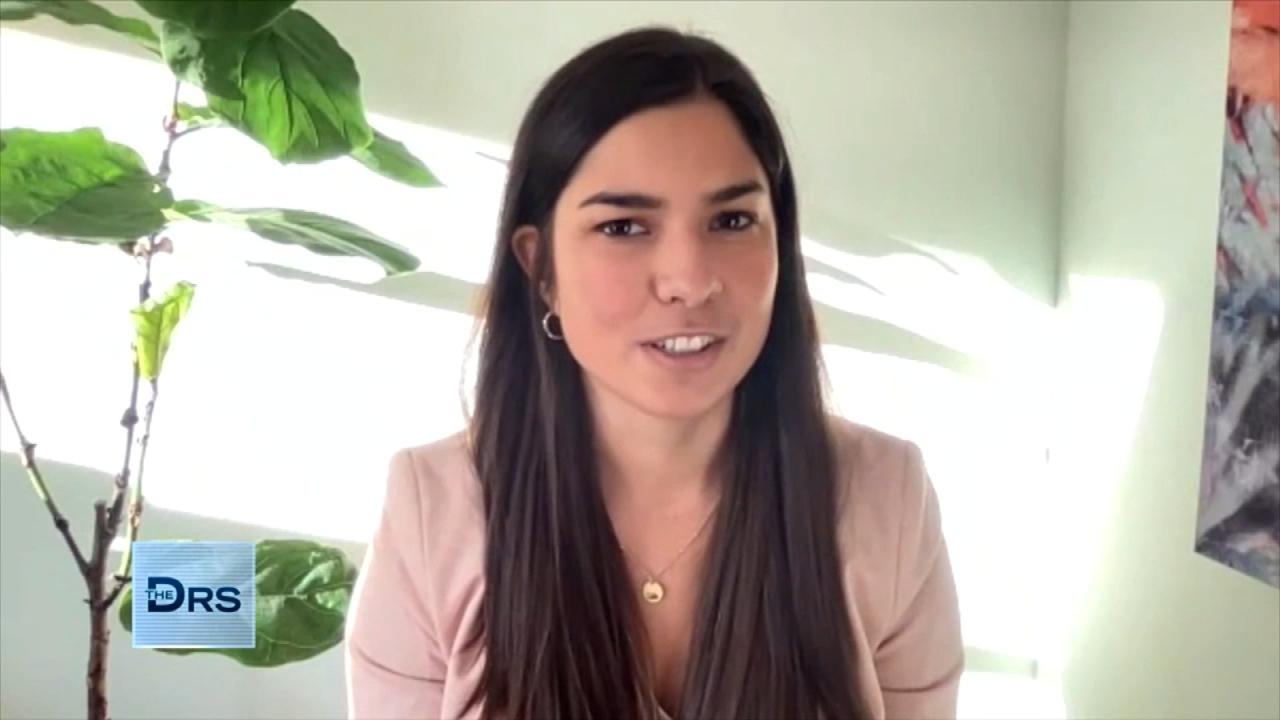 The Emotions That Fuel Procrastination!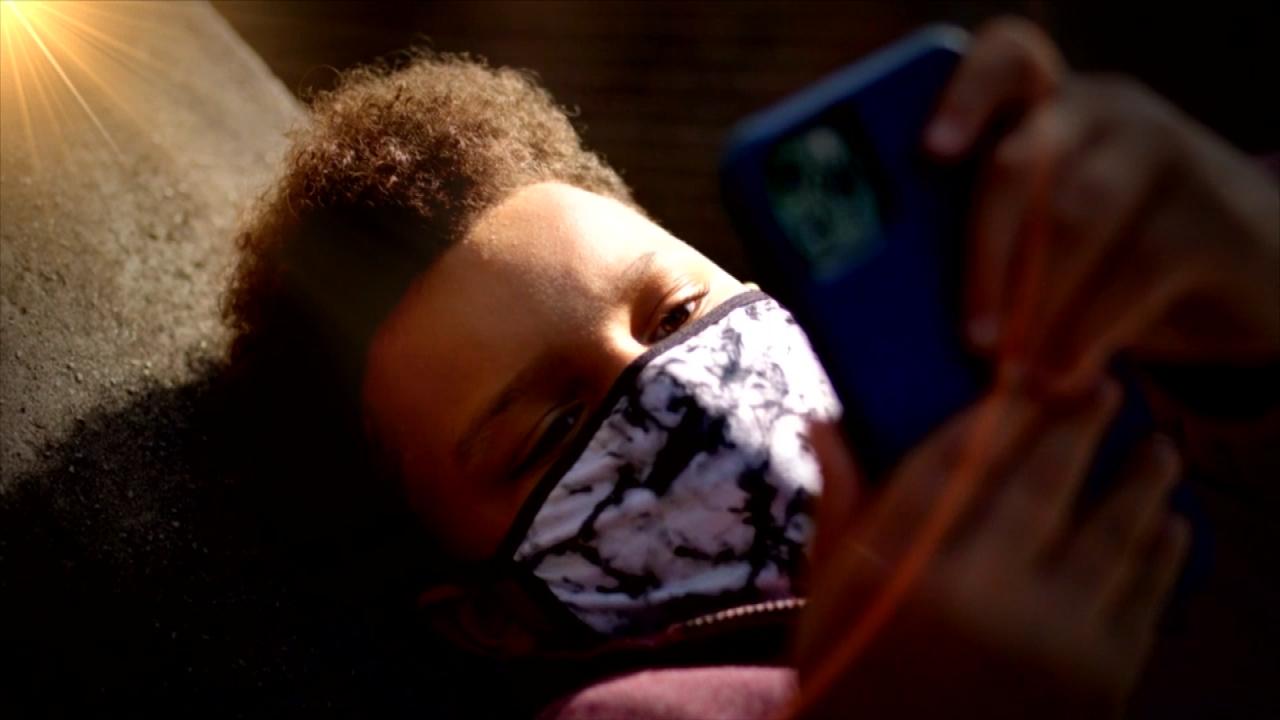 Teaching Kids to Navigate Fear and Anxiety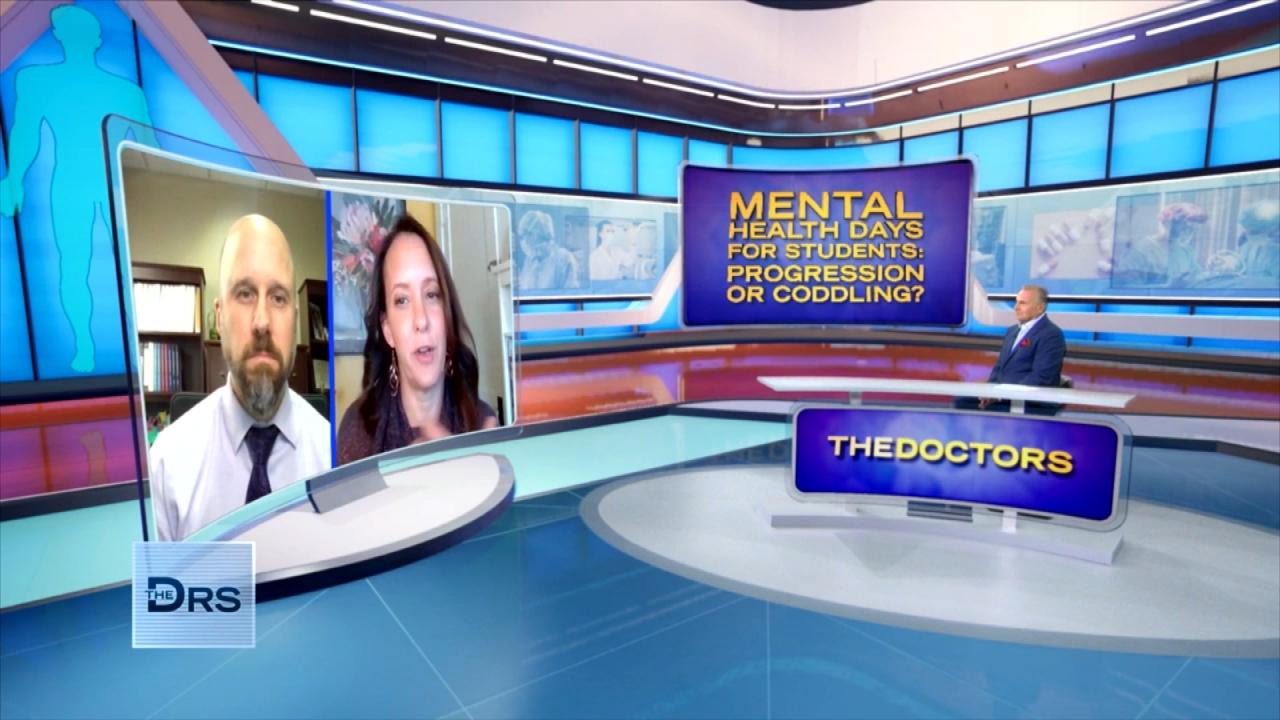 How to Support Kids' Mental Health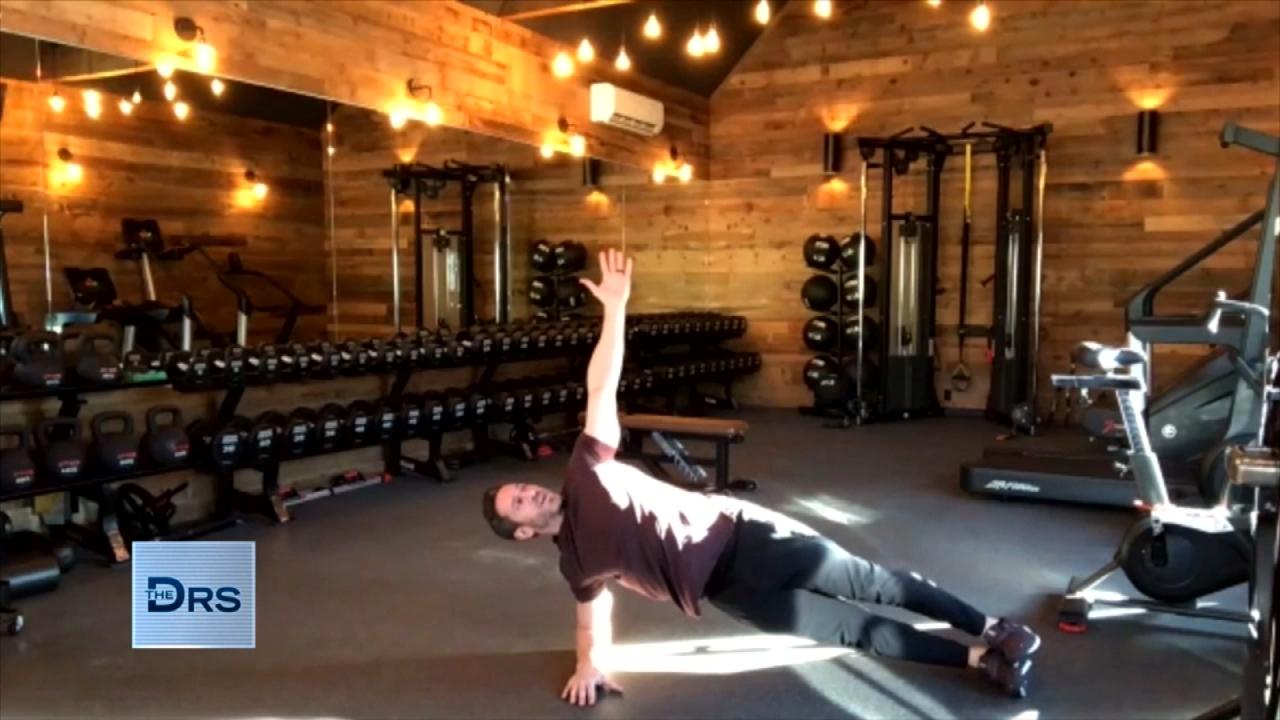 The 10-Minute Superhero Workout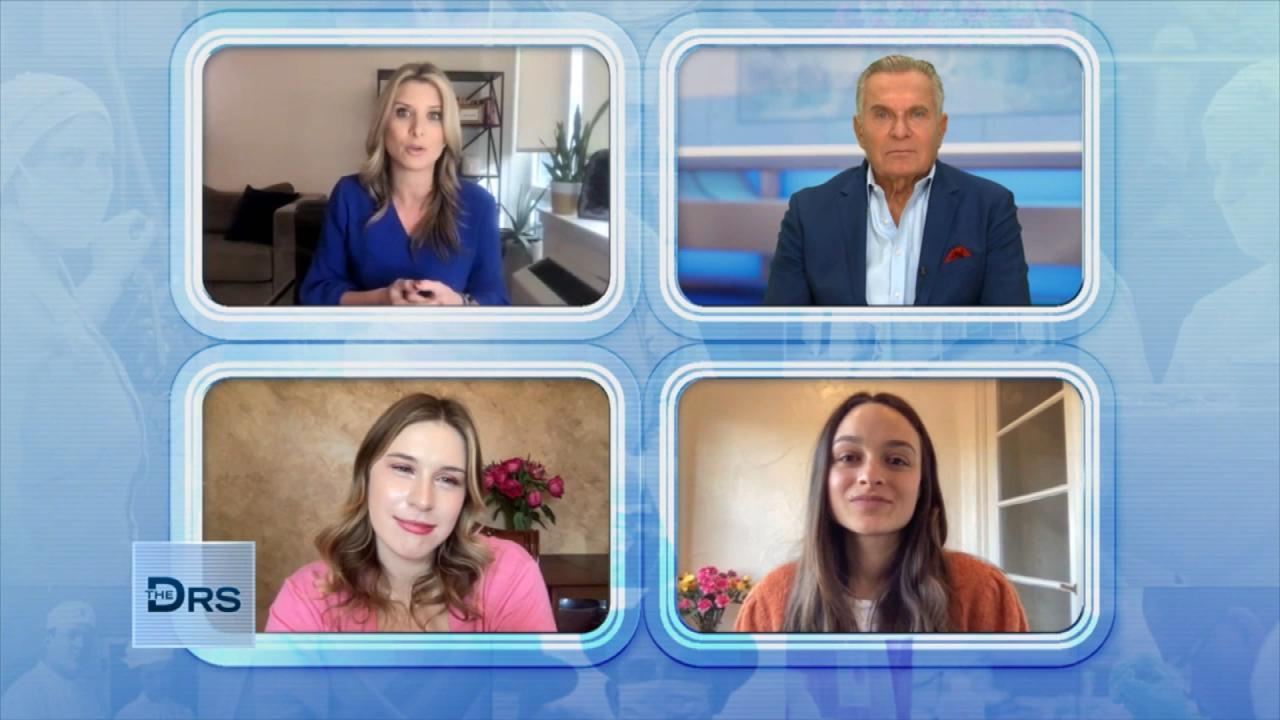 How Parents Should Approach Their Child's Weight Gain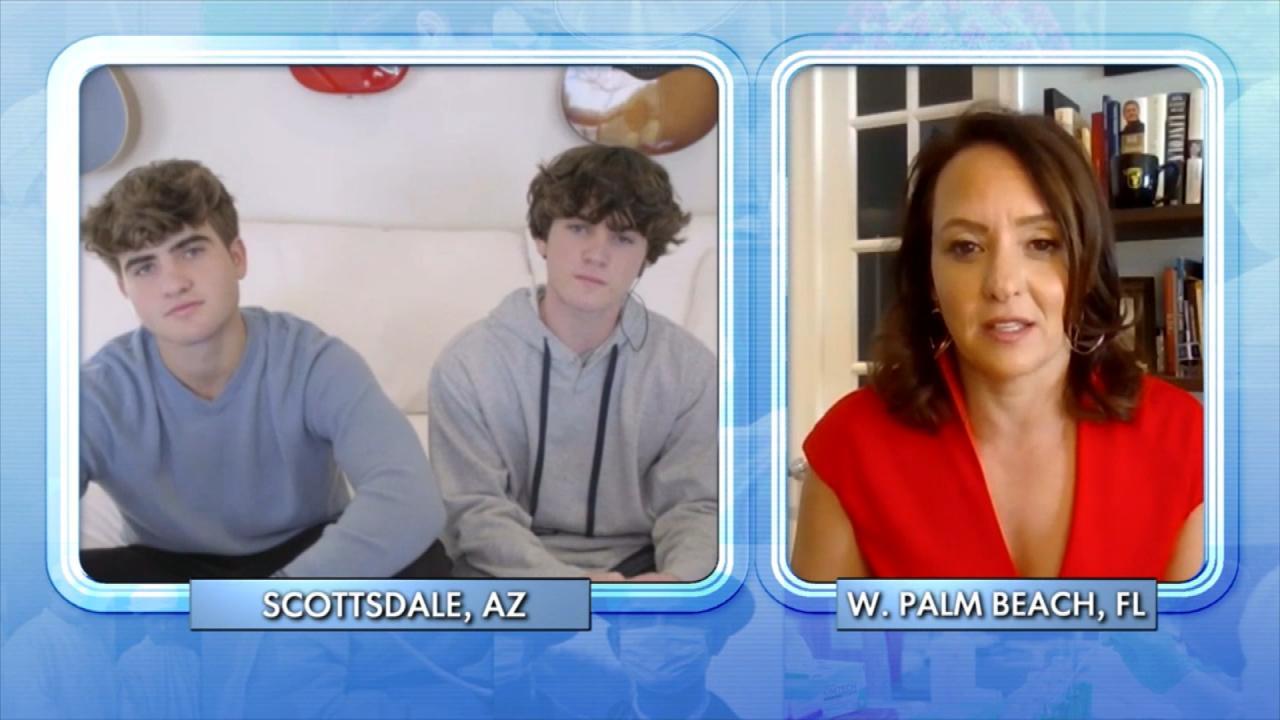 How to Address Mental Health with Teens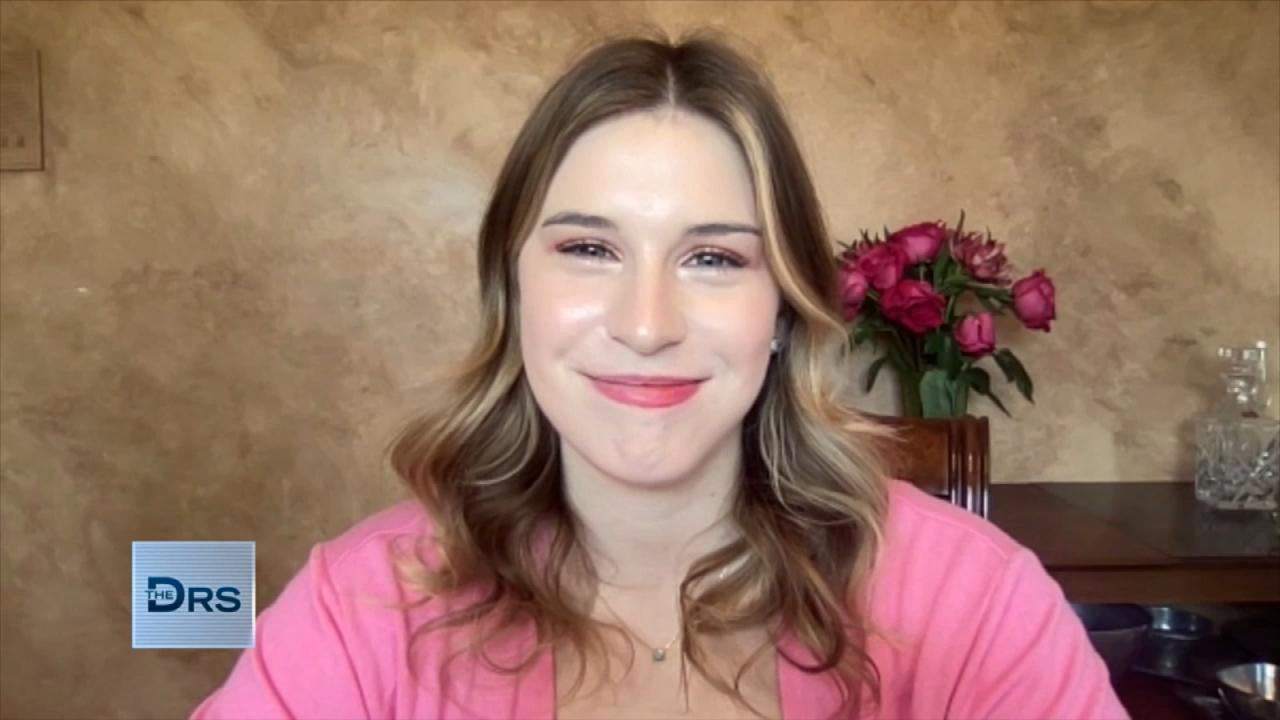 Teen Felt the One Thing She Could Control during COVID was Food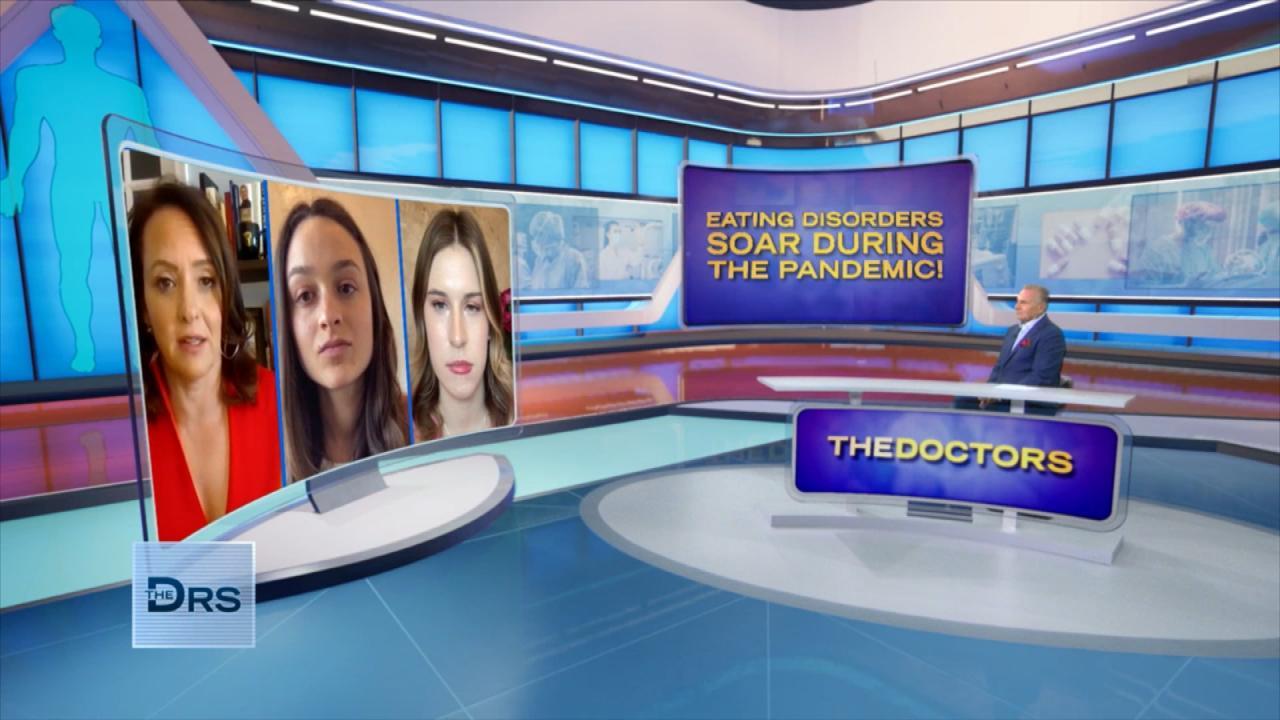 Why Eating Disorders Have Skyrocketed during the Pandemic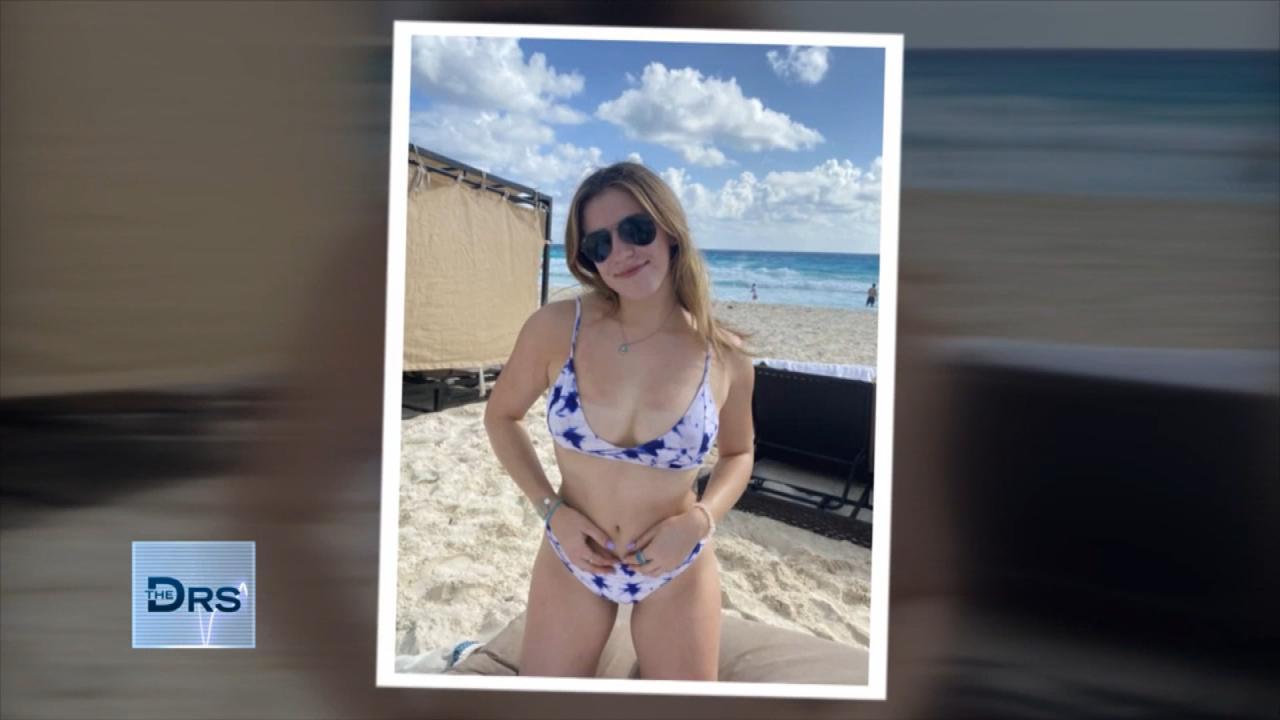 Meet Teen Whose Eating Issues Spiraled during the Pandemic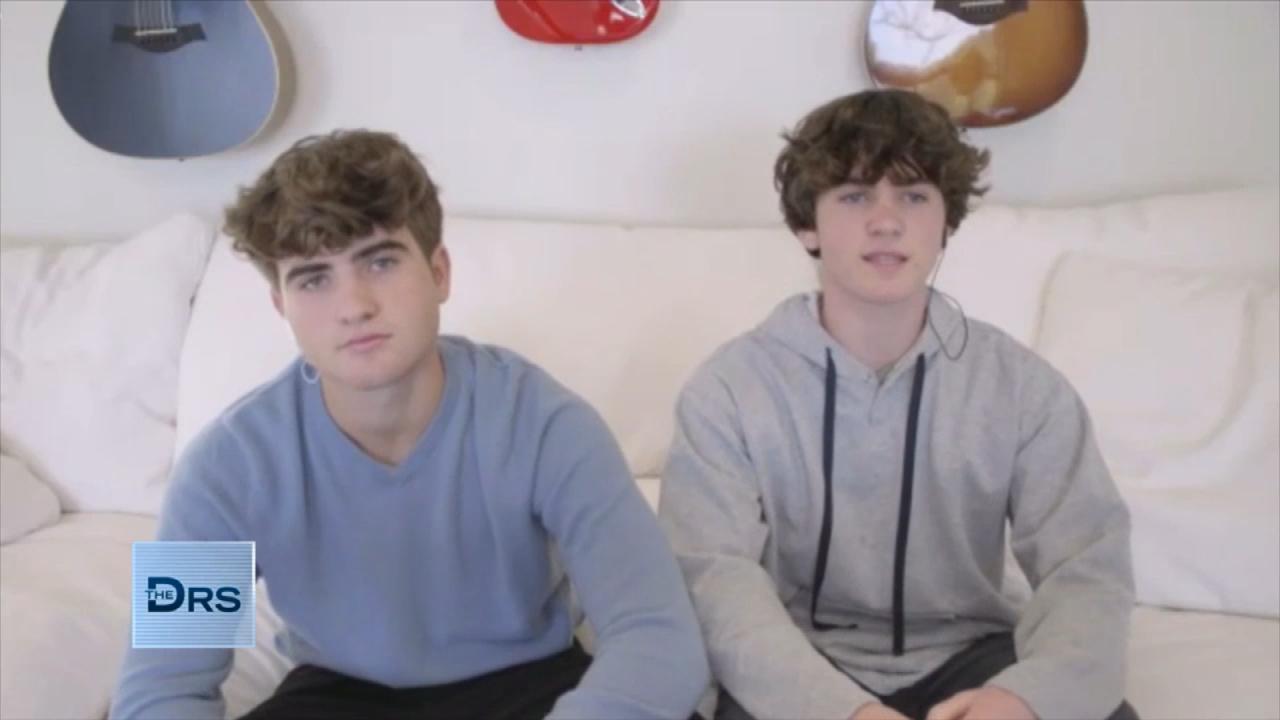 How Teen Brothers are Helping Peers with Mental Health Issues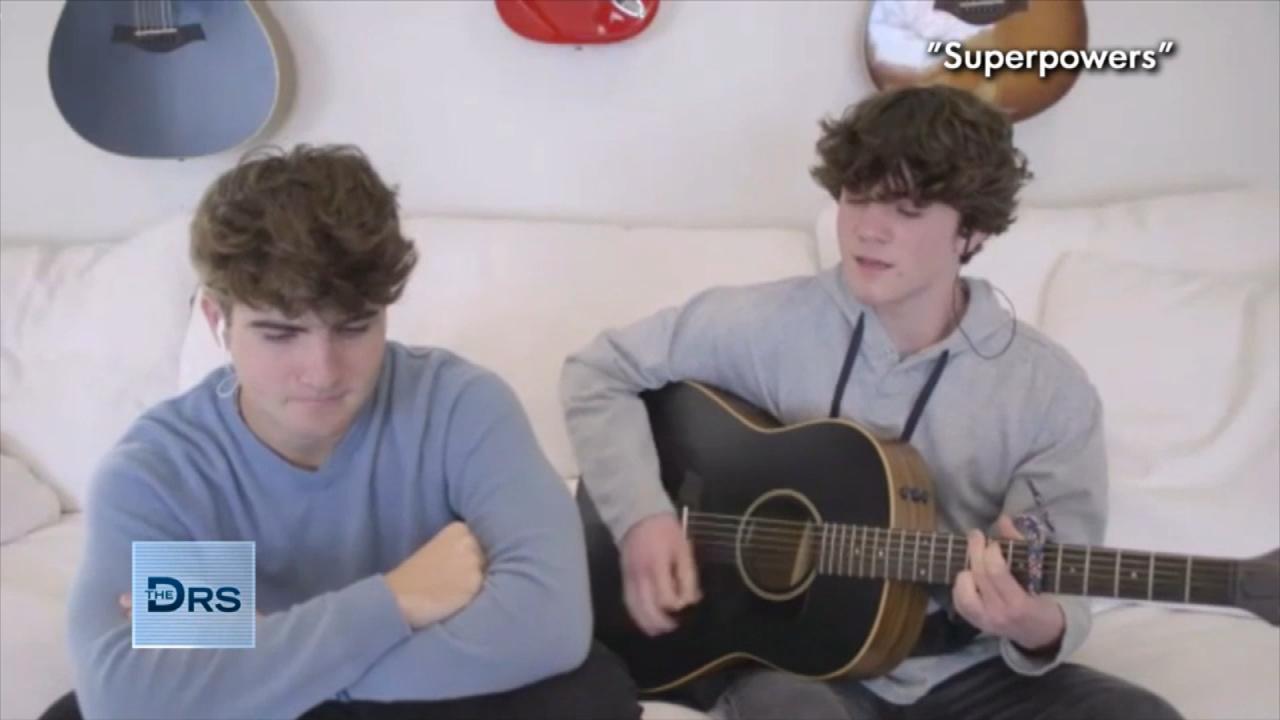 Teen Brothers Share Their Song about Mental Health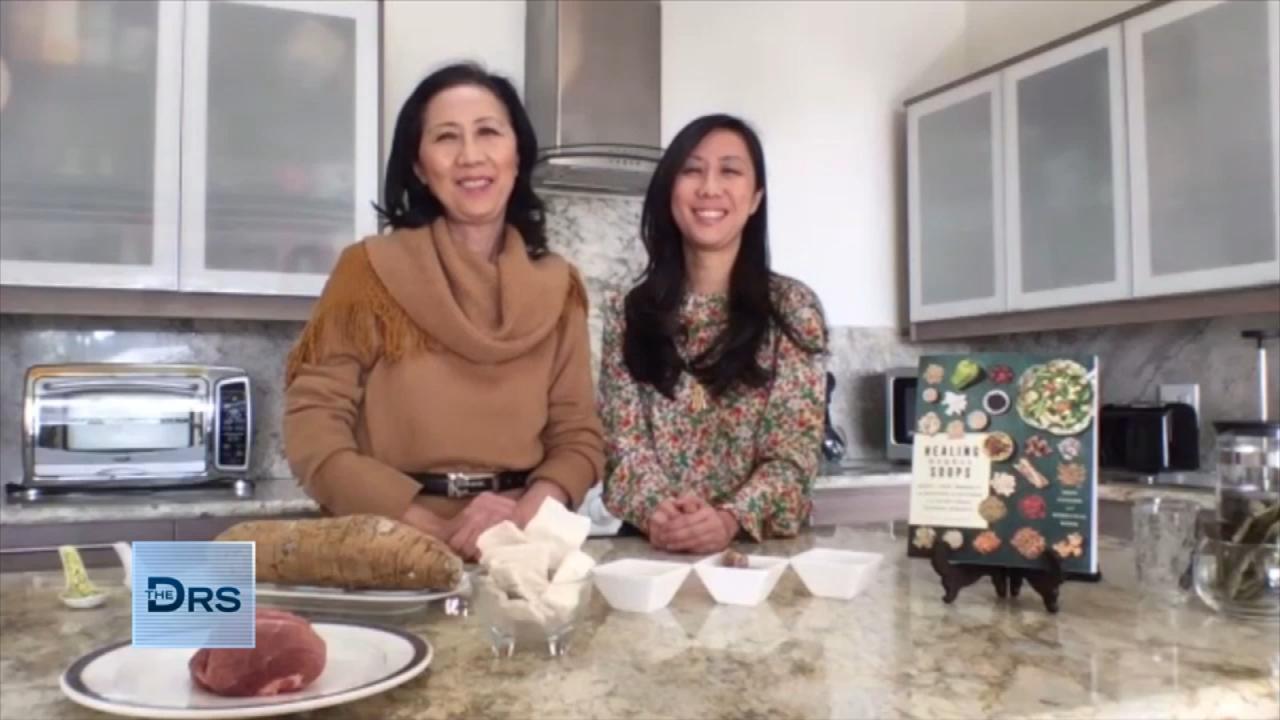 Mom and Daughter Share Immune-Boosting and Healing Soups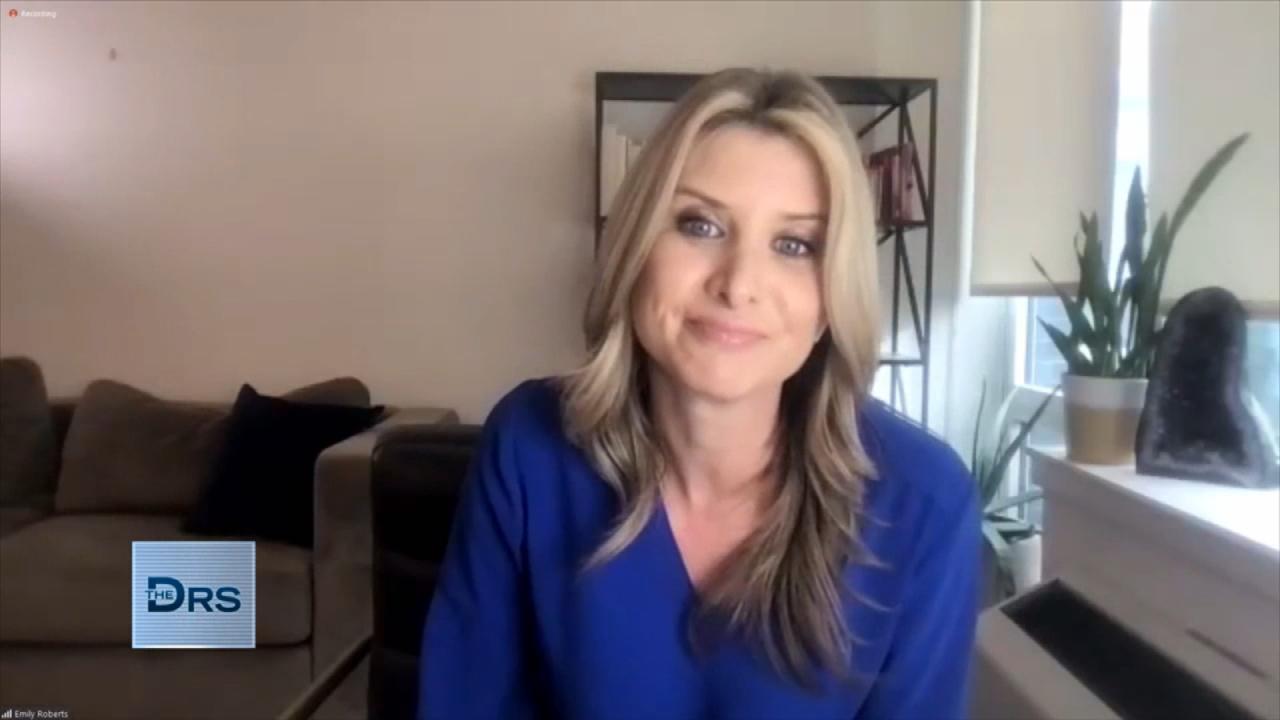 Eating Disorder Warning Signs for Parents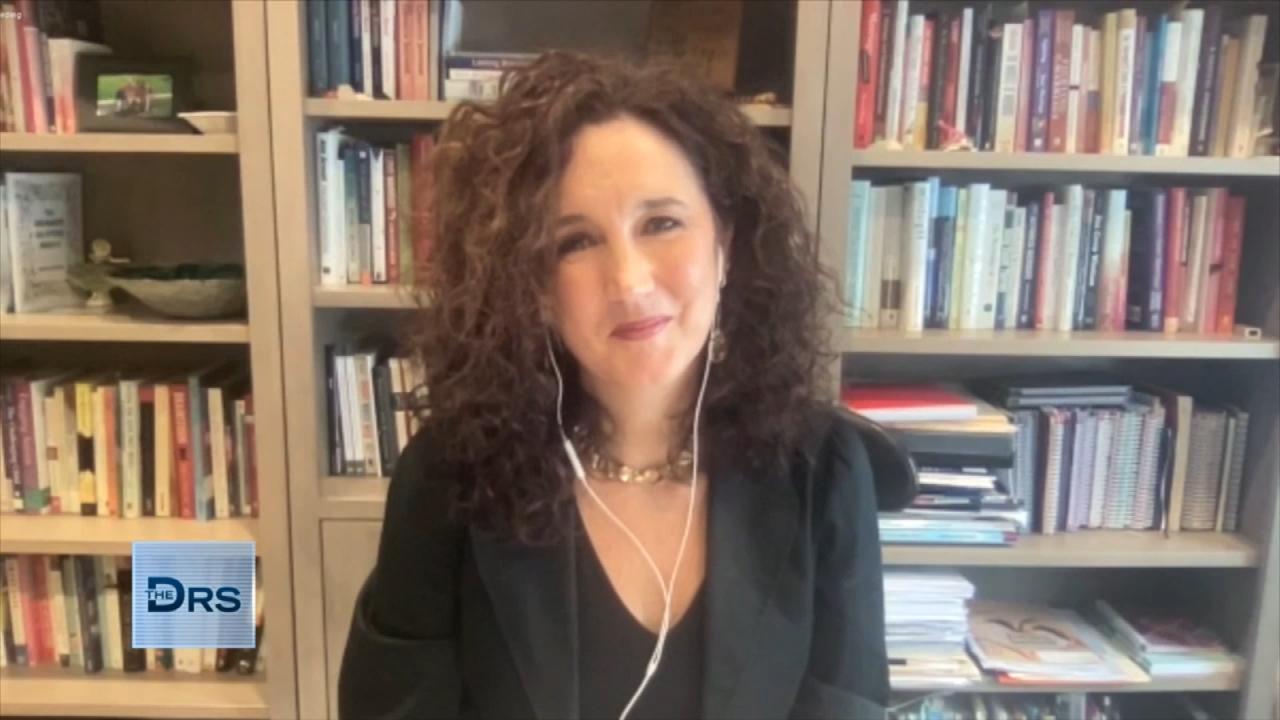 When to Talk to Your Kids about Adult Content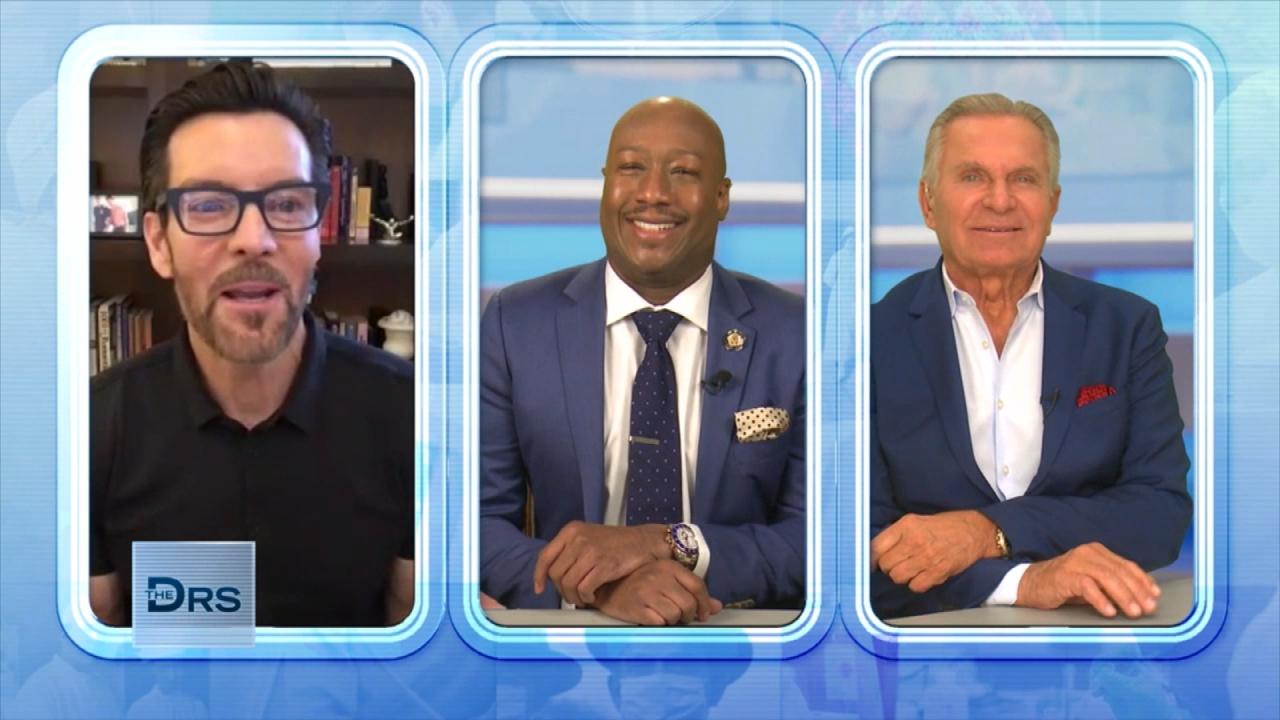 Power Life Creator Tony Horton's 3 Tips for Staying Healthy
The Doctors and celebrity voice coach Roger Love invite you to take a deep breath... are you doing it properly? Roger explains many people gulp shallow breaths of air where they raise their chest and shoulders and speak as the shoulders fall back down. However, the better technique, diaphragmatic breathing, involves breathing in through the nose and then filling the belly with air. As you speak, the stomach comes back in.
Live Voice Coaching and Diagnosing with Roger Love!
This type of breathing is beneficial in that it aids in stress management and helps to keep you calm. It keeps your pulse at a normal rate, slows your heart rate so you can stay calm and relaxed, and it helps you sound better when speaking.
Psychiatrist Dr. Ish Major explains when we do the opposite, and take short shallow breaths, it's our reaction to negative feedback. We think, feel, do. If we think of something that doesn't seem cool, we feel nervous, and that triggers the body to take those shallow breaths preparing the body for fight or flight. He recommends the four-by-four rule. Take four breaths in as you count to four, let it out as you count to four again, and repeat this four times.
Watch: How to Lower Your Anxiety and Stress
This calming breathing can help with not just anxiety but also motion sickness, PTSD, and even in labor! There are even classes now that exclusively teach breathing techniques; it's that important!