Drs. Rx: Justin Bieber's Trick to Stop Anxiety Attack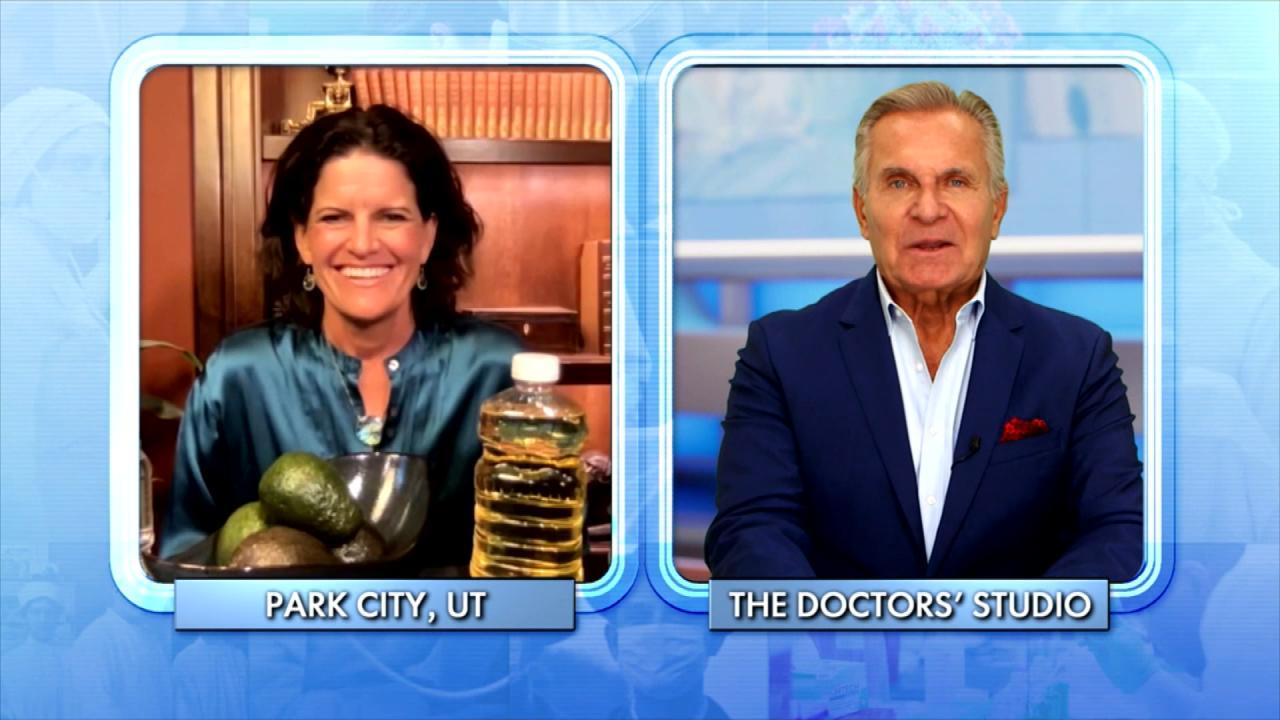 The Surprising Things That Could be Causing Your Weight Gain!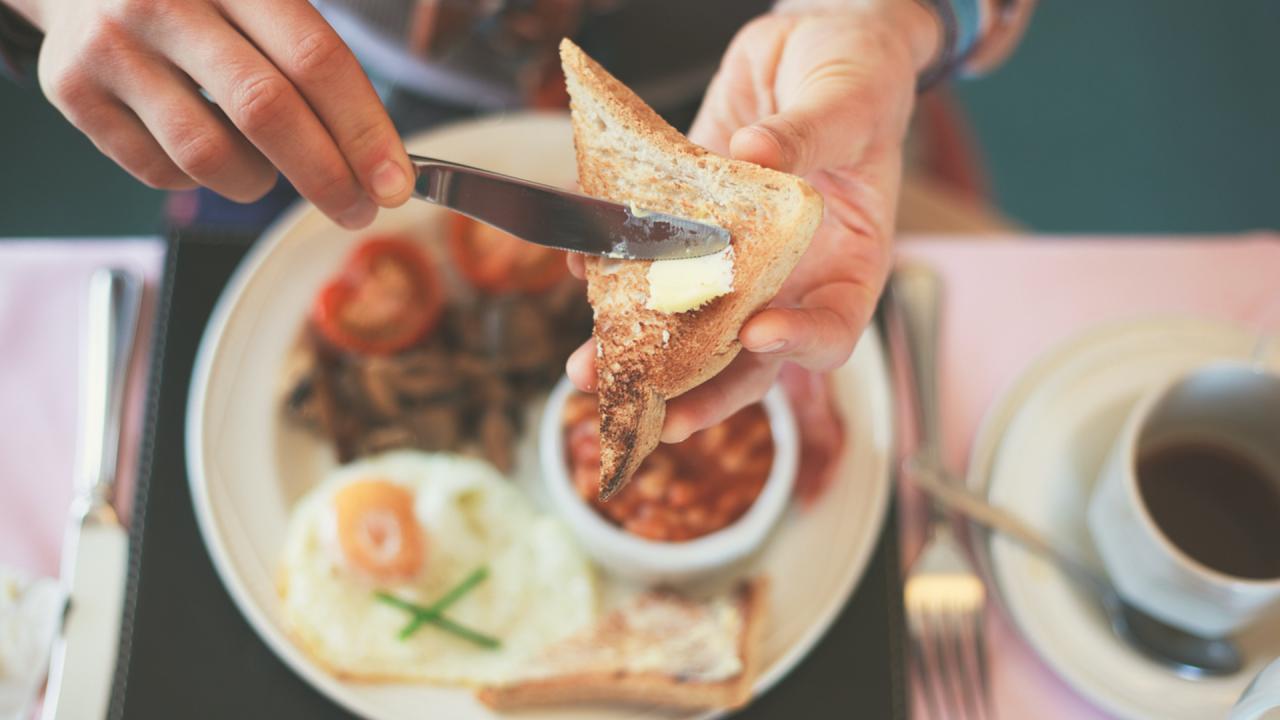 Are You Gaining Weight Because You're Eating Breakfast at the Wr…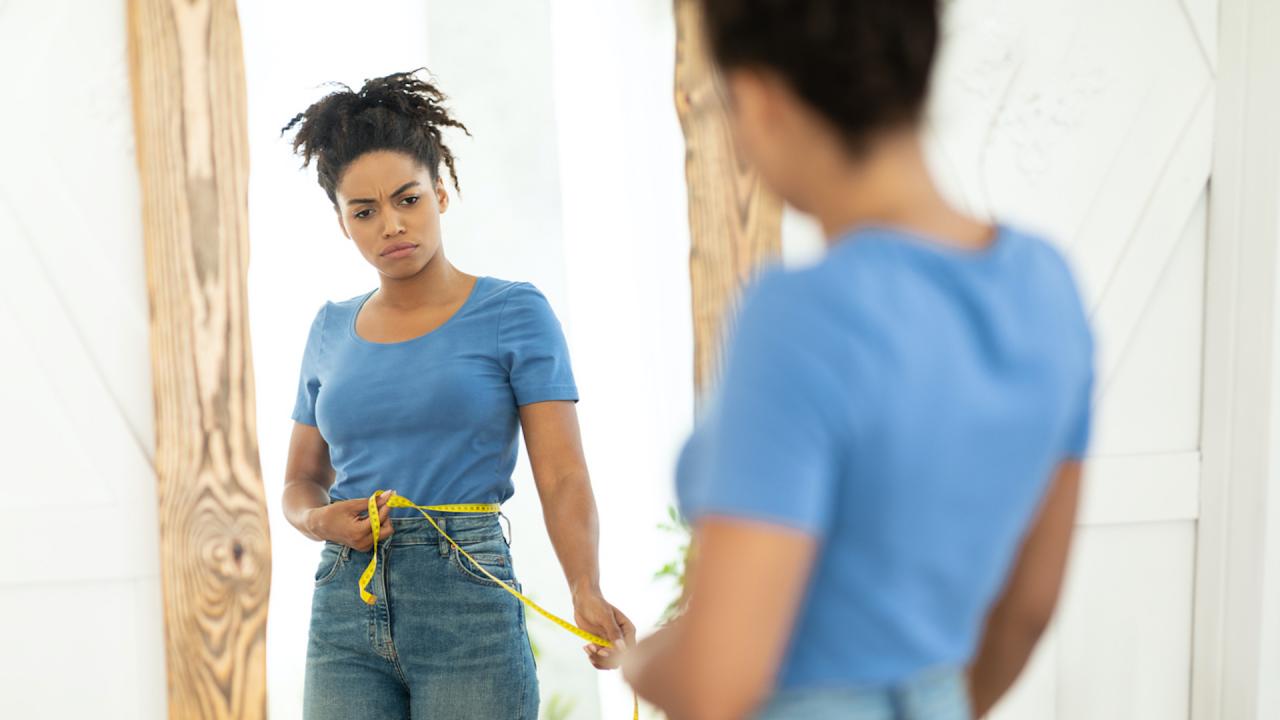 When Does Body Dissatisfaction Turn Into Dysmorphia?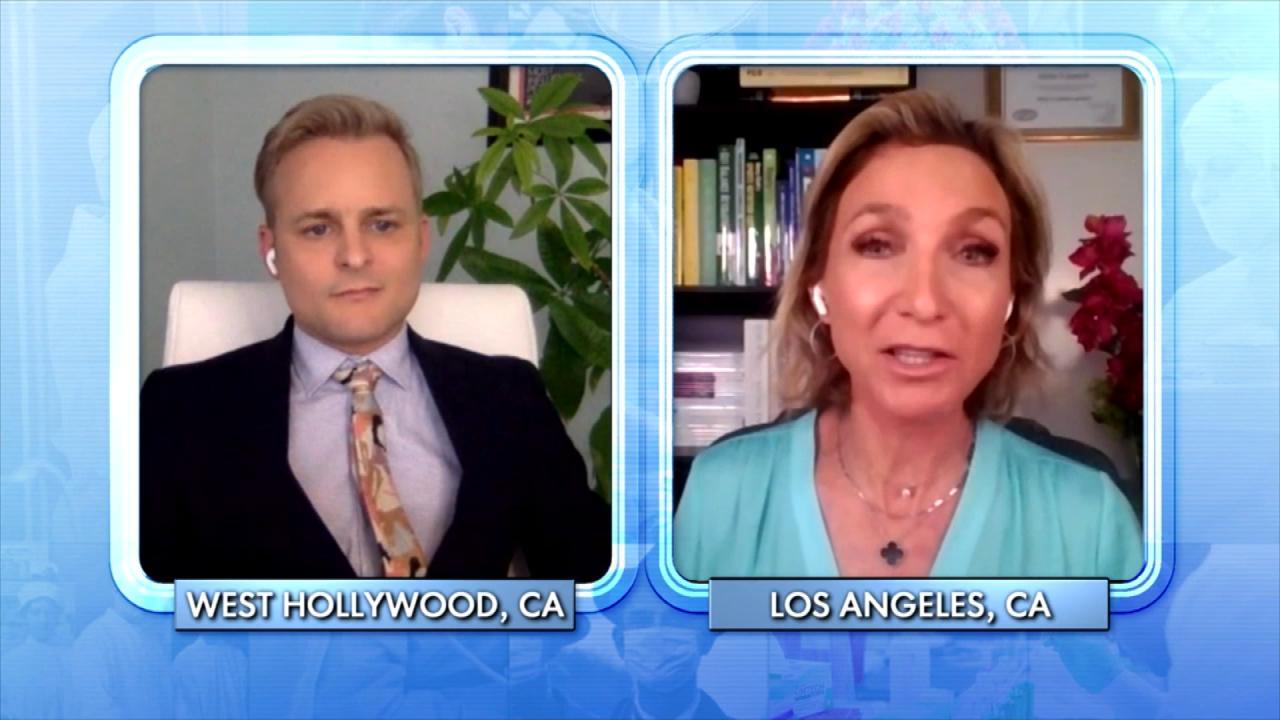 What Can Happen to Your Body When You Overdo It at the Gym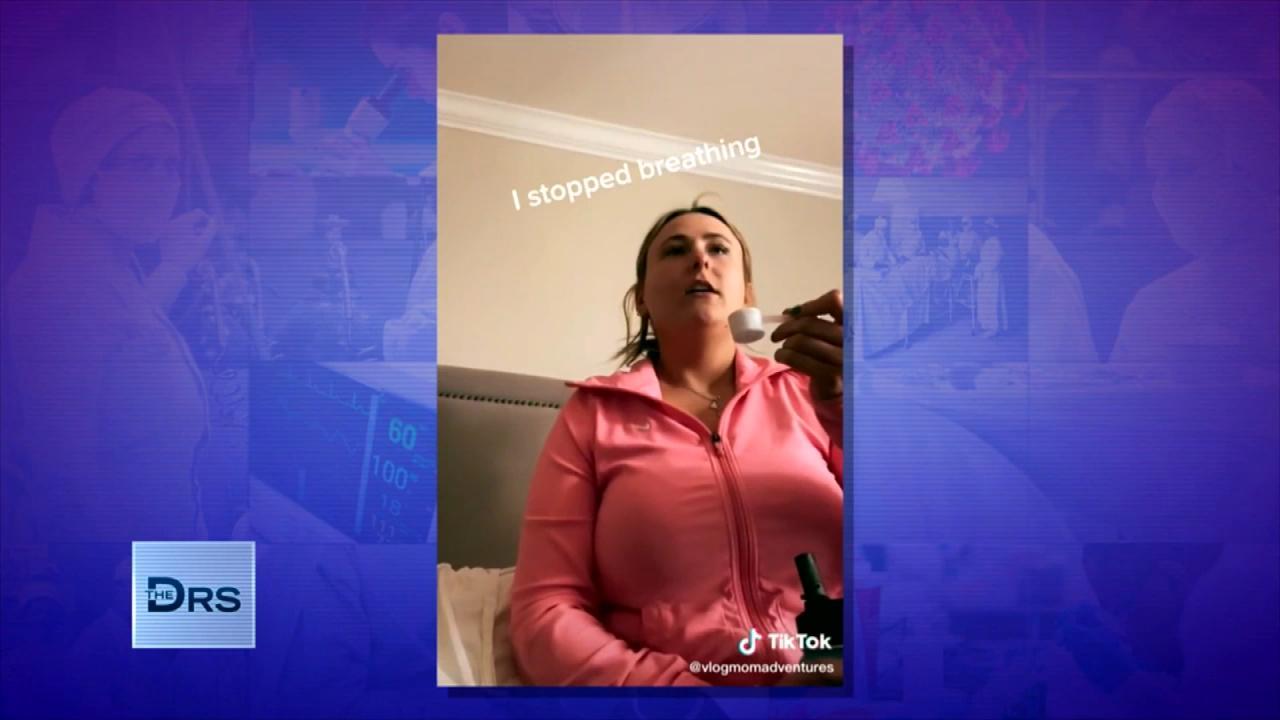 What Is the 'Dry Scooping' Workout Trend?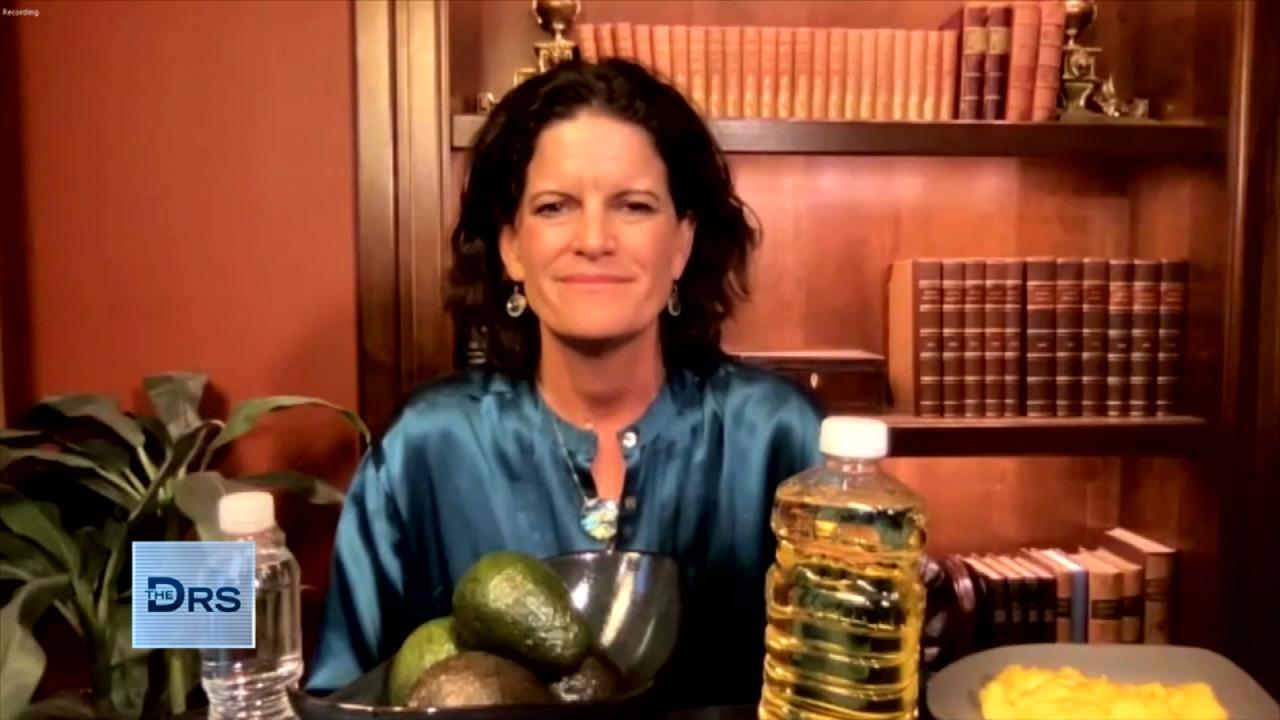 Is Eating 6 Small Meals a Weight Loss Myth?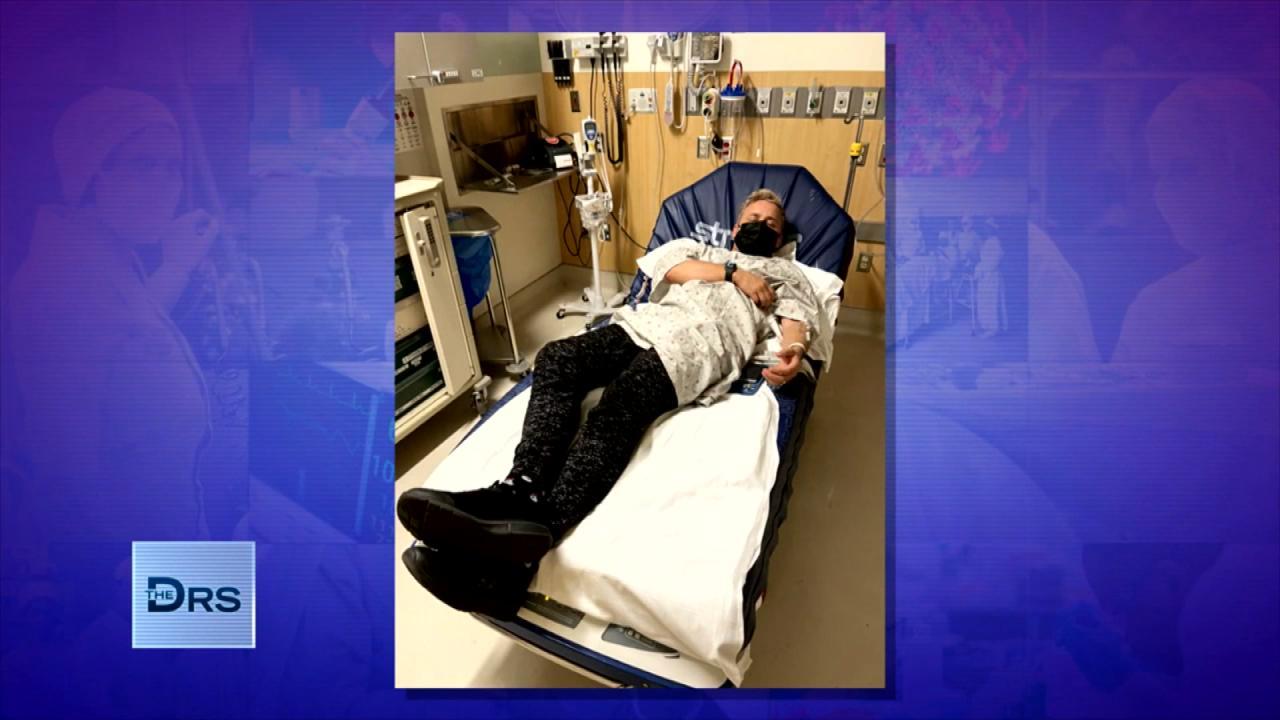 Man Found Himself in the Hospital after Going Too Hard at the Gym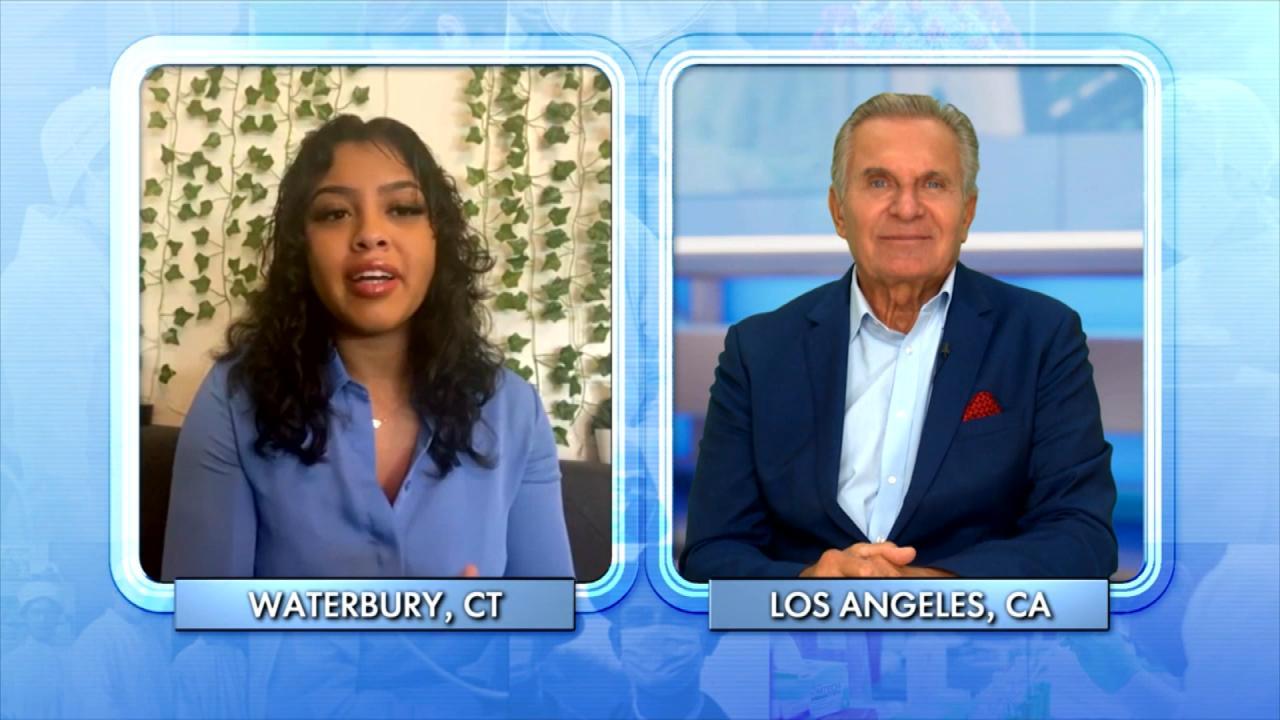 This TikTok Workout Trend Can Be Deadly!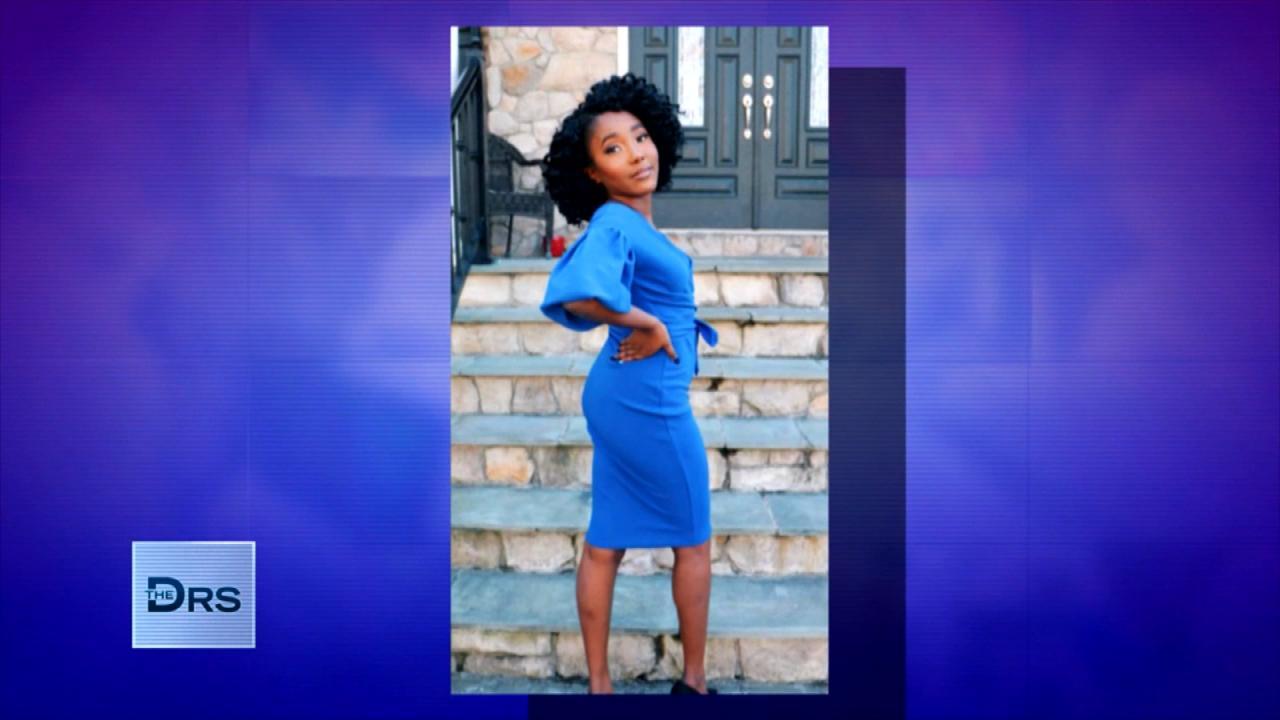 Women Are Taking Dangerous Drug to Get DIY Kardashian Curves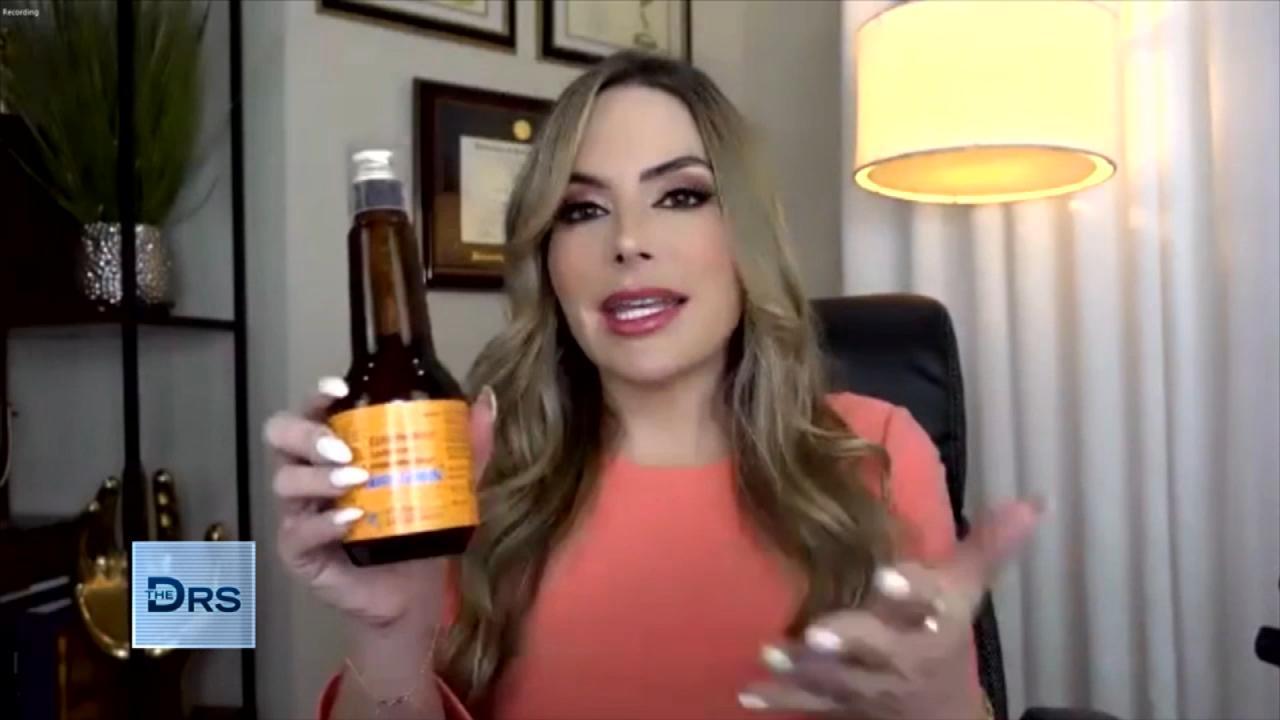 How Far Would You Go For a Curvy Body?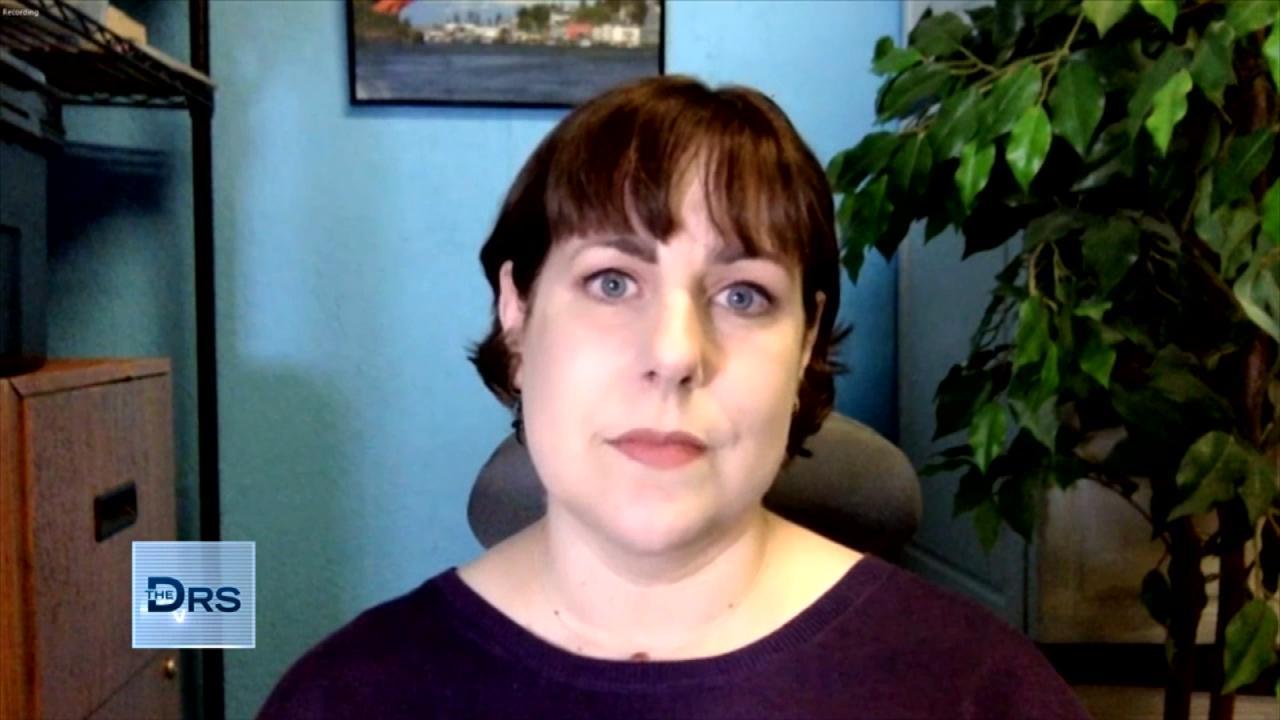 Hear How Woman's Belly Button Saved Her Life!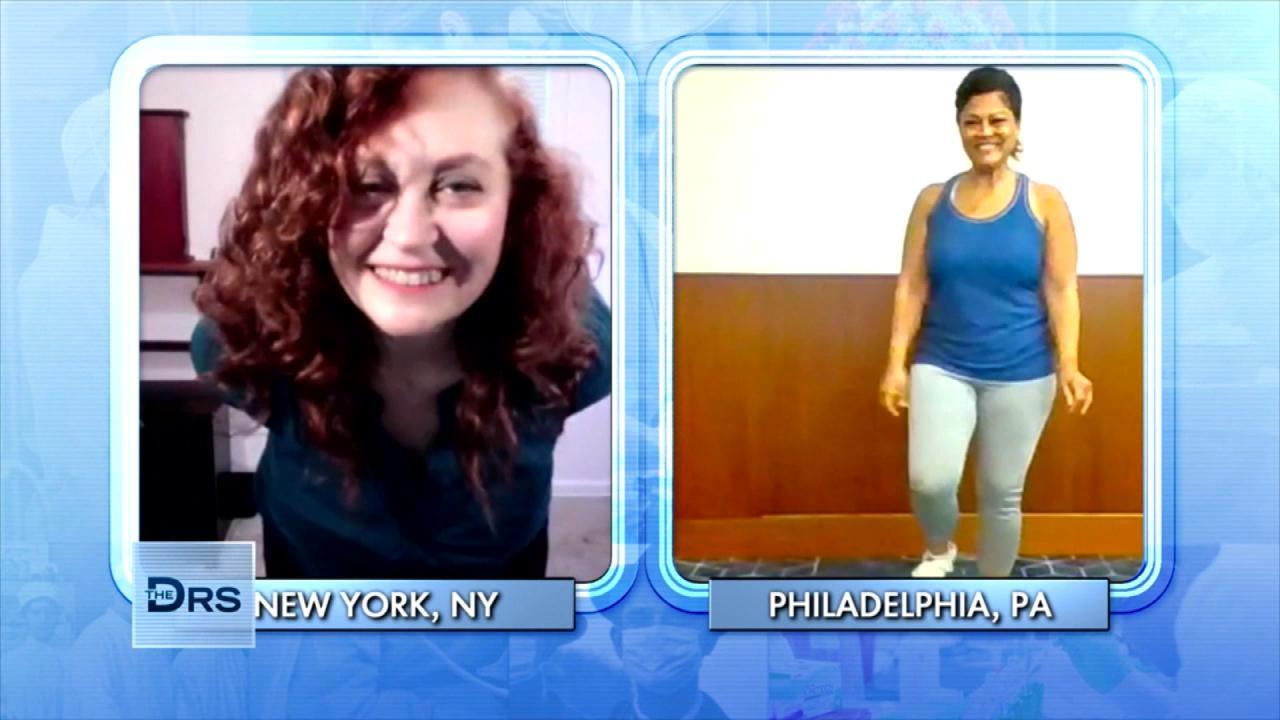 The Dance Workout Moves Great for Post-Menopausal Women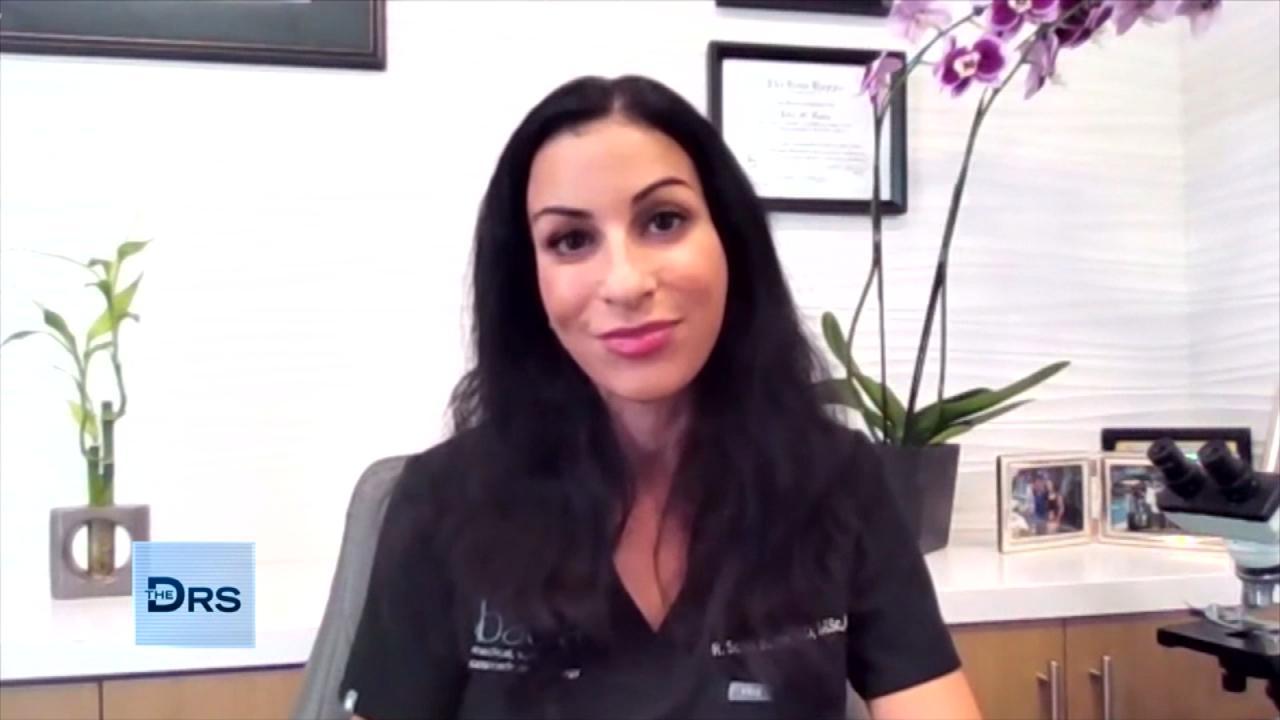 Internal Health Conditions Your Dermatologist Can See on Your Sk…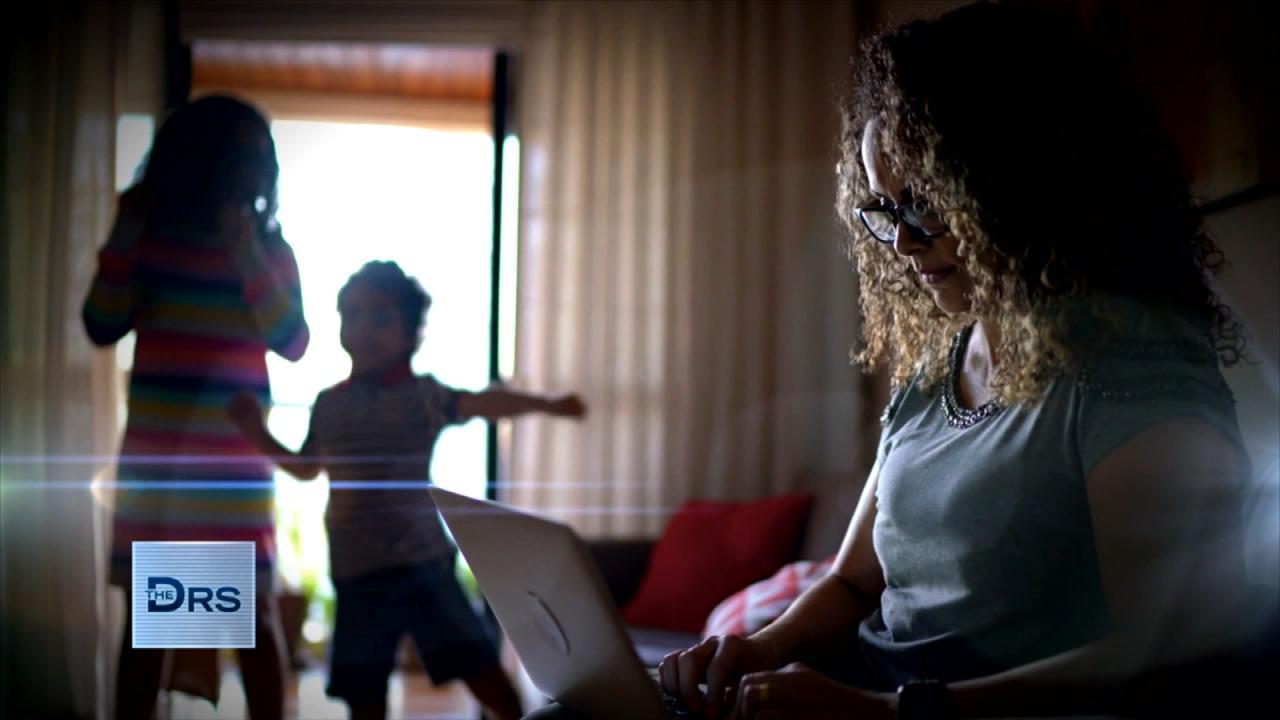 Is Working From Home Putting You at a Career Disadvantage?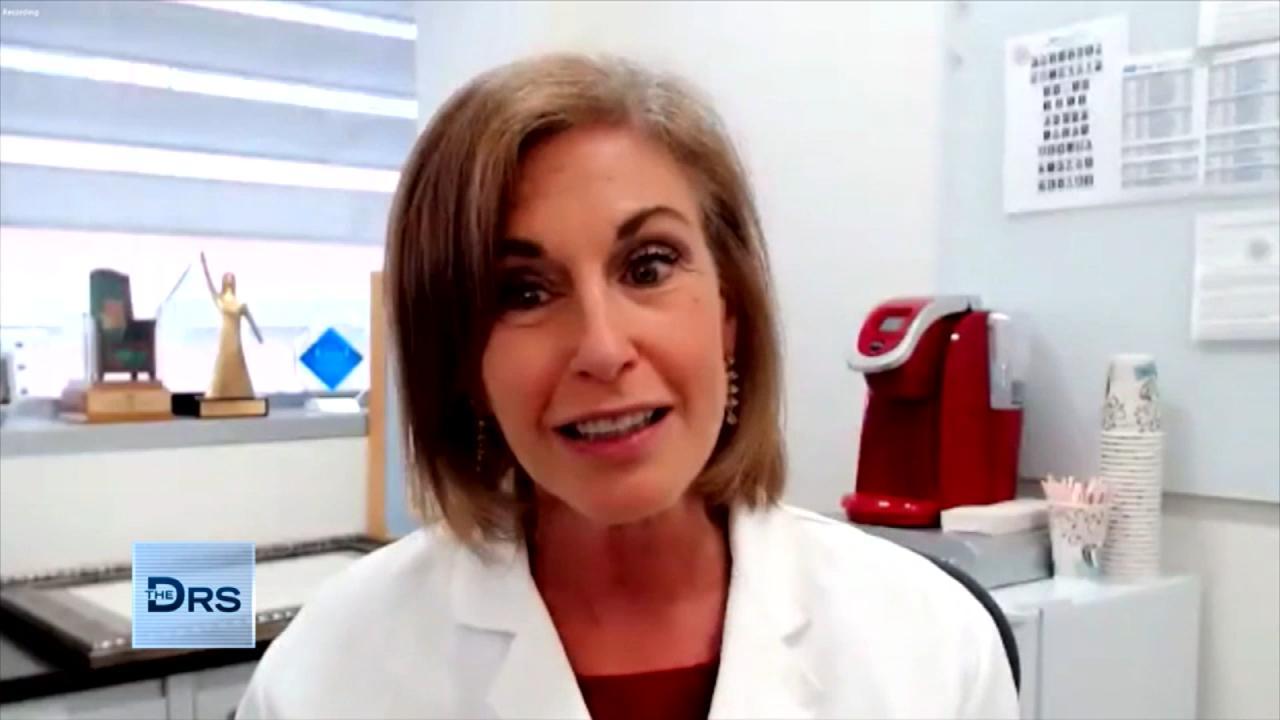 How to Lower Your Risk for Ovarian Cancer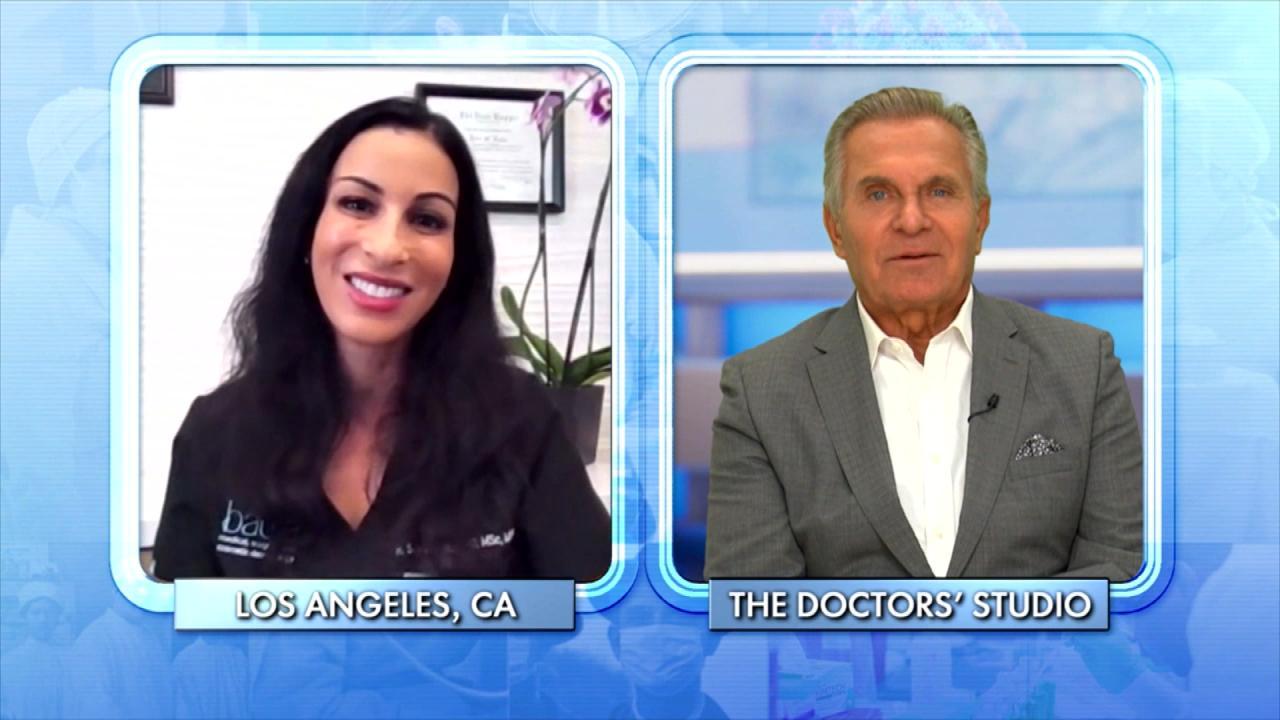 The Number One Illness Your Dermatologist Sees Every Day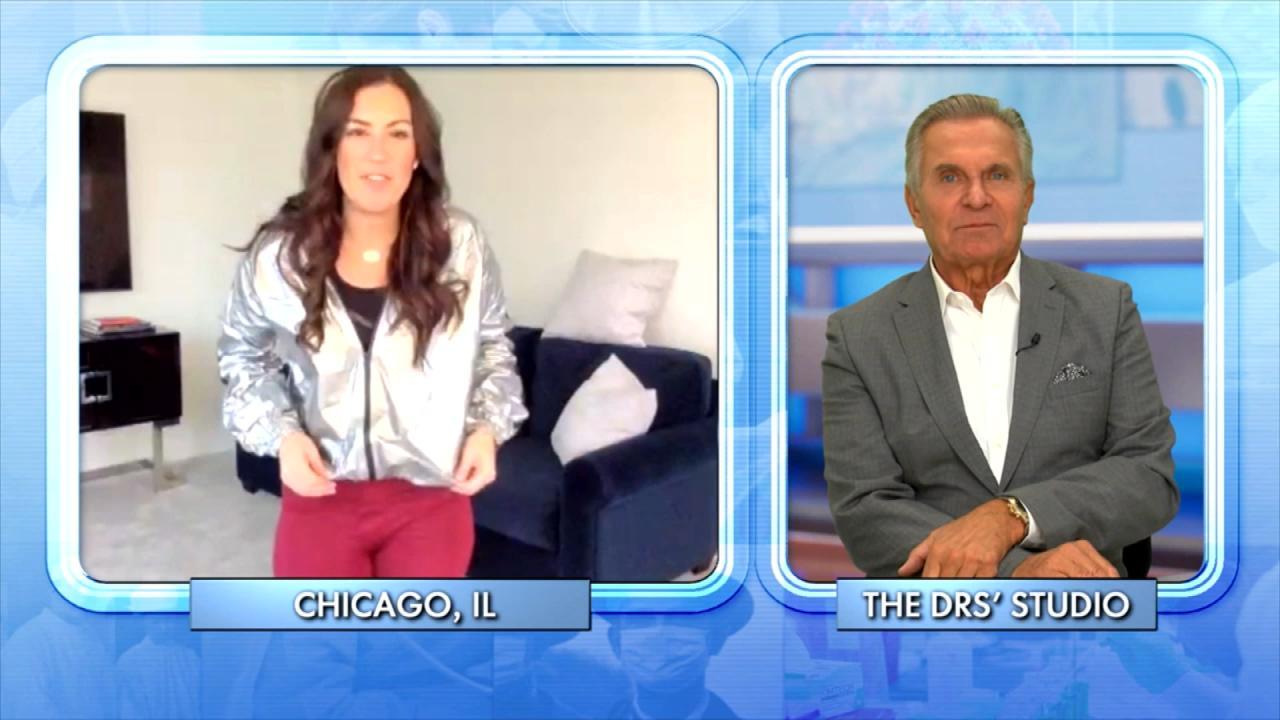 Could a Sauna Suit Help You Lose Weight?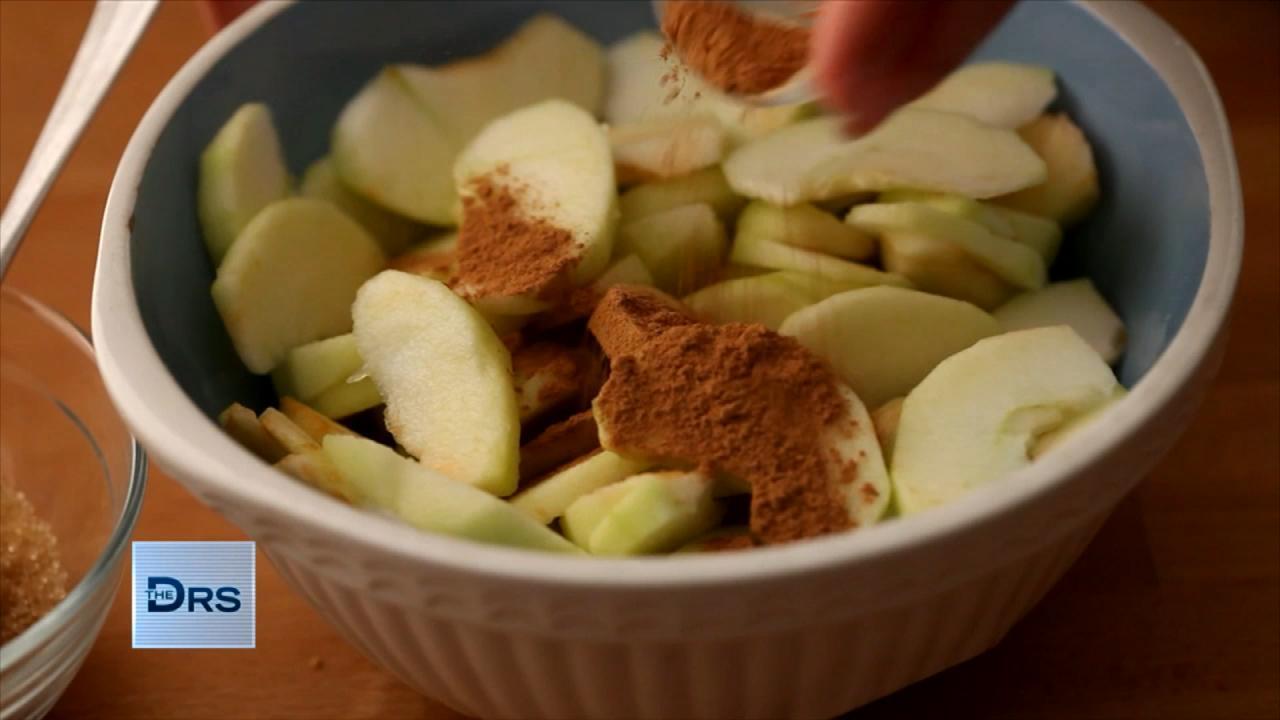 Can You Poison Yourself with Cinnamon?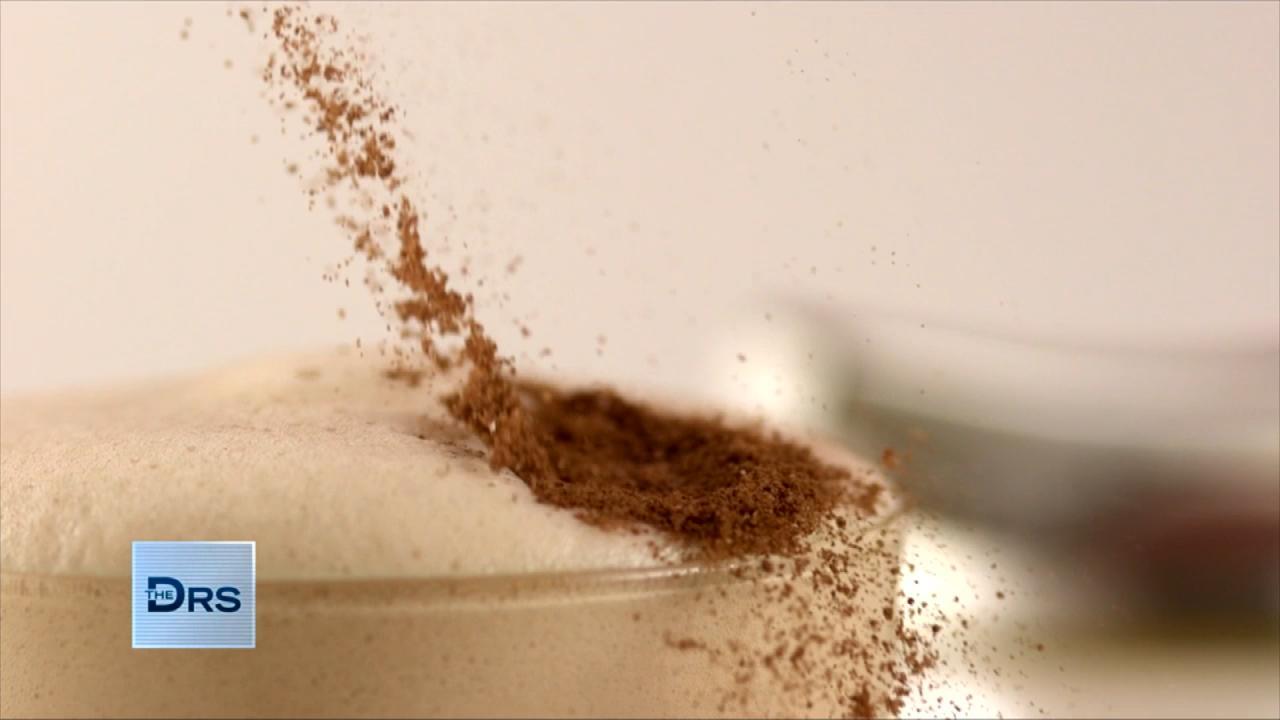 Can Eating Cinnamon Daily Make You Sick?
Anxiety, the body's natural response to stress, can be debilitating to some, causing increased alertness, fear, and physical symptoms, like a rapid heart rate, irritability, fatigue, sweating, insomnia, nausea, palpitations, and even trembling. The Doctors share 6 different approaches to dealing with anxiety, and some of them can be used at a moment's notice because you never know when it may strike!
Justin Bieber shared his trick for warding off an anxiety attack, which is the grounding technique. Using sight, touch, smell, and taste, it helps someone remain in the present and pulls you out of focusing on past or future events. The Doctors also note another way to ground yourself in an anxious moment is to stop and press your feet and toes into the floor and take a moment to remind yourself where you right at that moment. Get more on how the grounding technique can help with anxiety, in the video above.
Watch: Can These Special Glasses Help with Anxiety?
Another music star who deals with anxiety is Camila Cabello, who suggests inhaling for 5 seconds through the nose, and exhaling for 5 seconds through the mouth can help ease your anxious feelings.
Helping an anxious child in need might seem daunting, but The Doctors and Elycia Rubin, author of the children's book "No Biggy!: A Story About Overcoming Everyday Obstacles" share suggestions and tips on how parents can help to ease a child suffering from anxiety, frustration, and stress.
Watch: Stressed Out? Try Giving Up Social Media For 5 Days!
If you are hit with feelings of anxiety or a panic attack, something as simple as placing your hand in a bowl of ice or holding a few ice cubes, covering up with a weighted blanket, or exercising can ease your symptoms.
Insetad of placing something on your body, you might focus on what you're putting in your body! The Doctors share a delicious smoothie, made with almond milk, almonds, strawberries, and banana, that may help to combat your high cortisol and stress levels. Get the recipe for this anti-anxiety smoothie shot.
Dr. Travis Strork's mantra of "Let food be your medicine!" applies to anxiety as well. He suggests the next time you're feeling anxious to reach for these foods: salmon (which can help regulate your dopamine and serotonin levels in your brain), pumpkin seeds (which are high in potassium which helps to regulate blood pressure), and asparagus (which is rich in chromium) and has been shown to reduce anxiety.
*CBSi may earn an affiliate commission if you purchase something through featured links above.