One Man's Circumcision Procedure Gone Wrong!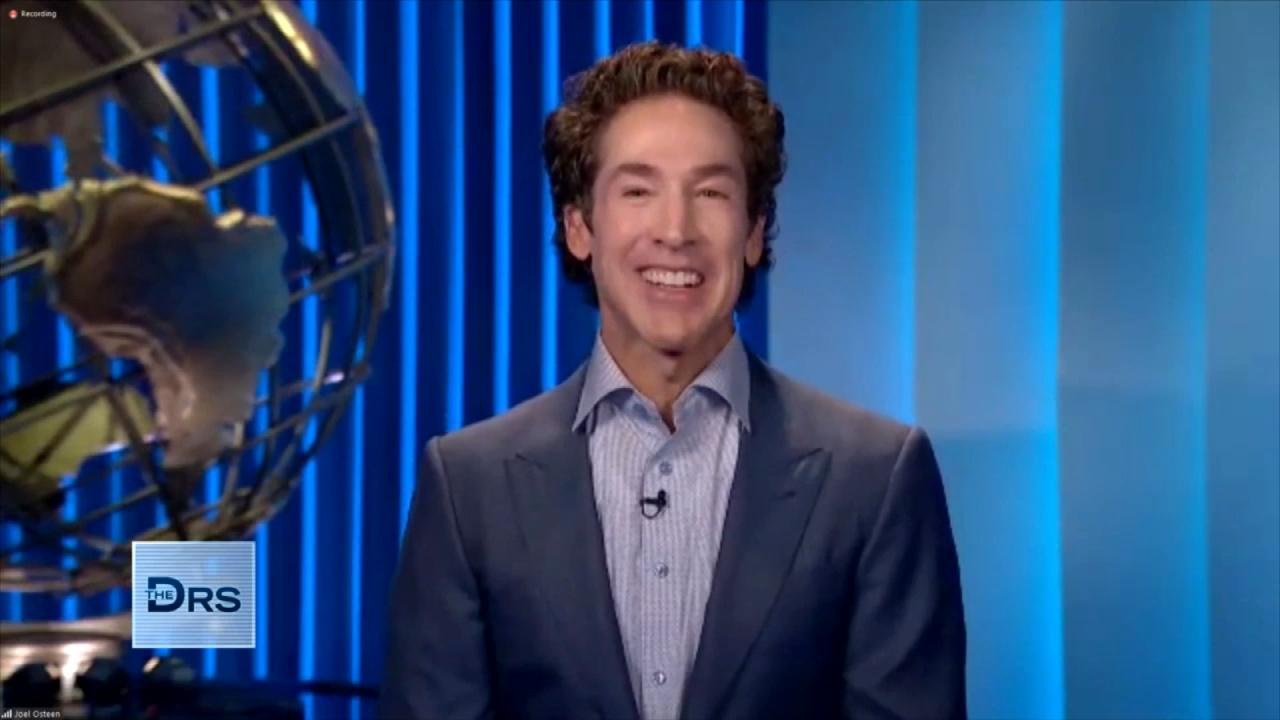 Pastor Joel Osteen on How to Rule Your Day!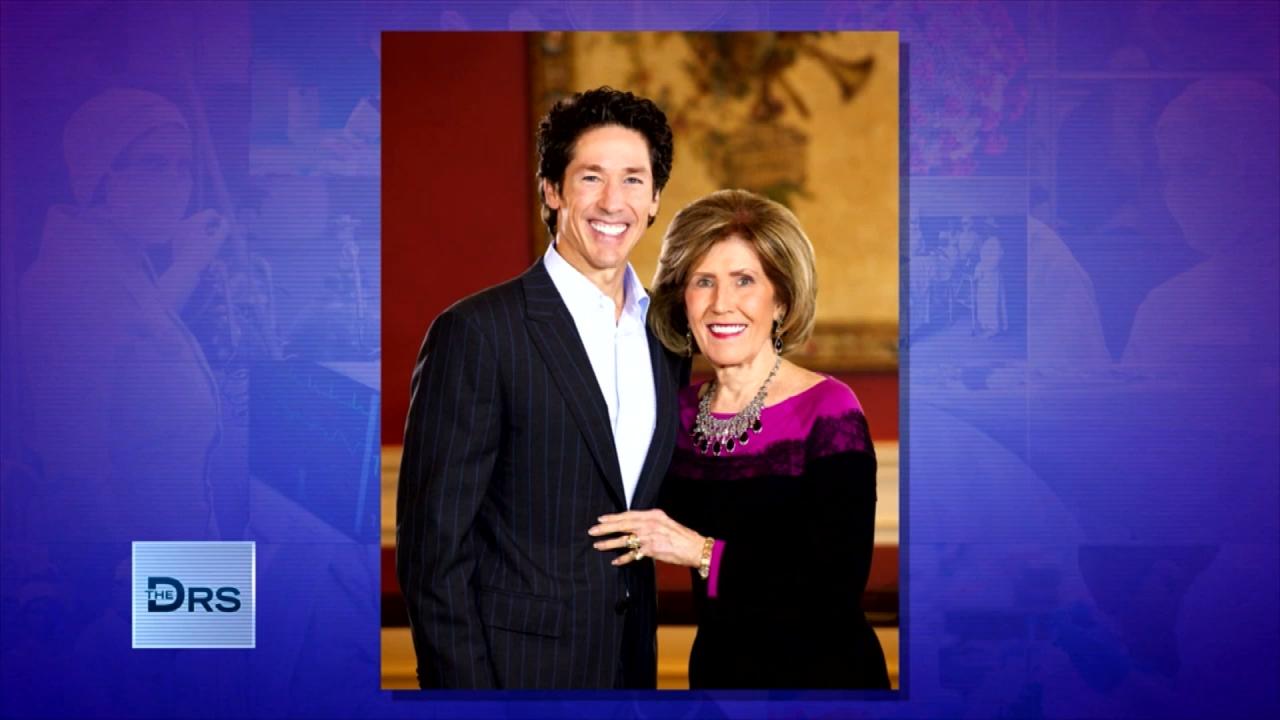 Pastor Joel Osteen on Keeping Faith in Hard Times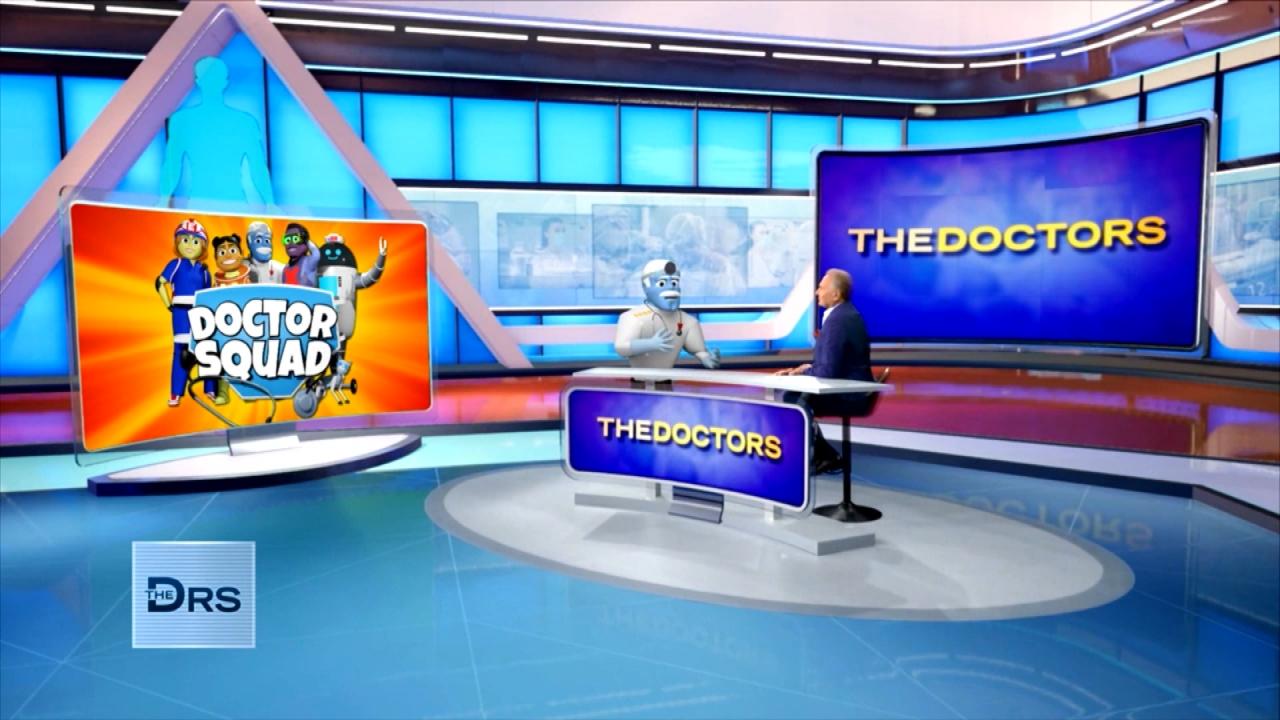 'General Medicine' from 'The Doctor Squad' Answers Kid Questions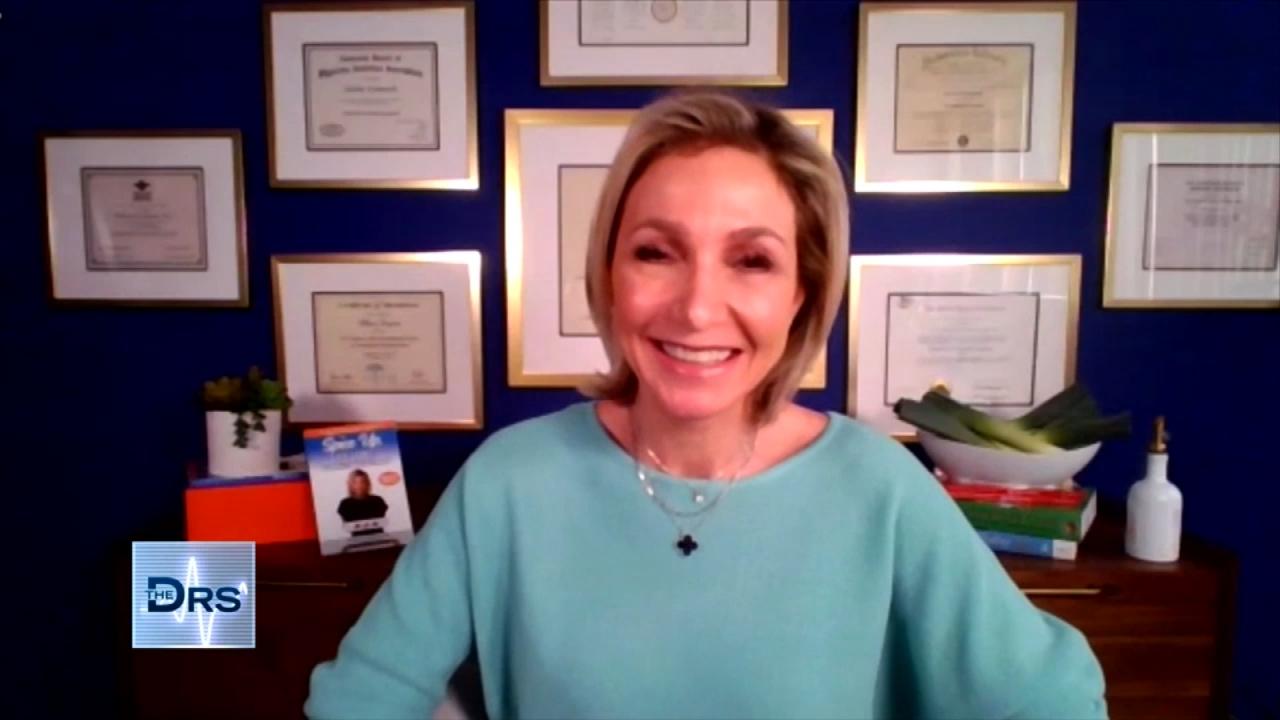 Is This French Weight Loss Hack Safe?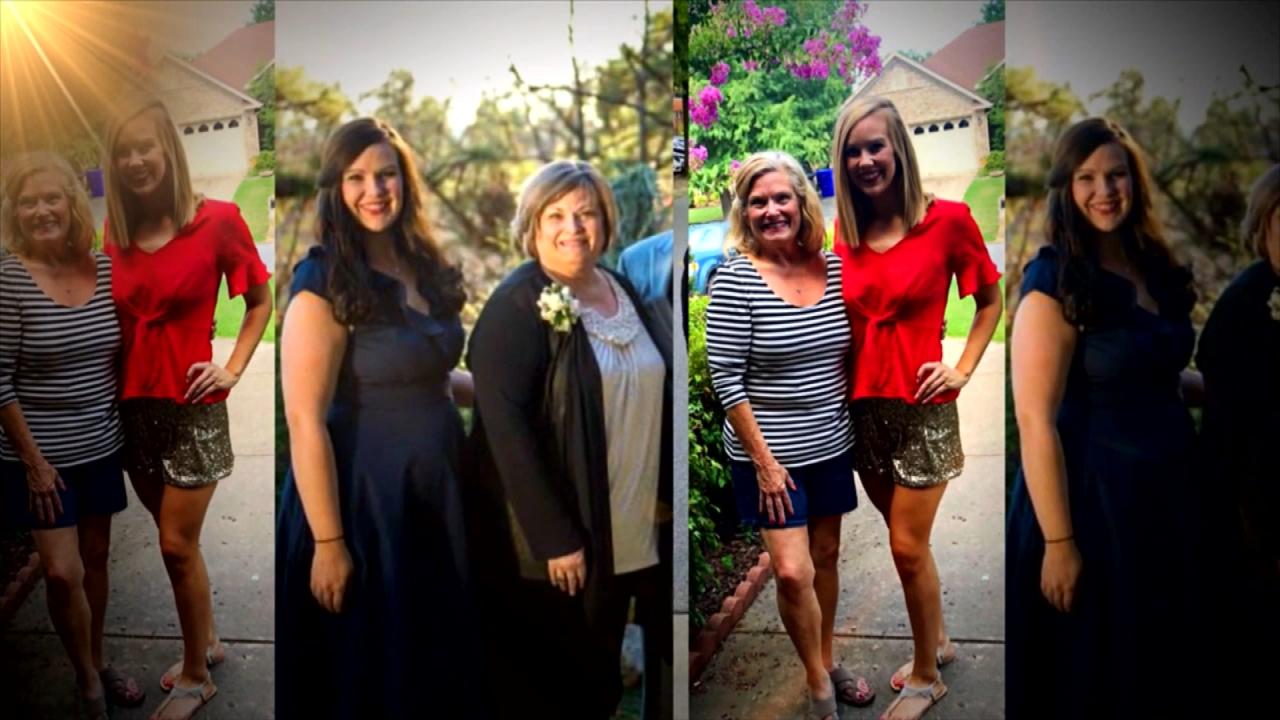 Mom and Daughter Lost a Combined 210 Pounds Together!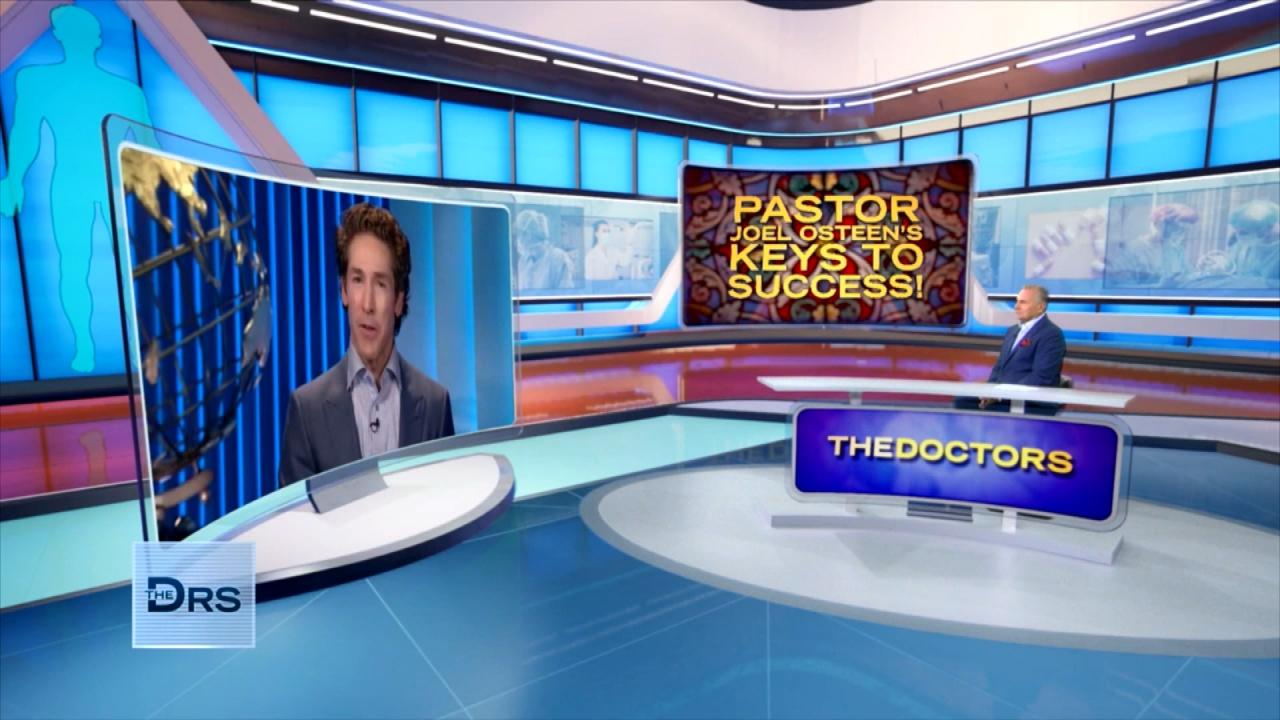 Joel Osteen on How to Unlock Your Own Potential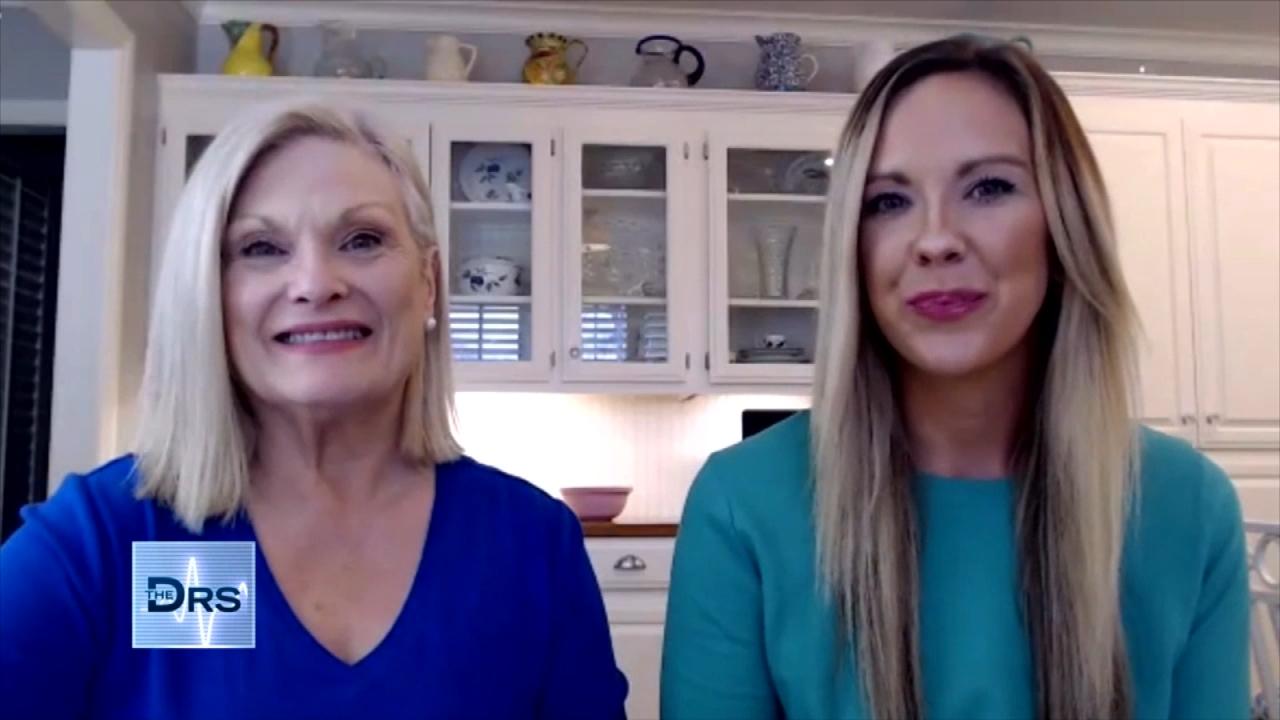 Mom and Daughter Share the Secret to Their Weight Loss Success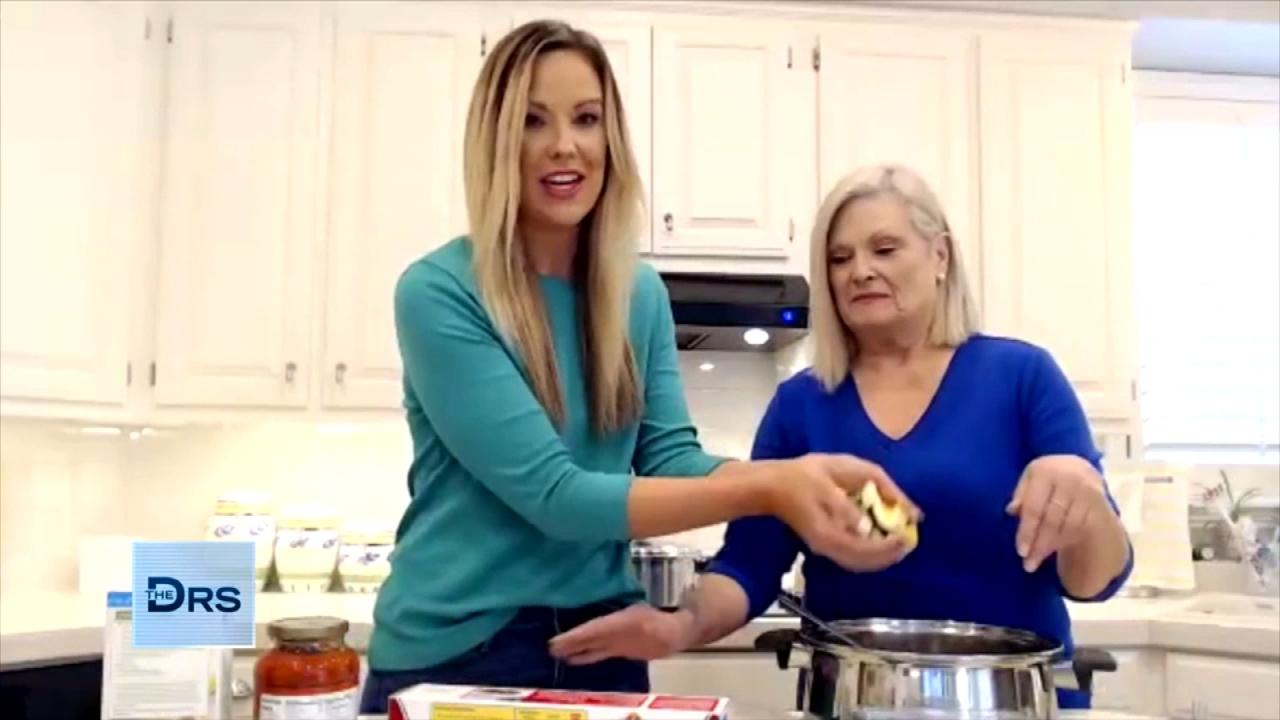 A Macro-Friendly Dinner Recipe from Weight Loss Duo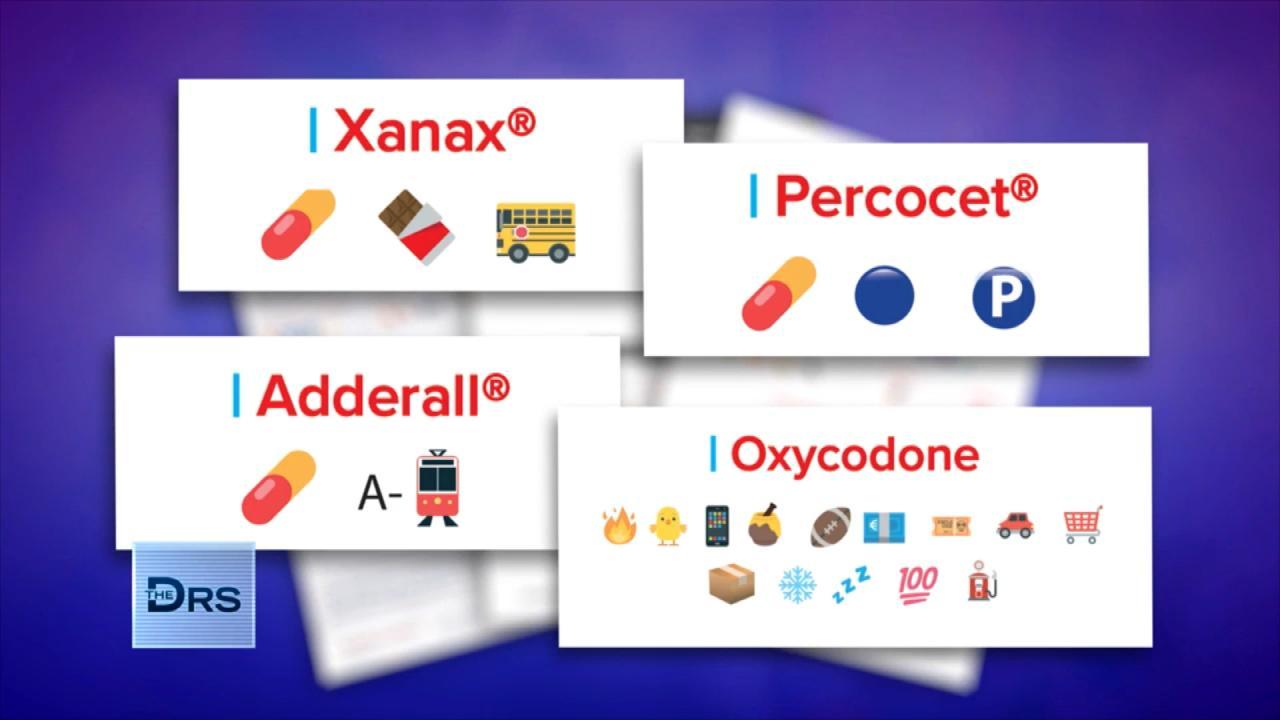 How Drug Dealers are Selling Fentanyl on Apps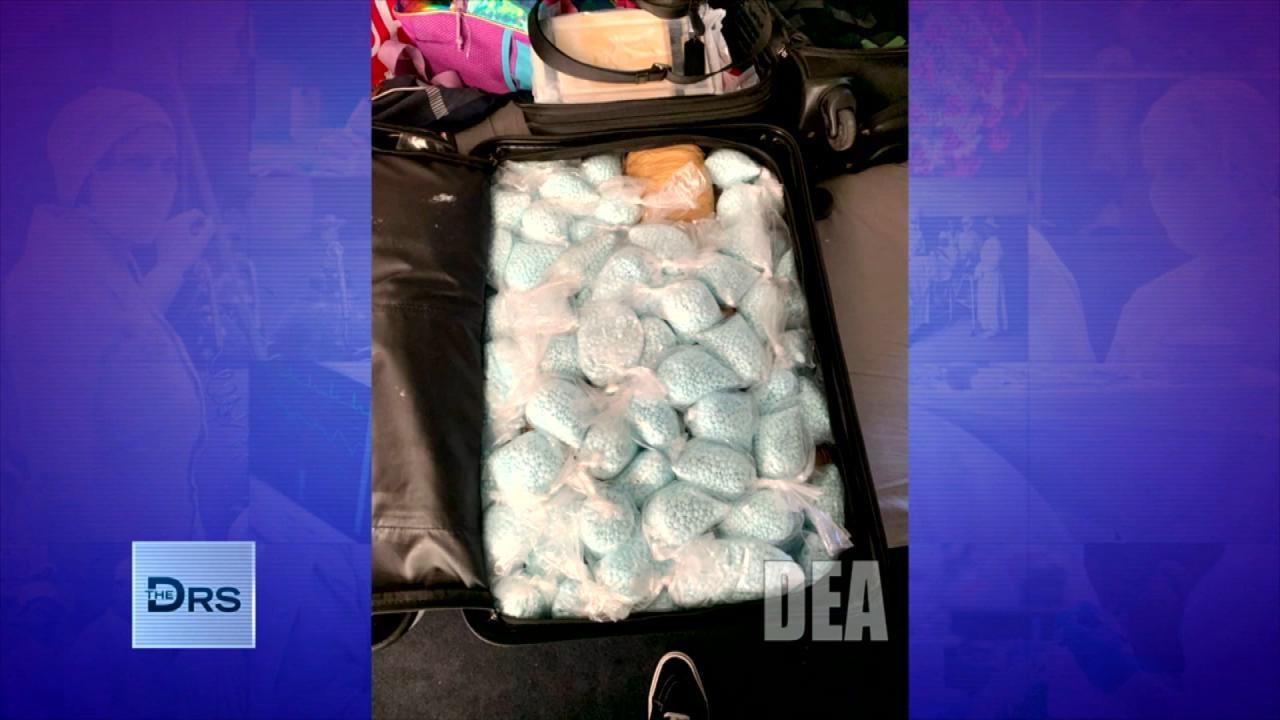 The DEA Says Fentanyl Is Everywhere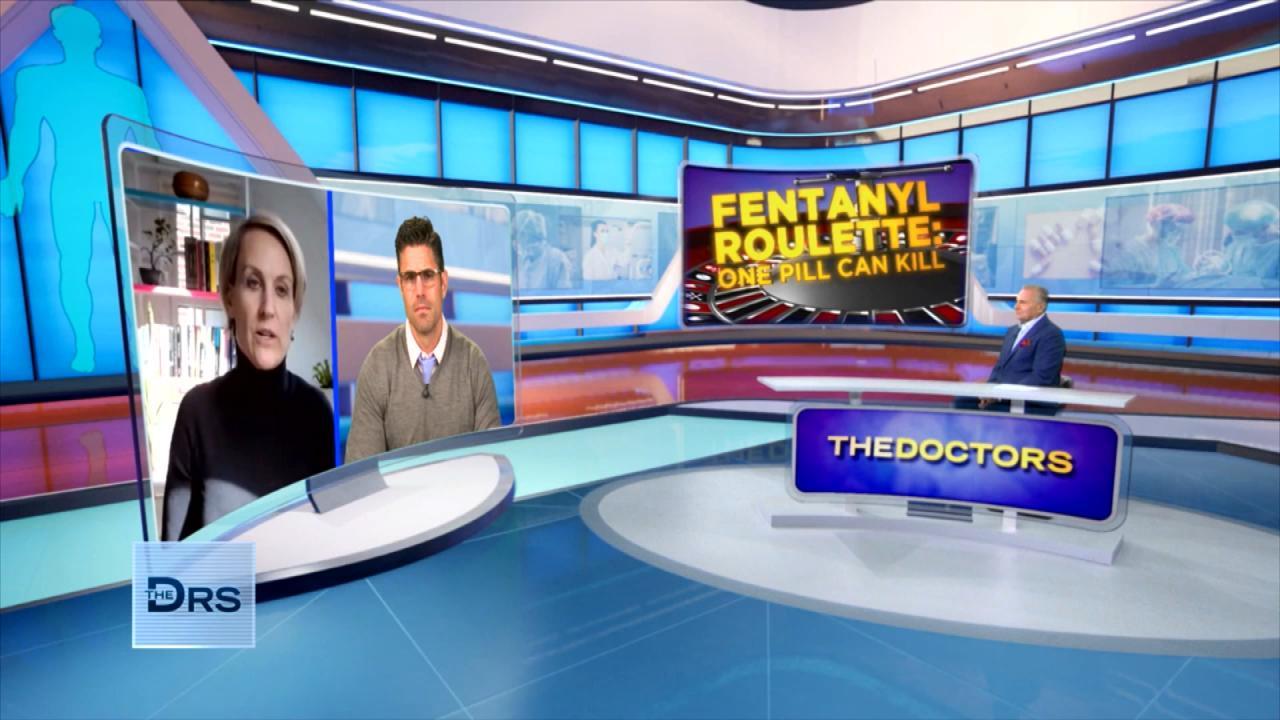 Should Companies Be Responsible for Fentanyl Sold on Their App?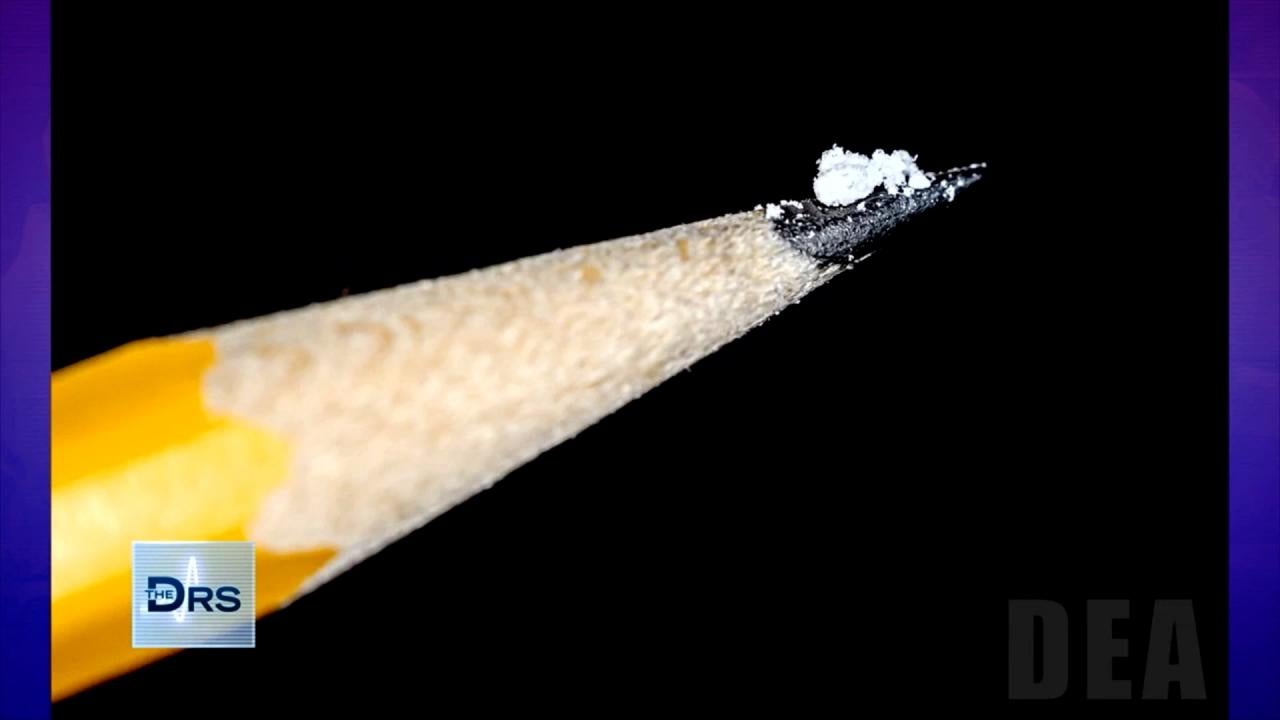 Just 2 Milligrams of Fentanyl Is a Lethal Dose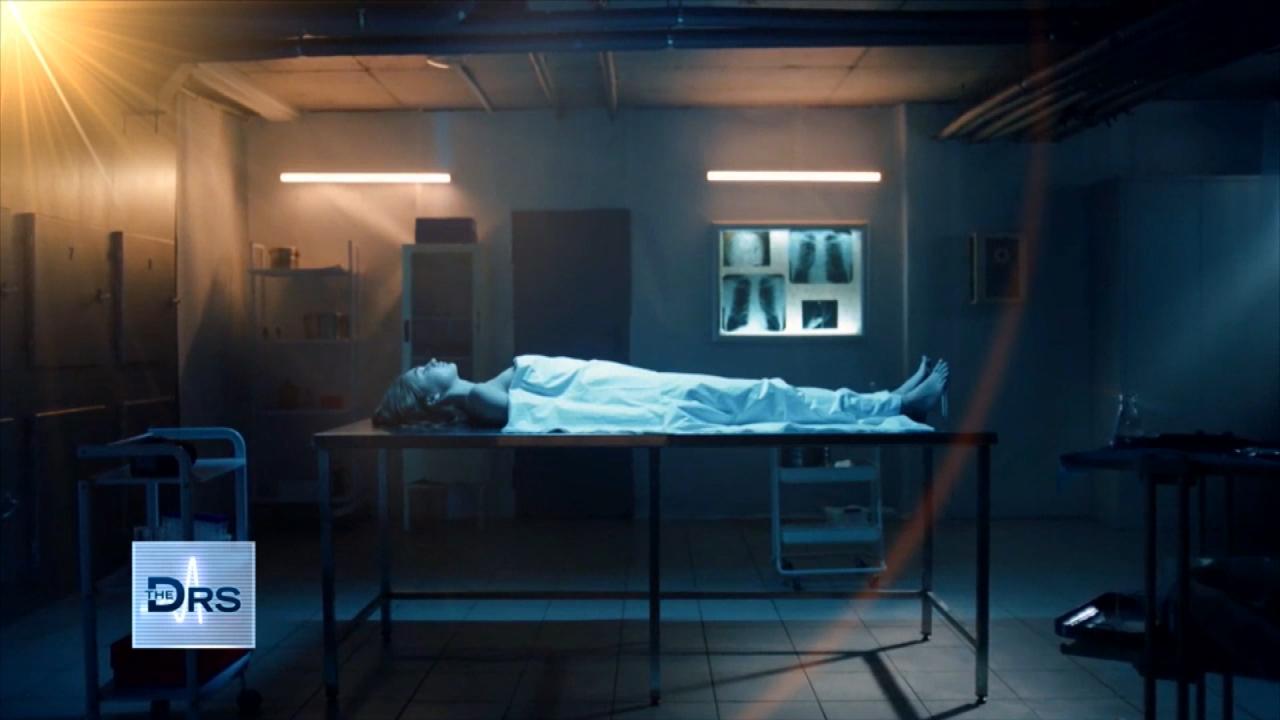 Fentanyl Is Leading Cause of Death for Americans Ages 18-45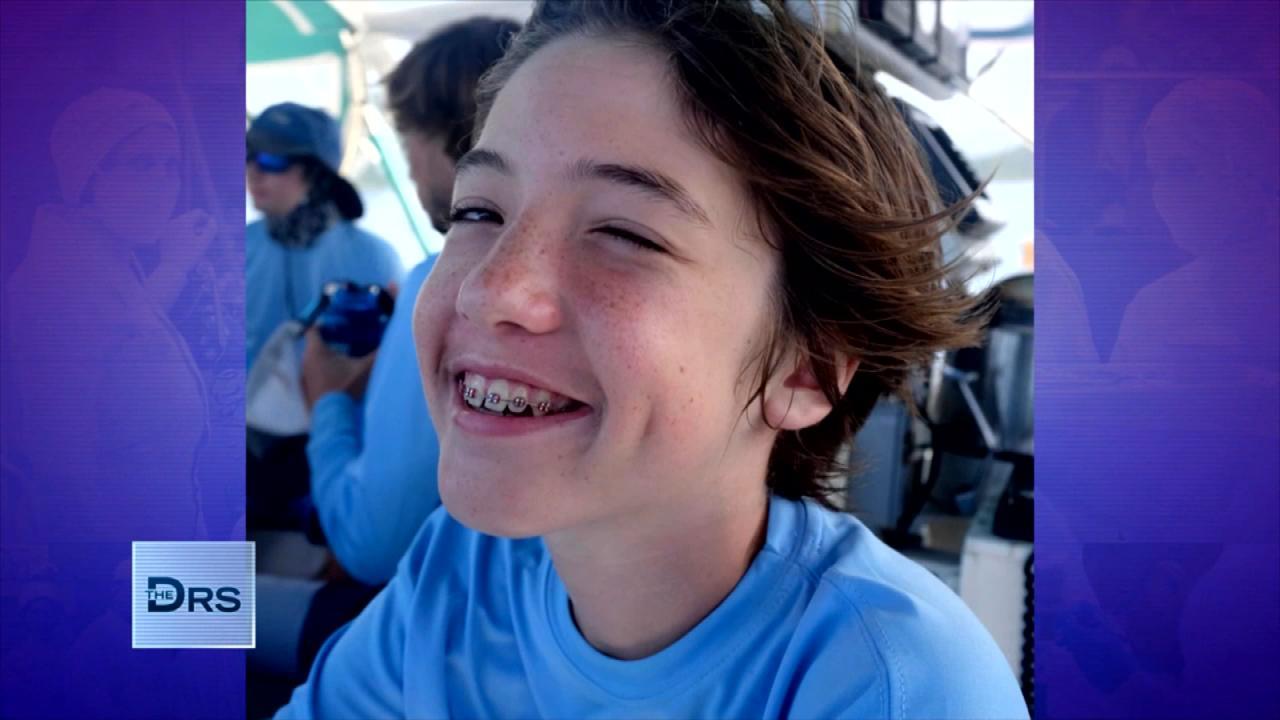 Meet Mom Who Lost Her Young Teen to a Fentanyl Overdose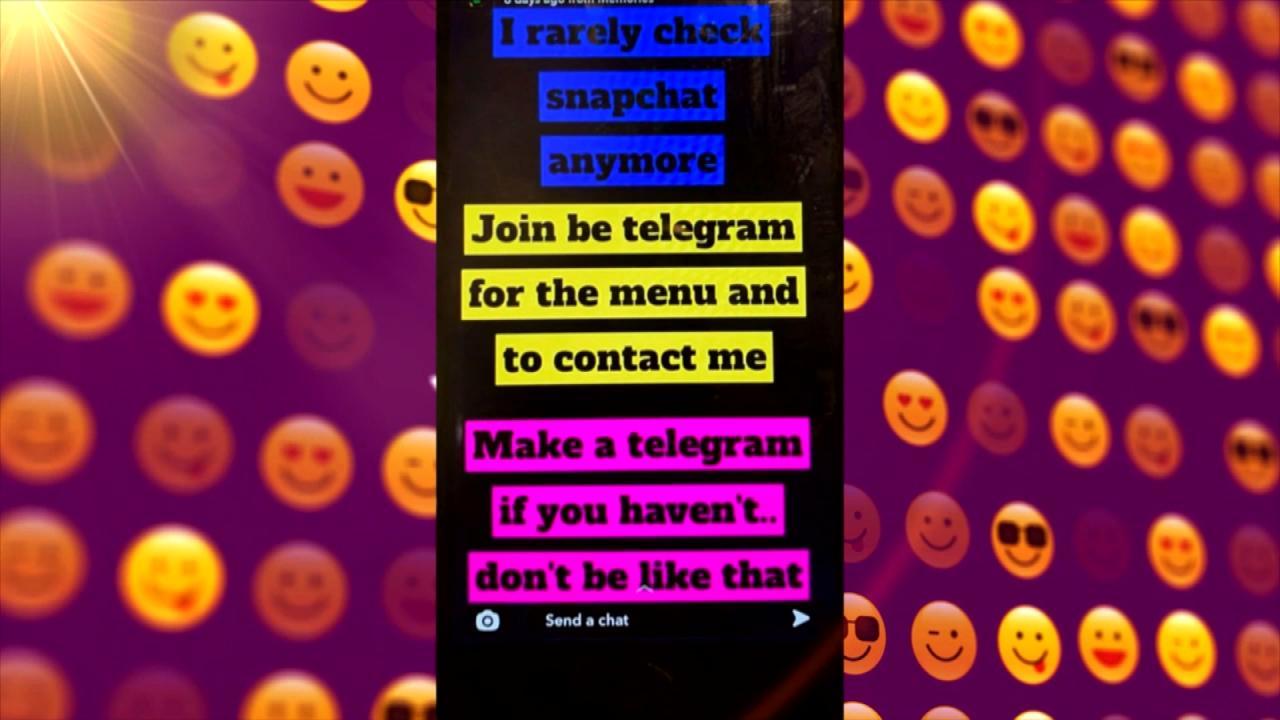 Teen Overdosed after Buying Drugs on Popular App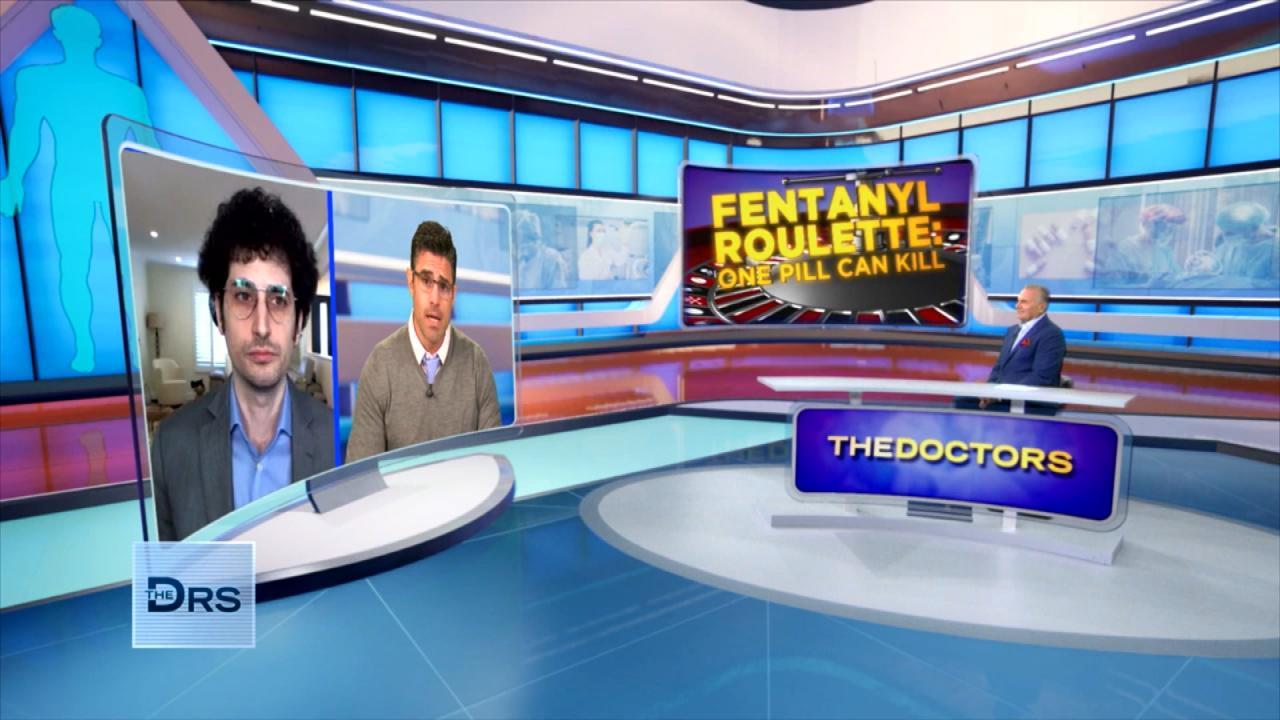 Do Fentanyl Test Strips Work?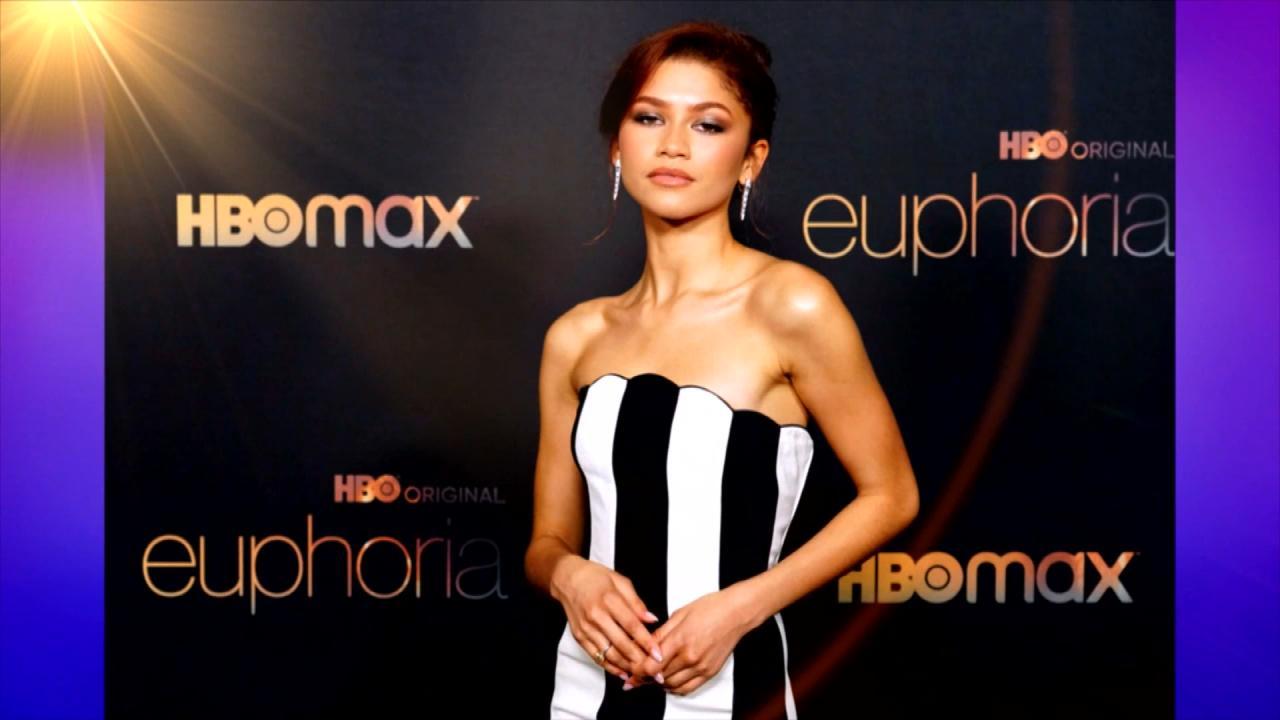 Does HBOs 'Euphoria' Send the Wrong Message to Teens about Drugs?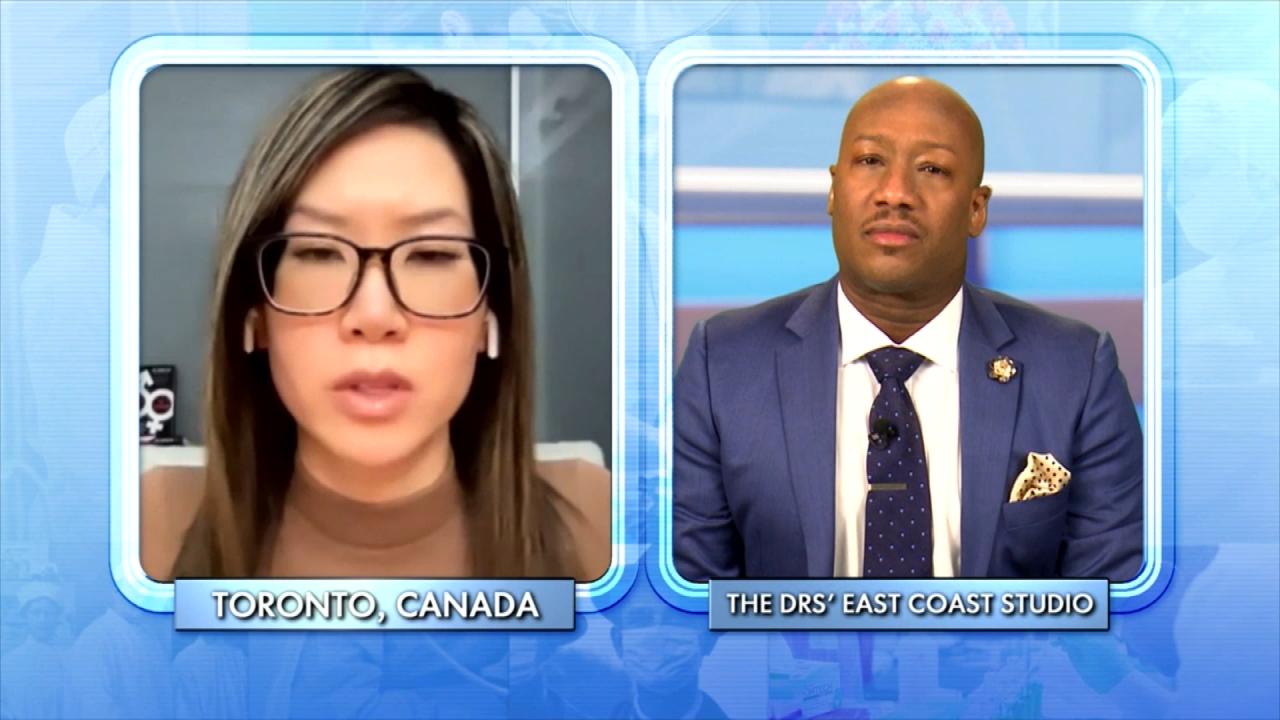 How to Support a Child Exploring Gender Identity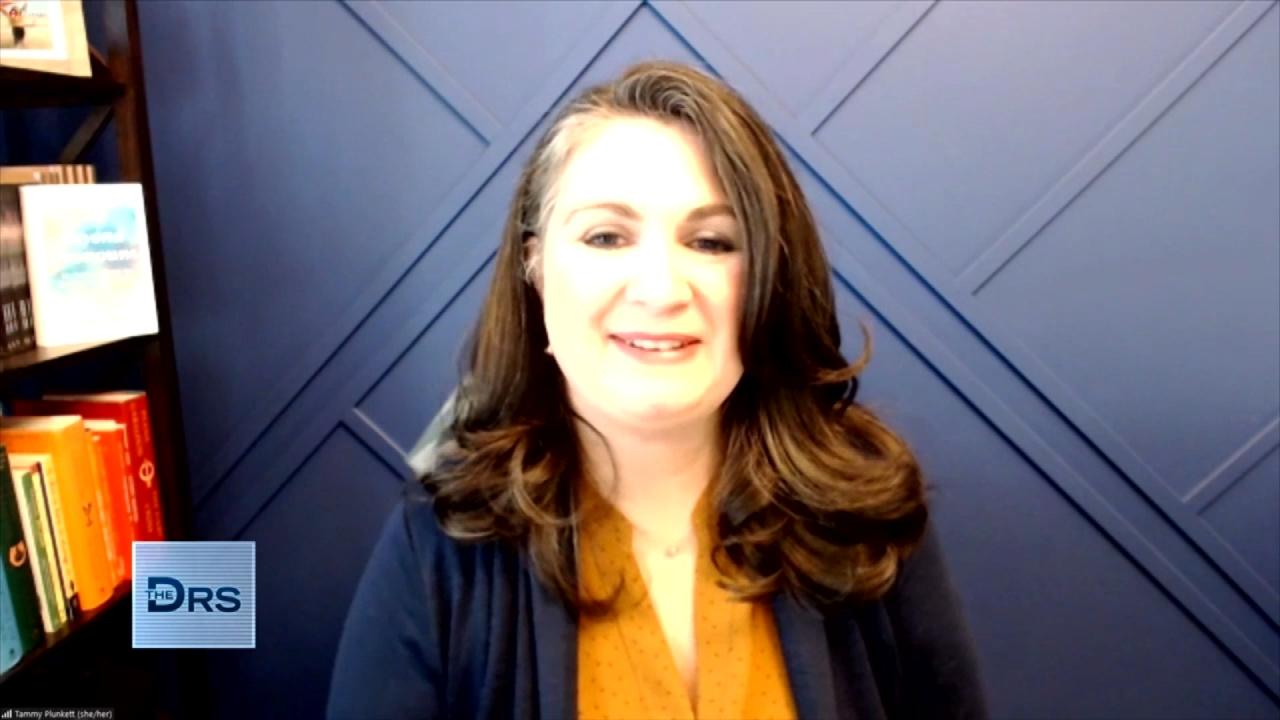 Mom Shares Her Reaction When Her Child Asked to Transition
The Doctors share the story of a man who was awarded $1.4 million dollars after his scheduled circumcision procedure ended up being a vasectomy!
Watch: Exclusive: Reality Stars Open Up About Vasectomy Reversal
The man, who did not speak English, brought a referral letter and had instructions faxed to the doctors at a clinic in Iowa prior to the procedure, but later found out the instructions had been shredded and ended up with a vasectomy instead of getting circumcised.
The Doctors explain pregnancy rates after a vasectomy reversal range anywhere from 30 percent to 90 percent, depending on a number of factors. The panel notes this patient will not have a 100 percent chance of conceiving after this medical mistake, also explaining the man's sperm could be harvested to use in an IVF process.
This story highlights the importance of making sure you or a loved one completely comprehends and consenst to your medical procedure before undergoing it.