Man's Extreme Weight Loss Causing Excessive Sweating?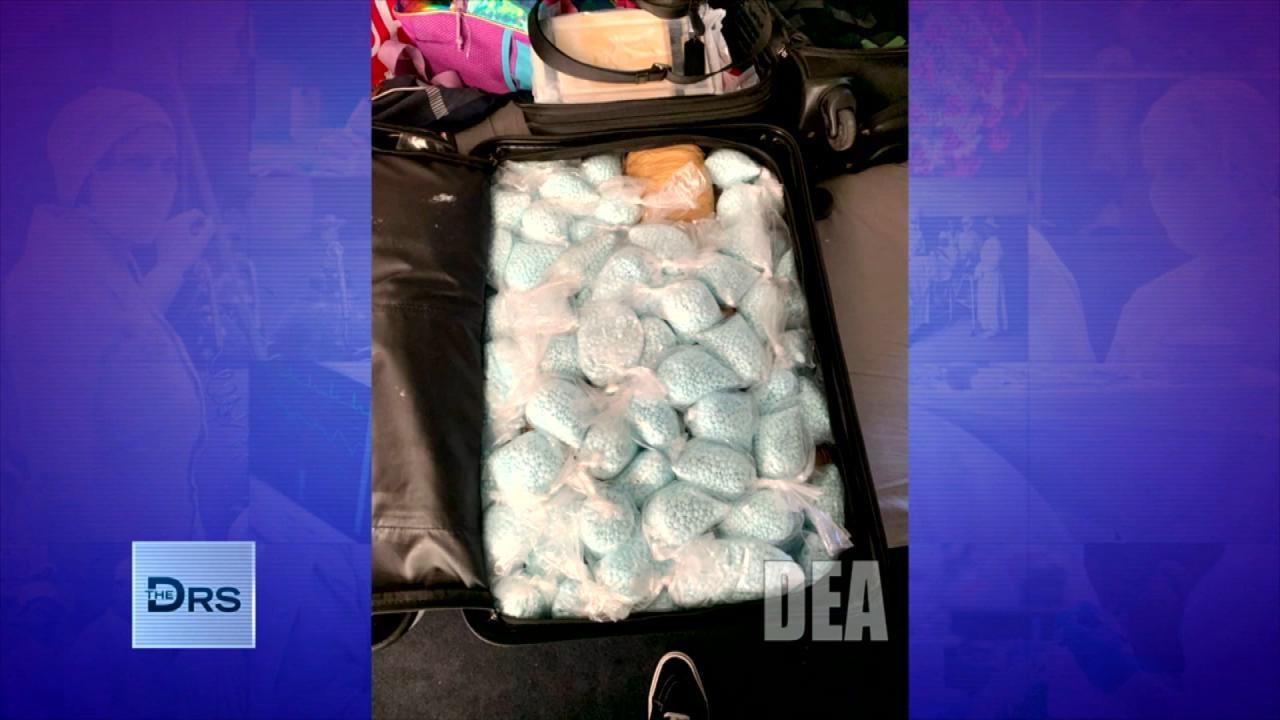 The DEA Says Fentanyl Is Everywhere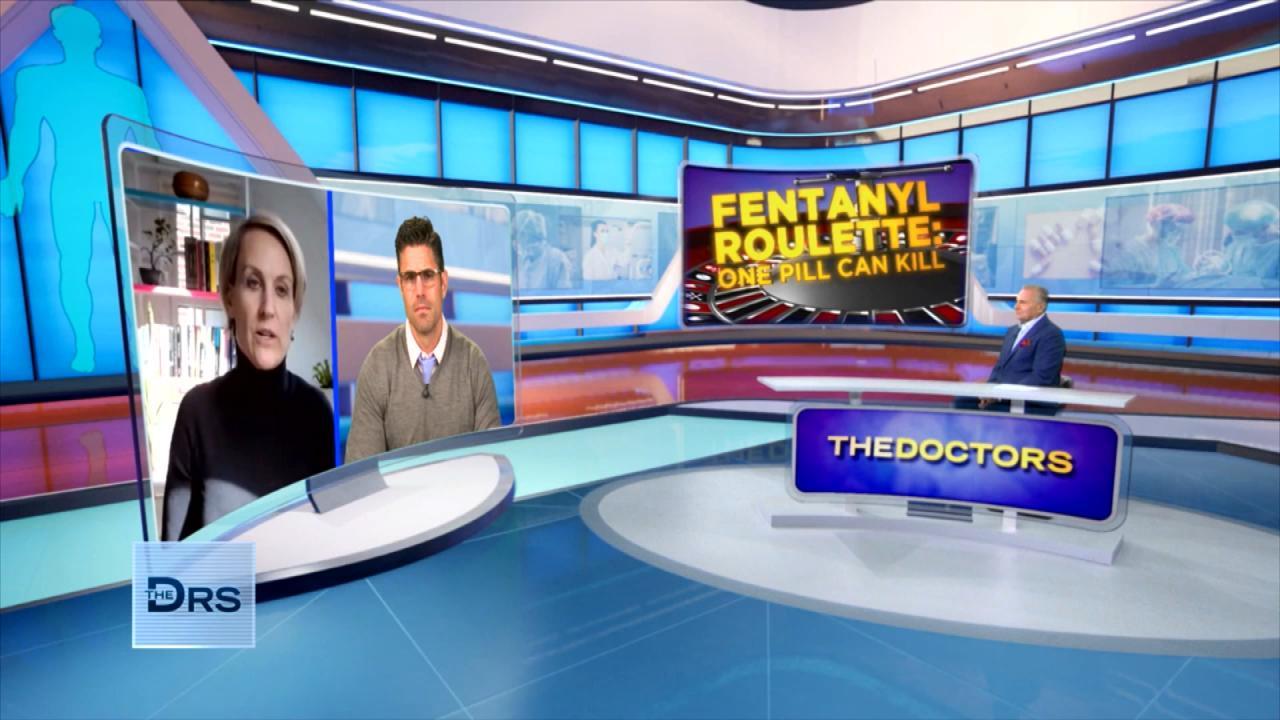 Should Companies Be Responsible for Fentanyl Sold on Their App?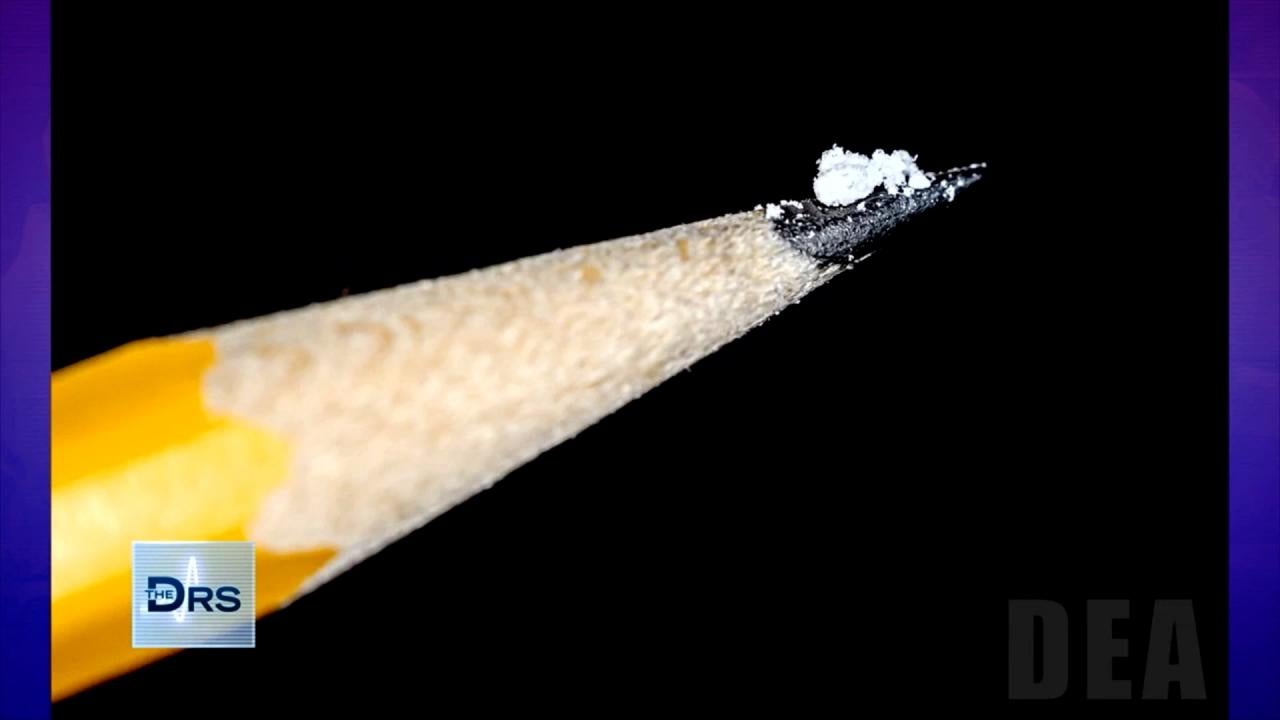 Just 2 Milligrams of Fentanyl Is a Lethal Dose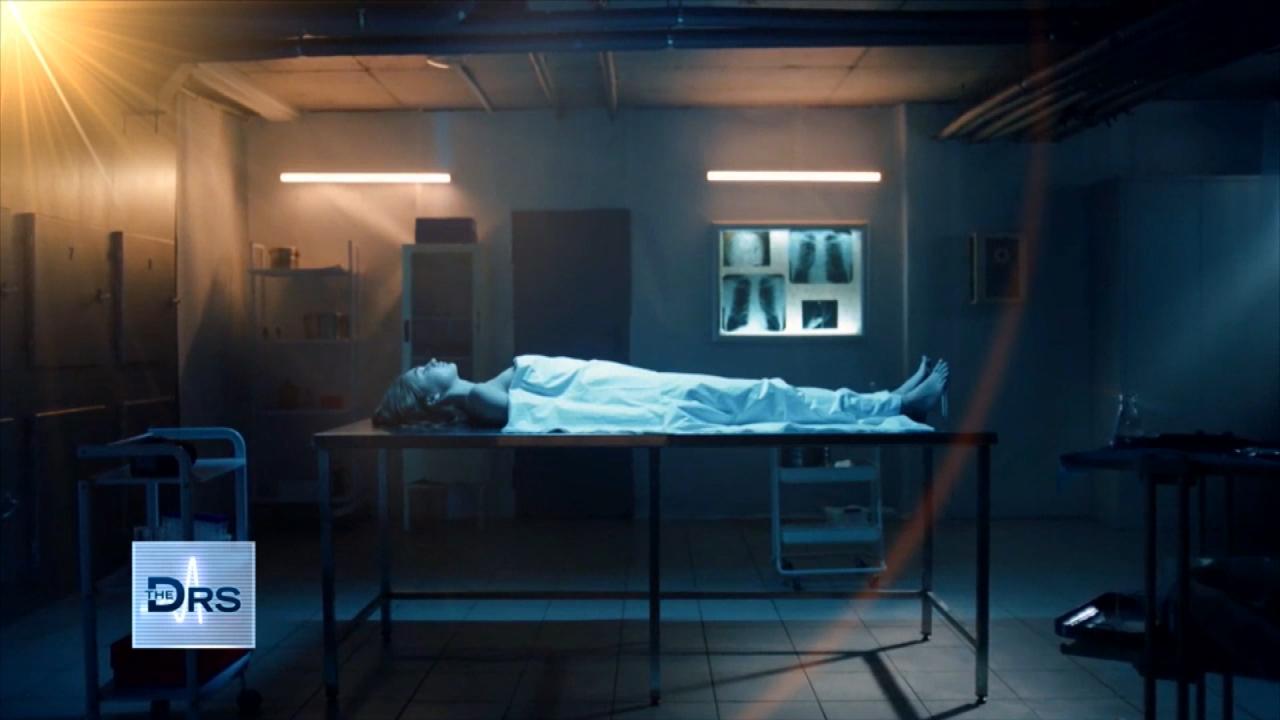 Fentanyl Is Leading Cause of Death for Americans Ages 18-45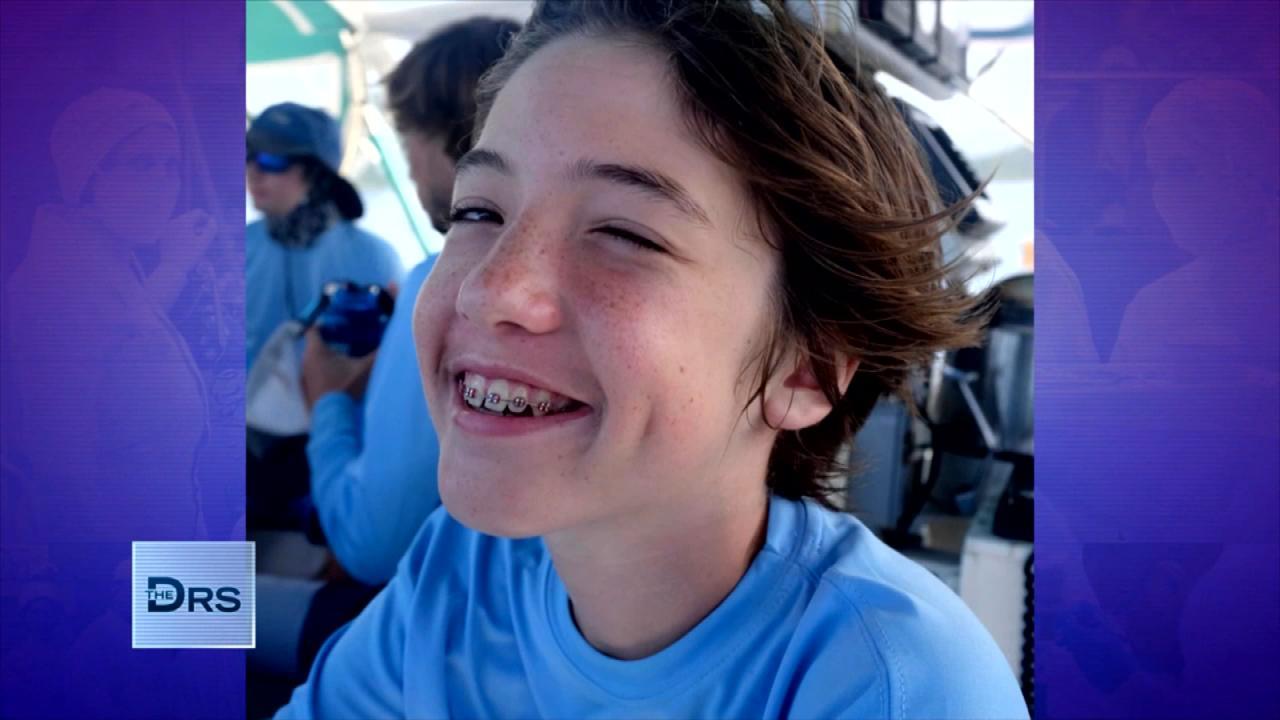 Meet Mom Who Lost Her Young Teen to a Fentanyl Overdose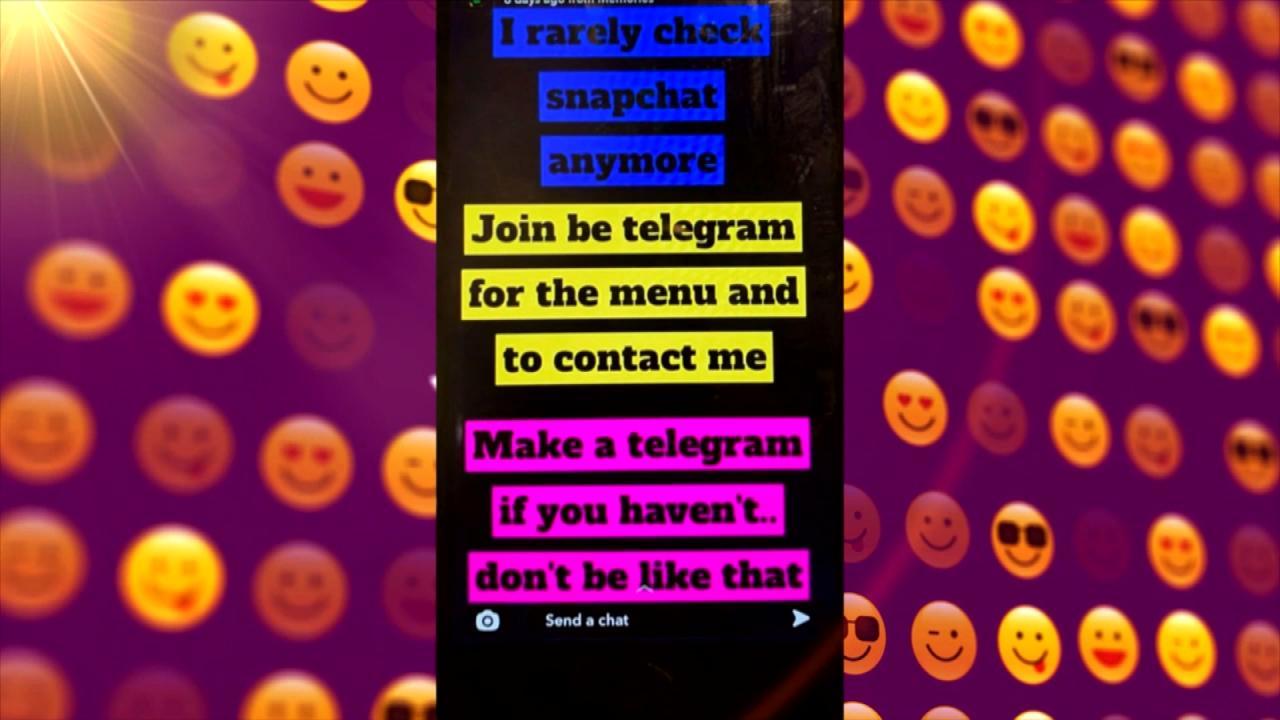 Teen Overdosed after Buying Drugs on Popular App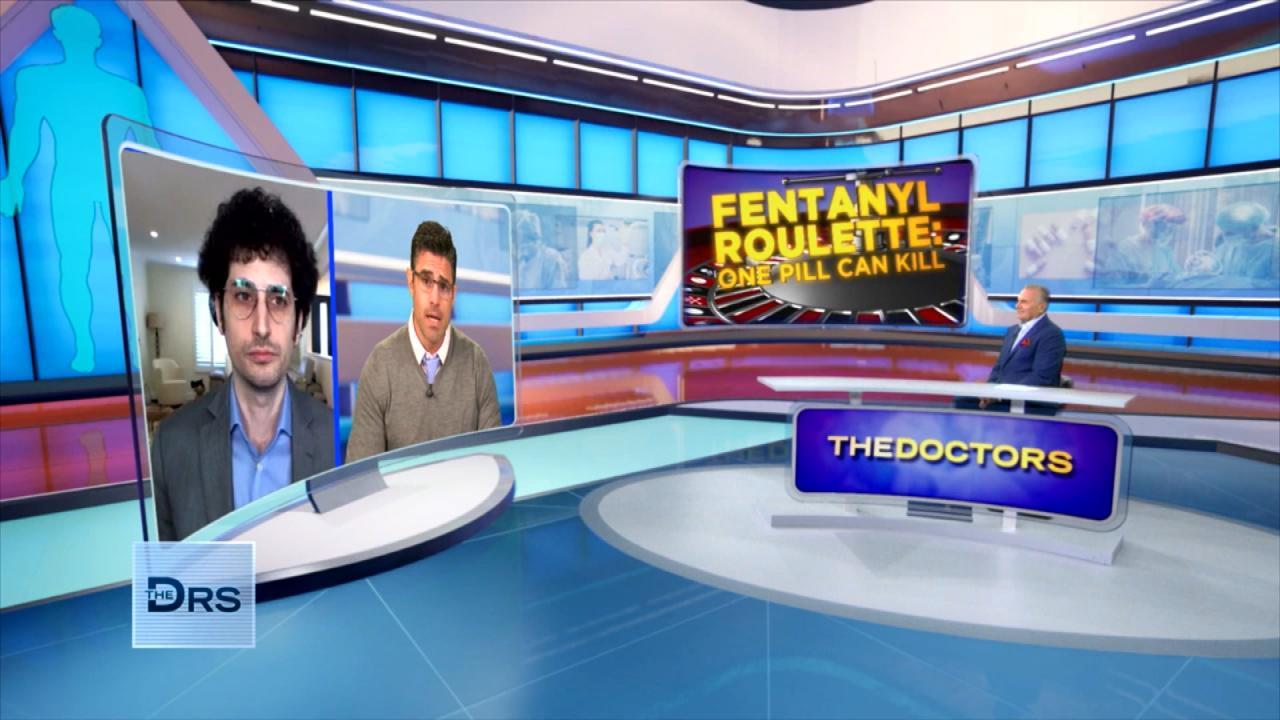 Do Fentanyl Test Strips Work?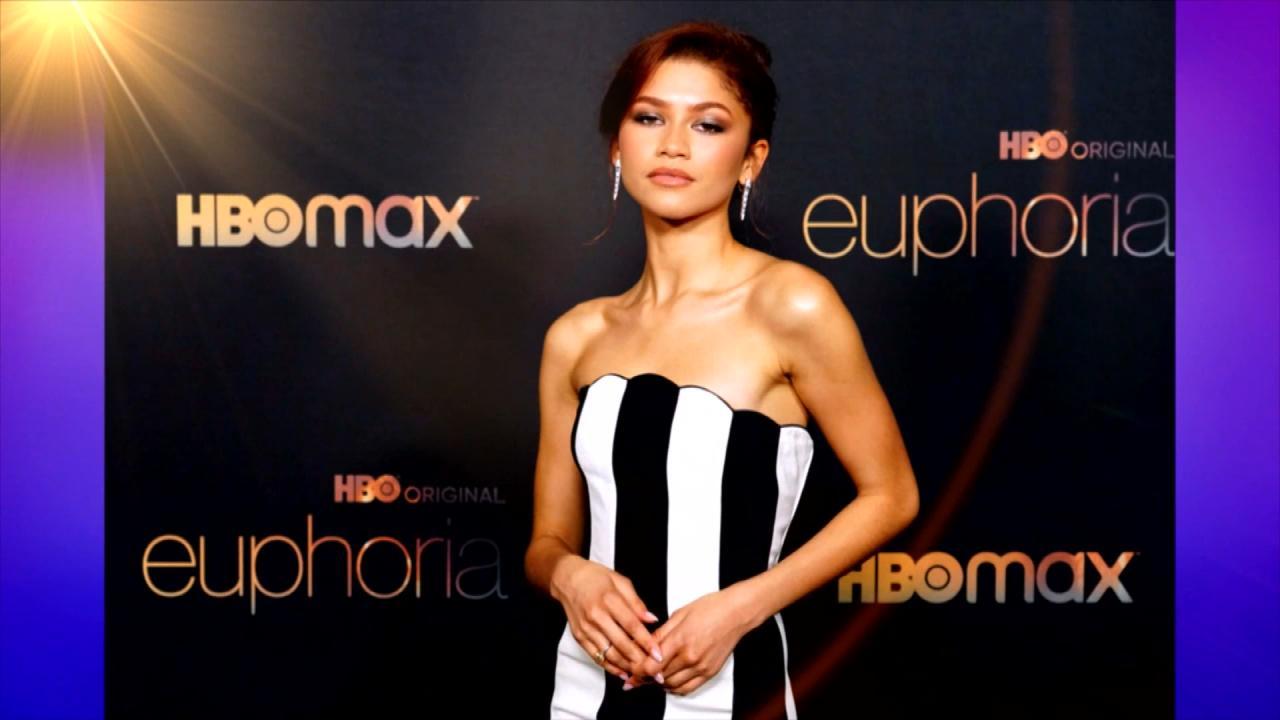 Does HBOs 'Euphoria' Send the Wrong Message to Teens about Drugs?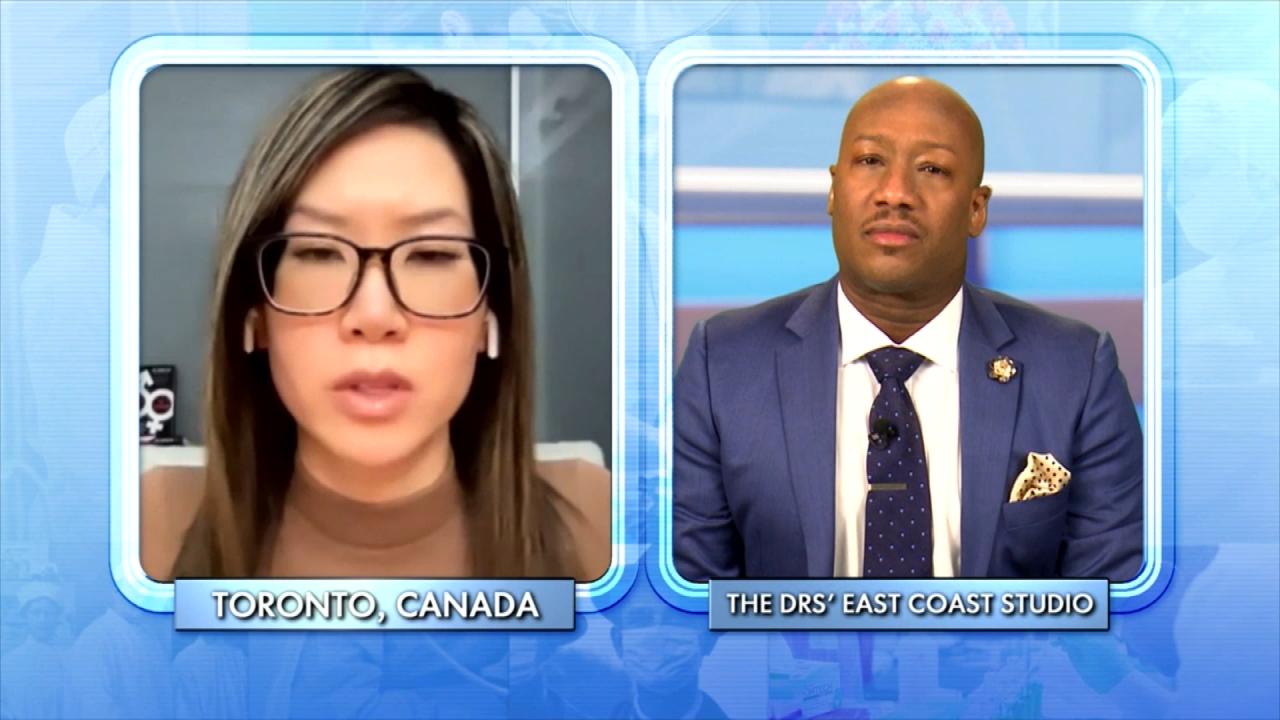 How to Support a Child Exploring Gender Identity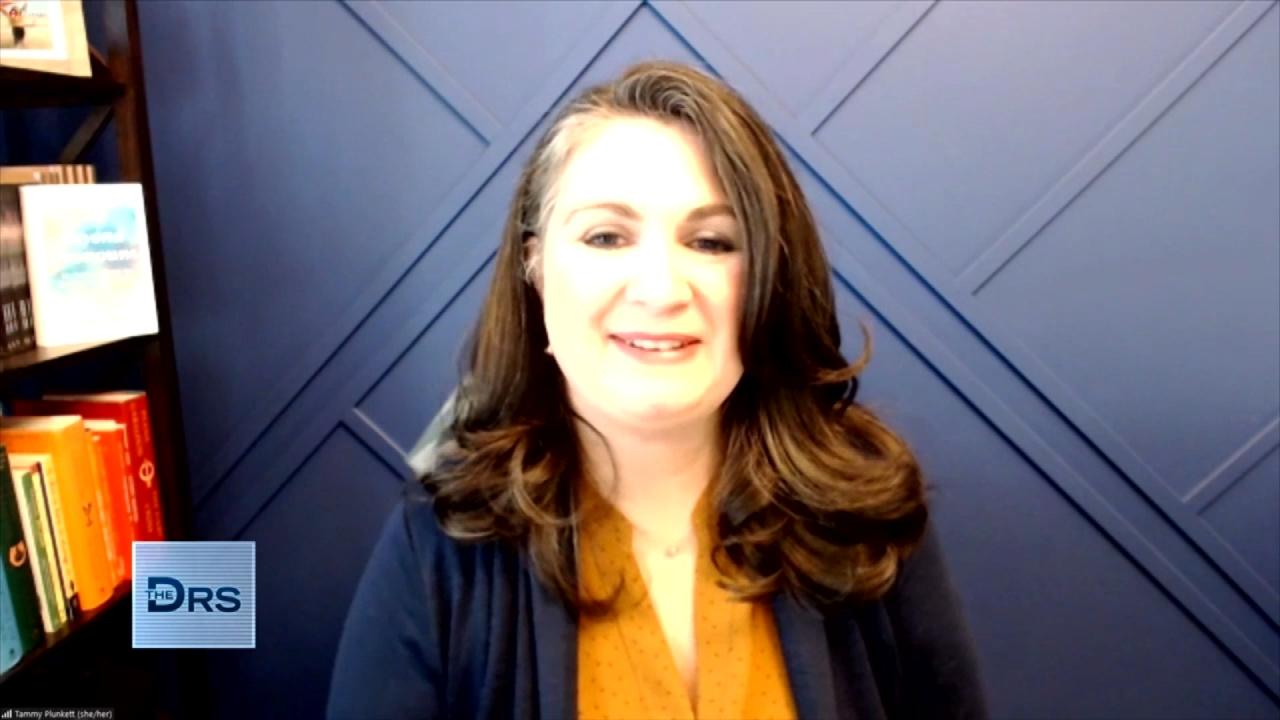 Mom Shares Her Reaction When Her Child Asked to Transition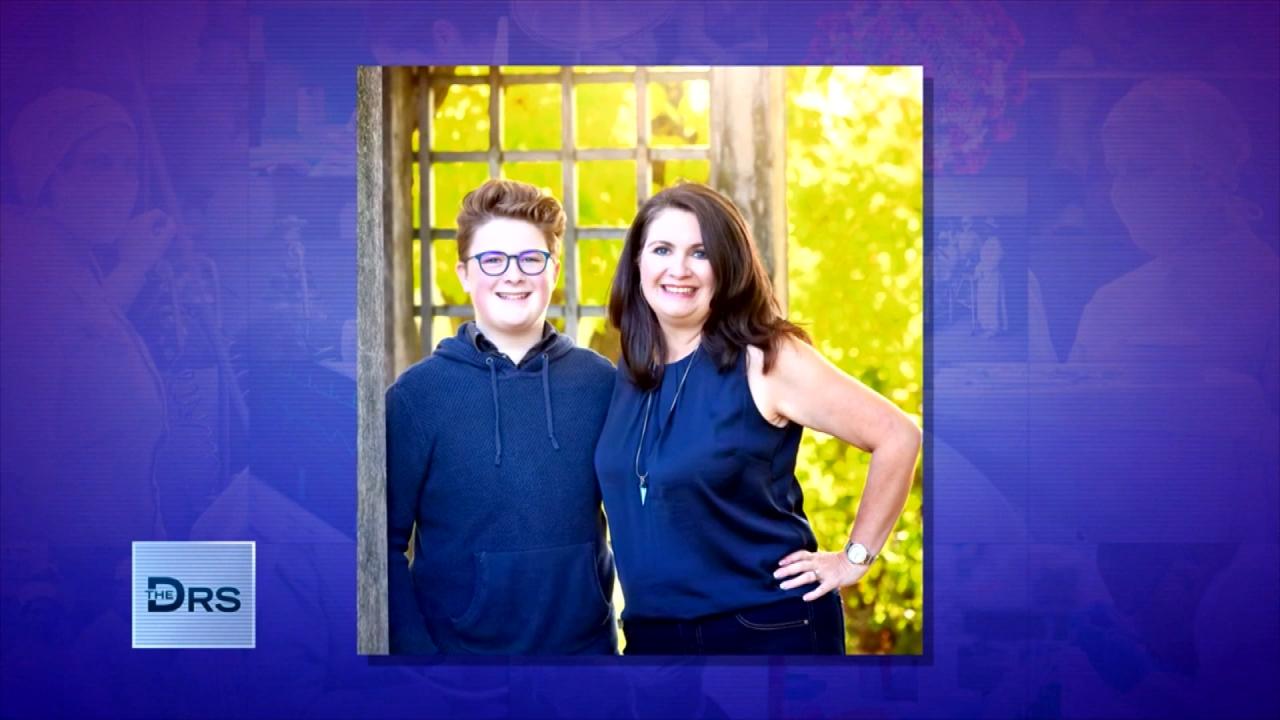 Mom Shares Advice to Parents of Transgender Youth!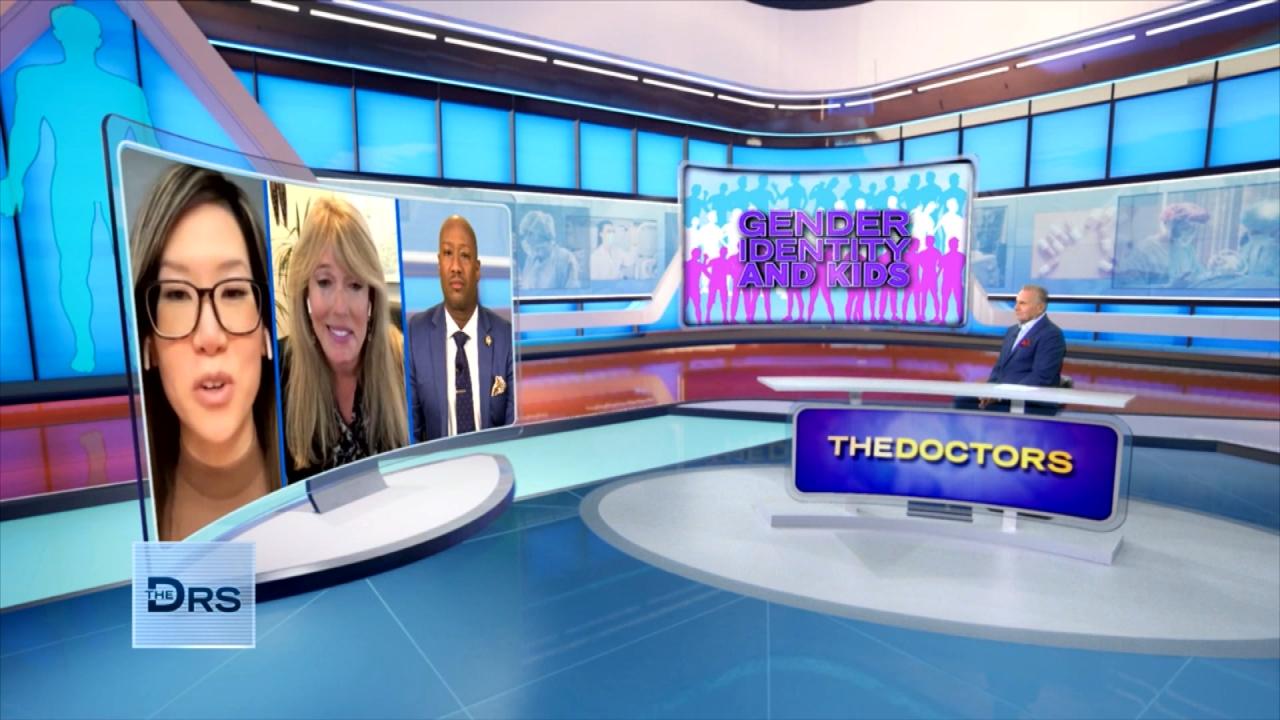 Is There Harm in Exploring Gender Identity?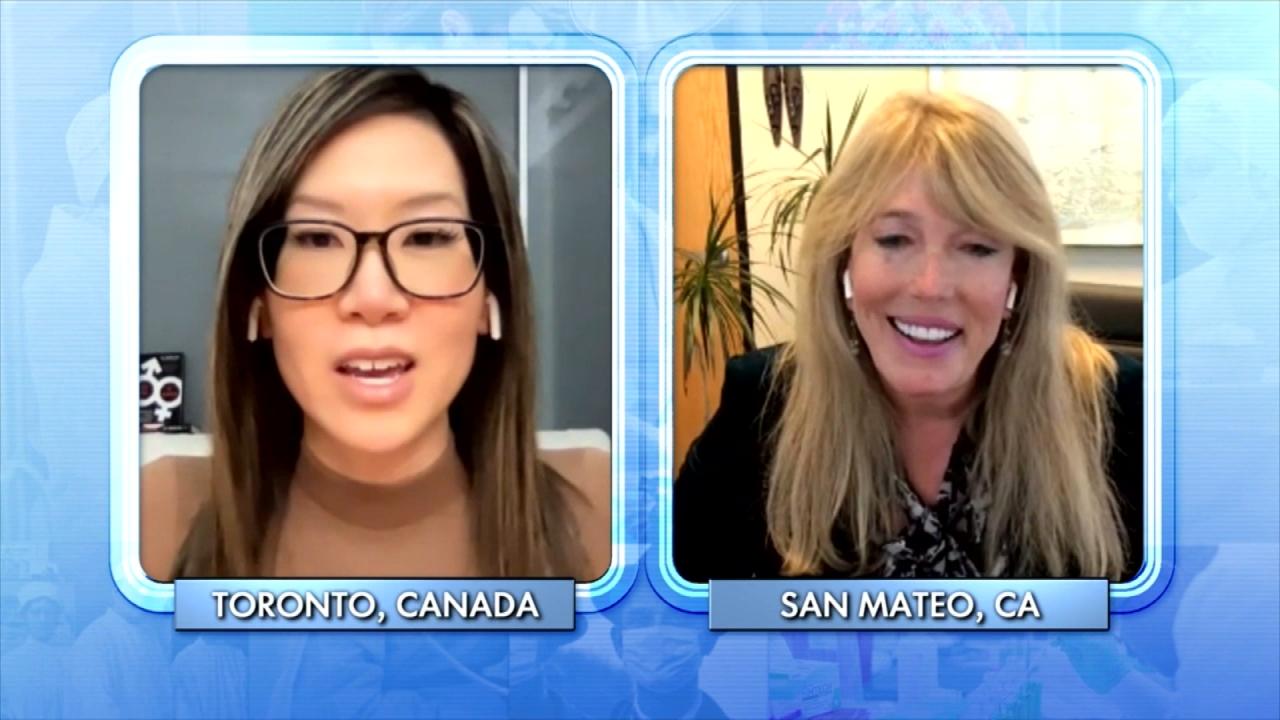 Is Gender Non-Conformity a 'Trend' or Here to Stay?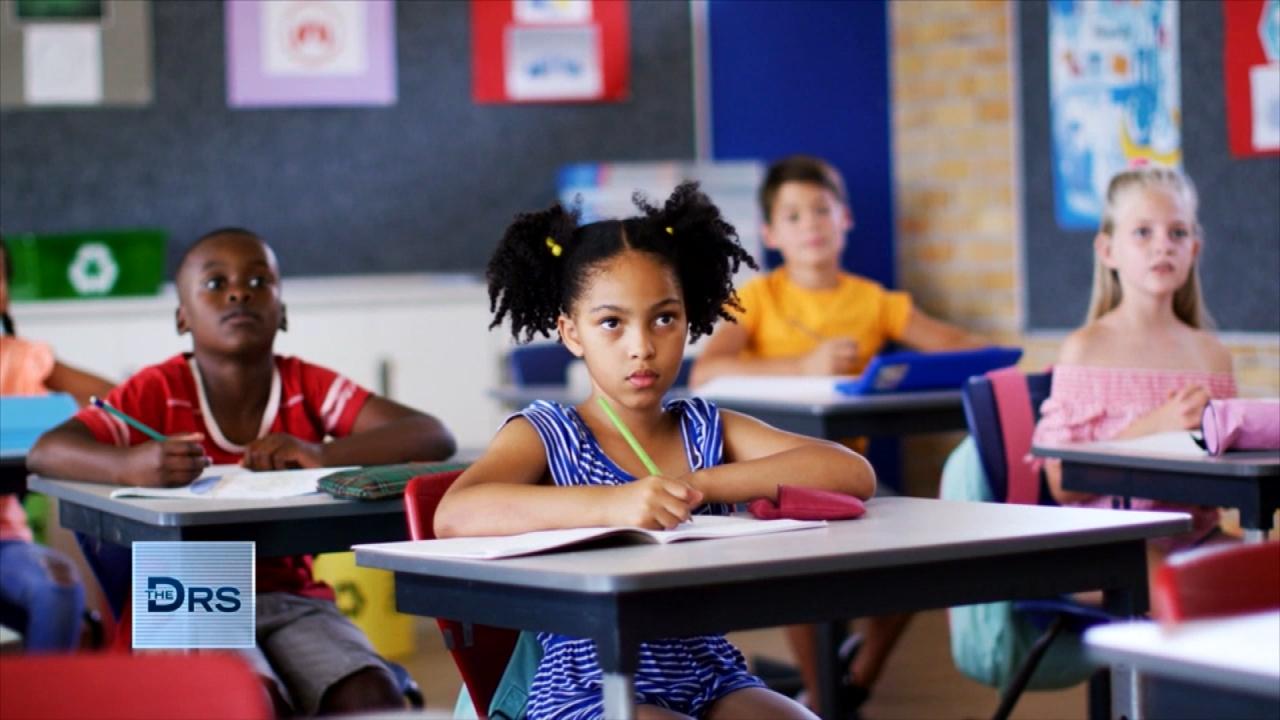 How Should Schools Approach Gender Diversity and Identity?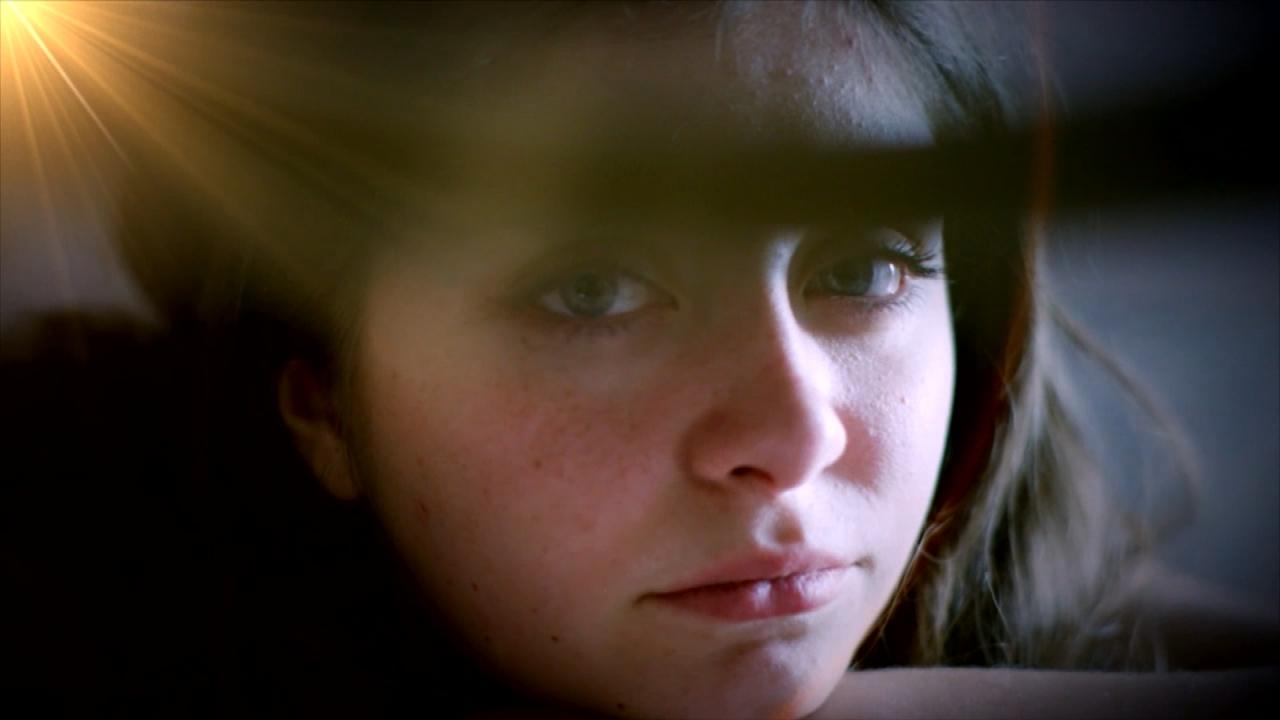 Why Do Some Kids Keep Their Gender Exploration a Secret?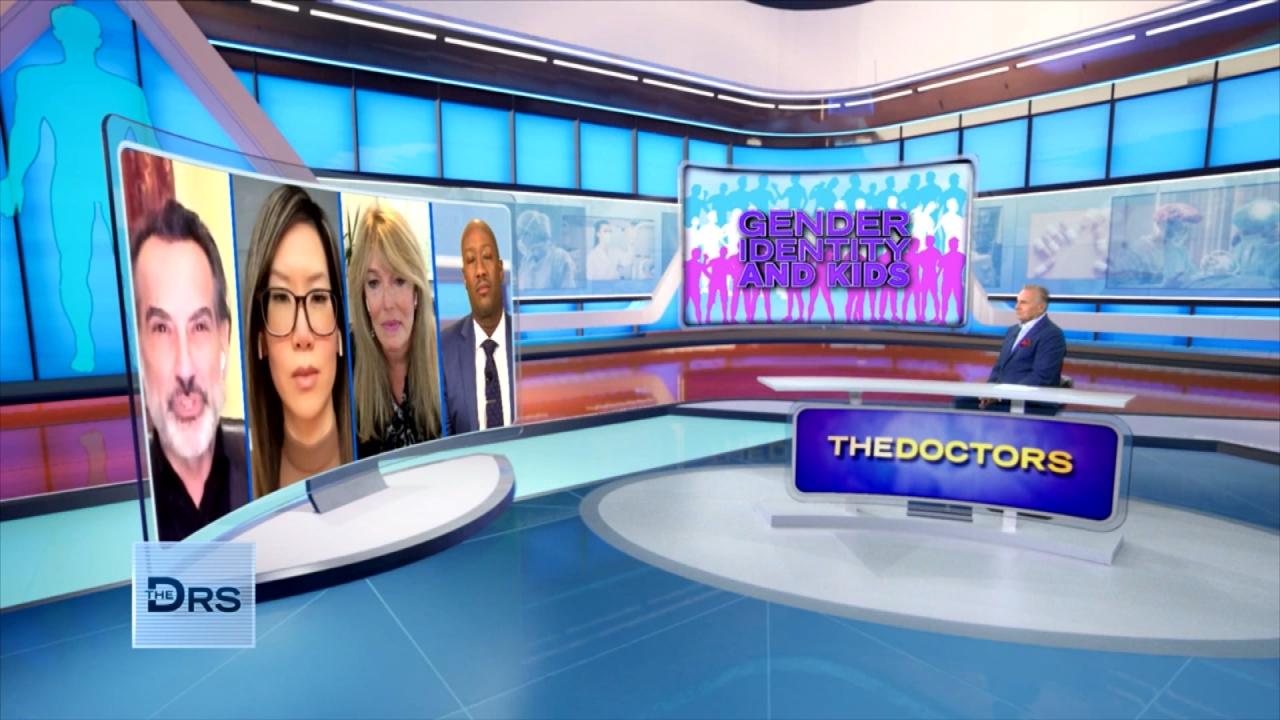 Are There Mental Health Concerns about Kids Transitioning?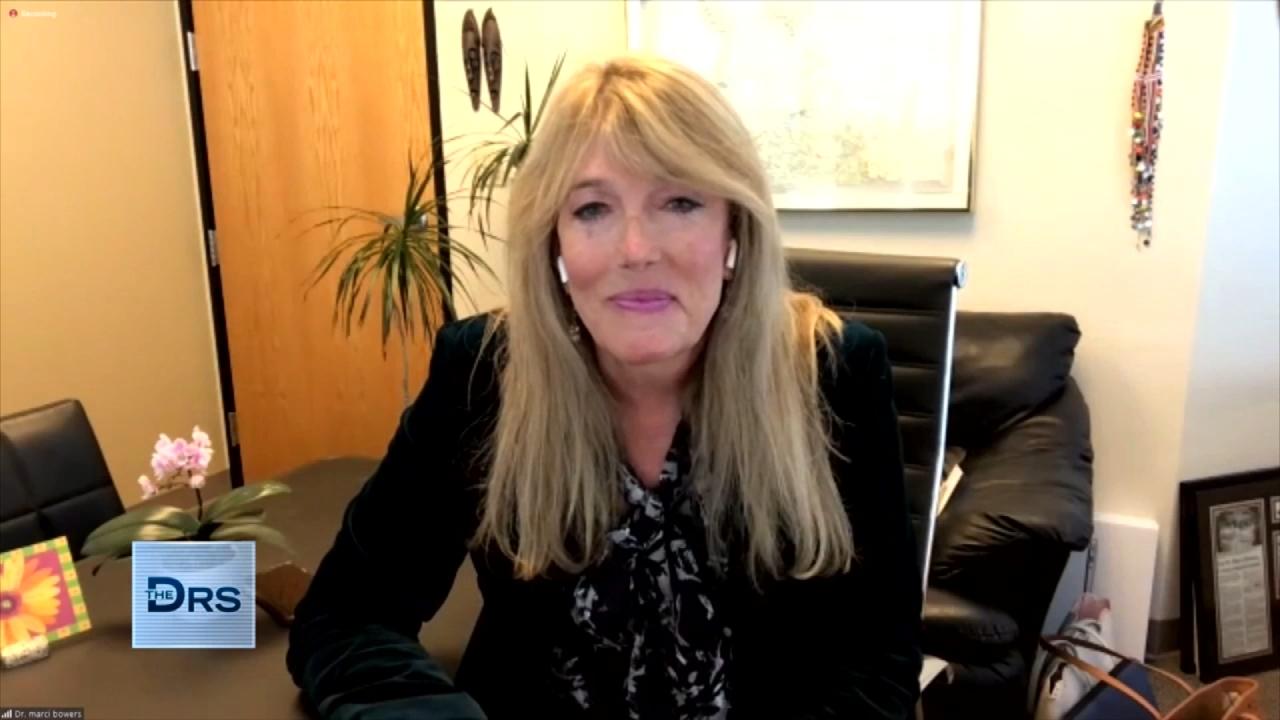 Are Gender Curious Kids Transitioning Too Soon?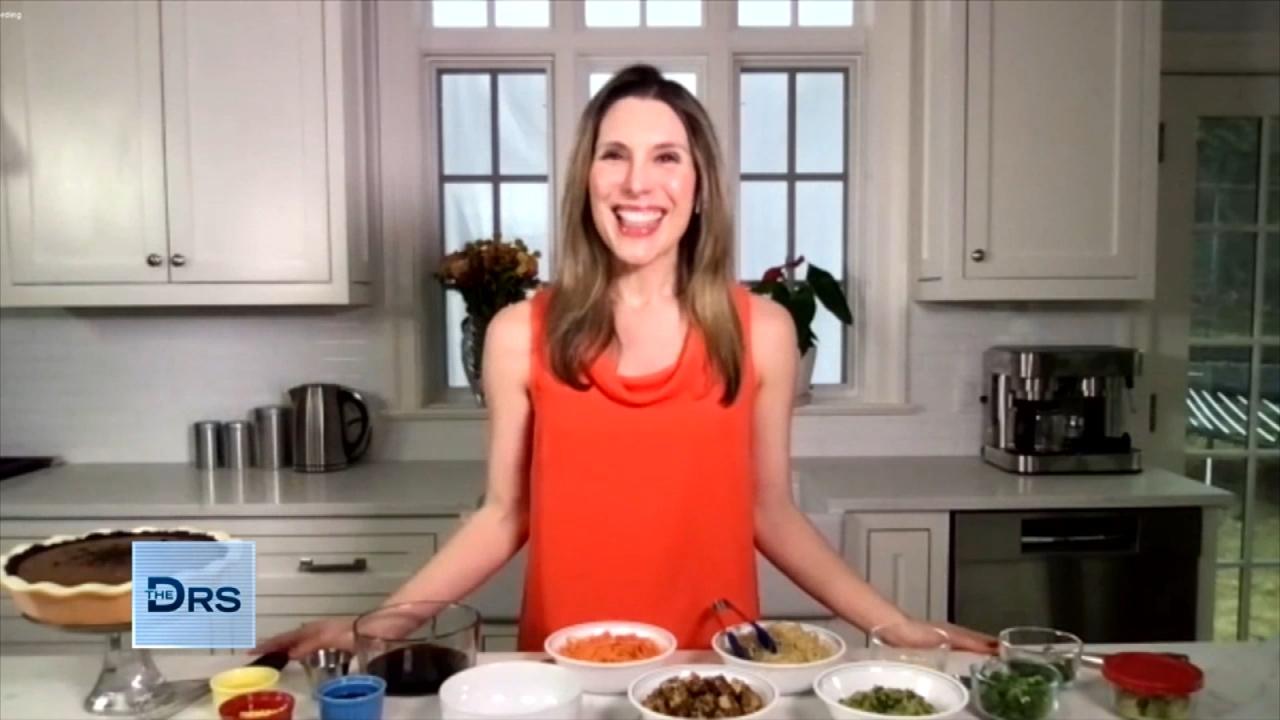 The Health Benefits of Tofu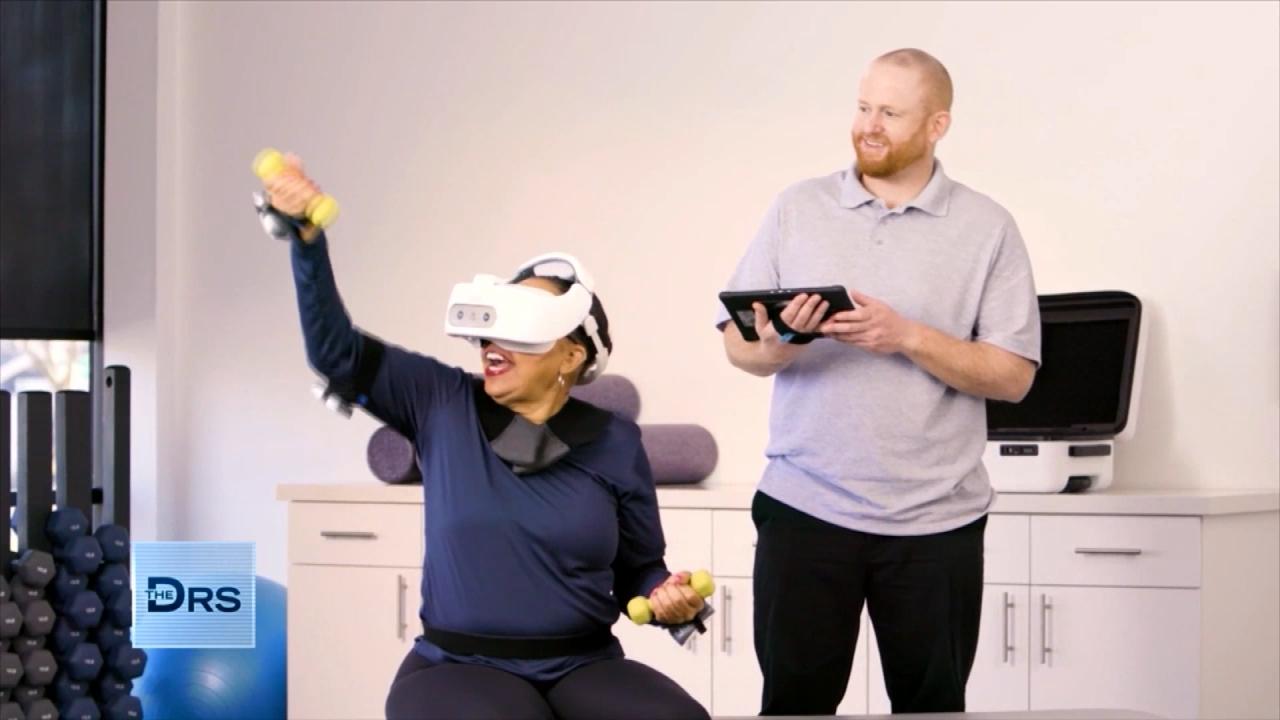 How Doctors and Employers Can Benefit from Virtual Reality Train…
The following material contains mature subject matter. Viewer discretion is advised.
Michael, a booking producer for Dr. Phil, opens up to The Doctors about his excessive sweating after weight loss but also, his troubling past which led him to gain weight in the first place.
Michael shares that he was sexually abused and raped until he was about nine years old. He first began binge eating when he was about five years old, in the midst of reoccurring sexual assault. By the time he was twelve years old, he weighed over 300 pounds.
Michael attributes his weight loss to discovering his love of tennis. He says that within the first three months of playing he lost 60 pounds and by the time he was 19 years old, he lost an additional 120 pounds. However, he says going from 330 pounds to 180 left his body dilapidated and deformed. He says he would wear his mother's sports bra, an undershirt, and then his tennis shirt on top every time he played. He says he felt like a freak.
Watch: Woman Sweats through Three Pairs of Socks a Day?!
Michael is now 25 years old and he says he still has excess skin, even after two surgeries, as well as chronic sweating. To deal with the sweating he carries around make-up pads and only wears dark-colored clothing. He also keeps his room "Vegas cool" at 60 degrees. He says no matter the temperature outside, he's still sweating profusely. A teary Michael asks "At what point will I just have a normal body and this will end?"
He shares with The Doctors that even though he lost the weight, it's a day-to-day struggle because he believes he is a food addict. He also complains that the excess skin he has makes him feel like he has a tire around his chest and back. He says his sweating starts where the roll is, under his arms, and then "it's like a helmet of heat that goes over my head."
Plastic surgeon Dr. Andrew Ordon suspects the excessive sweating is a continuum of the trauma Michael has endured in his life. He shares that it is common for people with binge disorders to have a history of abuse so they turn to food to "help them" erase that. Dermatologist Dr. Sonia Batra adds one in four binge eaters have some form of post-traumatic stress disorder.
Michael agrees and says as a child, food was the only thing he could control. "When I binge eat, it's disassociation. I'm gone. I'm temporarily okay." Michael shares that at only 9 years old, he joined Weight Watchers. At the meetings, it was him and a bunch of older women. He wanted to share his story because he feels that there must be other males out there like him struggling with their weight and body dysmorphia.
Watch: Former MLB Player Mike Marjama Opens up about His Eating Disorder
Dr. Batra delves further into Michael's sweating issue. She asks if he has been tested for his thyroid or is on medications. Michael says he has gone to a couple of doctors and they all tell him it's due to anxiety, but he doesn't believe that is the case.
Dr. Batra asks him if he has heard of hyperhidrosis and Michael says he hasn't. She explains this is a condition when the sweat glands are too active irrespective of the heat. There could be a problem with the body's signaling, and the chemical acetylcholine, which triggers the sweat glands to sweat, is being released all the time.
She shares there are several options to help this problem. She says there are medicines that are anticholinergics which decrease the production of acetylcholine and while there are some side effects like dry mouth or constipation, it could be useful with the appropriate medical monitoring. She says Botox injections on localized areas may also help as well as using prescription strength antiperspirants with a high concentration of aluminum chloride. Dr. Batra offers to help Michael with this issue in her clinic.
And more help is on the way. Dr. Ordon tells Michael he too wants to offer his services and give Michael the breast reduction and shaping of his chest to eliminate that loose skin. Dr. Ordon assures Michael they're going to fix him up!