See Man's Incredible Skin Removal Surgery After Losing 550 Pounds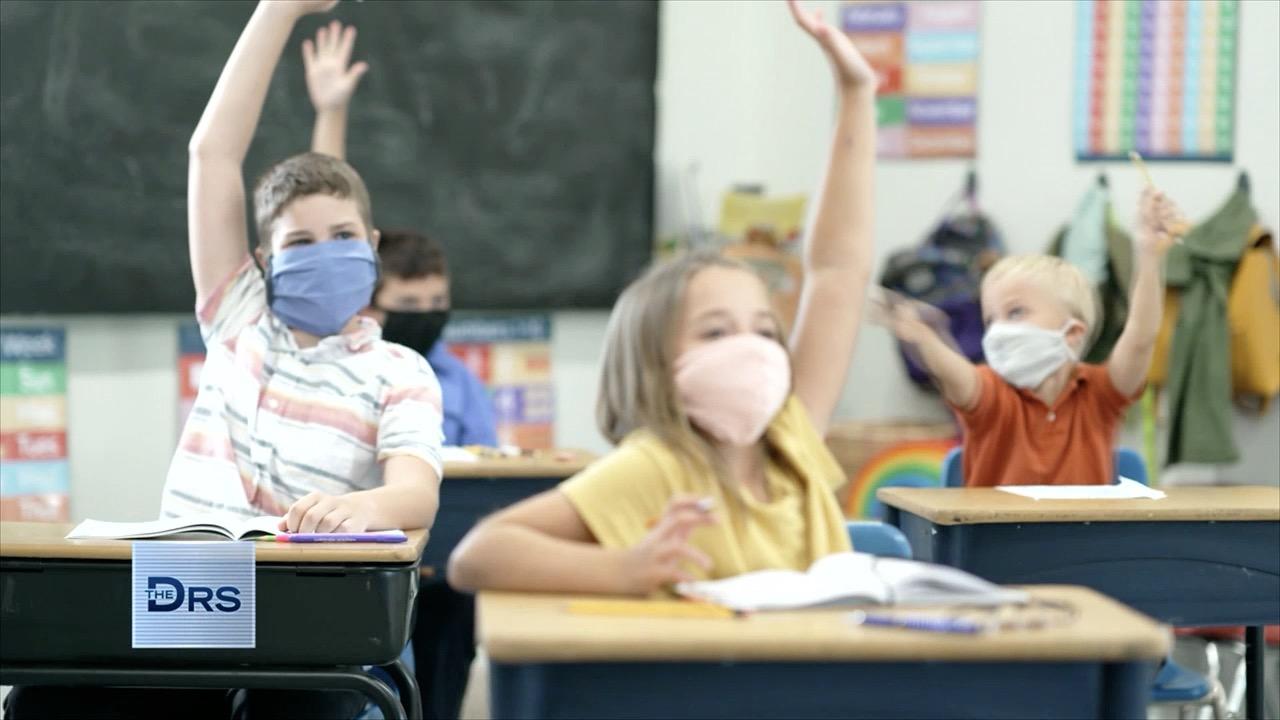 Is There an Issue with Kids Wearing Masks in School?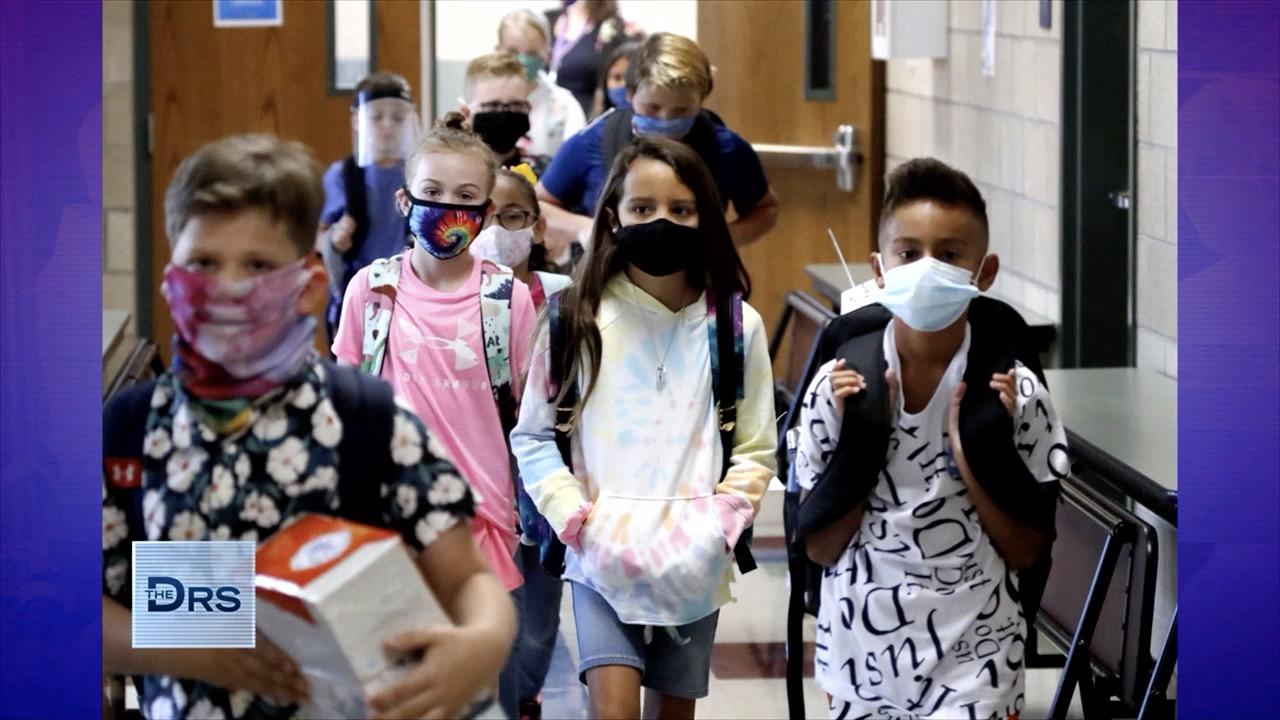 The Two Best Tools We Have to Stop the Spread of COVID at School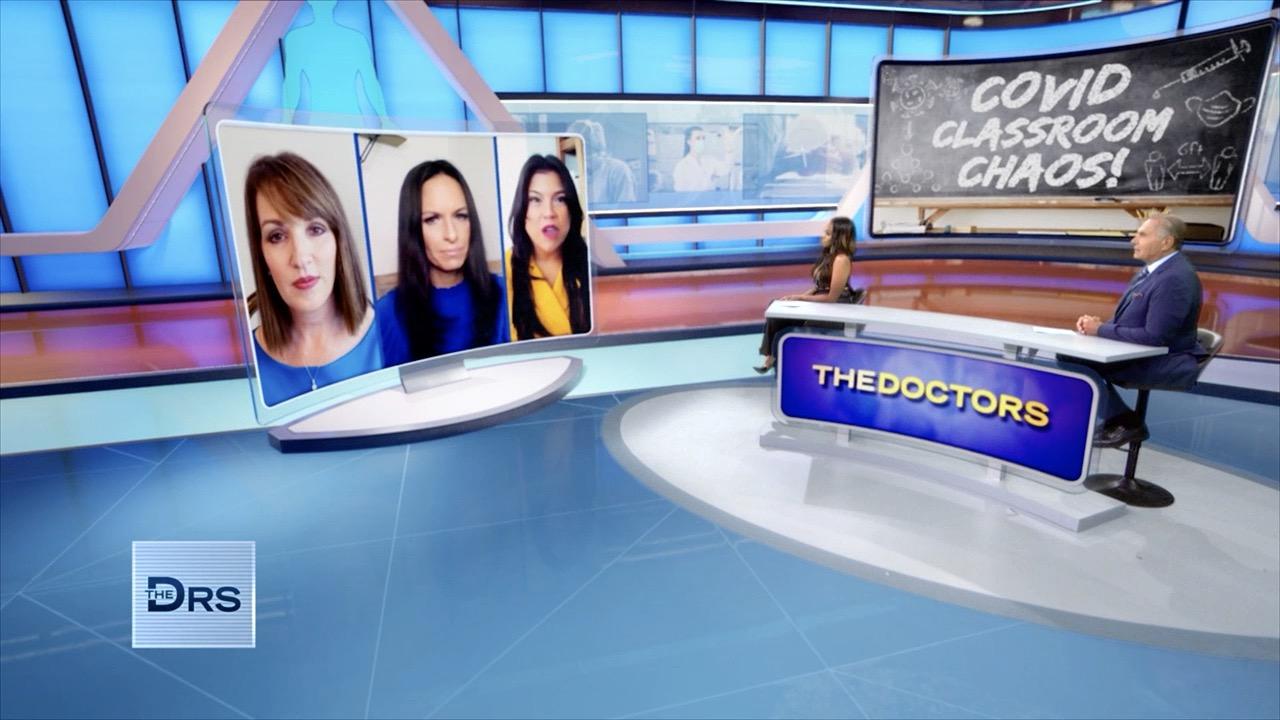 Should Kids Be Changing Their Masks throughout the Day?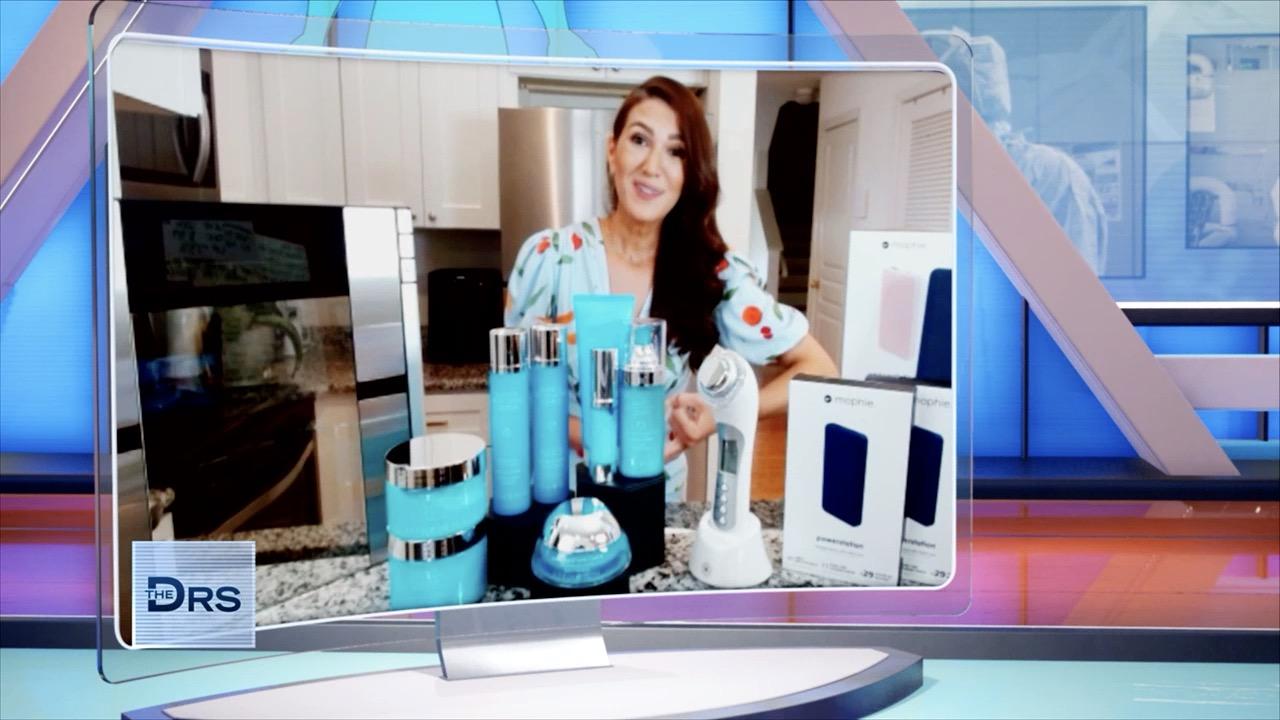 Drs. Retail Therapy – Starting October 11th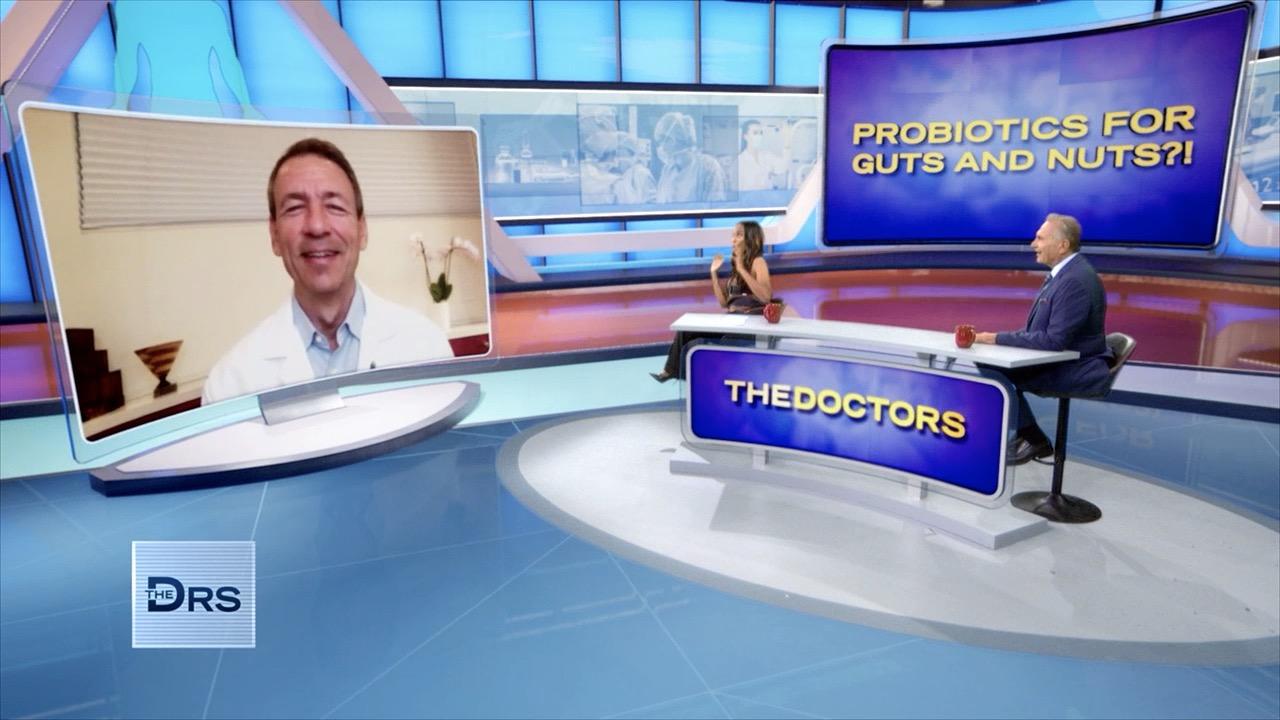 Should You Take a Probiotic to Improve Men's Health Concerns?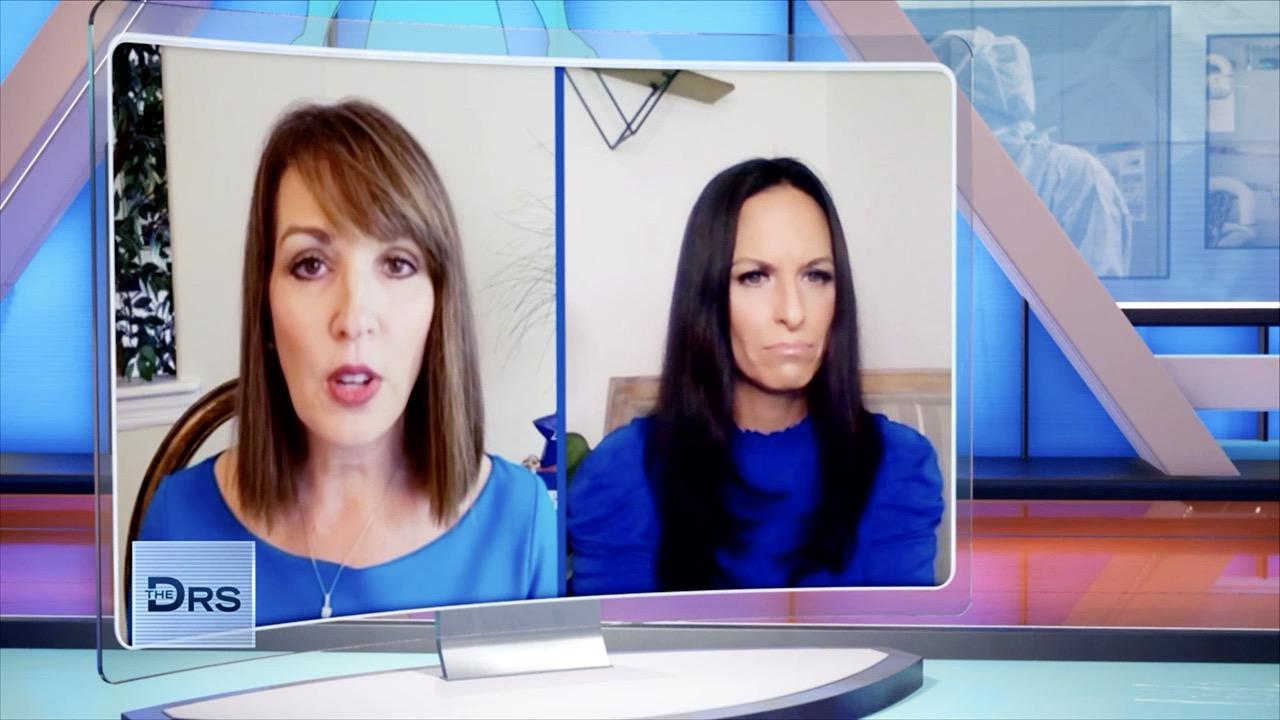 How Can Wearing Masks in School Protect Our Kids?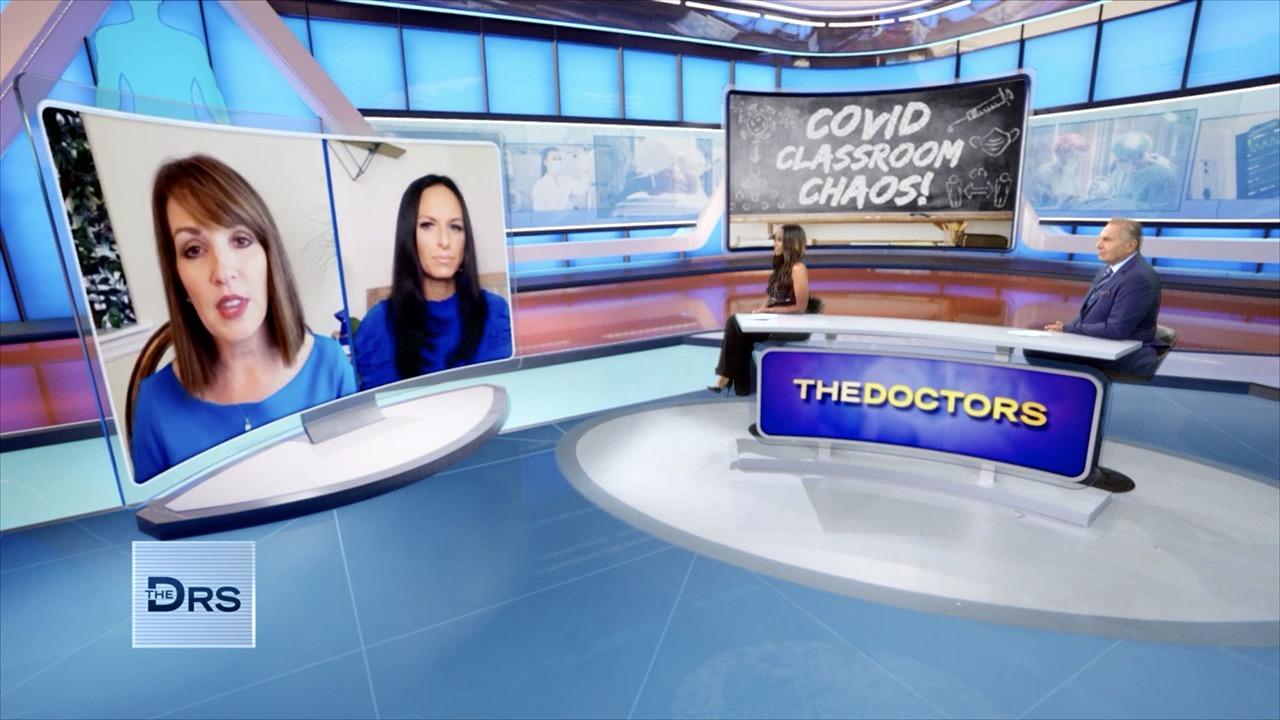 Are School Mask Mandates Causing More Harm Than Good?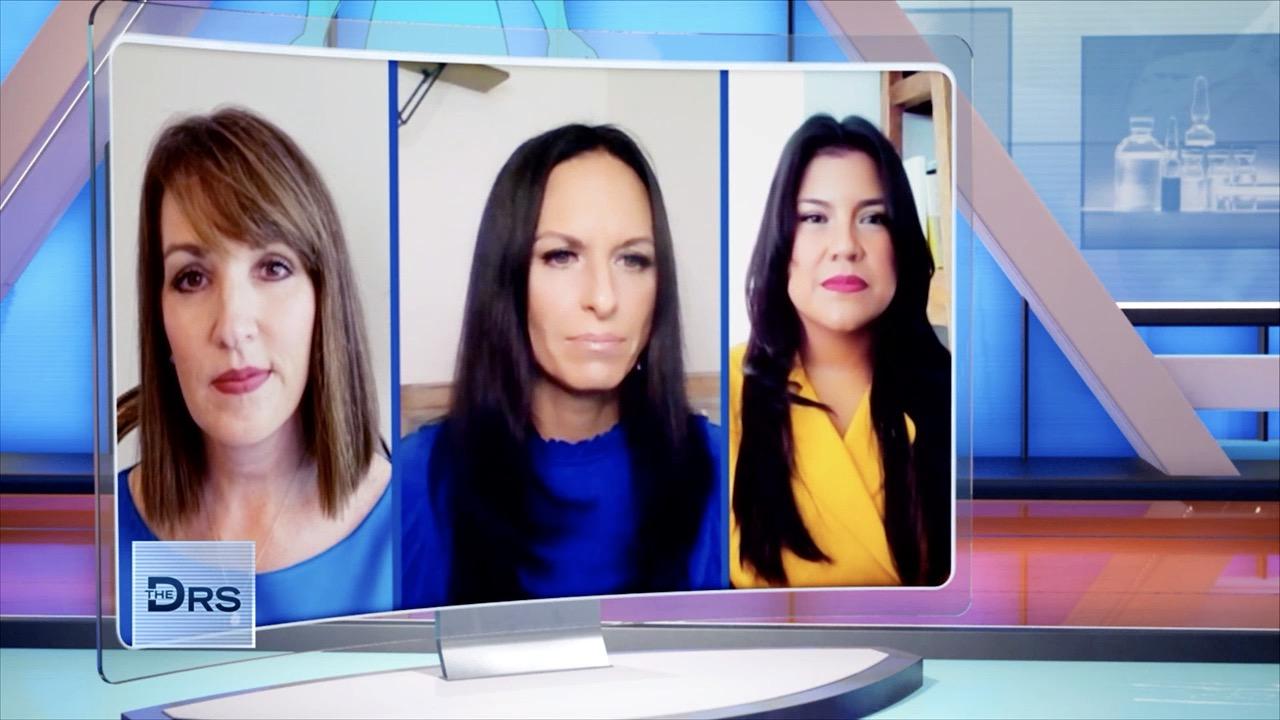 Does Wearing Masks in Schools Really Help Protect Others?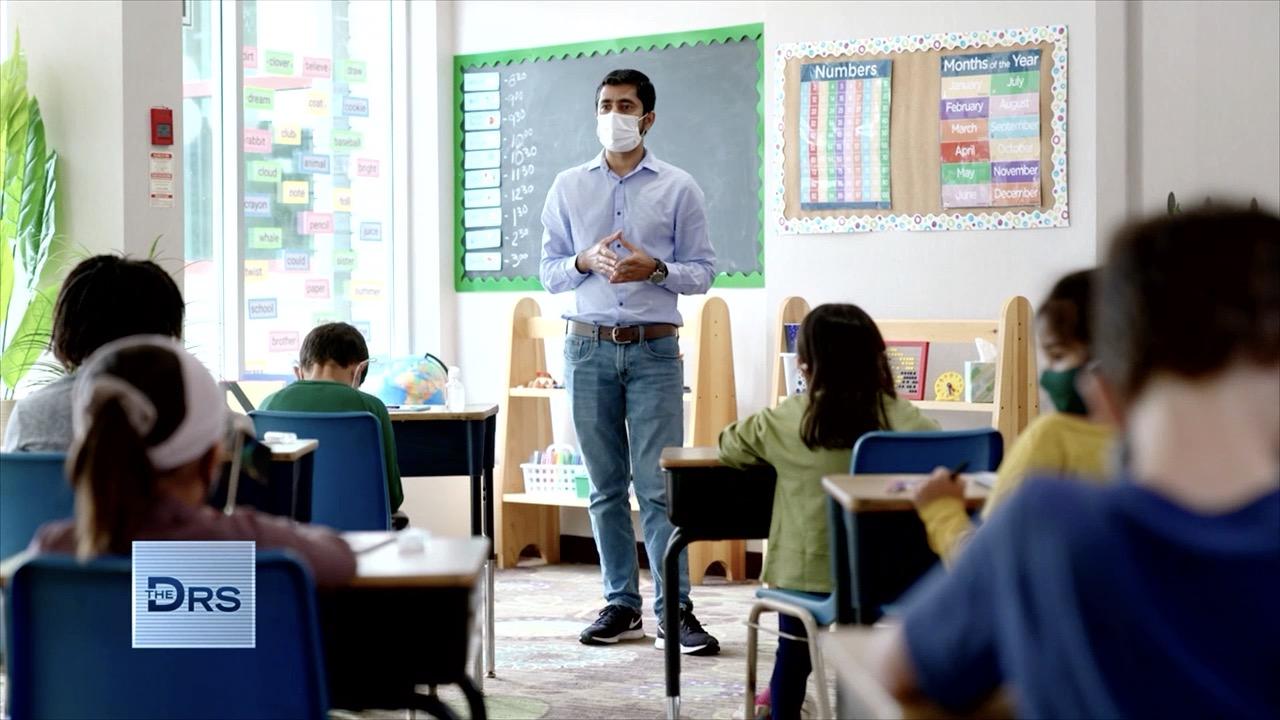 Two Moms Rally against Mask Mandates in Schools for Kids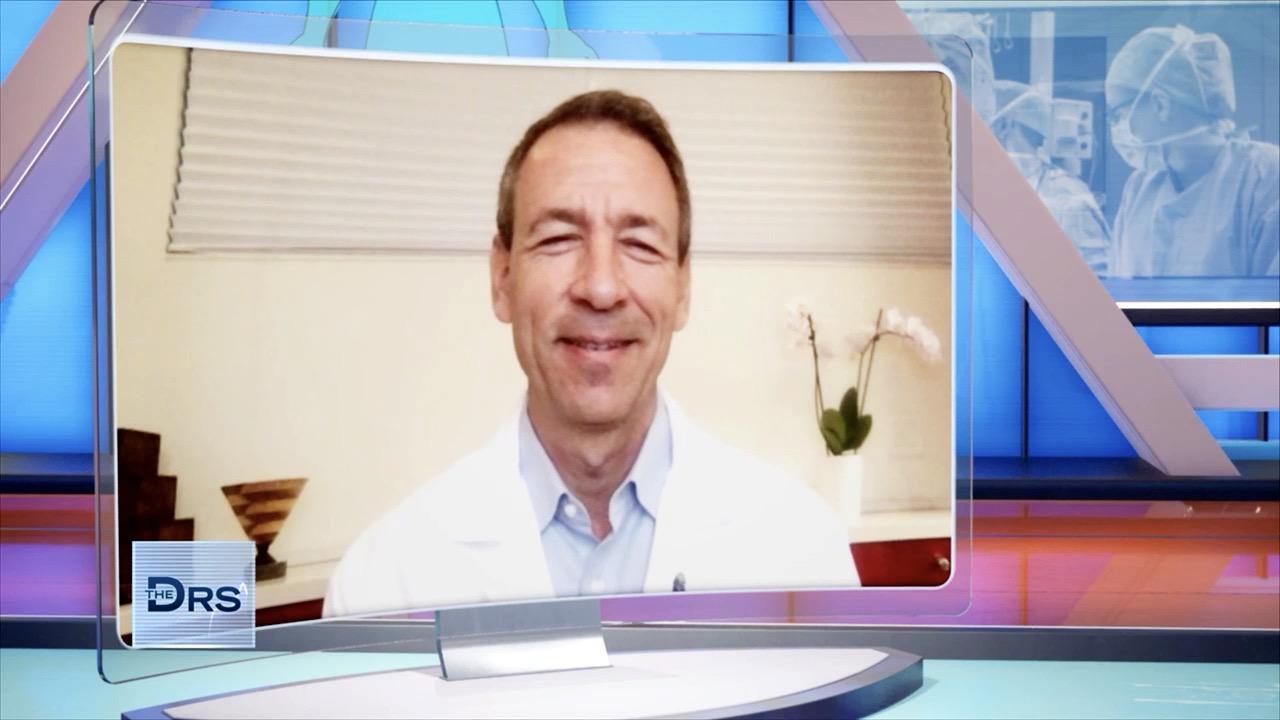 Will Probiotics Make Men's Testicles Bigger?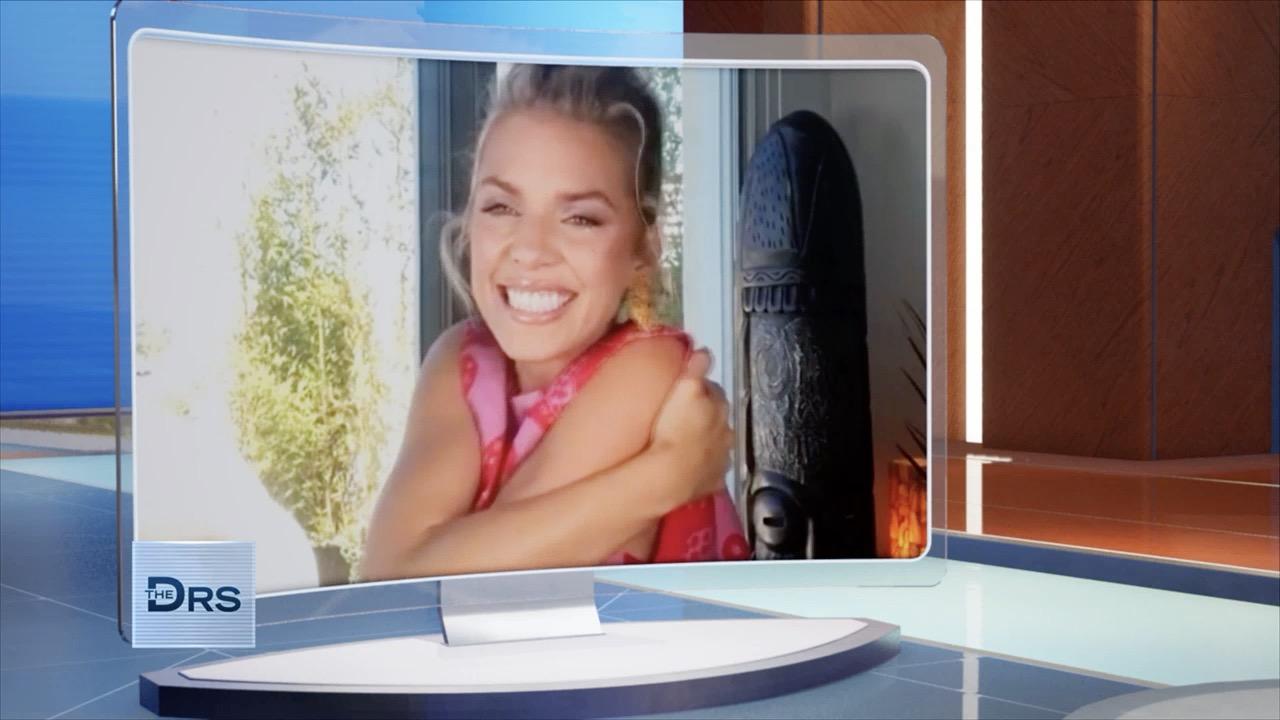 Actress AnnaLynne McCord Details How Therapy Saved Her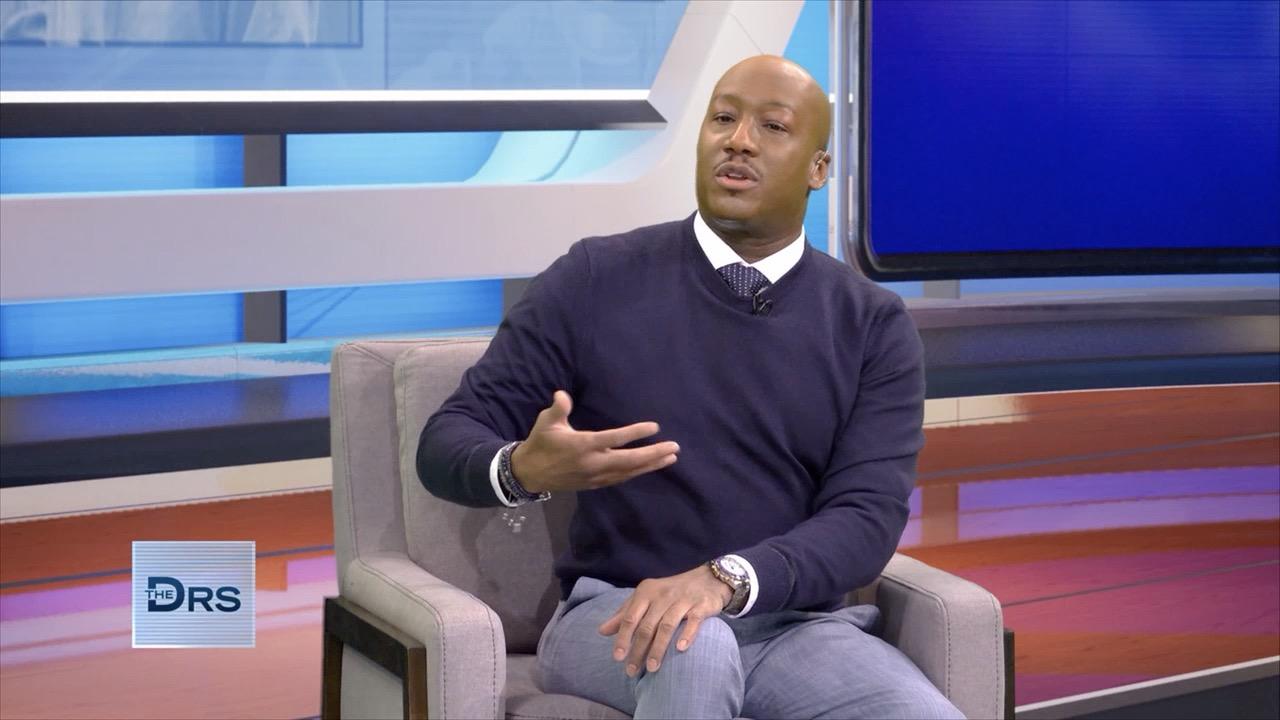 The Major Symptoms of Dissociative Identity Disorder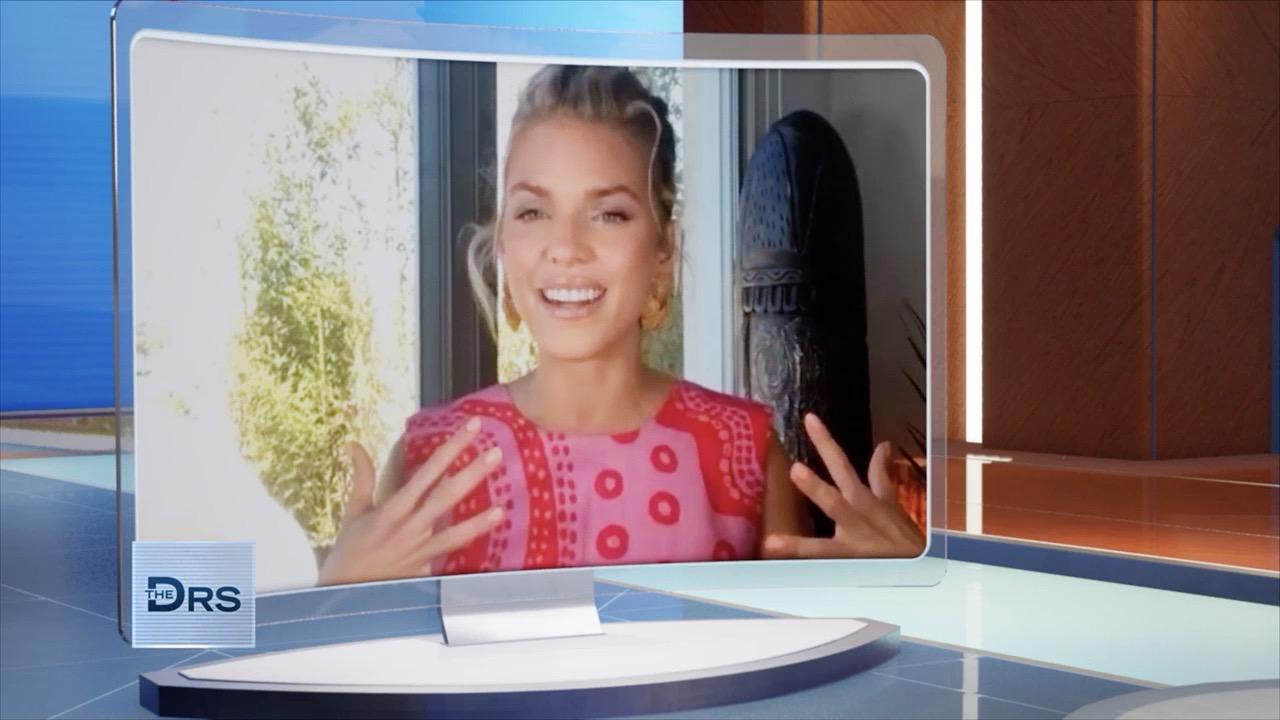 How to Normalize Talking about Mental Health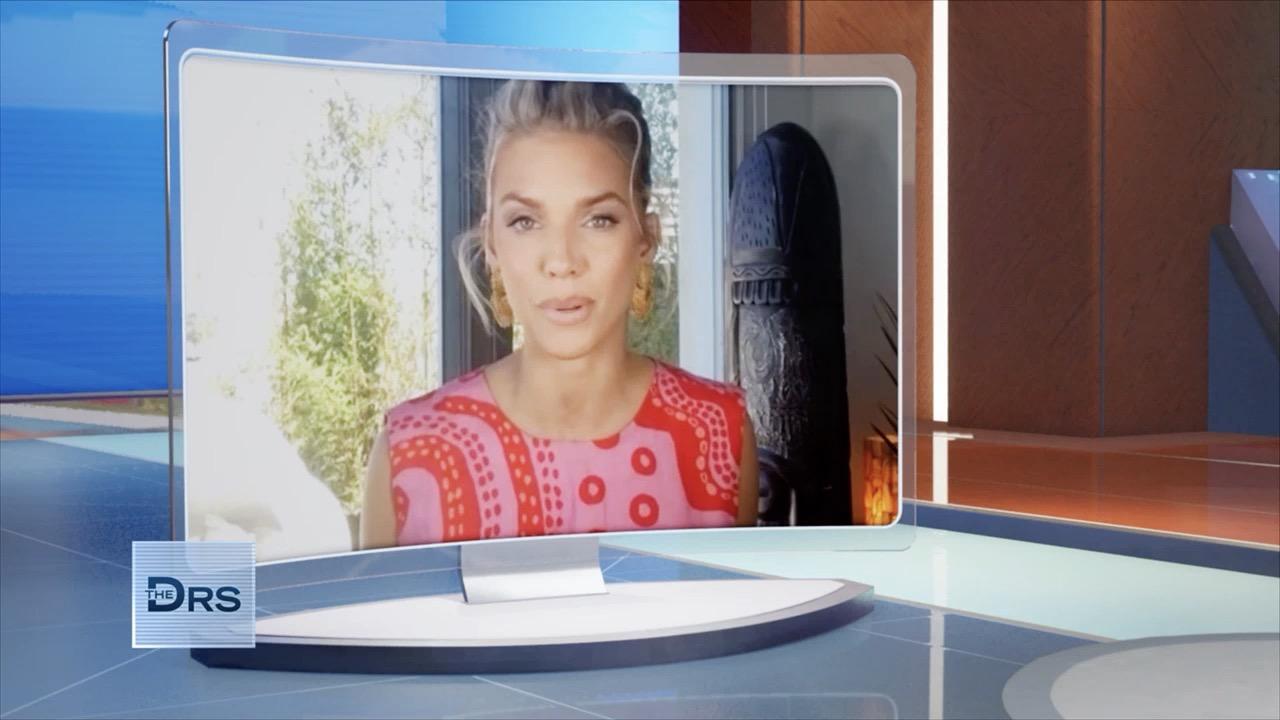 Actress AnnaLynne McCord on Getting Diagnosed with Dissociative …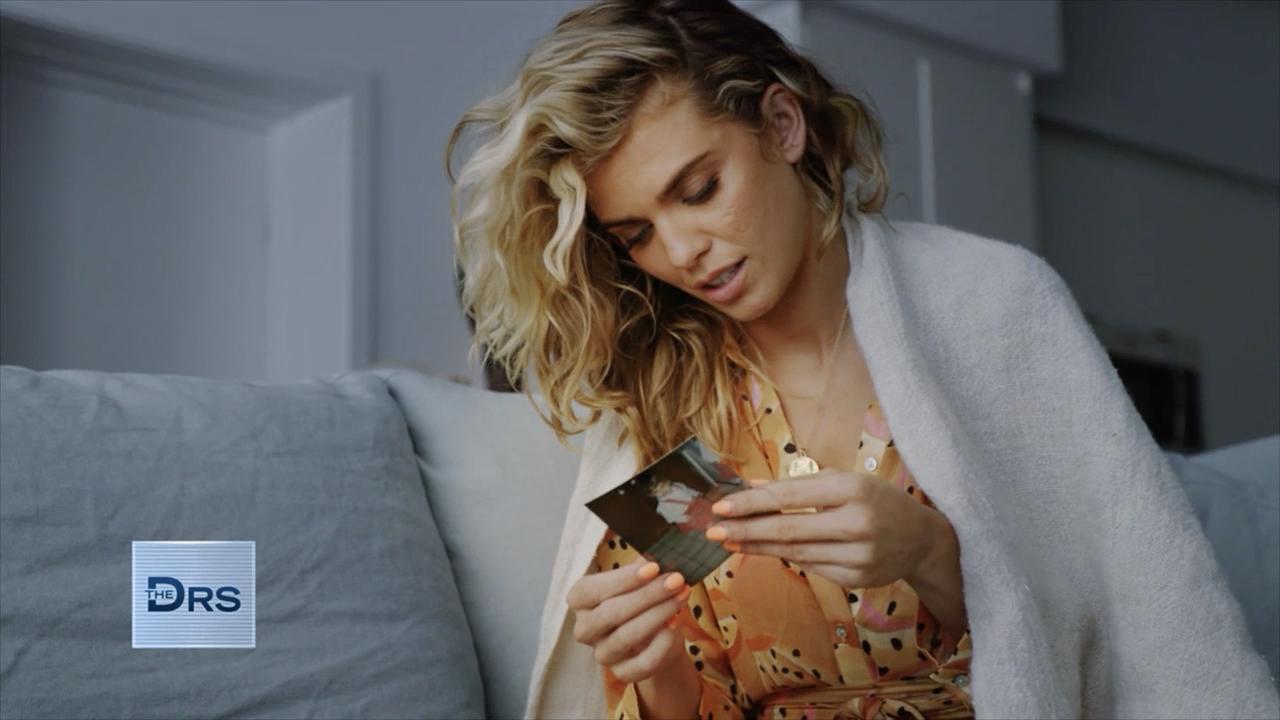 Actress AnnaLynne McCord on Healing Her Inner Child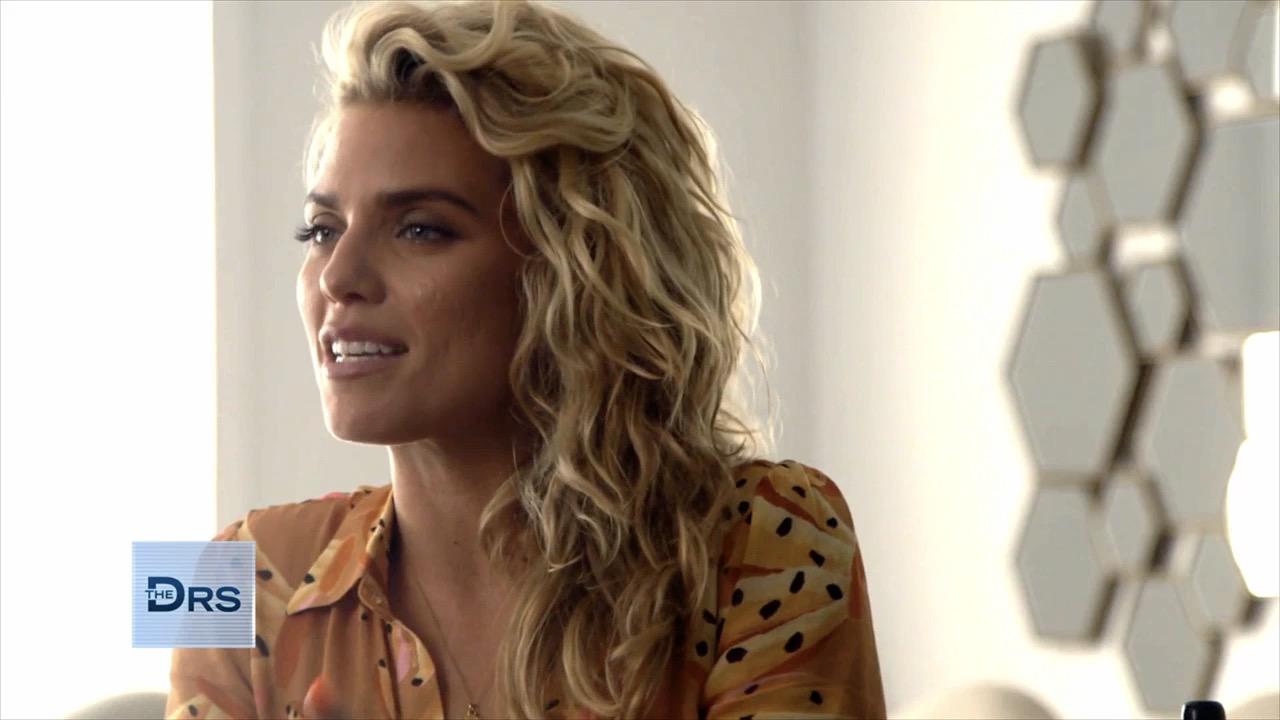 Actress AnnaLynne McCord Shares about Her Mental Health Diagnosis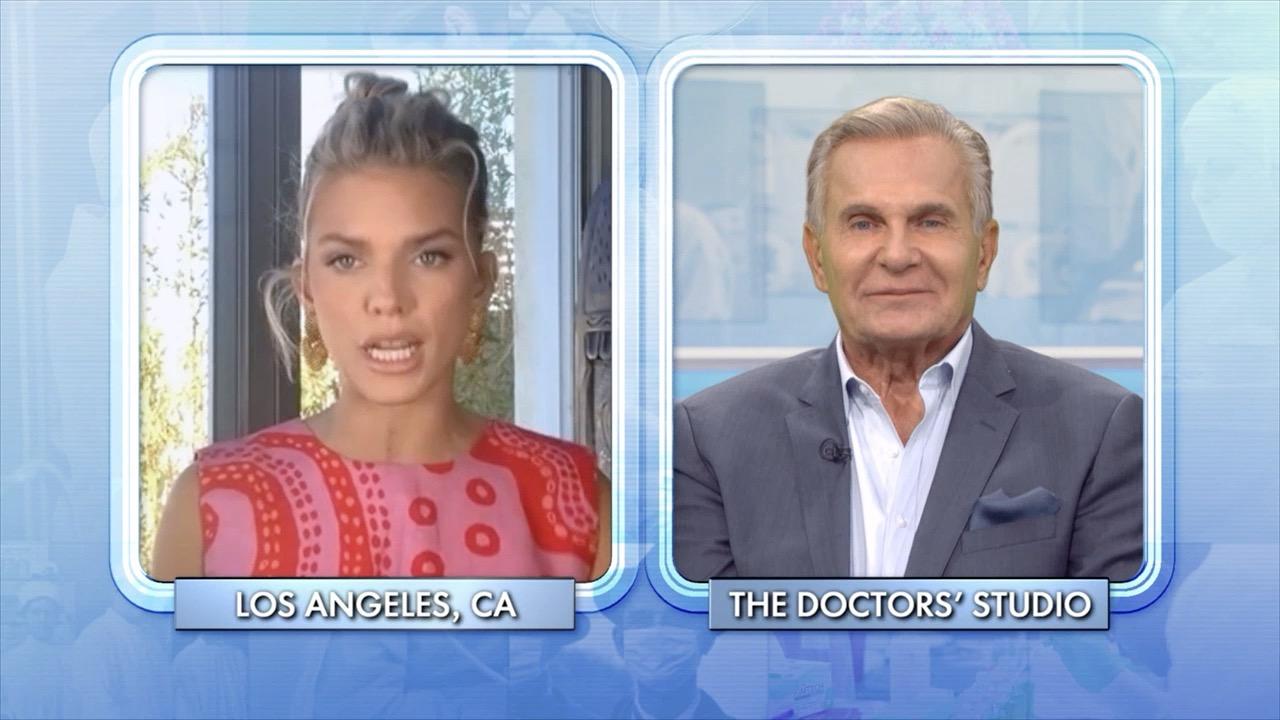 The Breakthrough Moment That Got AnnaLynne McCord on the Path to…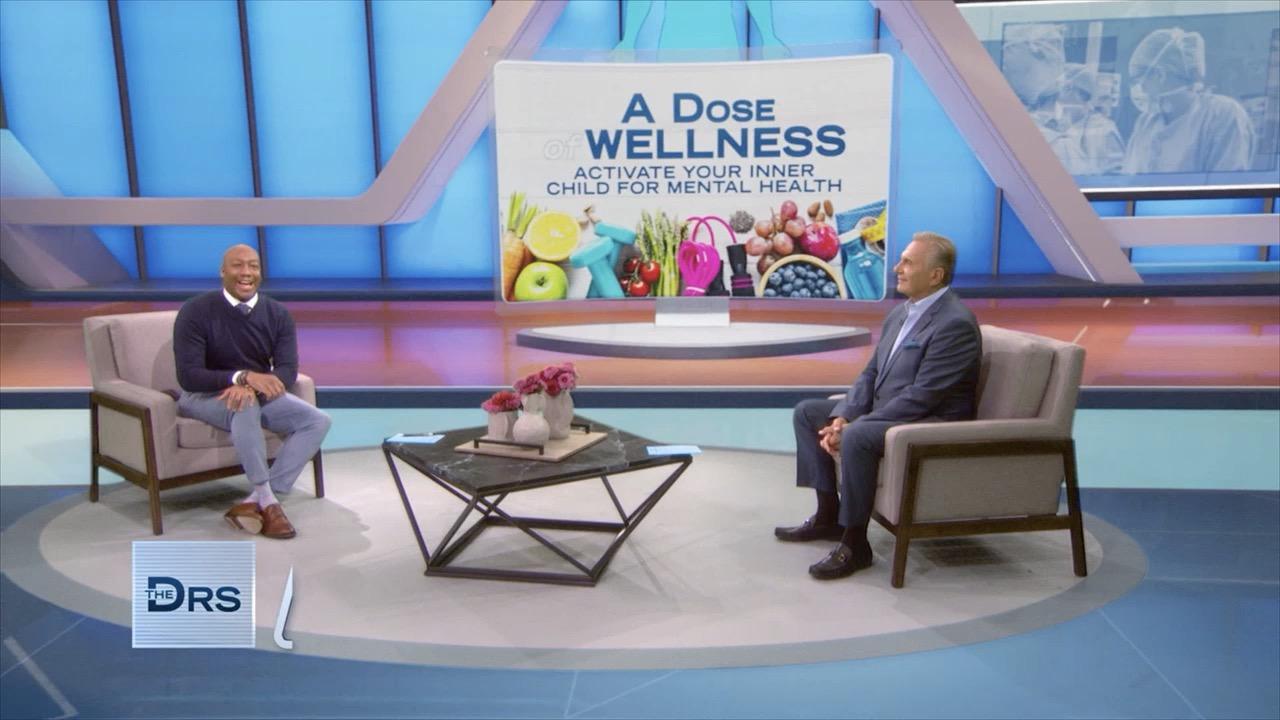 Here's How to Give Your Inner Child an Extra Dose of Love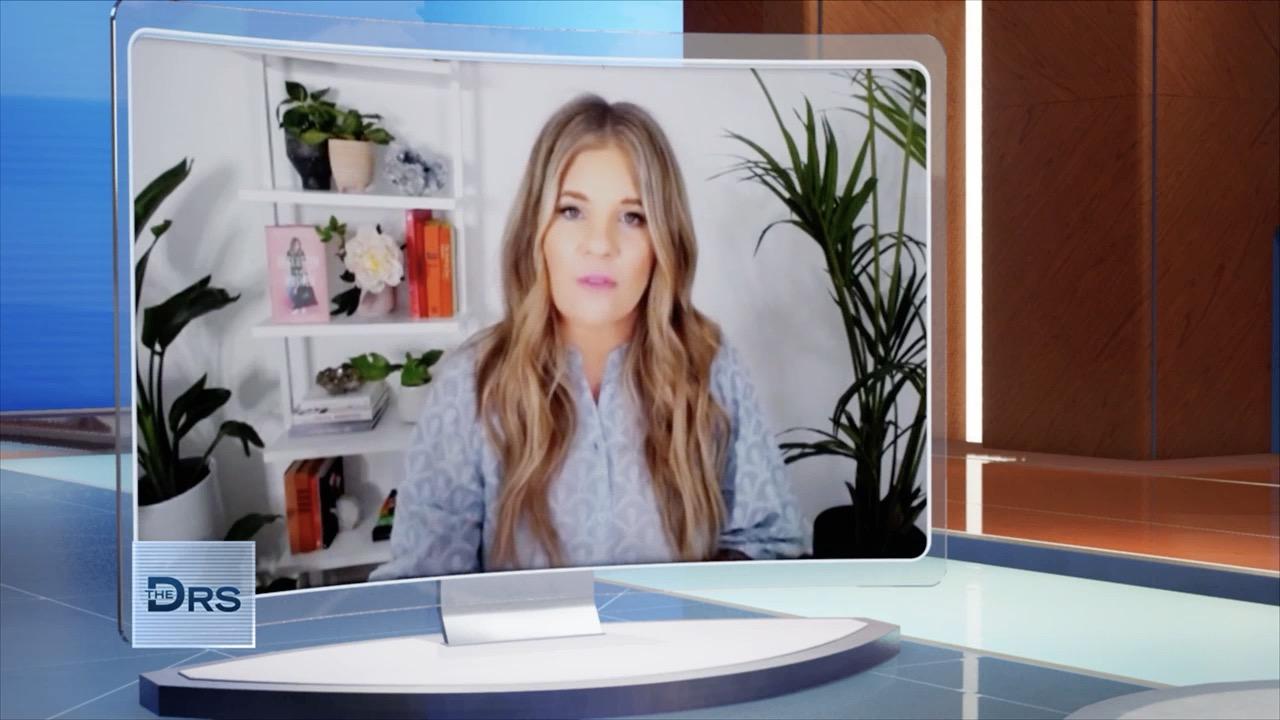 5 Decluttering Tips for Your Mental Health!
The Doctors continue to follow Fred on his health journey after losing an astounding 550 pounds. We are with him as he undergoes surgery on the excess skin left behind after his dramatic weight loss.
Plastic surgeons Dr. Kamran Azad and Dr. Roger Bassin perform the surgery on Fred, who is our biggest weight loss guest in the history of the show.
Watch: How to Banish Back Fat and Overcome a Weight Loss Plateau
"I want to finally live life and not feel trapped," Fred says of the excess skin prior to surgery.
The plastic surgeons removed nearly 17 pounds of skin from Fred, who shares that his ability to move has completely changed since losing weight and removing the skin. He is now cycling and riding a motorcycle as well as volunteering.
In a routine tummy tuck, Dr. Azad says he removes just 2 to 3 pounds of skin, which illustrates just how truly remarkable Fred's surgery was. He is happy to share that Fred has not had any post-op complications.
Watch: Woman's 180-Pound Weight Loss Transformation
Our inspiring guest offers up his advice for anyone who might be struggling with their weight, saying "If I can do this anyone can. Life is too short. Change is possible, don't give up."
And Dr. Azad and Dr. Bassin are not giving up on this inspirational guest, and they surprise Fred with an offer to continue to remove even more excess skin on his chest and legs, at no cost to him.
Join #TheDoctors Weight Loss Support Group, a place to interact with a community of people looking to lose weight or maintain their current weight!