Man Survives Being Impaled By 40-Pound Spear!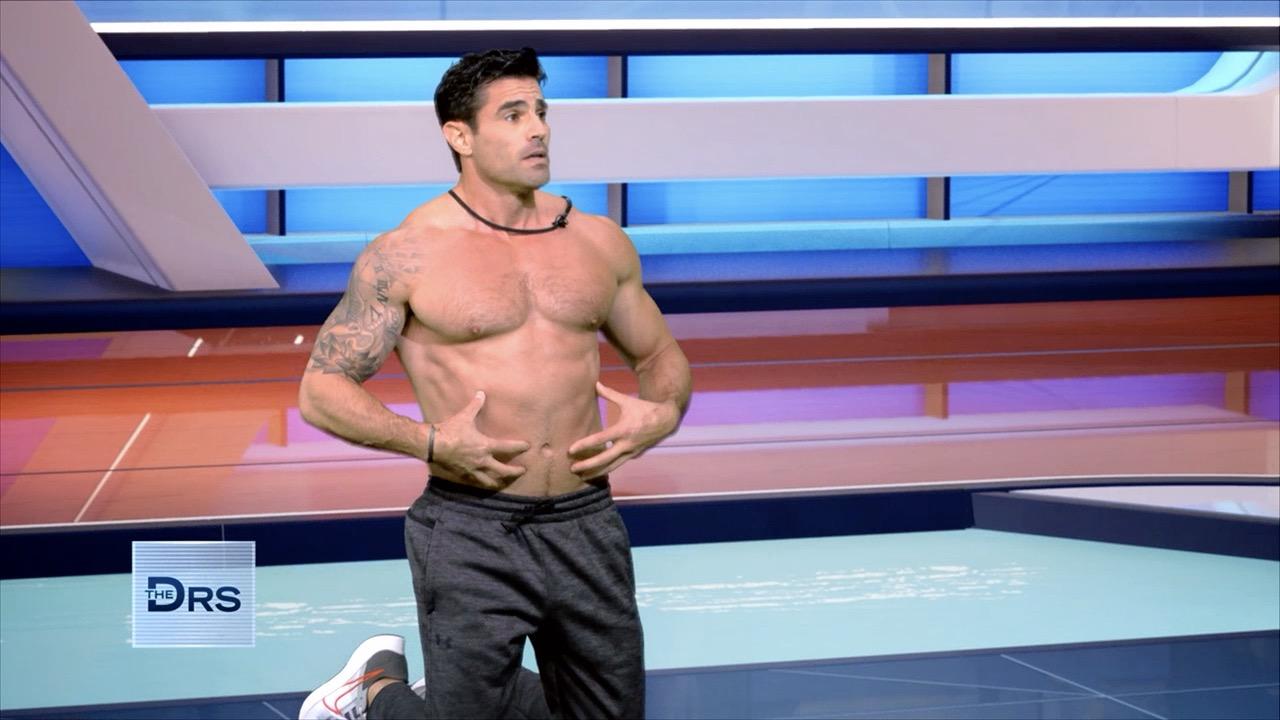 The Daily Moves You Should Do to Rock Your Core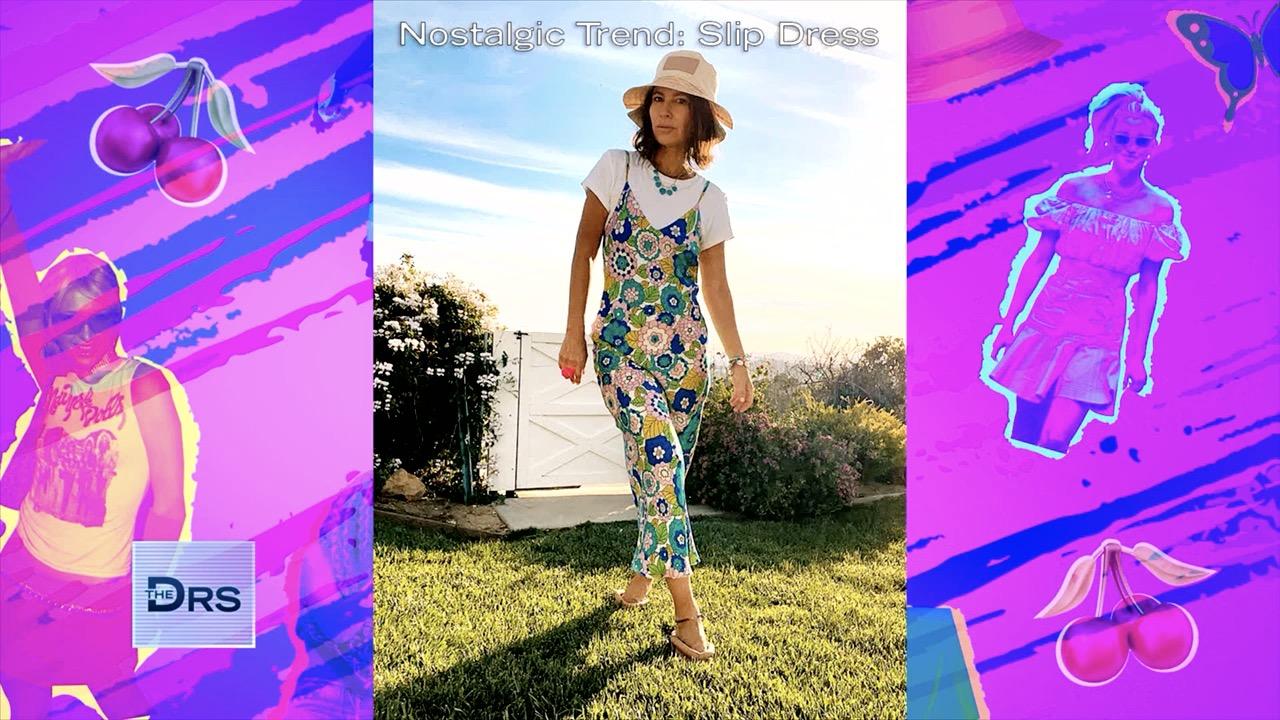 How to Wear Y2K Fashion at Any Age with Celeb Stylist Nicole Cha…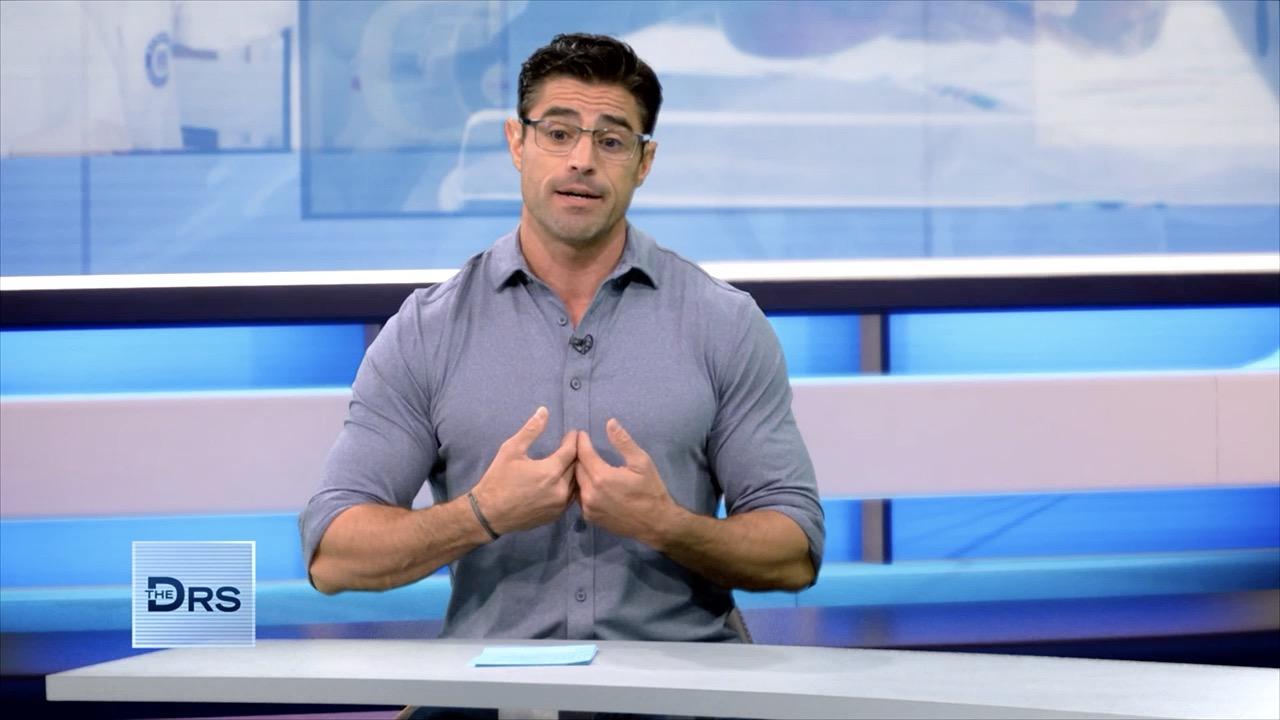 Find out the 5 Tactics Anti-Vaxxers Use to Manipulate People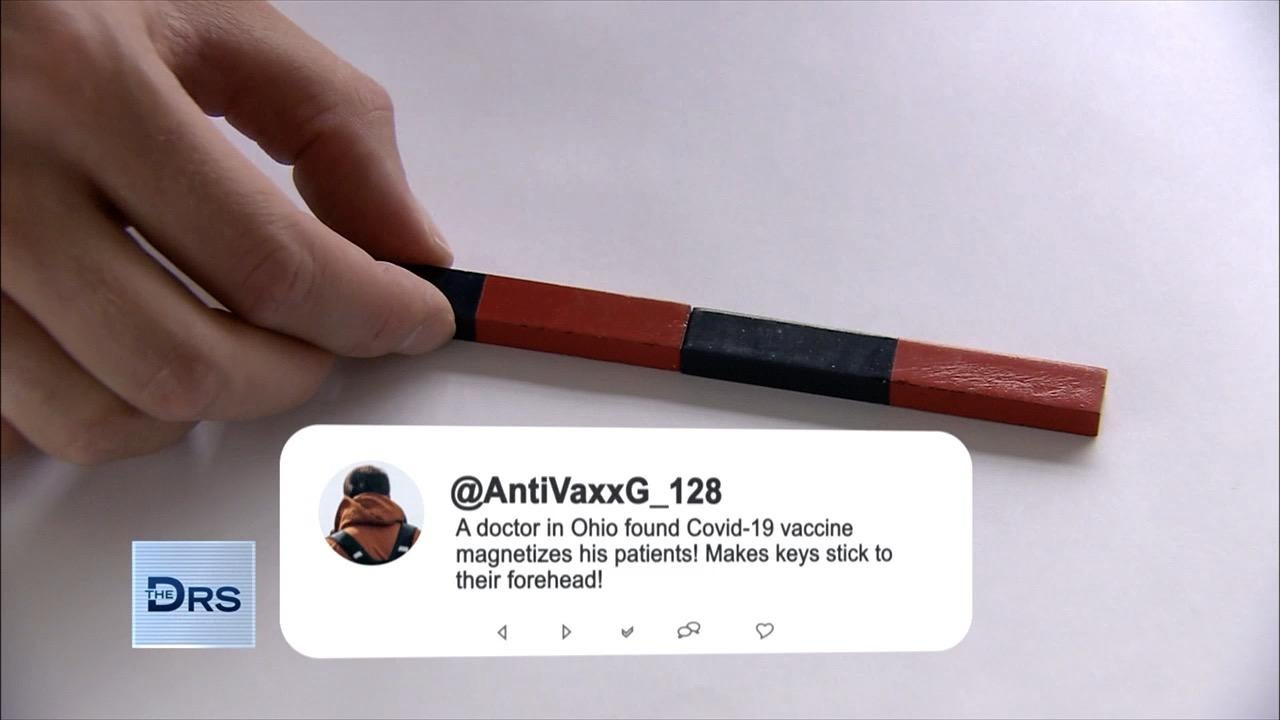 Can the COVID-19 Vaccine Make You Magnetic?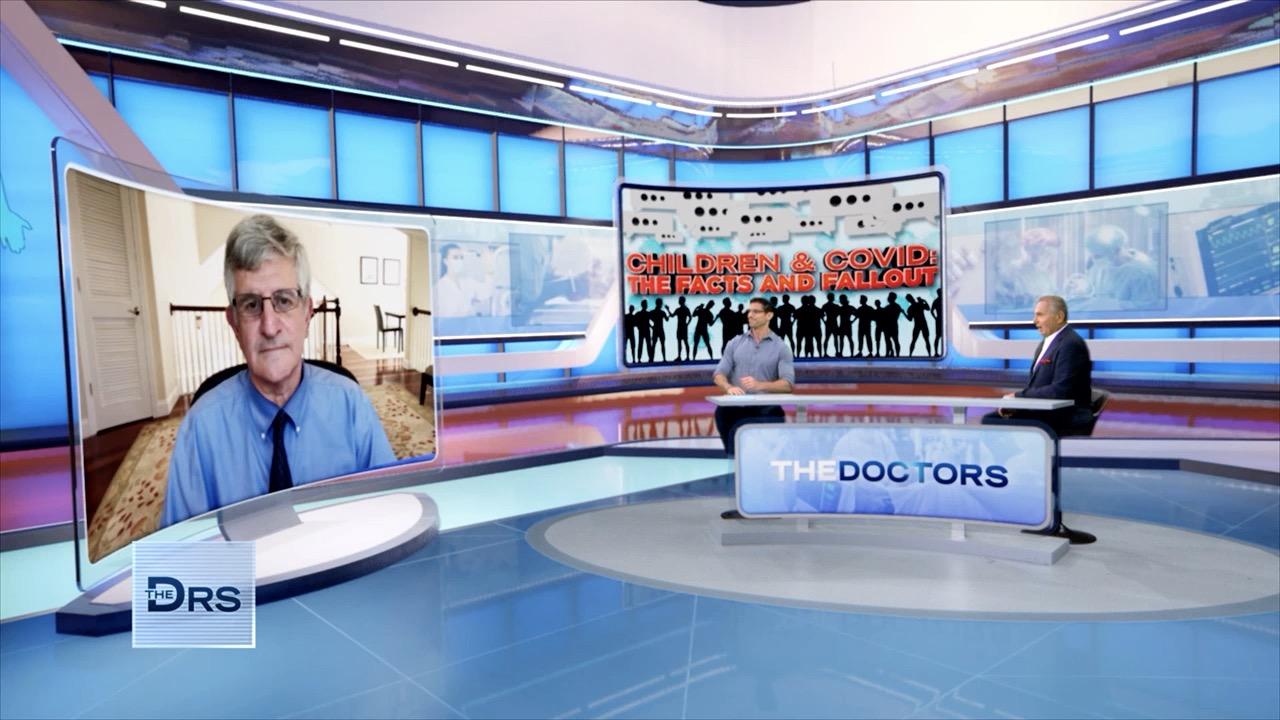 The Best Thing Parents Can Do to Protect Their Kids from COVID-19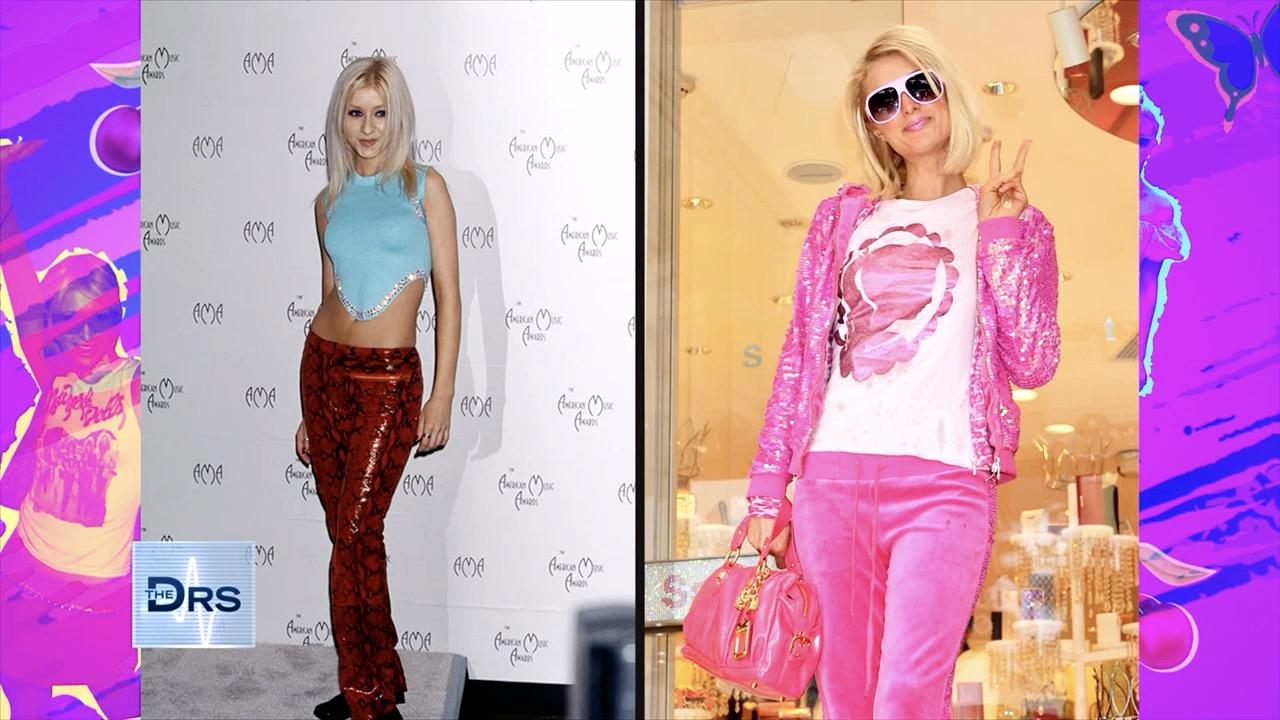 How Throwback Trends are Helping You Through the Pandemic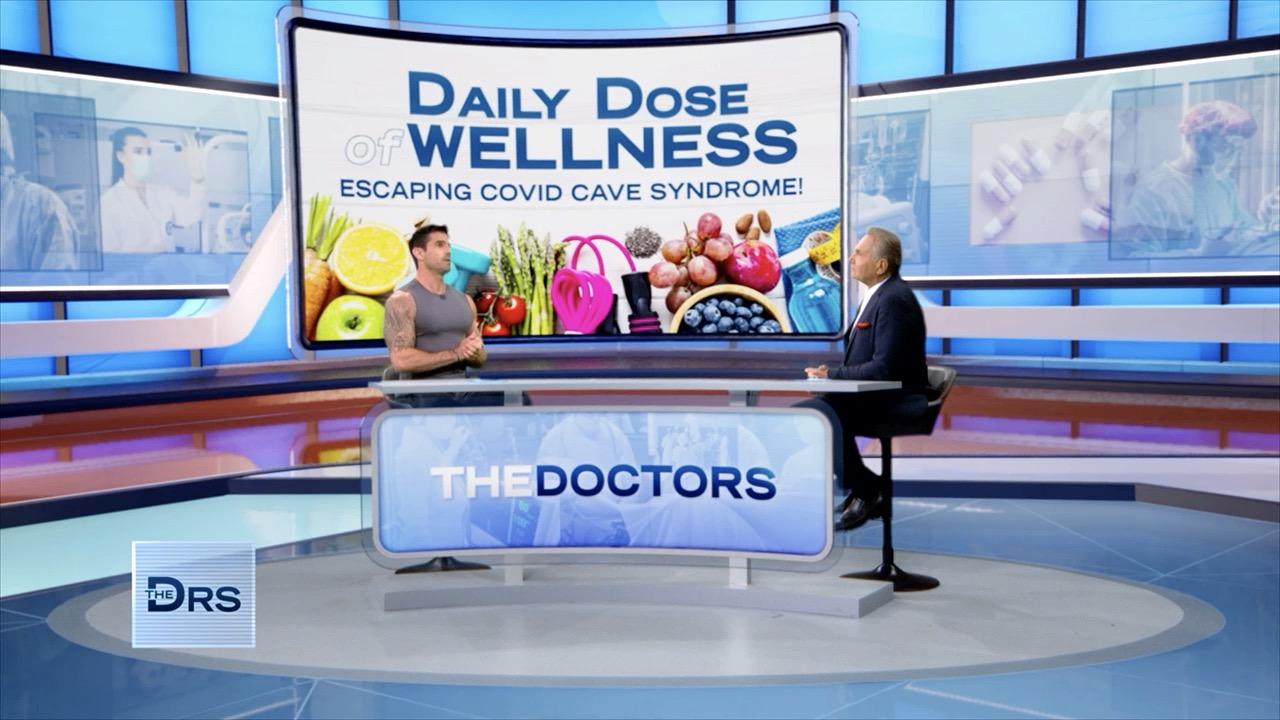 5 Tips for Overcoming COVID-19 Cave Syndrome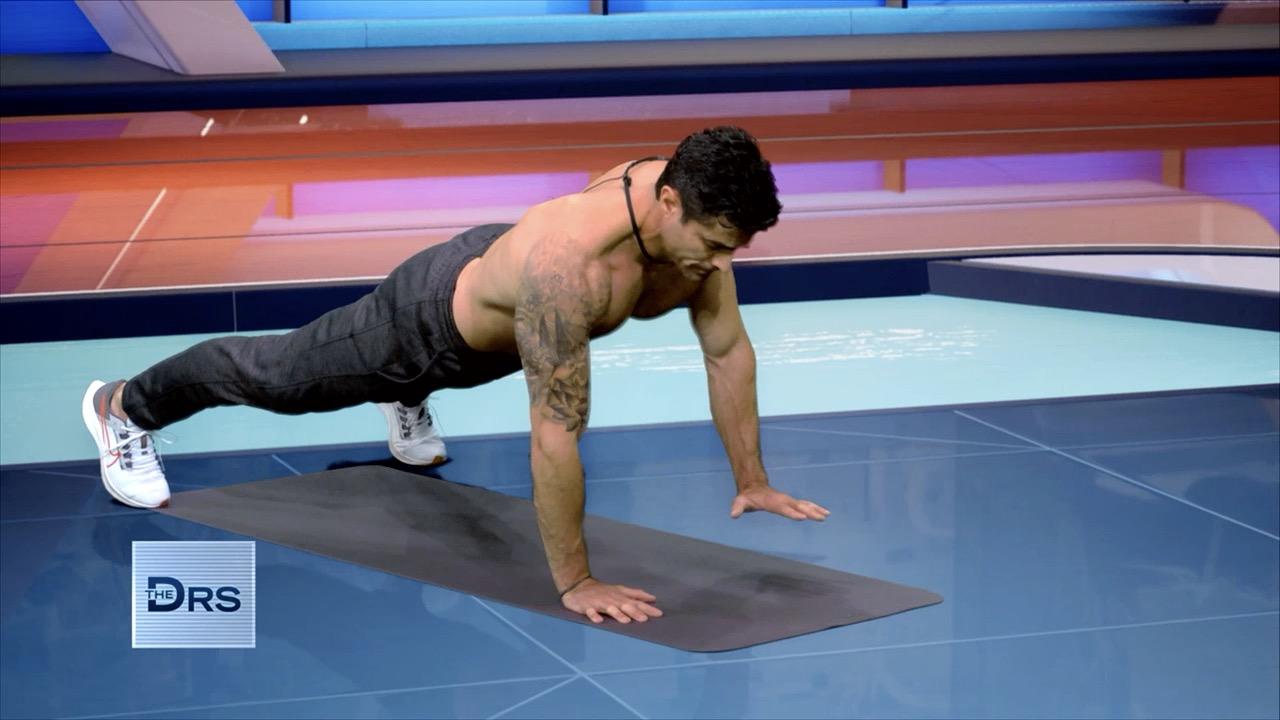 The Quick Pre-Shower Workout for Your Whole Body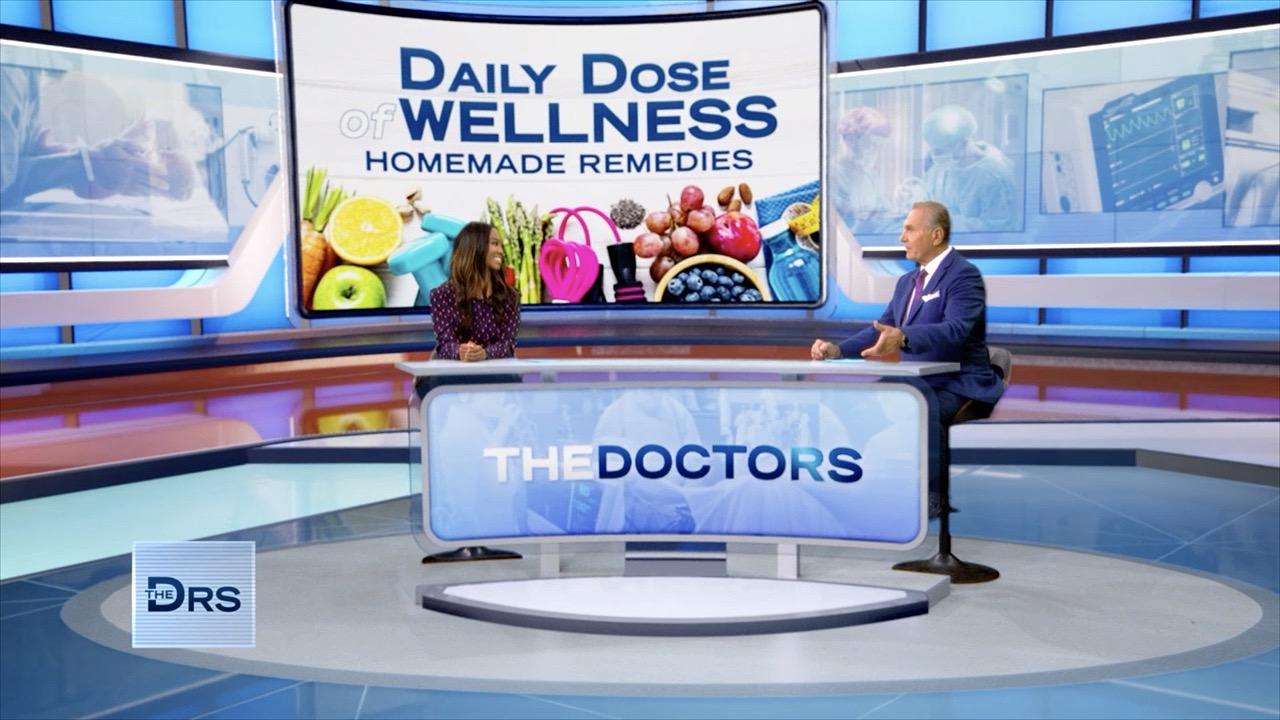 Are These Homemade Remedies a Must or a Bust?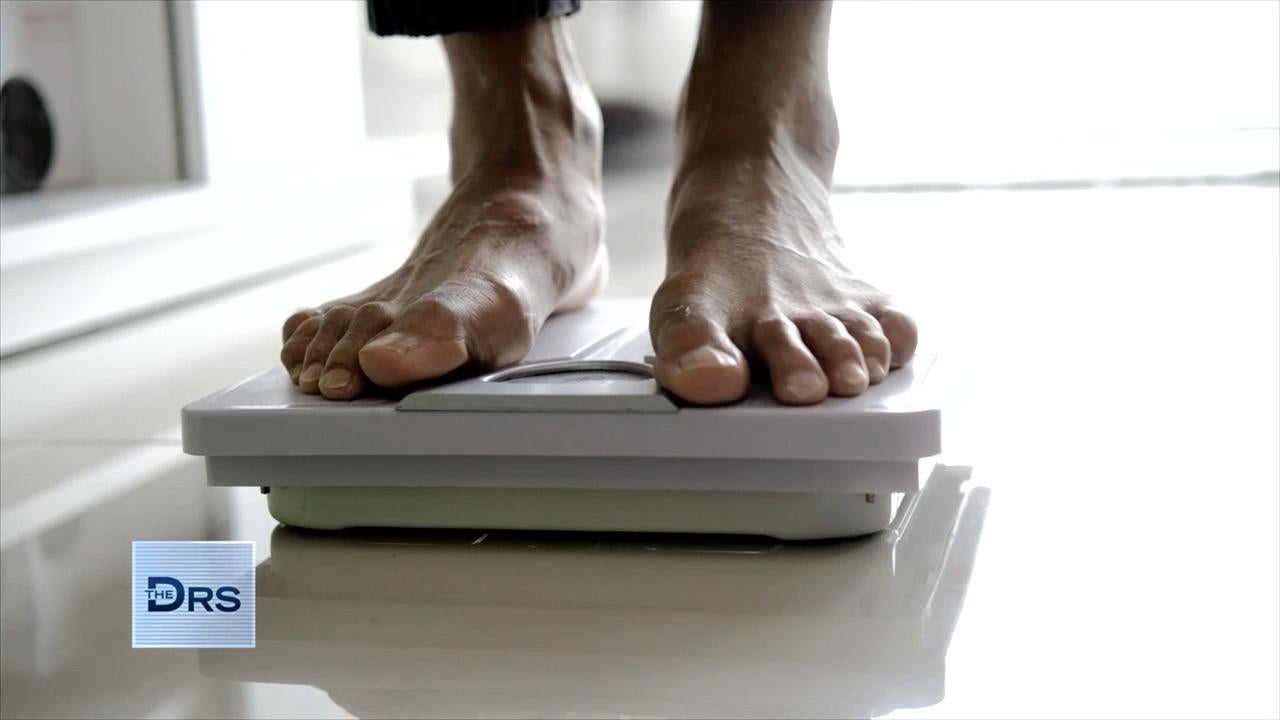 Does a Higher BMI Mean Less Money in Your Bank Account?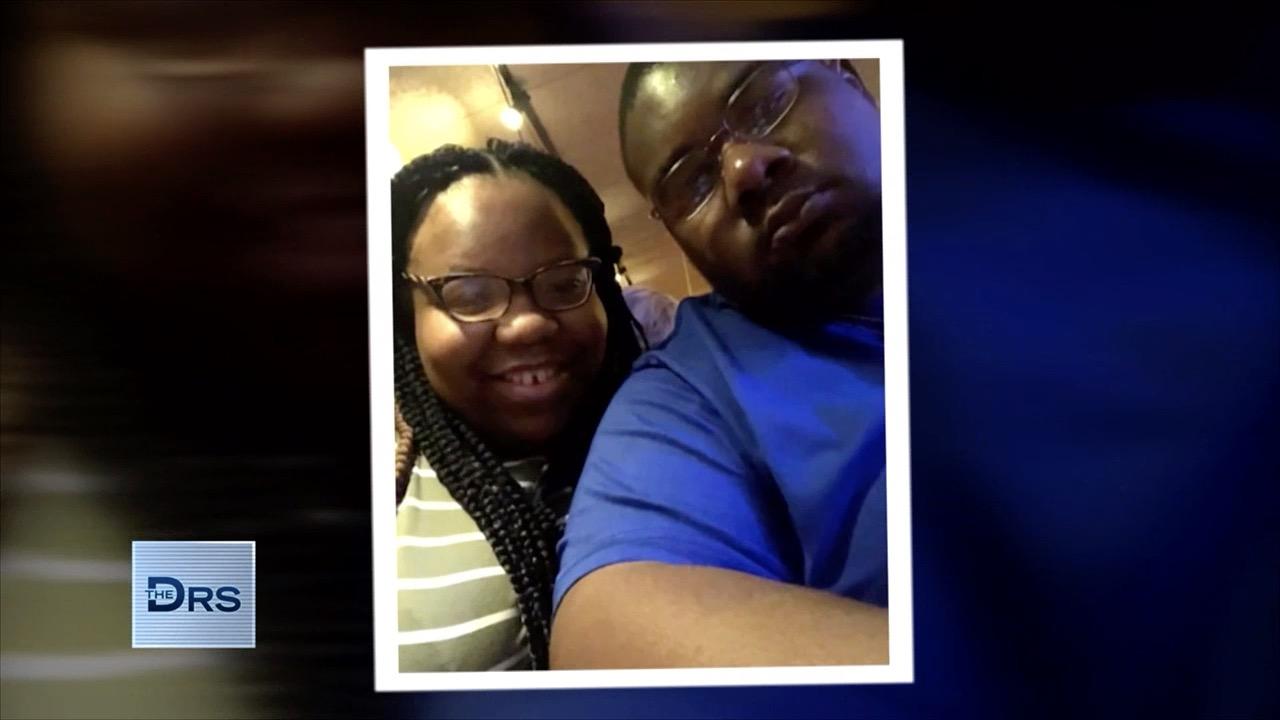 Meet Woman Who Lost Her Vaccine-Hesitant Husband to COVID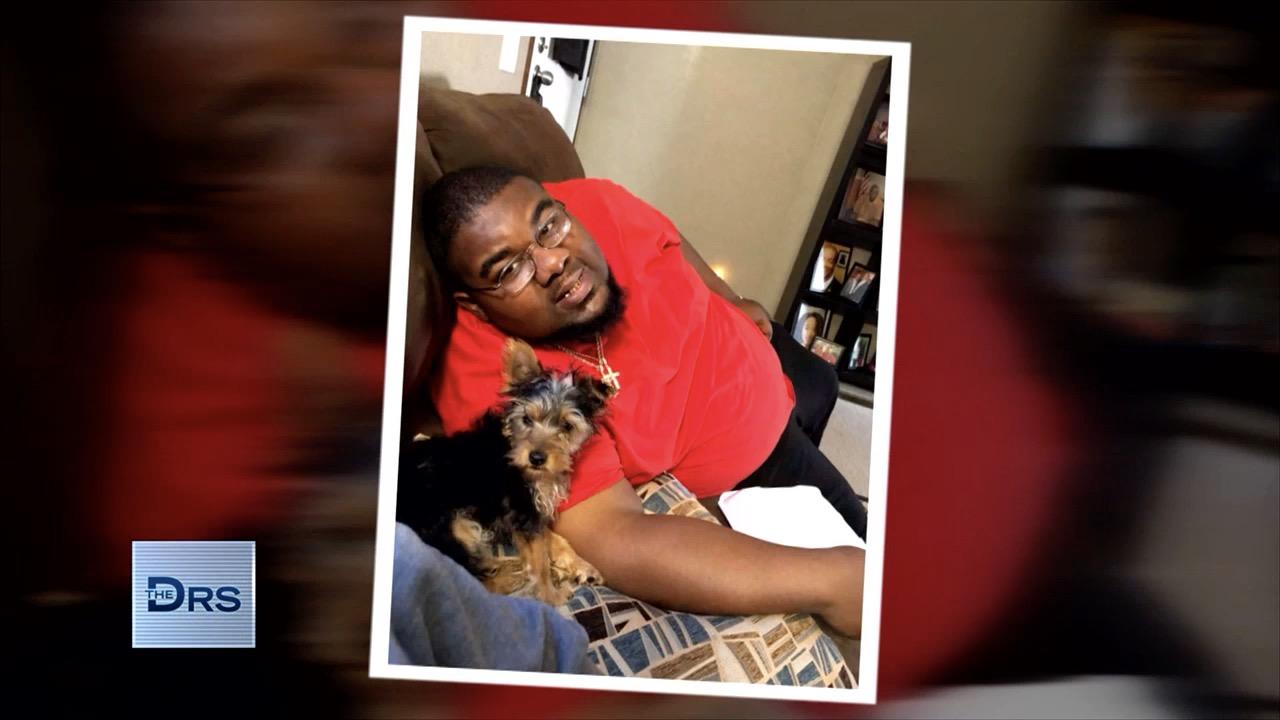 Woman's Unvaccinated Husband Died a Week after Heading to the Ho…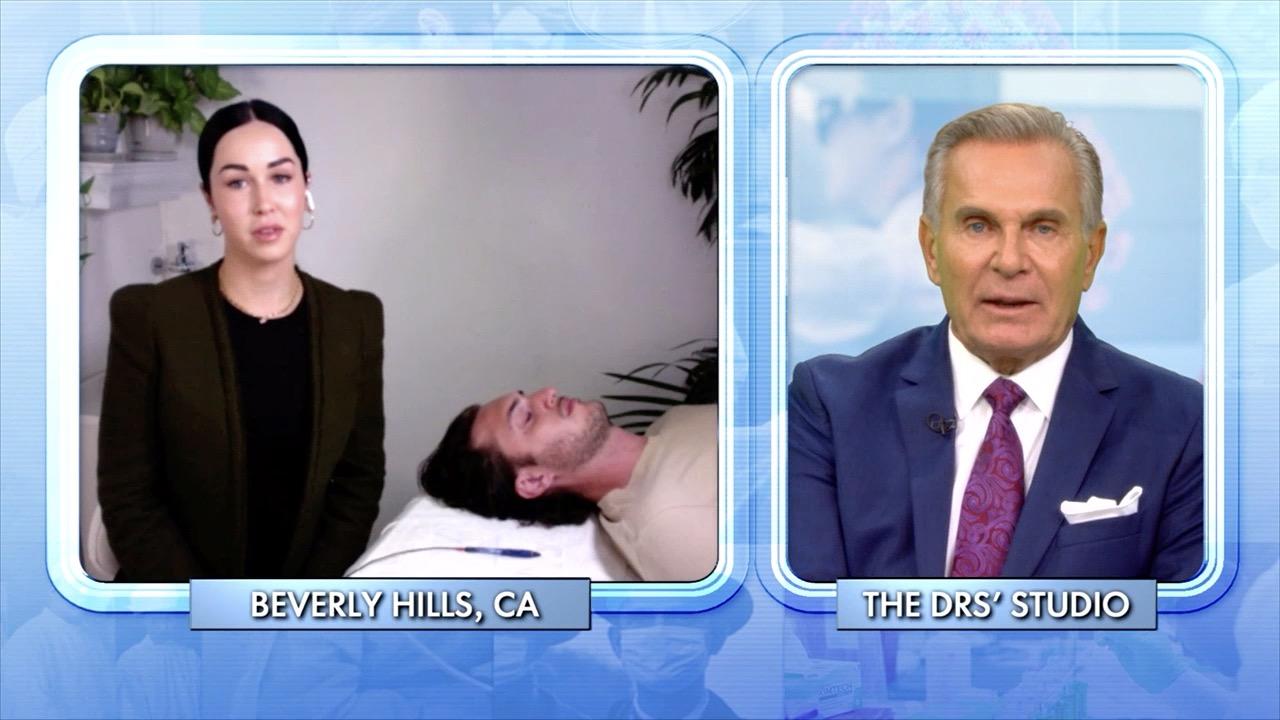 Watch Impressive Before and After Vein Removal Treatment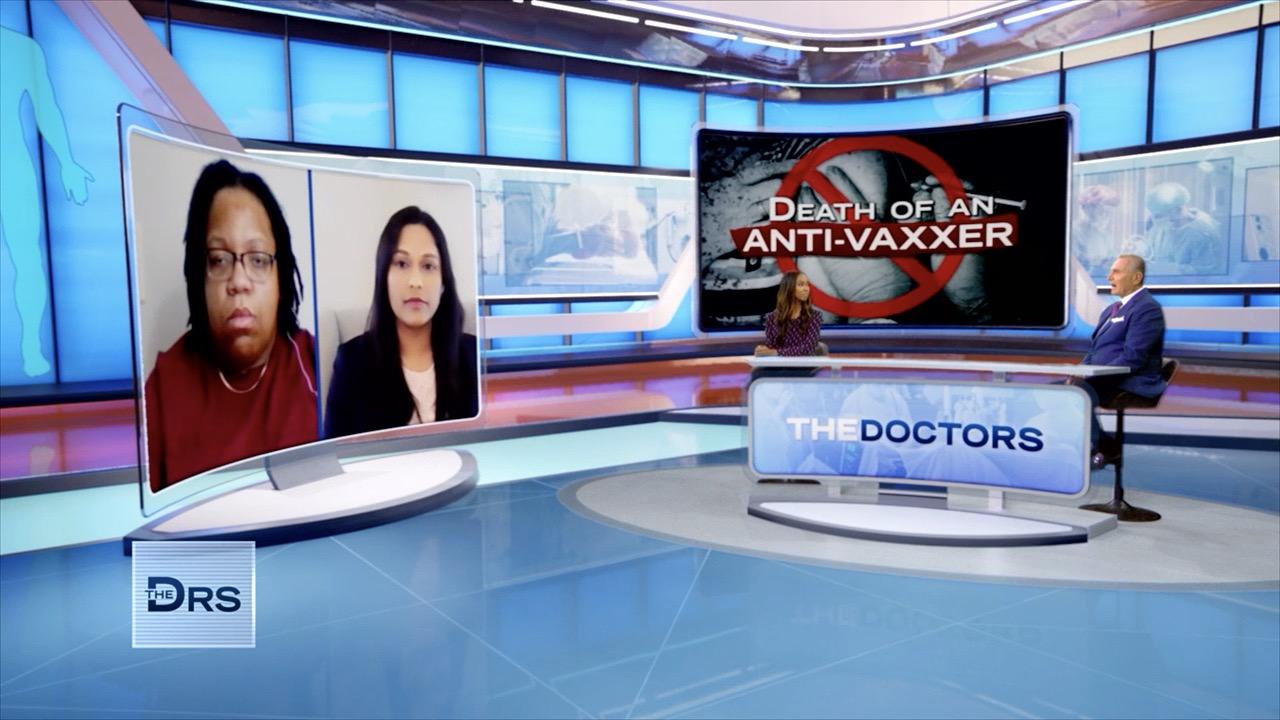 Why Do Pre-Existing Conditions Make COVID-19 Worse?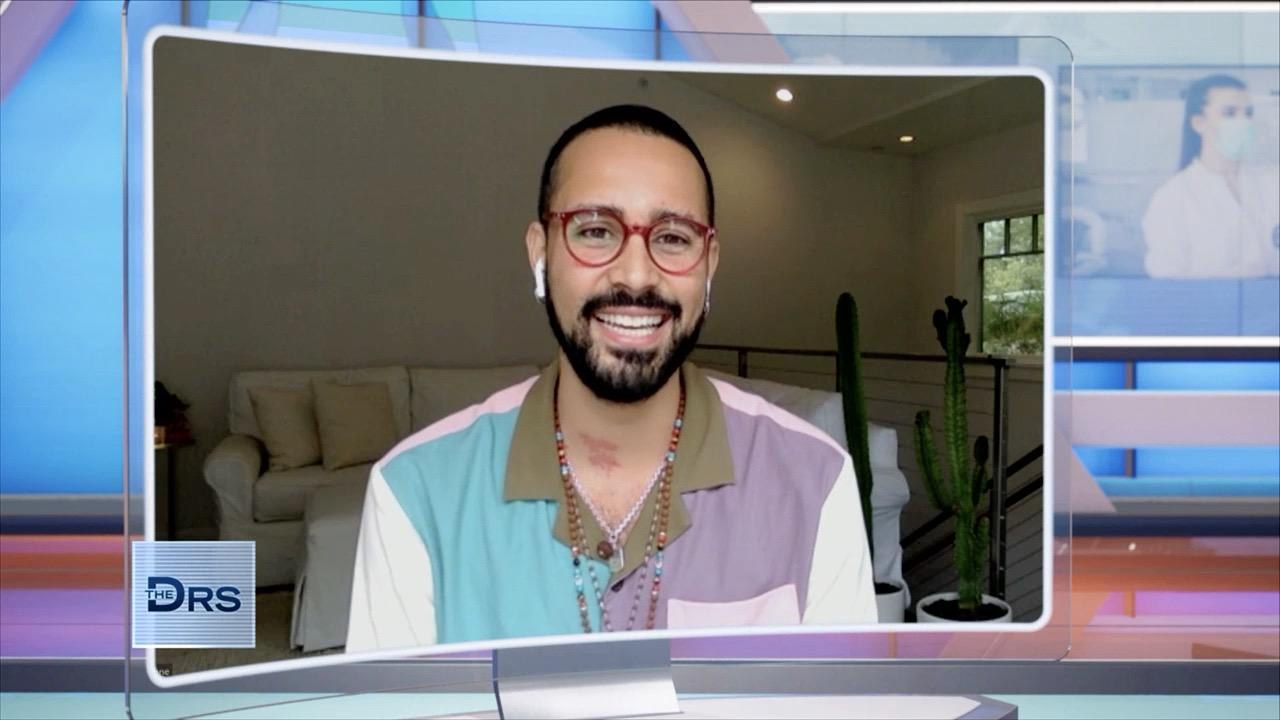 Are You on a Spiritual Path that Allows for Your Sassy?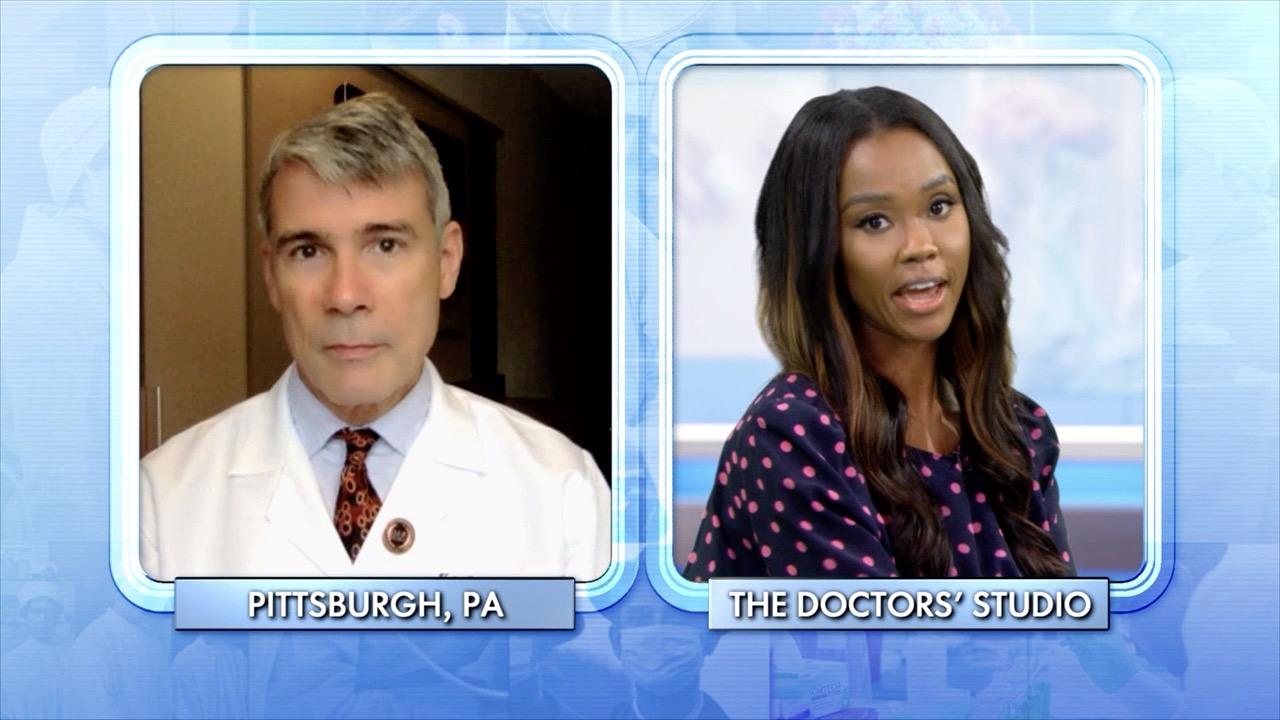 Do Pandemic-Born Babies Have Lower IQs?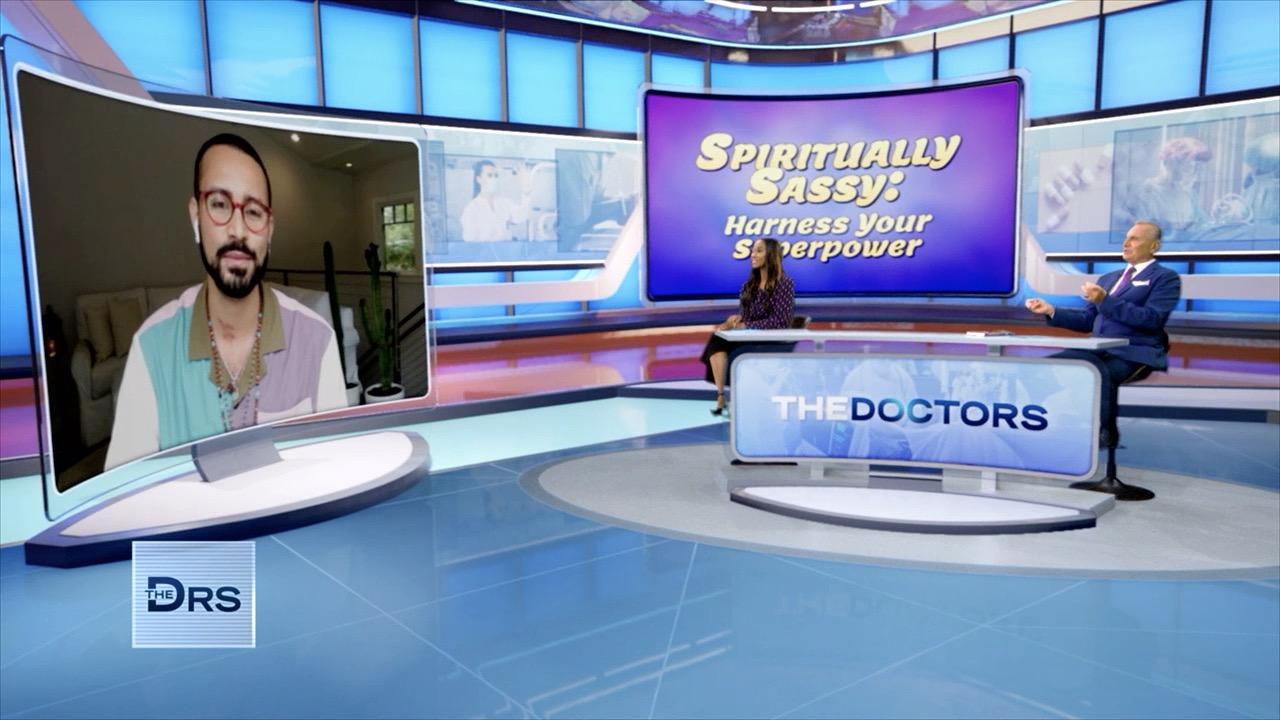 Hear 5 Ways to Harness Your Spiritual Superpowers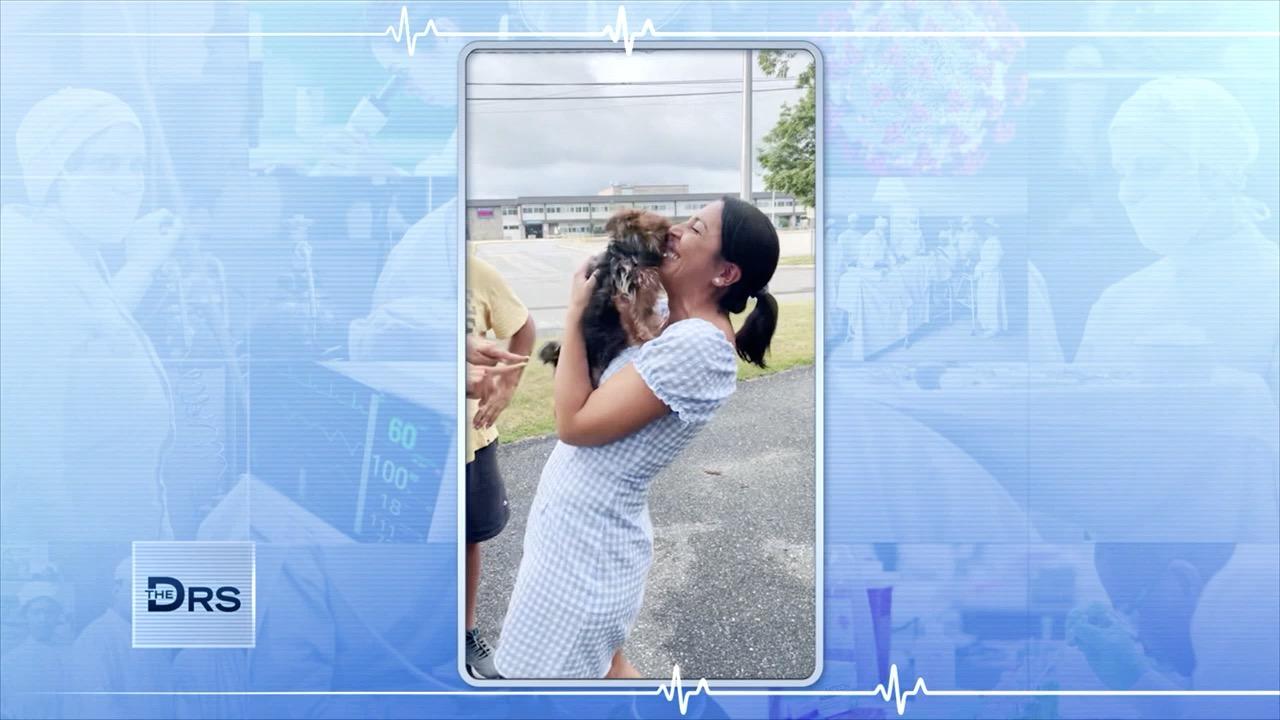 See Woman Reunited with Her Dog Louie after 2 Years!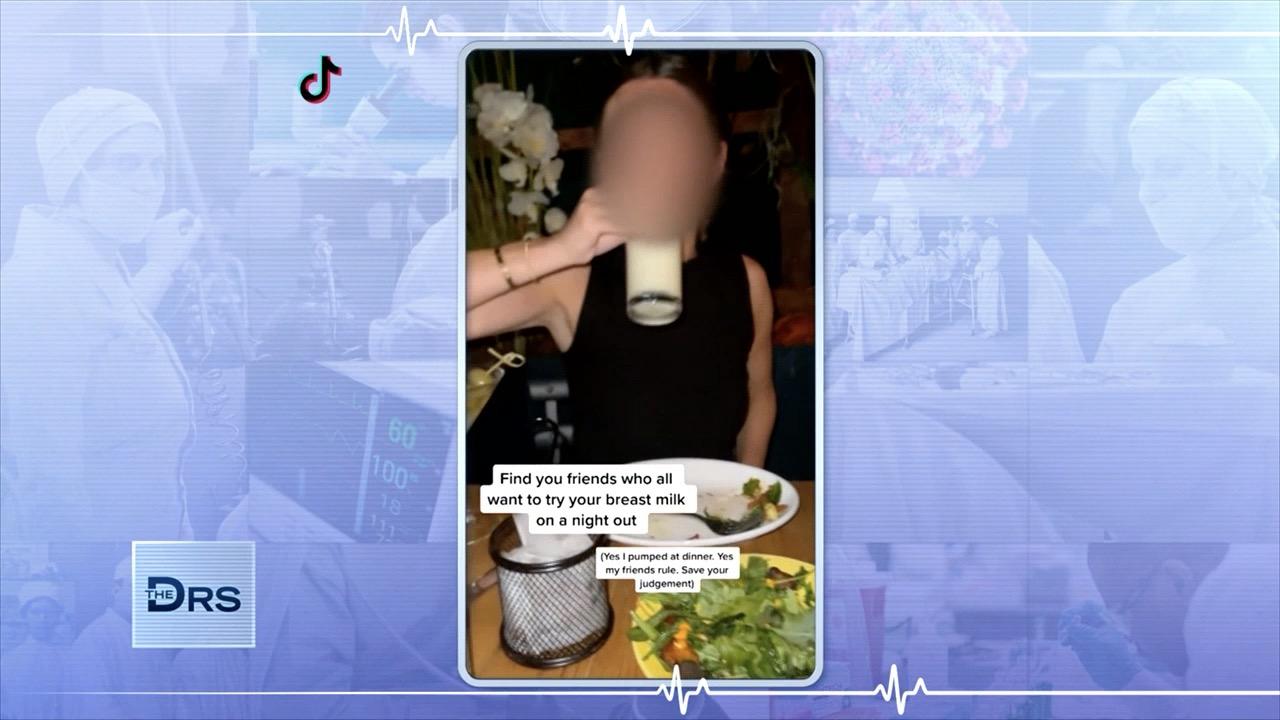 Would You Let Your Friends Try Your Breast Milk?
An average day turned into a life or death situation when Justin was impaled on the job by a 40-pound spear. ER physician Dr. Travis Stork holds a spear of about the same size to demonstrate how enormous this thing was!
The spear pierced through his back, his colon, and just barely missed his spinal cord and aorta. Plastic surgeon Dr. Andrew Ordon says he is the luckiest guy ever for this to not have killed him! The Doctors have "the luckiest guy" Justin, and his wife, Anny, on Skype.
Watch: Man Impaled in Chest by Iron Rod While Driving!
Justin is in good spirits saying he feels pretty good even though he still has to use a walker and an ileostomy bag and catheter. Anny beams that she is so proud of him and is amazed at how he is handling this both physically and mentally.
Dr. Ordon thinks he's going to have to near complete recovery asides from having to live with the colostomy diverting his bowel.
Watch: Man Impaled by a Pan While Cooking?!
Dr. Travis says he has never seen anything like this in the ER. What was unique about the scenario is that the spear was still connected to a piece of equipment. Justin's colleagues had to keep it very stable when they removed the spear from the machine, and they were right to leave the spear impaled in Justin when they brought him to the hospital. Otherwise, the risk of bleeding out would be a huge concern and this story could have had a completely different outcome.