Man Robs a Bank to Pay for His Wedding!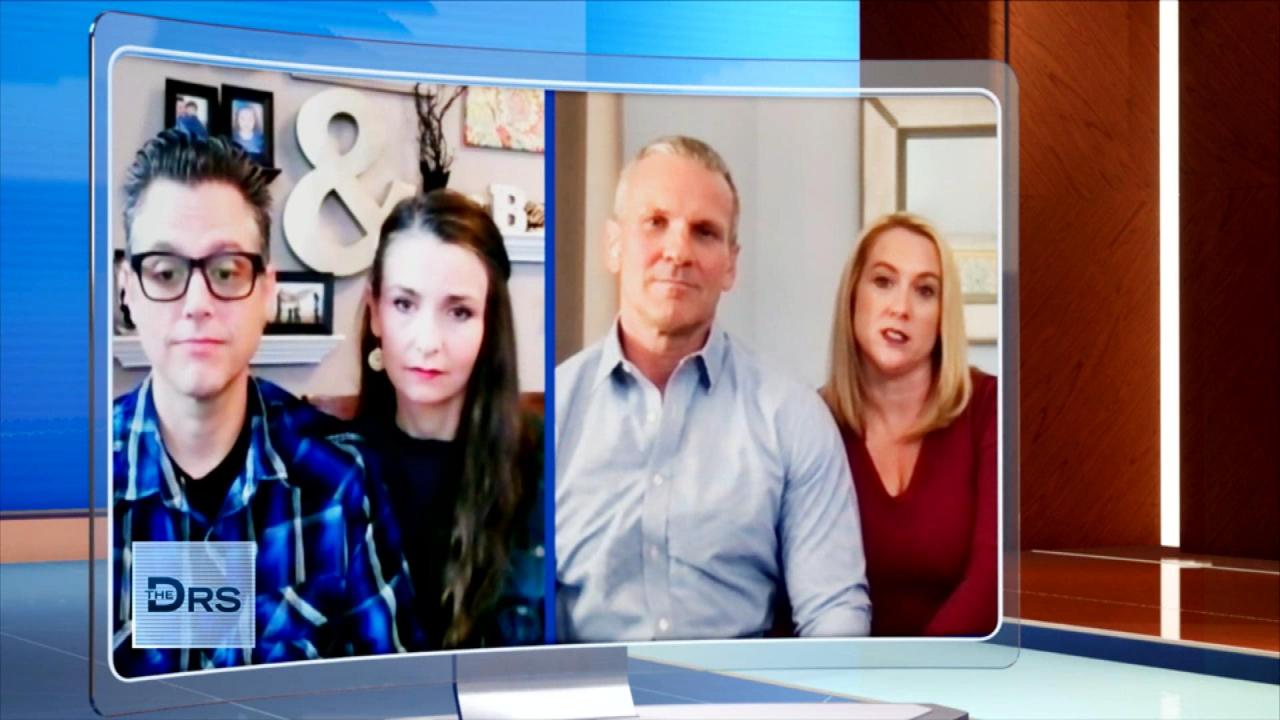 Why Does Stem Cell Treatment for Autism Help Some and Not Others?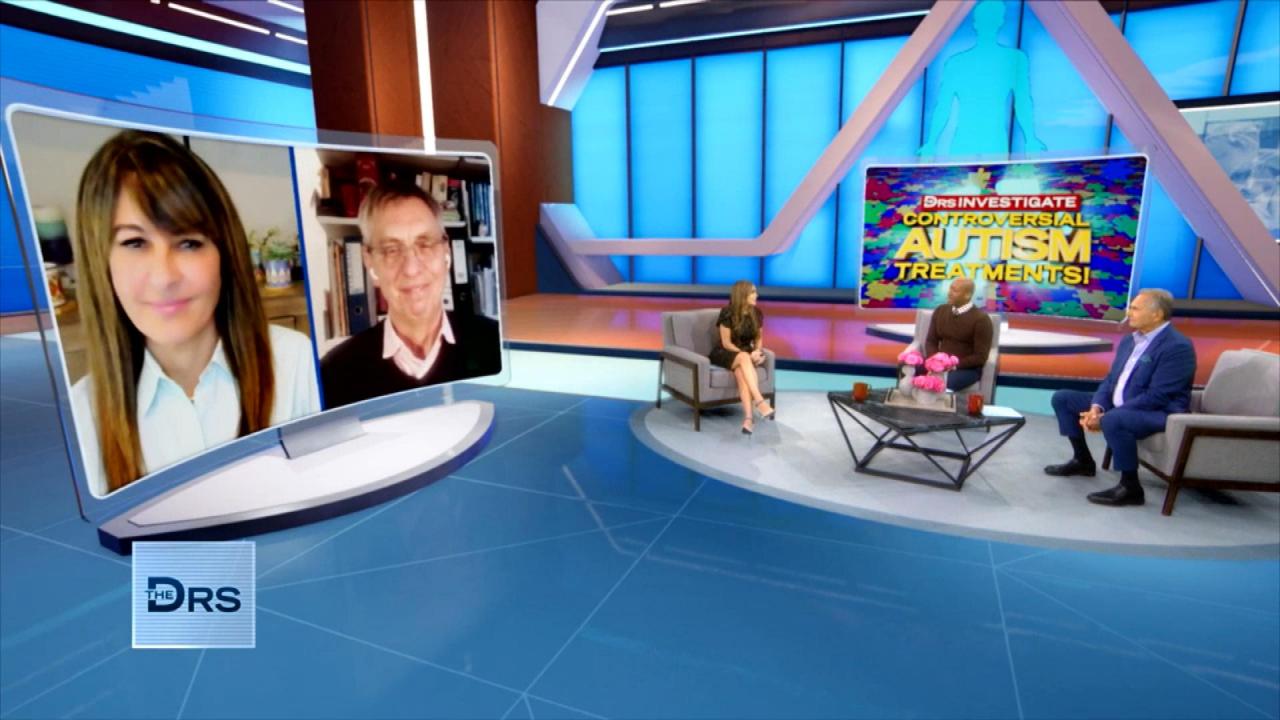 Are Parents Being Duped by Controversial Autism Treatments?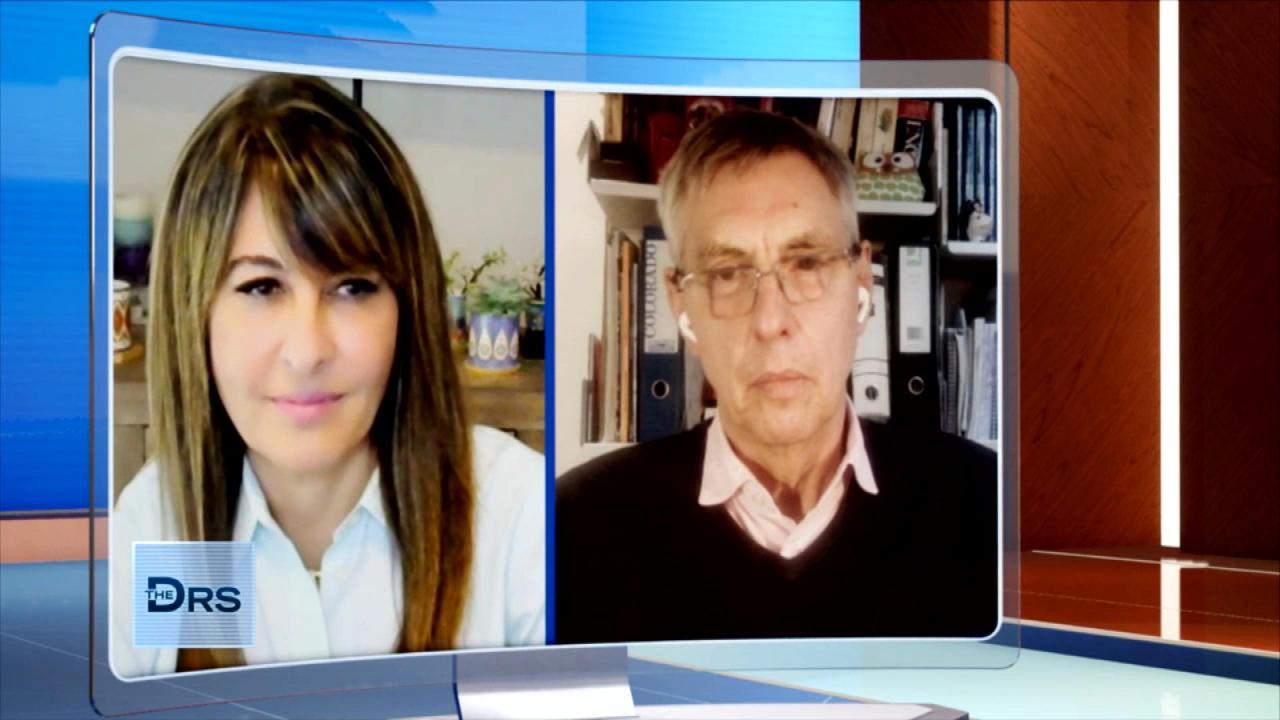 Is Unproven and Expensive Stem Cell Autism Treatment Worth Tryin…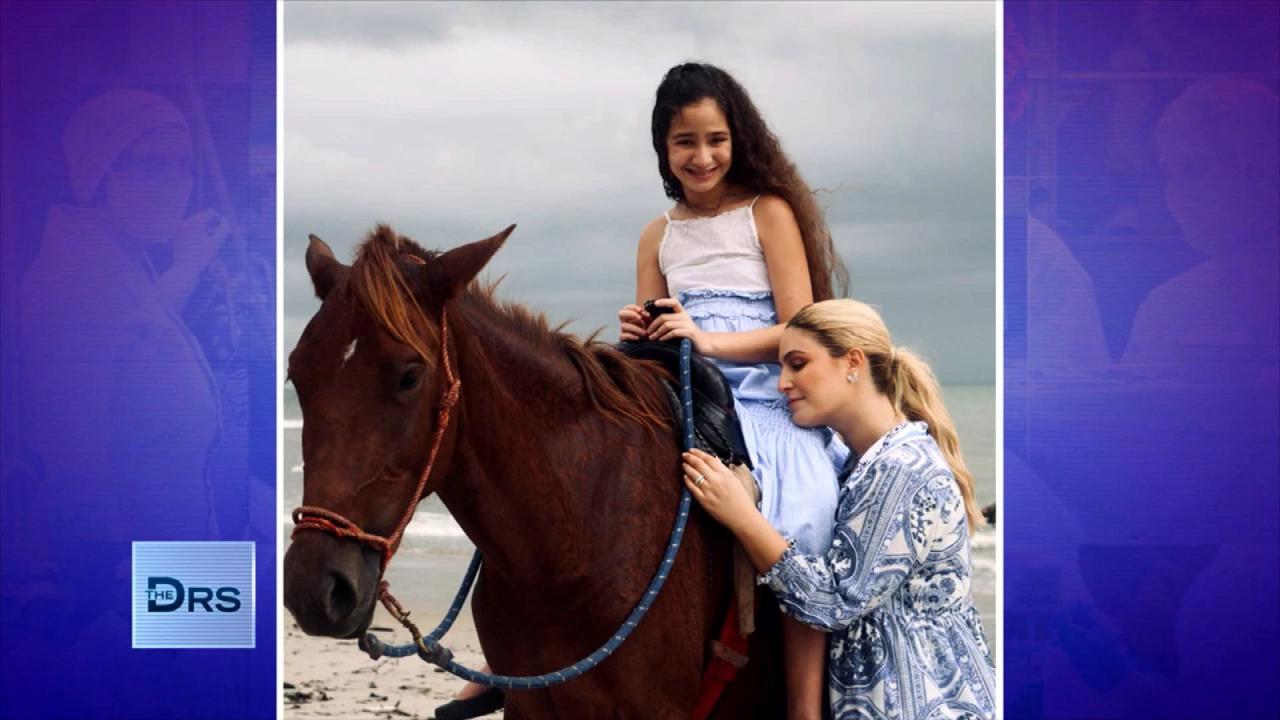 Mom Says Her Daughter was Transformed after MeRT Treatments for …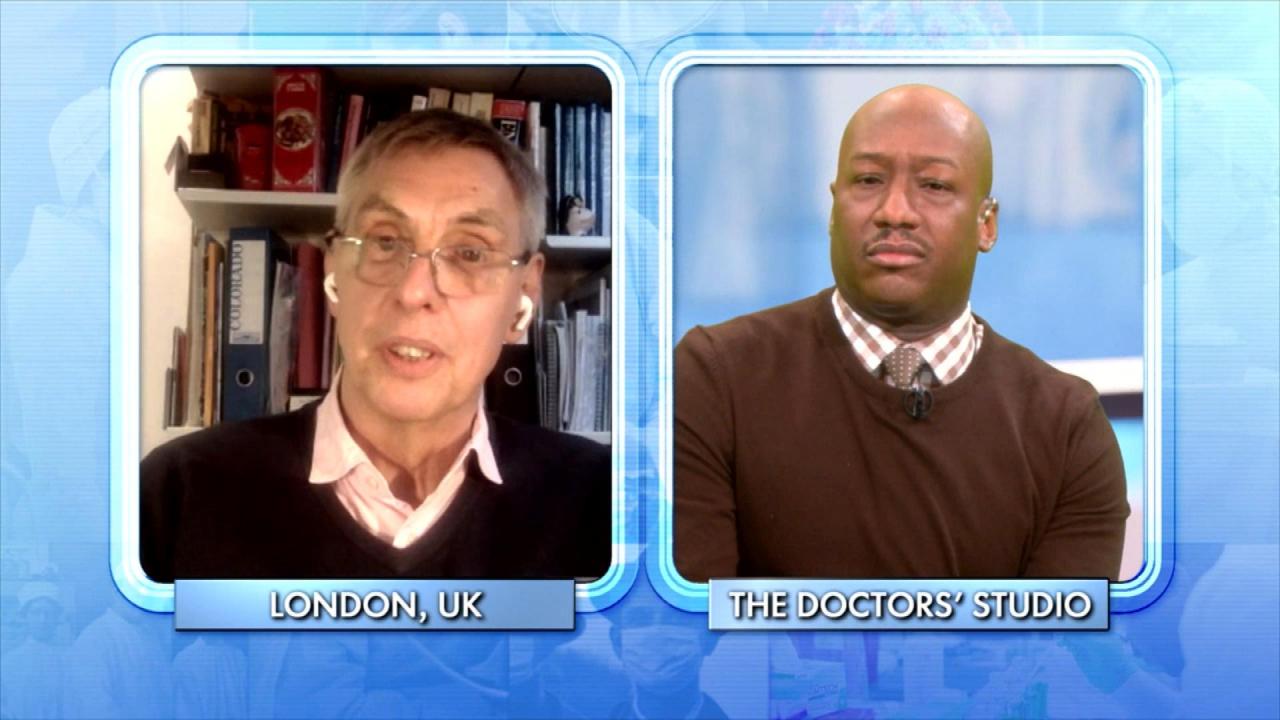 Autism Is Not a Blood Disorder, So How Can It be Treated with St…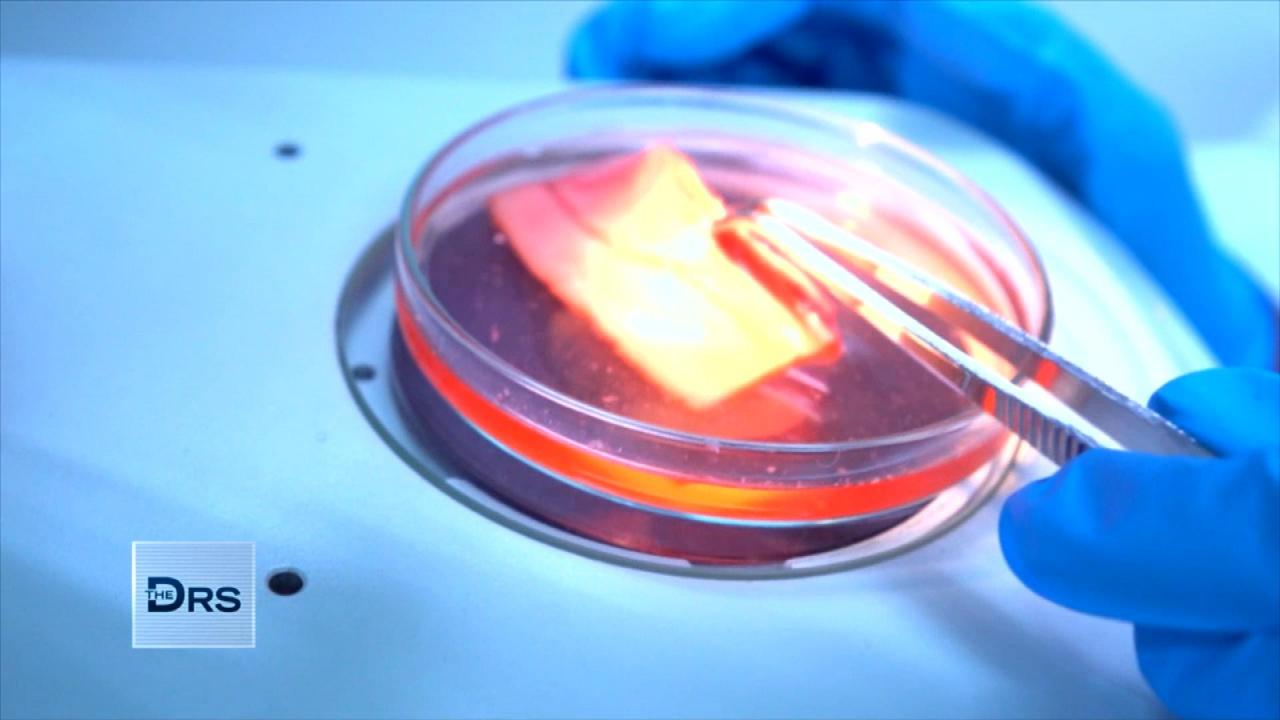 Meet Parents Who Tried to Treat Their Son's Autism with Stem Cel…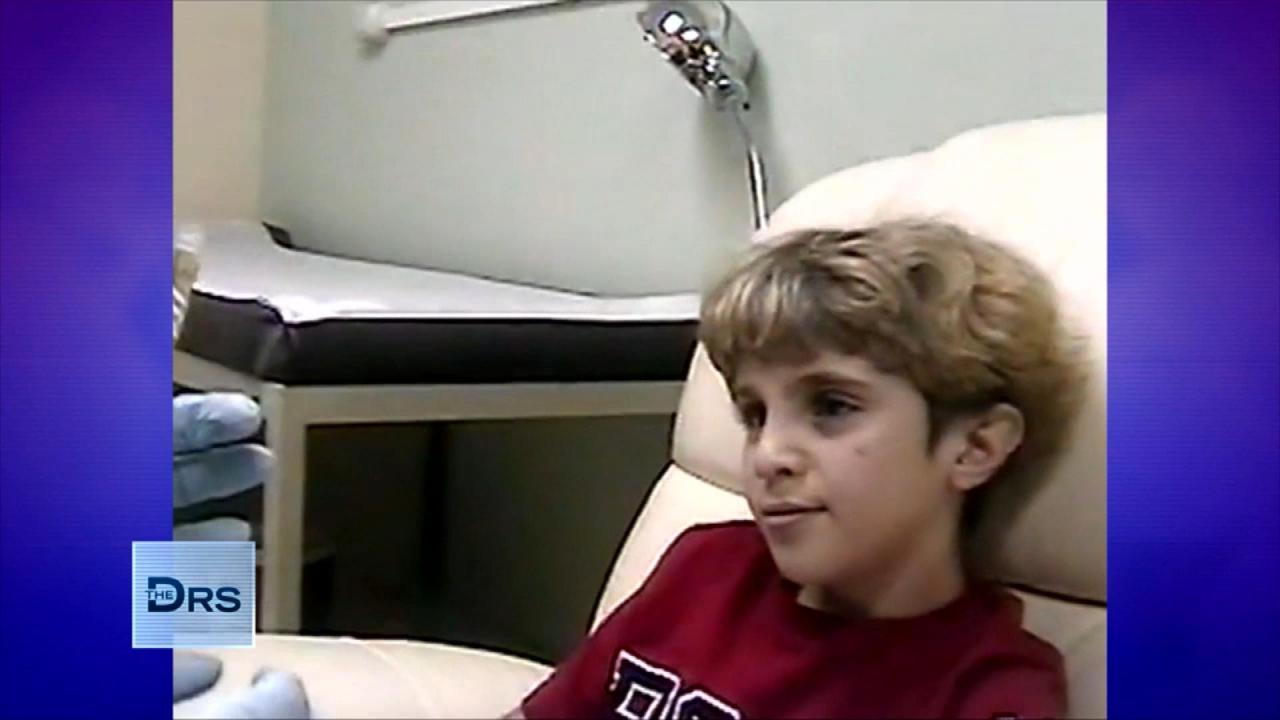 Parents Call Stem Cell Treatment a Miracle for Their Son with Au…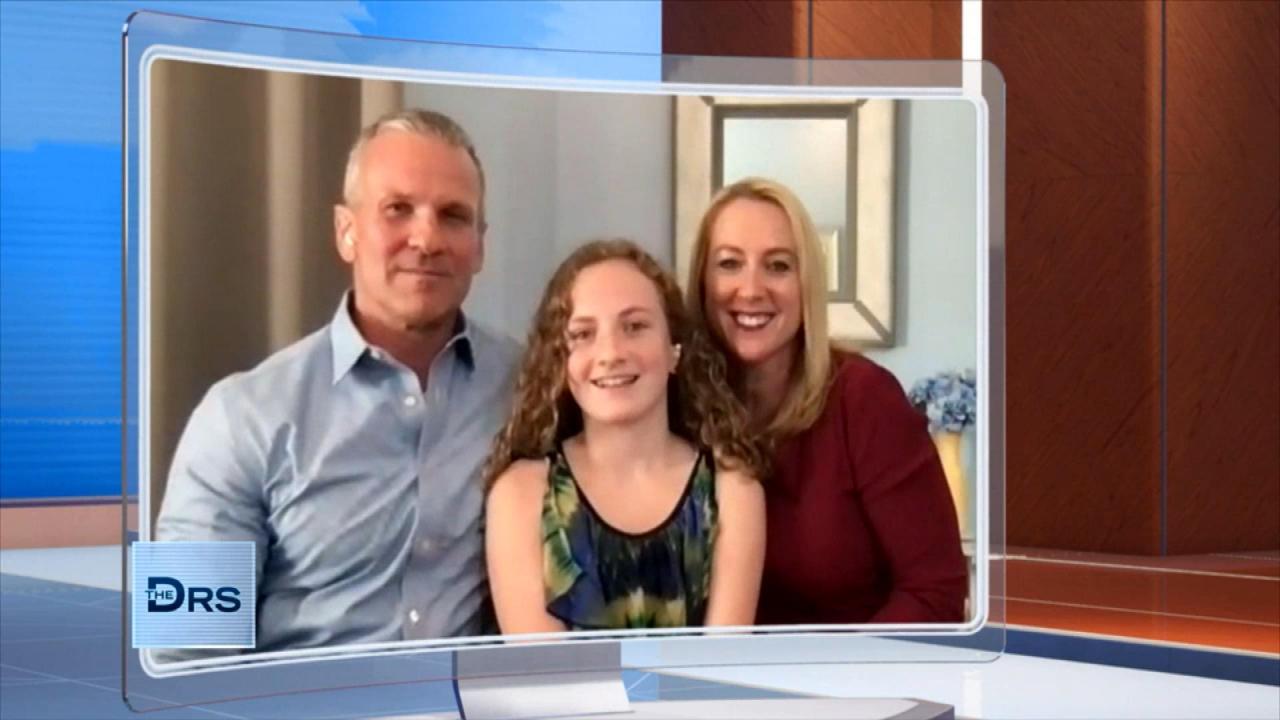 Hear How Stem Cell Treatments for Autism Changed Daughter's Life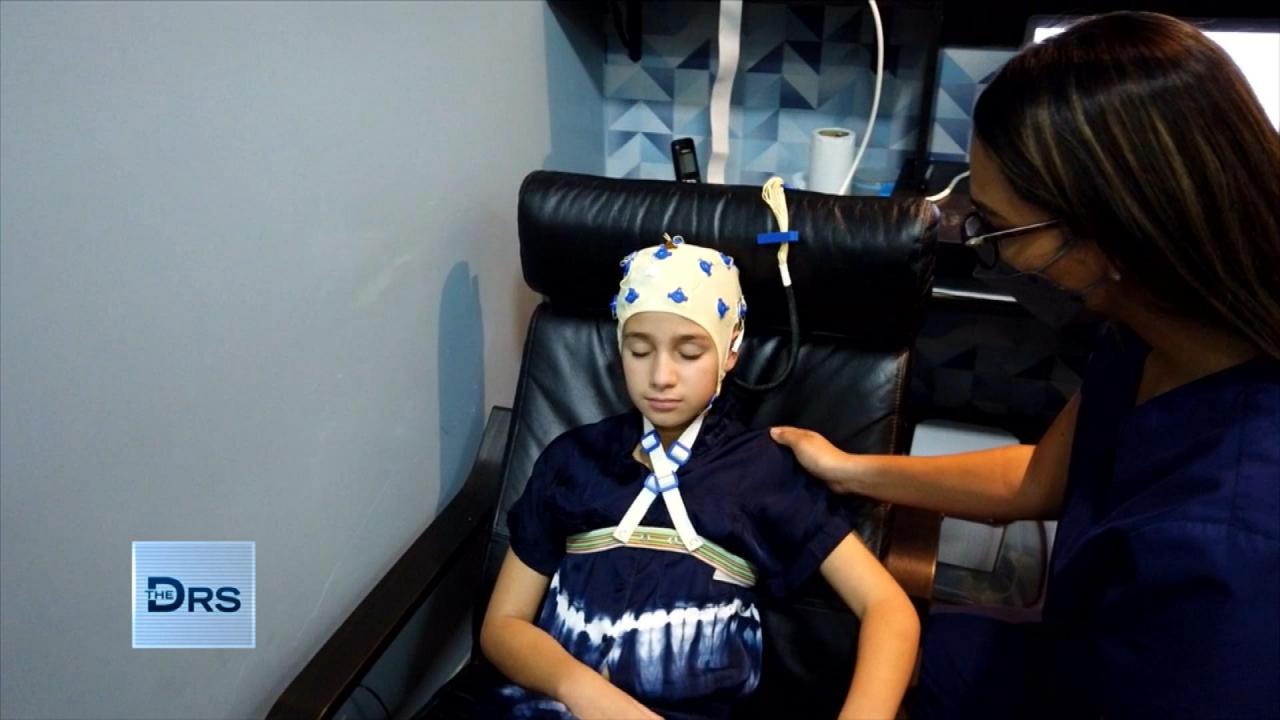 Should Parents Consider Off-Label Treatments for Autism?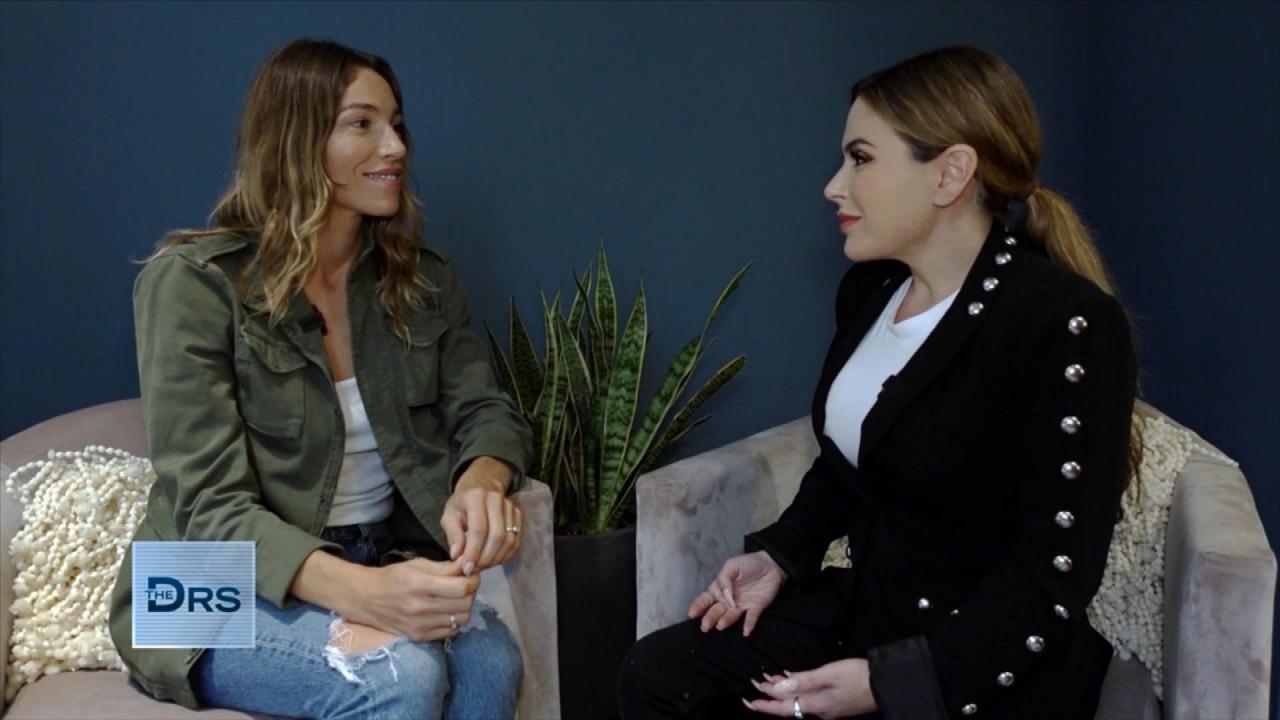 After a Traumatic Birth, New Mom Seeks Out Ketamine Therapy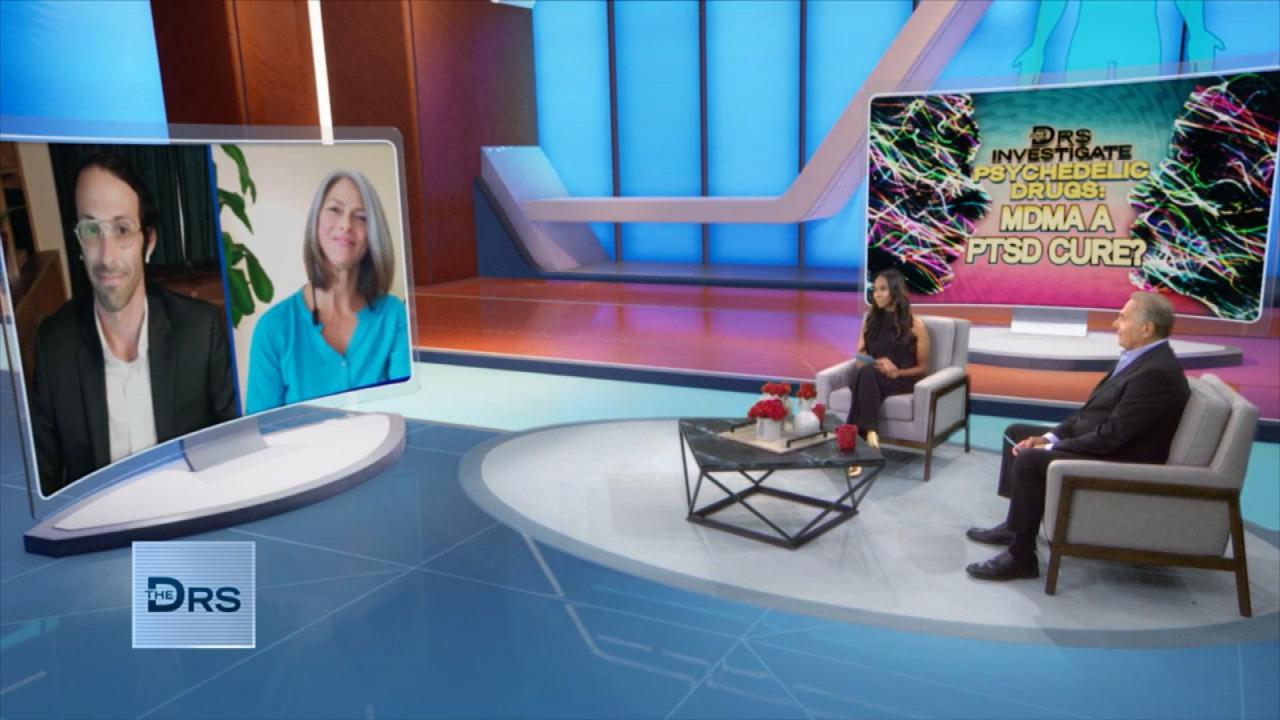 Using MDMA for Mental Health Treatment Is Coming, but Is It Righ…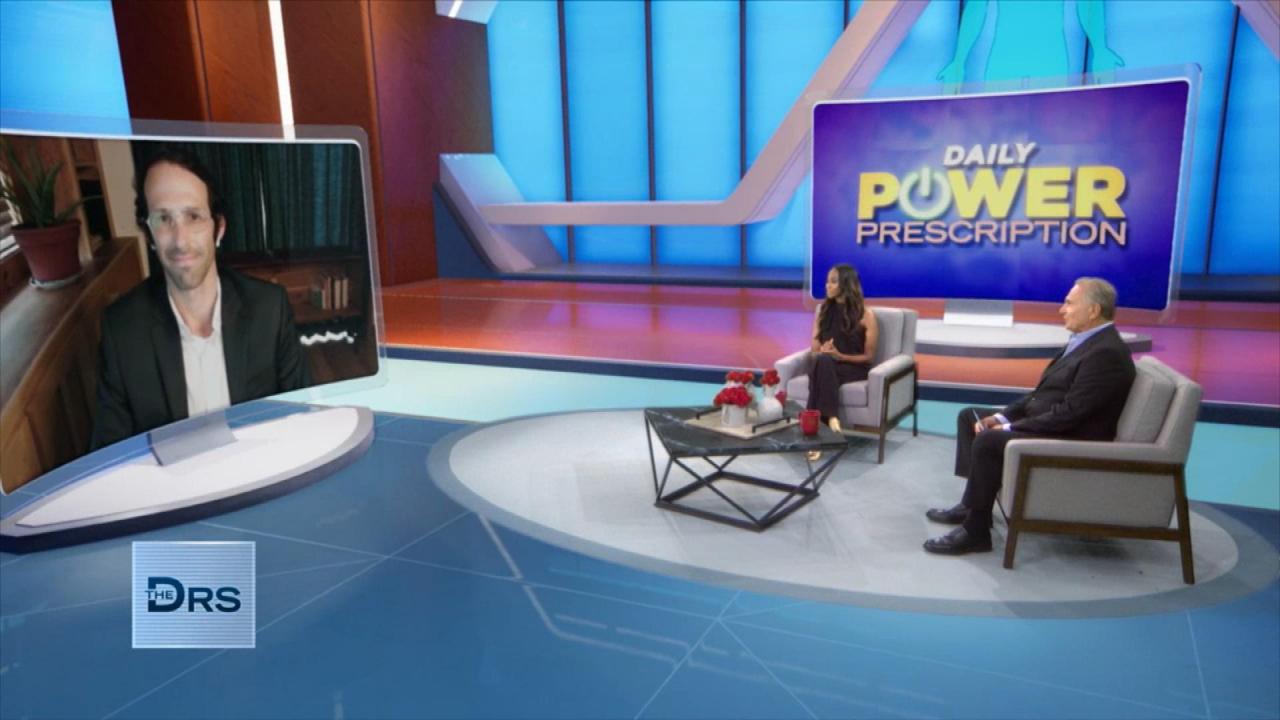 Daily Power Prescription: You Have the Power to Heal Yourself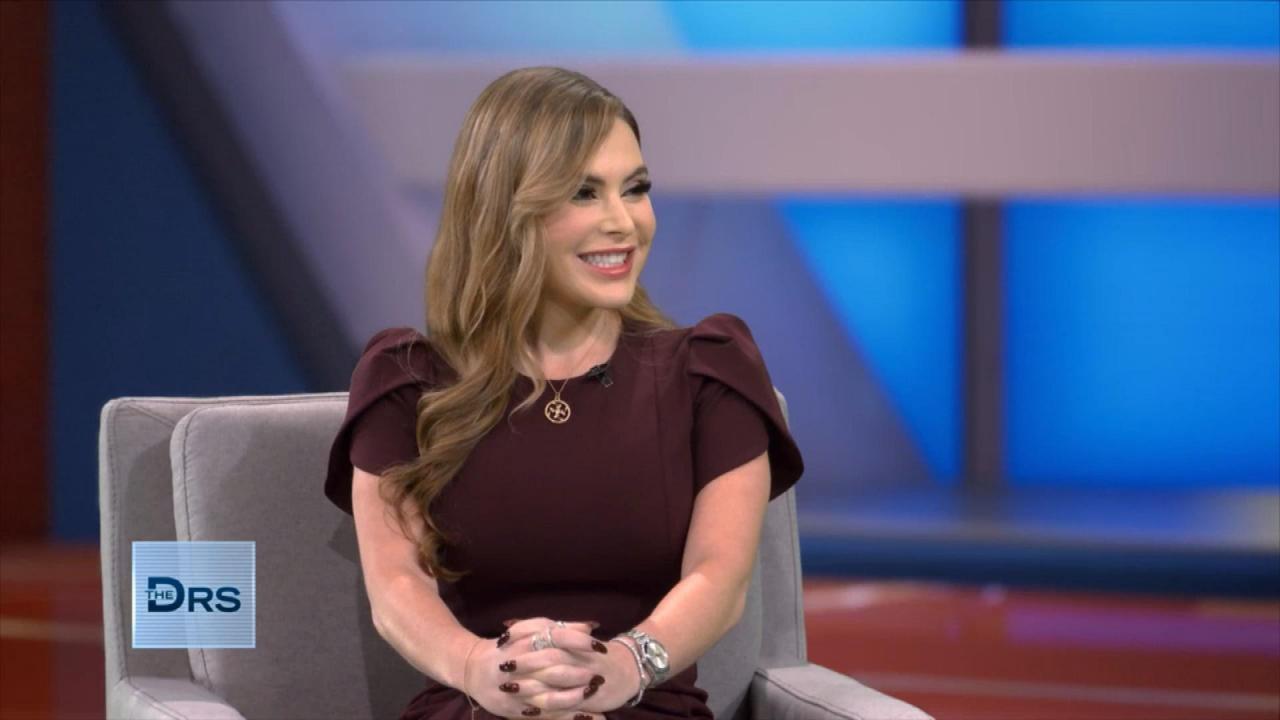 How Ketamine Therapy Works to Treat Your Trauma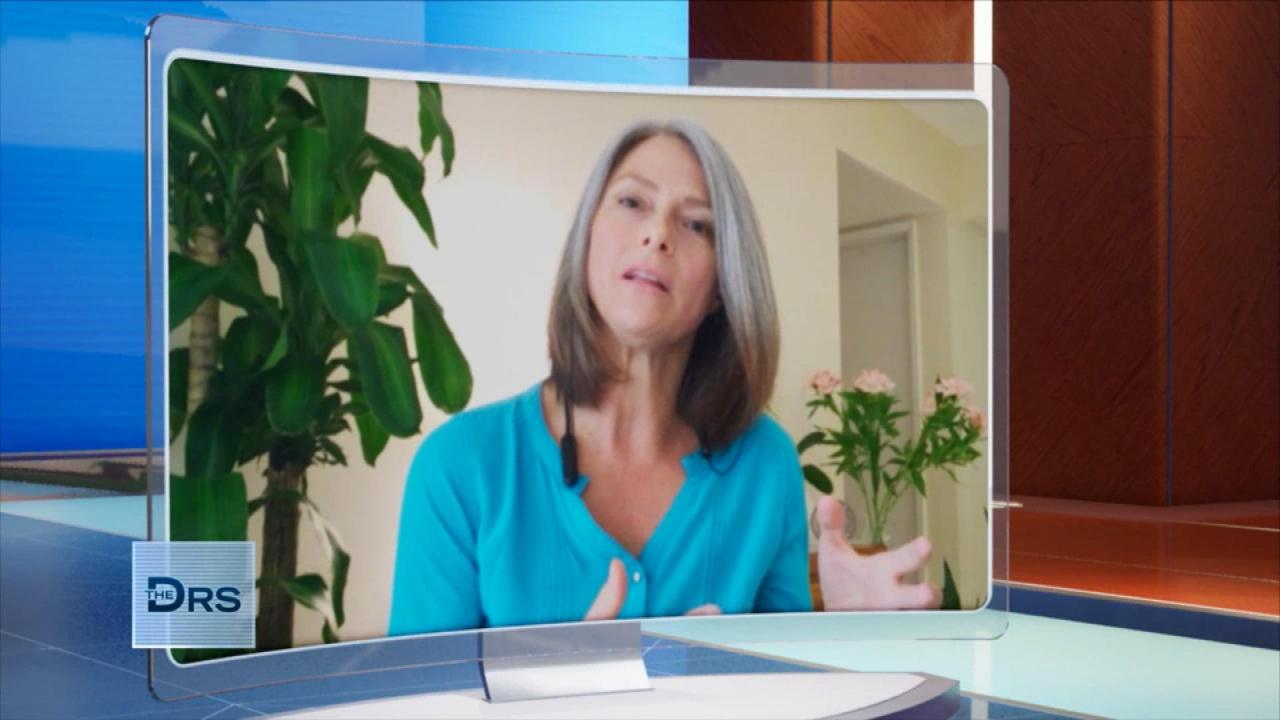 Woman Regrets Seeking Underground MDMA Treatment for Her Trauma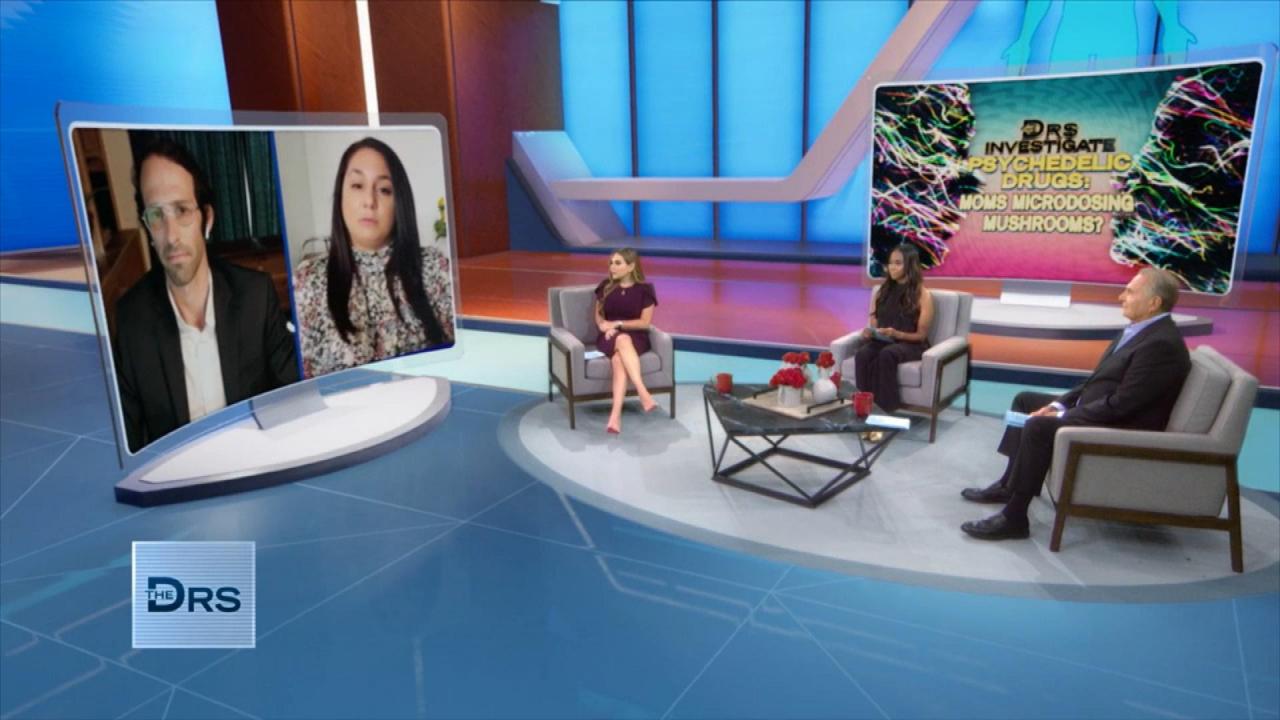 Should Psilocybin Mushrooms Be Part of Your Mental Health Toolki…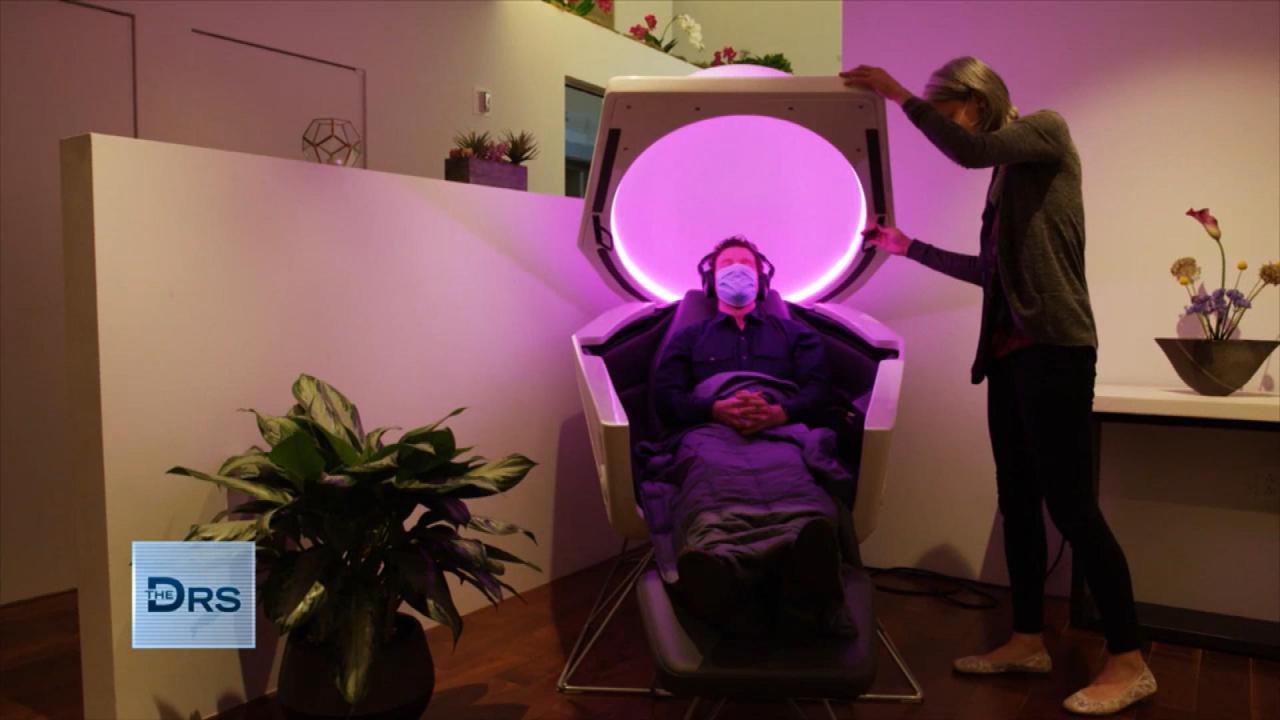 How a Ketamine Dream State Can Be Used to Help You Heal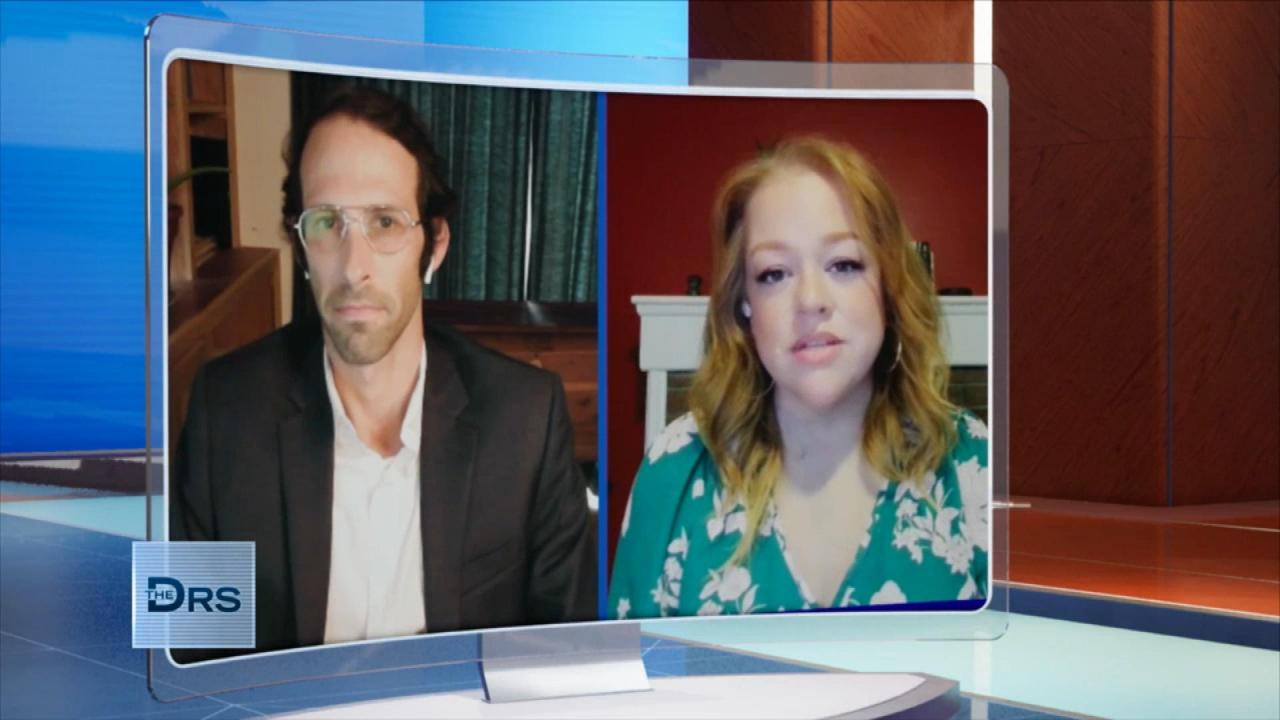 This Woman Swapped Traditional Prescriptions for Psilocybin for …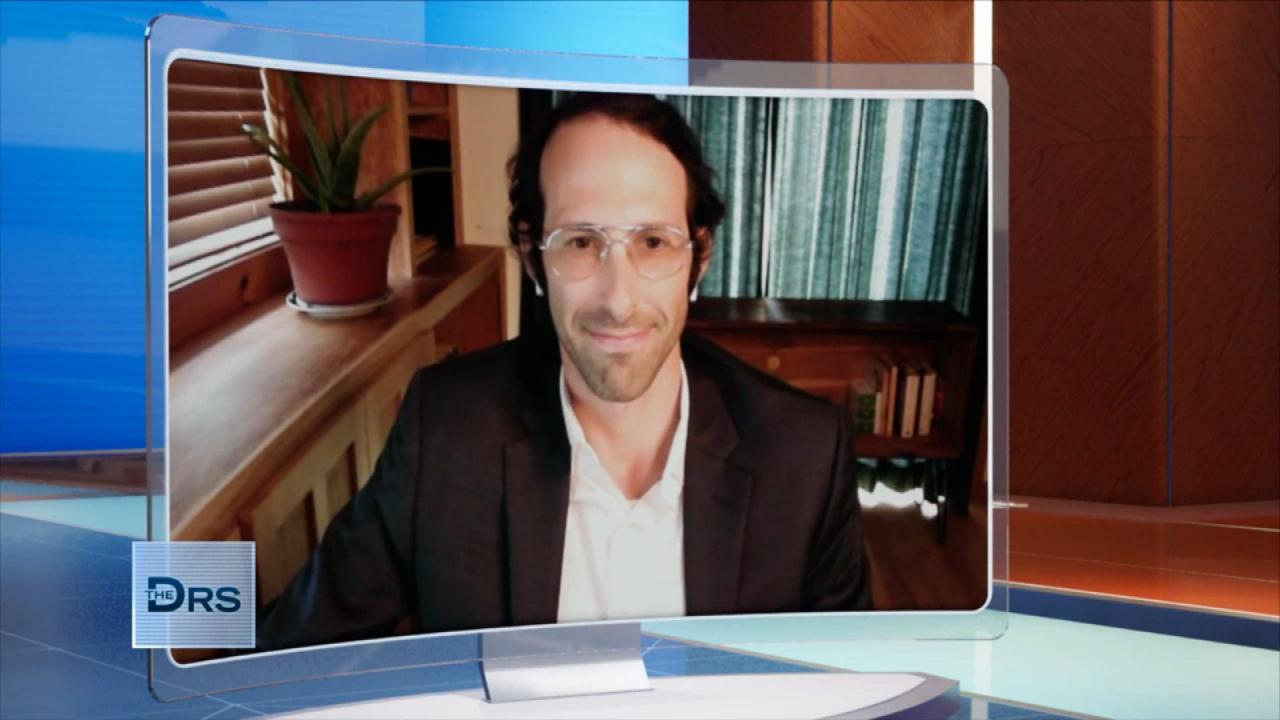 Is Ketamine Therapy Right for Everyone?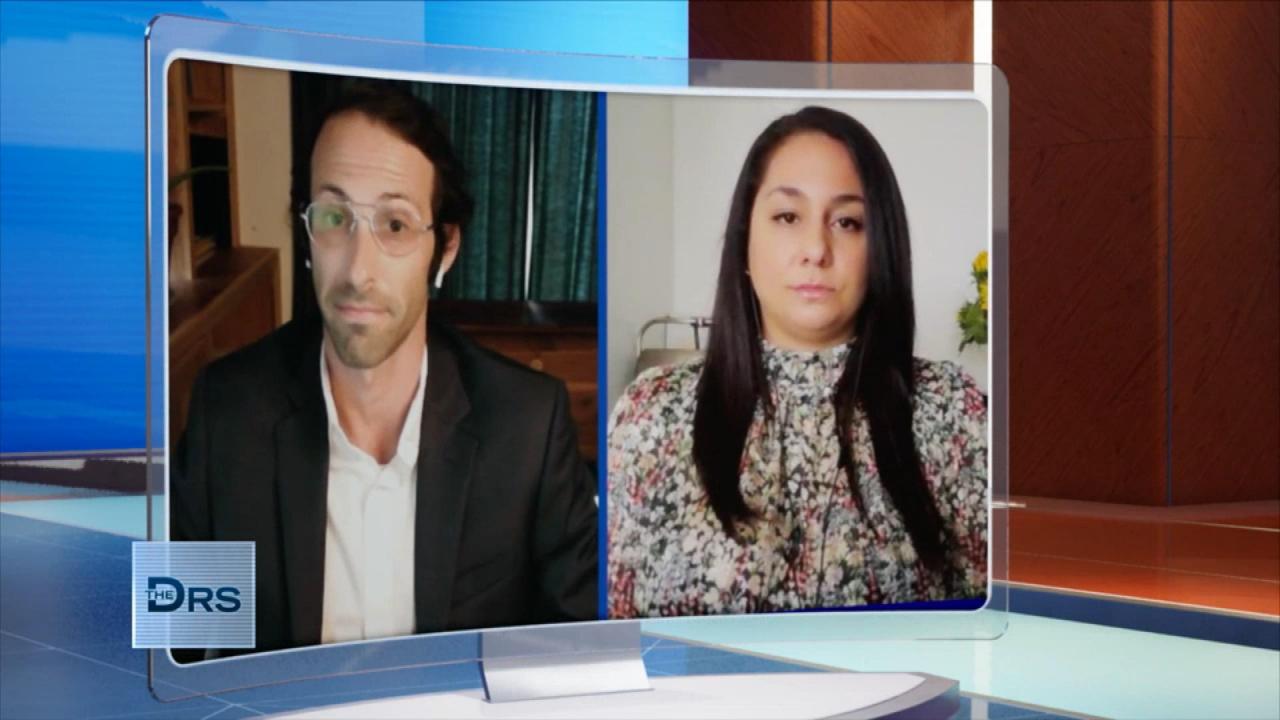 Microdosing Mom Vows to Use Ayahuasca for the Rest of Her Life
The Doctors share the story of a man who went to extreme lengths in order to pay for his wedding. We welcome Judge Mary Chrzanowski to helps us weigh in on the case of a man who reportedly robbed a bank to pay for his big day.
The Texas man turned himself over to authorities the day before his wedding for the alleged crime. Video footage of the man robbing the bank was shared on social media and the man's fiancee saw it and reportedly convinced him to come clean. Needless to say, the wedding did not take place and the man was charged with aggravated robbery, and he could potentially get a life sentence for the crime.
Watch: Exclusive: Dr. Travis and New Wife Parris Share Wedding & Honeymoon Details
Judge Mary explains that because the man said he had a weapon, even if he didn't actually have one, that it could dramatically impact his sentence.
The Doctors note the average cost of a wedding in Texas where the man lives is a whopping $25,000 dollars, but the panel stresses crime is never the answer and encourages couples struggling to pay for their big day to consider choosing creative ways to cut costs and still have a meaningful ceremony and reception.
Watch: Bride's Wedding Detox Ends in Diarrhea Disaster!
As for Judge Mary, the retired former judge says if she were presiding over the case, she feels the man would deserve a minimum of 5 years in jail, noting how his actions affected the people in the bank during the alleged crime.