Will the Male Birth Control Pill Become a Reality?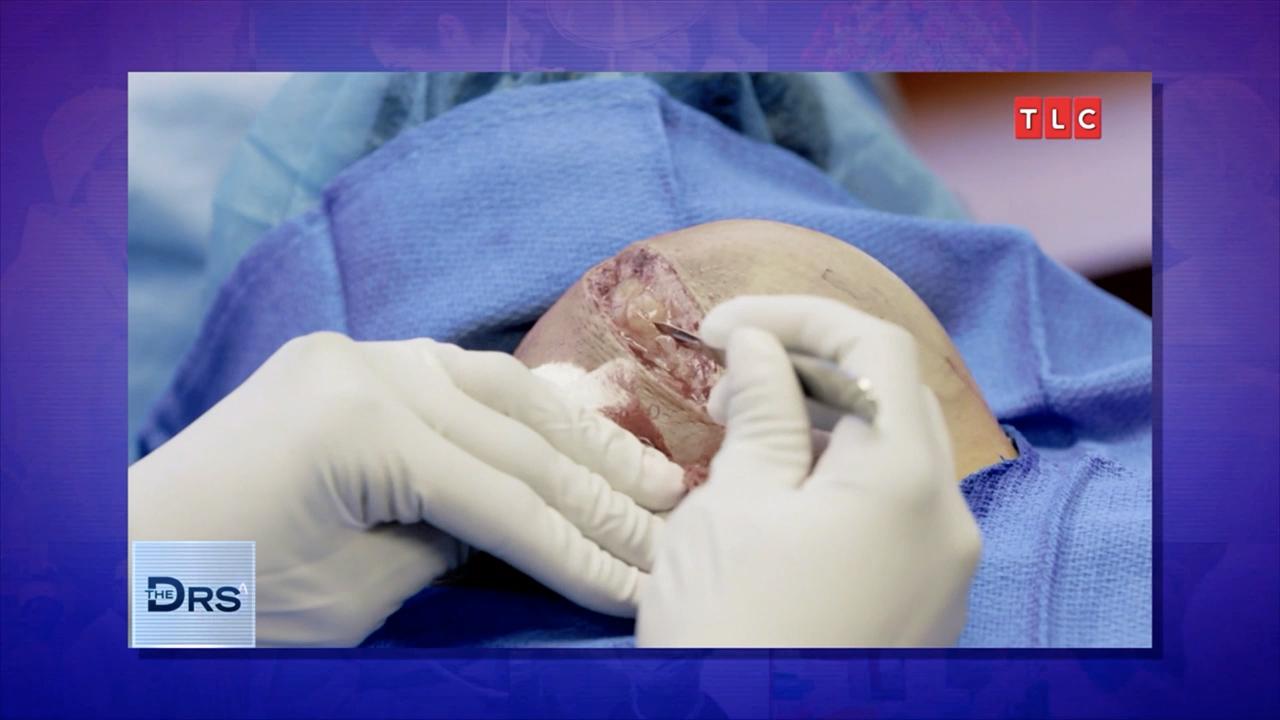 Watch Dermatologist's Largest Lipoma Removal!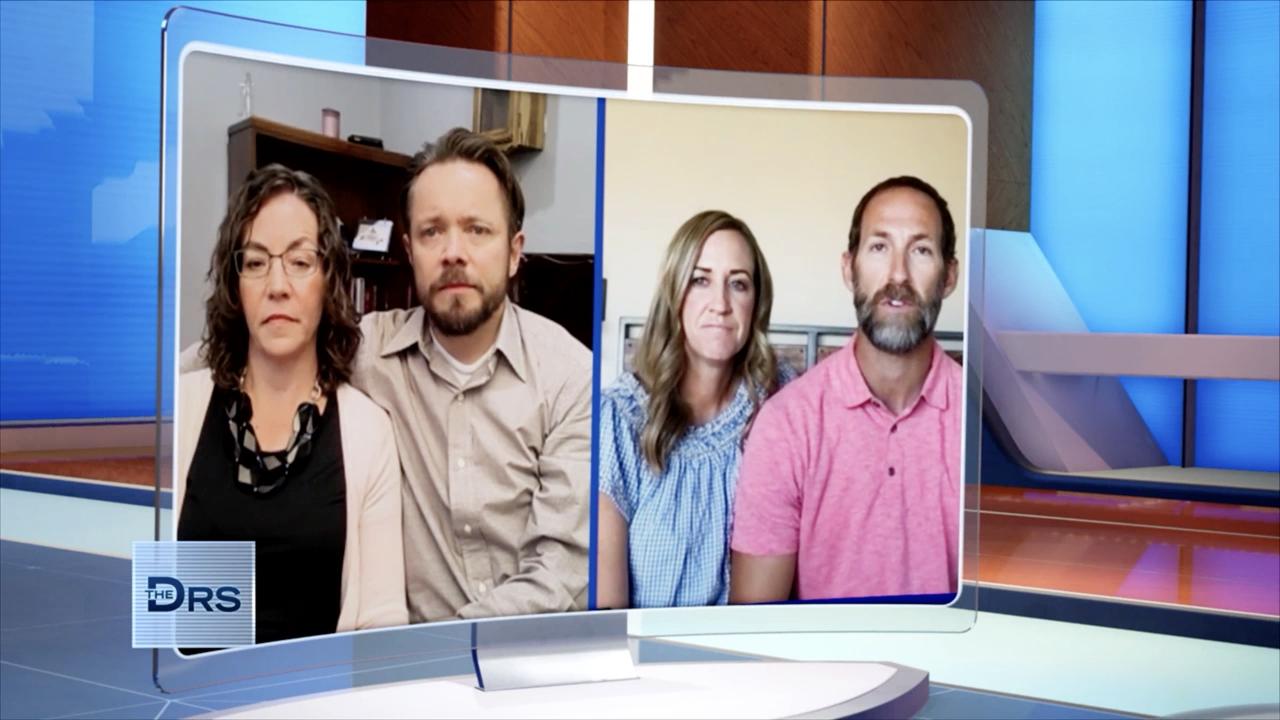 Two Families Brought Together by One Shocking IVF Clinic Mix Up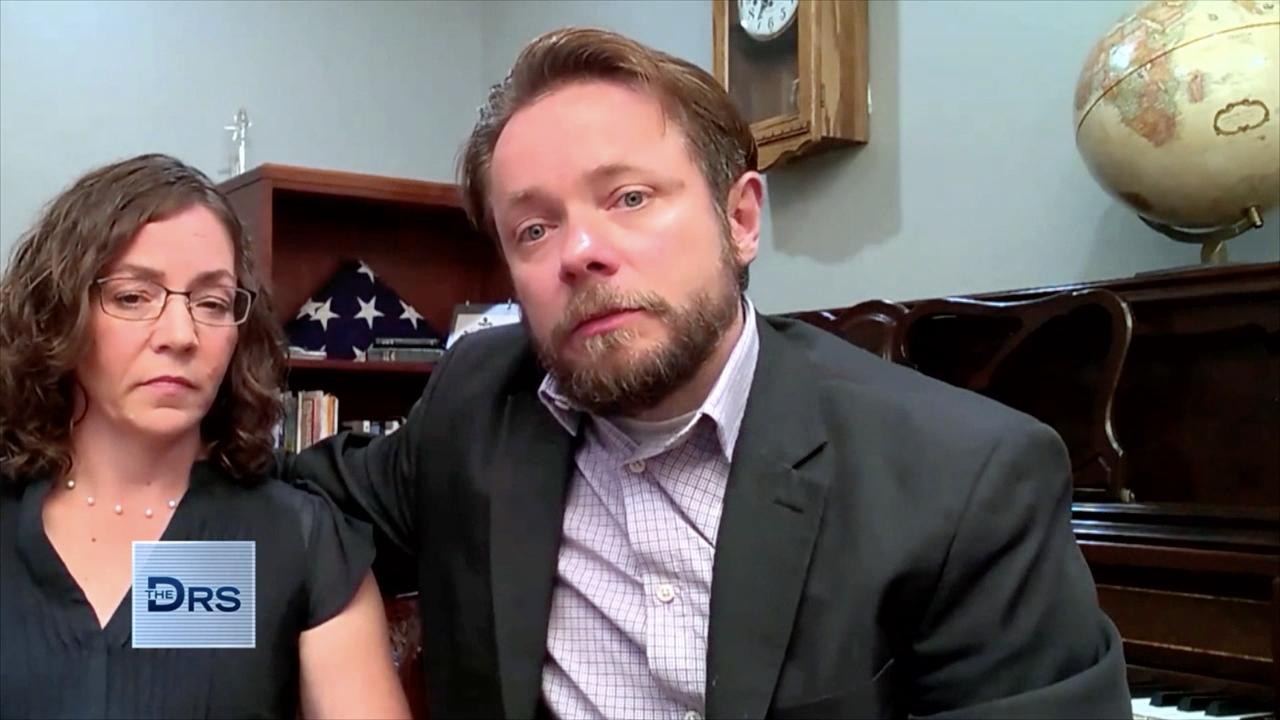 Family Discovers IVF Mix Up after Doing a DNA Test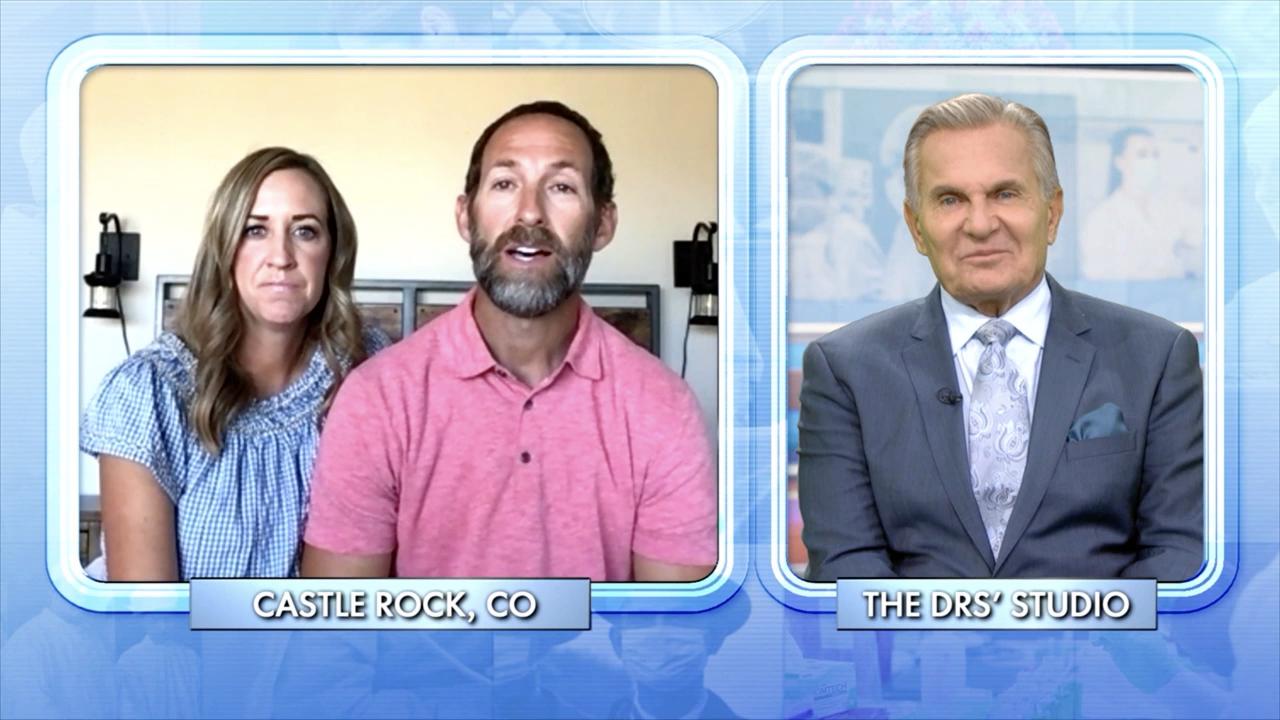 Meet Surprised Biological Father after IVF Clinic Mistake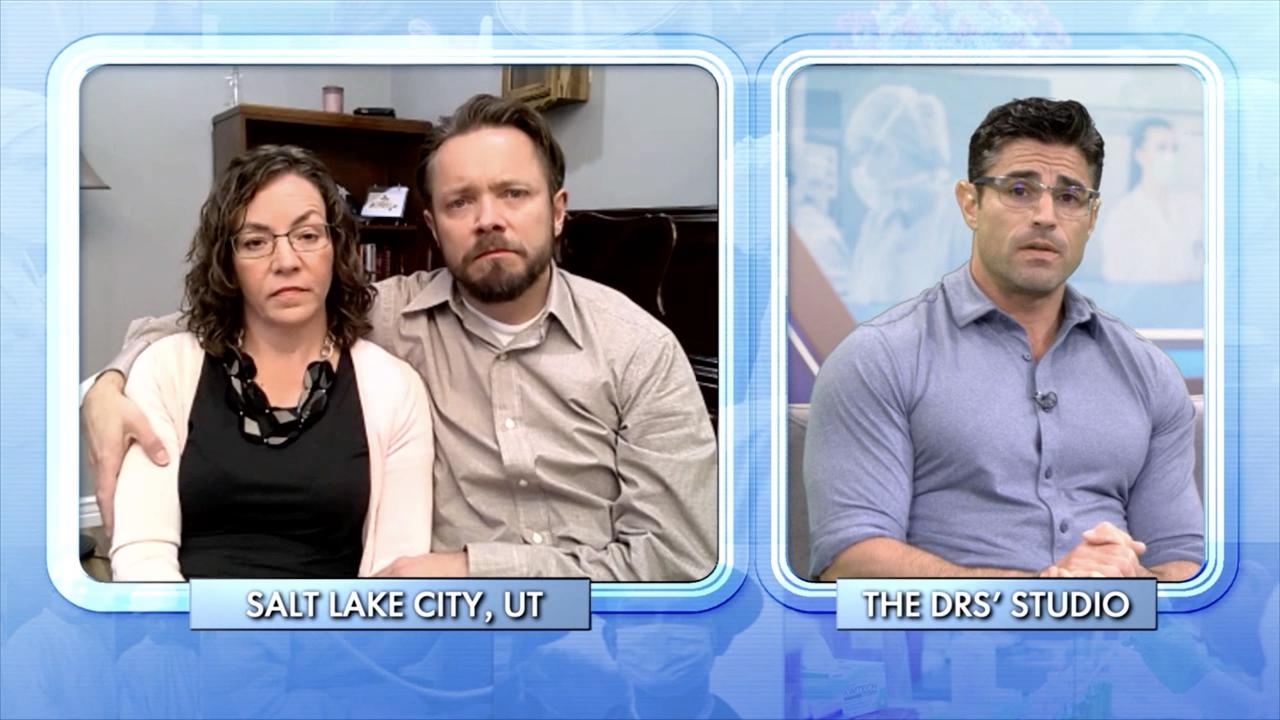 How to Best Support a Child after an Upsetting Paternity Revelat…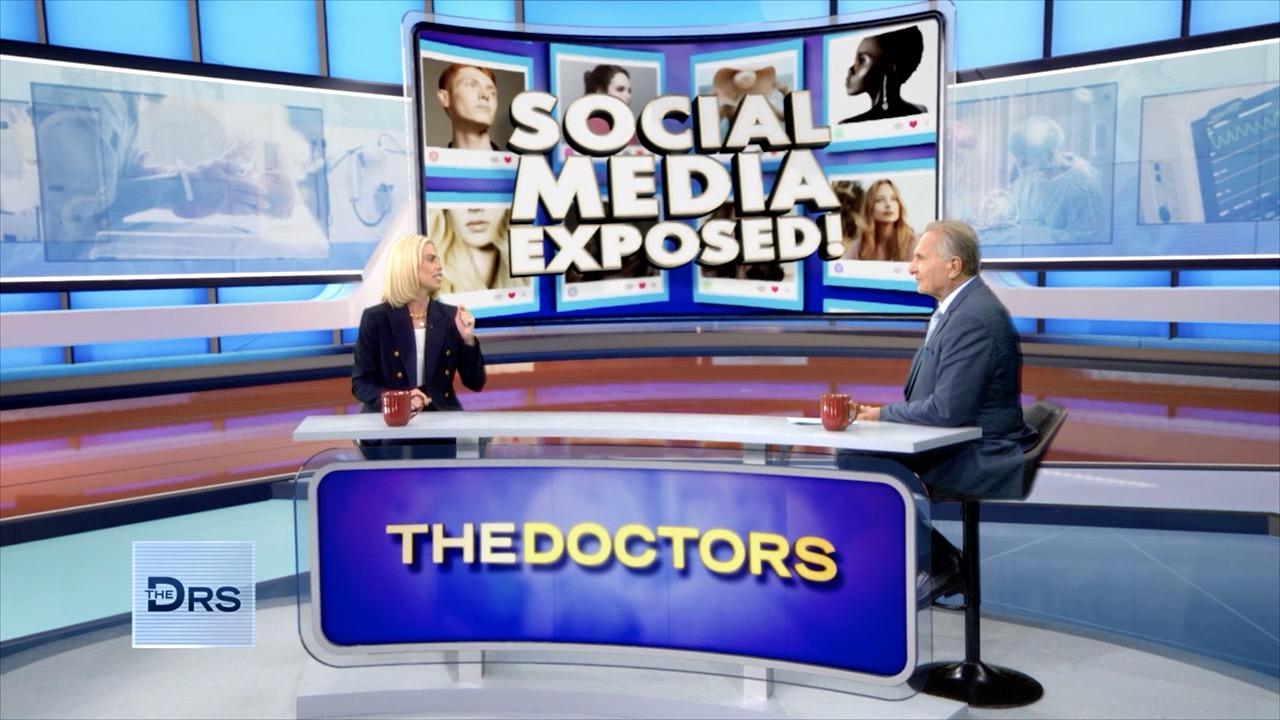 Teens Share Physical Effects of Taking a Break from Social Media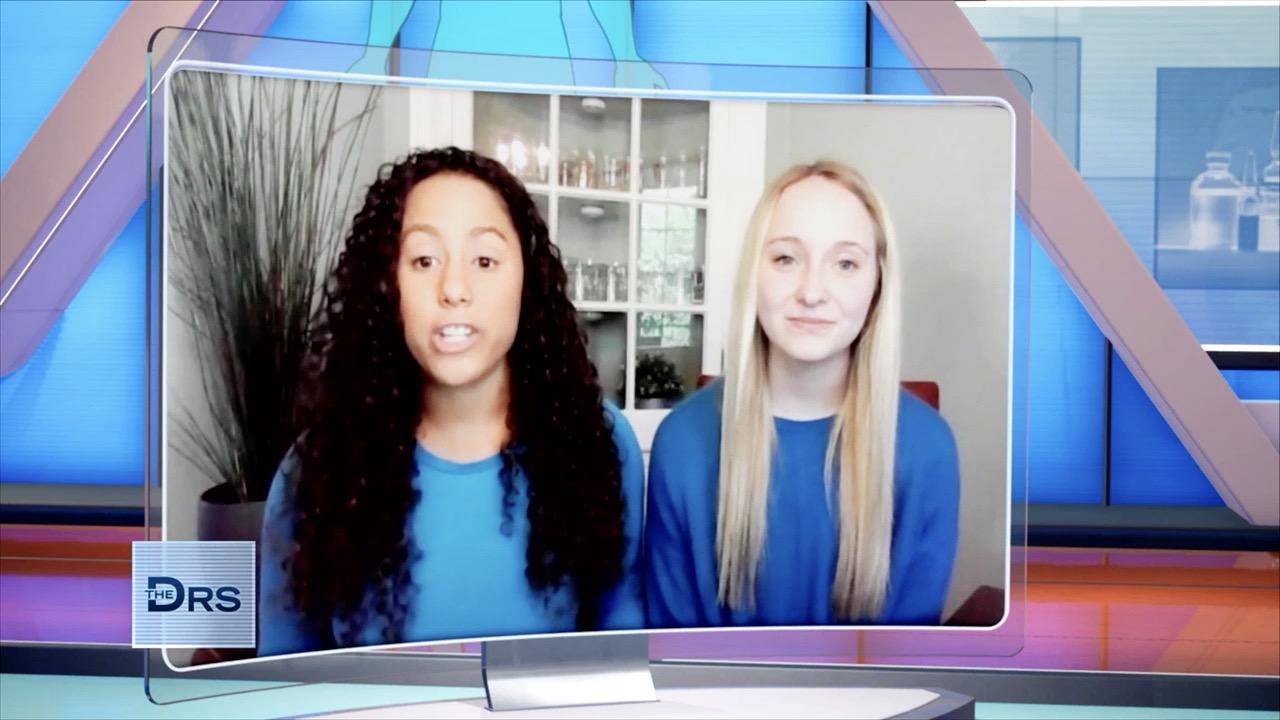 How Damaging Is Social Media to Our Teens Girls?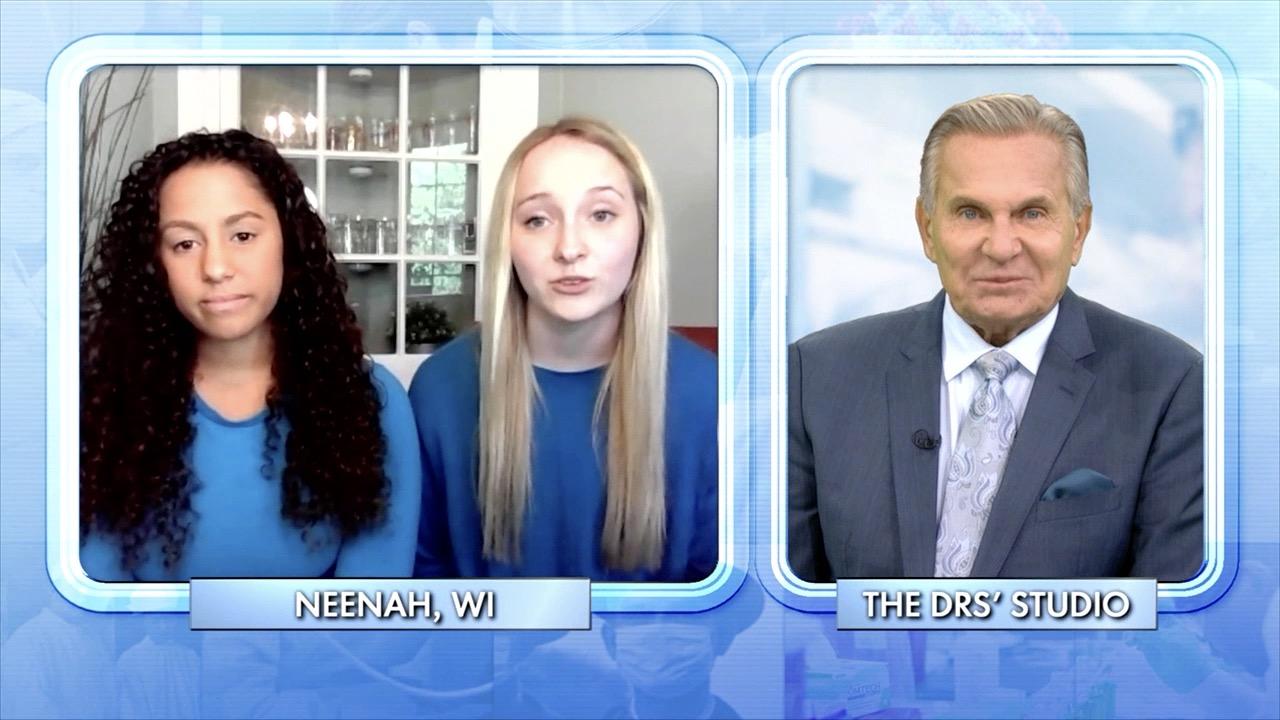 Can You Have a Healthy Relationship with Social Media?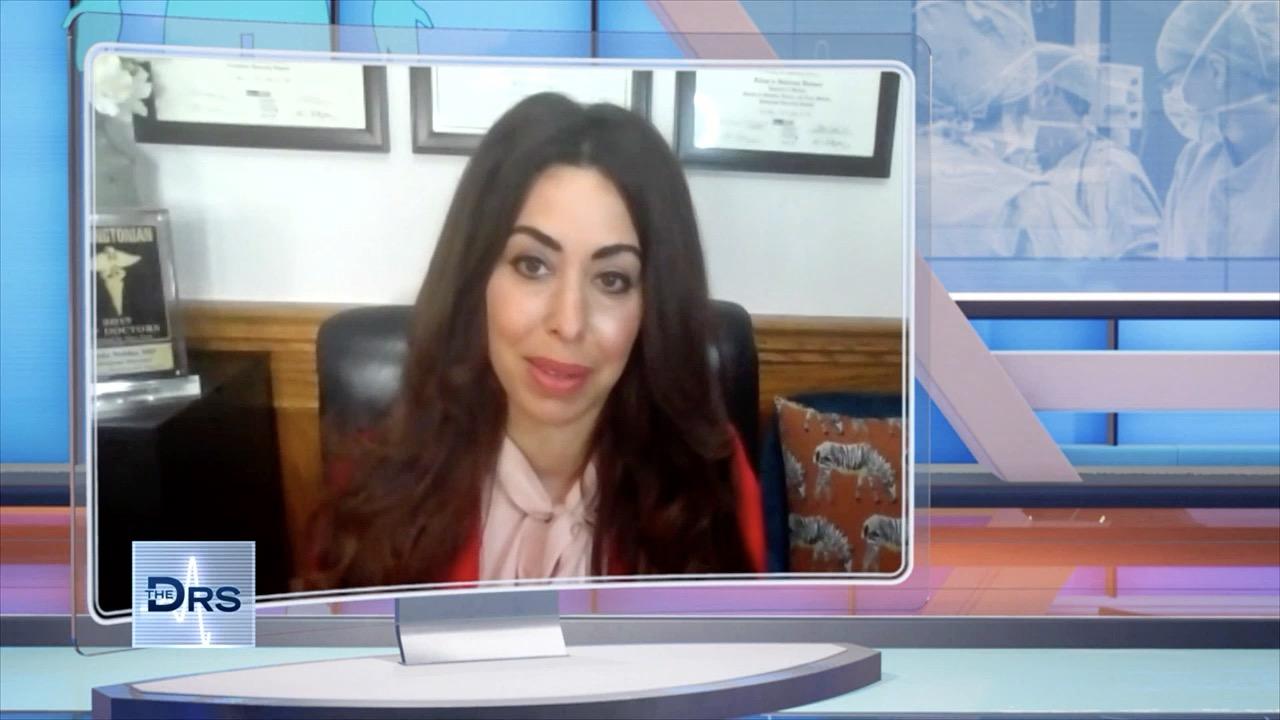 Is There a Way Out of the Pandemic without Wearing Masks?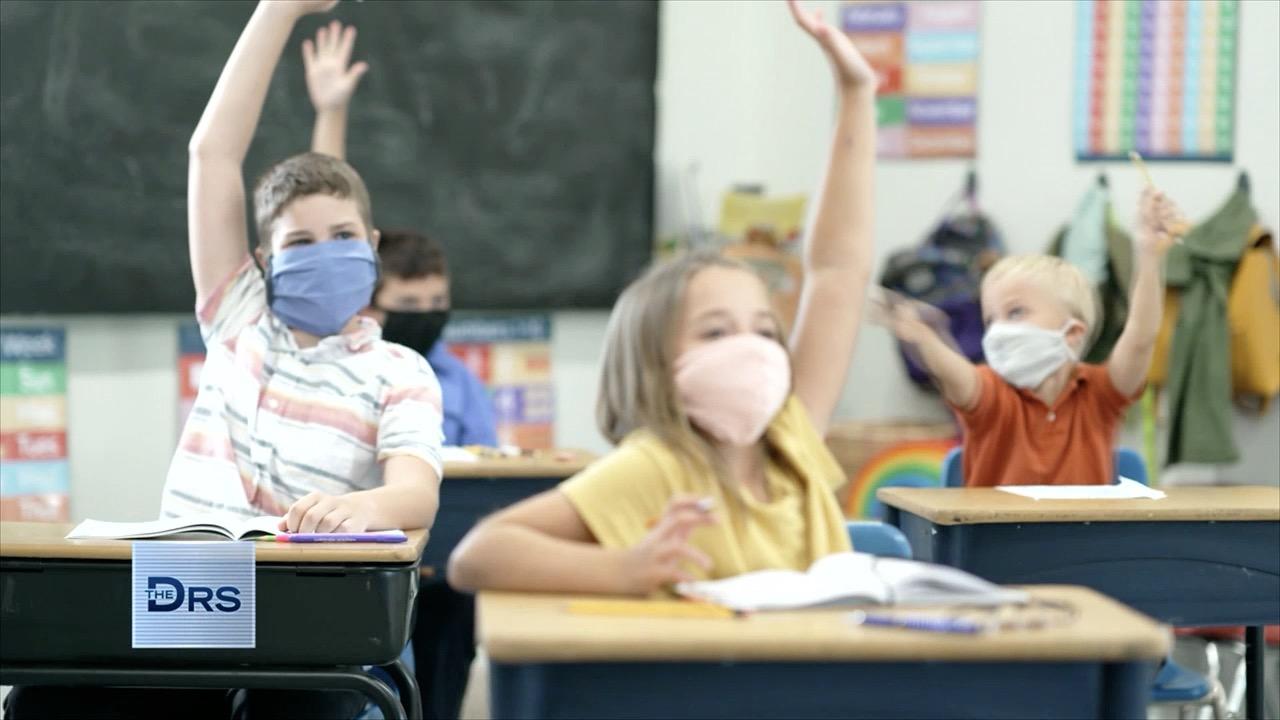 Is There an Issue with Kids Wearing Masks in School?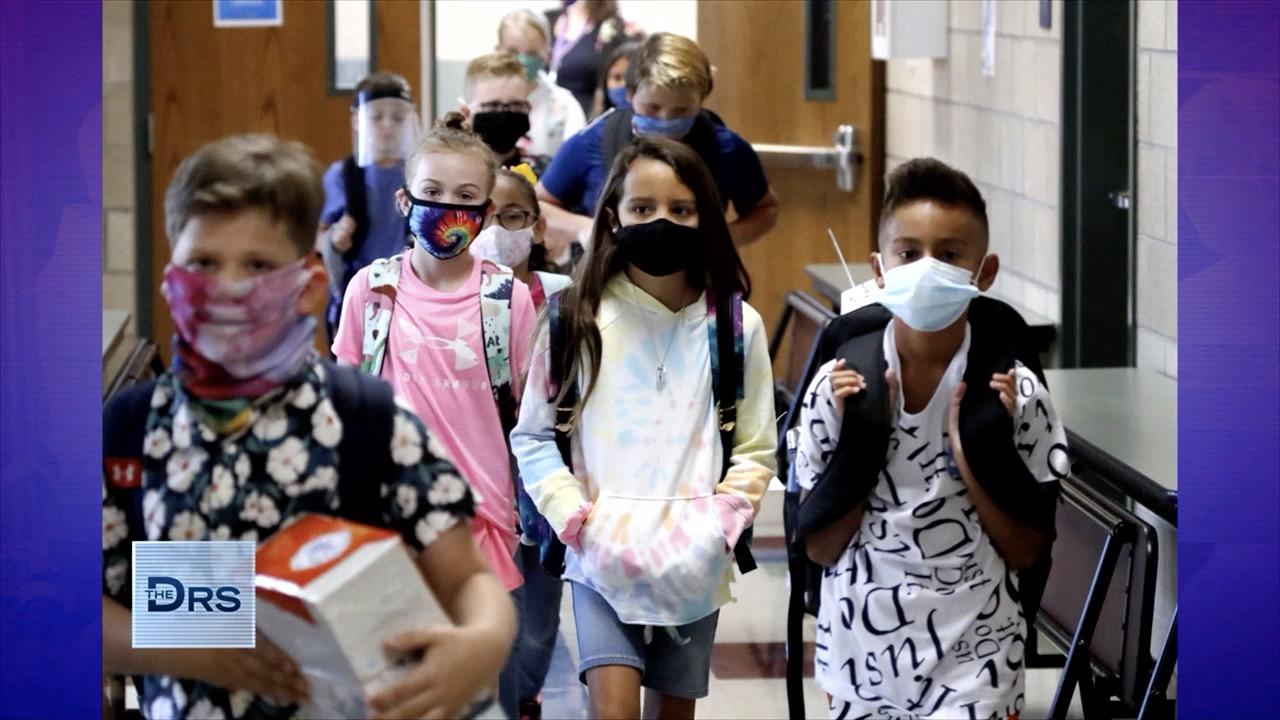 The Two Best Tools We Have to Stop the Spread of COVID at School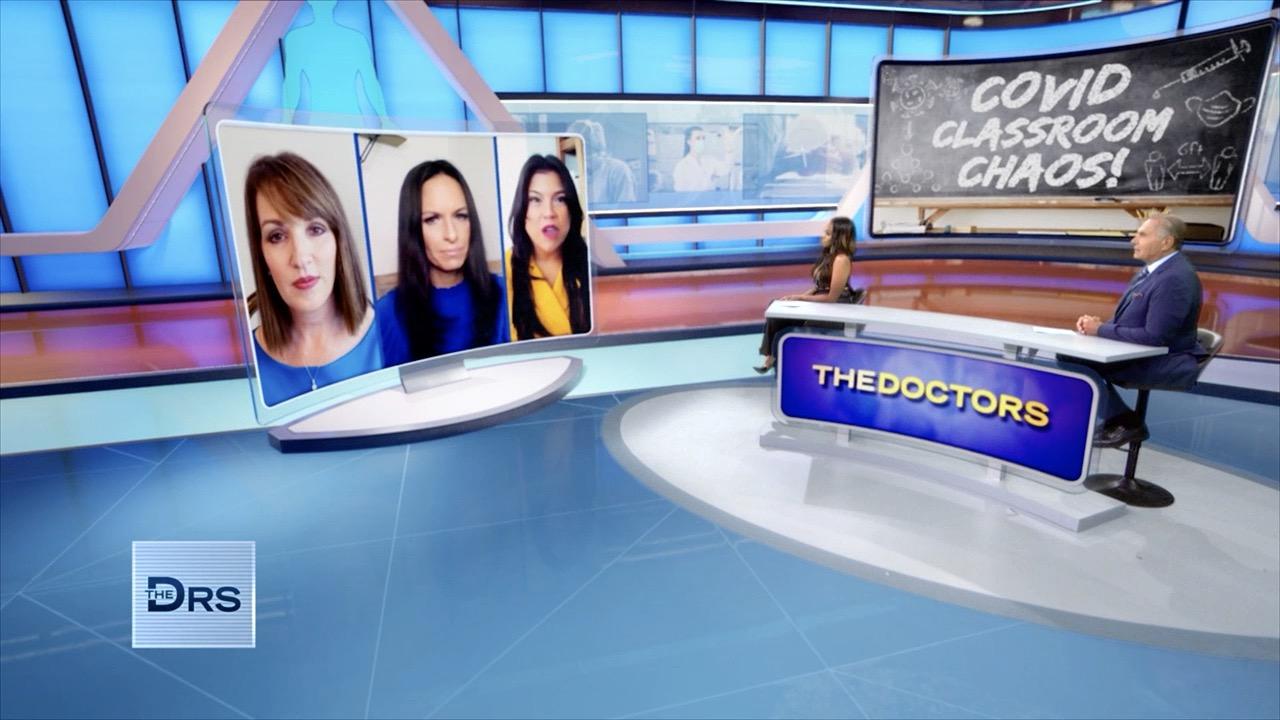 Should Kids Be Changing Their Masks throughout the Day?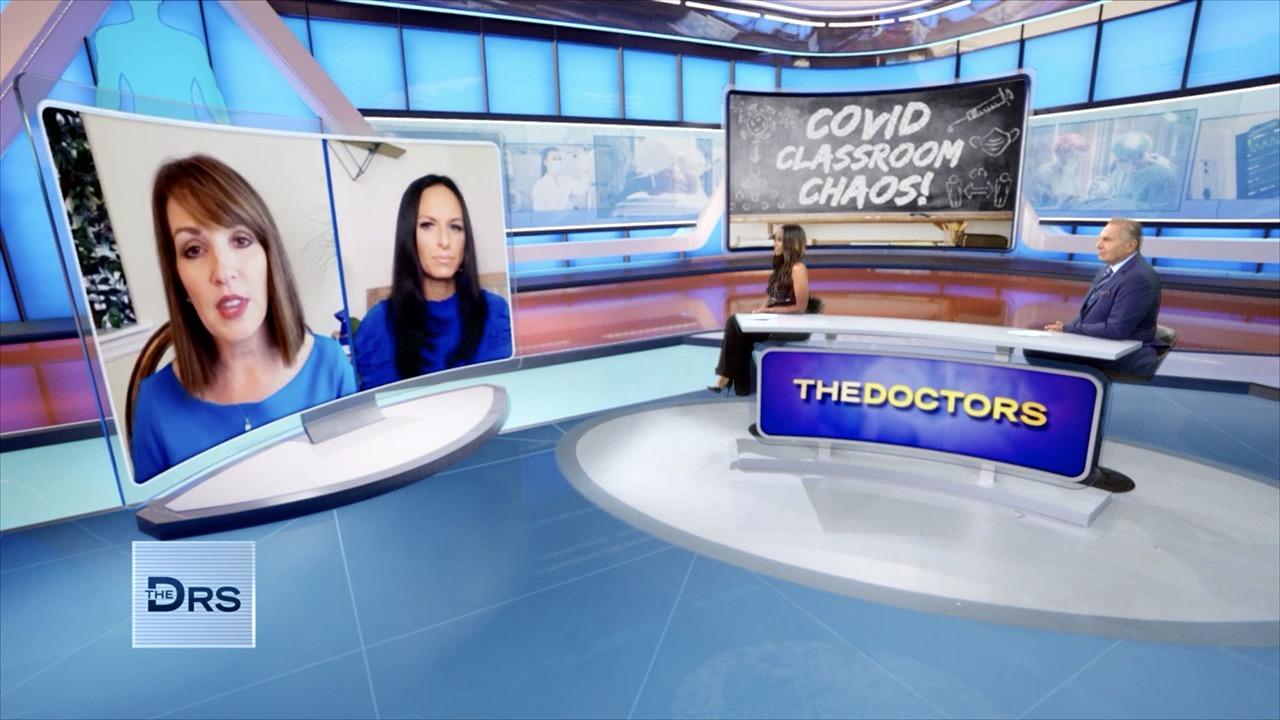 Are School Mask Mandates Causing More Harm Than Good?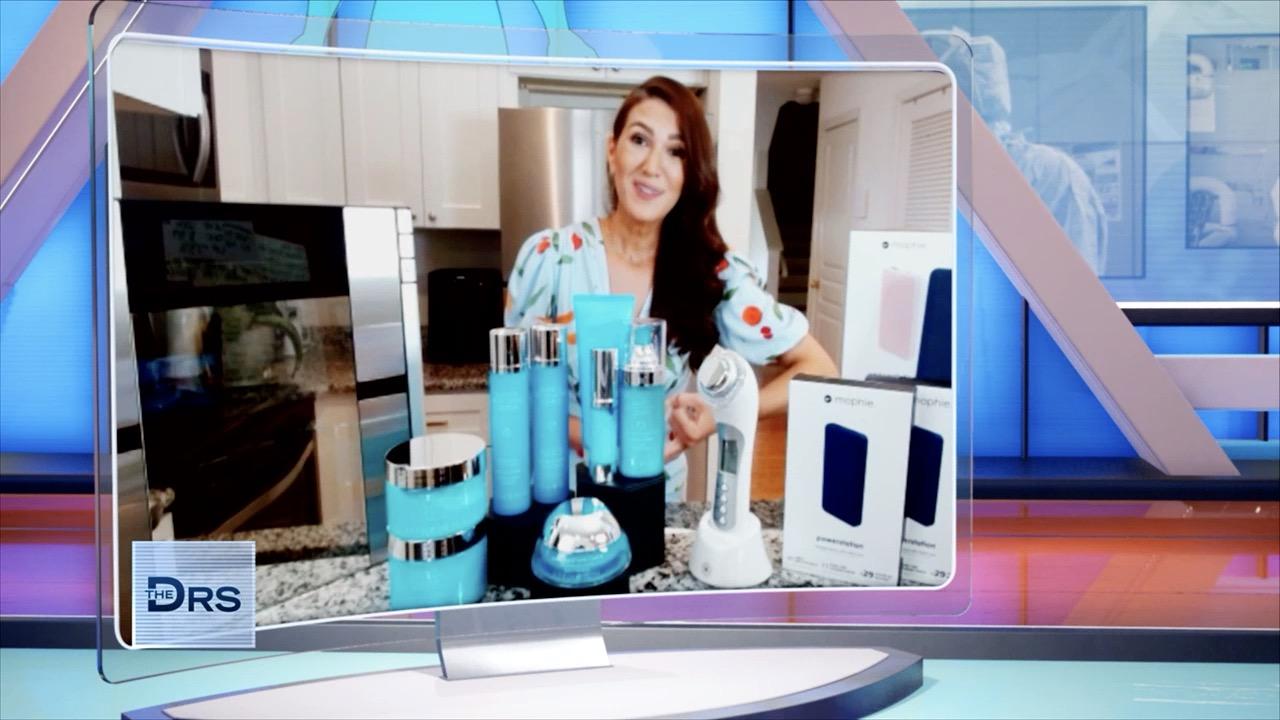 Drs. Retail Therapy – Starting October 11th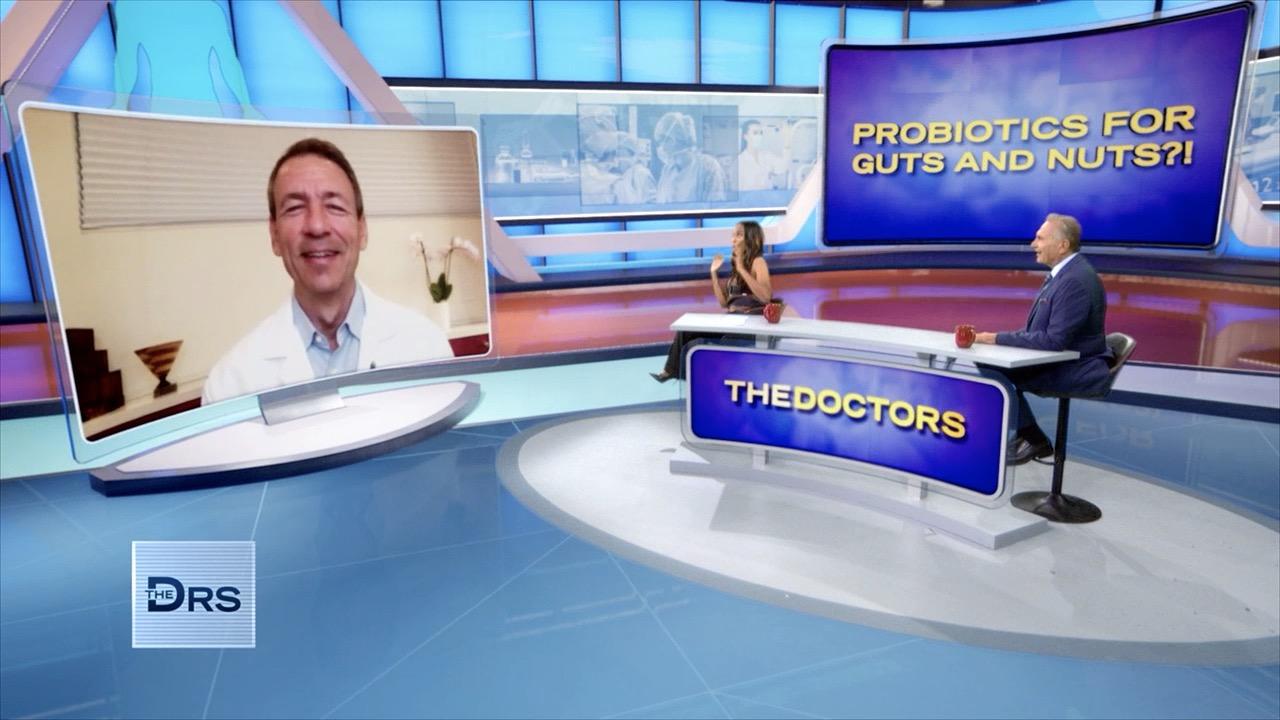 Should You Take a Probiotic to Improve Men's Health Concerns?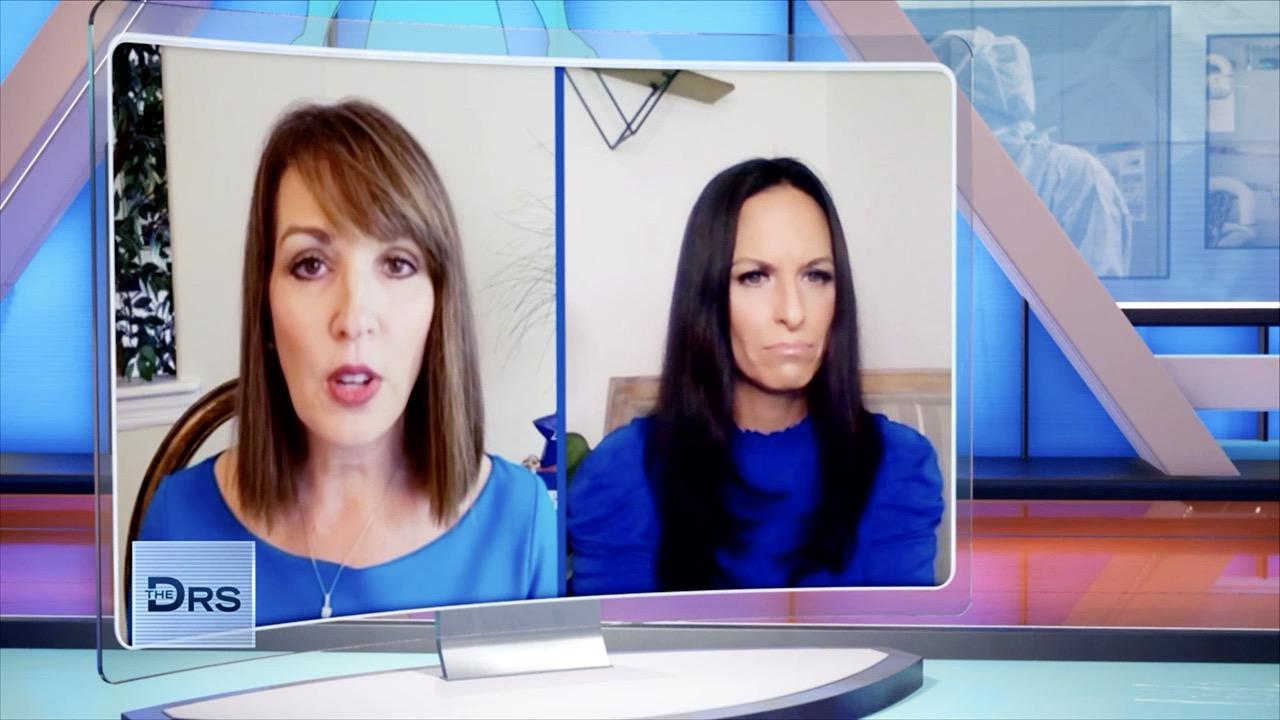 How Can Wearing Masks in School Protect Our Kids?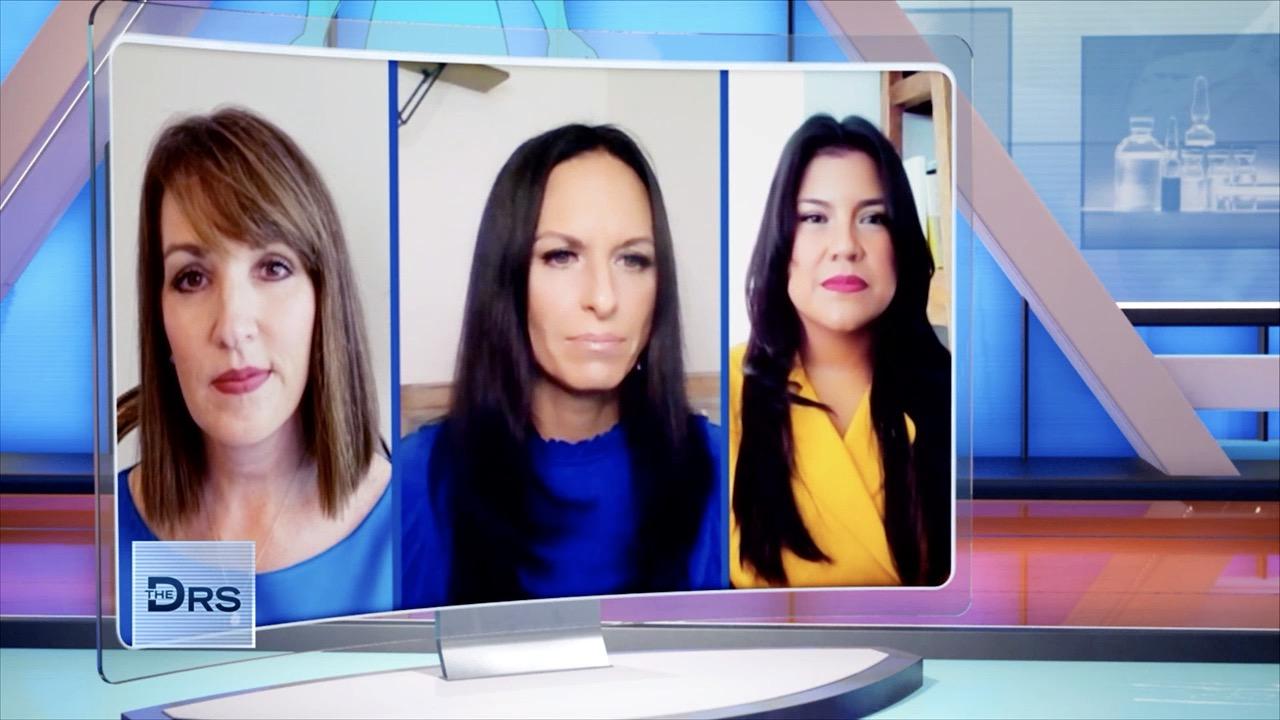 Does Wearing Masks in Schools Really Help Protect Others?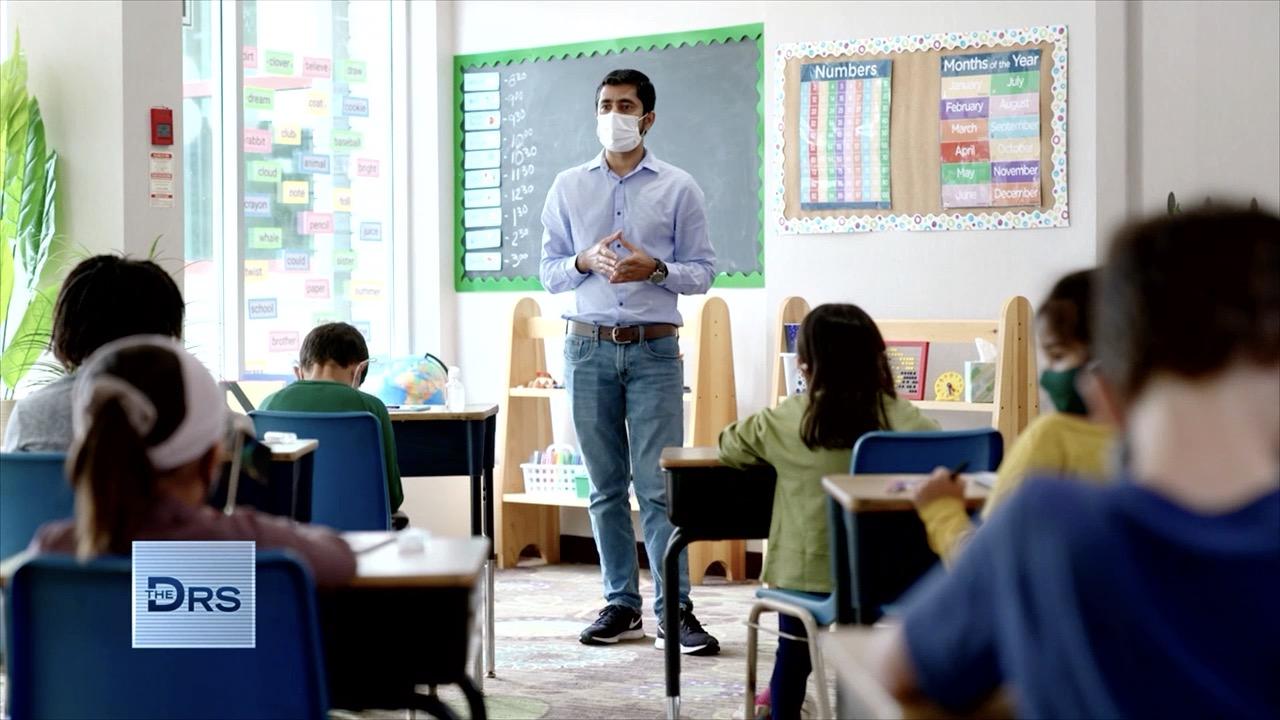 Two Moms Rally against Mask Mandates in Schools for Kids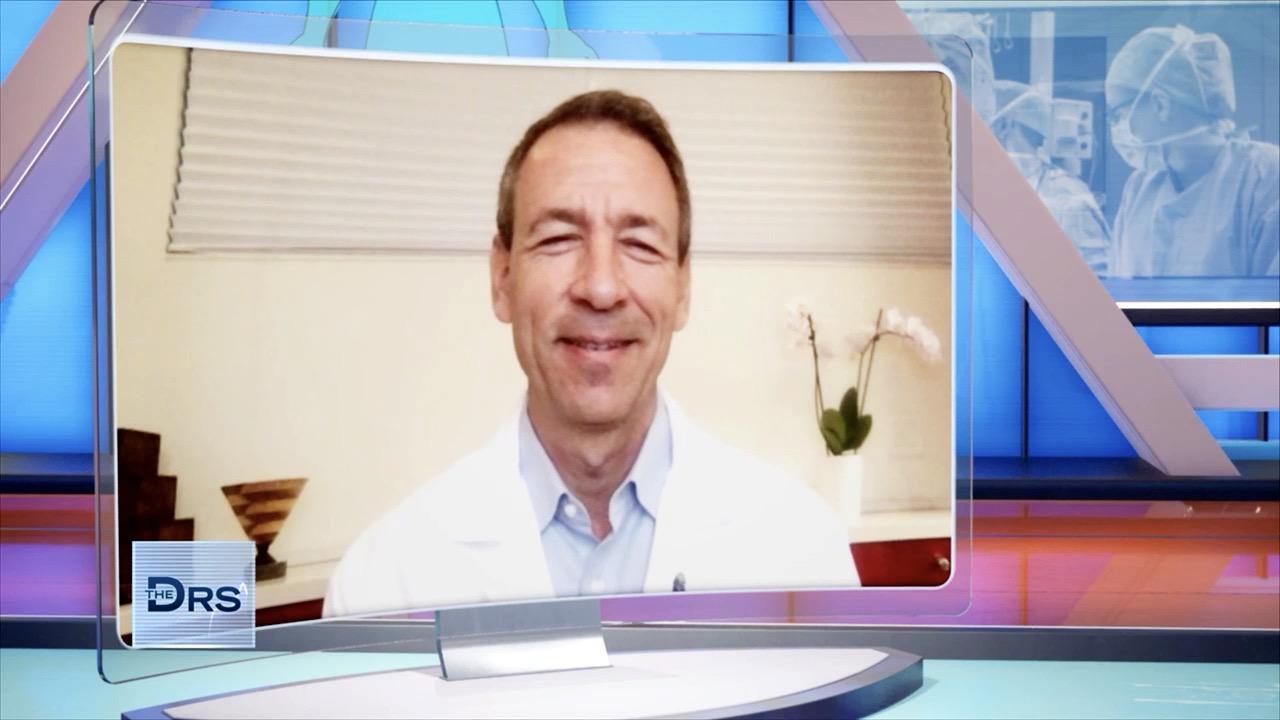 Will Probiotics Make Men's Testicles Bigger?
Will a medical science breakthrough soon place some of the responsibility of taking birth control pill on men?
The Doctors discuss how researchers are working on a daily pill that manipulates male hormones, similar to traditional female birth control, and reduces testosterone and sperm production. The pill has reportedly proven to be safe in 83 men tested.
Watch: DIY Herbal Birth Control – Is It Ever Safe?
OB/GYN expert Dr. Nita Landry, who is hopeful about the male birth control pill, says, "Welcome to the team, be a part of the solution!" She goes to note some of the reported side effects of the male birth control pill, which include weight gain and a possible lower sex drive.
The Doctors discuss how in the right circumstances this type of birth control could be ideal, but warn it will not protect against sexually transmitted diseases and they hope this does not lead to a decrease in condom use, which is still key in the prevention of STDs.
Watch: Going off of Birth Control? Prepare for These Possible Side Effects
"If you're not in a committed relationship, you need to be wearing something to protect yourself," ER physician expert Dr. Travis Stork adds.
The male birth control pill is still reportedly being tested and has yet to be submitted the FDA for approval. The Doctors say they believe the male version of the pill will become a reality during our lifetime.