How to Declutter This New Year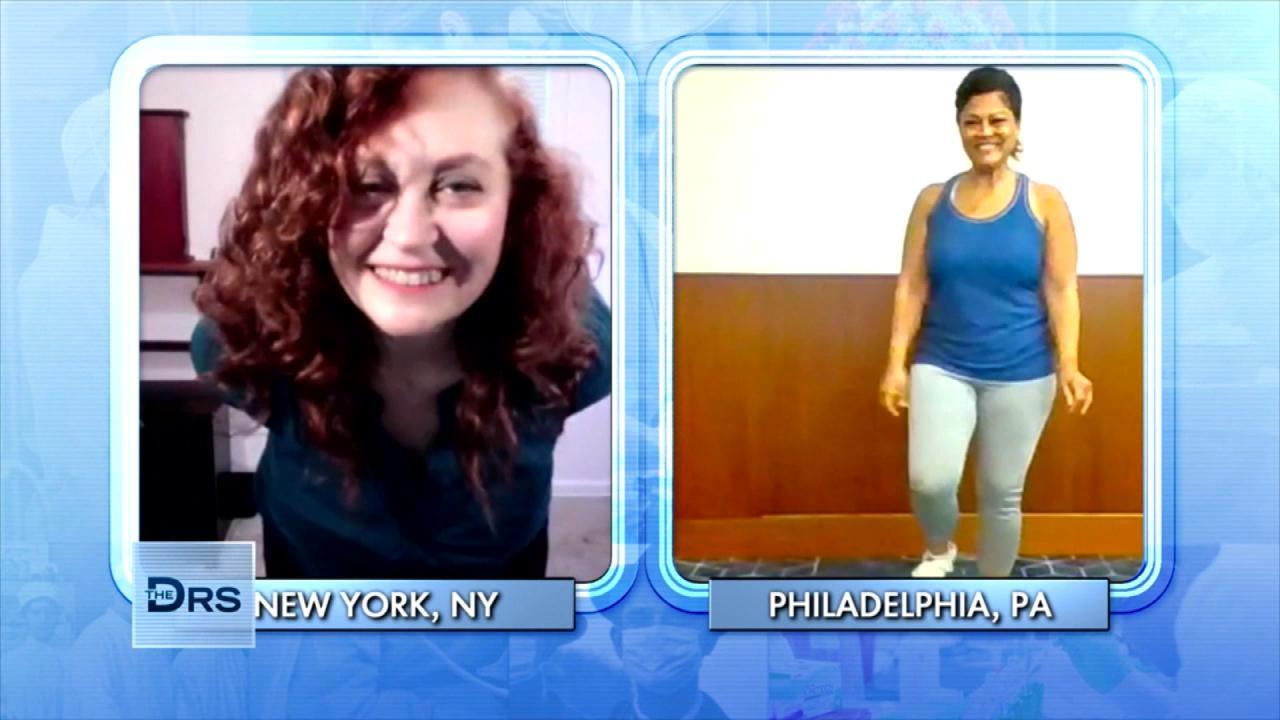 The Dance Workout Moves Great for Post-Menopausal Women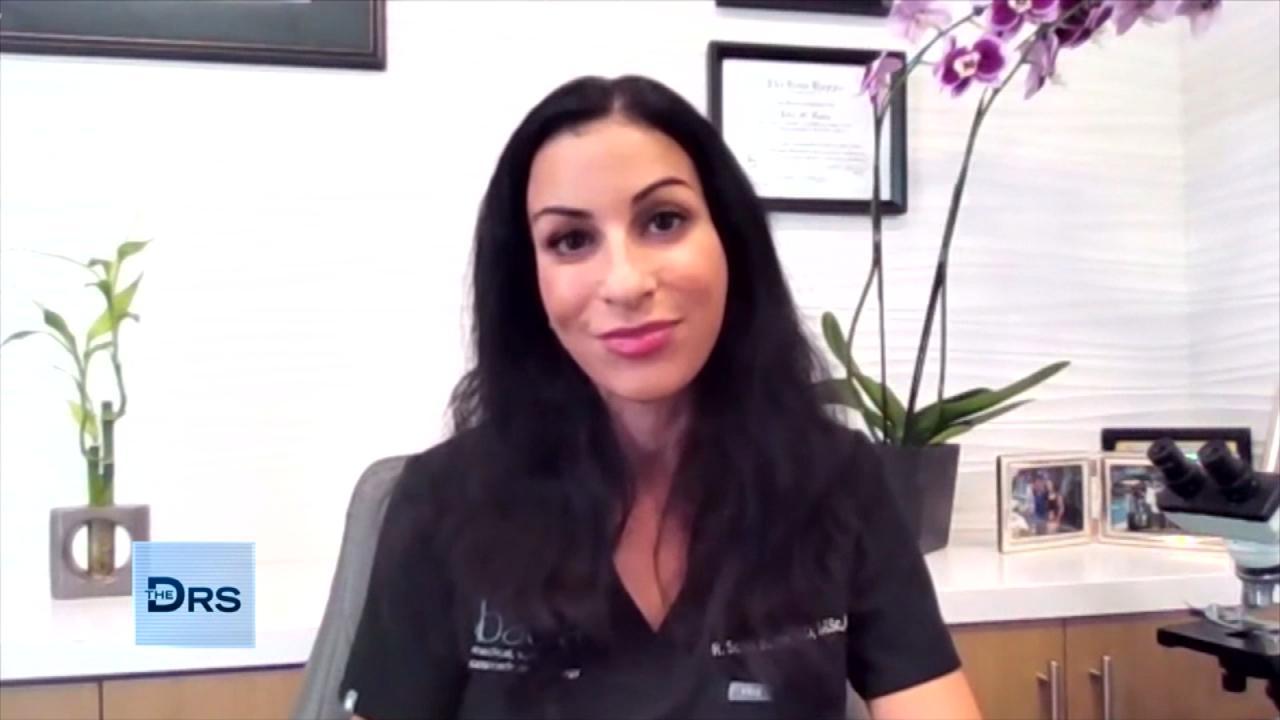 Internal Health Conditions Your Dermatologist Can See on Your Sk…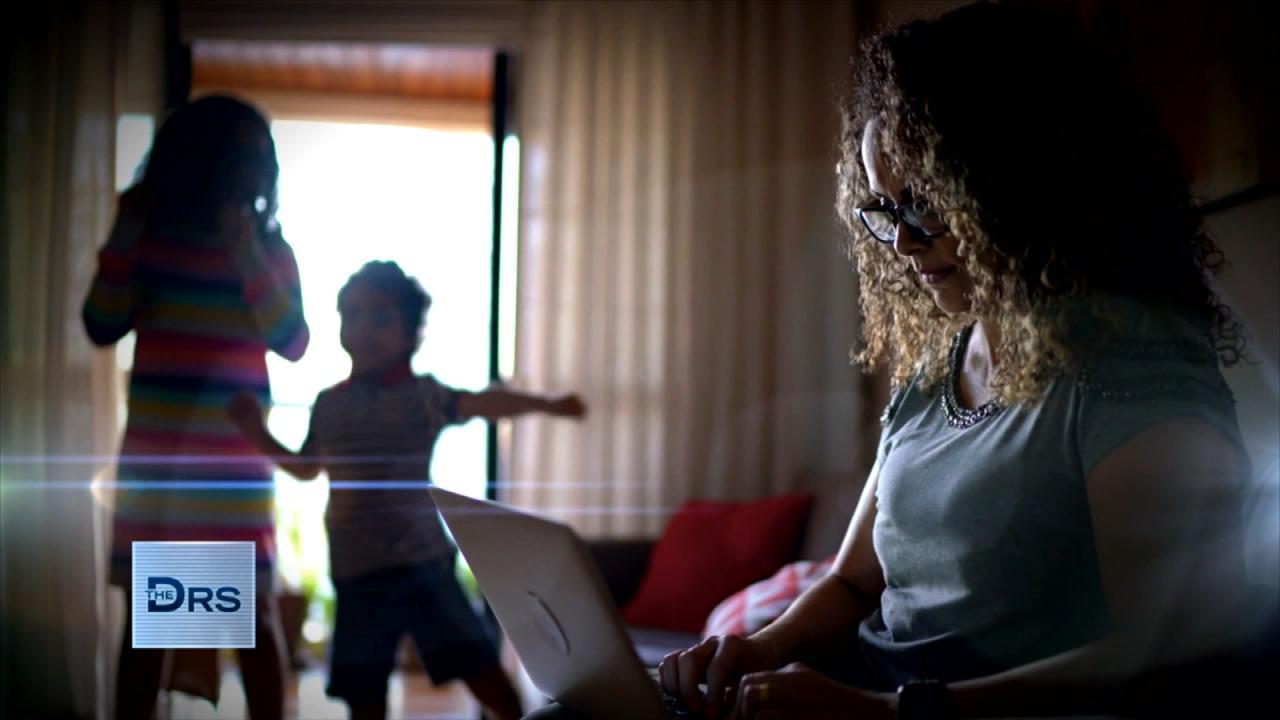 Is Working From Home Putting You at a Career Disadvantage?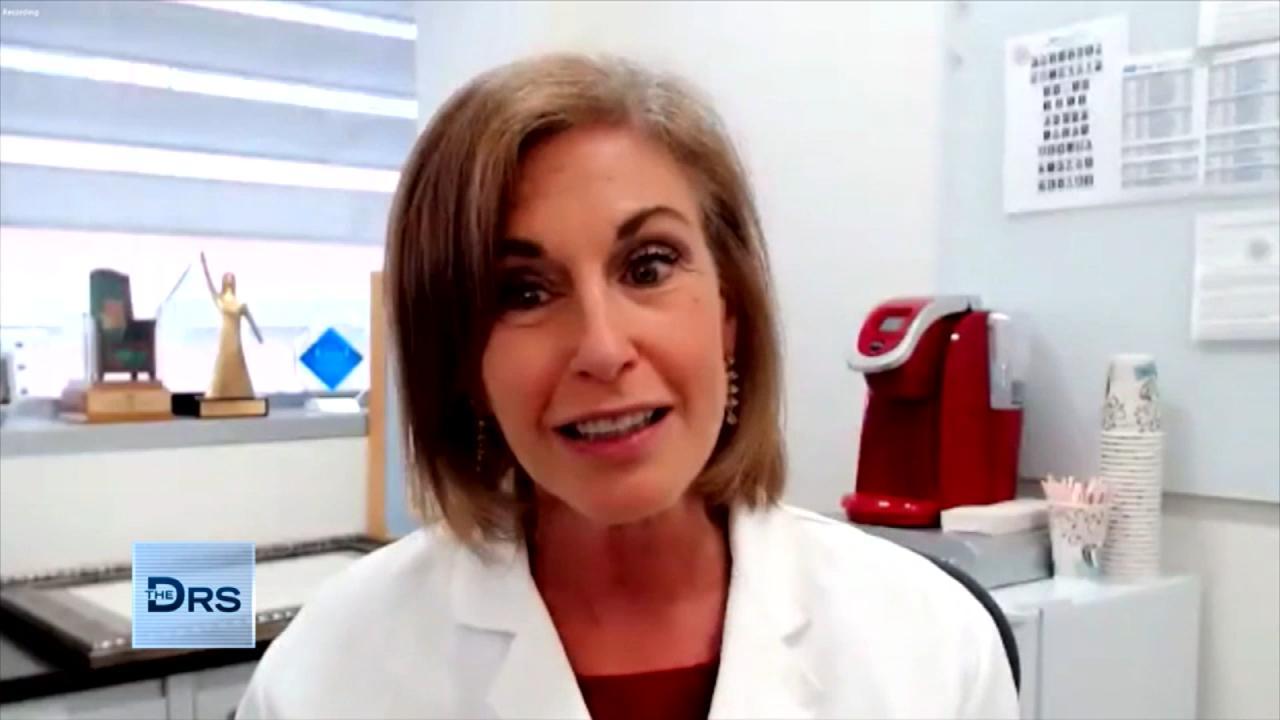 How to Lower Your Risk for Ovarian Cancer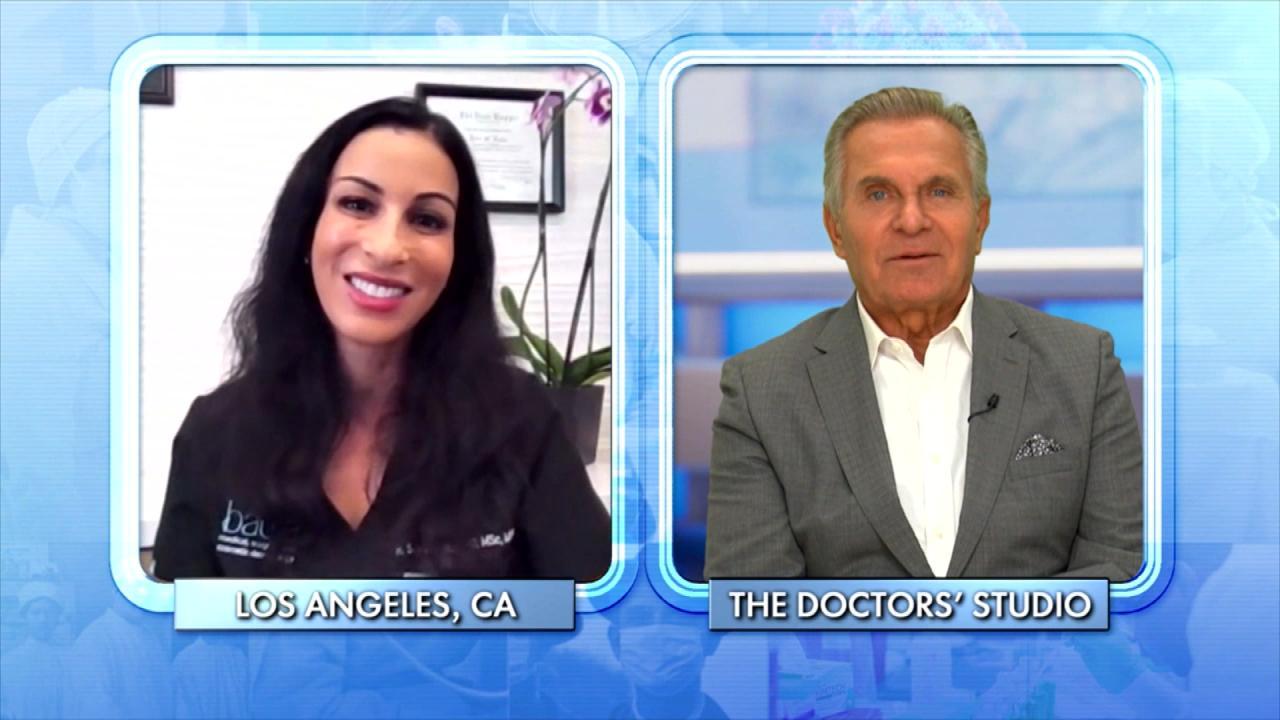 The Number One Illness Your Dermatologist Sees Every Day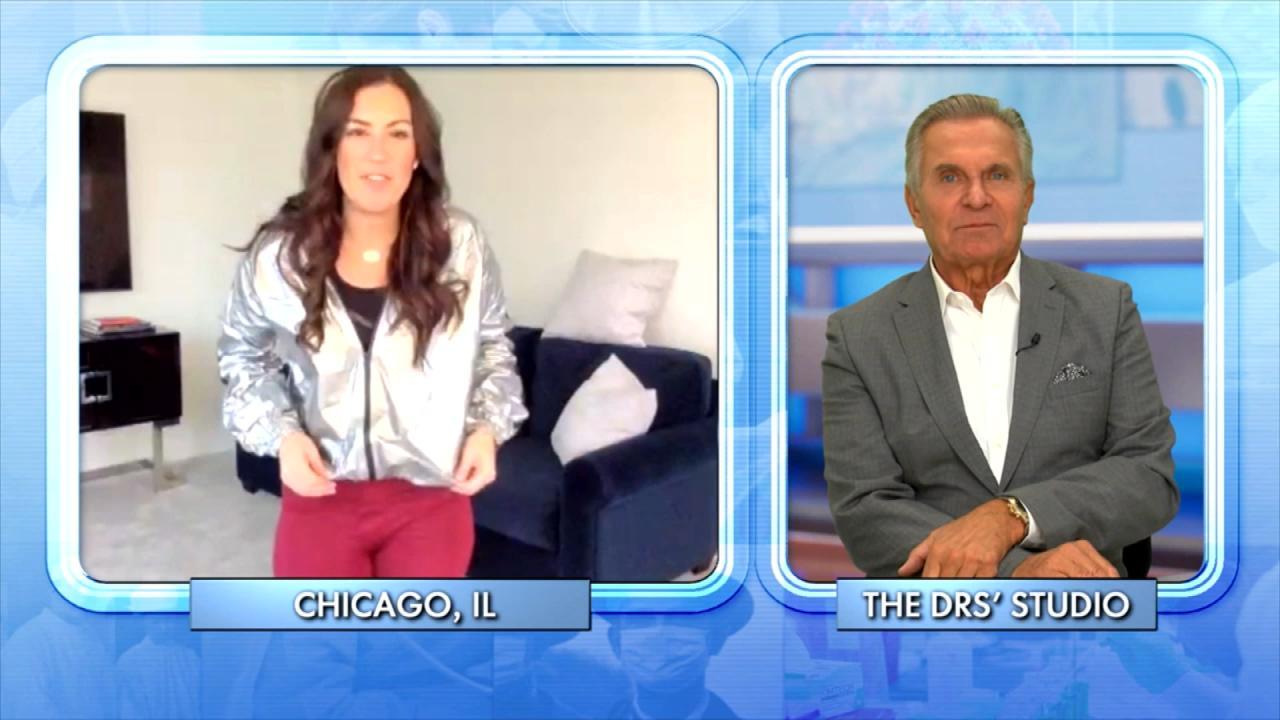 Could a Sauna Suit Help You Lose Weight?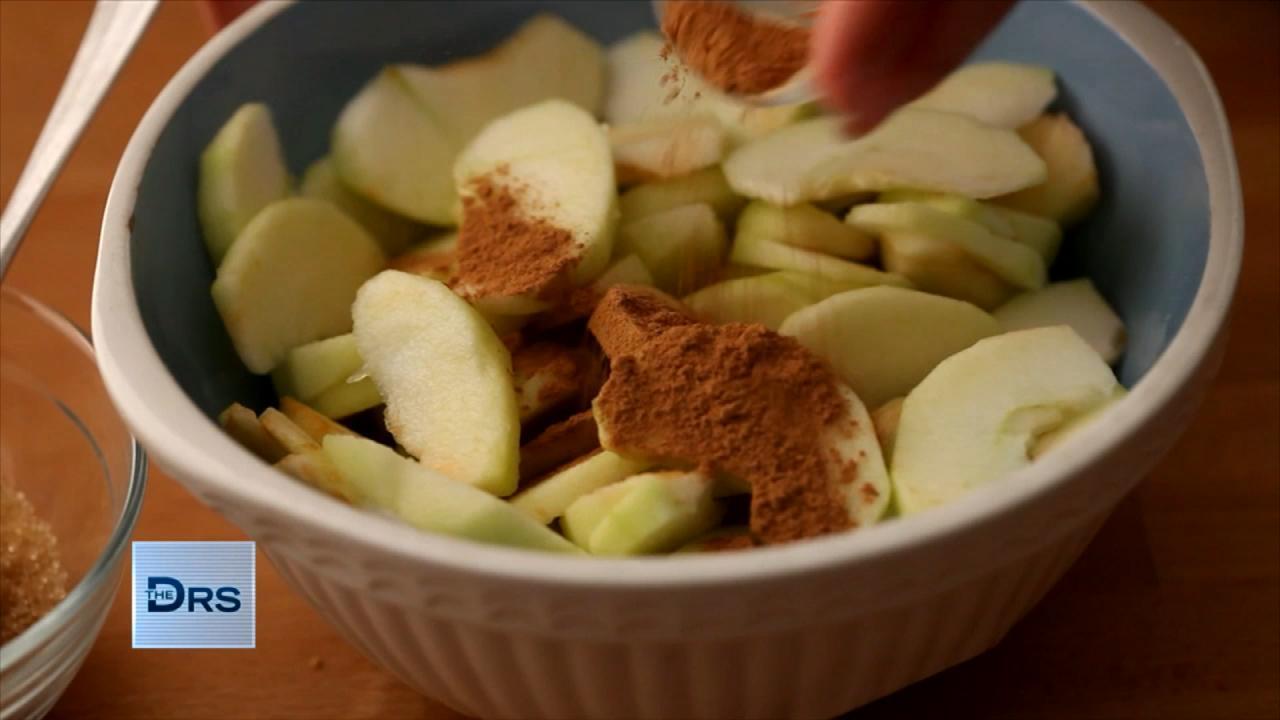 Can You Poison Yourself with Cinnamon?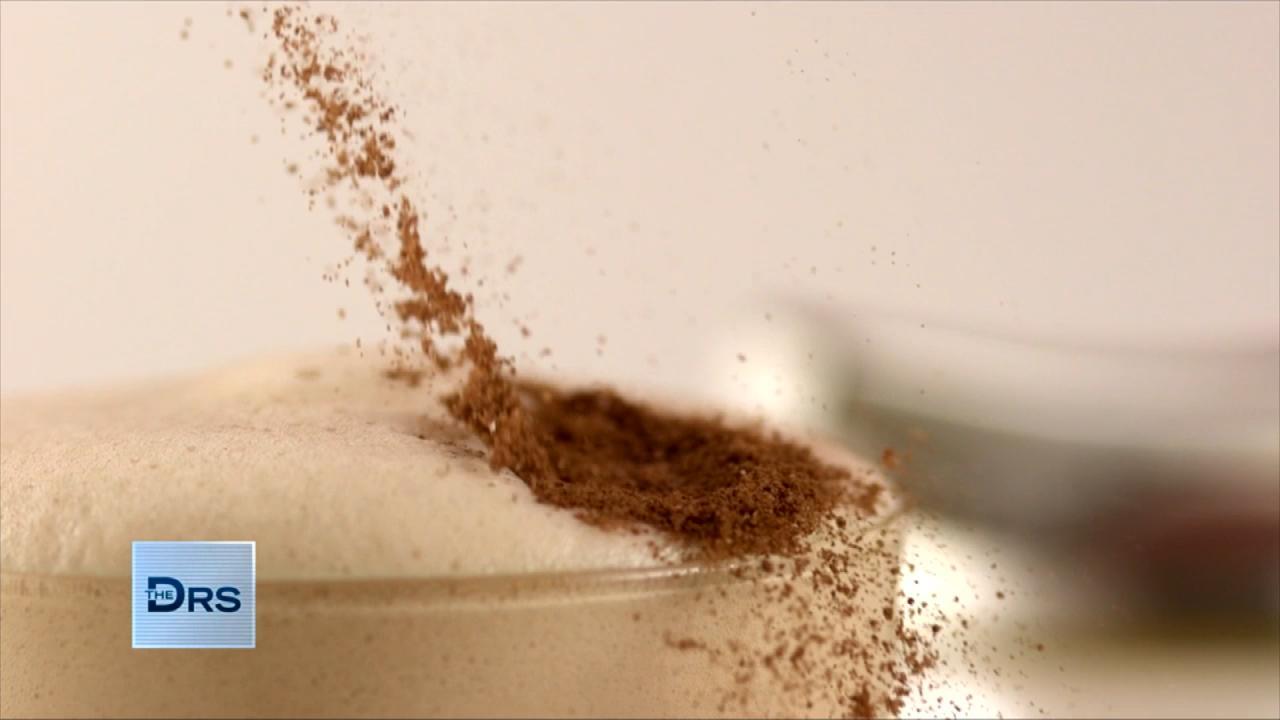 Can Eating Cinnamon Daily Make You Sick?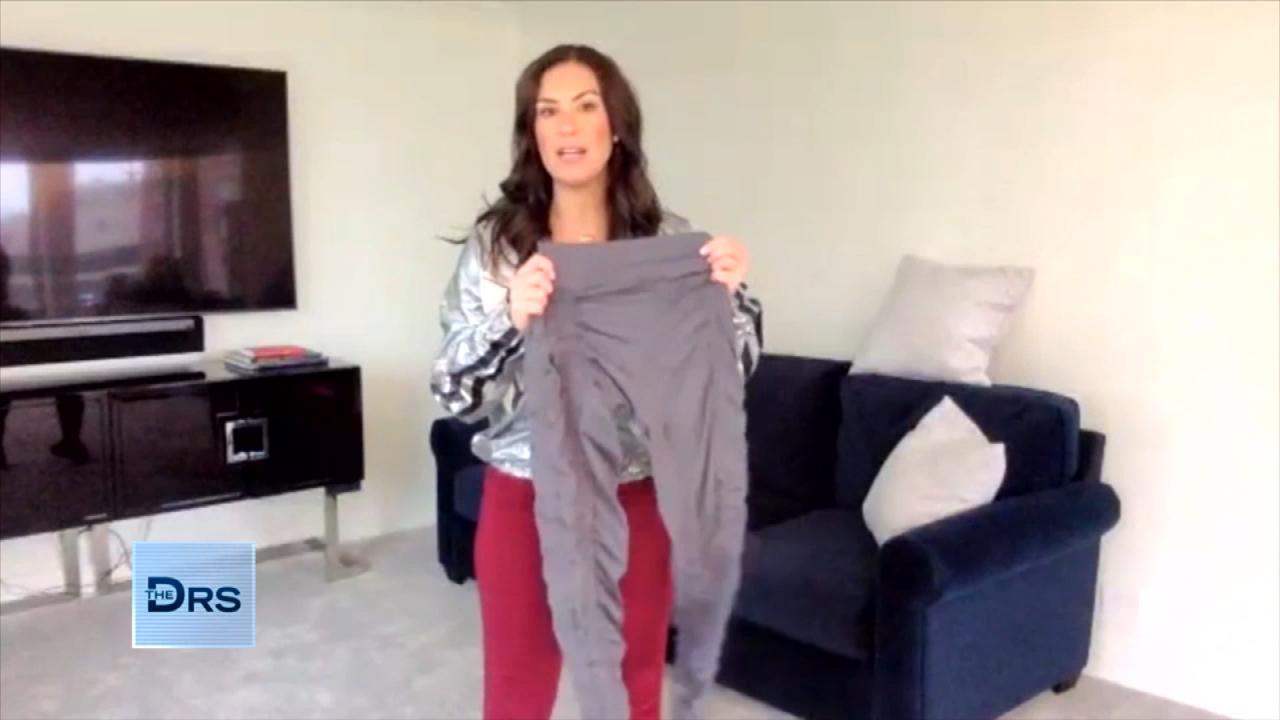 Do Resistance Band Leggings Work? A Fitness Expert Weighs In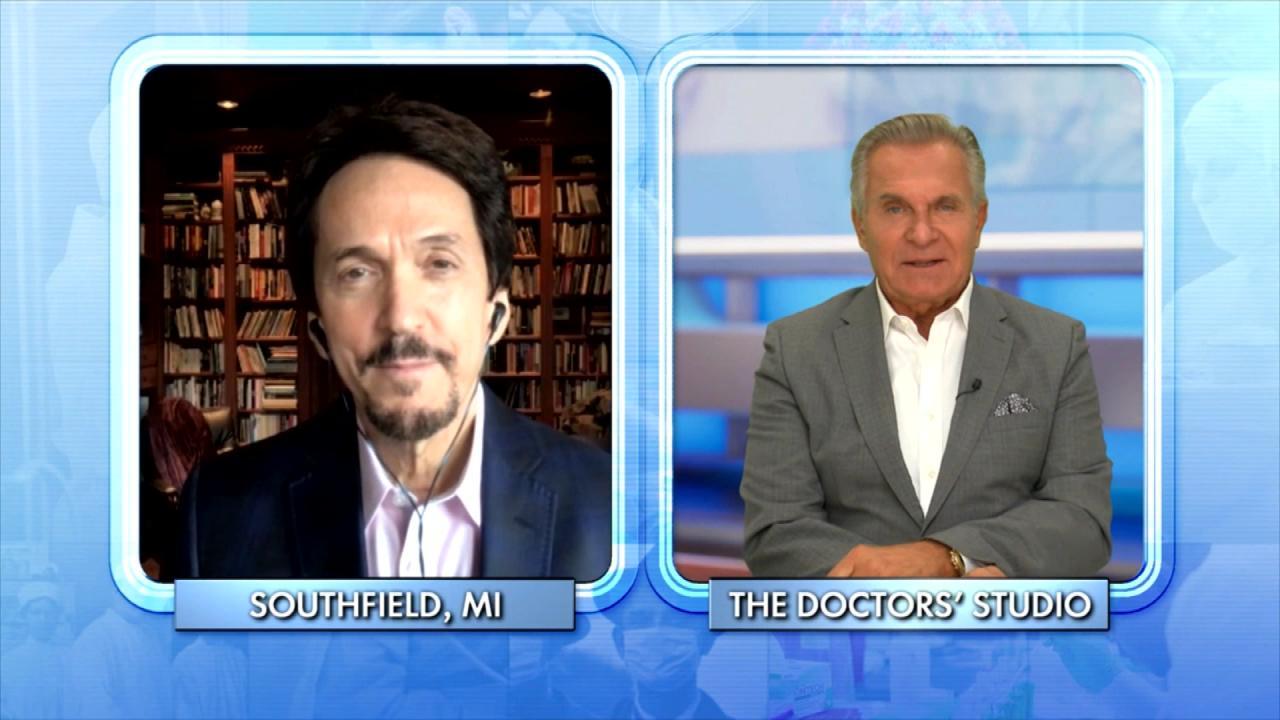 Why Giving to Others Can Create a 'Helper's High'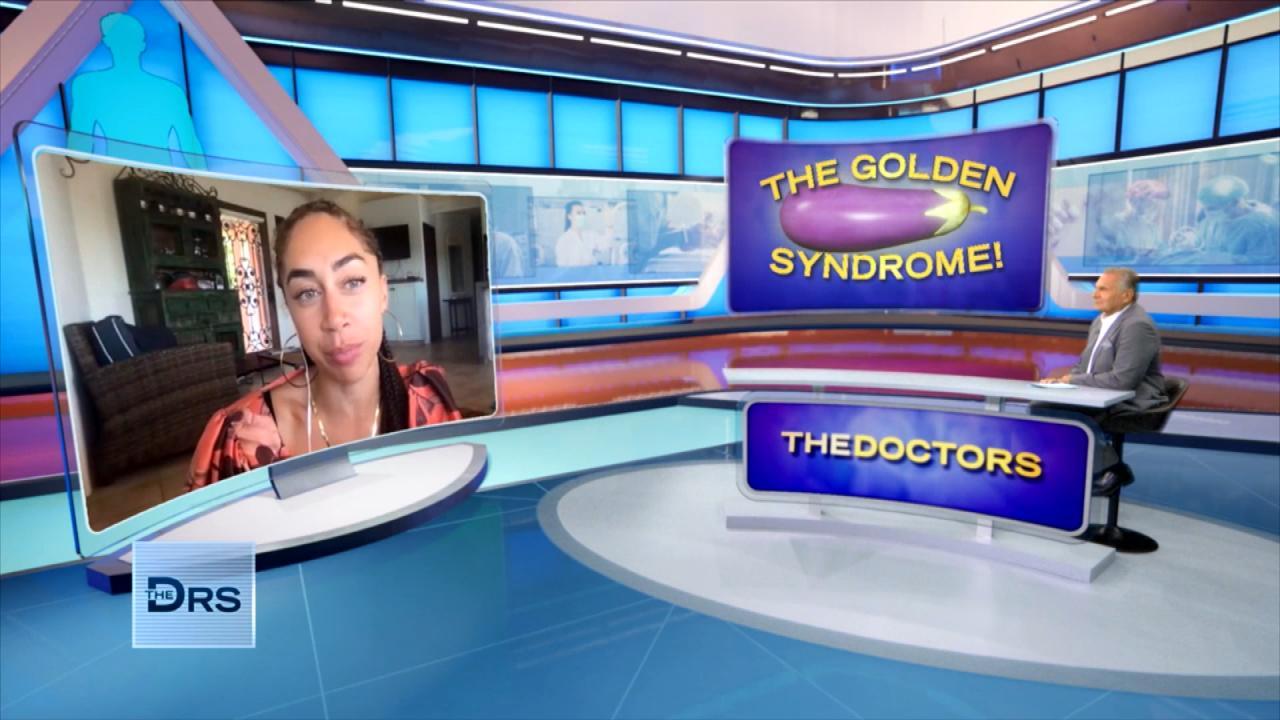 Why Some Men in College Suffer from "Golden Penis Syndrome"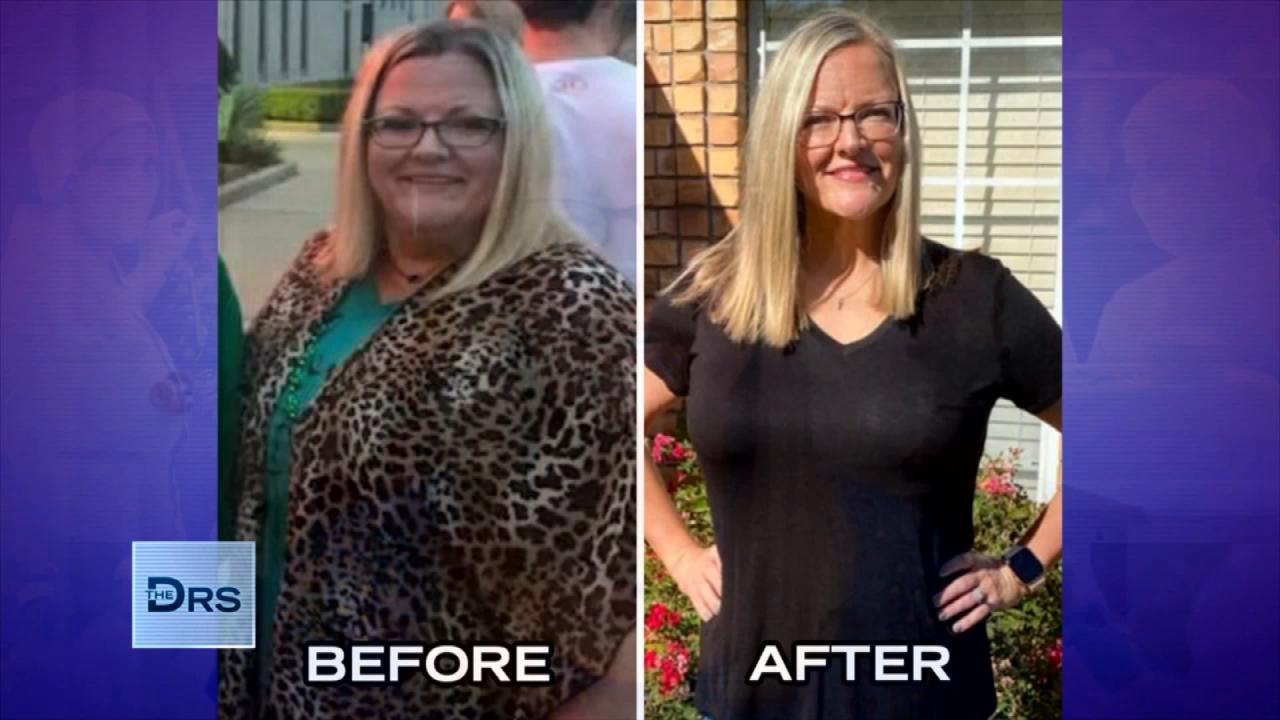 Meet Woman Who Lost Over 100 Pounds on the 17 Day Diet!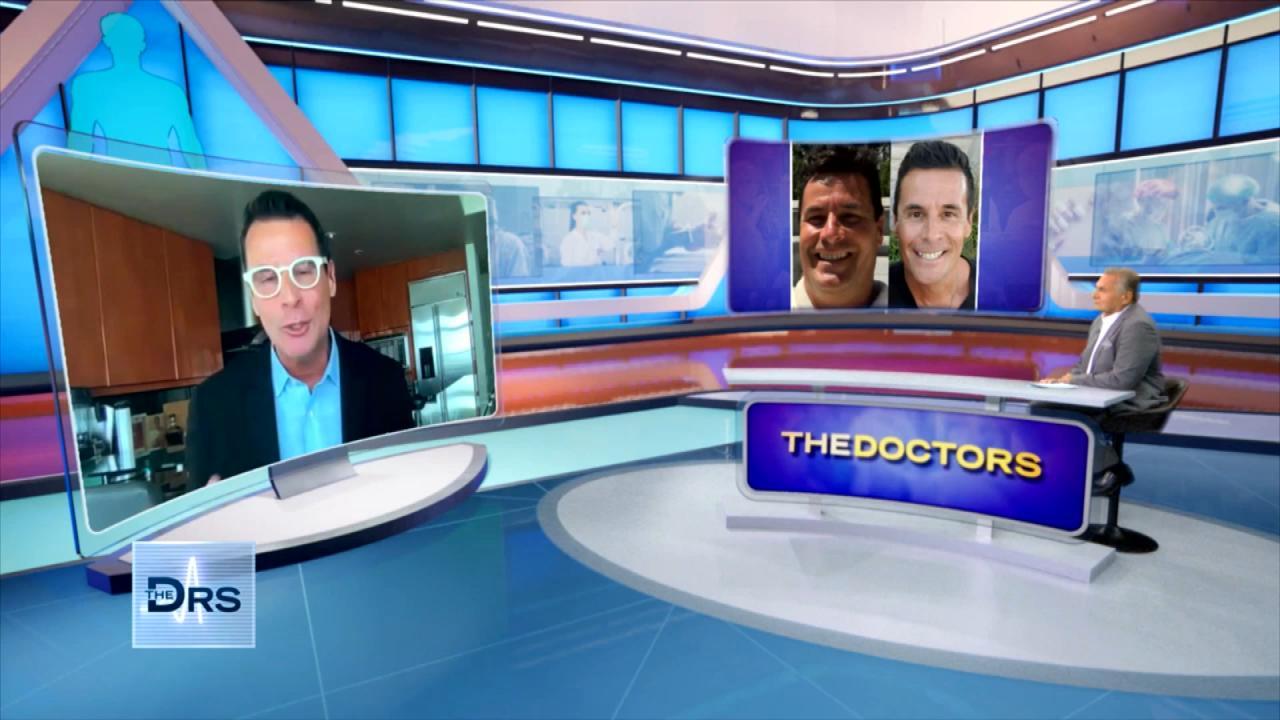 How the 17 Day Diet Helped Dr. Mike Moreno Lose 40 Pounds!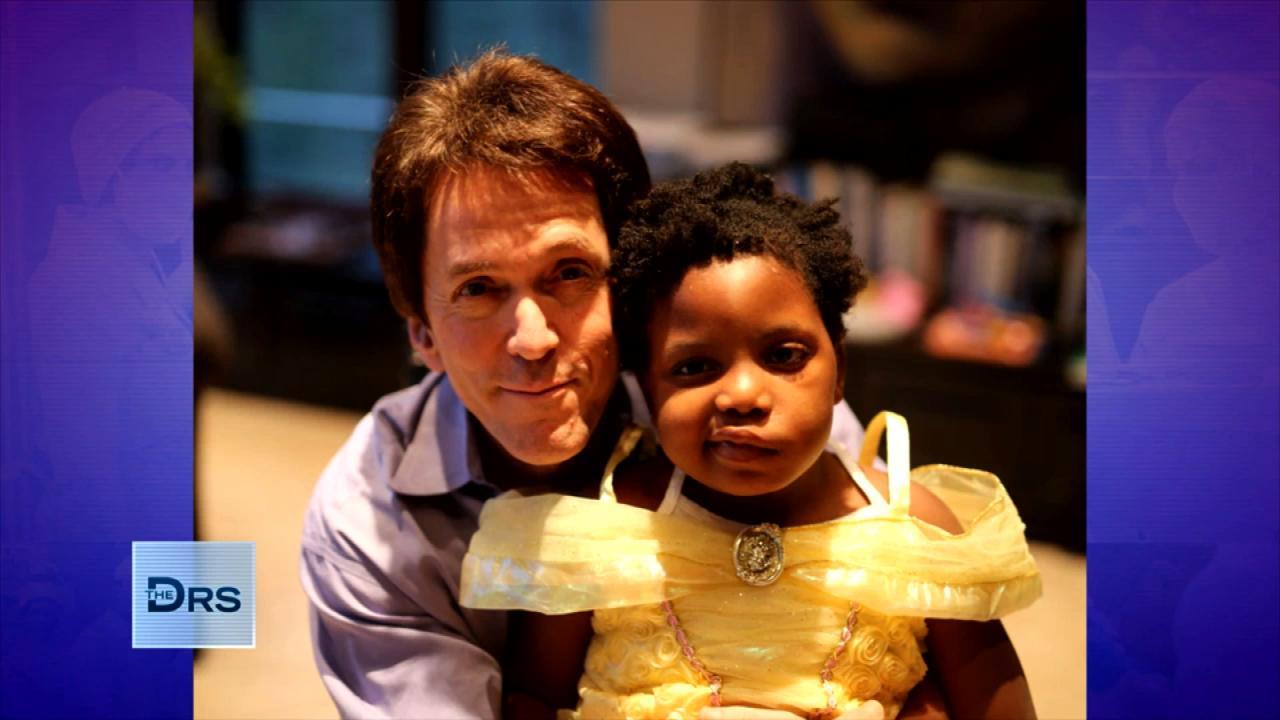 The Loss of His Daughter Inspired Mitch Albom's Latest Book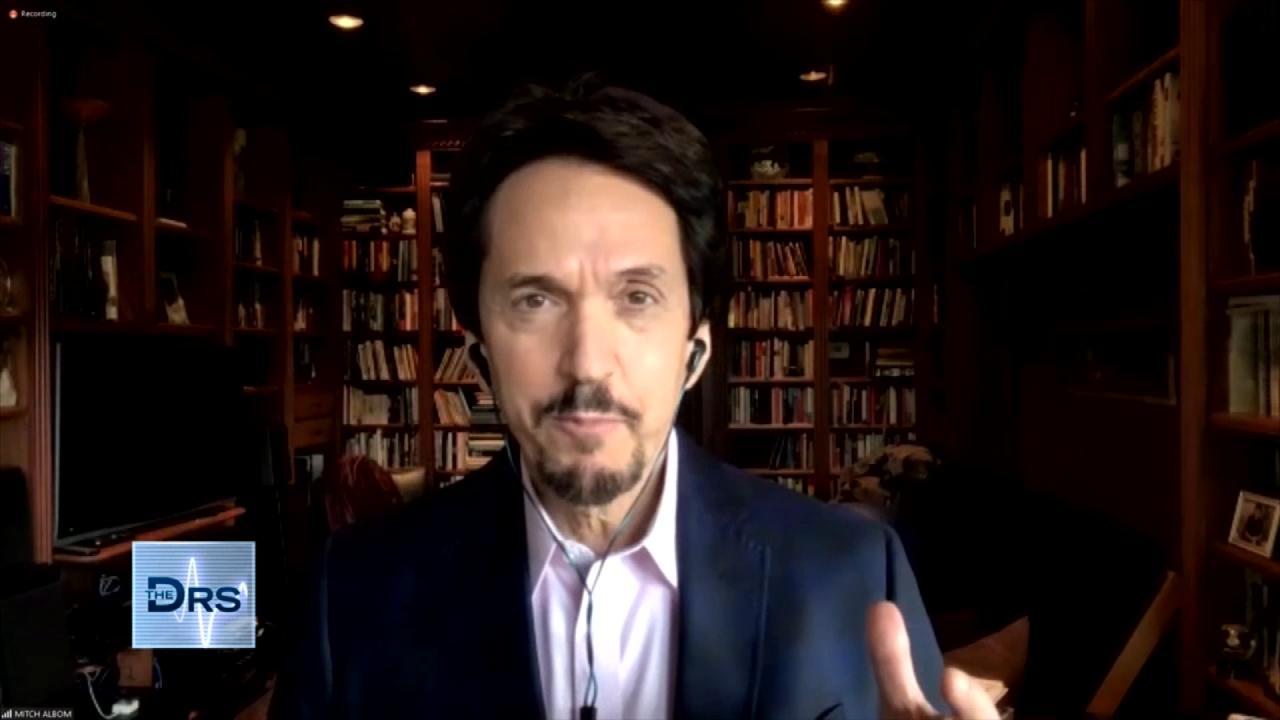 Mitch Albom on Having Faith When Life Gets Difficult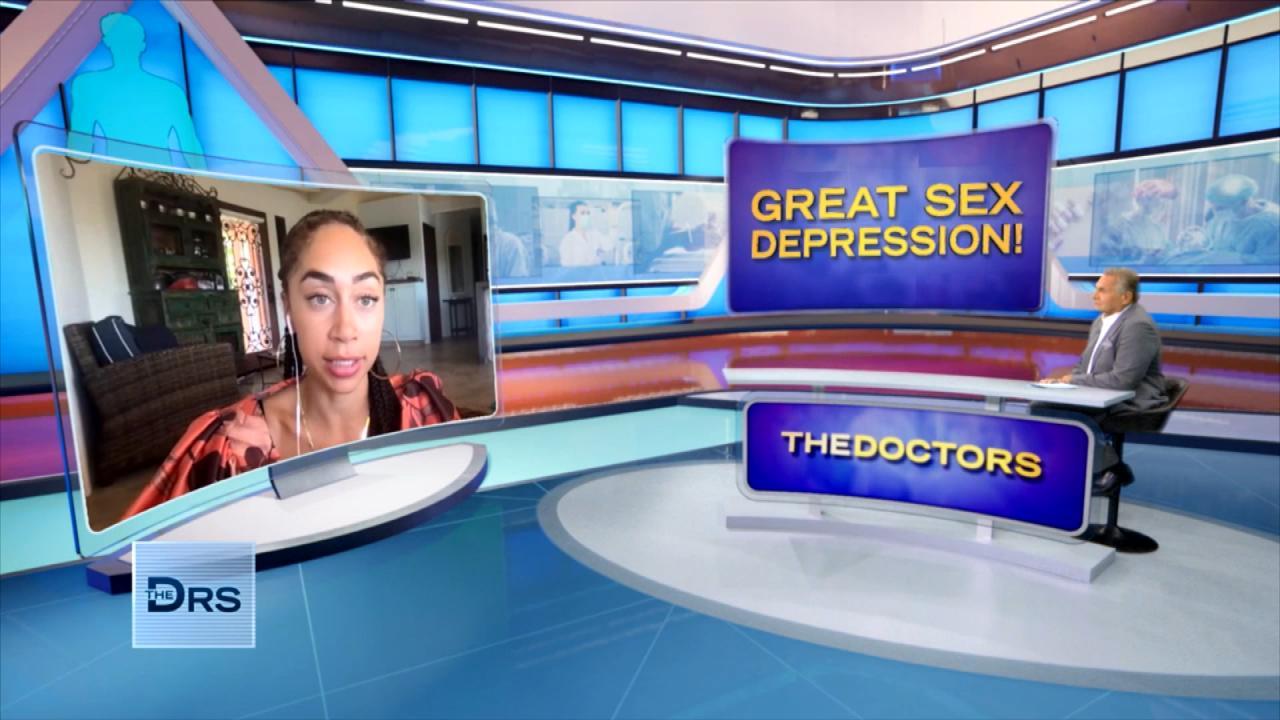 How Not Having Sex Can Impact Your Life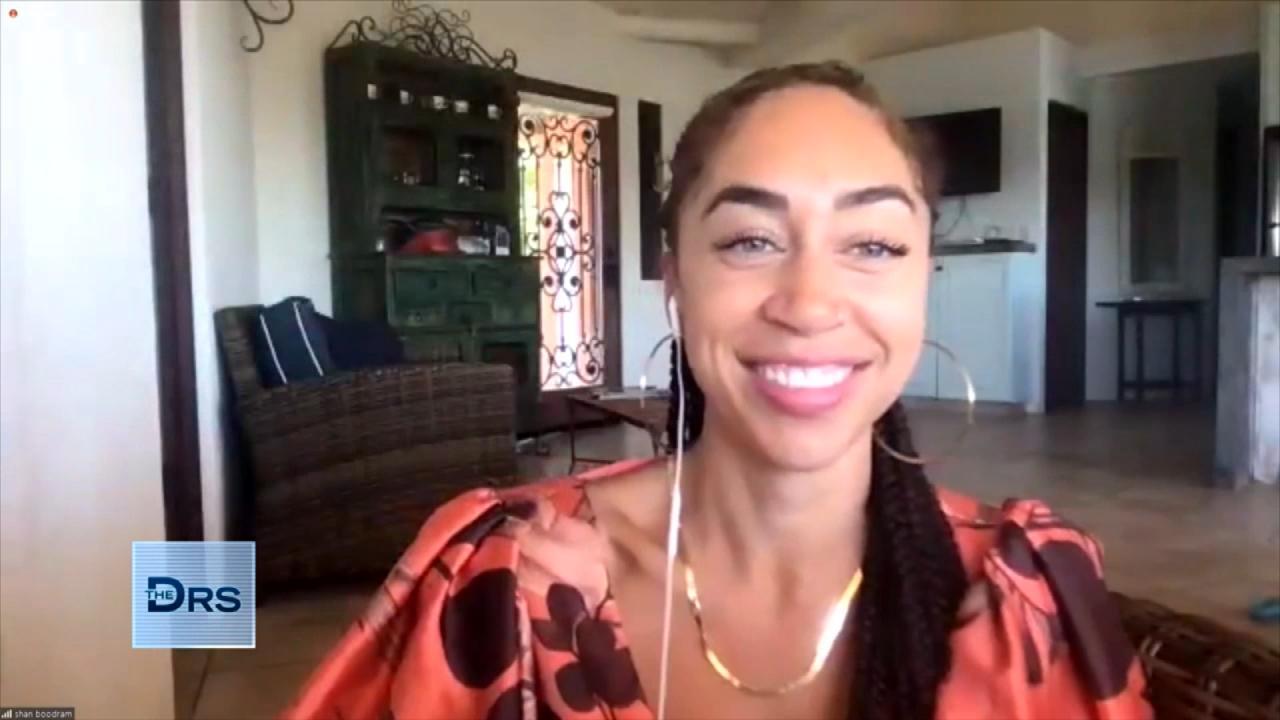 Why Are Single Adults Having Less Sex?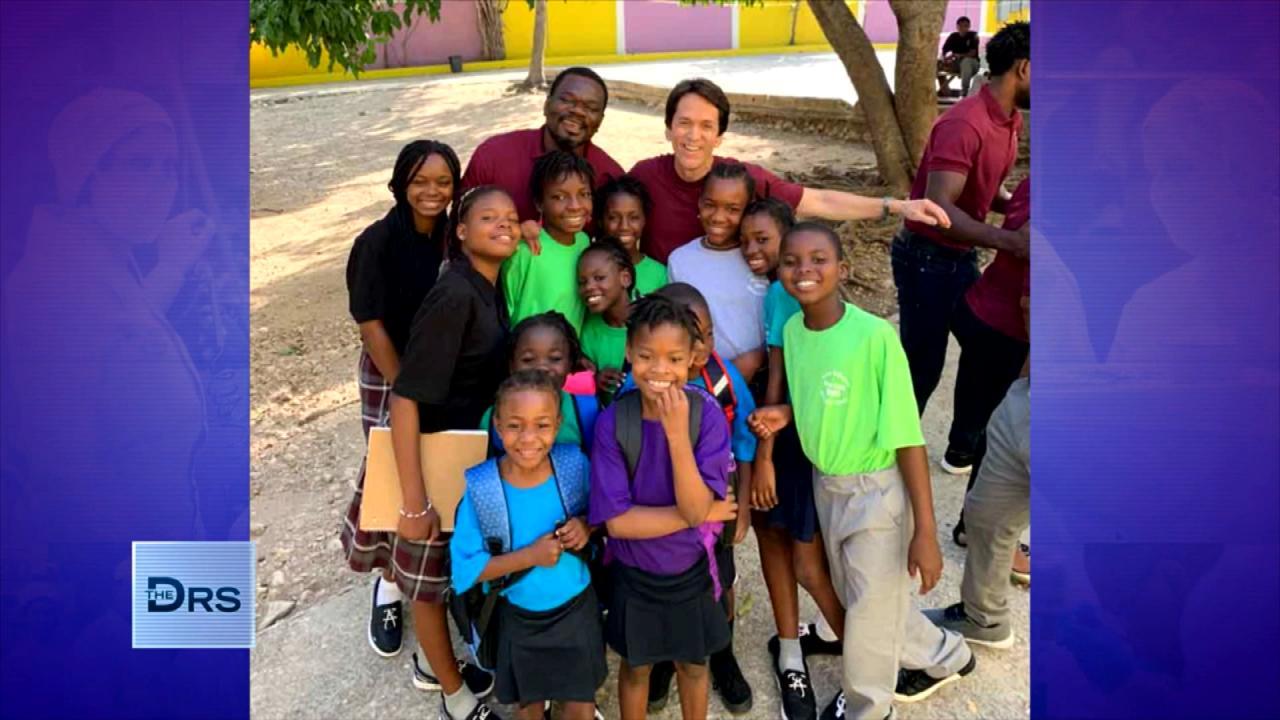 Mitch Albom Shares that Giving Back Helps Him Feel "Most Alive"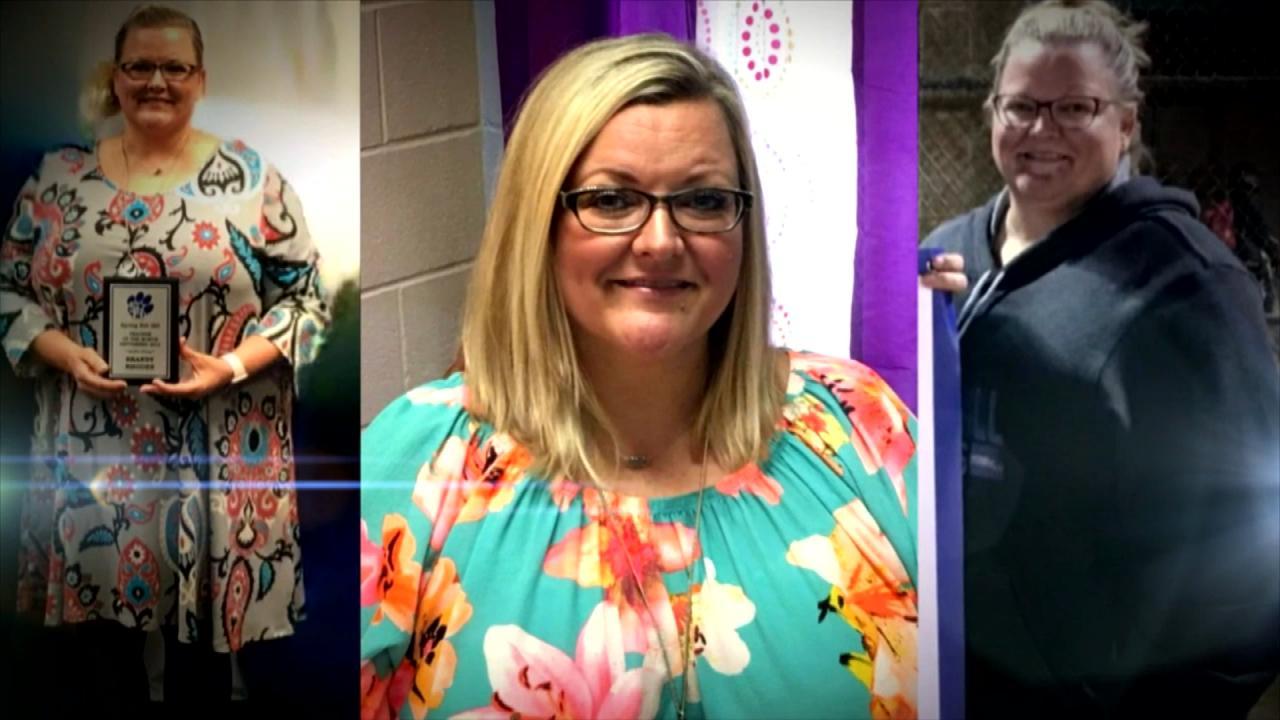 Can You Turn Your Life Around in Just 17 Days?
Looking for something to fill your time while at home during the coronavirus/COVID-19 quarantine? This extra time stuck in the house is a great opportunity to clean, organize and declutter. The Doctors suggest focusing on your closet, garage, and kitchen.
Watch: Dr. Phil on How to Talk to Your Kids about World Disasters
Professional organizer Tracy McCubbin says you need to ask yourself these questions about whether to keep or get rid of something:
- Do you use it on a semi-regular basis?
- Is it making you money?
- Can you buy it again or borrow it easily?
- Do you have a place to put it away?
- Do you love it?
READ: Coronavirus: Guide to Protect Your Health and Family
In the closet: Tracy says if you cannot move your hangers an inch that your closet may be cluttered and in need of a purge. She says one area to look at when it comes to getting rid of something is old winter coats, which can be very helpful to donate to those in need. She also says people need to ask themselves if everything in their closet flatters their current figure or body, not their "future body."
In the kitchen: She says an overstuffed refrigerator filled with old food and cartons will not inspire you to make tasty and healthy meals. She feels a decluttered fridge is a great starting point if you're aiming to eat better and cook more. And when it comes to the utensil drawer, she suggests getting rid of old napkins, utensils and chopsticks and put them in the recycling bin.
In the garage: Tracy says only 25 percent of Americans have room in their garages for their cars and garages are usually filled with items we don't use. One area to focus on is sports equipment that you or your children no longer use or have outgrown. She suggests donating these items.
Check our more decluttering tips from Tracy in her new book, "Making Space, Clutter Free."
*Stay informed on the latest information on the coronavirus from the Centers for Disease Control and Prevention and the World Health Organization and learn about prevention methods and what to do if you are infected