Chef Franco's Healthy Meals in Just 5 Minutes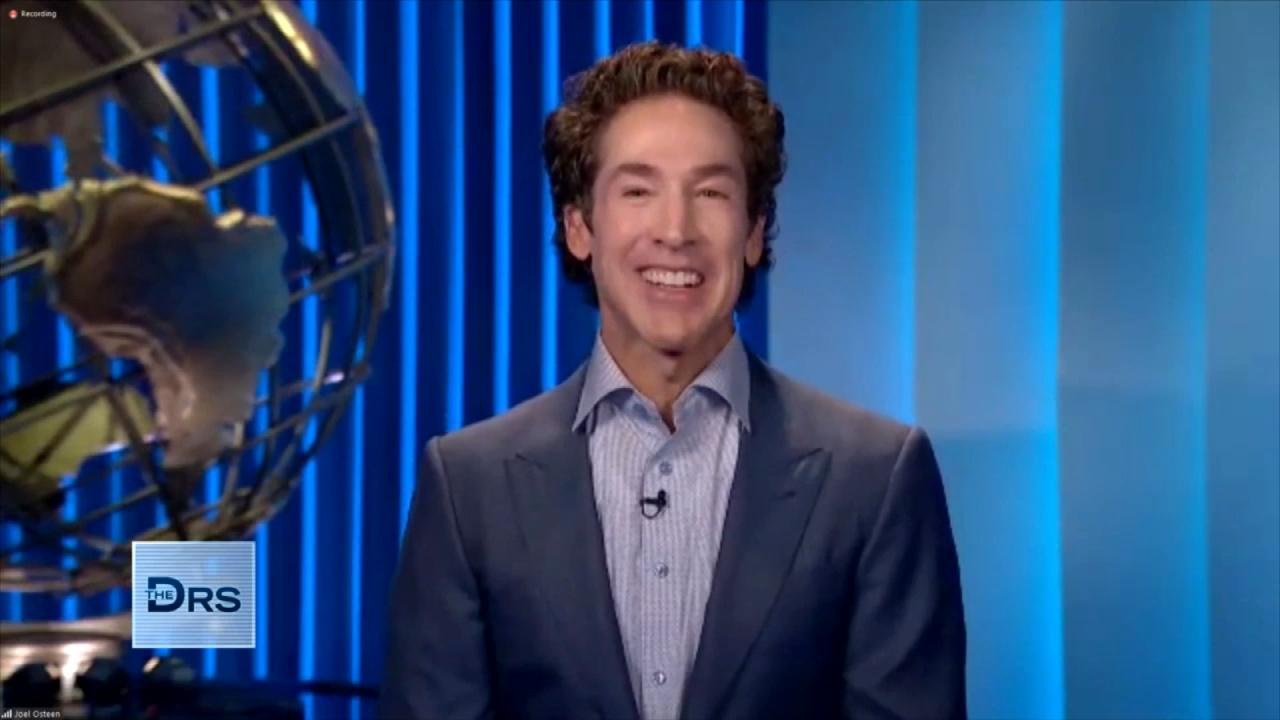 Pastor Joel Osteen on How to Rule Your Day!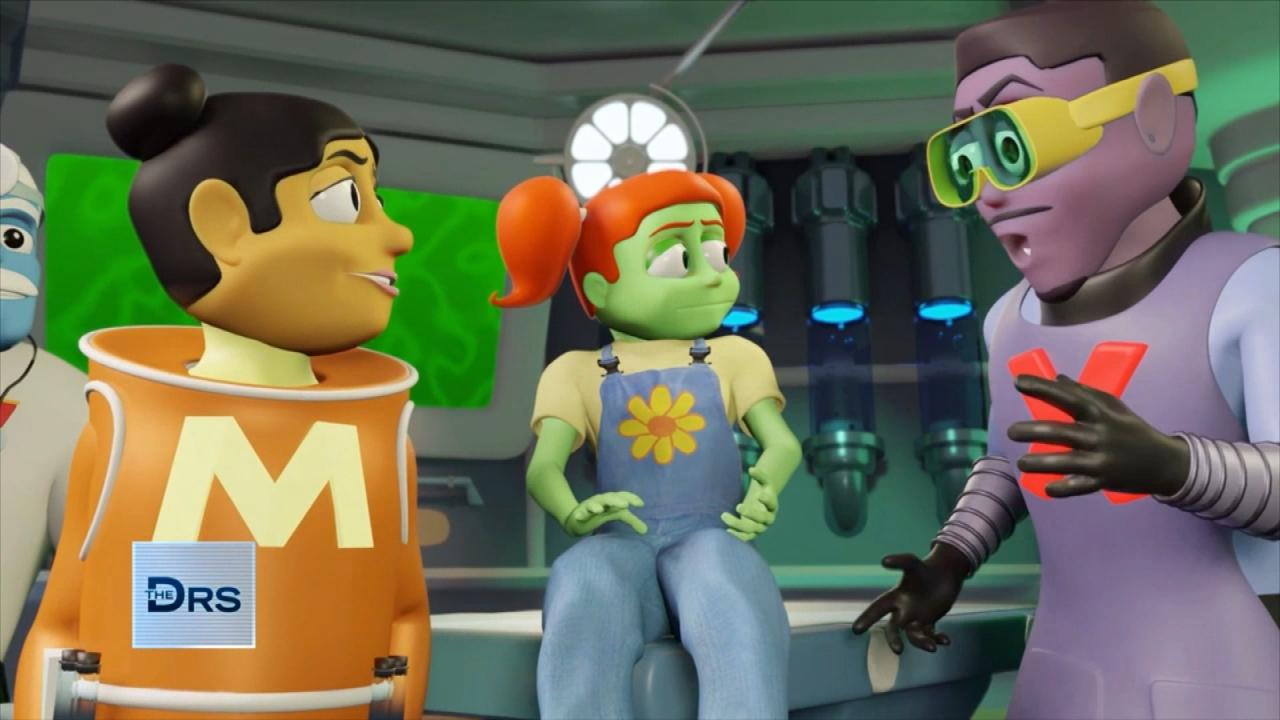 Have Your Kids Met 'The Doctor Squad'?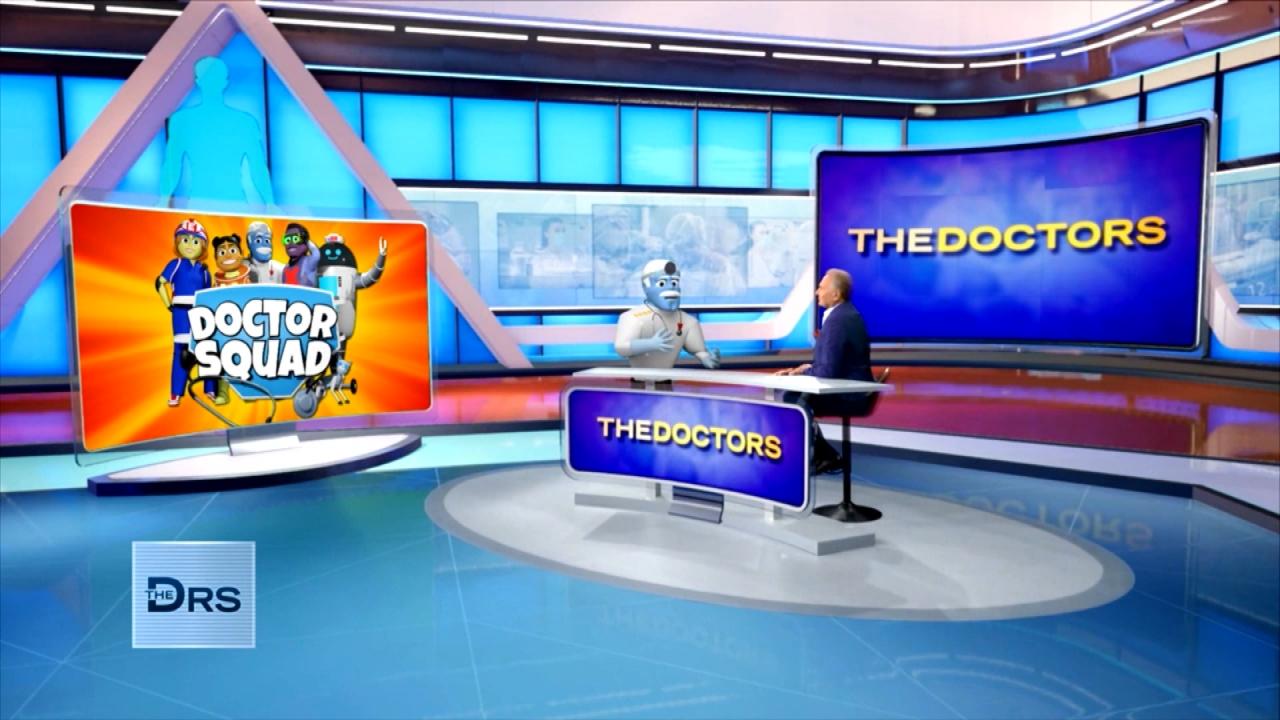 'General Medicine' from 'The Doctor Squad' Answers Kid Questions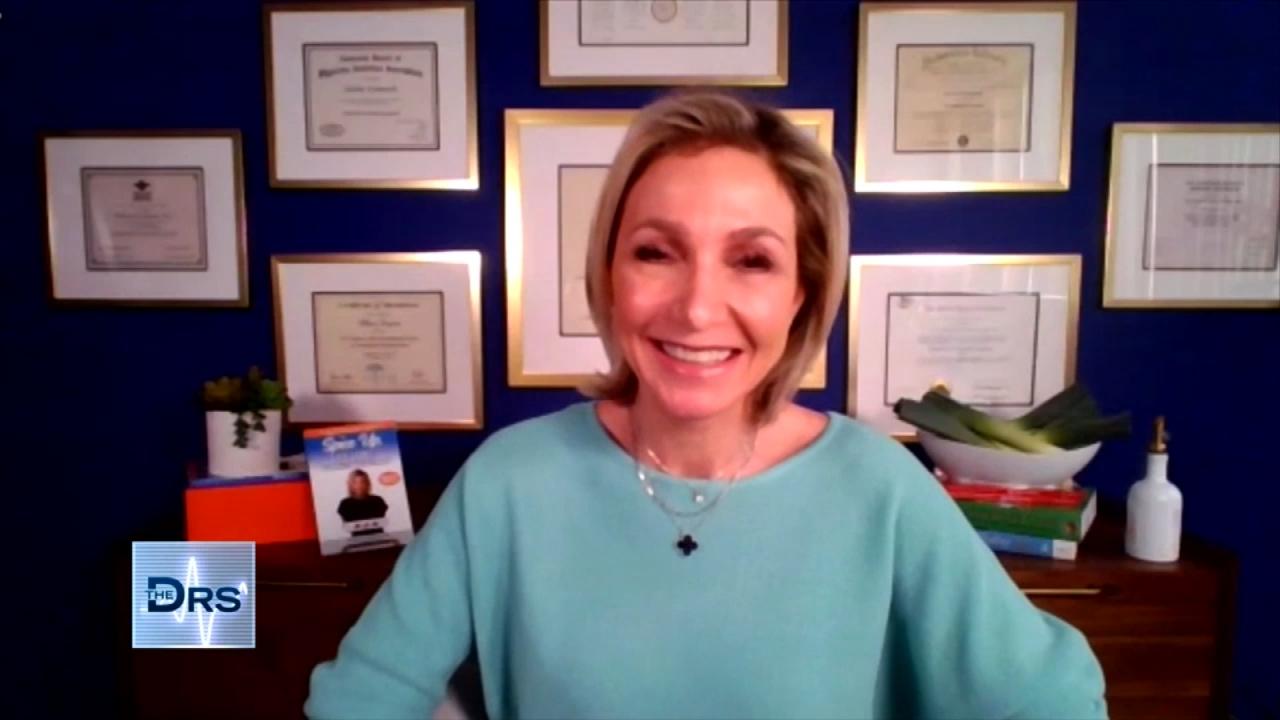 Is This French Weight Loss Hack Safe?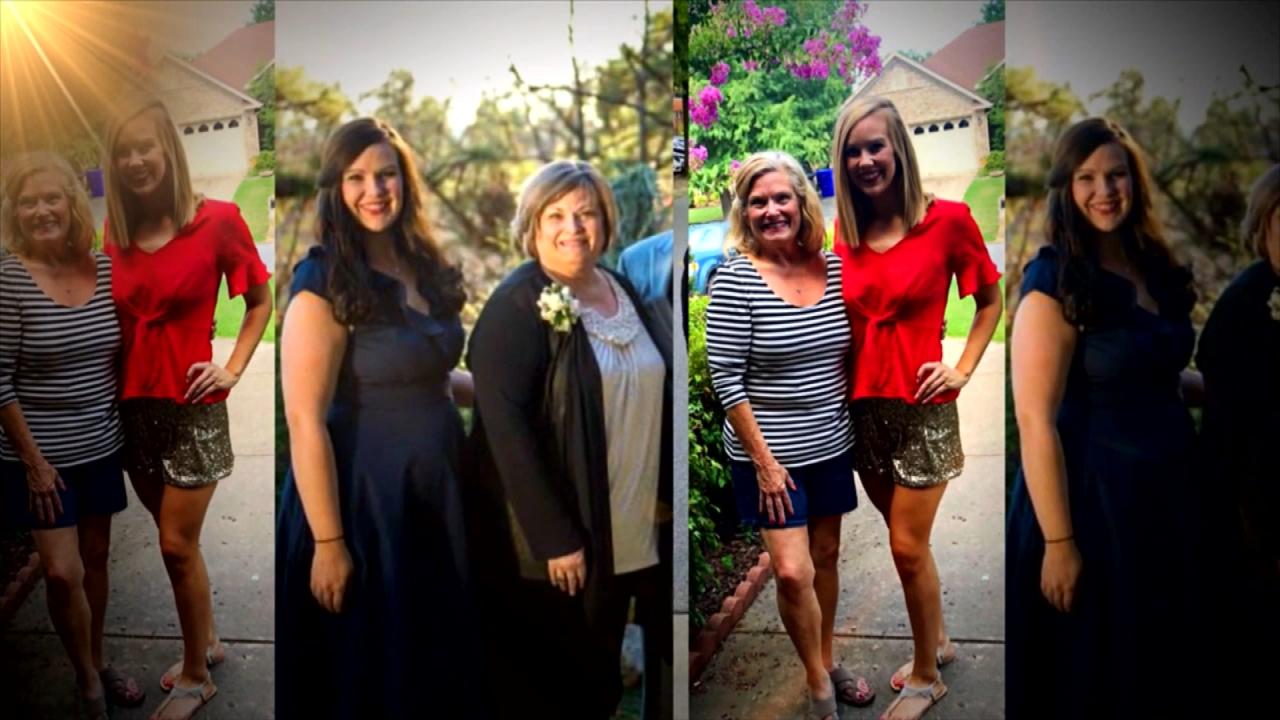 Mom and Daughter Lost a Combined 210 Pounds Together!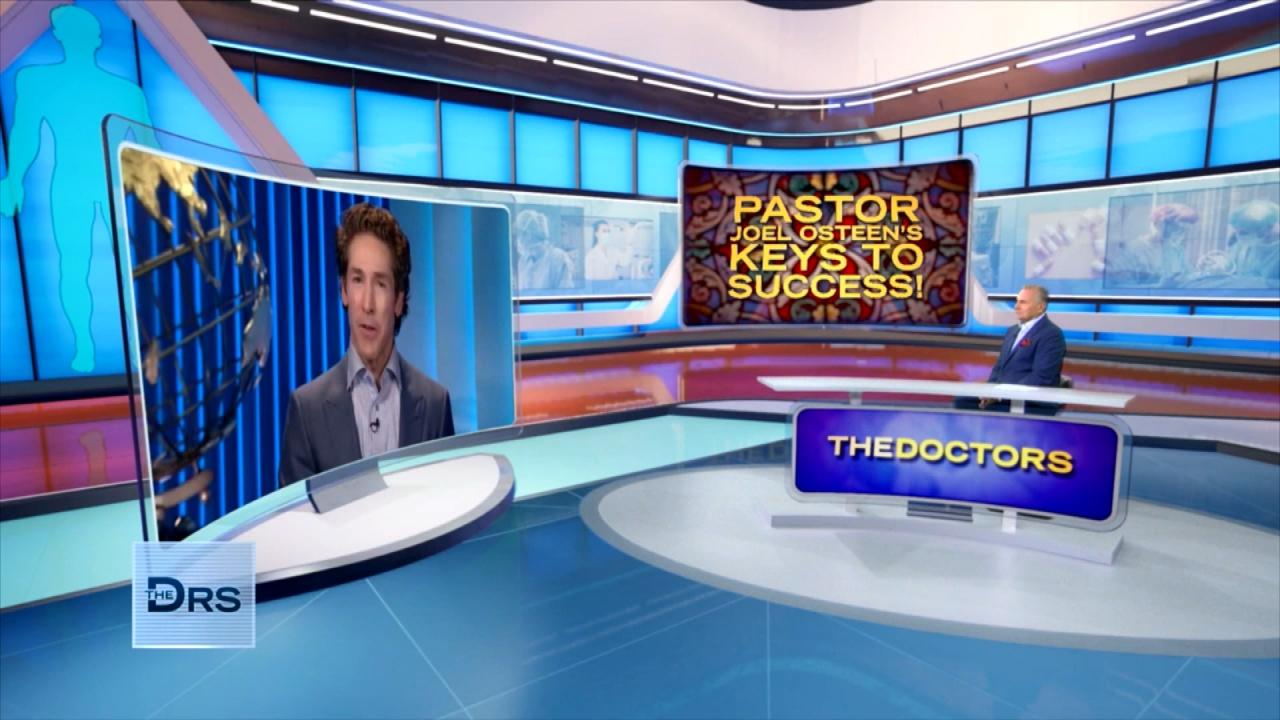 Joel Osteen on How to Unlock Your Own Potential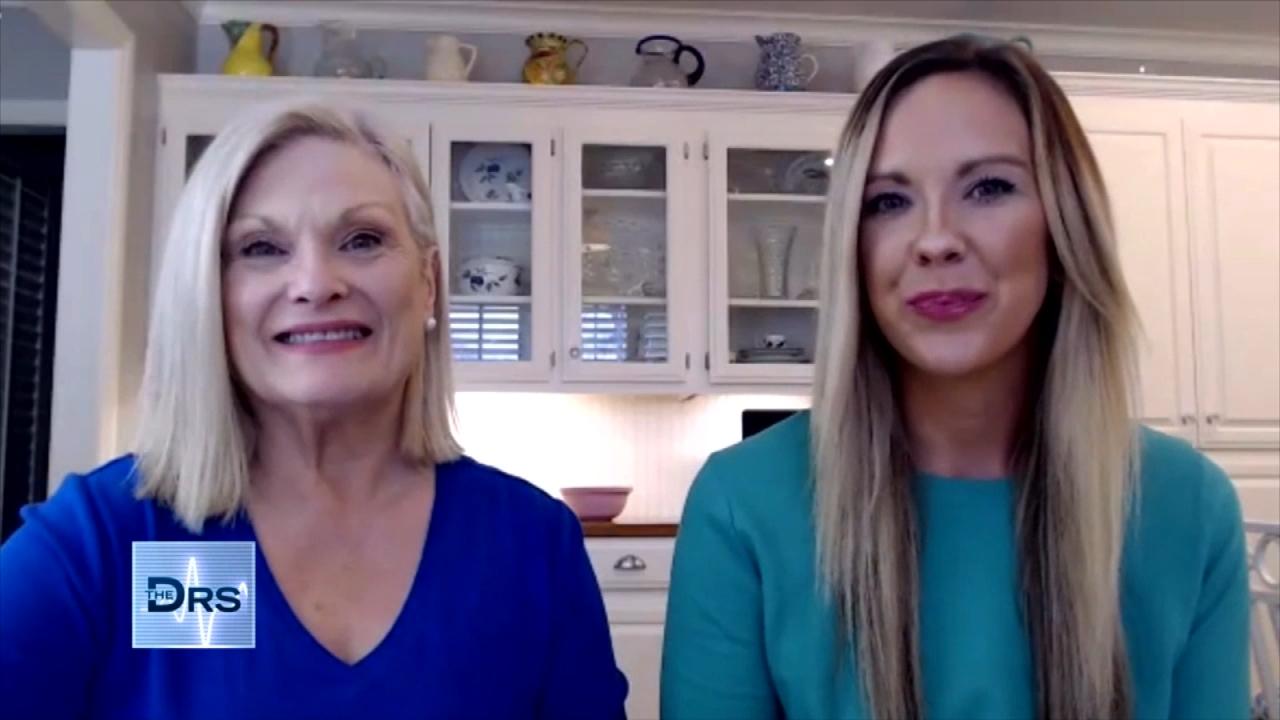 Mom and Daughter Share the Secret to Their Weight Loss Success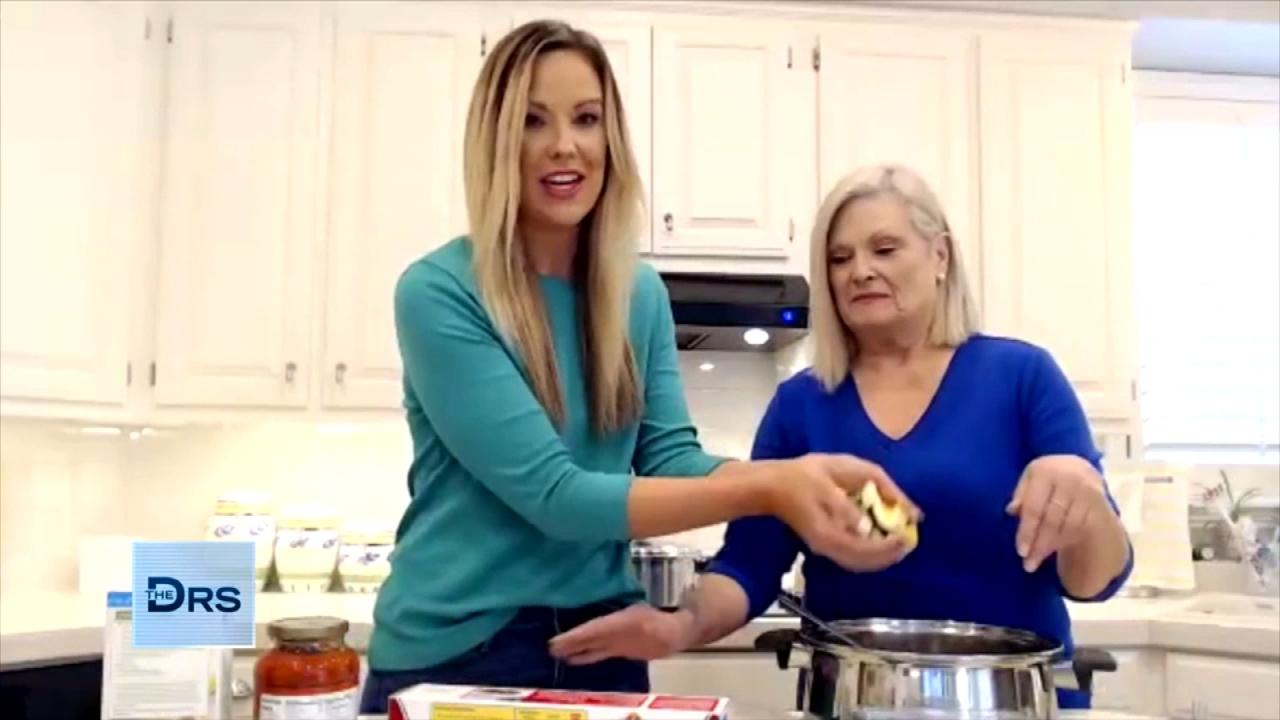 A Macro-Friendly Dinner Recipe from Weight Loss Duo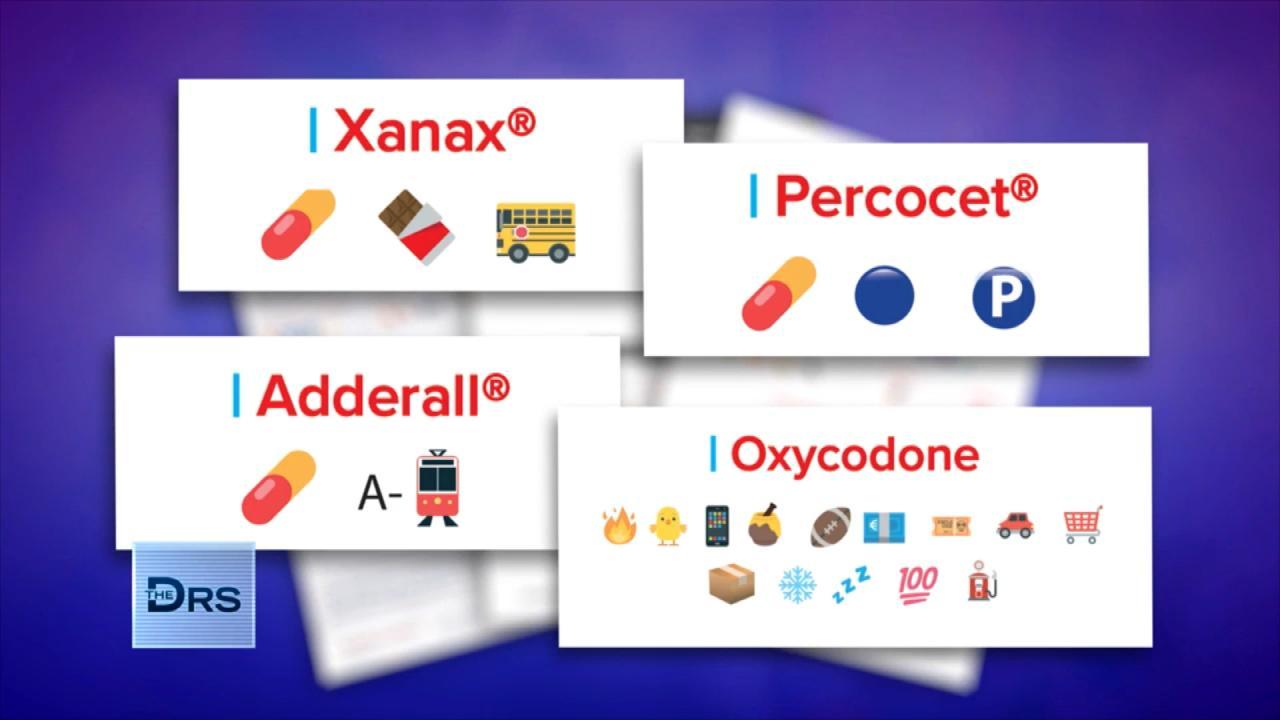 How Drug Dealers are Selling Fentanyl on Apps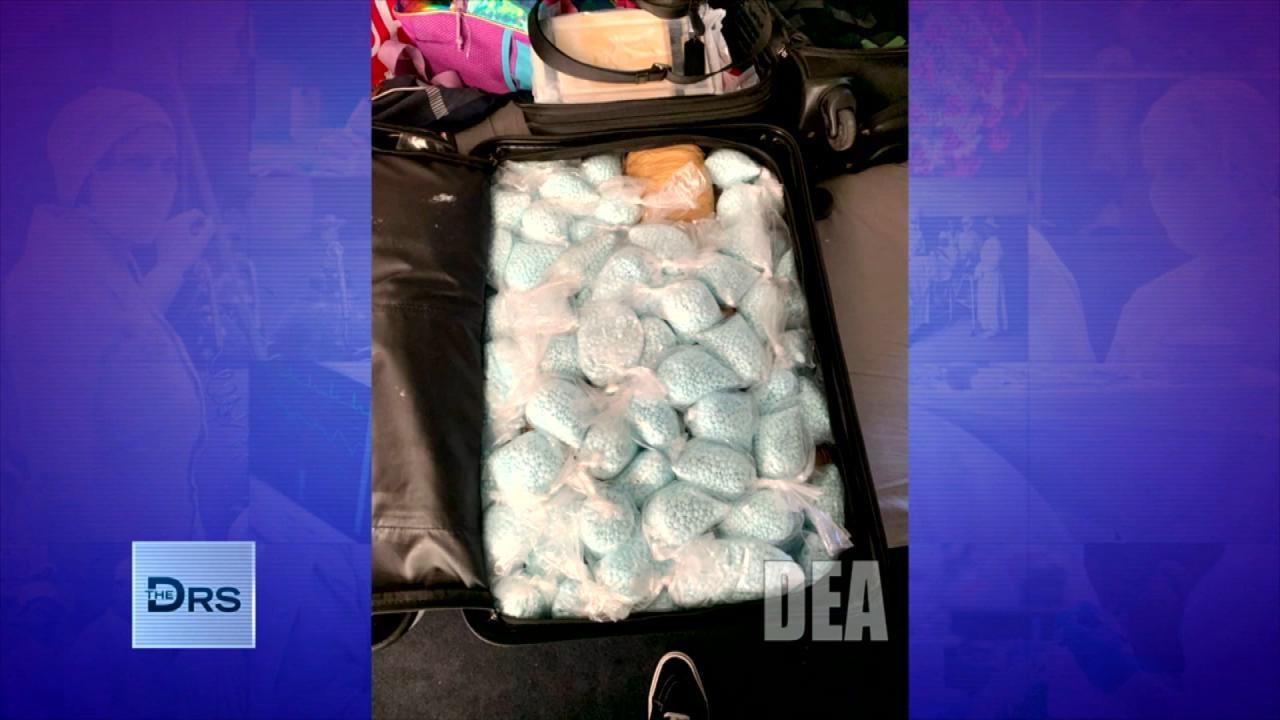 The DEA Says Fentanyl Is Everywhere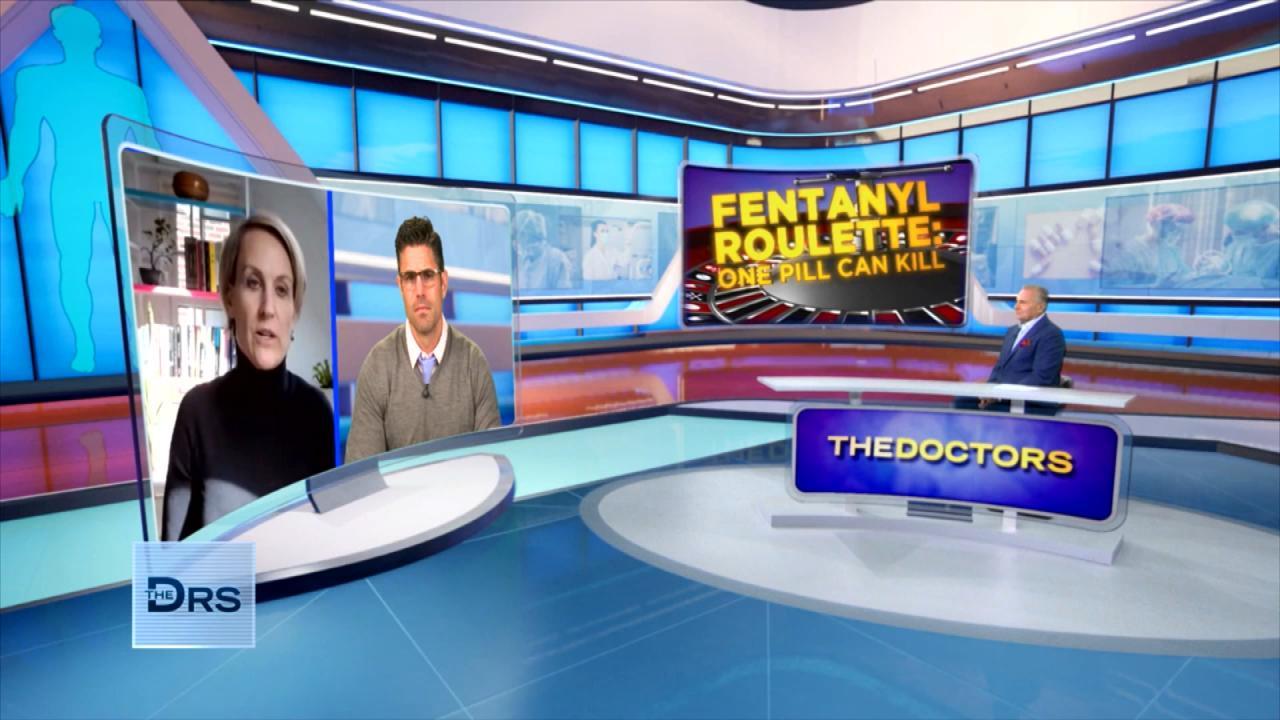 Should Companies Be Responsible for Fentanyl Sold on Their App?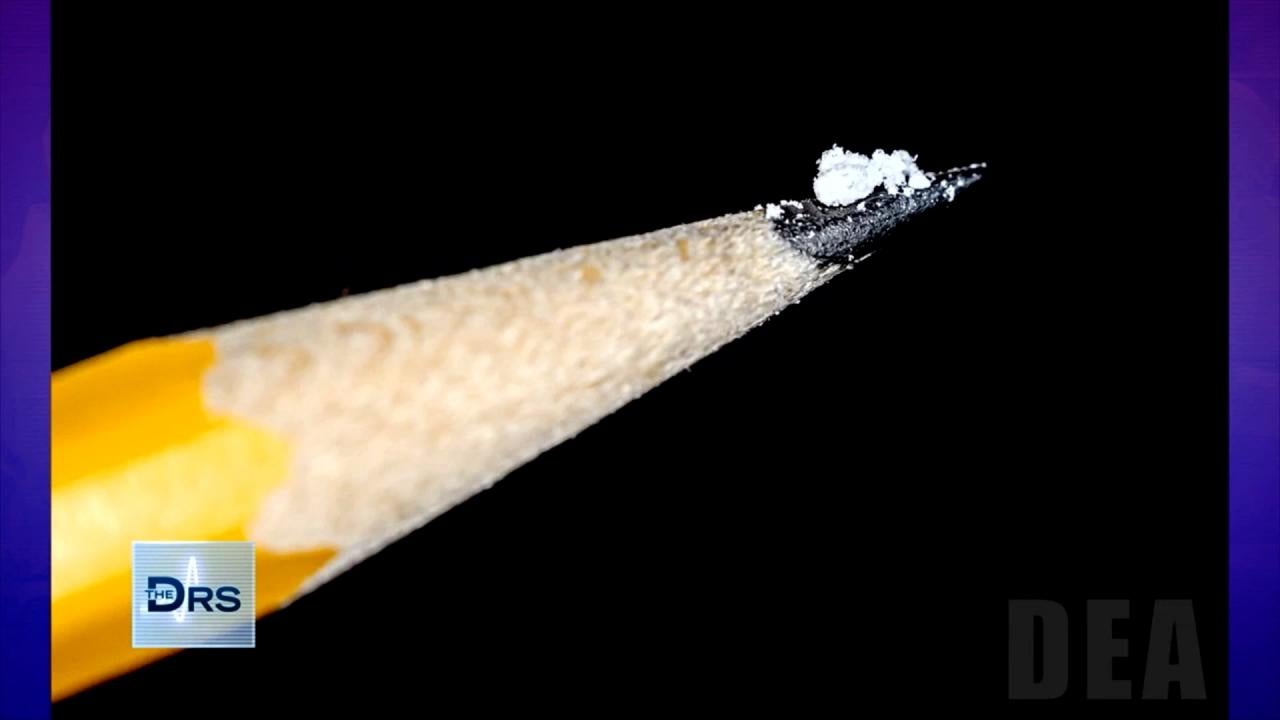 Just 2 Milligrams of Fentanyl Is a Lethal Dose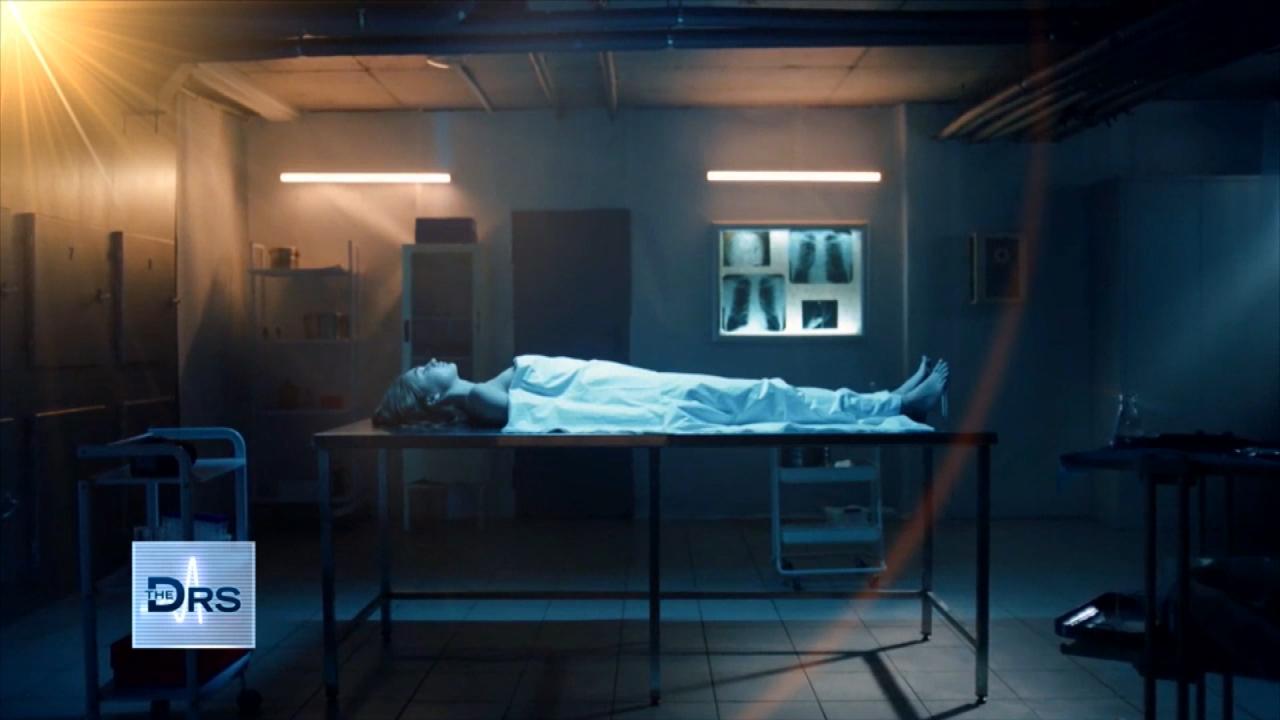 Fentanyl Is Leading Cause of Death for Americans Ages 18-45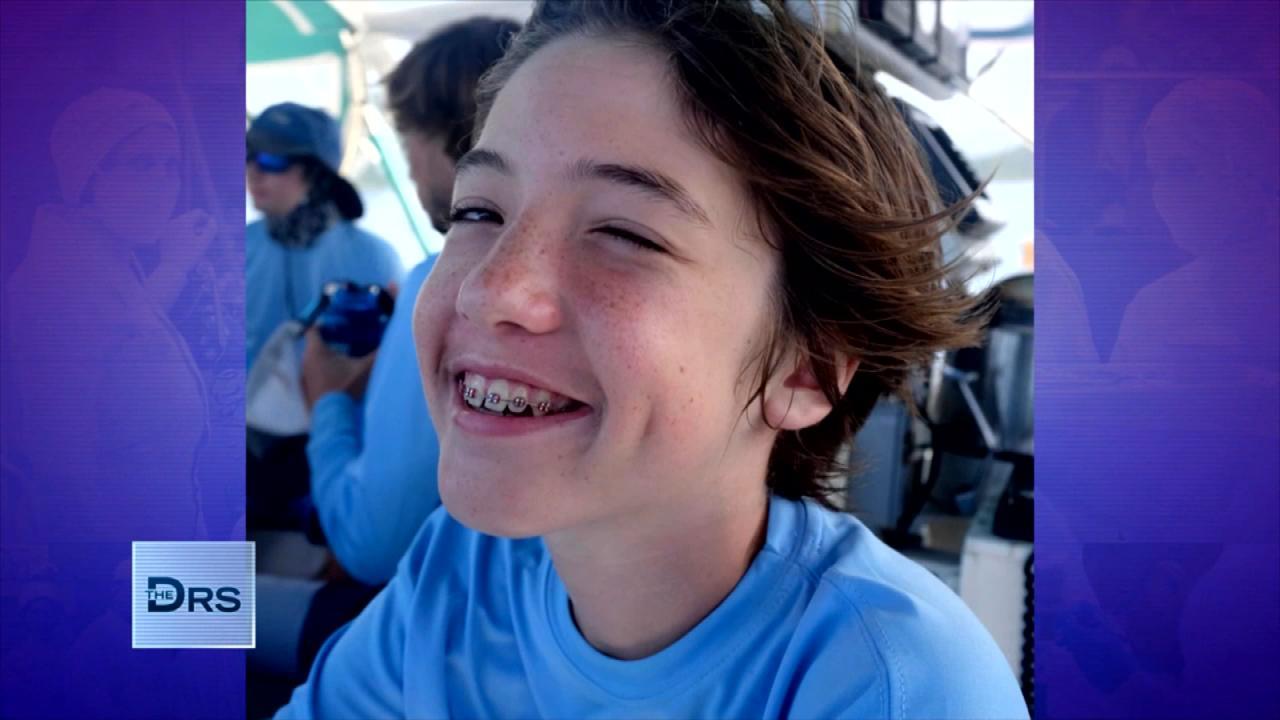 Meet Mom Who Lost Her Young Teen to a Fentanyl Overdose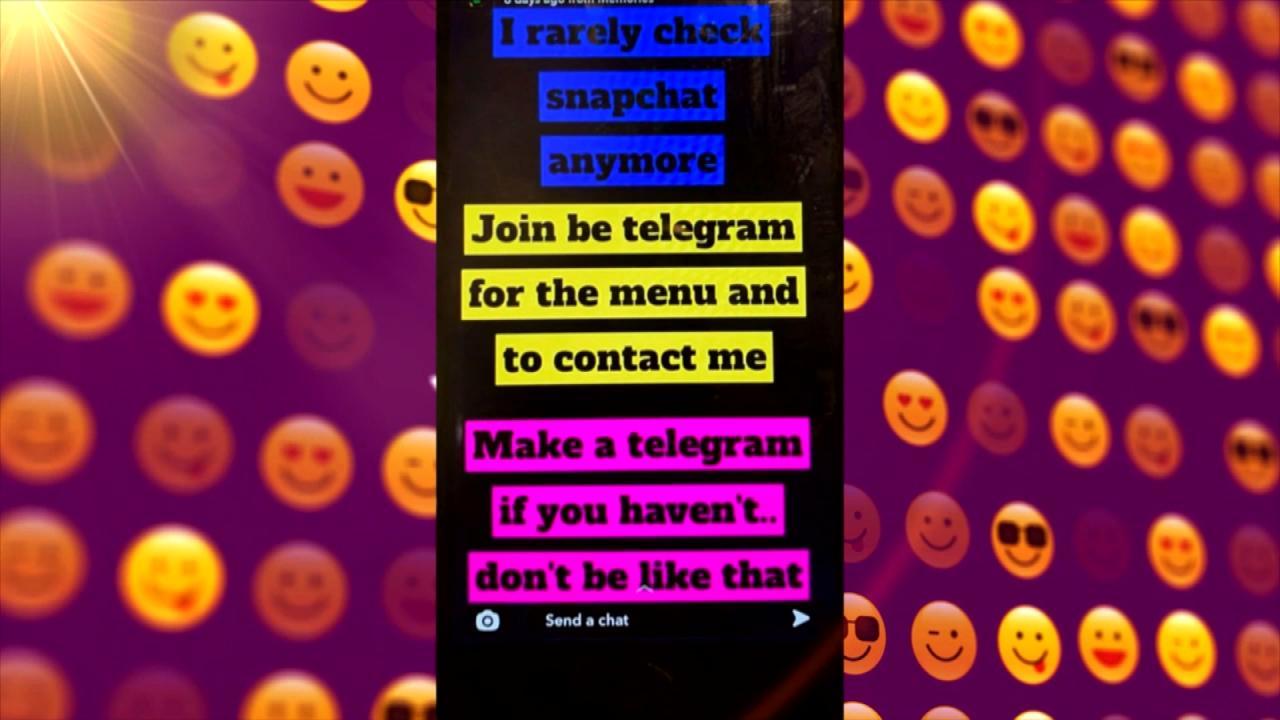 Teen Overdosed after Buying Drugs on Popular App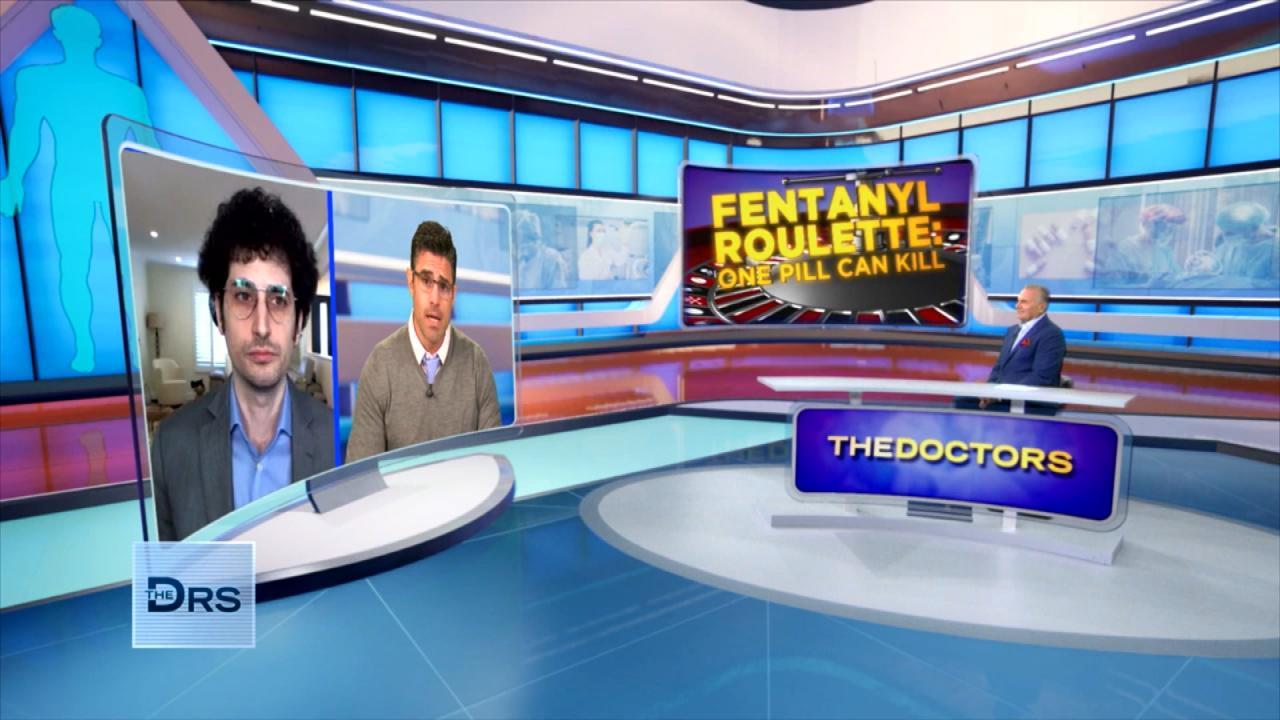 Do Fentanyl Test Strips Work?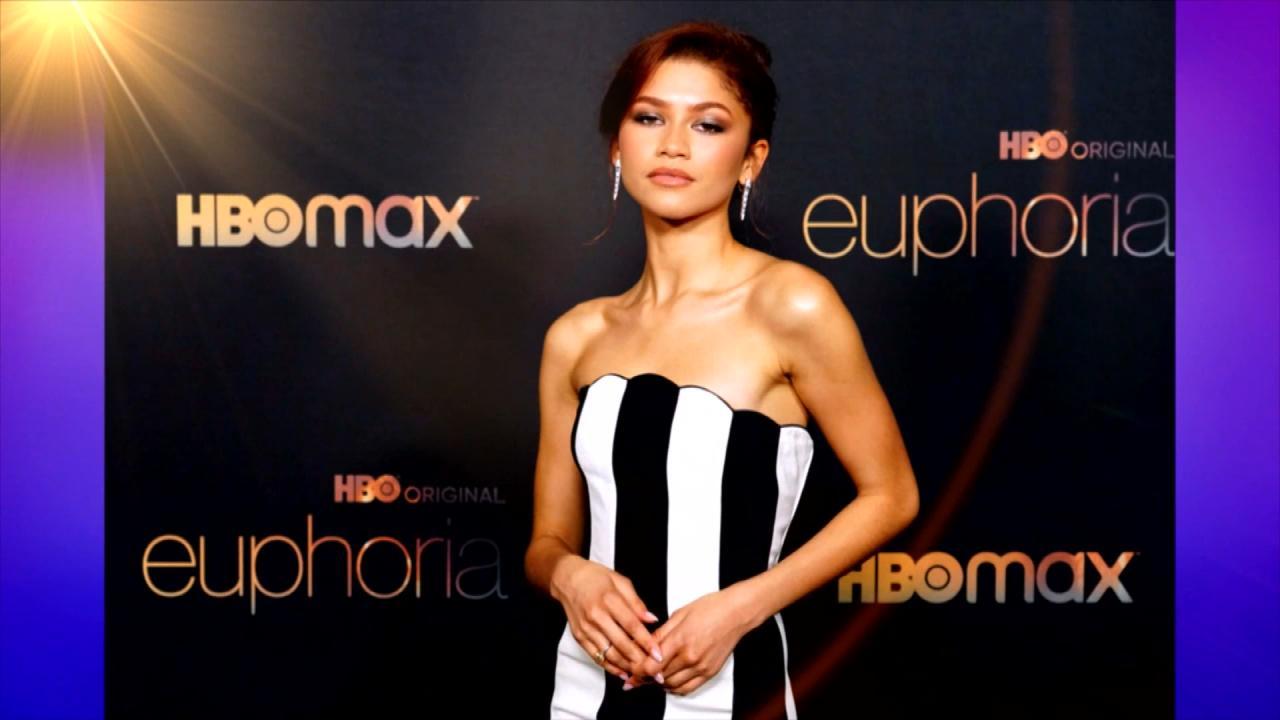 Does HBOs 'Euphoria' Send the Wrong Message to Teens about Drugs?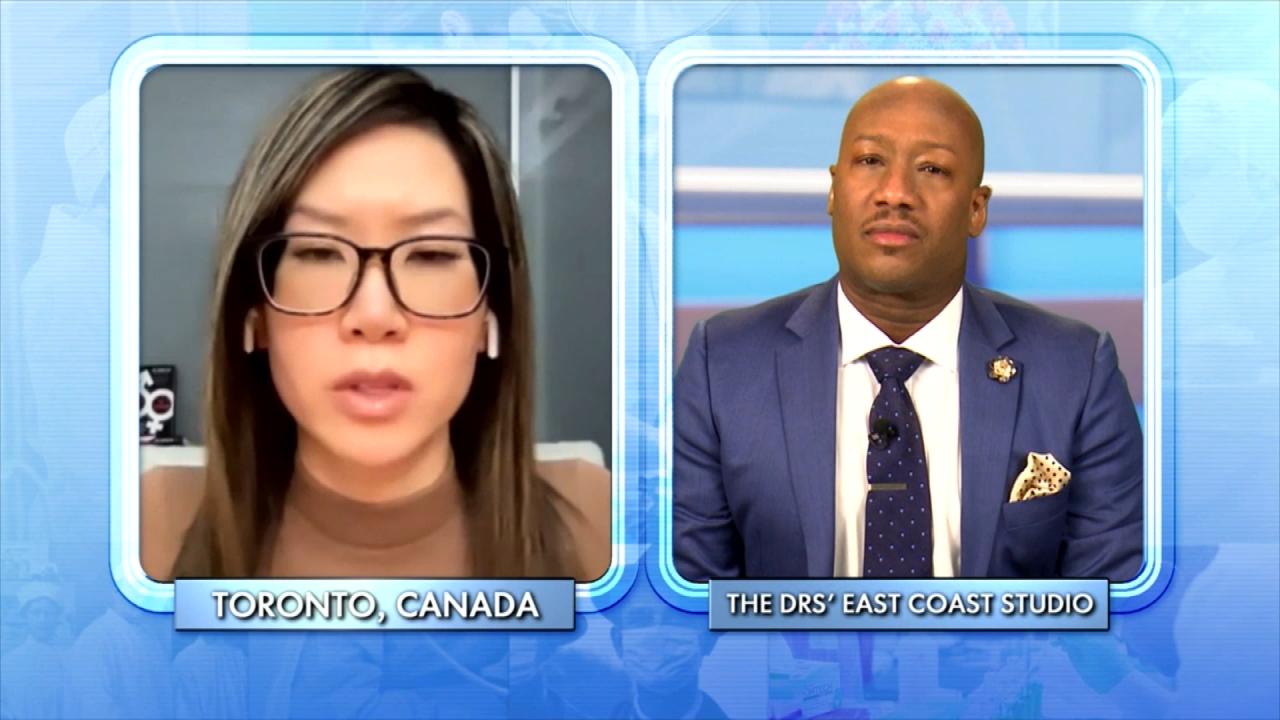 How to Support a Child Exploring Gender Identity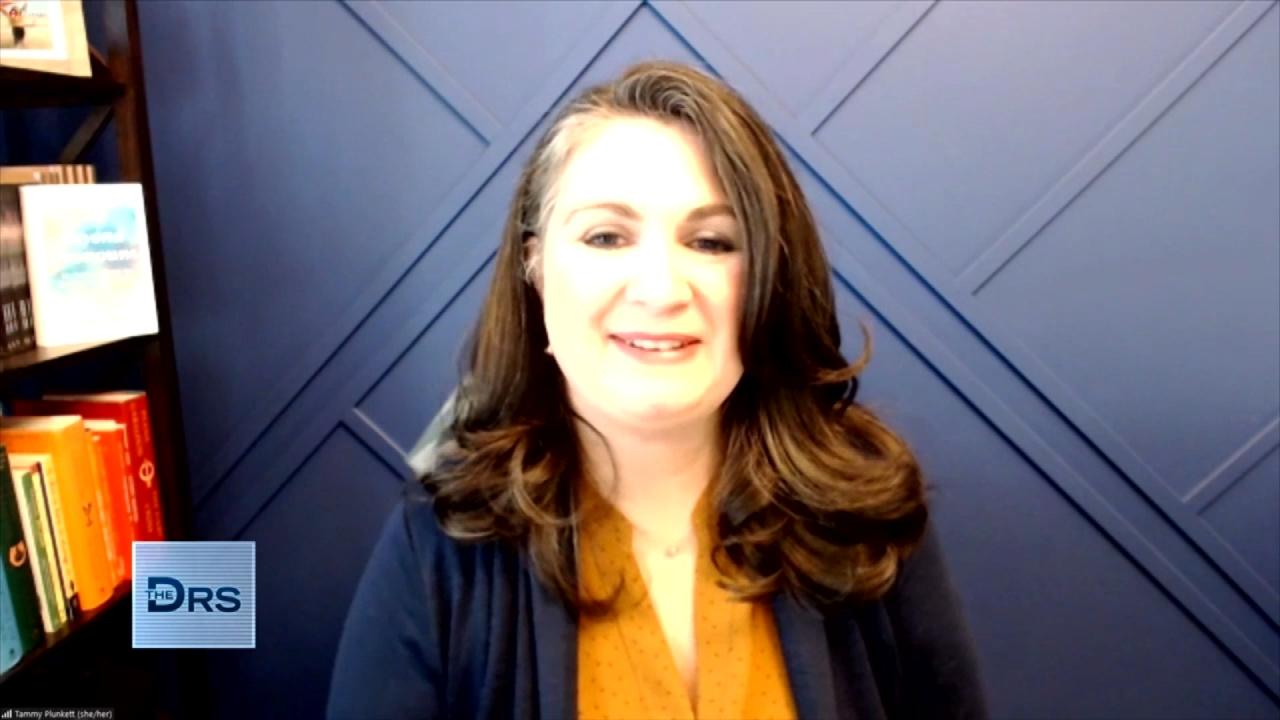 Mom Shares Her Reaction When Her Child Asked to Transition
We might all have some extra time on our hands right now, but you might not want to spend it stuck in the kitchen!
The Doctors welcome Chef Franco Noriega to share his protein-filled dishes that you can easily make at home in mere minutes.
Watch: Can 13 Minutes of Exercise A Day Add Years to Your Life Span?
He calls his recipes "life tricks," because they are so quick, simple and healthy. He shares his take on Protein Pancakes, Ahi Tuna Tartare, and Reina Pepiada Tacos. He notes his recipes skip all processed sugars and sweeteners and only use natural items like agave and honey. He is also a fan of swapping out bread for lettuce wraps.
Chef Franco, who was a former athlete and model, loves these recipes because they are healthy and help him keep his body toned and tight, while not sacrificing on the taste of the meal. "I believe you are what you eat," he adds.
Watch: Sexy Chef Franco Talks Body Parts in 'Can You Anatomy?'
Plus, in the video below, Chef Franco shares a fun way you can get your child to eat more fruits and vegetables.
Get all of Chef Franco's recipes and more healthy meal ideas from The Doctors!