Former MLB Player Mike Marjama Opens up about His Eating Disorder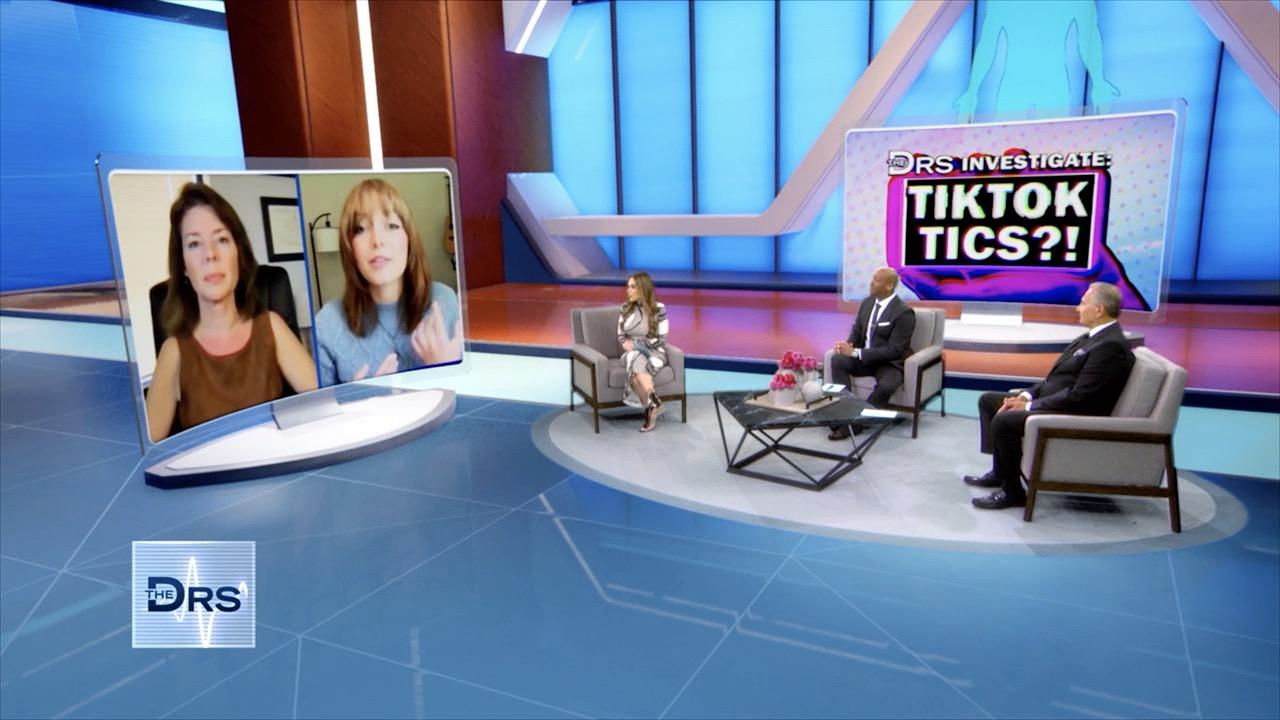 Are Your Kids in Danger of Developing a Tic from TikTok?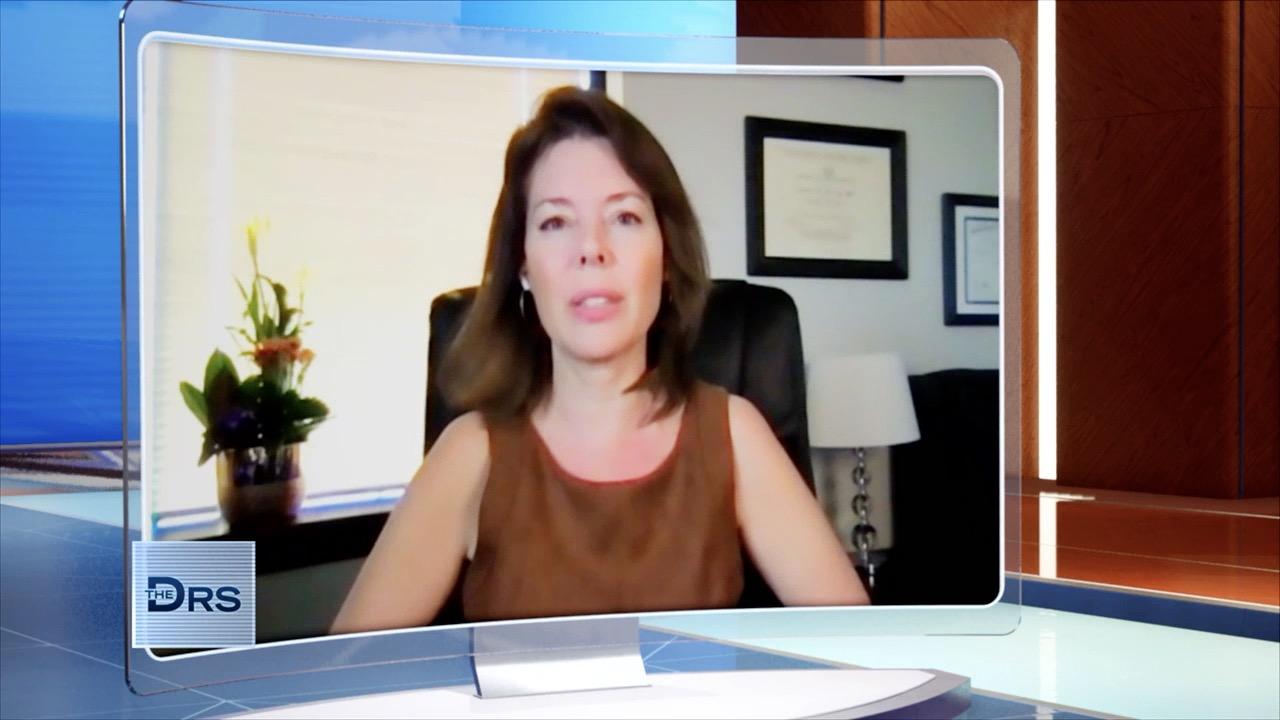 Why Are Most People with Tic Disorders Female?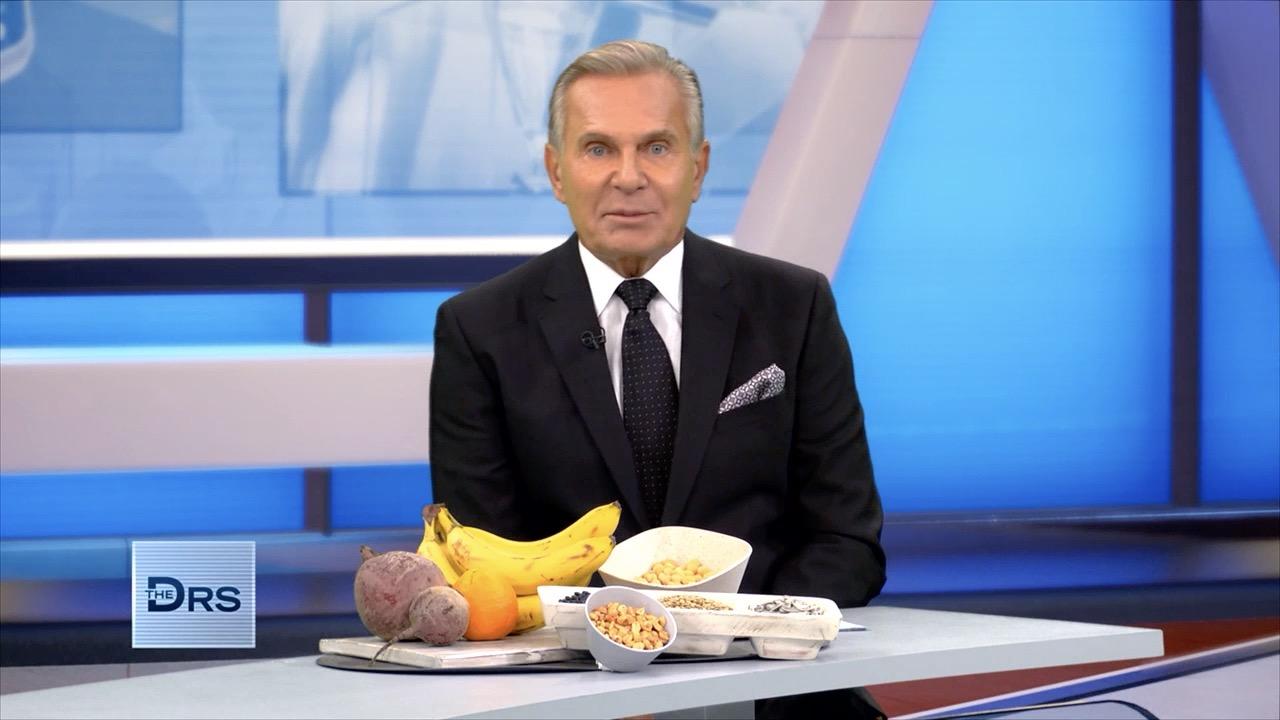 Add Folates to Your Diet to Prevent Alzheimer's Disease?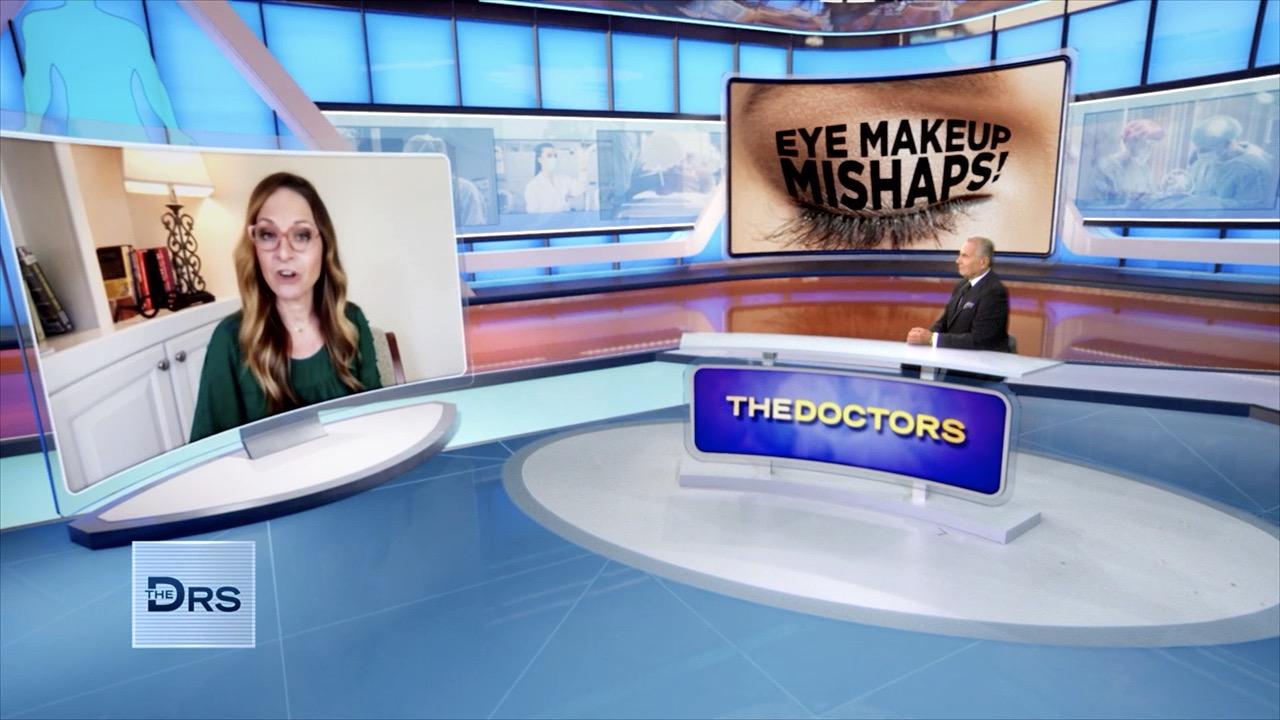 The Dangers of Having Your Eyelid Glands Clogged by Makeup!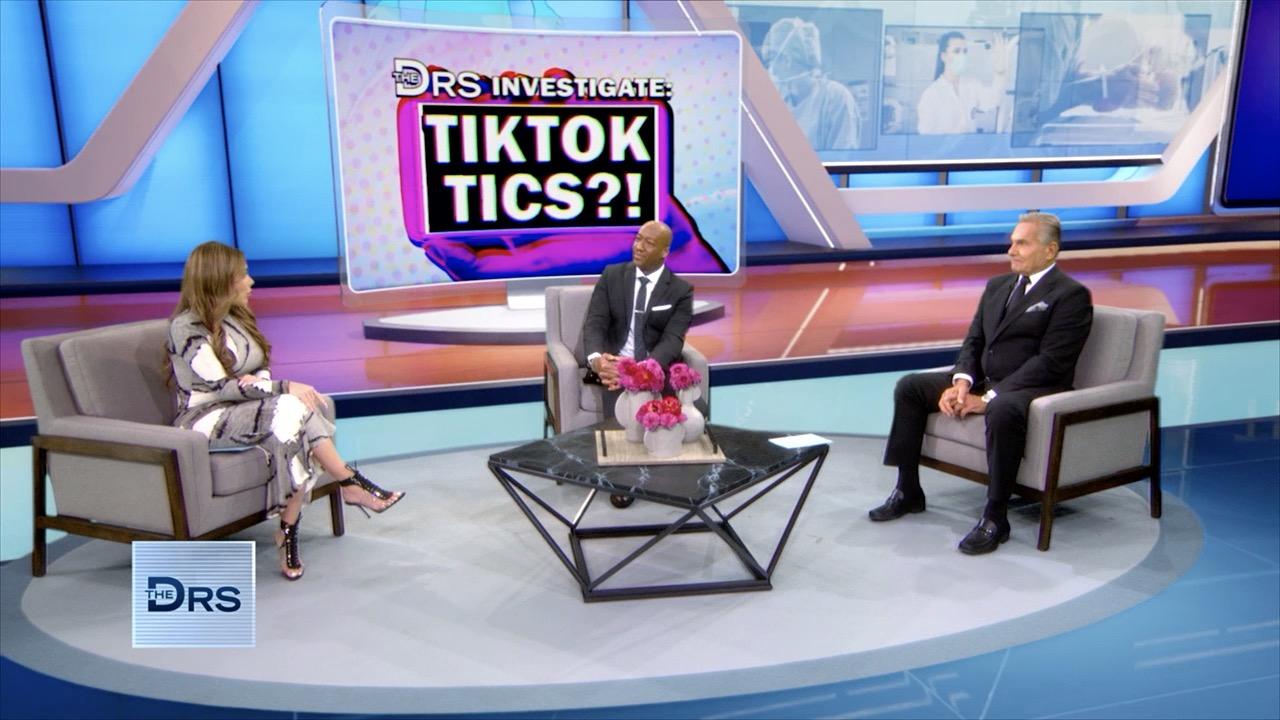 Is TikTok Influencing Tic Disorders?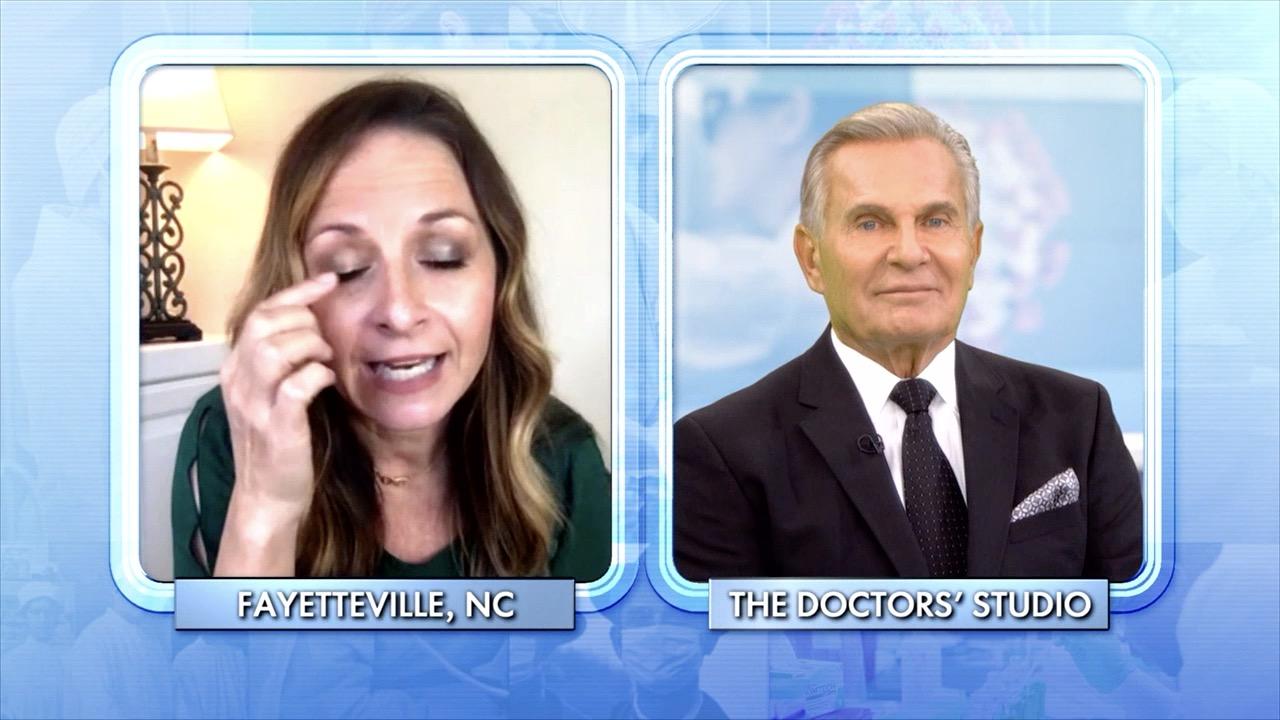 Protect Your Eyesight by Not Applying Makeup Here!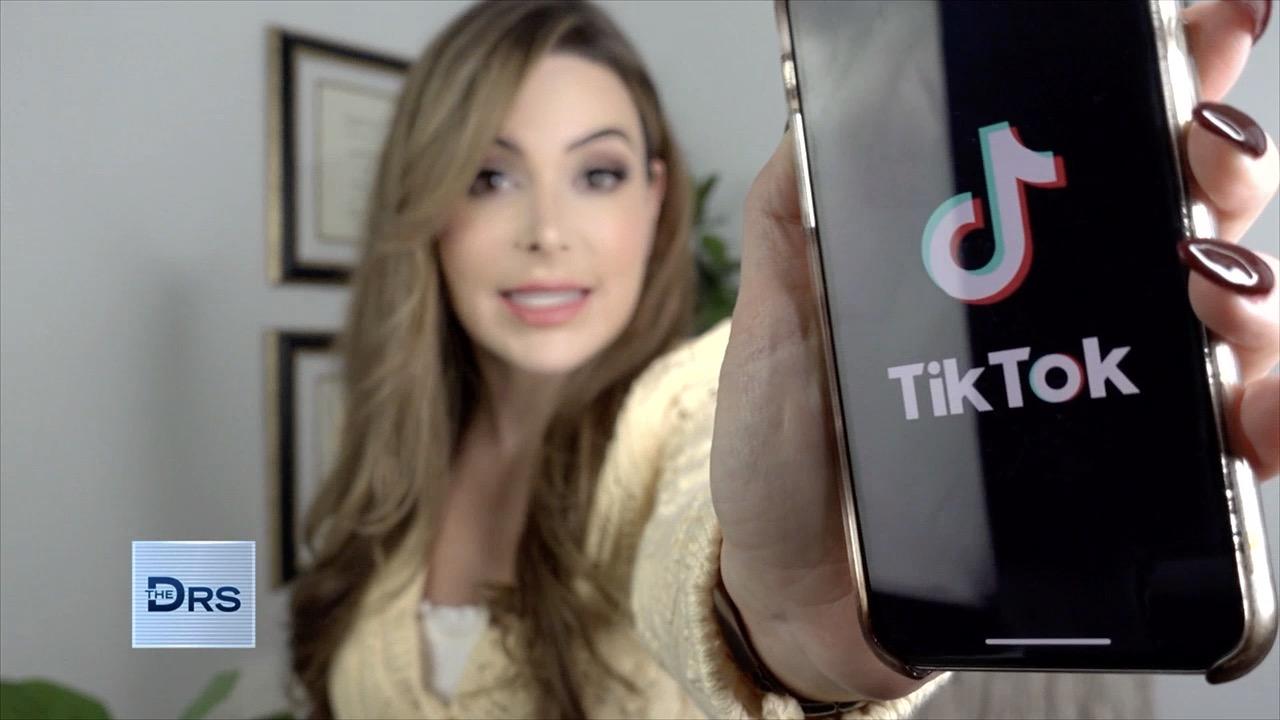 Are Tics being Popularized amongst Teens on TikTok?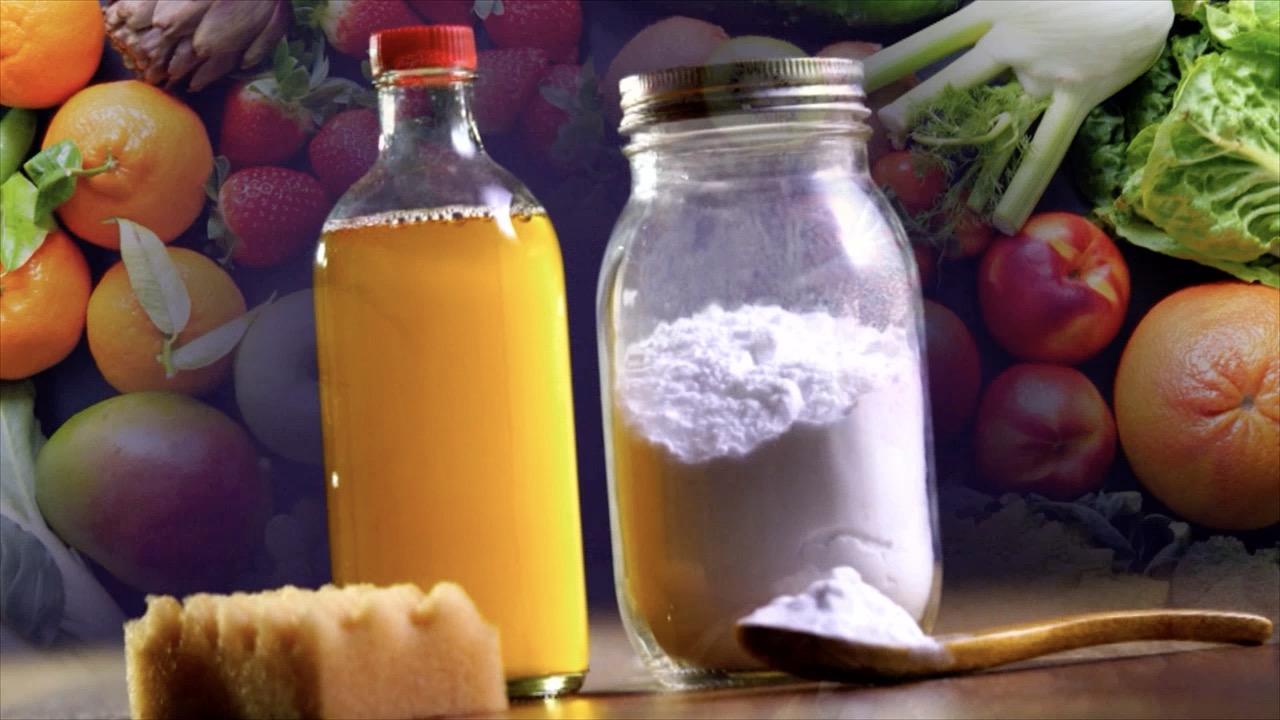 Why Homemade Alkaline Baby Formula Is Deadly for Babies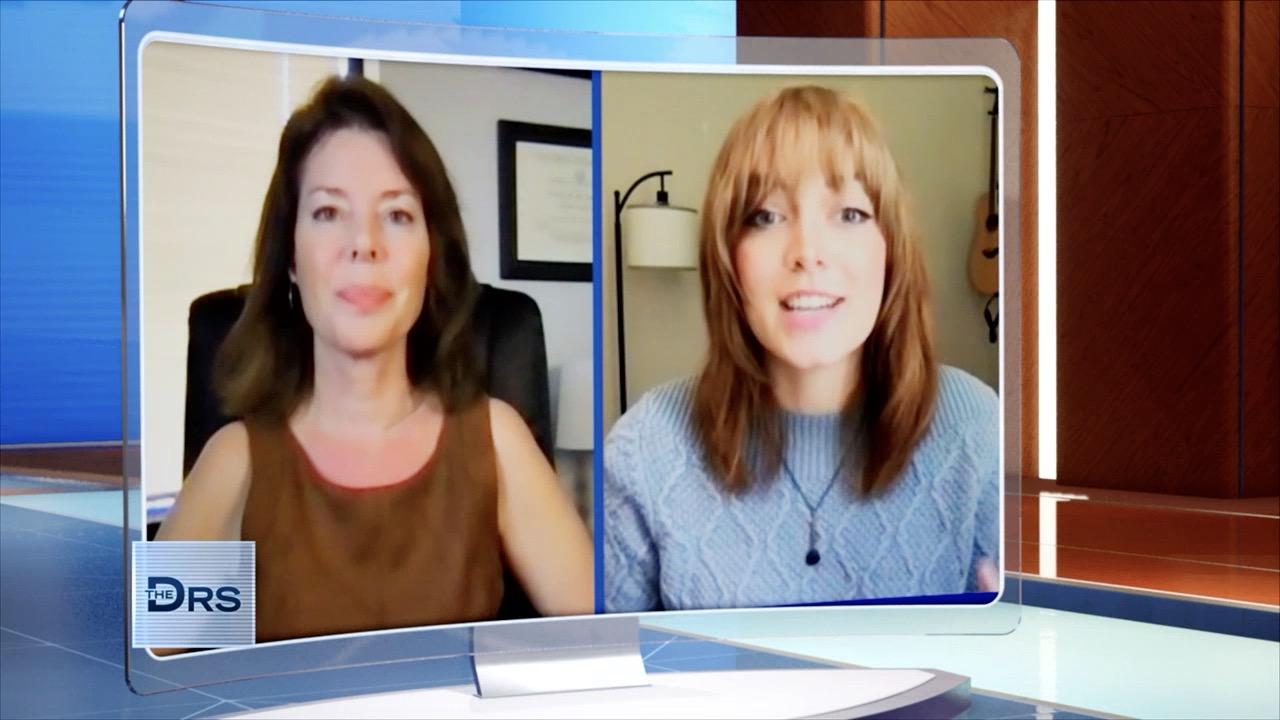 Meet Woman Who Shares She Developed Tics during the Pandemic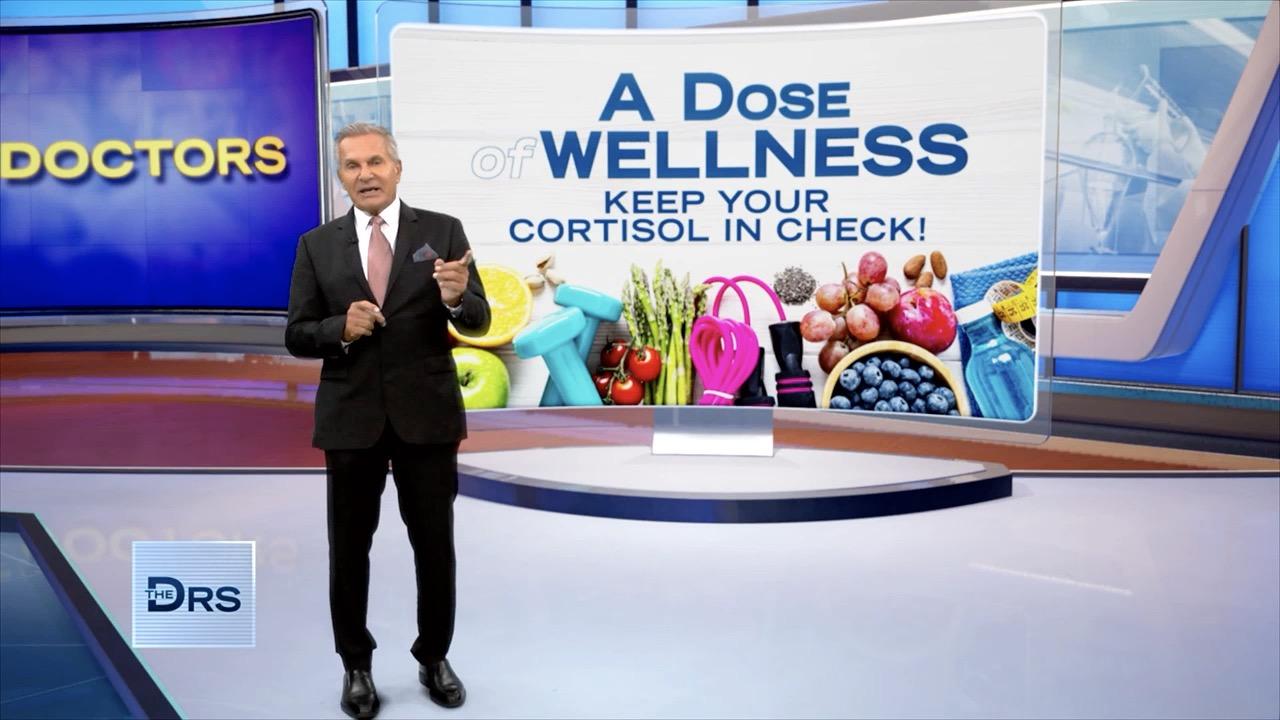 Are You Experiencing Dangerous Levels of Daily Stress?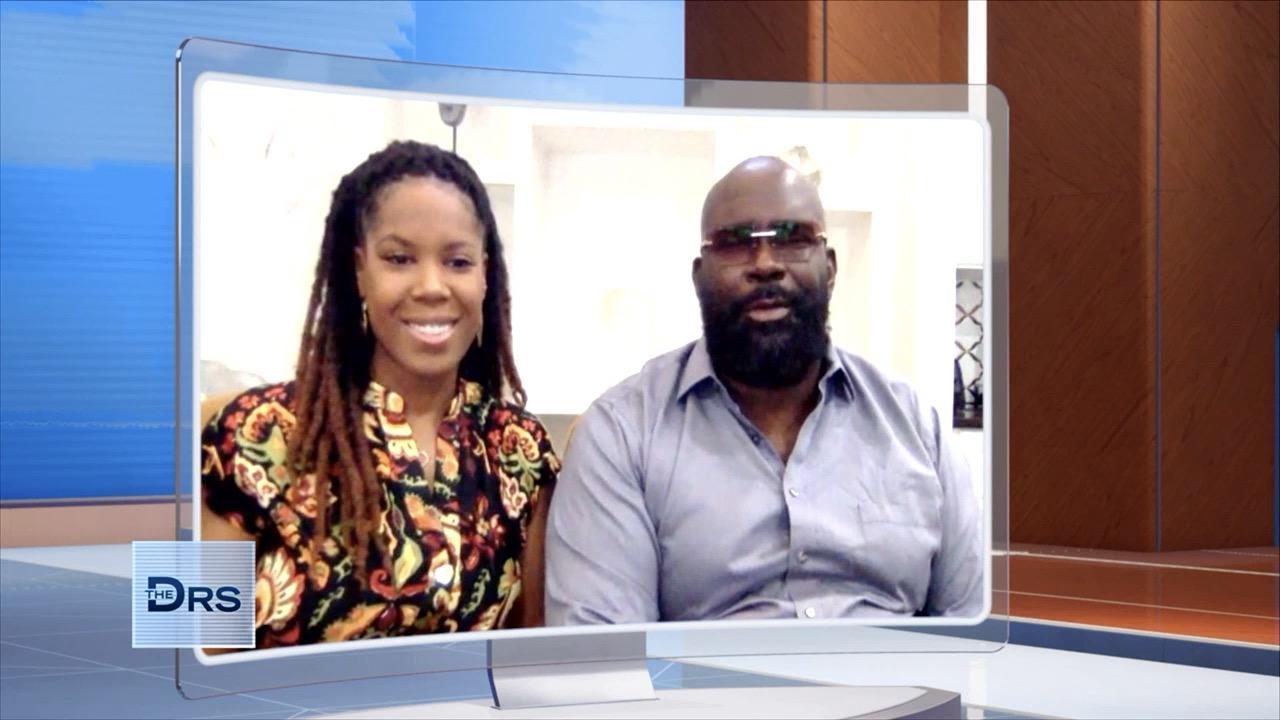 Former NFL Player Lional "Jelly Roll" Dalton Is Now Helping Othe…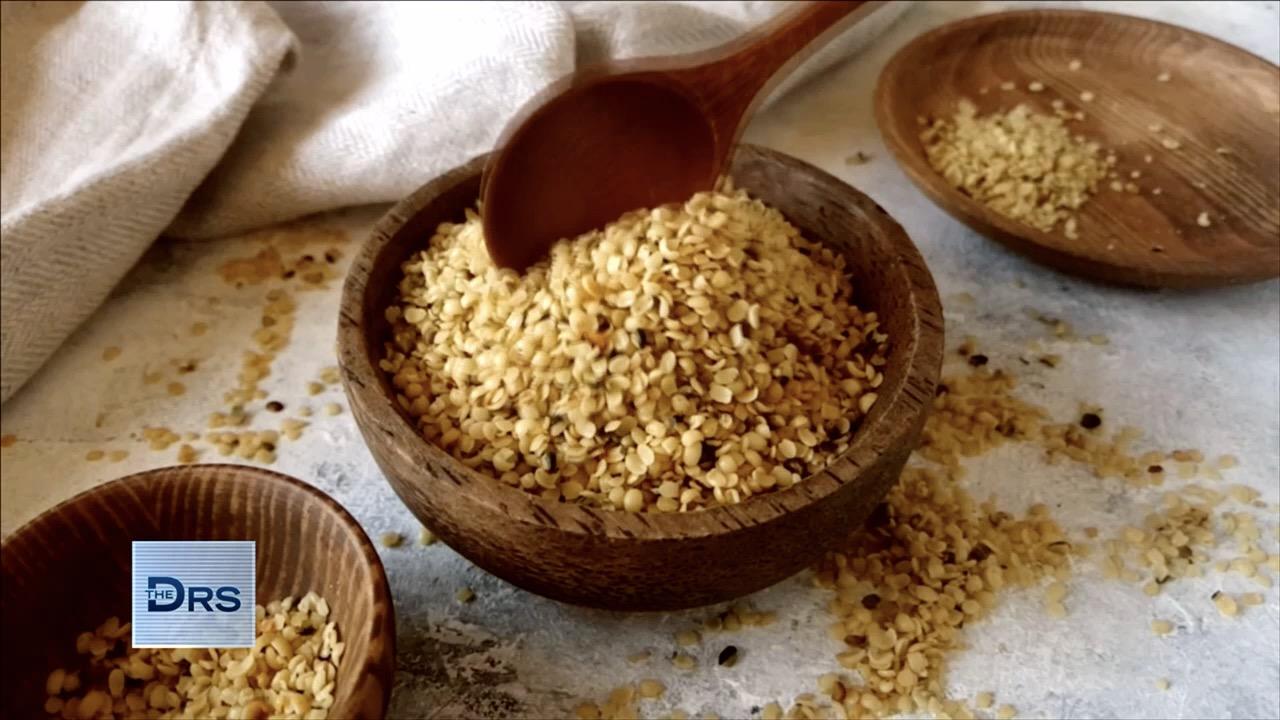 The Latest Superfood You Should Be Eating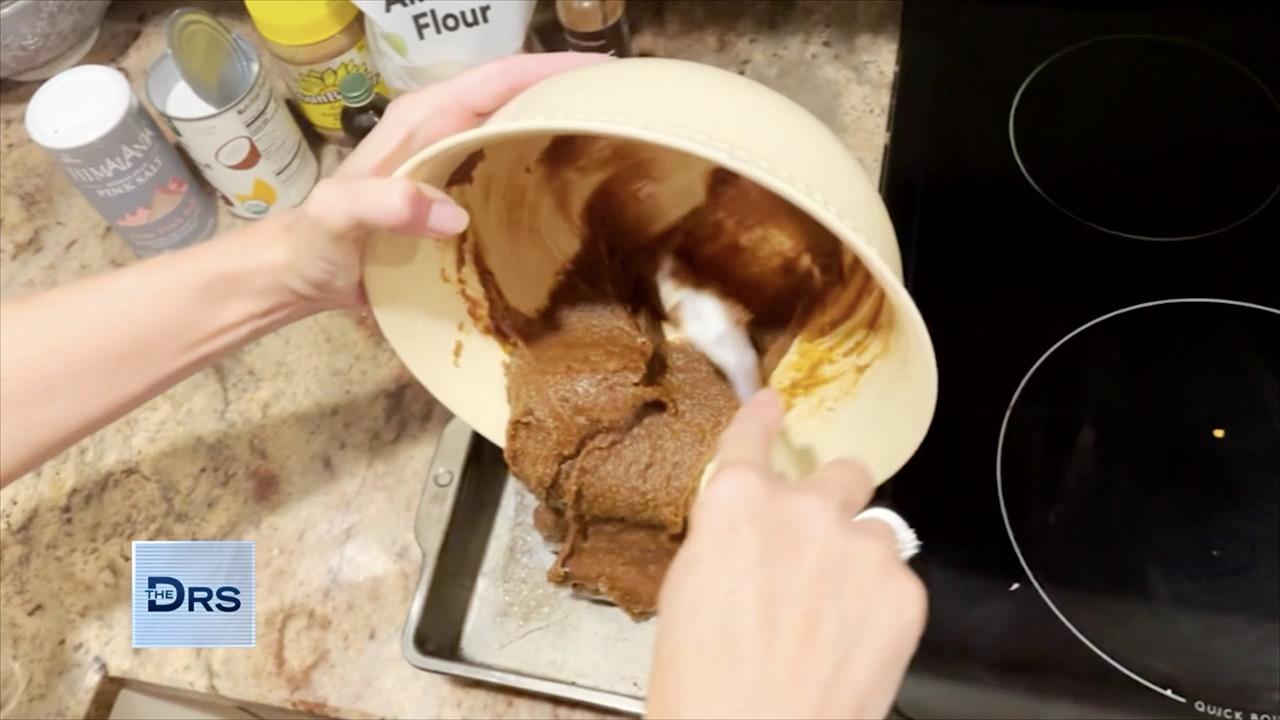 A Dessert Chock-Full of the Superfood Sunflower Seeds!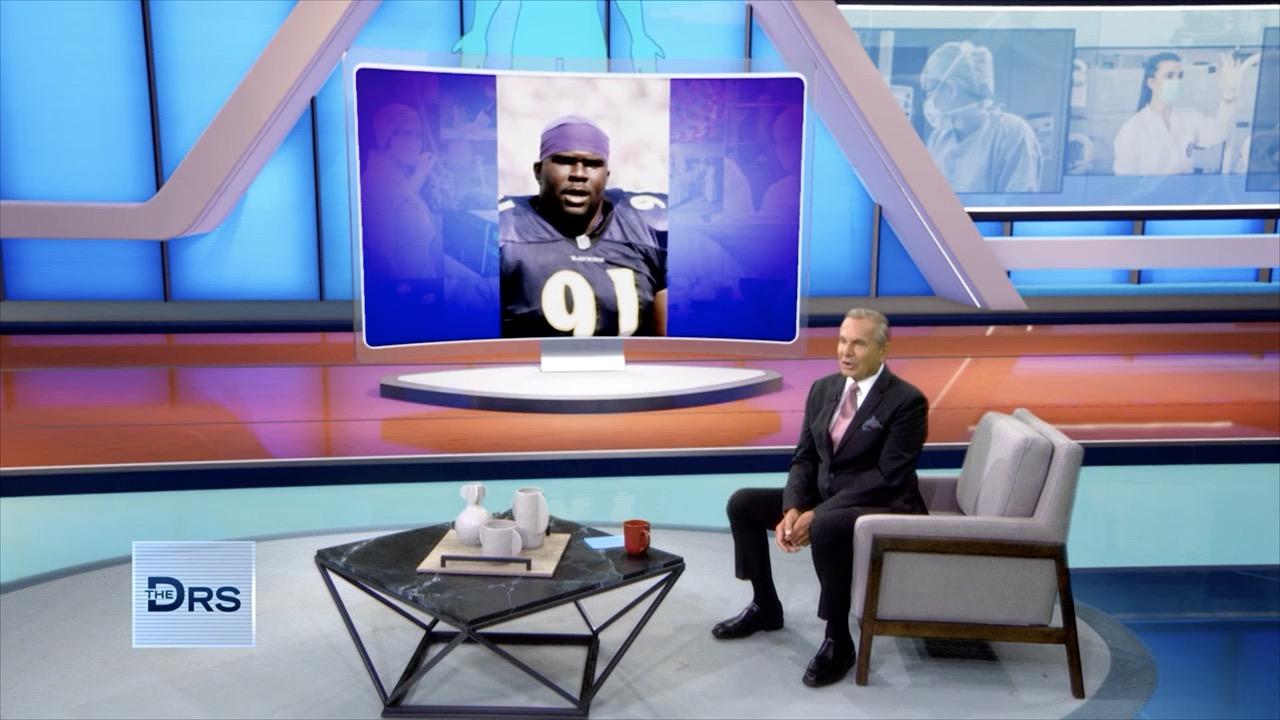 How Former NFL Star Lional "Jelly Roll" Dalton Fought to Survive…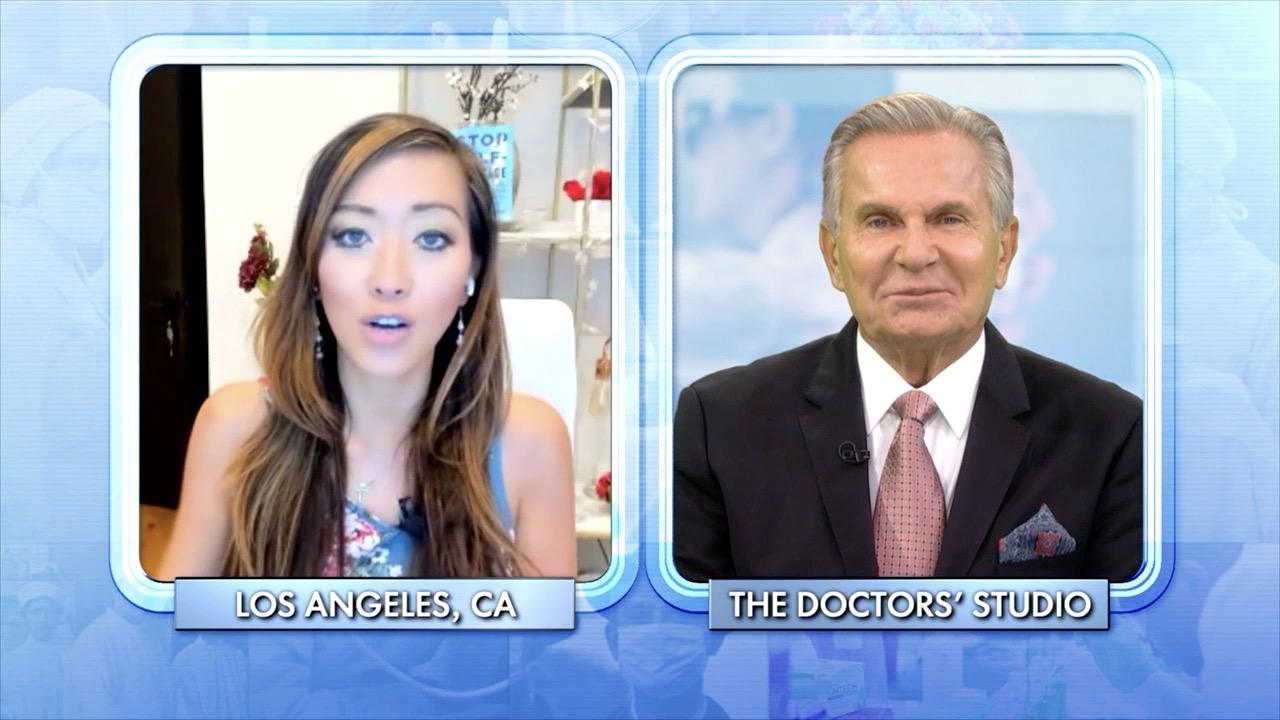 Do You Suddenly Feel Lost in Your Career and You're Ready to Piv…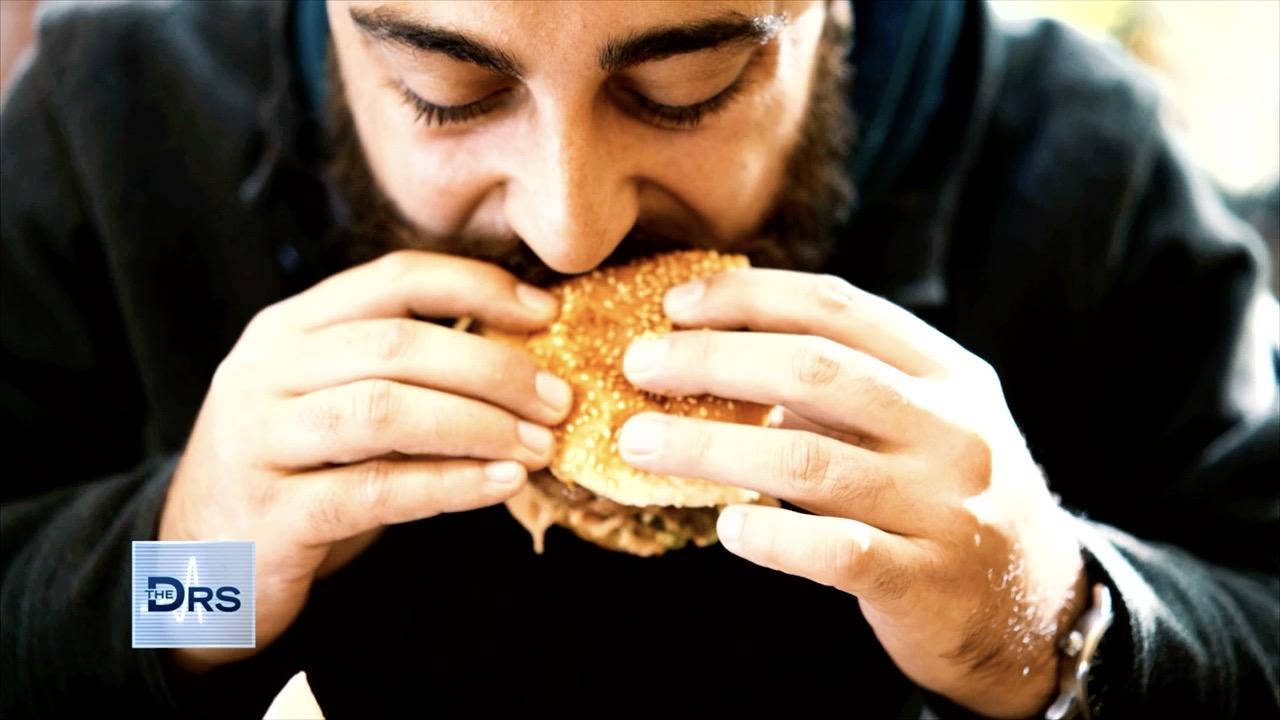 How Can Changes to Your Diet Help Prevent Cancer?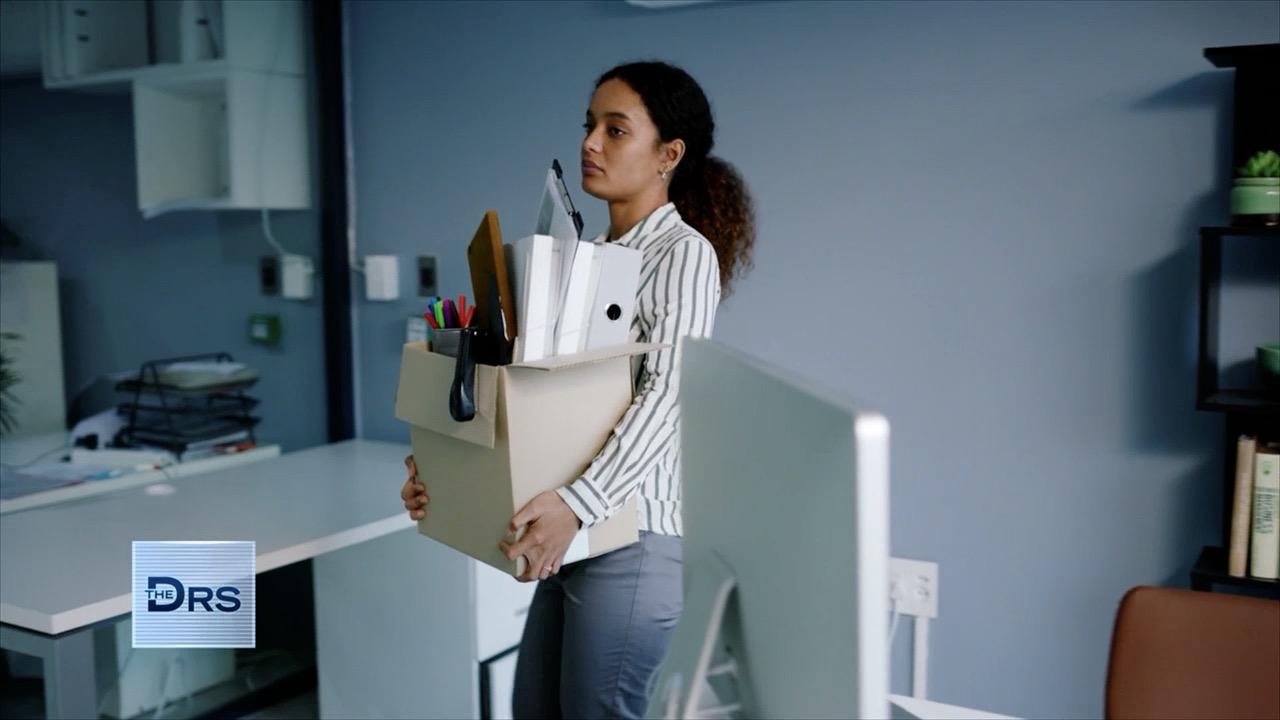 Why Are So Many People Quitting Their Jobs during the Pandemic?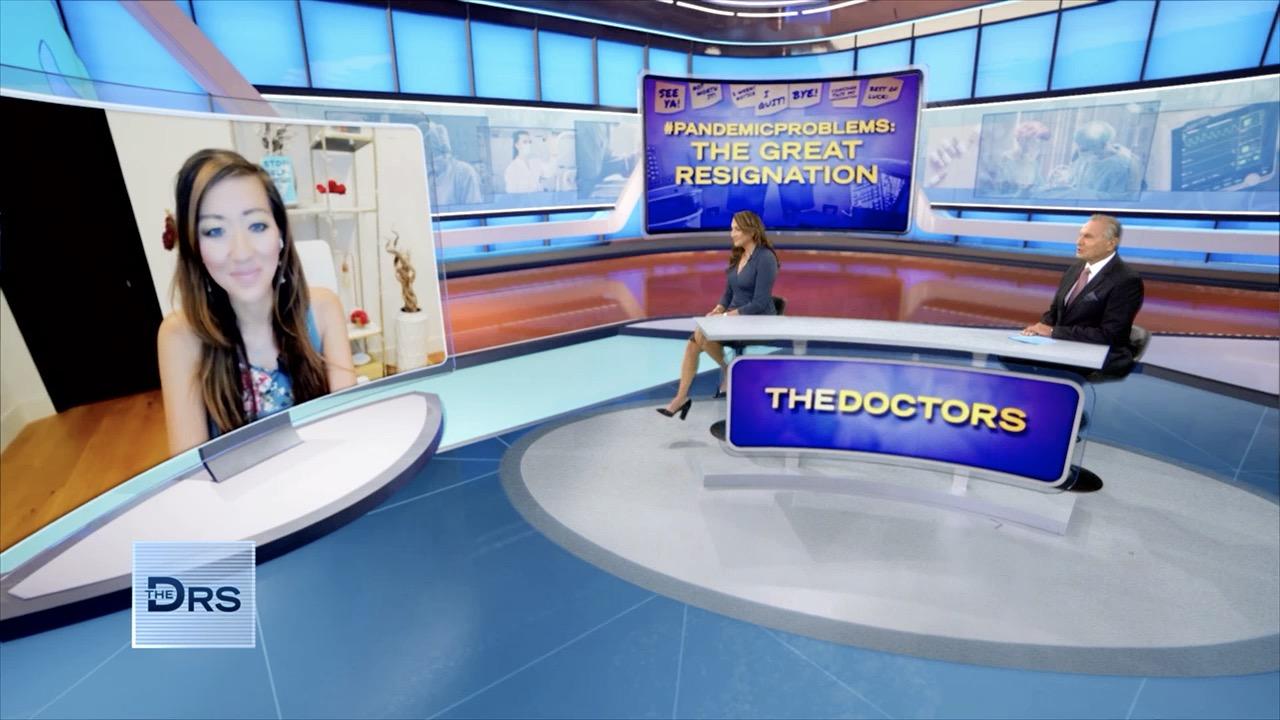 Do You Have Job Burnout or Just Need a Vacation?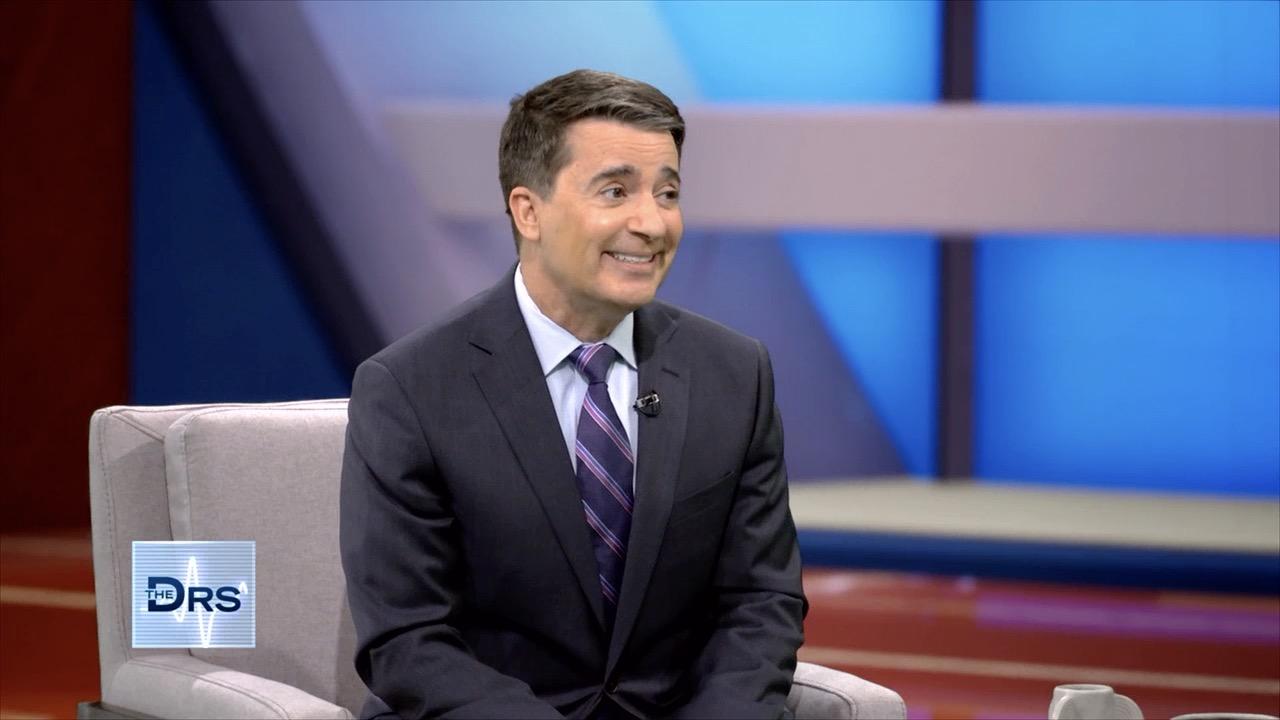 How to Take Control of Your Cancer Risk!
Mike Marjama, formerly of the Seattle Mariners baseball team, joins The Doctors to share the story of his eating disorder and what he is doing now to bring awareness.
Mike's disorder began when he was in junior high school. He wasn't fast to mature. He says the girls in school carried around Abercrombie & Fitch bags with attractive, shirtless men on them and it made him think that if he wanted a girlfriend he'd have to look like that.
Watch: Overcoming Eating Disorders, Laxatives & Drug Abuse for Weight Loss
He said he thought, "If I don't eat anything, I won't get fat. And if I work out a ton, I just get bigger and stronger. Voila, I'm done." Mike shares a story of one Thanksgiving when he was in high school. He said he put about two baby carrots and three almonds on his plate. At that point, his mother knew something was wrong and enrolled him with a counselor. He had dropped 14 pounds in about 4 days. Right there in that room, they called an ambulance.
Mike didn't think there was anything wrong with him. He now knows it's a psychological issue and his recovery started with straightening some things out in his head. When Mike started looking into the "why" he acted the way he did, psychologist taught him about positive affirmations and writing out short and long-term plans. He realized doing those things were very similar to the coping skills he was taught in his outpatient program.
Mike is now working with the National Eating Disorder Association to bring awareness and remind people that eating disorders do not discriminate. Often when people think of someone with an eating disorder, they imagine someone who is emaciated. "I looked normal but the things going on in my head were not normal."
Dermatologist Dr. Sonia Batra shares that 1 in 3 people with an eating disorder is a man. Mike thinks the numbers are probably even higher but so many men don't talk about it because they believe it is emasculating.
Watch: Marcus Lemonis on Eating Disorders and Success
ER physician Dr. Travis Stork points out that it's so unique that Mike is an elite athlete. "If someone like you can go through this it highlights how many other young boys and men can go through it," says Dr. Travis.
Mike says that since sharing his struggles, he has had men reach out to him saying they've hid this for 30 or 40 years! He hopes that by sharing his story it will give anyone suffering from an eating disorder enough to seek professional help.
For more resources on how to cope with an eating disorder you can visit the Eating Disorders Research Center, the National Association of Anorexia Nervosa and Associated Disorders, the Binge Eating Disorder Association, and the Bulimia Guide. Or, you can call the National Eating Disorders Association Helpline at 1-800-931-2237.