Can Psychedelic Drugs Curb an Antidepressant Dependency?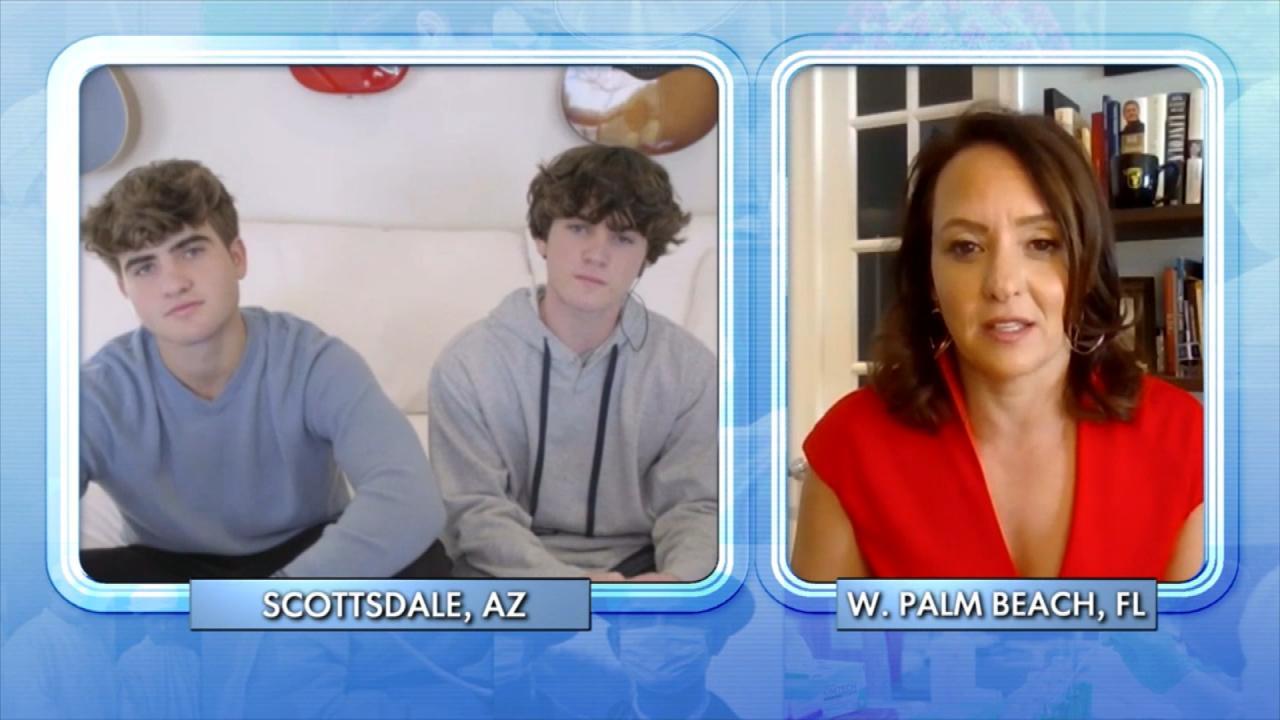 How to Address Mental Health with Teens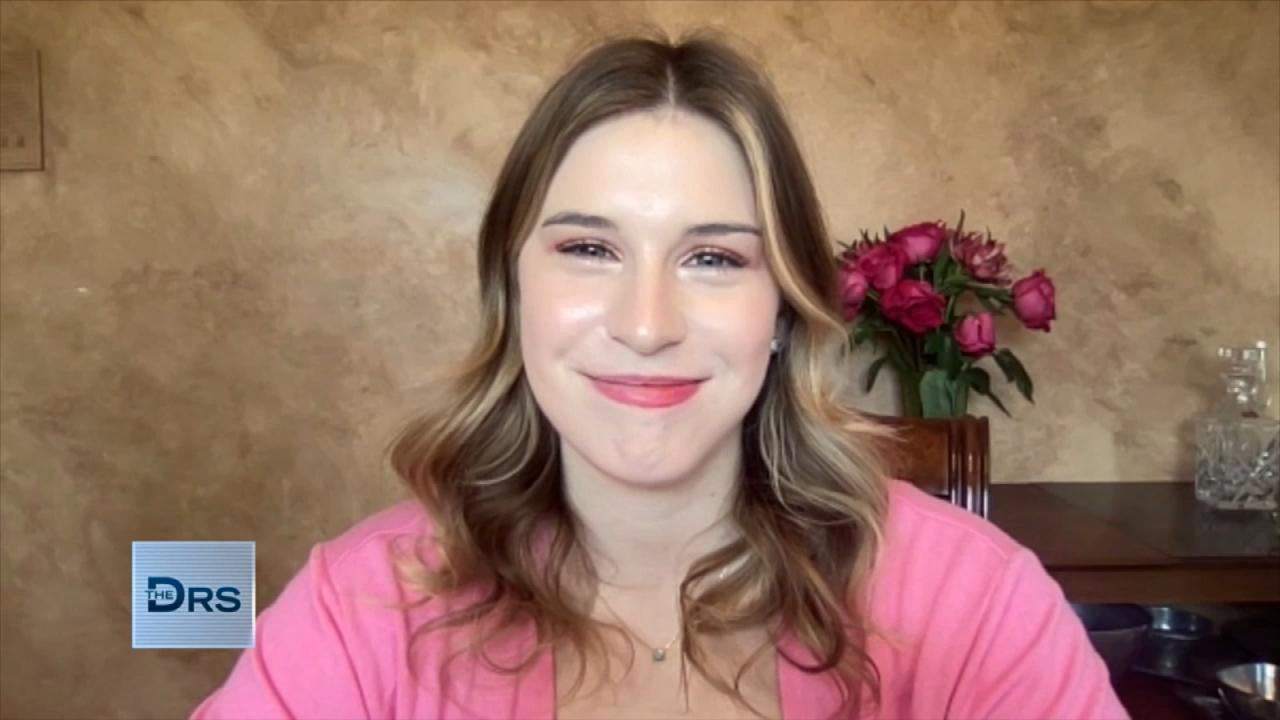 Teen Felt the One Thing She Could Control during COVID was Food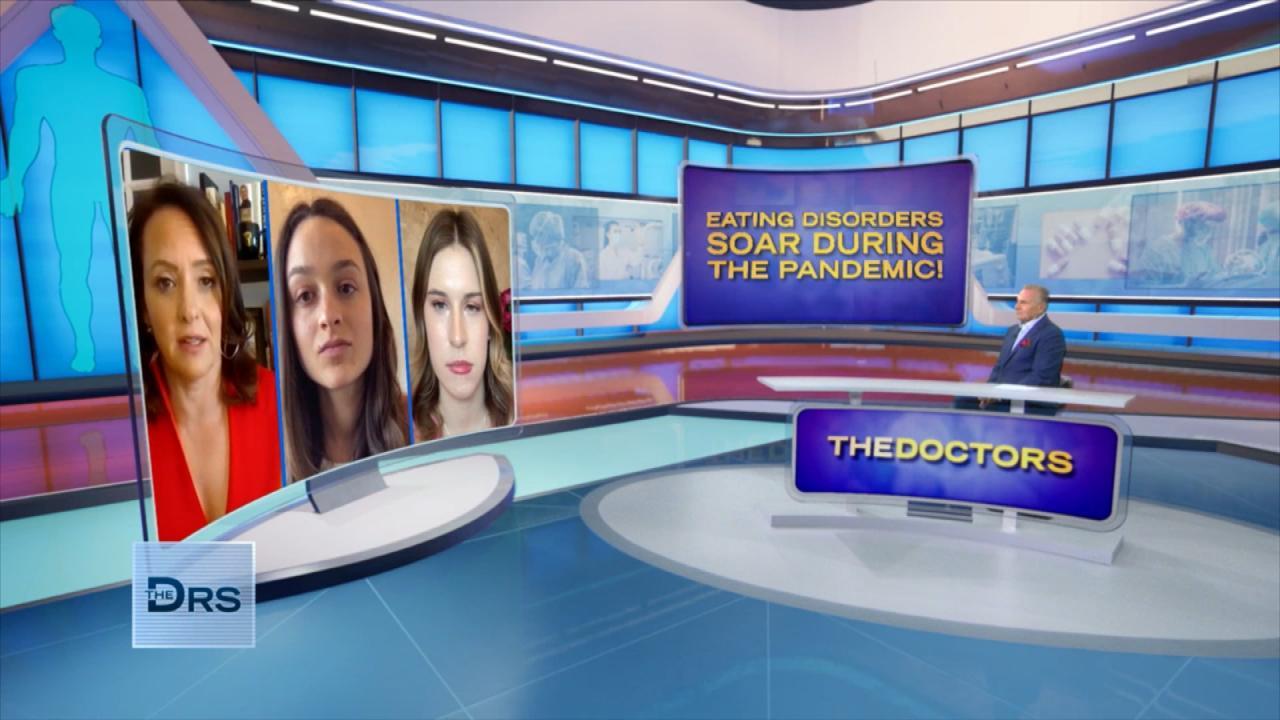 Why Eating Disorders Have Skyrocketed during the Pandemic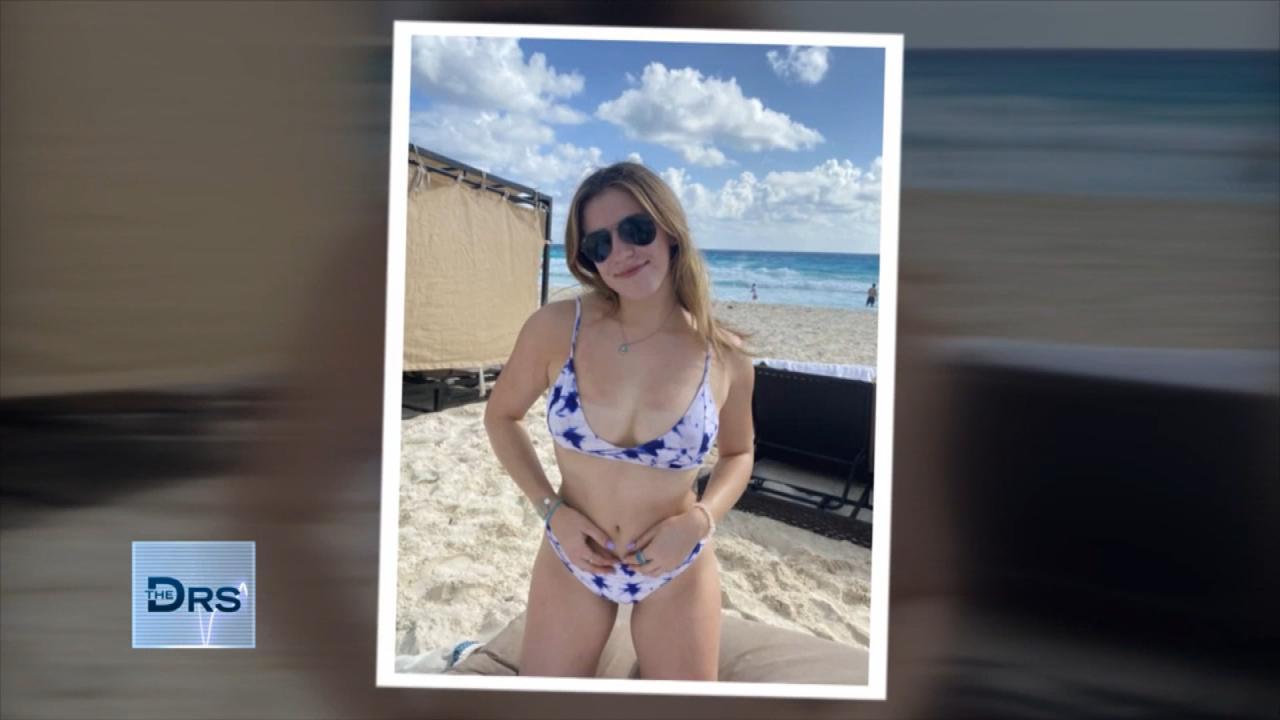 Meet Teen Whose Eating Issues Spiraled during the Pandemic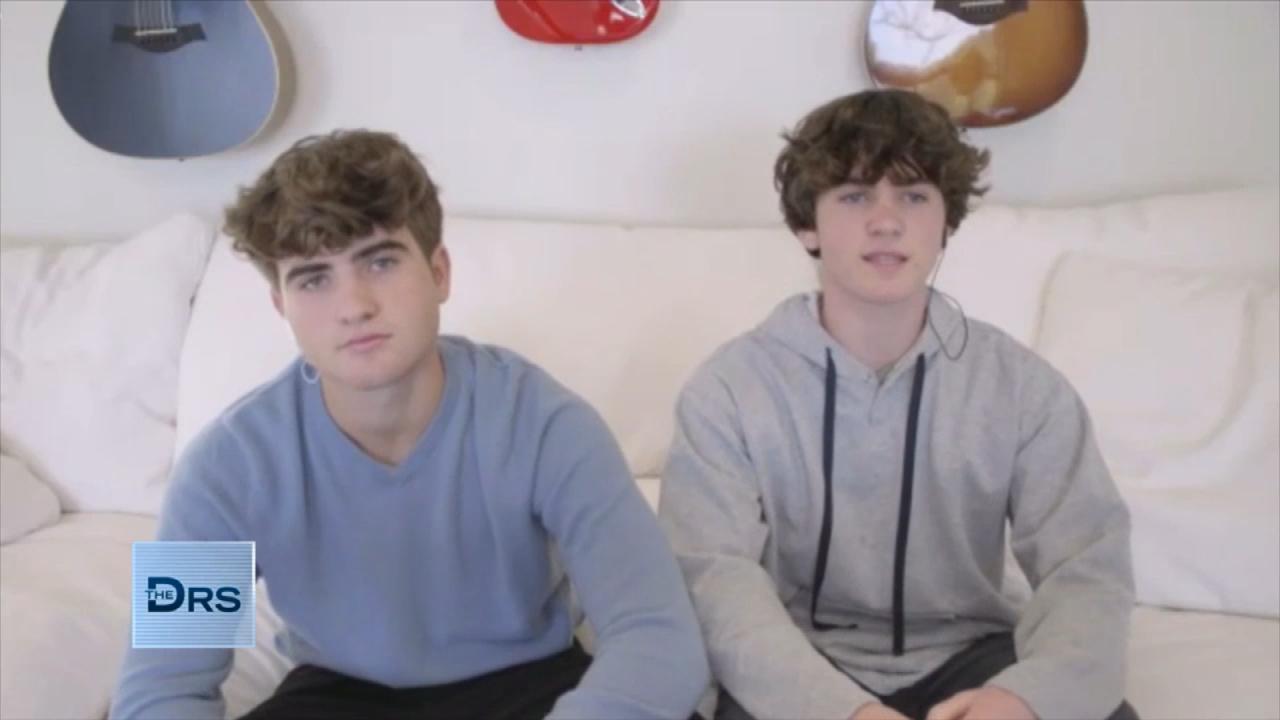 How Teen Brothers are Helping Peers with Mental Health Issues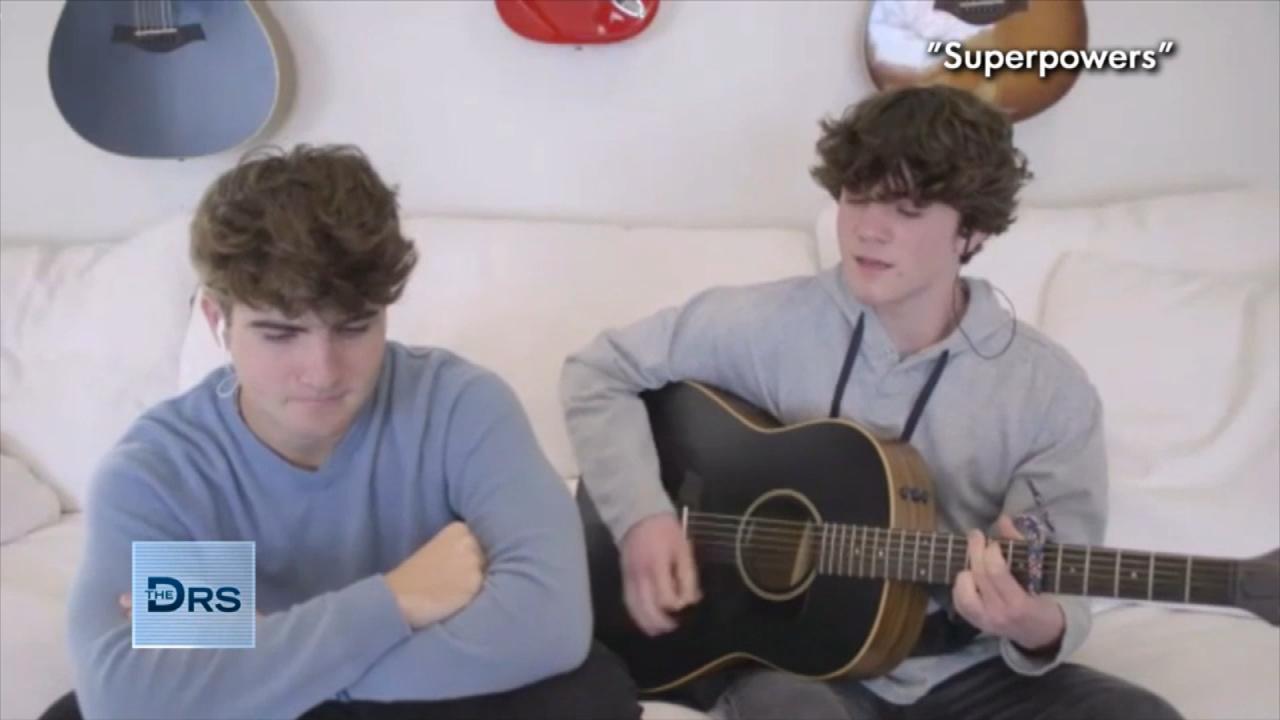 Teen Brothers Share Their Song about Mental Health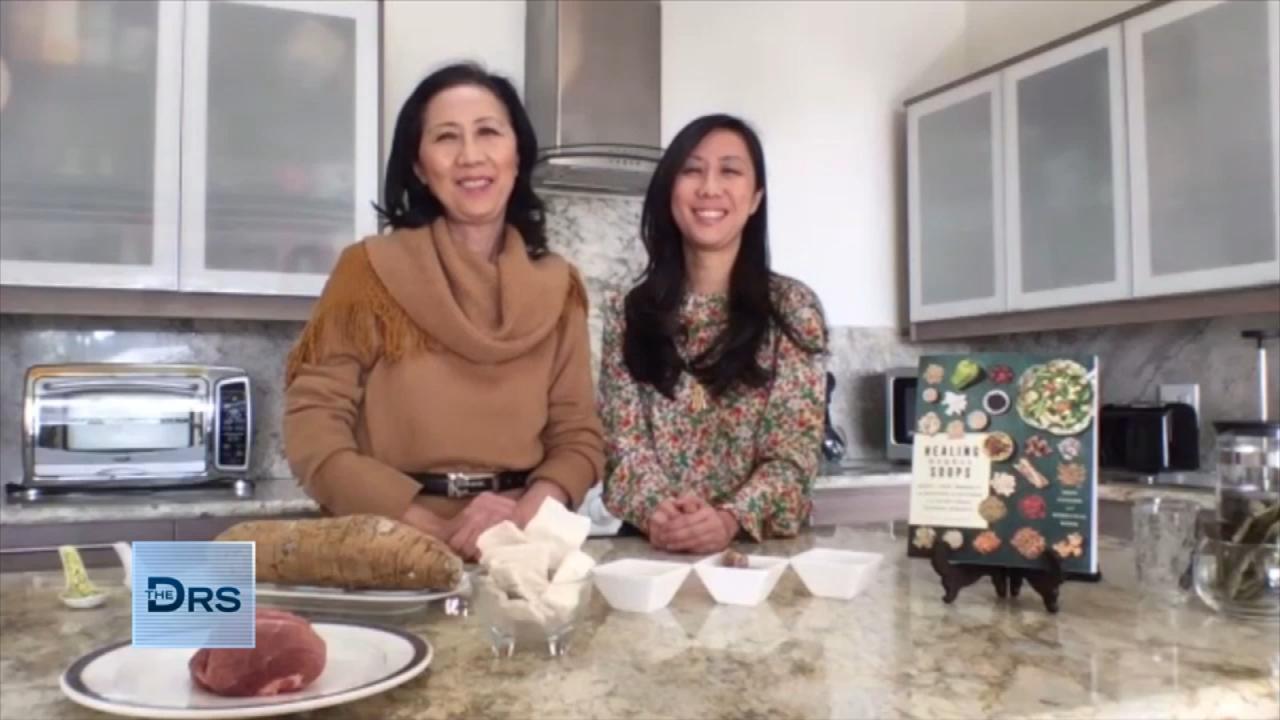 Mom and Daughter Share Immune-Boosting and Healing Soups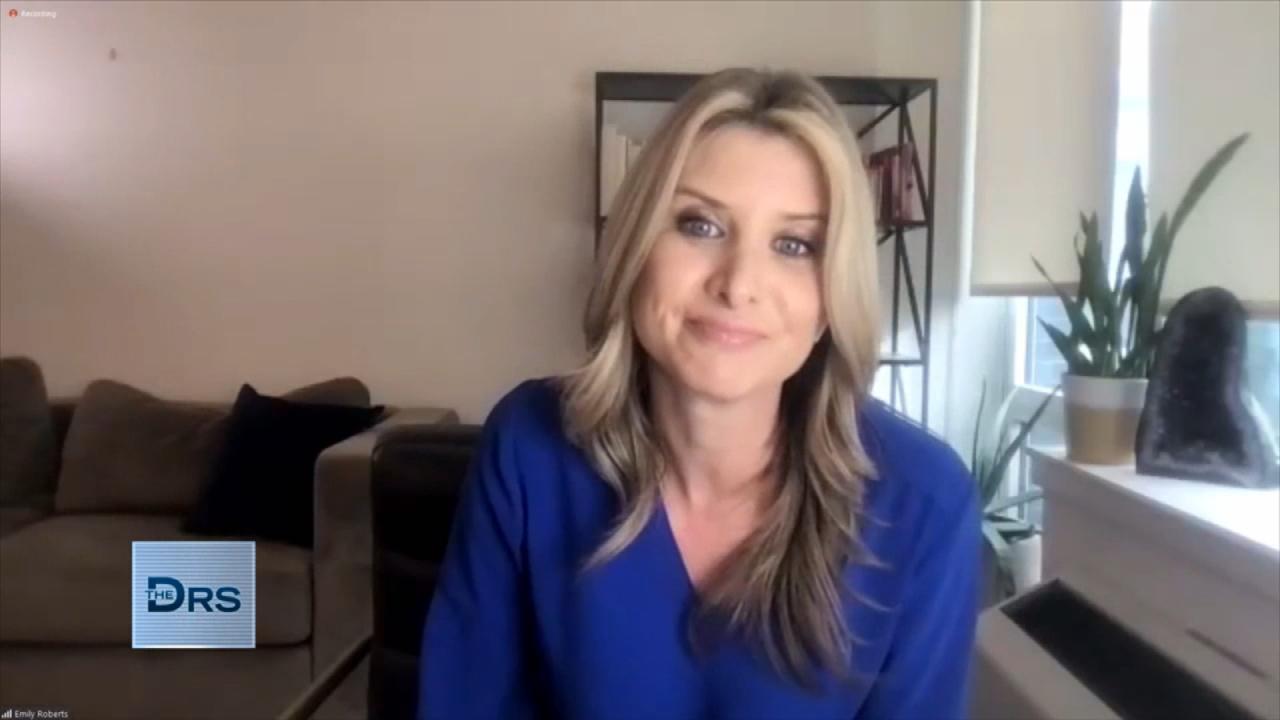 Eating Disorder Warning Signs for Parents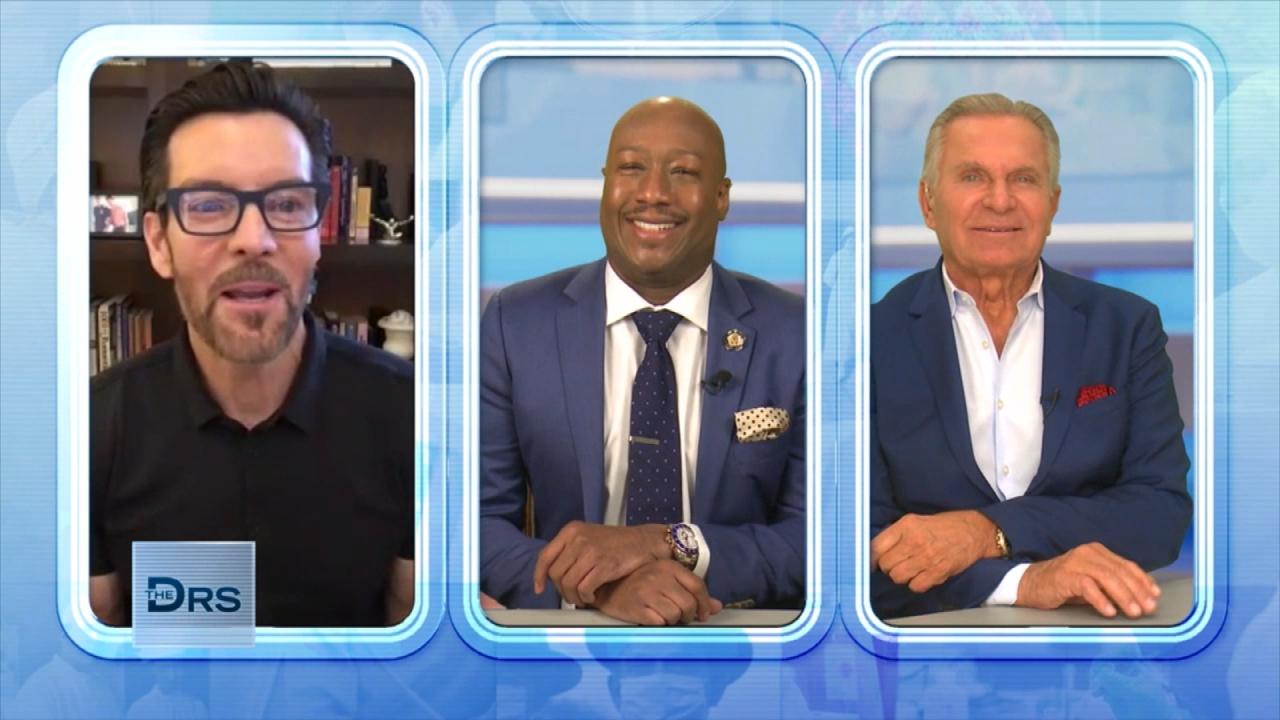 PX90 Creator Tony Horton's 3 Tips for Staying Healthy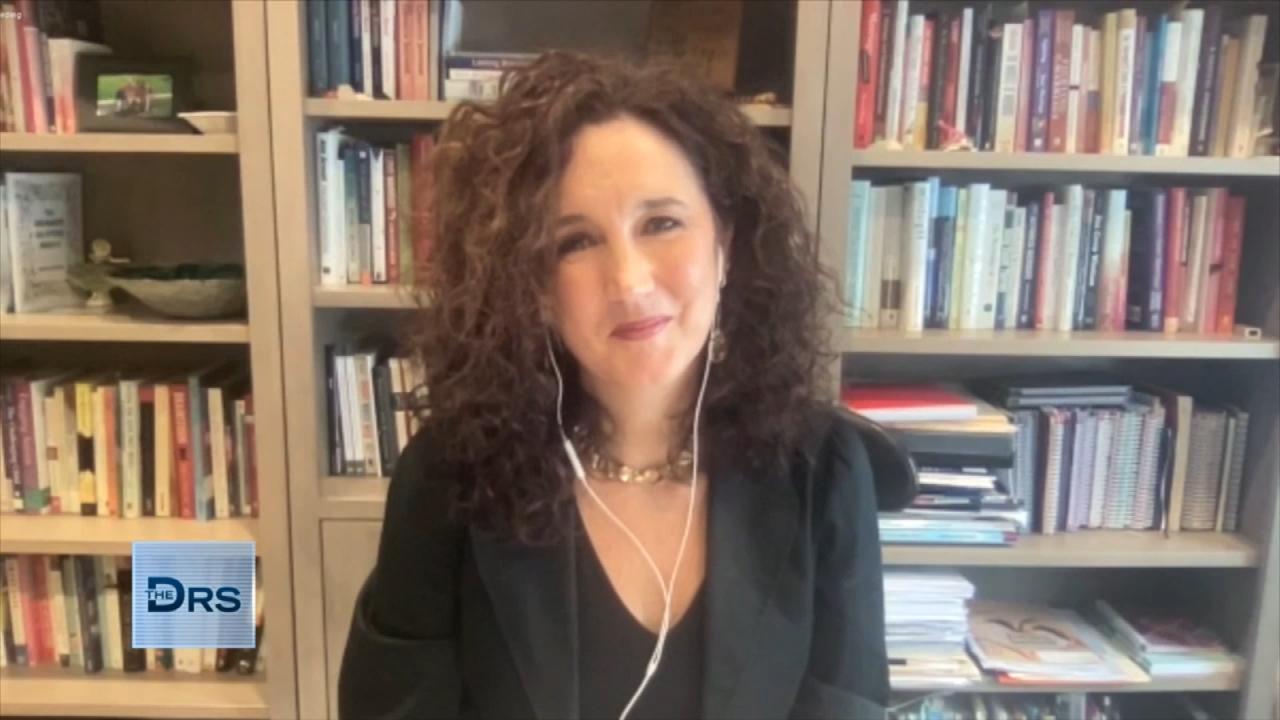 When to Talk to Your Kids about Adult Content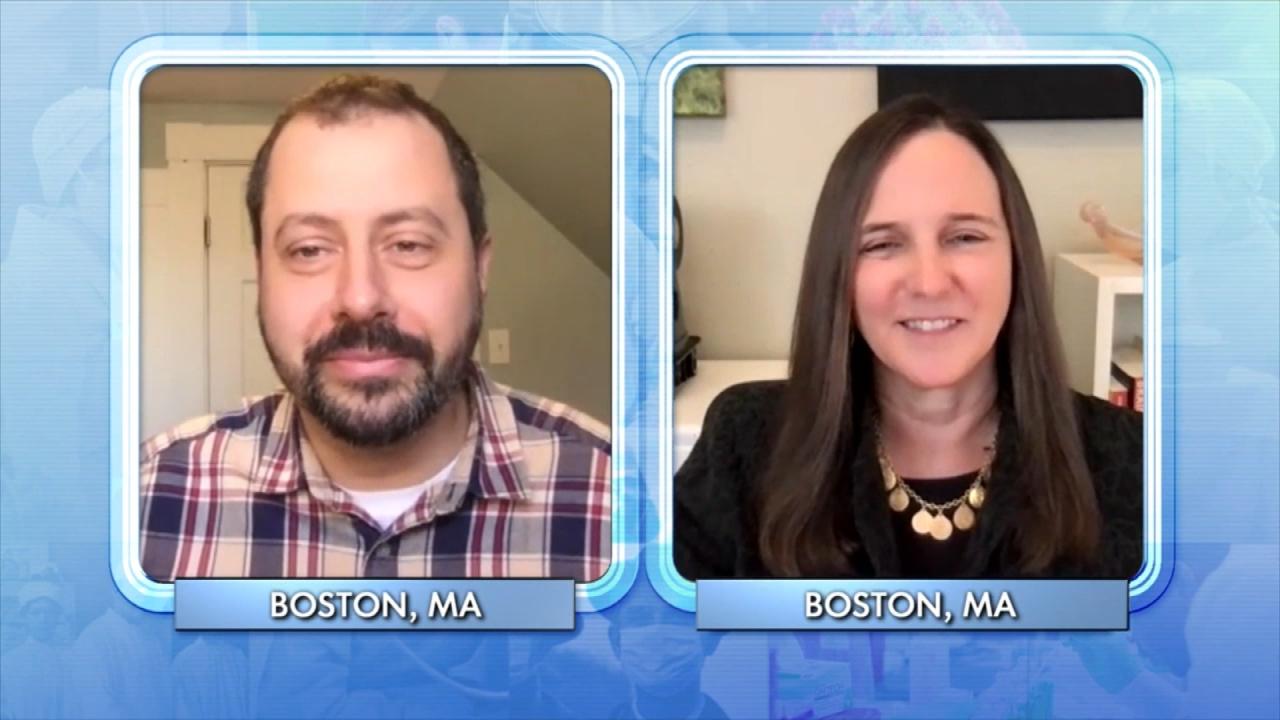 The Fight for a Tobacco-Free Generation!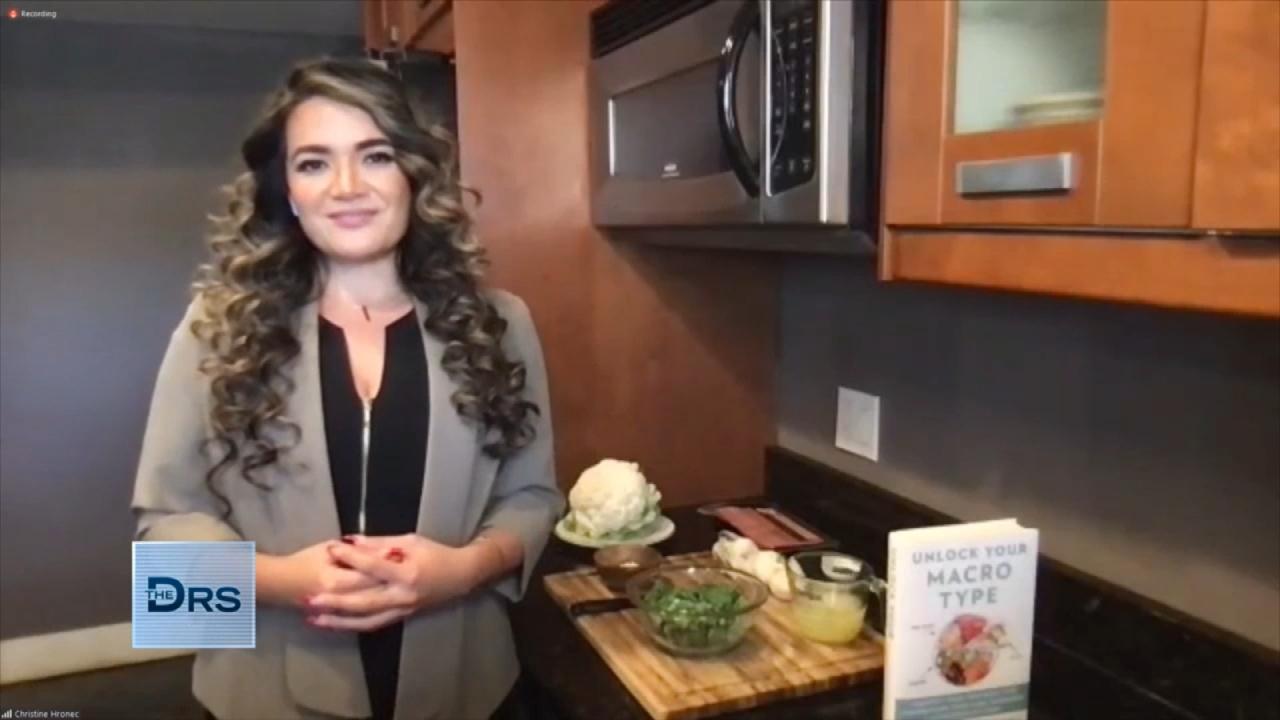 Why Did Your Diet Fail?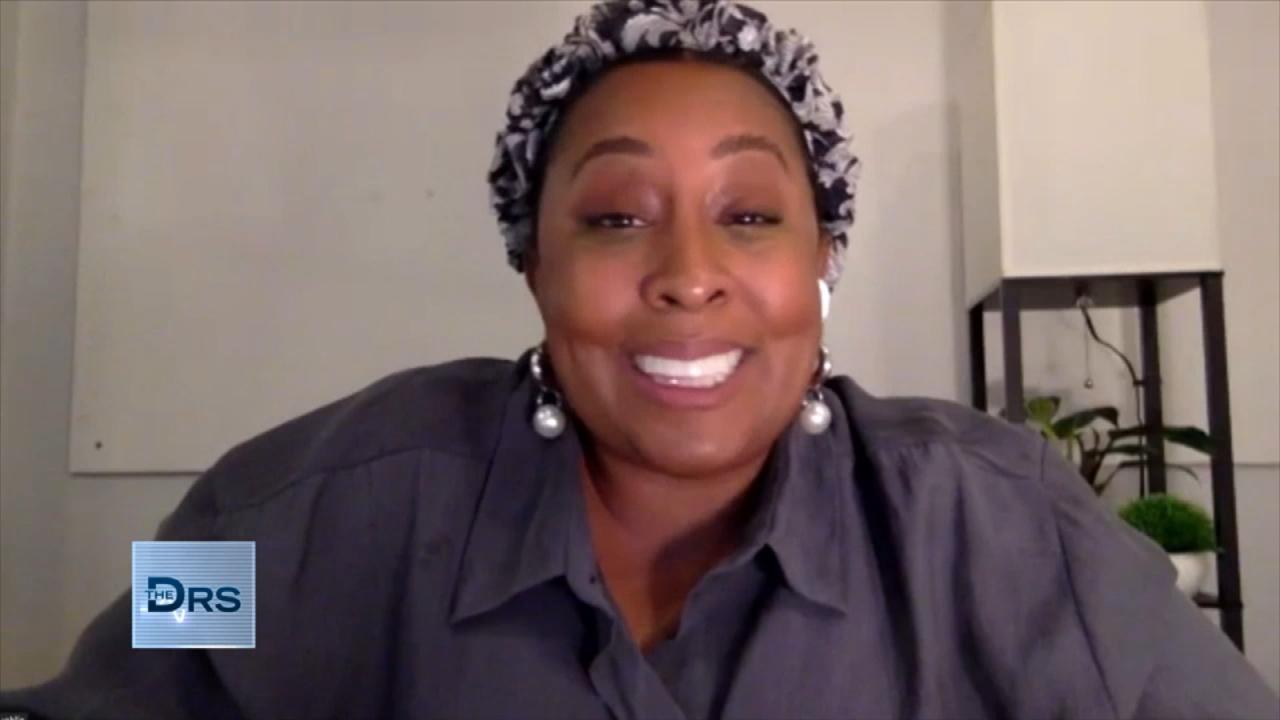 Woman Returns with Her Brand-New Smile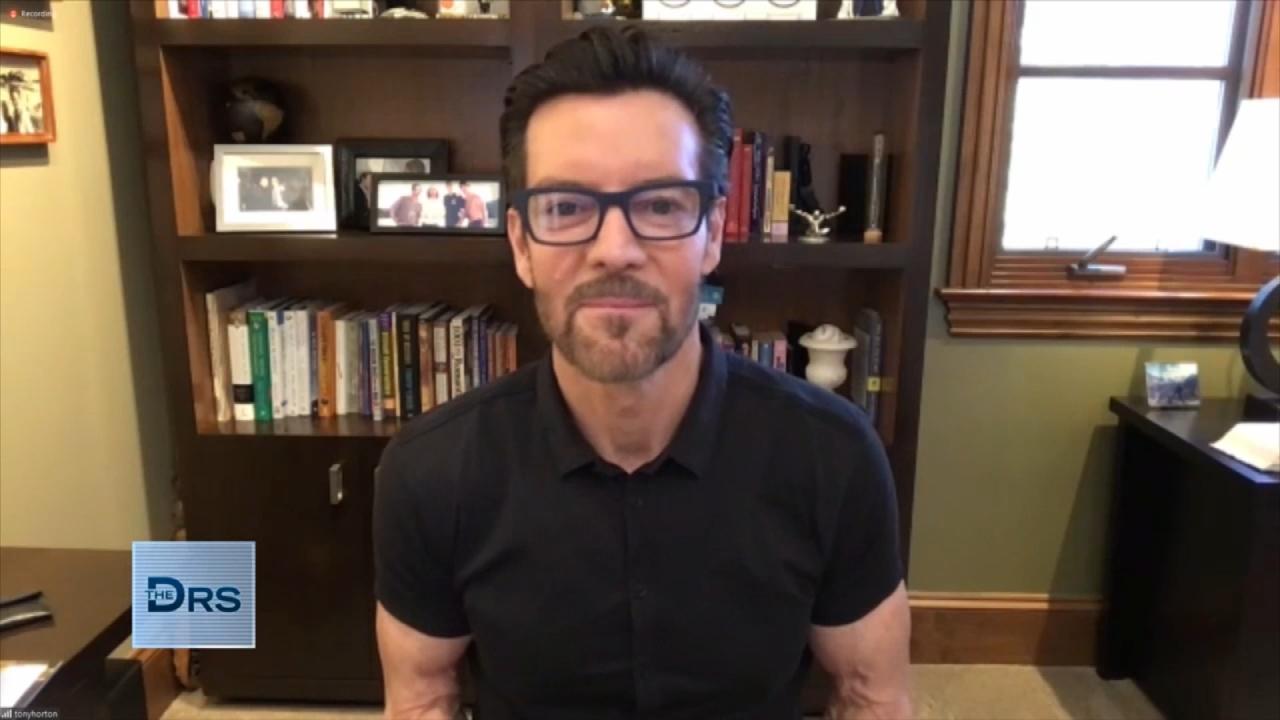 Are You Working Out Too Much?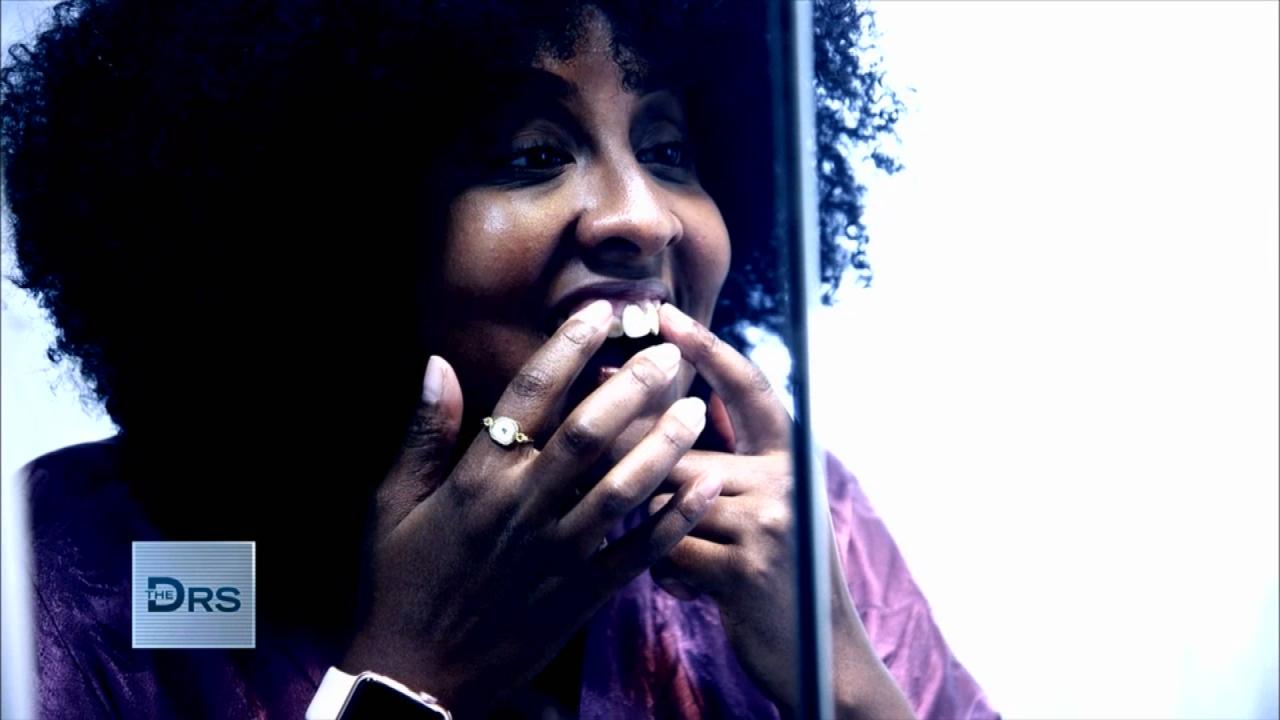 Woman Gets a Total Smile Makeover for Her Wedding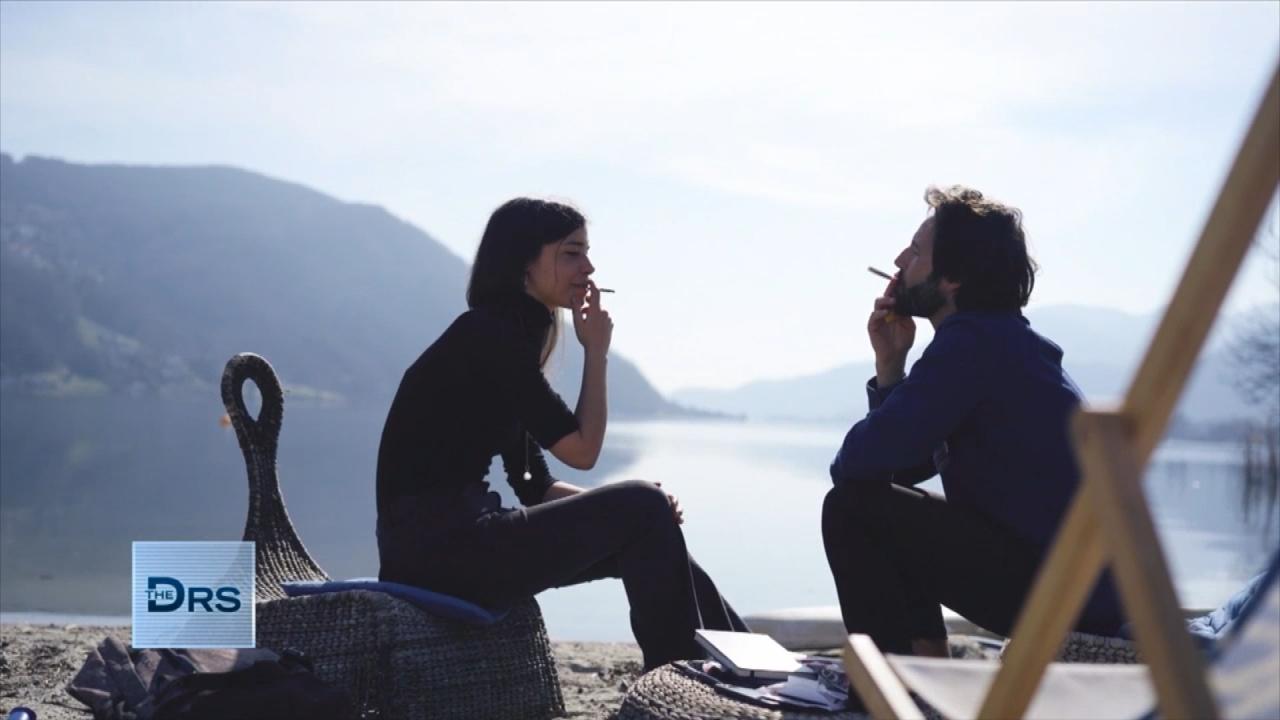 Could Laws Help Prevent the Next Generation from Smoking?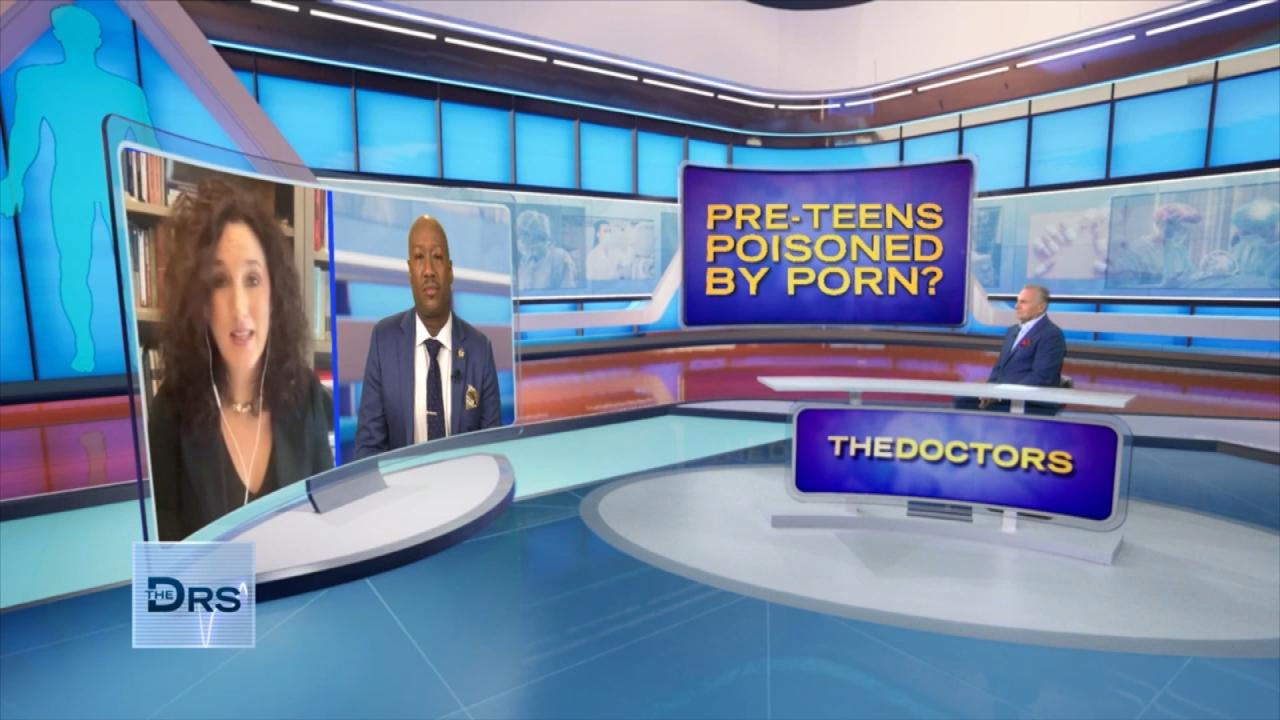 The Unwanted Lessons Your Child Could Learn from Adult Content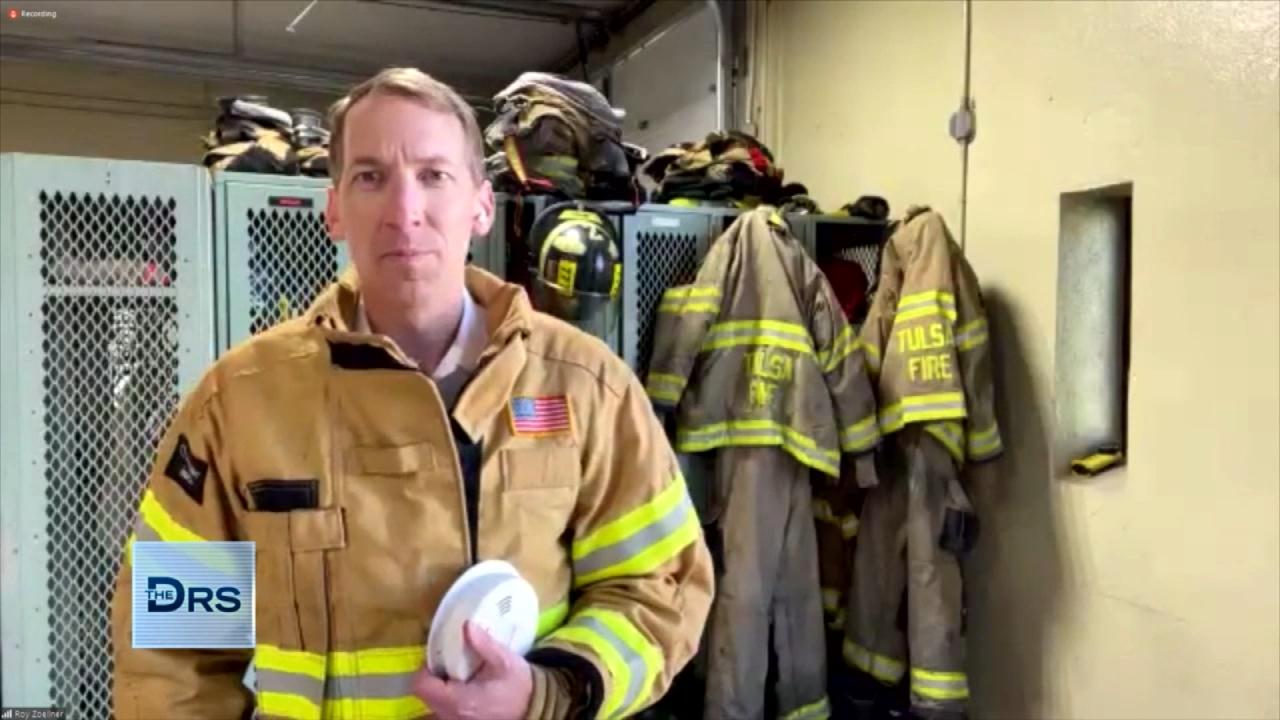 Practical Tips to Surviving a House Fire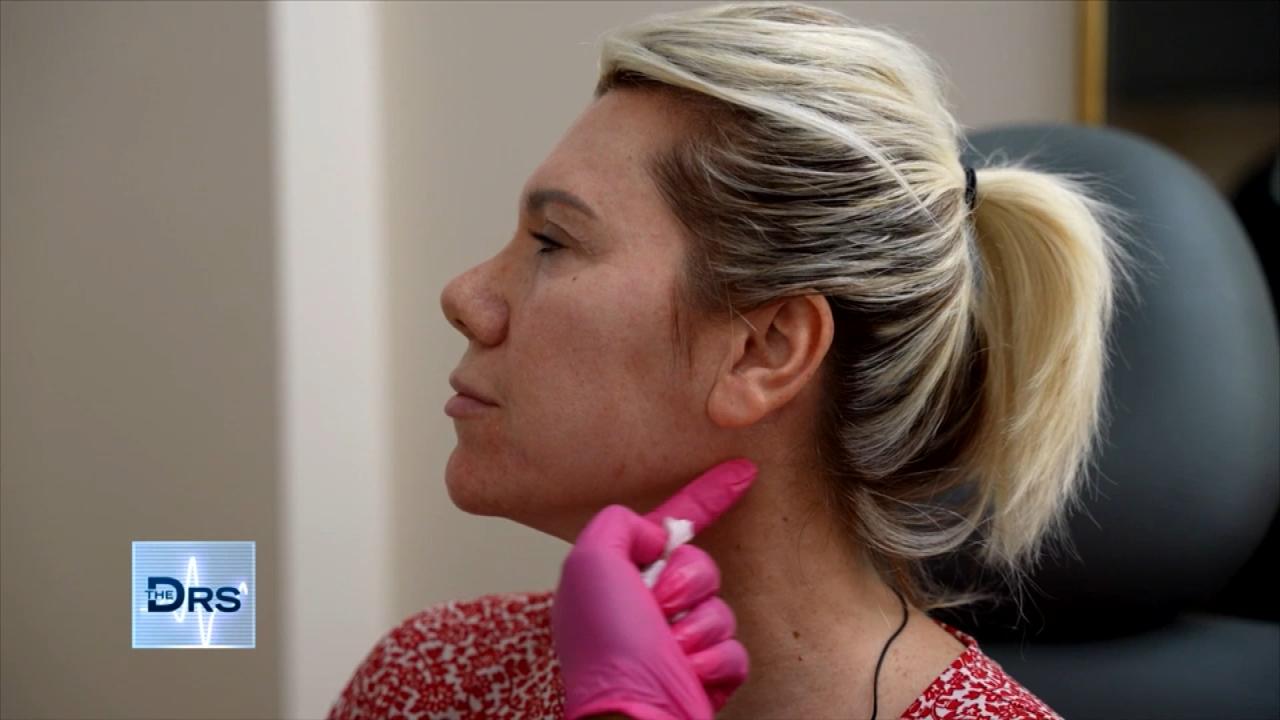 Watch a Woman Undergo Mini Filler 'Glow Up'
According to the CDC, 1 in 8 Americans report having taken an antidepressant in the last month. A new field of thought believes psychedelic drugs may be the answer to curbing our reliance on antidepressants. Users claim ingesting LSD in tiny amounts, called micro-dosing, won't get you high, but it will increase creativity and overall mood.
Watch: Brain Laser Treatments for Depression?
The trend reportedly began with the tech set in Silicon Valley but now it's grabbing the attention of everyday people looking to boost their cognitive function. There are how-to manuals, online micro-dosing courses, and crowdfunded research groups.
The Doctors invite neurologist Dr. Sara Siavoshi, creator of "The Third Wave" micro-dosing educational website Paul Austin, and LSD micro-dose user and author Ayelet Waldman to discuss this controversial new trend.
Dr. Siavoshi explains that people are saying they are finding solutions to problems they weren't finding before as well as pulling themselves out of depressions using LSD. She says LSD is not known to be an addictive drug but there is a concern about building a tolerance. She iterates that this isn't being done to get people high; 400 – 500 micrograms is the recreational use dosage and for micro-dosing, people are only taking somewhere around 10 micrograms. "If you even feel high, a little bit, you're doing it the wrong way," says Dr. Siavoshi.
OB/GYN expert Dr. Nita Landy asks Dr. Siavoshi if she would recommend this then to her patients. "Absolutely not right now. We need larger studies to tell about safety, efficacy and long-term effects."
Ayelet Waldman shares her experience using micro-dosing to treat her depression. She says she was at the point where she was having suicidal ideations and medications weren't working for her. She had seen books about psychological drugs and read about research from universities studying their use with depression.
Watch: Self-Pleasuring to Help with Depression
Ayelet tells The Doctors that after taking a micro-dose, she didn't experience any psychedelic effects but when she sat down to write, she noticed a tree outside her window and thought "Oh, that tree is so pretty." For Ayelet, appreciating beauty, and then going further, no longer feeling profoundly depressed, was remarkable.
The Doctors then speak with Paul Austin and ask why he decided to start leading people on how to micro-dose. He shares that using LSD allowed him to have a number of interesting, creative and impactful experiences. He feels like now is a good time, partially due to what is going on with cannabis, to have an open dialogue about illicit substances and their medicinal uses. He wanted to talk about these substances particularly in micro-dose form, because this form doesn't put you through visual hallucinations.
Paul acknowledges that he doesn't have a medical background so he doesn't work with people who have depression, addiction or PTSD. On that point, Dr. Nita asks how then does he feels comfortable guiding people? Paul explains that his website curates the best resources from scientific evidence, reputable anecdotal reports and interviews with medical professionals.
Psychiatrist expert Dr. Ish Major shares that there is a chance LSD micro-dosing could help. However, we need more controlled trials and studies to take a closer look. He also fears that with depressive patients like his, there is a chance for addiction even if it's not a chemical dependency. "Anything that makes you feel better has a chance to become addictive if it works." The process needs to be standardized. Currently, there are studies examining LSD and micro-dosing at John Hopkins University, UCLA and NYU.