Women Looking for Love Turn to Shaman Durek for Help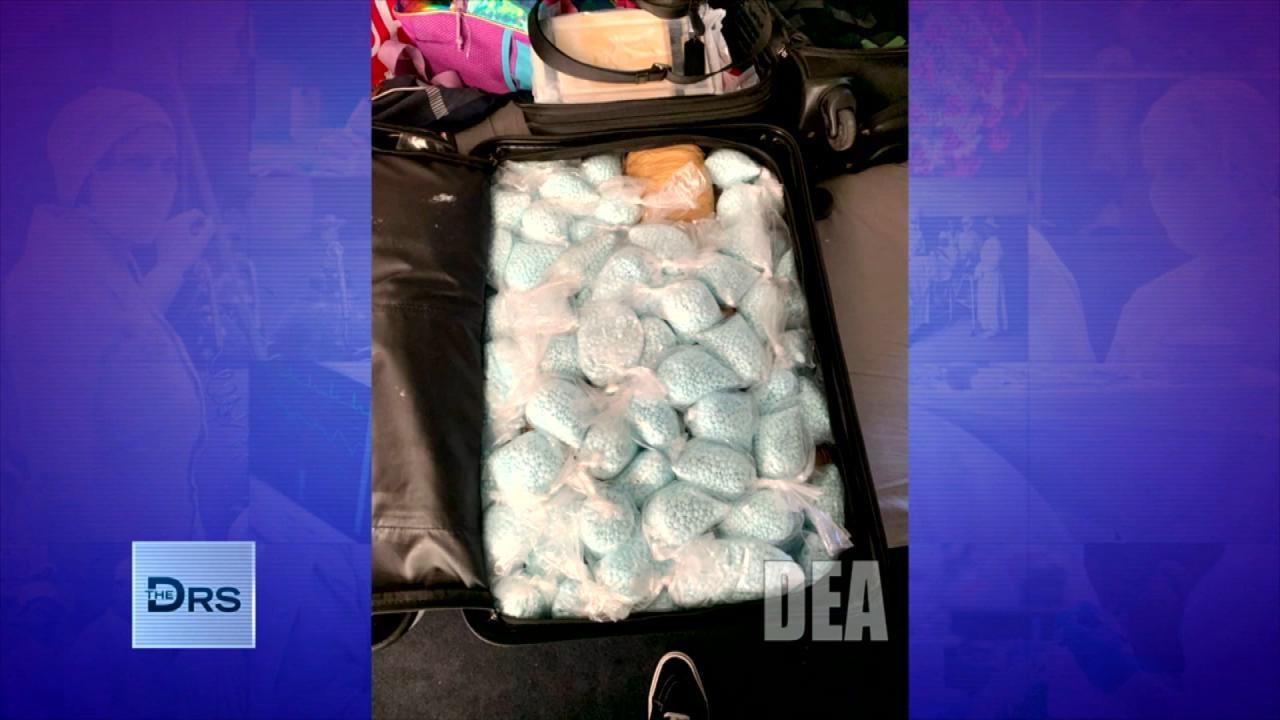 The DEA Says Fentanyl Is Everywhere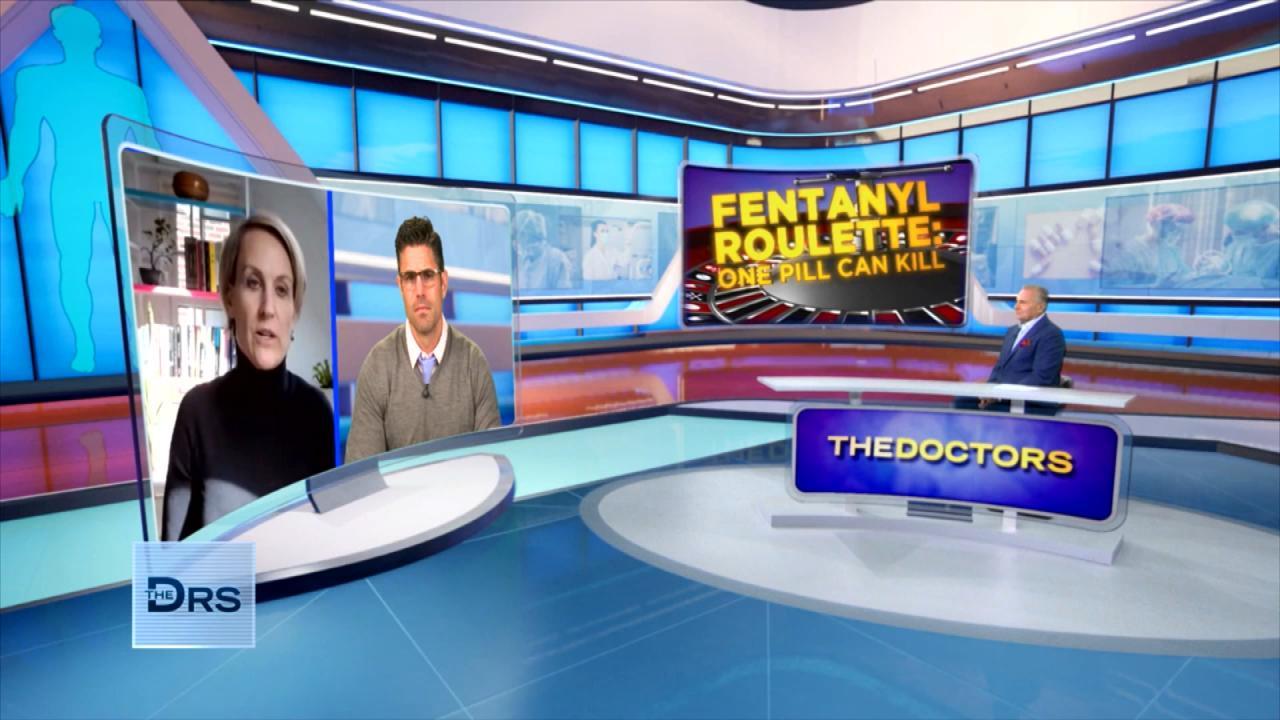 Should Companies Be Responsible for Fentanyl Sold on Their App?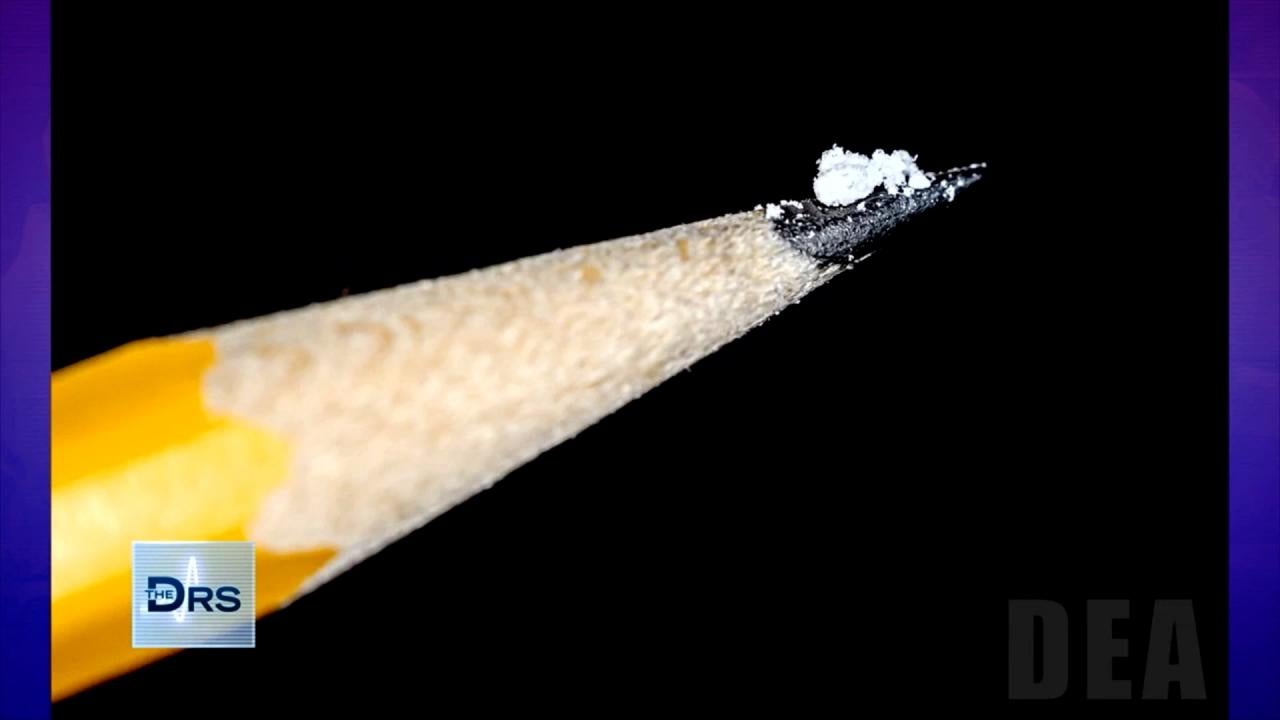 Just 2 Milligrams of Fentanyl Is a Lethal Dose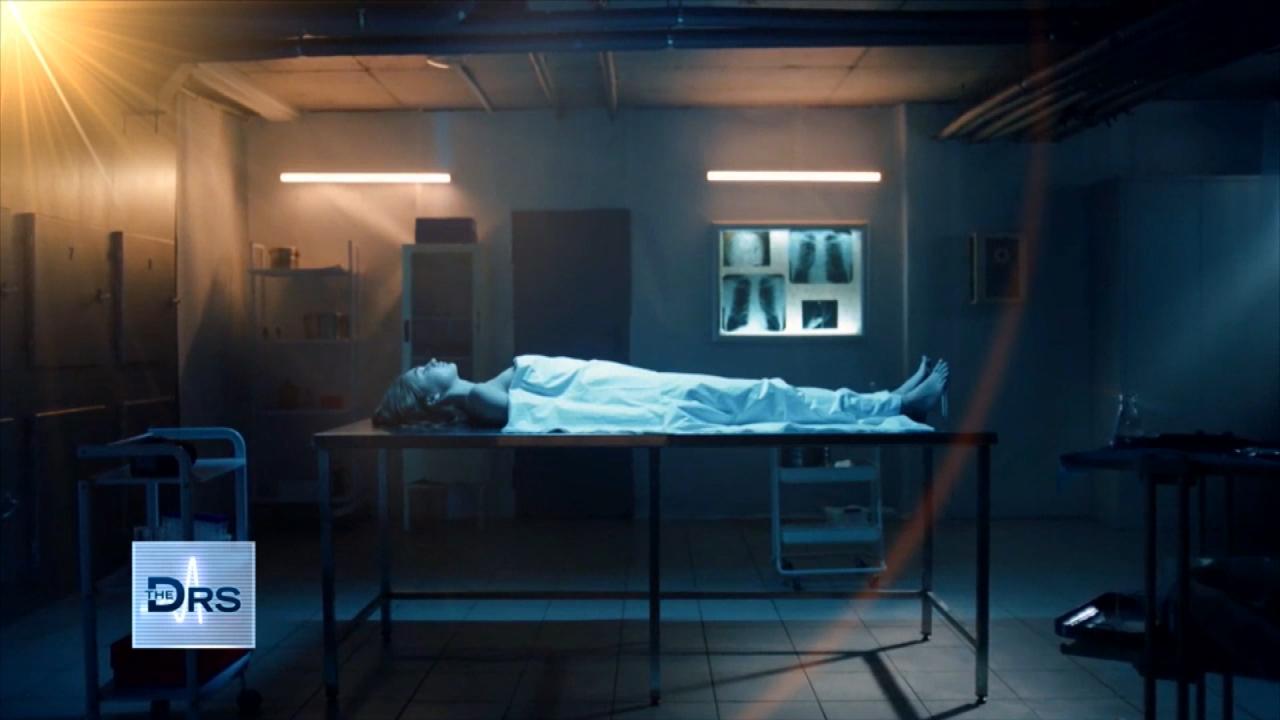 Fentanyl Is Leading Cause of Death for Americans Ages 18-45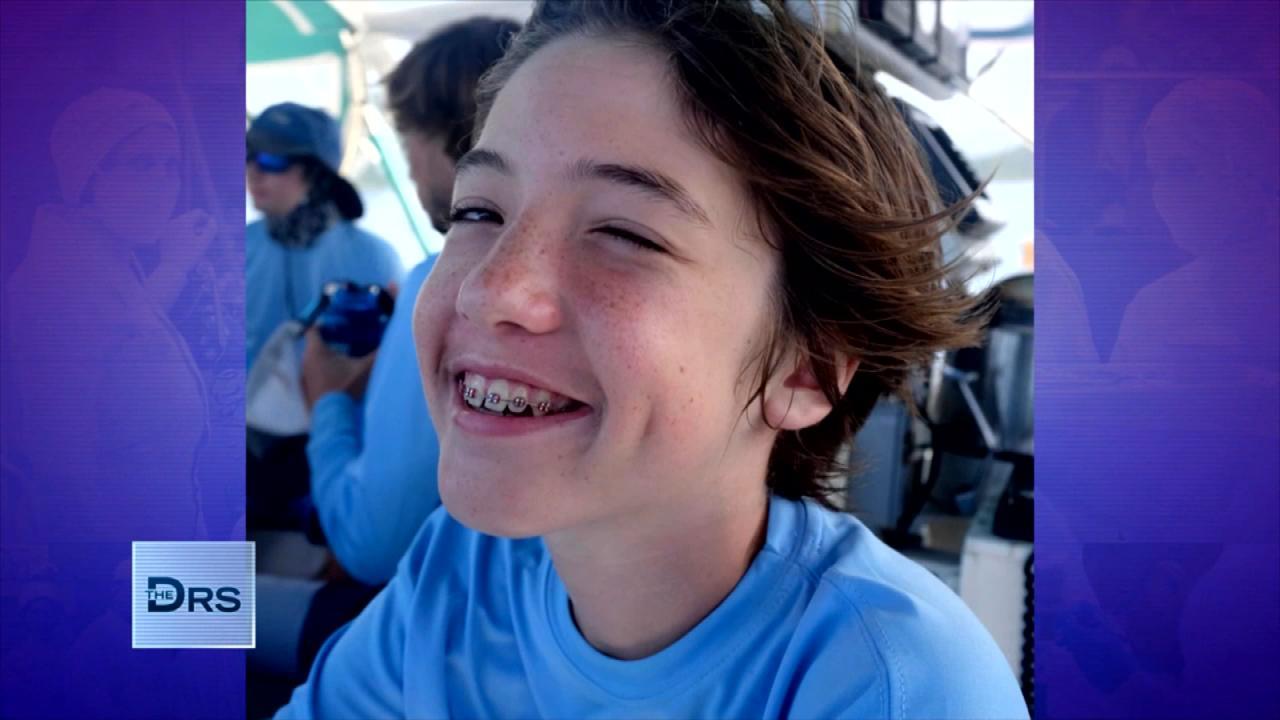 Meet Mom Who Lost Her Young Teen to a Fentanyl Overdose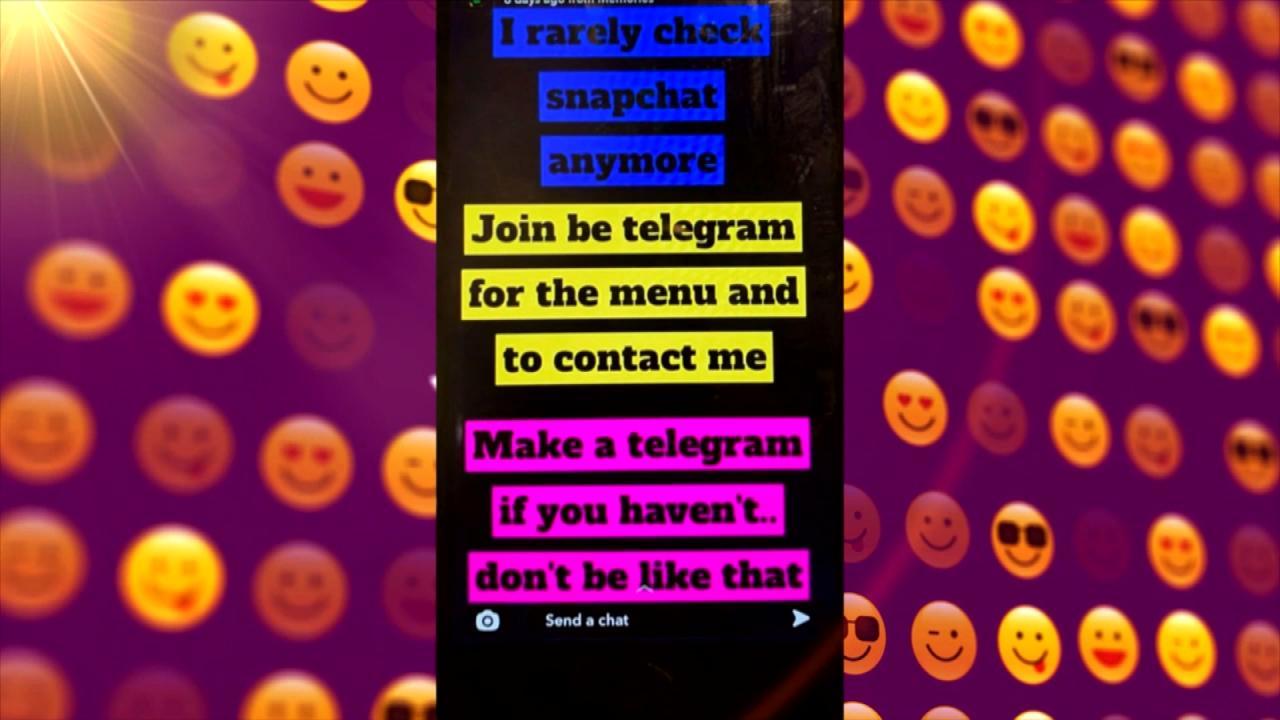 Teen Overdosed after Buying Drugs on Popular App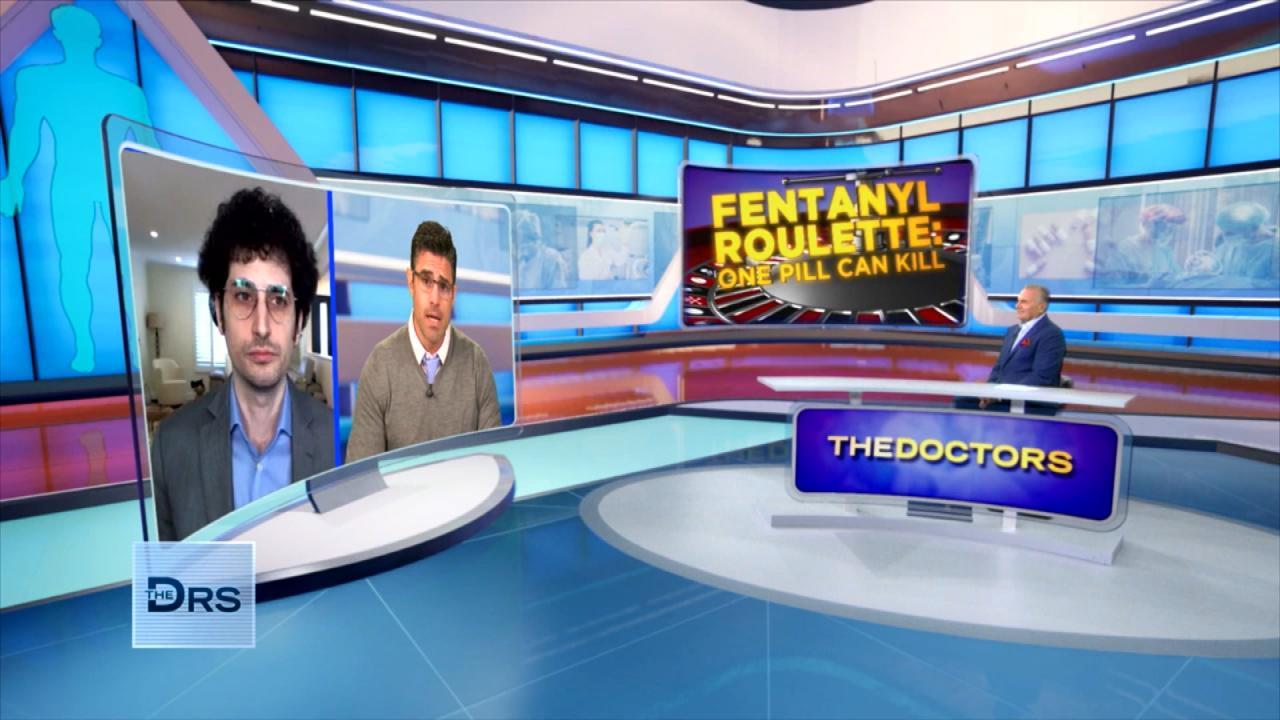 Do Fentanyl Test Strips Work?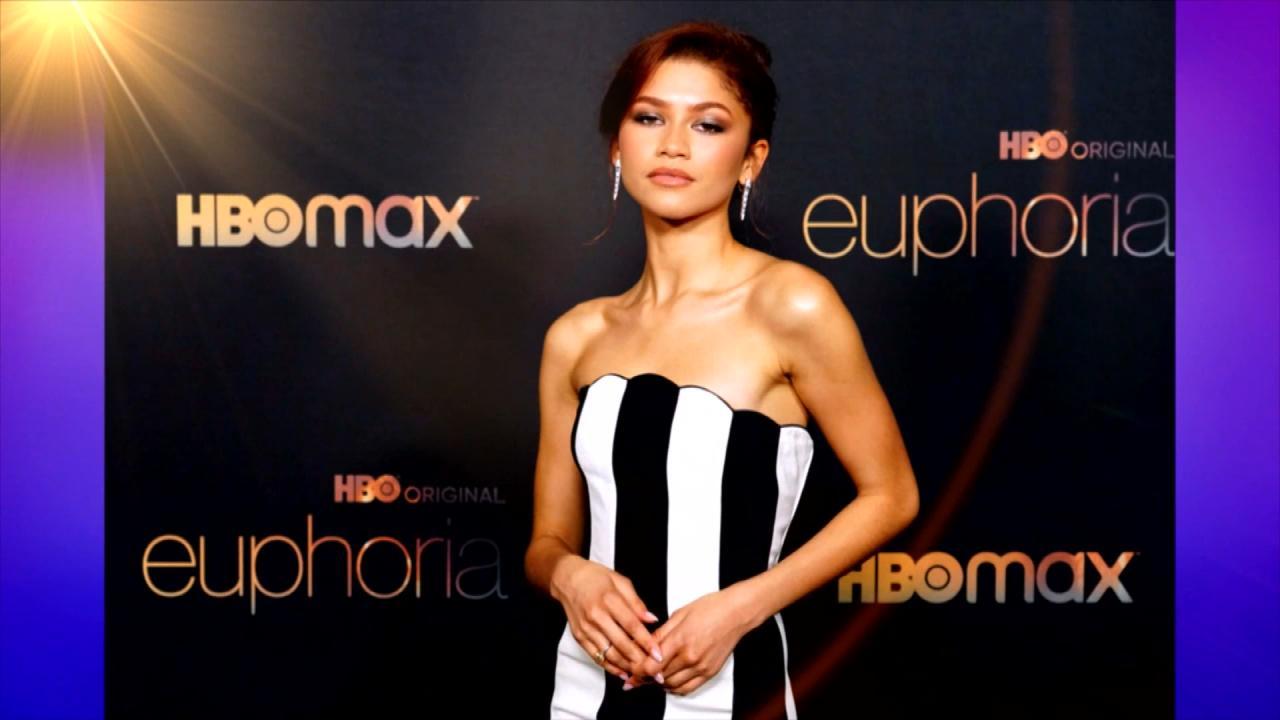 Does HBOs 'Euphoria' Send the Wrong Message to Teens about Drugs?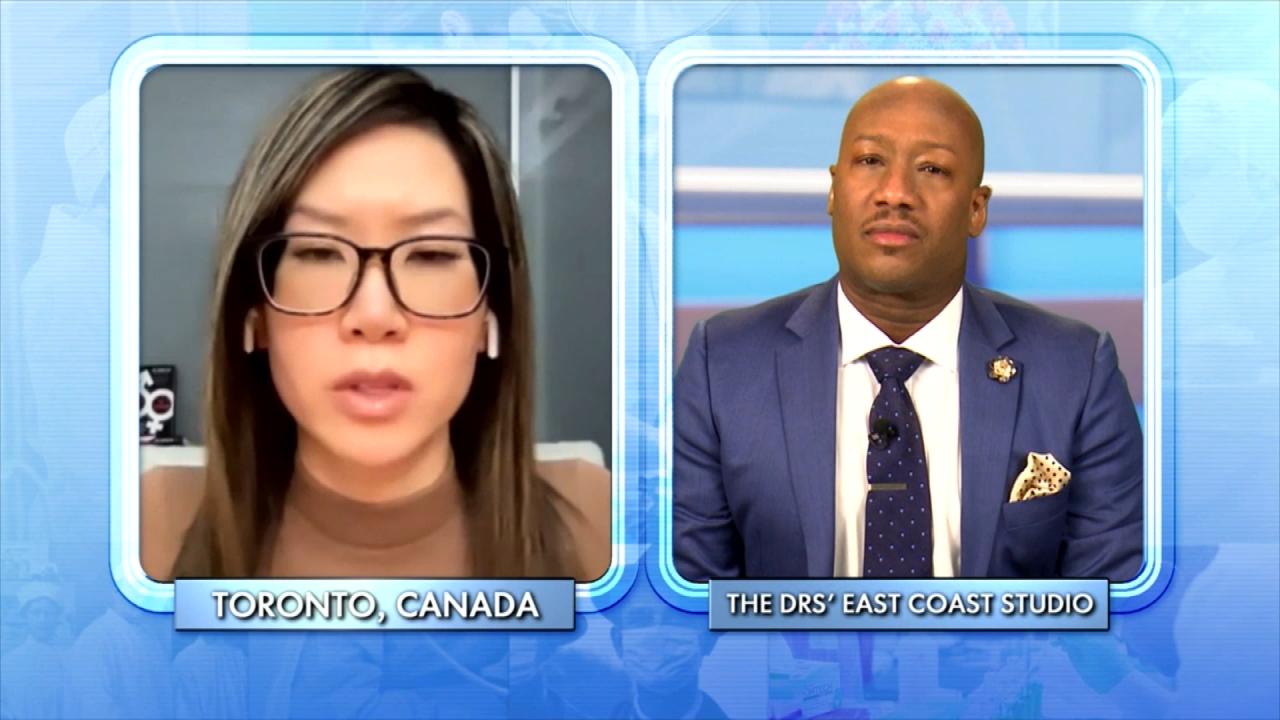 How to Support a Child Exploring Gender Identity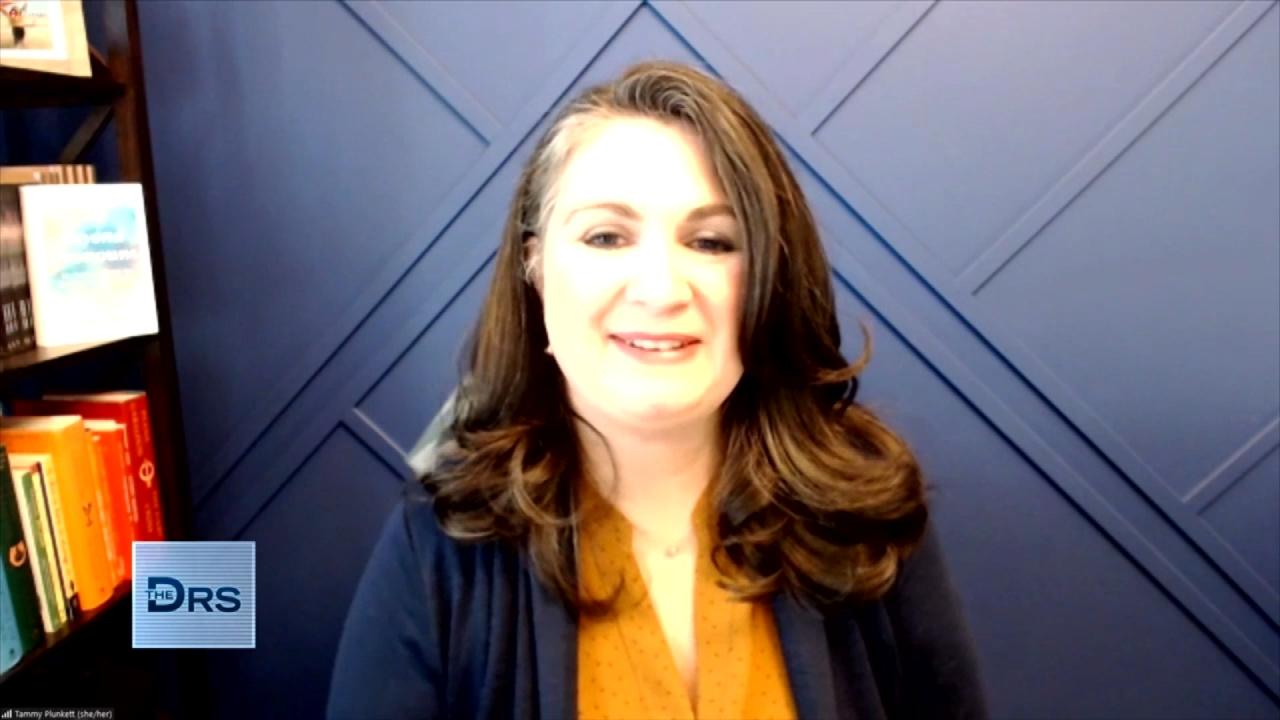 Mom Shares Her Reaction When Her Child Asked to Transition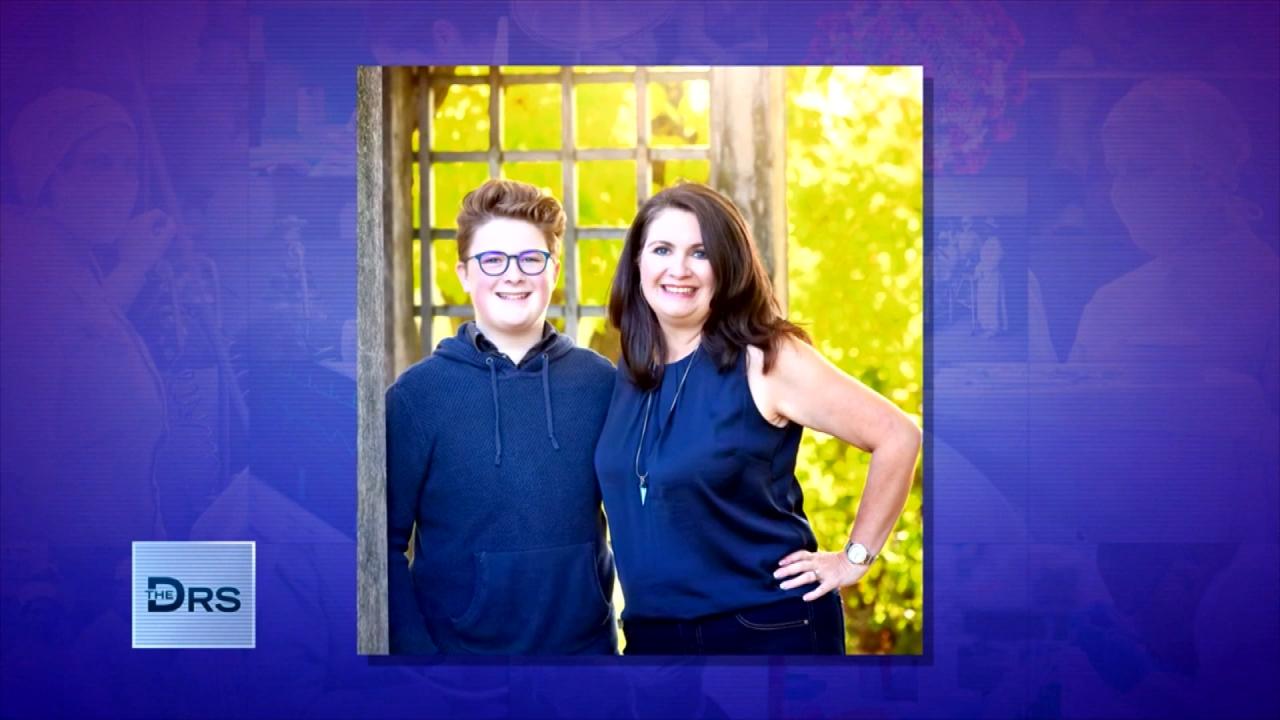 Mom Shares Advice to Parents of Transgender Youth!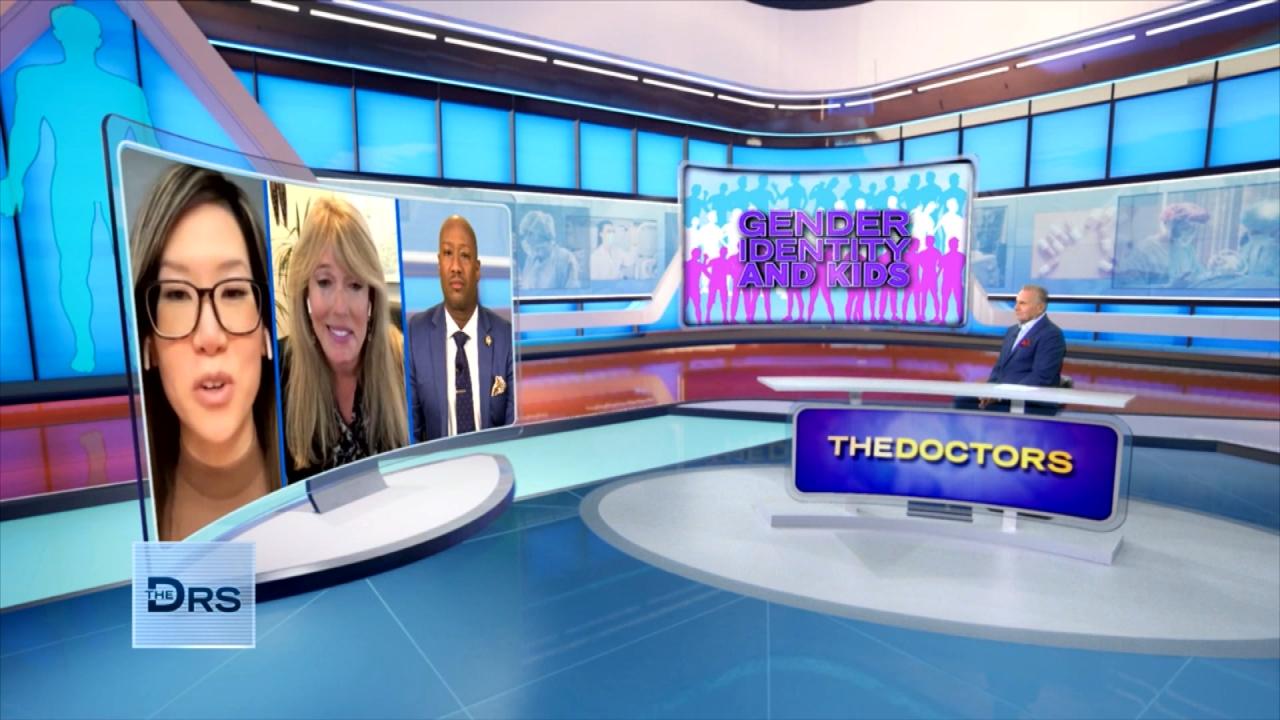 Is There Harm in Exploring Gender Identity?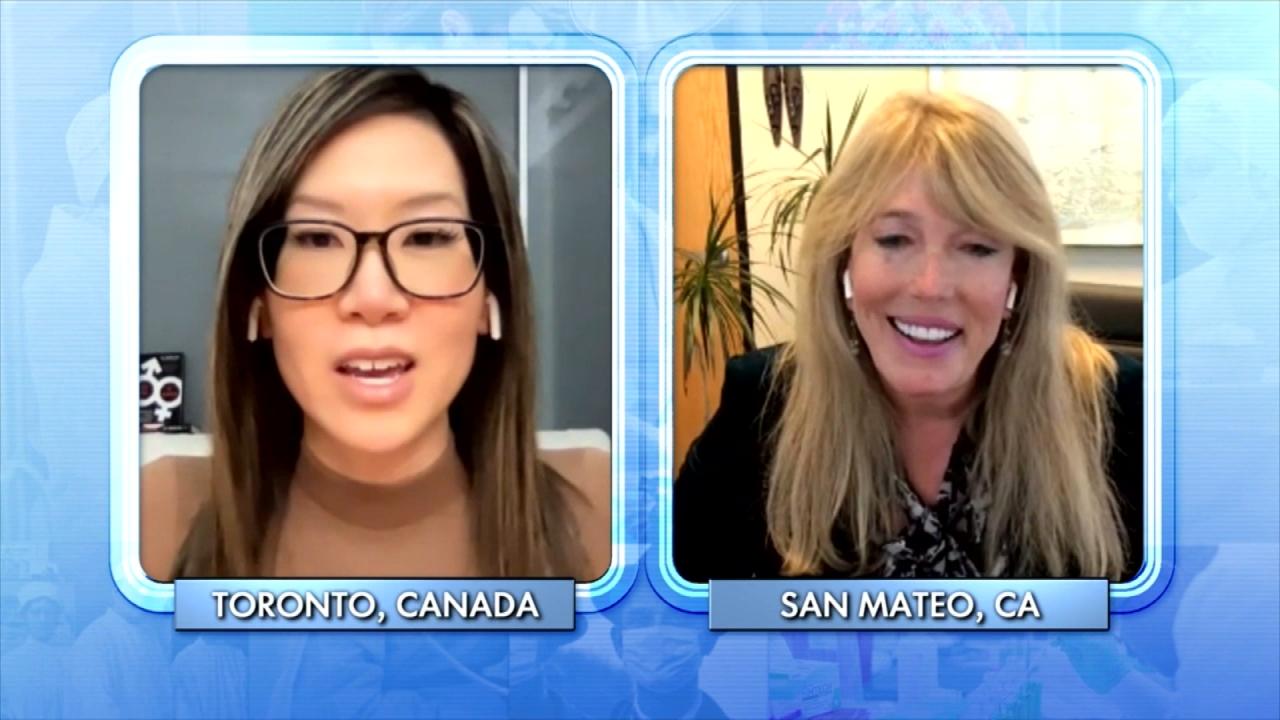 Is Gender Non-Conformity a 'Trend' or Here to Stay?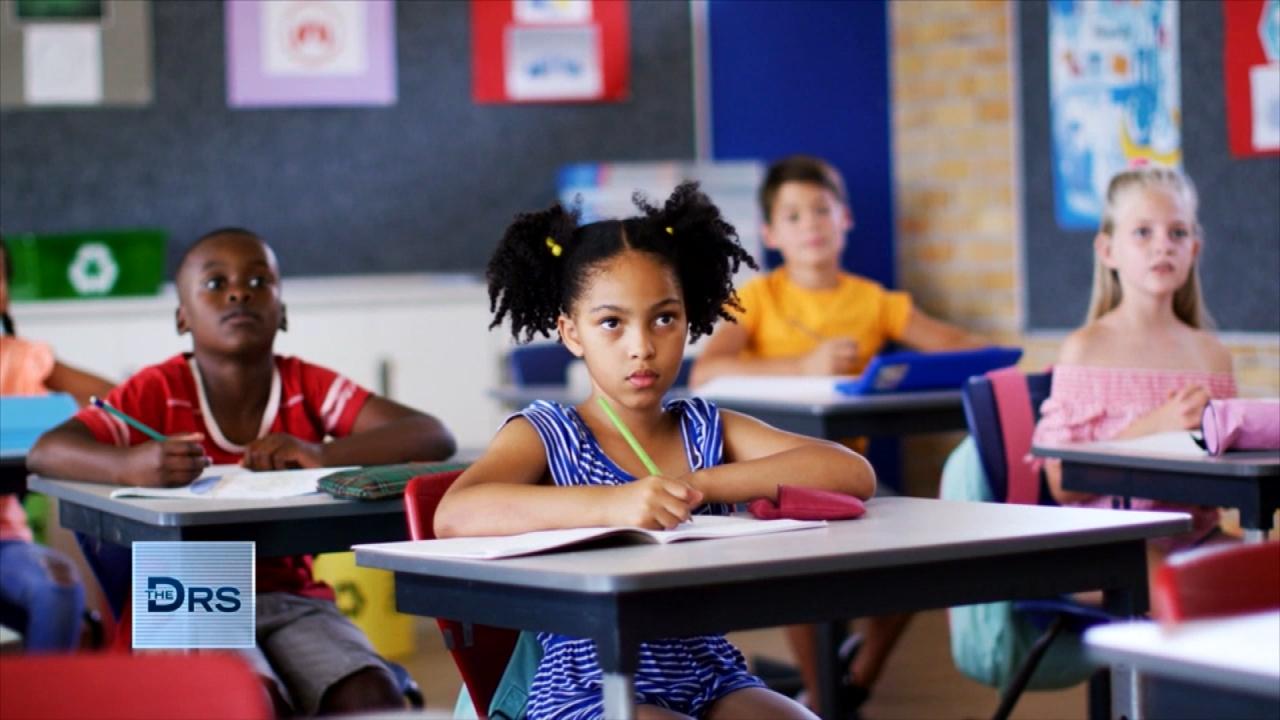 How Should Schools Approach Gender Diversity and Identity?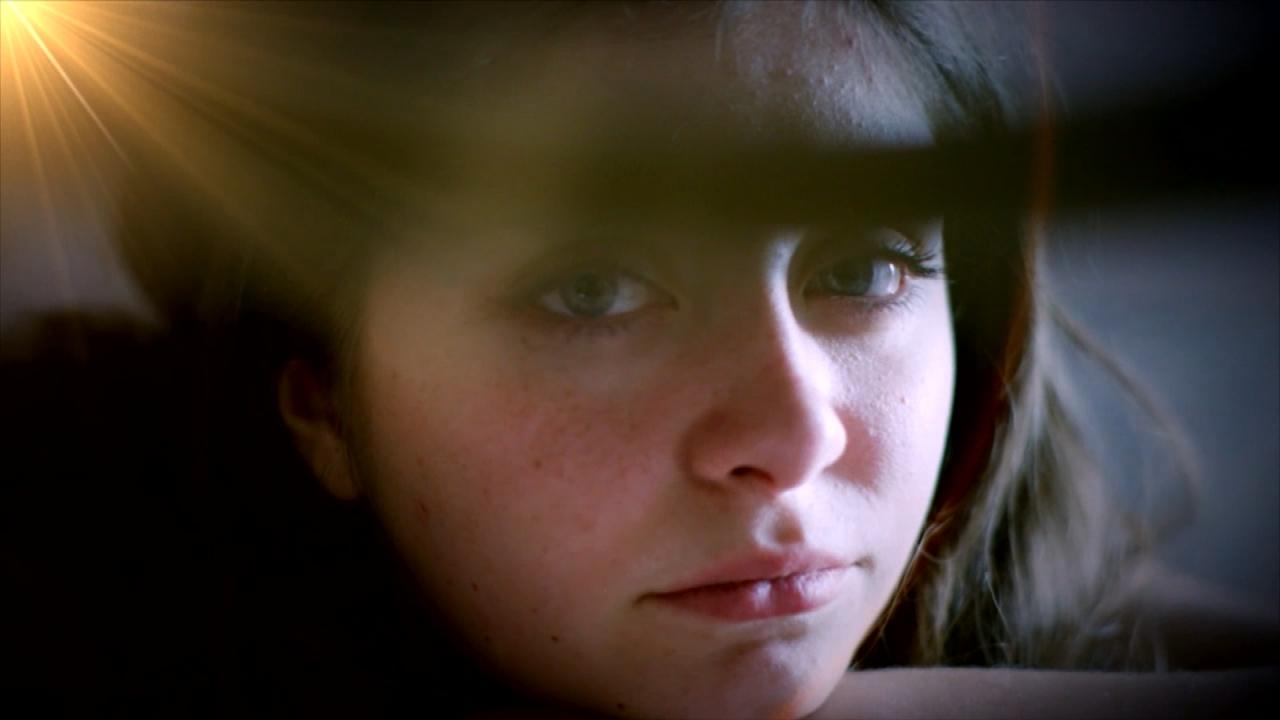 Why Do Some Kids Keep Their Gender Exploration a Secret?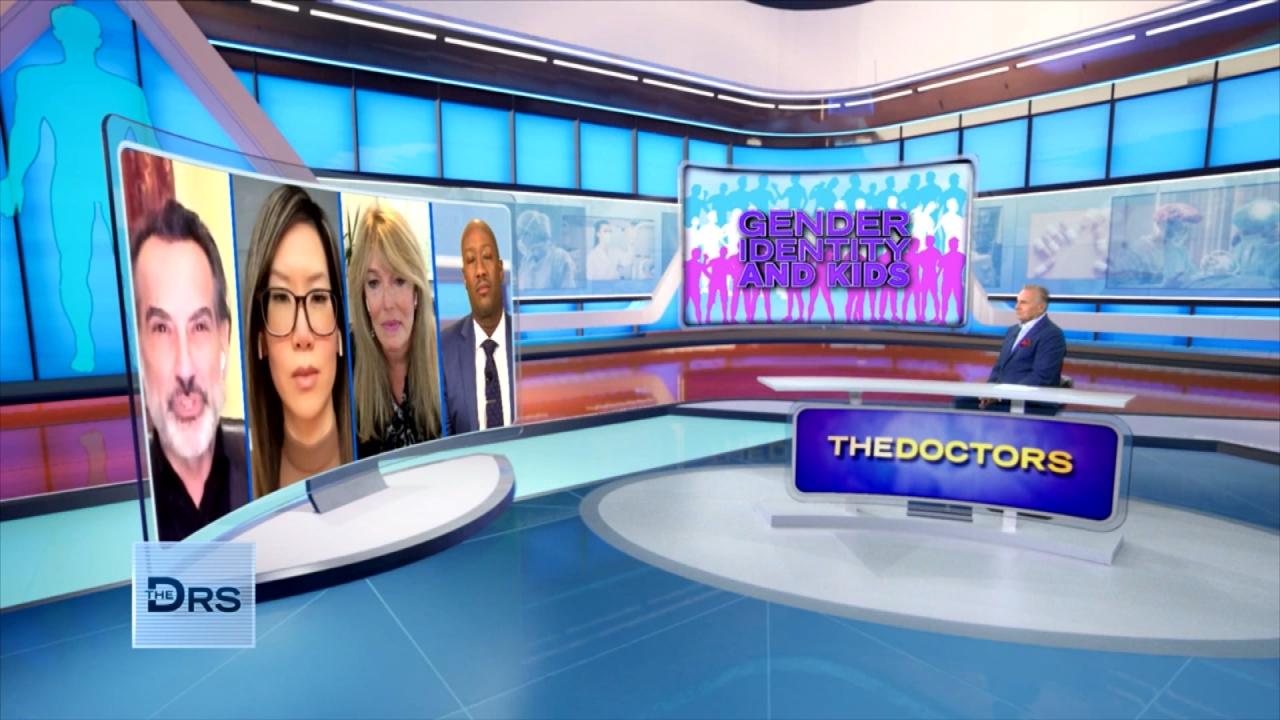 Are There Mental Health Concerns about Kids Transitioning?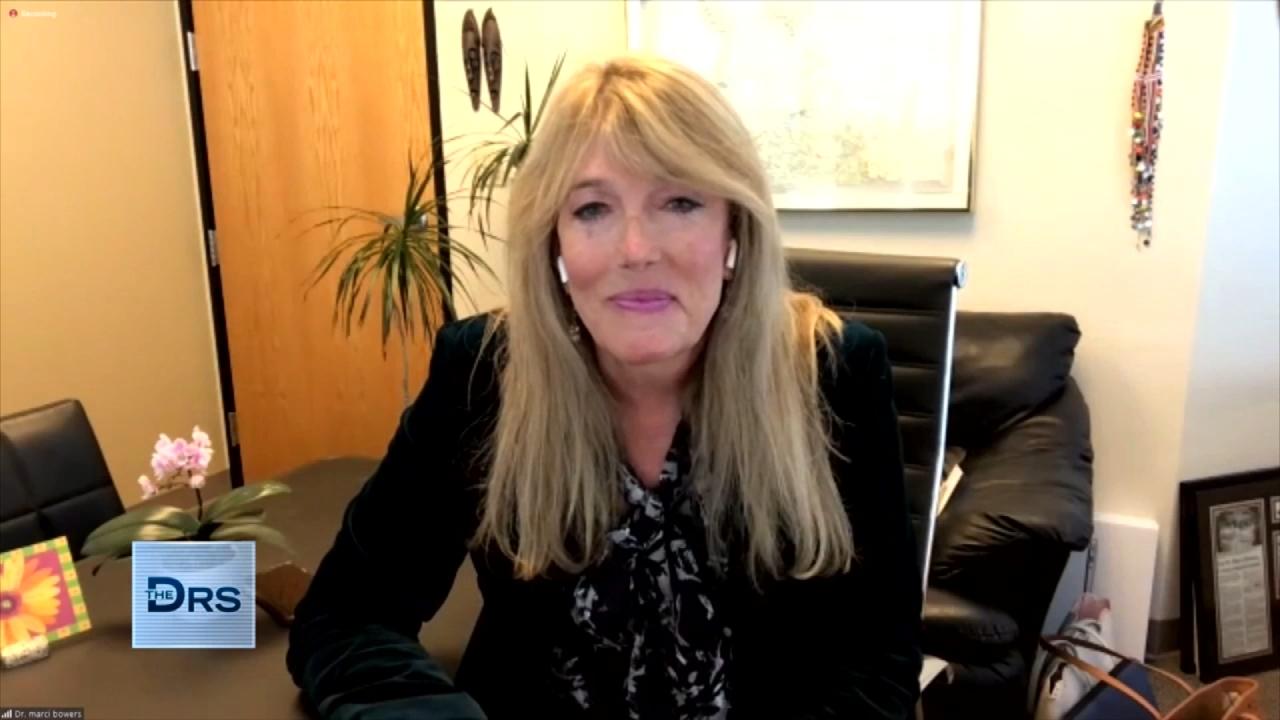 Are Gender Curious Kids Transitioning Too Soon?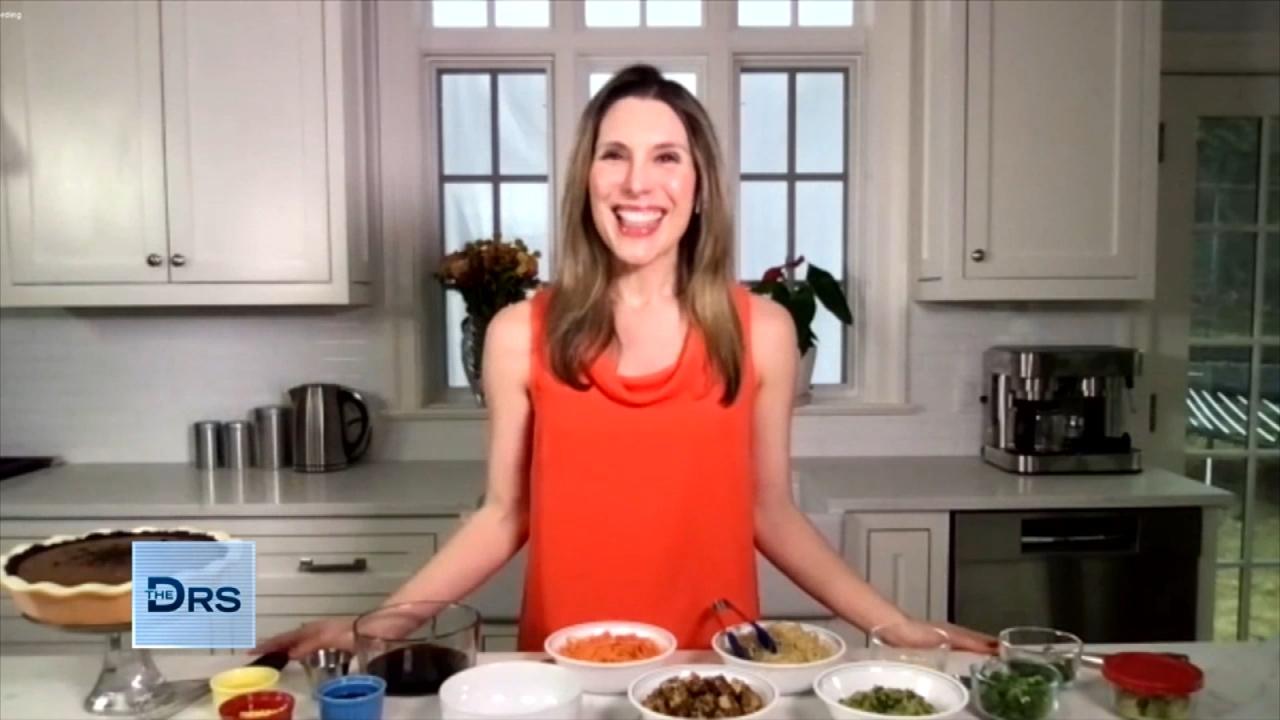 The Health Benefits of Tofu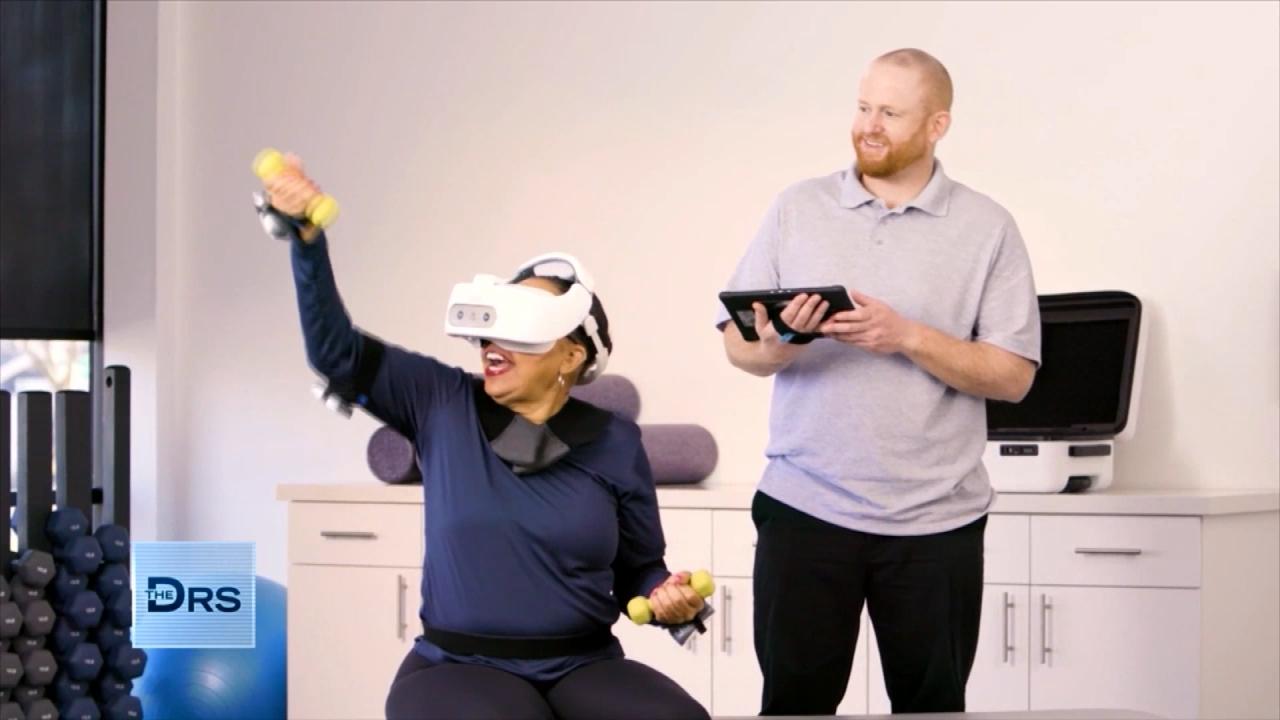 How Doctors and Employers Can Benefit from Virtual Reality Train…
Shaman Durek returns to The Doctors to help 3 women in their search for love. Can the author of "Spirit Hacking" help these women make the breakthroughs needed in order to achieve their relationship goals?
Watch: What Story Is Keeping You Stuck in a Dating Rut?
Amber (tends to attract scrubs), Remadee (recently single), and Bailey (feels men are superficial) are all struggling in their relationships and meet with the shaman for guidance.
For Bailey, Shaman Durek says she has remained in superficial relationships for "safety" and he also feels she's playing a game with men. He feels she continues to choose the same type of guy just in a different body and says she believes men are idiots. In order to move past this, he urges her to admit she has been wrong about her preconceived ideas about men. Shaman Durek tells her to attend a tango dance class for her love assignment.
Watch: Overcoming Inner Obstacles to Find Love
The spiritual guide suggests Amber believes men only want 1 thing from her and she is operating from a fear of being taken advantage of and a lack of power. He urges her to allow herself to be vulnerable with others. The shaman suggests Amber attend a cooking class for her love assignment
Remadee, who says she feels abandoned in her relationships, and Shaman Durek says this type of energy needs to "cleared" from her life in order to move forward. He suggests that she dump and release her past painful memories in hopes of having healthier future relationships. The shaman gives her a love assignment of having a break-up party.
Watch: Heal Your Spirit to Heal Your Life?
Find out how Amber, Remadee, and Bailey are doing after working with Shaman Durek and completing their love assignments and how the healer has helped change their outlook and approach to dating and relationships.
Learn more from Shaman Durek including what to do when you feel triggered by someone and why it may be an opportunity to grow and learn.
*CBSi may earn an affiliate commission if you purchase something through featured links above.