Ready to Lose the Quarantine Weight? Start Today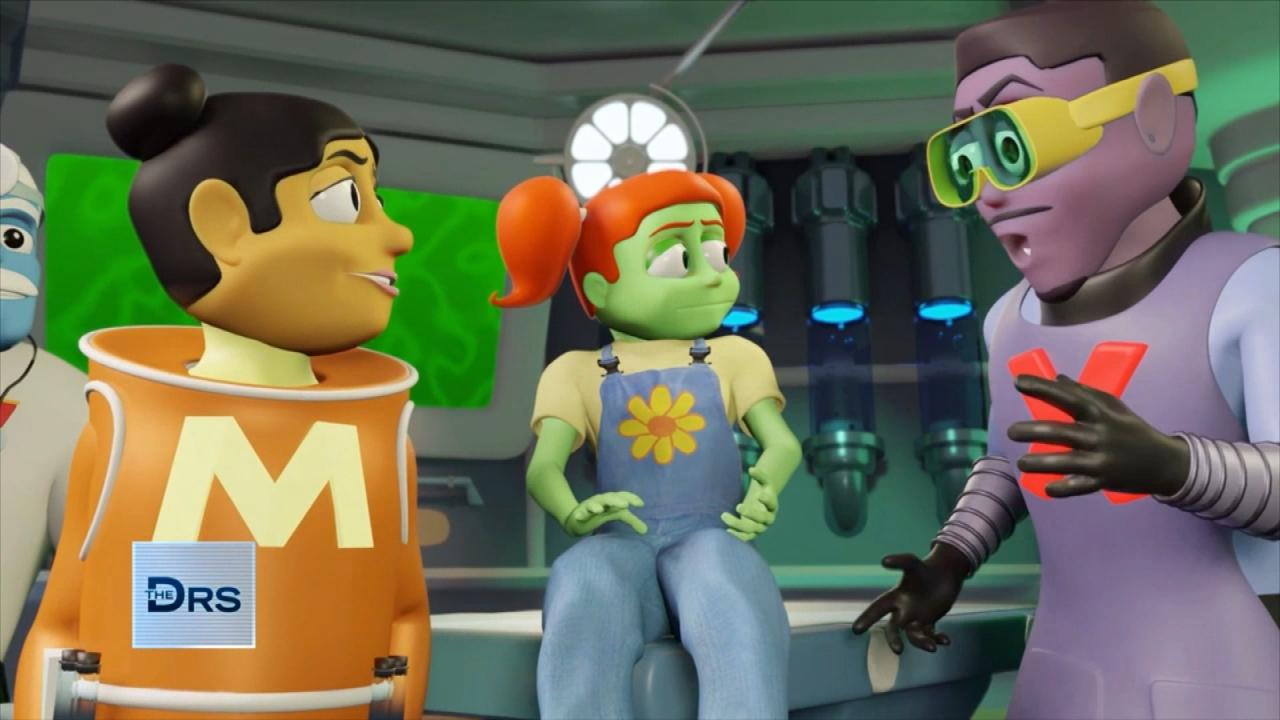 Have Your Kids Met 'The Doctor Squad'?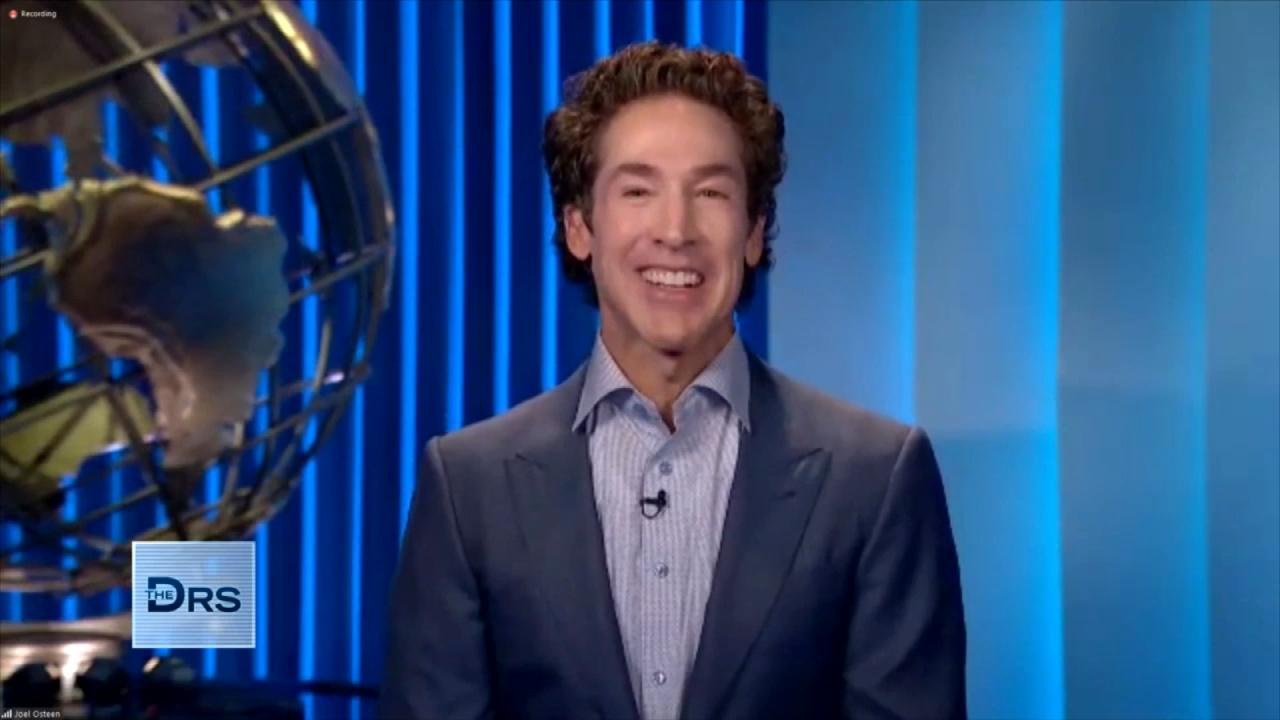 Pastor Joel Osteen on How to Rule Your Day!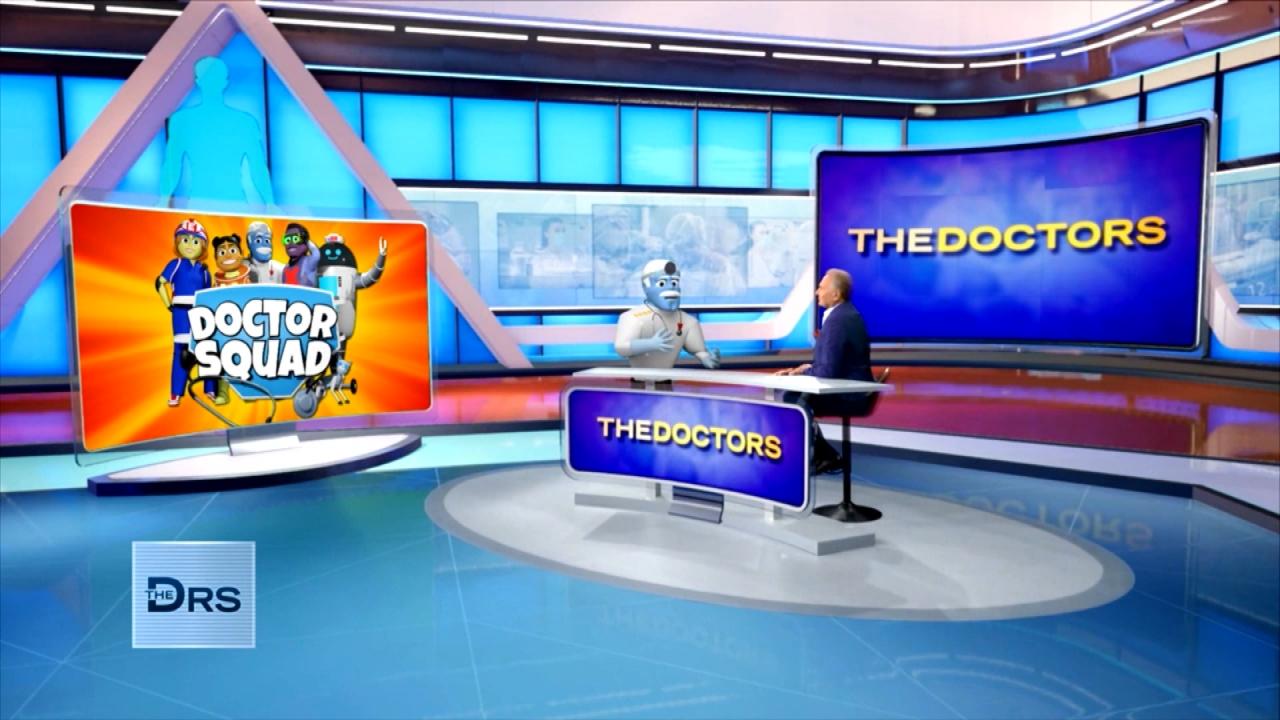 'General Medicine' from 'The Doctor Squad' Answers Kid Questions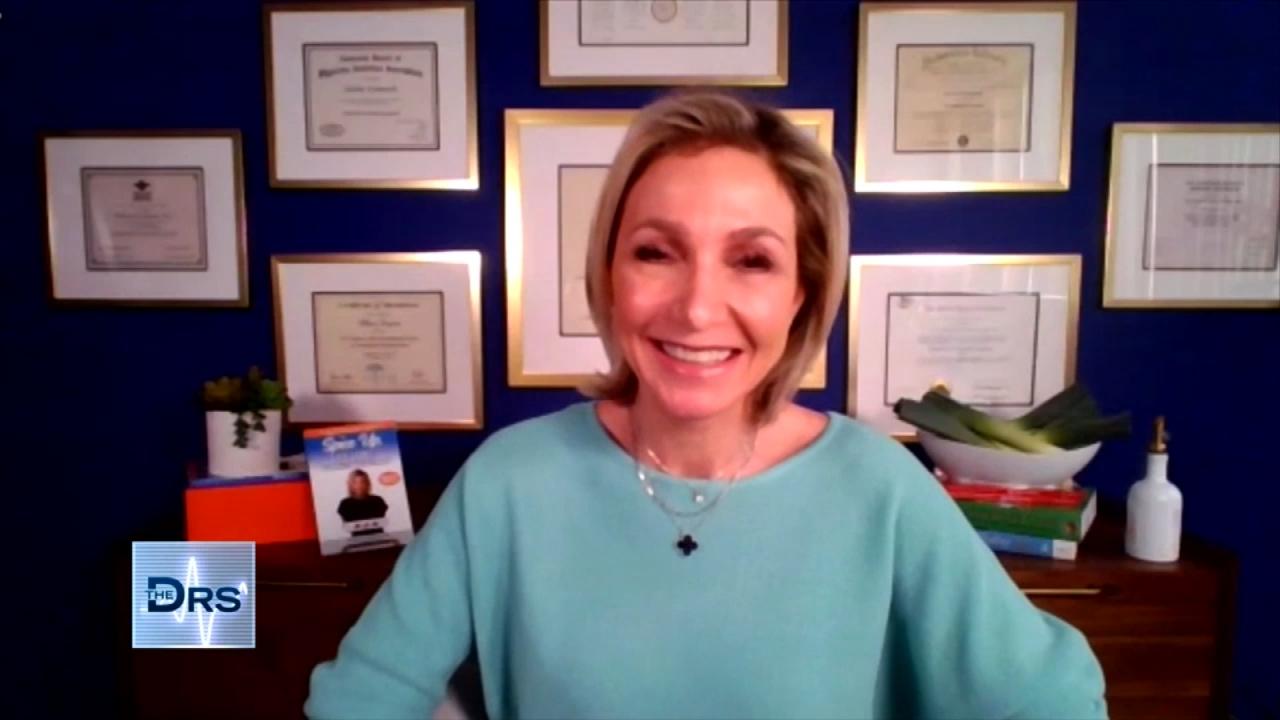 Is This French Weight Loss Hack Safe?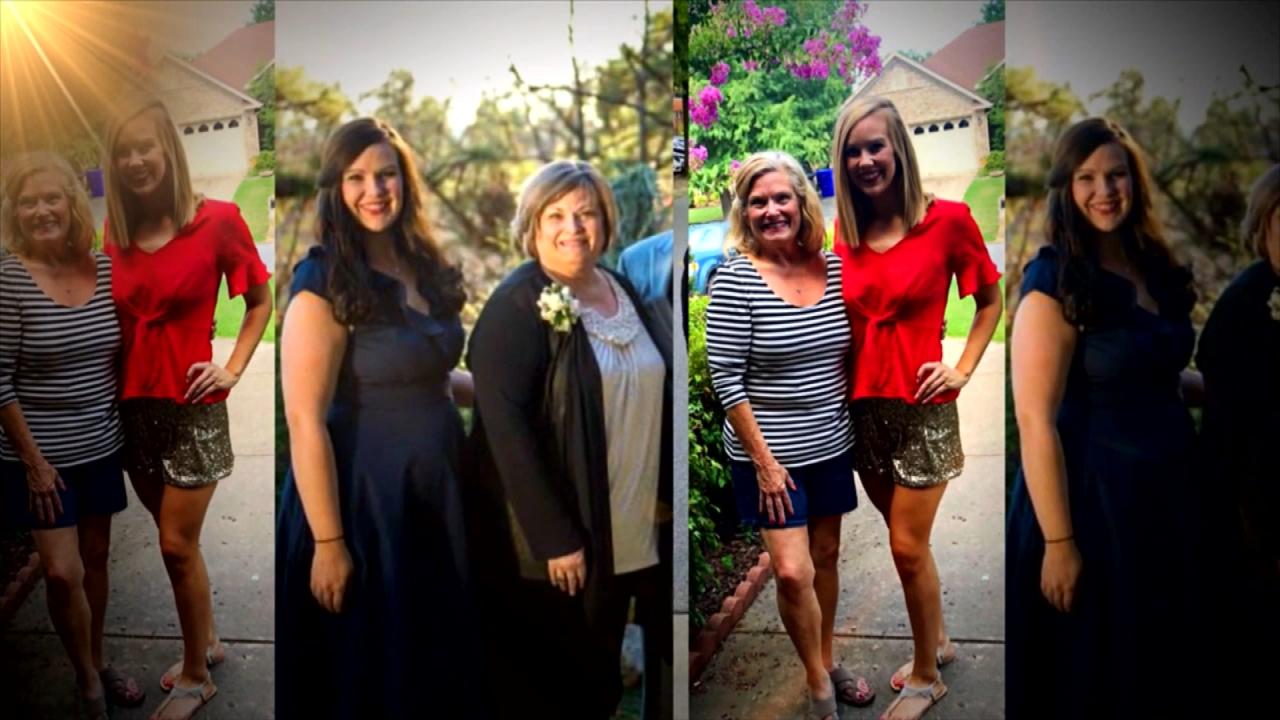 Mom and Daughter Lost a Combined 210 Pounds Together!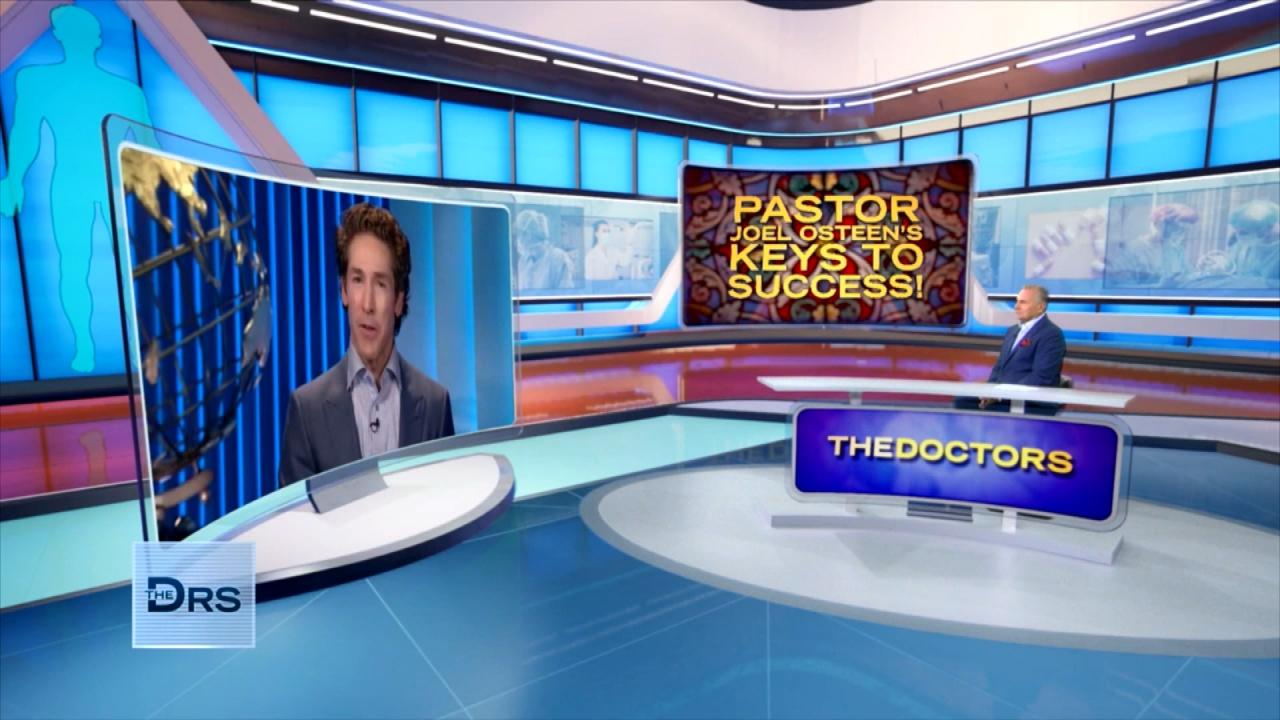 Joel Osteen on How to Unlock Your Own Potential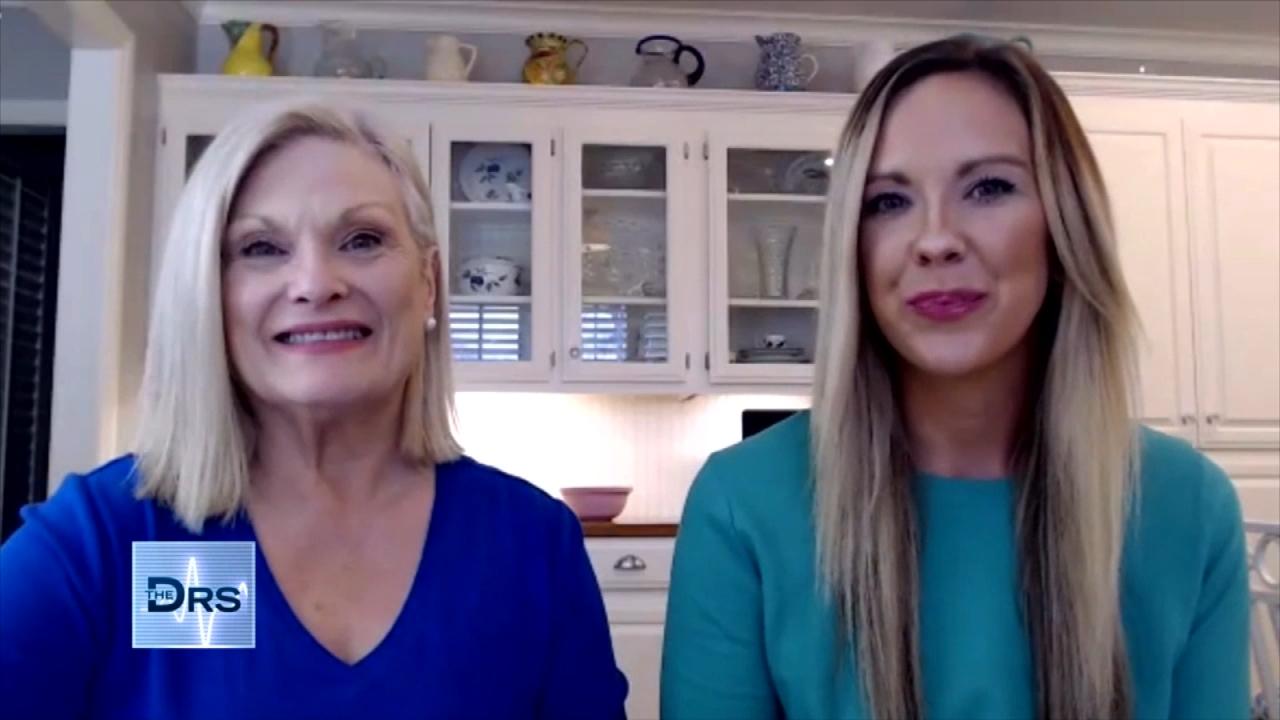 Mom and Daughter Share the Secret to Their Weight Loss Success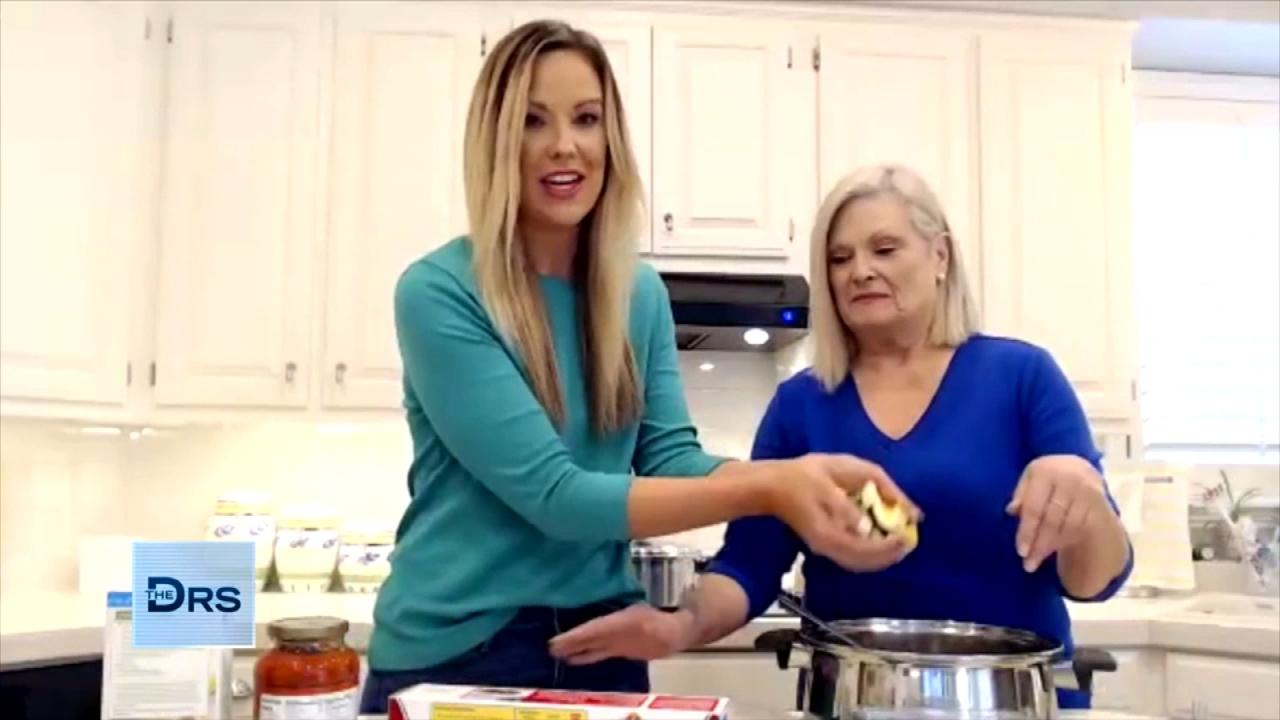 A Macro-Friendly Dinner Recipe from Weight Loss Duo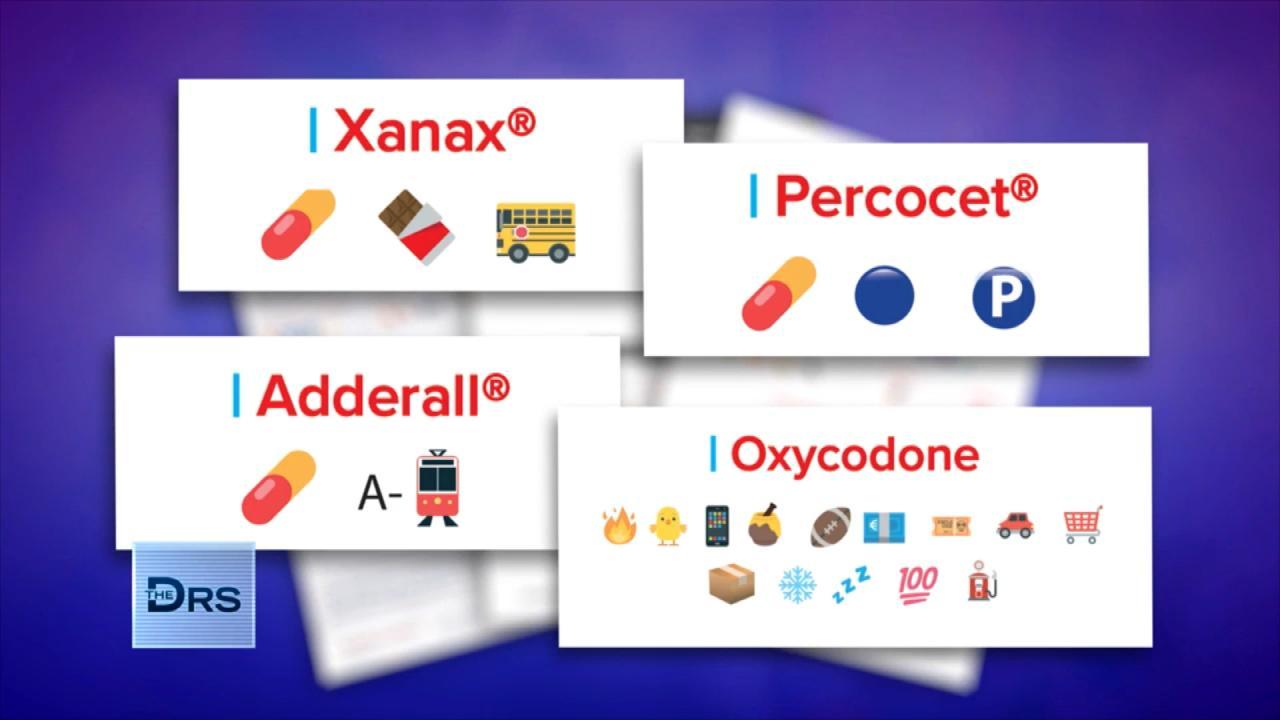 How Drug Dealers are Selling Fentanyl on Apps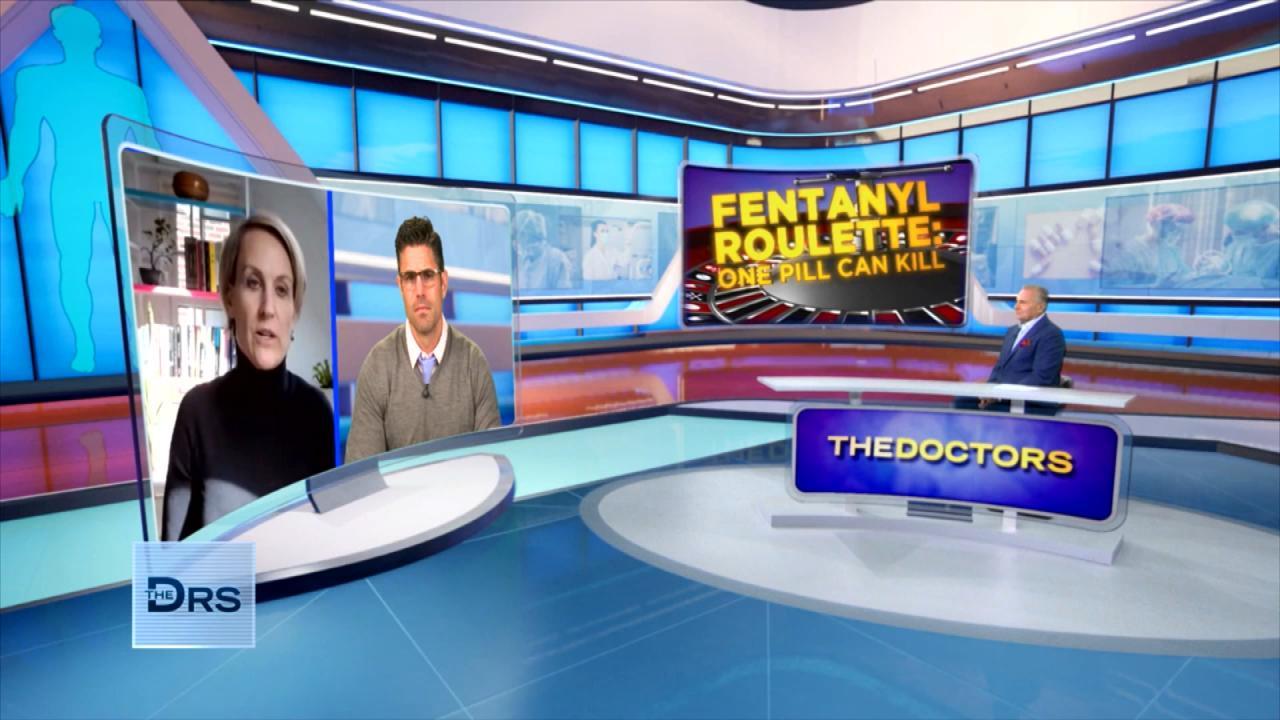 Should Companies Be Responsible for Fentanyl Sold on Their App?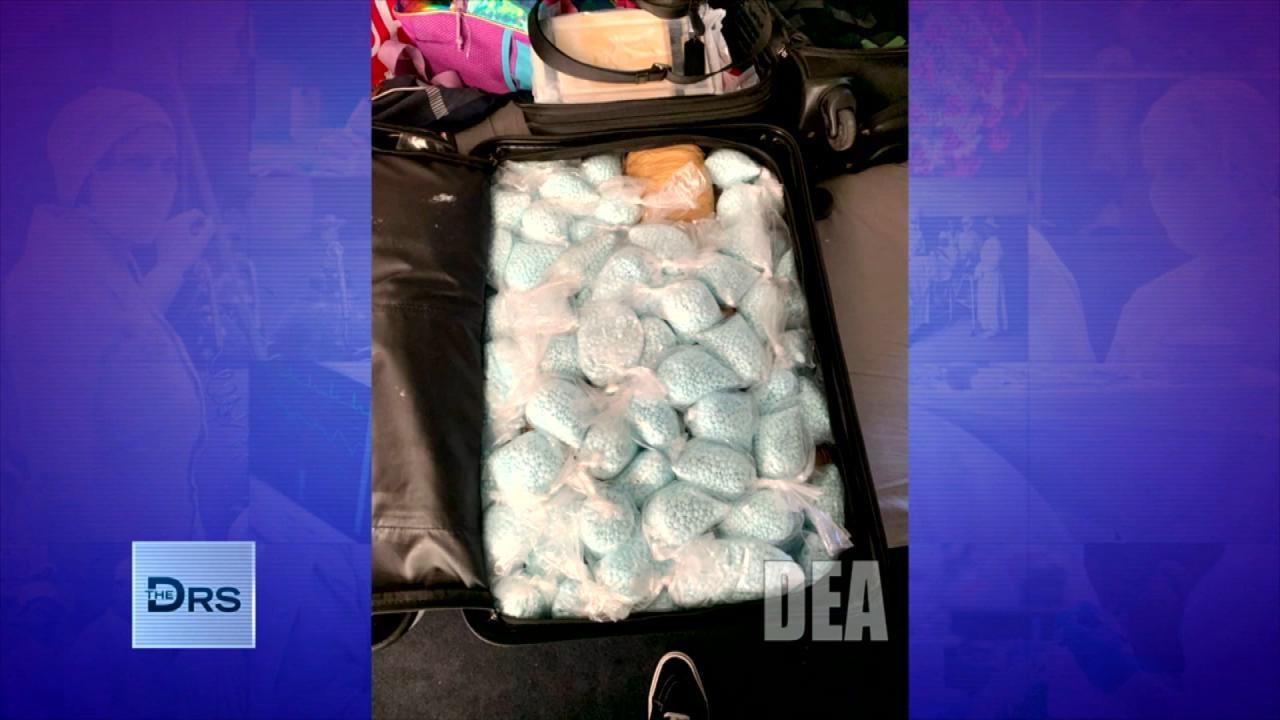 The DEA Says Fentanyl Is Everywhere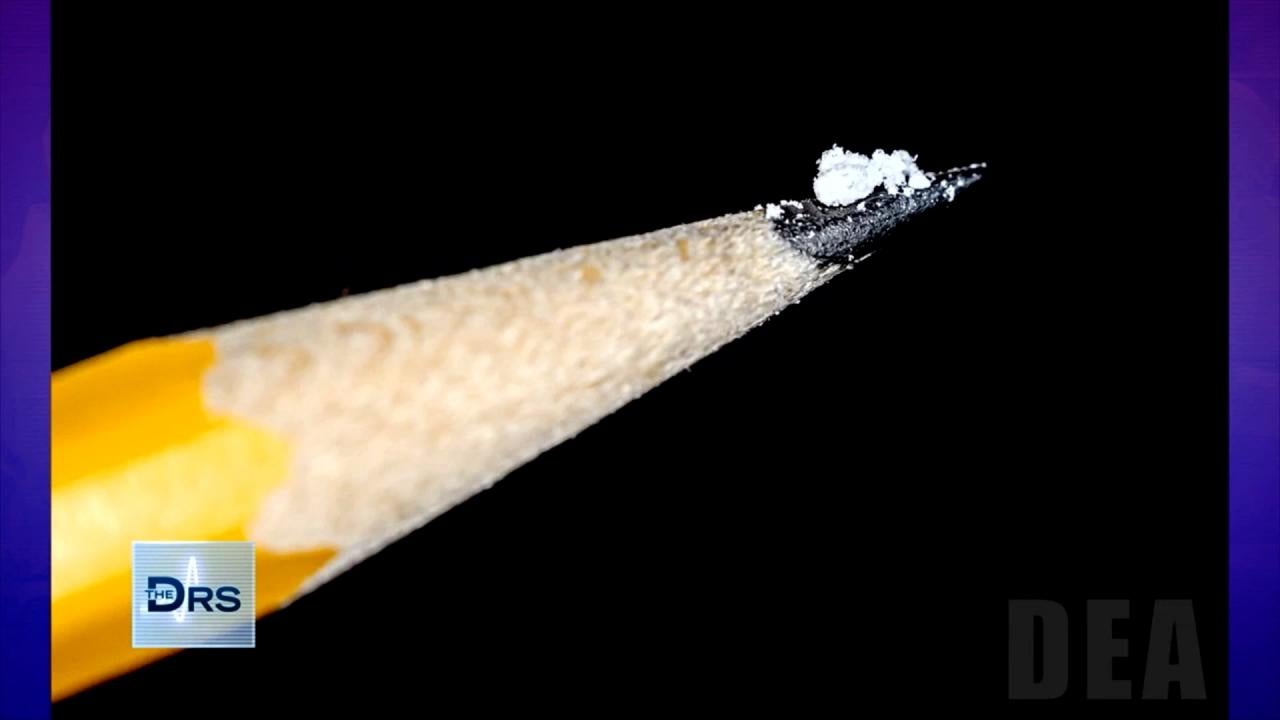 Just 2 Milligrams of Fentanyl Is a Lethal Dose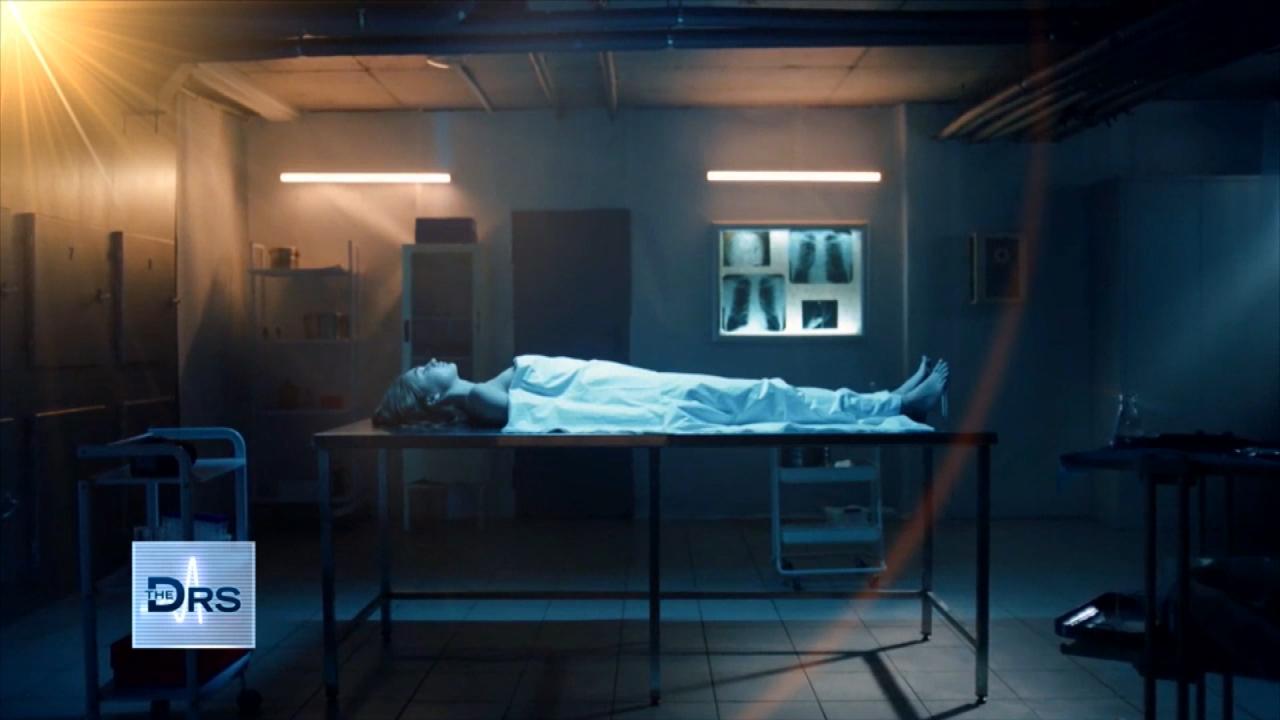 Fentanyl Is Leading Cause of Death for Americans Ages 18-45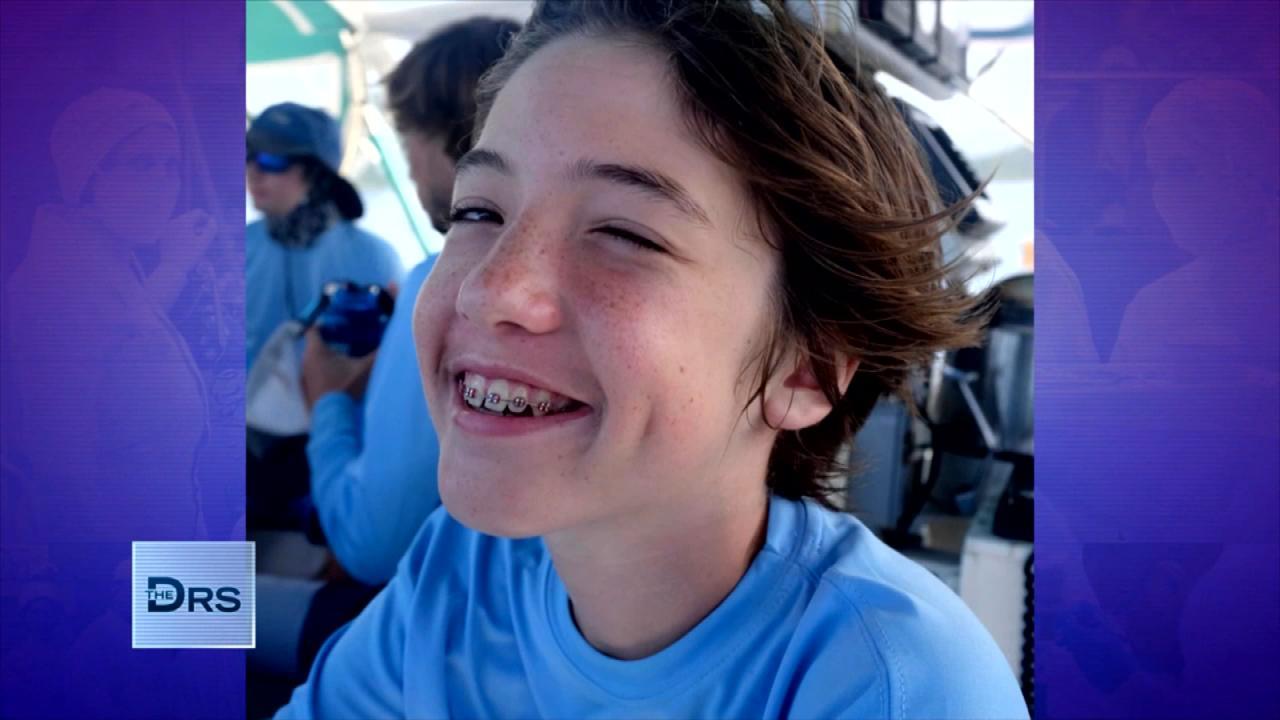 Meet Mom Who Lost Her Young Teen to a Fentanyl Overdose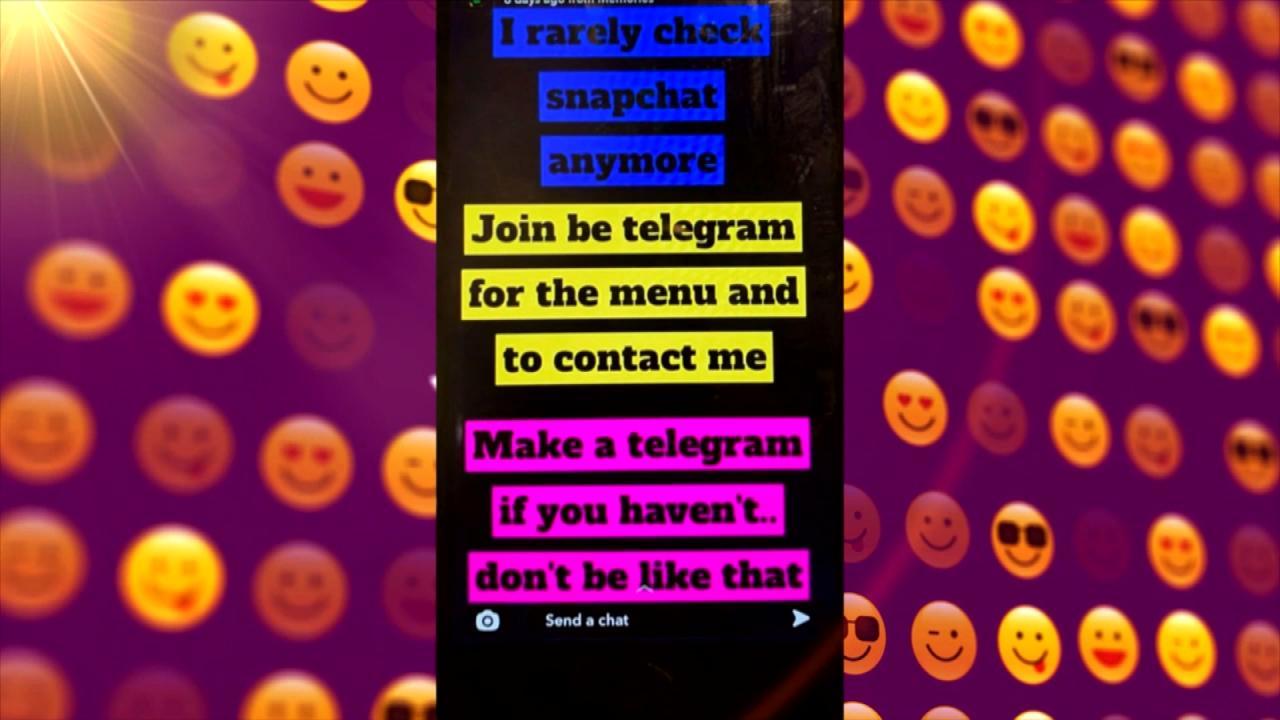 Teen Overdosed after Buying Drugs on Popular App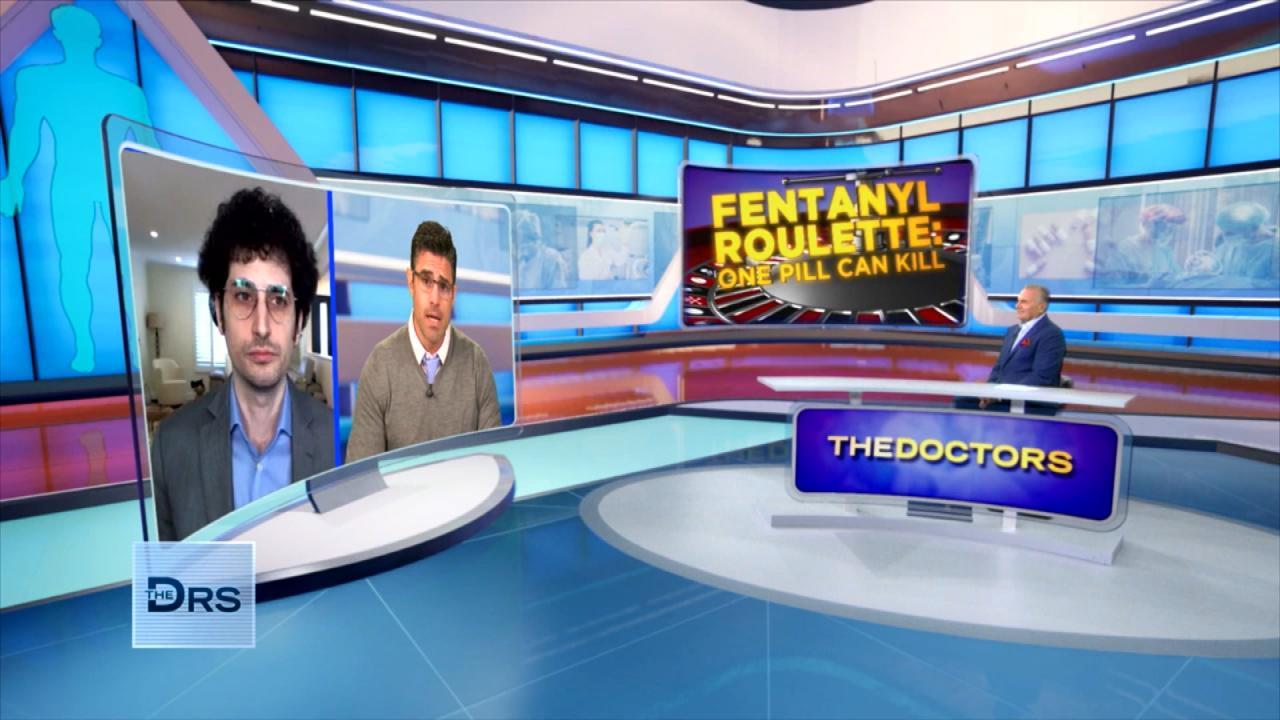 Do Fentanyl Test Strips Work?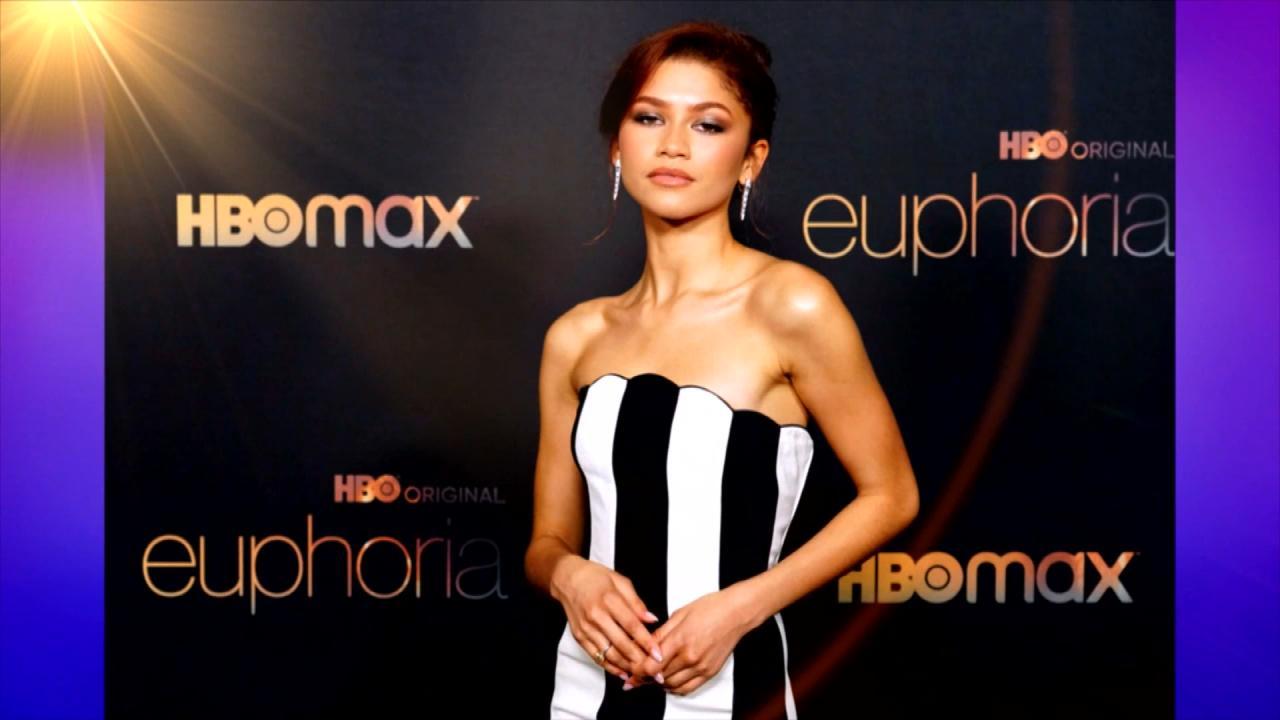 Does HBOs 'Euphoria' Send the Wrong Message to Teens about Drugs?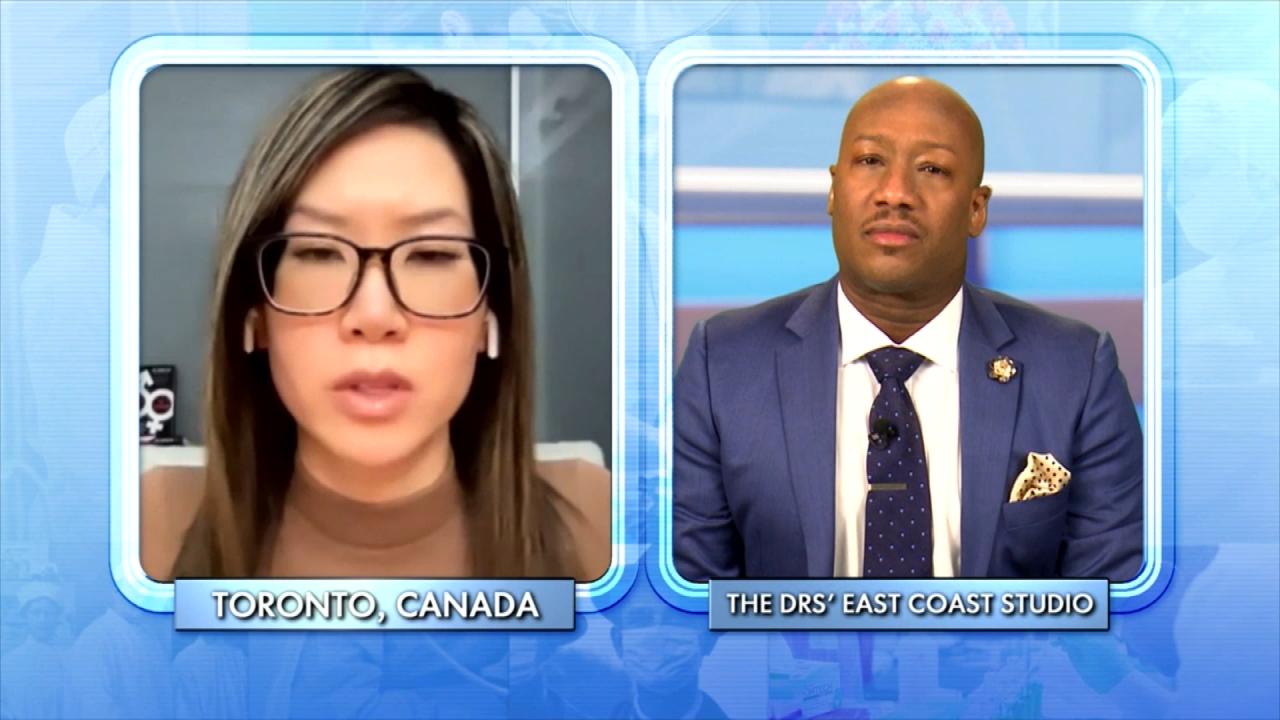 How to Support a Child Exploring Gender Identity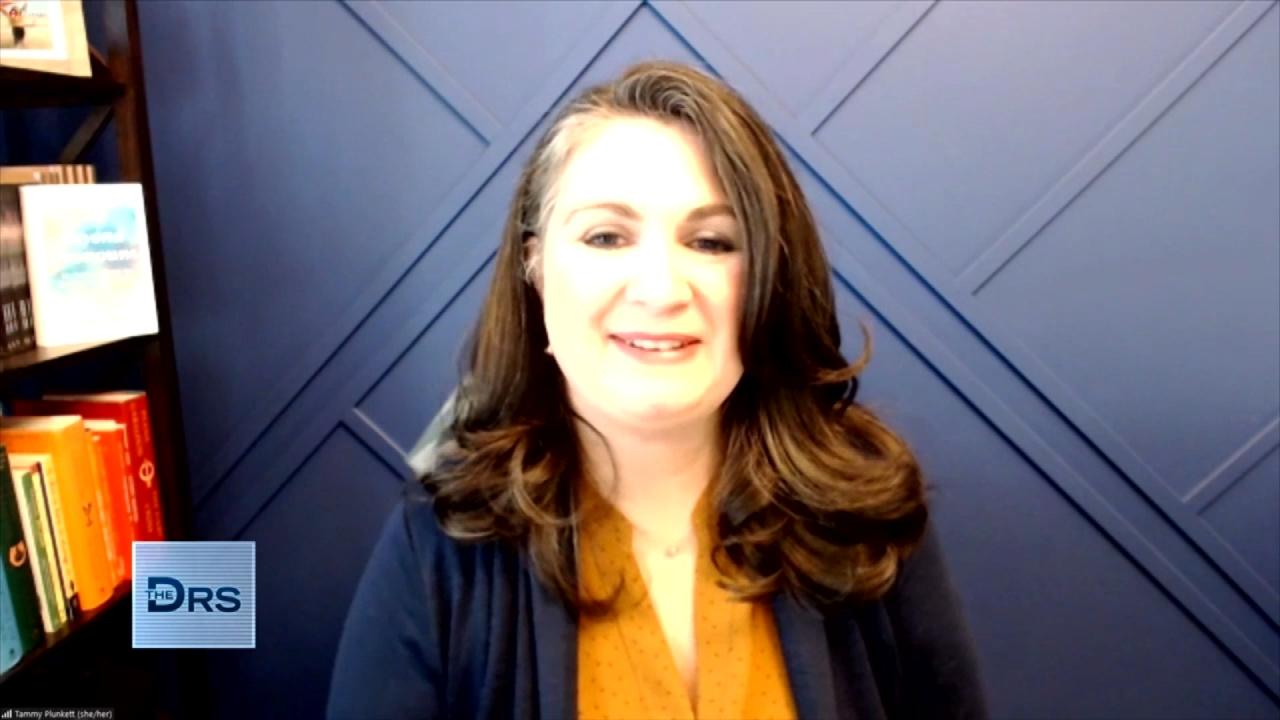 Mom Shares Her Reaction When Her Child Asked to Transition
The Doctors are ready to help the nearly 71 million Americans who have gained weight during the COVID-19 pandemic with The Fast Burn Challenge!
Working from home, staying inside more, closed gyms, increased stress, indulging in comfort foods, and unhealthy cravings -- have all led to many of us gaining weight, but we are launching a 9-week weight loss challenge that can change your life.
"It's really about making small changes over a protracted period of time so they become adopted lifestyle changes... it's really about small changes making big differences," Dr. Ian Smith, who wrote the new book "Fast Burn!: The Power of Negative Energy Balance," explains.
For the challenge, Dr. Ian says intermittent fasting and time-restricted feeding (TRF) is used and the day is broken up into an eating window and a fasting window that allows 12 hours to eat and 12 hours to fast. Someone's TRF could also be more aggressive, for example, 14 hours fasting/10 hours feeding, 16 hours fasting/8 hours feeding, and 18 hours fasting/6 hours feeding. Dr. Ian says this approach can help people lose weight faster, lose it for longer, and also lose more body fat -- he notes the most aggressive fast time period of 18/6 should only be done once you have worked up to it.
Dr. Ian notes exercise -- even if it is just small amounts like 30 minutes of daily cardio -- can be very beneficial. He explains the way weight is lost in the body comes down to a simple equation: the energy (food and calories) you put in your body, needs to be less than the energy that comes out of the body (the calories burned each day). Also, to burn fat, Dr. Ian says, "The energy that you have available needs to be less than the energy you actually need."
To help our participants -- and anyone taking part in the Fast Burn Challenge -- celebrity trainer Jennifer Jacobs of The J Method shares how to exercise at home using your own body weight. Get all the details, here!
Meet our 7 Fast Burn Challenge participants, who admit to not making the healthiest food and lifestyle choices, but say they are committed to taking their power back and losing weight.
Pooh - Shares that if he lifted his shirt "it would be like an open can of biscuits," and says wants to lose 40 pounds and become more disciplined
Mary - Says she's at her heaviest ever and feels "frumpy and blah" and wants to lose 50 pounds after giving birth
Gia - Tells us she hopes to lose 75 pounds and is tired of not feeling confident with her body
Becky - Says she is an emotional eater and has struggled with her weight most of her life and is hoping to lose 20 pounds
Kerry - Who has tried a variety of diets and workout plans, tells us she wants to lose 50 pounds after indulging in comfort foods during the pandemic
Thunder - A vet, now a firefighter, has dealt with PTSD says he has lost control of his weight and wants to lose 20 pounds and set a good example for his teenage son
Joanne - A self-admitted food lover tells us she wants to lose 30 pounds and shares she is "uncomfortable, heavy and painful"
Watch: How to Melt the Fat and Drop the Unwanted Pounds!
Watch: What and When to Eat to Drop the Pounds
Watch: How to Get Your Mind Ready to Lose Weight!
*CBSi may earn an affiliate commission if you purchase something through featured links above.