Can Going Plant-Based Help Your Waistline & The Planet?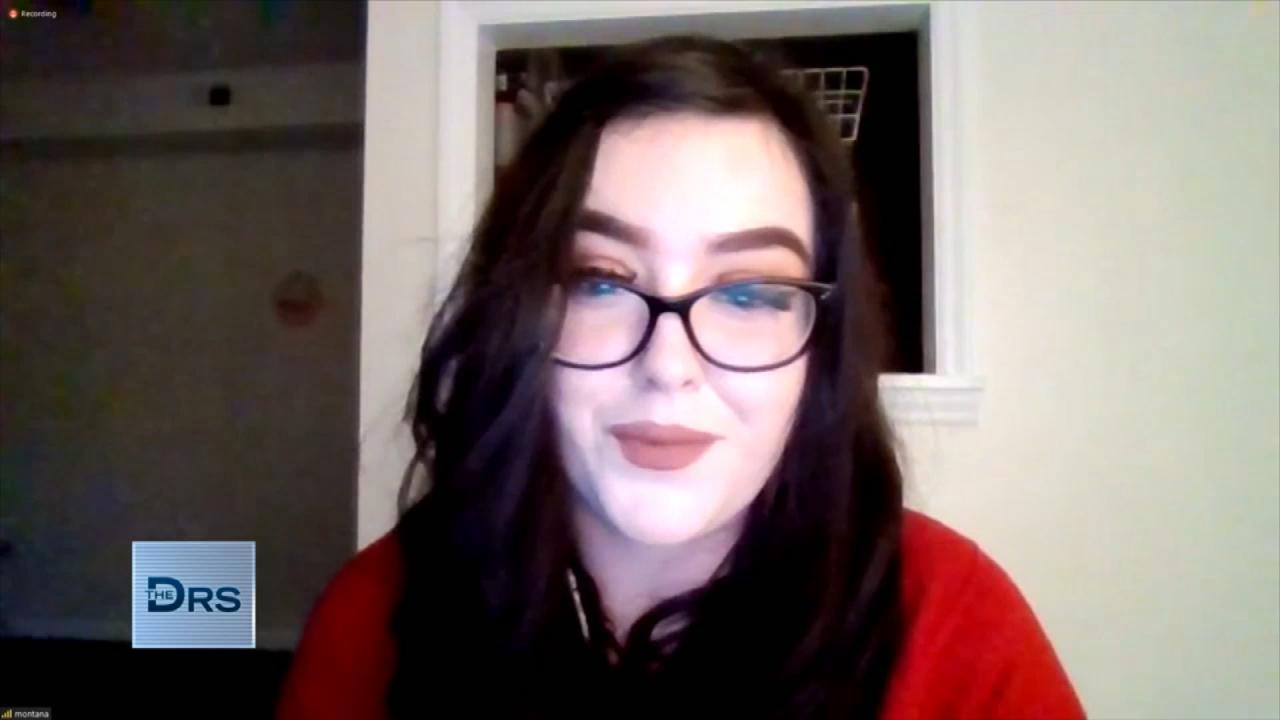 Hear Why Some Women Are Choosing to Get Sterilized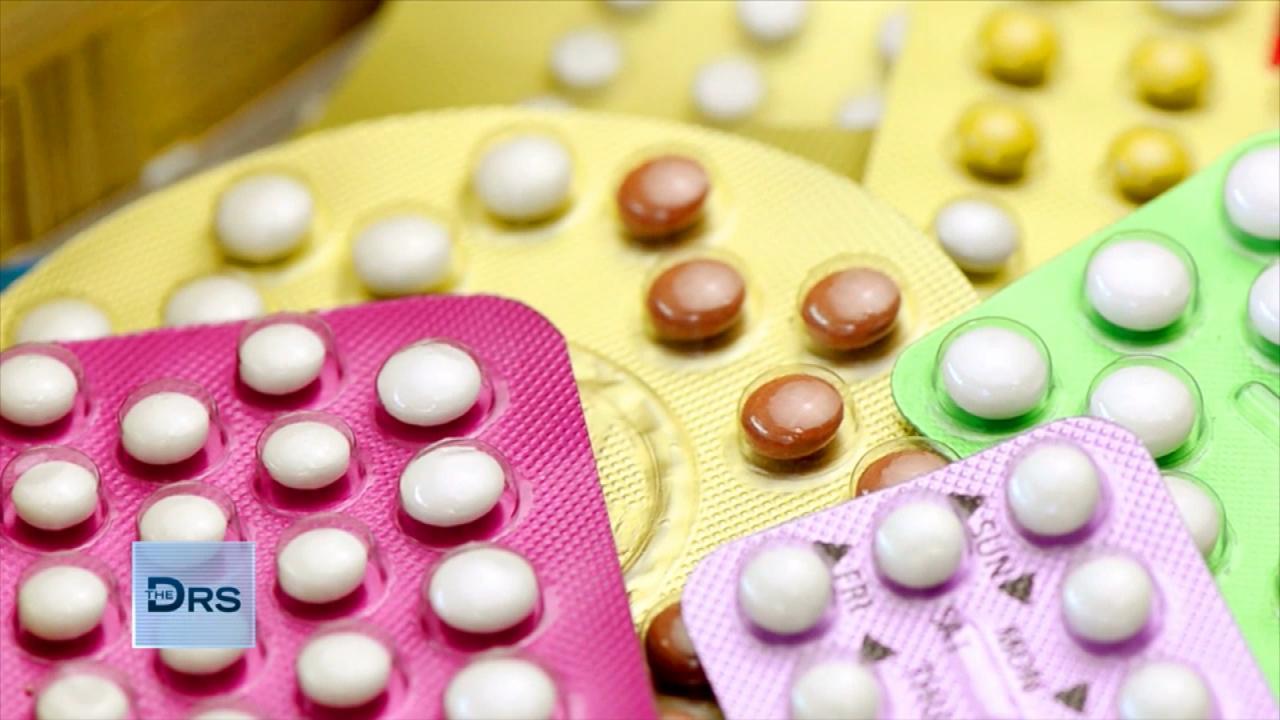 Why Some Millennials are Choosing Sterilization as Birth Control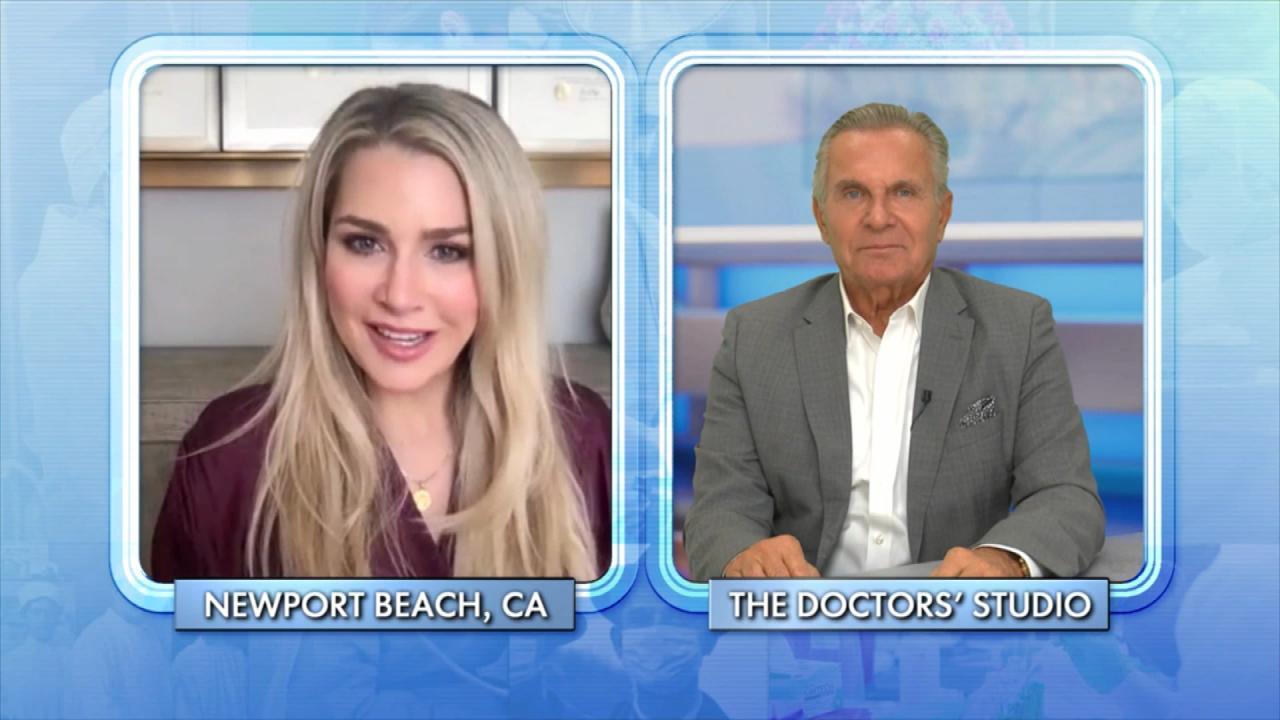 Child-Free by Choice Is a Growing Movement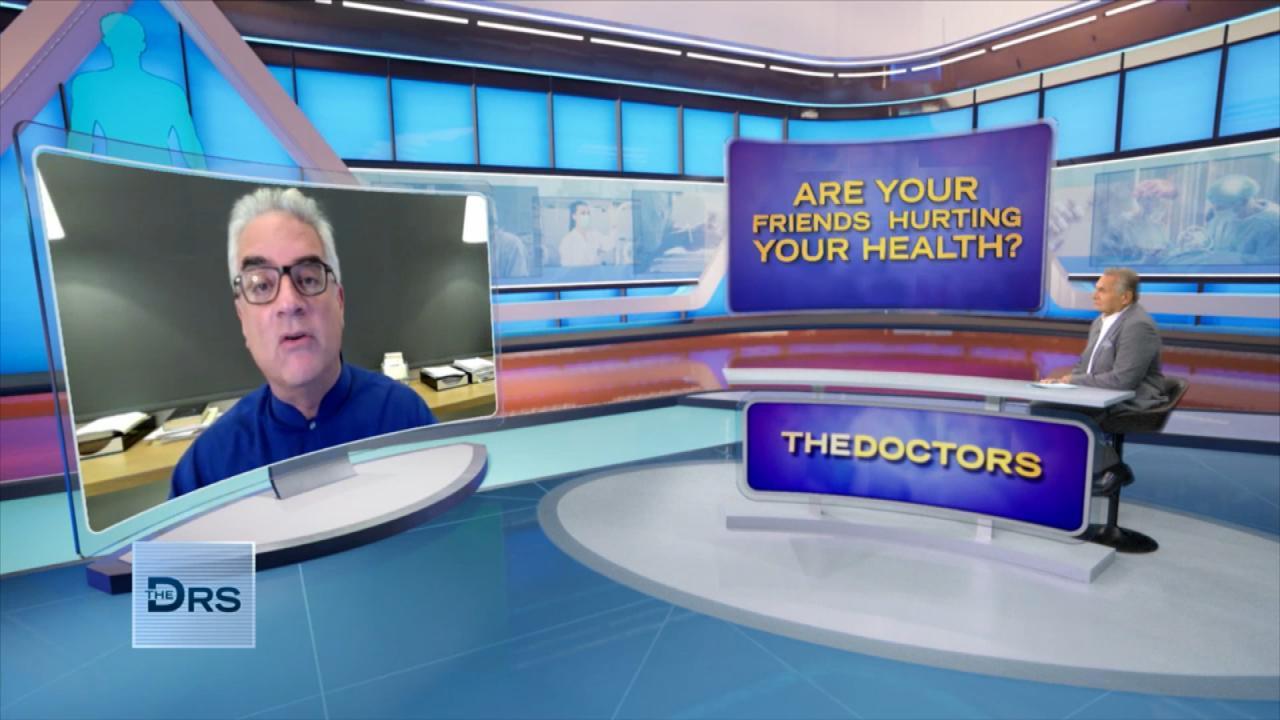 Could Your Friends Be Harmful to Your Health?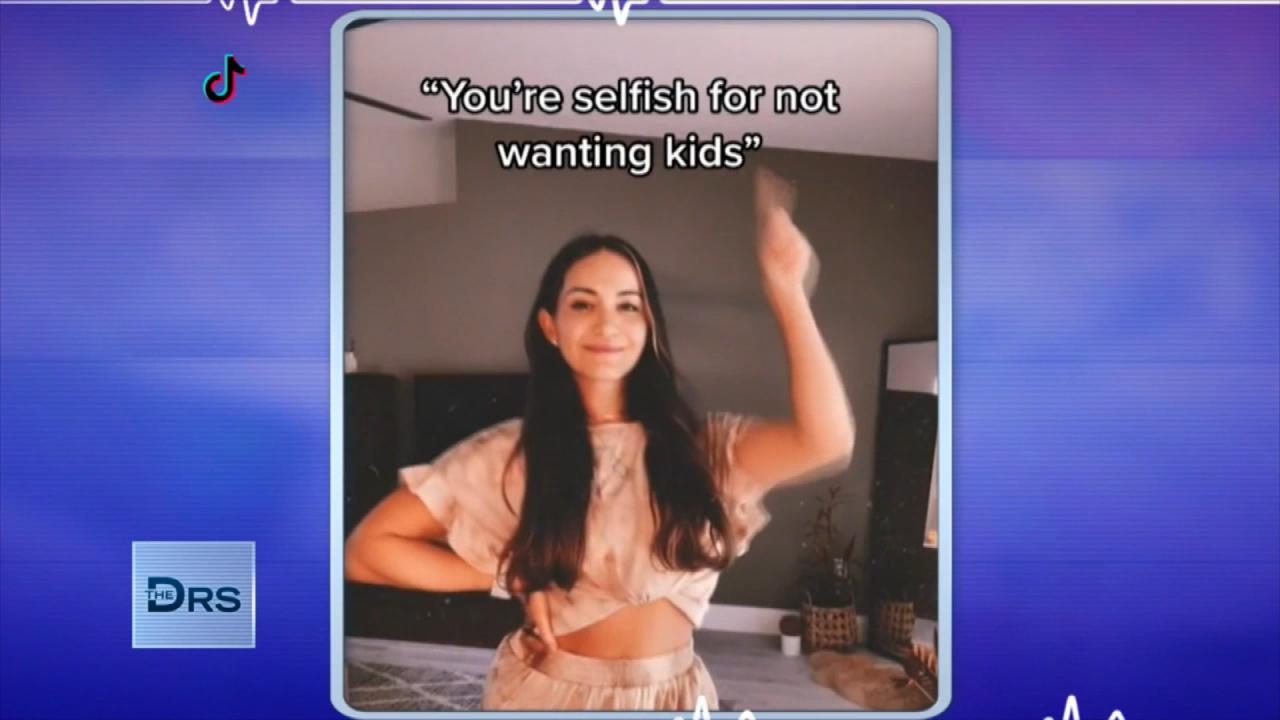 Women Should Trust Their Choice to Not Have Kids!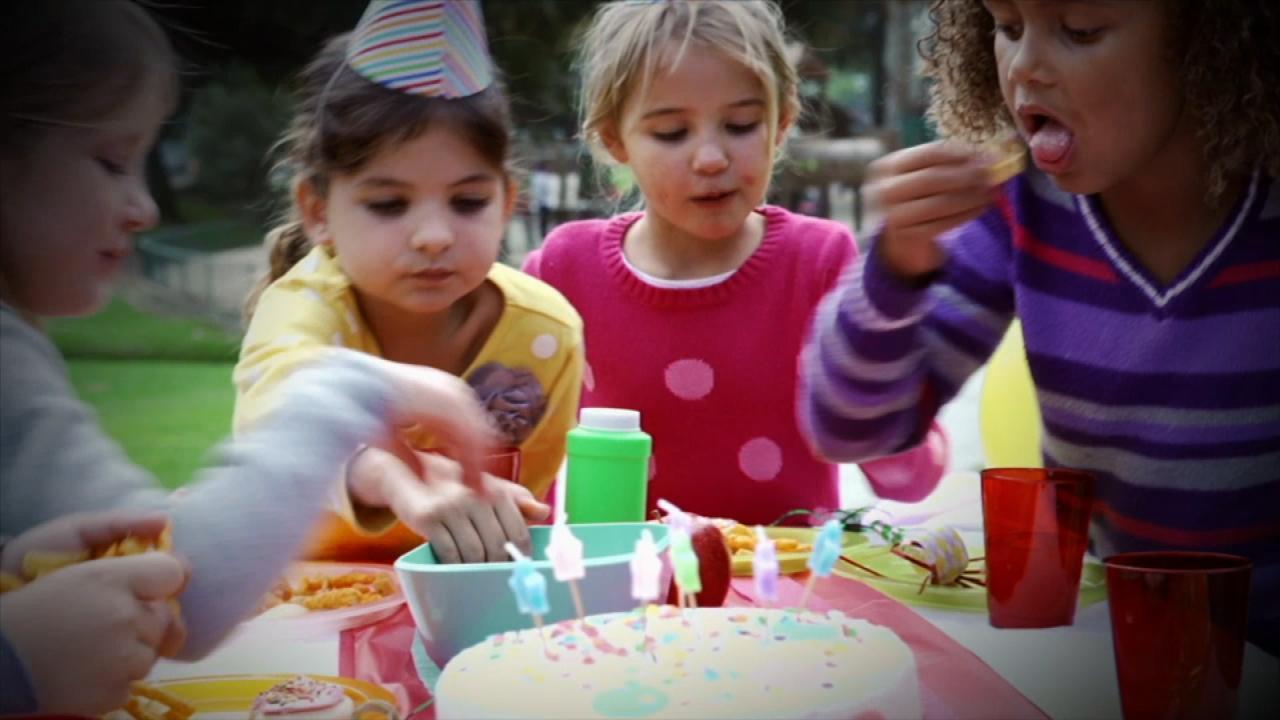 Kids Found with Metal Poisoning after Eating This at Birthday Pa…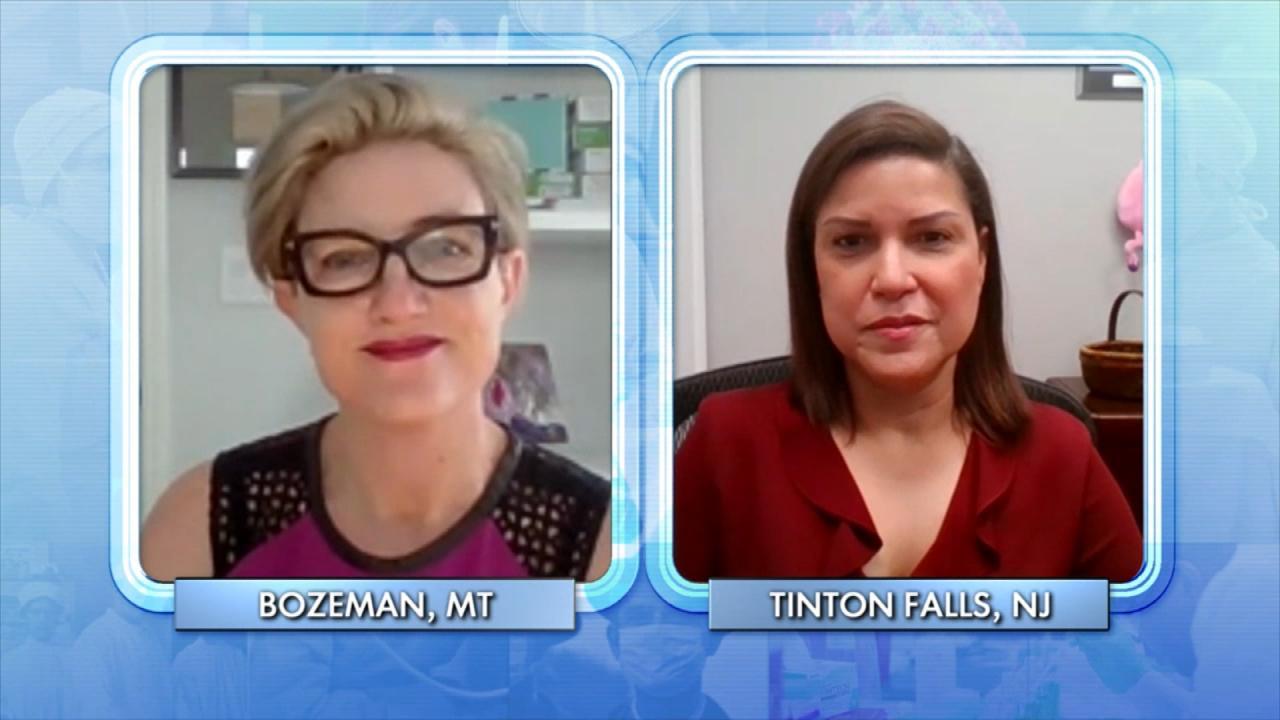 Do Doctors Have the Right to Stand in the Way of a Patient's Pla…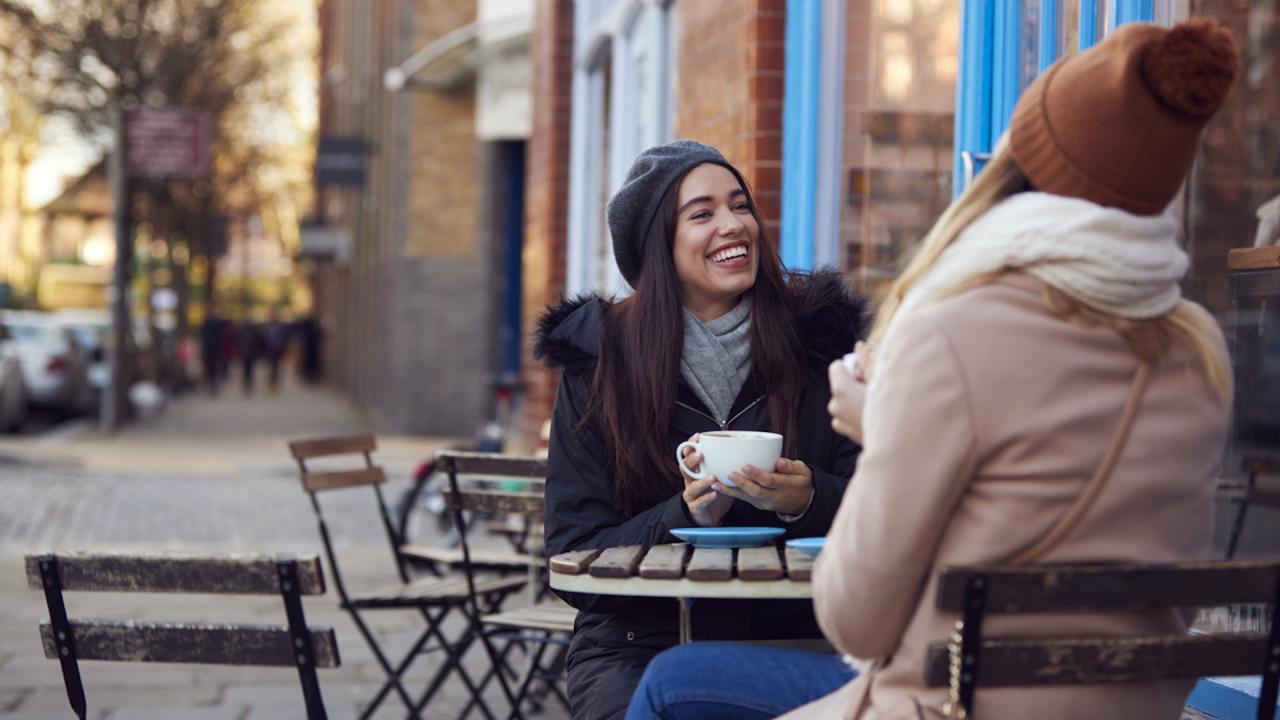 Why Do Humans Need Friends?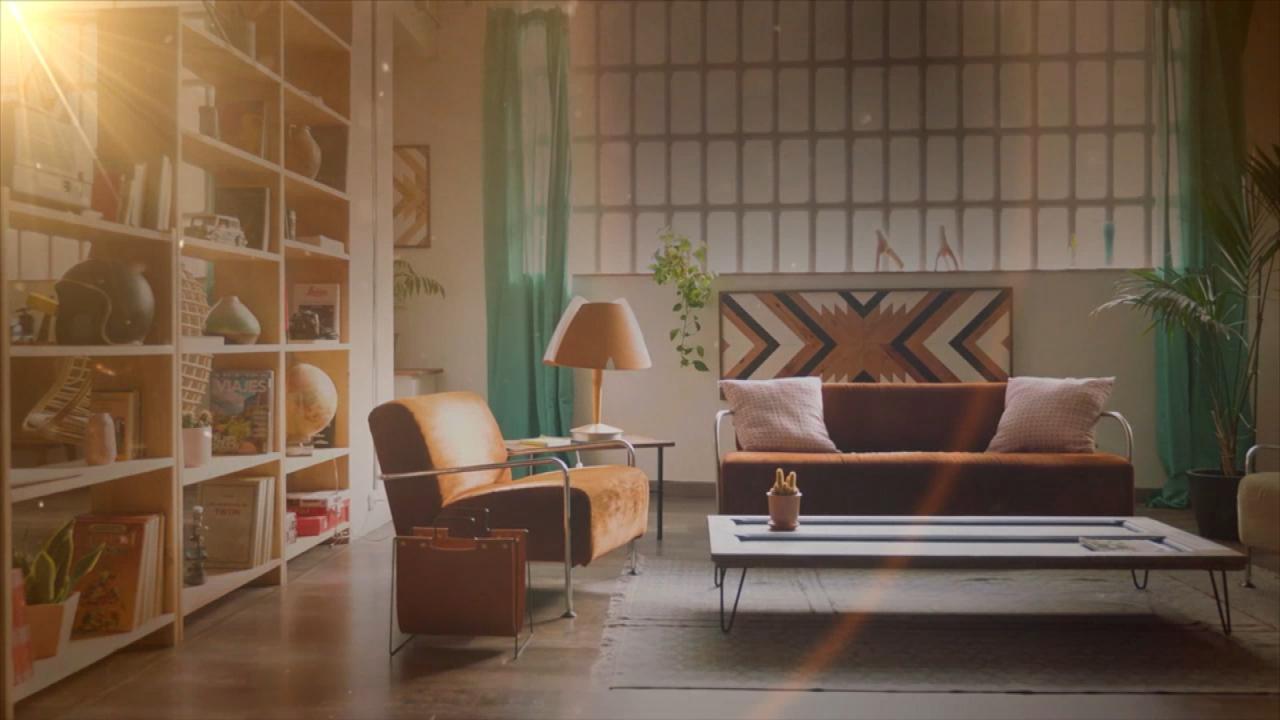 The Surprising Toxins In Your Home That Could Be Making You Sick!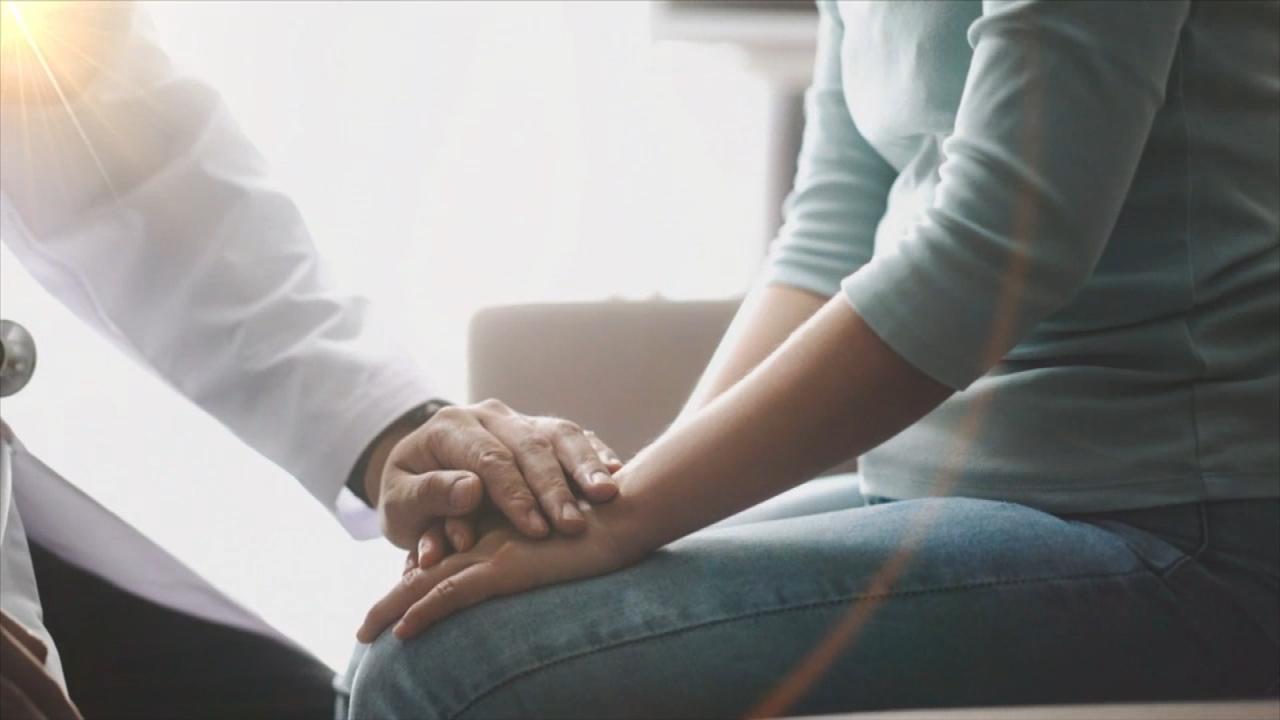 Do Women Need a Psych Eval Before Undergoing Sterilization?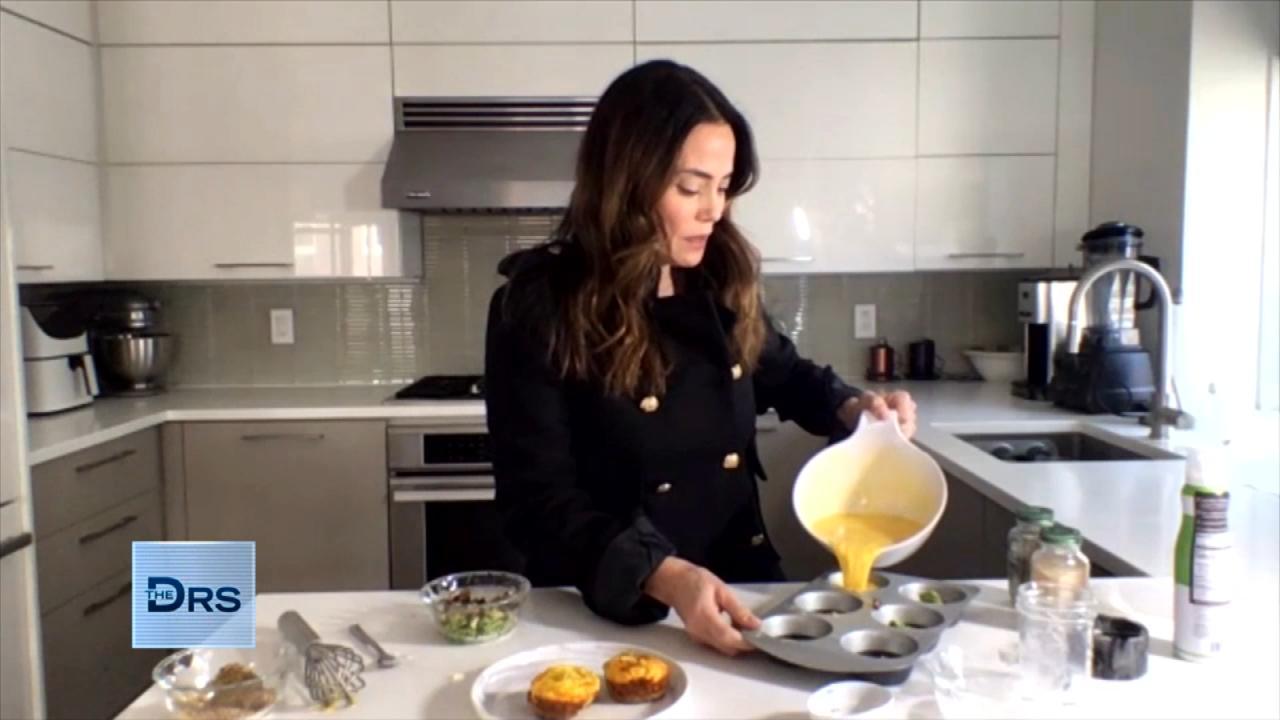 3 Simple Breakfast Fixes for Your Sweet and Savory Cravings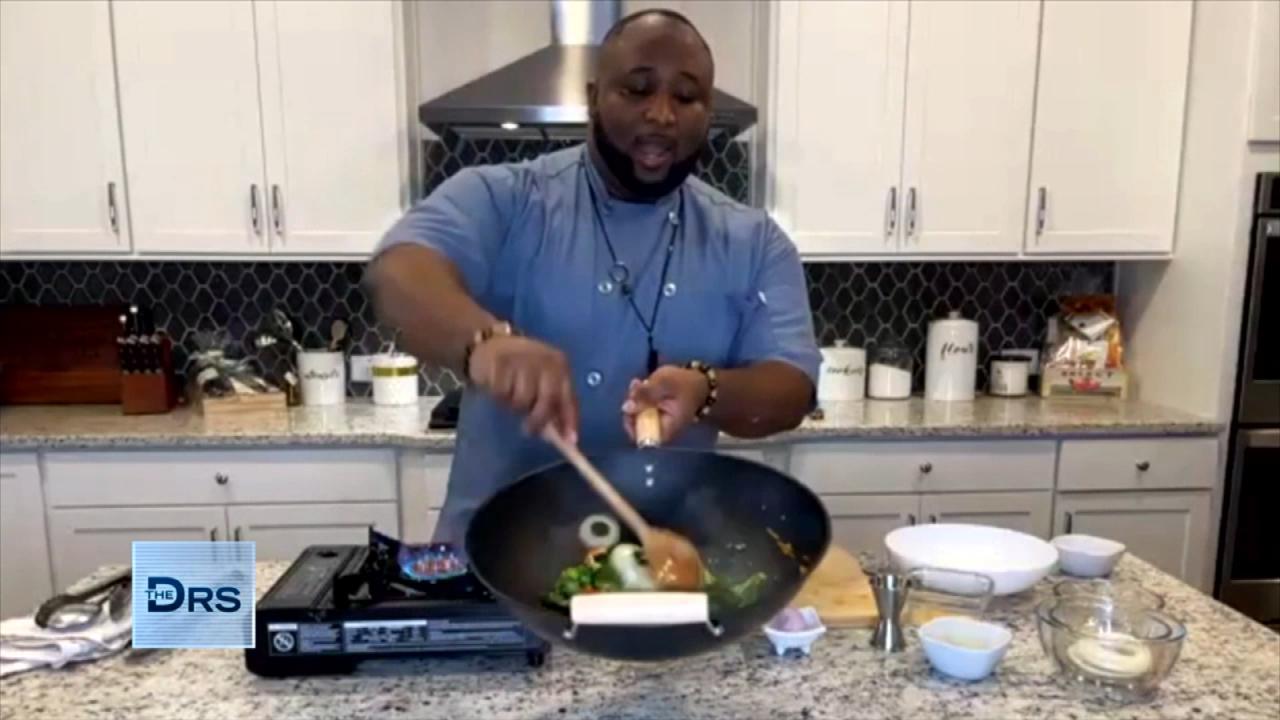 How to Make a Healthy Stir-Fry the Whole Family Will Love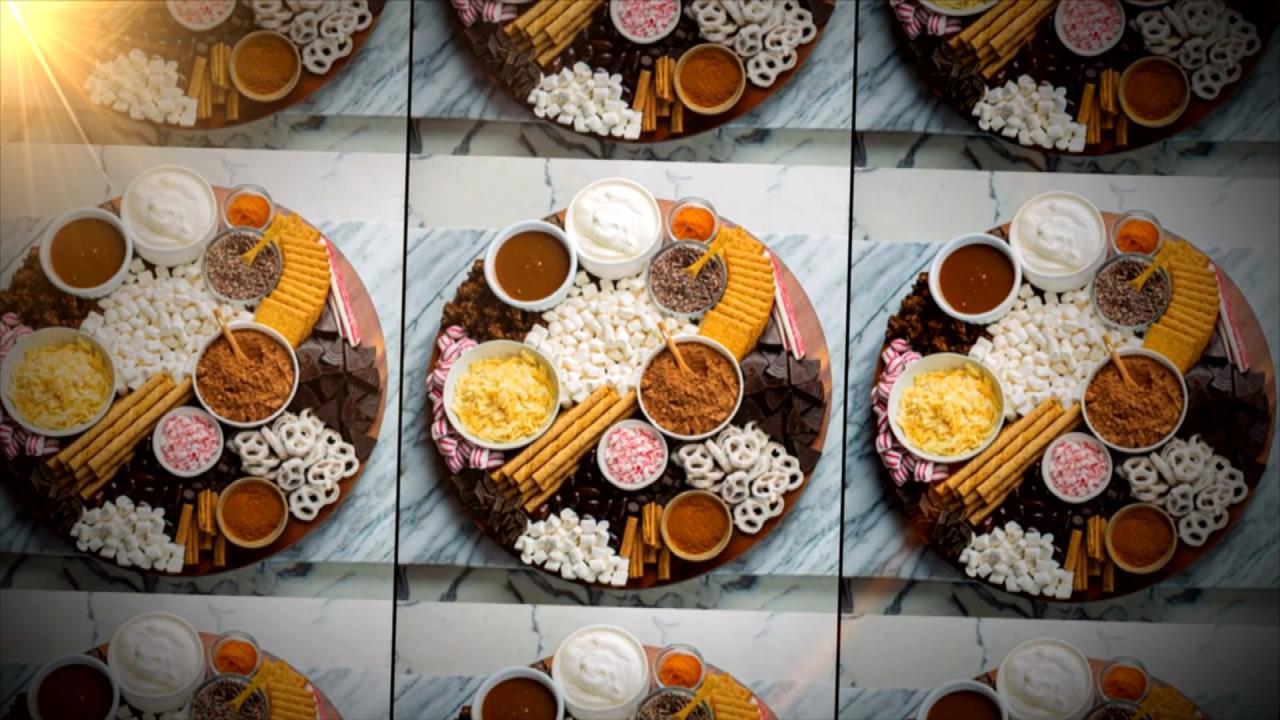 Tis' the Season for the DIY Hot Chocolate Charcuterie Board!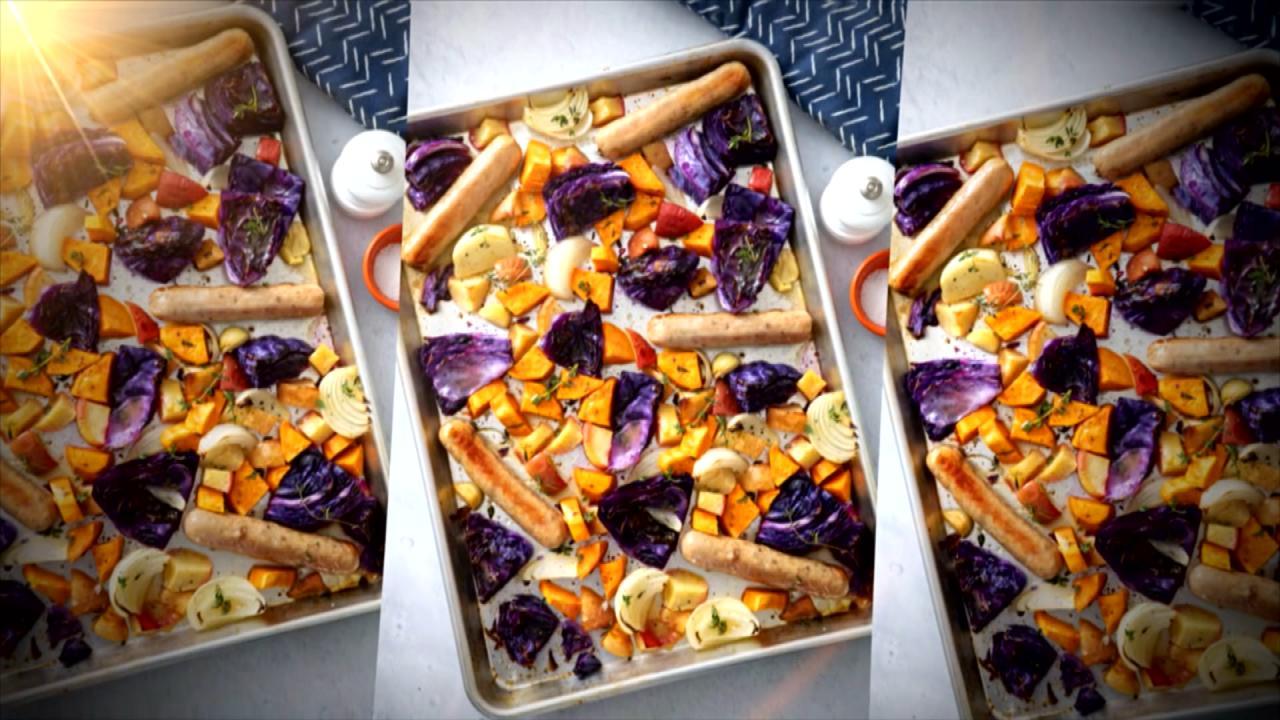 Why Sheet Pan Dinners Are All the Rage Right Now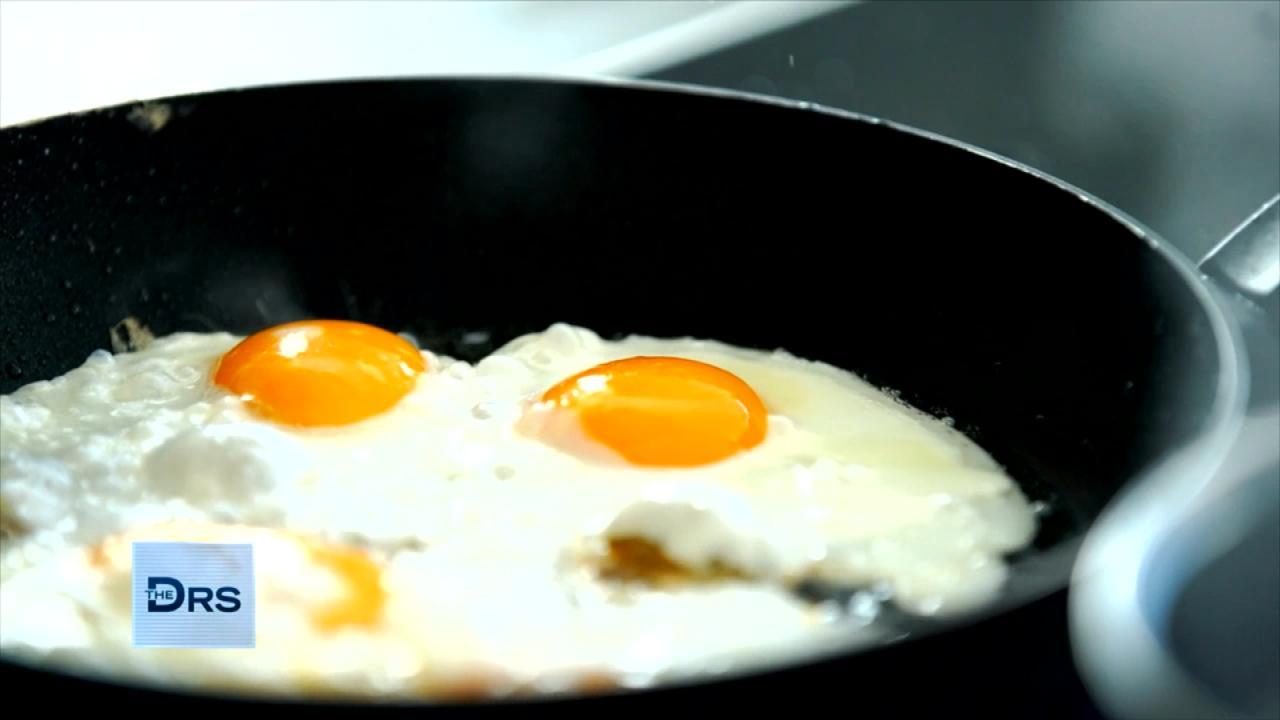 Is Breakfast Really the Most Important Meal of the Day?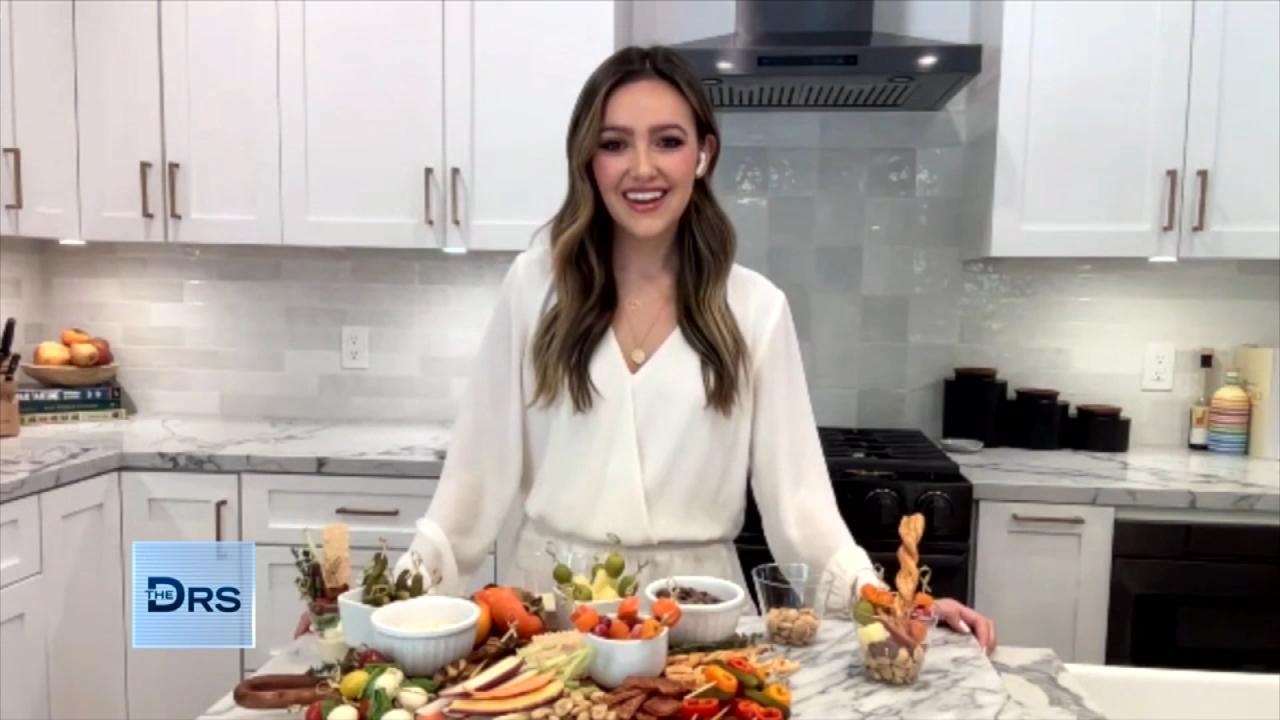 What's Trending: A Mini Version of Your Charcuterie Faves or 'Th…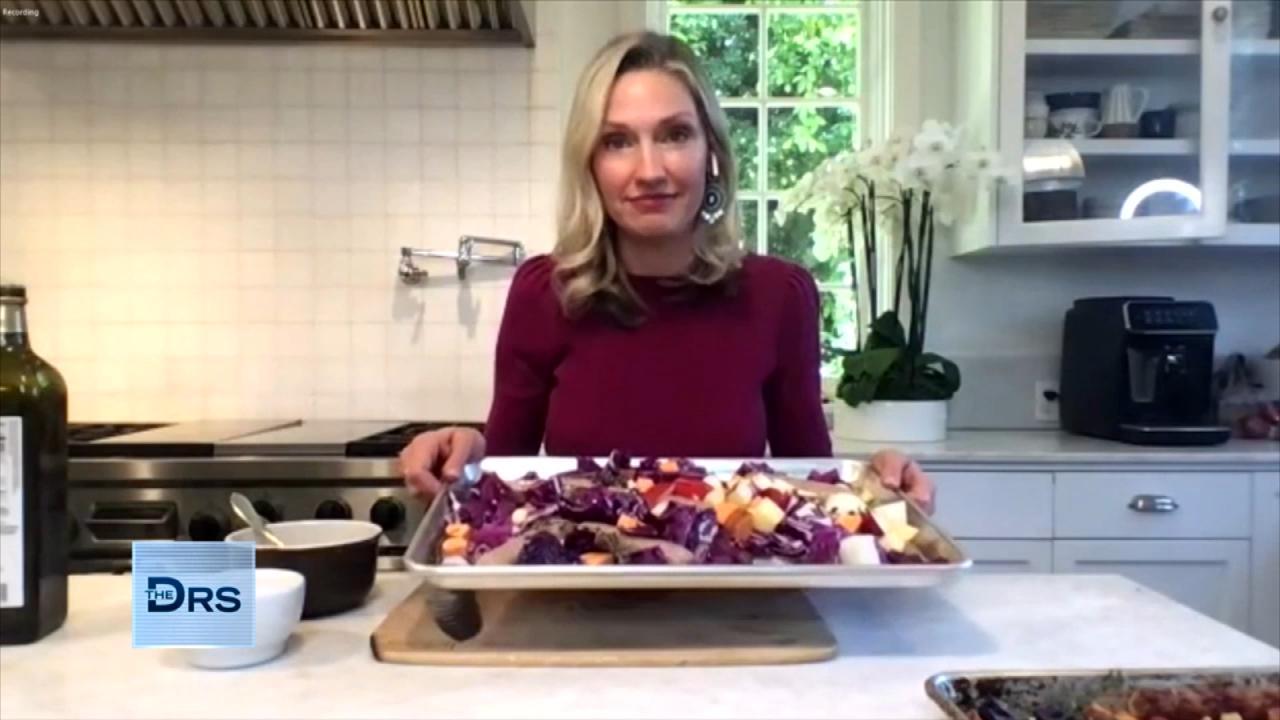 2 Easy Sheet Pan Meals for Busy Weeknights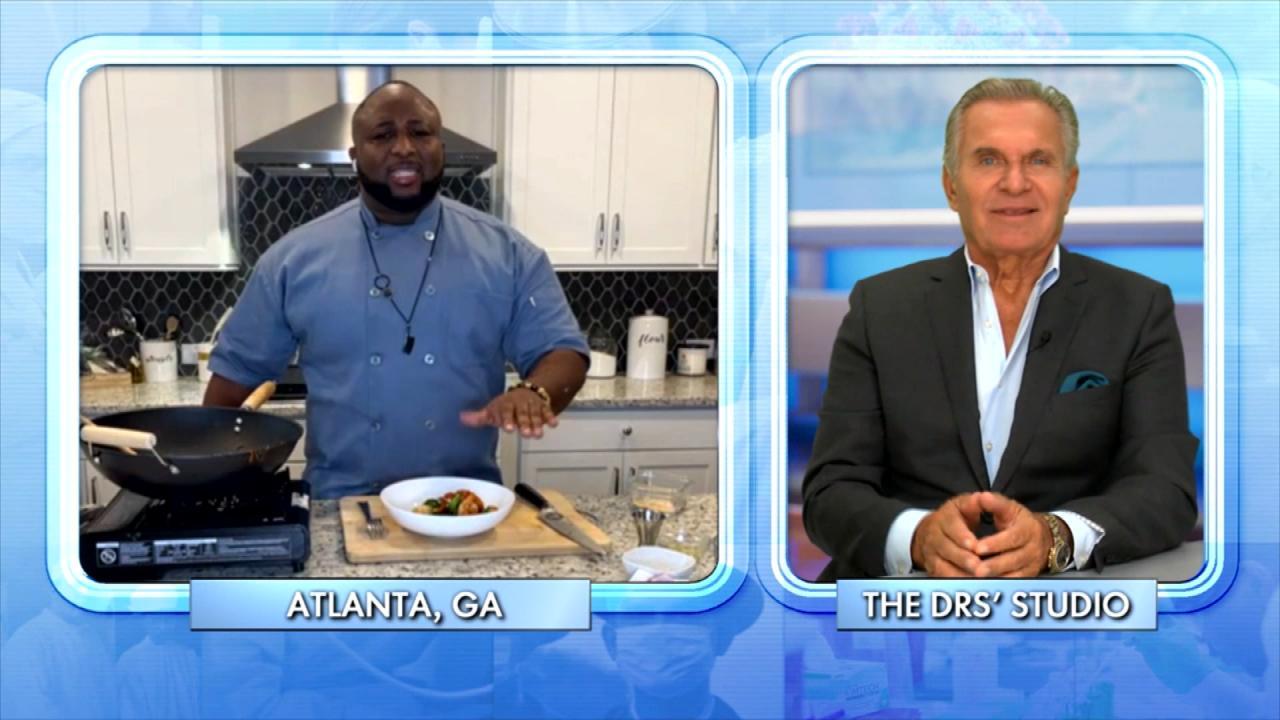 Chef Shares the Health Benefits of This Shrimp and Vegetable Sti…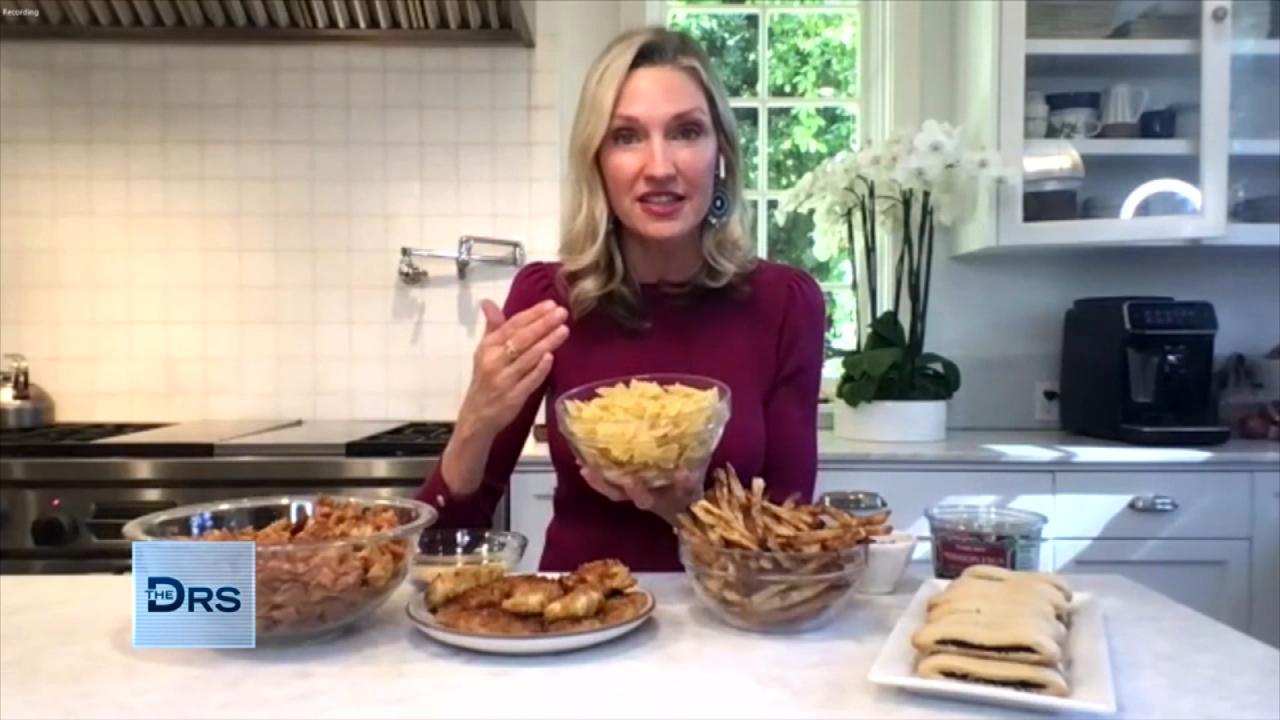 Healthy Kid-Friendly Alternatives to Their Favorites Snacks!
Actress, environmentalist and author of "OMD Changing the World by Changing One Meal a Day," Suzy Amis Cameron joins The Doctors to discuss the inspiration behind her book promoting just one plant-based meal per day.
Suzy explains she and her husband, director James Cameron, were watching the documentary "Forks Over Knives" and after learning about the devastating effects of animal-based foods "blew up" their kitchen and went plant-based within 24 hours!
Watch: Should We Cut out Meat and Cheese Due to Hormones Found in Our Food?
Suzy and James realized being plant-based wasn't for everyone, but they believe if they could get people to eat this way even some of the time, they could move the needle on climate change. Suzy adds it's also great for animals, your health, your waistline, and your sex life!
Suzy took this philosophy to the MUSE School which she founded with her sister and turned it into the first plant-based school in the nation. Suzy says at first it was full-on mutiny! She says they lost over 50% of their families, but now, they have regained and surpassed enrollment.
Suzy says one day the head of the school was frustrated with parents' complaints and said, "Listen, folks. You don't have to give up your favorite foods. You can feed them eggs and bacon in the morning and feed them a burger at night. It's just one meal a day for the planet. It's OMD." Suzy says that is where OMD was born.
Suzy shares some tips for getting kids and teens to eat this way. She has found they will eat more things if they are cut up into small bite-sized pieces. Suzy will use toothpicks or decorative cocktail picks for fruits and veggies and pair them with fun dipping sauces. She also advocates using chopsticks and says you can even make your own for toddlers using a piece of paper and a rubber band to hold the sticks together.
Watch: John Salley's Favorite Vegan Recipes
The Doctors admire some plant-based food options Suzy has including bagels with a nut-based cheese, a black-bean burrito, and pasta with chickpeas. ER physician Dr. Travis Stork notes plant-based protein and fiber are so good for your health!
Later in the show, The Doctors share some pointers from Suzy's book on how to pick out the best version of these three produce items:
Broccoli: Look for dark green/bluish colored firm buds. Avoid the yellow buds. For the best quality eat within four days of buying.
Peaches: Peaches should have a light fragrant smell and should be slightly soft, especially at the seam. Avoid green peaches. Eat peaches within a couple of days of purchasing and if needed, you can put them in the fridge. However, eat before they wrinkle.
Tomatoes: You want your tomatoes firm, but not rock hard. If they are too hard, they are not yet ripe, and if they are overripe, your thumb will go right through them. Avoid tomatoes with blemishes and punctures. Look for that bright red color.