Ali Landry Revives her Face with Umbilical Cord Stem Cell Therapy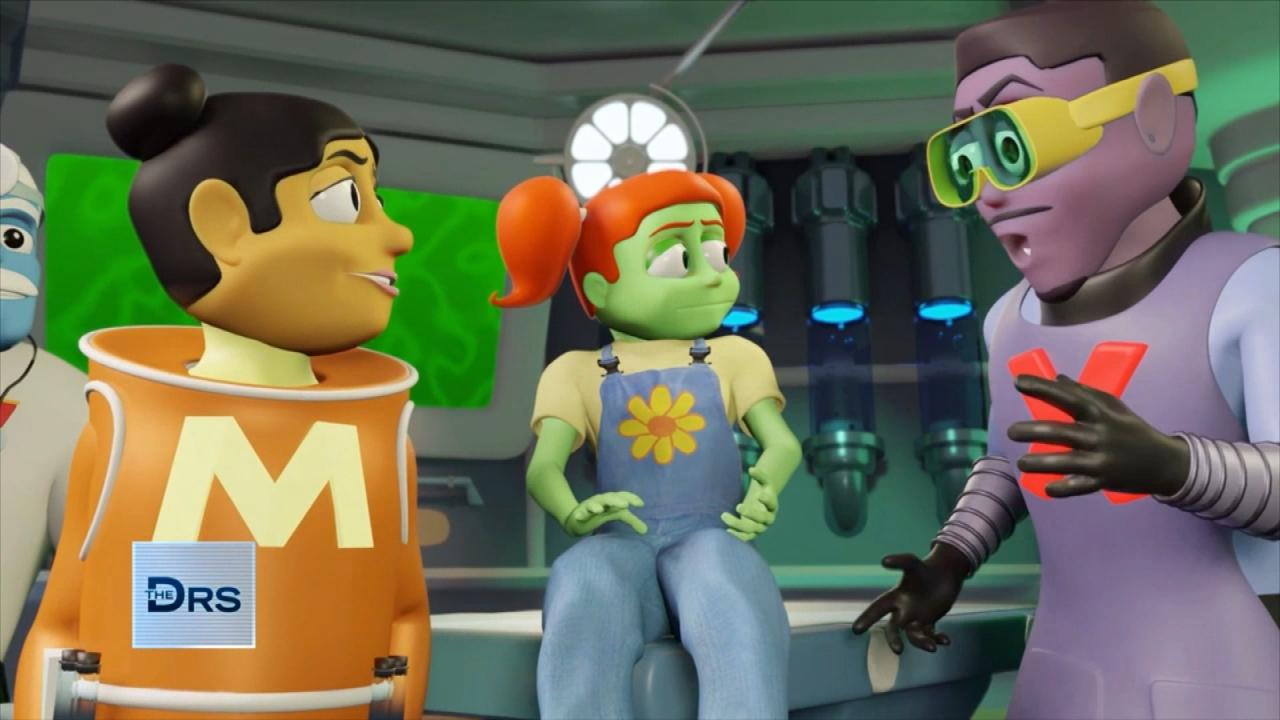 Have Your Kids Met 'The Doctor Squad'?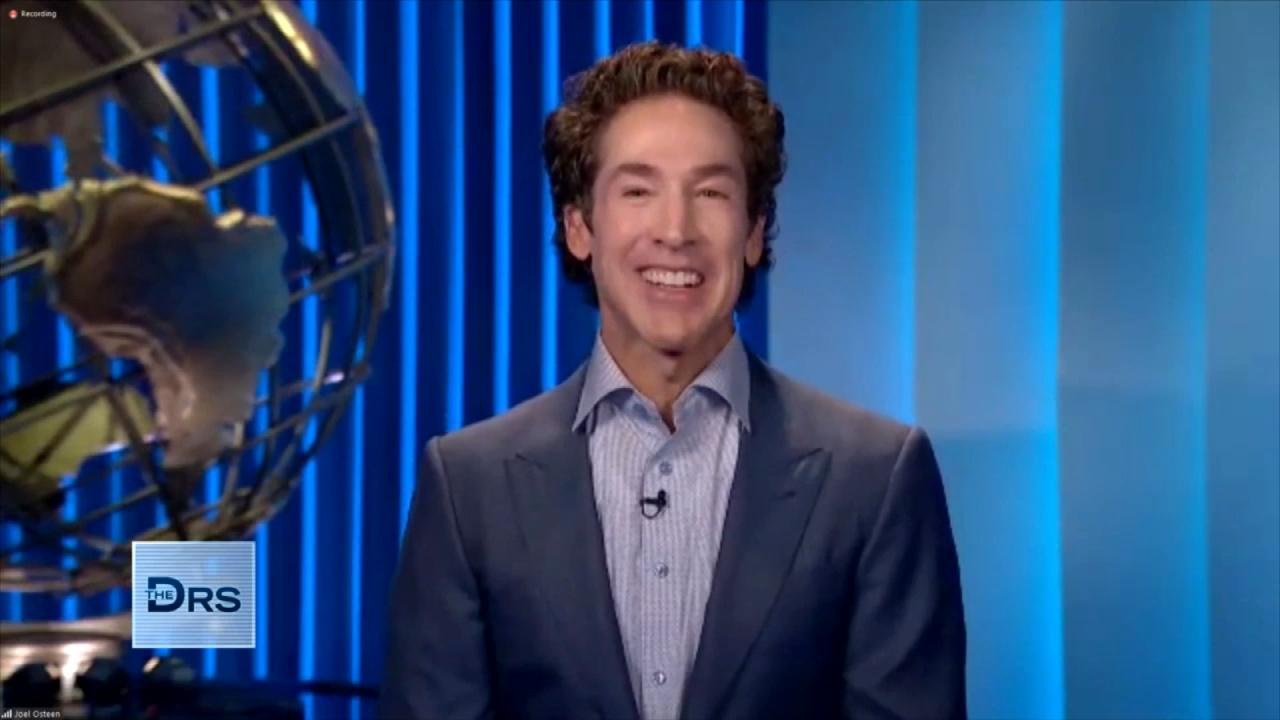 Pastor Joel Osteen on How to Rule Your Day!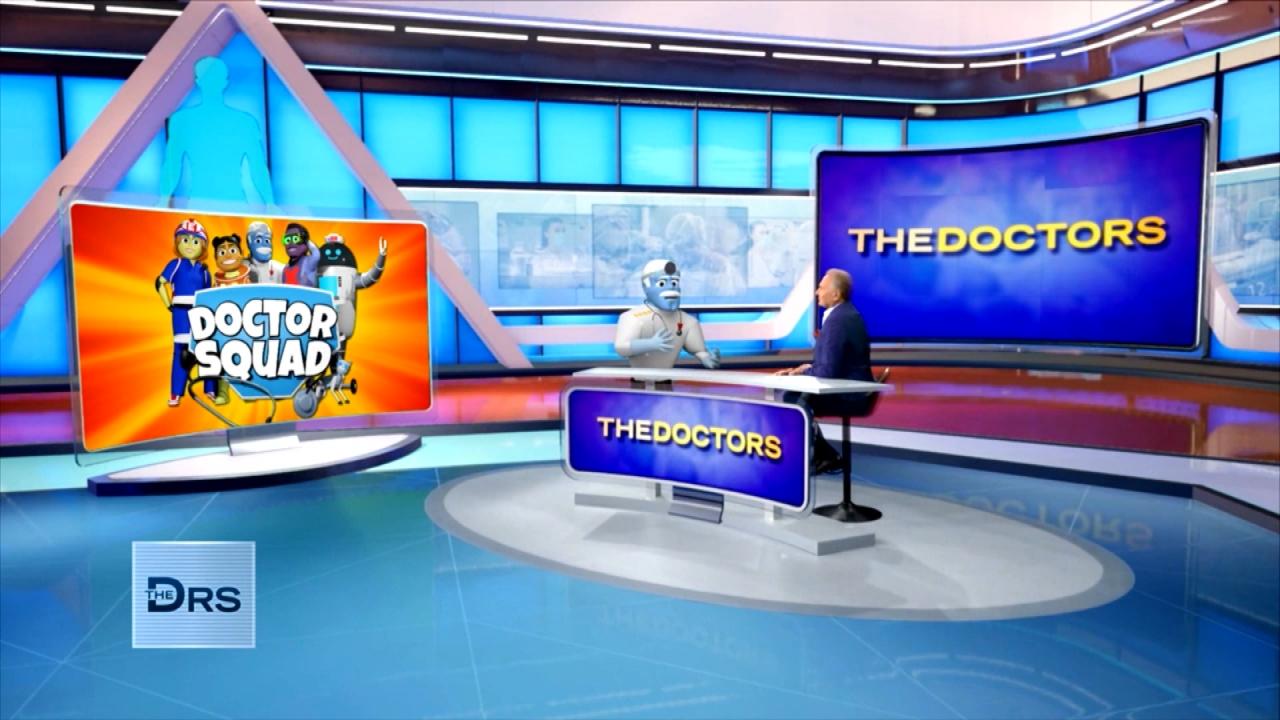 'General Medicine' from 'The Doctor Squad' Answers Kid Questions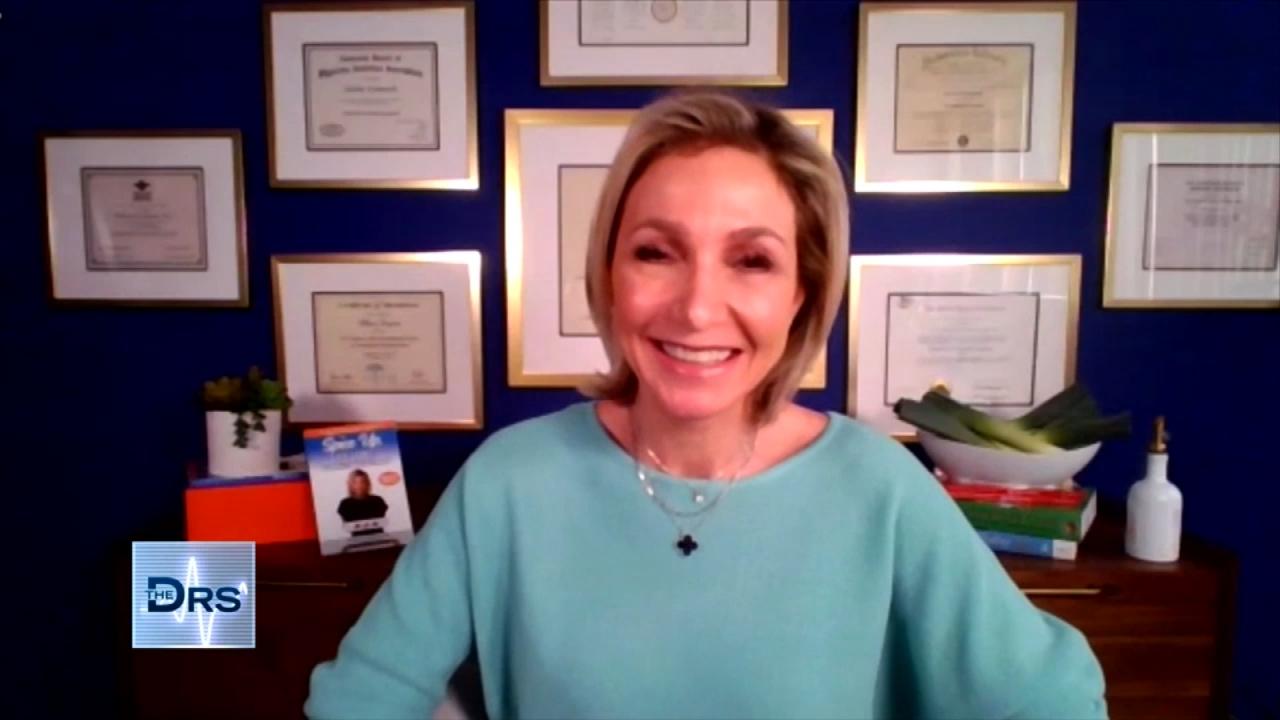 Is This French Weight Loss Hack Safe?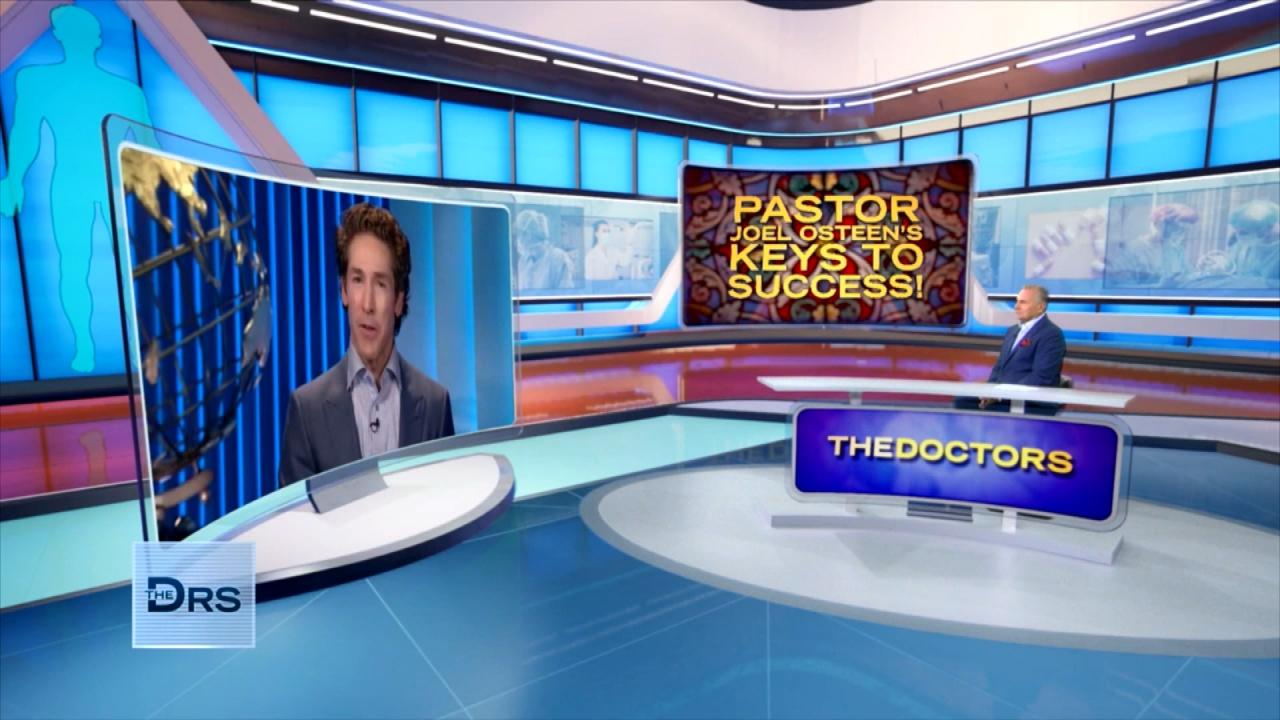 Joel Osteen on How to Unlock Your Own Potential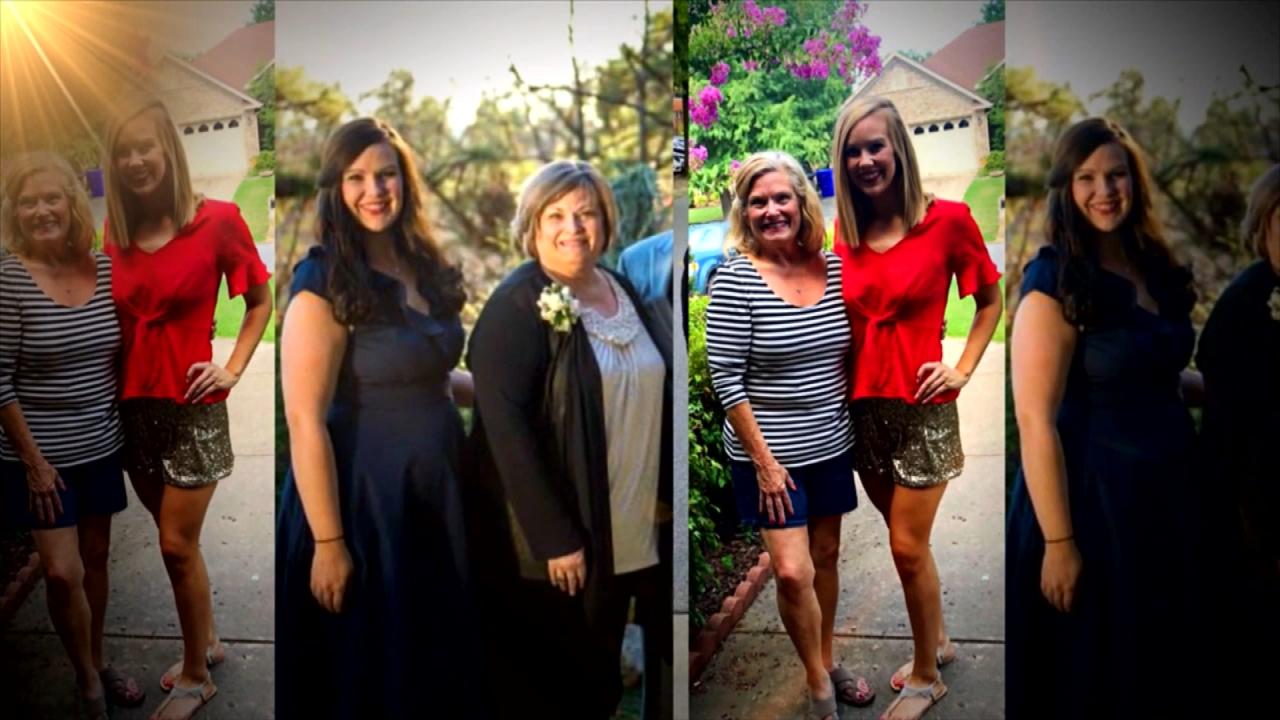 Mom and Daughter Lost a Combined 210 Pounds Together!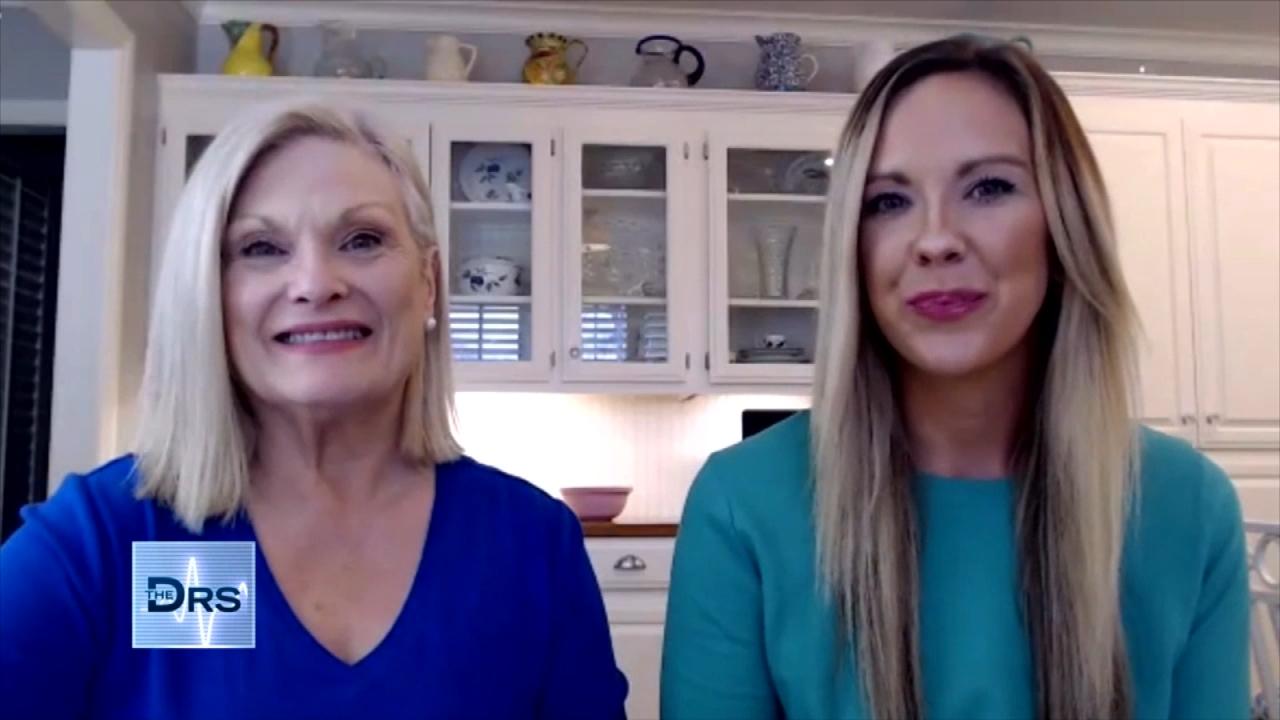 Mom and Daughter Share the Secret to Their Weight Loss Success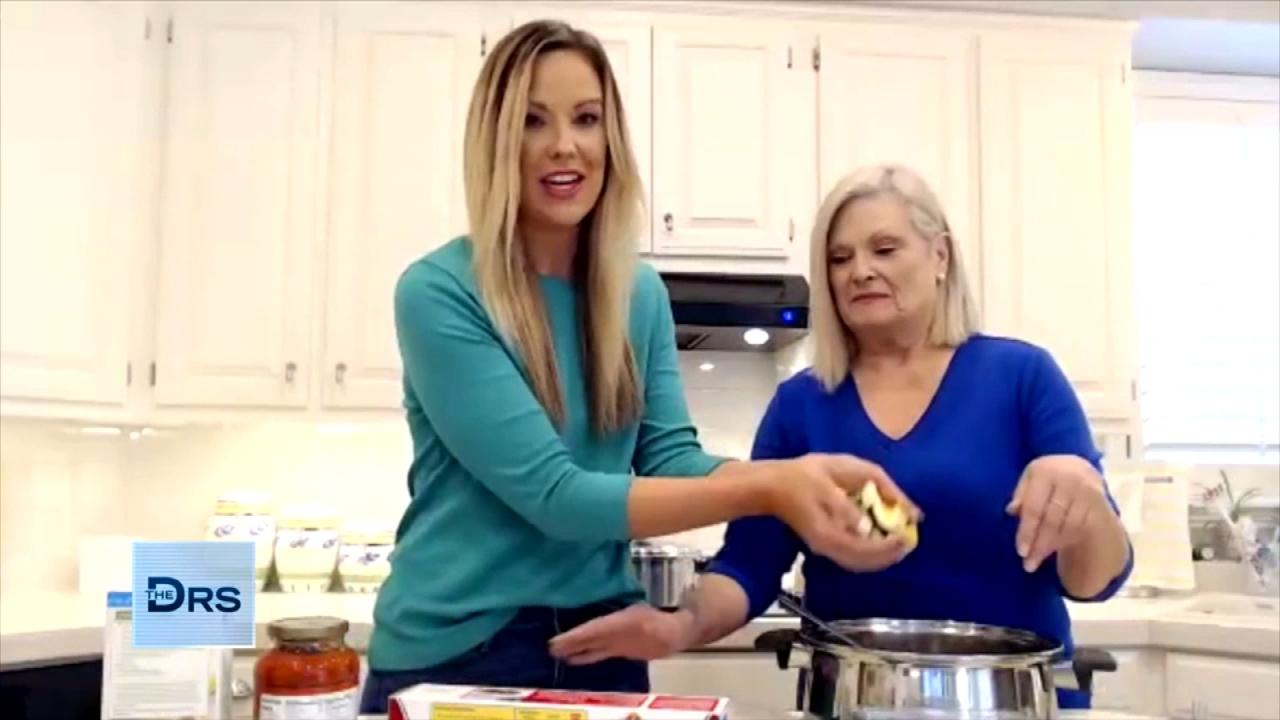 A Macro-Friendly Dinner Recipe from Weight Loss Duo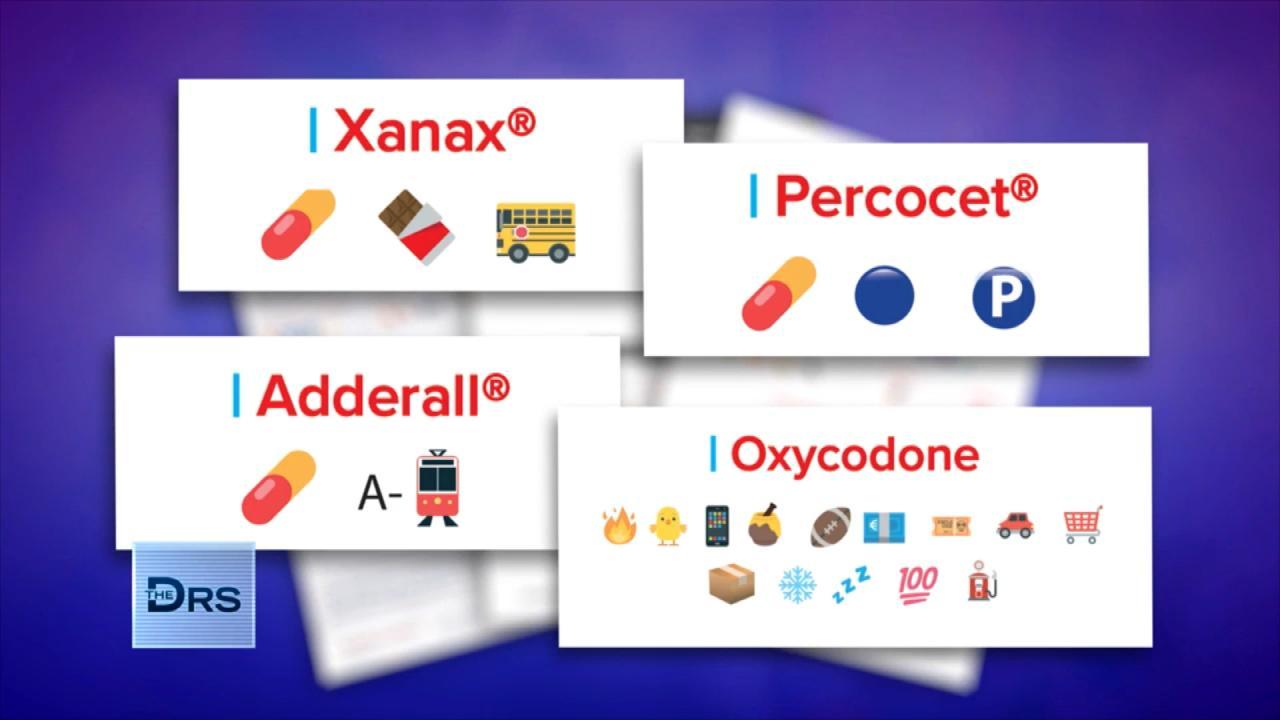 How Drug Dealers are Selling Fentanyl on Apps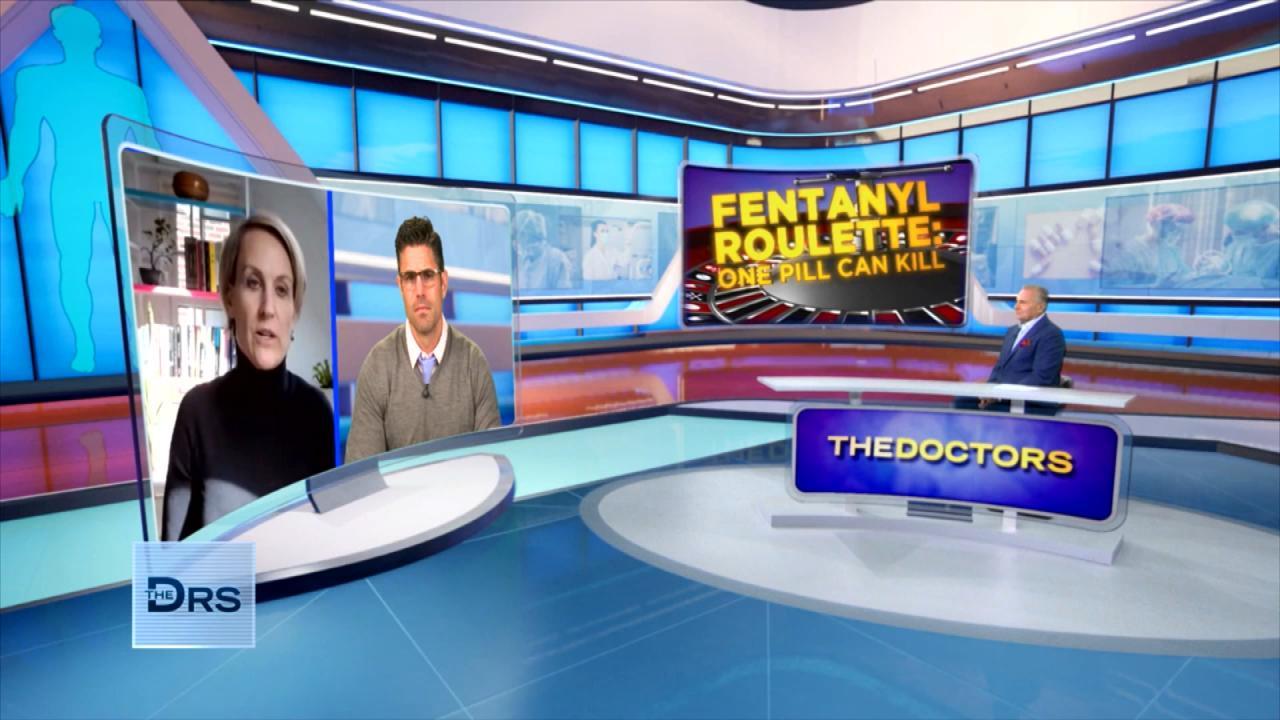 Should Companies Be Responsible for Fentanyl Sold on Their App?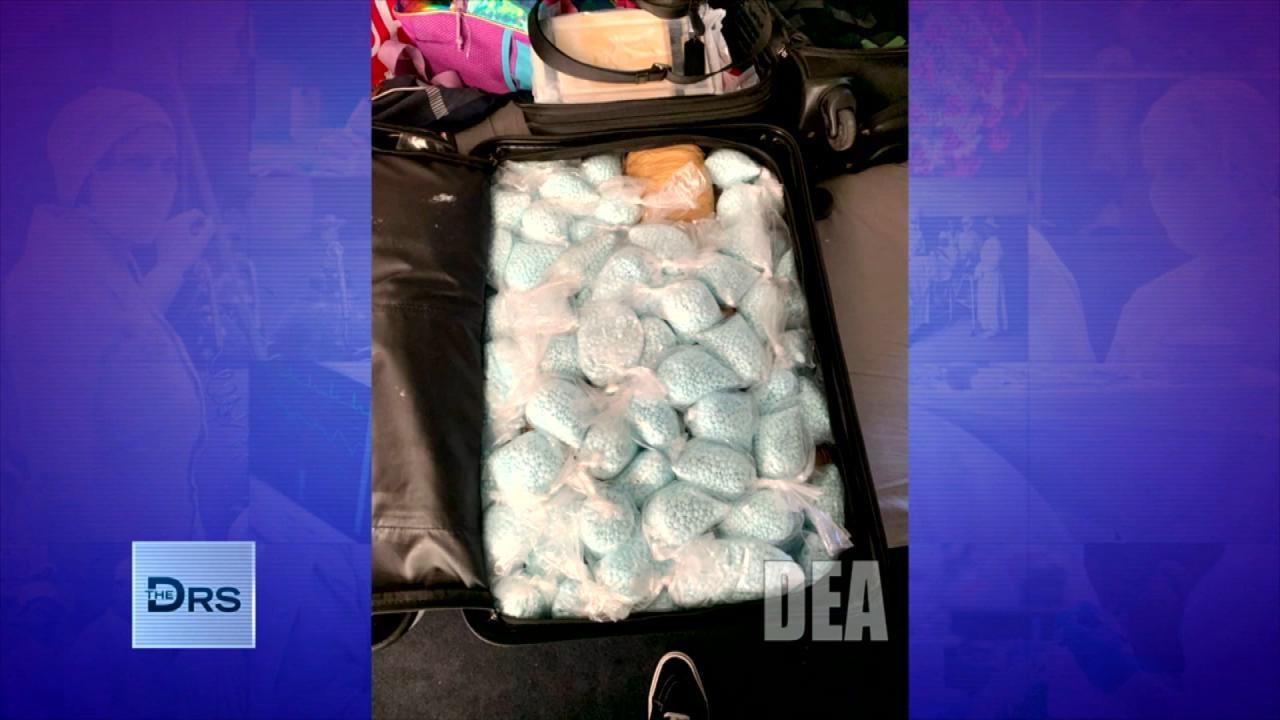 The DEA Says Fentanyl Is Everywhere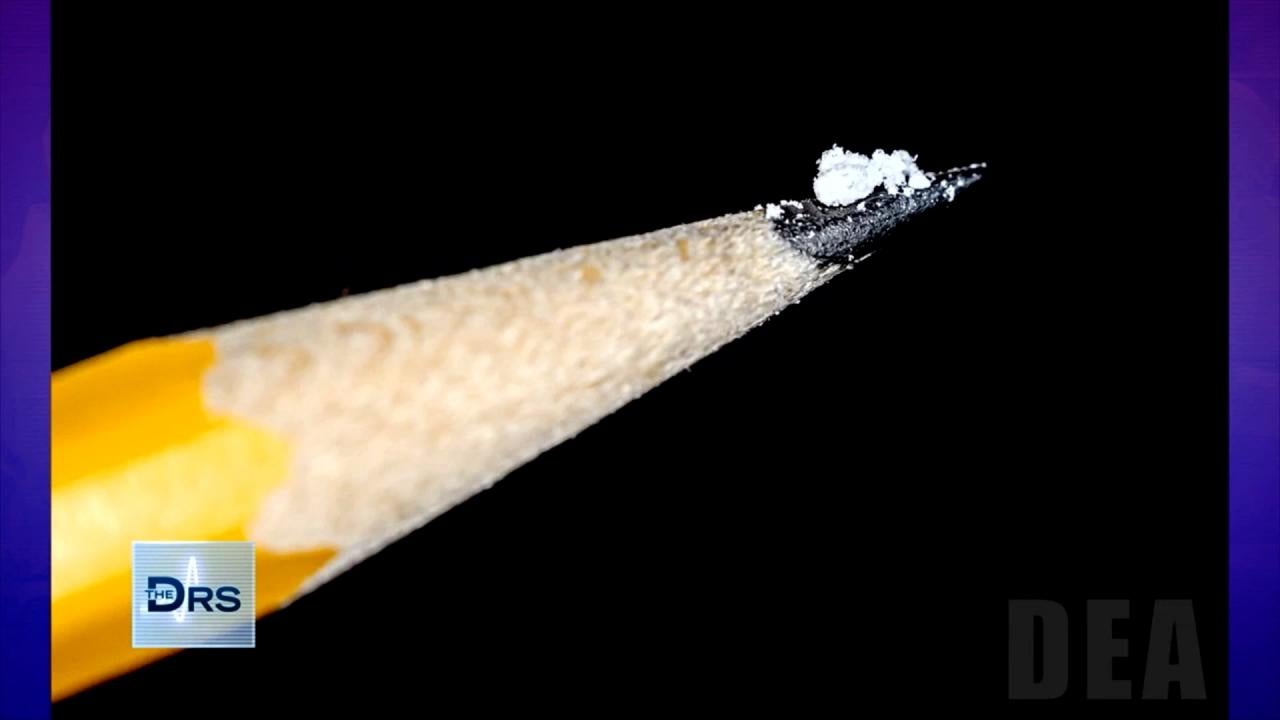 Just 2 Milligrams of Fentanyl Is a Lethal Dose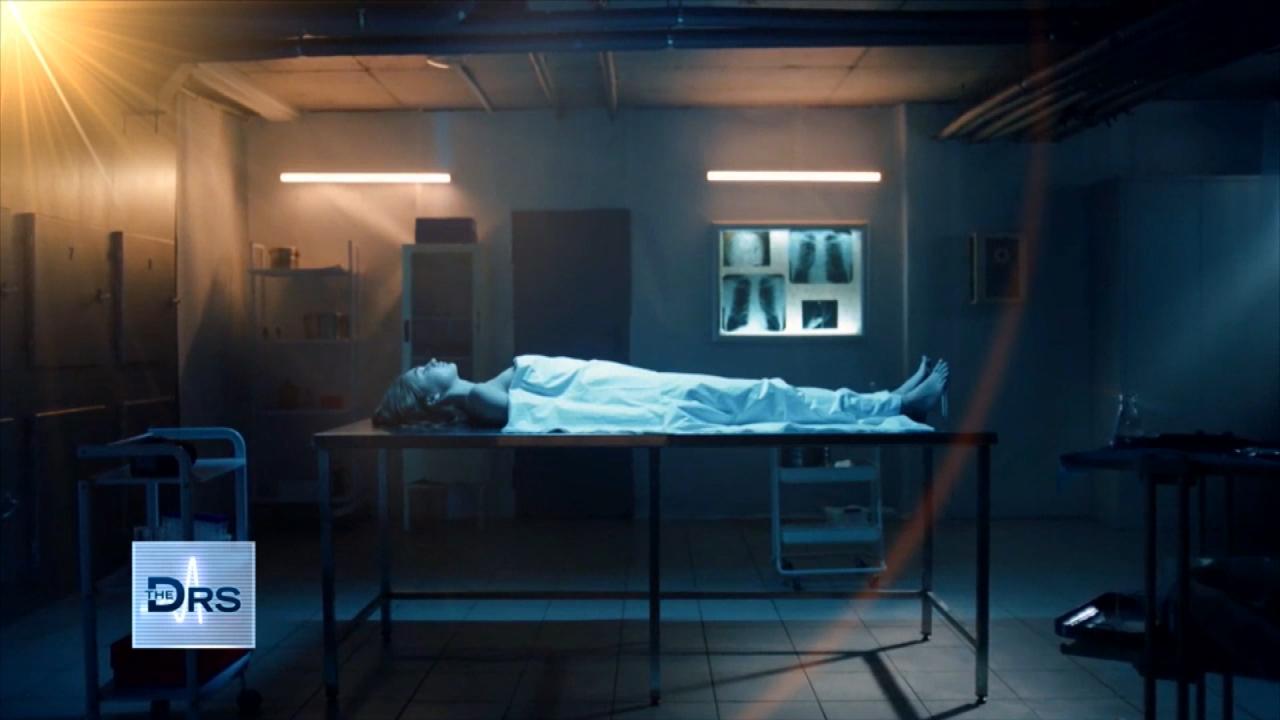 Fentanyl Is Leading Cause of Death for Americans Ages 18-45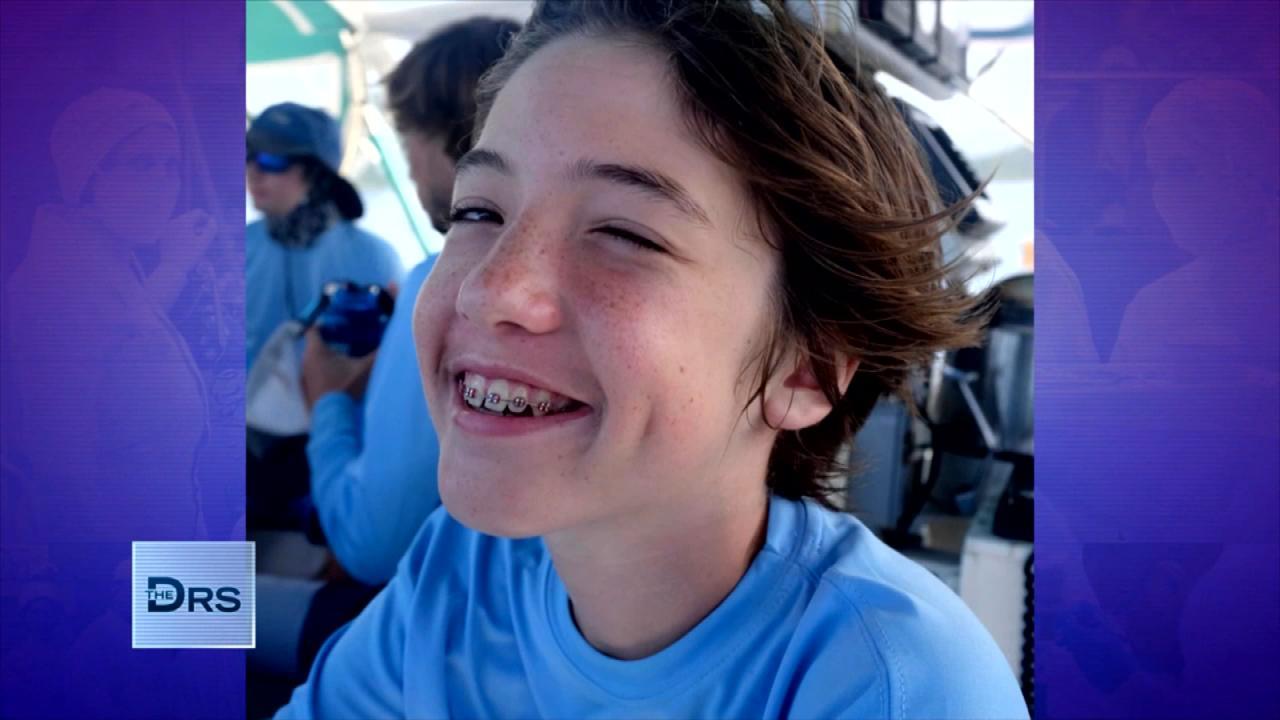 Meet Mom Who Lost Her Young Teen to a Fentanyl Overdose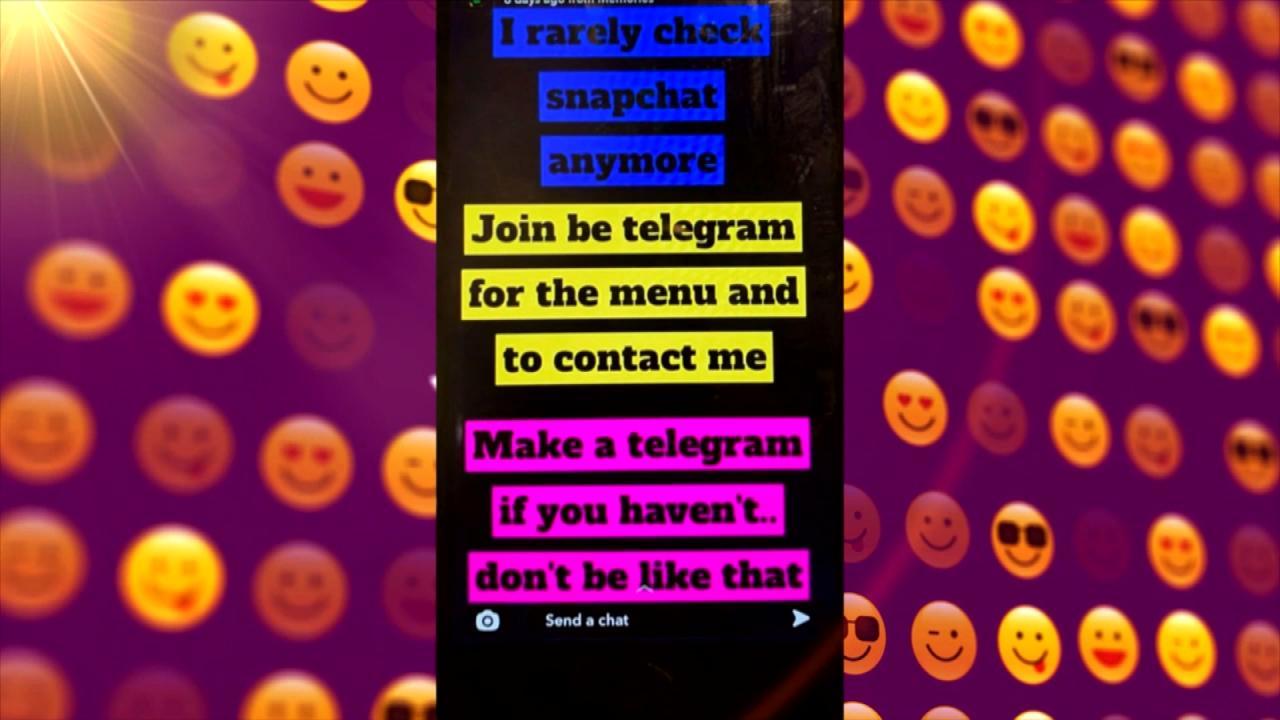 Teen Overdosed after Buying Drugs on Popular App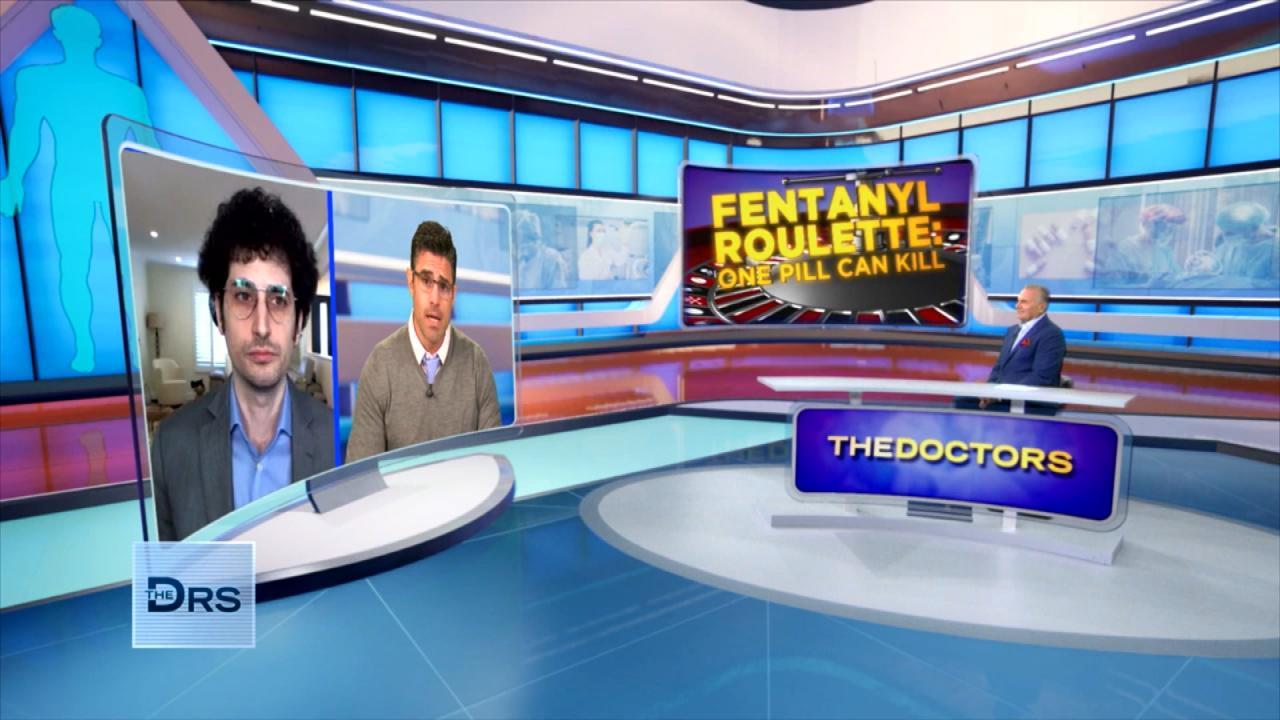 Do Fentanyl Test Strips Work?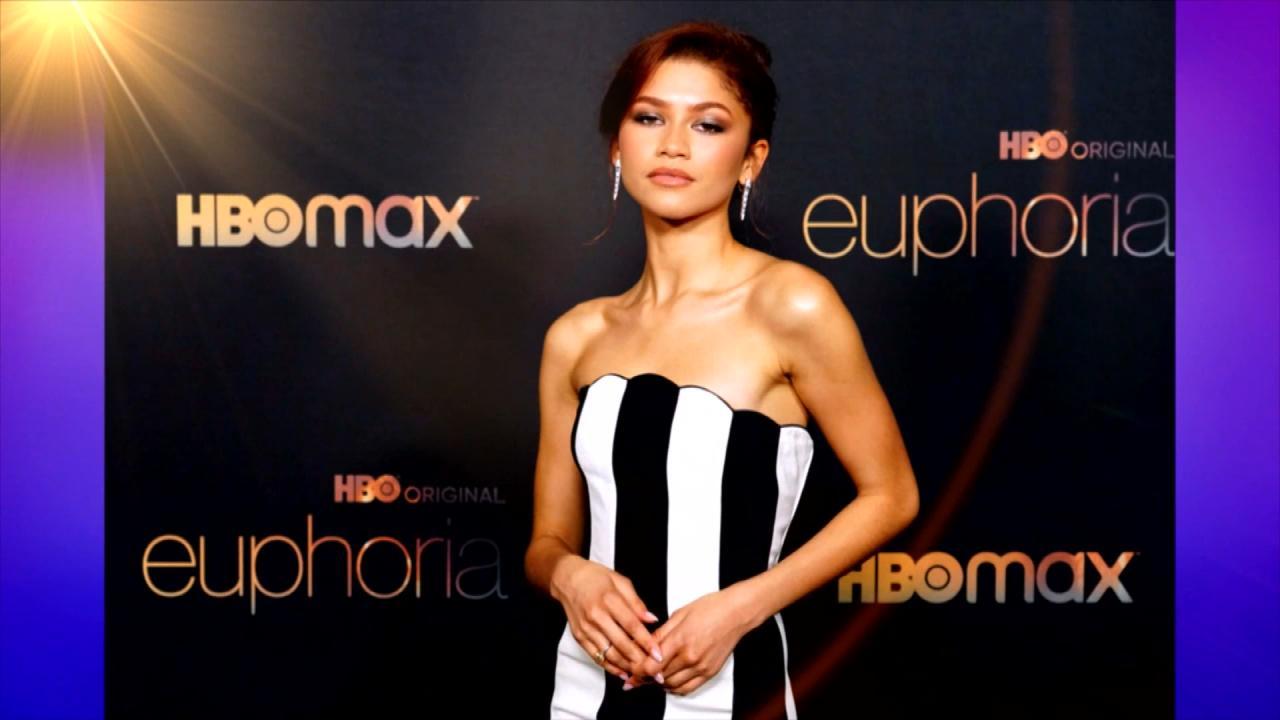 Does HBOs 'Euphoria' Send the Wrong Message to Teens about Drugs?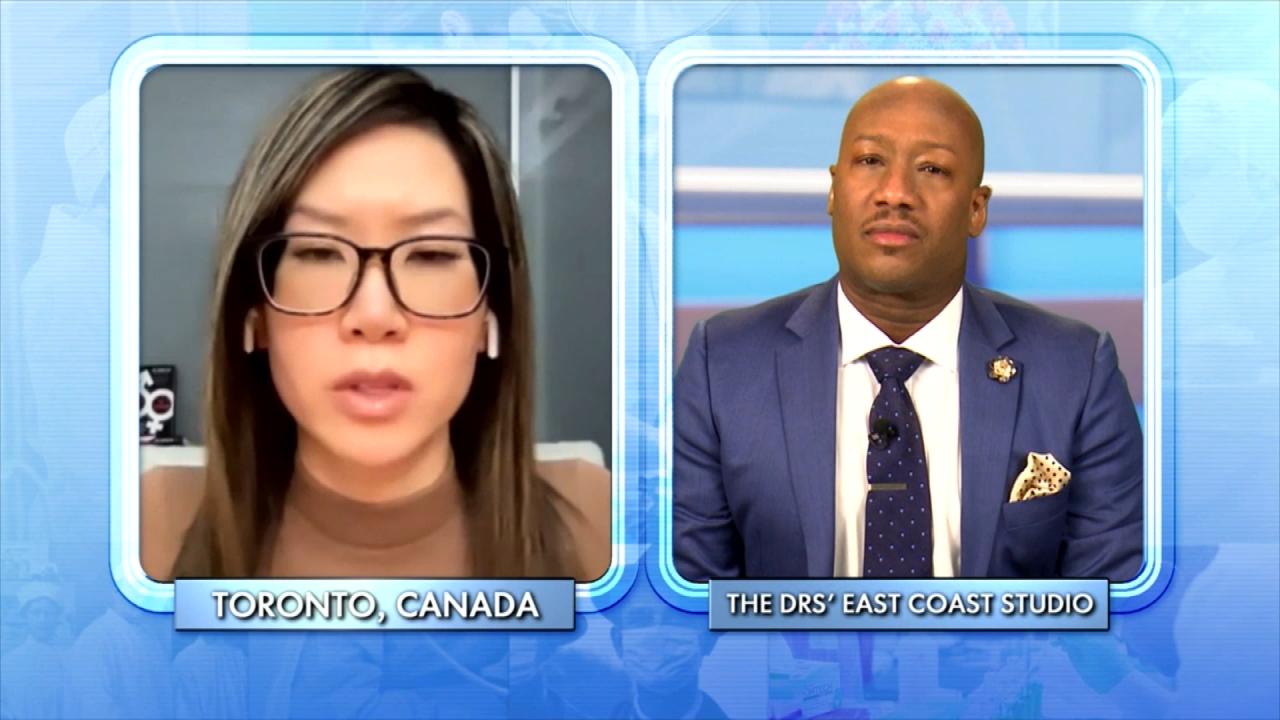 How to Support a Child Exploring Gender Identity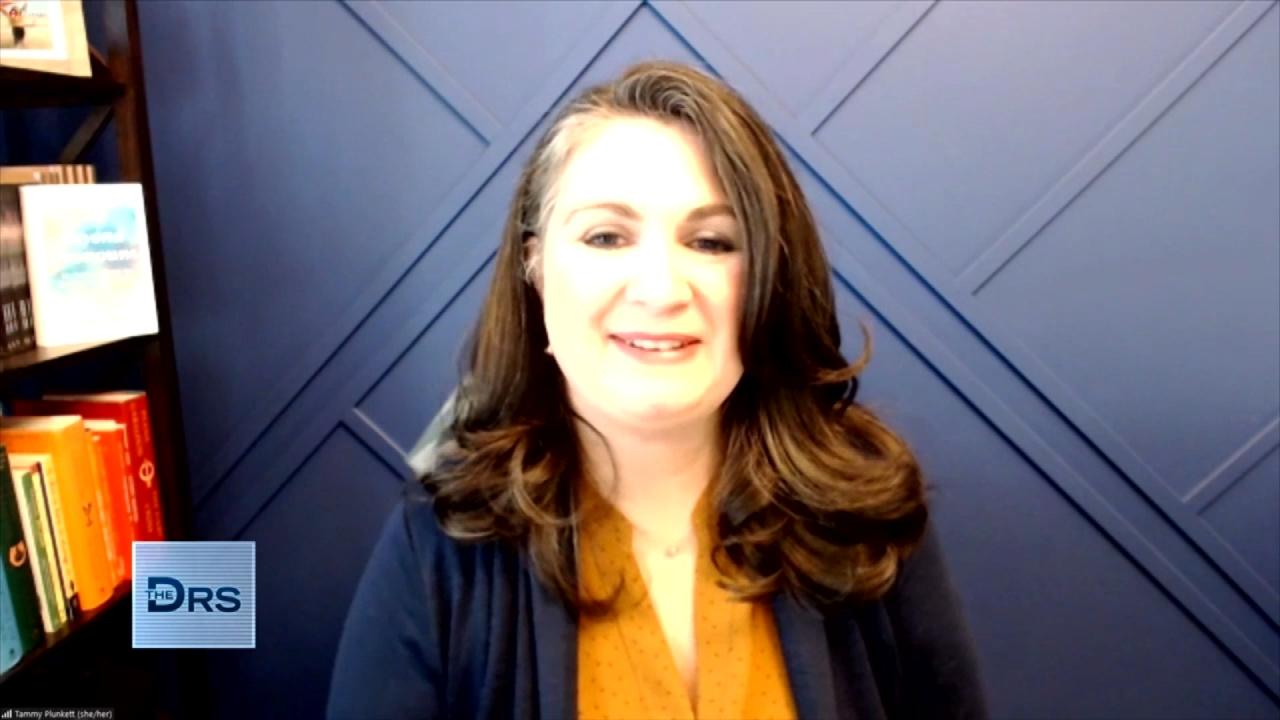 Mom Shares Her Reaction When Her Child Asked to Transition
The Doctors are with Ali Landry as the wellness advocate, actress, and former Miss USA as she gets injected with umbilical cord stem cells in hopes of rejuvenating her face.
Watch: How Stem Cells Can Benefit People with Bad Knees
The 46-year-old tells us she hoping to freshen her eyelids, forehead, cheeks and chin area.
Charmaine Arnaud of the Beverly Hills Rejuvenation Center says the treatment can repair damaged cells and act as "heat-seeking missiles" to find and address problem areas.
After undergoing the treatment, Ali tells us, "I almost fell out of my chair," explaining she never realized how many areas needed to be addressed and she was "shocked" by the results of the stem cell injections. In addition, to the stem cell therapy, she had a micro-needling treatment as well.
Watch: Heart Stem Cells Grown in Spinach?
Charmaine says the umbilical cord stem cell treatment ranges from $2500 to $25,000 dollars. The stem cells come from donated umbilical cords from full-term healthy deliveries.
As with any treatment or procedure, The Doctors stress only having it done by an expert.