Should Parents Ever Lock a Child in a Room to Fall Asleep?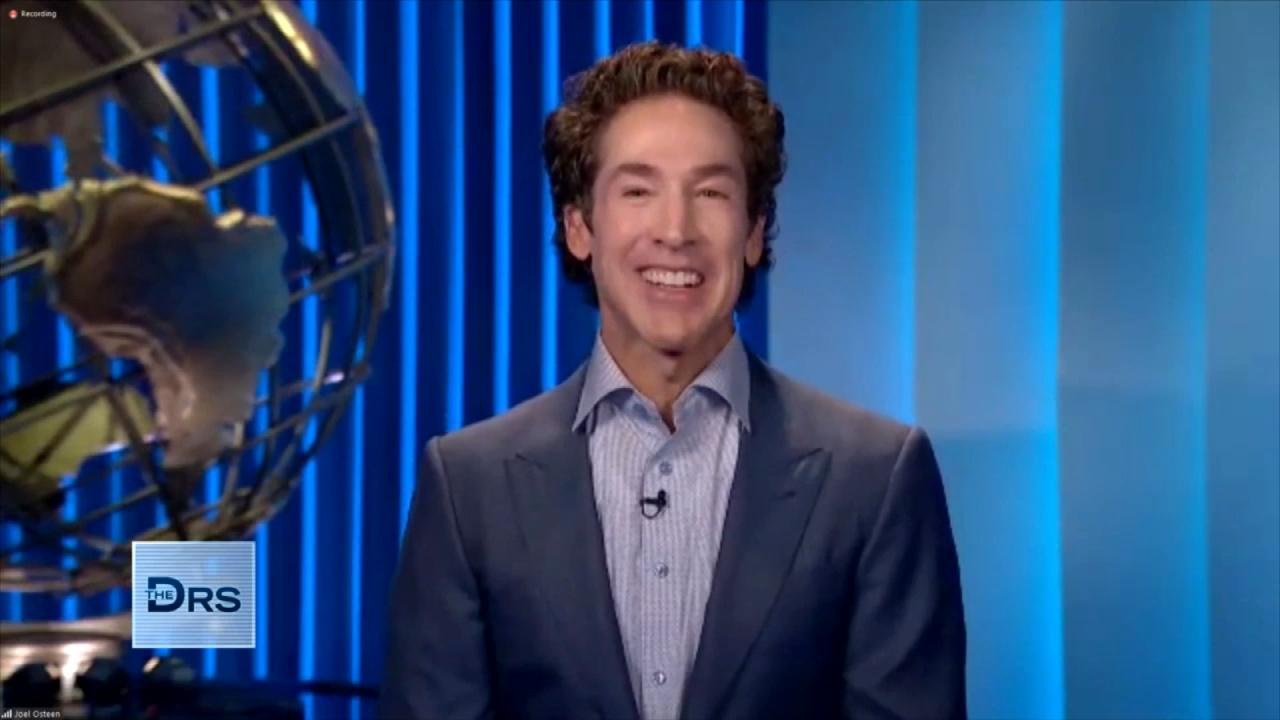 Pastor Joel Osteen on How to Rule Your Day!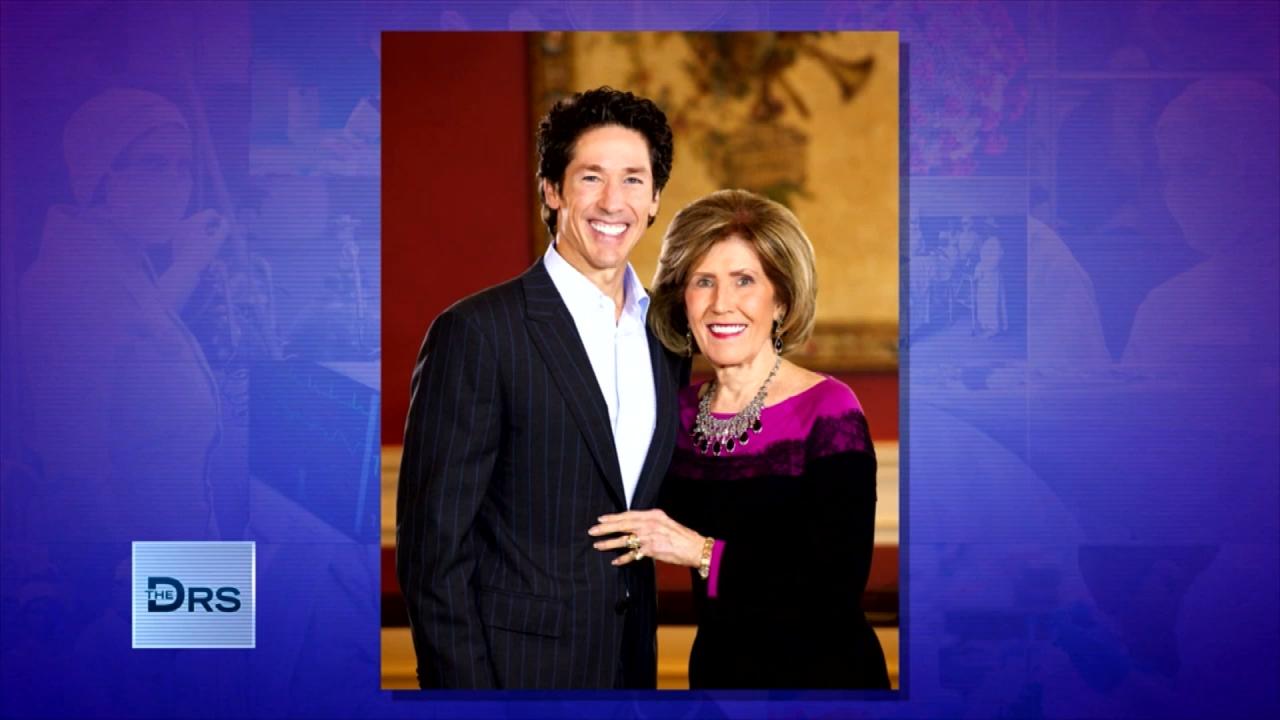 Pastor Joel Osteen on Keeping Faith in Hard Times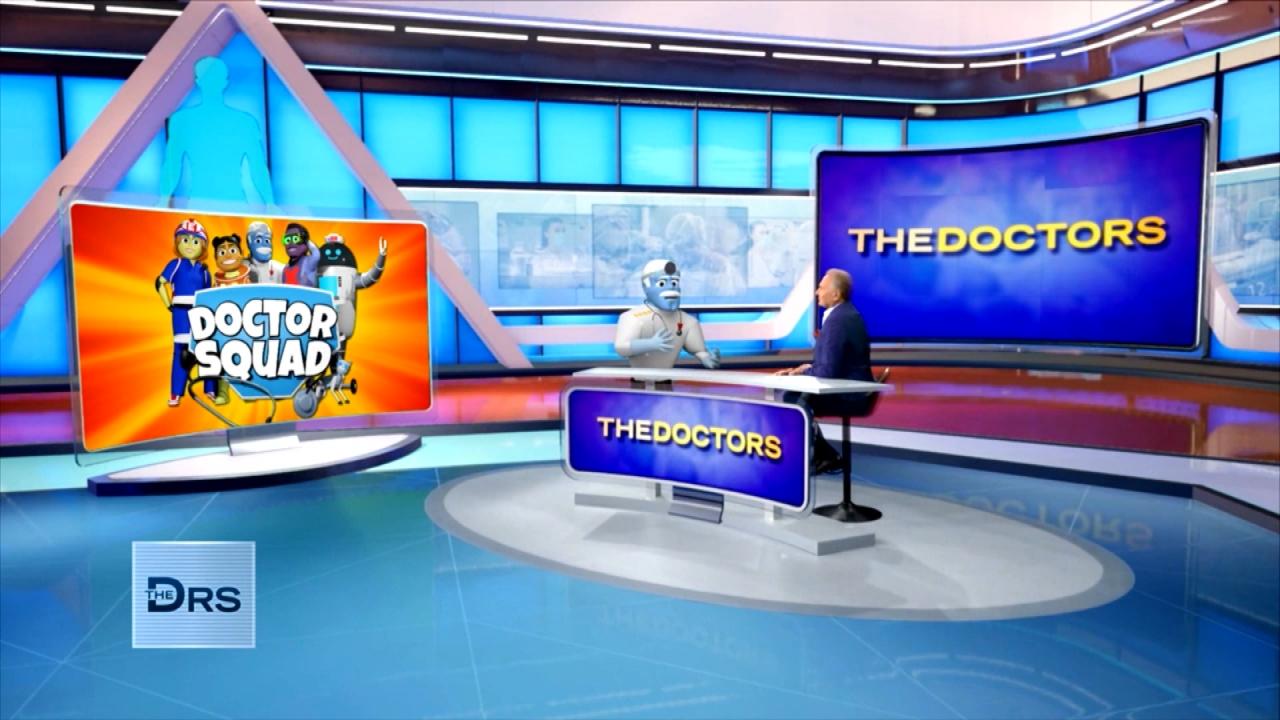 'General Medicine' from 'The Doctor Squad' Answers Kid Questions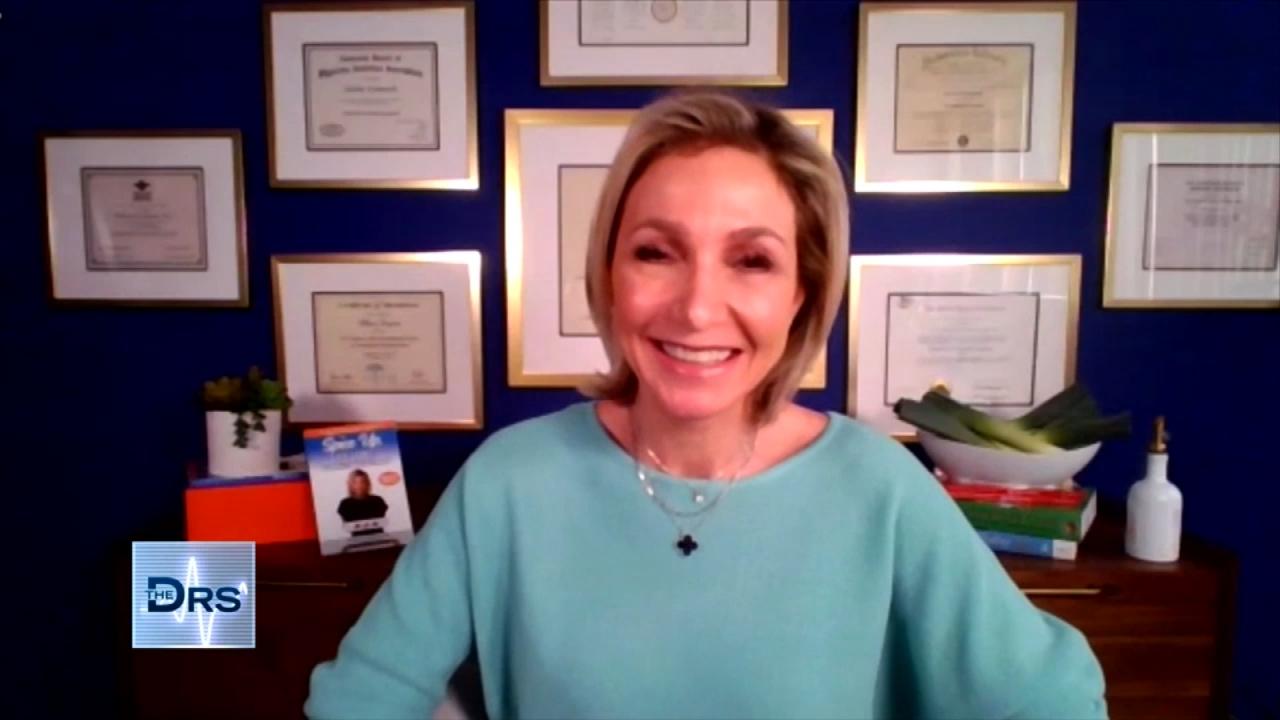 Is This French Weight Loss Hack Safe?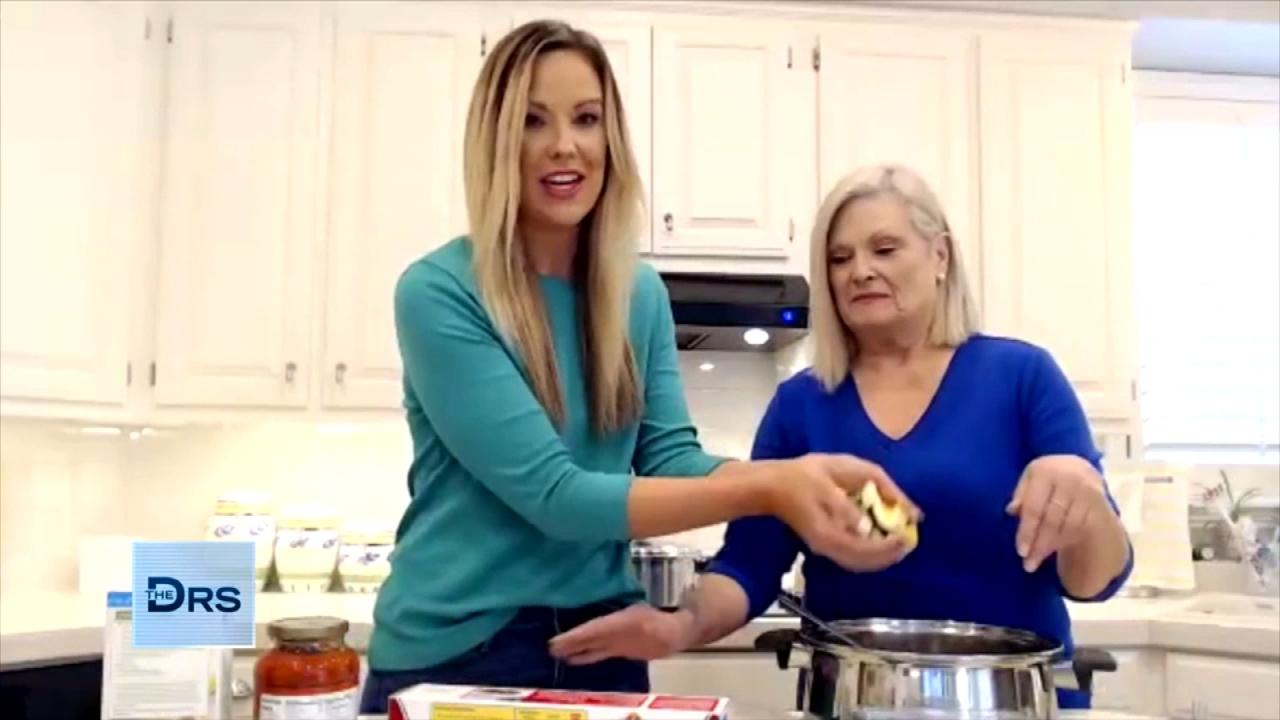 A Macro-Friendly Dinner Recipe from Weight Loss Duo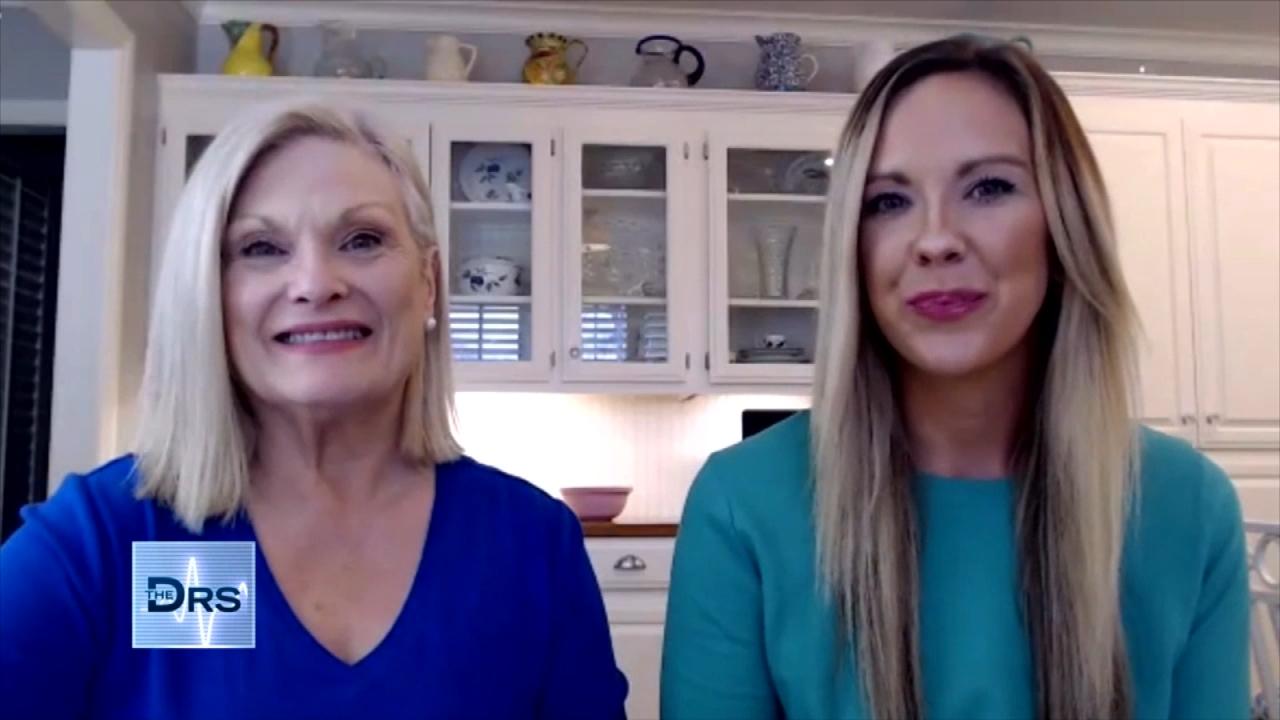 Mom and Daughter Share the Secret to Their Weight Loss Success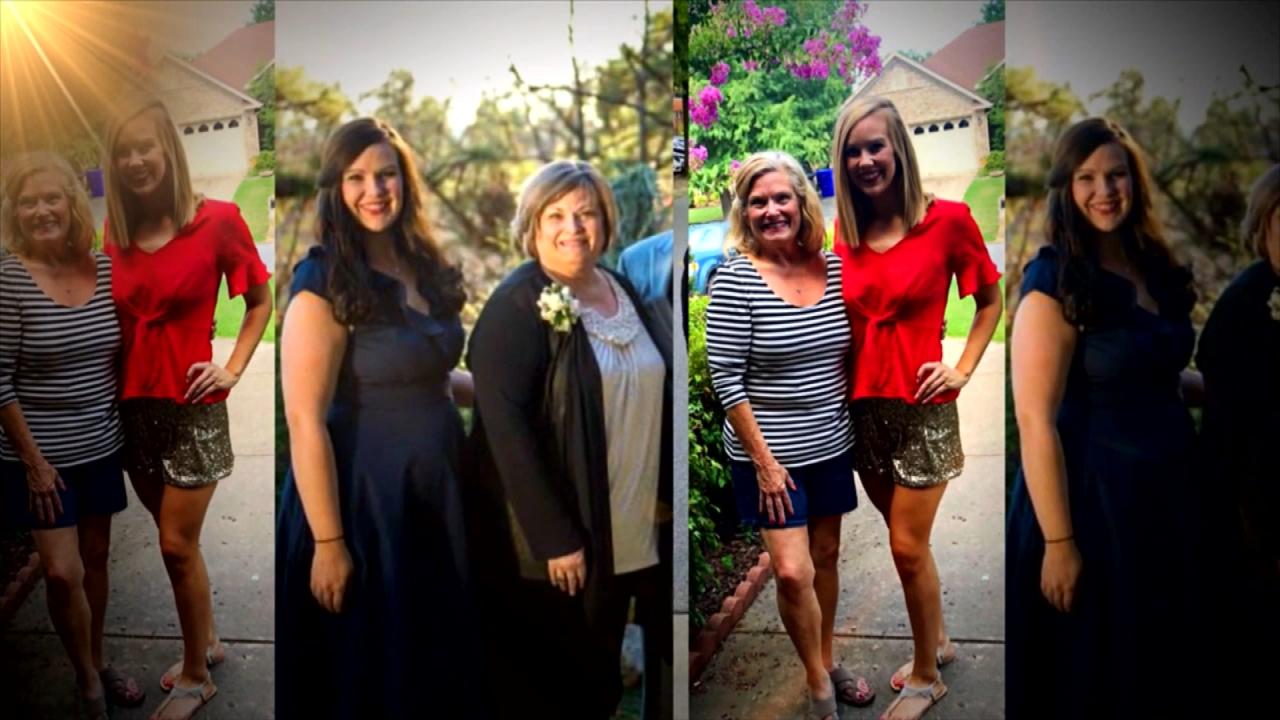 Mom and Daughter Lost a Combined 210 Pounds Together!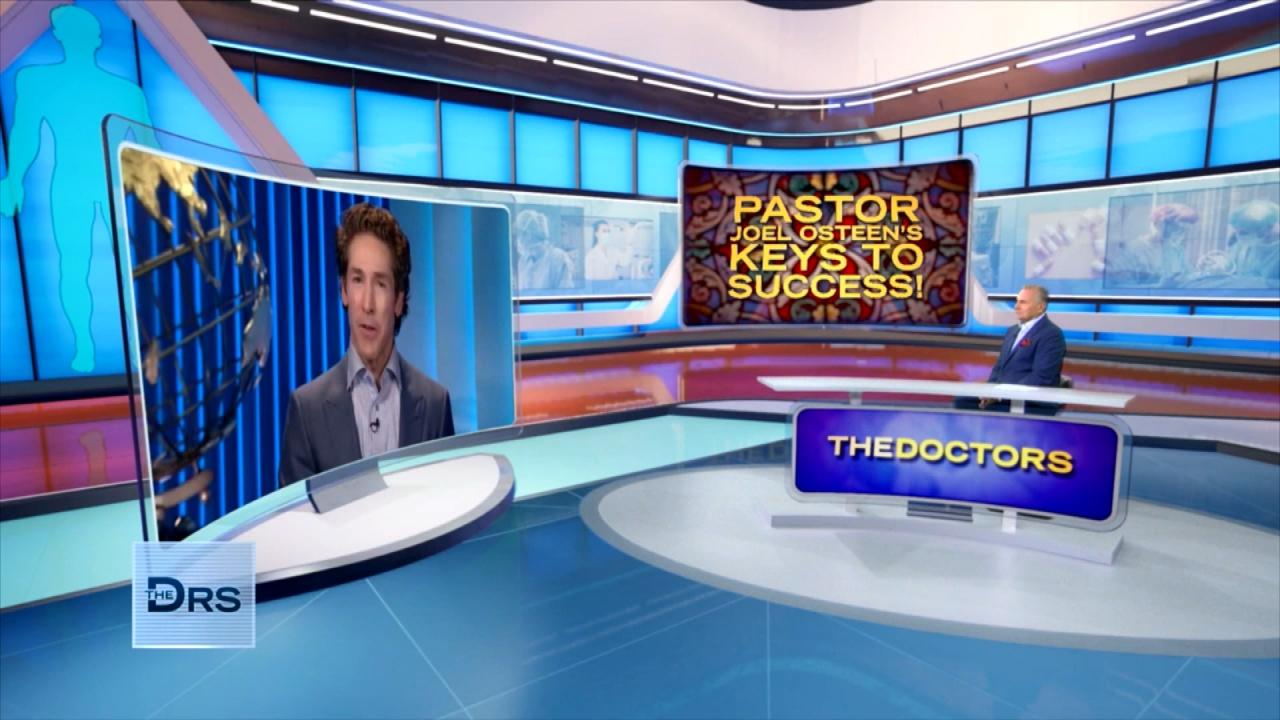 Joel Osteen on How to Unlock Your Own Potential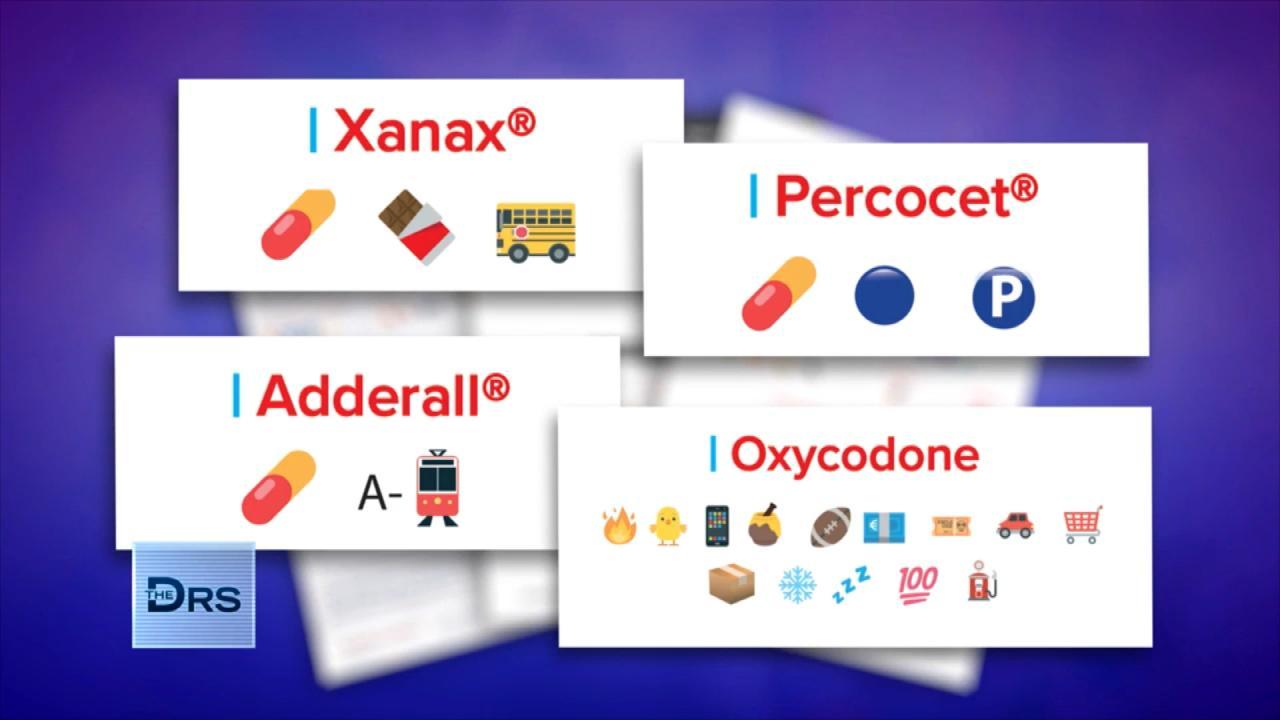 How Drug Dealers are Selling Fentanyl on Apps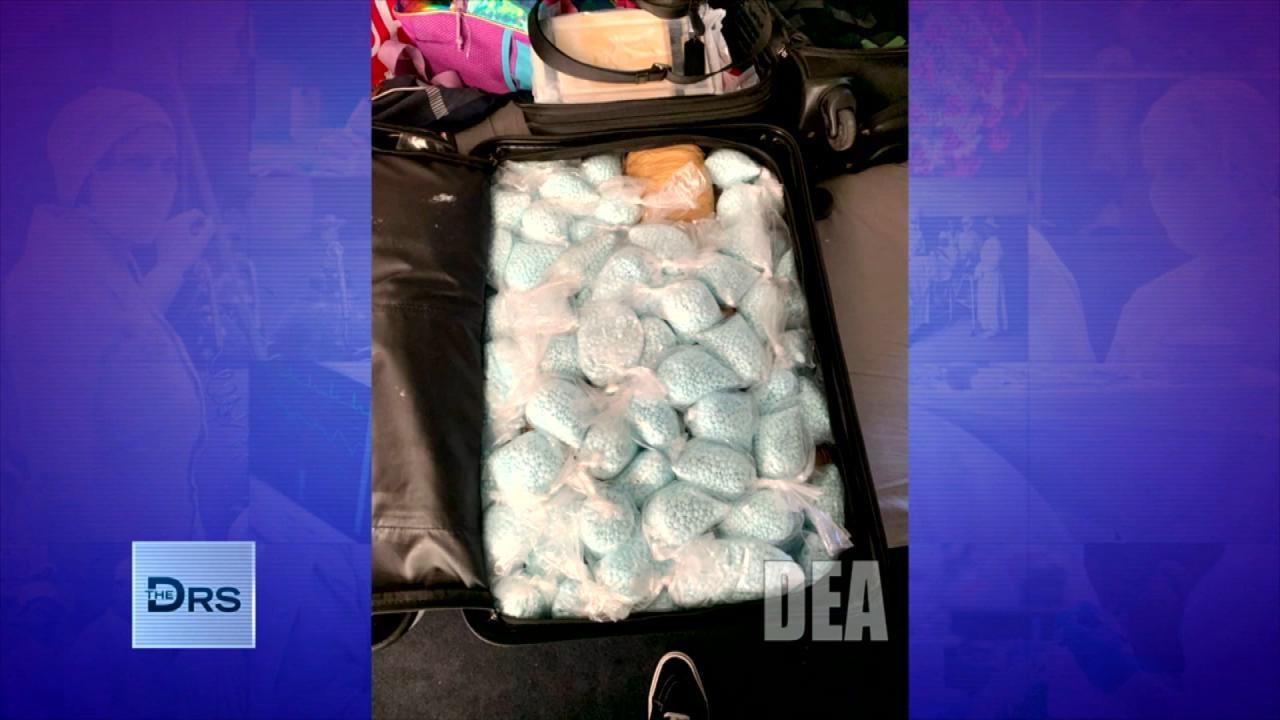 The DEA Says Fentanyl Is Everywhere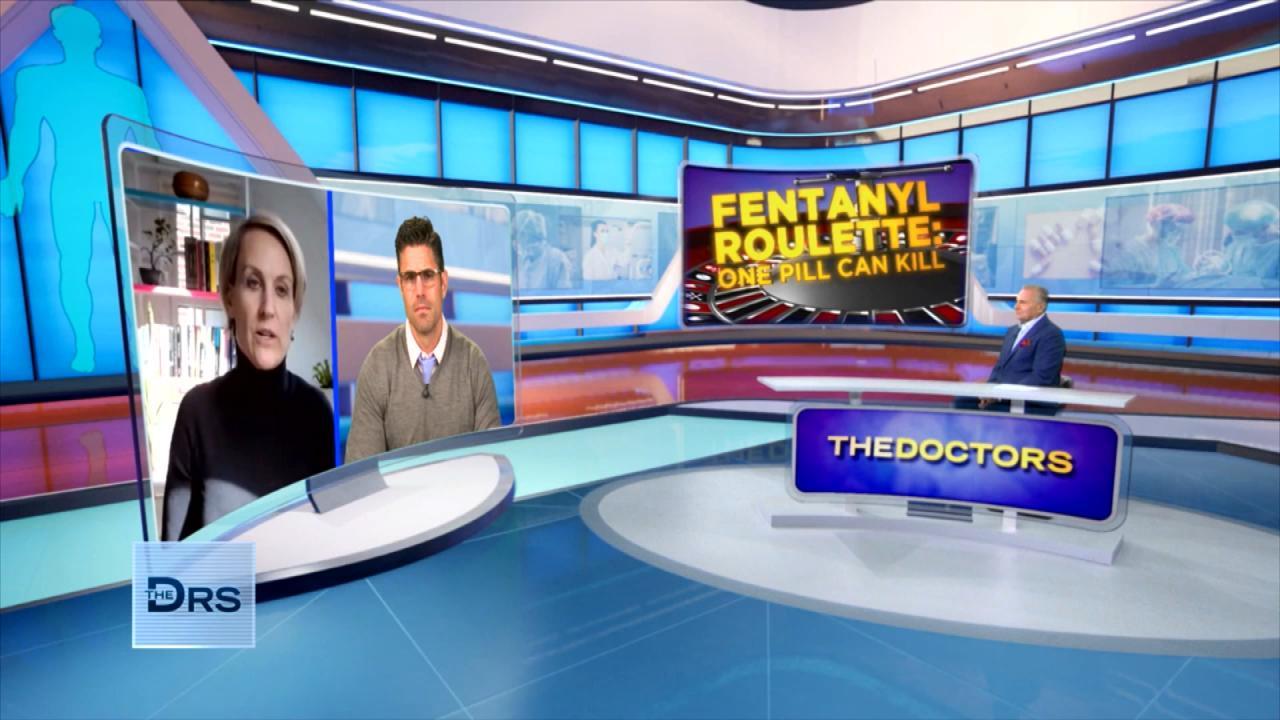 Should Companies Be Responsible for Fentanyl Sold on Their App?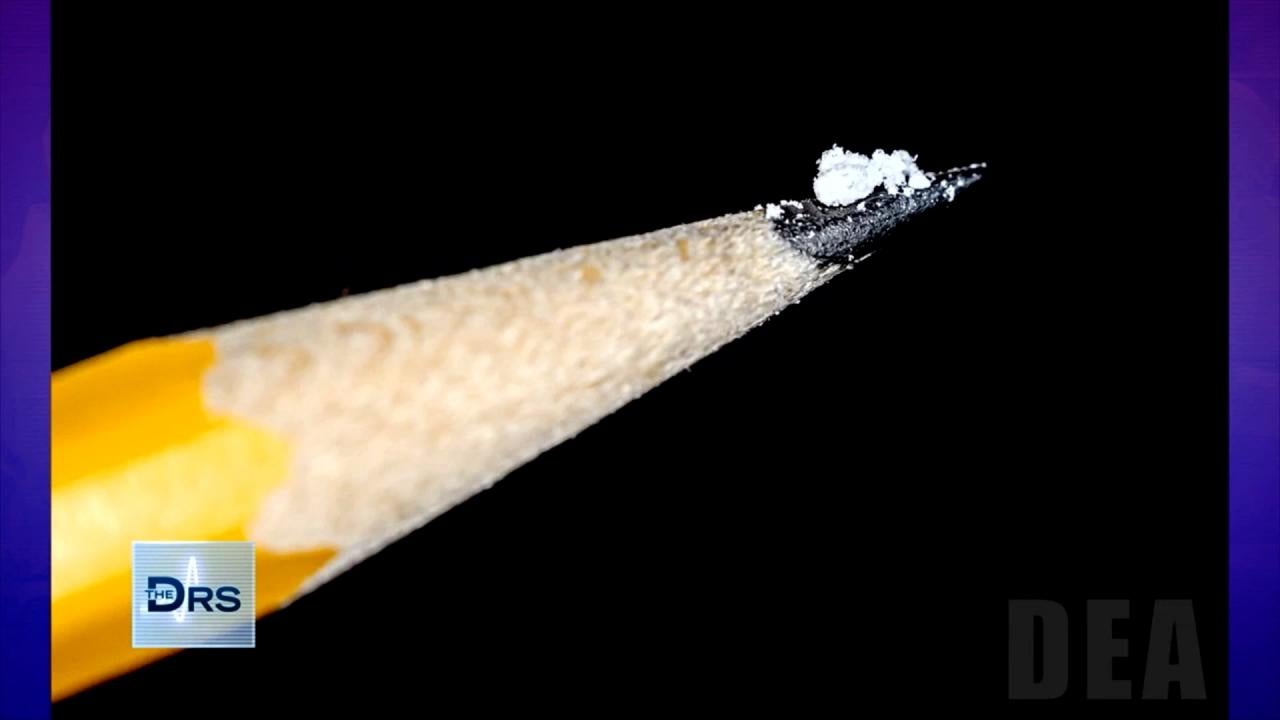 Just 2 Milligrams of Fentanyl Is a Lethal Dose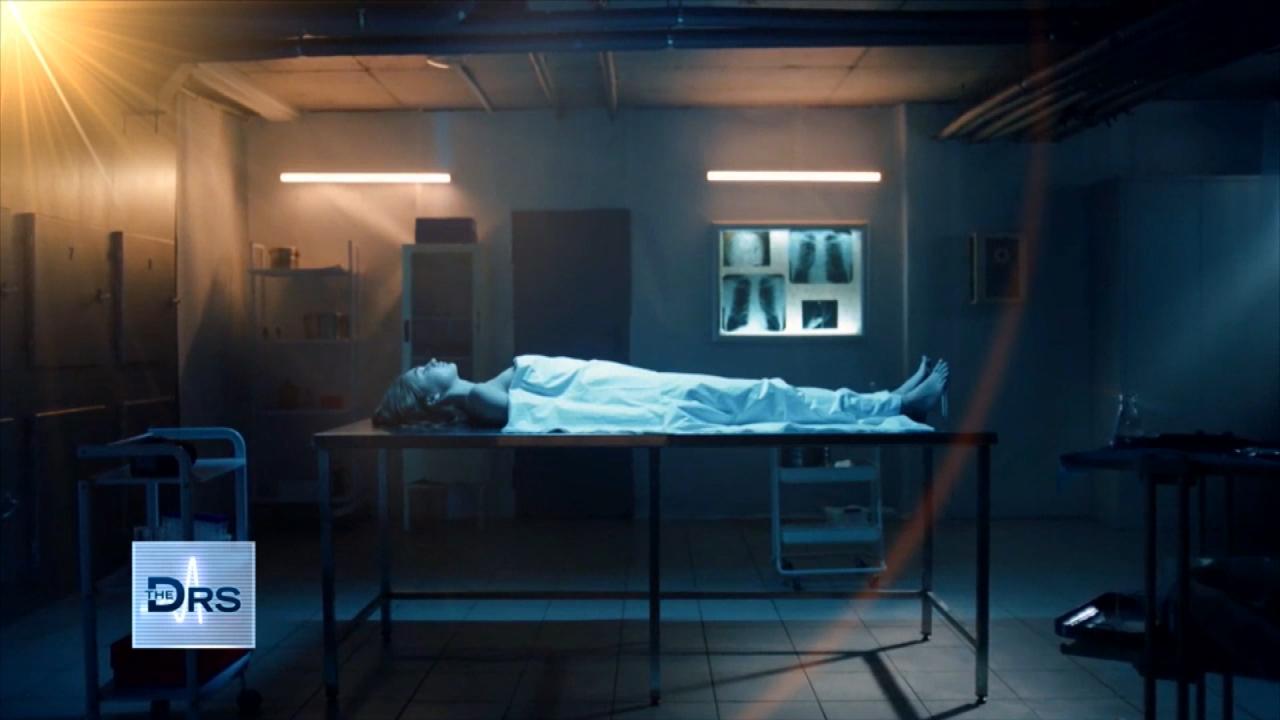 Fentanyl Is Leading Cause of Death for Americans Ages 18-45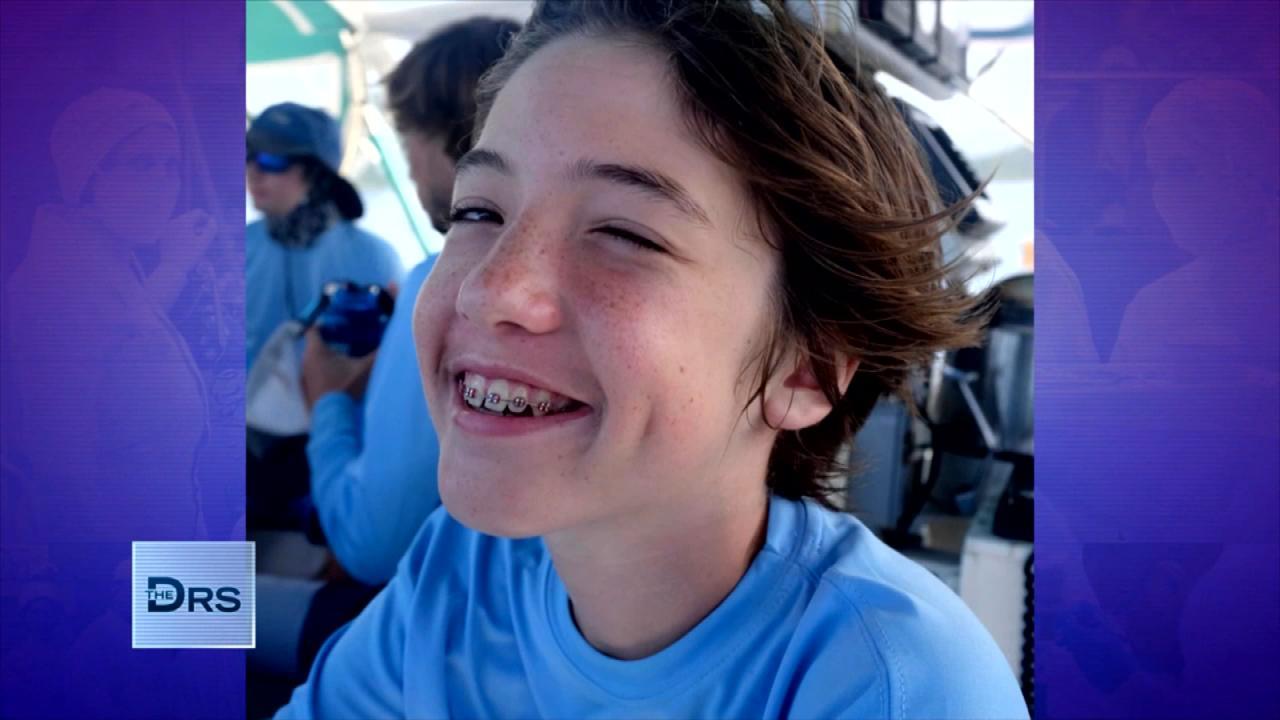 Meet Mom Who Lost Her Young Teen to a Fentanyl Overdose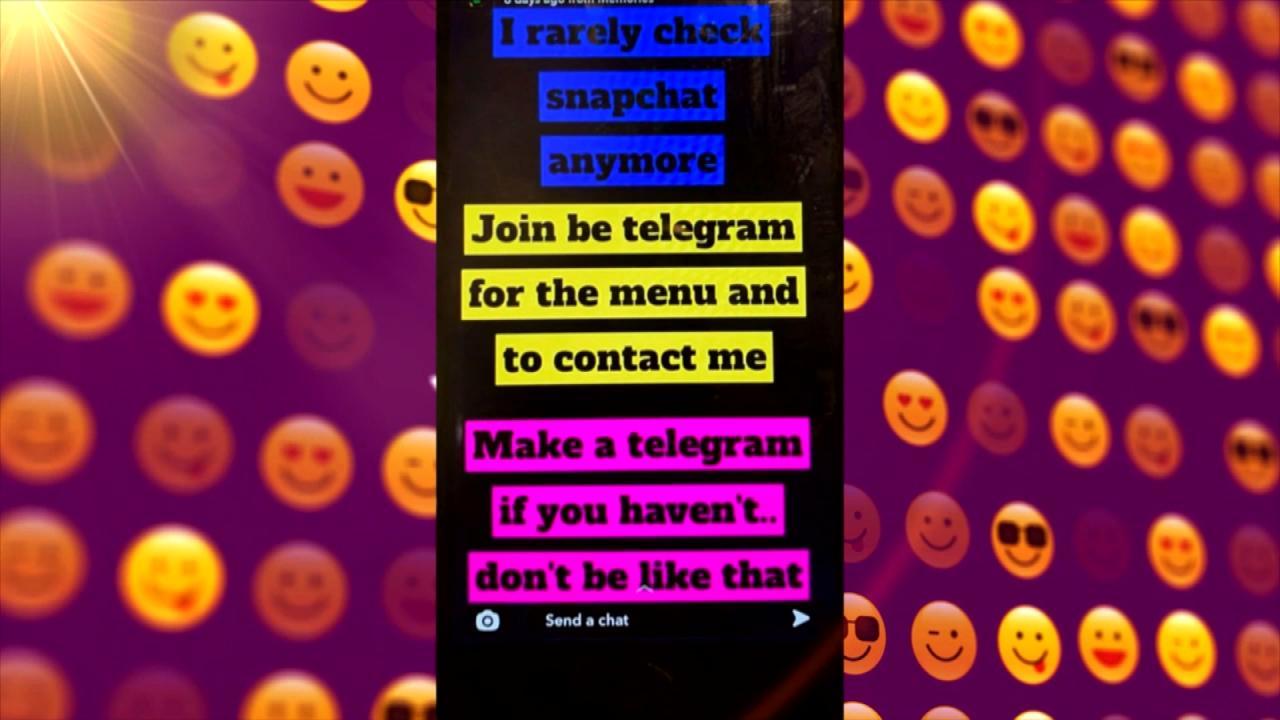 Teen Overdosed after Buying Drugs on Popular App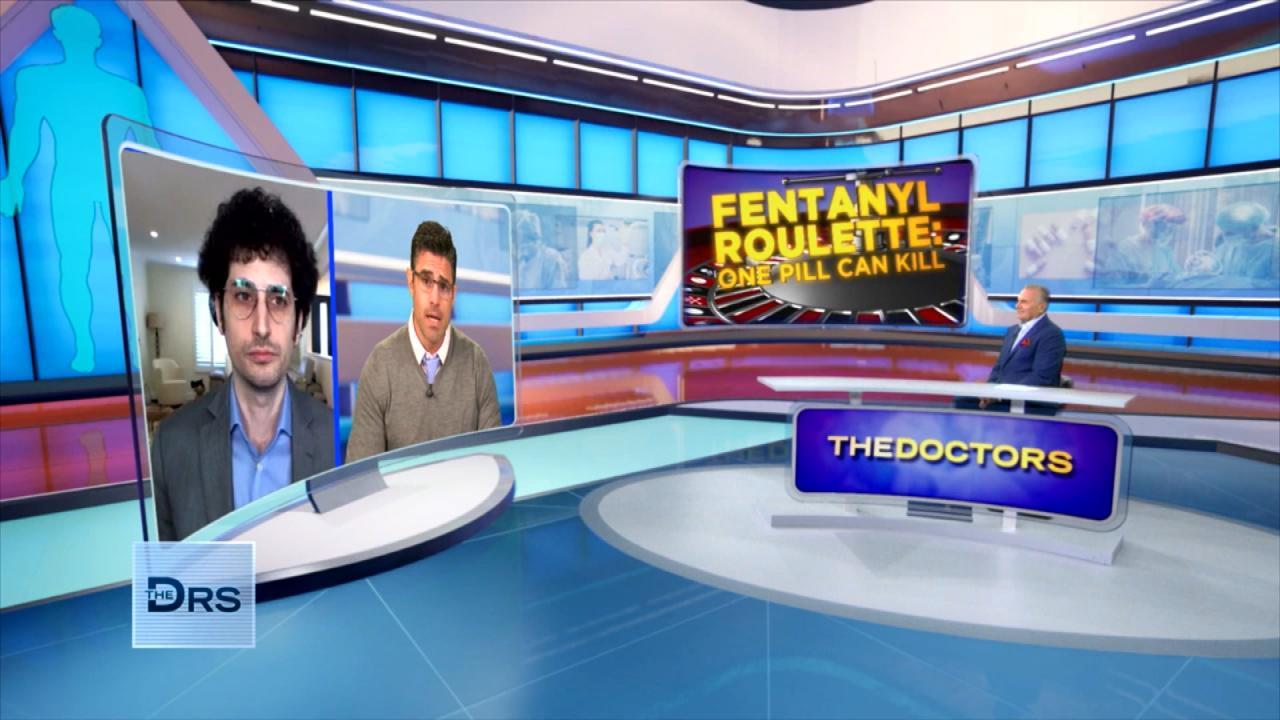 Do Fentanyl Test Strips Work?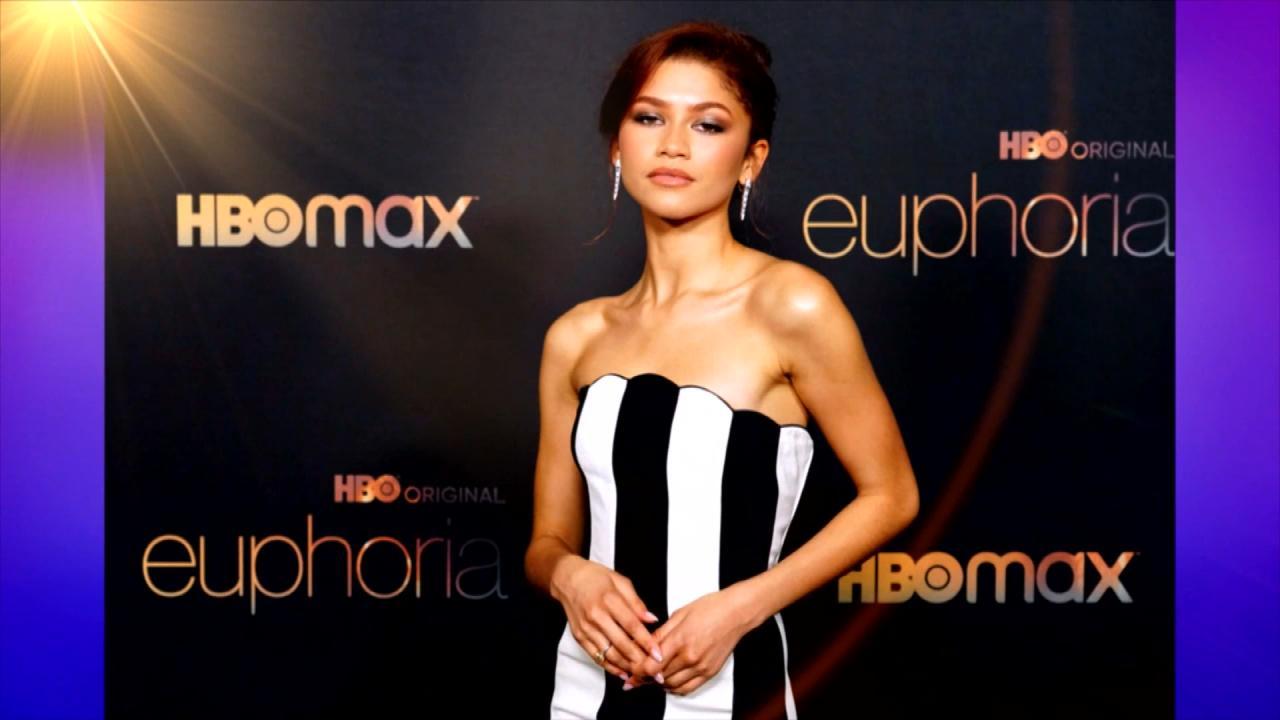 Does HBOs 'Euphoria' Send the Wrong Message to Teens about Drugs?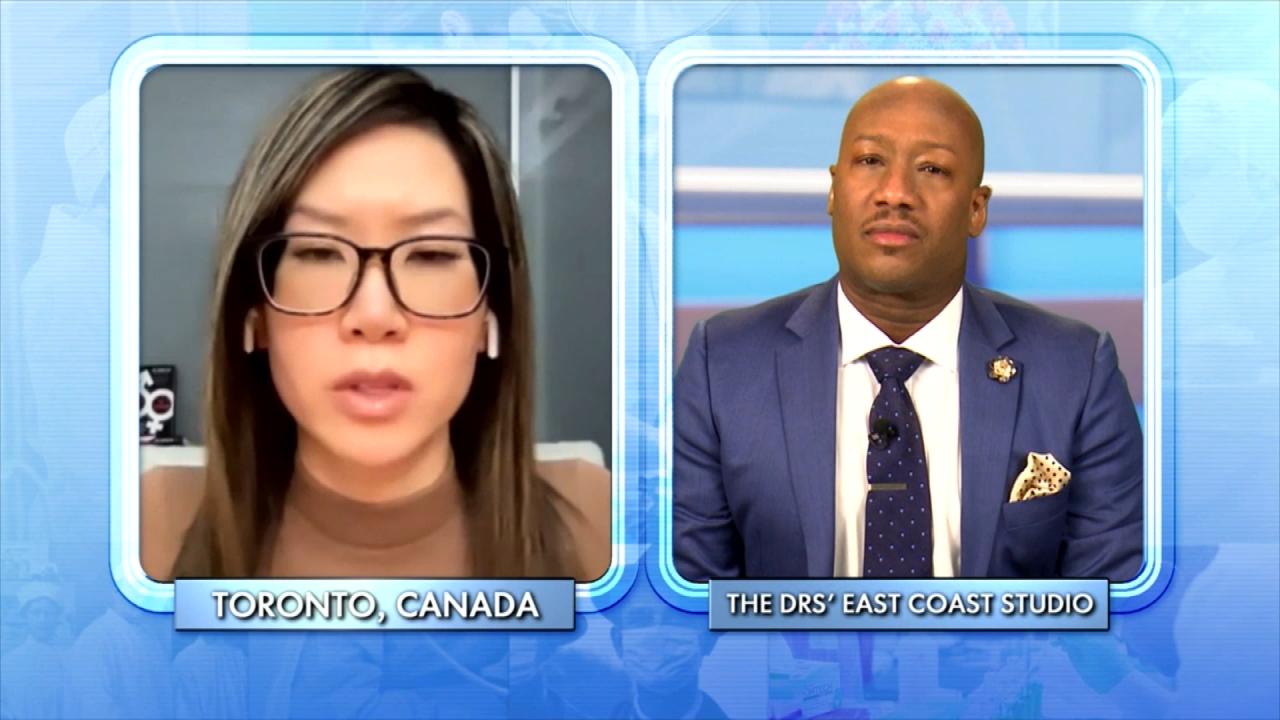 How to Support a Child Exploring Gender Identity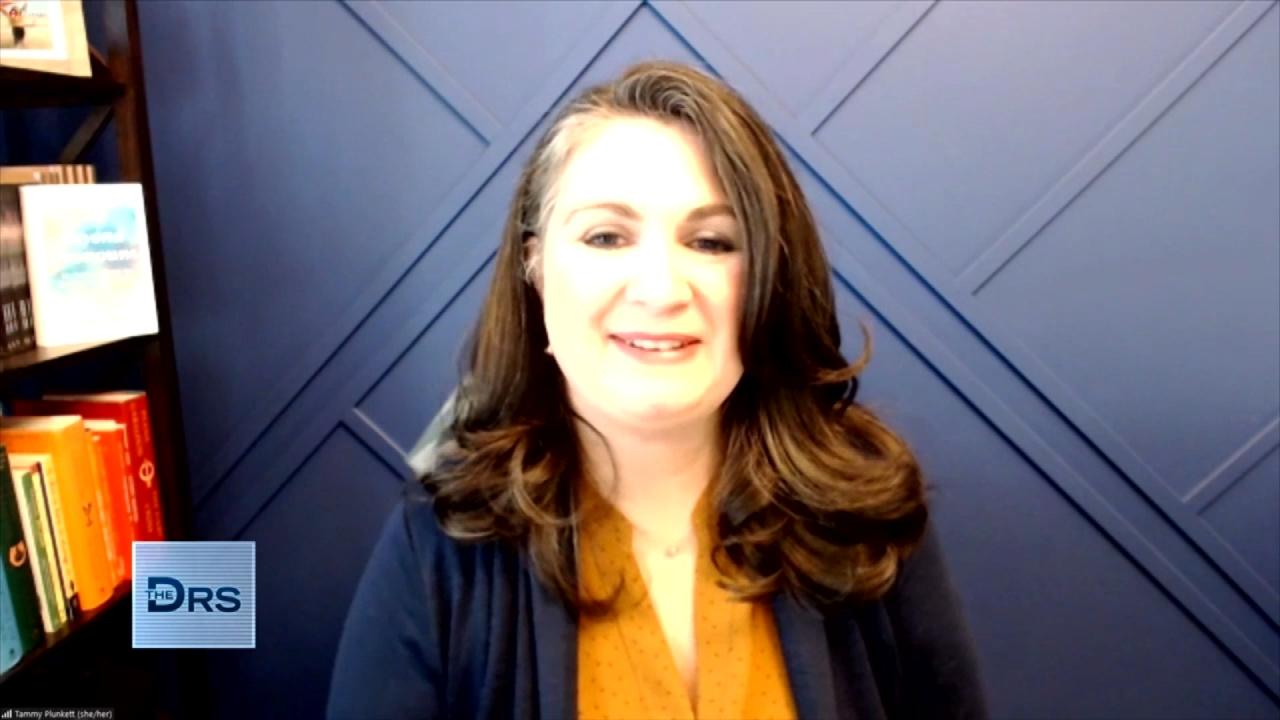 Mom Shares Her Reaction When Her Child Asked to Transition
Actress Kristen Bell and her husband Dax Shepard admit they dealt with their restless 3-year-old in an unconventional manner: by locking their daughter in her bedroom to fall asleep. When put to bed, their daughter would get up, turn on the lights, move her furniture, and even bang on the door with hard toys! The parents switched the doorknob so the lock faced outside and it locked her in during her meltdown. For doing this, the celebrity couple has received some criticism.
Watch: Infant Sleeping Dangers Parents and Caregivers Need to Know
To weigh in on the situation, The Doctors are joined by parenting expert, Dr. Deborah Gilboa knows what it's like to have a child who is a bad sleeper! She does praise the couple for switching the doorknob around so that their daughter can't lock herself in and her parents out! They say they only do this for ten minutes, and Dr. Gilboa does think it's a good idea that they don't rush into their child's room to beg her to try and go to sleep. "Falling asleep is a skill that takes some kids a really painfully long time," Dr. Gilboa says.
Watch: When Parents Should Meddle and When They Should Not
However, she thinks locking their daughter in her room is still too big of a risk that they shouldn't take. She brings up the unlikely, but still worth noting, possibilities of a fire, or a parent getting hurt, and then the daughter being stuck in her bedroom. If a child is locked in, which Dr. Gilboa doesn't recommend, there should be at least two adults at home and a video monitor inside the child's bedroom. Dr. Gilboa says she has also seen parents use gates to block a child in; still "jail-like" but at least it's not a closed door!