4 Potentially Lifesaving Tips to Survive a Crowd Surge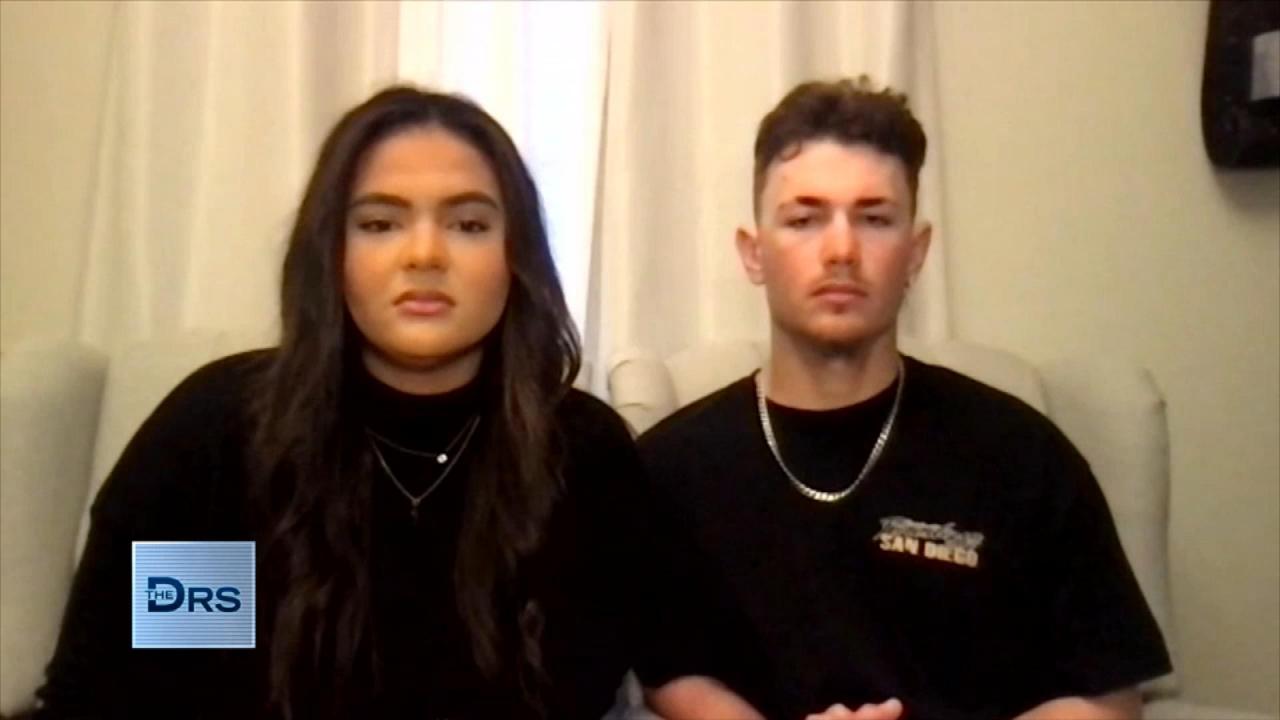 Couple Suffering from Acute Stress Syndrome after Astroworld Con…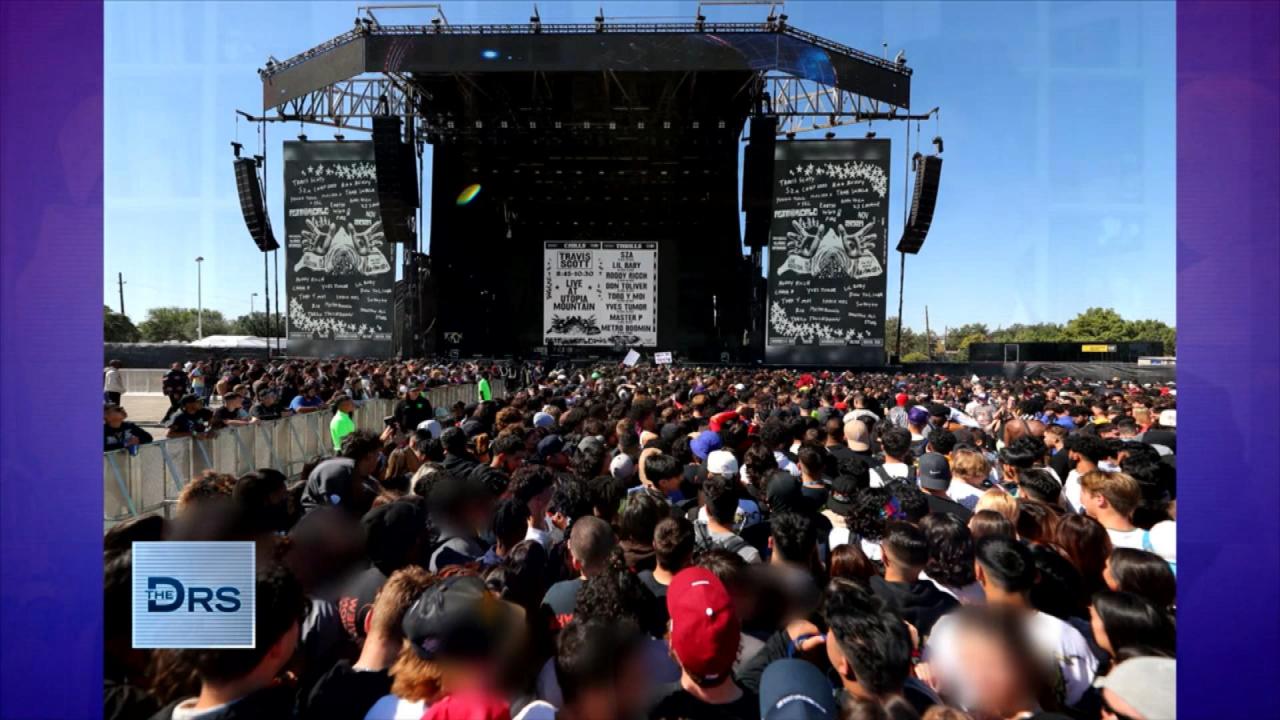 Nurse Saved Concert-Goers But Feels Anger Over the Deaths at Ast…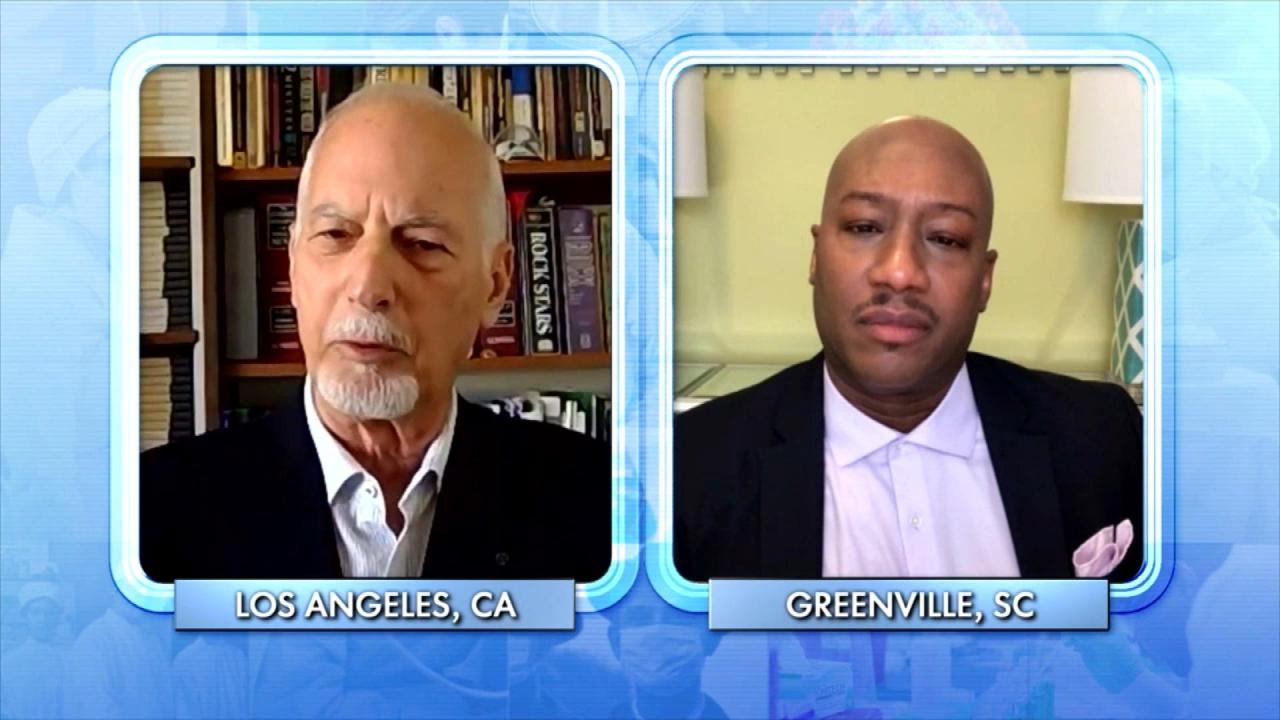 Crowd Safety Expert Weighs in On What Went Wrong at the Astrowor…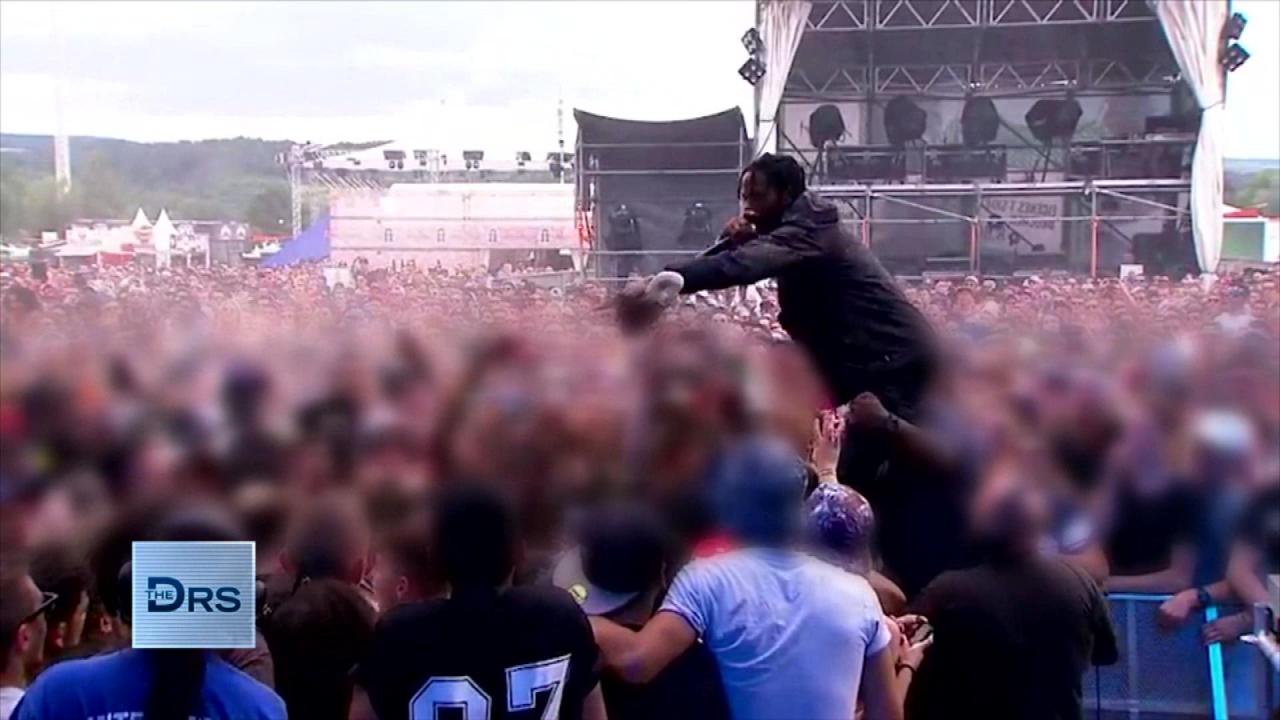 Could the Tragedies at Travis Scott's Astroworld Concert Have Be…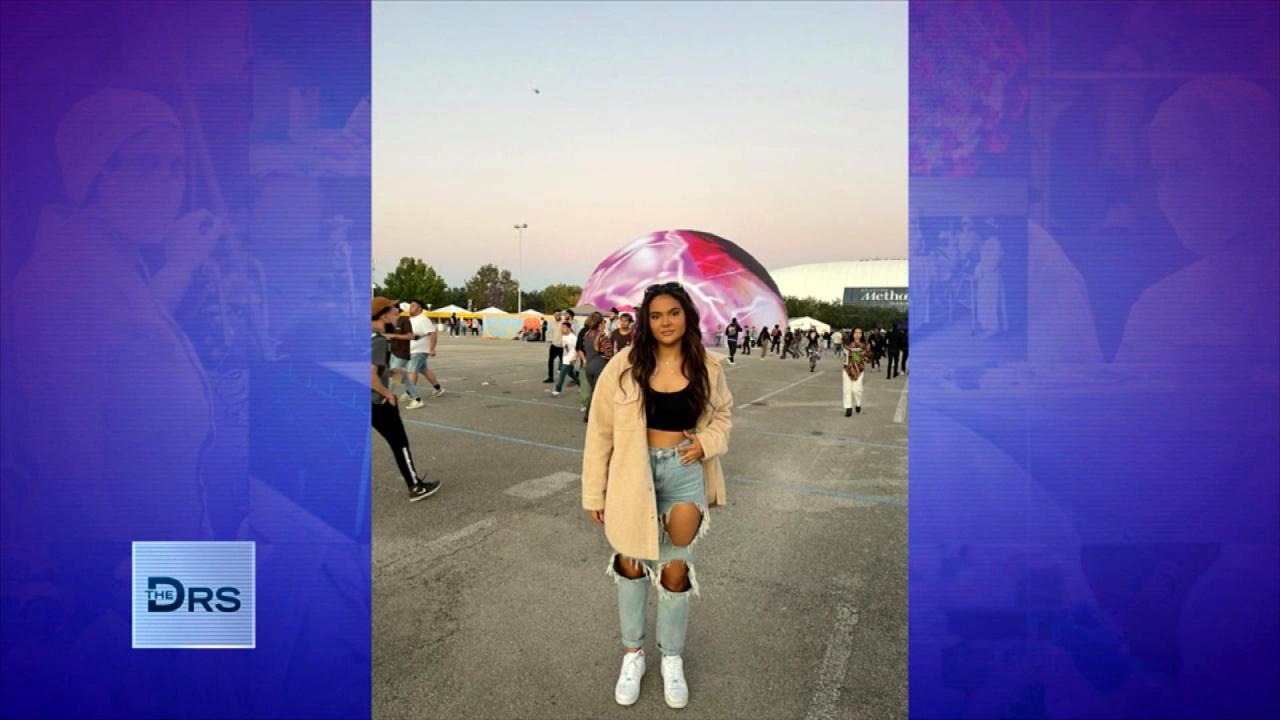 Woman Shares How She Was Almost Crushed at the Astroworld Concert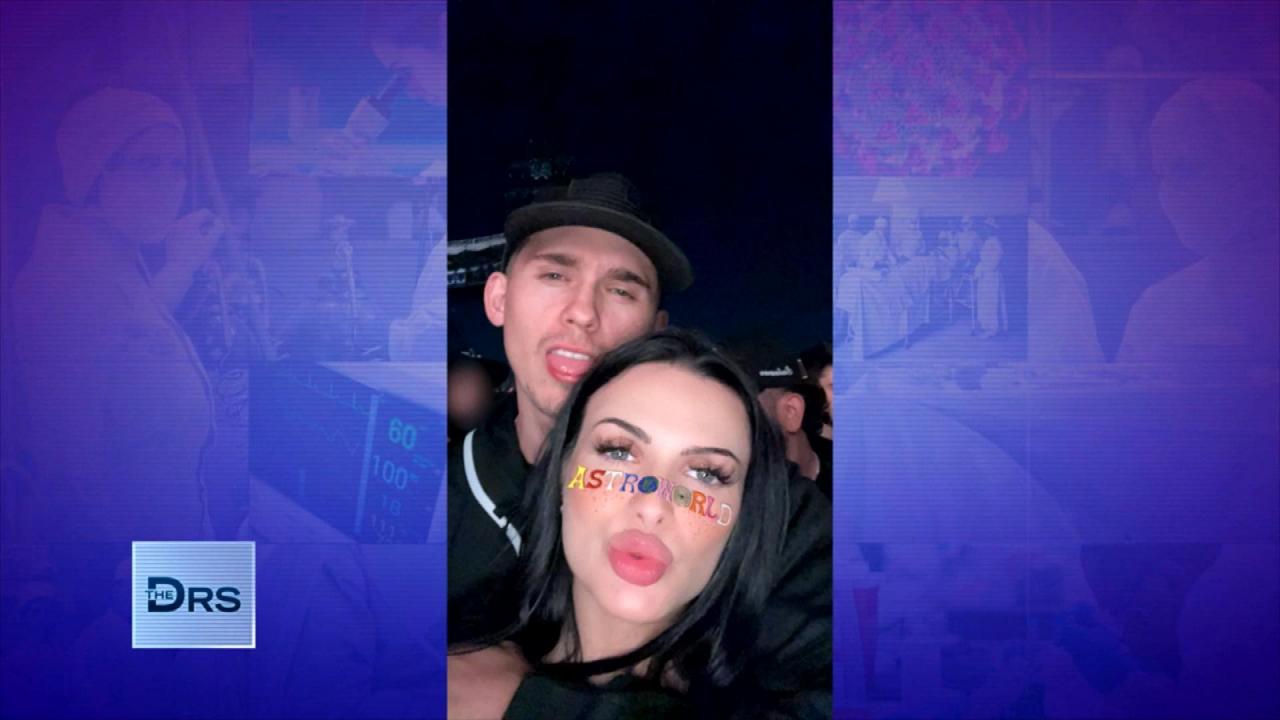 Hear Survivor's Account of the Tragedy at the Travis Scott Astro…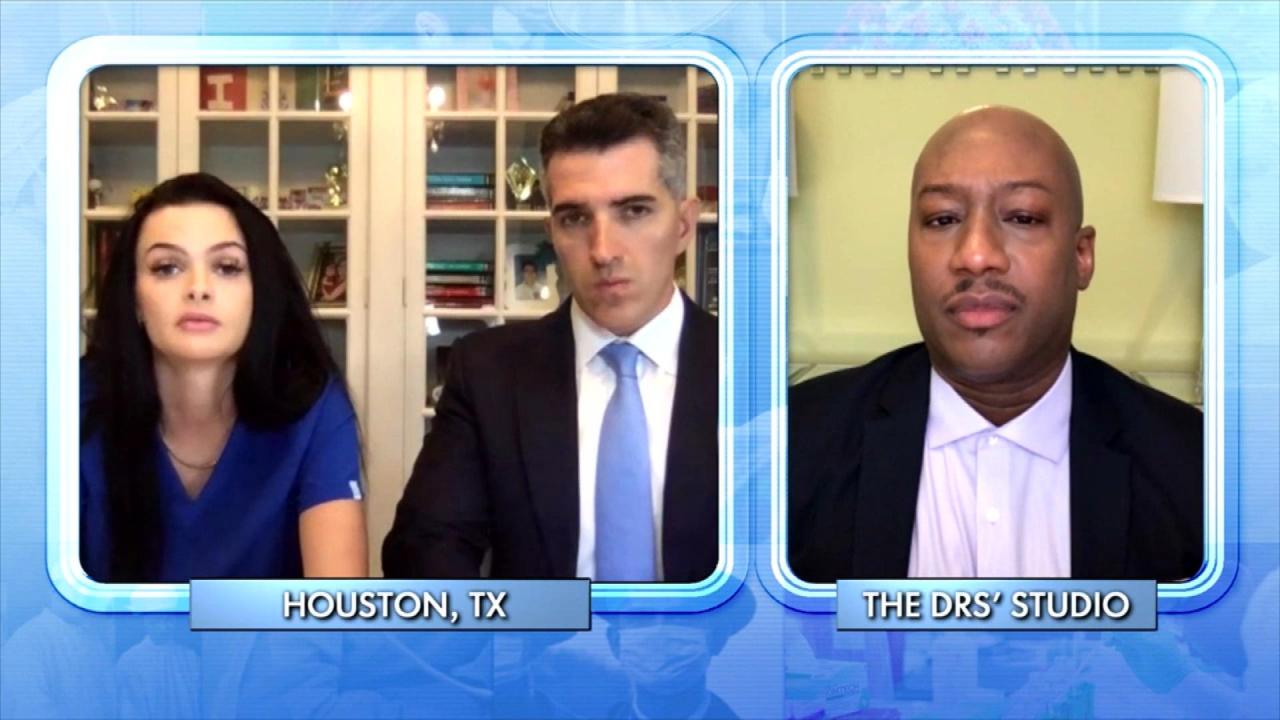 How Can a Tragedy Like the One at the Astroworld Concert be Avoi…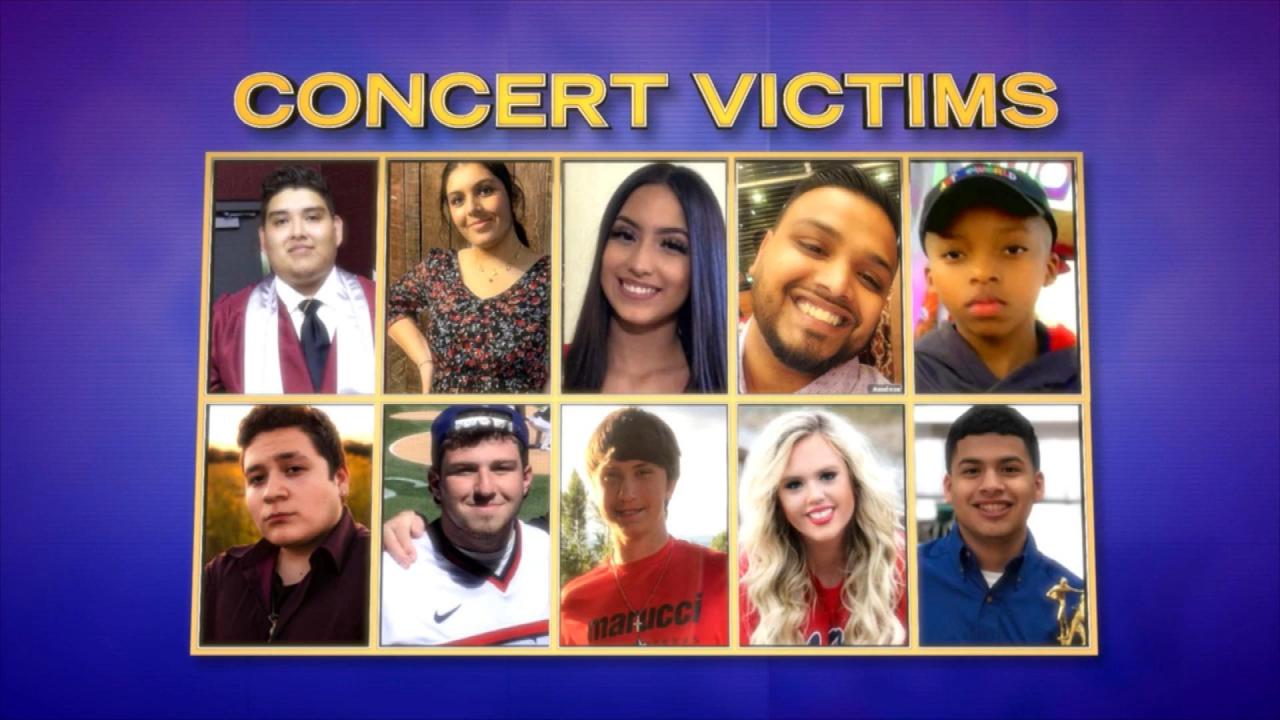 Should Kids be Allowed to Go to Concerts?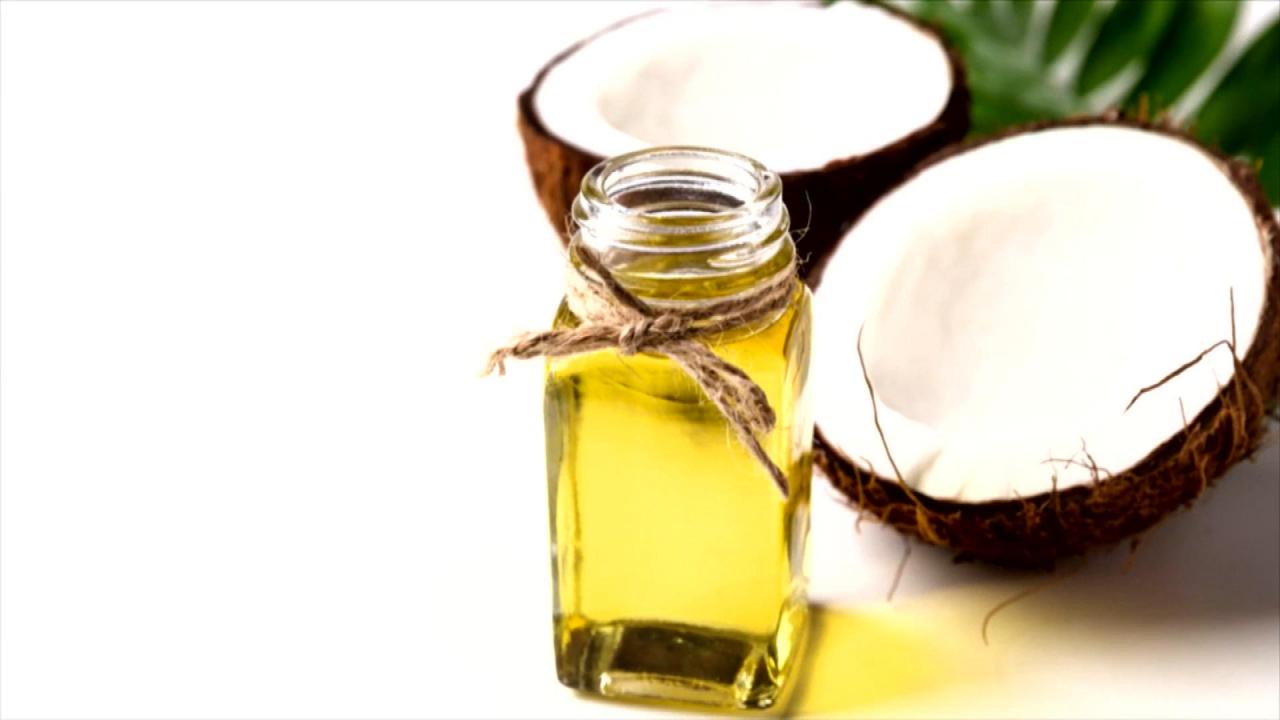 Can Coconut Oil Cure Your Yeast Infections?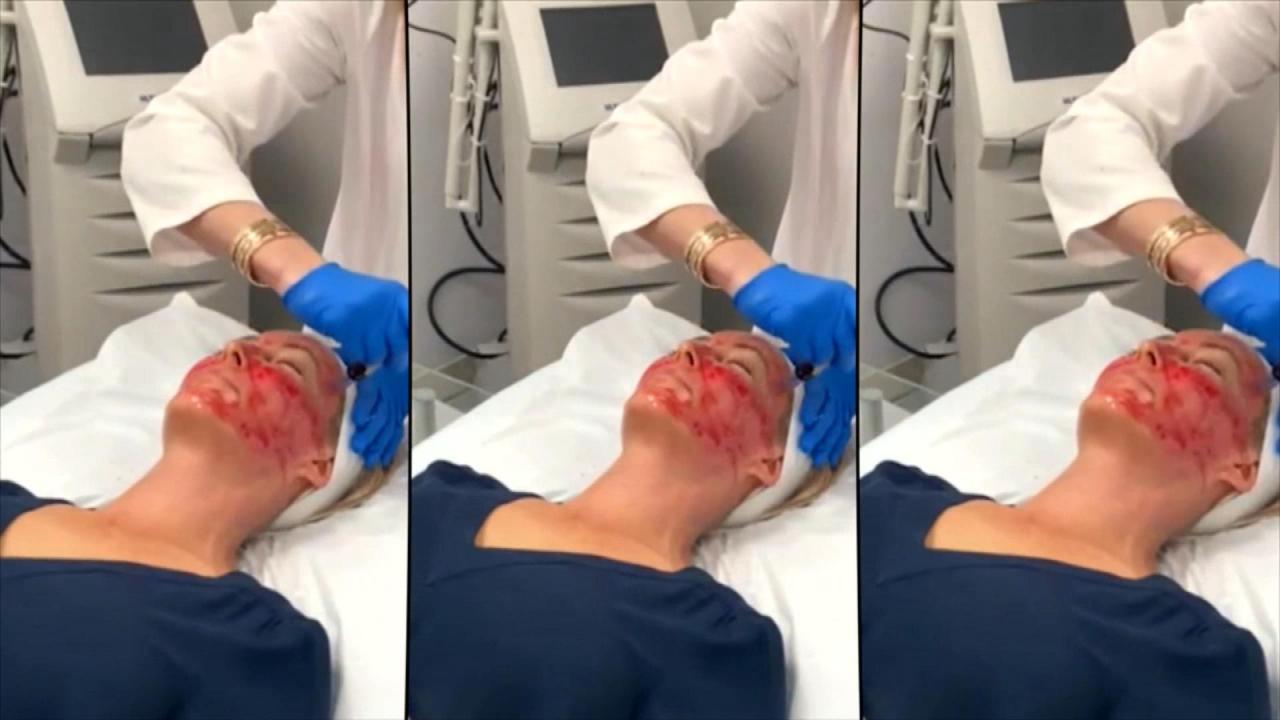 New Facial Beauty Treatment That Saves You Recovery Time and Mon…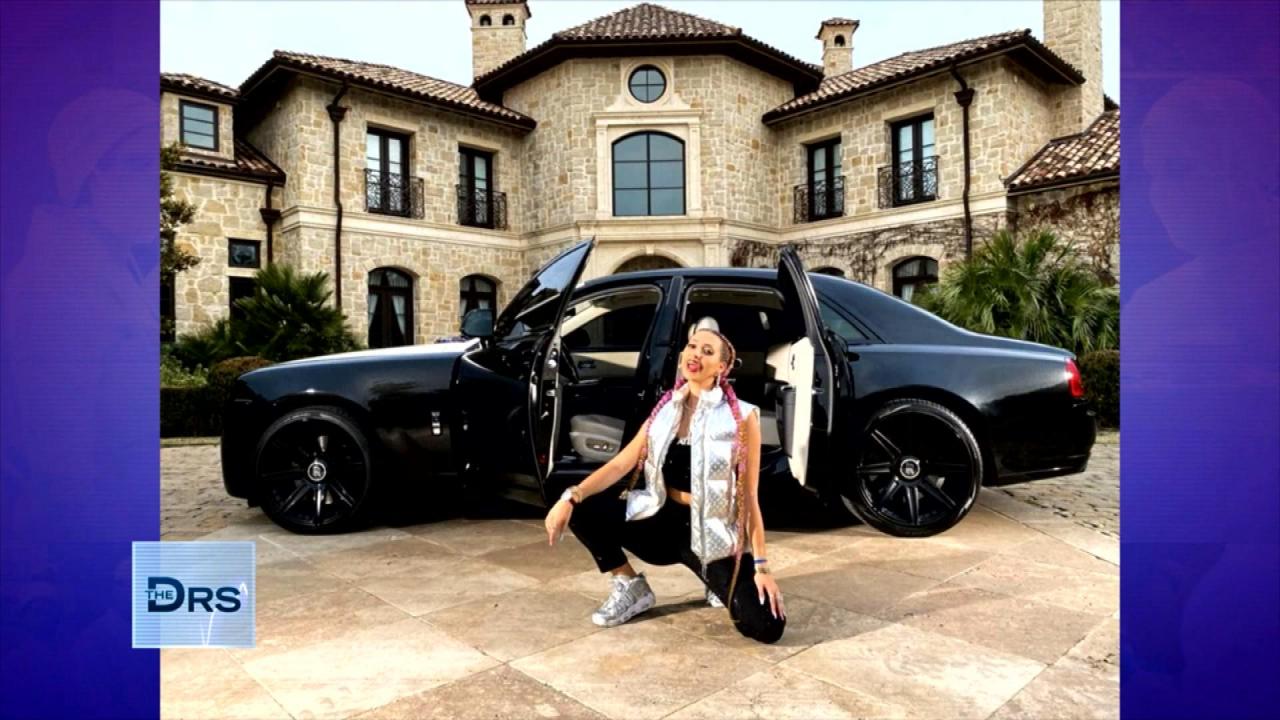 What Is the Dark Side to Sharing Extravagance on Social Media?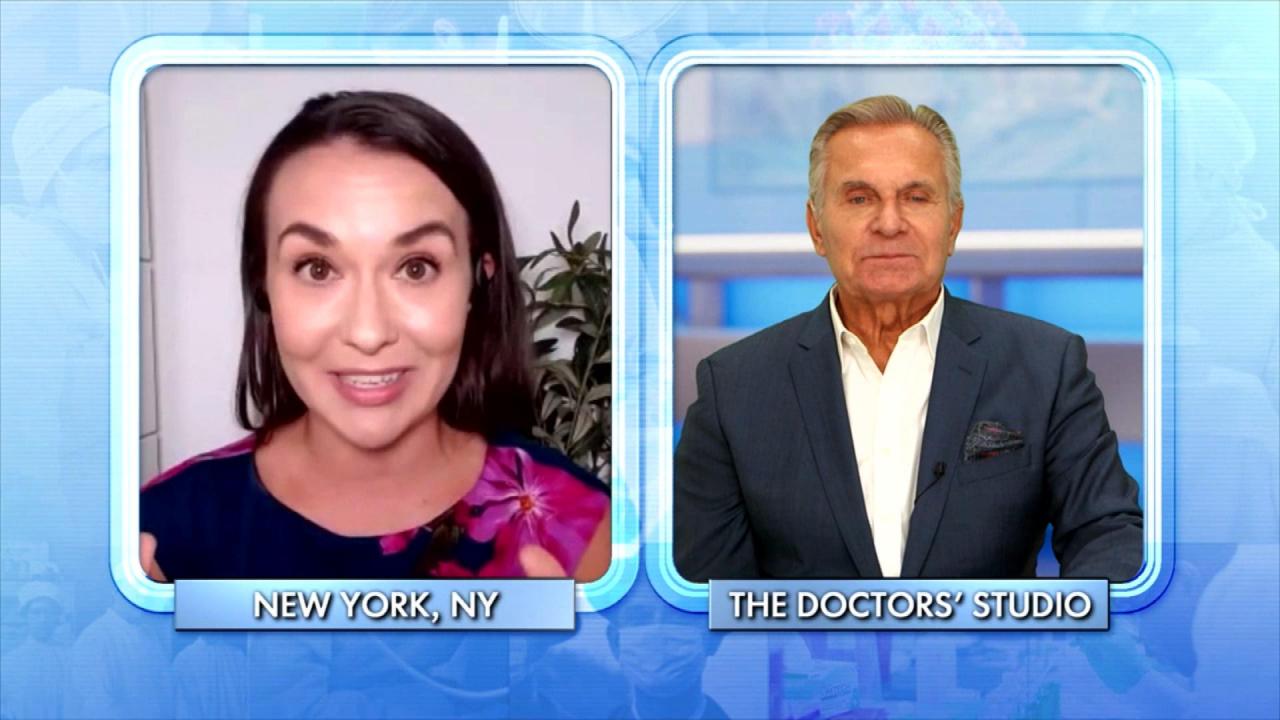 How to Flex on a Budget!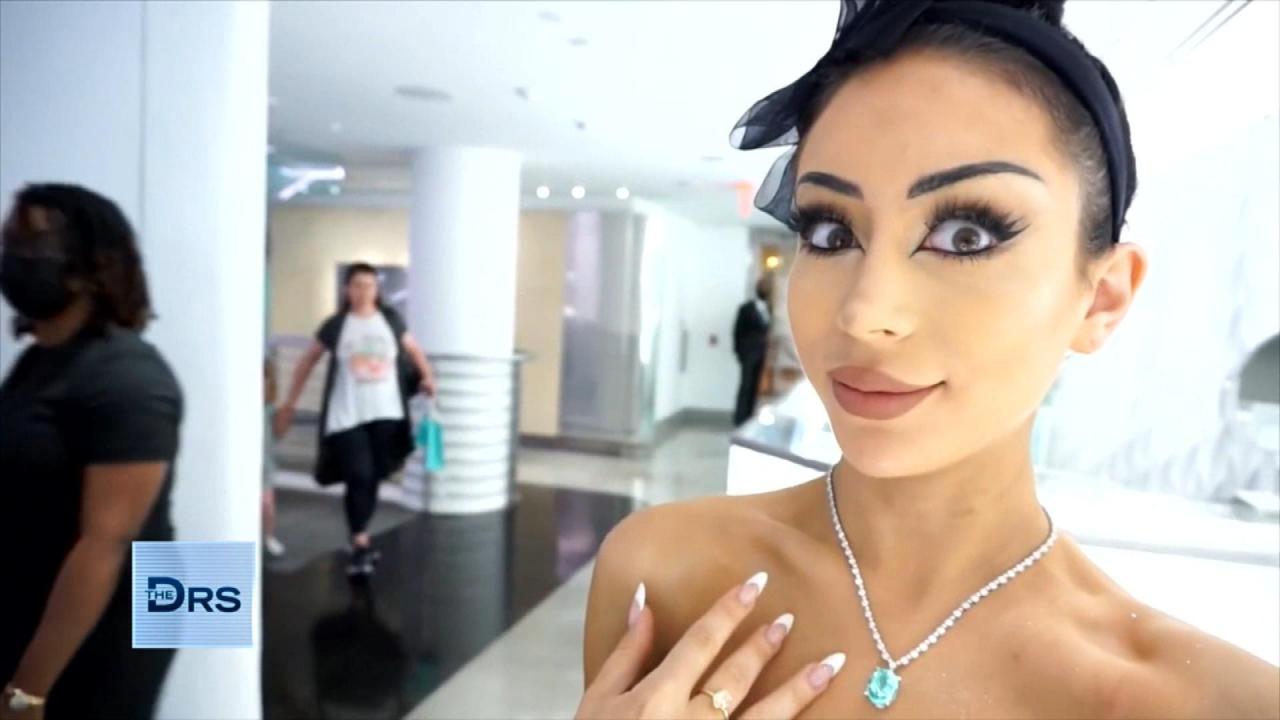 Will Watching Others Flex Their Fabulous Life Make You Happy?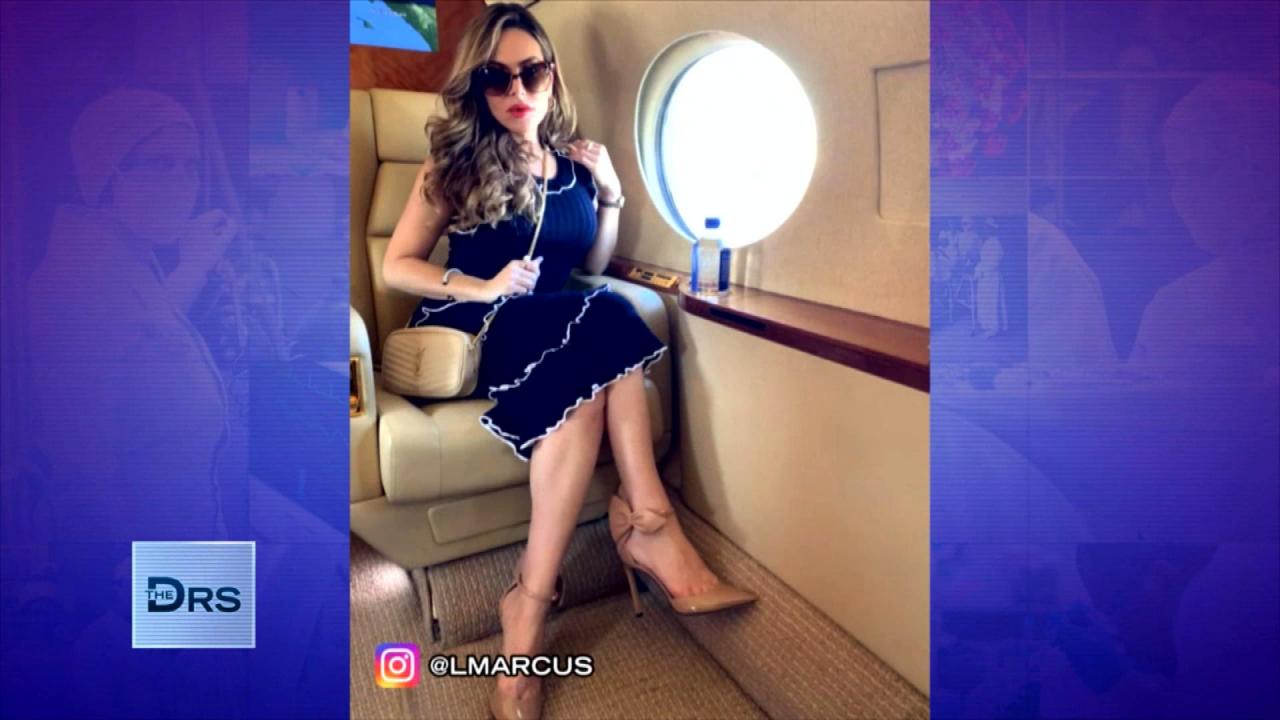 Is Flex Culture Breaking Your Bank Account?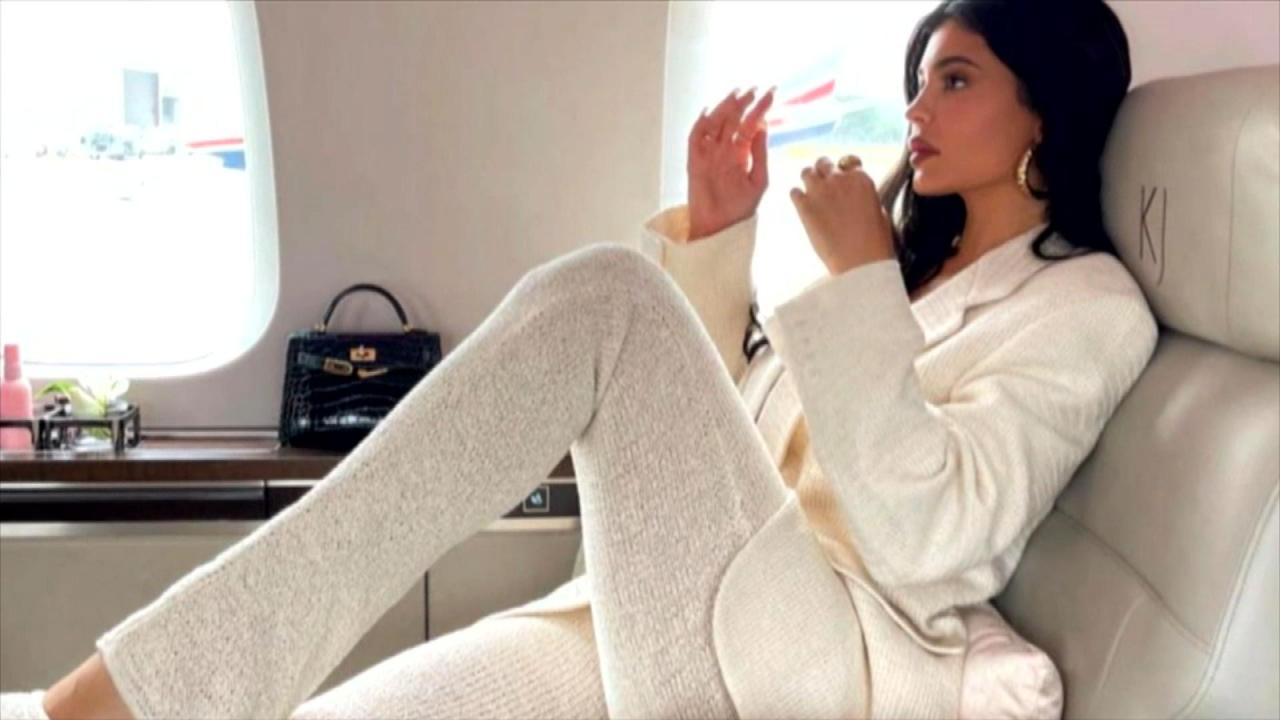 What Is the Emotional Cost of Flexing Your Fancy Lifestyle?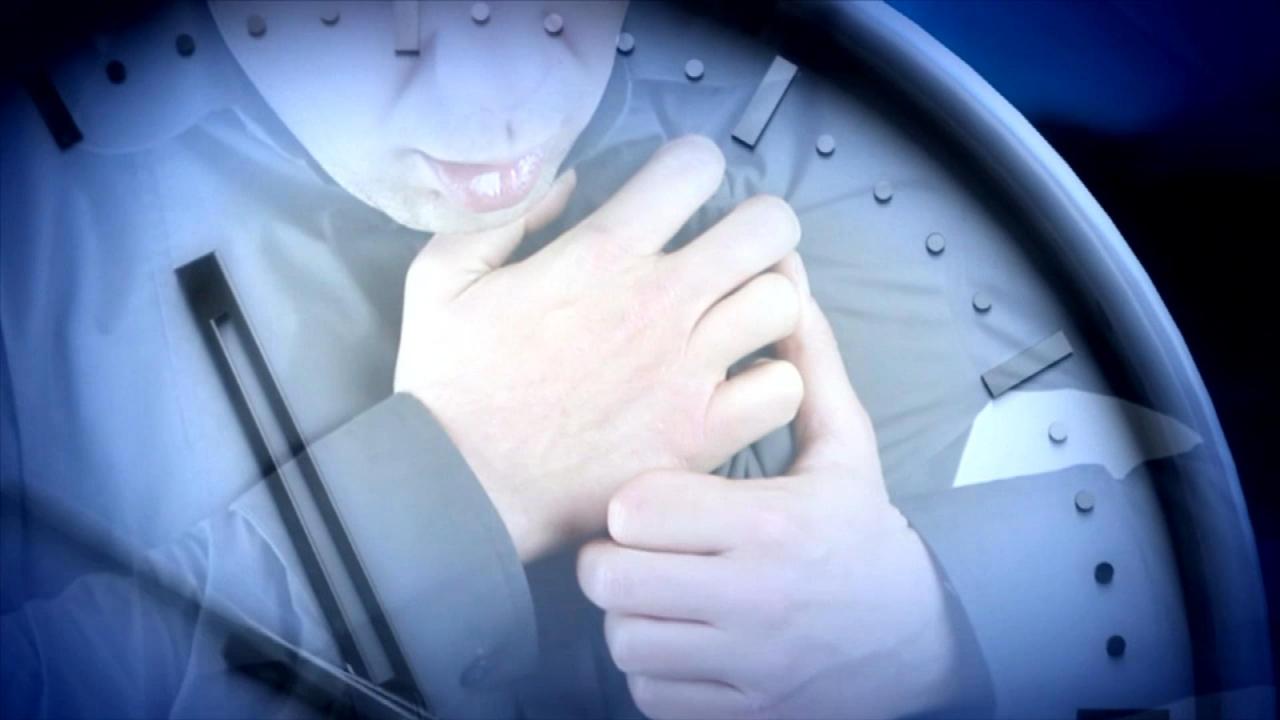 How to Shift Your Sunday Focus to Start Your Week Off Right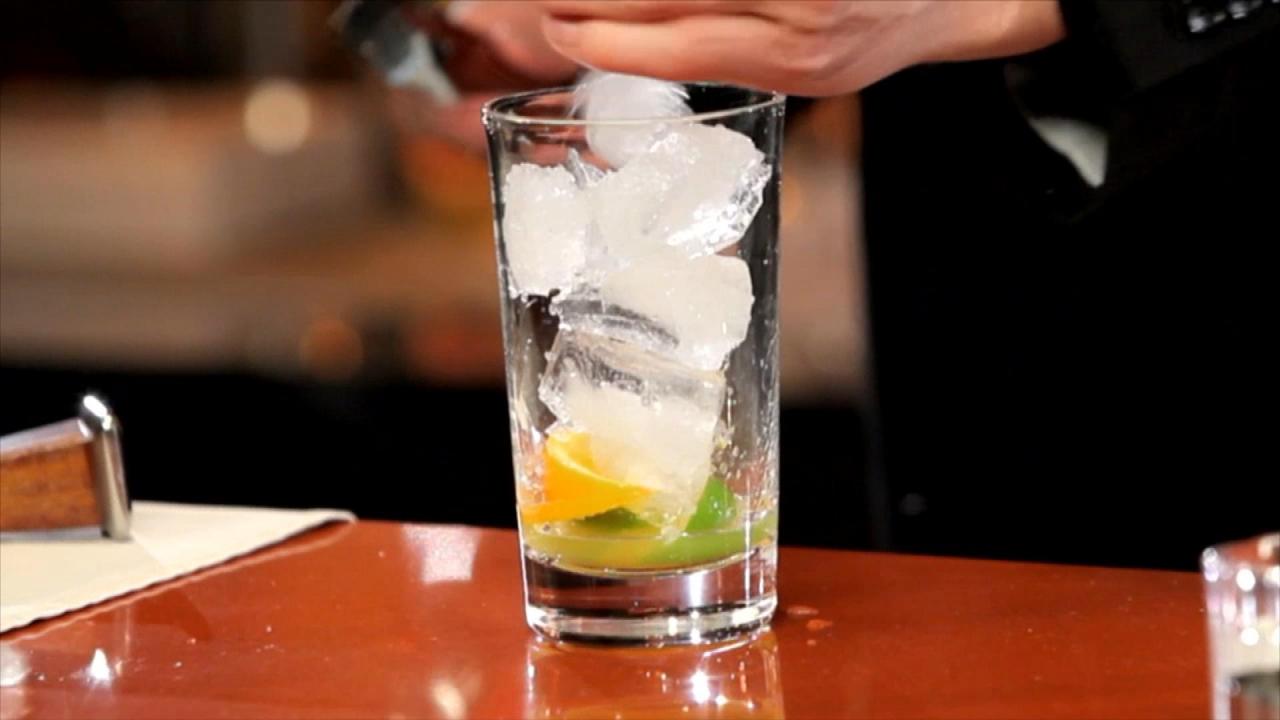 Will Applying an Ice Cube to Your Lady Parts Tighten and Treat W…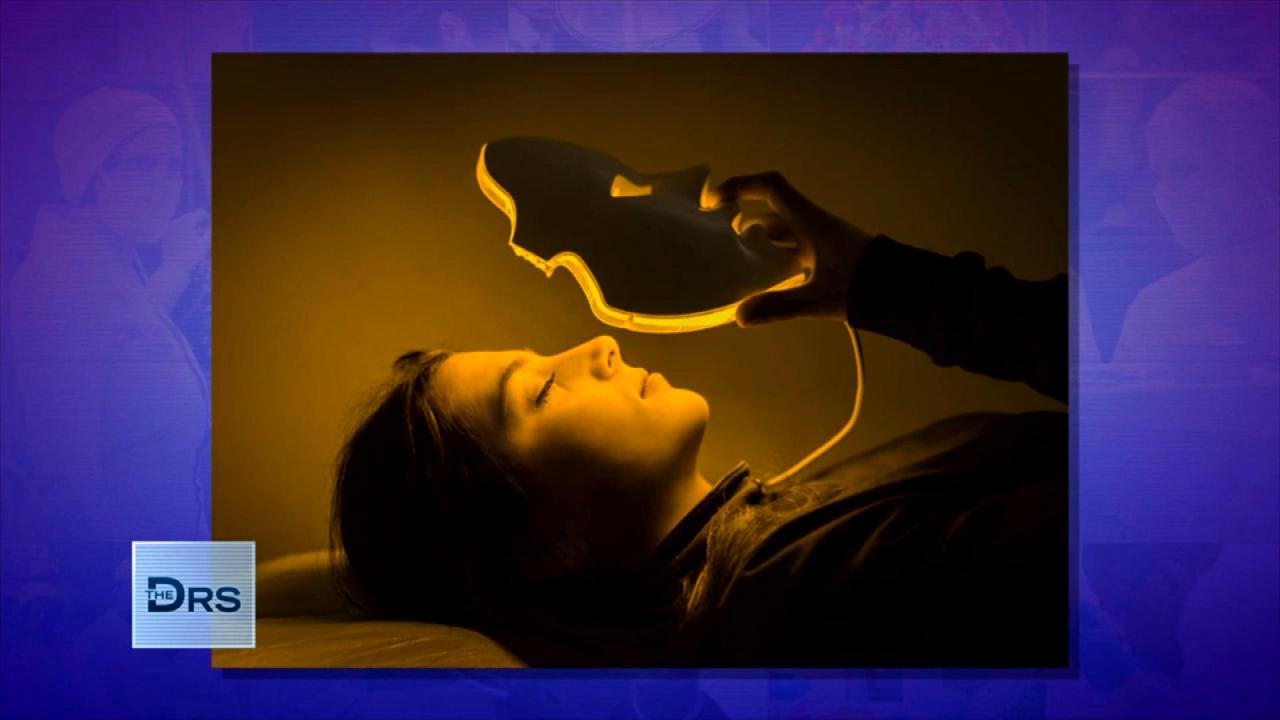 Are LED Masks Safe to Use at Home?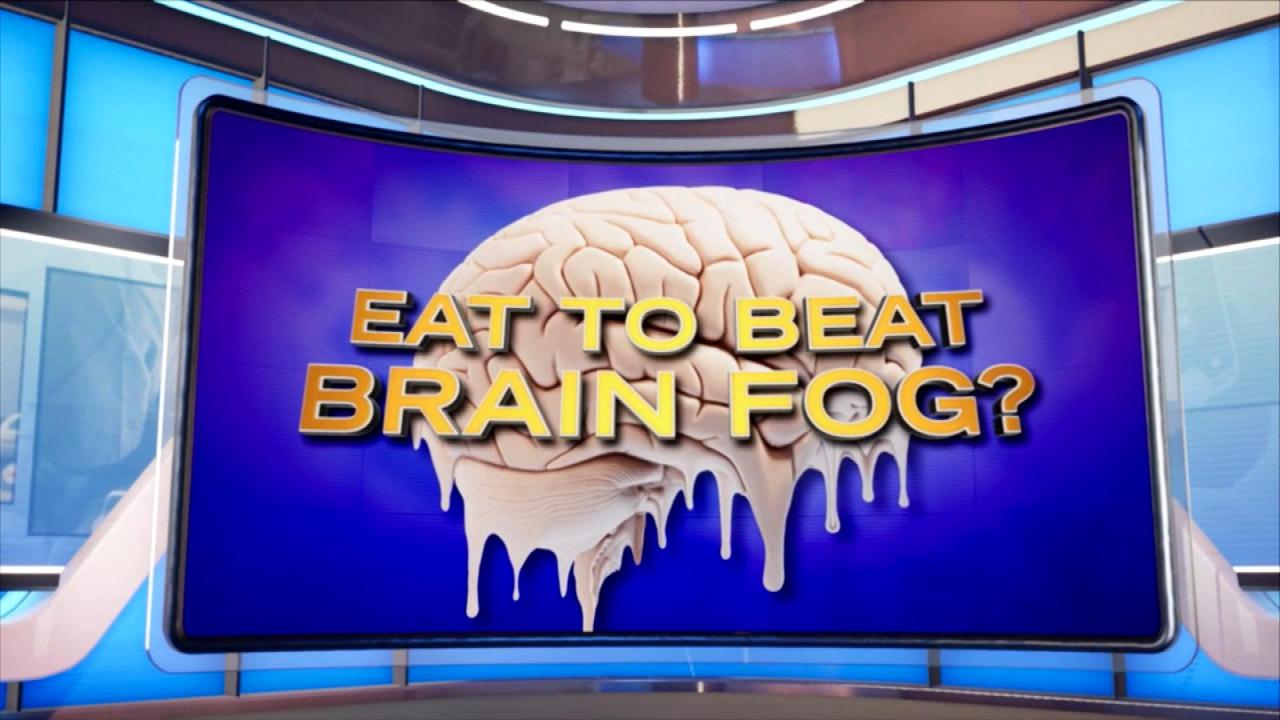 How to Curb Your Brain Fog and Boost Your Energy Levels!
The Doctors share tips on how to potentially survive a crowd surge like the one that occurred during the tragic Travis Scott performance during the Astroworld music festival.
ER physician Dr. J. Mack Slaughter explains when a large number of people are densely packed in a small area a surge can occur and the crowd moves almost like a liquid and not as individual people. Following the surge, a crowd crush can take place where the weight of the crowd compresses the chests of people. This can be followed by a crowd collapse, which happens when 1 person falls to the ground and then numerous other people also fall and pile on top of them -- sometimes with deadly consequences.
Some potential life-saving tips that may help you survive a crowd surge or a situation where there is a large number of panicked people in a small space from the ER physician:
Get your arms up - This will help you to continue to breathe and possibly avoid asphyxiation.
Go with the flow - Dr. Slaughter says fighting against the movement of the crowd is likely not possible and saving your energy is vital.
Try to stay upright - Focus on your center of gravity and avoid falling down if at all possible.
Avoid hard surfaces - Dr. Slaughter explains walls and barriers can be very hazardous and even possibly deadly during a crowd surge.
Watch: Is Travis Scott to Blame for the Deaths at Astroworld?
Watch: Should Kids be Allowed to Go to Concerts?