Girl without Legs Goes Viral for Inspiring Photos!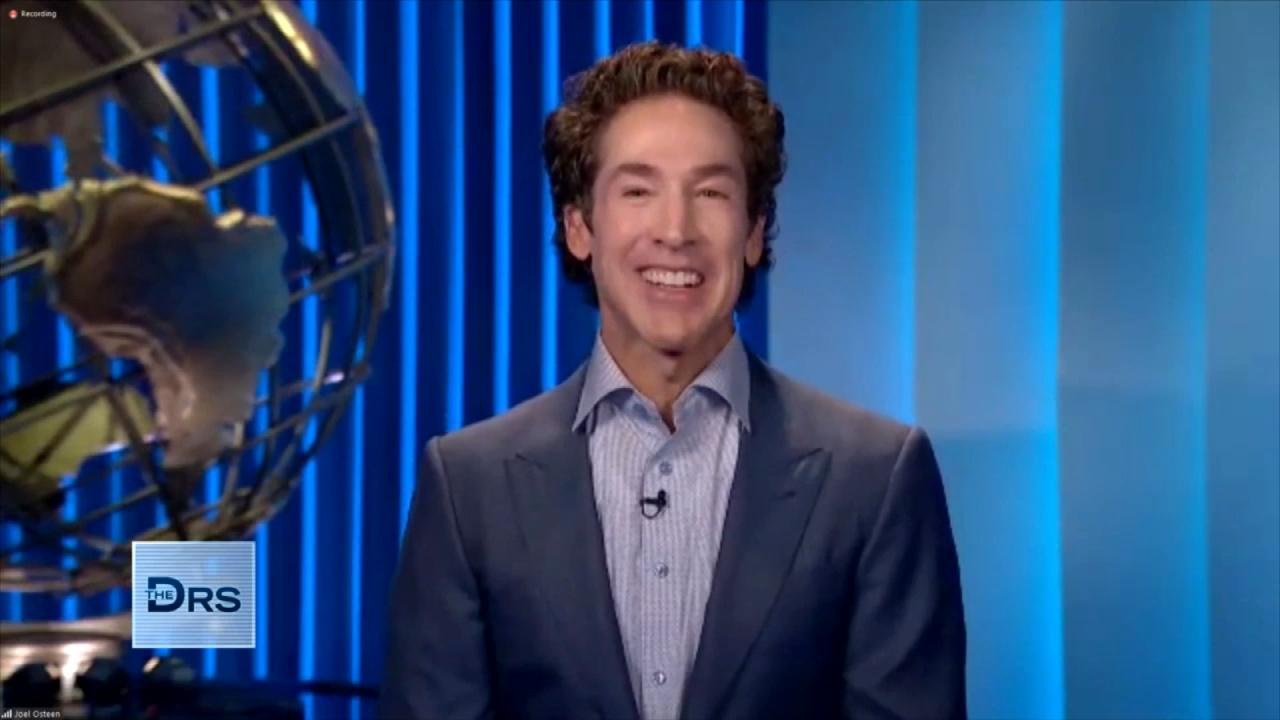 Pastor Joel Osteen on How to Rule Your Day!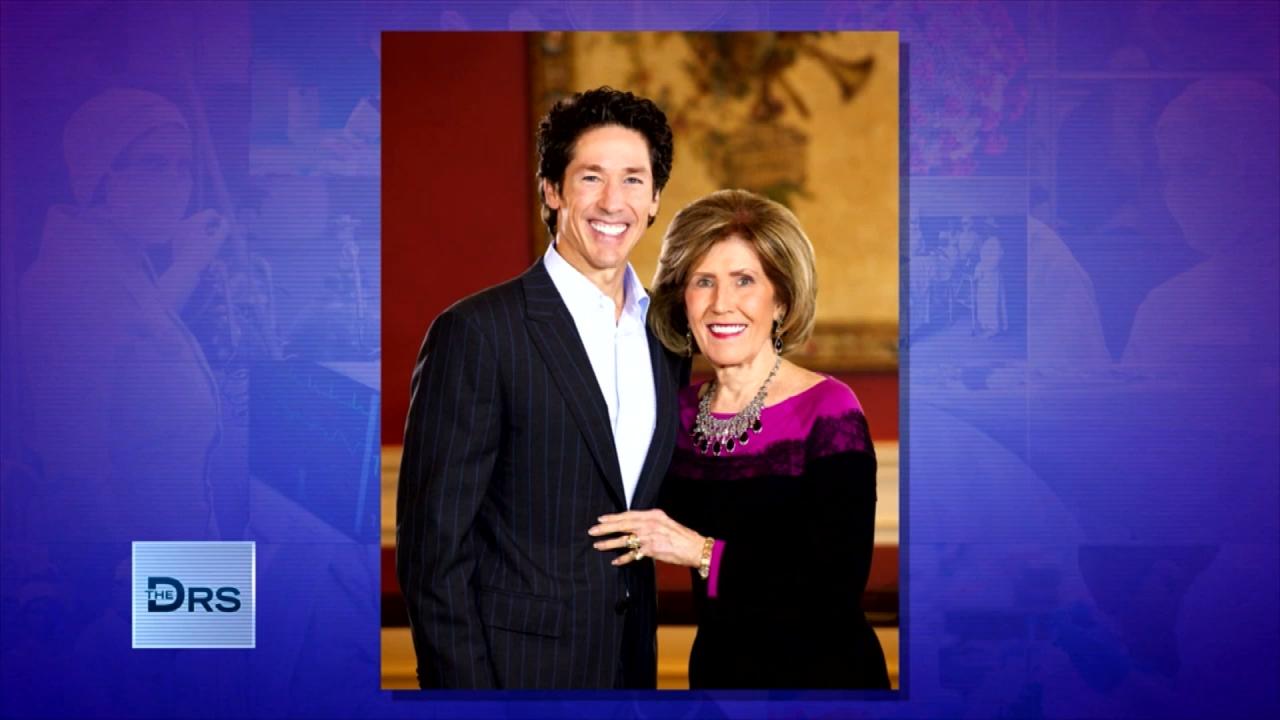 Pastor Joel Osteen on Keeping Faith in Hard Times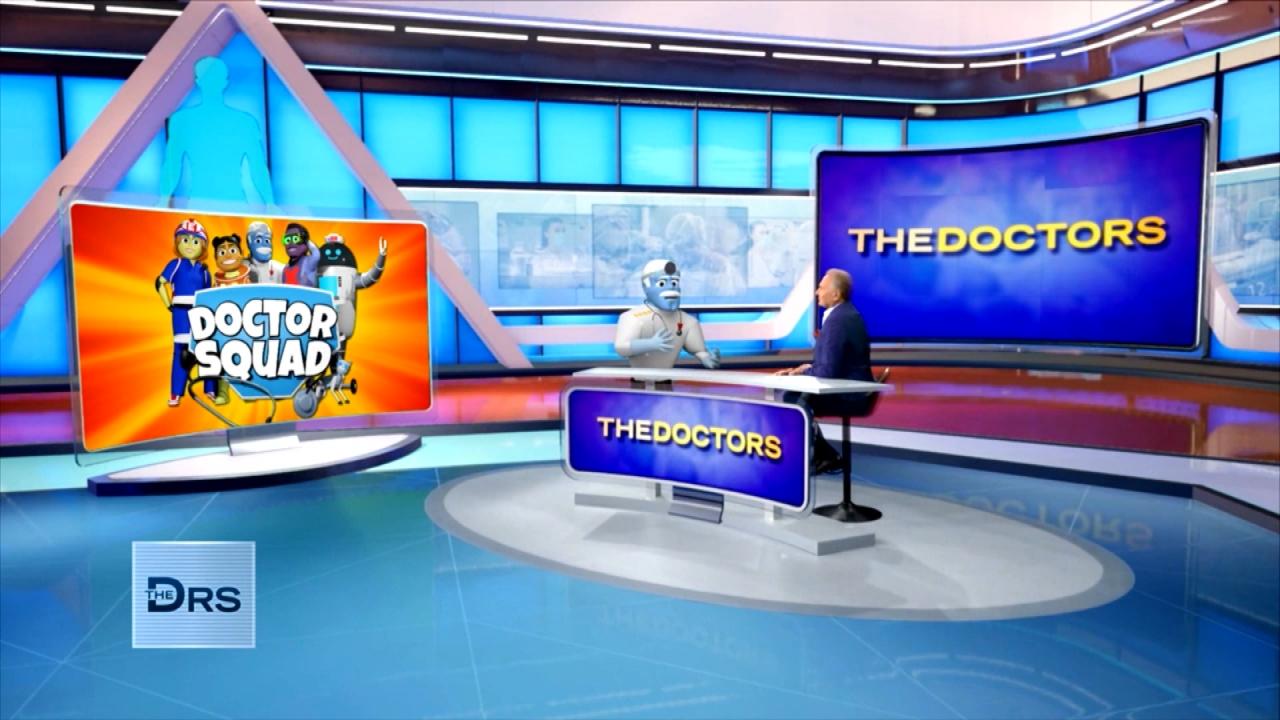 'General Medicine' from 'The Doctor Squad' Answers Kid Questions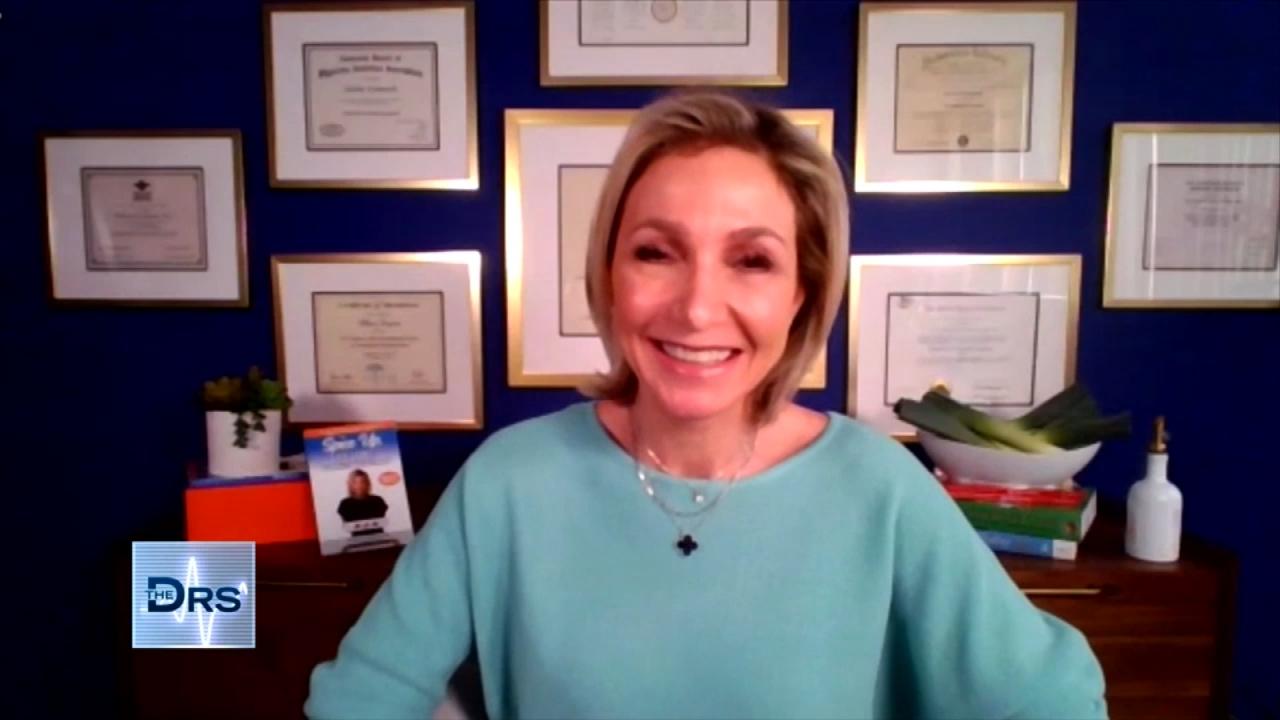 Is This French Weight Loss Hack Safe?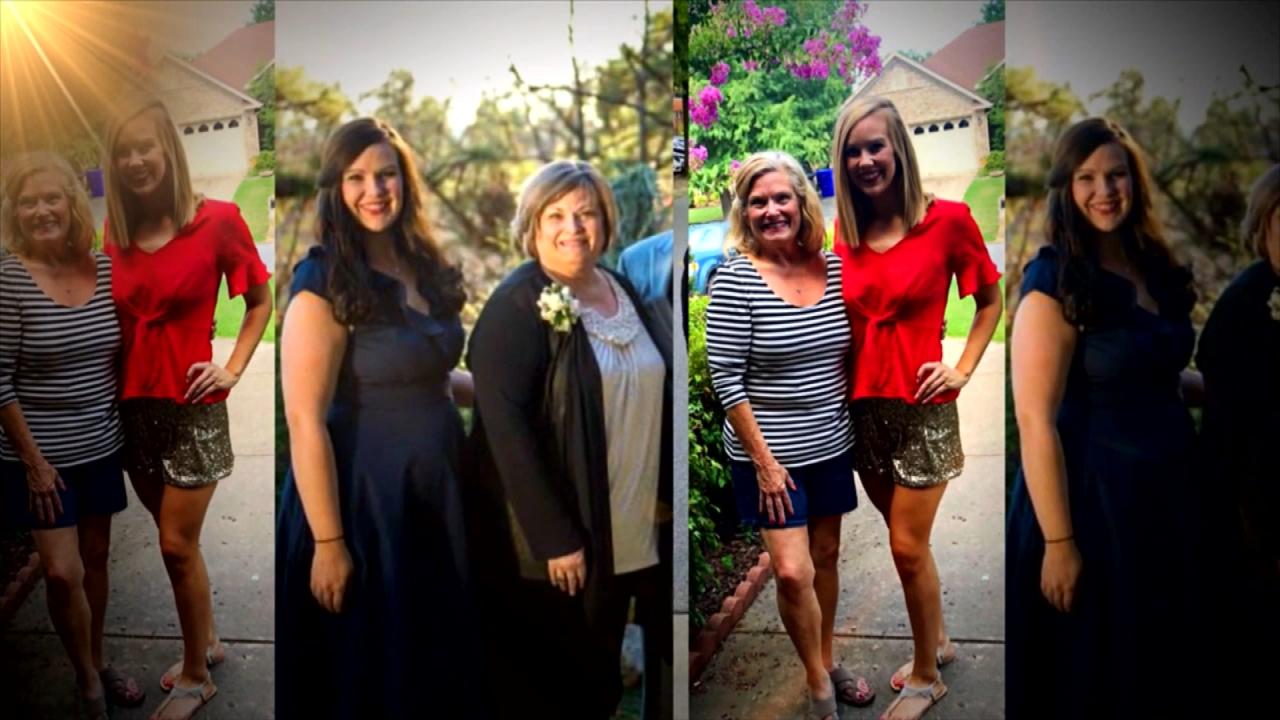 Mom and Daughter Lost a Combined 210 Pounds Together!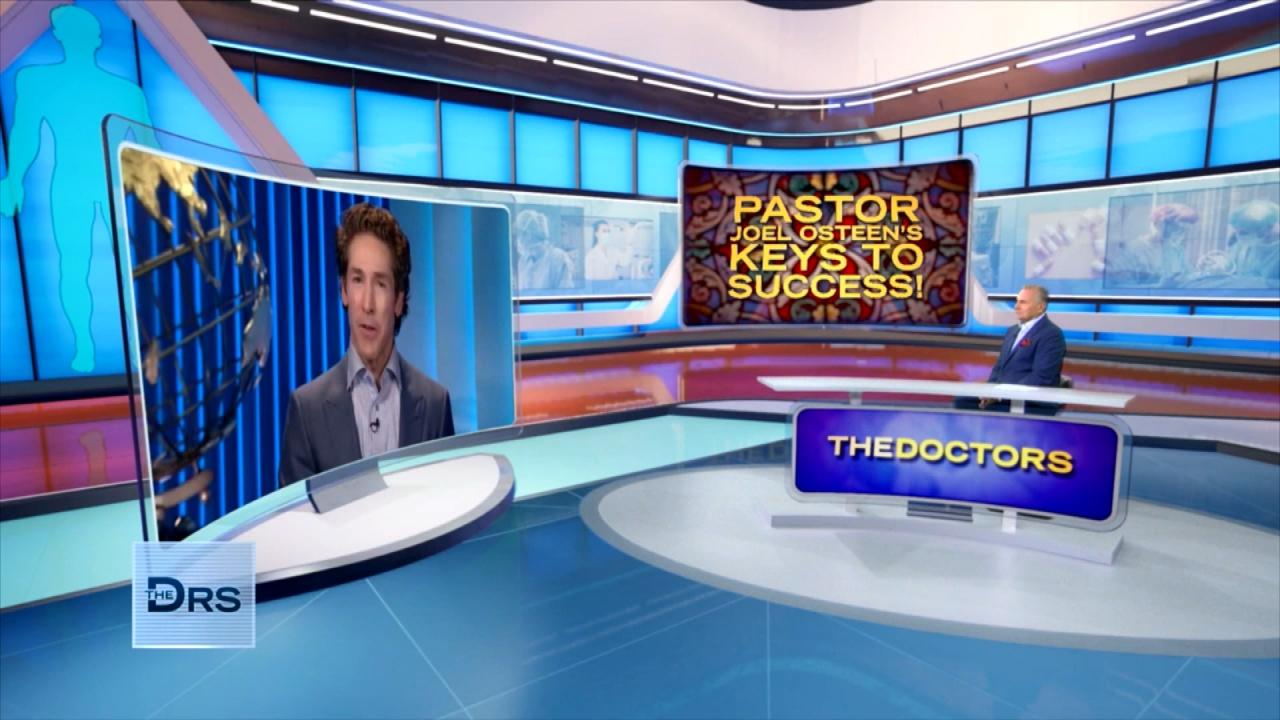 Joel Osteen on How to Unlock Your Own Potential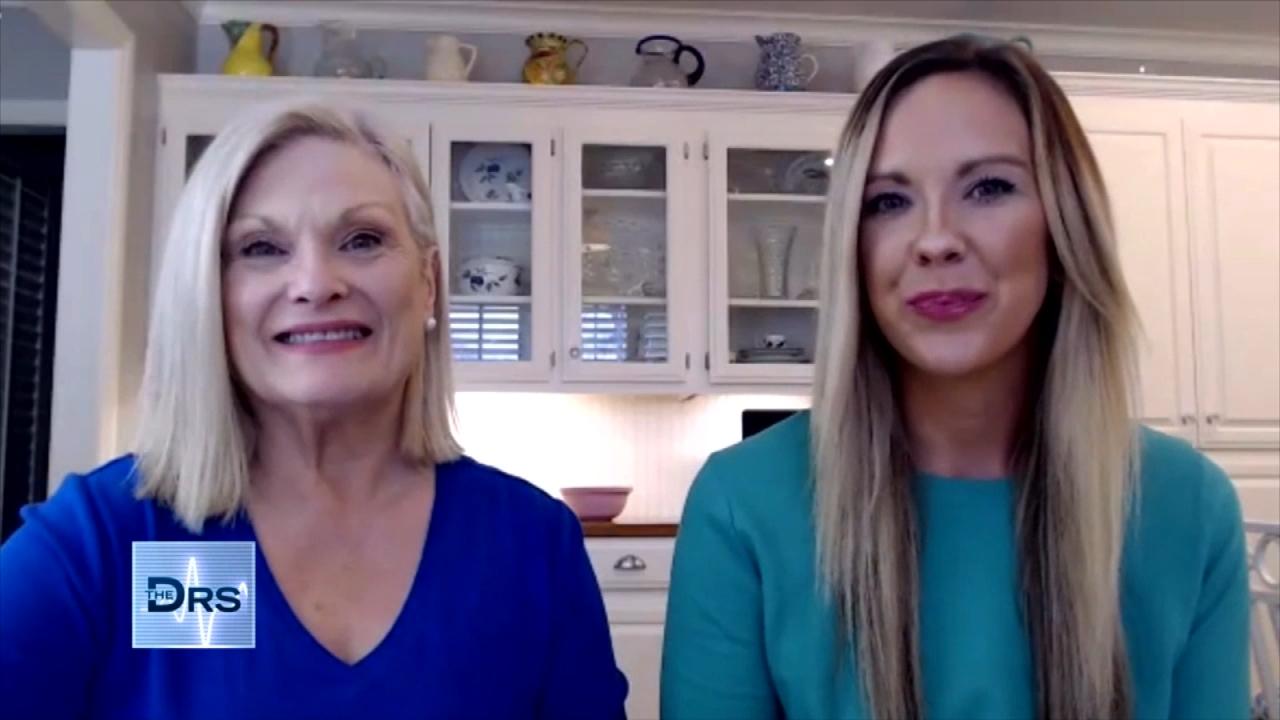 Mom and Daughter Share the Secret to Their Weight Loss Success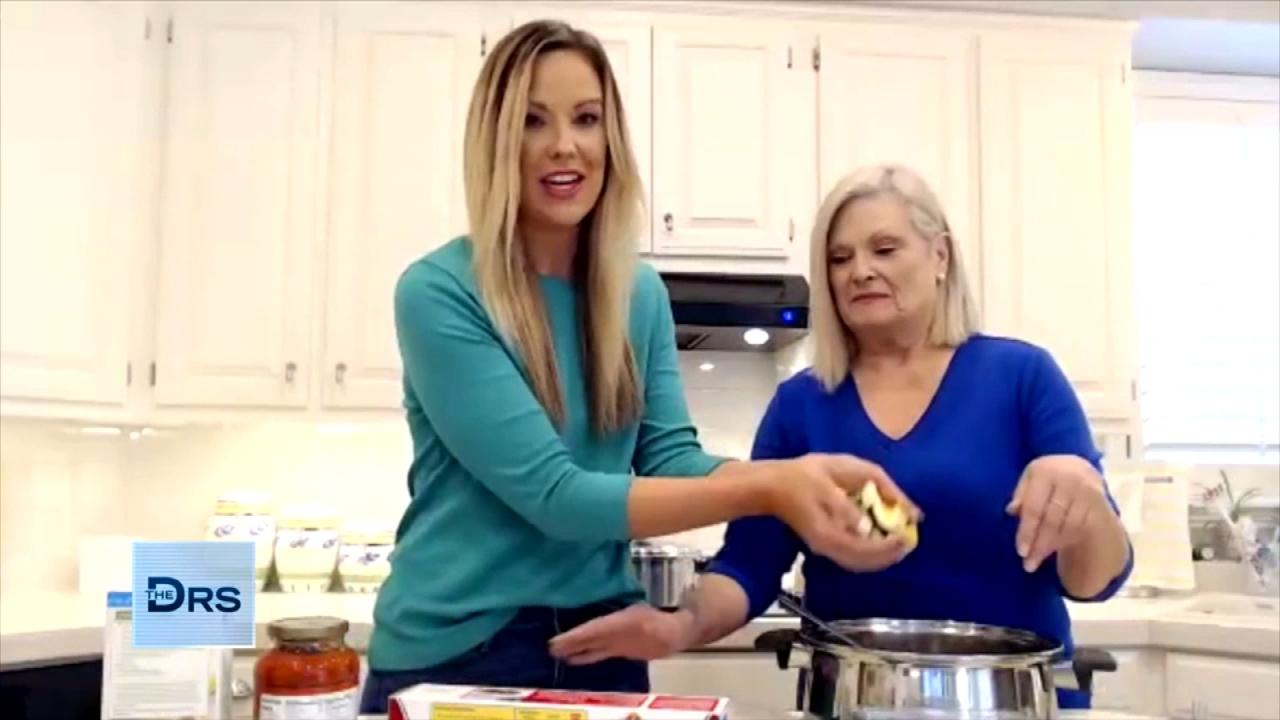 A Macro-Friendly Dinner Recipe from Weight Loss Duo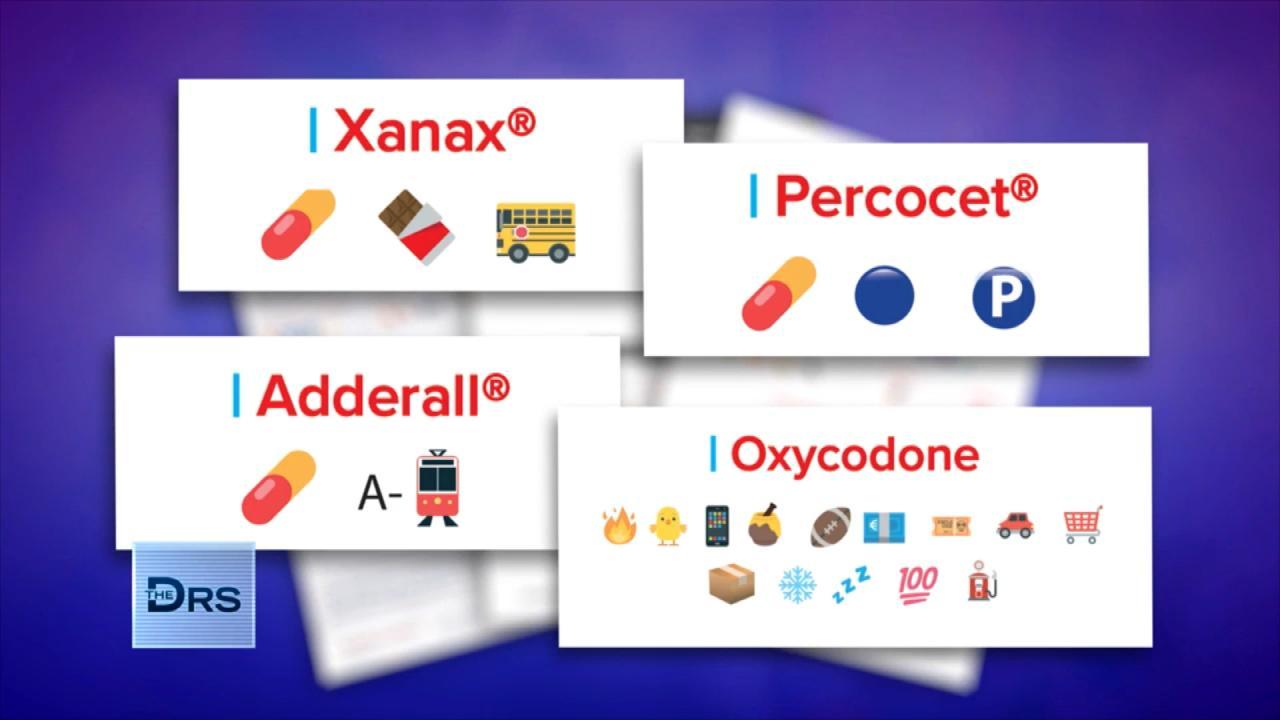 How Drug Dealers are Selling Fentanyl on Apps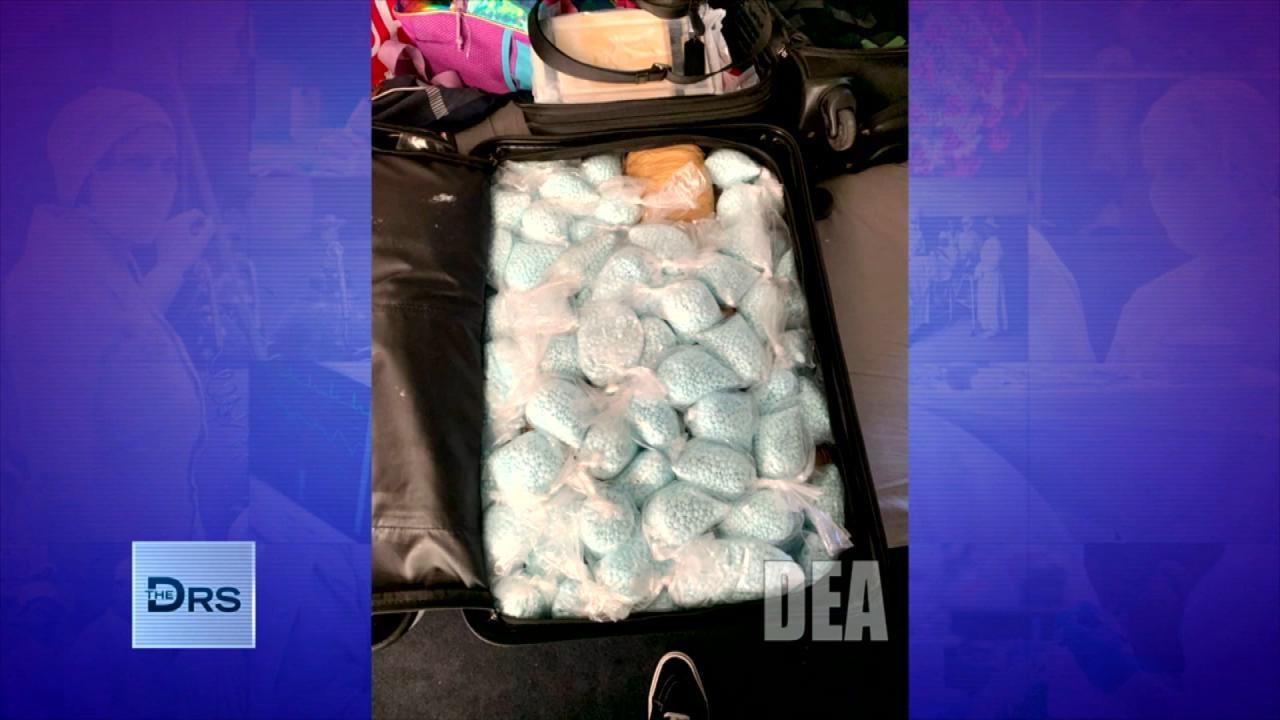 The DEA Says Fentanyl Is Everywhere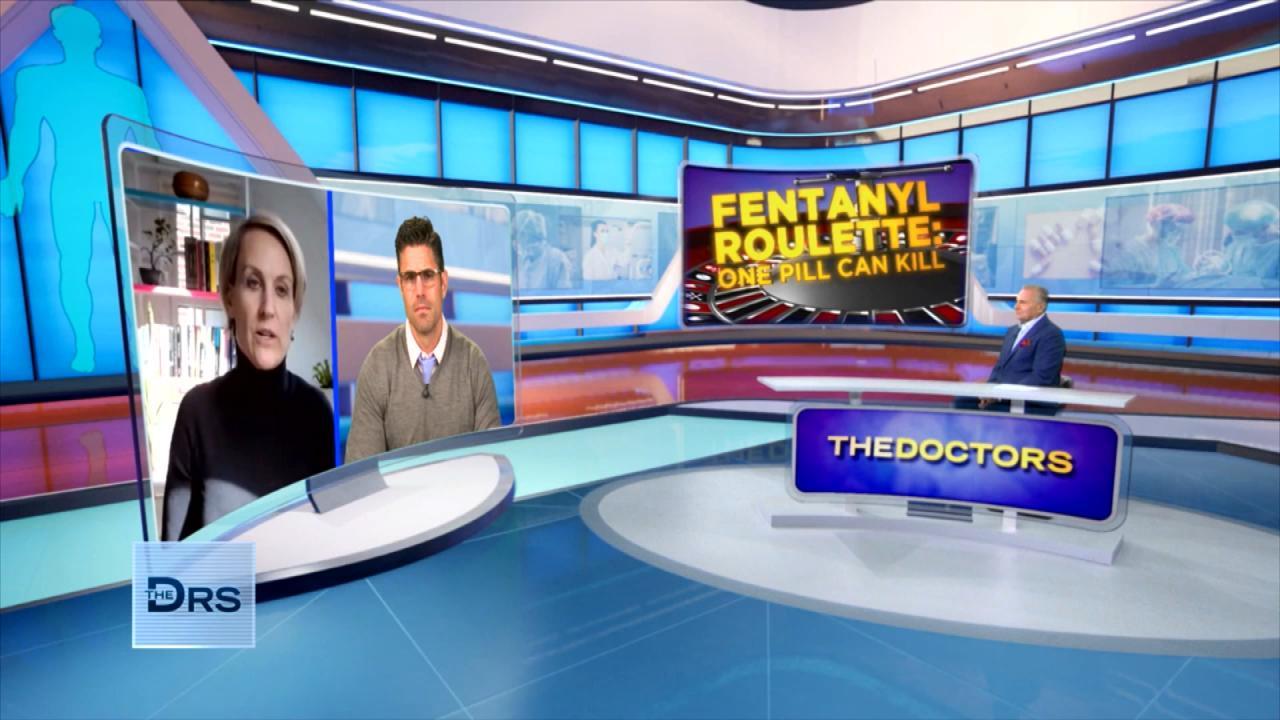 Should Companies Be Responsible for Fentanyl Sold on Their App?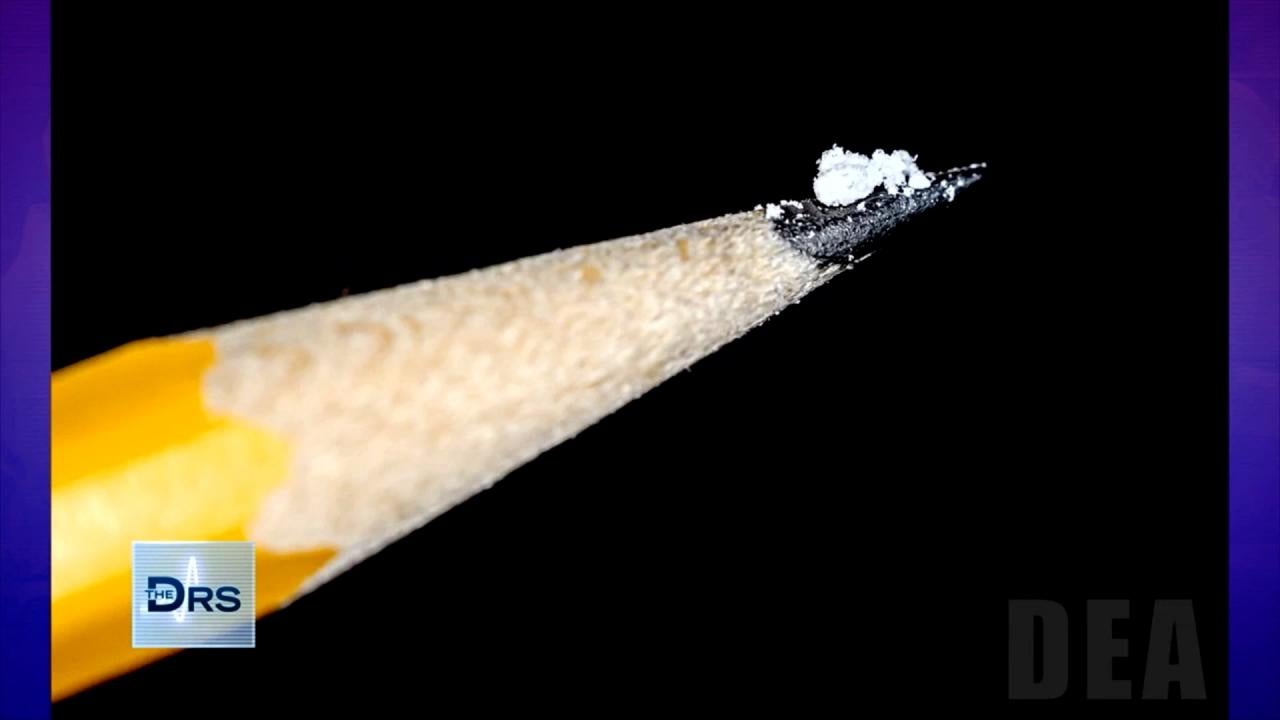 Just 2 Milligrams of Fentanyl Is a Lethal Dose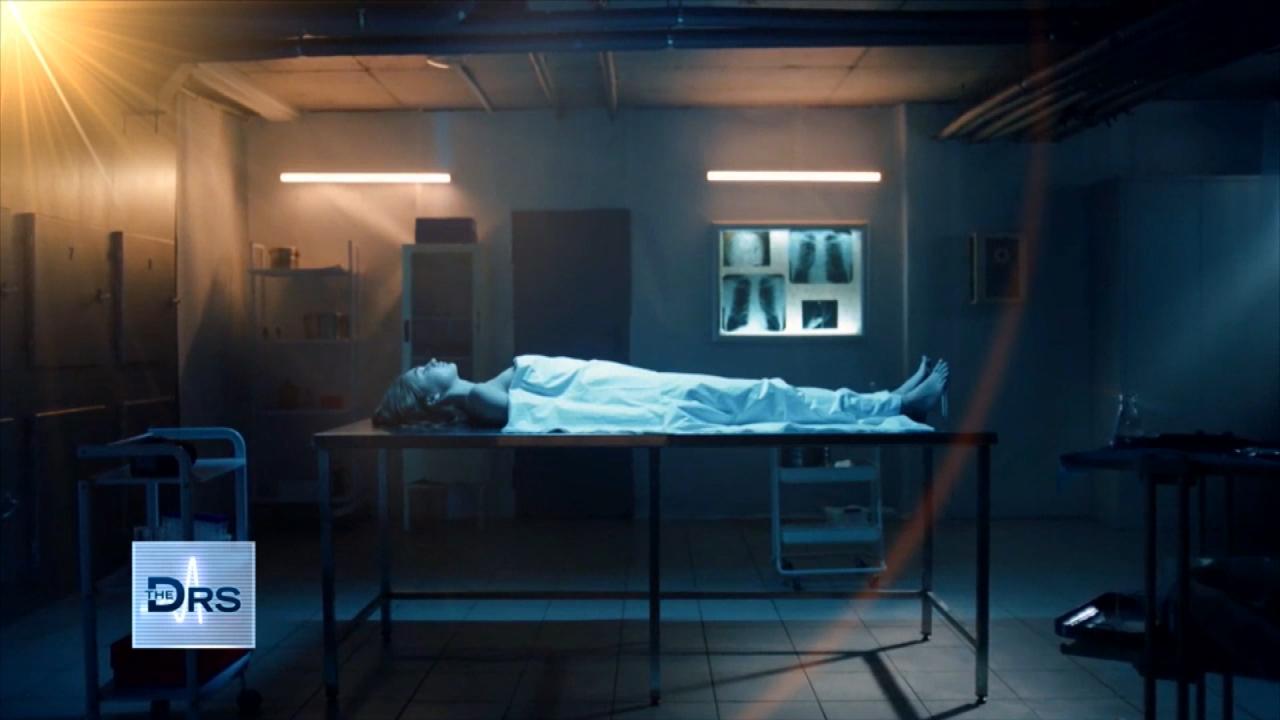 Fentanyl Is Leading Cause of Death for Americans Ages 18-45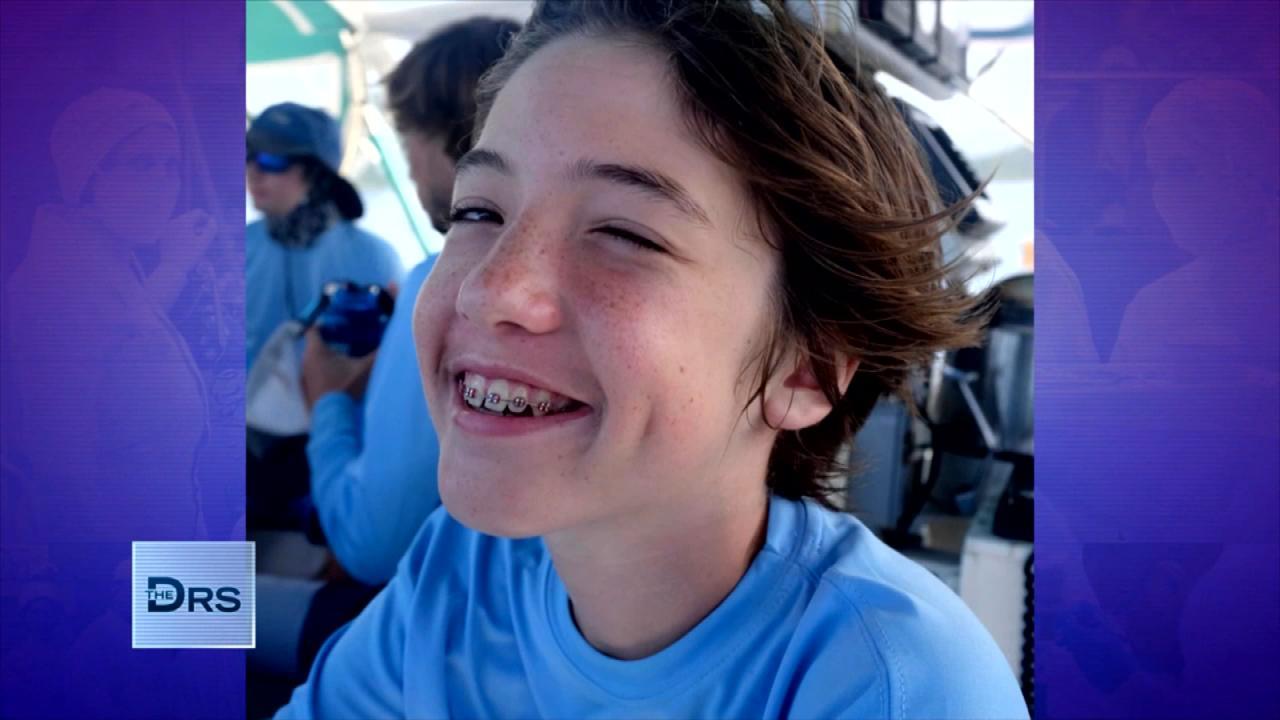 Meet Mom Who Lost Her Young Teen to a Fentanyl Overdose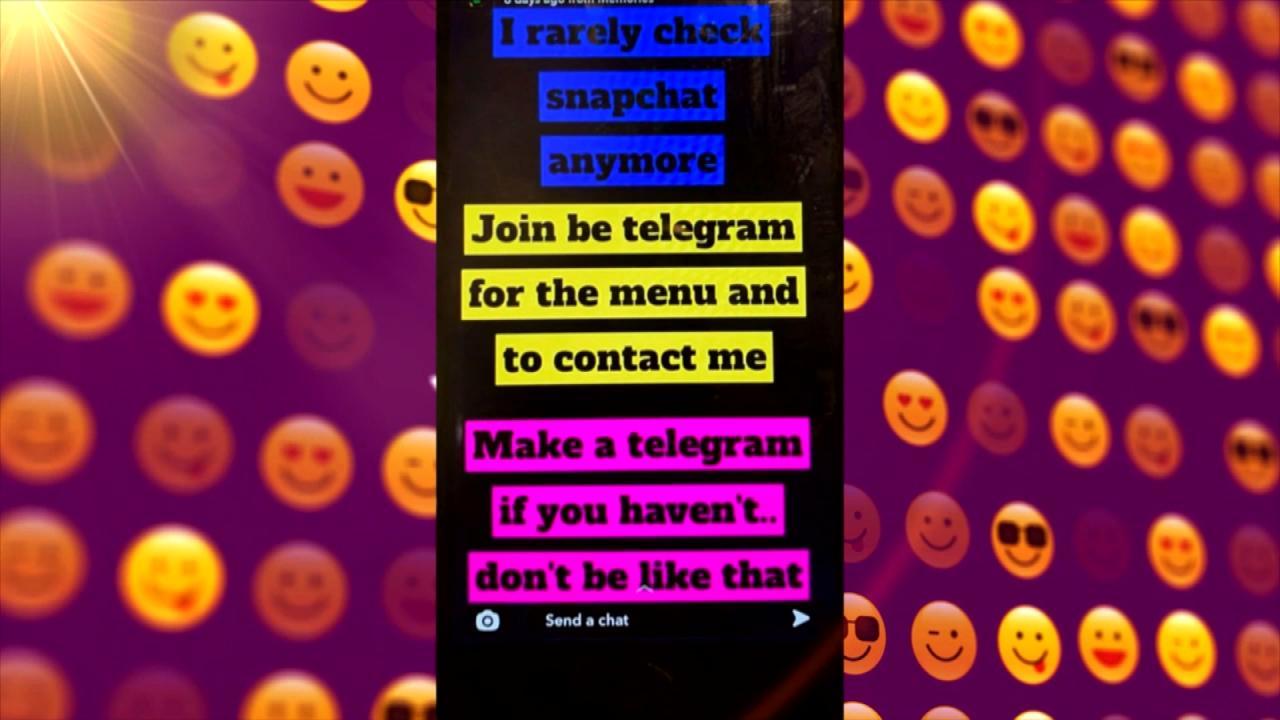 Teen Overdosed after Buying Drugs on Popular App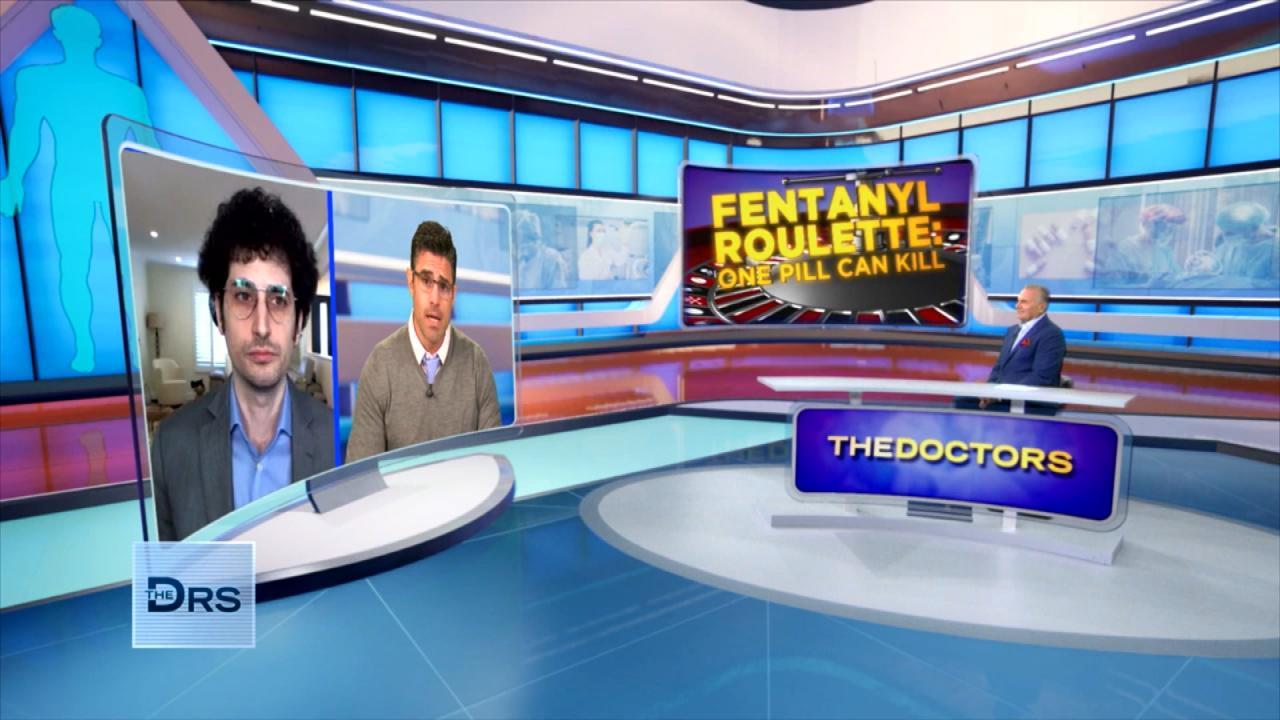 Do Fentanyl Test Strips Work?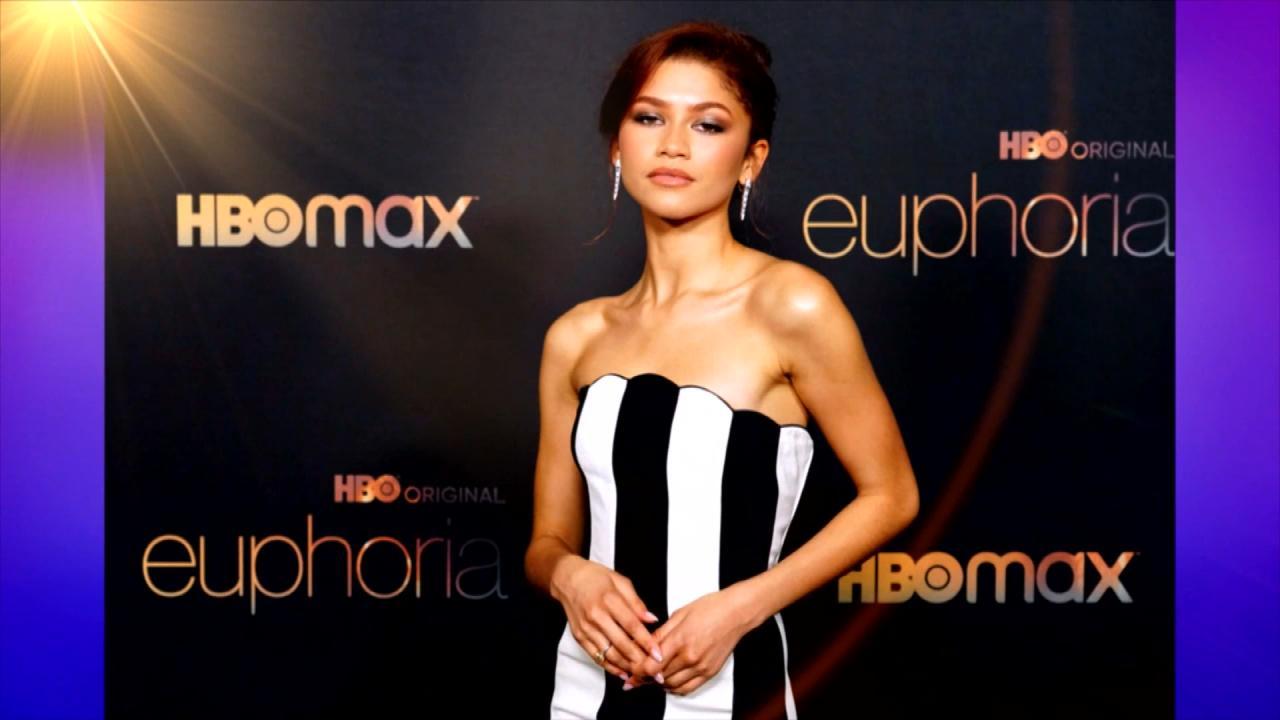 Does HBOs 'Euphoria' Send the Wrong Message to Teens about Drugs?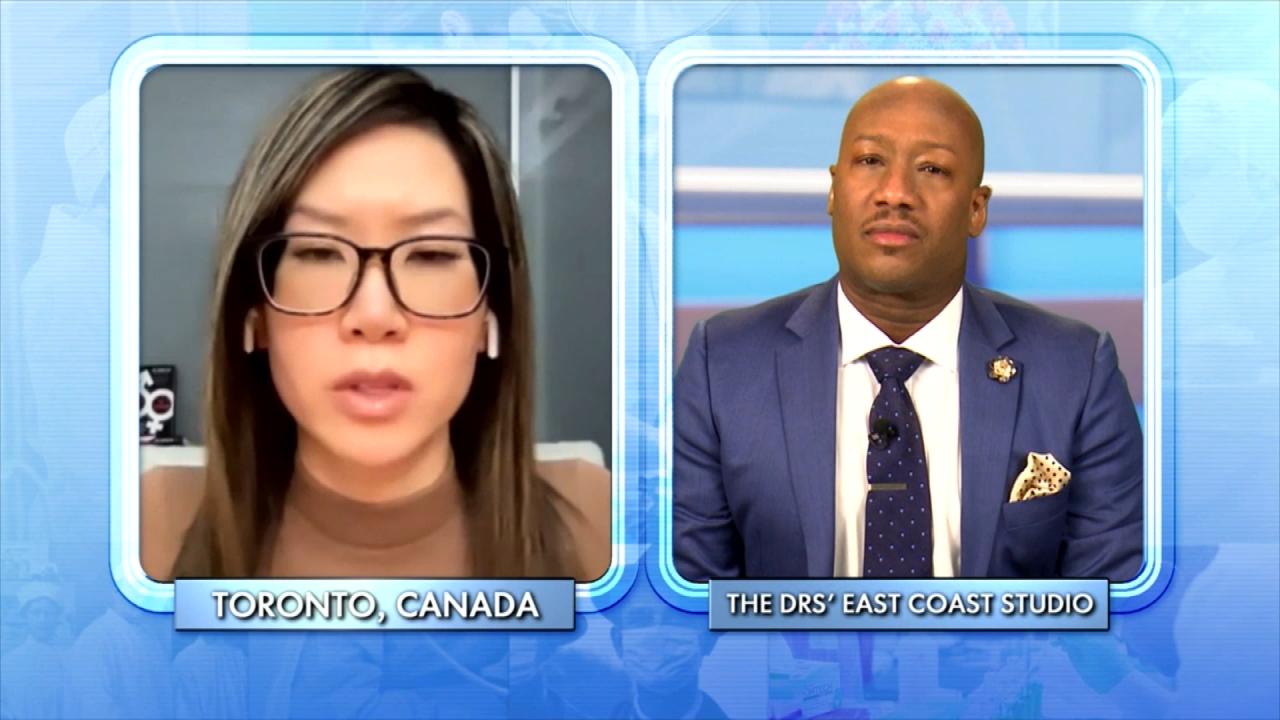 How to Support a Child Exploring Gender Identity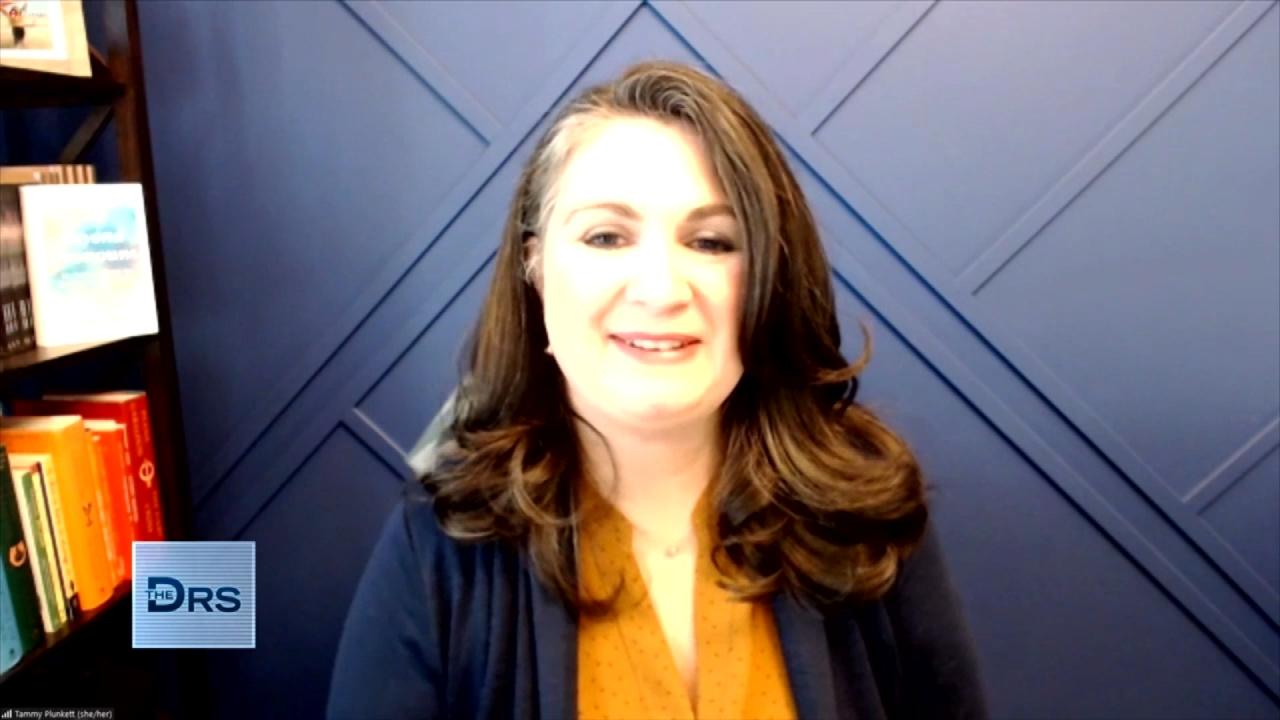 Mom Shares Her Reaction When Her Child Asked to Transition
The Doctors share photos of La'Mareea, whose "warrior queen" photo shoot went viral. La'Mareea was born with caudal regression syndrome, a syndrome with the potential to be missing bones in the lower legs and lower spine. Yet, having no legs didn't stop La'Mareea!
Watch: I Lost My Legs to Save My Life!
La'Mareea and her mother, Angela, join The Doctors on Skype. Angela explains she saw a post on Facebook looking for models of a specific age and when she asked the photographer if her daughter was eligible because she didn't have legs, the photographer said "absolutely!"
La'Mareea talks about how her classmates' responses to the photos made her excited. She also shares her special relationship with her brother, who helps her around the house and watches over her at school.
Watch: Woman Born Without Arms Overcome Challenge
The Doctors heard La'Mareea was in need of a new wheelchair so they surprised her with a customized one from Merits Health Products. La'Mareea got emotional at this news, saying, "When people know what I'm going through and my condition and want to help me it makes me really happy!"