Is PMS an Excuse to Dismiss Women's Feelings?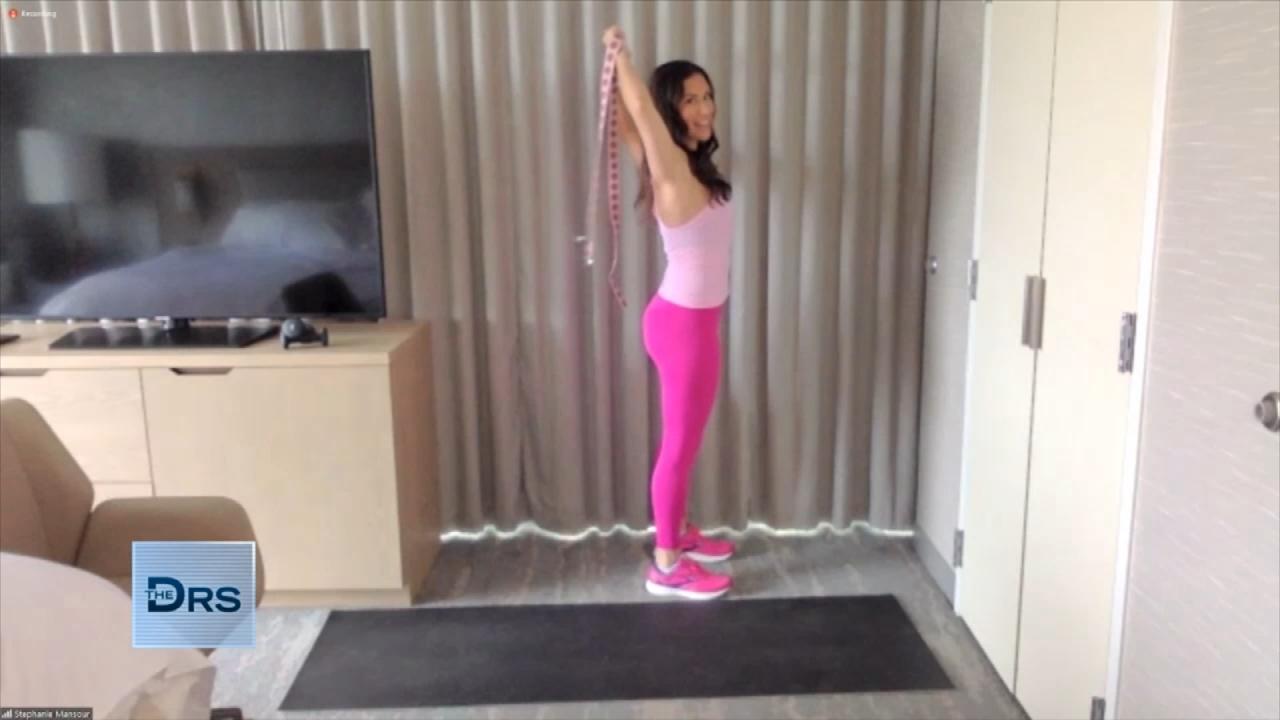 Do You Know How to Muscle Floss?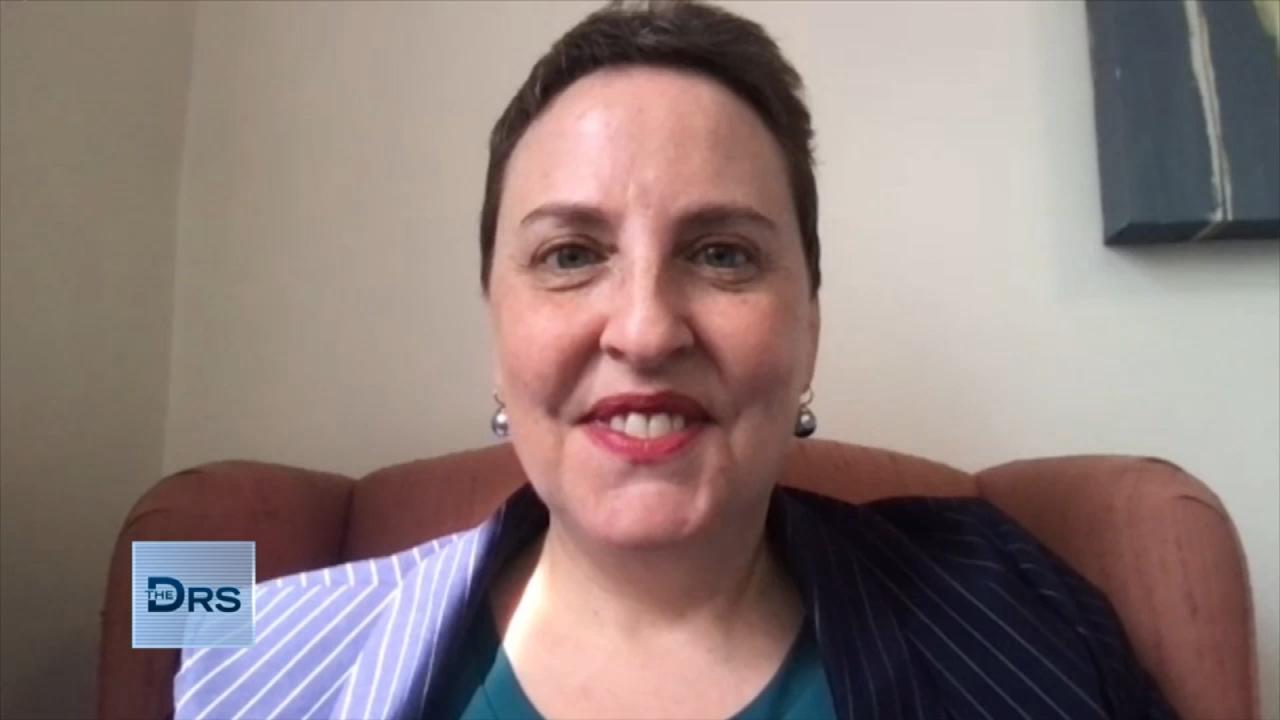 Meet Woman Diagnosed with Autism at 46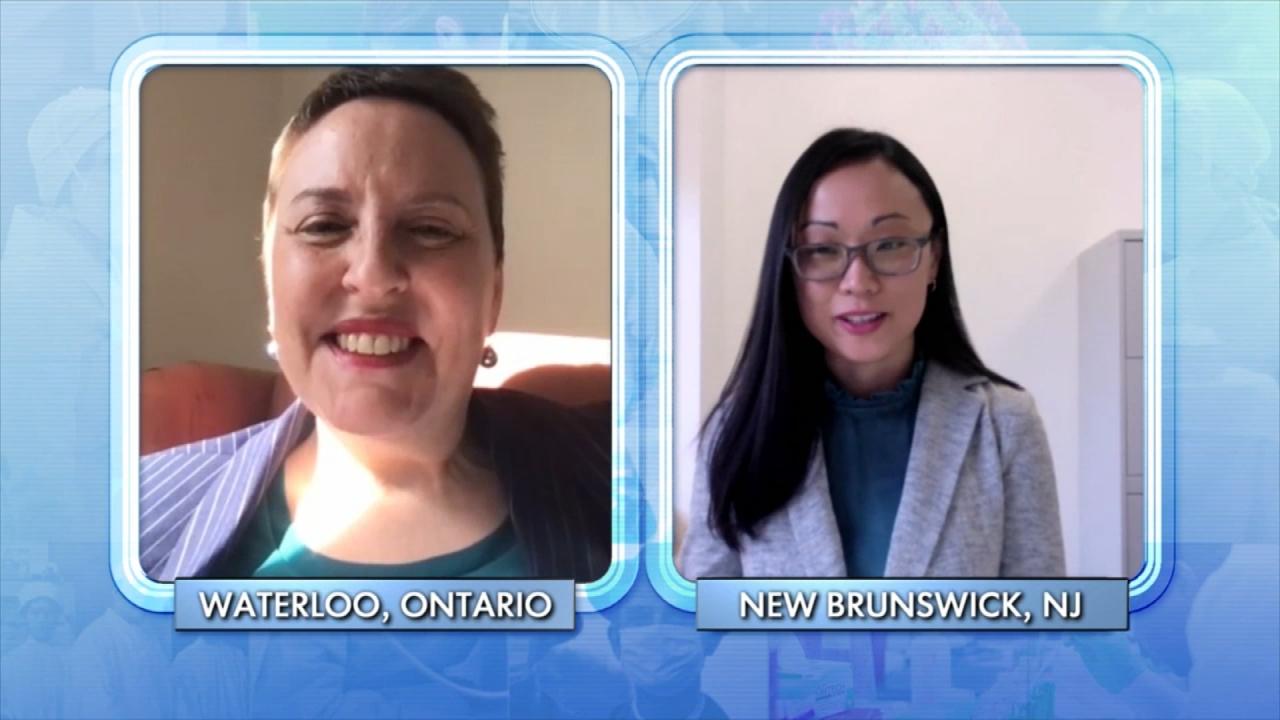 How Woman's Life Changed after Autism Diagnosis at 46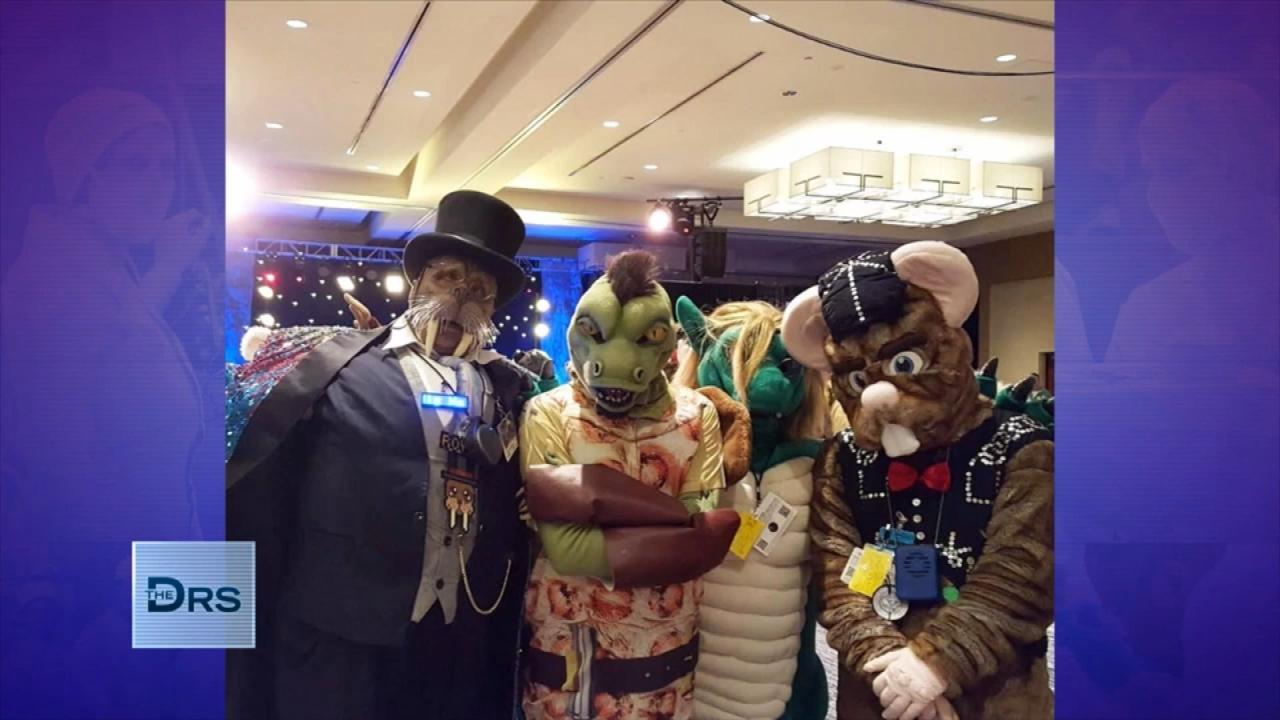 Do You Identify as a Furry?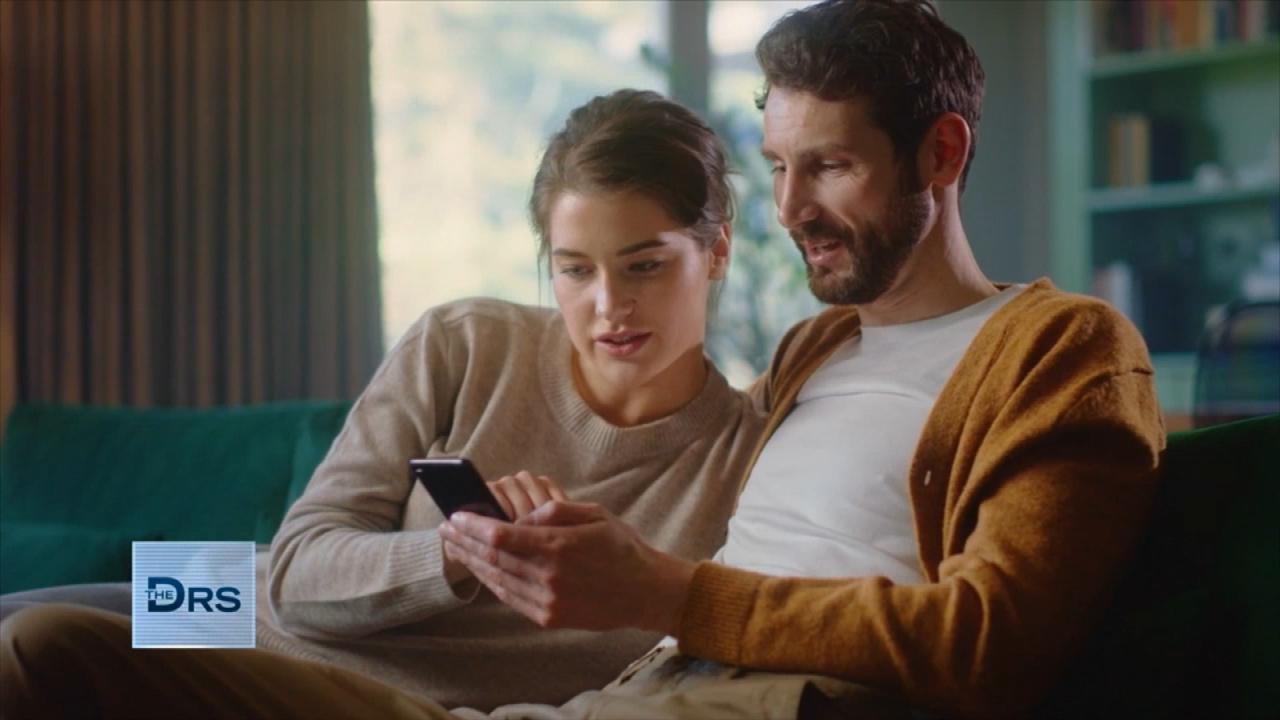 Would You Pass the Loyalty Test?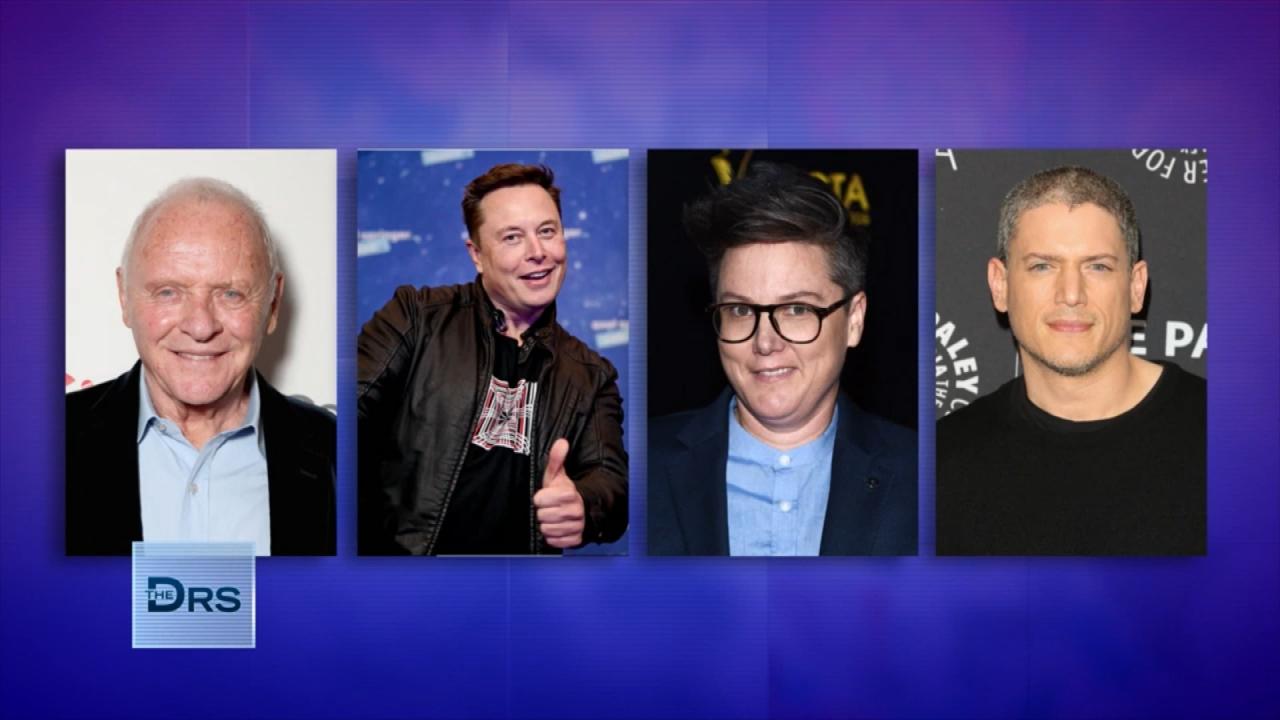 Signs of Undiagnosed Autistic Adults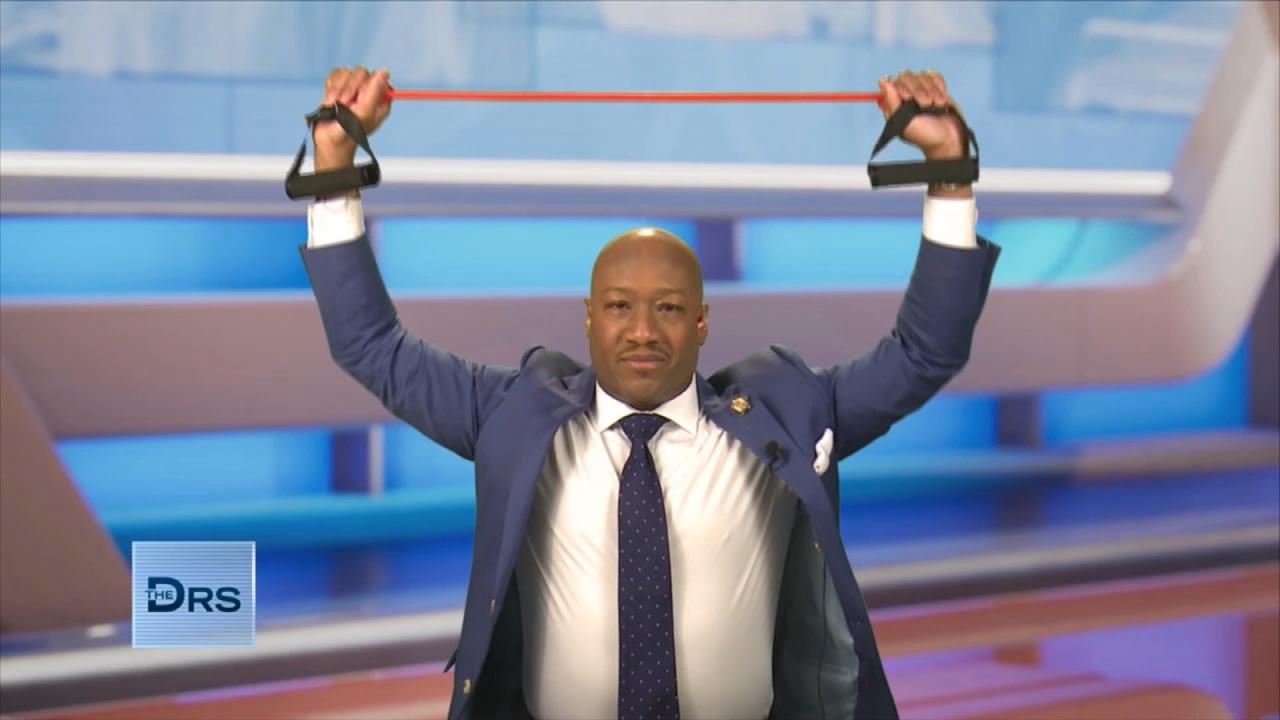 How to Muscle Floss Like a Boss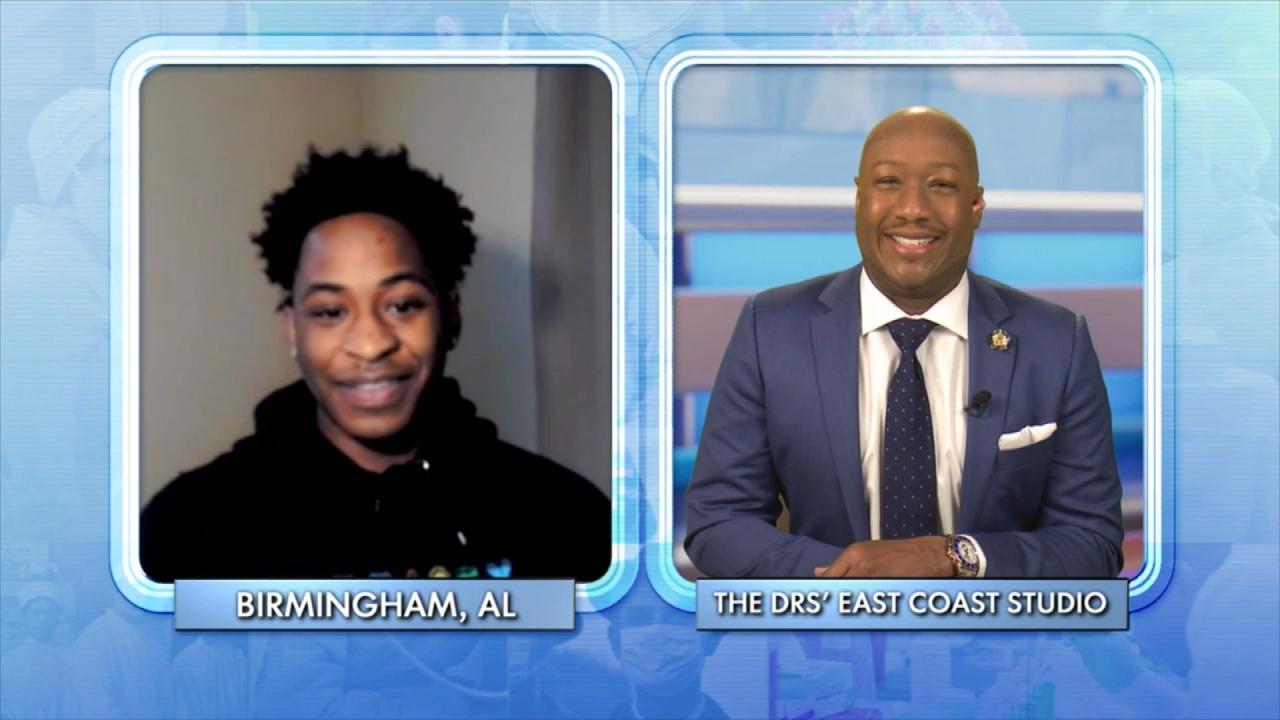 What Should You Do If You Think Your Partner Might Be Cheating?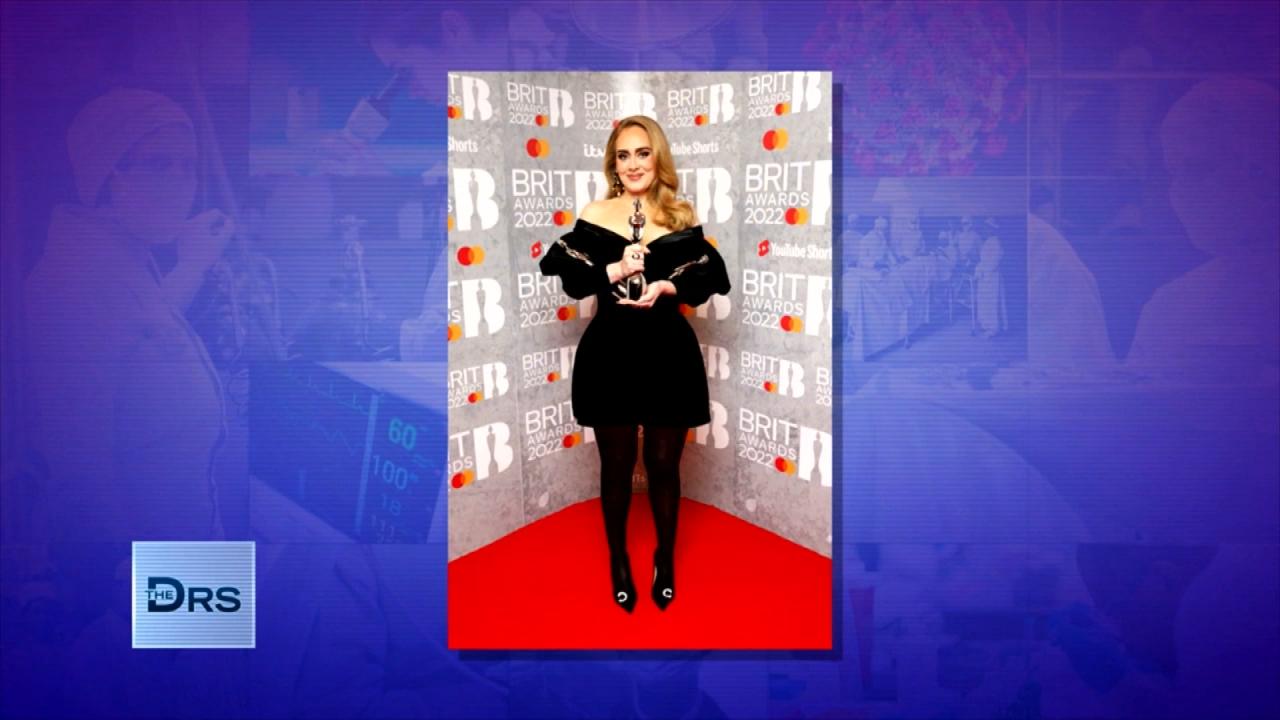 The Secrets Behind Adele's Weight Loss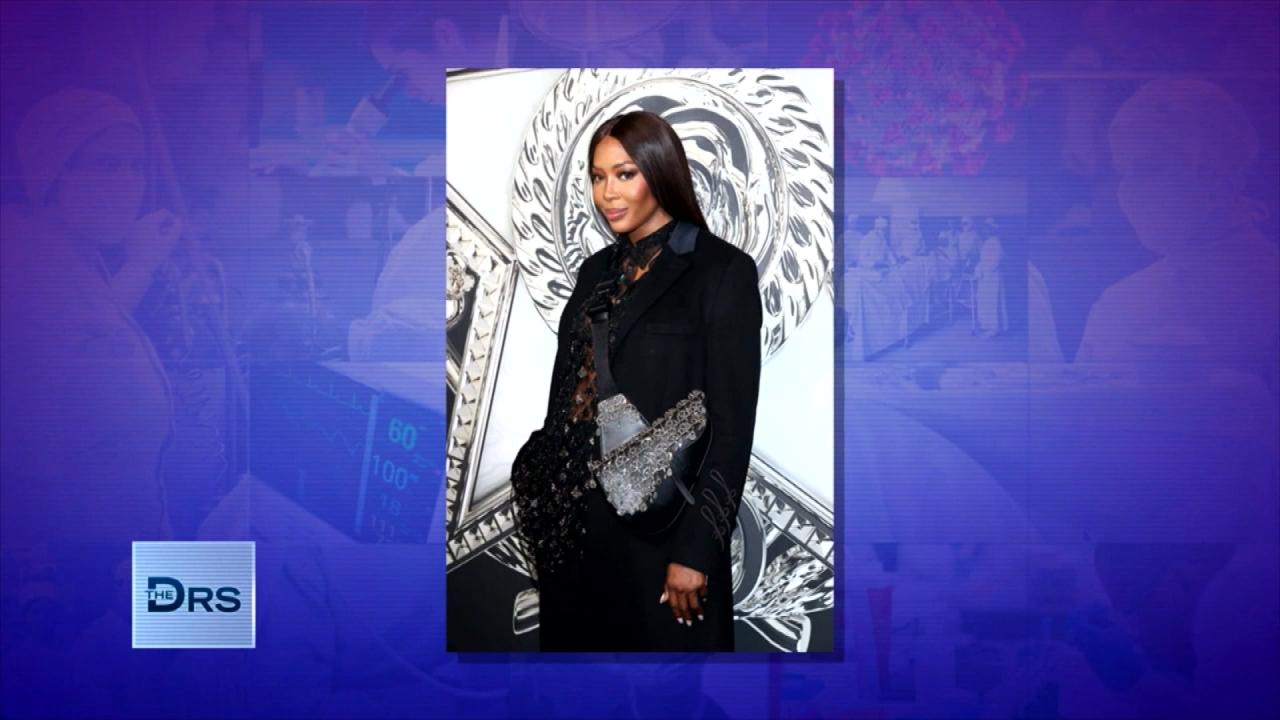 What Being a Supermodel Entails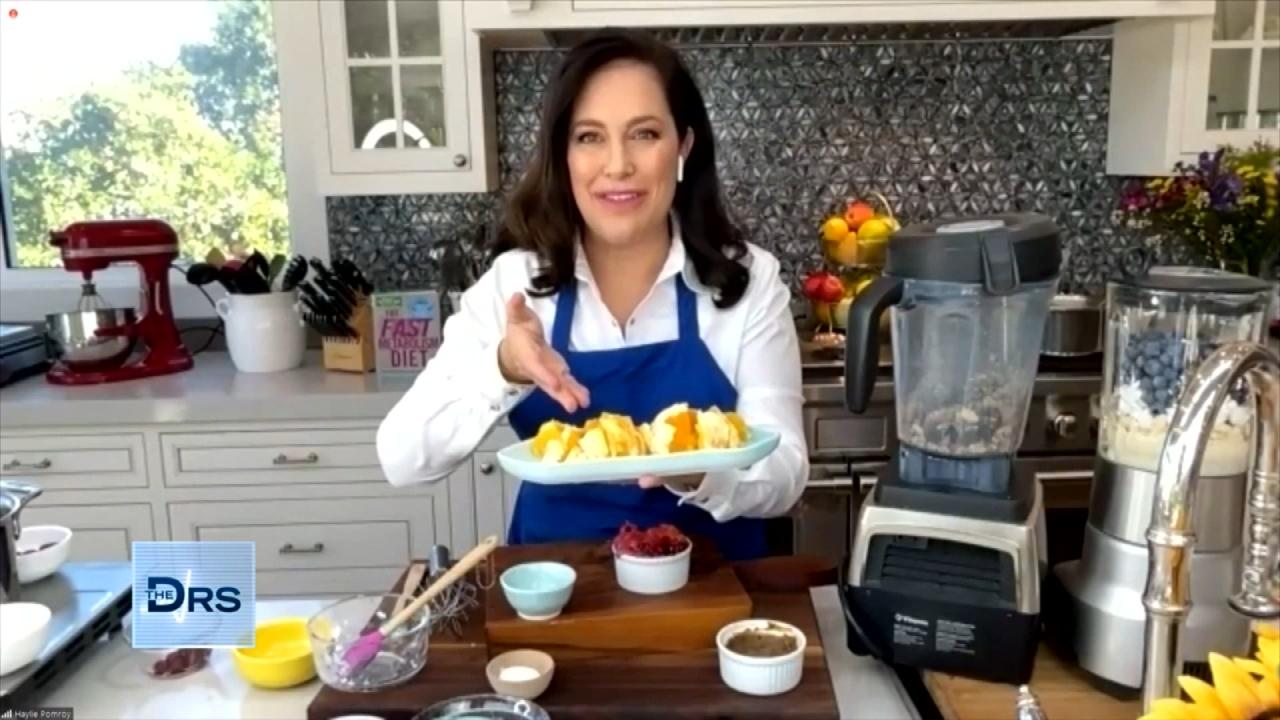 A Dessert That Can Ignite Your Metabolism?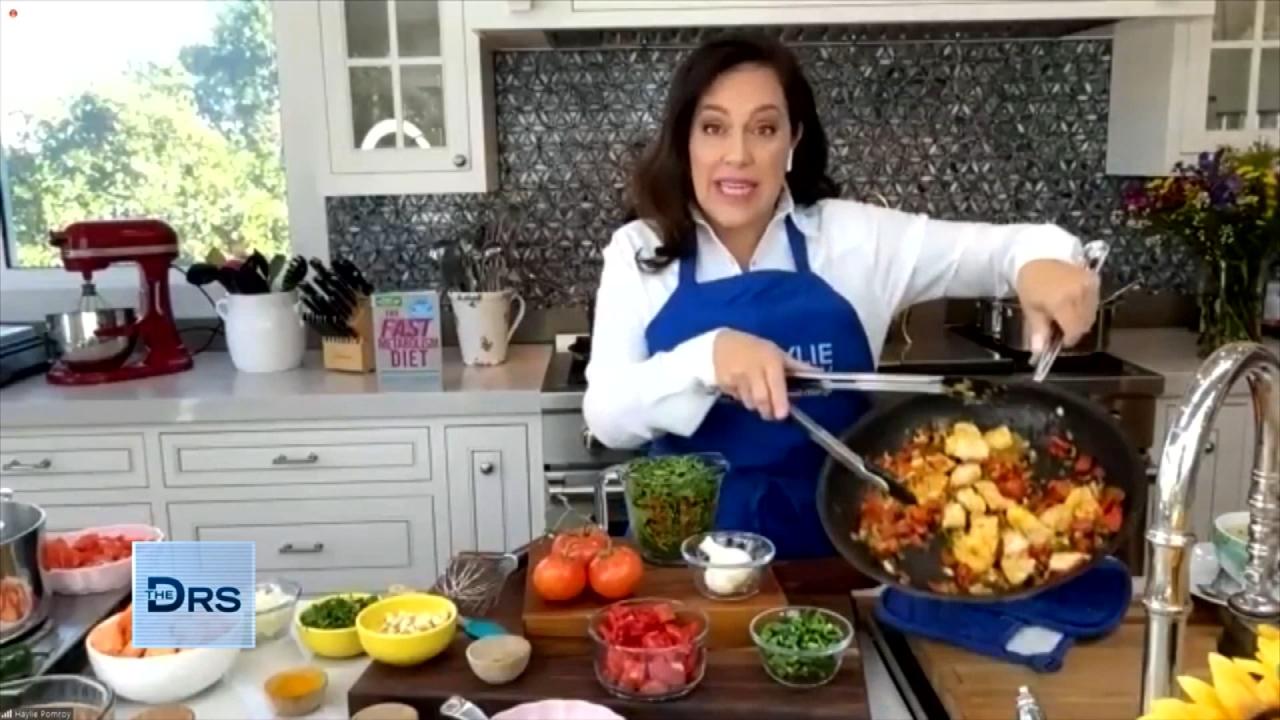 Tips to Rev Up Your Metabolism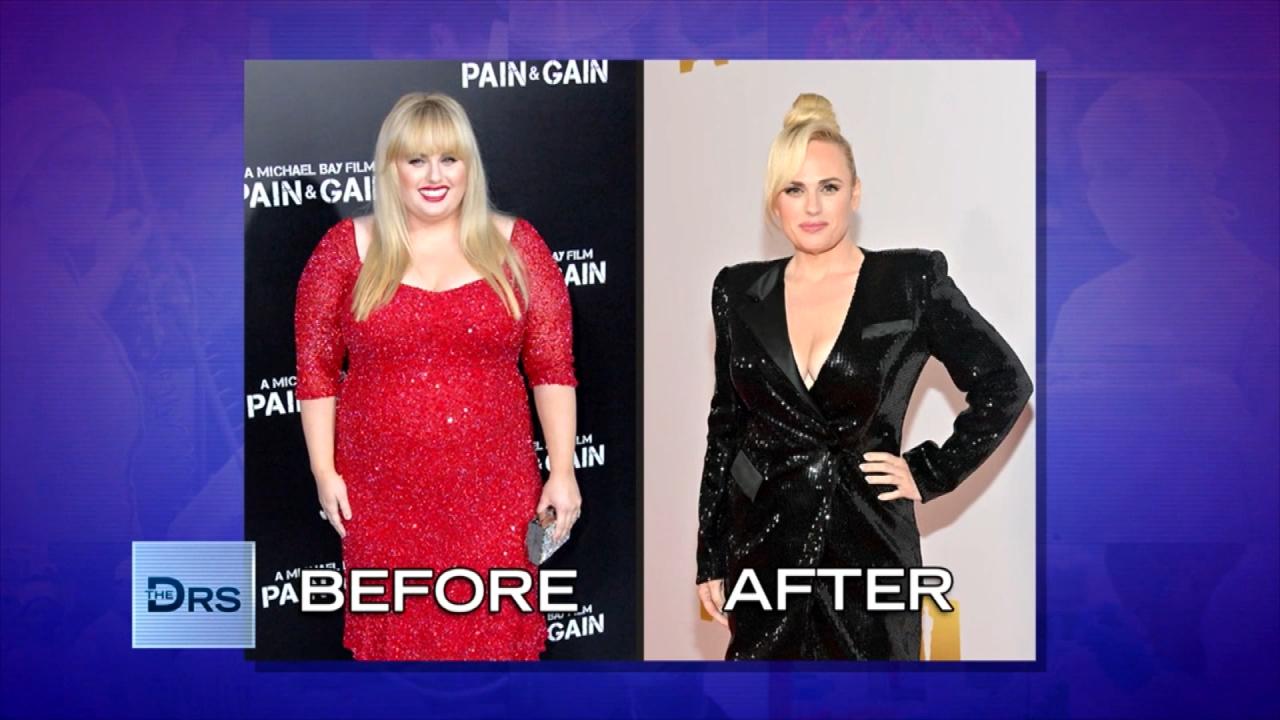 How Rebel Wilson Lost 70+ Pounds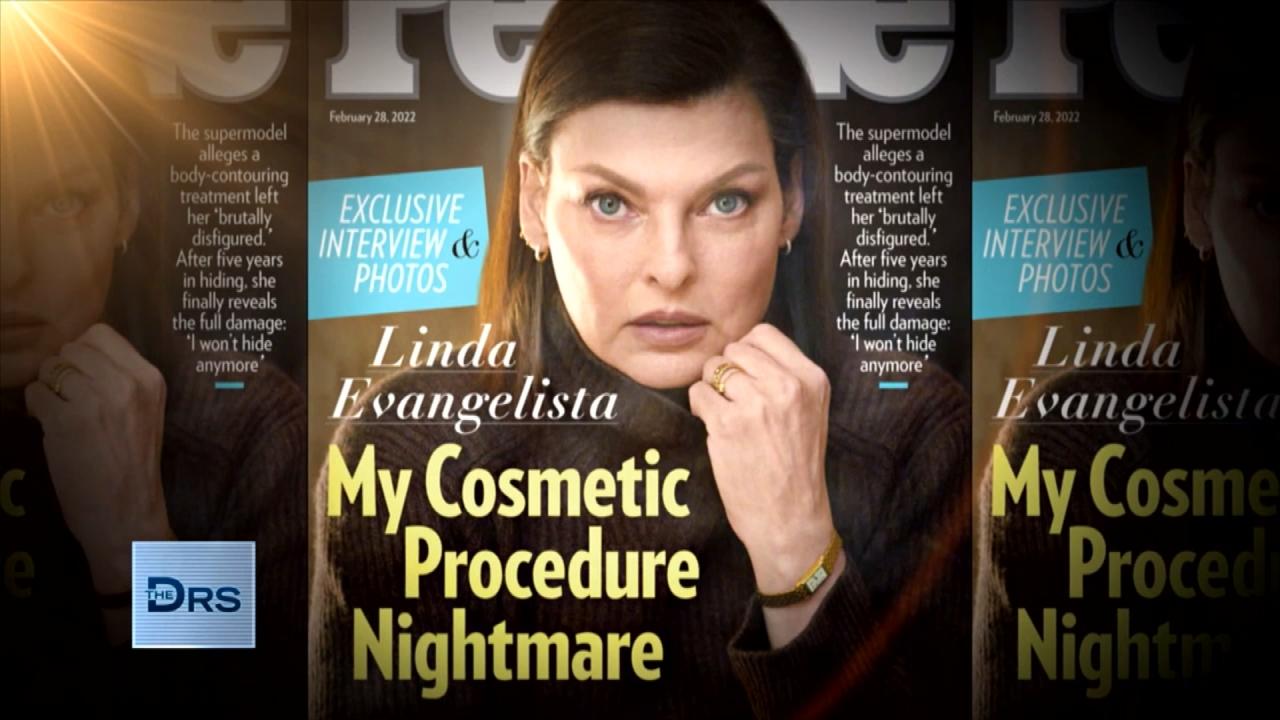 What Happened with Linda Evangelista and the Fat Freezing Proced…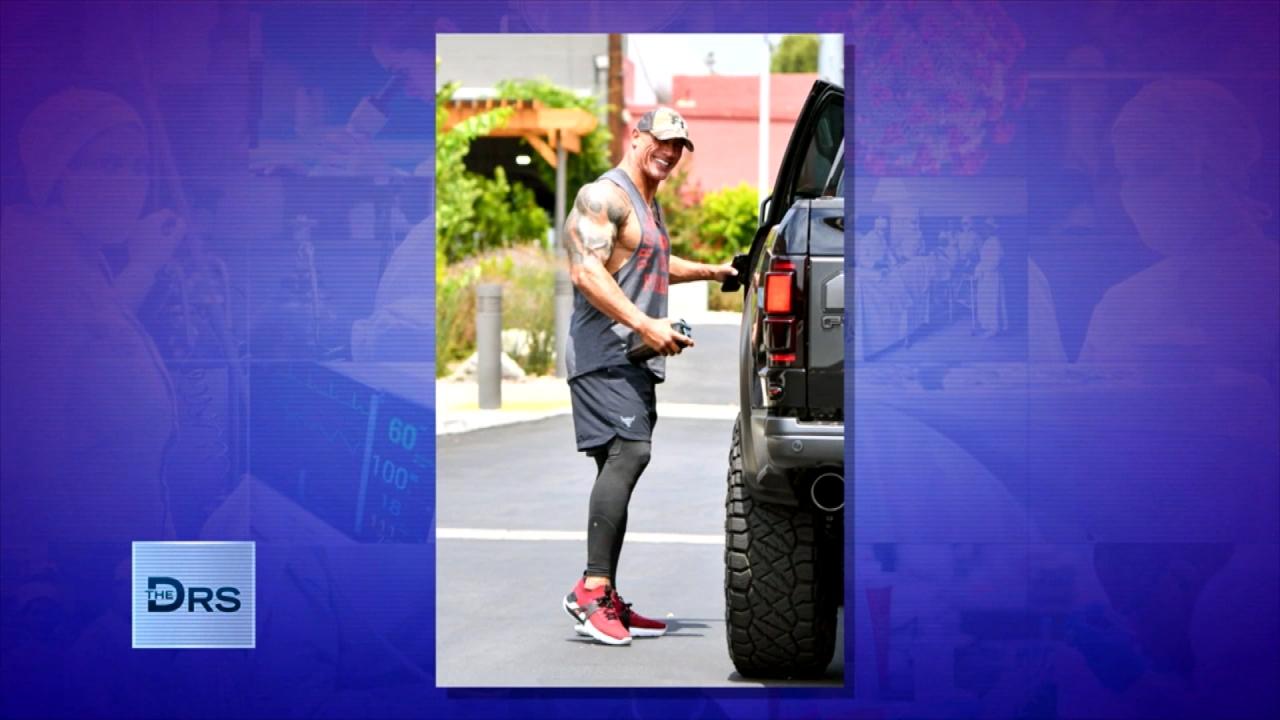 Should You Work Out on an Empty Stomach?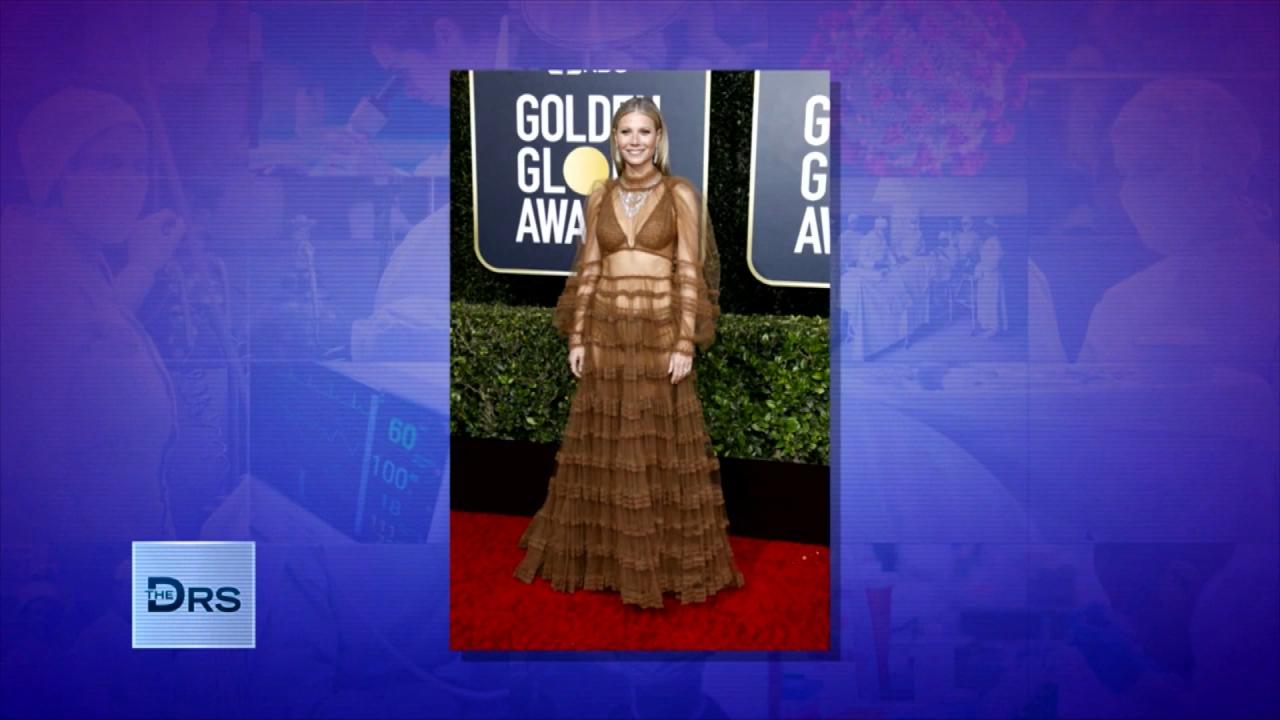 Is the Gwyneth Paltrow-Popular Prolon Diet Healthy?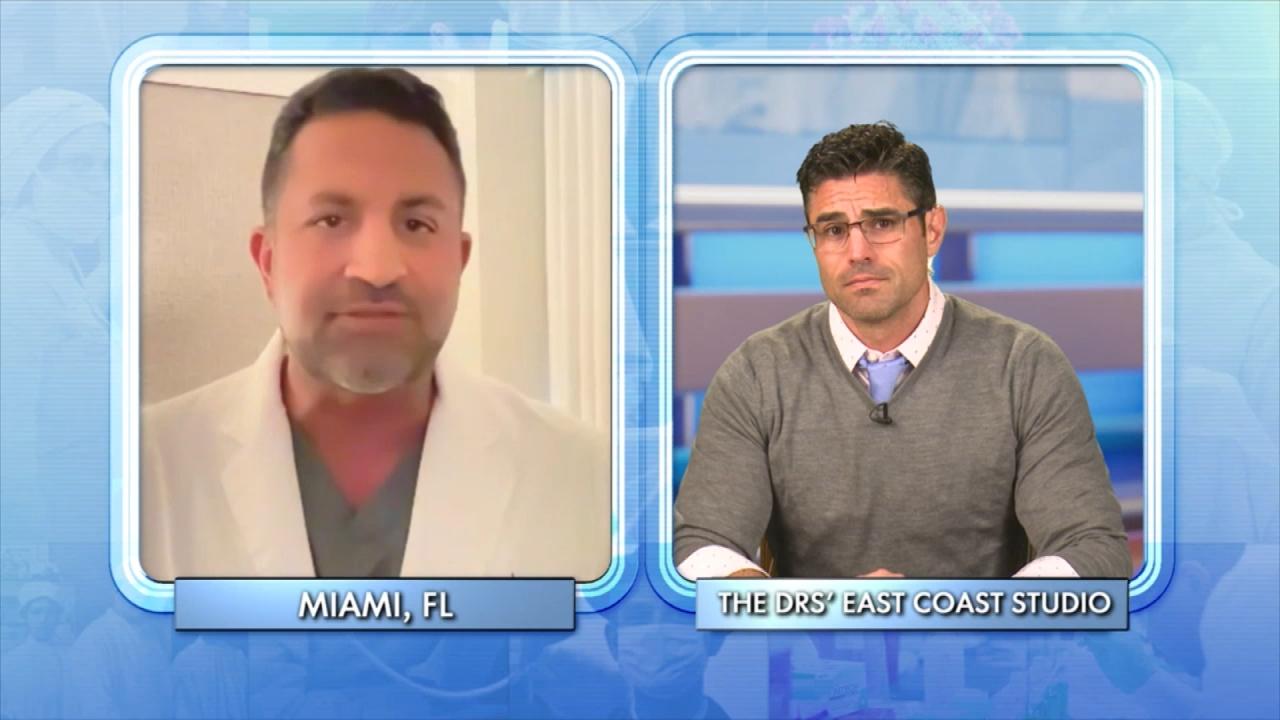 What Biomarkers Can Tell You About Your Health!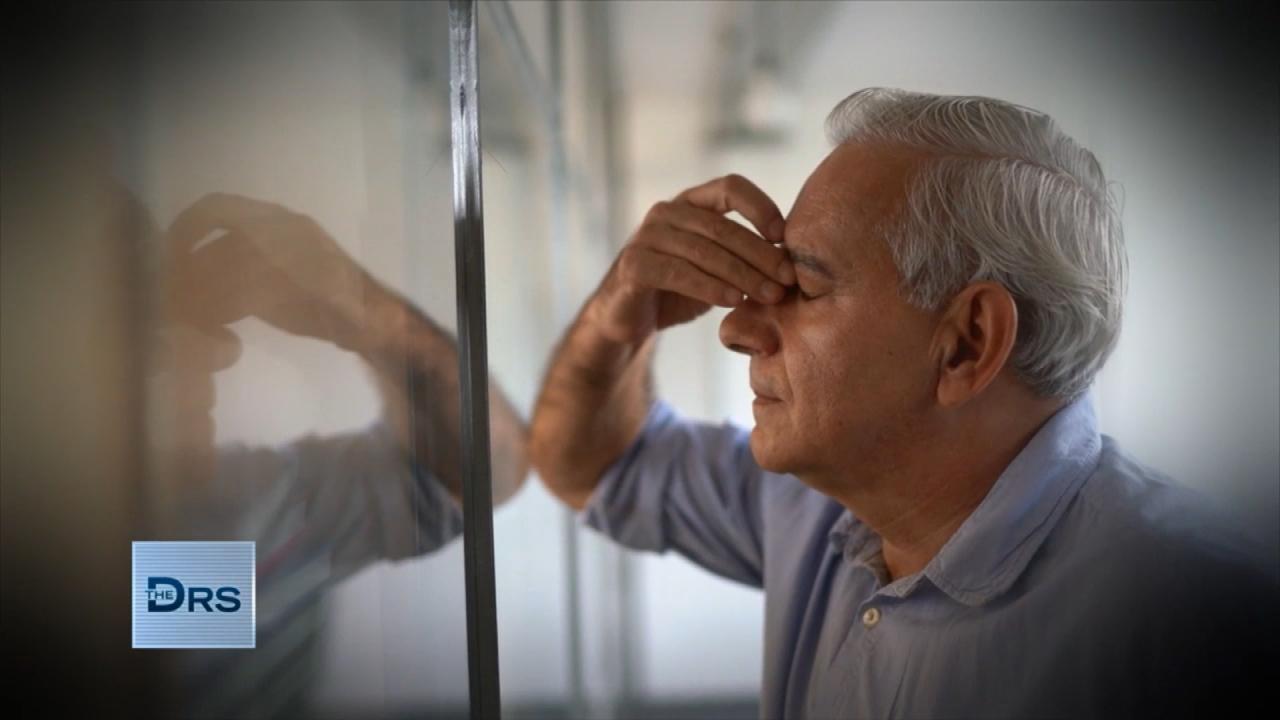 How to Determine If You Have Chronic Inflammation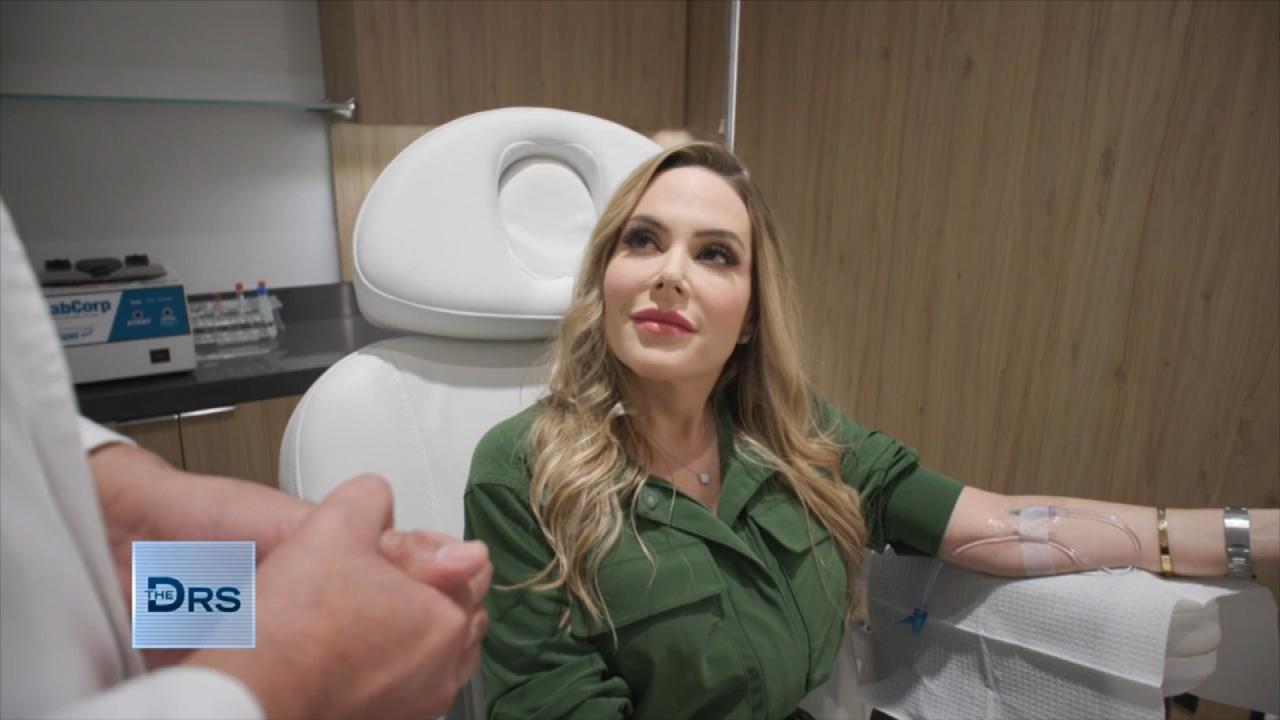 Can IV Infusions Actually Boost Your Health?
The Doctors discuss why many believe PMS is merely a Western contract and the idea of "menstrual madness" is actually a myth and they detail why having premenstrual symptoms is not the same as PMS.
Watch: Premenstrual Symptoms and PMS Are Not the Same Thing - Find Out Why!
Dr. Jane Ussher, a clinical psychologist and the author of "The Madness of Women," tells us that oftentimes PMS is used as a way to dismiss a woman's true feelings.
"We need to look at the things women are actually unhappy about when they are PMSing, the things that women are distressed about, we need to take that distress really seriously. But, we need to actually help women in ways that are not just looking at their bodies and blaming their bodies," she shares.
Clinical psychologist Dr. Judy Ho notes there have been over a 100 different types of symptoms that have been reported to fall under PMS, and she notes many of these symptoms can easily be attributed to other factors and not a woman's cycle.
Also, an important thing to note is that PMS and premenstrual symptoms are not the same, OB/GYN Dr. Neetu Sodhi tells The Doctors. She explains that most women experience symptoms that fall under the PMS umbrella, but only a small amount, around 5 percent of women, actually suffer from PMS or PMDD, which is premenstrual dysphoric disorder -- a severe form of premenstrual syndrome that includes physical and behavioral symptoms that usually resolve with the onset of menstruation.
Watch: Learn How to Deal with Menstrual Migraines
Dr. Judy feels when women are described as having PMS -- in many reputable journals it is reported for upwards of 3 out of 4 women -- that it is overstated and overgeneralized. She notes that having a few premenstrual symptoms does not mean a woman has the syndrome or a PMDD diagnosis.
In order to better understand the differences between premenstrual symptoms and PMS, Dr. Sodhi suggests keeping a daily journal and log symptoms and while also logging your menstrual cycle to see where they might overlap. She says to do this for 1 to 3 months and then to share the information with your gynecologist if you are concerned about PMS.