Meet Mom Who Reversed Her MS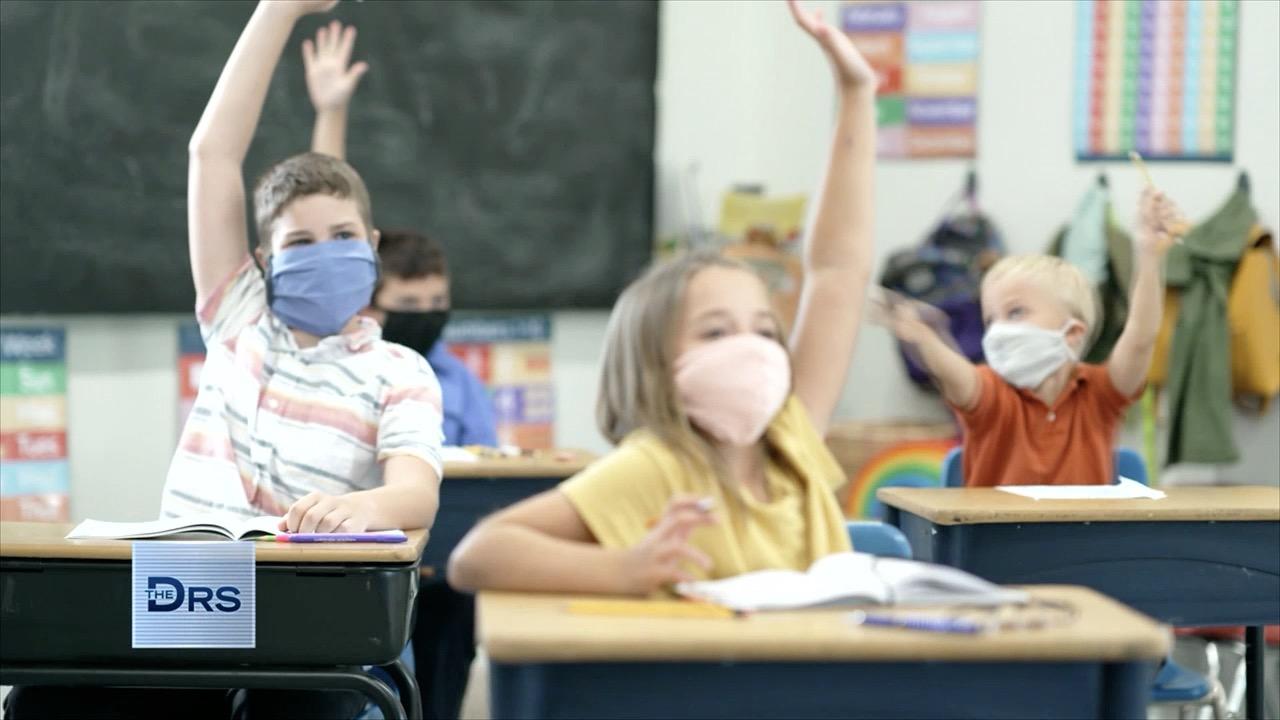 Is There an Issue with Kids Wearing Masks in School?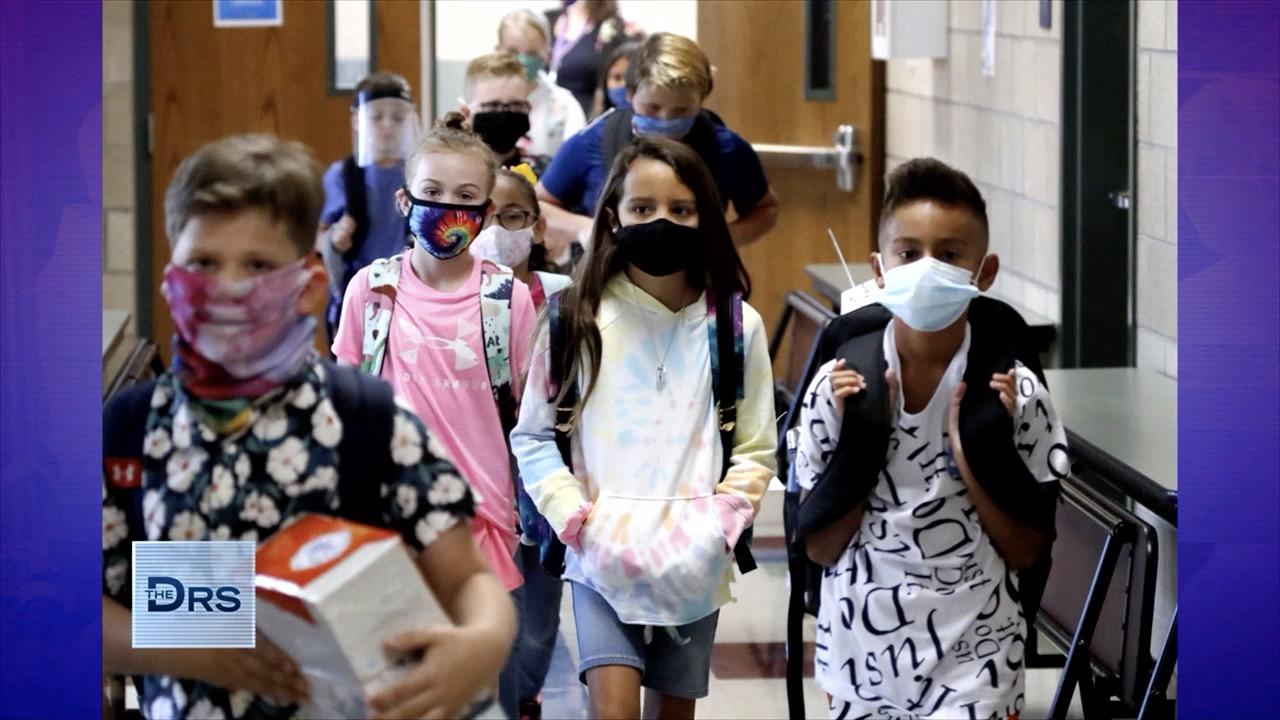 The Two Best Tools We Have to Stop the Spread of COVID at School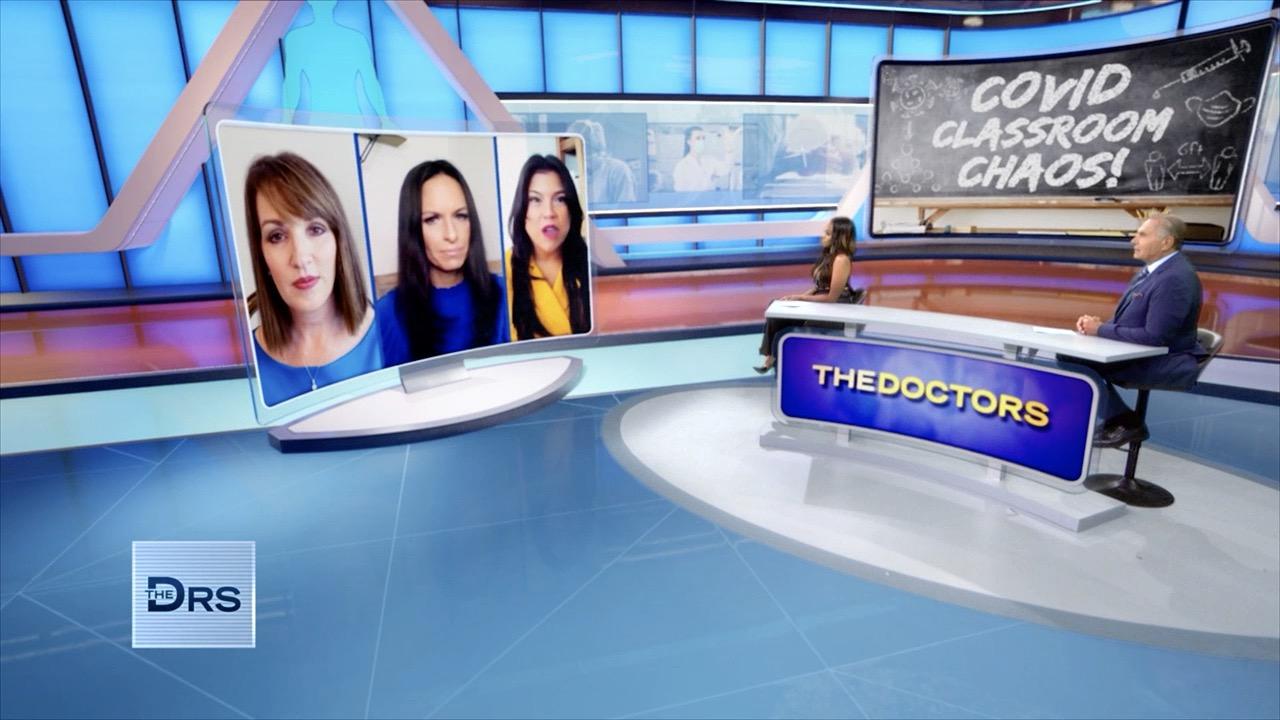 Should Kids Be Changing Their Masks throughout the Day?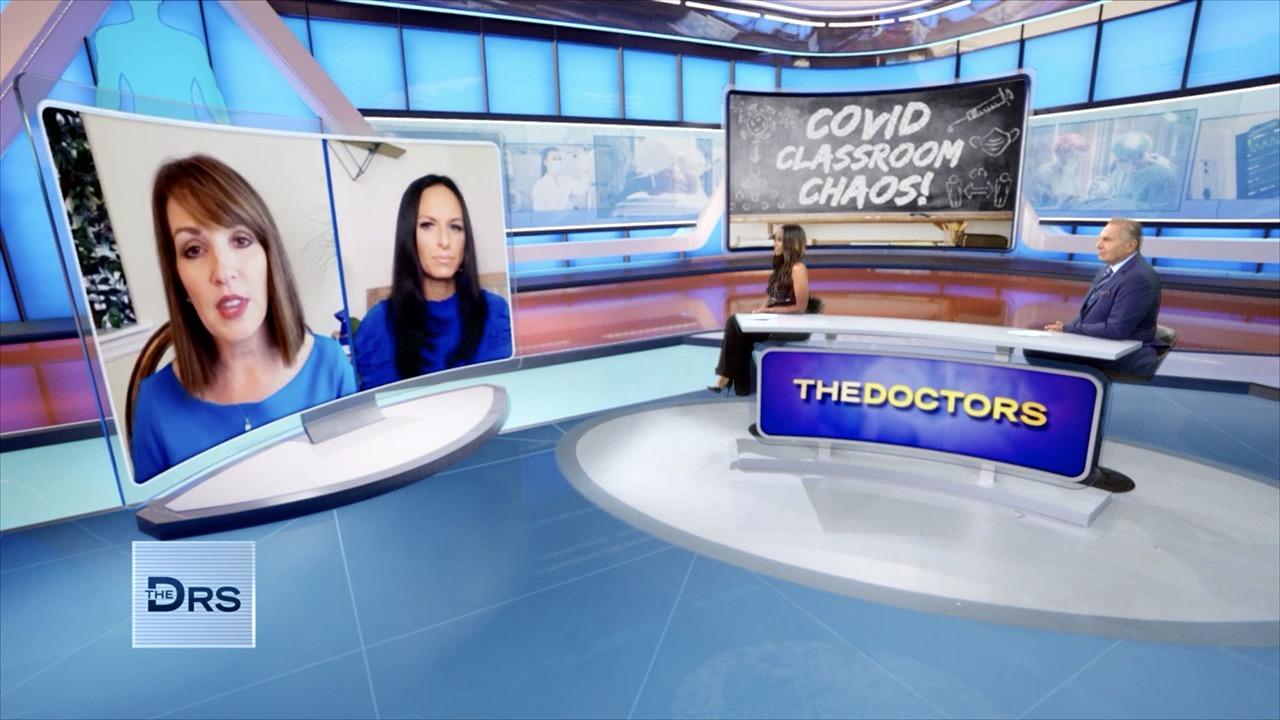 Are School Mask Mandates Causing More Harm Than Good?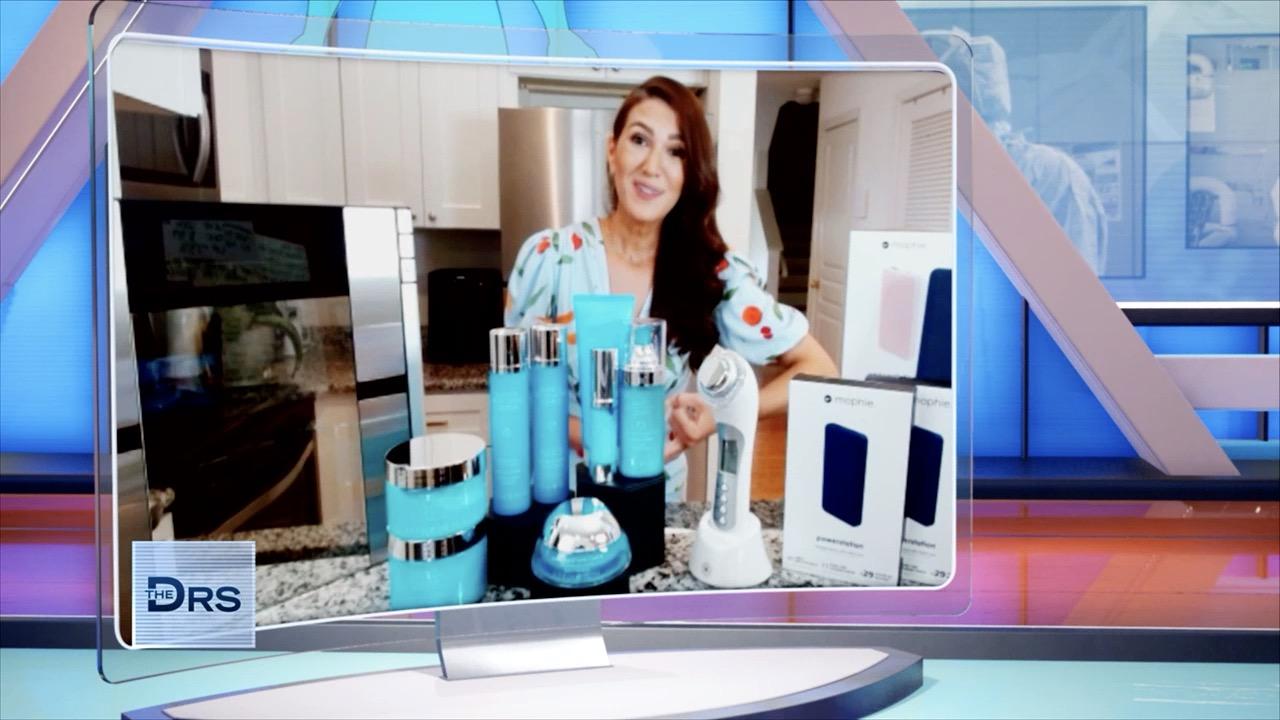 Drs. Retail Therapy – Starting October 11th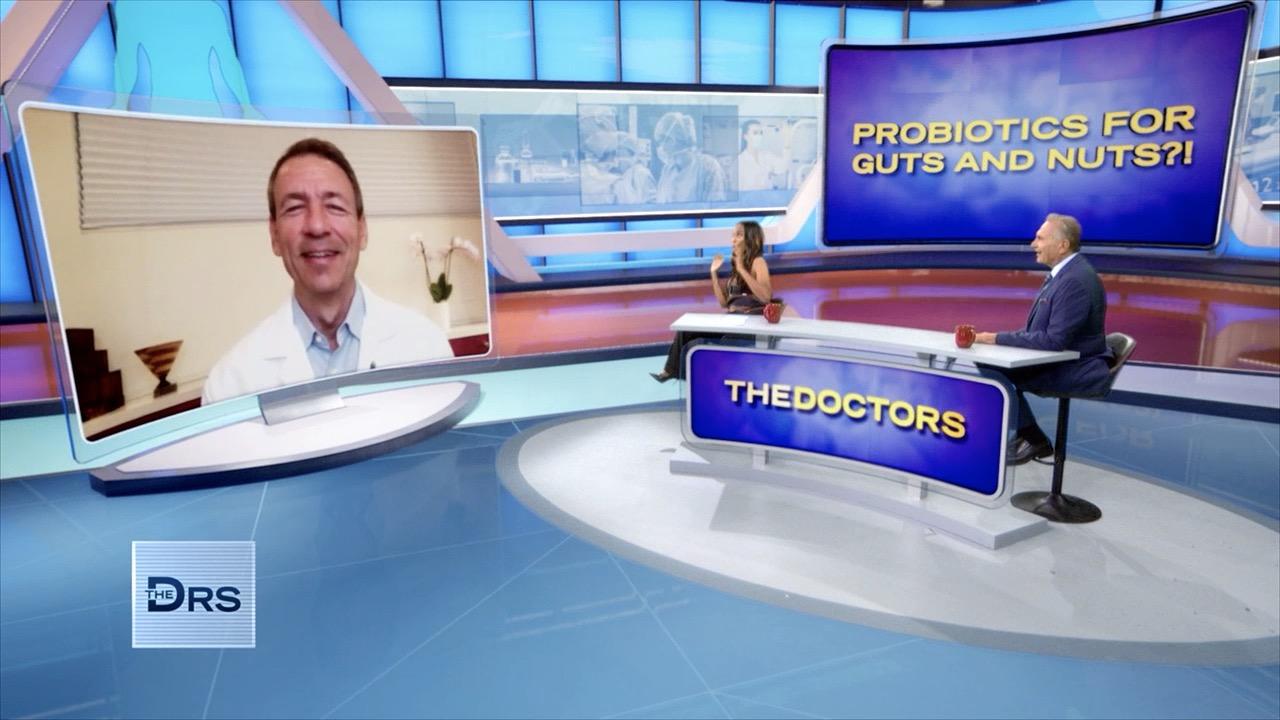 Should You Take a Probiotic to Improve Men's Health Concerns?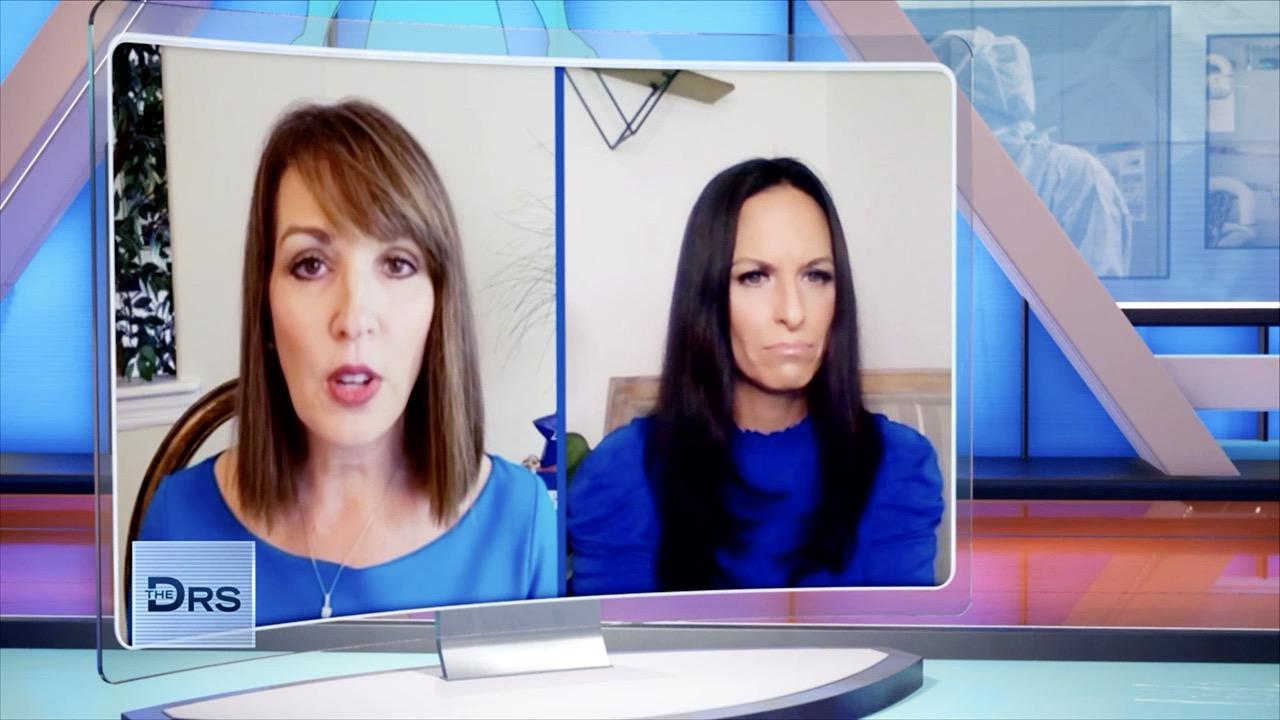 How Can Wearing Masks in School Protect Our Kids?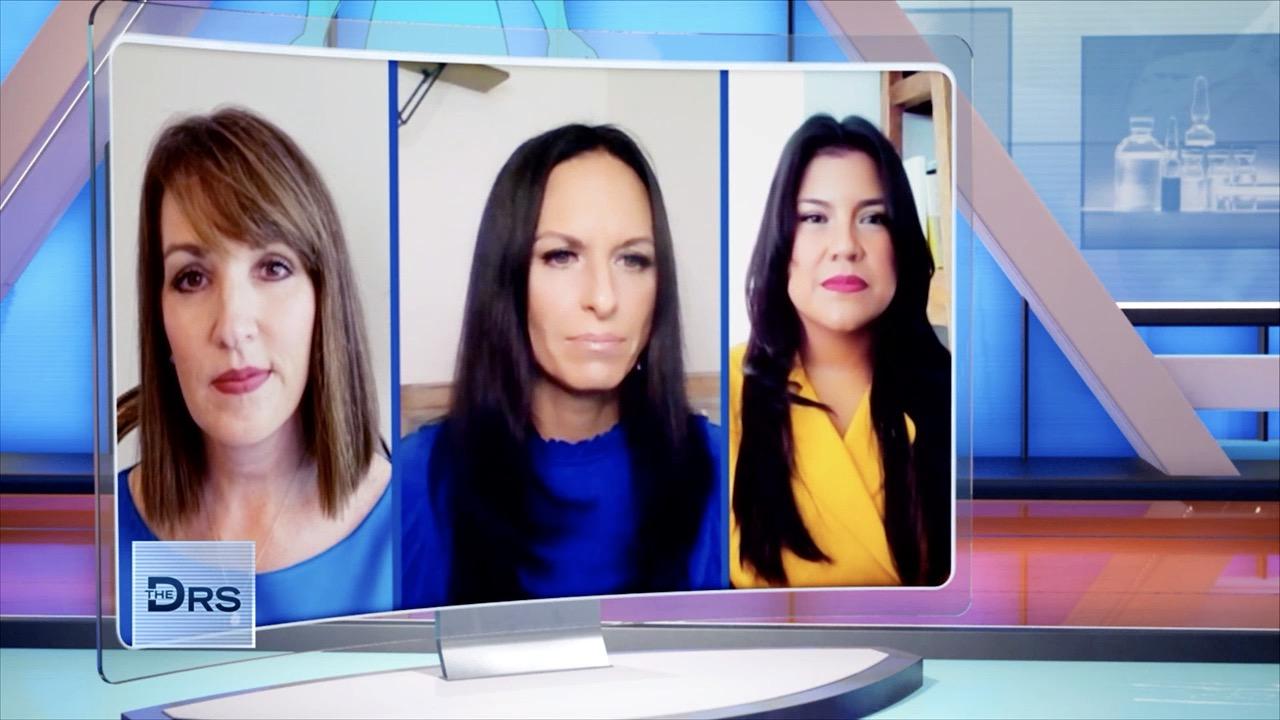 Does Wearing Masks in Schools Really Help Protect Others?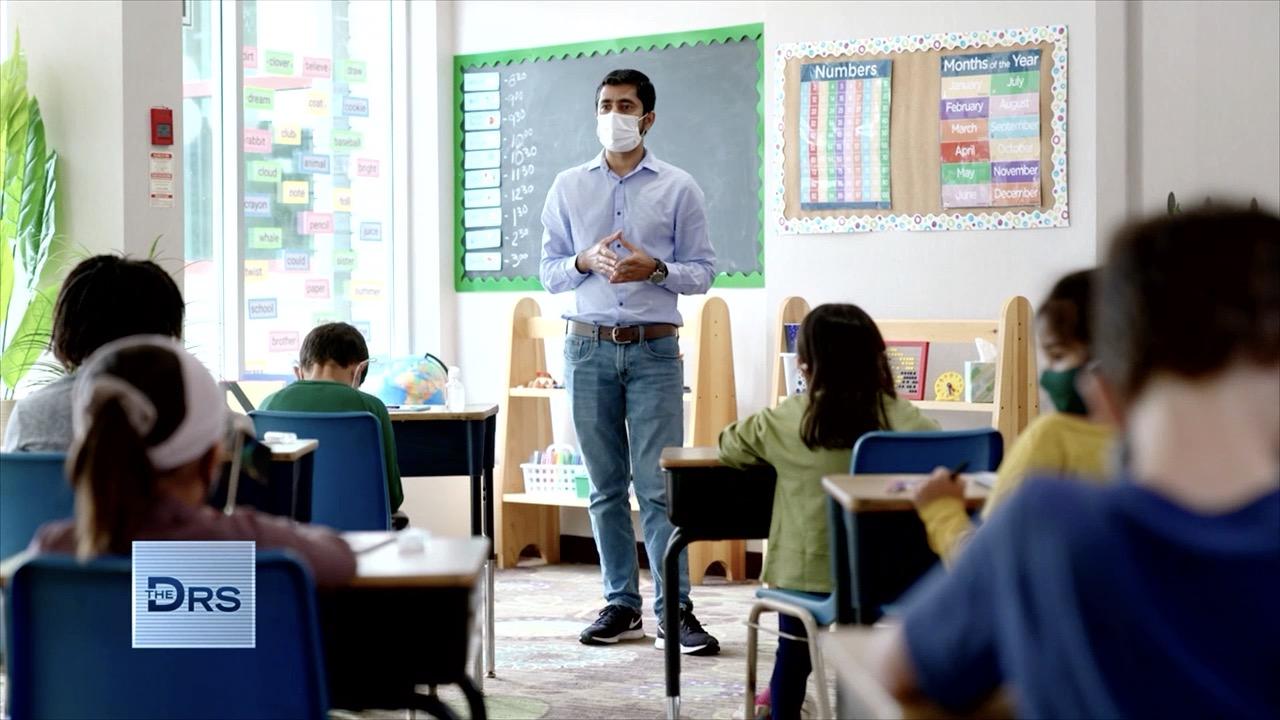 Two Moms Rally against Mask Mandates in Schools for Kids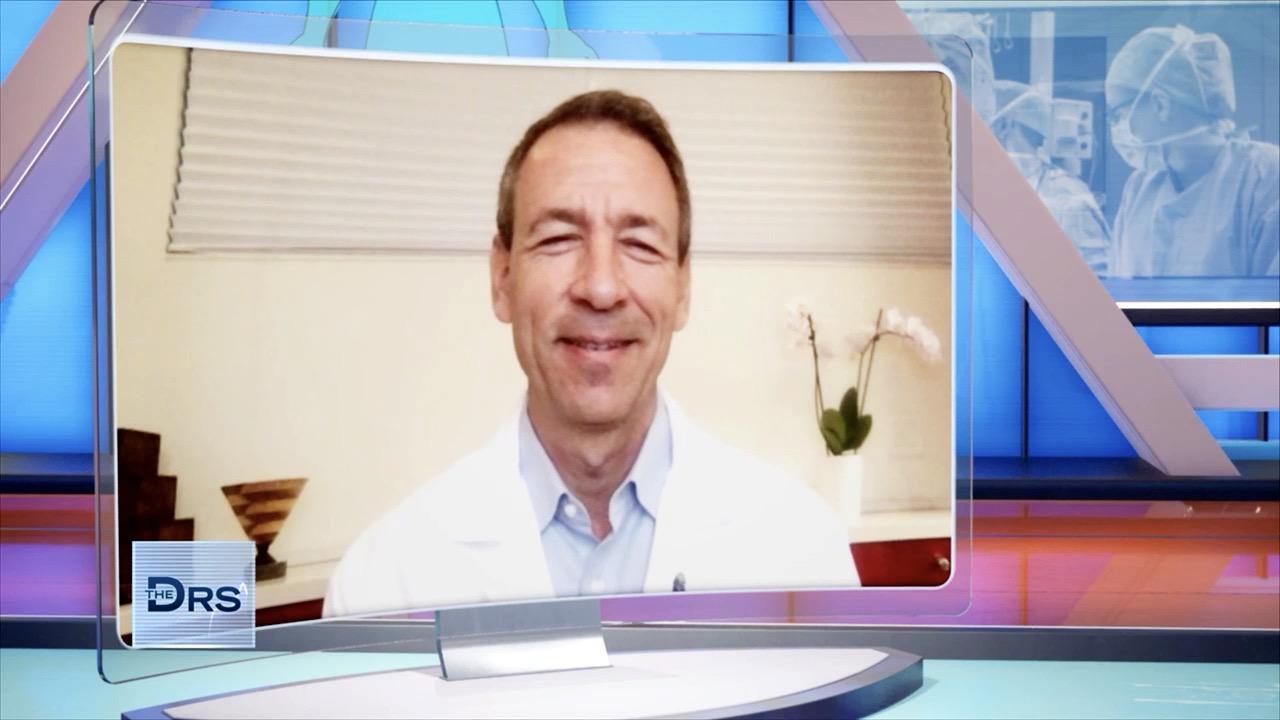 Will Probiotics Make Men's Testicles Bigger?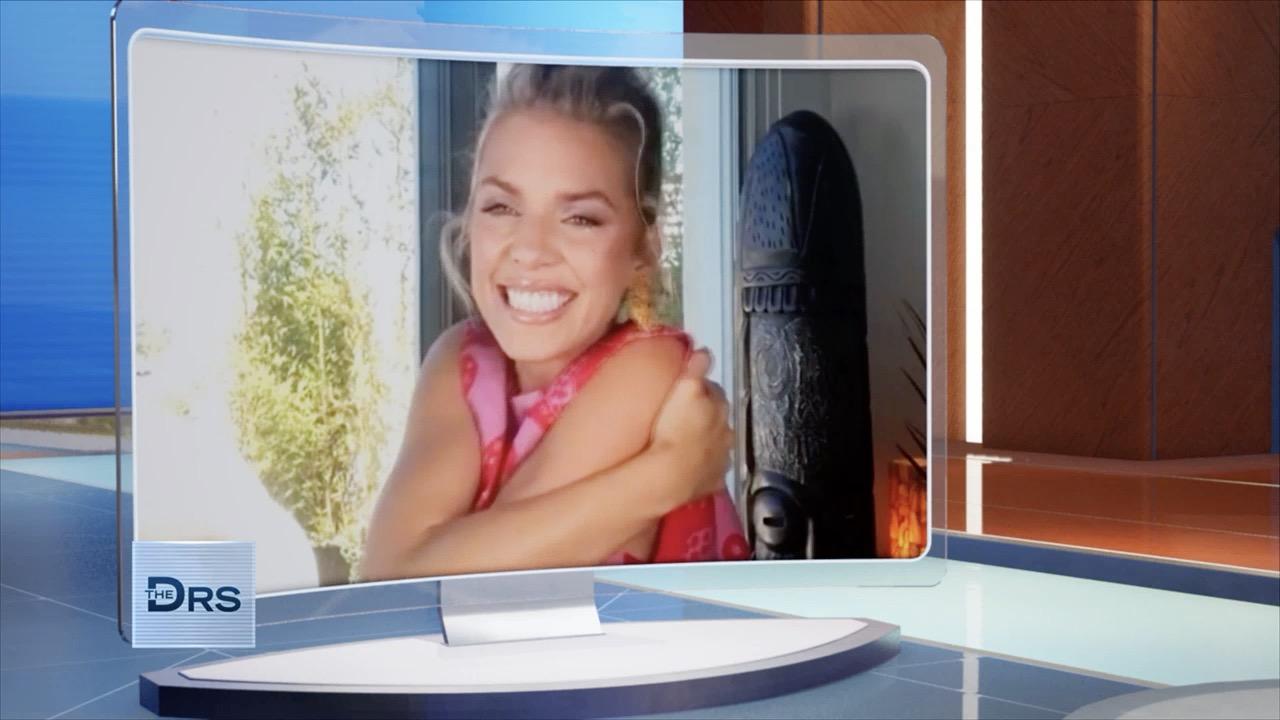 Actress AnnaLynne McCord Details How Therapy Saved Her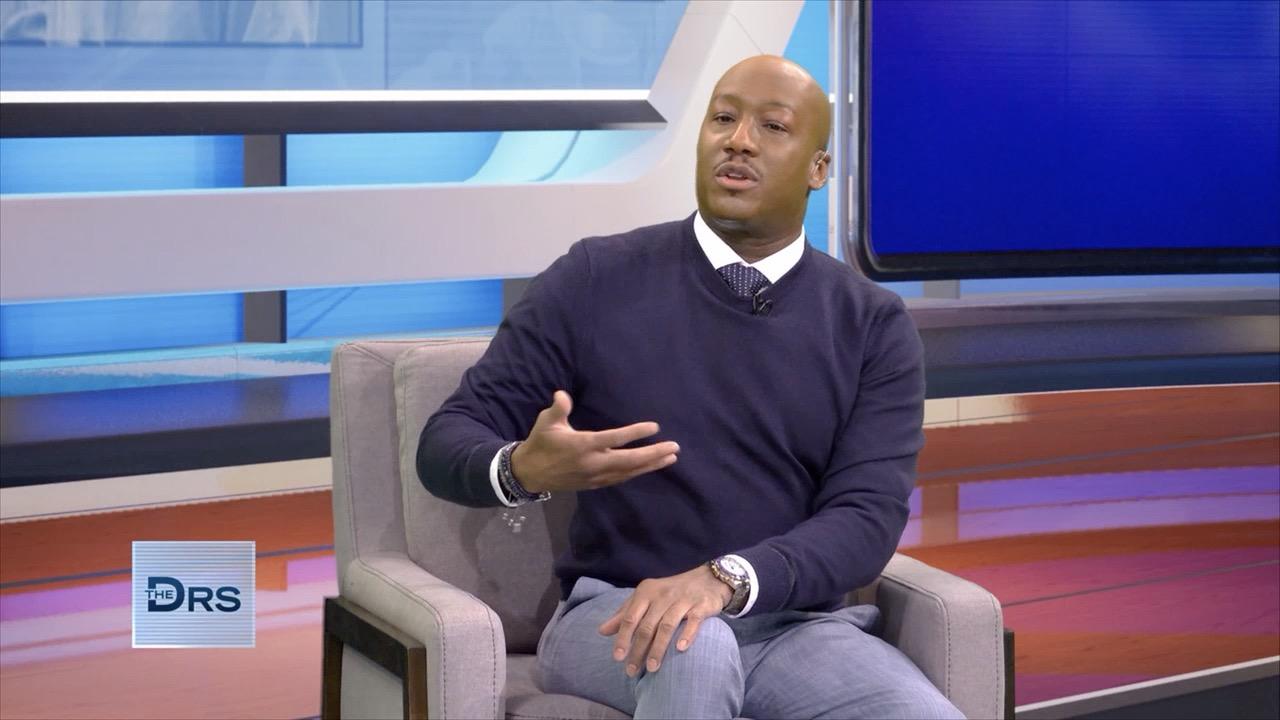 The Major Symptoms of Dissociative Identity Disorder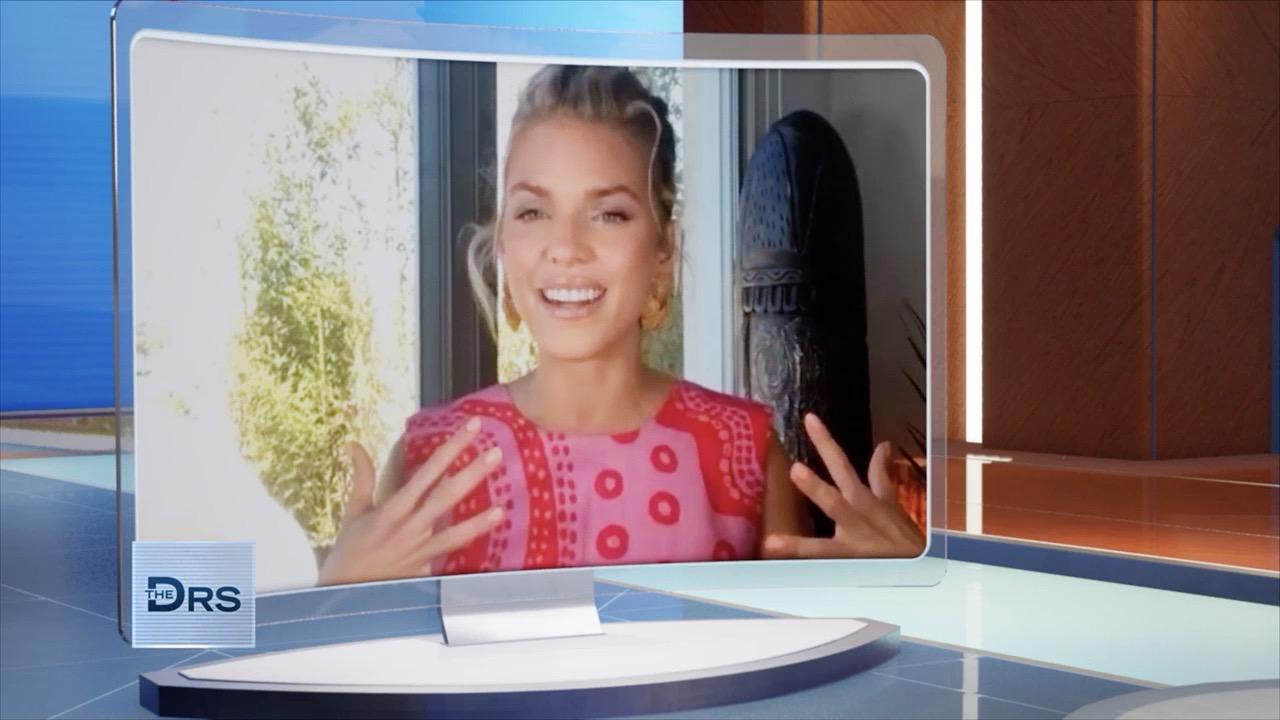 How to Normalize Talking about Mental Health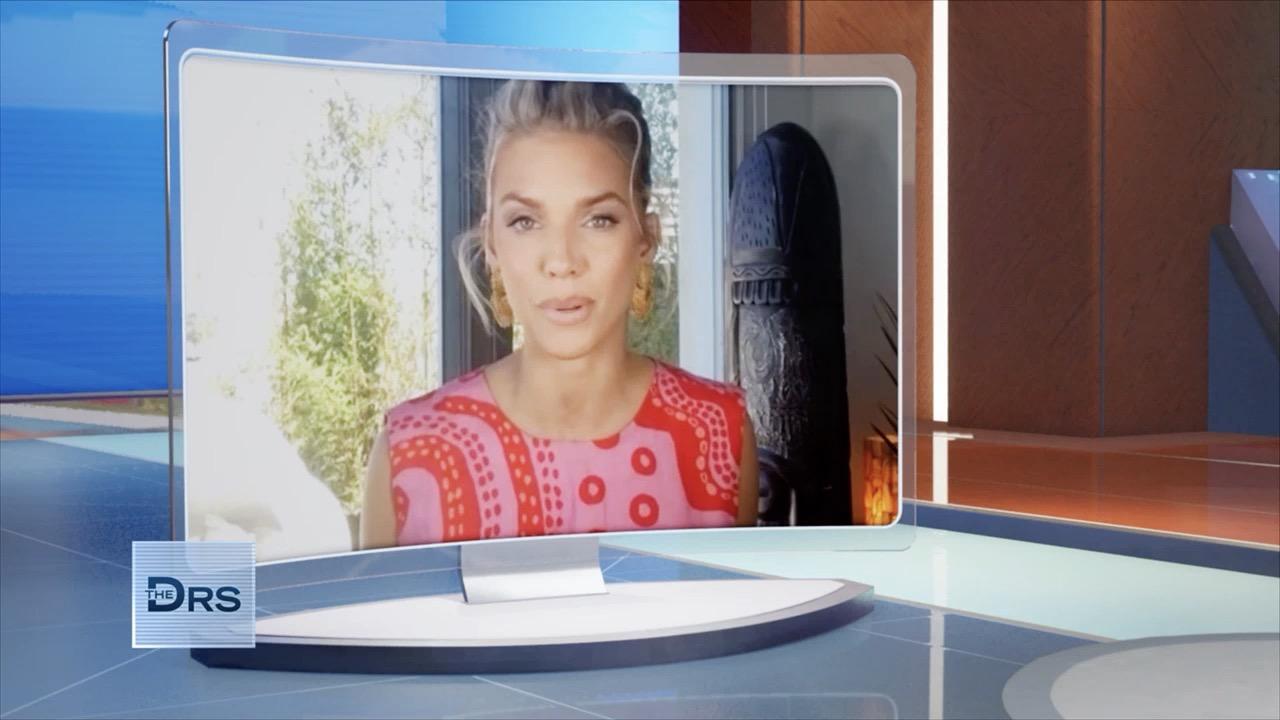 Actress AnnaLynne McCord on Getting Diagnosed with Dissociative …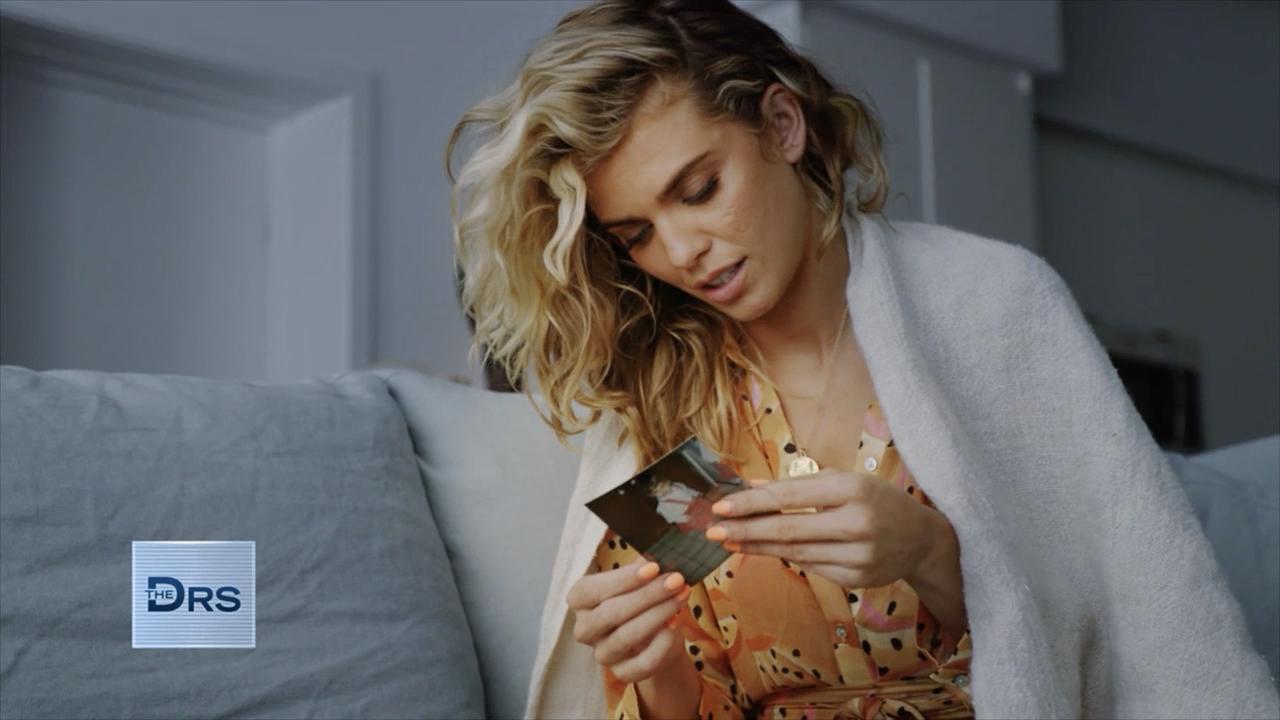 Actress AnnaLynne McCord on Healing Her Inner Child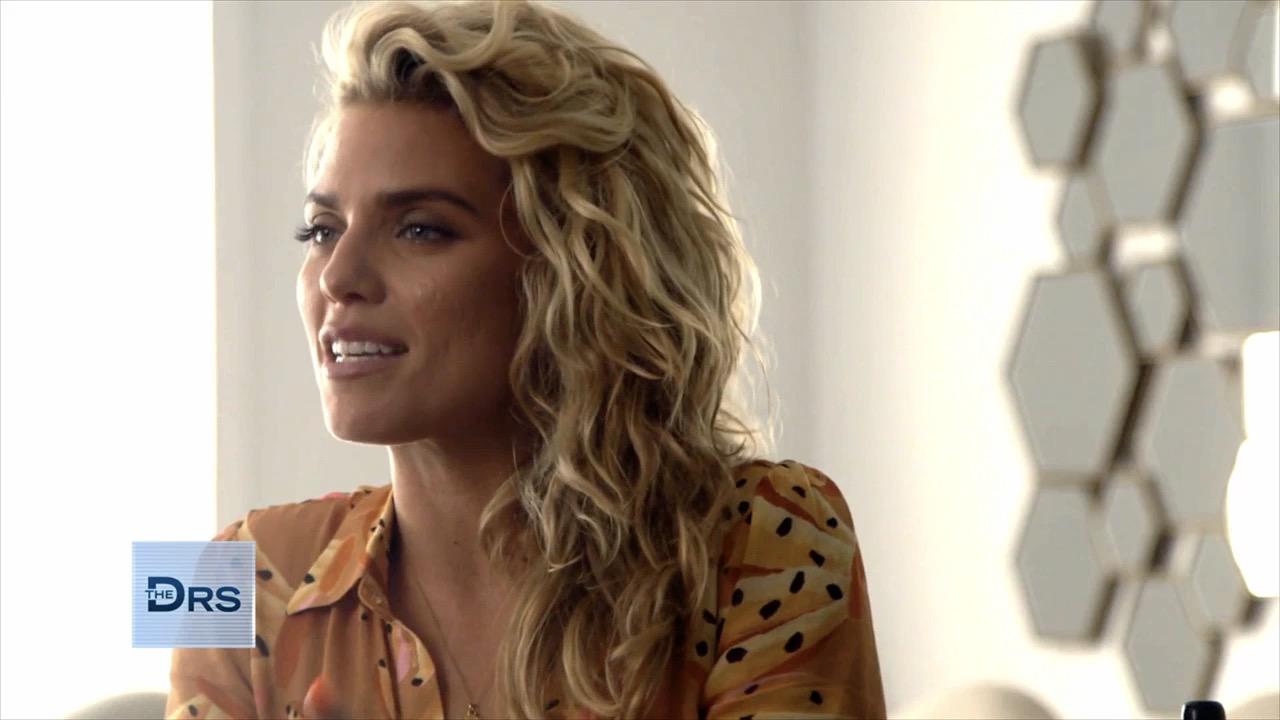 Actress AnnaLynne McCord Shares about Her Mental Health Diagnosis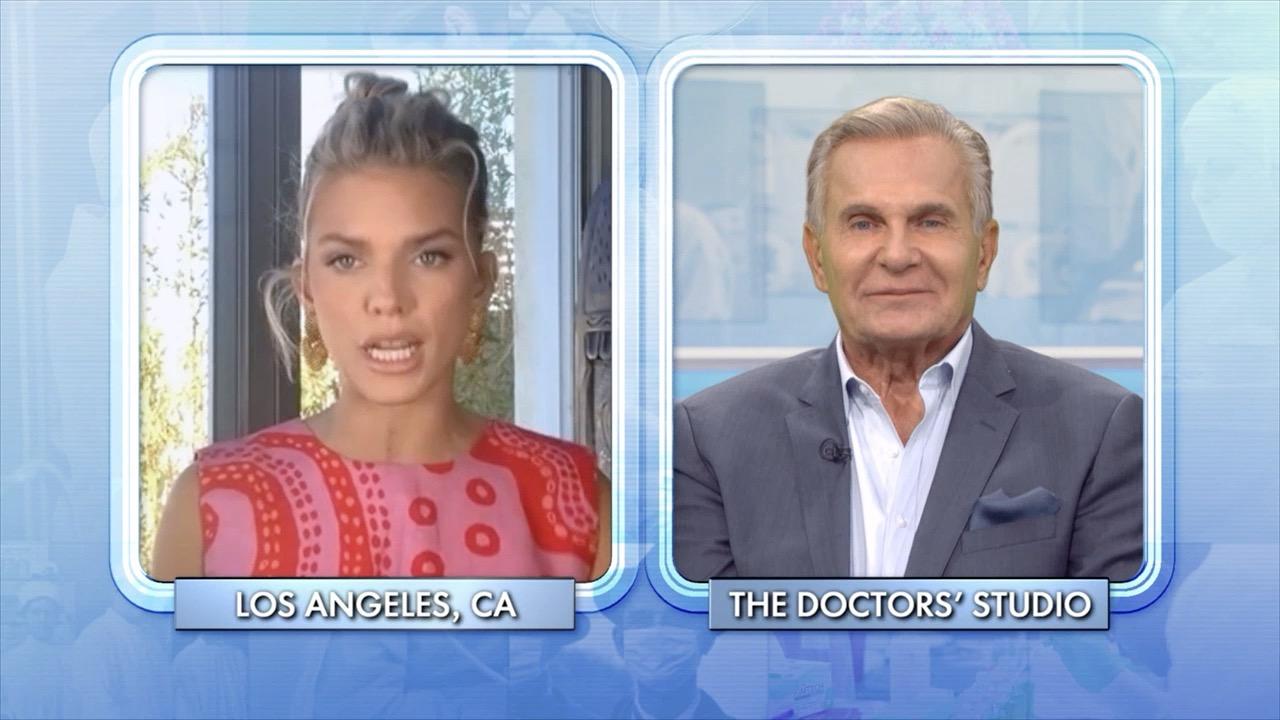 The Breakthrough Moment That Got AnnaLynne McCord on the Path to…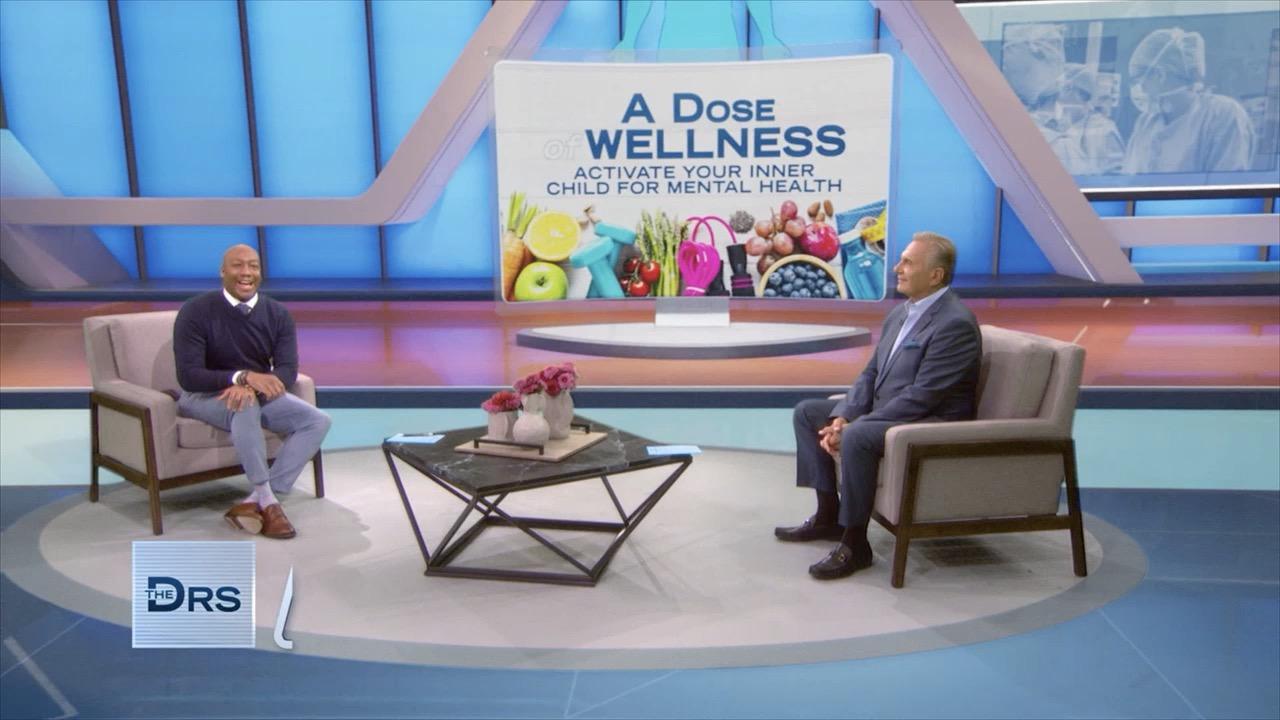 Here's How to Give Your Inner Child an Extra Dose of Love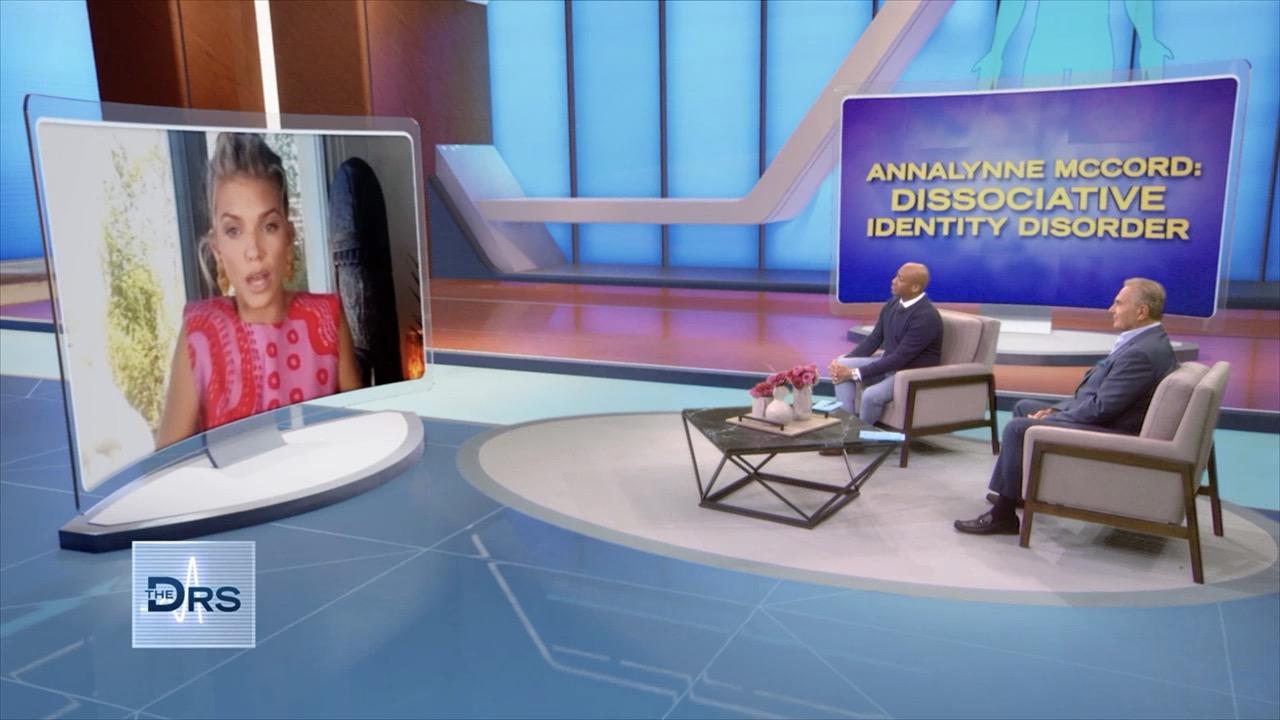 PTSD and EMDR Treatment Helped Actress AnnaLynne McCord Heal
The Doctors meet Lisa, whose battle with multiple sclerosis caused her to quit her teaching job. She began practicing Dr. Terry Wahl's protocol and changed the foods she ate and it transformed her life.
Watch: Doctor Reverses Her MS Symptoms with Diet
Lisa's battle with MS began in 2011 and it presented with balance issues and visual trouble. Soon, he began experiencing extreme fatigue and had trouble walking. She began the protocol Dr. Wahls details in her book, "The Wahls Protocol: A Radical New Way to Treat All Chronic Autoimmune Conditions Using Paleo Principles," and she says her MS symptoms have completely reversed.
"It has been an amazing transformation," she tells The Doctors. "It's brought my health back." She explains that when she first considered using The Wahls Protocol, she was told by one doctor that it could cause her to continue to decline, but she returned to it and she says it allowed to regain control of her life and return to her active lifestyle.
Watch: How Doctor with MS Went from Wheelchair to Riding Bike
Lisa tells The Doctors, "I want people to know it is possible to heal because I wasn't given that possibility. Give yourself grace and heal."
Dr. Wahls is continuing with clinical trials on how food changes, stress reduction, and regular exercise may reverse diseases like multiple sclerosis. Dr. Wahls notes her protocol can be used in conjunction with medications and may also benefit people with health issues like inflammatory bowel disease, rheumatoid arthritis, lupus, fibromyalgia, Parkinson's, cognitive decline, along with anxiety and depression.
Find out how to support Dr. Terry Wahls' Research at the University of Iowa and to learn more about Dr. Terry Wahls Clinical Trials for MS patients, contact: MSDietStudy@healthcare.uiowa.edu (The ClinicalTrials.gov Identifier for the next study is: NCT04009005)
*CBSi may earn an affiliate commission if you purchase something through featured links above.