How Woman Got Out of $300,000 In Debt in Just 3 Years!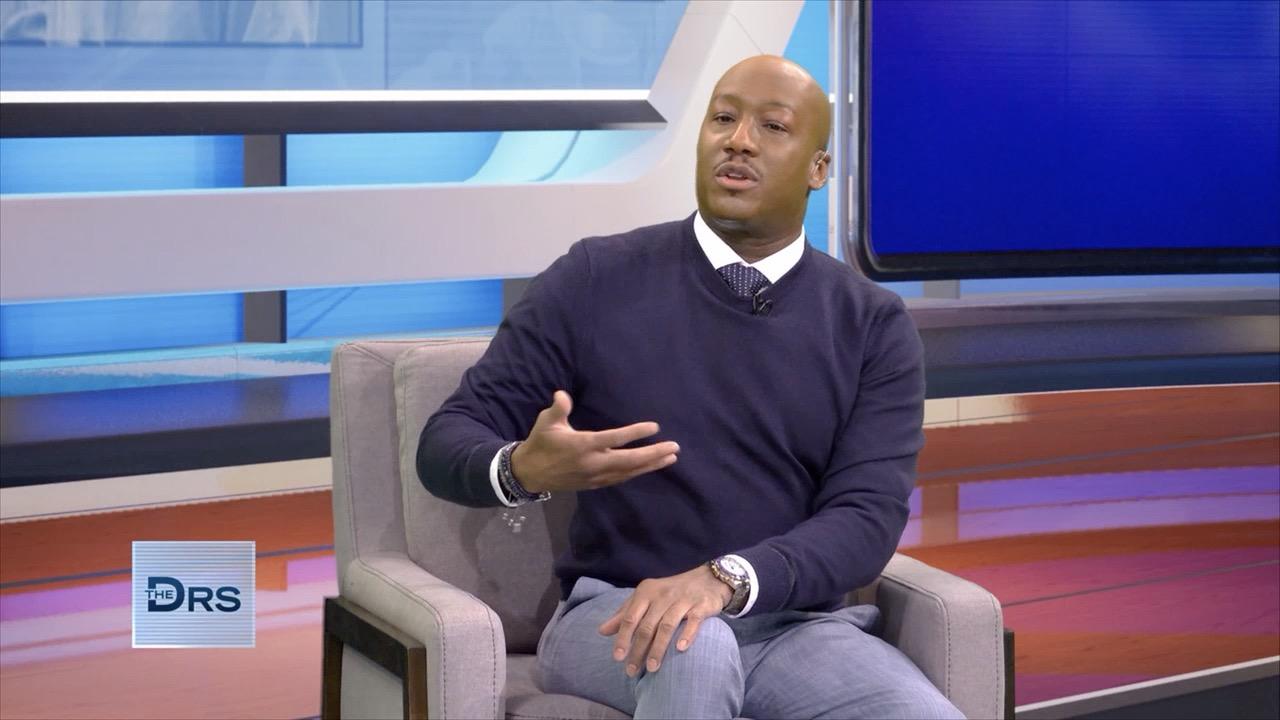 The Major Symptoms of Dissociative Identity Disorder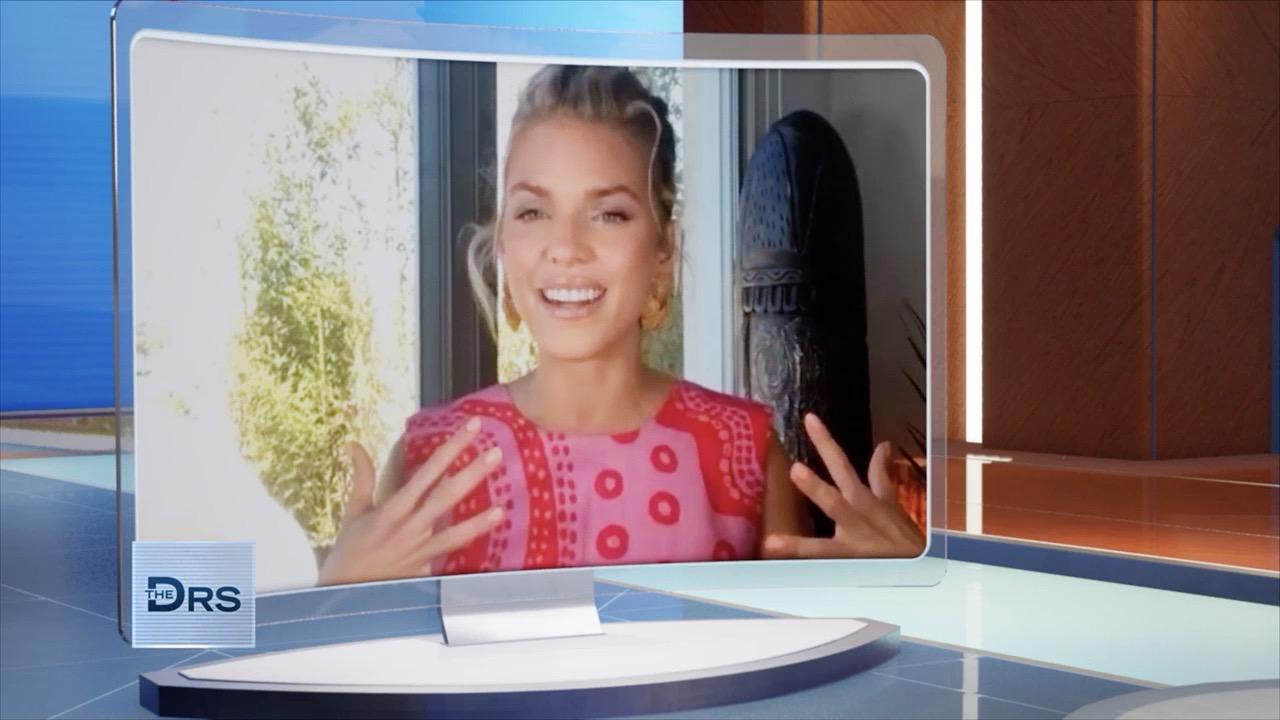 How to Normalize Talking about Mental Health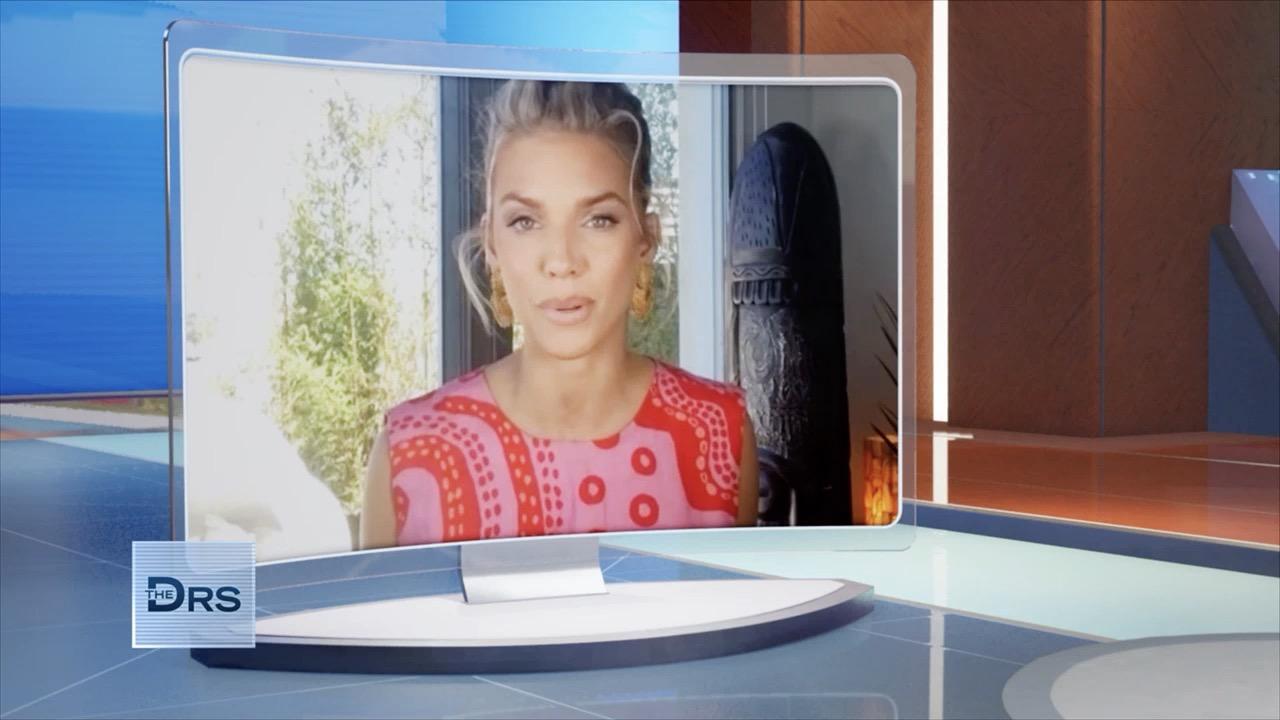 Actress AnnaLynne McCord on Getting Diagnosed with Dissociative …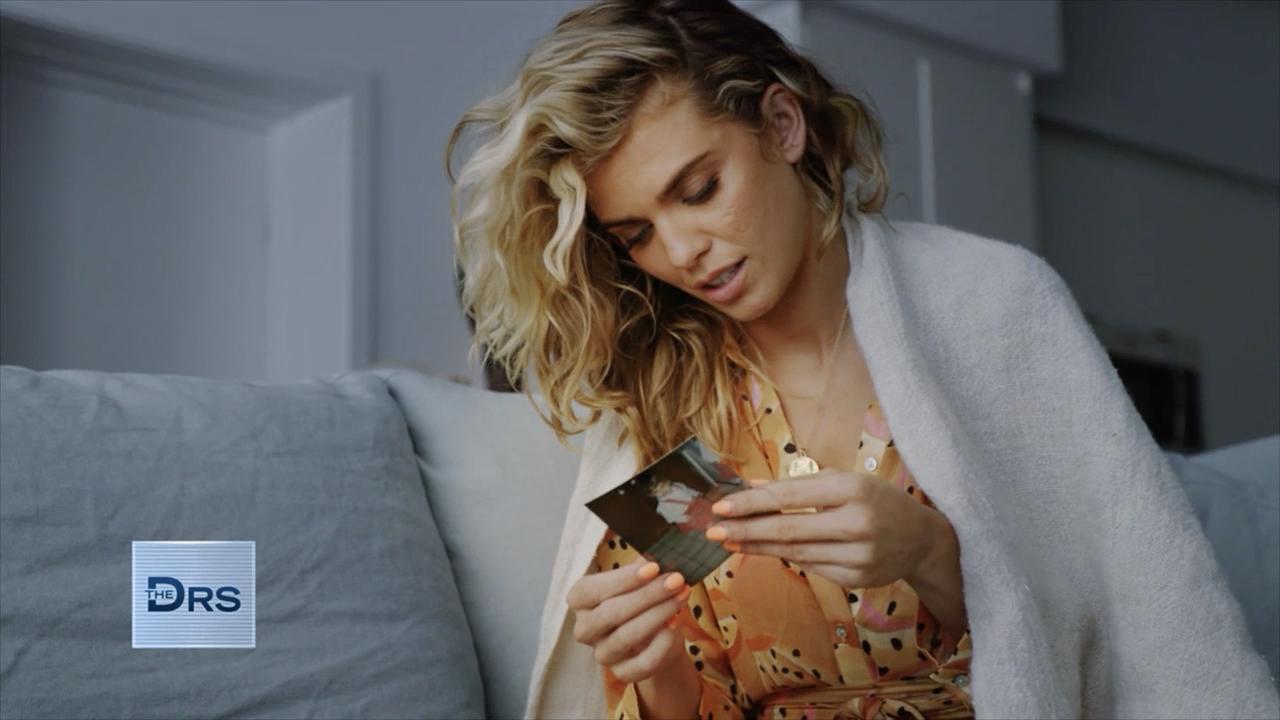 Actress AnnaLynne McCord on Healing Her Inner Child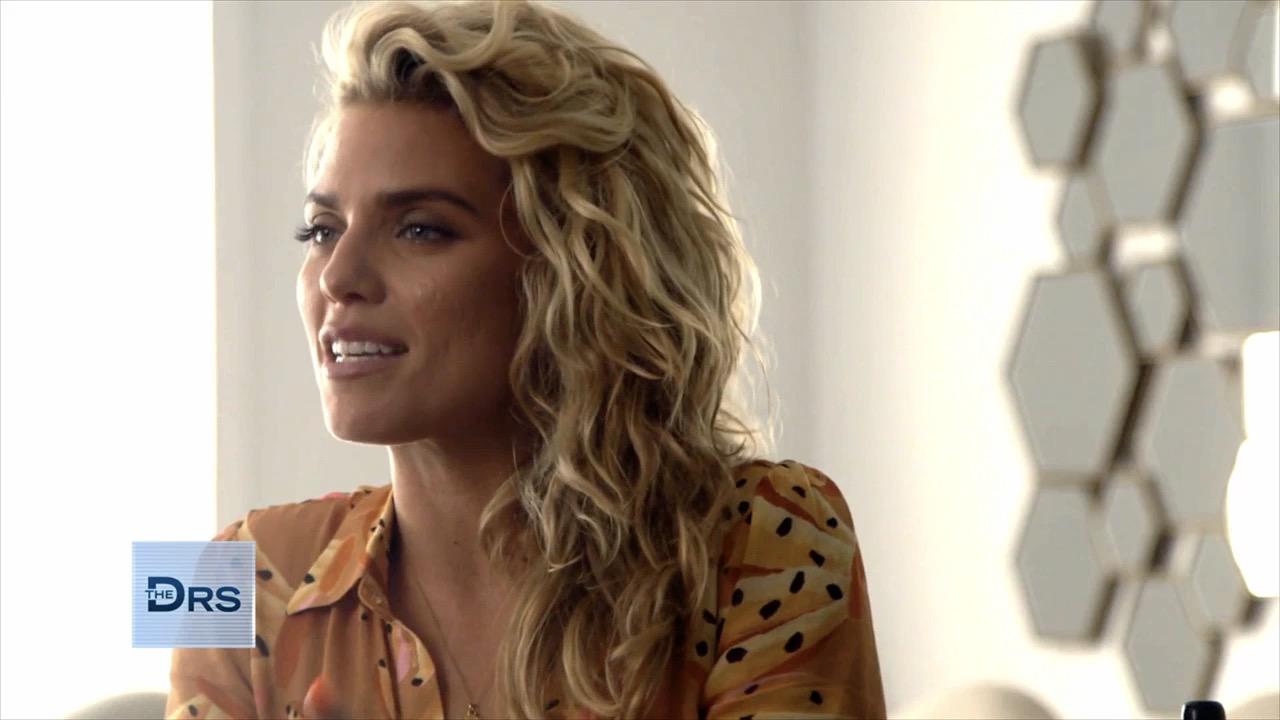 Actress AnnaLynne McCord Shares about Her Mental Health Diagnosis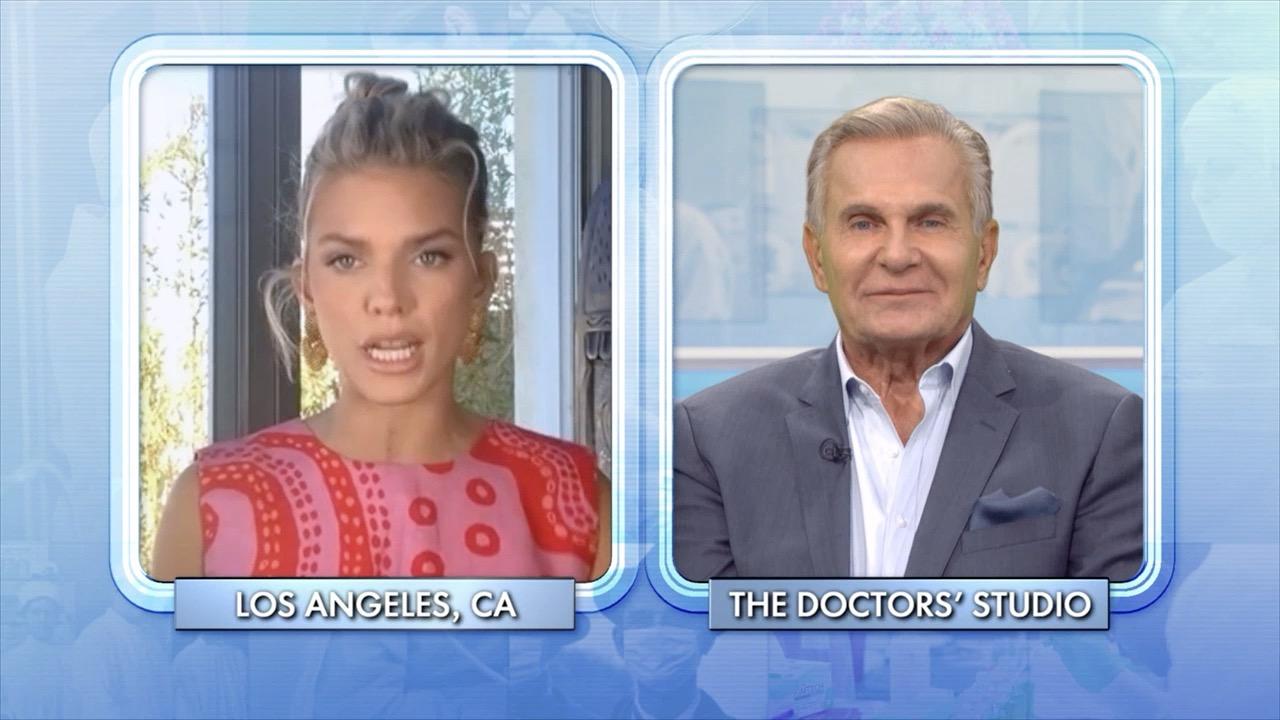 The Breakthrough Moment That Got AnnaLynne McCord on the Path to…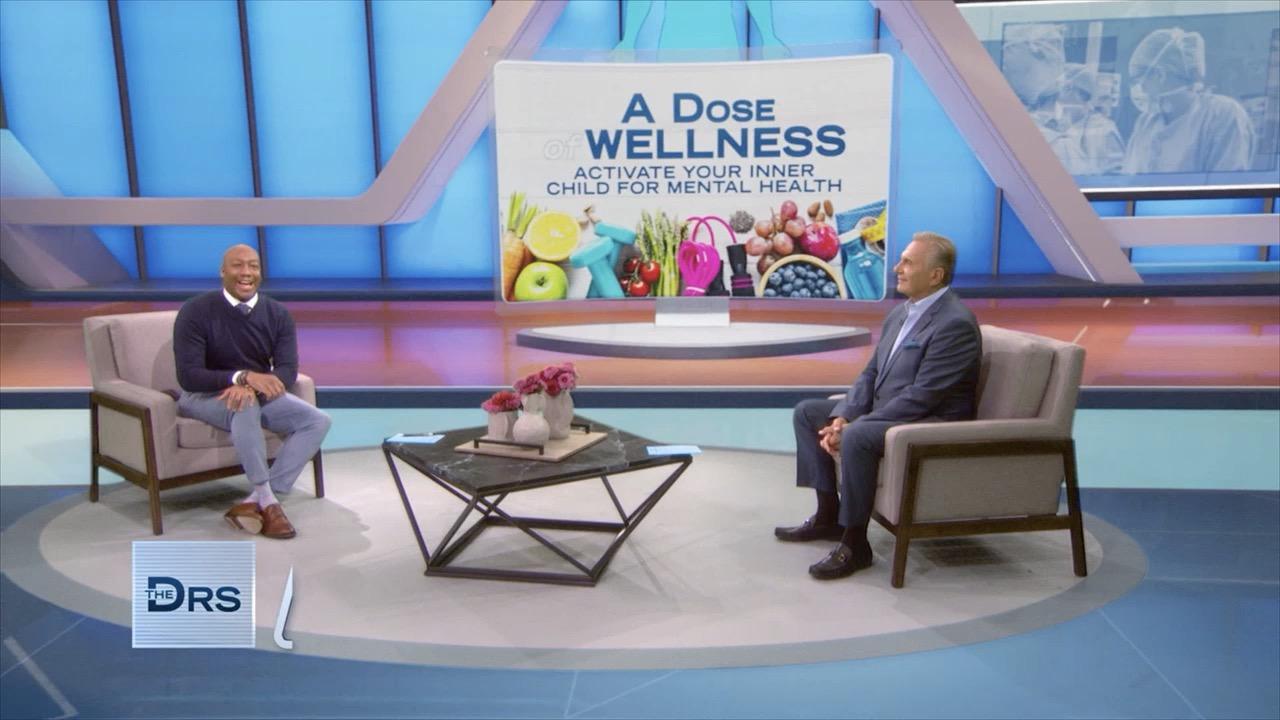 Here's How to Give Your Inner Child an Extra Dose of Love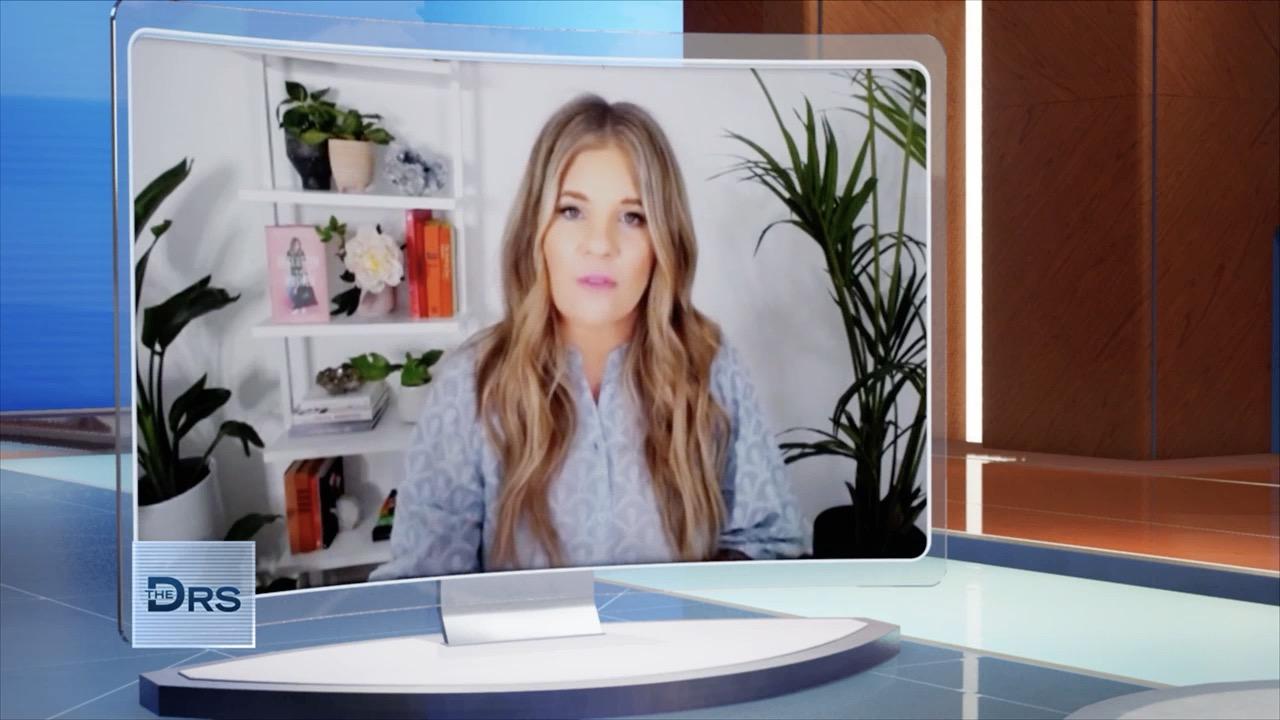 5 Decluttering Tips for Your Mental Health!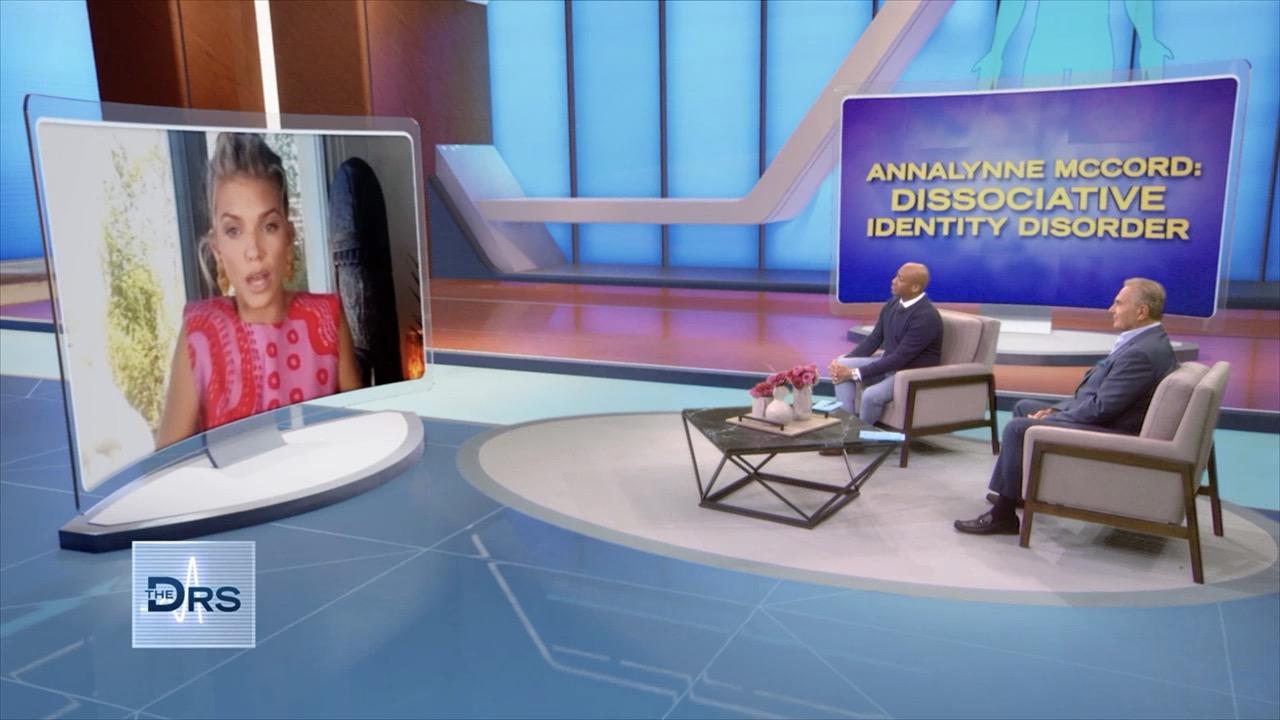 PTSD and EMDR Treatment Helped Actress AnnaLynne McCord Heal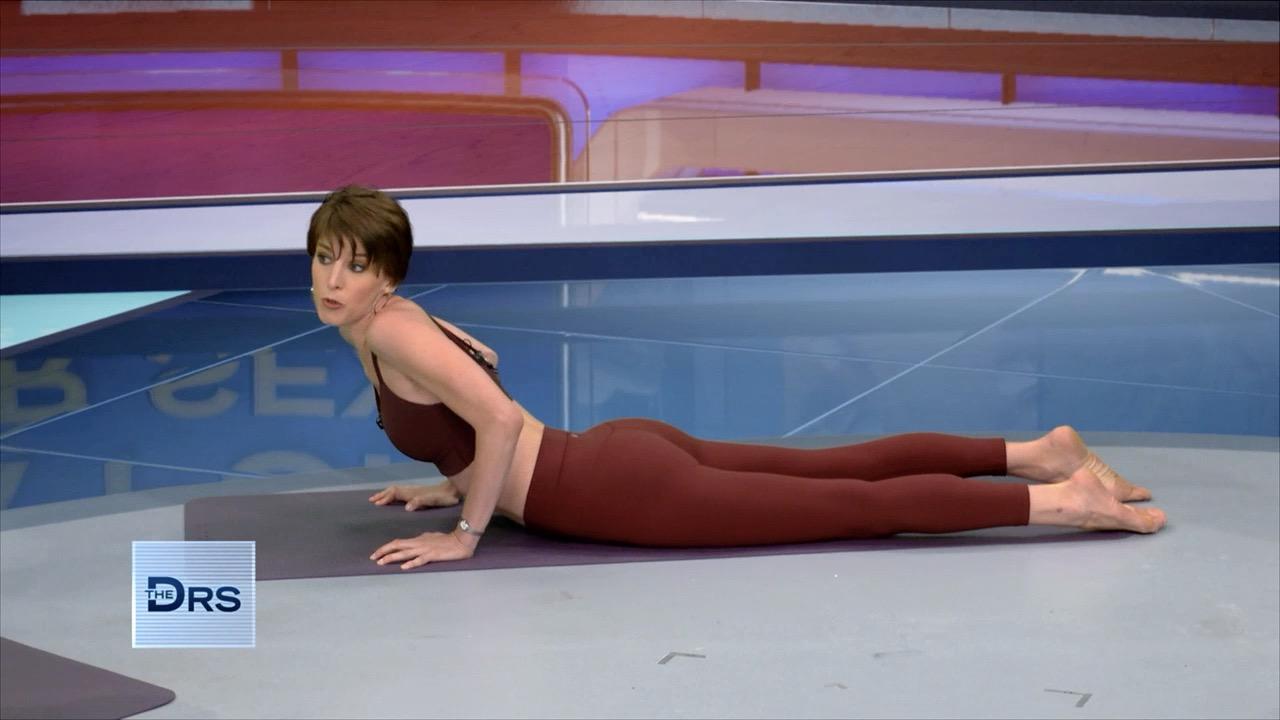 Is Yoga the Key to Better Sex?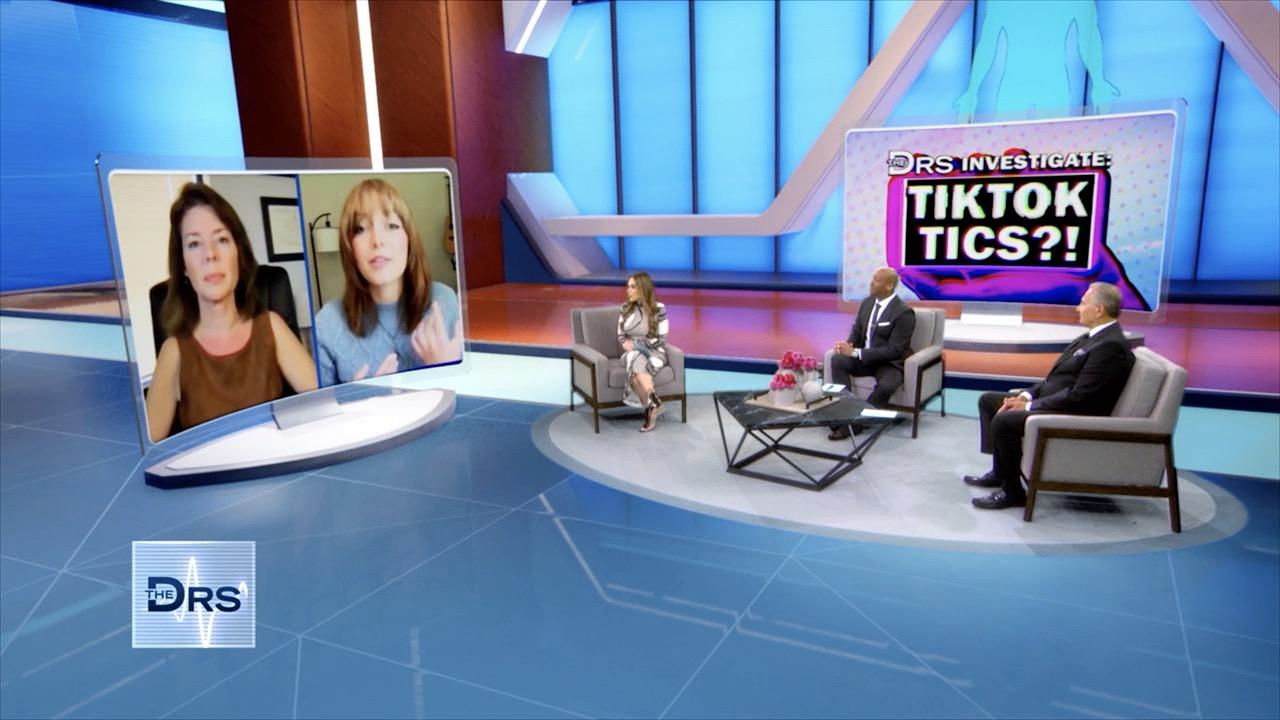 Are Your Kids in Danger of Developing a Tic from TikTok?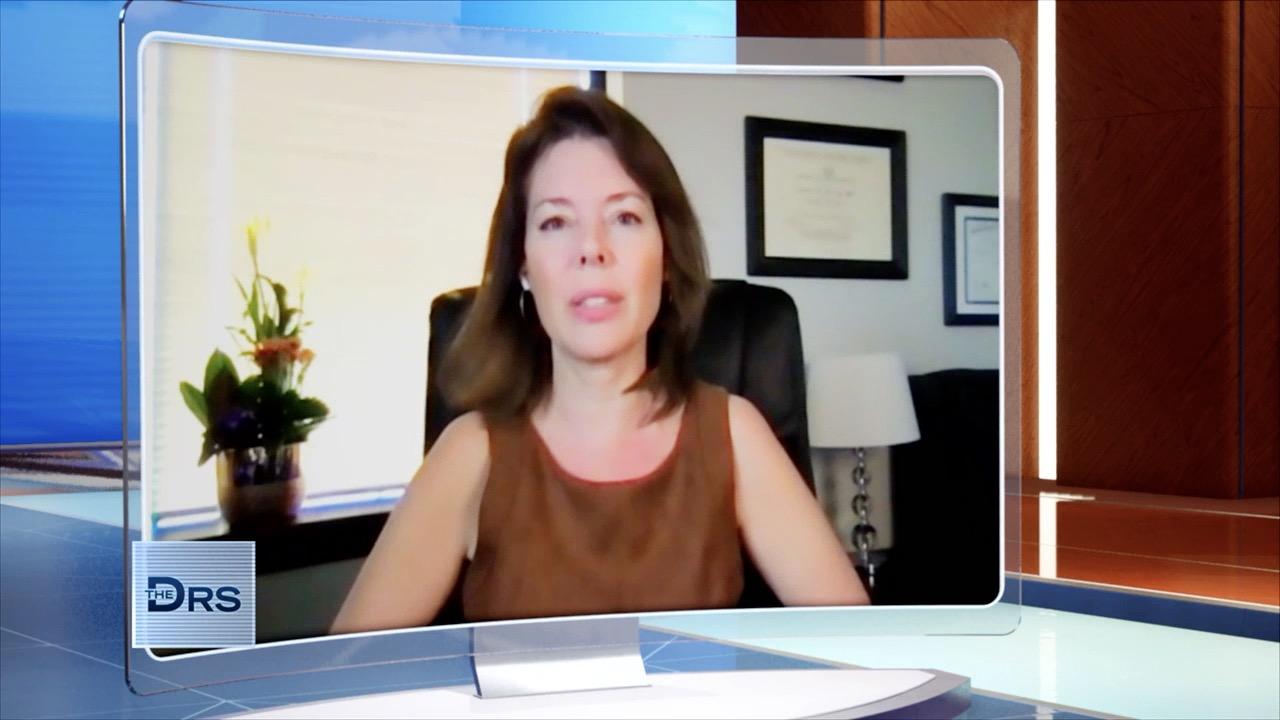 Why Are Most People with Tic Disorders Female?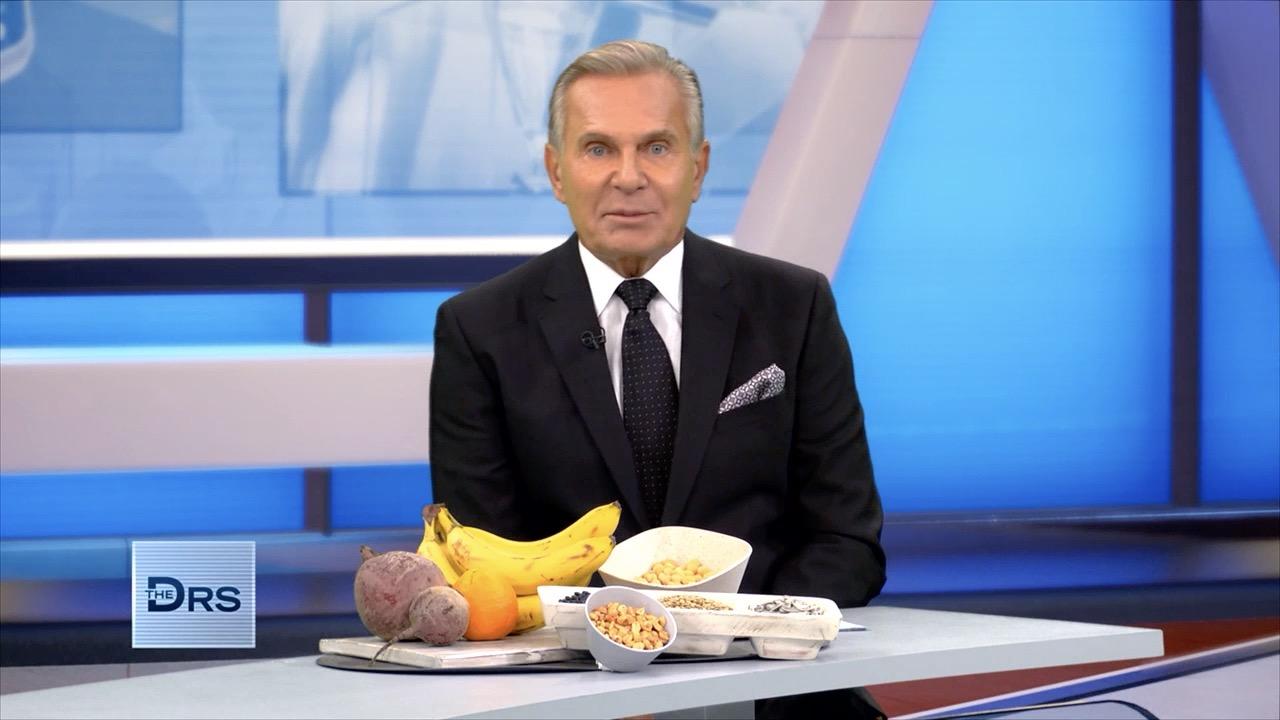 Add Folates to Your Diet to Prevent Alzheimer's Disease?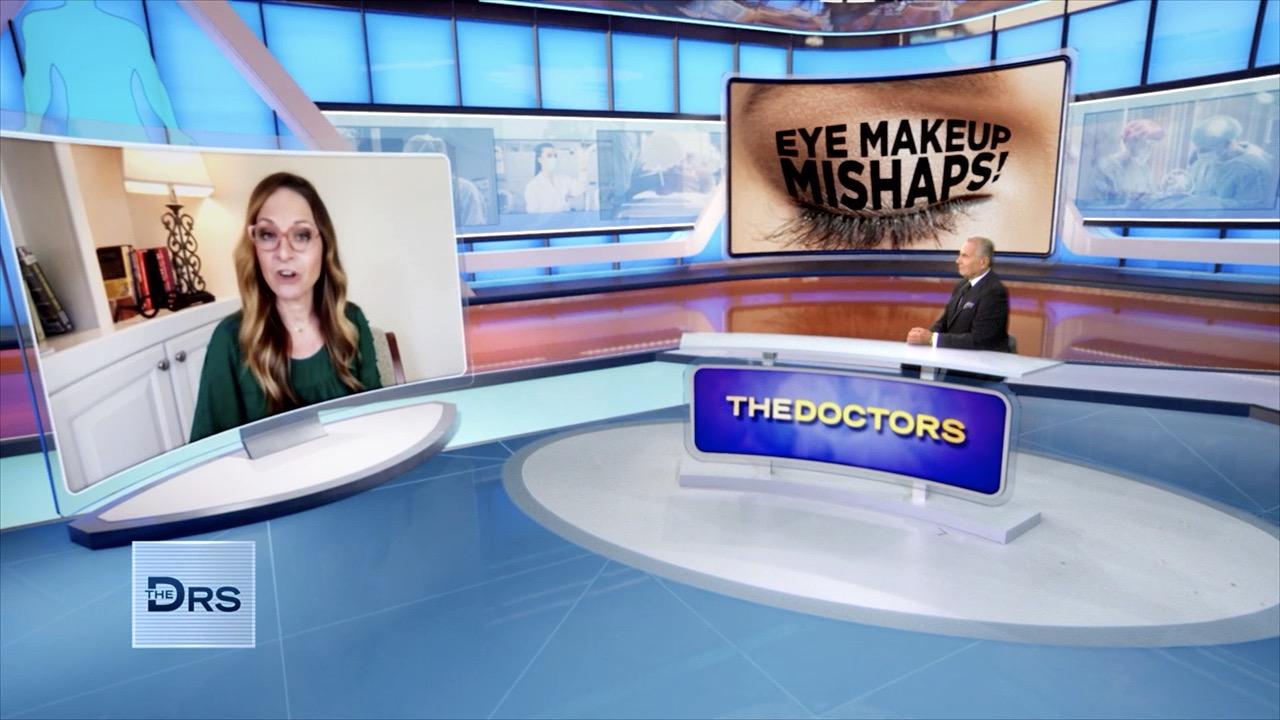 The Dangers of Having Your Eyelid Glands Clogged by Makeup!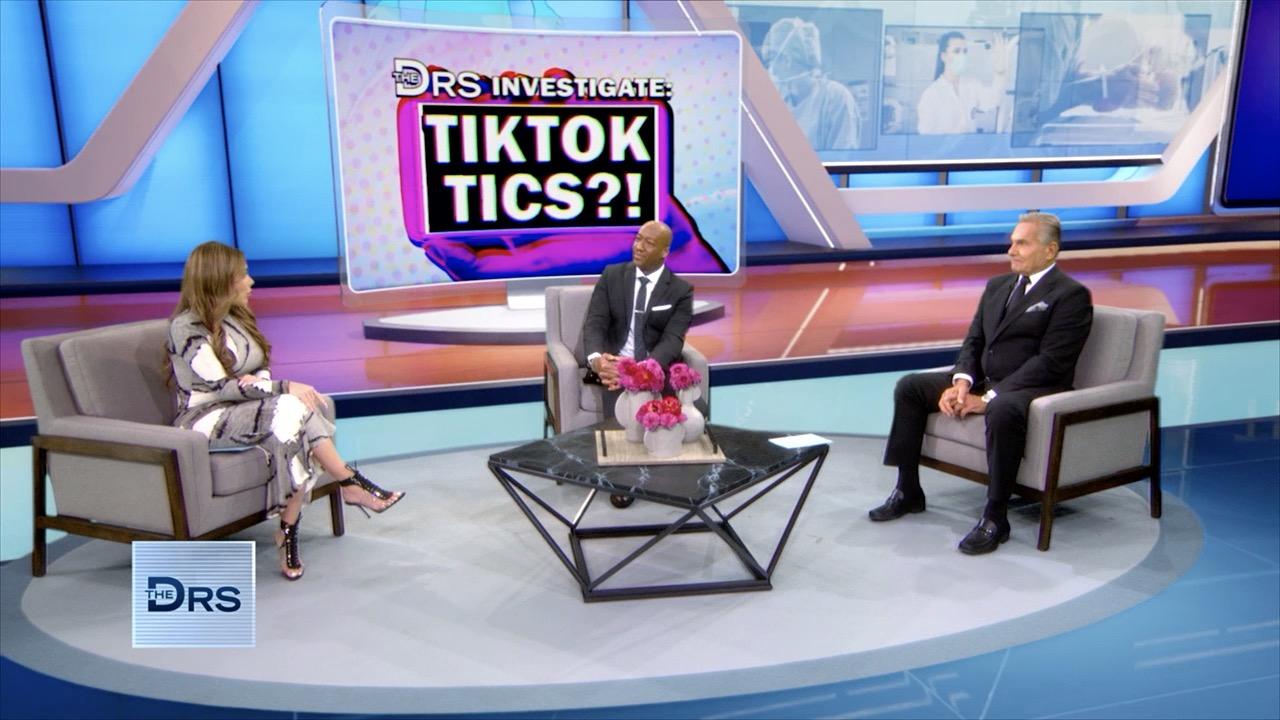 Is TikTok Influencing Tic Disorders?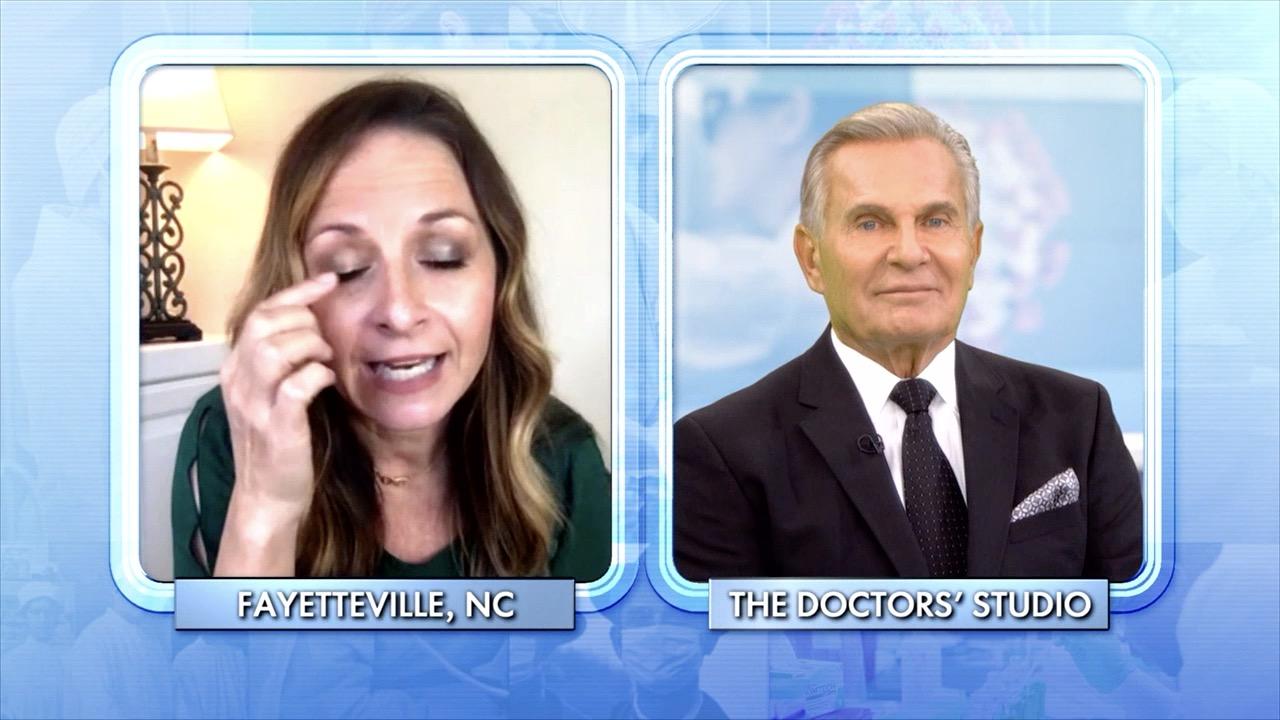 Protect Your Eyesight by Not Applying Makeup Here!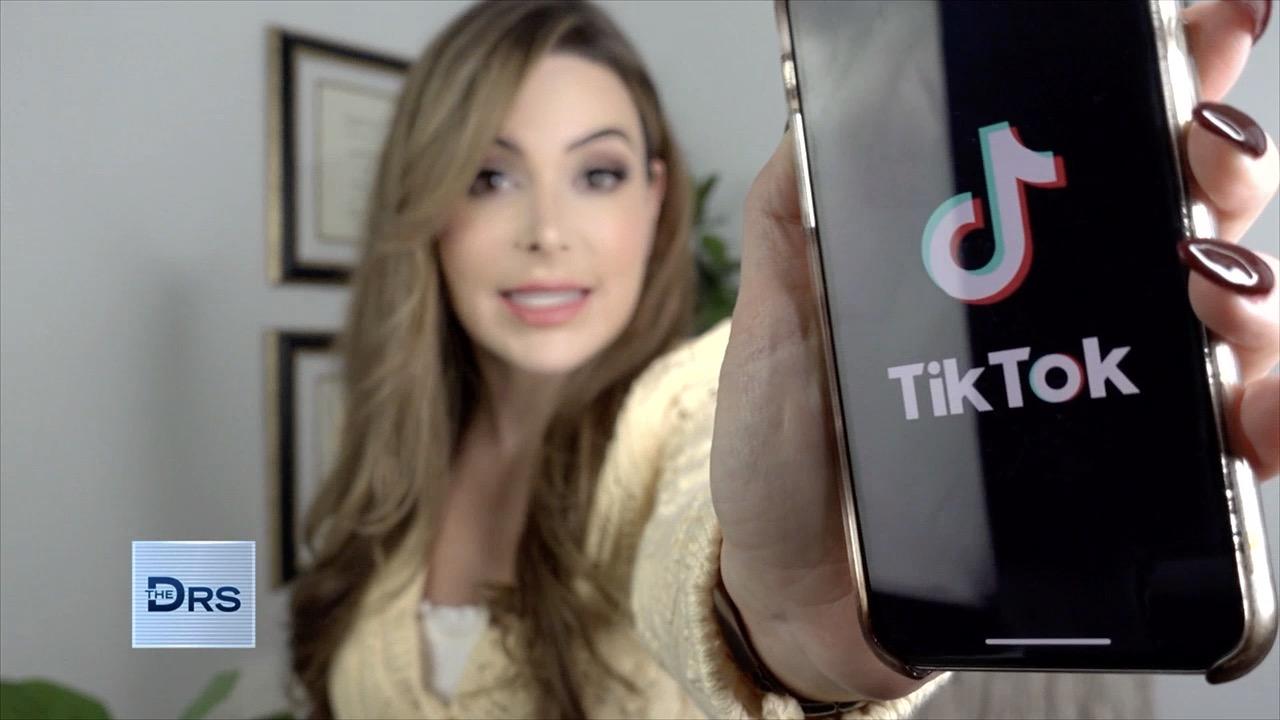 Are Tics being Popularized amongst Teens on TikTok?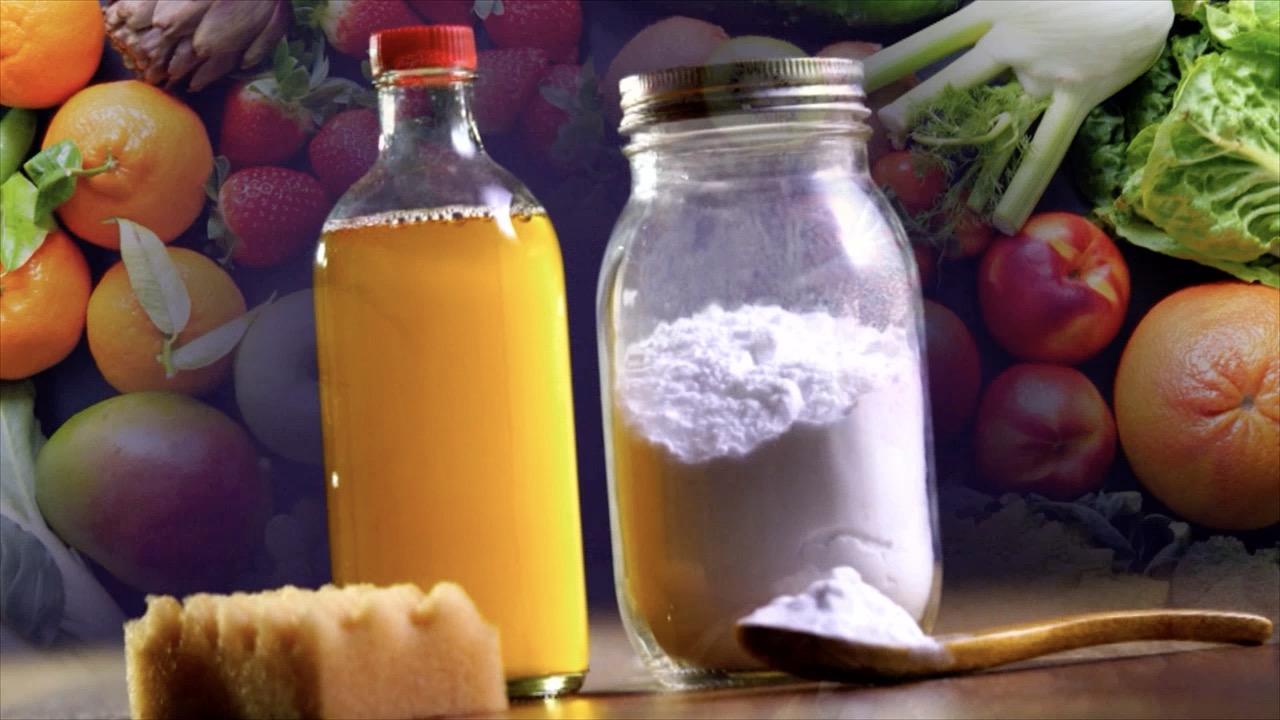 Why Homemade Alkaline Baby Formula Is Deadly for Babies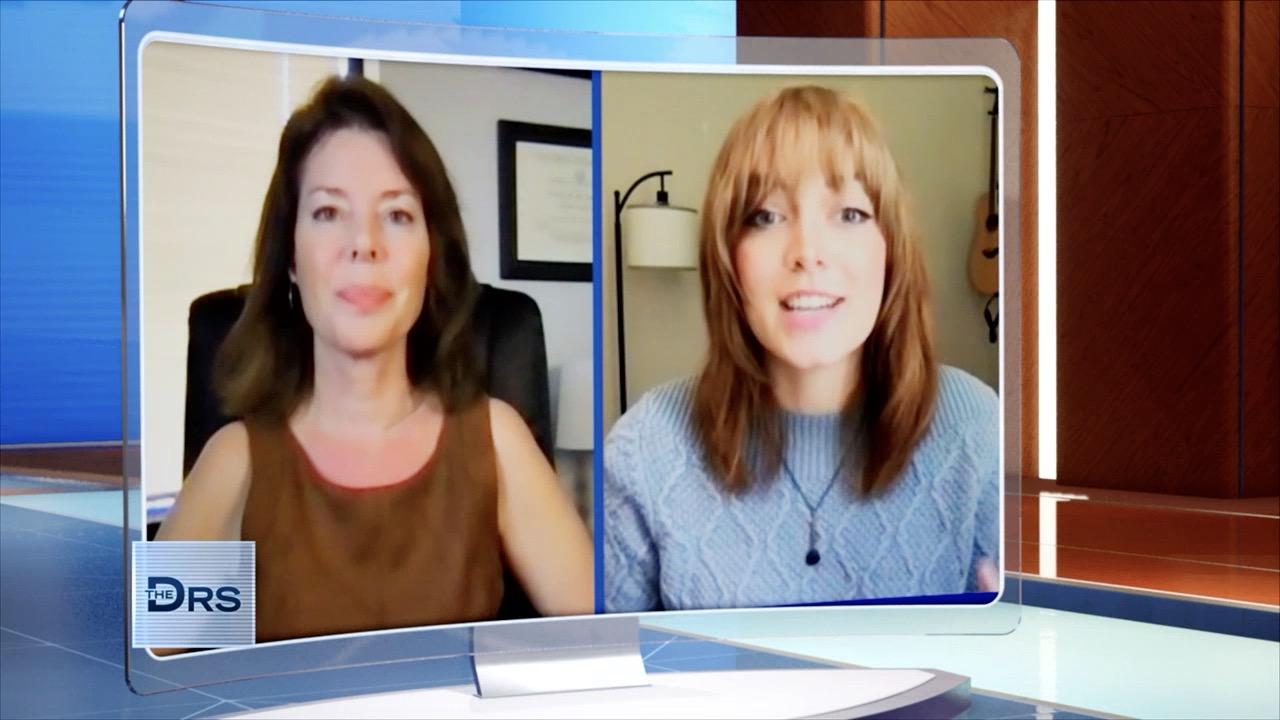 Meet Woman Who Shares She Developed Tics during the Pandemic
If you have out of control debt, The Doctors may have the solution on how to "CRUSH" it!
We welcome Bernadette Joy Maulion, who was once had $300,000 in debt, due to student loans, mortgages, car loans, and credit cards. She was able to pay off all of her owed money in just 3 years and is sharing how others can do it with her CRUSH method.
She says her method is not a "one-size fits all" approach and can be applied to a variety of financial situations. Her CRUSH method includes:
Cultivate a new money mindset: She says instead of dwelling on the negative aspects of money to shift your focus to a positive relationship towards finances.
Reverse engineer your life goals: Bernadette says to work backward on debt and address small elements of it first until the debt becomes more reasonable and manageable.
Use your resources efficiently: She says this applies to money and also your time and energy. She cautions against working too many extra hours in an attempt to pay off debt and notes balance is vital in order to sustain and reach your goals.
Spend on what you love: Bernadette feels you should "spend unapologetically" on things you love while also paying off debt and she urges people to not feel bad about using their resources on the things that bring them joy.
Hustle hustle hustle: She says multiple streams of income are needed if you are going to crush debt.
Get more tips on debt and find out more about the CRUSH method.
Watch: How to Save Money During the Pandemic!
Watch: Former Collectors Advise What to Say When Medical Debt Collectors Call!