LeAnn Rimes Isn't Hiding Her Psoriasis Anymore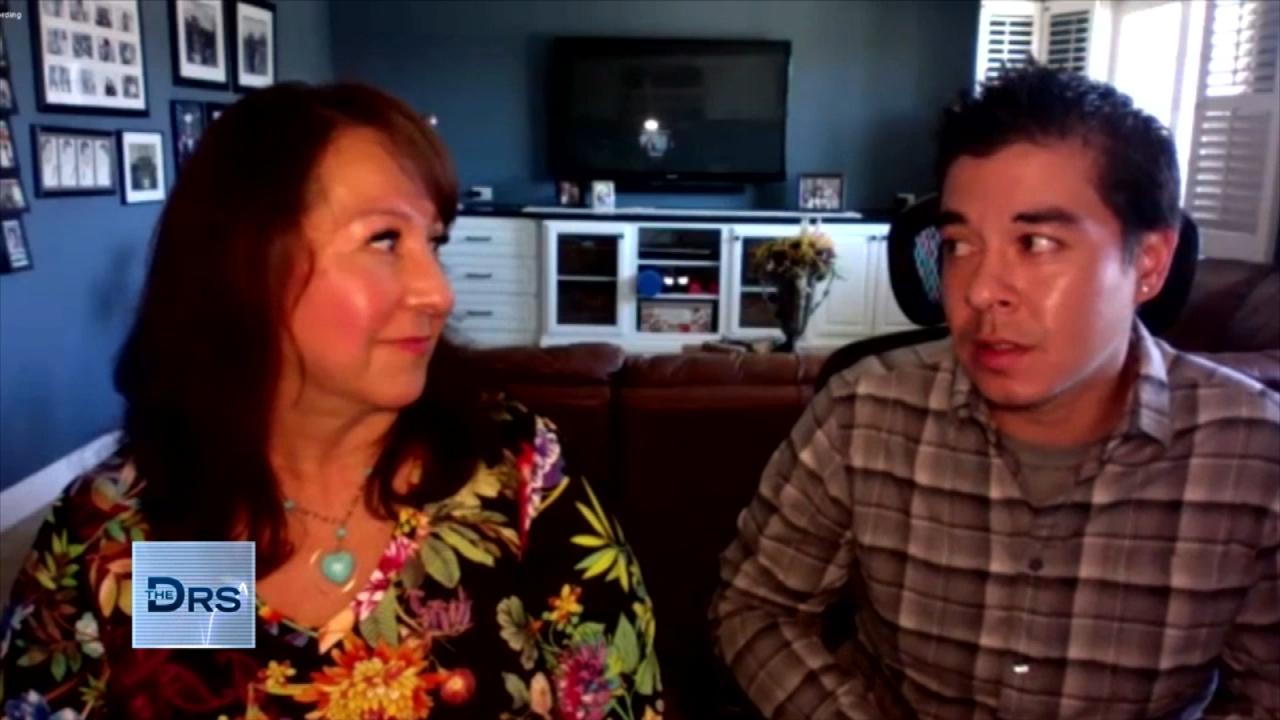 Son's Death Inspired Mom to Help Others Addicted to Opiates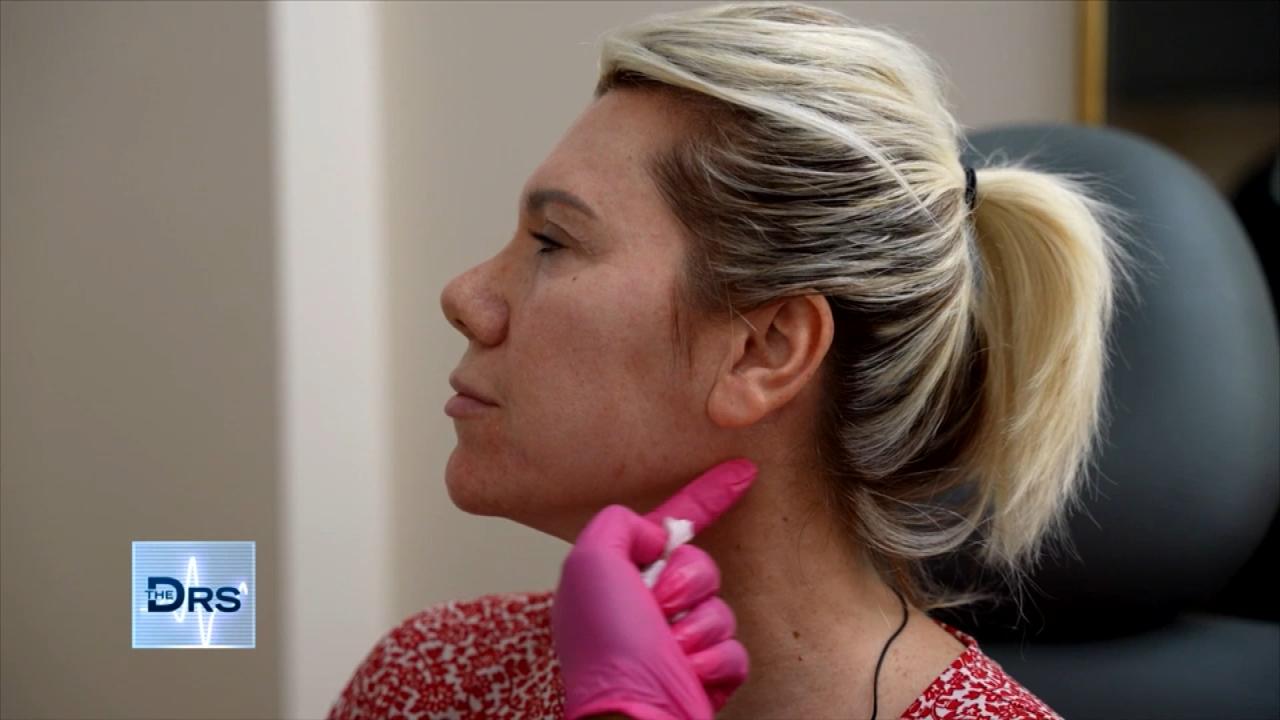 Watch a Woman Undergo Mini Filler 'Glow Up'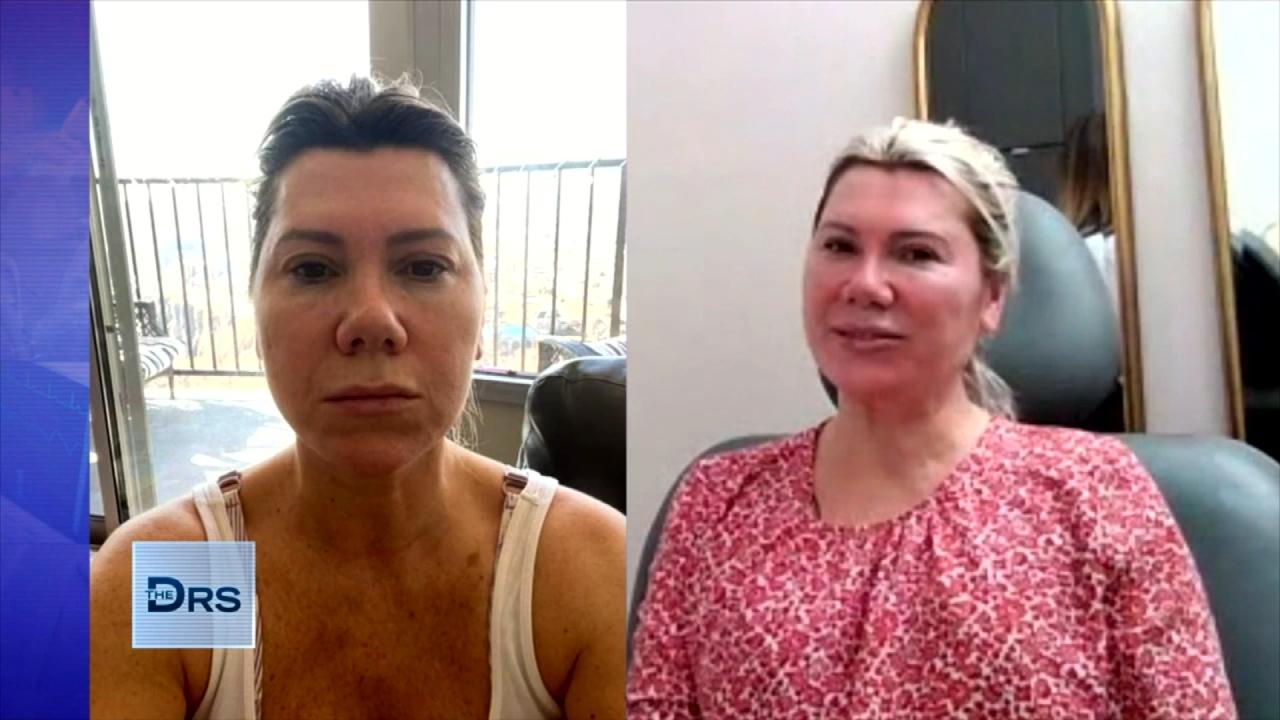 See Woman's Before and After Filler 'Glow Up'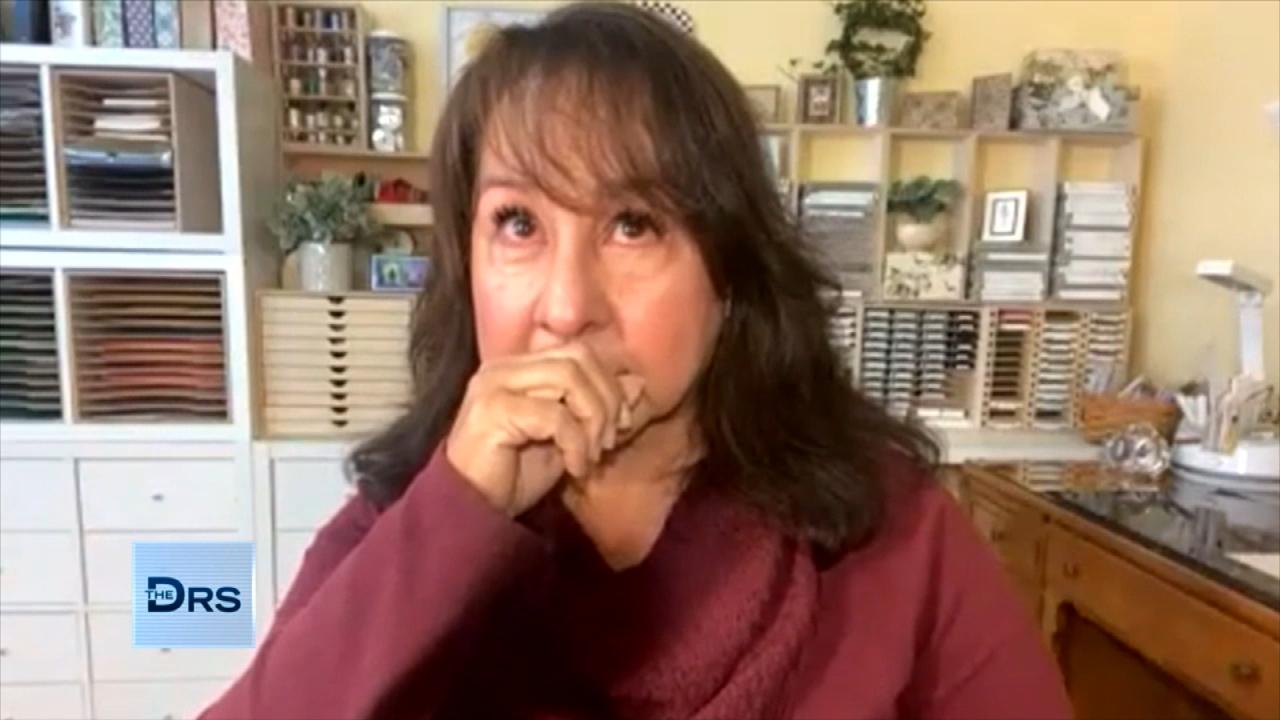 Mom Confronts Drug Dealer Responsible for Son's Fatal Overdose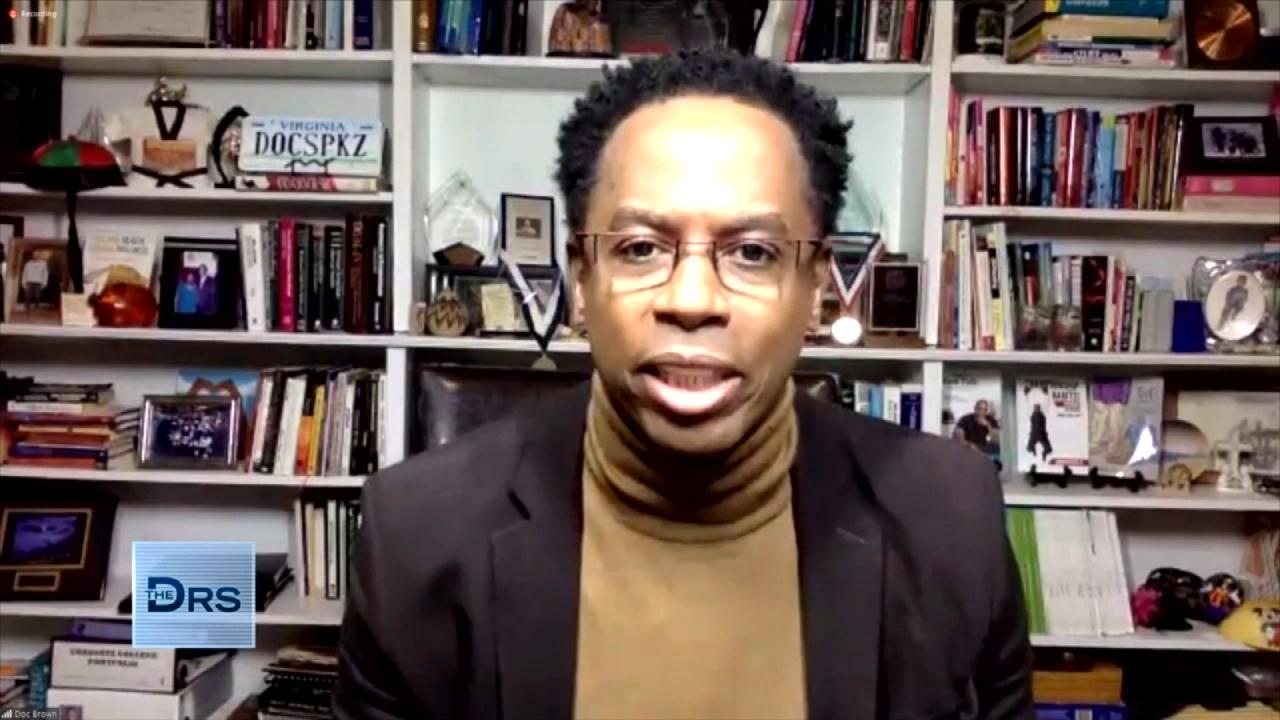 How to Help Our Kids Feel Safe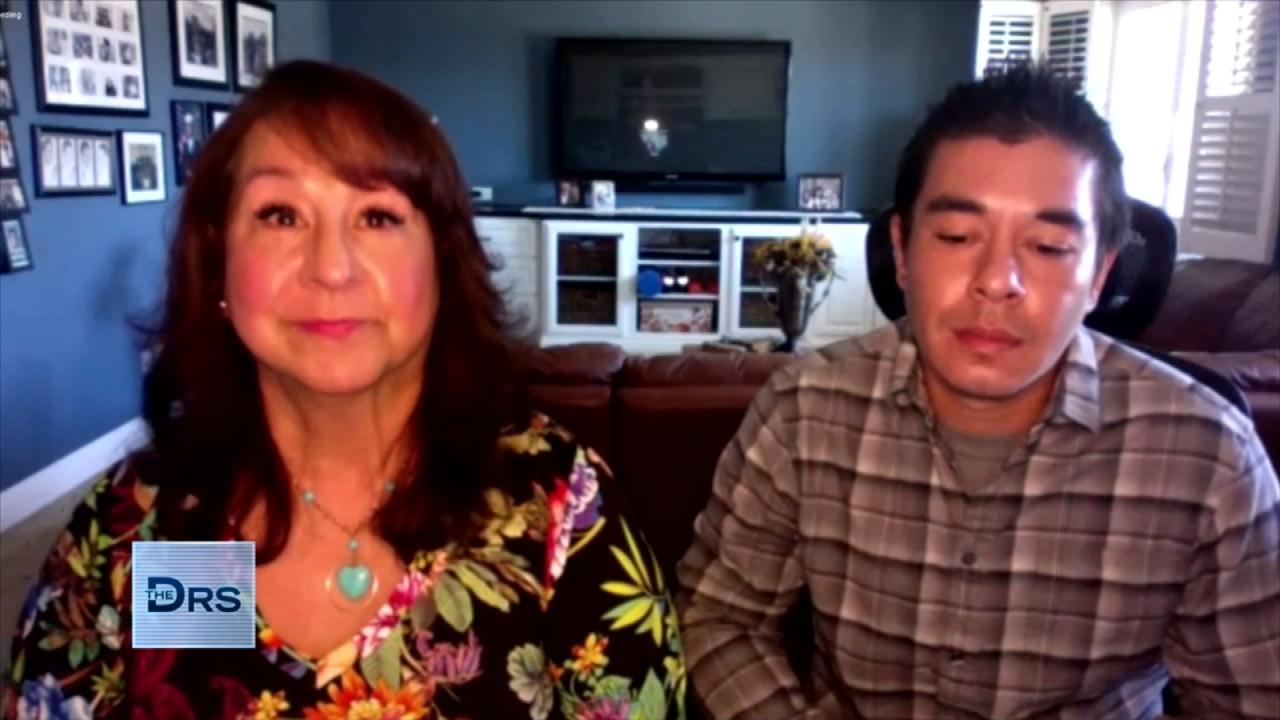 After Son's Fatal Overdose Mom Forgives His Drug Dealer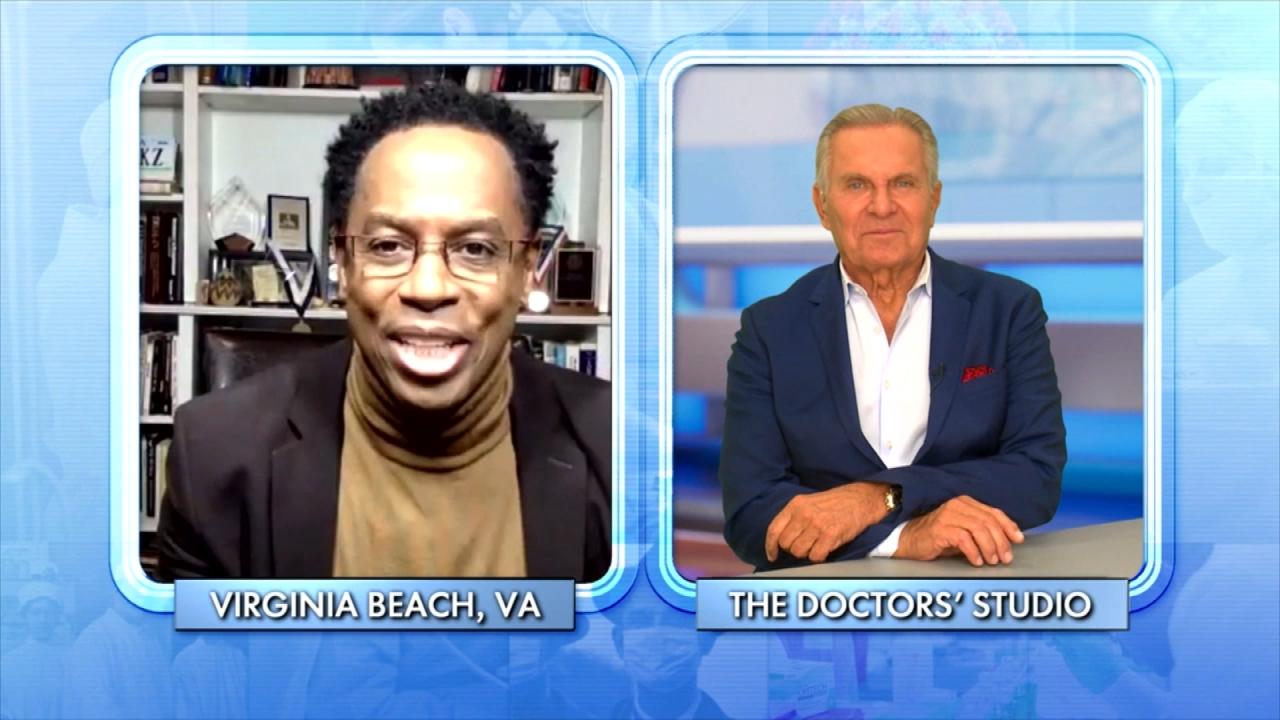 The Four Fs of Parenting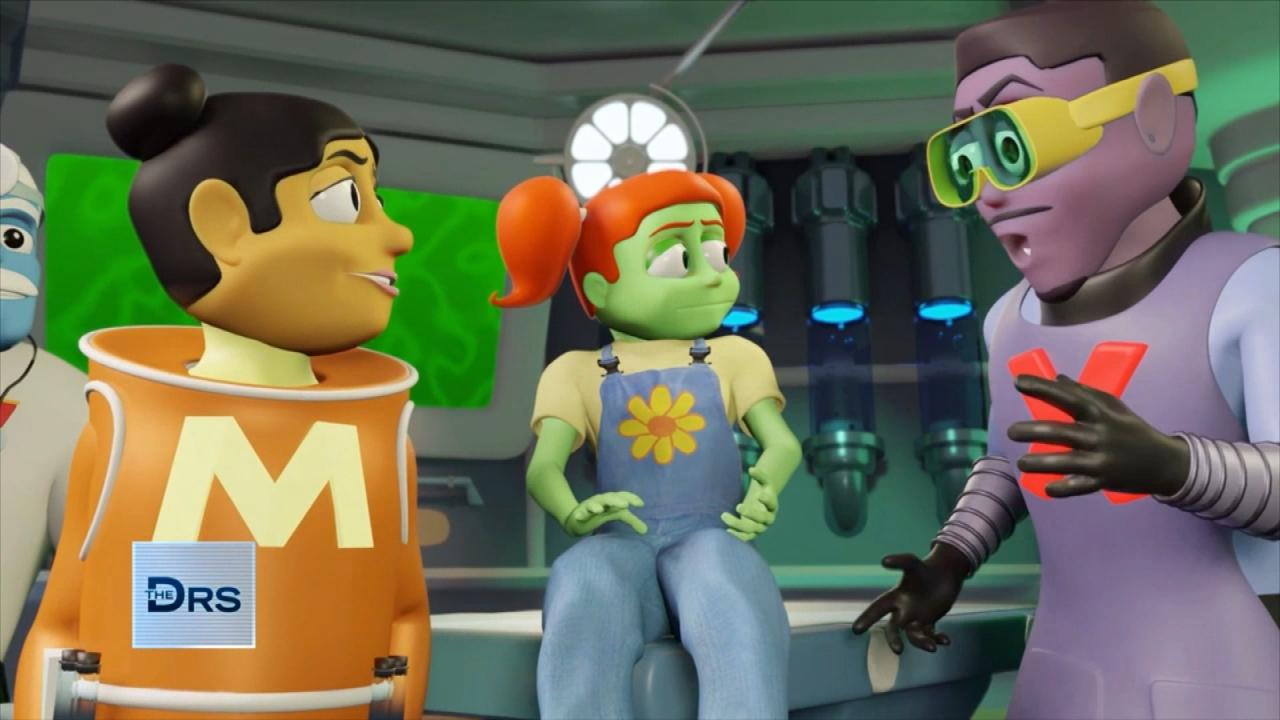 Have Your Kids Met 'The Doctor Squad'?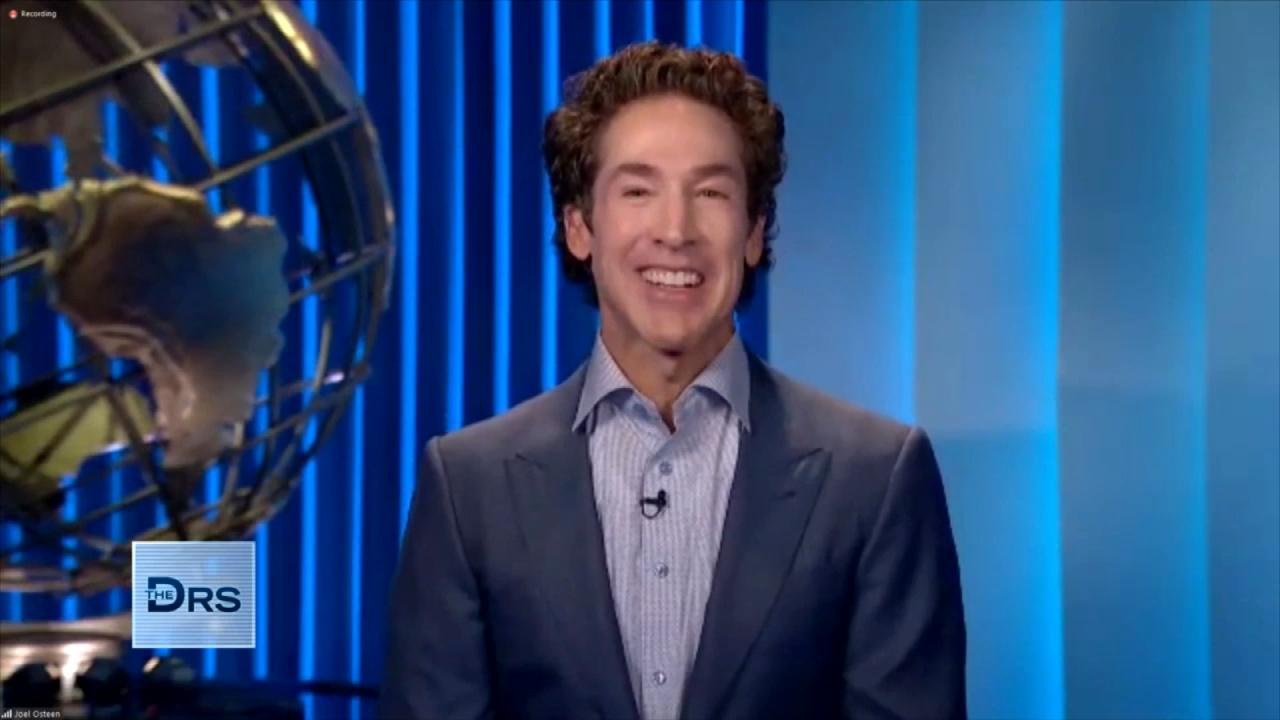 Pastor Joel Osteen on How to Rule Your Day!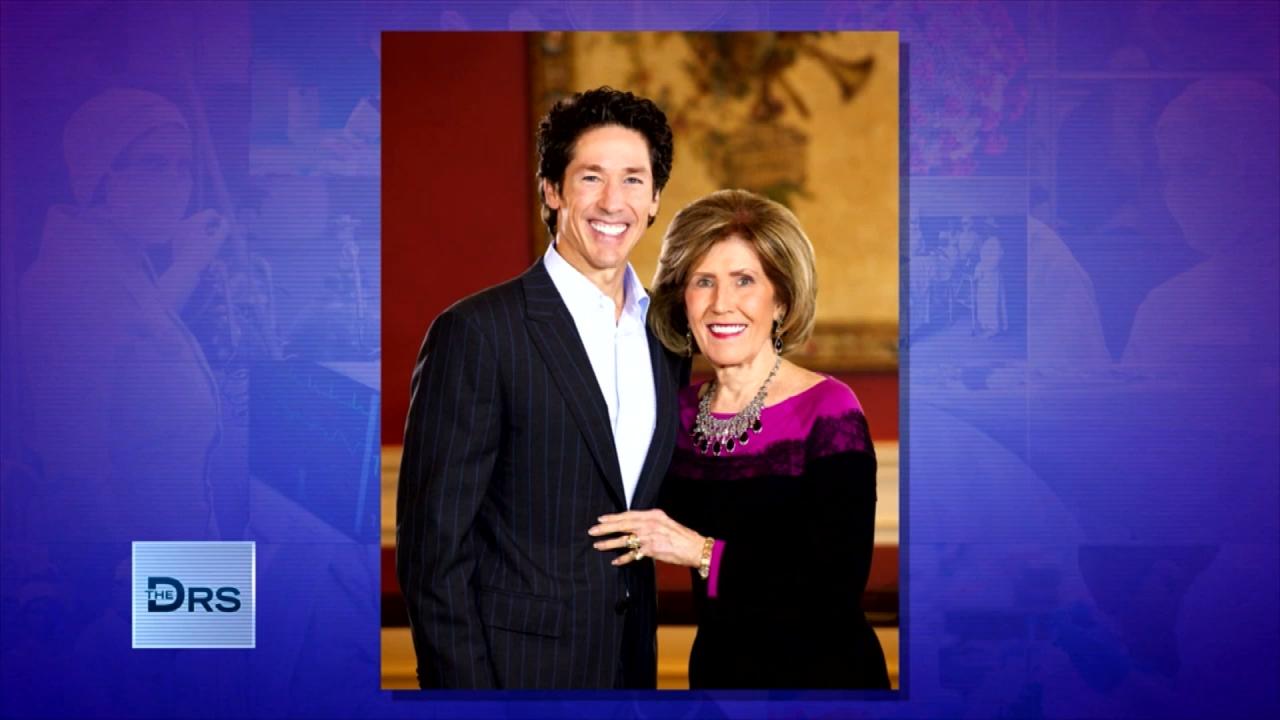 Pastor Joel Osteen on Keeping Faith in Hard Times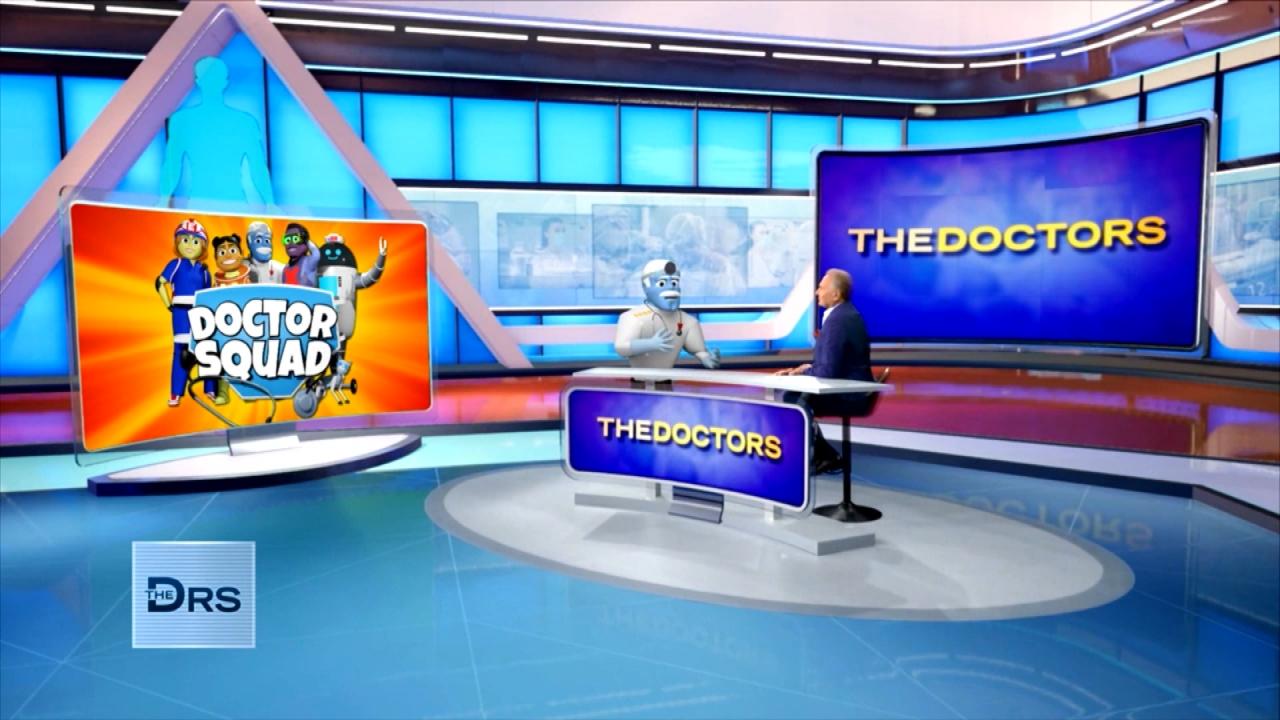 'General Medicine' from 'The Doctor Squad' Answers Kid Questions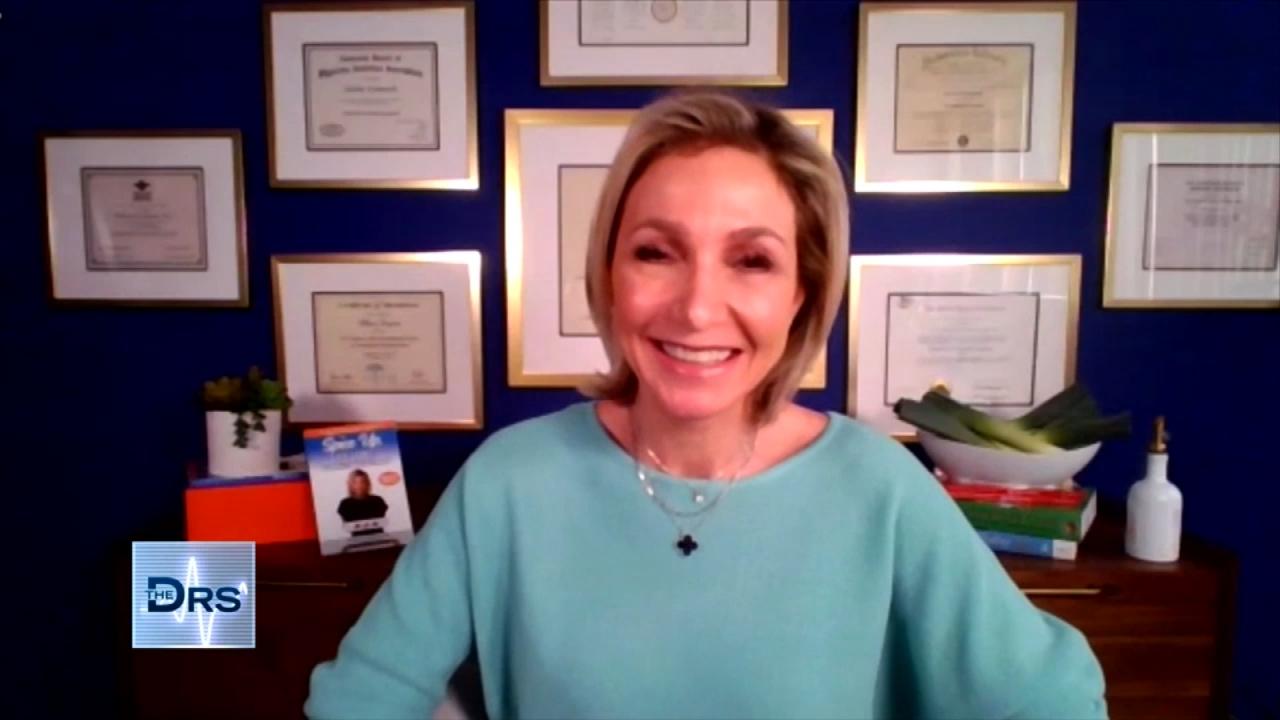 Is This French Weight Loss Hack Safe?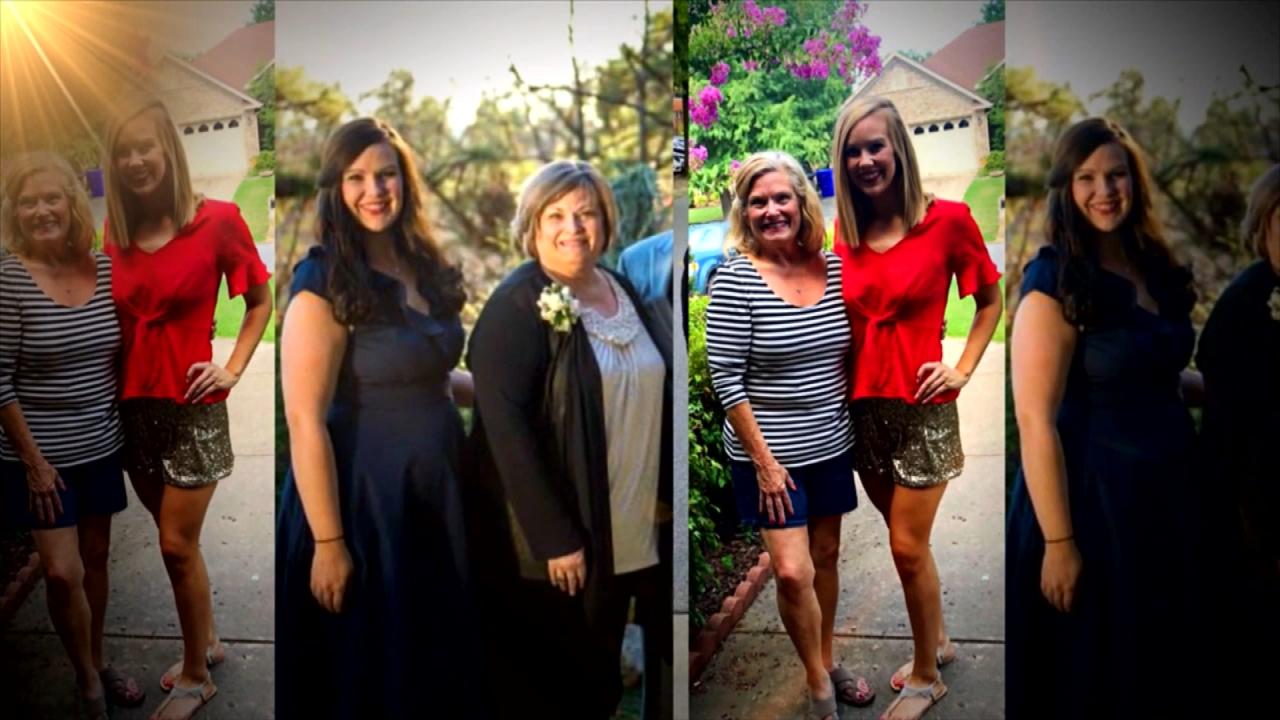 Mom and Daughter Lost a Combined 210 Pounds Together!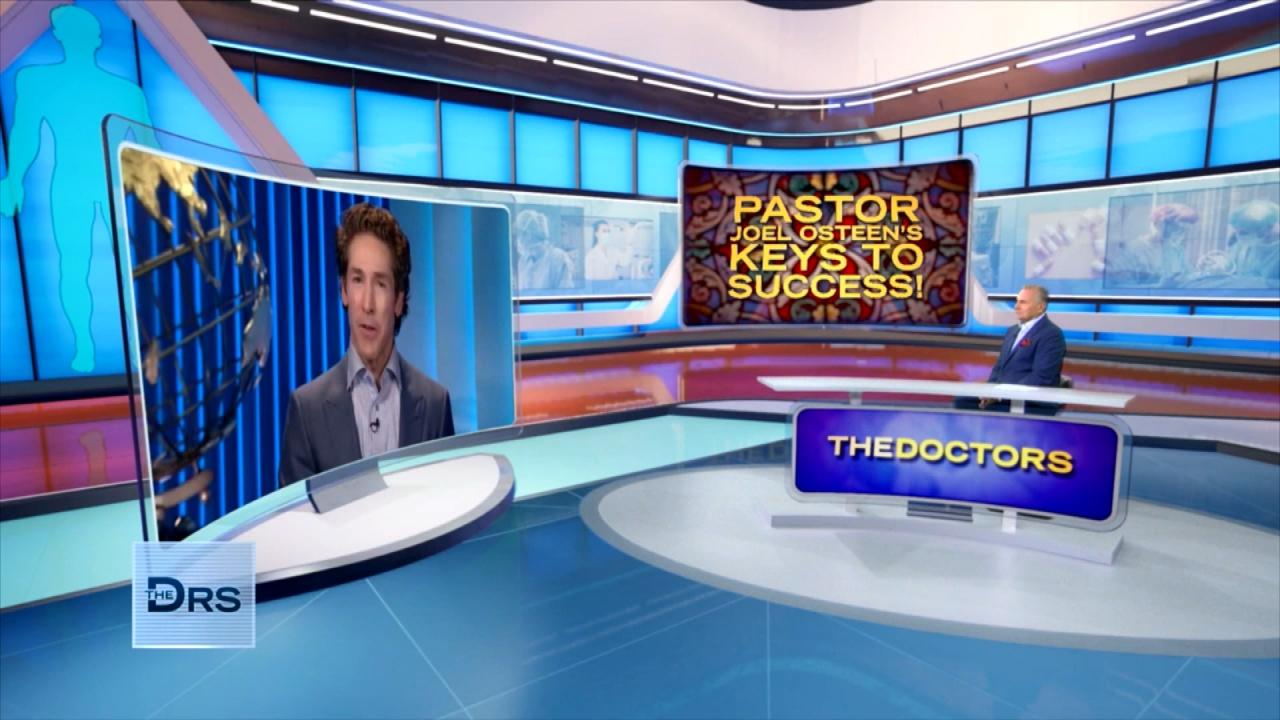 Joel Osteen on How to Unlock Your Own Potential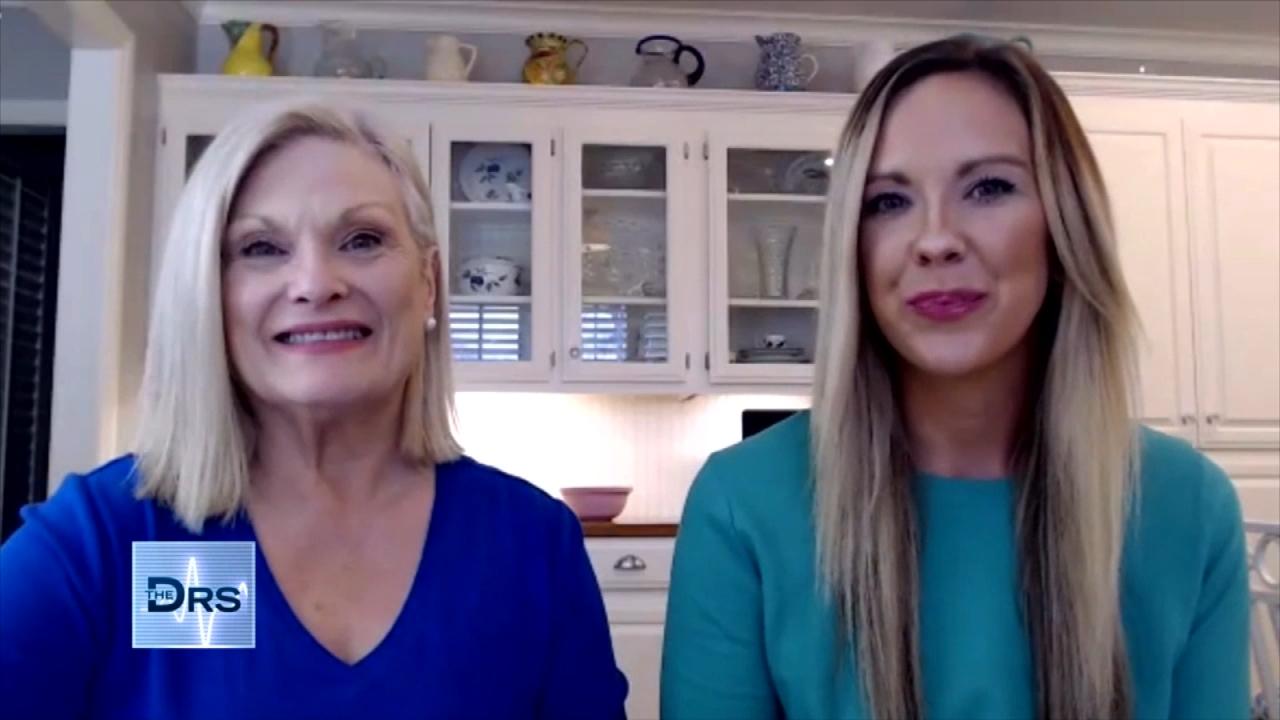 Mom and Daughter Share the Secret to Their Weight Loss Success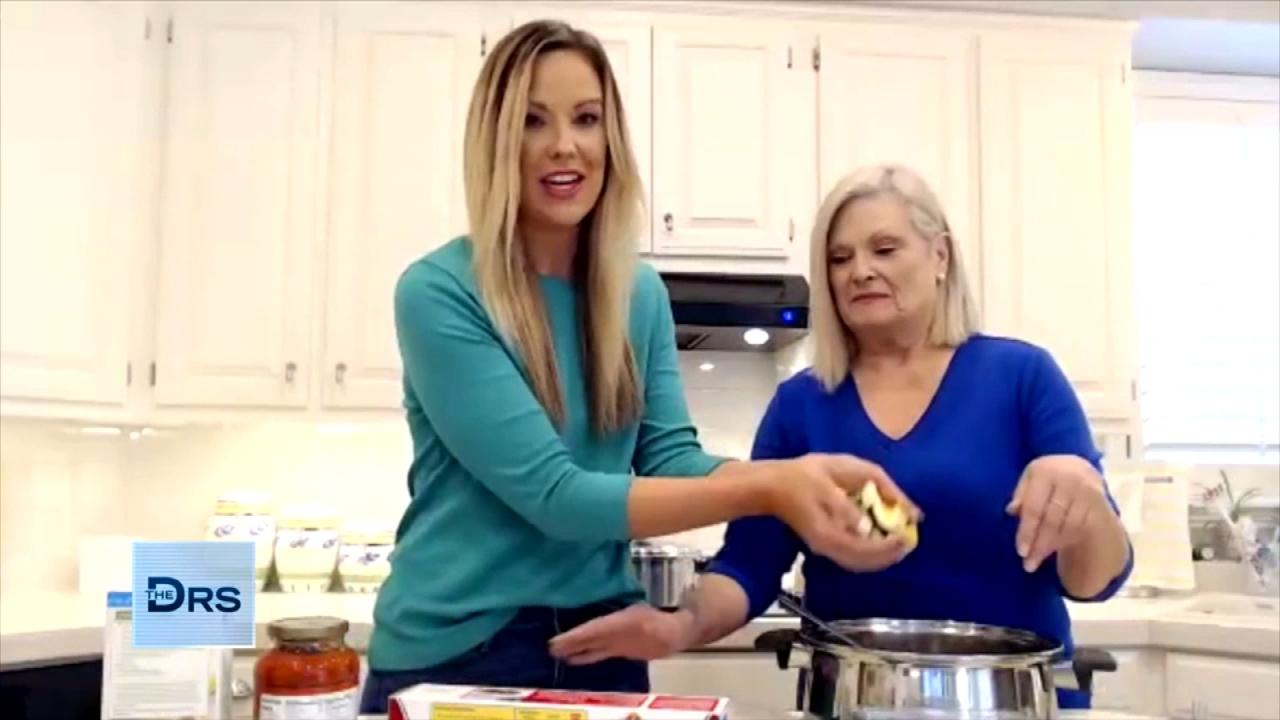 A Macro-Friendly Dinner Recipe from Weight Loss Duo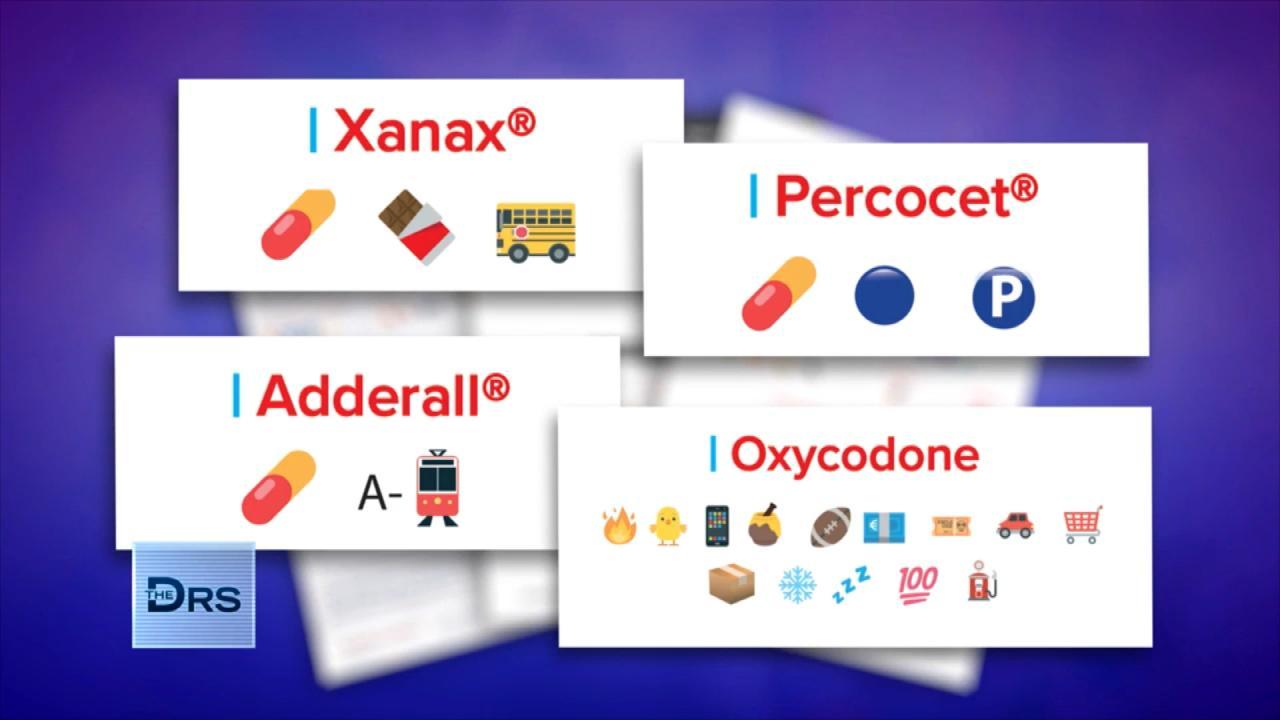 How Drug Dealers are Selling Fentanyl on Apps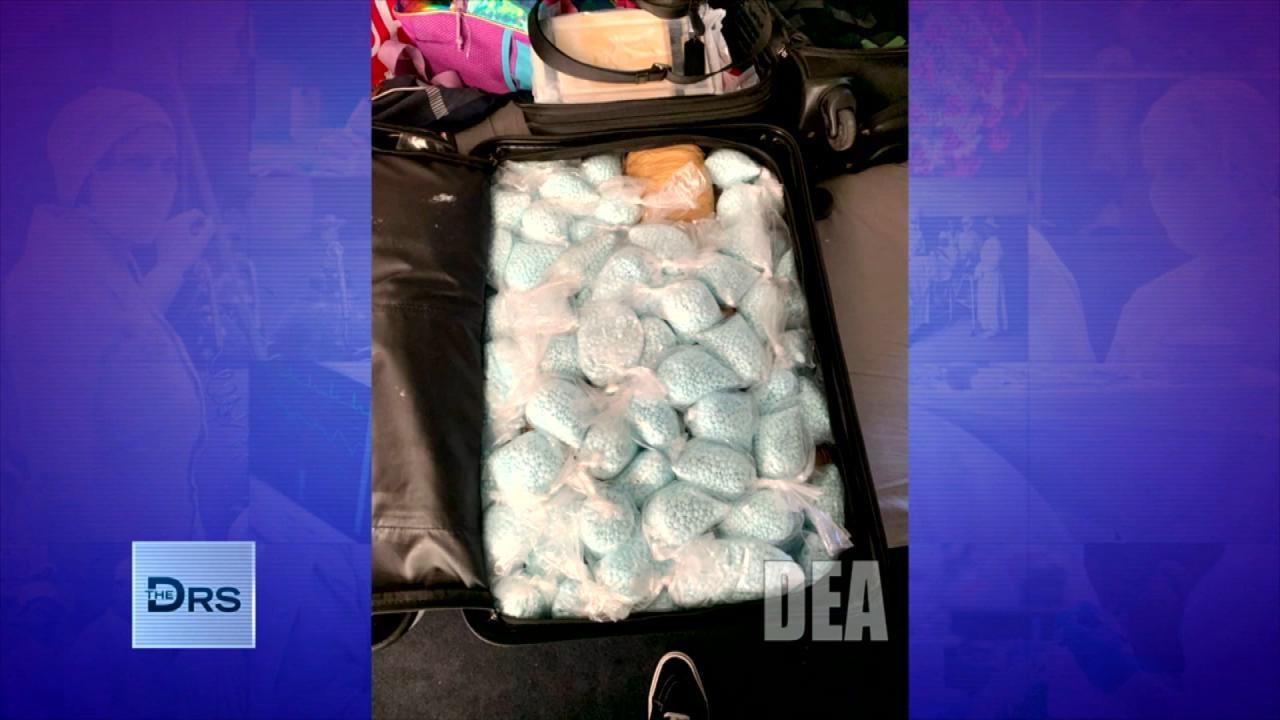 The DEA Says Fentanyl Is Everywhere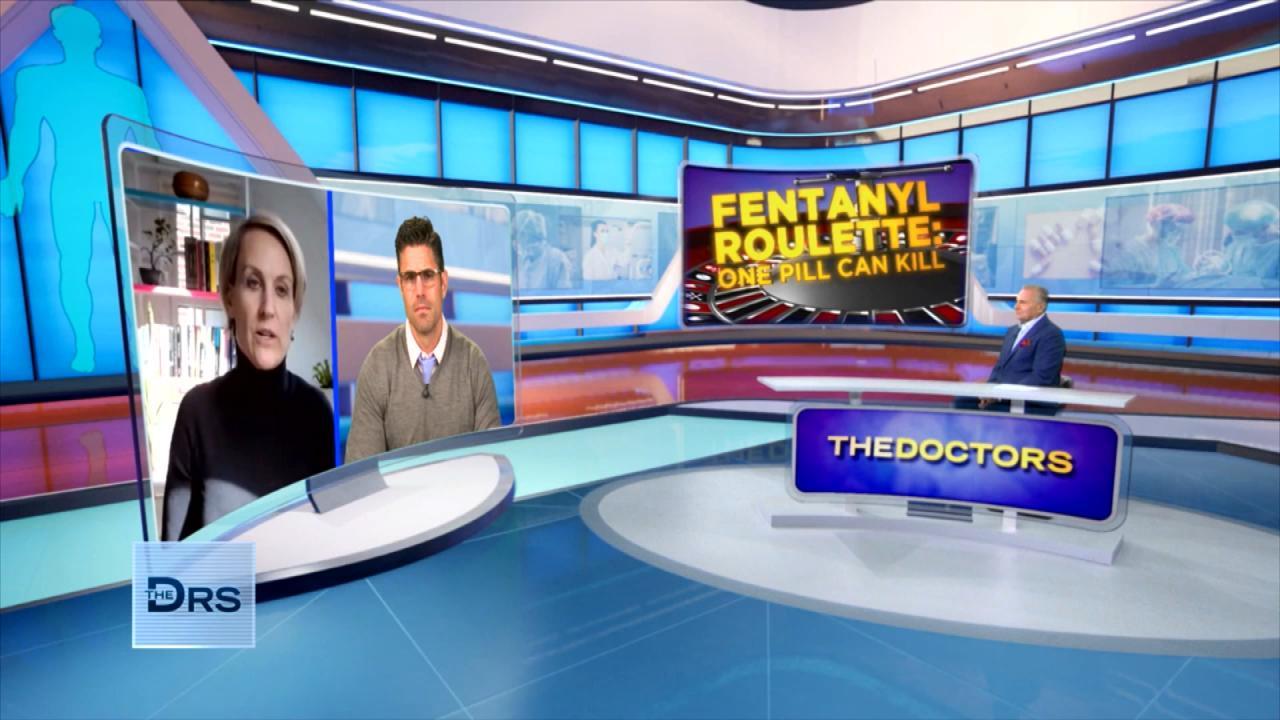 Should Companies Be Responsible for Fentanyl Sold on Their App?
The Doctors welcome LeAnn Rimes and the GRAMMY Award-winning Singer/Songwriter opens up about her lifelong battle with psoriasis.
She went public with her health condition in Glamour Magazine explaining why she no longer wanted to keep her psoriasis a secret and says she hopes coming forward will inspire others to speak out. She explains to Dr. Ian Smith her psoriasis was under control for many years but feels the stress of this year caused her to have a breakout and she decided to go public.
"I wanted to free myself of what I feel like I've had to hide so deeply for years and I wanted to hopefully give people permission to free themselves too," LeAnn says.
In the past, she would go to great lengths to hide the skin condition and would only wear clothes that covered most of her skin and even wore up to 3 pairs of pantyhose, which she called "miserable." During the magazine shoot, she allowed her psoriasis to be photographed for the first time, something she says allowed her to "see so much more" of herself than before, and instead of feeling depressed about her breakouts, she embraced it.
LeAnn says to deal with depression and mental health struggles, she turns to meditation, mindfulness, and chanting. The singer says these allow her "to sit and be with what is."
In the video below, hear more from LeAnn, including details about her upcoming new podcast "Wholly Human" and her new album "Chant" -- and the Grammy winner treats us to an impromptu performance!
Watch: Kim Kardashian's Struggle with Psoriasis
Watch: Cyndi Lauper on Managing Psoriasis at Work