LeAnn Rimes Isn't Hiding Her Psoriasis Anymore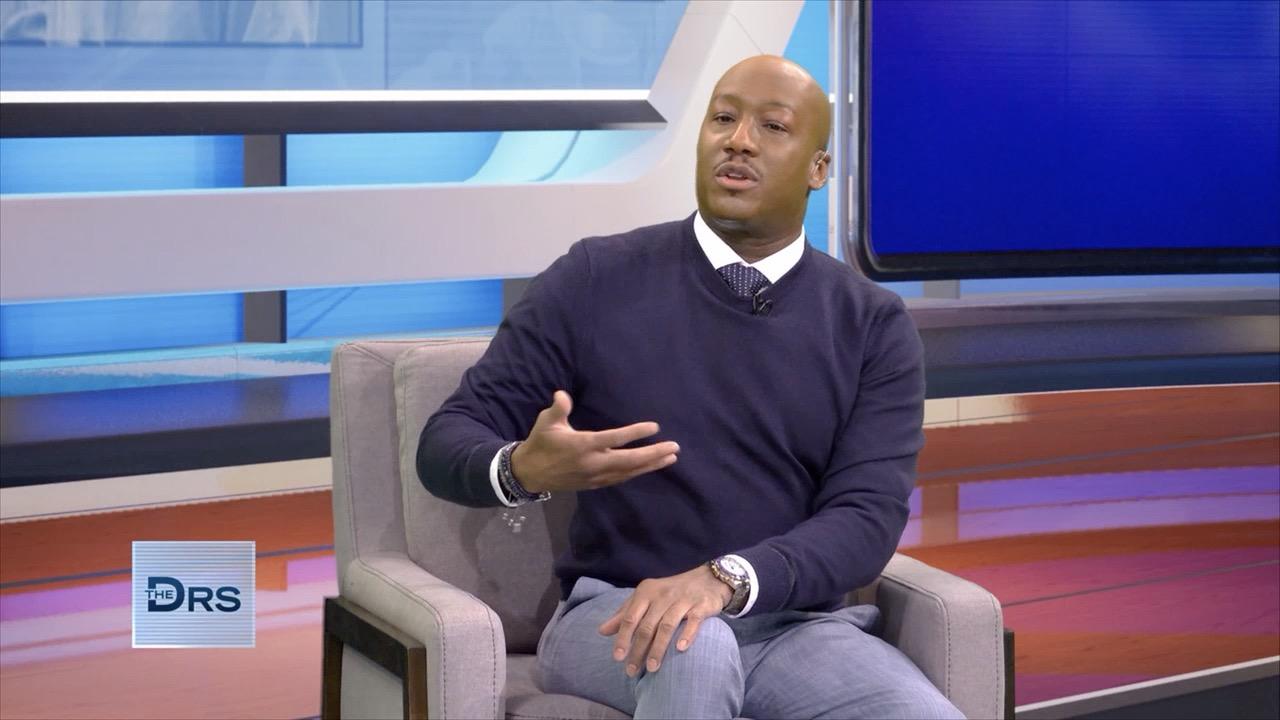 The Major Symptoms of Dissociative Identity Disorder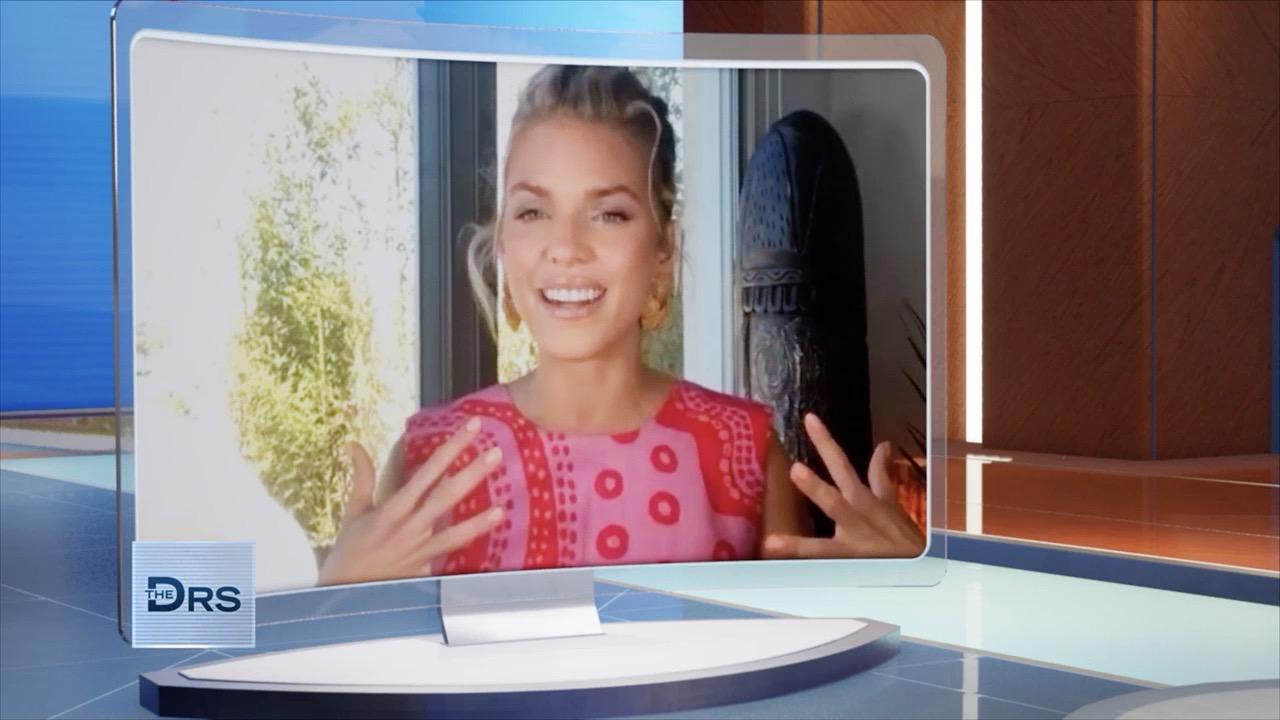 How to Normalize Talking about Mental Health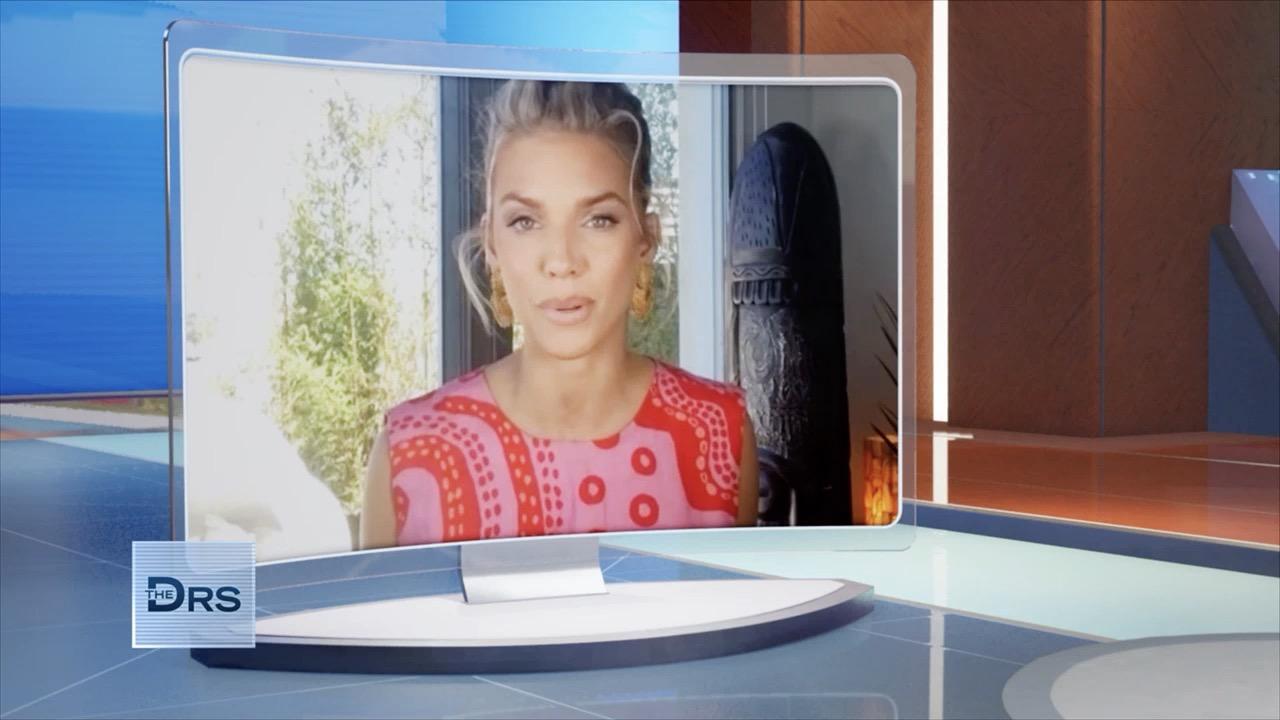 Actress AnnaLynne McCord on Getting Diagnosed with Dissociative …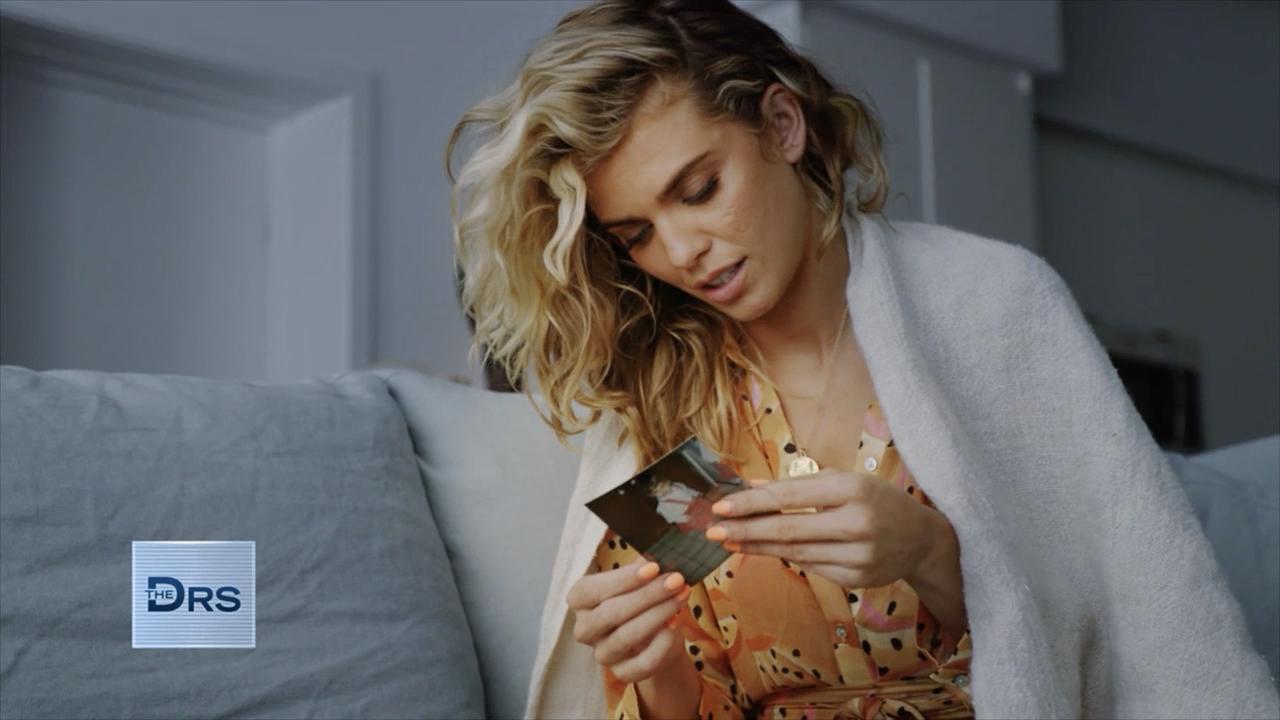 Actress AnnaLynne McCord on Healing Her Inner Child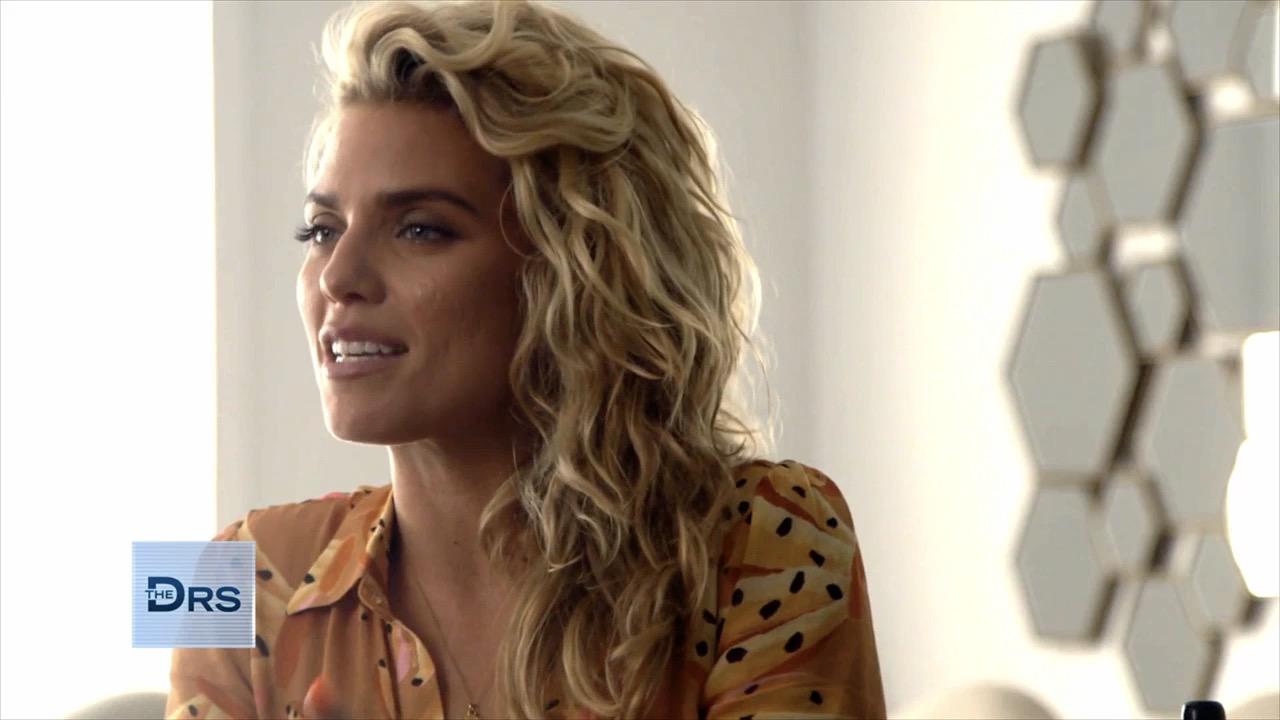 Actress AnnaLynne McCord Shares about Her Mental Health Diagnosis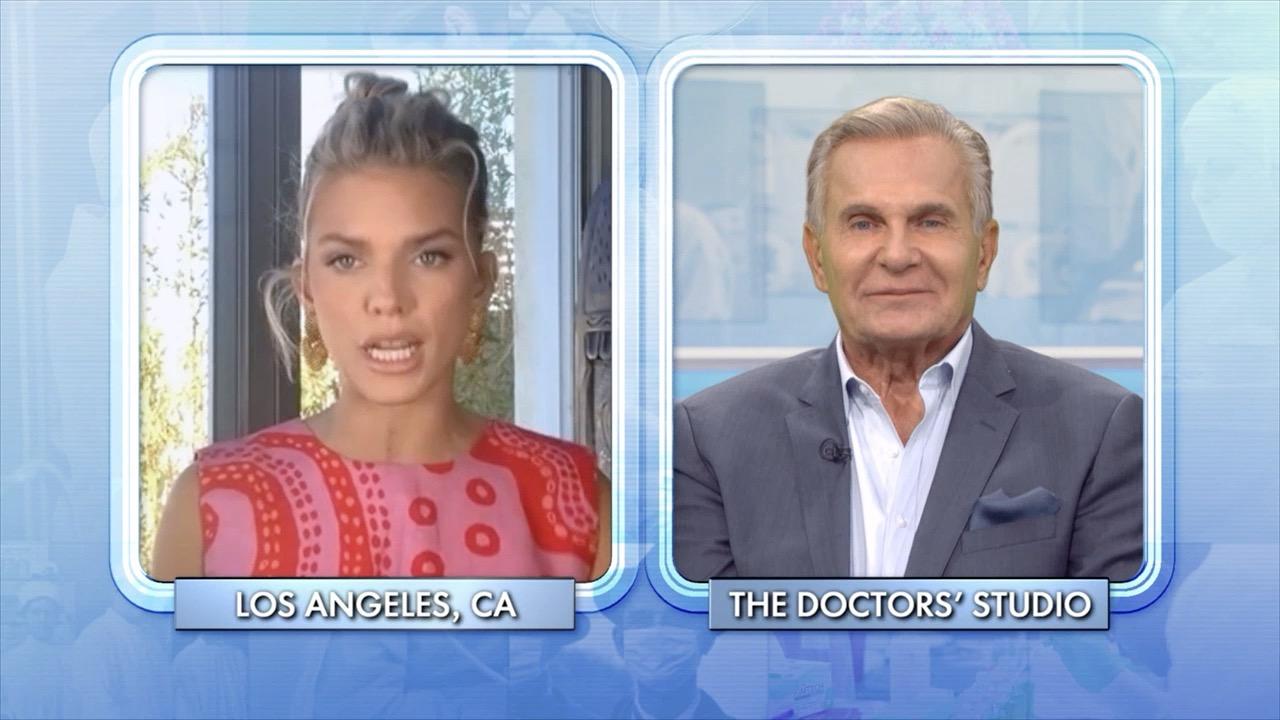 The Breakthrough Moment That Got AnnaLynne McCord on the Path to…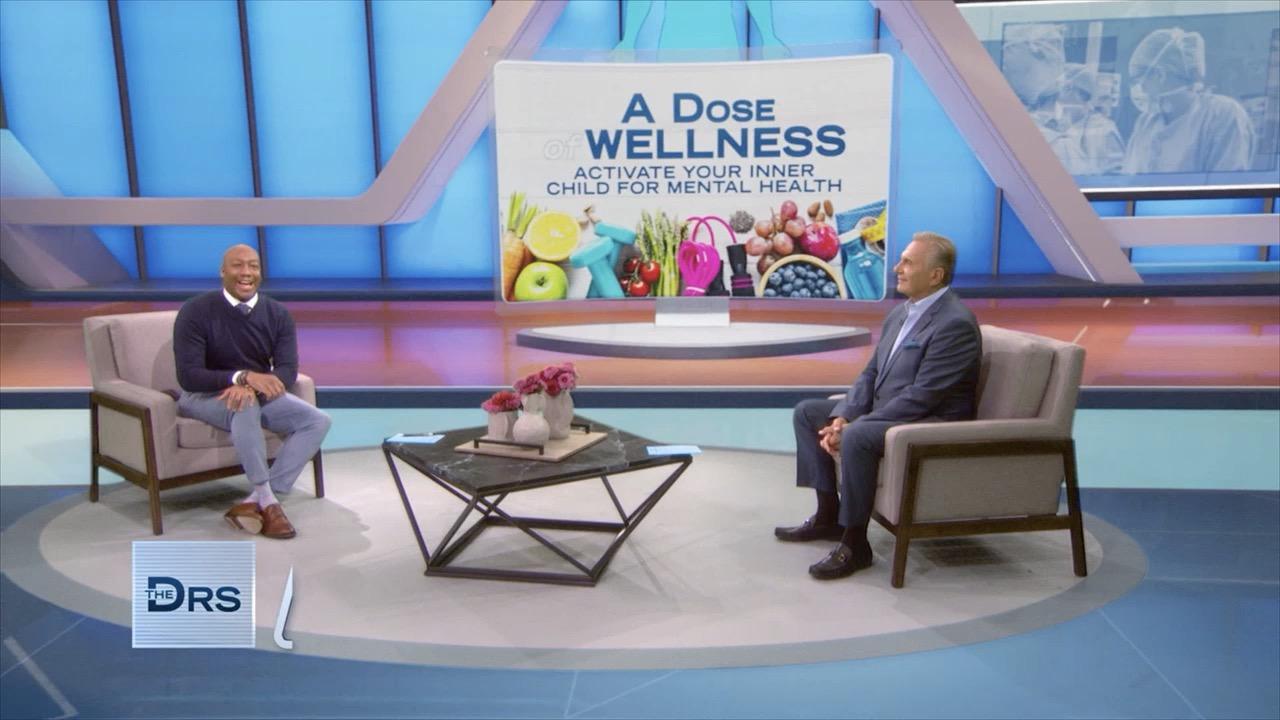 Here's How to Give Your Inner Child an Extra Dose of Love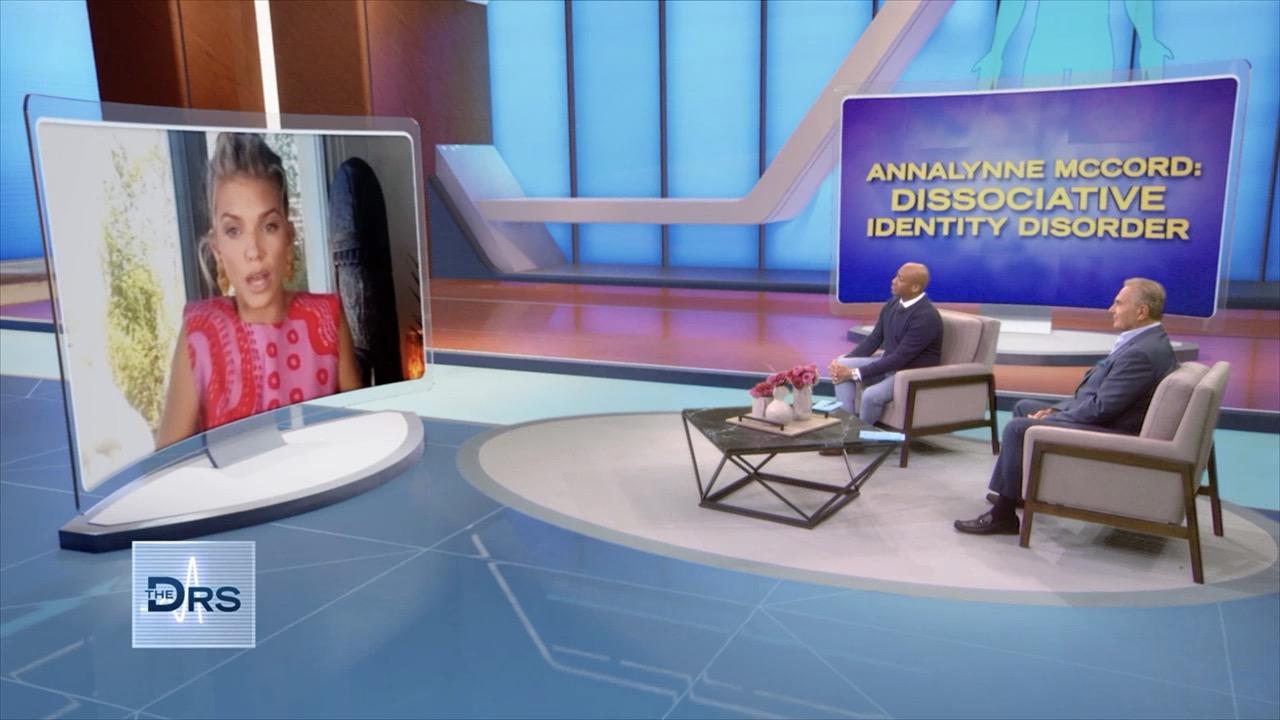 PTSD and EMDR Treatment Helped Actress AnnaLynne McCord Heal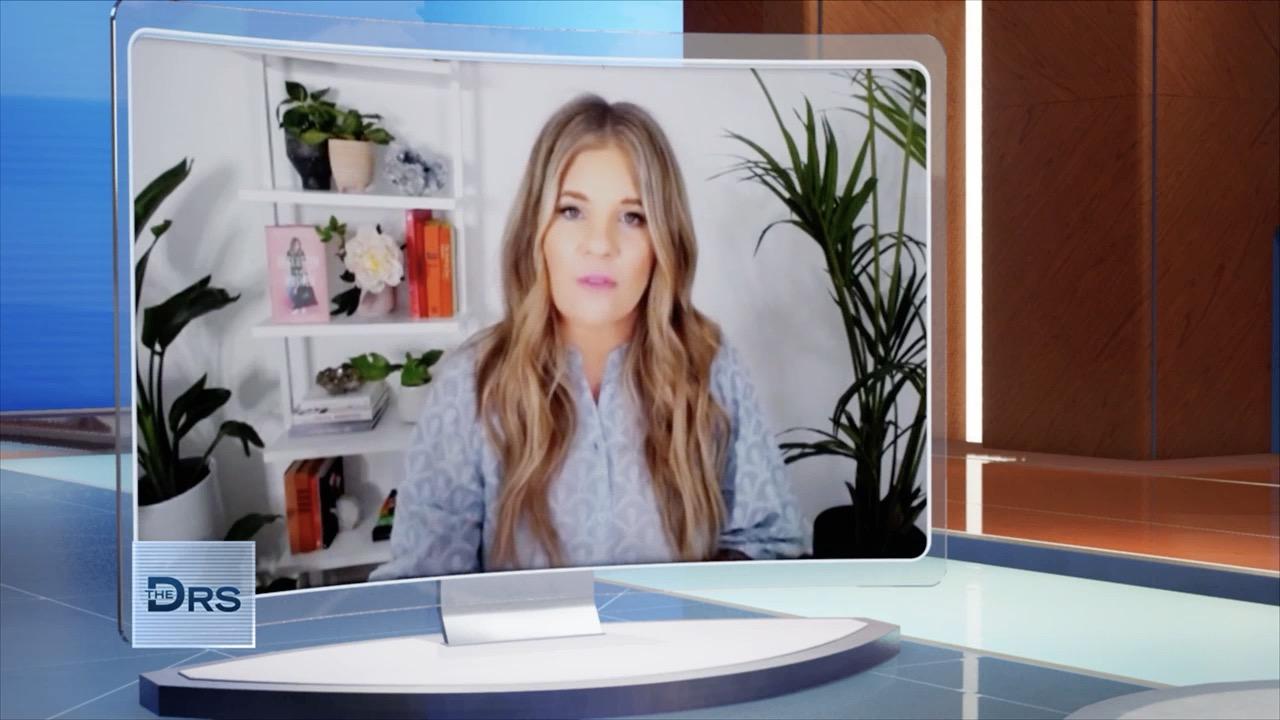 5 Decluttering Tips for Your Mental Health!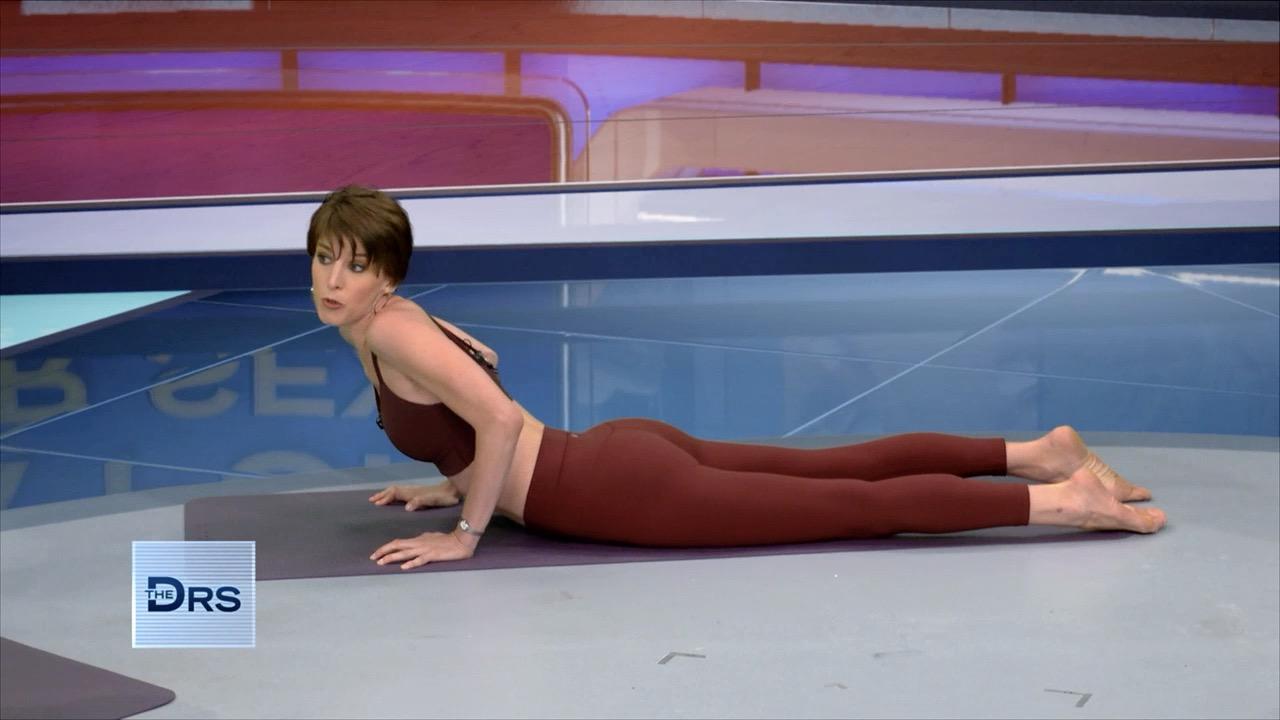 Is Yoga the Key to Better Sex?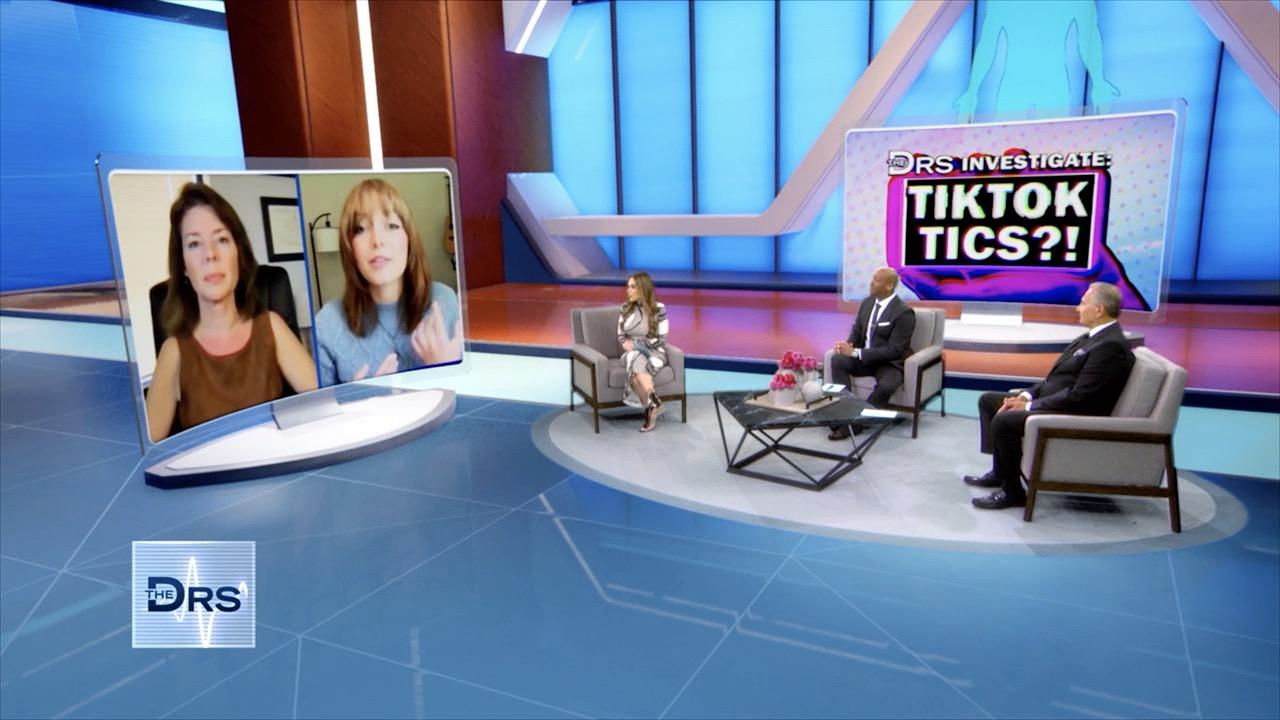 Are Your Kids in Danger of Developing a Tic from TikTok?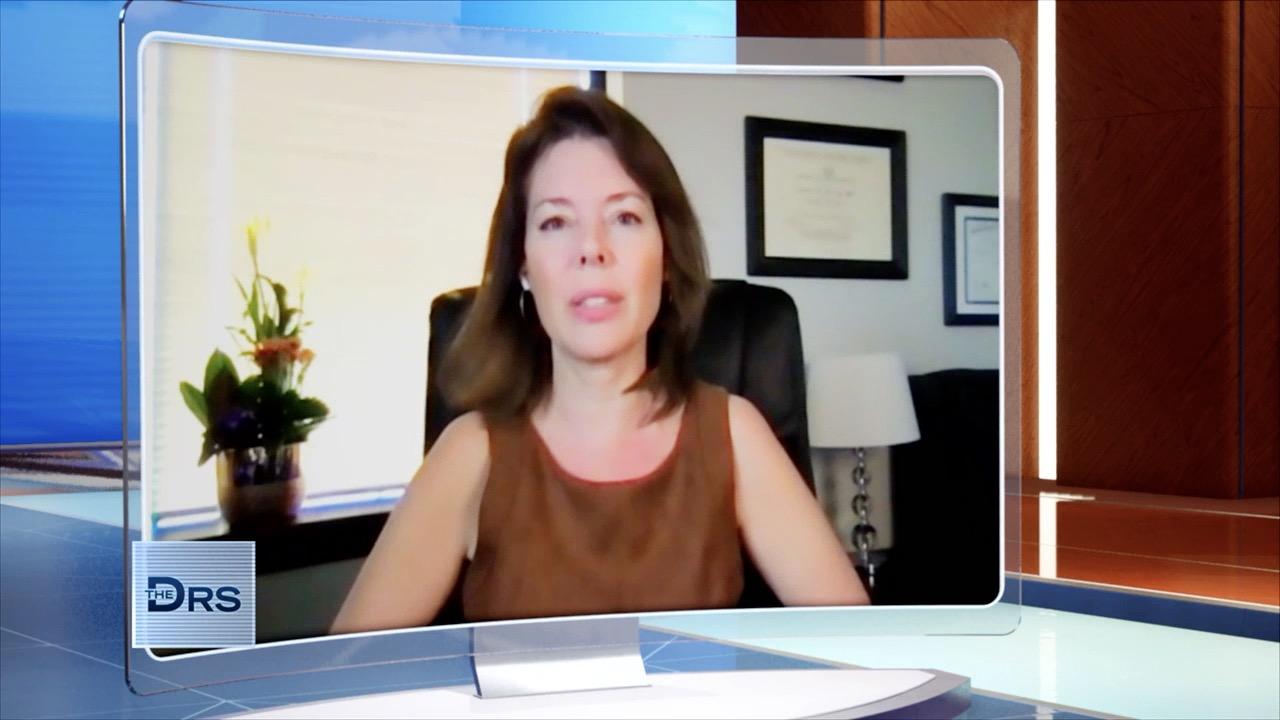 Why Are Most People with Tic Disorders Female?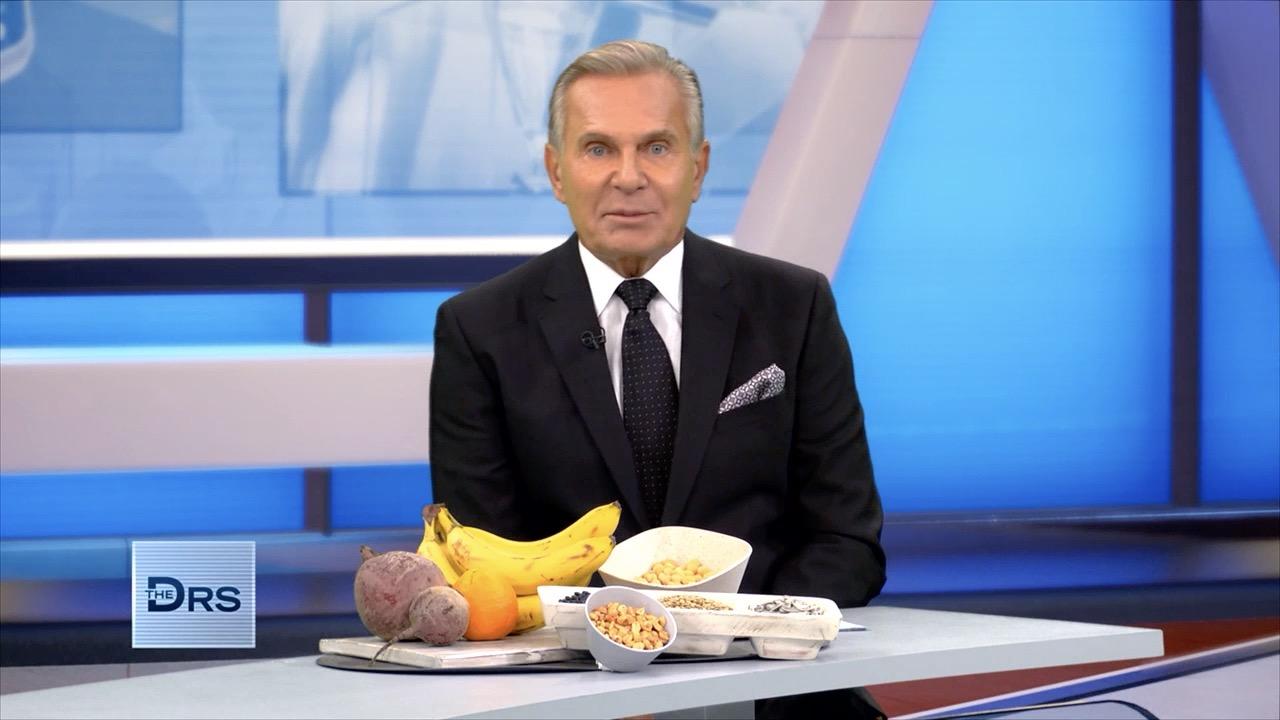 Add Folates to Your Diet to Prevent Alzheimer's Disease?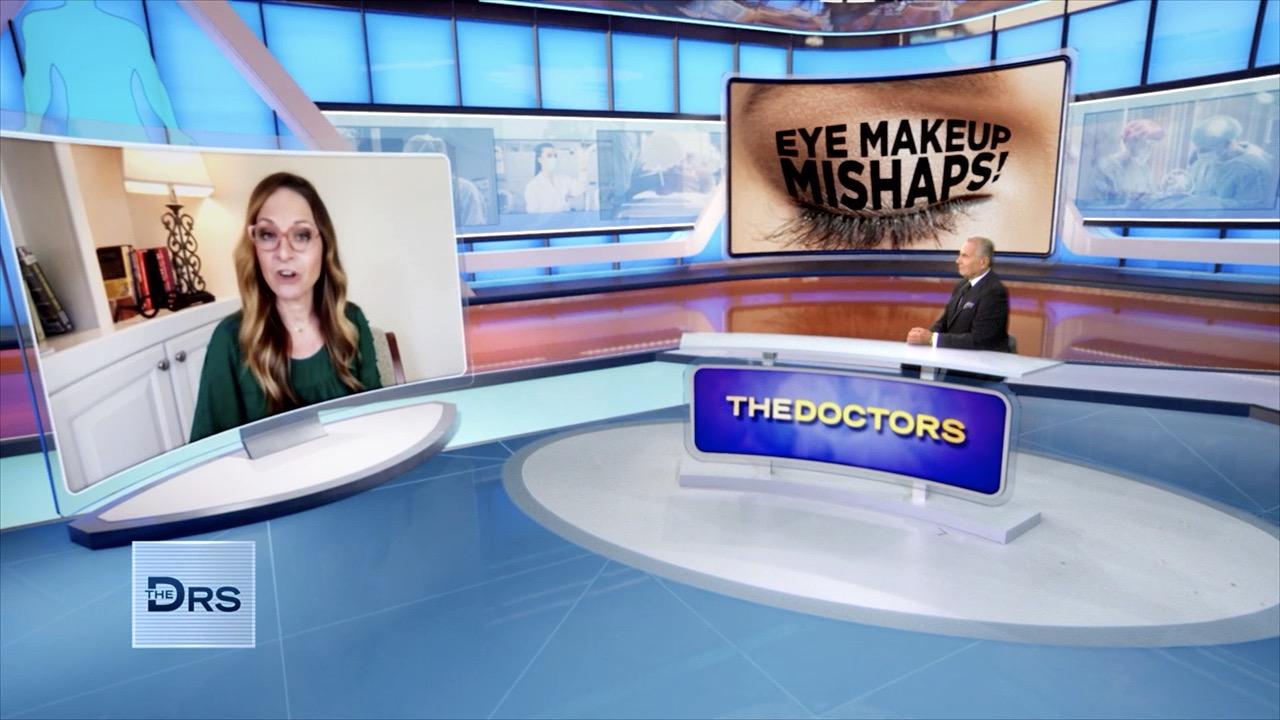 The Dangers of Having Your Eyelid Glands Clogged by Makeup!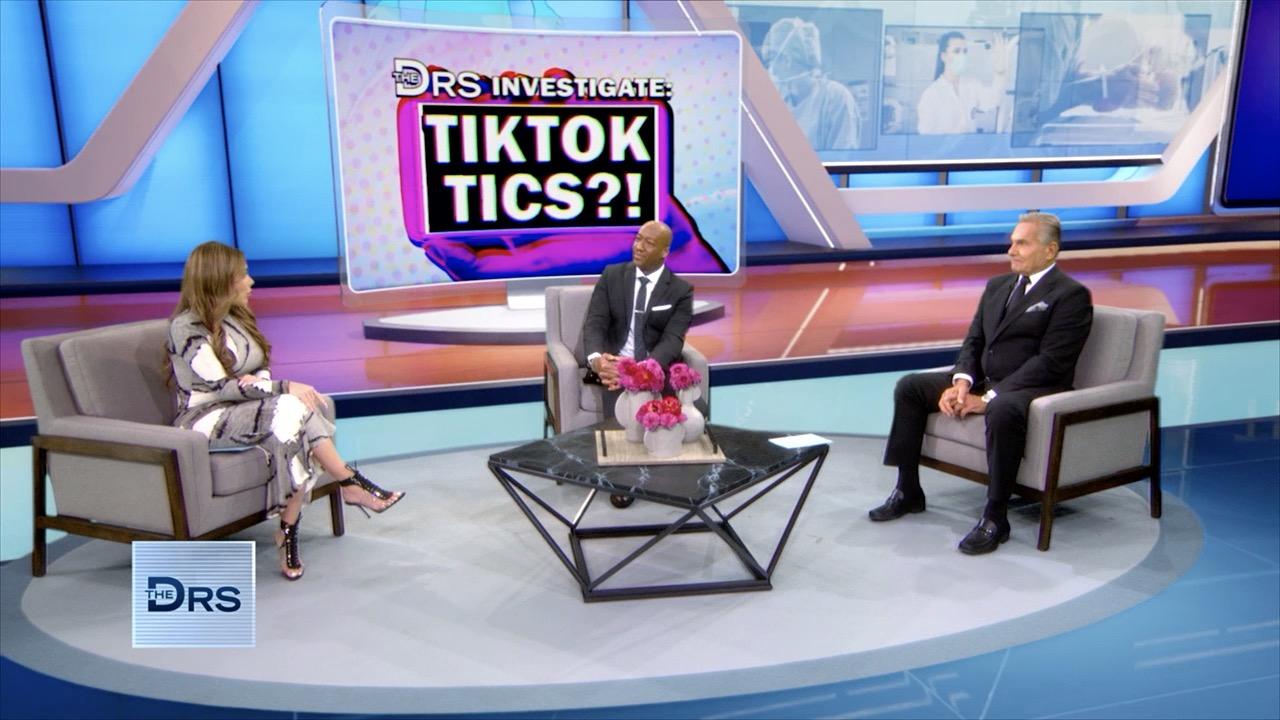 Is TikTok Influencing Tic Disorders?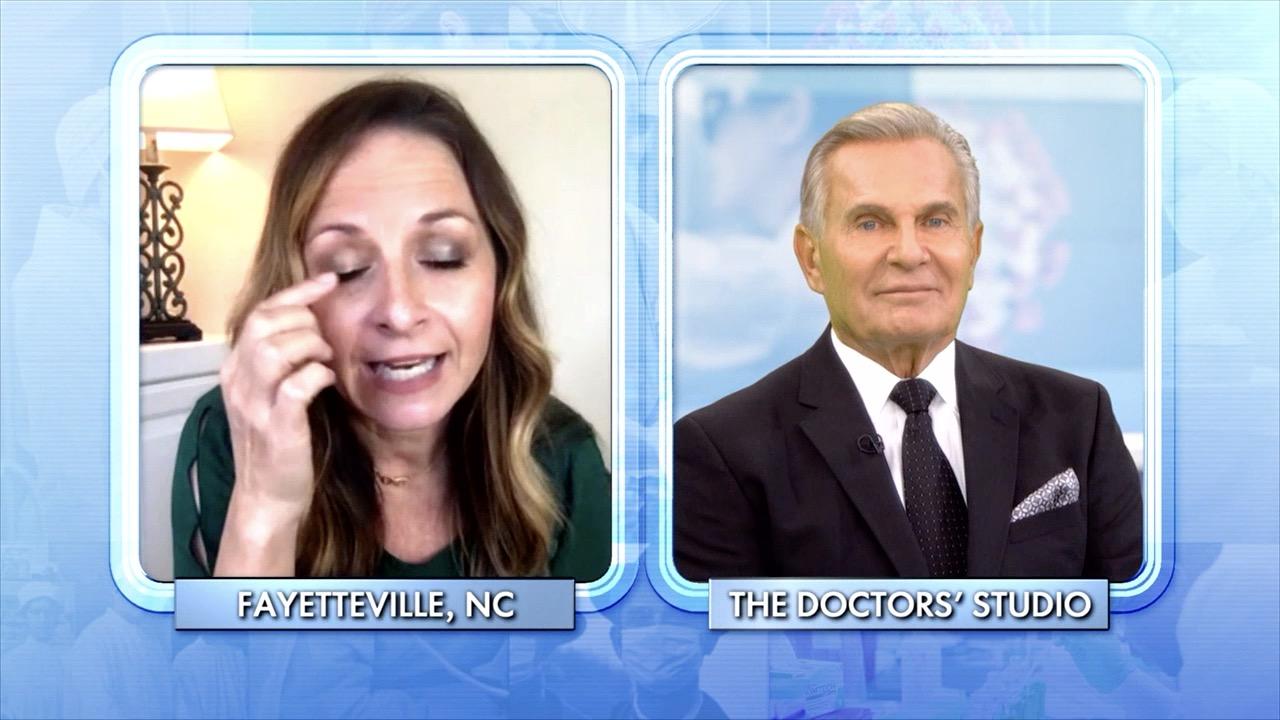 Protect Your Eyesight by Not Applying Makeup Here!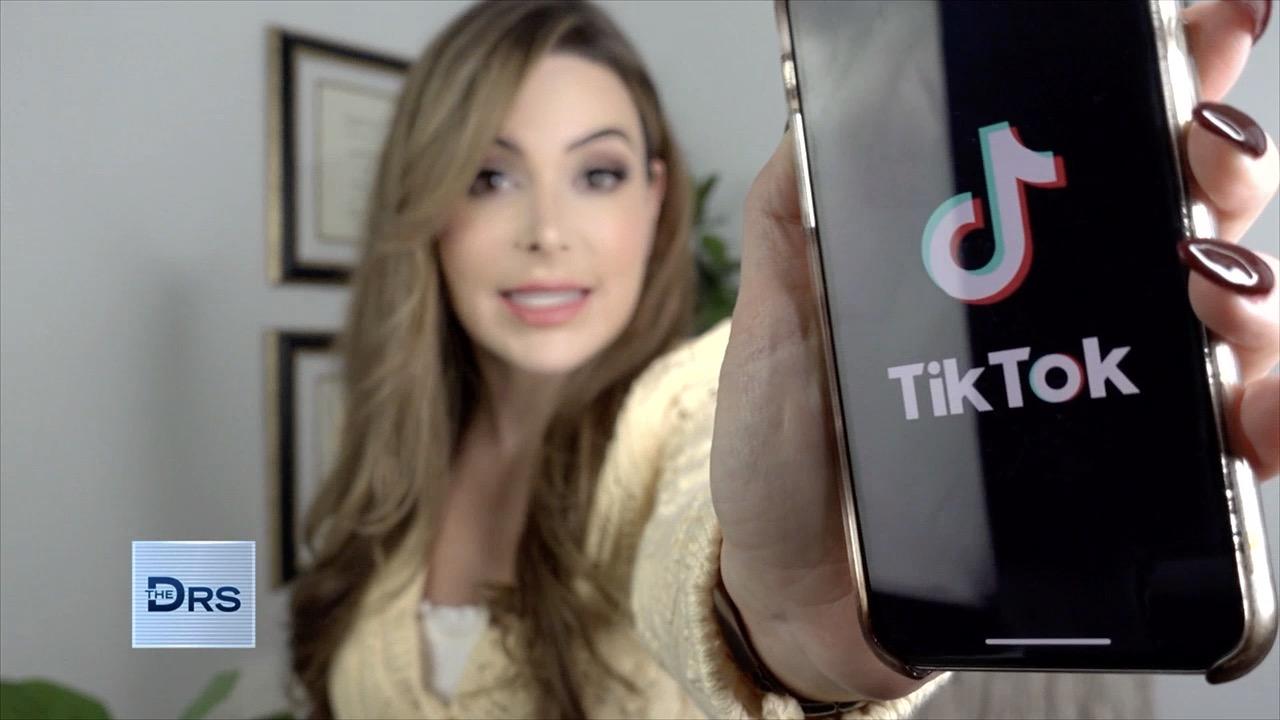 Are Tics being Popularized amongst Teens on TikTok?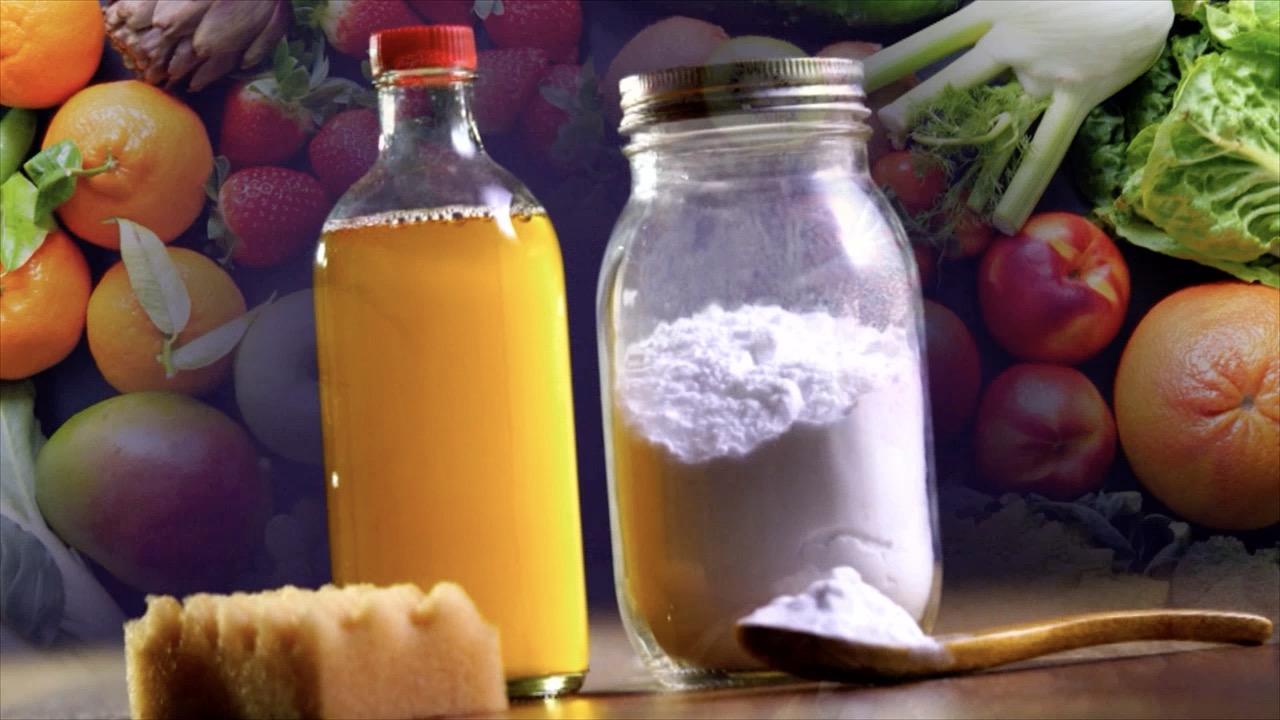 Why Homemade Alkaline Baby Formula Is Deadly for Babies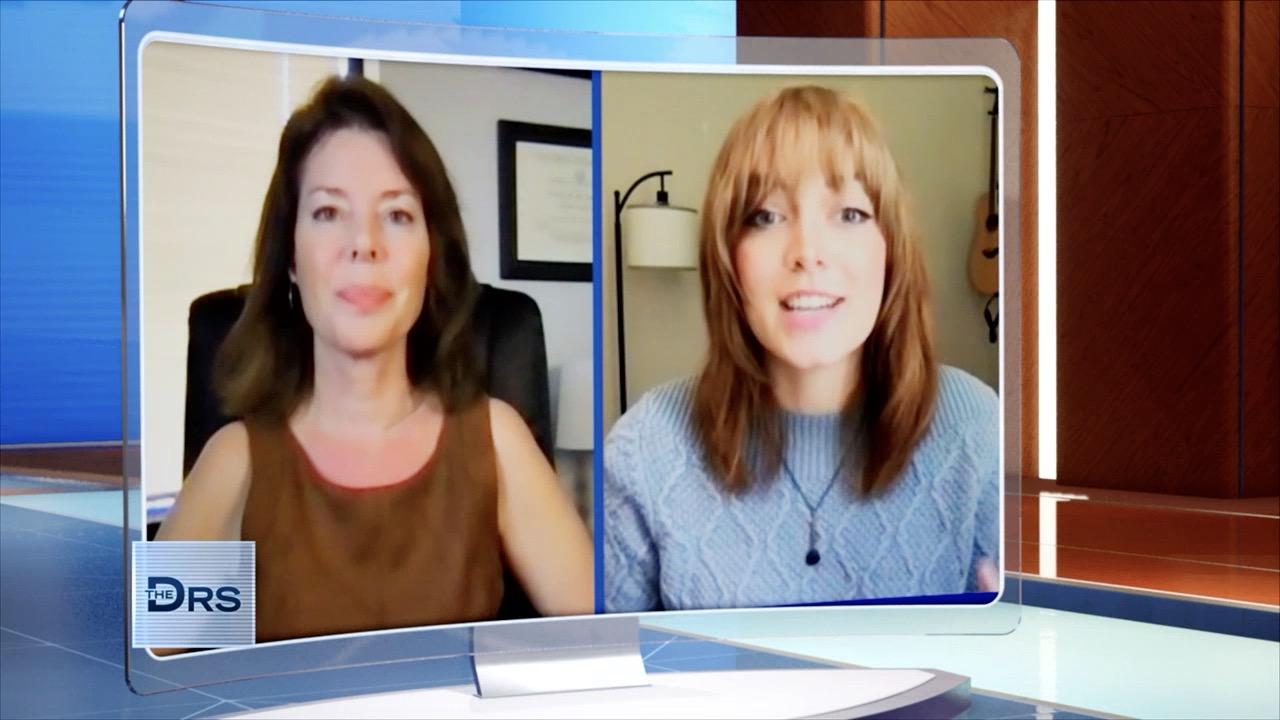 Meet Woman Who Shares She Developed Tics during the Pandemic
The Doctors welcome LeAnn Rimes and the GRAMMY Award-winning Singer/Songwriter opens up about her lifelong battle with psoriasis.
She went public with her health condition in Glamour Magazine explaining why she no longer wanted to keep her psoriasis a secret and says she hopes coming forward will inspire others to speak out. She explains to Dr. Ian Smith her psoriasis was under control for many years but feels the stress of this year caused her to have a breakout and she decided to go public.
"I wanted to free myself of what I feel like I've had to hide so deeply for years and I wanted to hopefully give people permission to free themselves too," LeAnn says.
In the past, she would go to great lengths to hide the skin condition and would only wear clothes that covered most of her skin and even wore up to 3 pairs of pantyhose, which she called "miserable." During the magazine shoot, she allowed her psoriasis to be photographed for the first time, something she says allowed her to "see so much more" of herself than before, and instead of feeling depressed about her breakouts, she embraced it.
LeAnn says to deal with depression and mental health struggles, she turns to meditation, mindfulness, and chanting. The singer says these allow her "to sit and be with what is."
In the video below, hear more from LeAnn, including details about her upcoming new podcast "Wholly Human" and her new album "Chant" -- and the Grammy winner treats us to an impromptu performance!
Watch: Kim Kardashian's Struggle with Psoriasis
Watch: Cyndi Lauper on Managing Psoriasis at Work