Kris Jenner Shares Advice for Beauty Entrepreneurs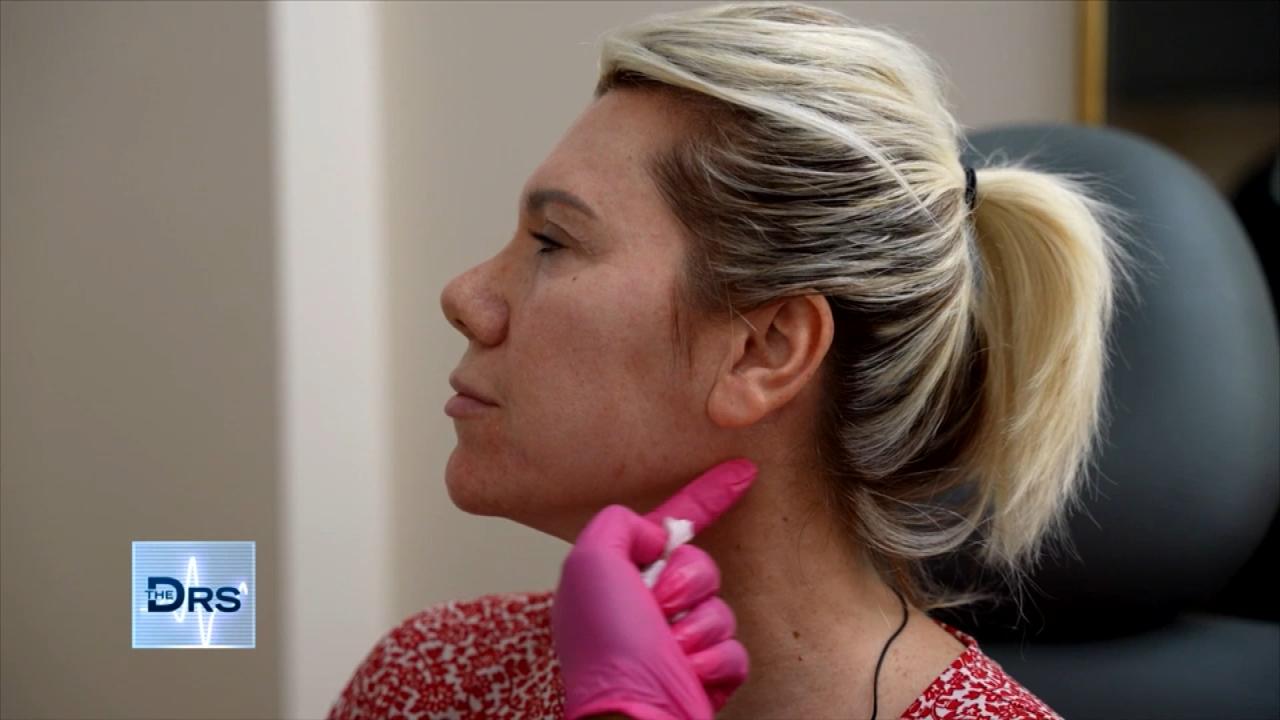 Watch a Woman Undergo Mini Filler 'Glow Up'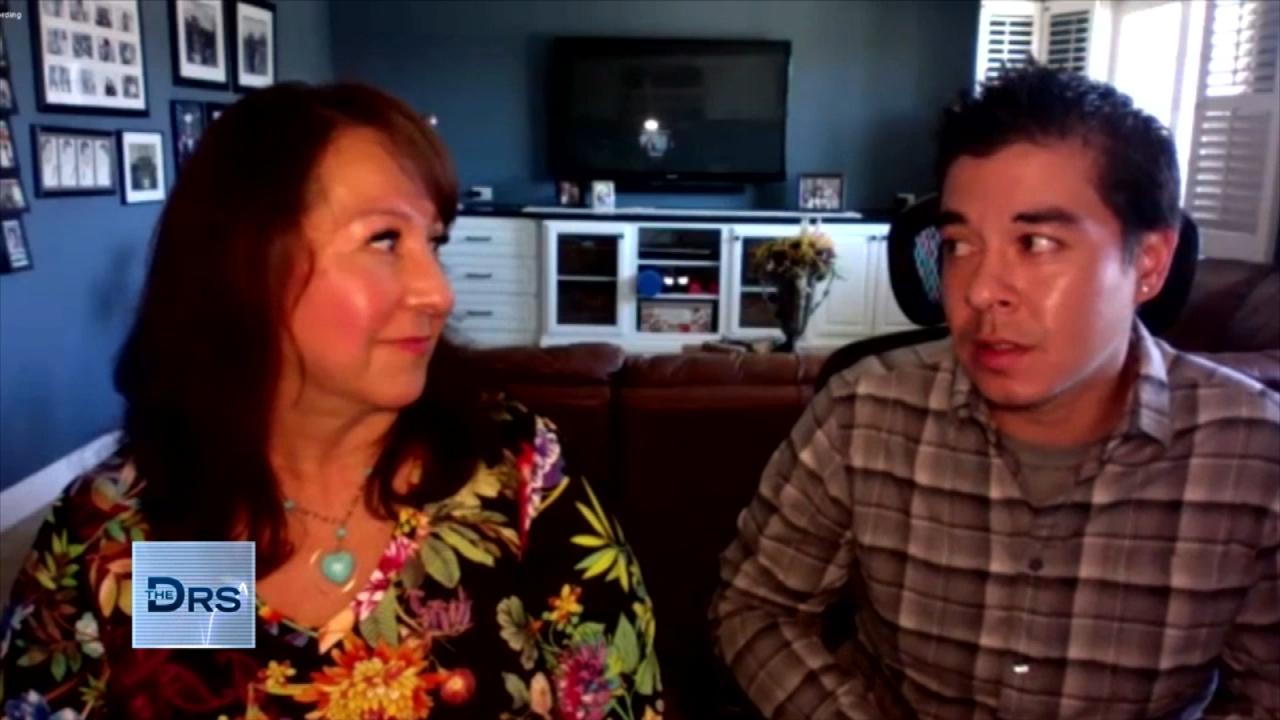 Son's Death Inspired Mom to Help Others Addicted to Opiates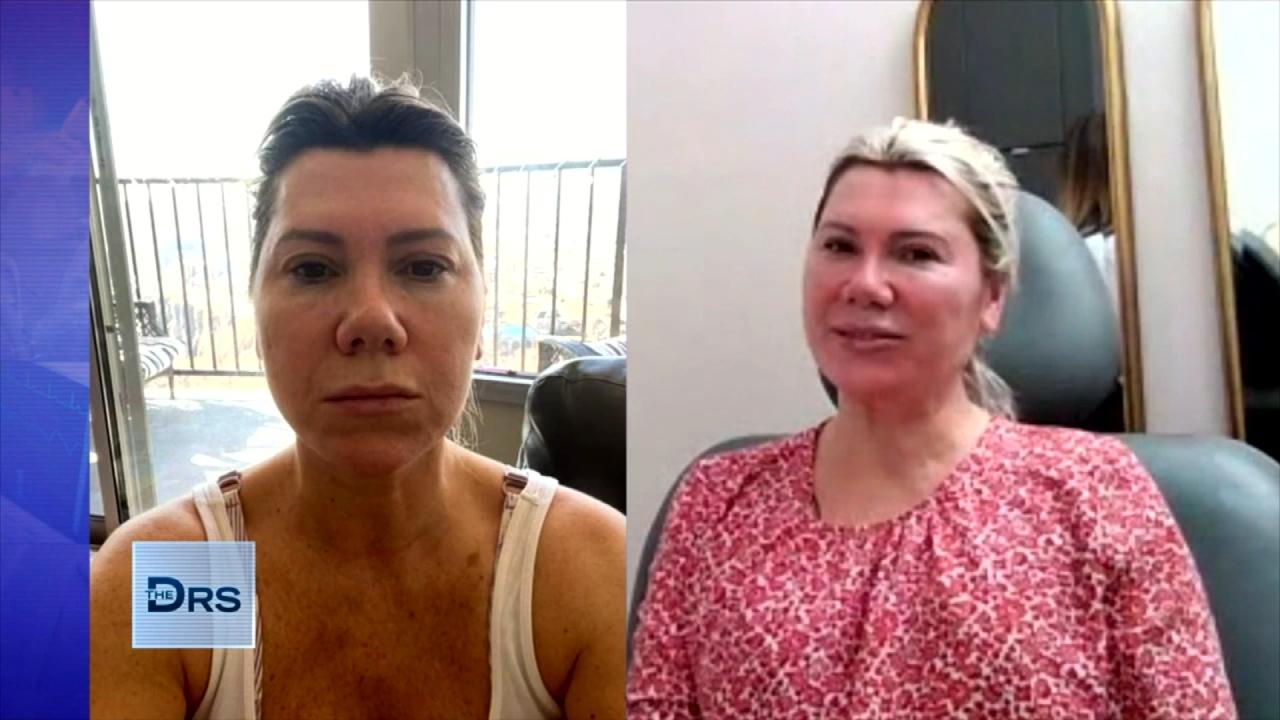 See Woman's Before and After Filler 'Glow Up'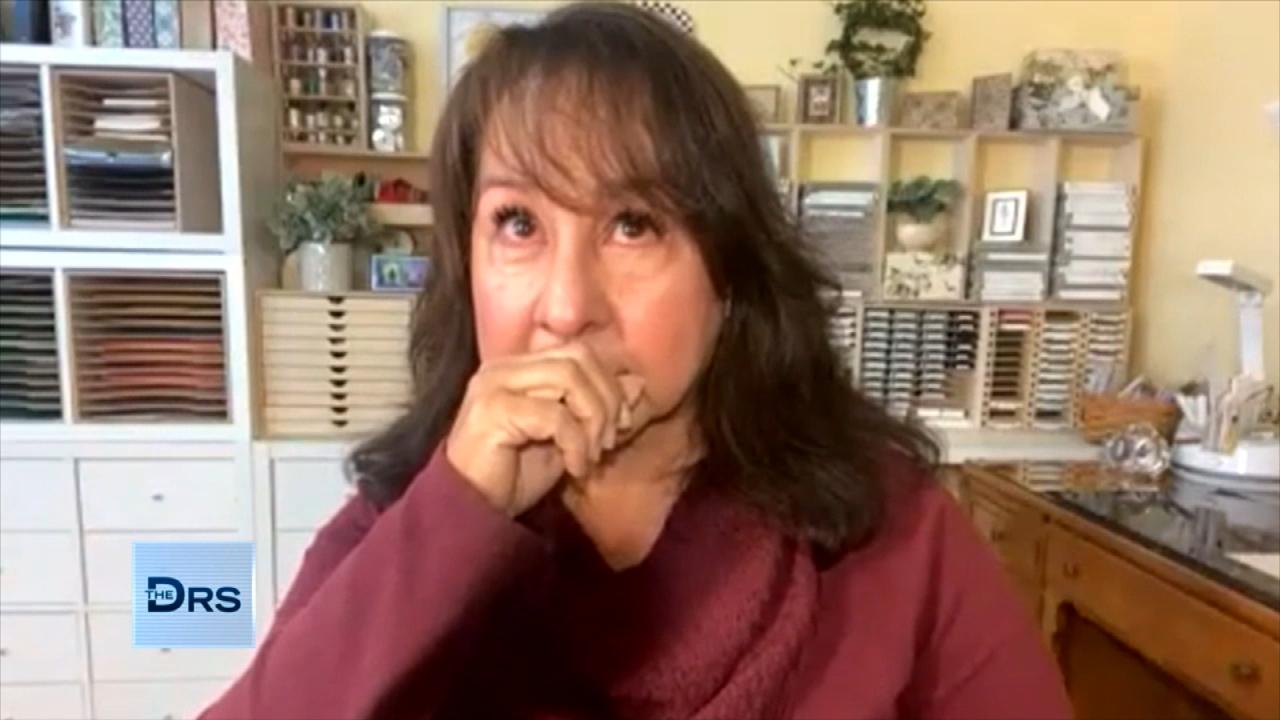 Mom Confronts Drug Dealer Responsible for Son's Fatal Overdose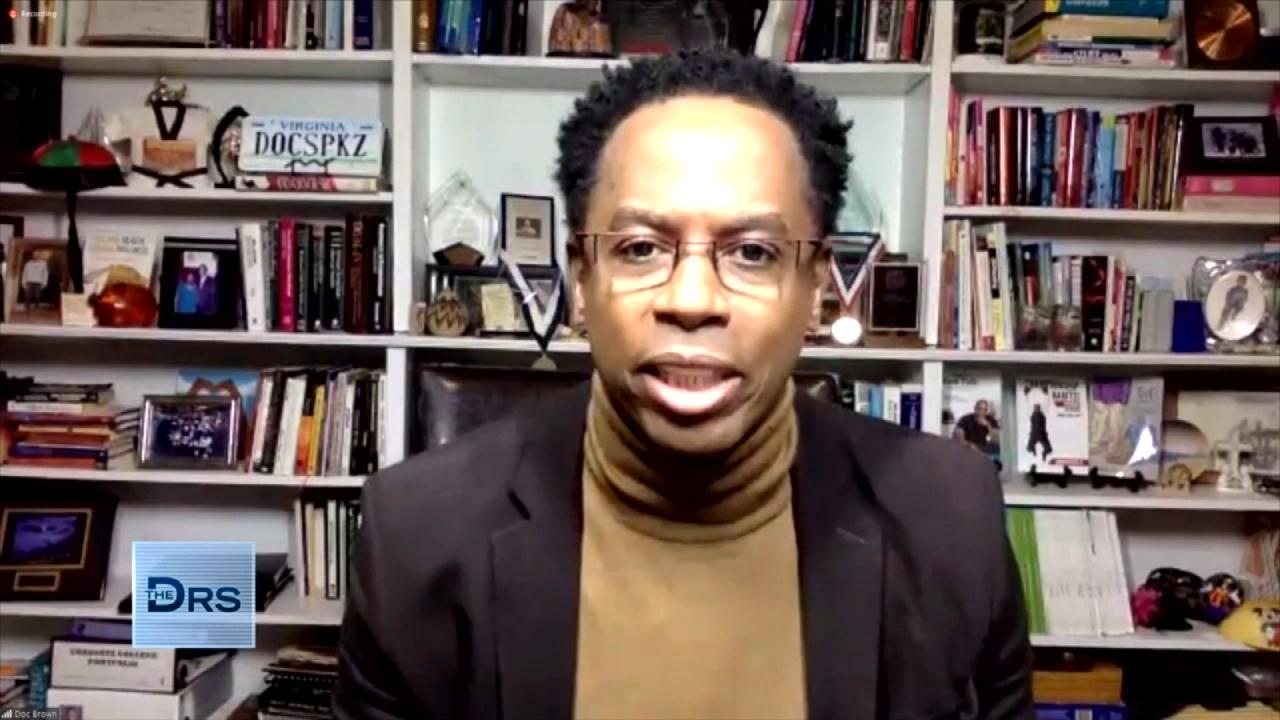 How to Help Our Kids Feel Safe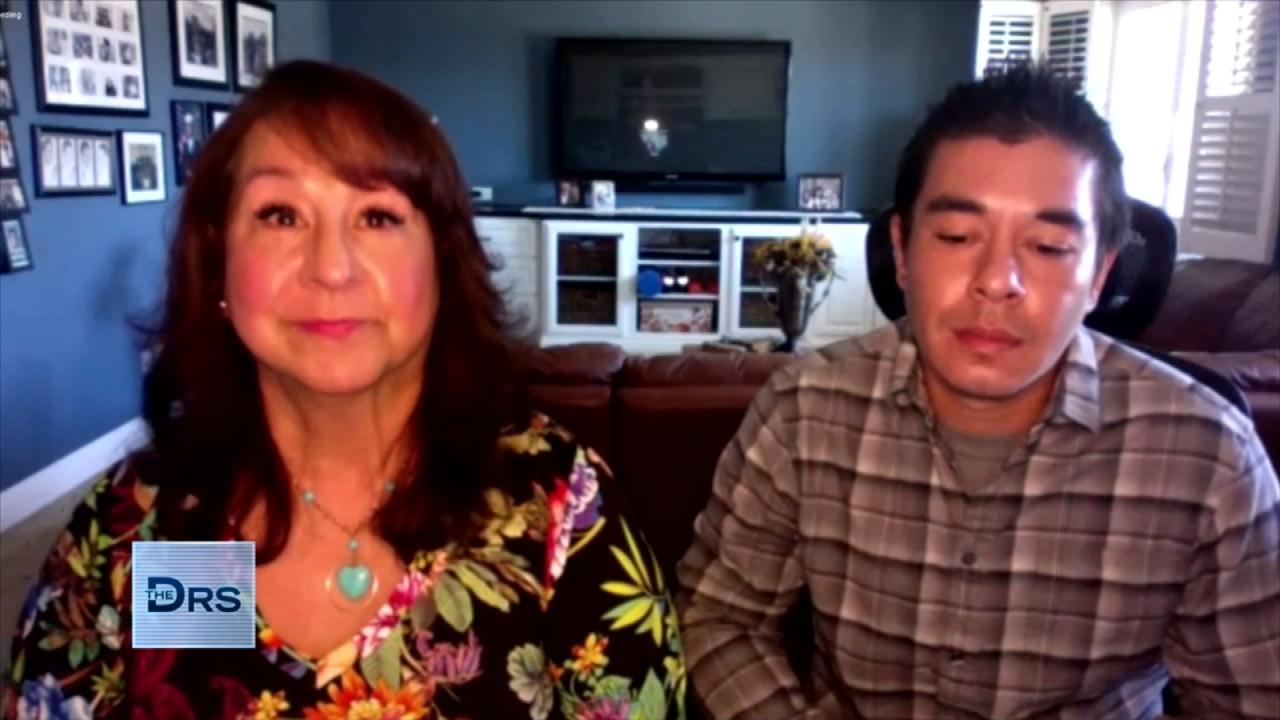 After Son's Fatal Overdose Mom Forgives His Drug Dealer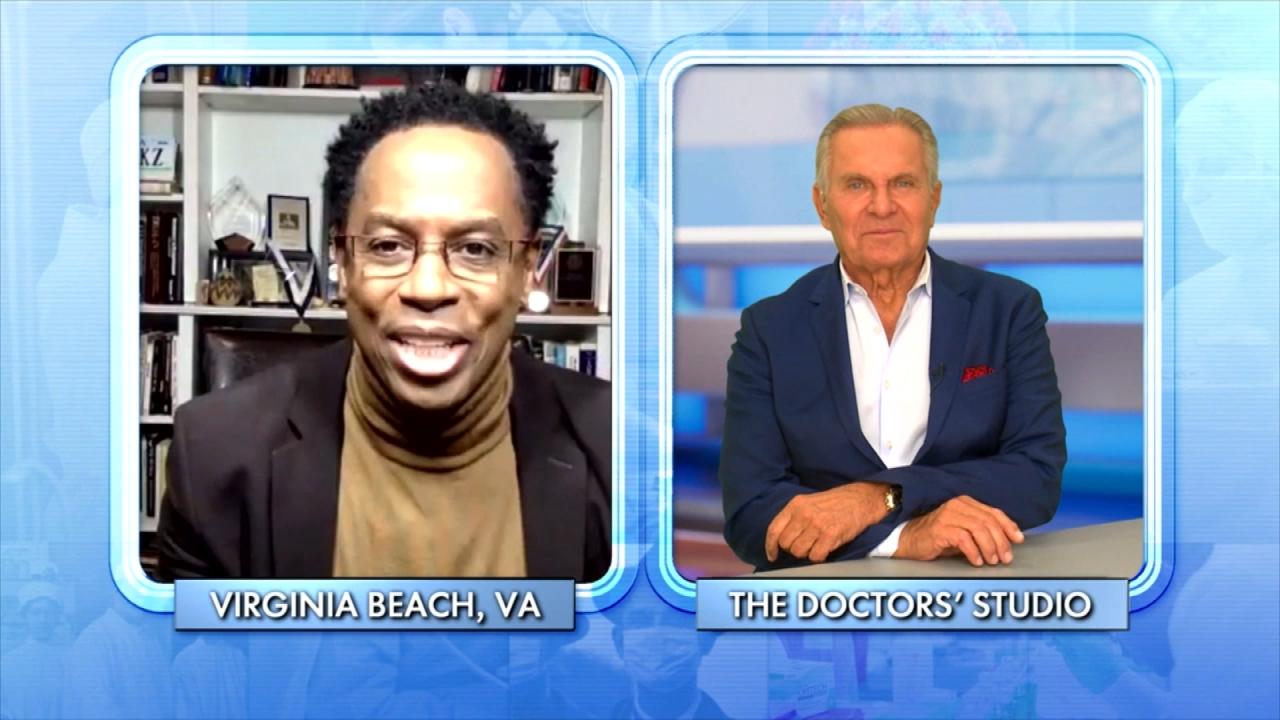 The Four Fs of Parenting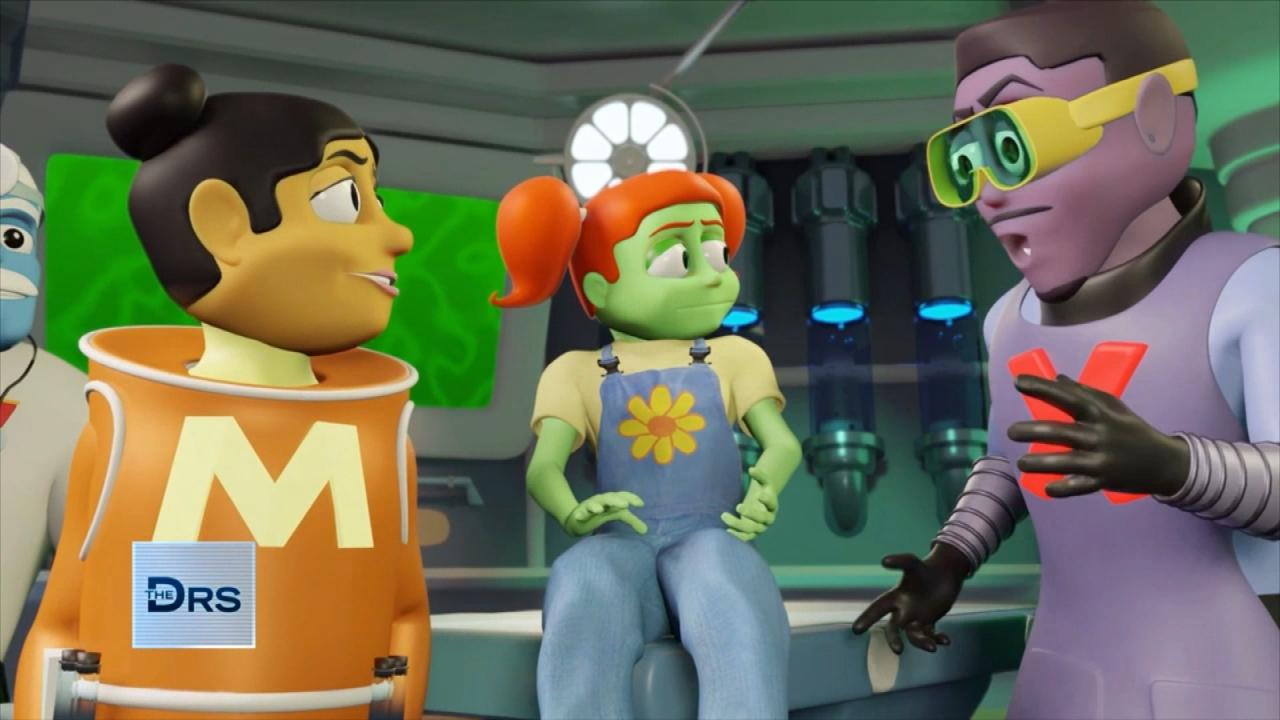 Have Your Kids Met 'The Doctor Squad'?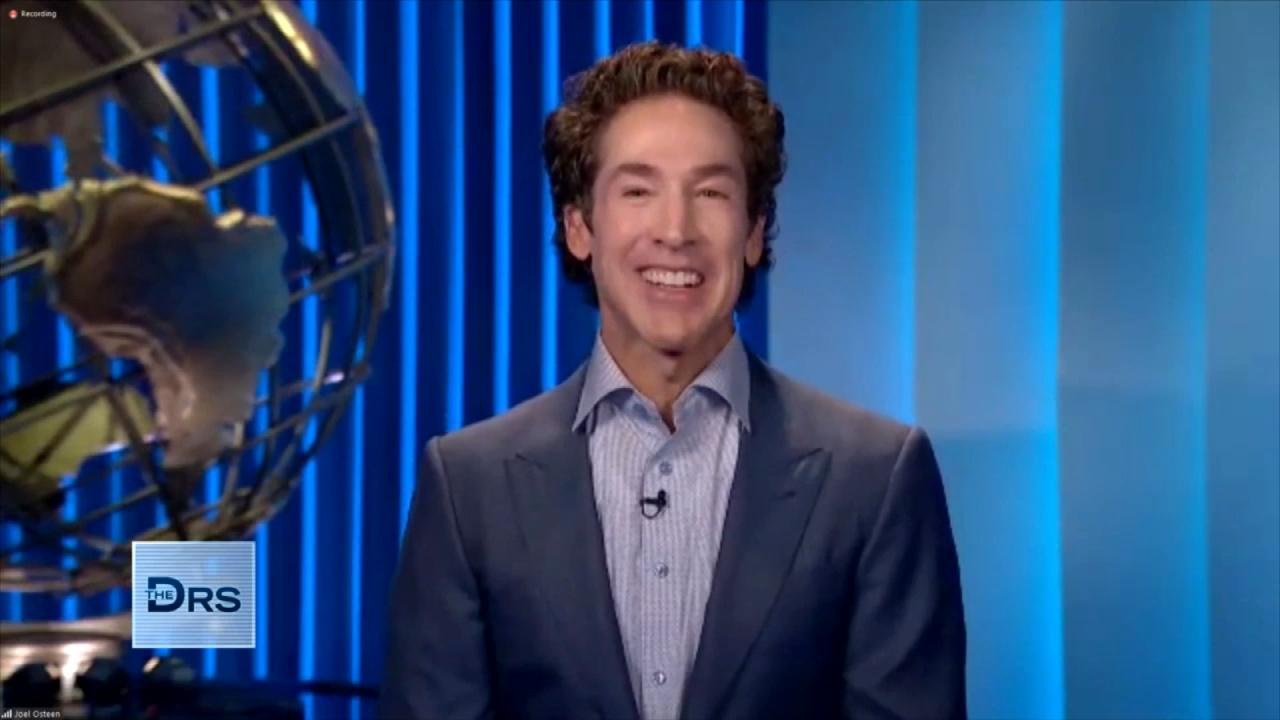 Pastor Joel Osteen on How to Rule Your Day!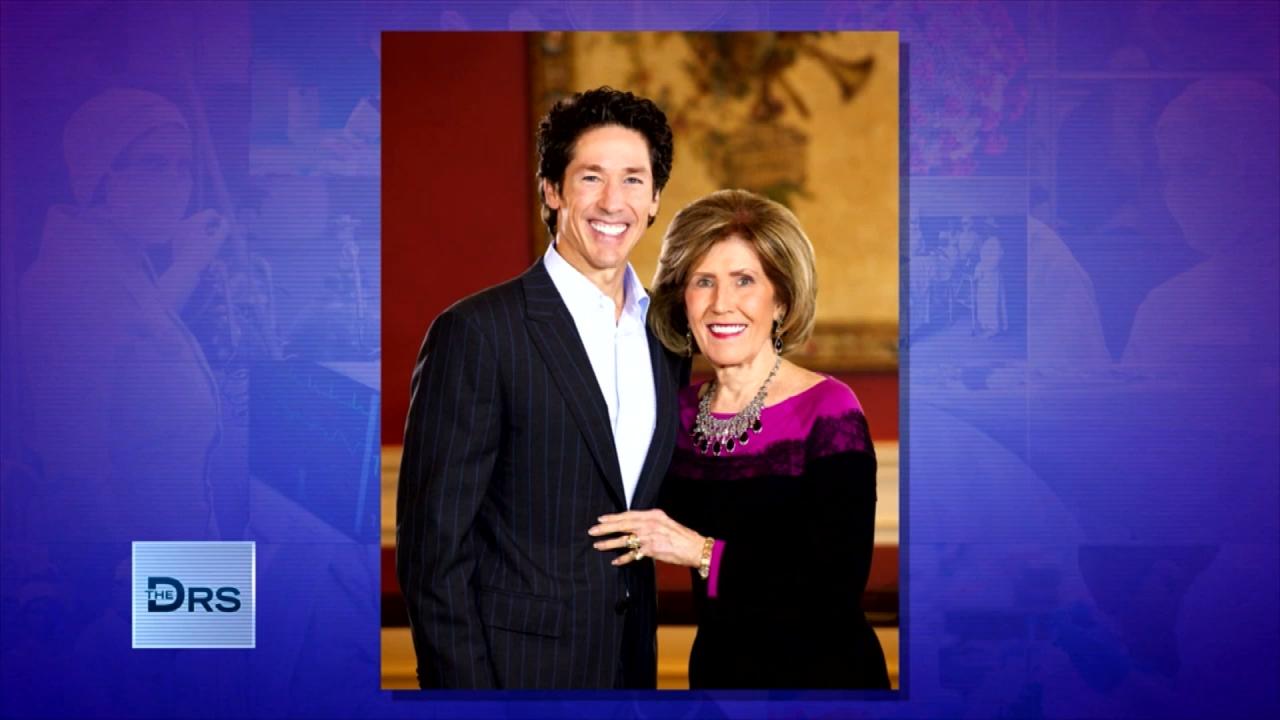 Pastor Joel Osteen on Keeping Faith in Hard Times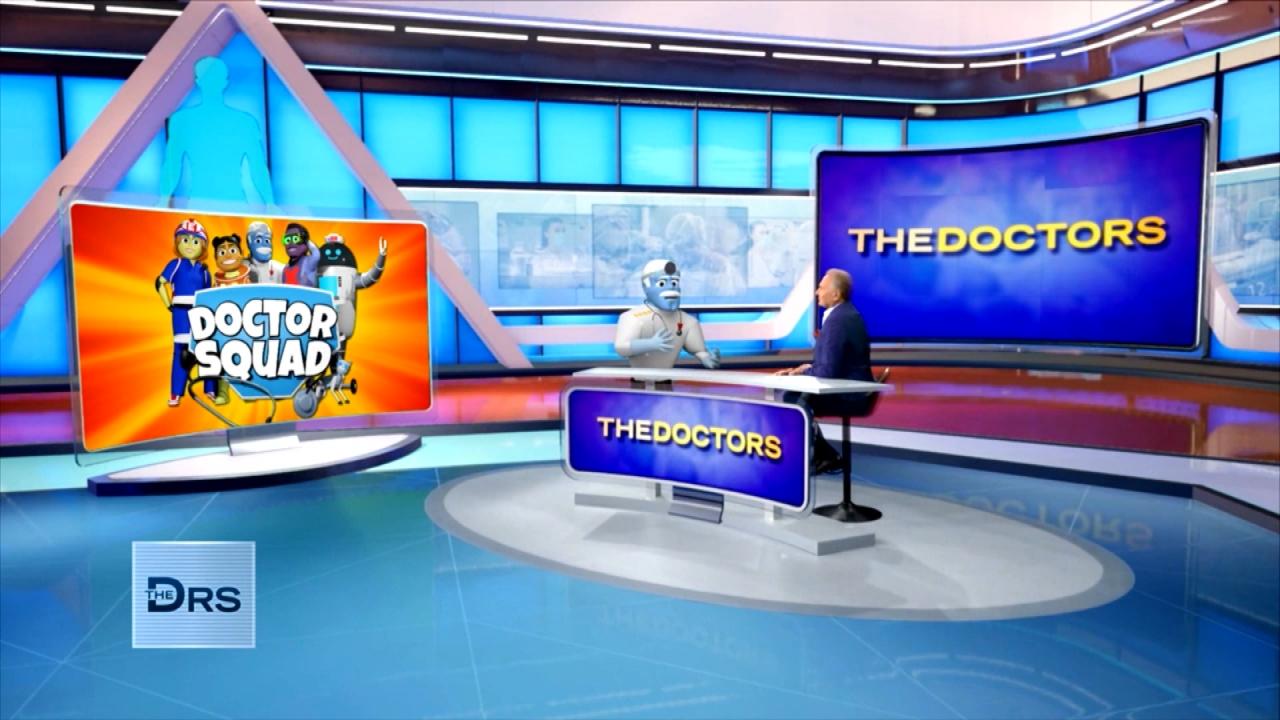 'General Medicine' from 'The Doctor Squad' Answers Kid Questions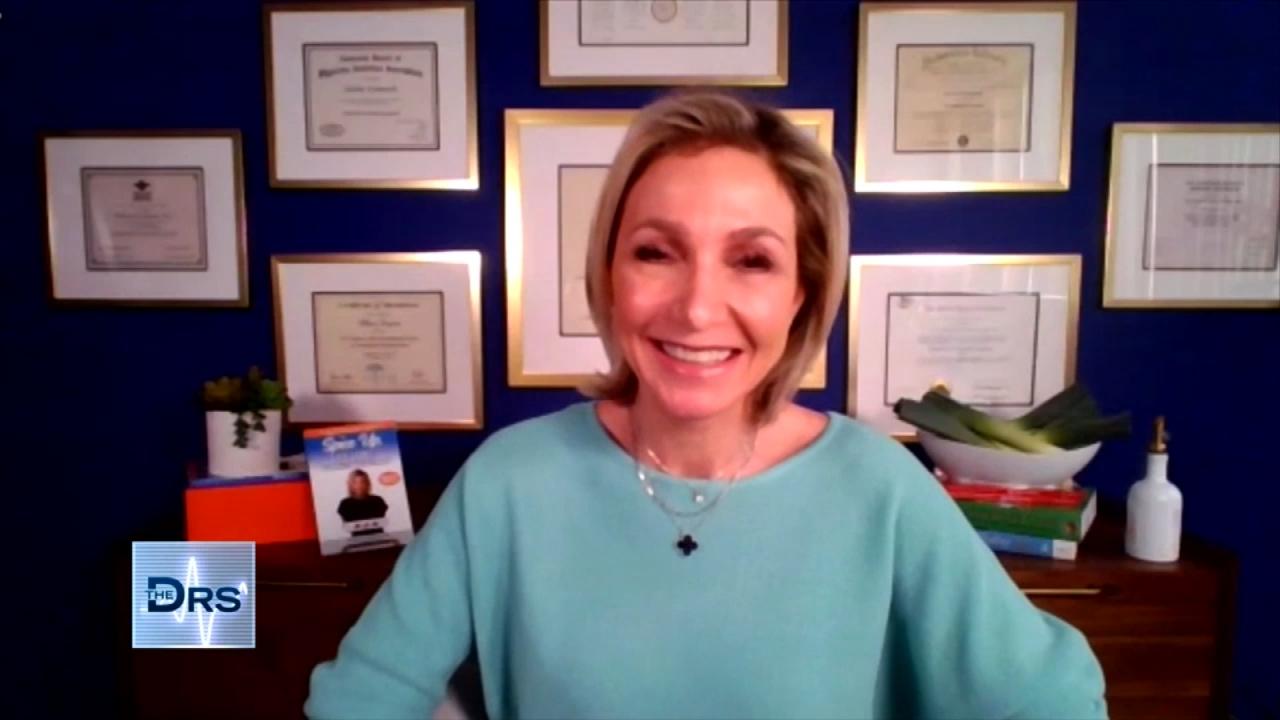 Is This French Weight Loss Hack Safe?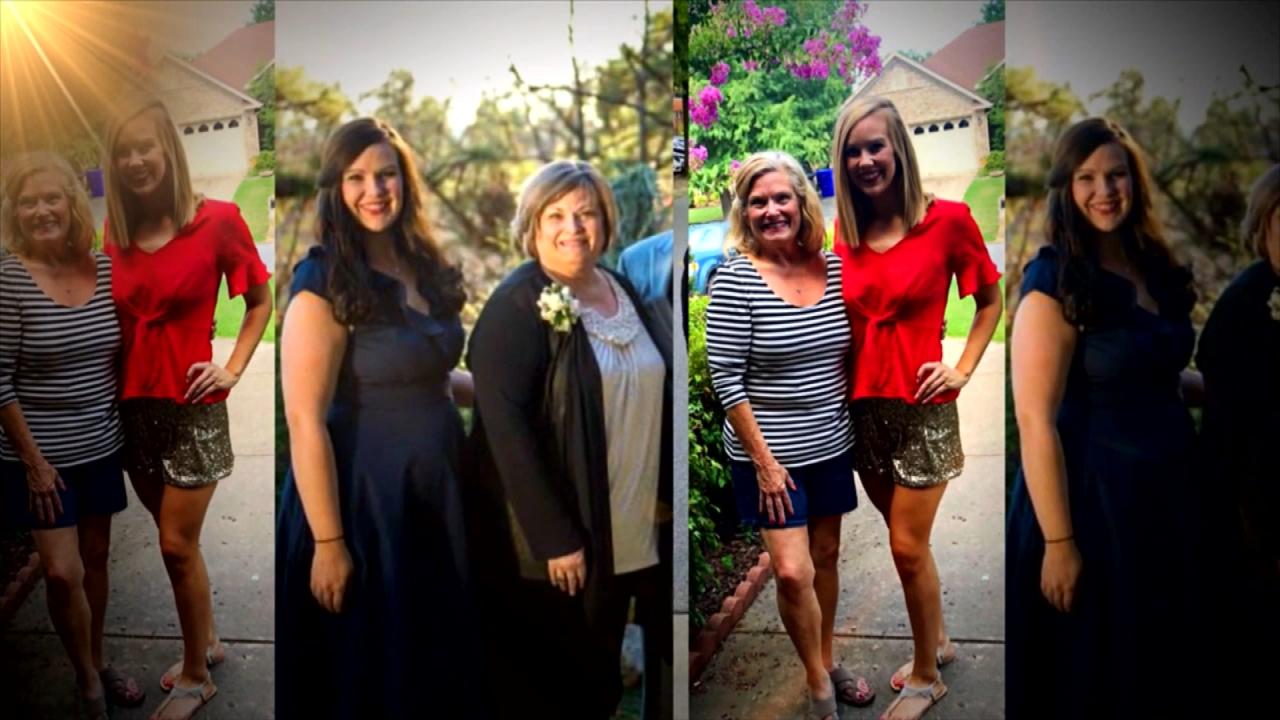 Mom and Daughter Lost a Combined 210 Pounds Together!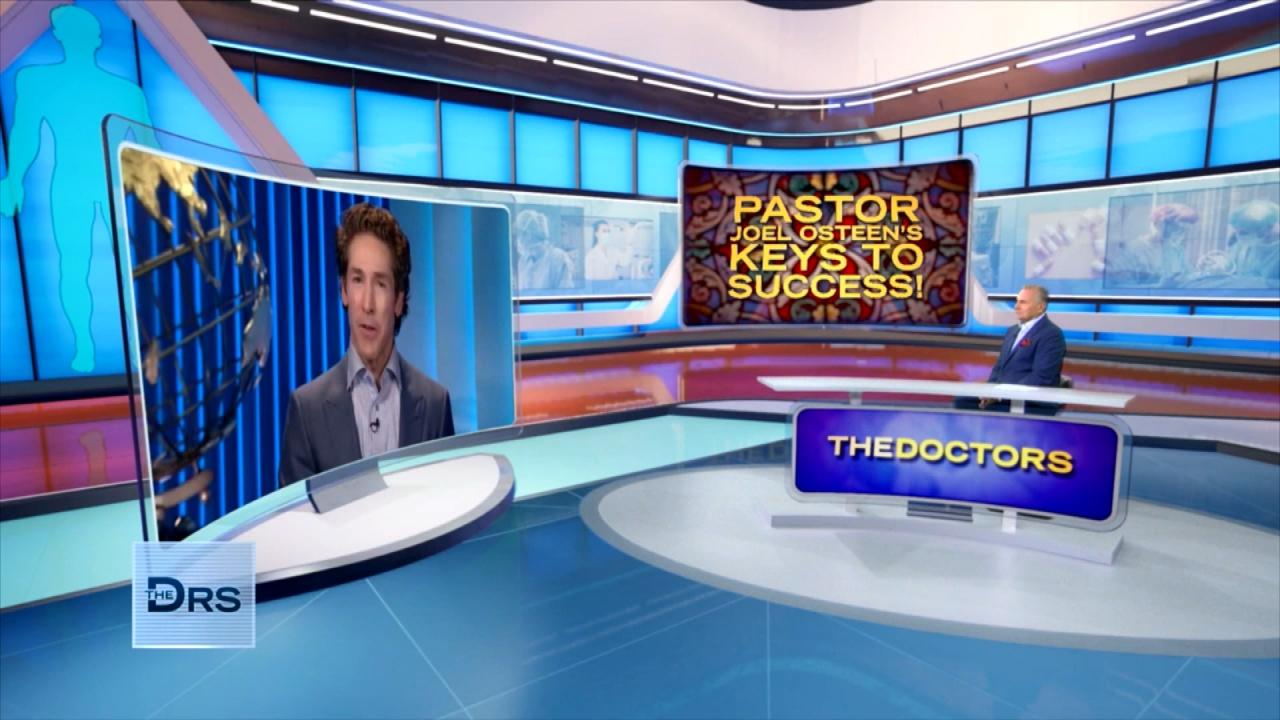 Joel Osteen on How to Unlock Your Own Potential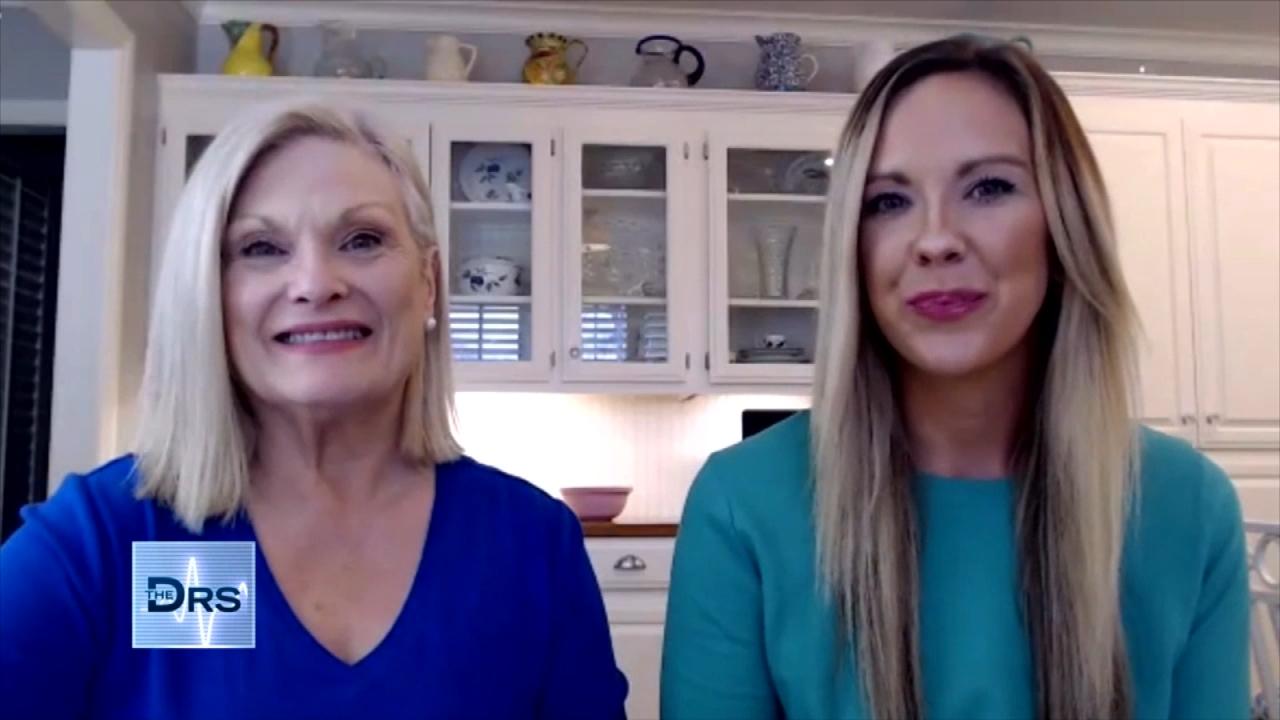 Mom and Daughter Share the Secret to Their Weight Loss Success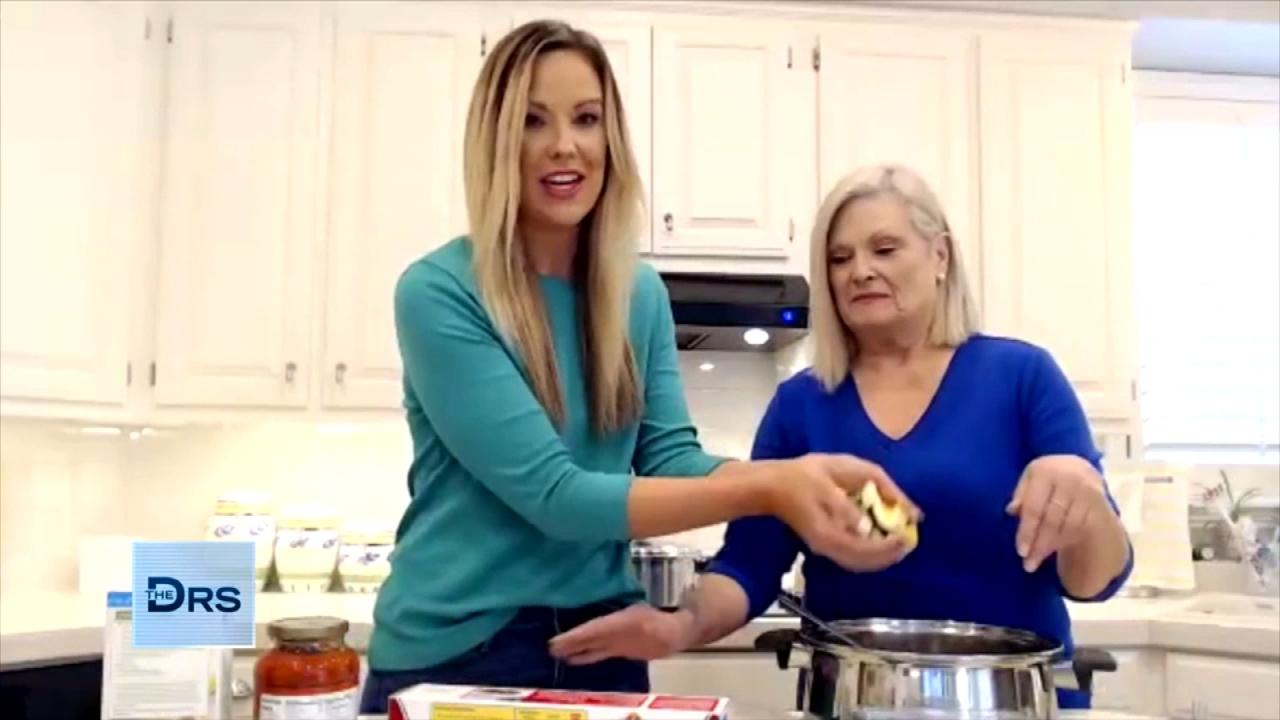 A Macro-Friendly Dinner Recipe from Weight Loss Duo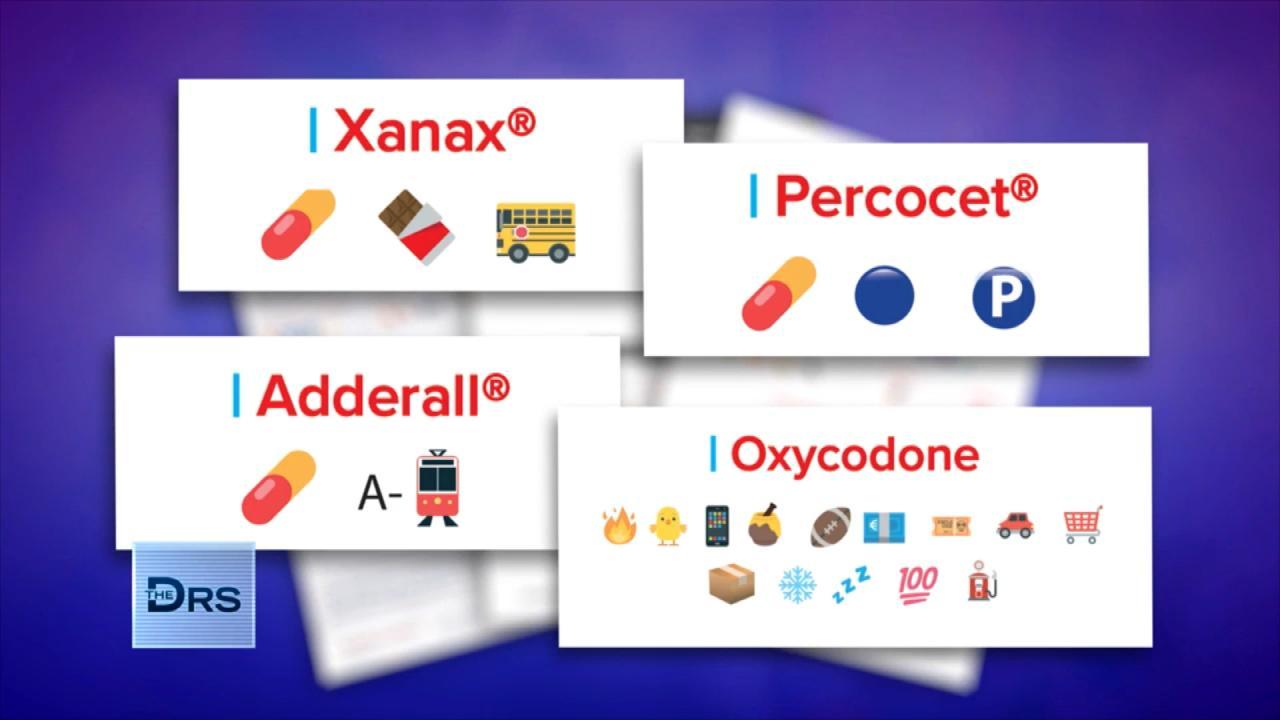 How Drug Dealers are Selling Fentanyl on Apps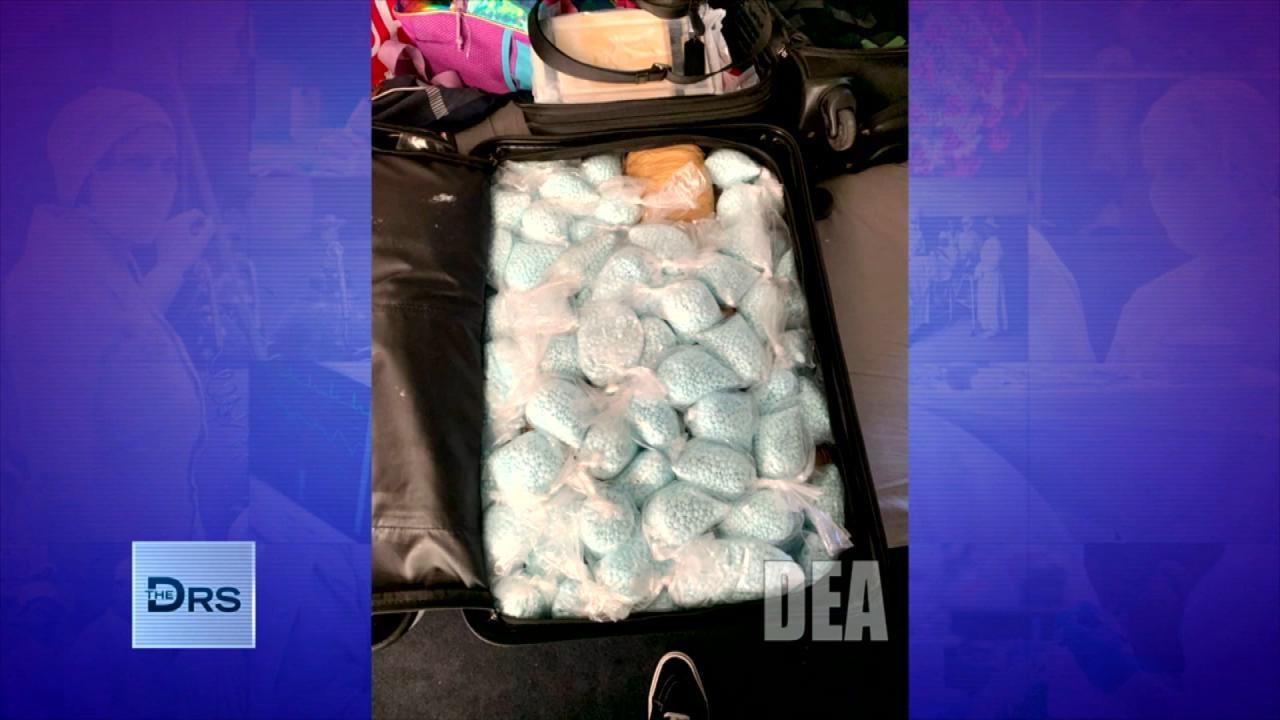 The DEA Says Fentanyl Is Everywhere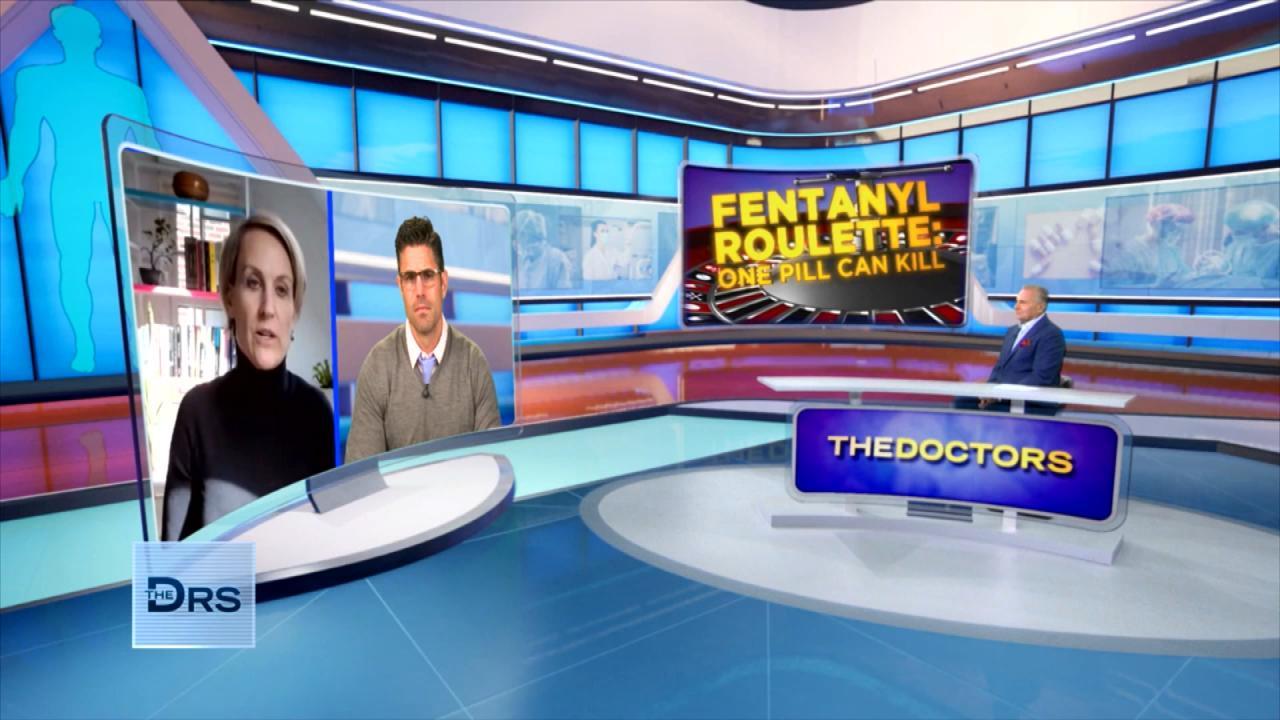 Should Companies Be Responsible for Fentanyl Sold on Their App?
Reality star and beauty entrepreneur Kris Jenner shares her advice for other beauty entrepreneurs on how to succeed in business and social media.
She spoke with Doctors' senior investigative reporter Leslie Marcus discussing invaluable tips on how to get started, negotiate, and how to best sell your ideas and concepts.
Watch: Kendall Jenner's DIY Acne Mask
How does someone start out with a new business?
Kris urges people to always have a backup plan but then focus on what makes you happy and the areas you are passionate about. "You just have to evolve all the time and reassess your goals," she suggests.
Is there an art to negotiating successfully?
"You have to give and take," Kris tells us, noting to really consider how much you are gaining or losing on a deal or project. She also says there are times when you have to accept a little less than you might expect.
Watch: At-Home Celebrity Beauty Hacks
When pitching yourself or an idea, what should you make sure to do?
Kris says to highlight your qualities and assets and also to build your reputation over time. "It takes baby steps," she notes.
How can someone best brand themself on social media?
Kris says being authentic is key while suggesting that you focus on an area you are well versed in. "You have to have a message," she adds.