Olive Oil to Shave 'Down There'?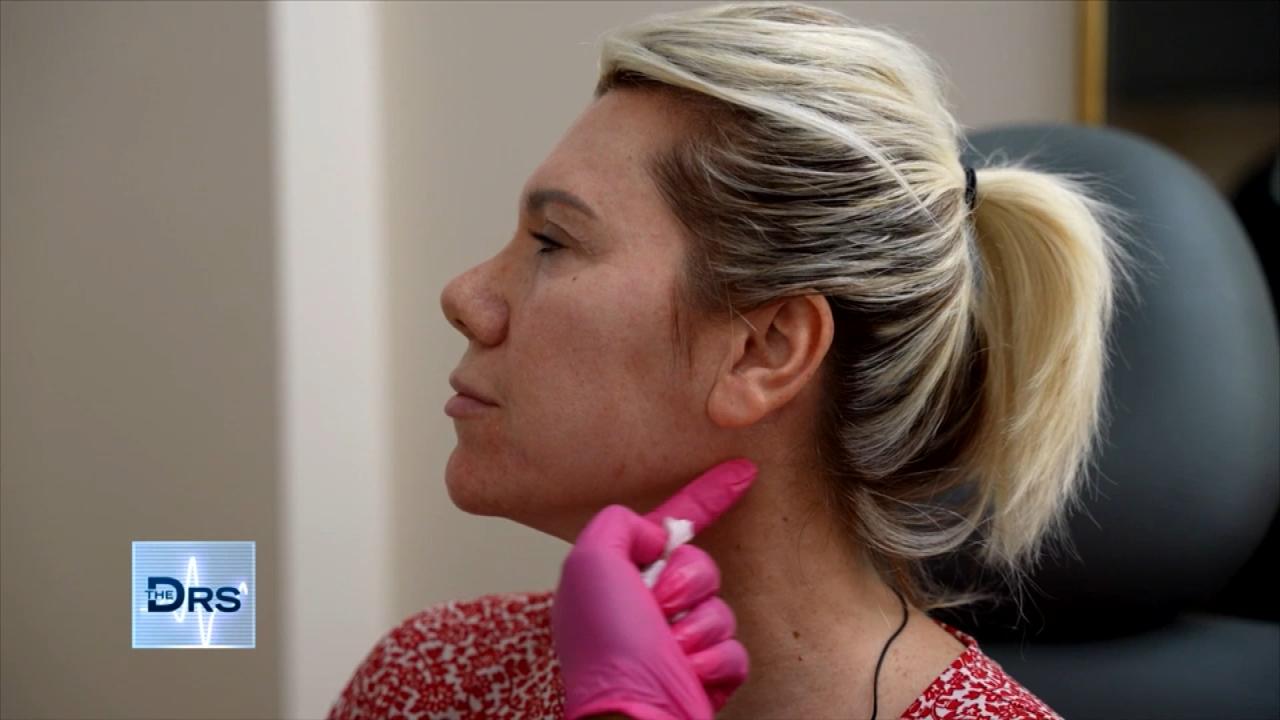 Watch a Woman Undergo Mini Filler 'Glow Up'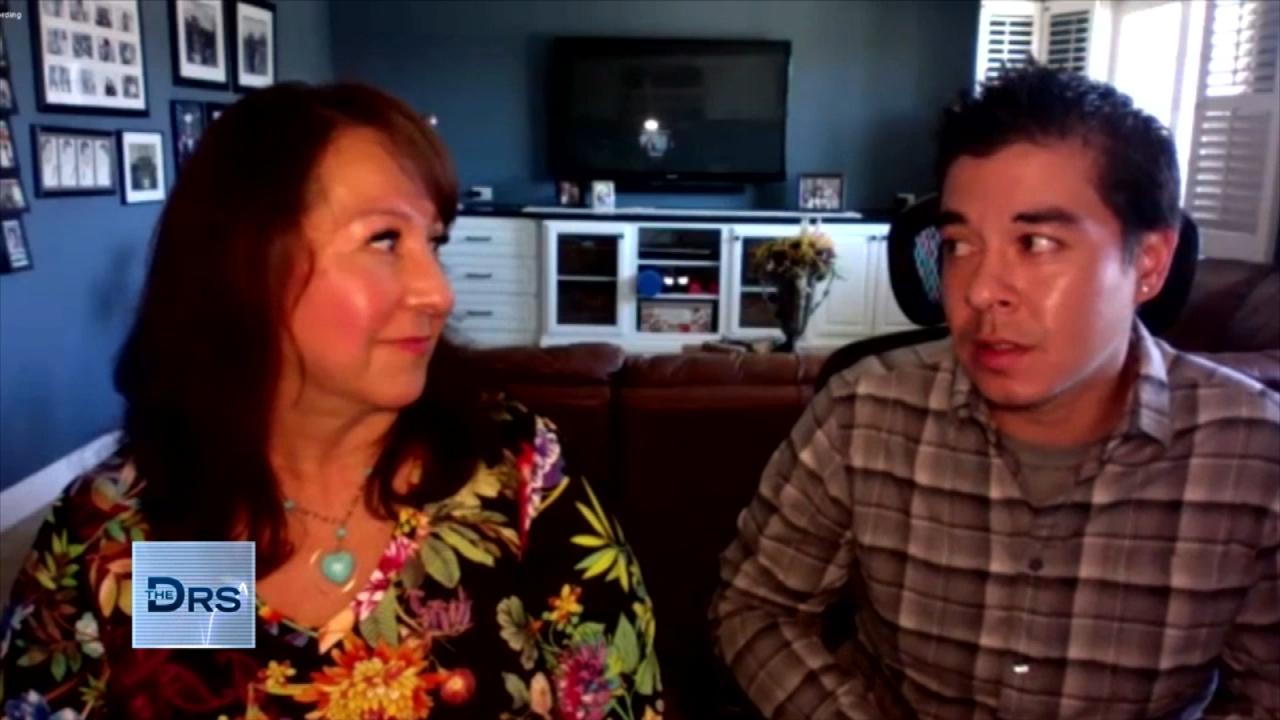 Son's Death Inspired Mom to Help Others Addicted to Opiates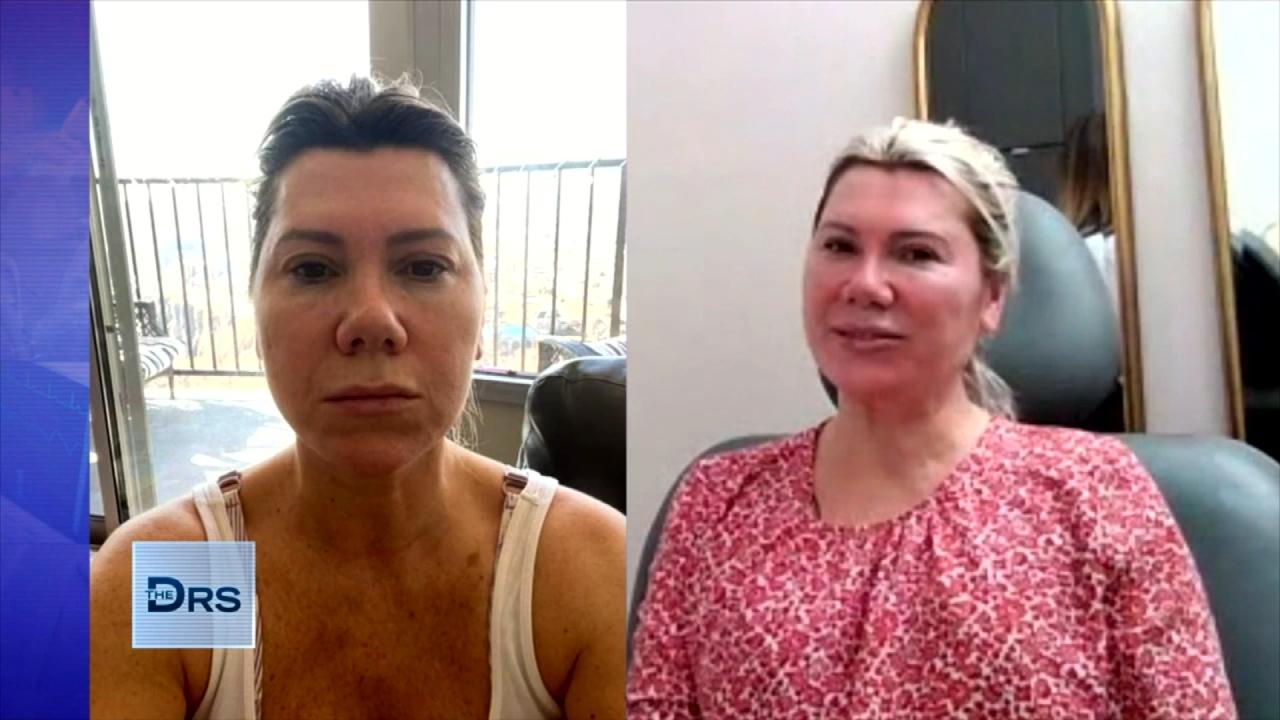 See Woman's Before and After Filler 'Glow Up'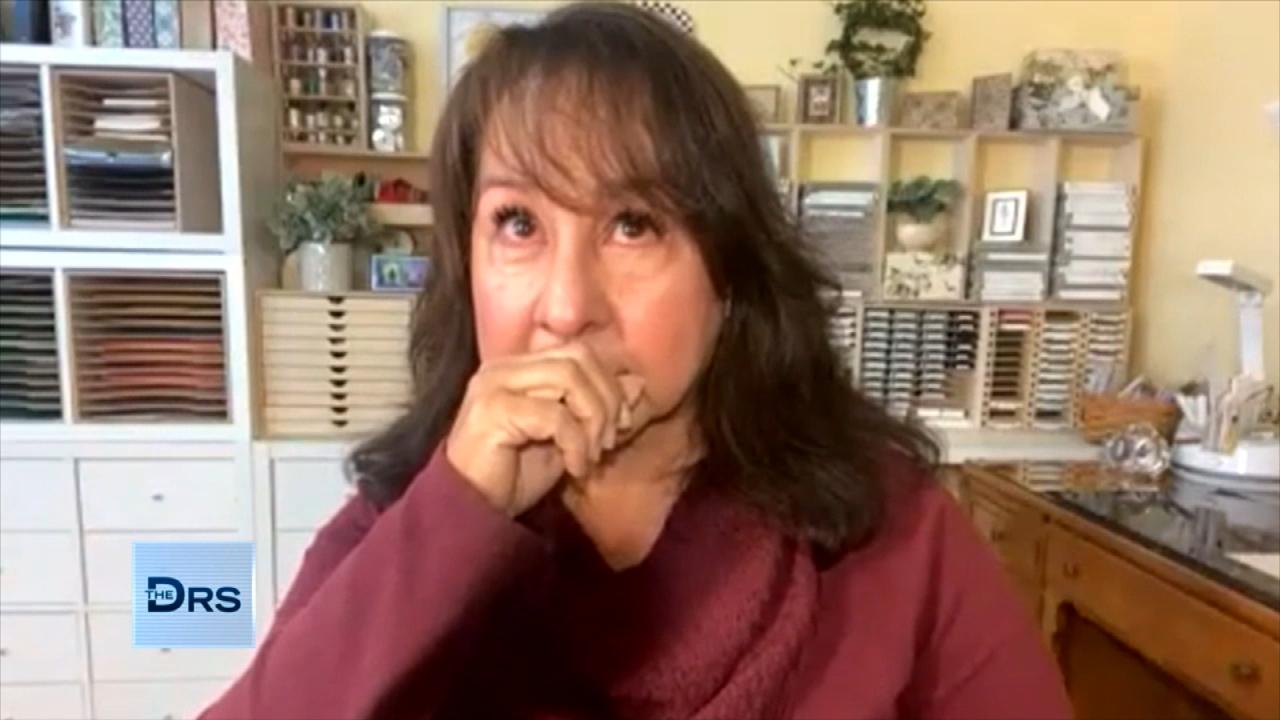 Mom Confronts Drug Dealer Responsible for Son's Fatal Overdose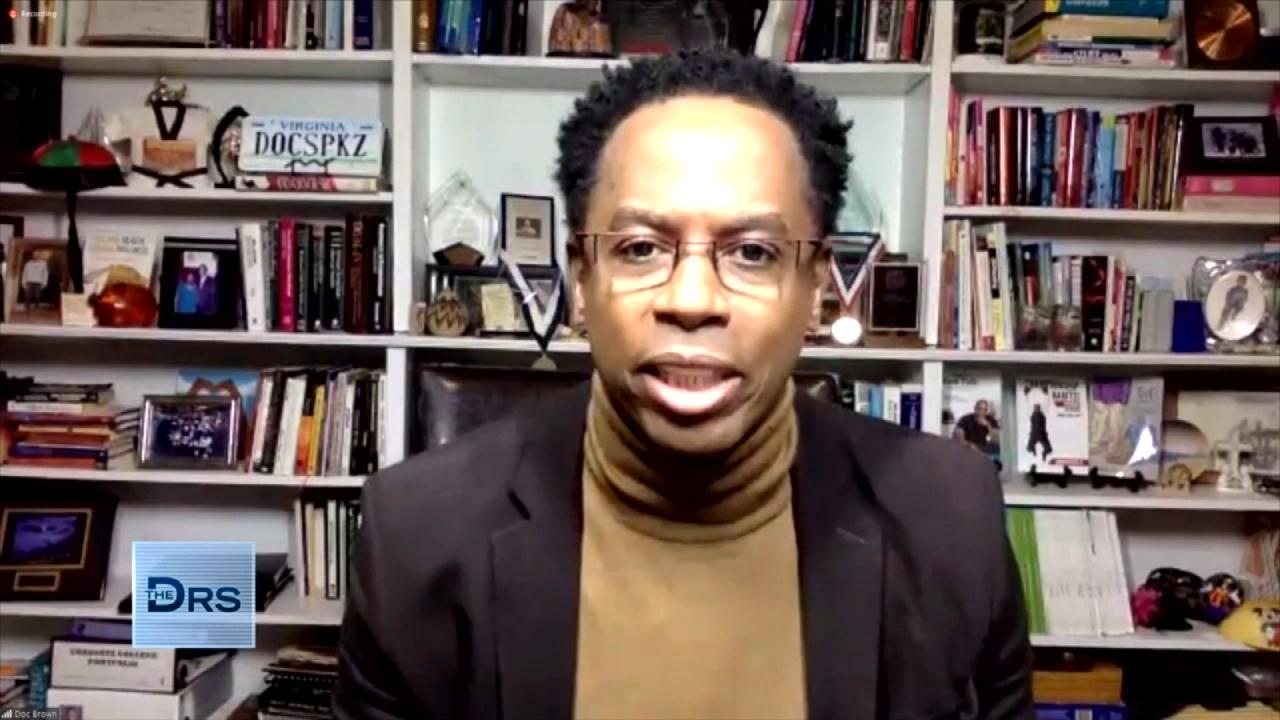 How to Help Our Kids Feel Safe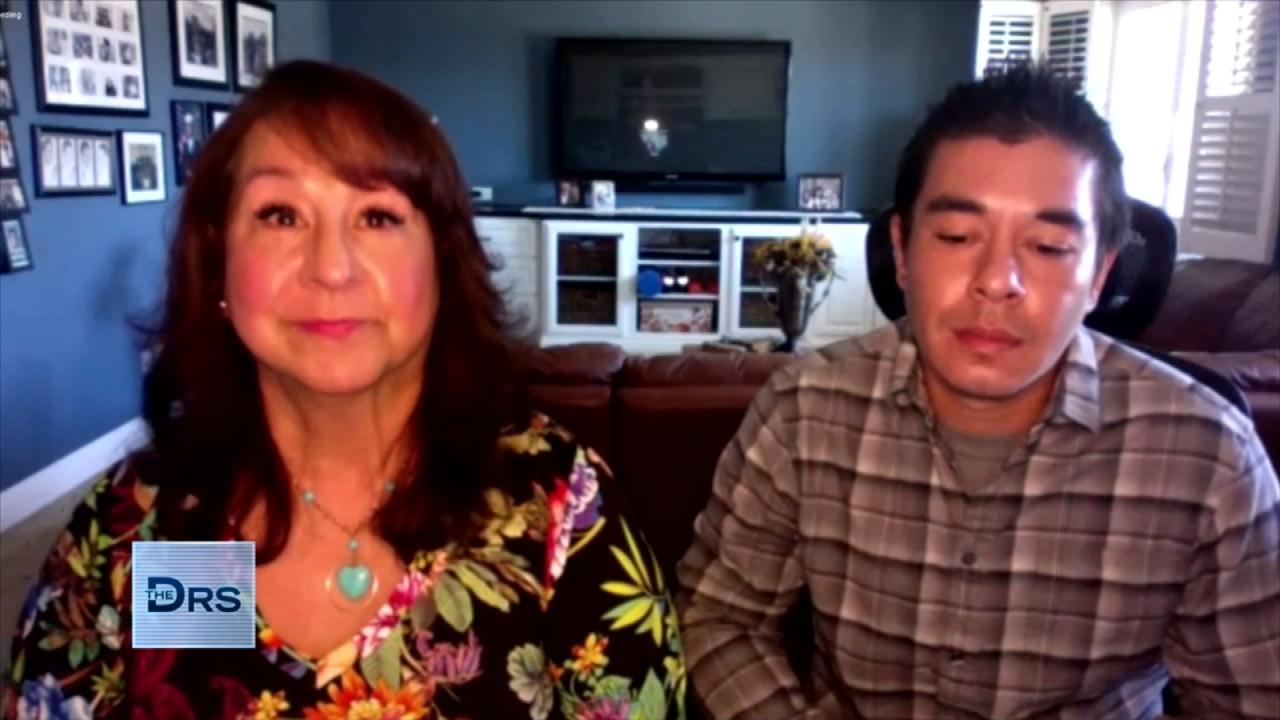 After Son's Fatal Overdose Mom Forgives His Drug Dealer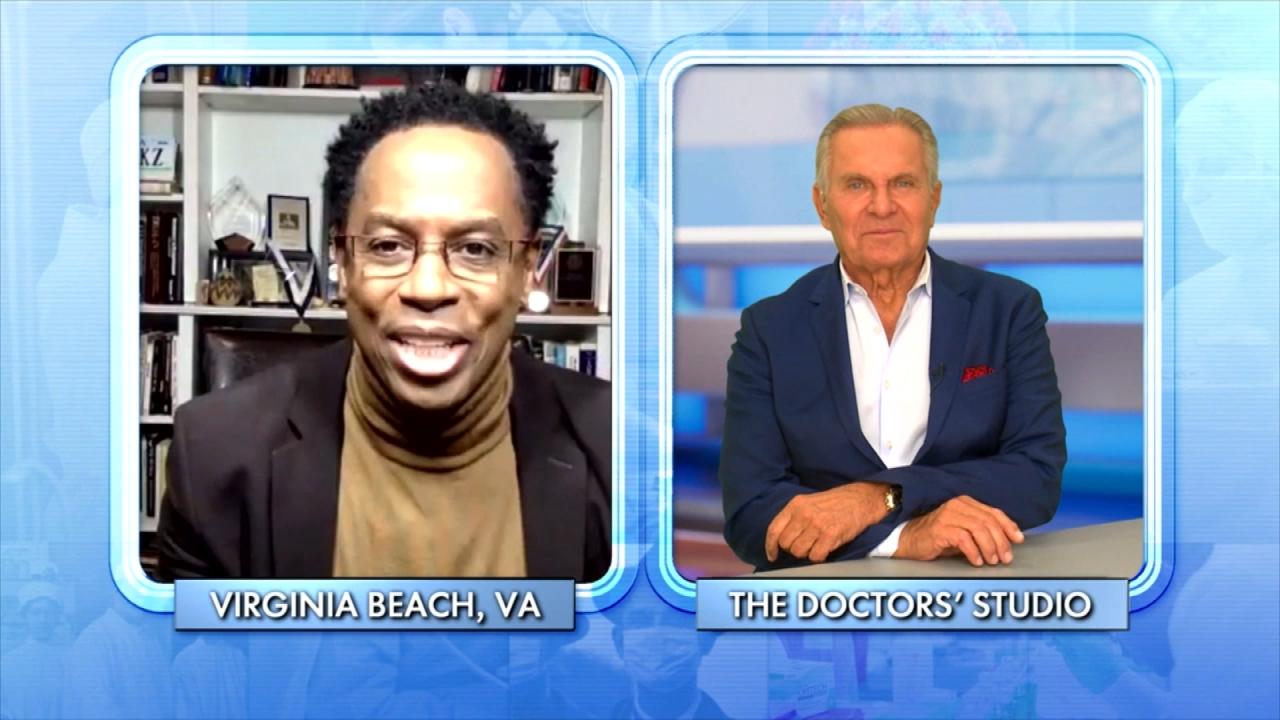 The Four Fs of Parenting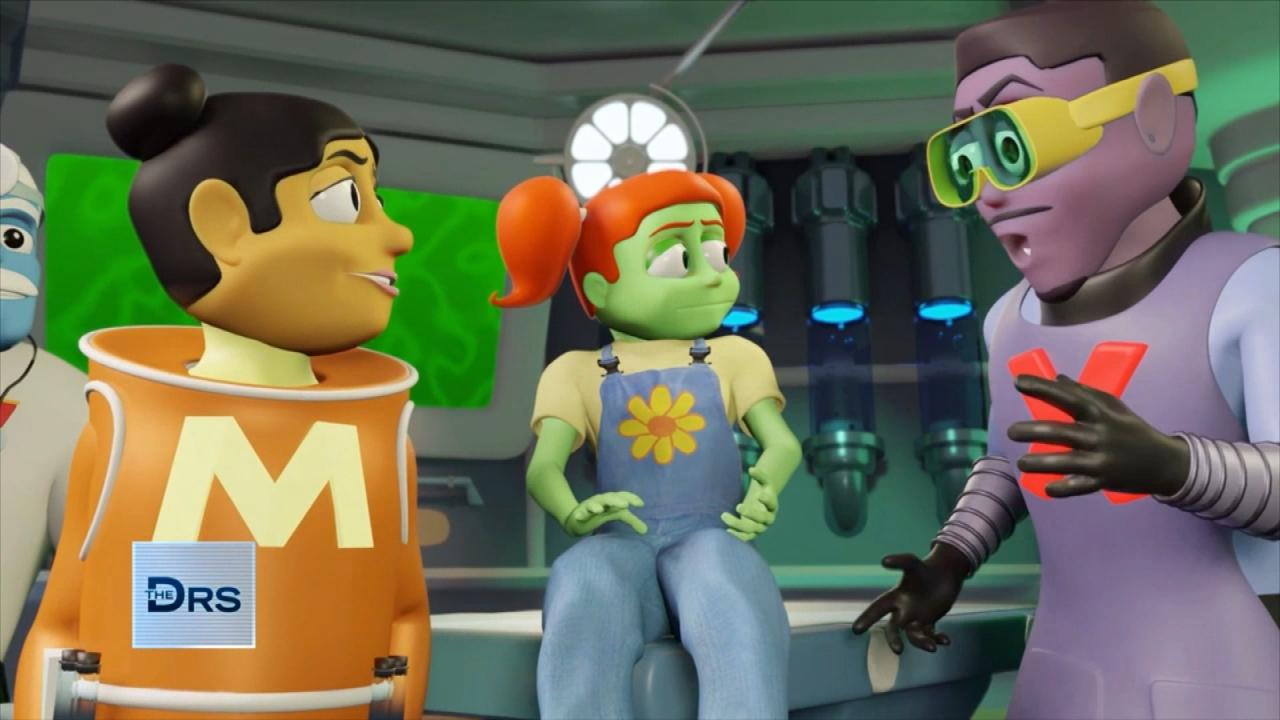 Have Your Kids Met 'The Doctor Squad'?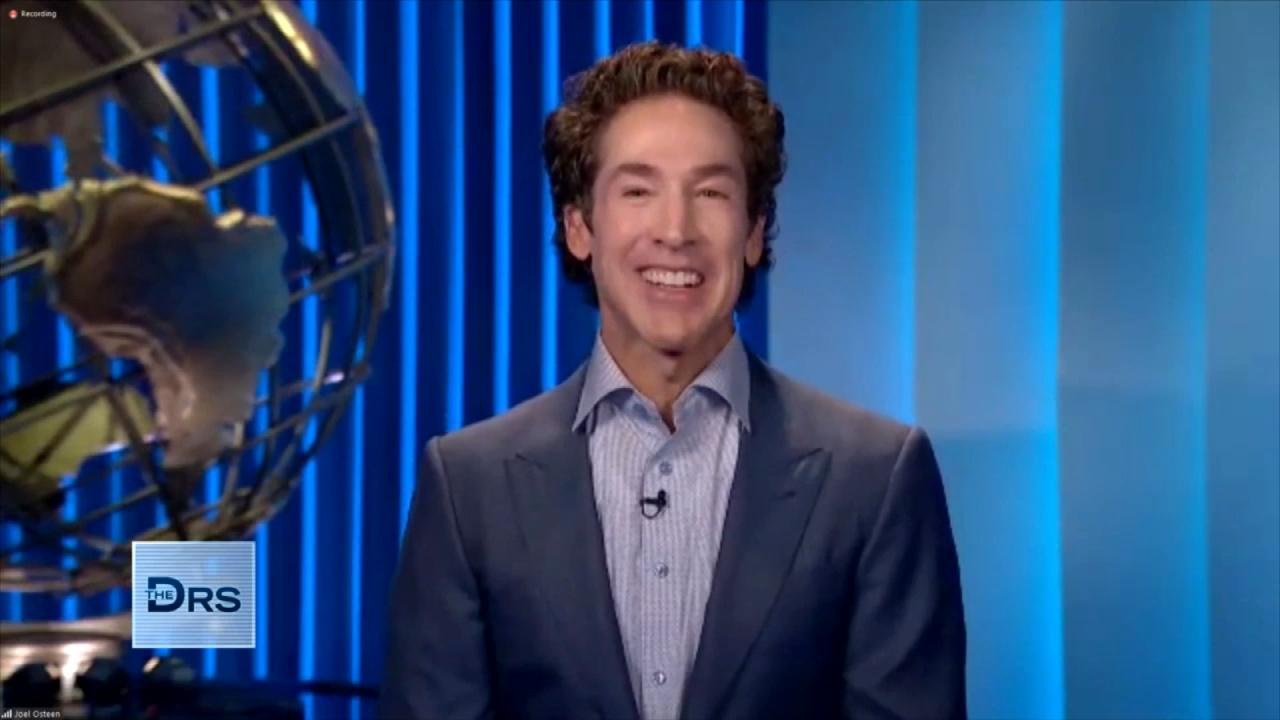 Pastor Joel Osteen on How to Rule Your Day!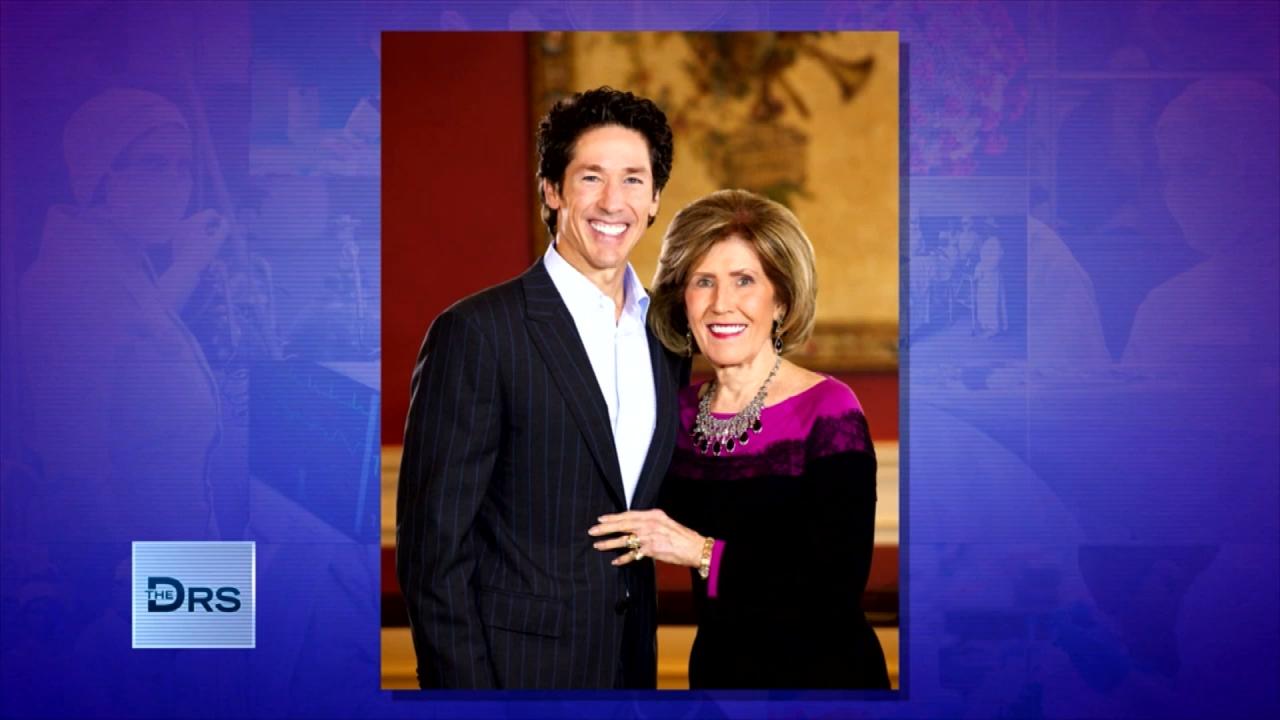 Pastor Joel Osteen on Keeping Faith in Hard Times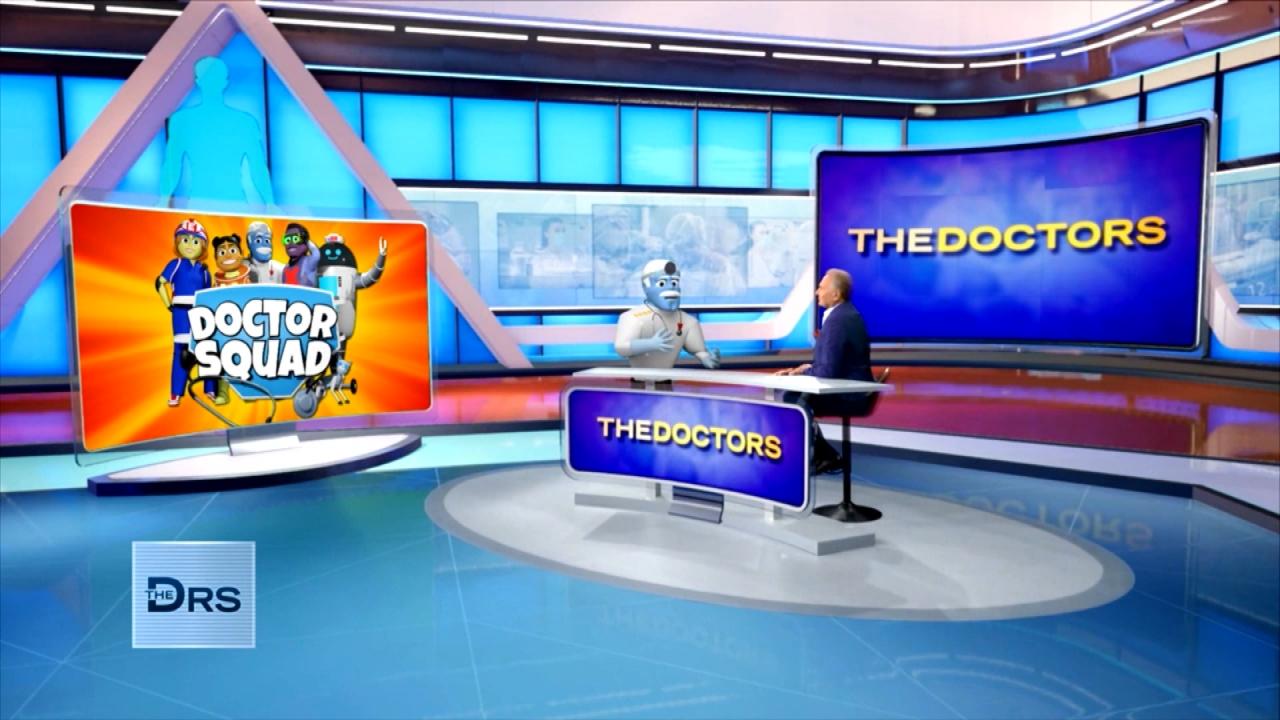 'General Medicine' from 'The Doctor Squad' Answers Kid Questions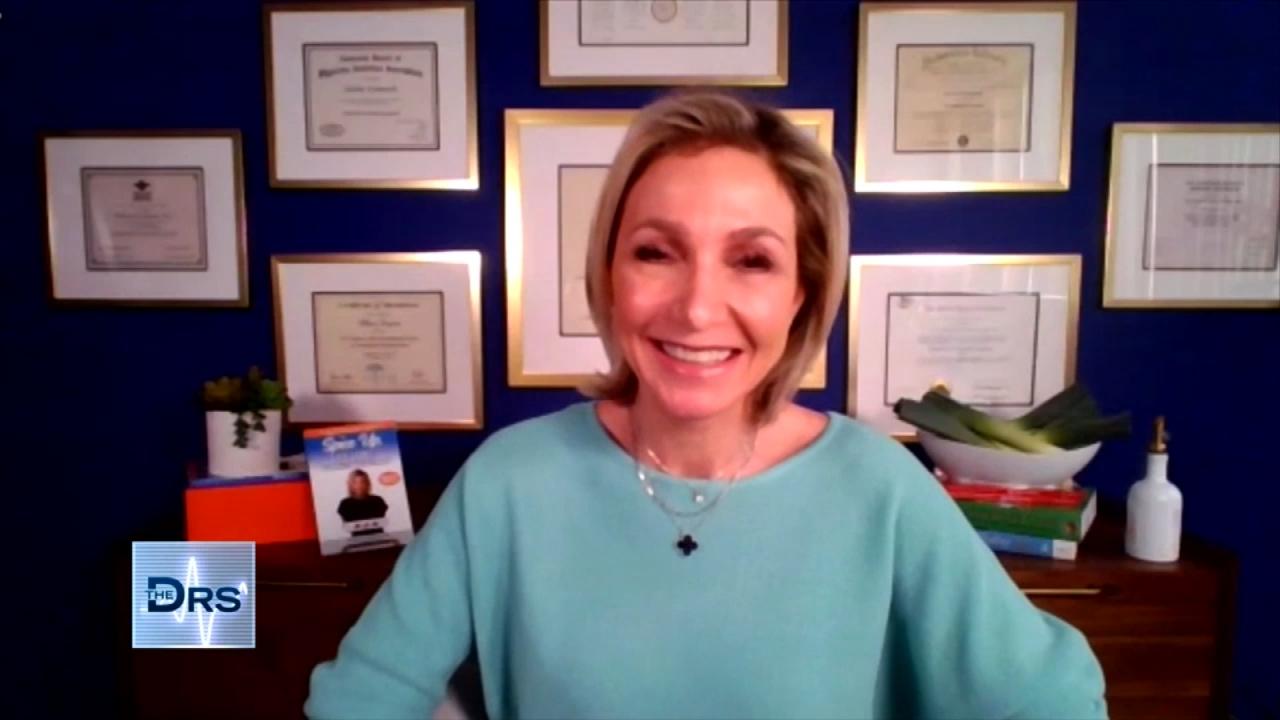 Is This French Weight Loss Hack Safe?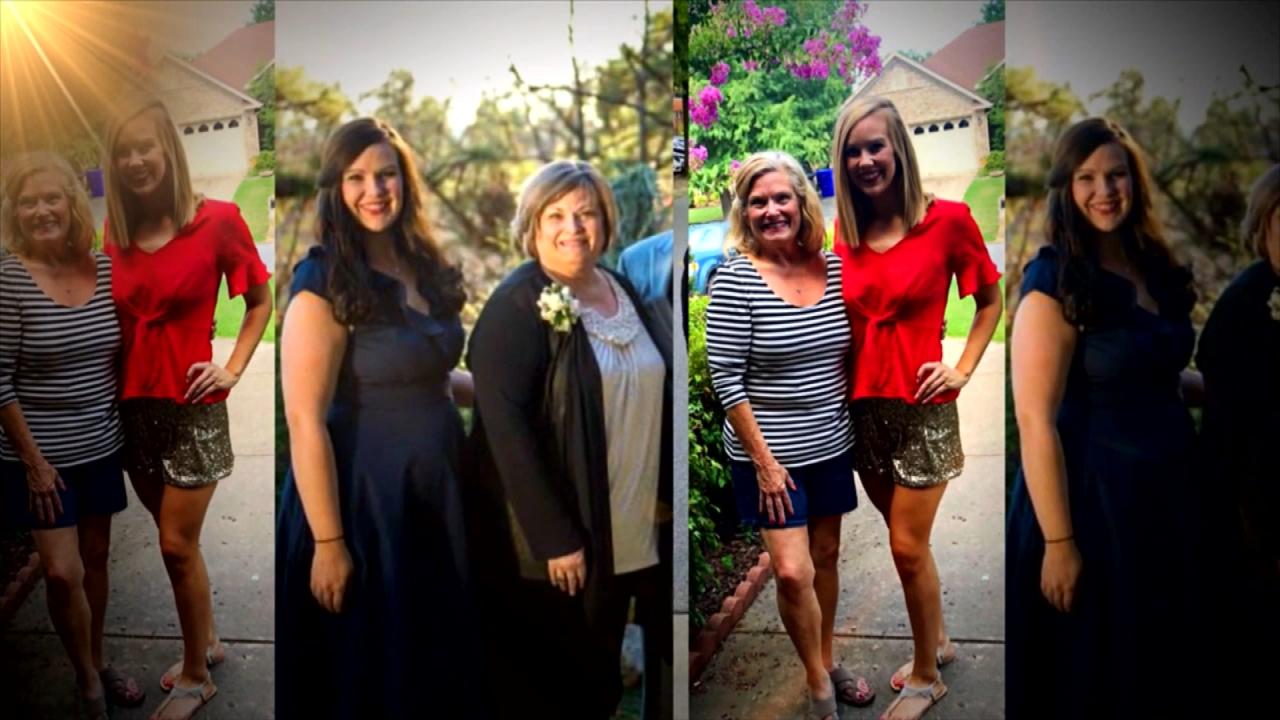 Mom and Daughter Lost a Combined 210 Pounds Together!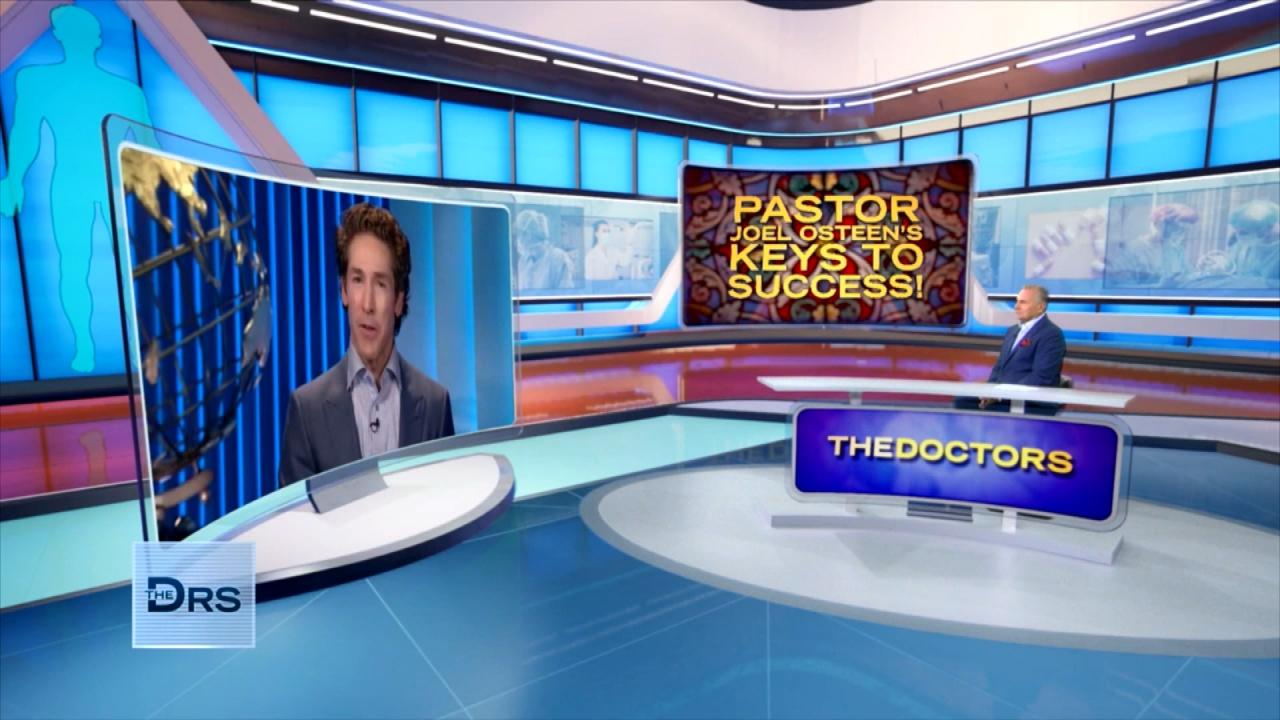 Joel Osteen on How to Unlock Your Own Potential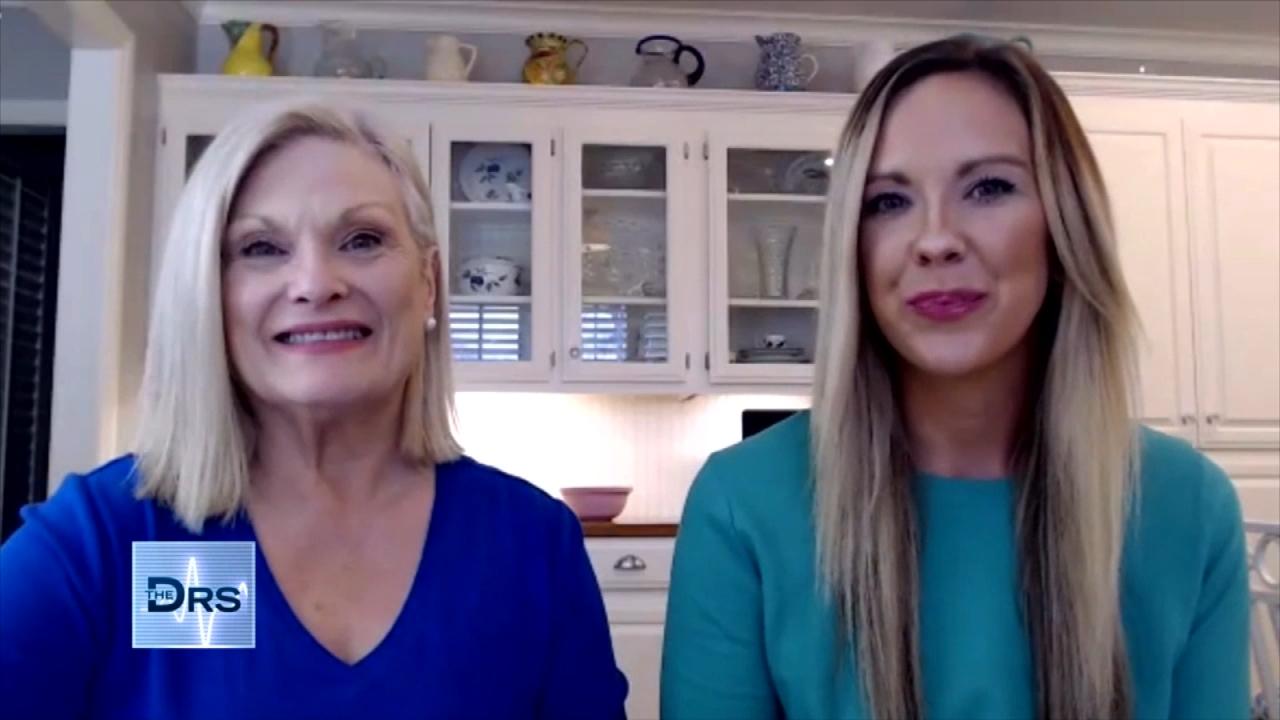 Mom and Daughter Share the Secret to Their Weight Loss Success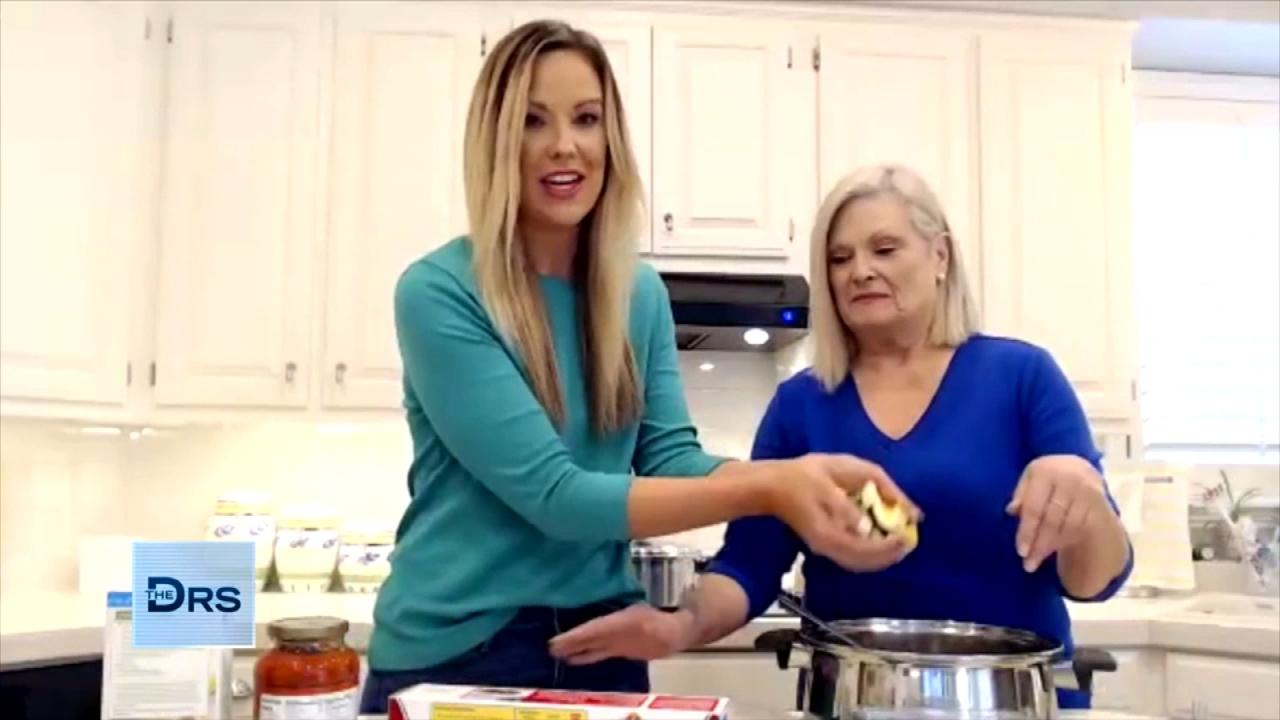 A Macro-Friendly Dinner Recipe from Weight Loss Duo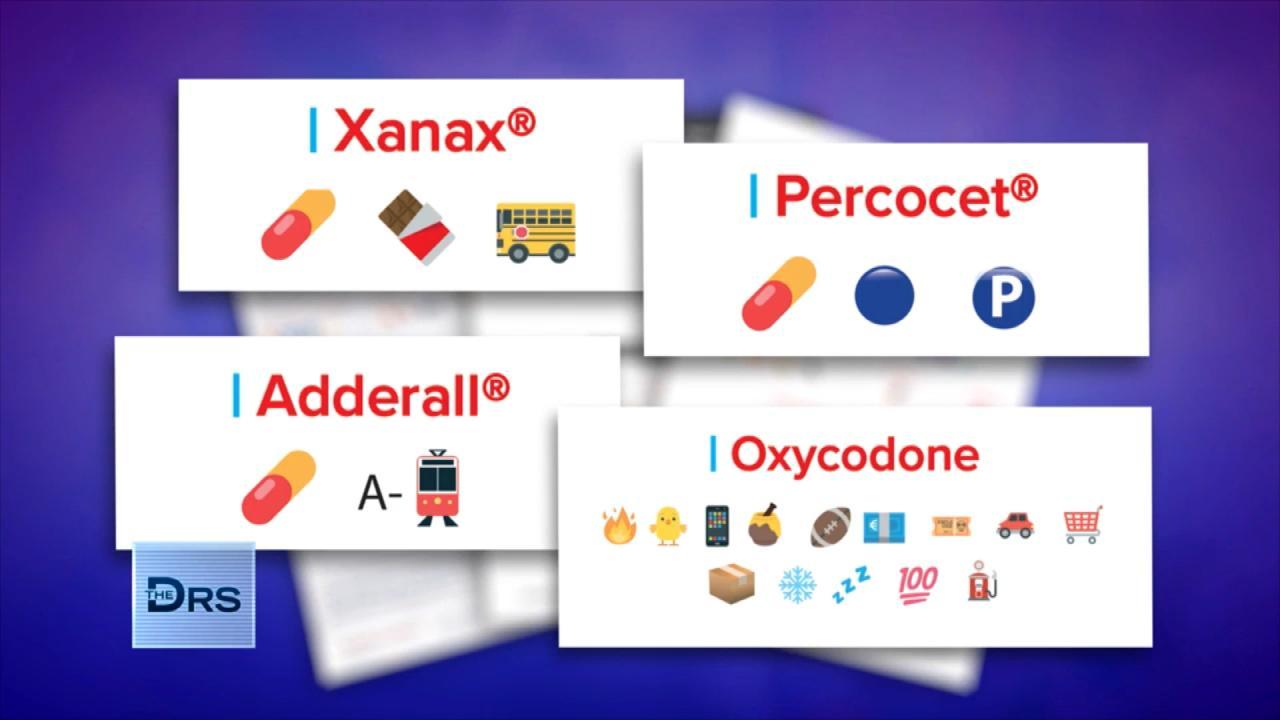 How Drug Dealers are Selling Fentanyl on Apps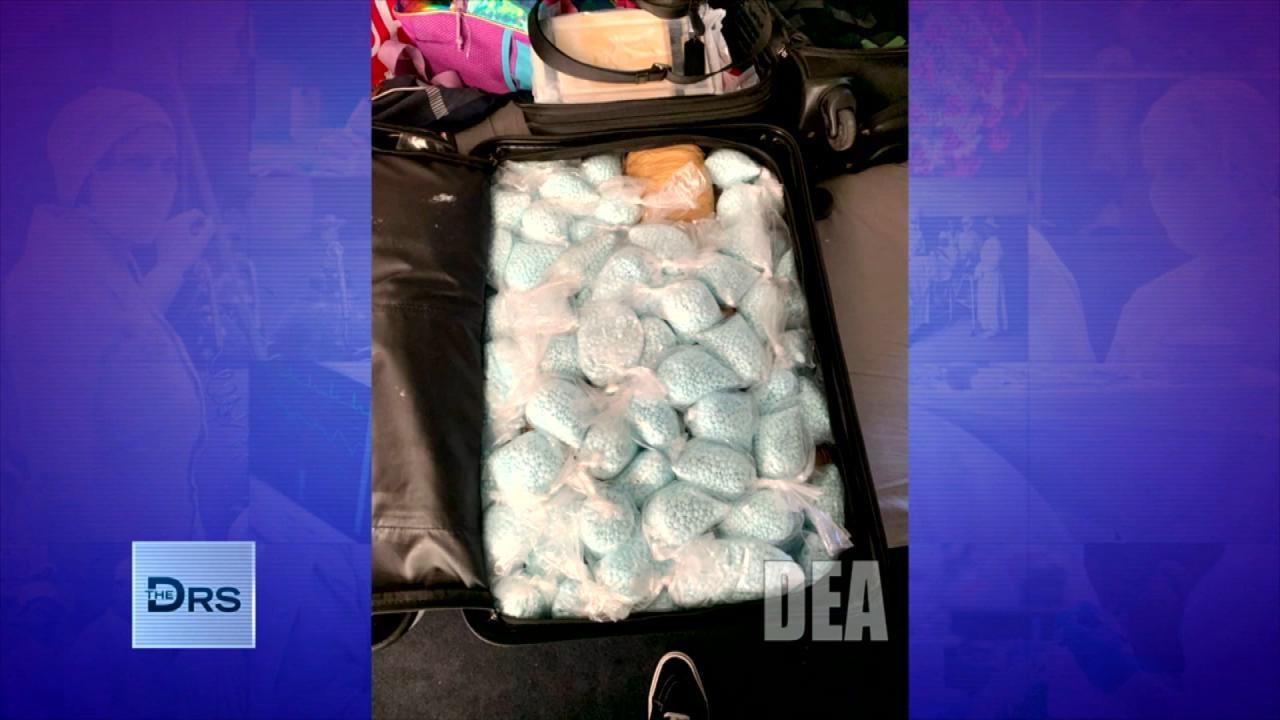 The DEA Says Fentanyl Is Everywhere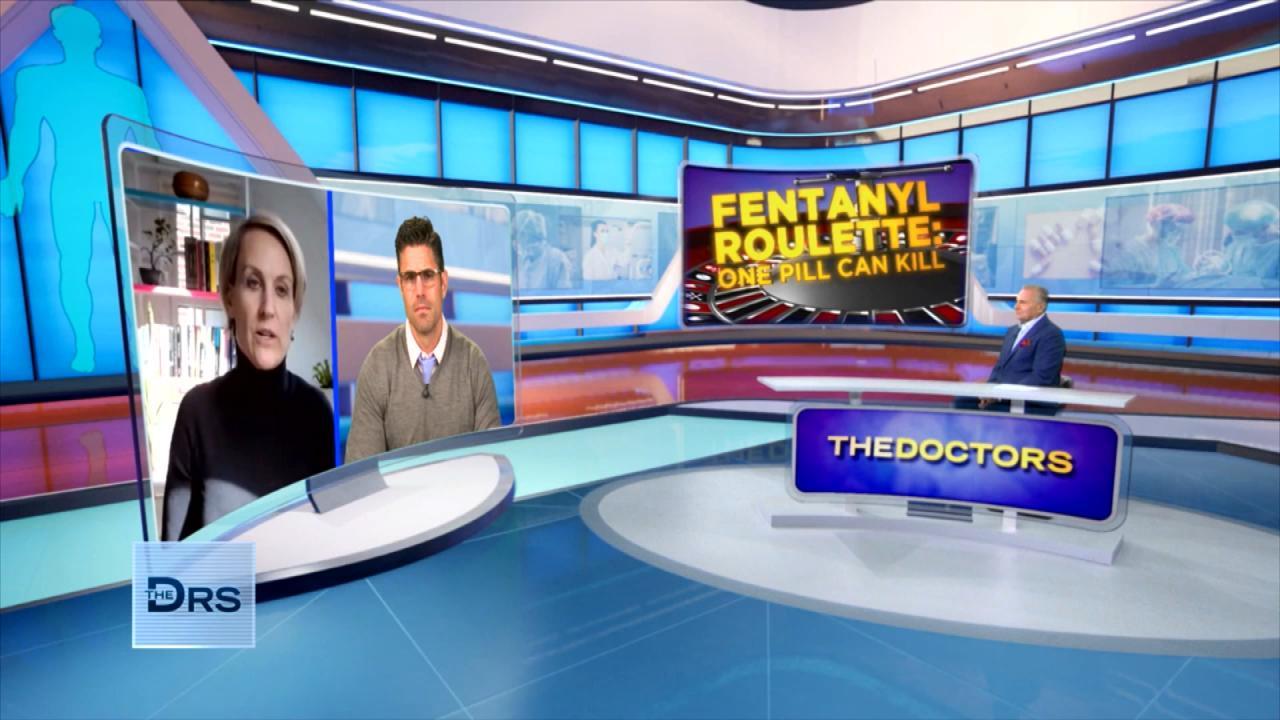 Should Companies Be Responsible for Fentanyl Sold on Their App?
The following material contains mature subject matter. Viewer discretion is advised.
The Doctors invite dermatologist expert Dr. Monika Kiripolsky to weigh in on two viral beauty trends using basic kitchen items and to determine if they are hack or wack!
In a viral video, YouTube star Jessie B raves about using olive oil to shave her pubic area. She says she pours some in her hands and soaks the area and doing so prepares the hair for shaving as well as moisturizes the skin leaving the area super soft.
Watch: Shaving Cream as a Makeup Remover?
Dr. Kiripolsky tried it out herself, even experimenting with two different olive oils, Californian and Sicilian, and she says this is wack! She explains oil clogs our pores so the last thing we would want to put in that area is something like this! She says after doing it on herself she developed clogged, itchy pores. She says she would never try this again and her bigger concern is the risk of falling. "It's sort of like a slip and slide in there! The last thing any of us want to do is slip and fall to our death while we're shaving our pubic area," jokes Dr. Kiripolsky!
Dr. Kiripolsky advises people to stick with good ole shaving cream but to "set it and forget it." She means by this is that people should get into the shower and put the shaving cream on the area they want to shave, and then do everything else they need to do in the shower. By letting the cream sit, it will soften the hair.
Watch: Hack or Wack: Quinoa for Your Face?
The next beauty hack (or wack) Dr. Kiripolsky tried out was using sparkling water to cleanse her face. The idea for this comes out of Japan, where they say the fizz facilitates a deeper clean. "Let me tell you, I was really skeptical at first, but this one is actually a hack!" says Dr. Kiripolsky. She says it's the effervescence that softens the skin and after trying it out she couldn't stop touching her face!
Her only recommendation is to plunge your face into a separate bowl with the sparkling water, not to try it in the sink, which is full of bacteria. Would you take the plunge and try this one out?