Meet Social Media Influencer Who Is Only 14-Years-Old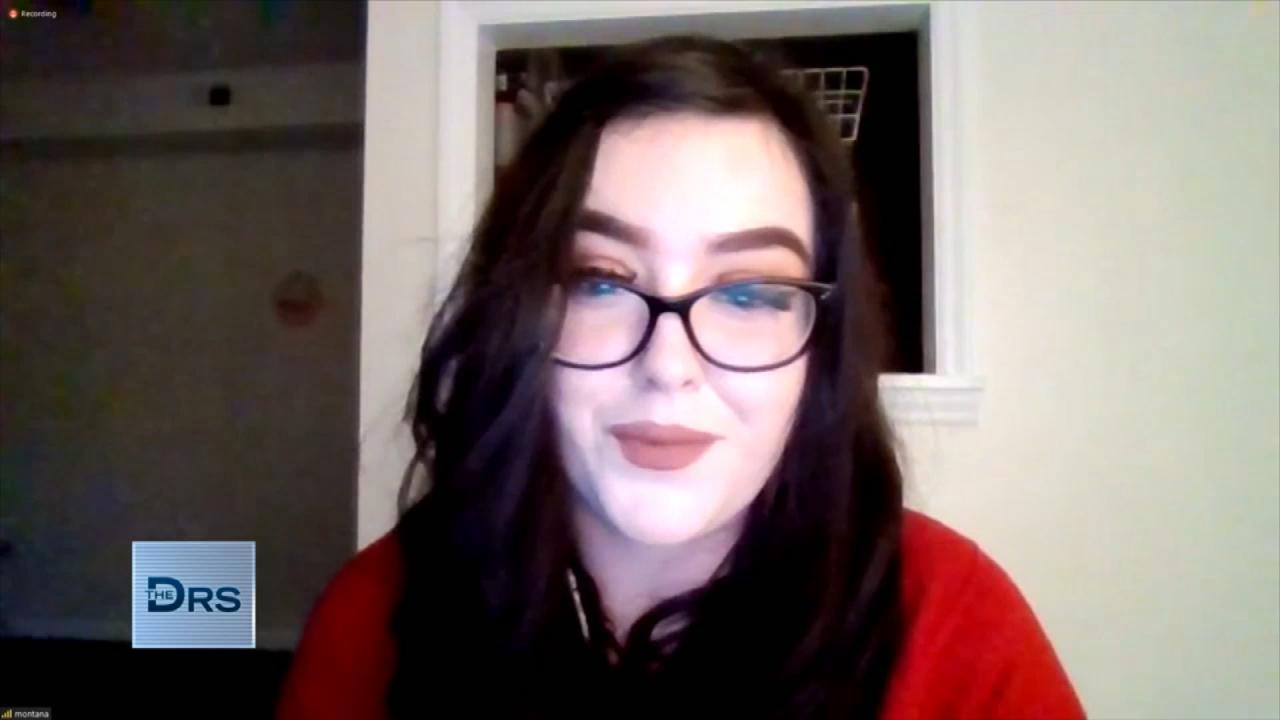 Hear Why Some Women Are Choosing to Get Sterilized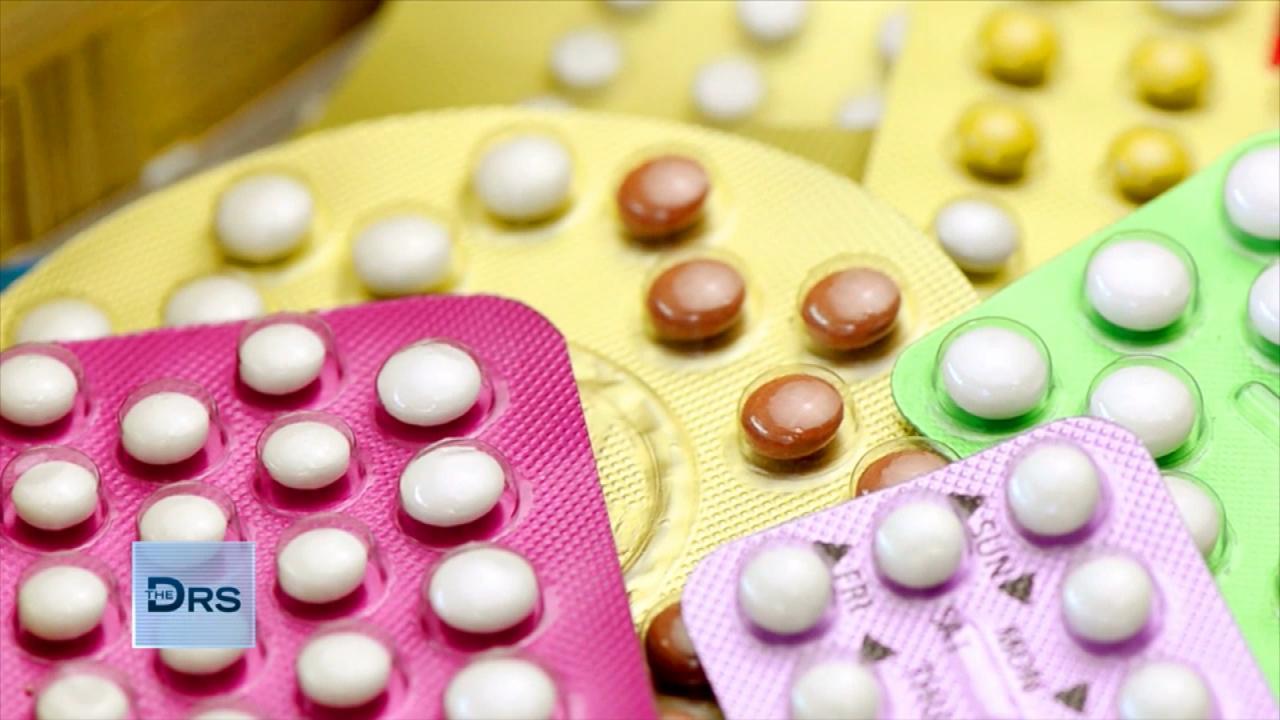 Why Some Millennials are Choosing Sterilization as Birth Control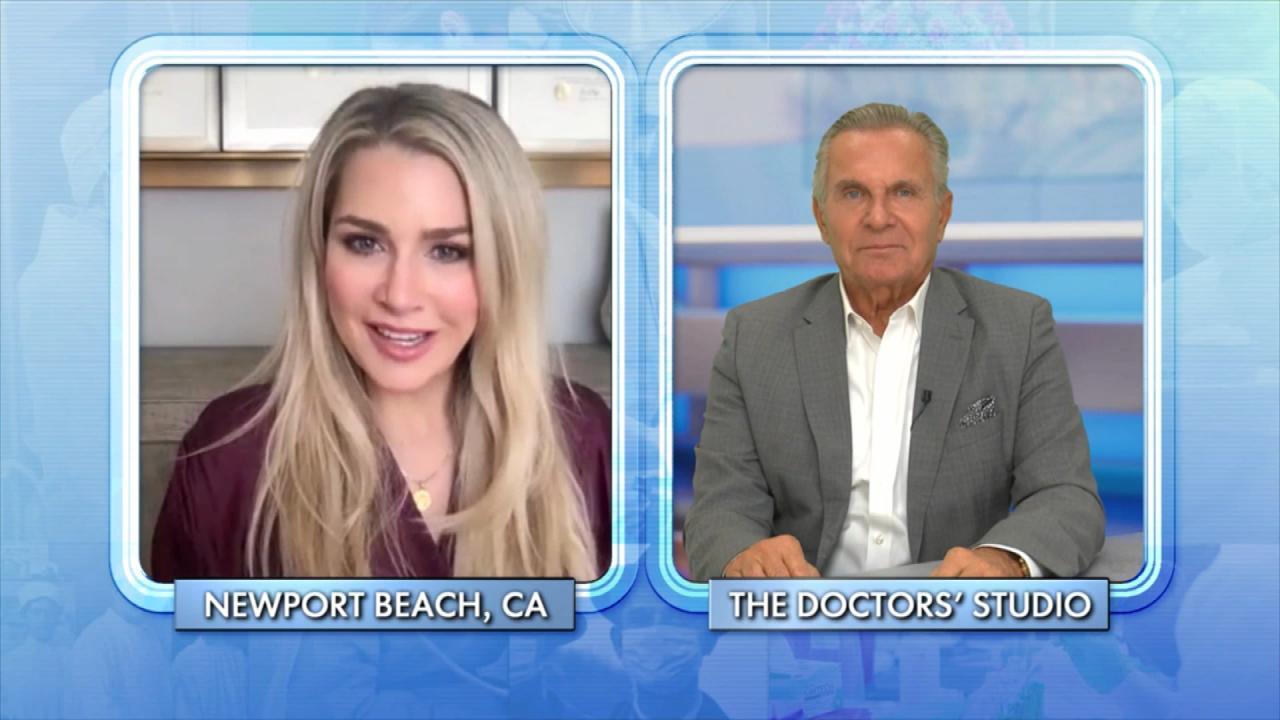 Child-Free by Choice Is a Growing Movement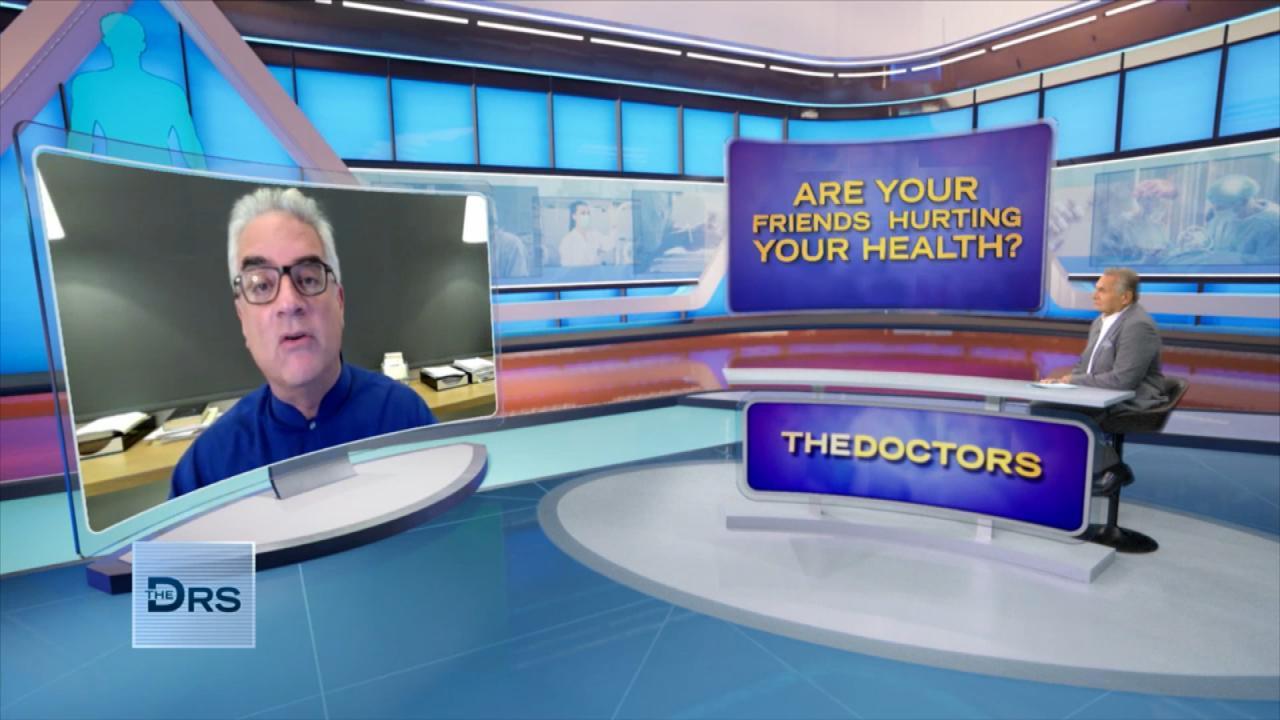 Could Your Friends Be Harmful to Your Health?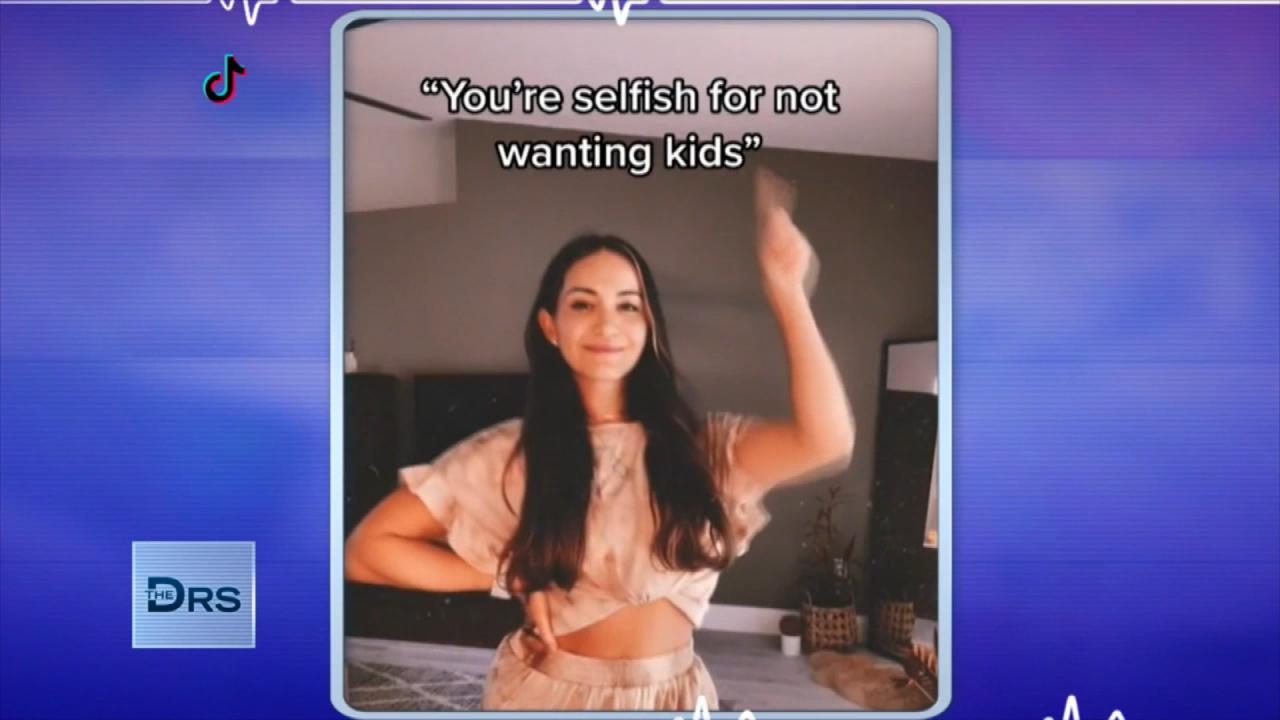 Women Should Trust Their Choice to Not Have Kids!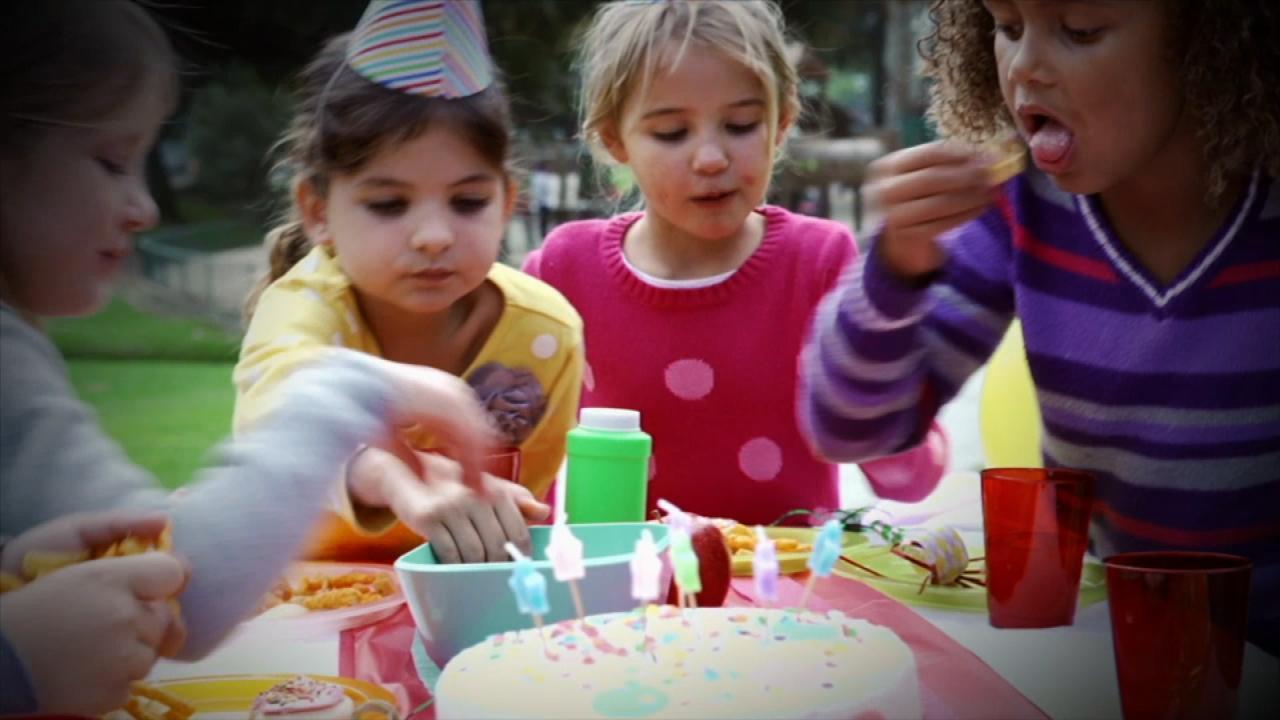 Kids Found with Metal Poisoning after Eating This at Birthday Pa…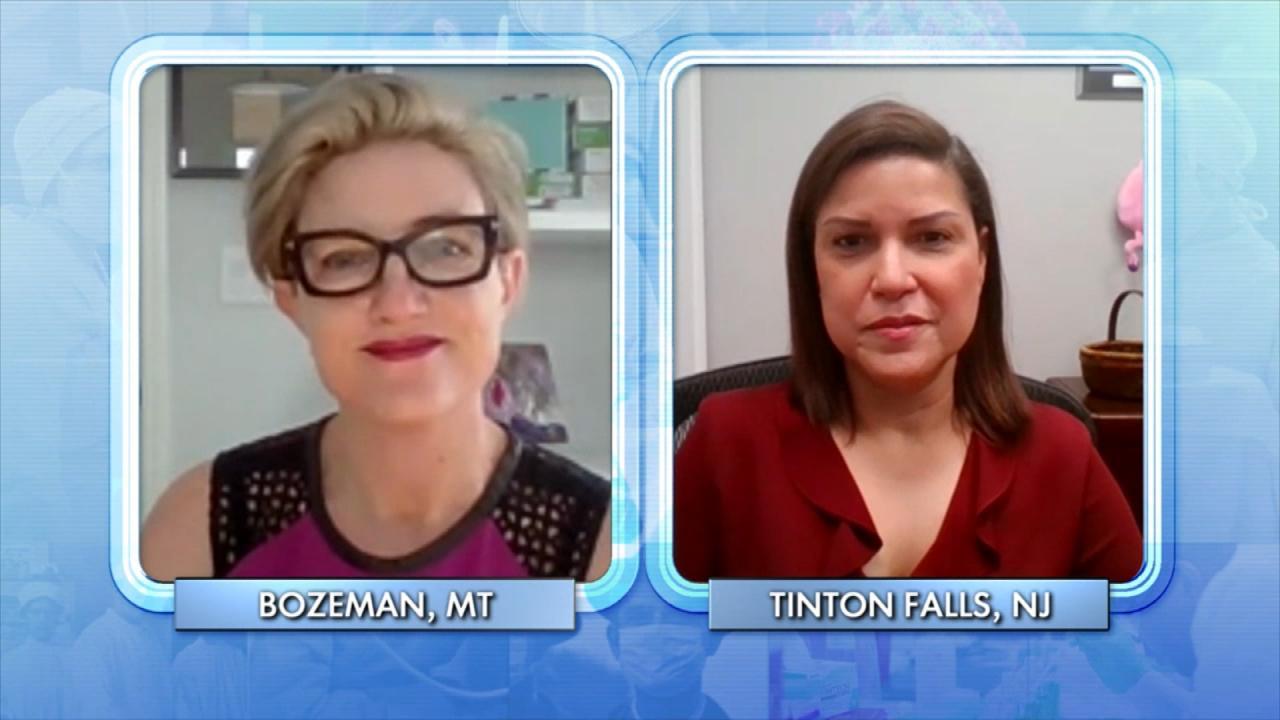 Do Doctors Have the Right to Stand in the Way of a Patient's Pla…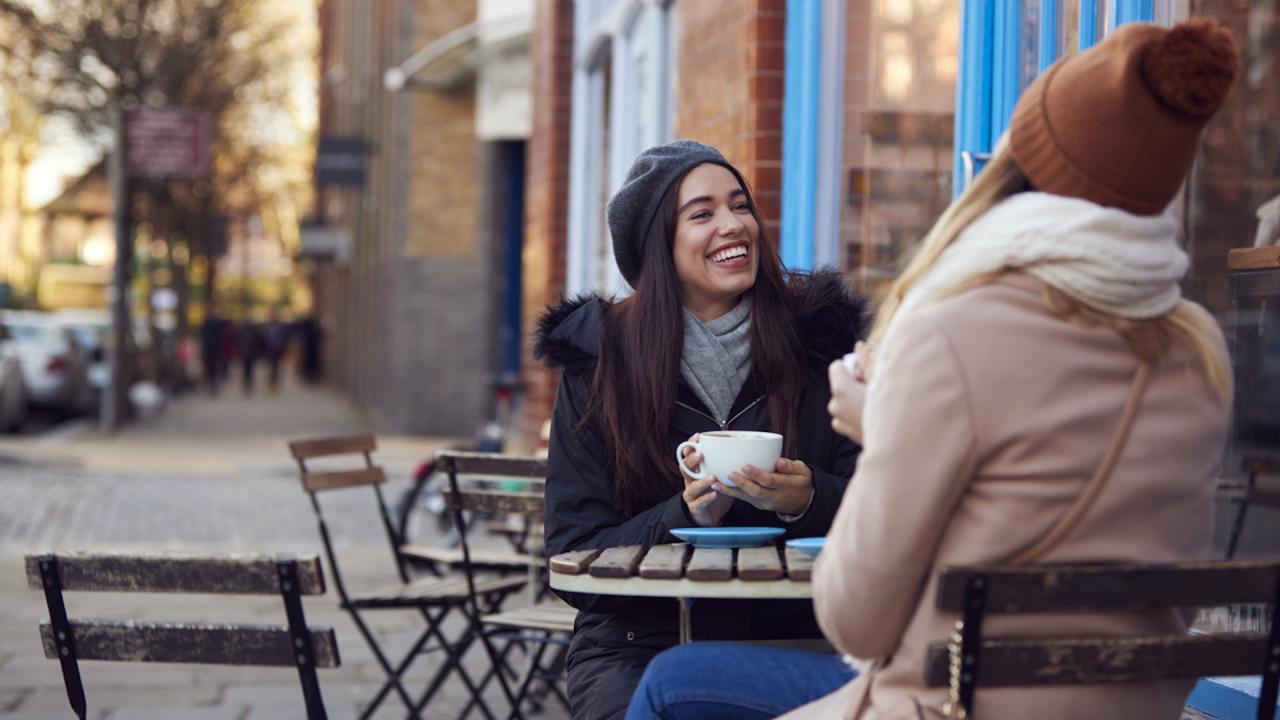 Why Do Humans Need Friends?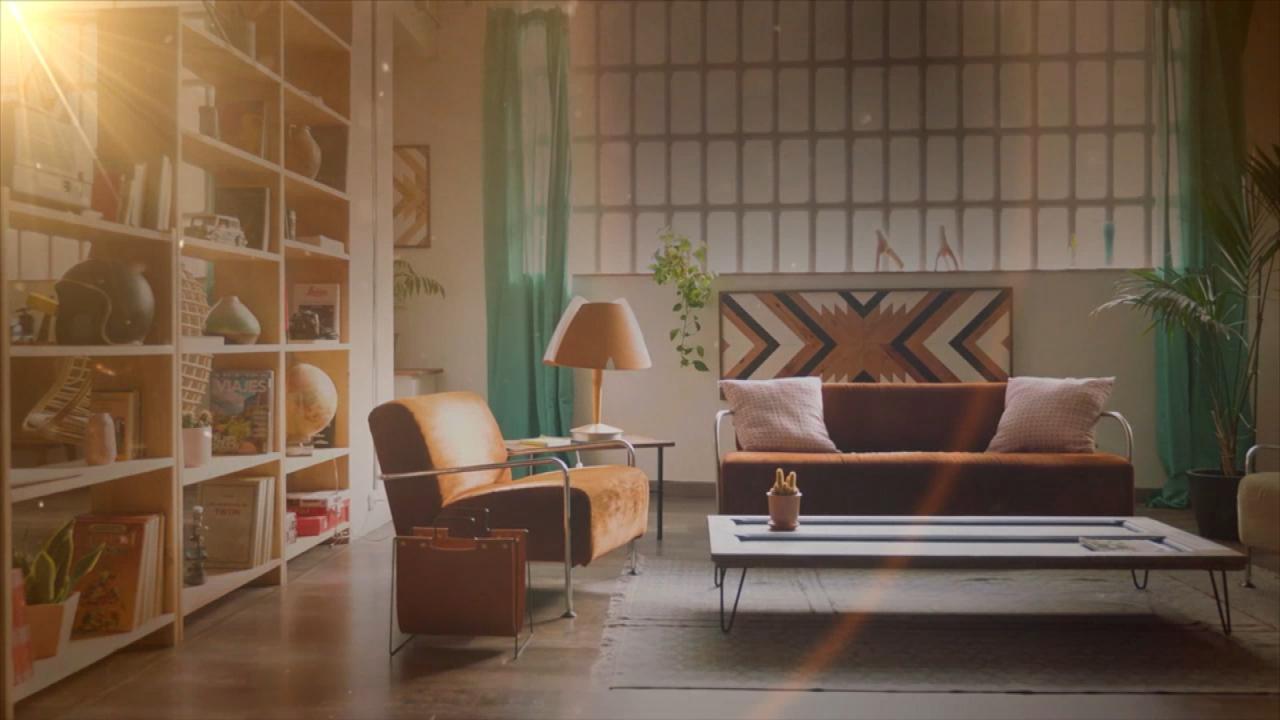 The Surprising Toxins In Your Home That Could Be Making You Sick!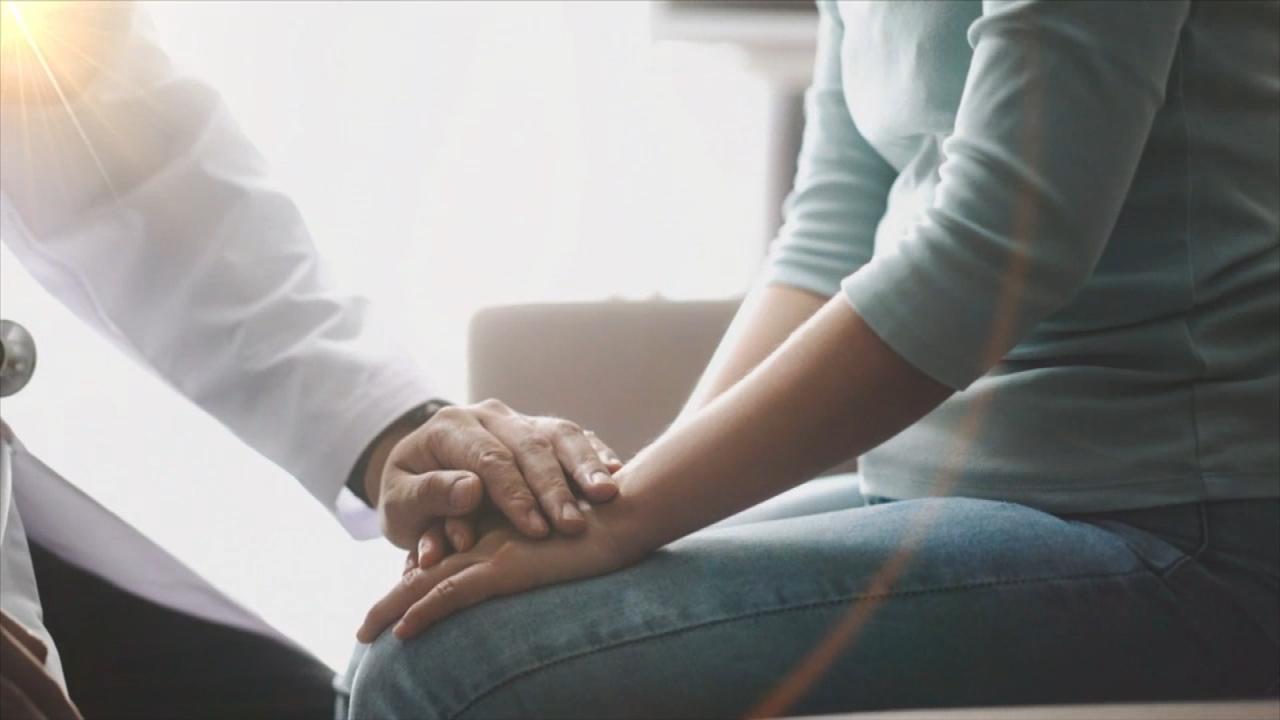 Do Women Need a Psych Eval Before Undergoing Sterilization?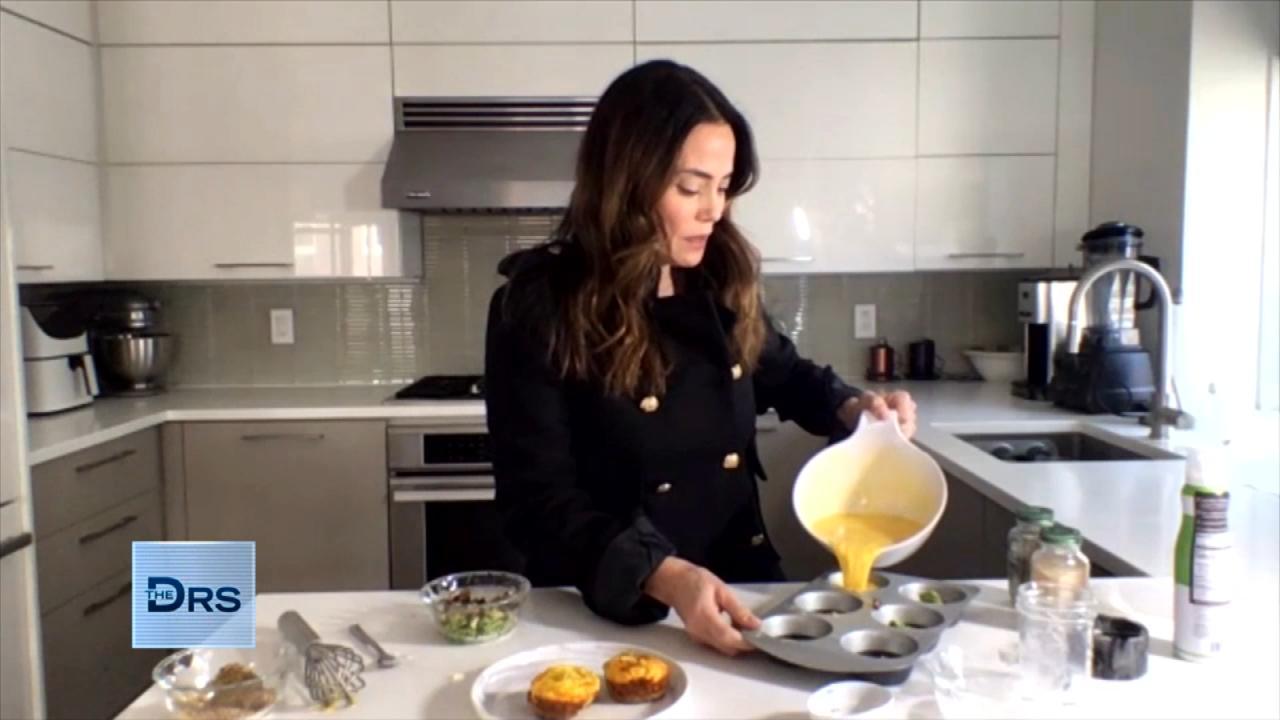 3 Simple Breakfast Fixes for Your Sweet and Savory Cravings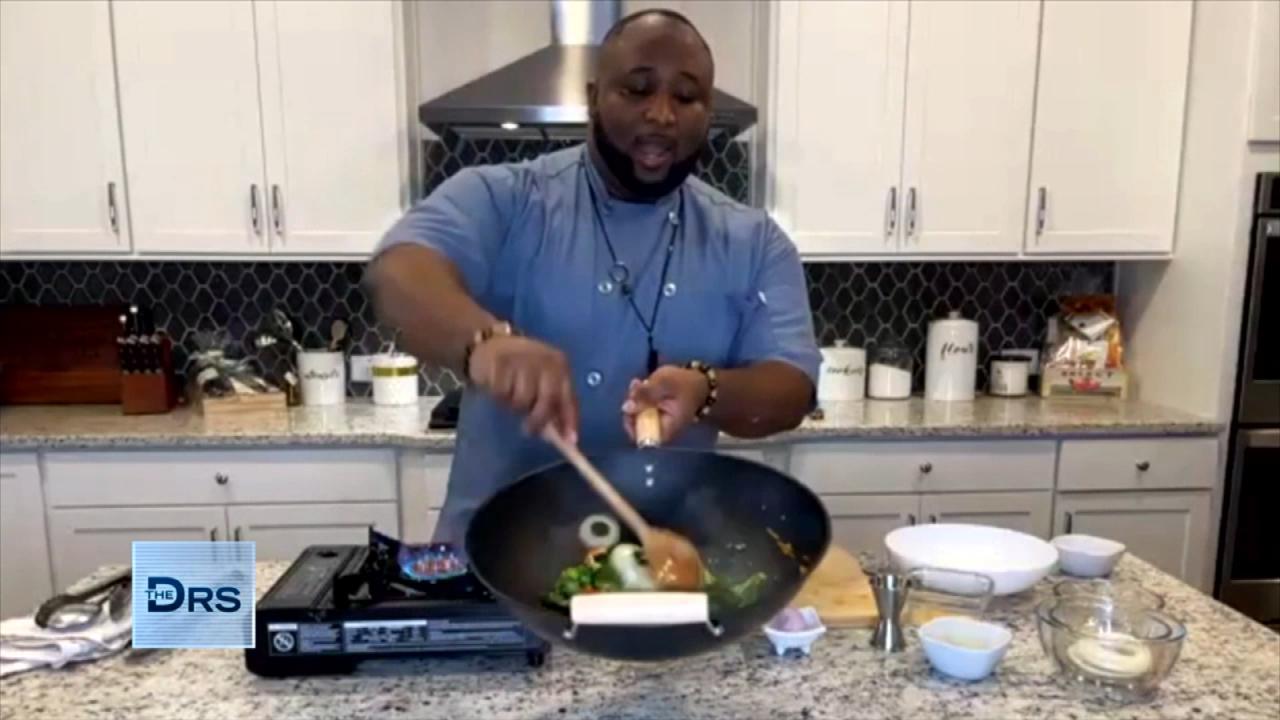 How to Make a Healthy Stir-Fry the Whole Family Will Love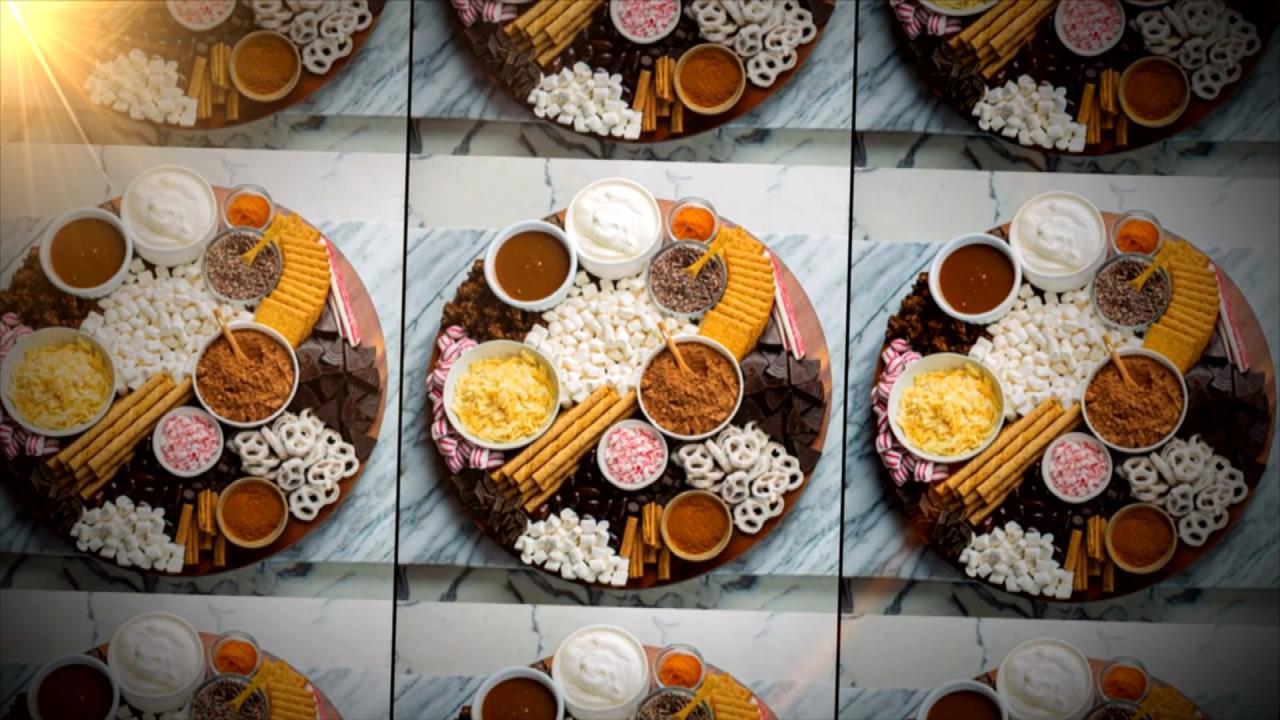 Tis' the Season for the DIY Hot Chocolate Charcuterie Board!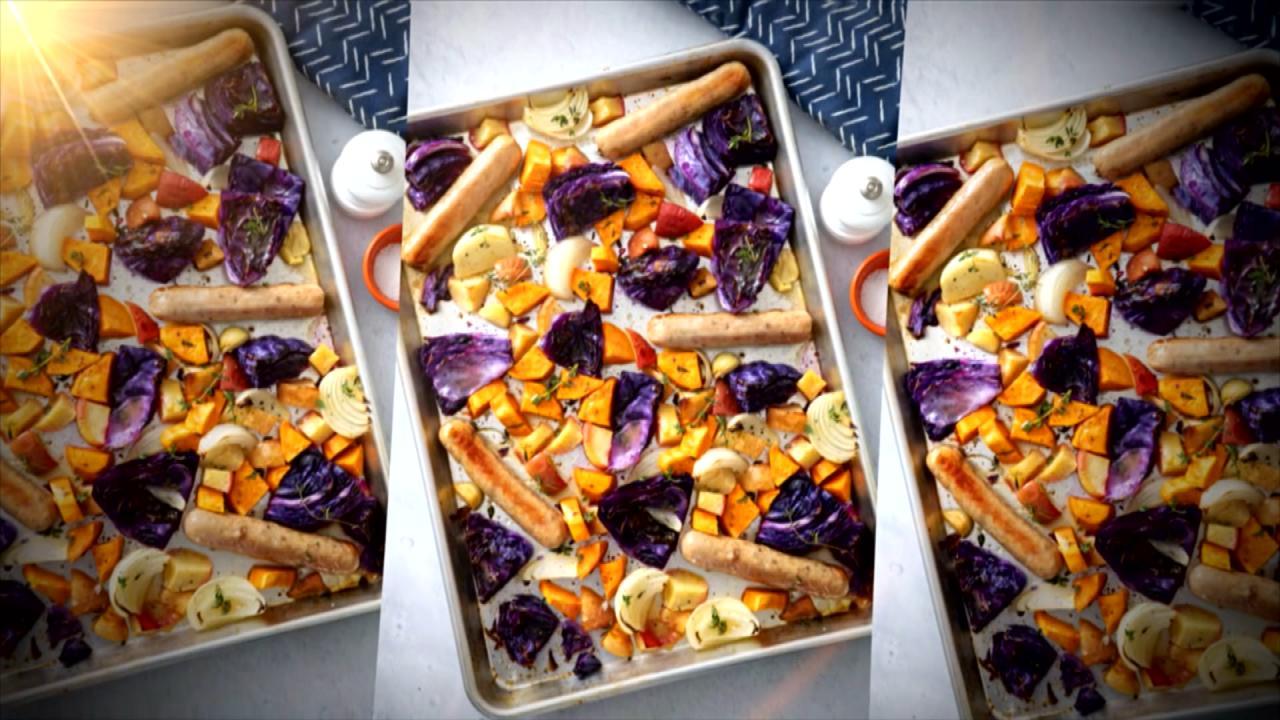 Why Sheet Pan Dinners Are All the Rage Right Now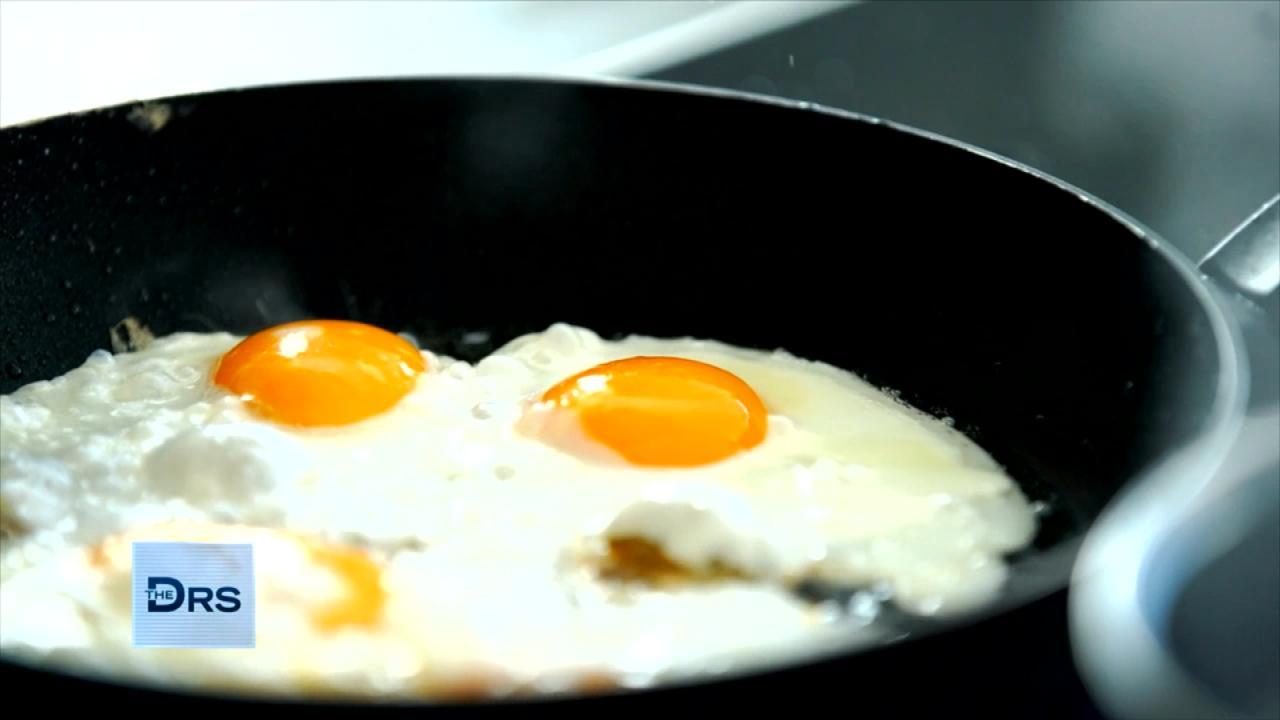 Is Breakfast Really the Most Important Meal of the Day?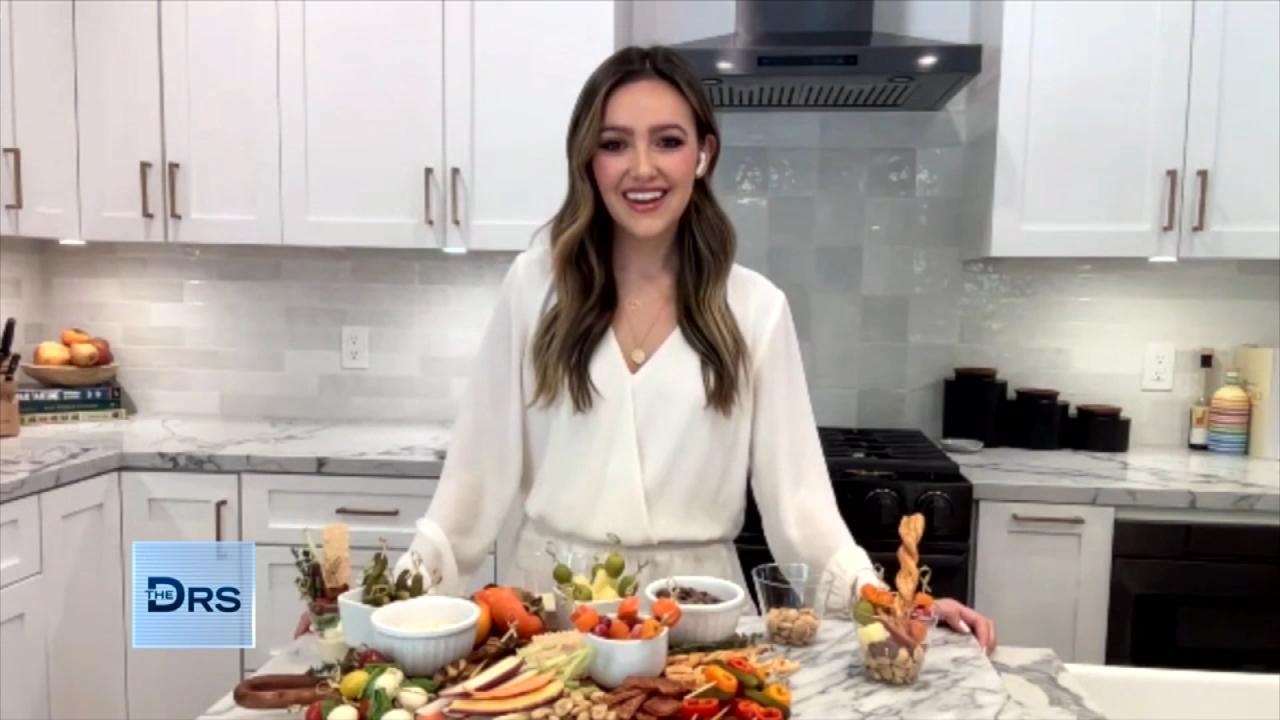 What's Trending: A Mini Version of Your Charcuterie Faves or 'Th…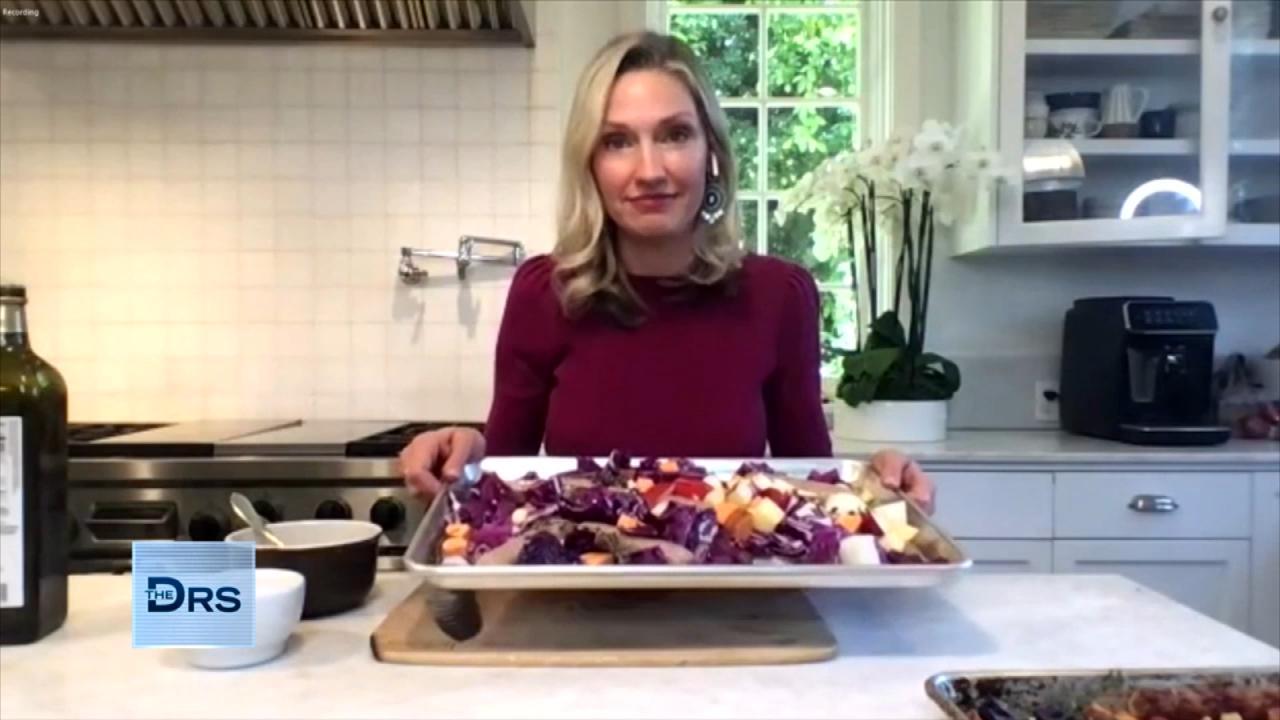 2 Easy Sheet Pan Meals for Busy Weeknights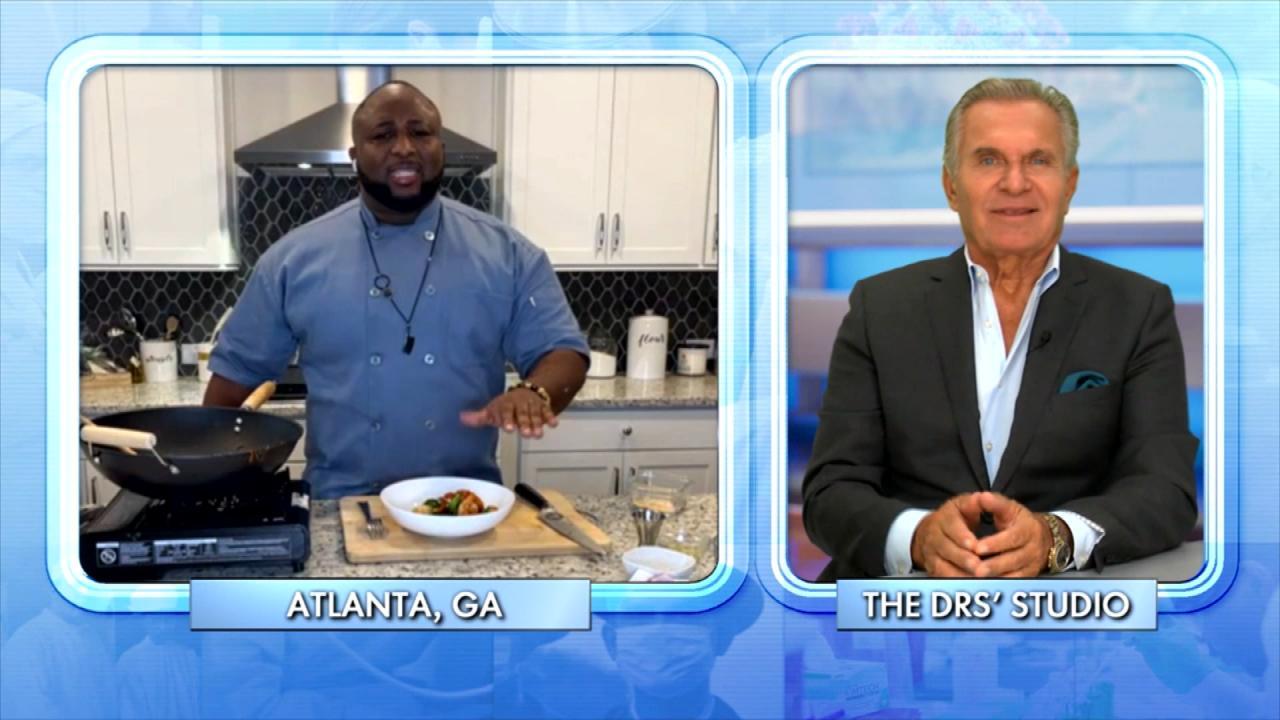 Chef Shares the Health Benefits of This Shrimp and Vegetable Sti…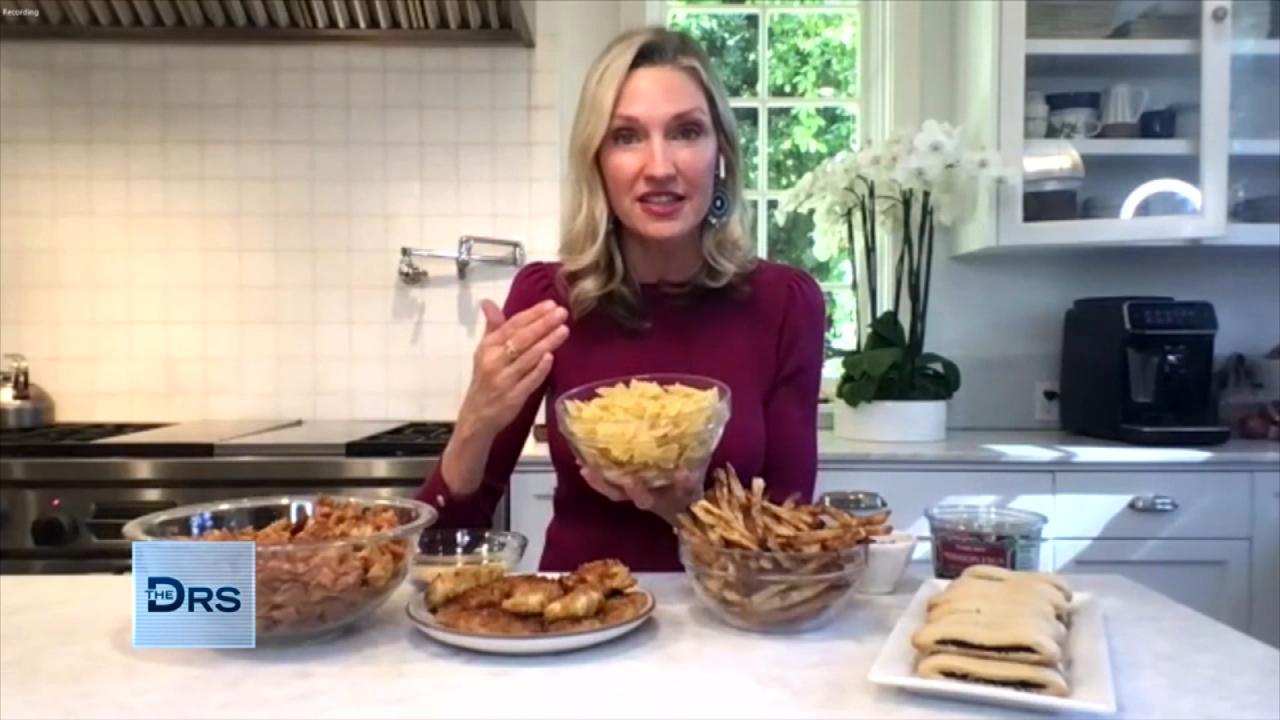 Healthy Kid-Friendly Alternatives to Their Favorites Snacks!
Social media influencers are now some of the world's biggest stars, and it's not surprising that many kids now say they want to grow up to be YouTube stars. The Doctors welcome 14-year-old social media influencer Gigi Cesare to discuss how parents can keep kids safe while sharing their lives online.
Watch: Teen Social Media Star Shares Tips to Stay Safe Online
Gigi says she has made "mistakes" with social media and recounts once sharing her location with her followers. She says her location was then shared online and she felt "exposed." Looking back, she realizes she not only put herself in danger but also her family.
Gigi's tips for staying safe on social media include:
Not sharing your location
Keeping your accounts private
Not sharing personal details like your full name, last name or, email or phone number
Watch: How Parents Can Protect a Child Who Wants to Share Their Life Online
Marriage and family therapist Kiaundra Jackson also joins the conversation and expresses concern that using social media excessively or sharing most aspects of one's life could be robbing young people of many important areas of development.
"Is this the new form of pimping our children out?" Kiaundra wonders, suggesting that parents should be conscious about how much their children are putting on social media and what details are revealed.
Watch: Would You Allow Your Child to Be a Social Media Influencer?
The Doctors note that child actors have rules and laws in place regarding how many hours they work and also not these limitations and protections are not required for young social media stars and influencers. The panel acknowledges that social media can be very beneficial when it comes to things like sharing knowledge and a mode of expressing creativity.
If your child does express interest in pursuing a career as a social media influencer, Kiaundra suggests having a candid and light conversation about why they want to pursue this field and if you do create an account for them, to have boundaries and limitations on it.
Find out more social media safety tips and suggestions from the FTC.