Key Stuck in Man's Skull! How Did This Happen?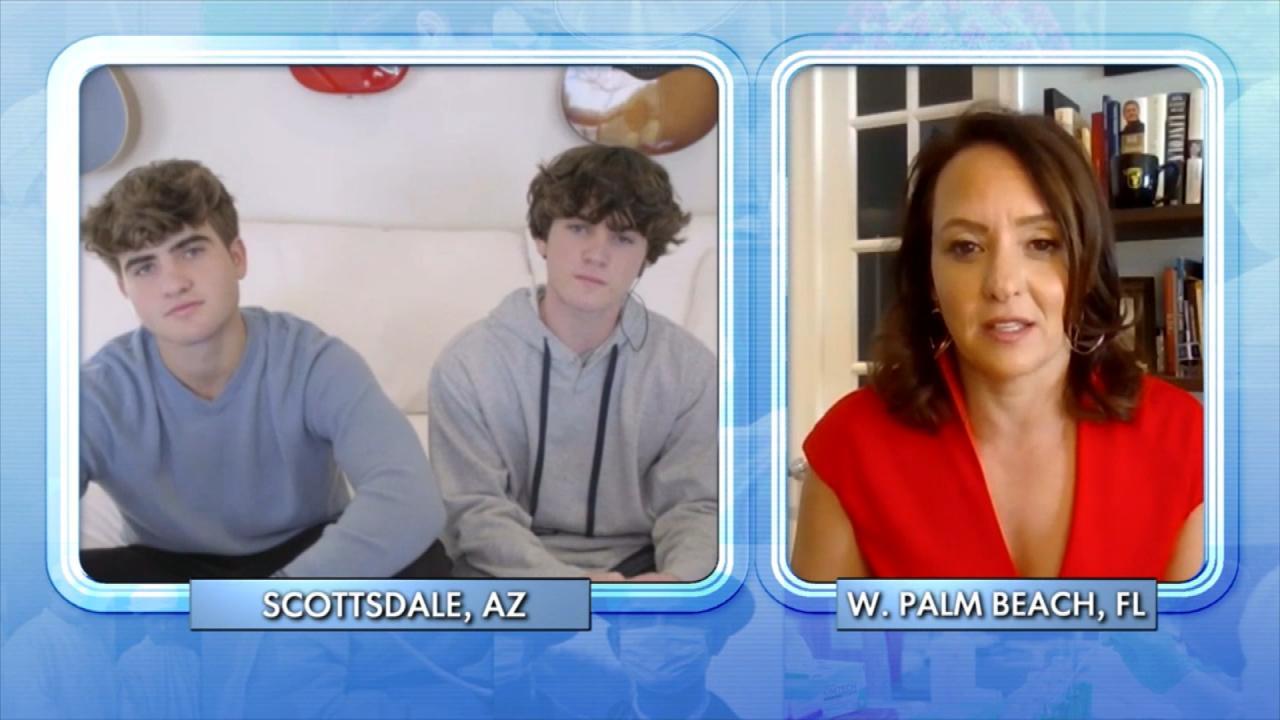 How to Address Mental Health with Teens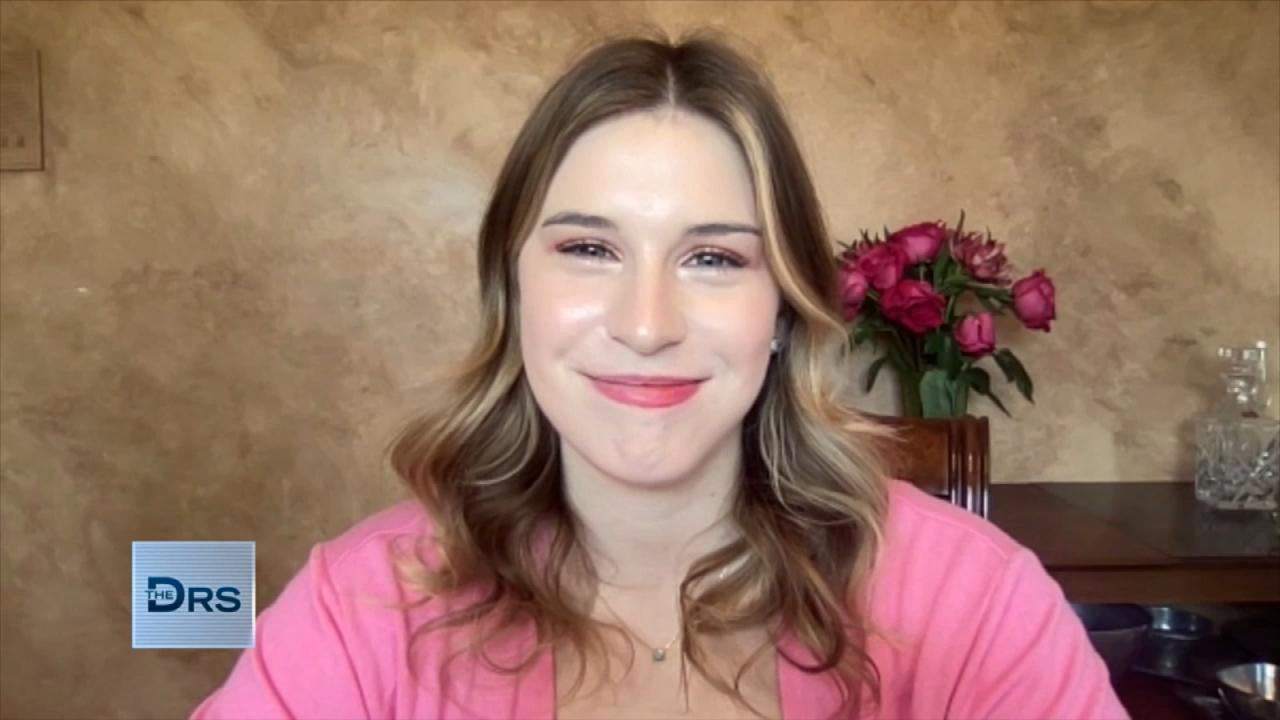 Teen Felt the One Thing She Could Control during COVID was Food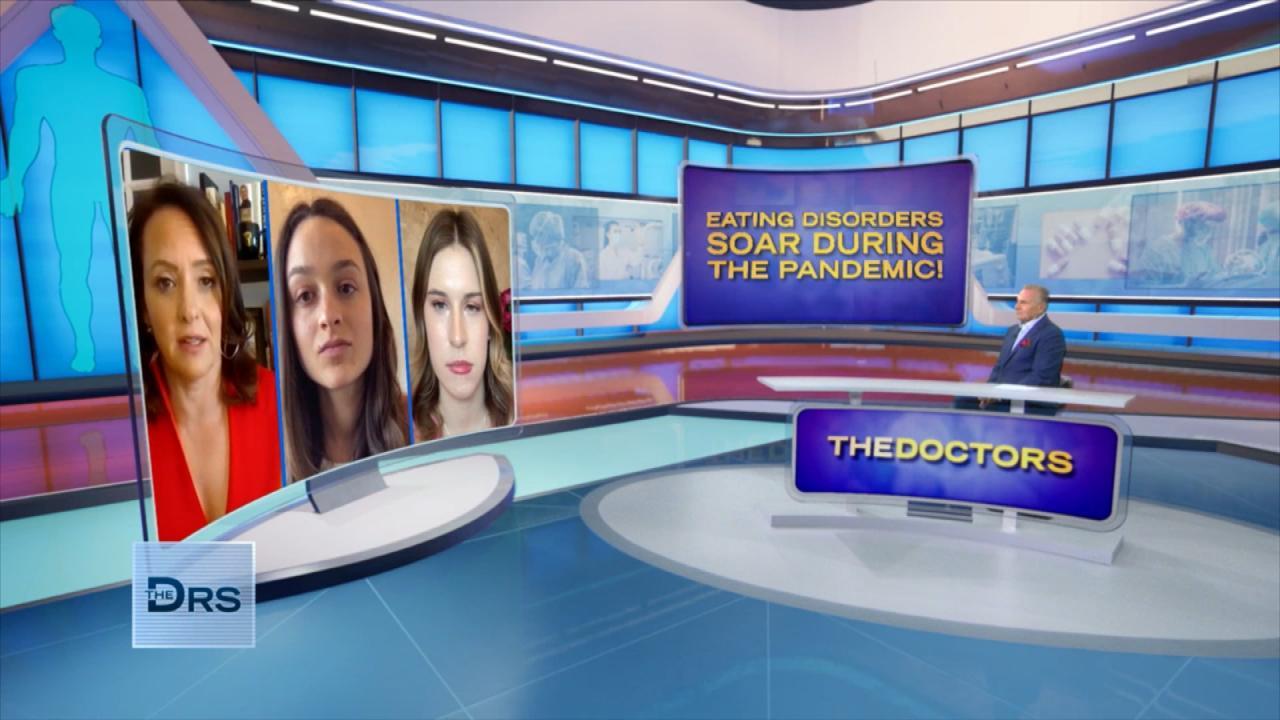 Why Eating Disorders Have Skyrocketed during the Pandemic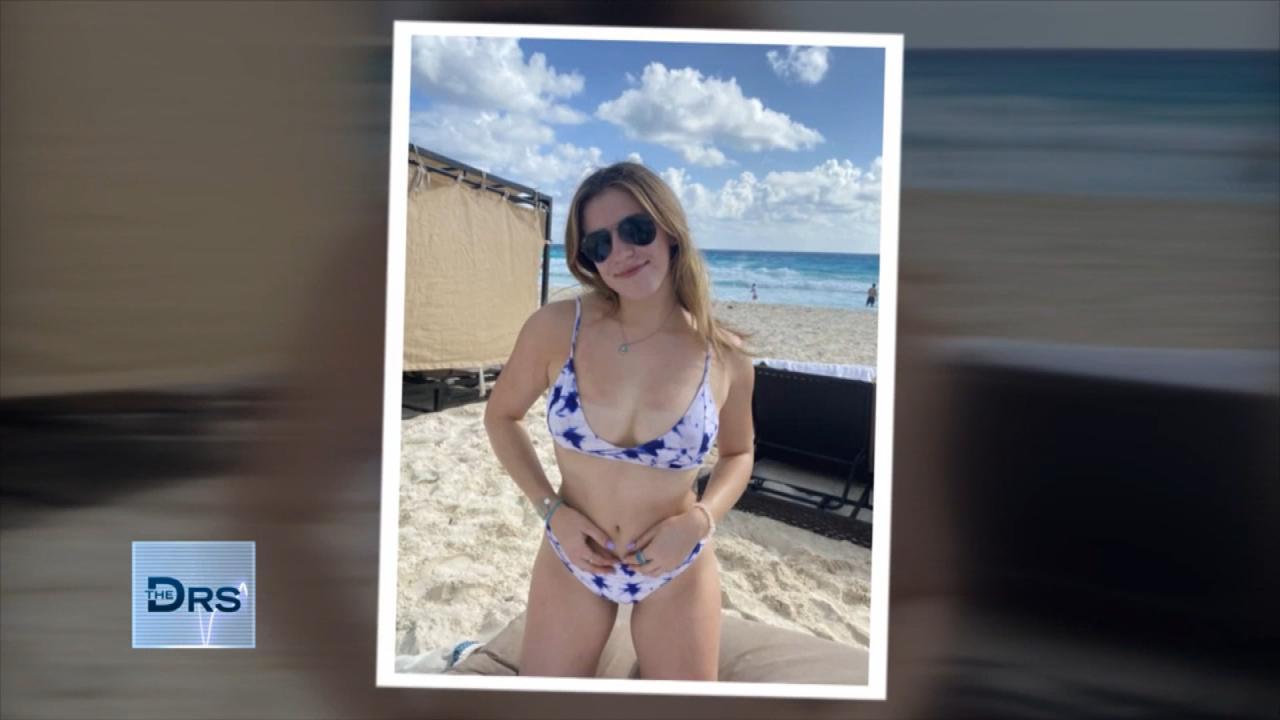 Meet Teen Whose Eating Issues Spiraled during the Pandemic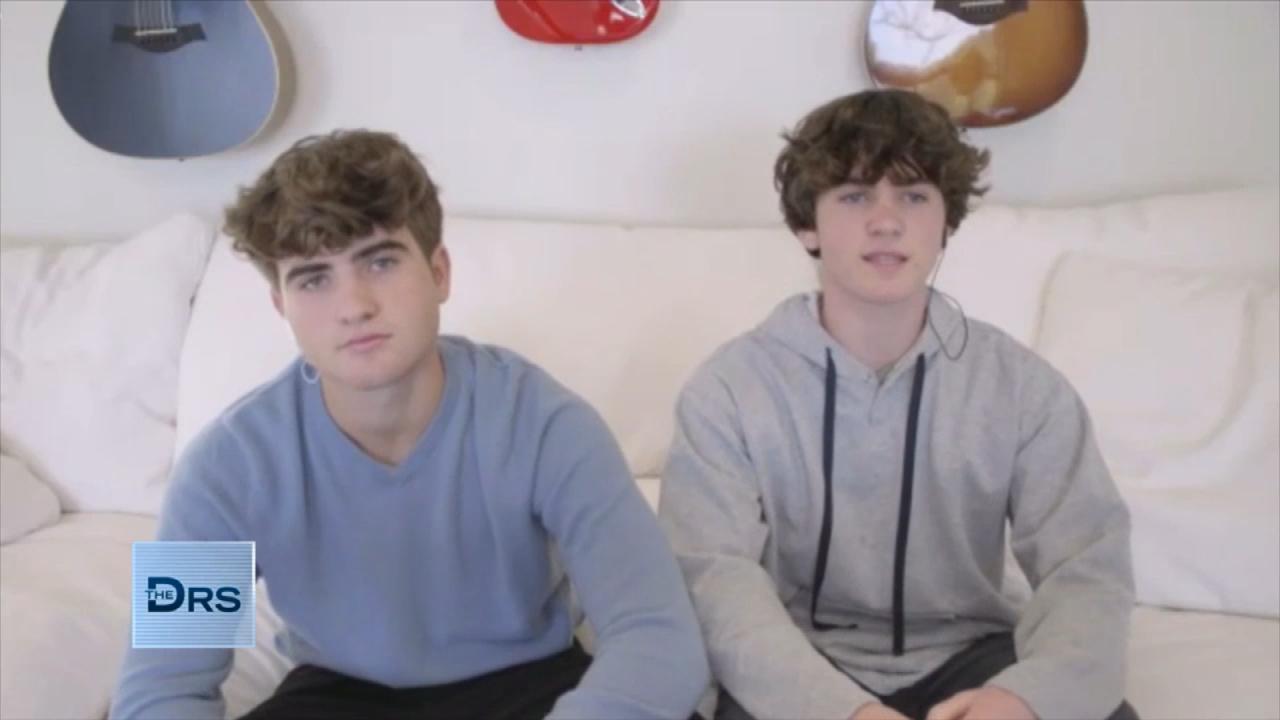 How Teen Brothers are Helping Peers with Mental Health Issues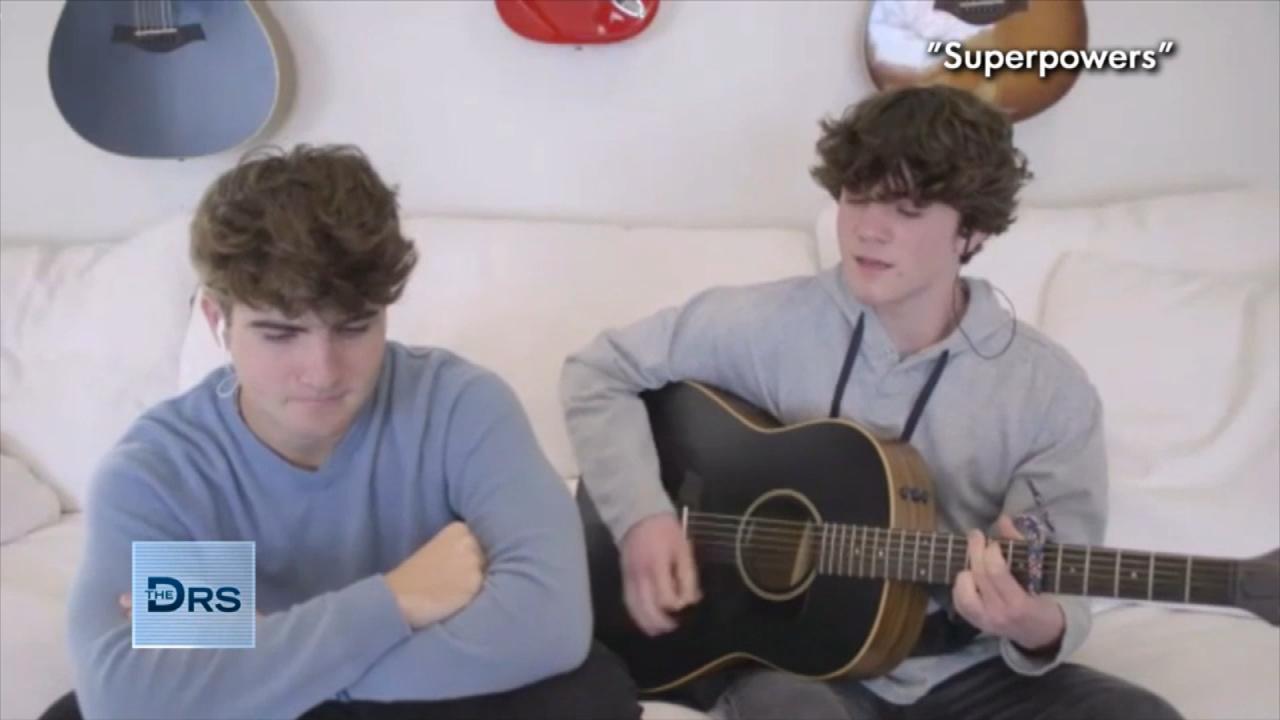 Teen Brothers Share Their Song about Mental Health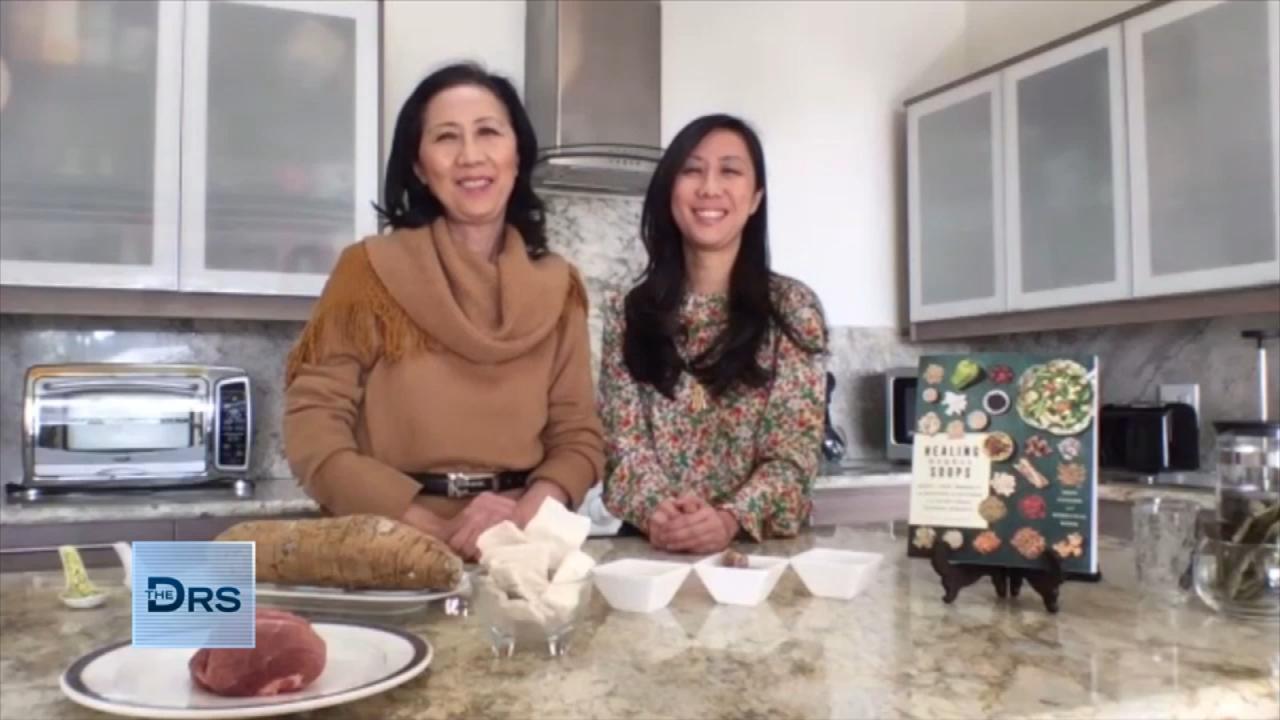 Mom and Daughter Share Immune-Boosting and Healing Soups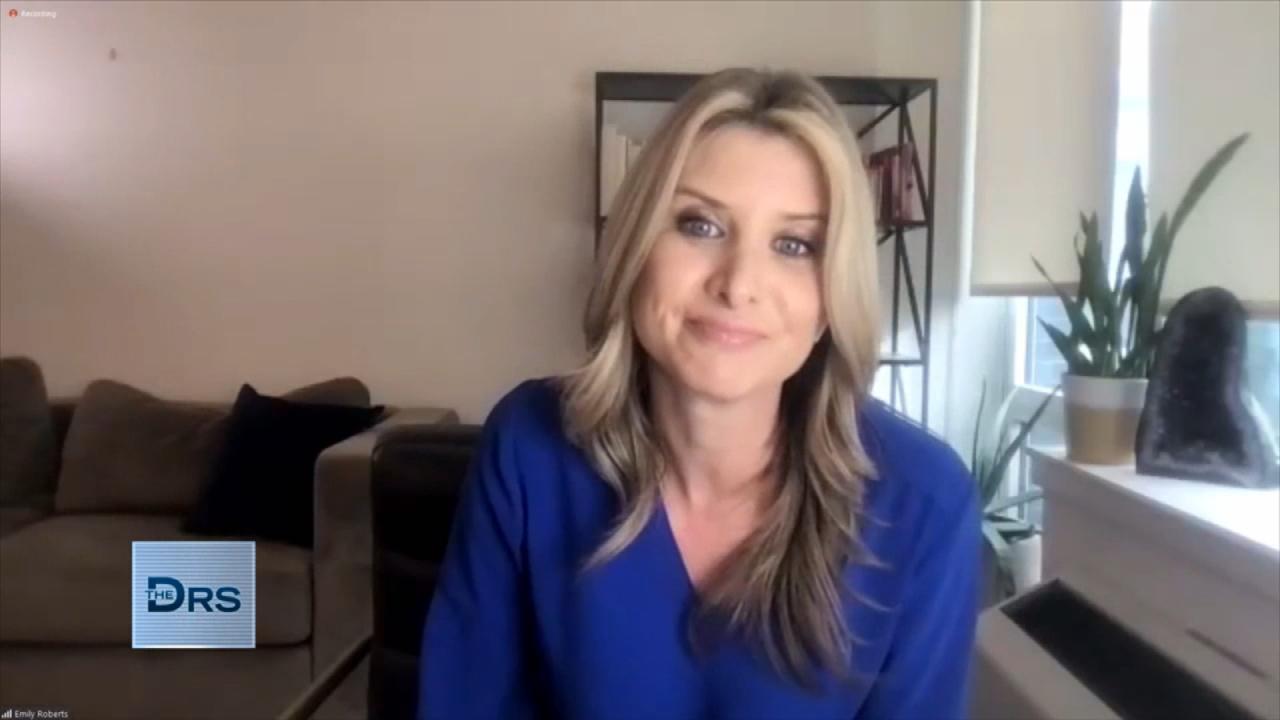 Eating Disorder Warning Signs for Parents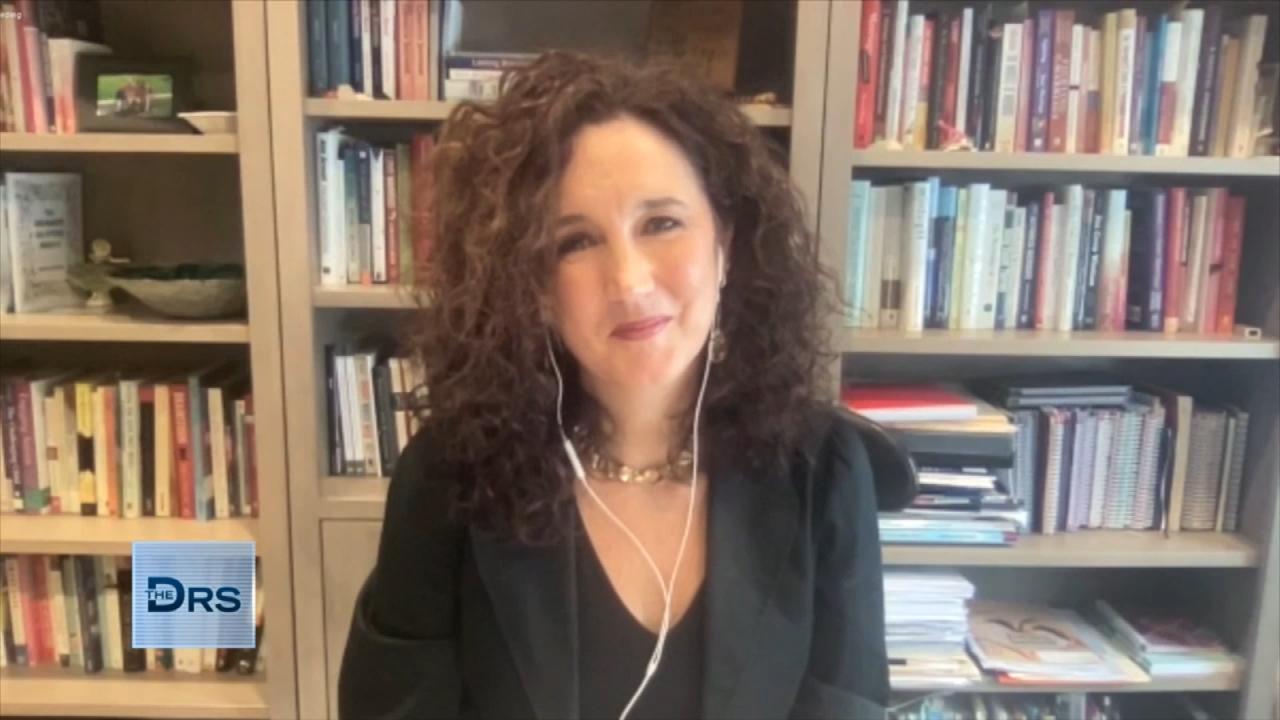 When to Talk to Your Kids about Adult Content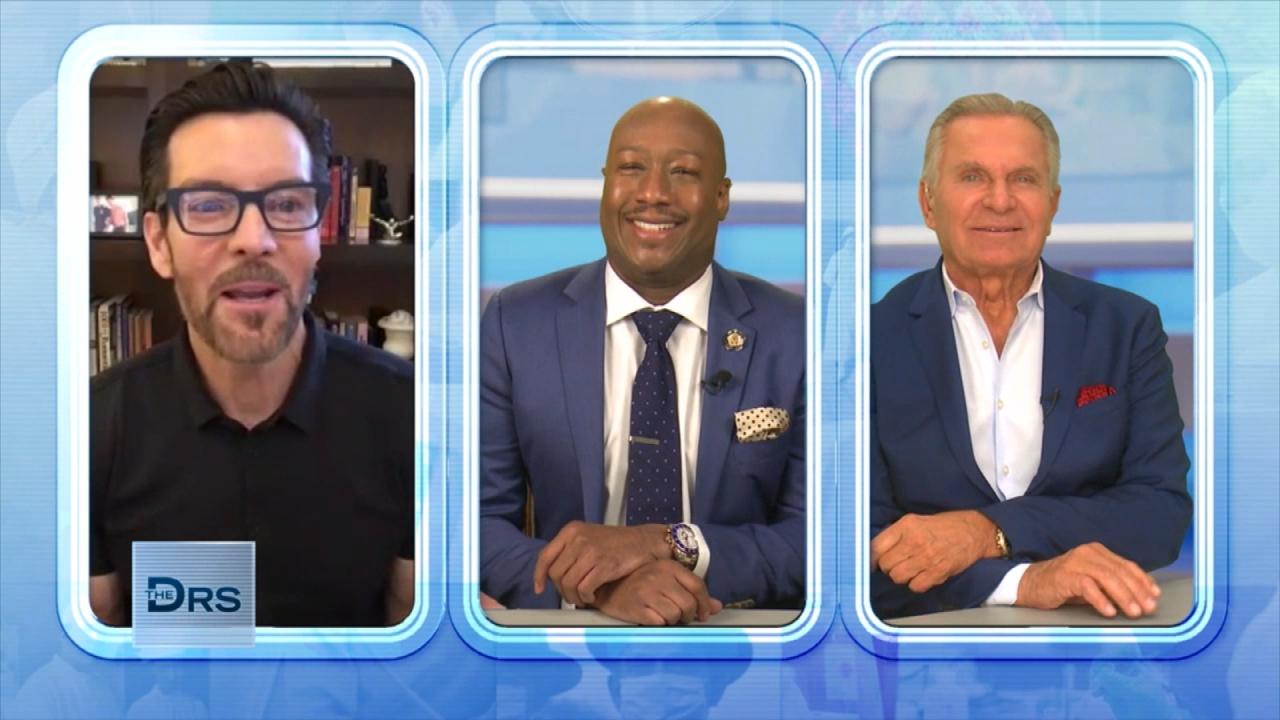 Power Life Creator Tony Horton's 3 Tips for Staying Healthy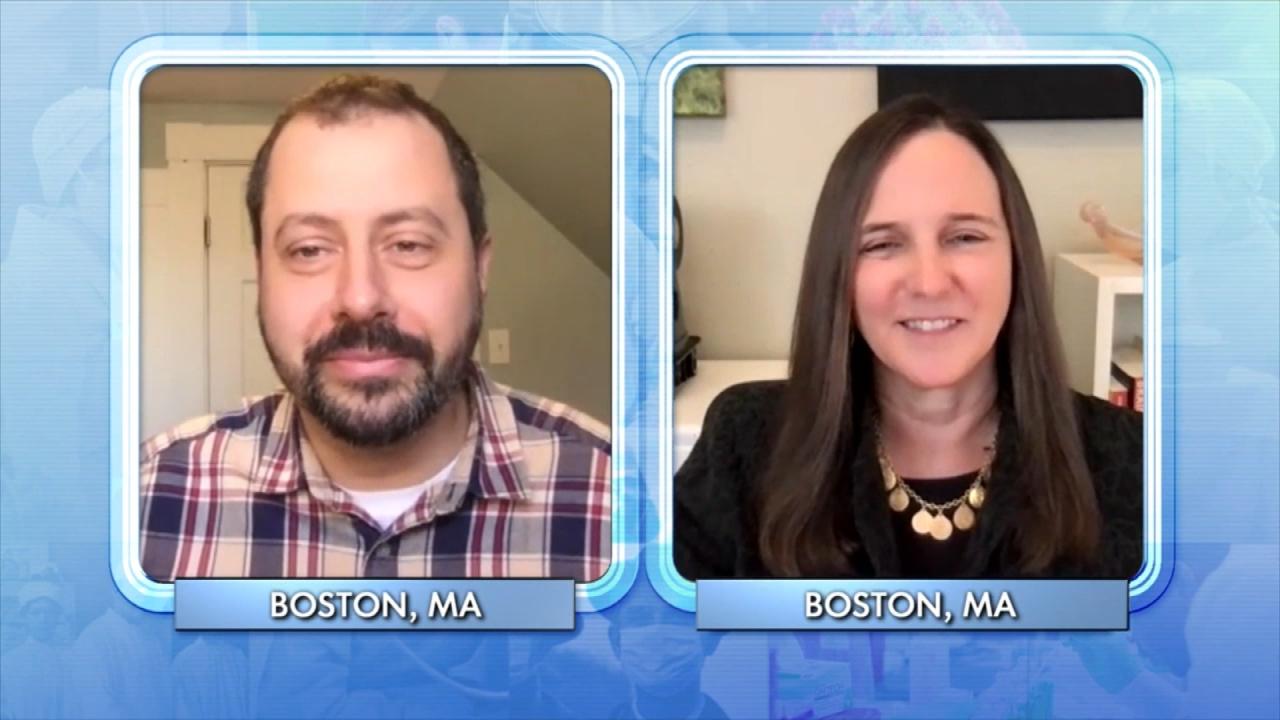 The Fight for a Tobacco-Free Generation!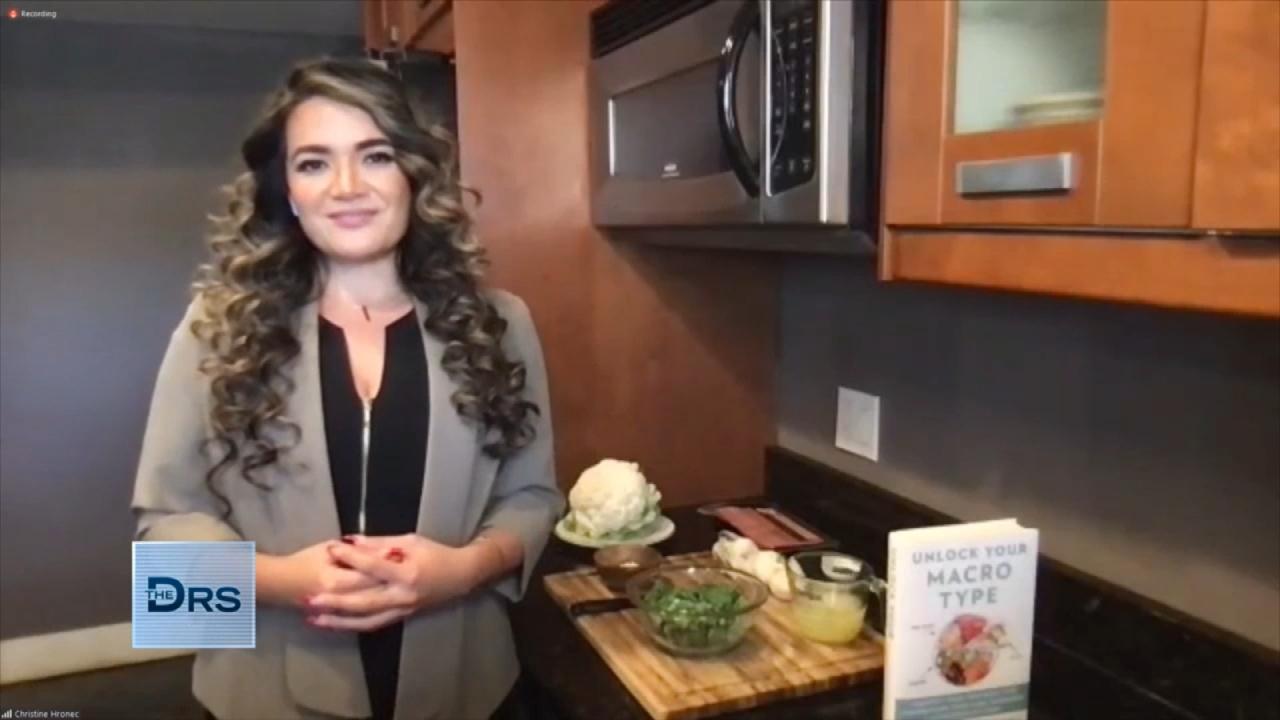 Why Did Your Diet Fail?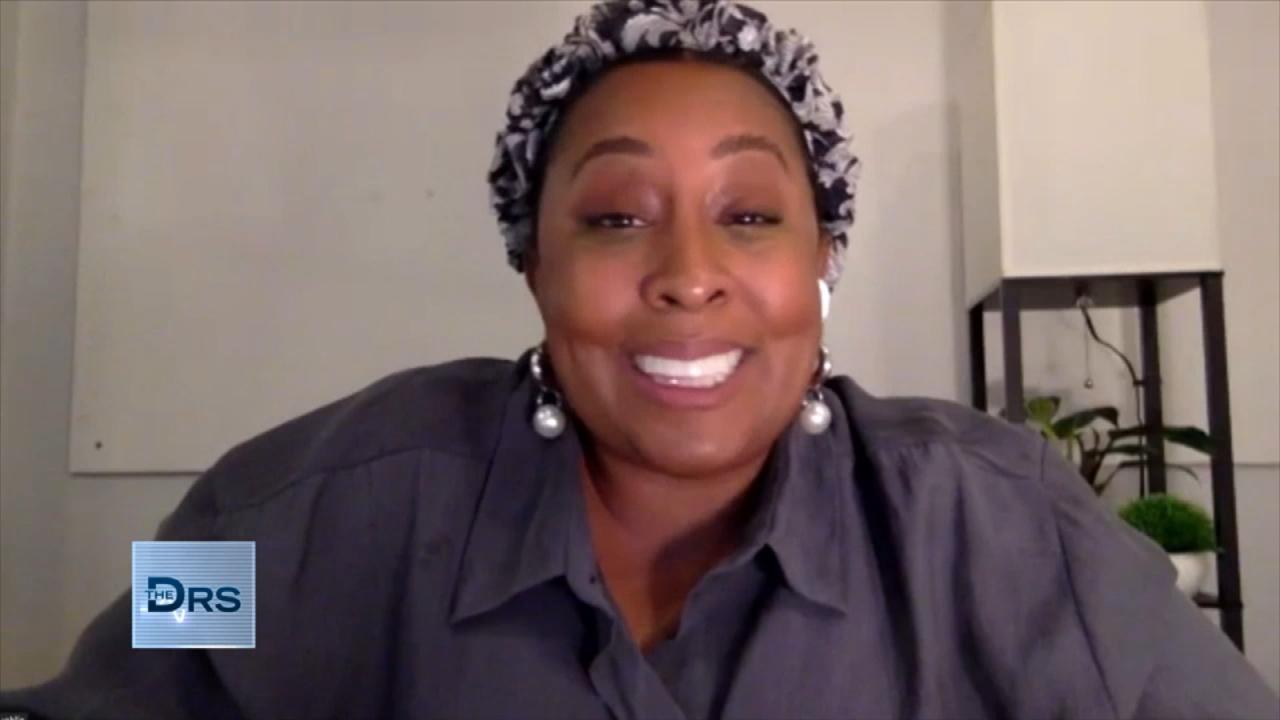 Woman Returns with Her Brand-New Smile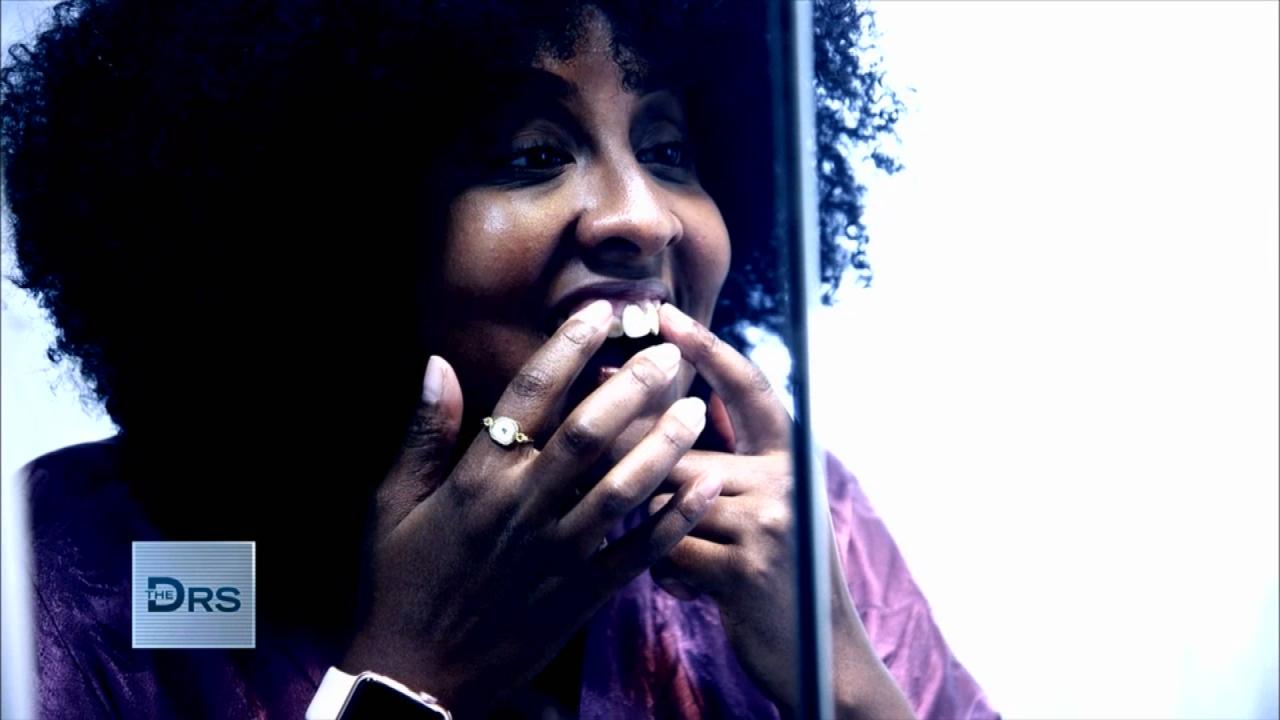 Woman Gets a Total Smile Makeover for Her Wedding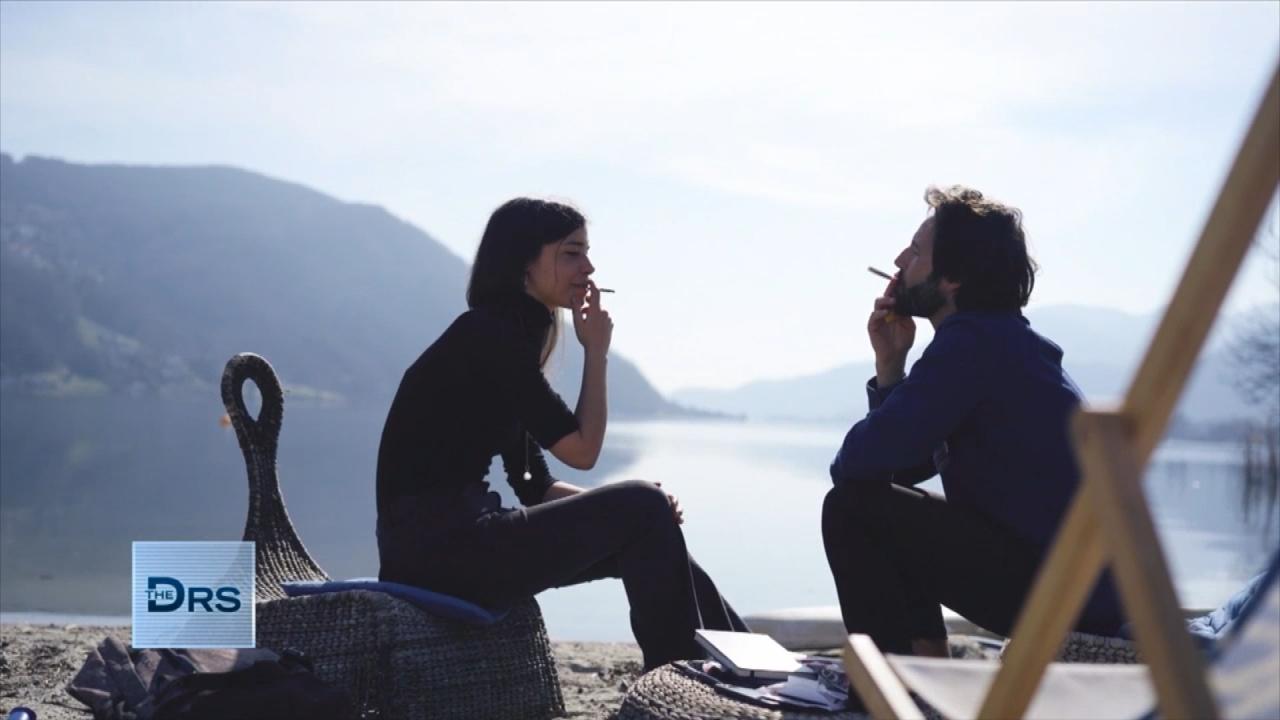 Could Laws Help Prevent the Next Generation from Smoking?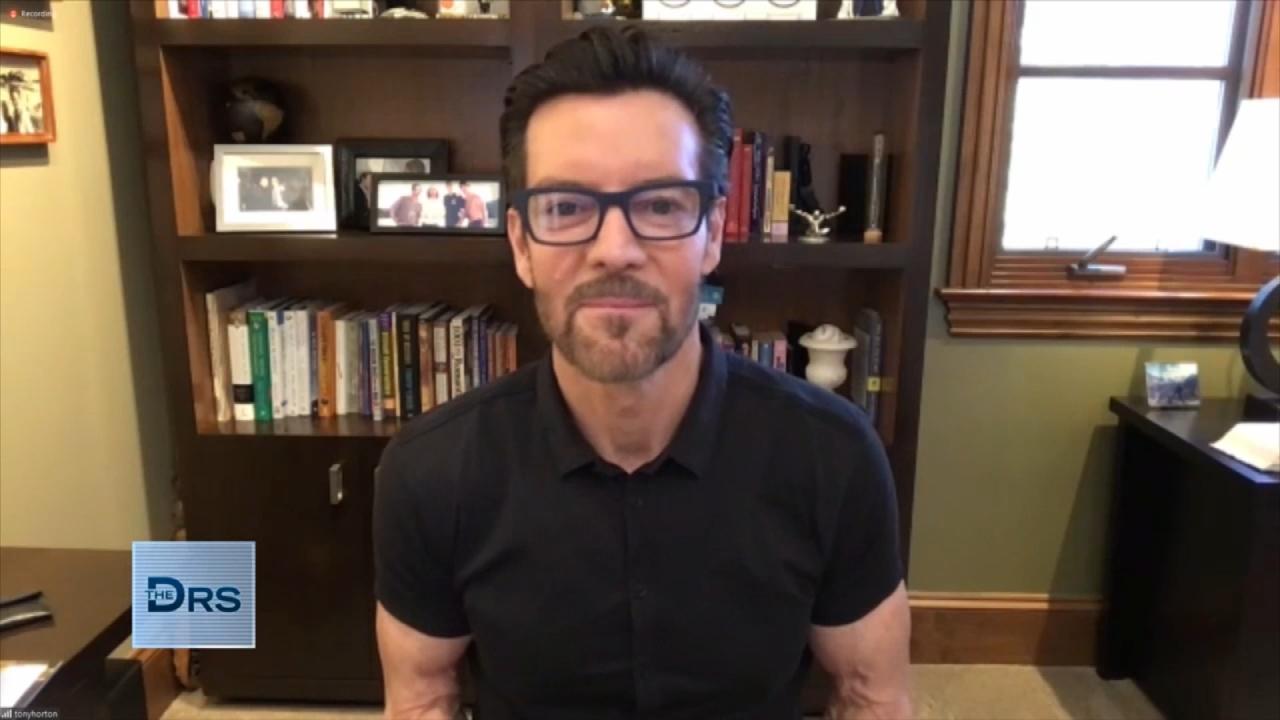 Are You Working Out Too Much?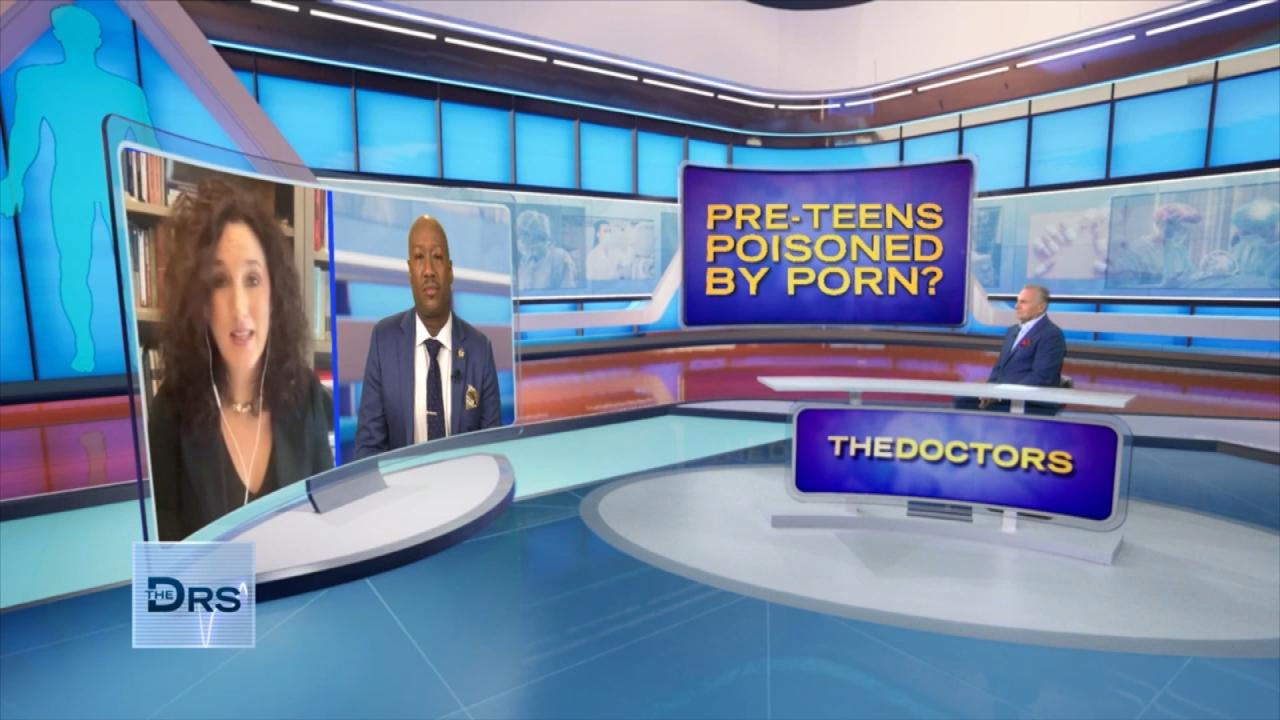 The Unwanted Lessons Your Child Could Learn from Adult Content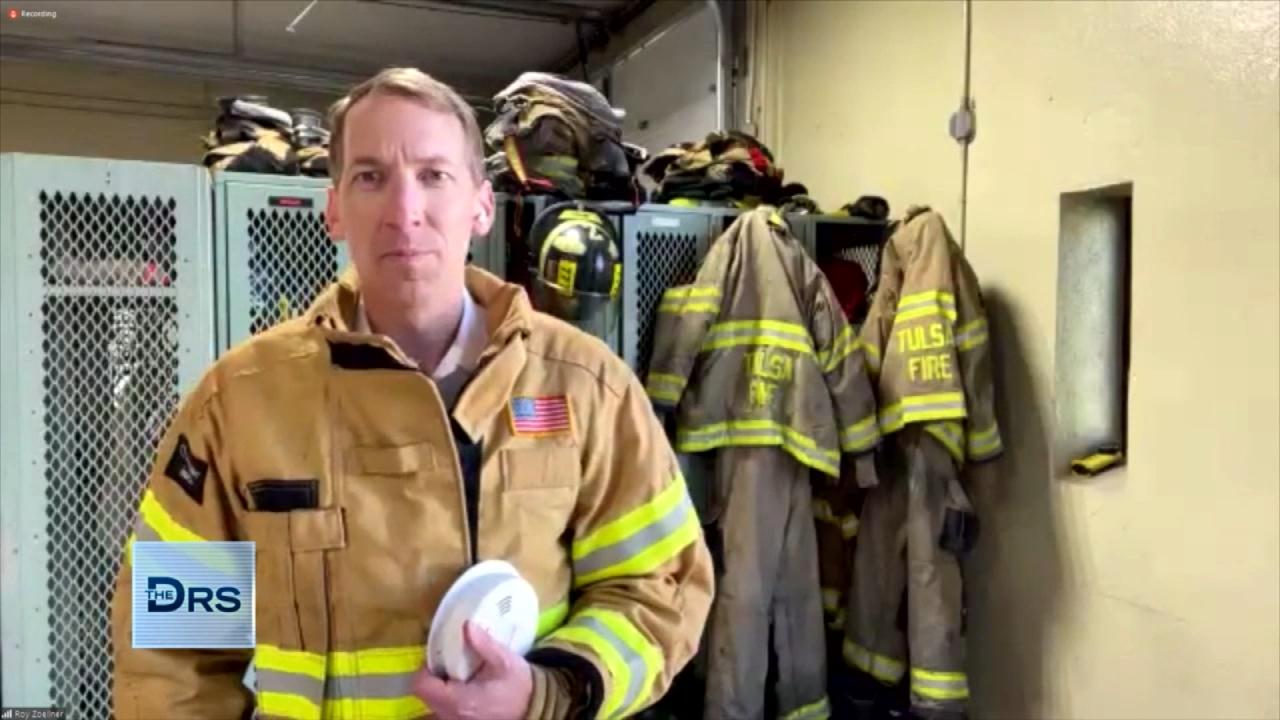 Practical Tips to Surviving a House Fire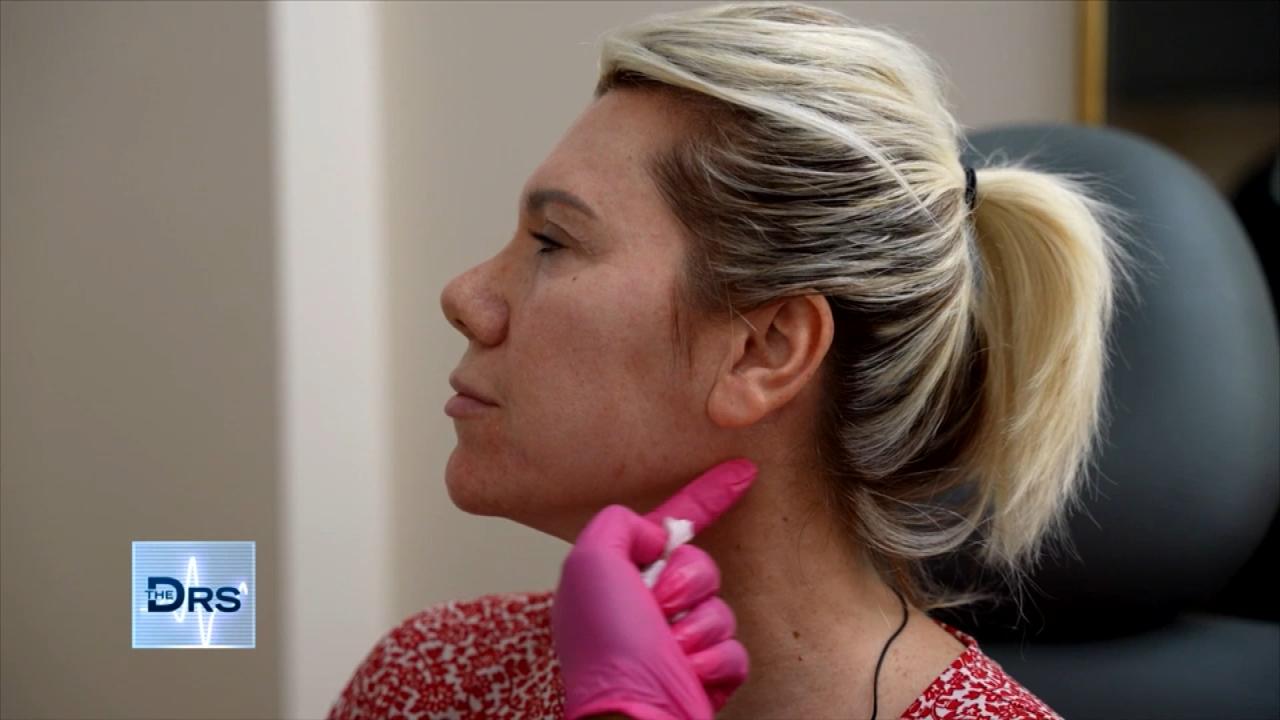 Watch a Woman Undergo Mini Filler 'Glow Up'
ER physician Dr. Travis Stork is no stranger to the unusual and bizarre ER cases, but even he didn't believe this one when he first saw it! The Doctors share photos of a man who got a key stuck in his skull after getting into a brawl. Dr. Travis comments that the skull is so strong it should be able to deflect a key! Ear, nose and throat specialist Dr. Andrew Ordon says that the key was a motorcycle one which may have been longer and sharper, and with enough force, it was able to penetrate the skull and go into the brain.
Watch: Man Impaled by a Pan While Cooking!?
Dermatologist Dr. Sonia Batra explains the key was lodged two inches deep and took three and a half hours to remove. The doctors performed a craniotomy in which they removed a box of bone around that isolated area and unscrewed the key. Dr. Ordon notes how important it was to avoid the collateral damage of removing the key.
The key obviously missed key structures of the brain and the man was lucky in that he was completely fine after the removal. OB/GYN Dr. Nita Landry comments this is why you should always walk away from a fight! Dr. Travis says the other takeaway was that this man did something right. He left the key in and went to the ER to have it removed.
The Doctors then share the story of a man who went to scratch his ear with a pen and the cap came off and was left in his ear... for a year! The man eventually had surgery where they removed the cap along with over a year's worth of earwax. The Doctors show the removal video which Dr. Nita finds "strangely satisfying to watch."
Watch: Extreme Ear Wax Removal!
Dr. Ordon warns viewers to never put things into their ears, including Q-tips. Doing so can cause damage to the eardrum. He says ears do often itch and that is usually caused by earwax. Dr. Ordon advises wax-formers (he says you know who you are) to get that checked out and get on a regimen to clean out their ears.