Can a Ketogenic Diet Make Your Urine Oily?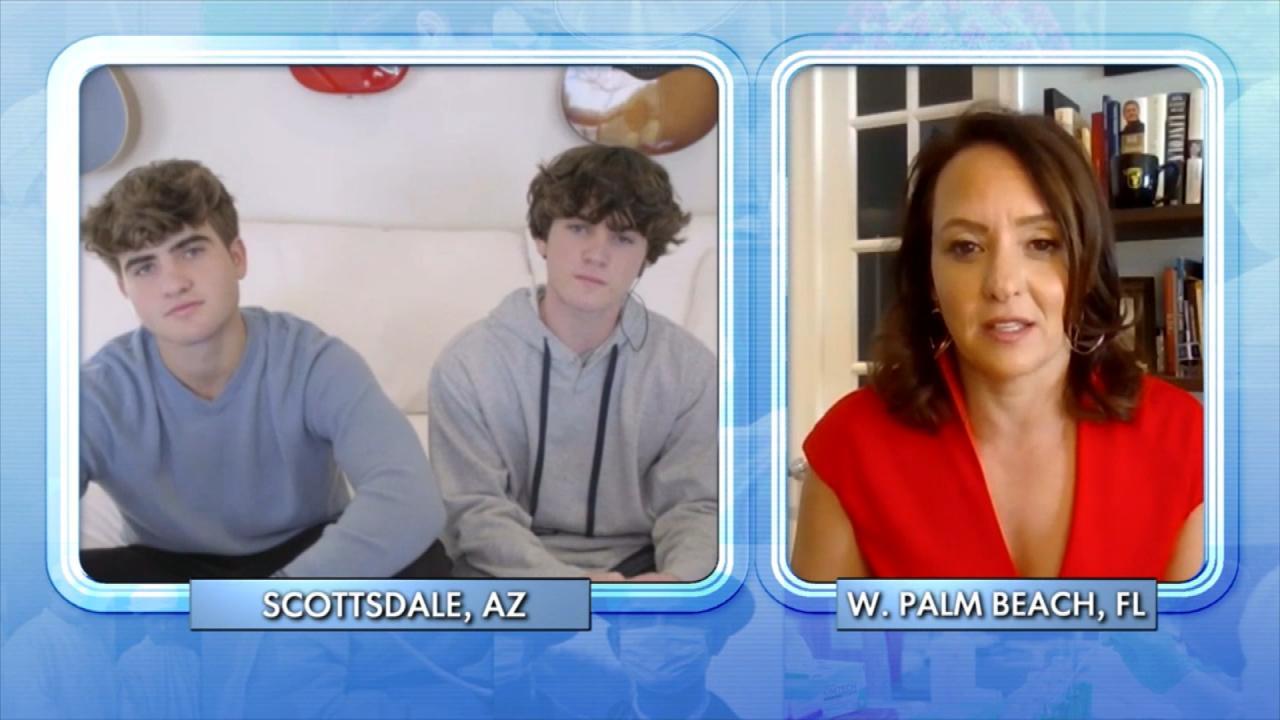 How to Address Mental Health with Teens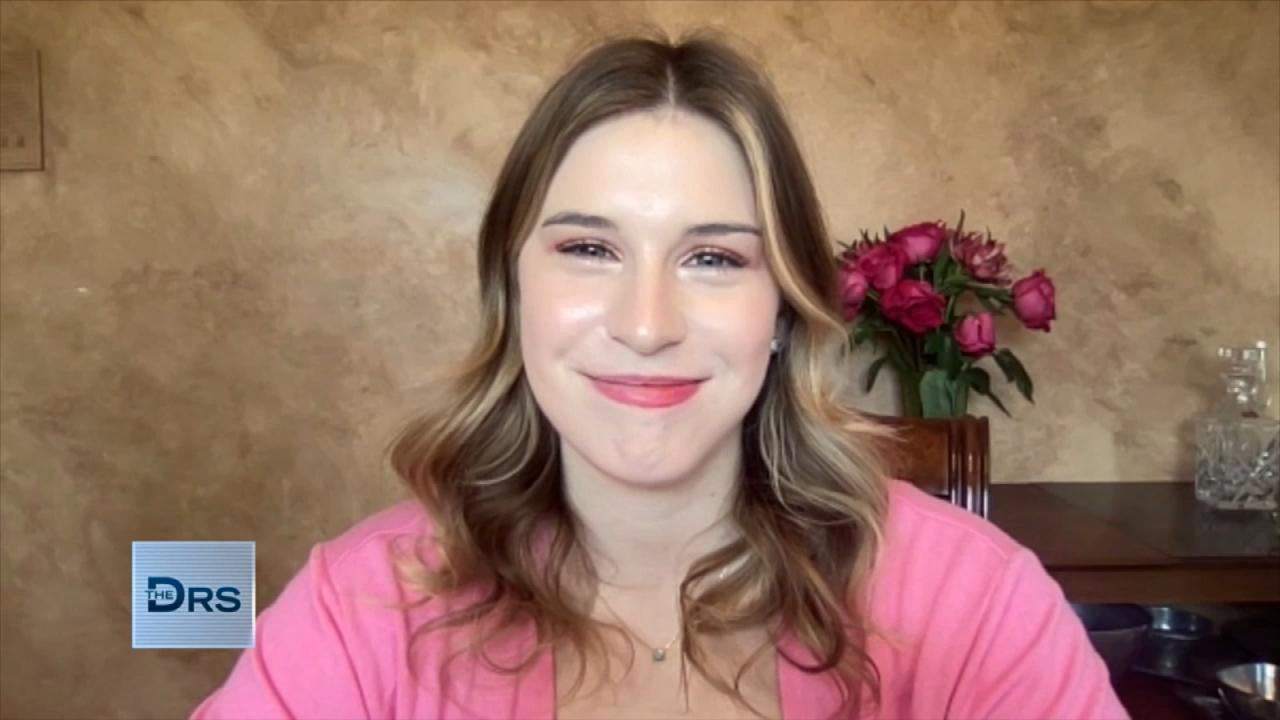 Teen Felt the One Thing She Could Control during COVID was Food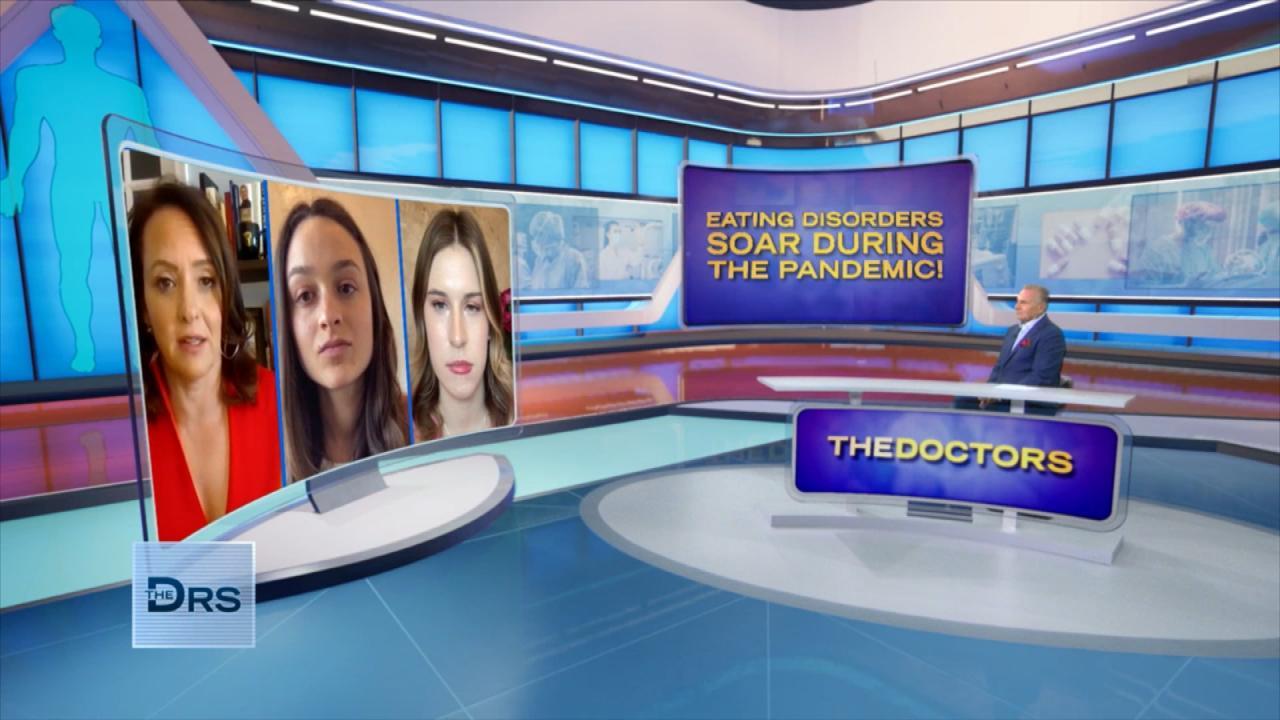 Why Eating Disorders Have Skyrocketed during the Pandemic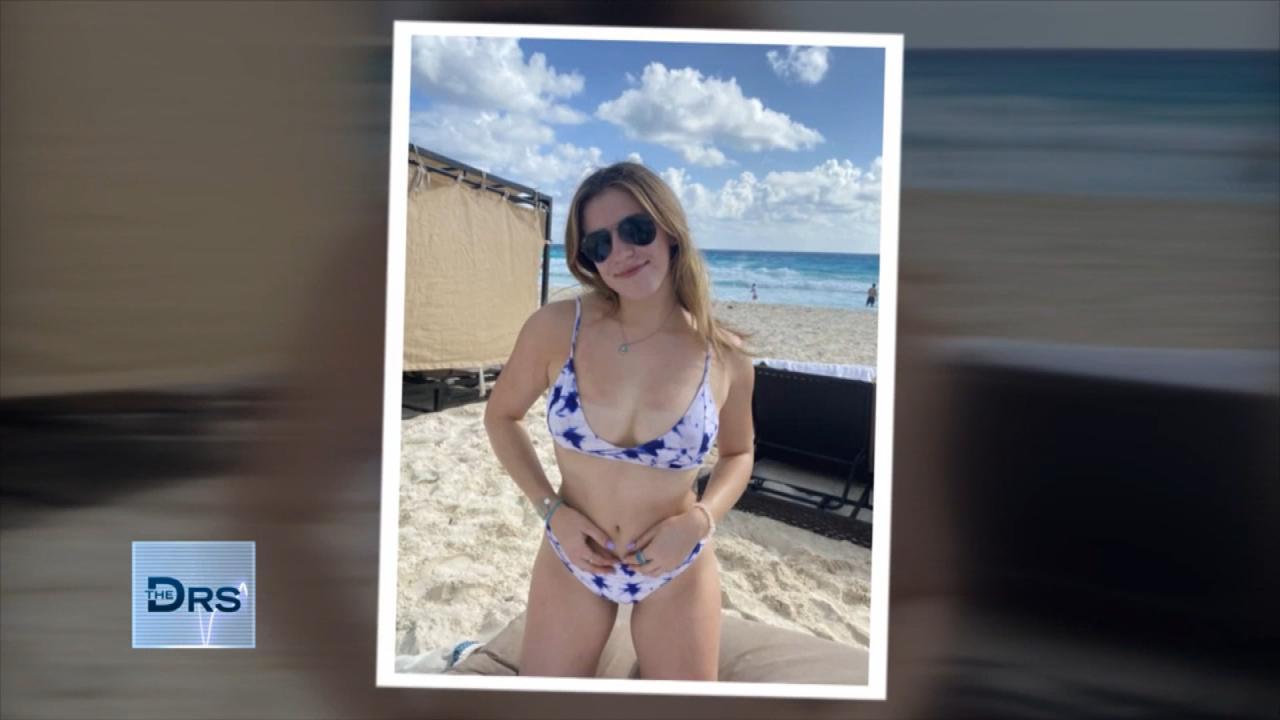 Meet Teen Whose Eating Issues Spiraled during the Pandemic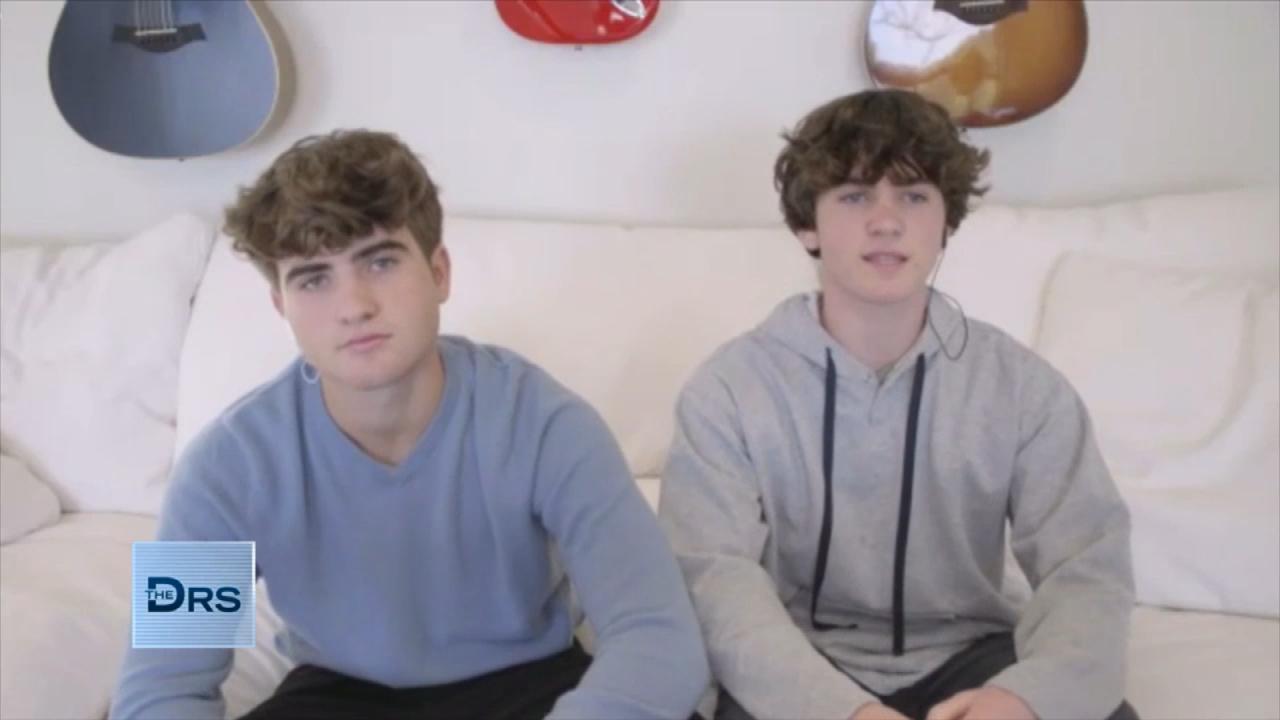 How Teen Brothers are Helping Peers with Mental Health Issues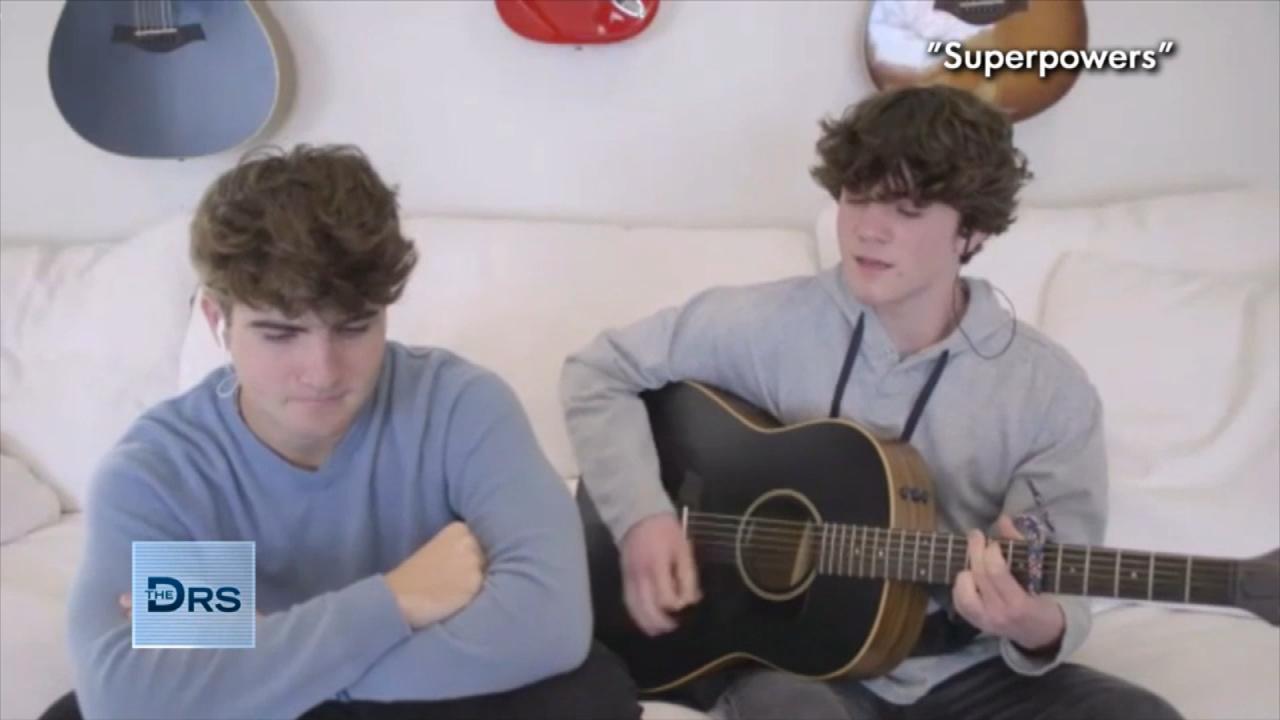 Teen Brothers Share Their Song about Mental Health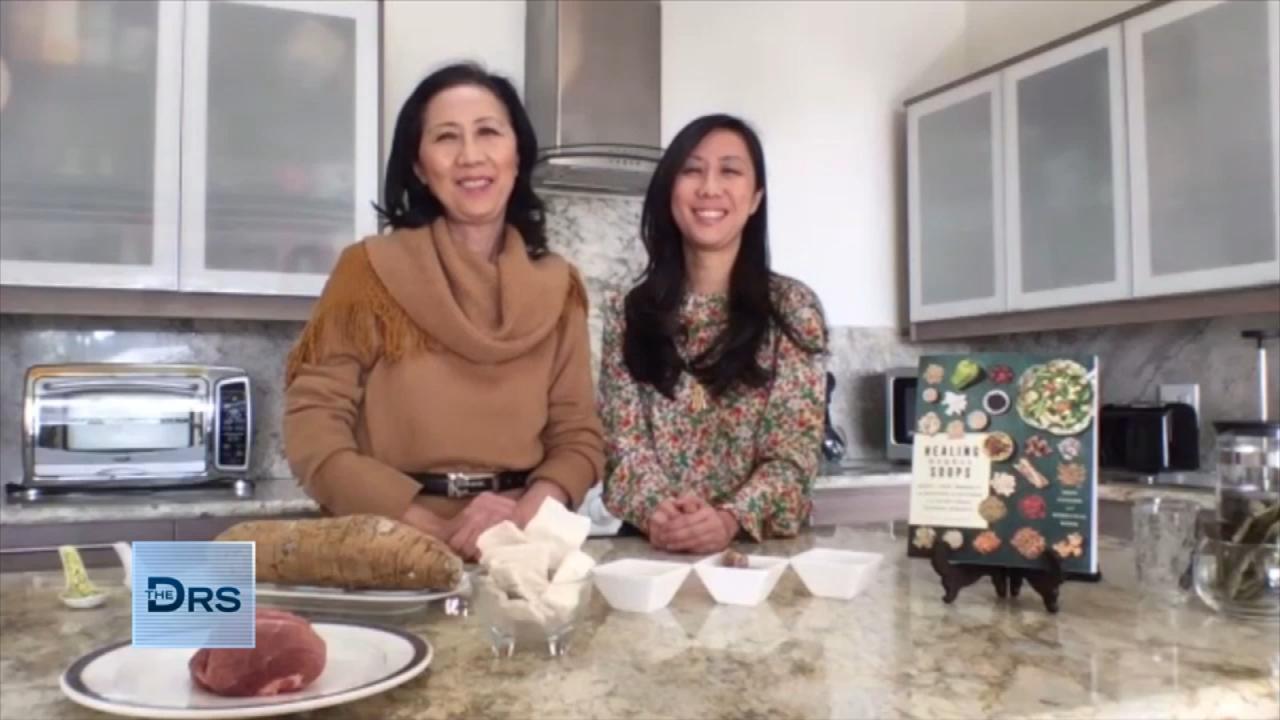 Mom and Daughter Share Immune-Boosting and Healing Soups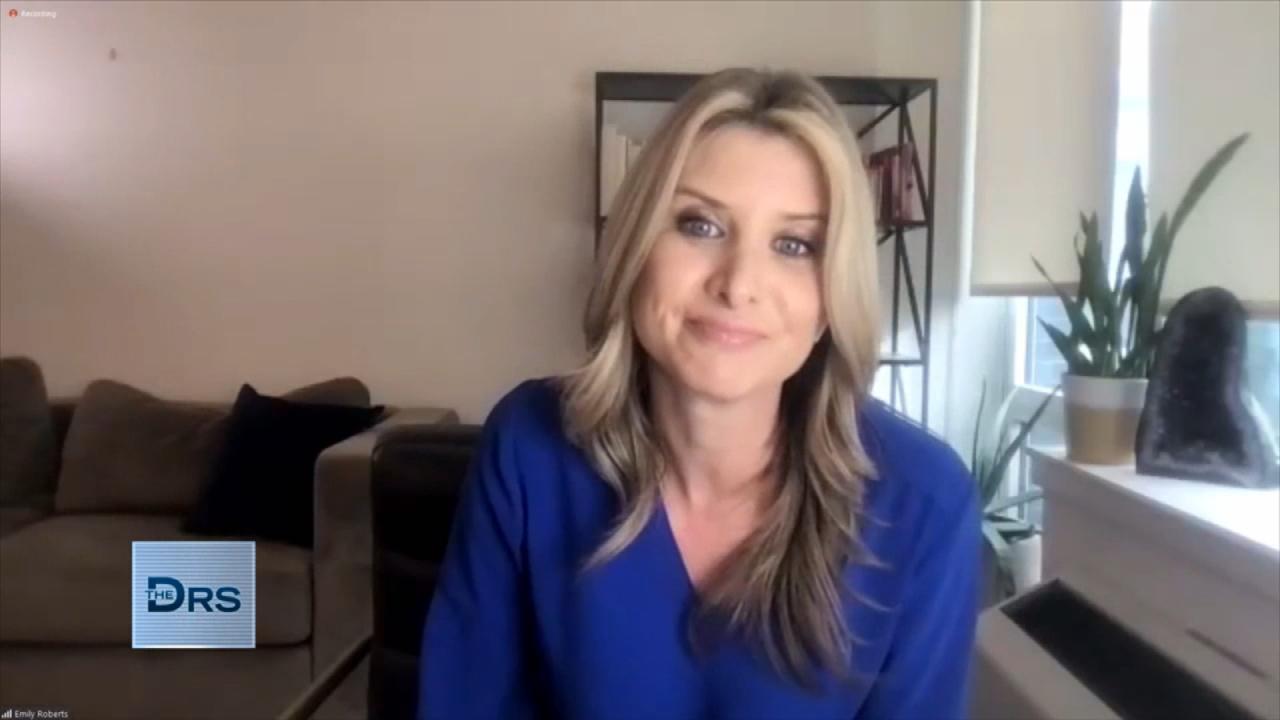 Eating Disorder Warning Signs for Parents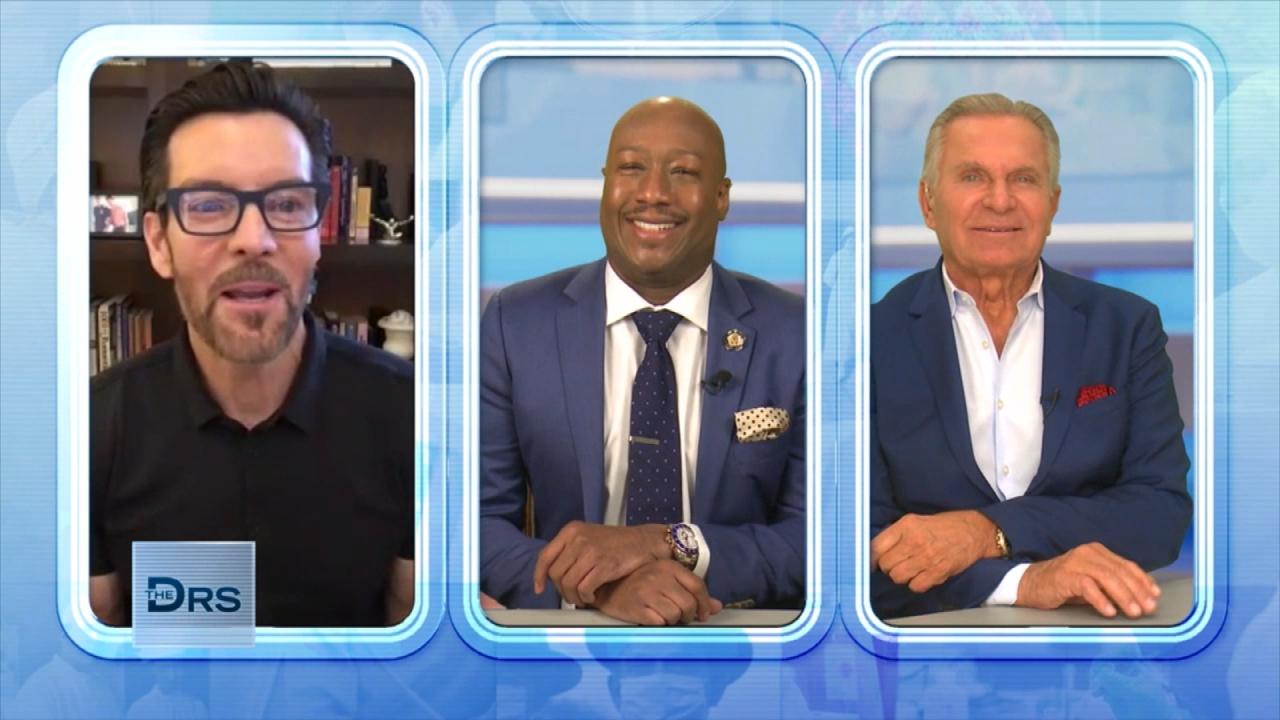 PX90 Creator Tony Horton's 3 Tips for Staying Healthy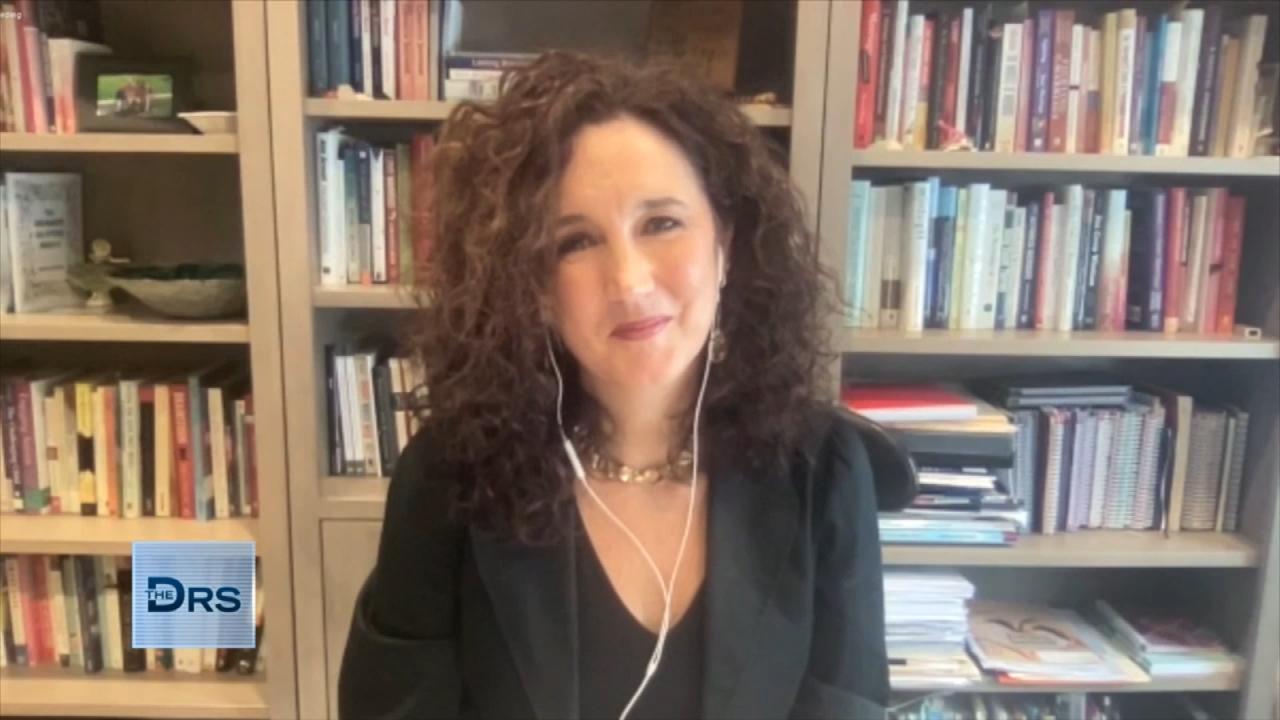 When to Talk to Your Kids about Adult Content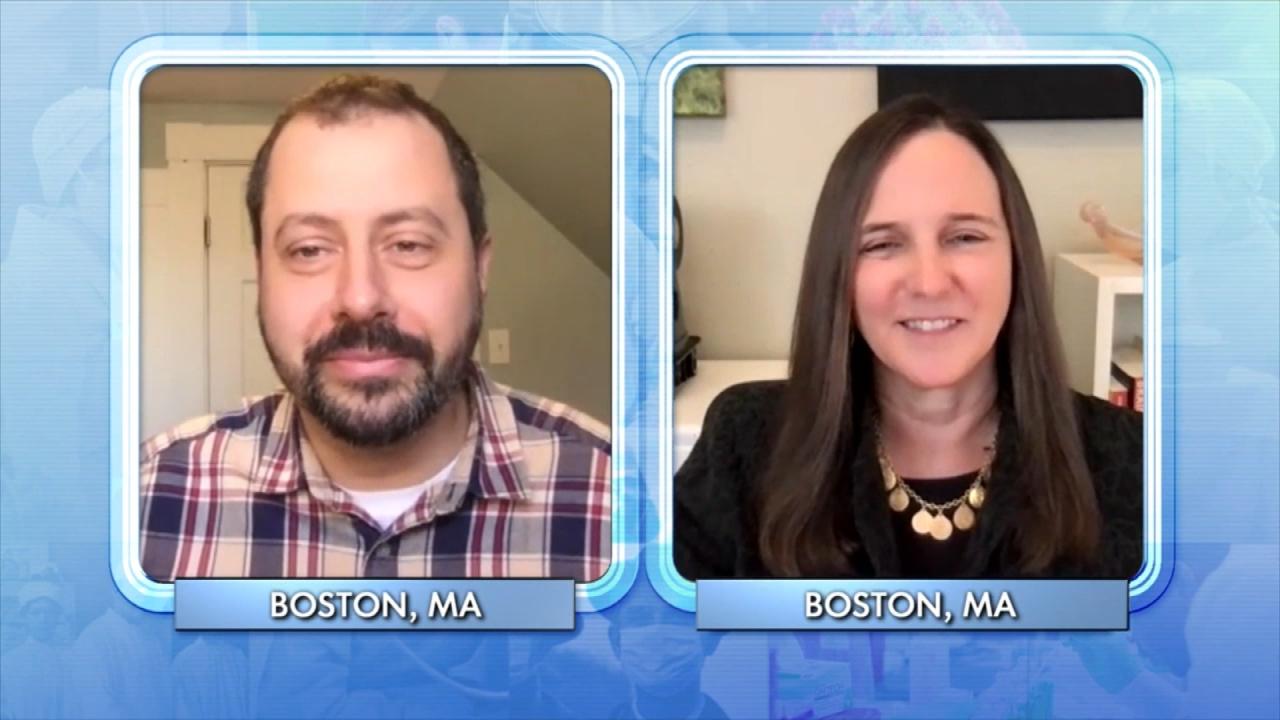 The Fight for a Tobacco-Free Generation!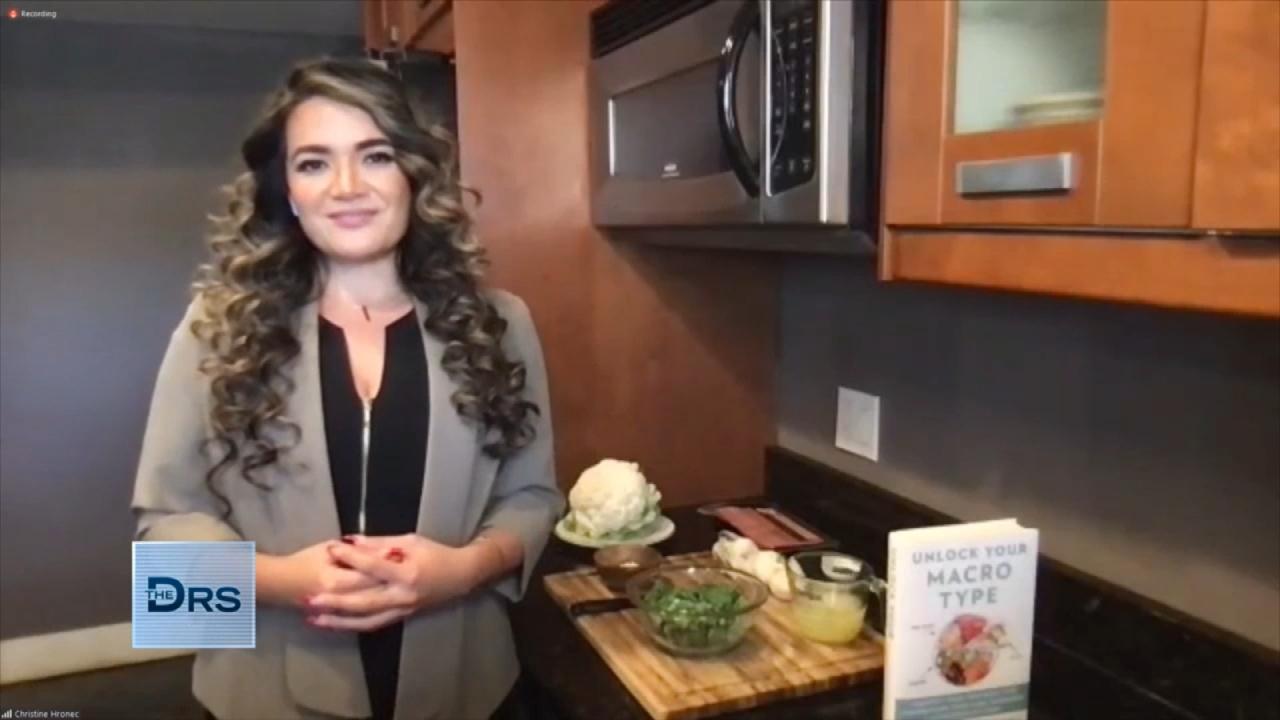 Why Did Your Diet Fail?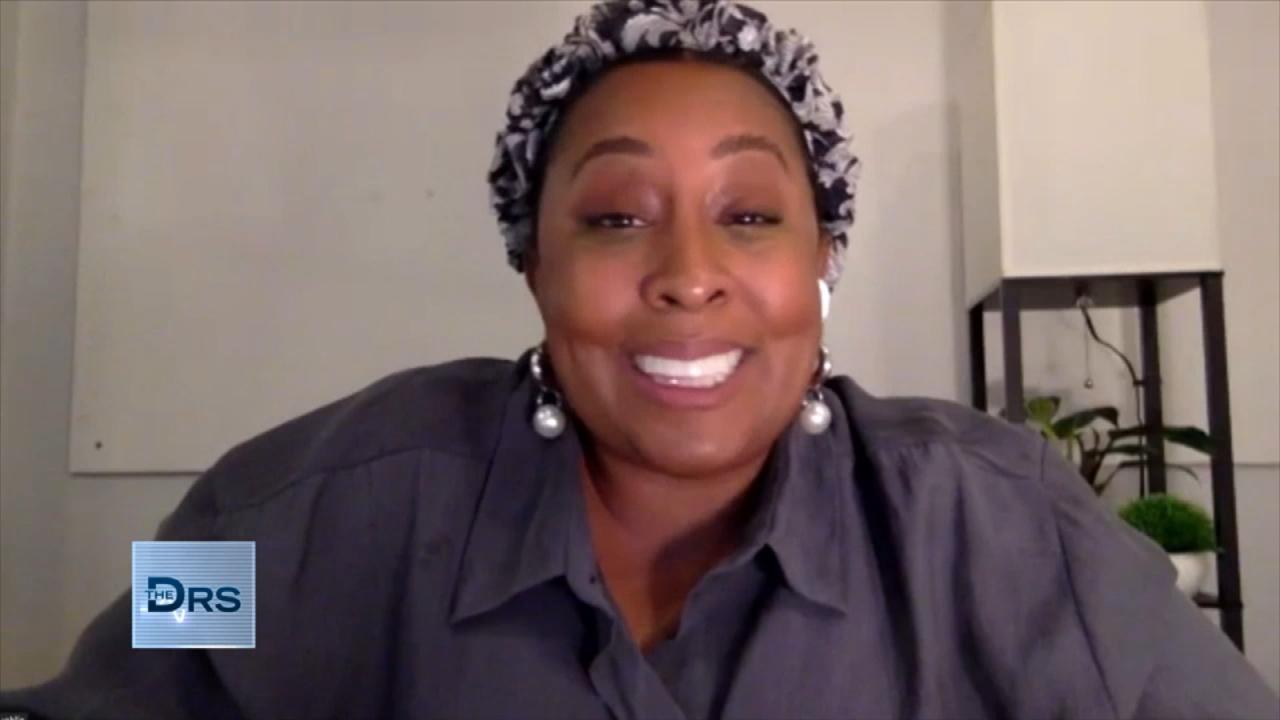 Woman Returns with Her Brand-New Smile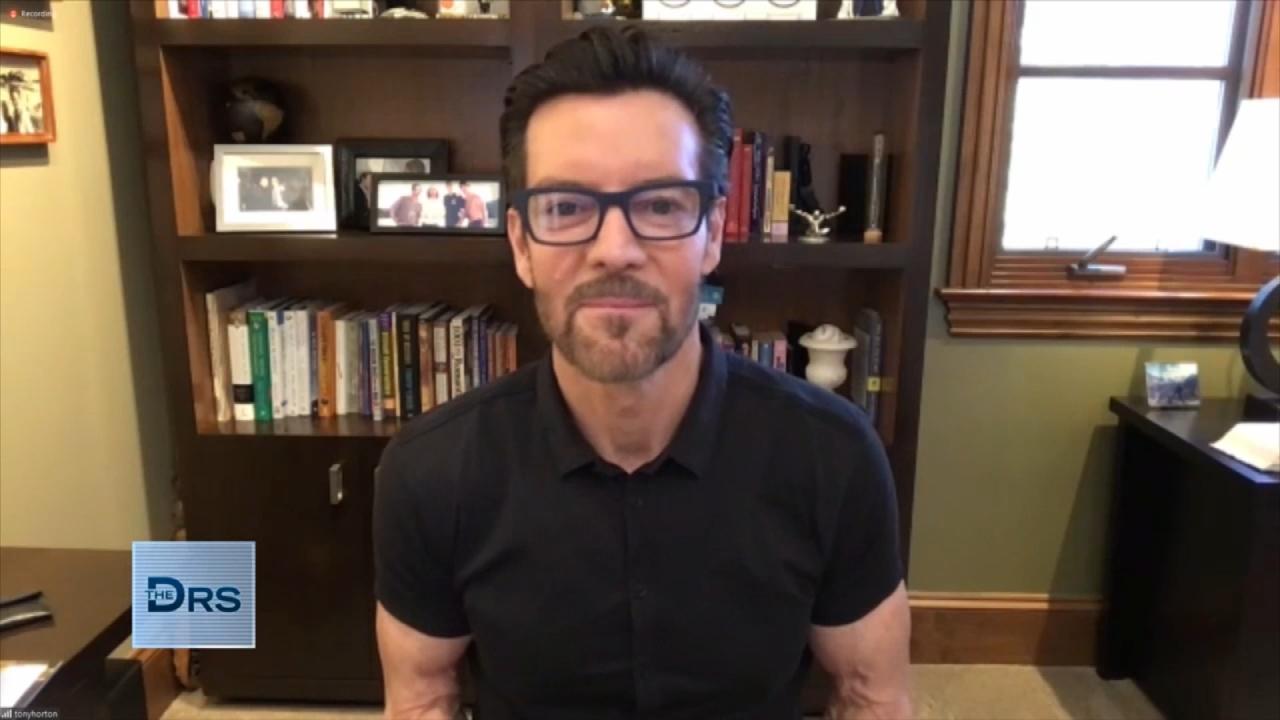 Are You Working Out Too Much?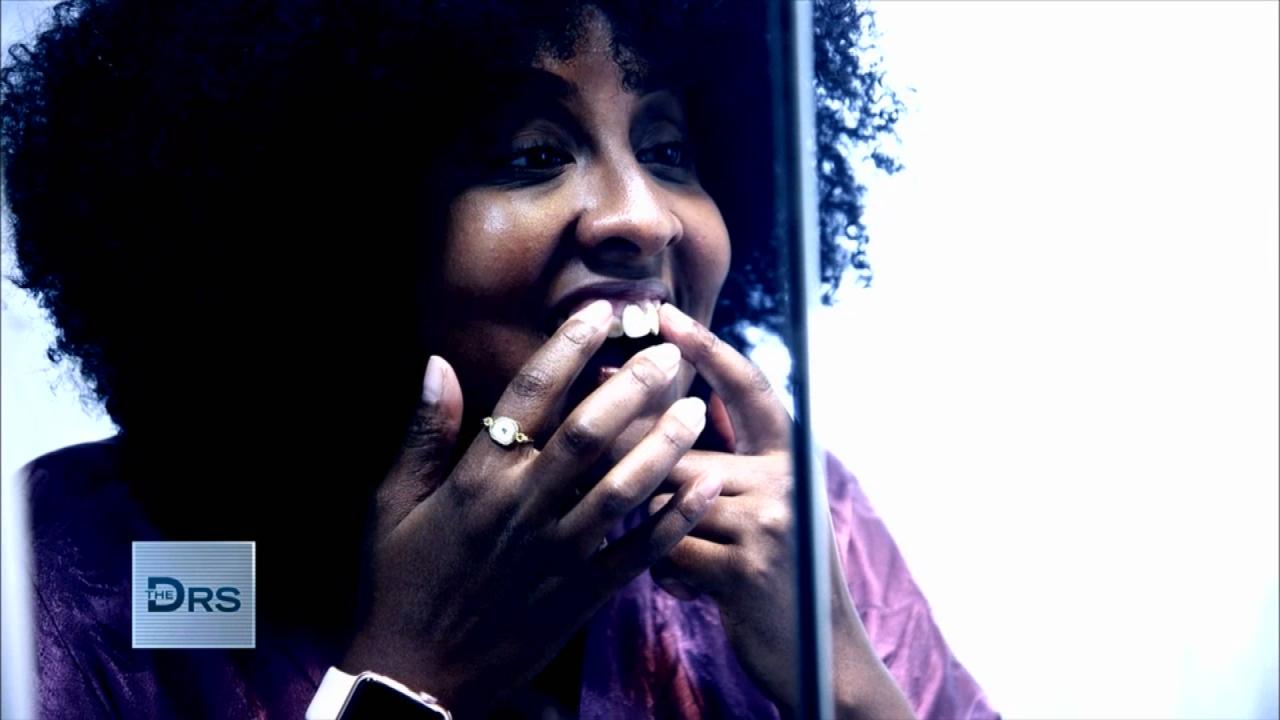 Woman Gets a Total Smile Makeover for Her Wedding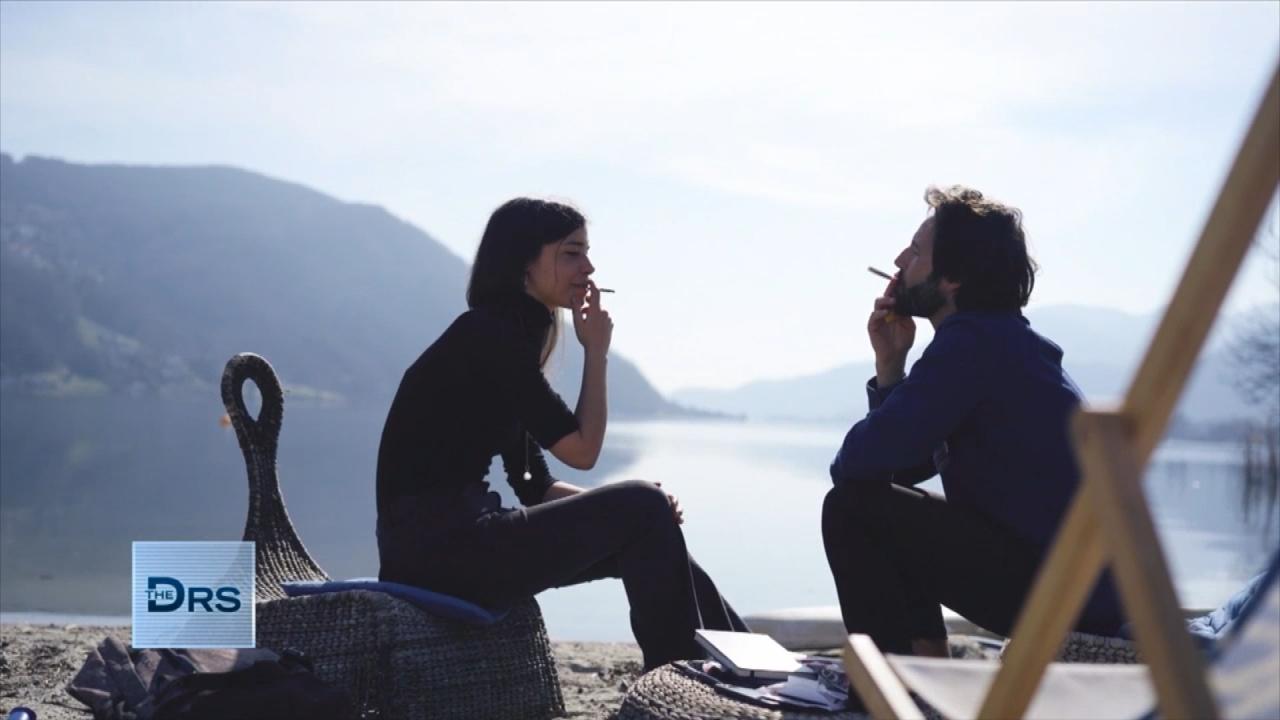 Could Laws Help Prevent the Next Generation from Smoking?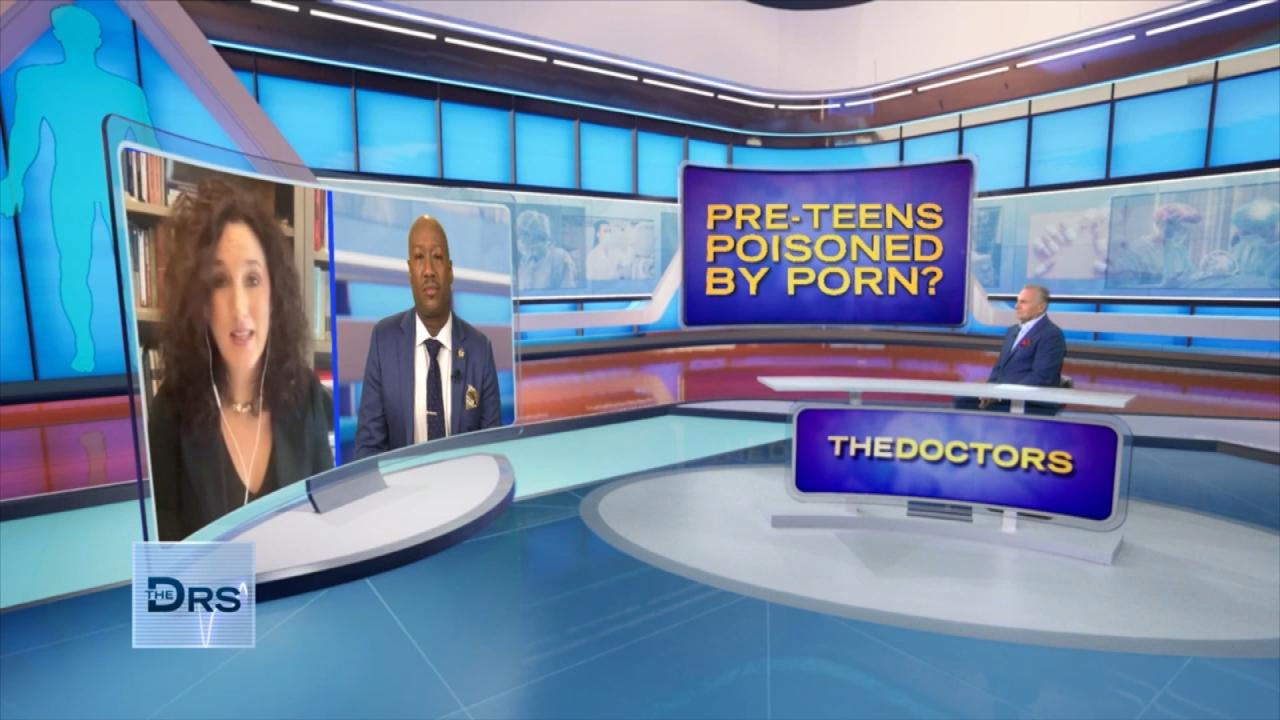 The Unwanted Lessons Your Child Could Learn from Adult Content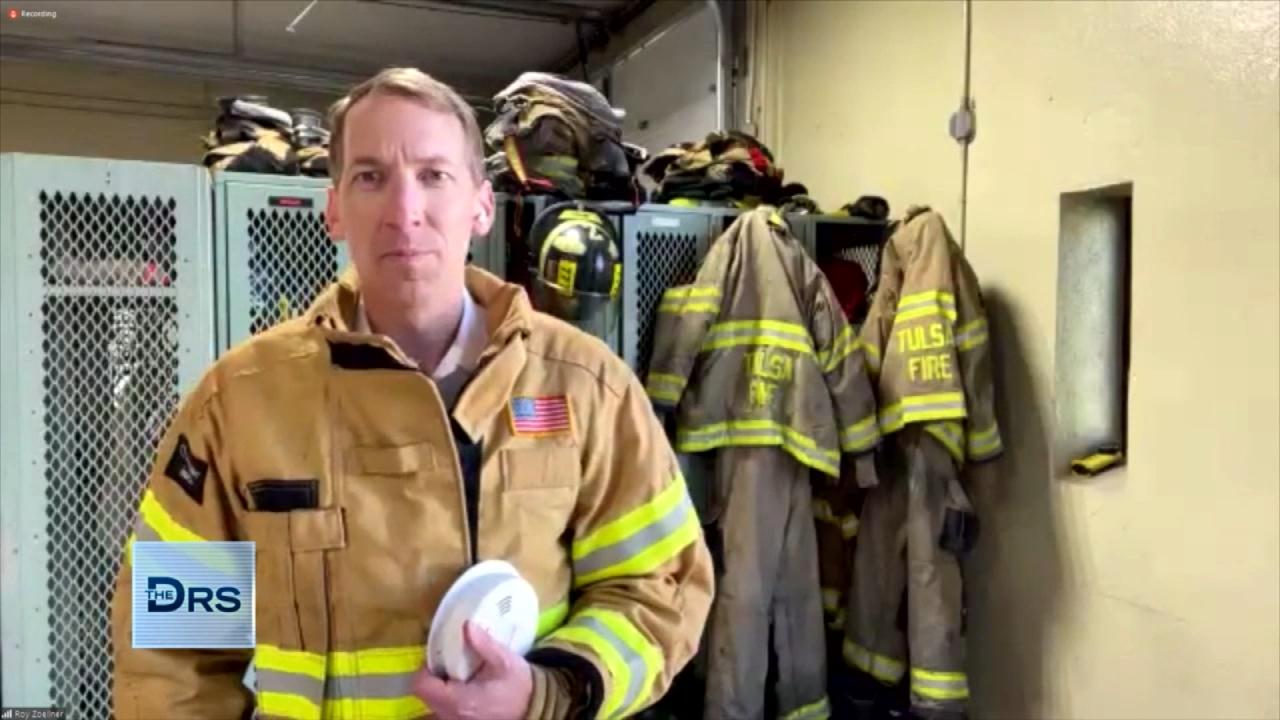 Practical Tips to Surviving a House Fire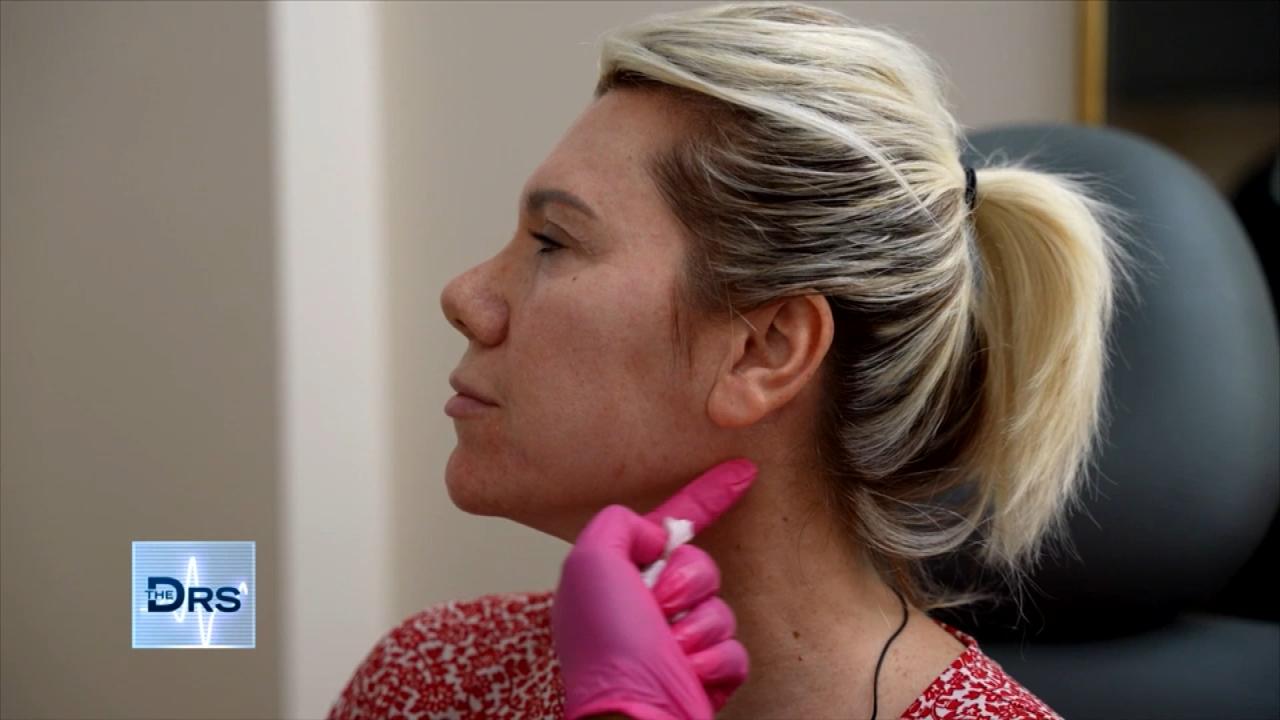 Watch a Woman Undergo Mini Filler 'Glow Up'
As the ketogenic diet takes the nation by storm, the question of oily urine keeps popping up on low-carb diet forums. One viewer, Diana, wrote in on Twitter saying she has been on the ketogenic diet for a couple of months and noticed her urine was oily. She wants to know if it is connected to her diet and if she should be concerned.
Watch: Keto Butter - Is It Good for You?
The Doctors call on urologist Dr. Aaron Spitz to explain what is going on! Dr. Spitz explains the ketogenic diet severely restricts access to carbs and sugar and encourages eating fat. Normally, the body uses sugar as fuel but when it doesn't have sugar it will take fat and convert it into ketones as an alternative fuel. Ketones are removed from the body in urine and one ketone is actually acetone. If that sounds familiar, that's because acetone is actually nail polish remover! "Now, don't get any ideas about DIY nail polish removers!" Dr. Spitz jokes!
These acetones or ketones change the density of urine which gives it a more oily or chemical-spill like consistency. Additionally, these ketones are excreted through the lungs which is why people on that diet often have an unusual smell to their breath.
Dr. Spitz explains this used to be a warning sign for doctors for people who were starving or had severe diabetes. Now, this is a goal people strive for on the ketogenic diet!
Watch: Could a High-Fat Diet Give You a Smaller Waist?
The ketogenic diet is certainly popular, even celebrities like Halle Berry and Adriana Lima are reportedly singing its praise. However, Dr. Spitz says he doesn't know how healthy it is since it encourages people to eat fatty animal products like hot dogs, hamburgers, and bacon, which really aren't that good for you. Dr. Batra explains it does seem to work because when your body is only given fat it will start breaking down fat allowing people to drop weight quickly. However, she too doesn't know about its sustainability.