Drs. Rx: How To Keep Your Apples from Turning Brown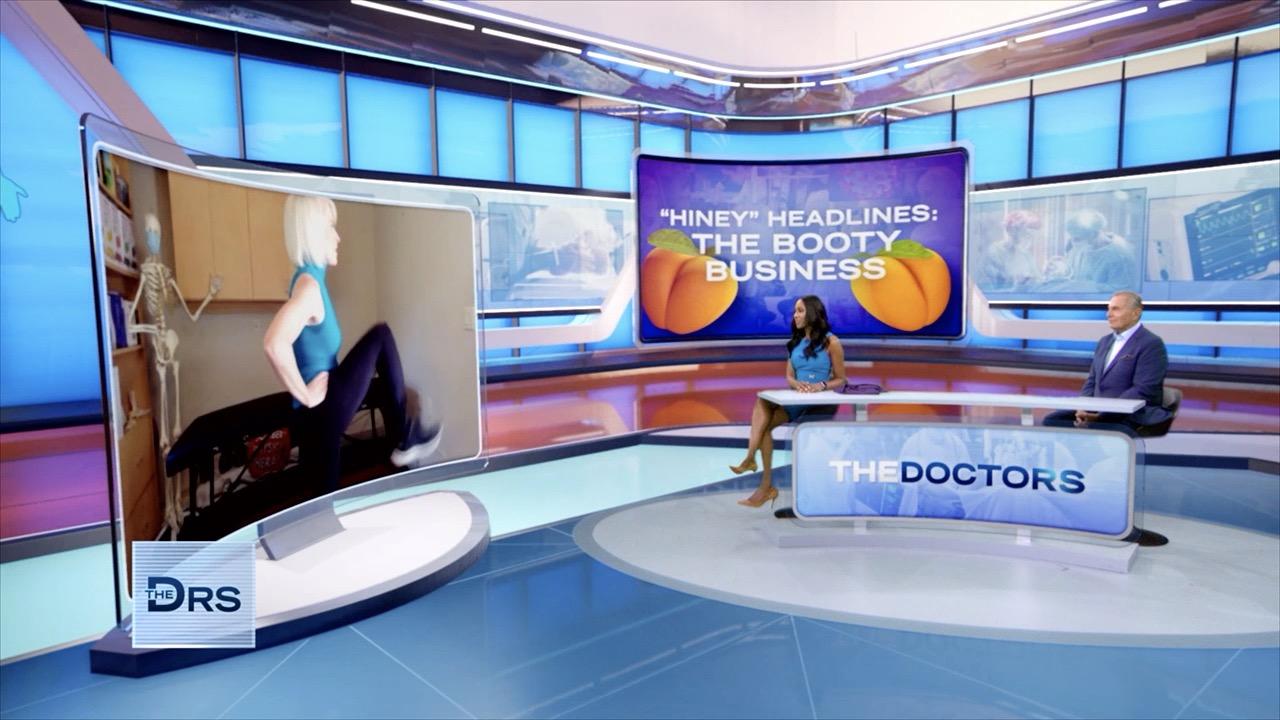 How to Tell if You Have Symptoms of Dead Butt Syndrome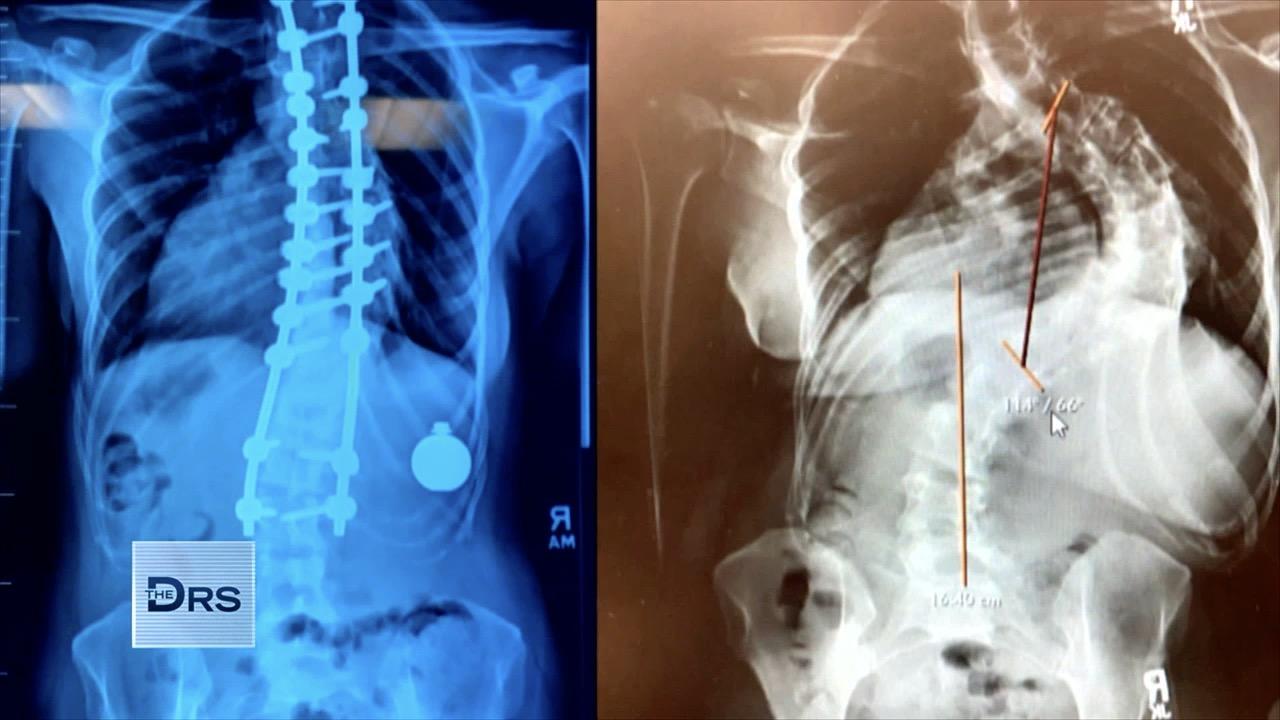 Woman Underwent Life-Changing Surgeries to Correct Her Extreme S…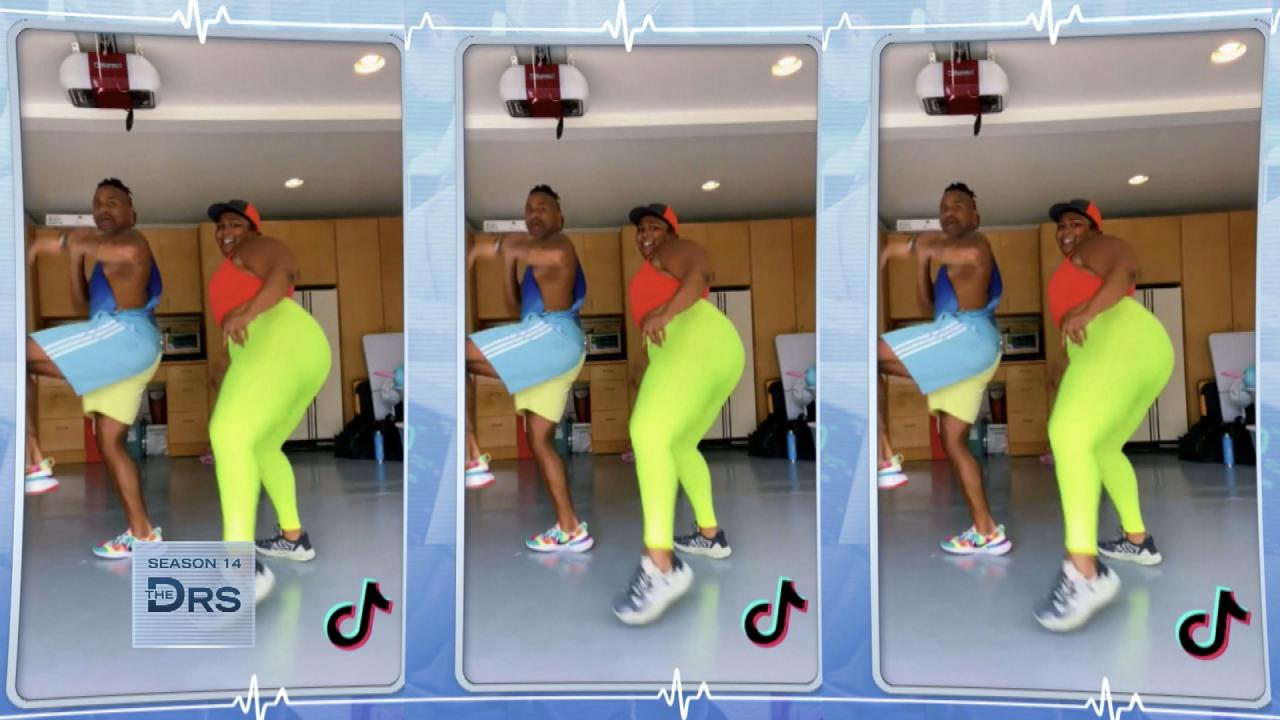 Boost Your Tush with a Pair of Leggings?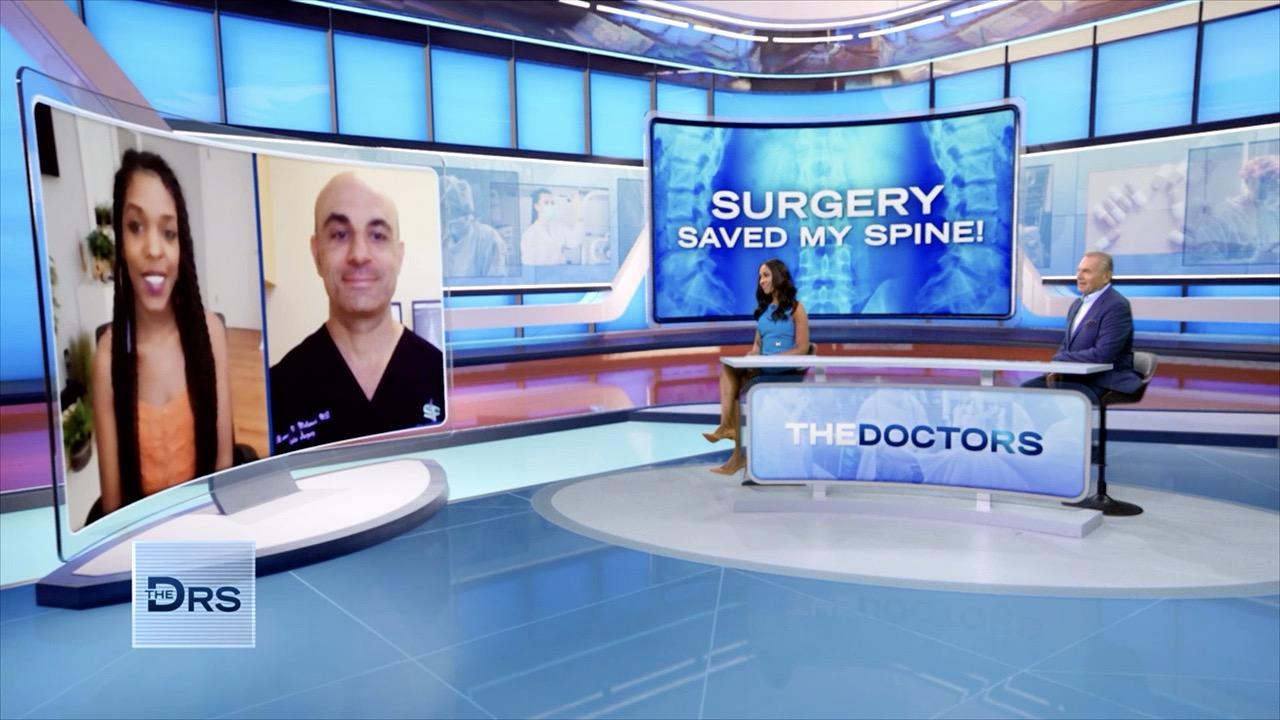 Hear about the Difficult Scoliosis Surgeries That Changed One Wo…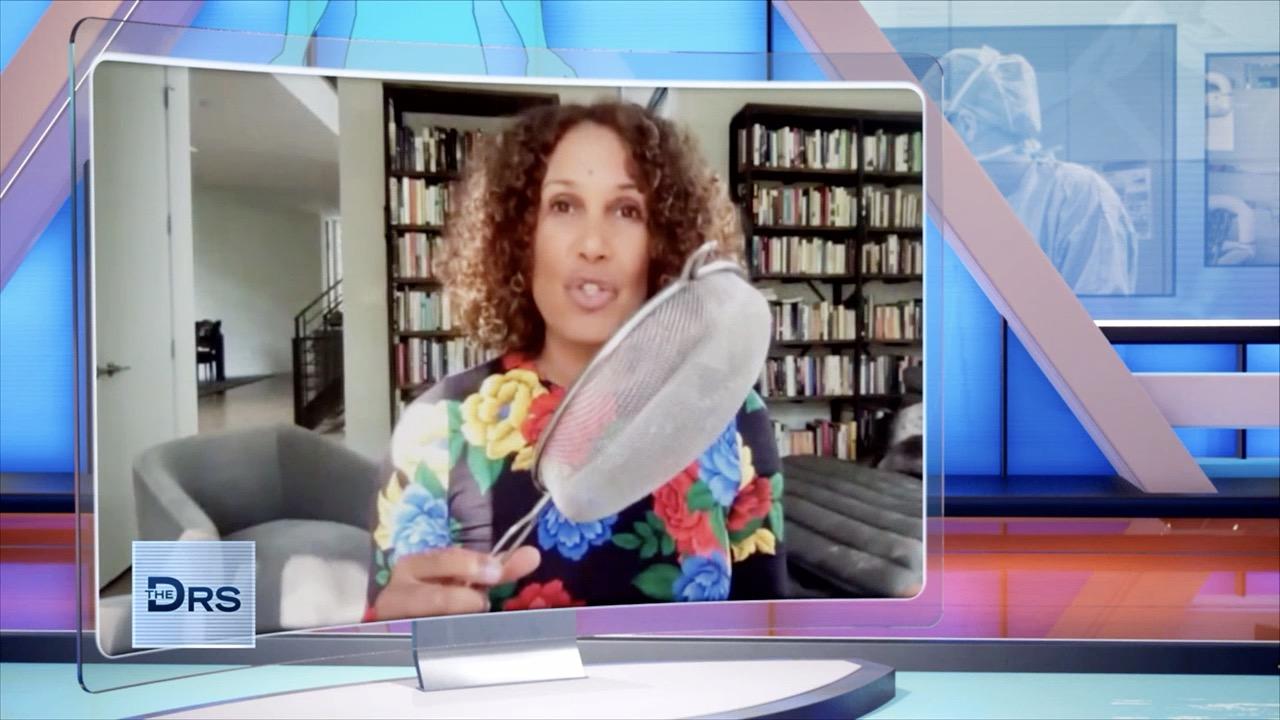 Is It Possible for Humans to Breathe through Their Butt?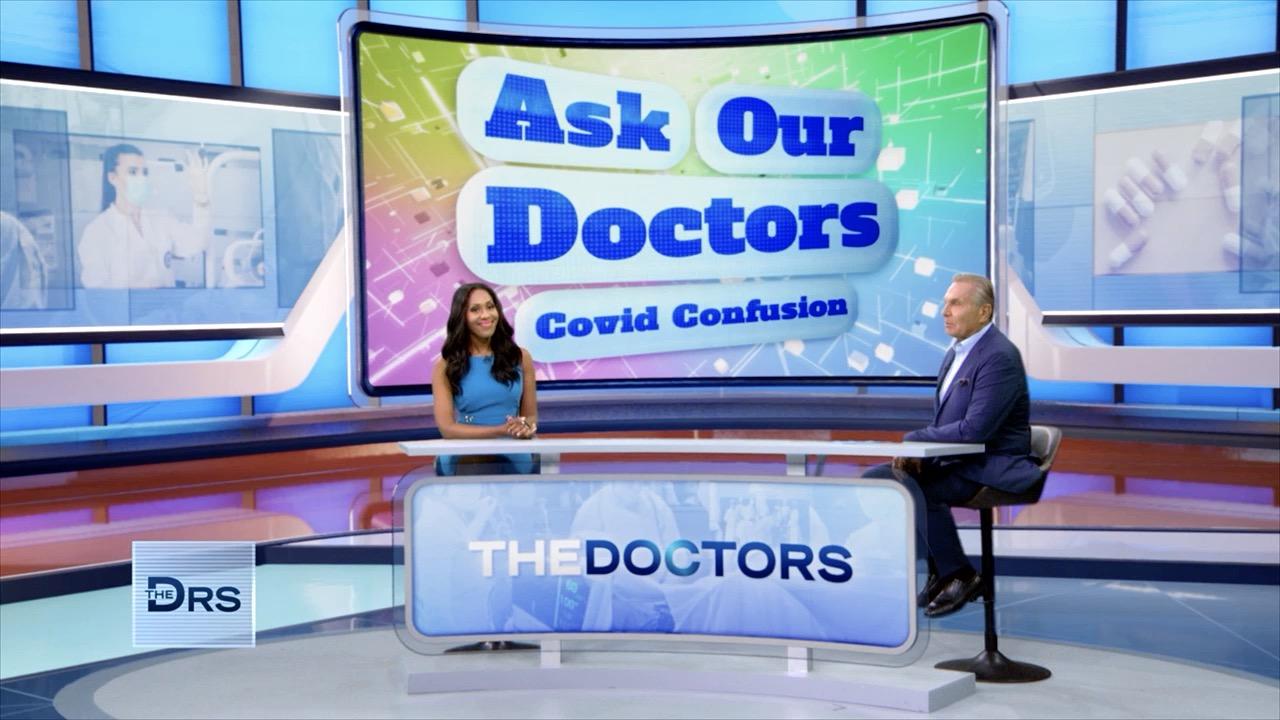 Your COVID-19 Questions Answered!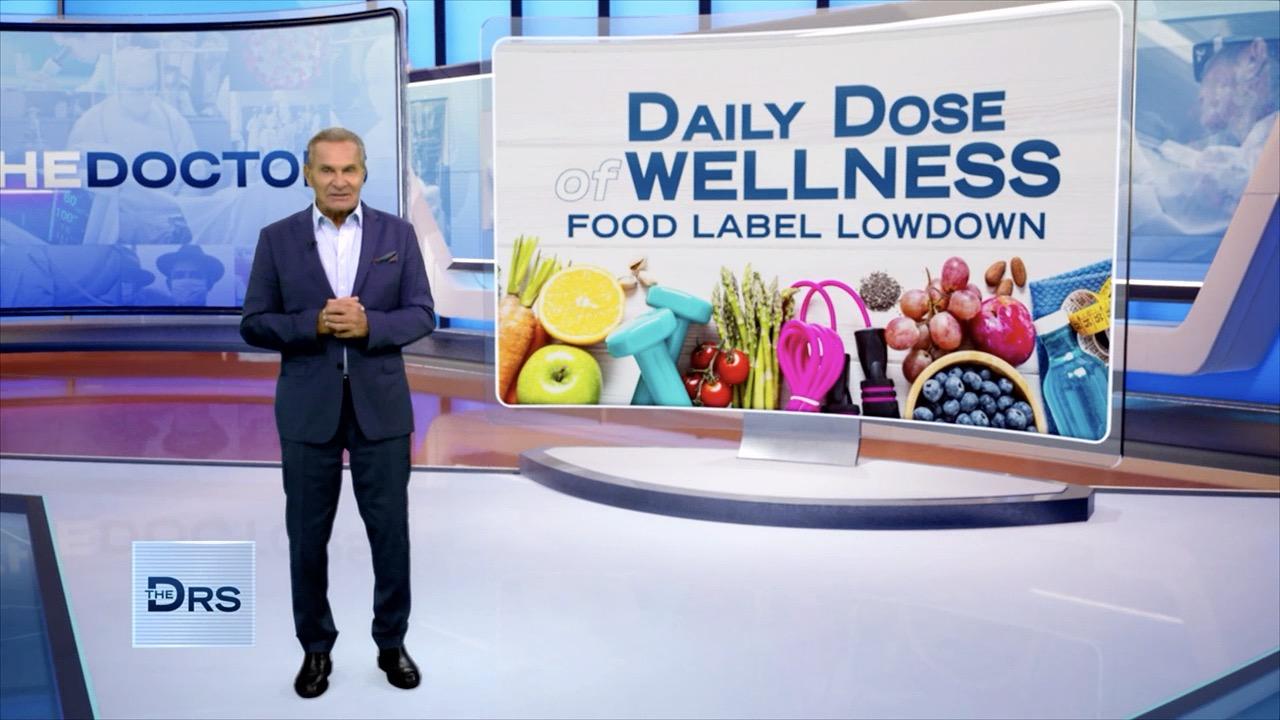 What You Need to Know about Common Food Labels!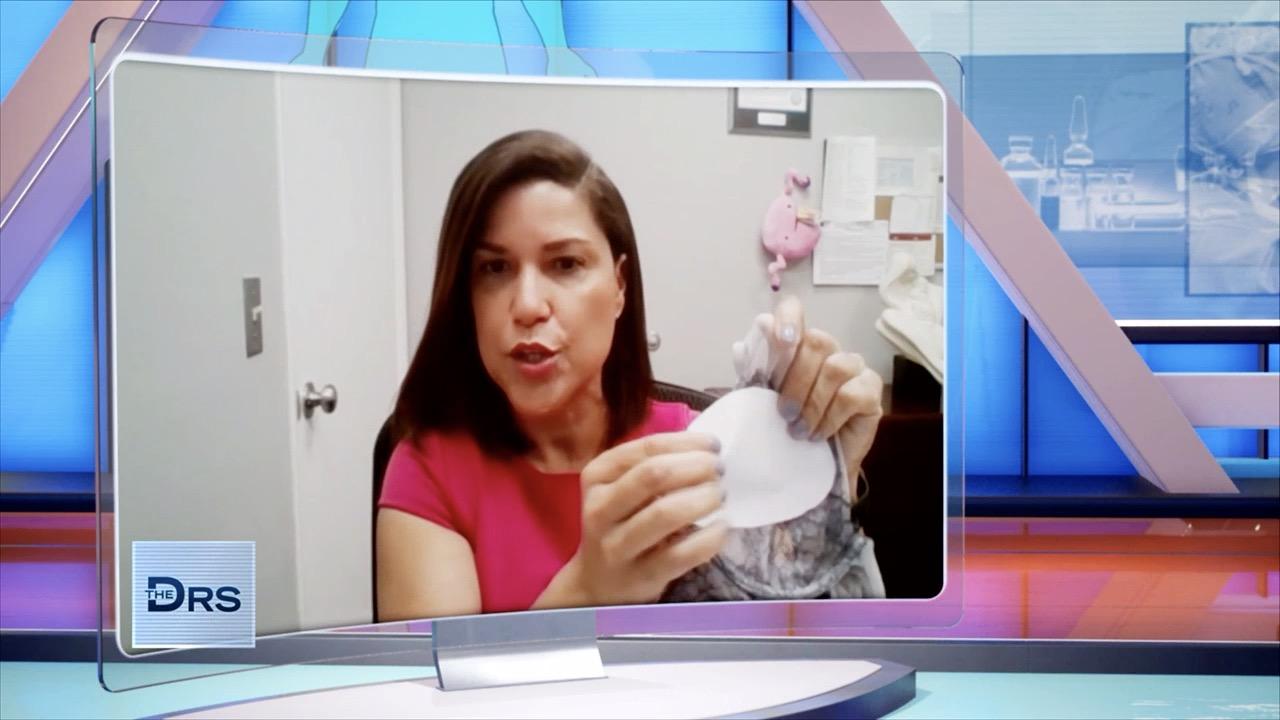 Will Going Braless Cause Your Breasts to Sag?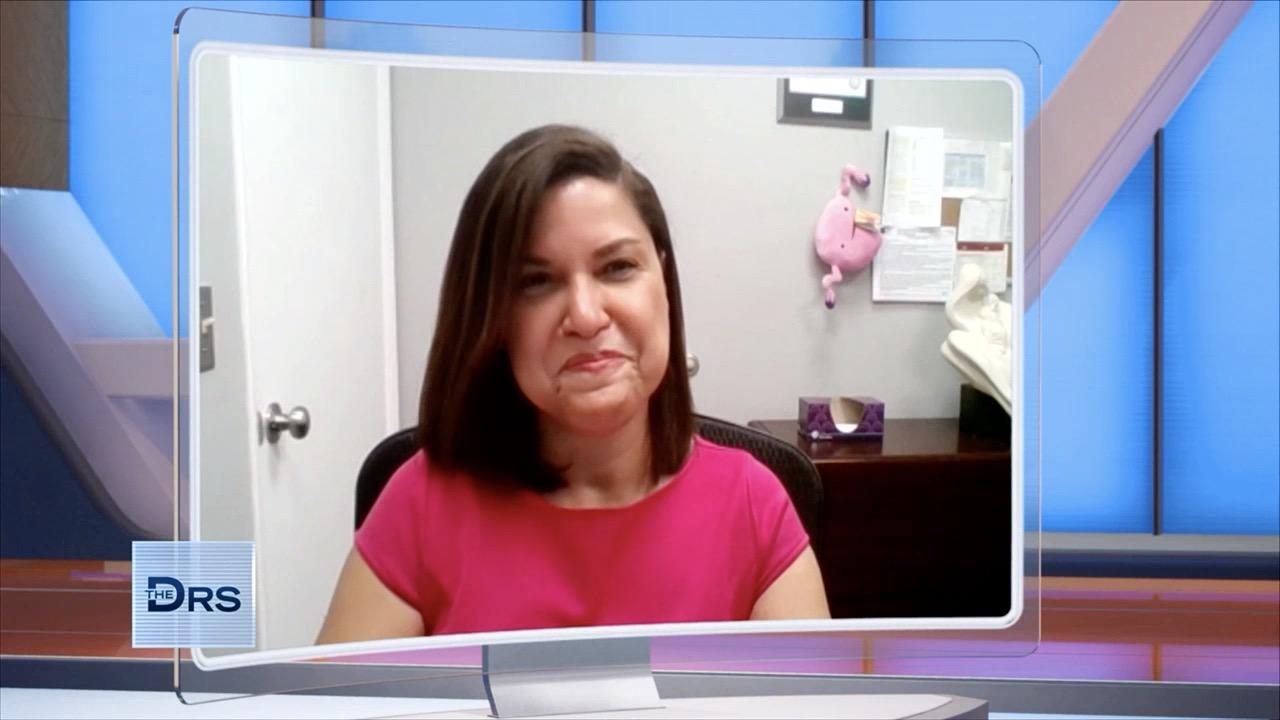 Should You Wear Your Bra to Bed?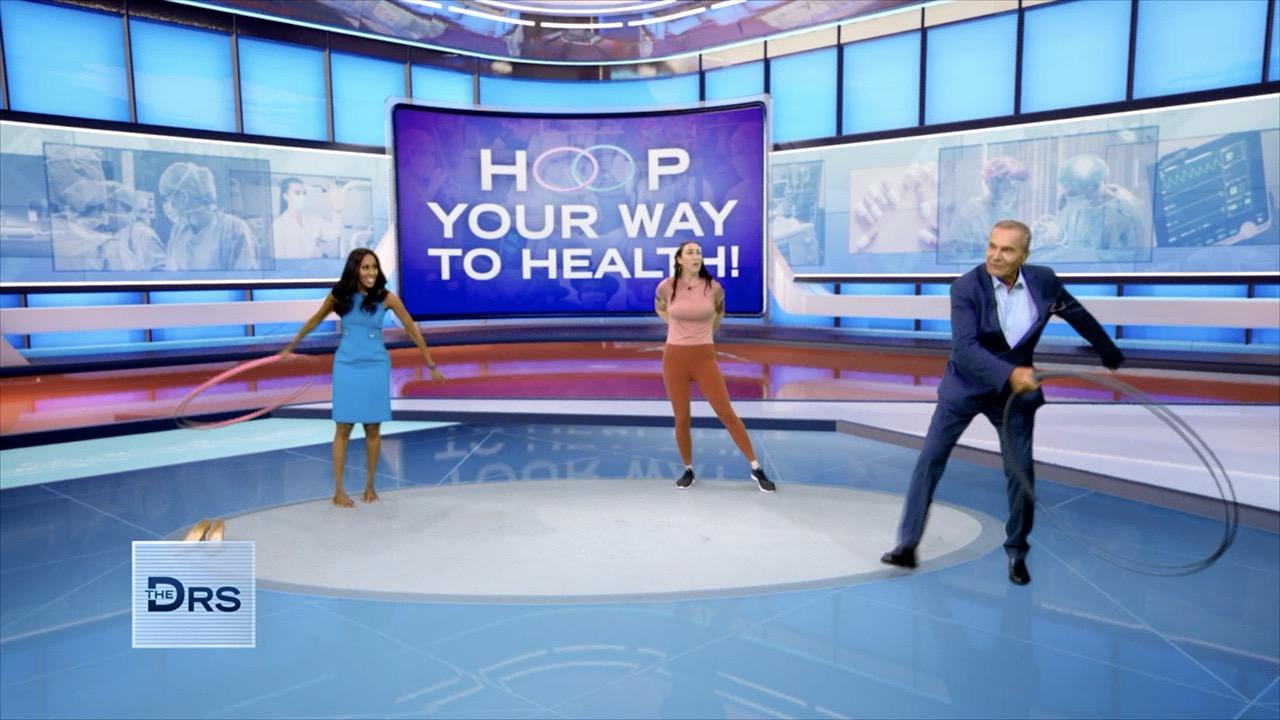 The Calorie Burning Benefits of Hula Hooping!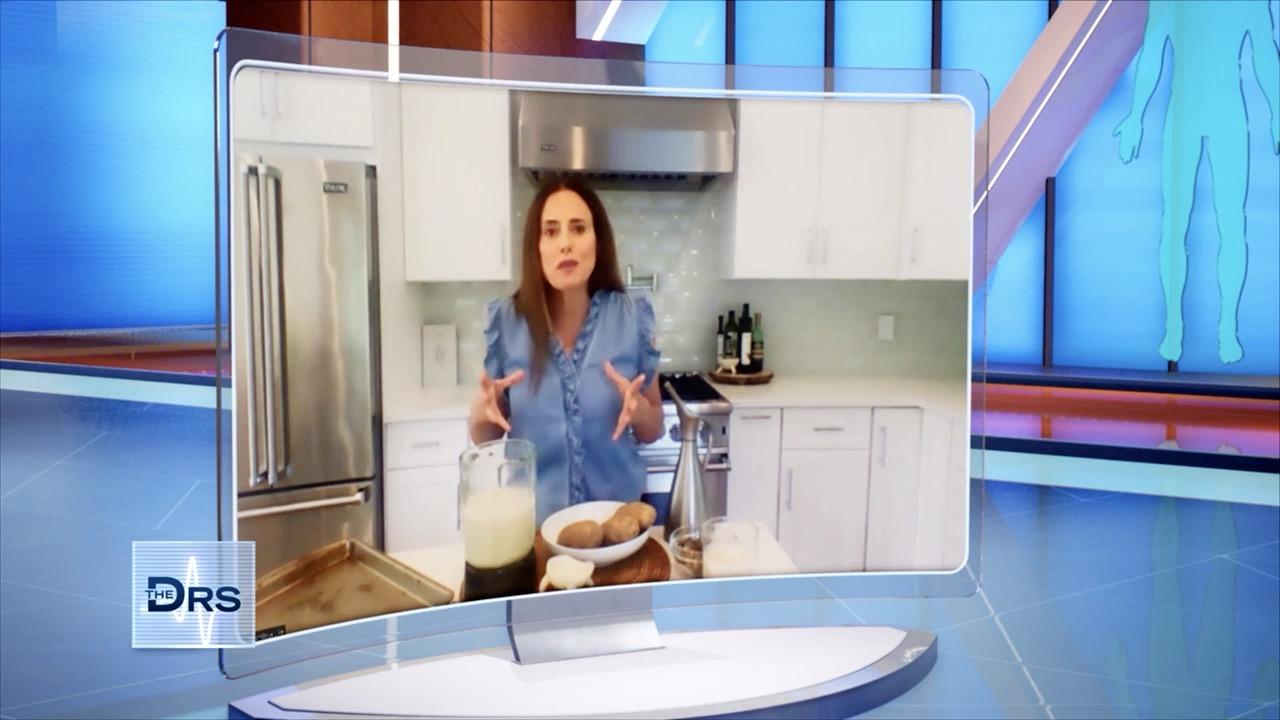 Potato Milk Is Here: Why It's Good and How to Make it at Home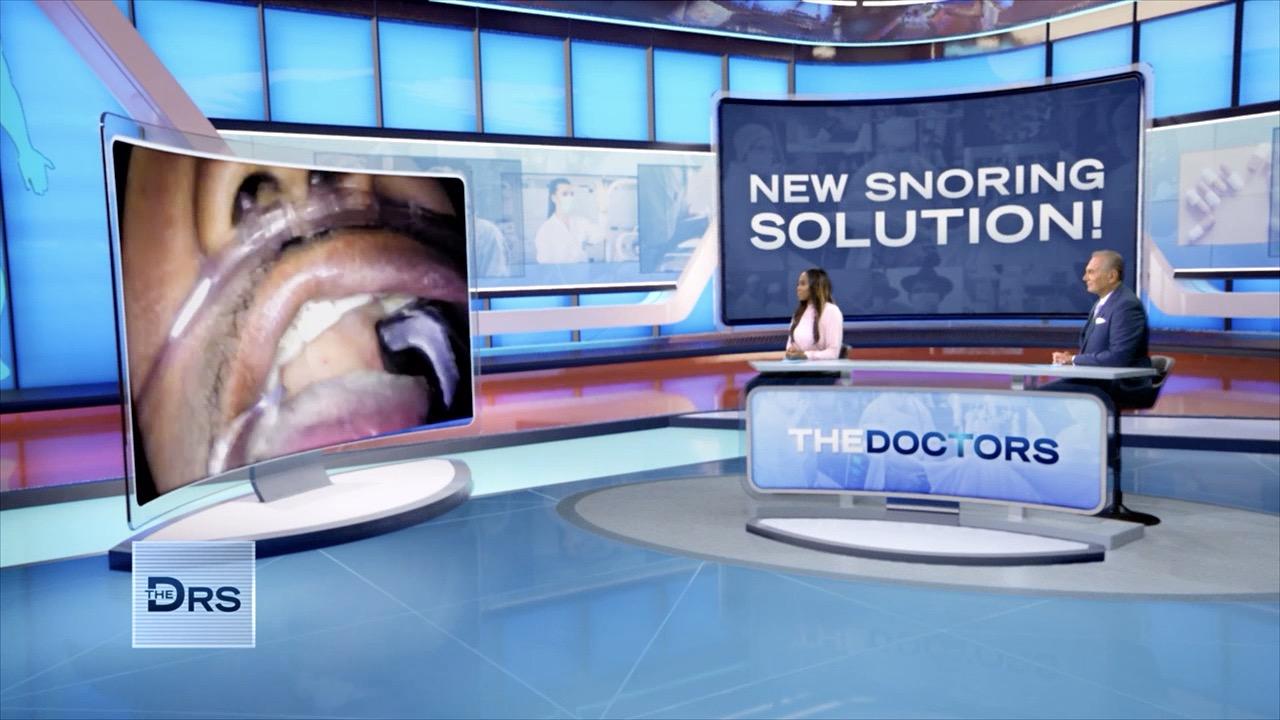 Watch This 3-Minute Minimally Invasive Snoring Procedure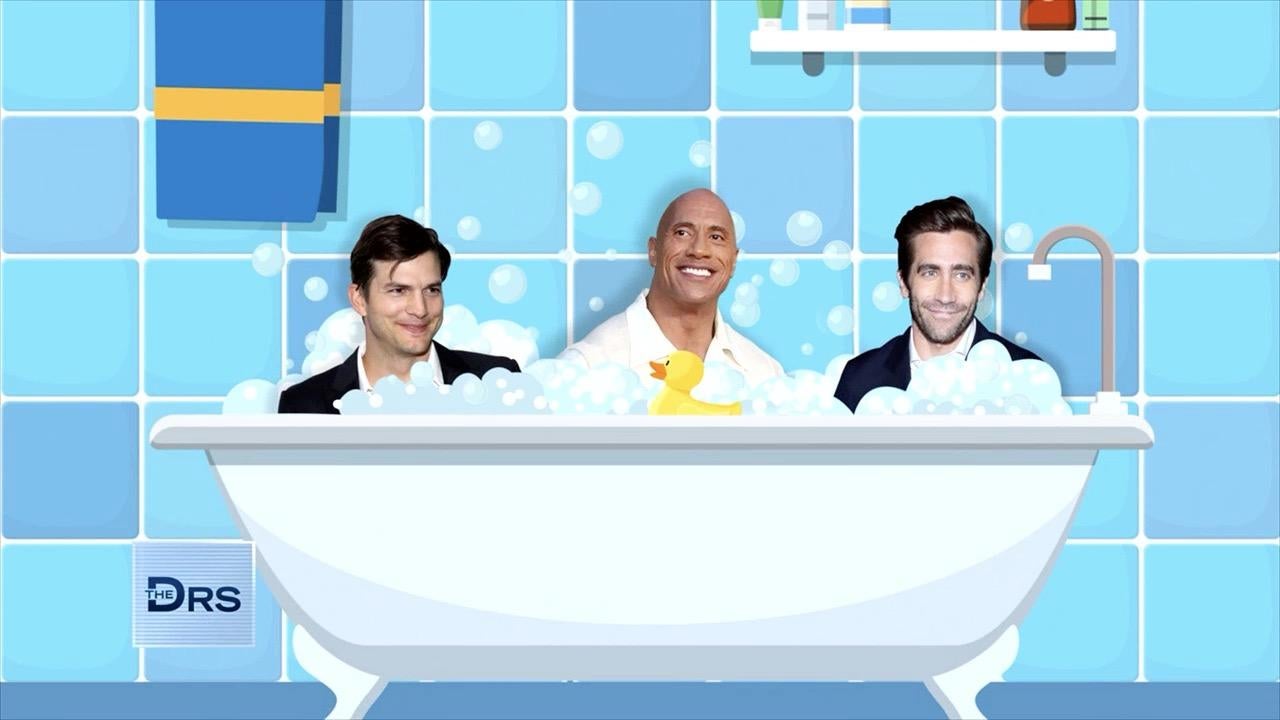 How Often Should You Be Showering?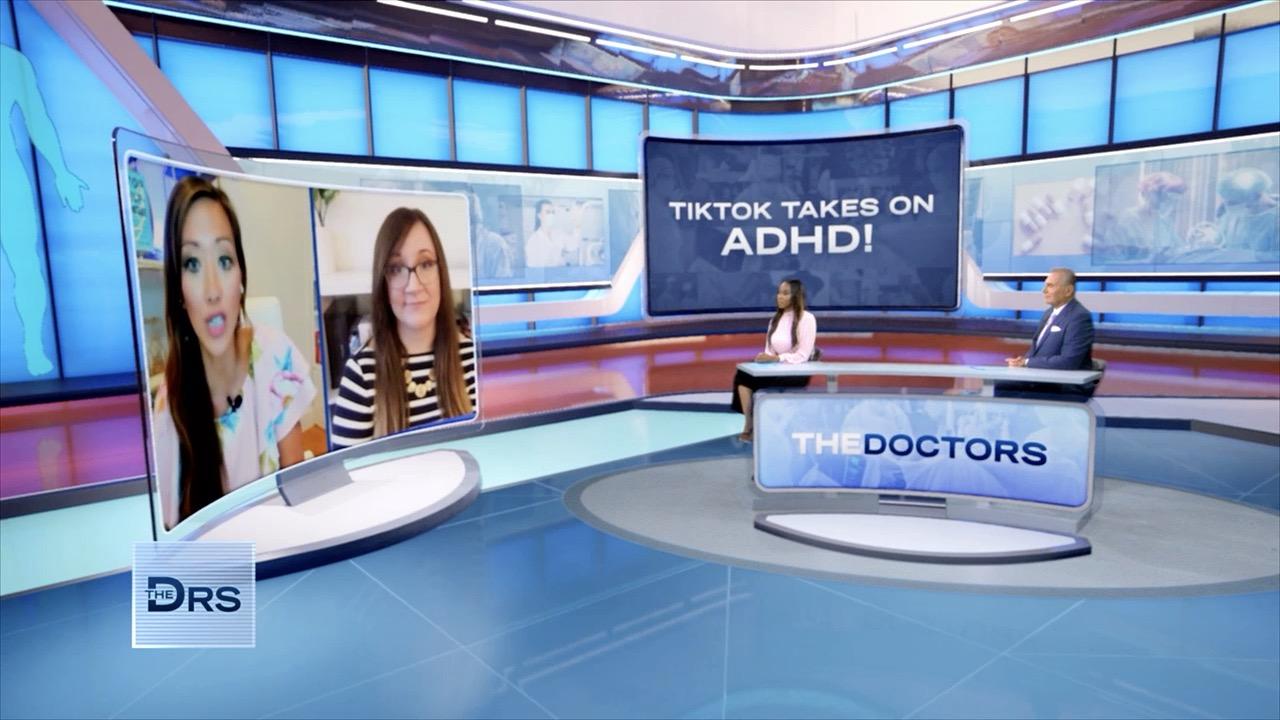 Concerned You Might Have ADHD?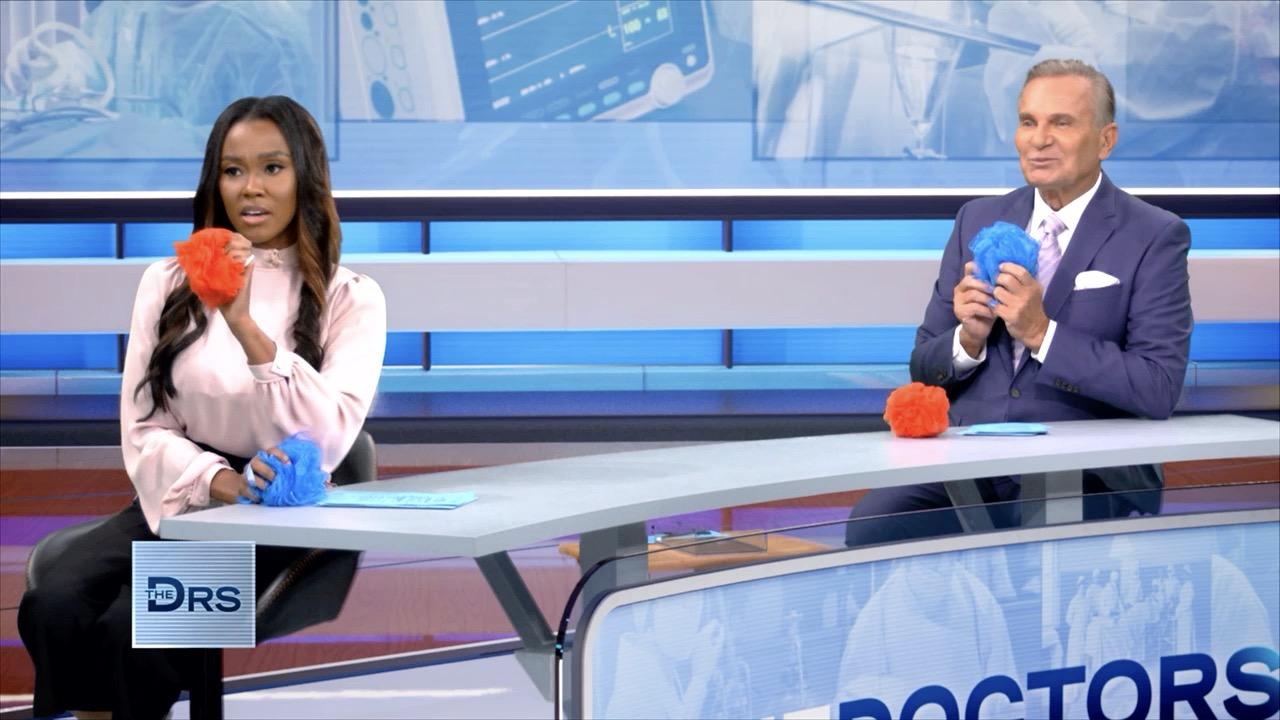 The Doctors Put Your Shower Knowledge to the Test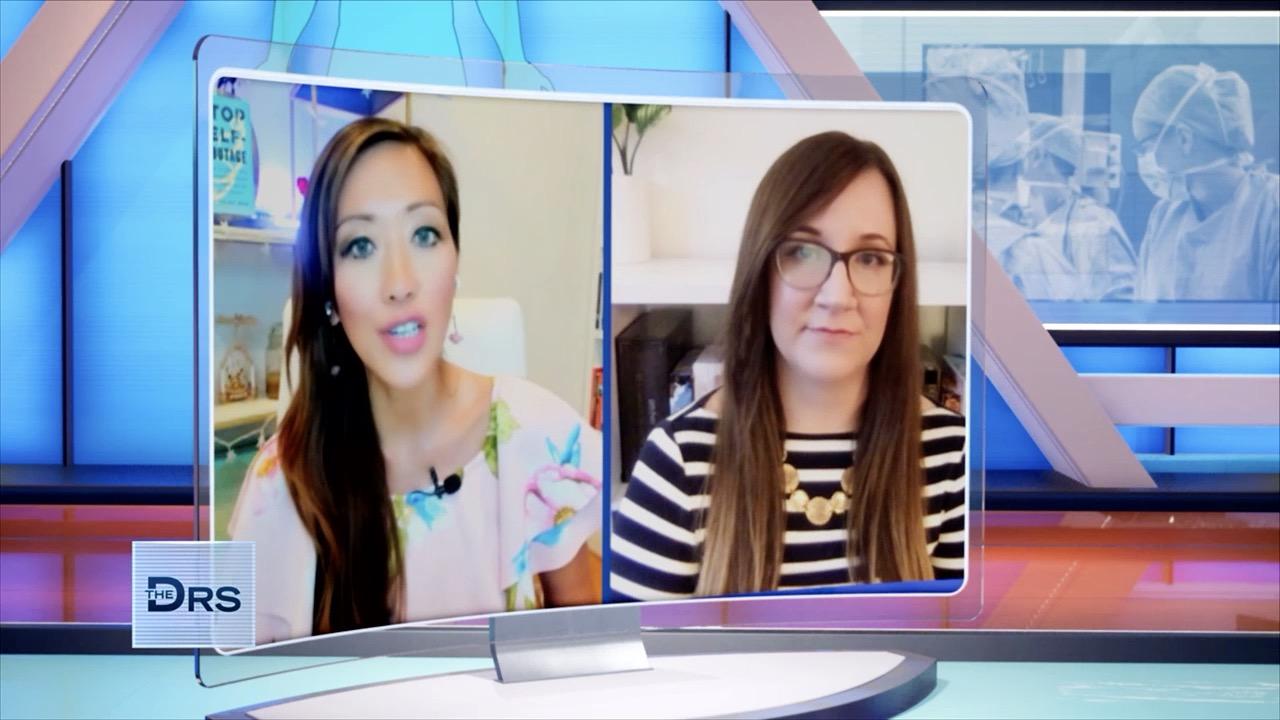 Adults with ADHD are Taking Their Power Back on TikTok!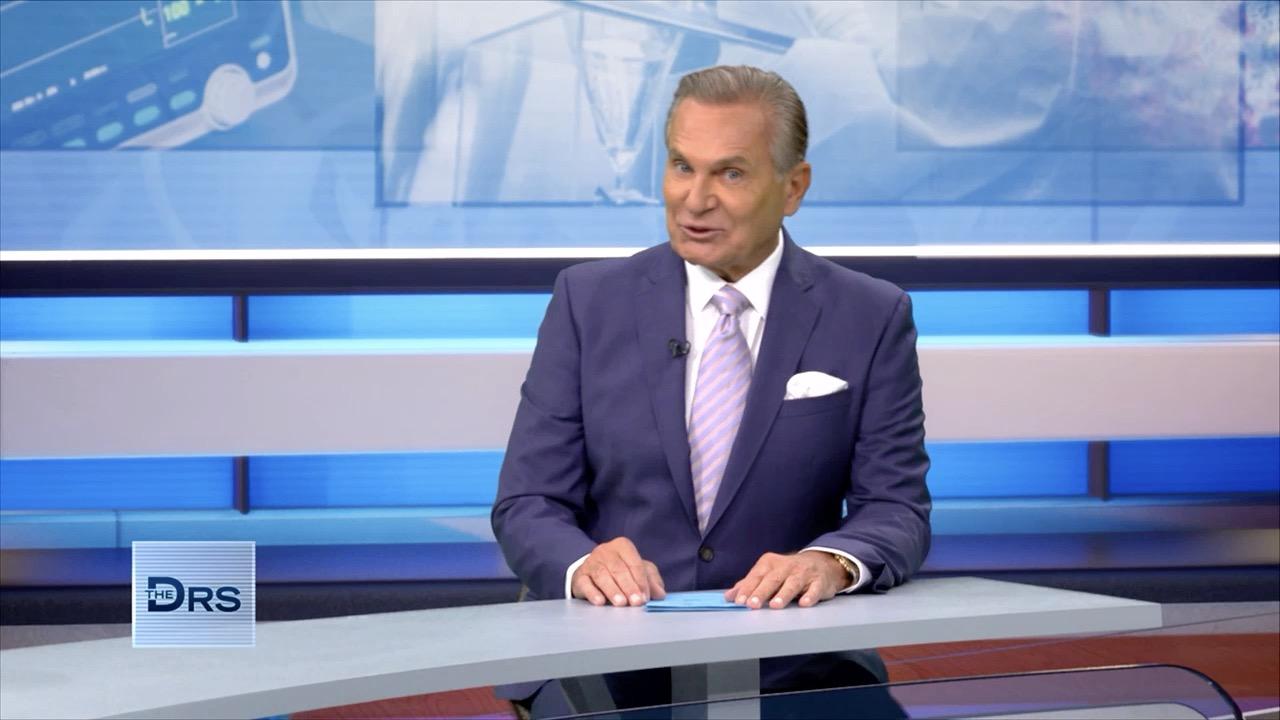 Why You Should Be Telling Others You Have Been Vaccinated for CO…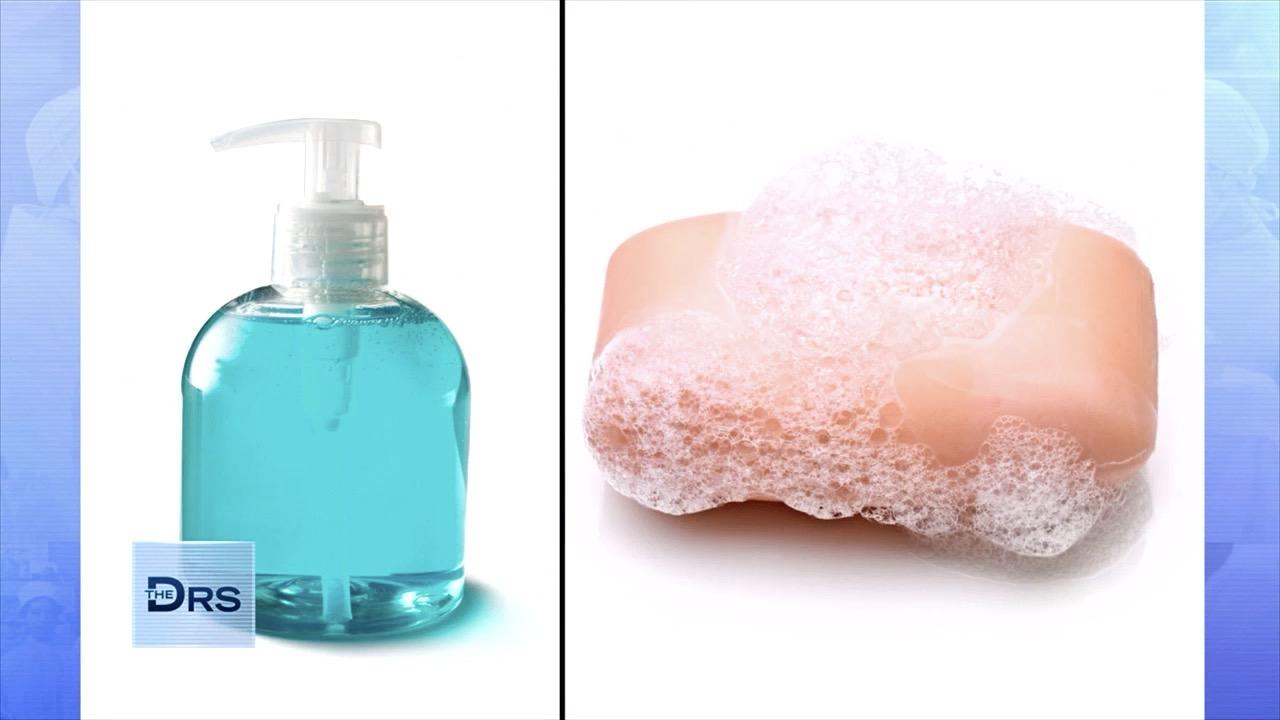 Are You Using the Right Shower Products to Get Clean?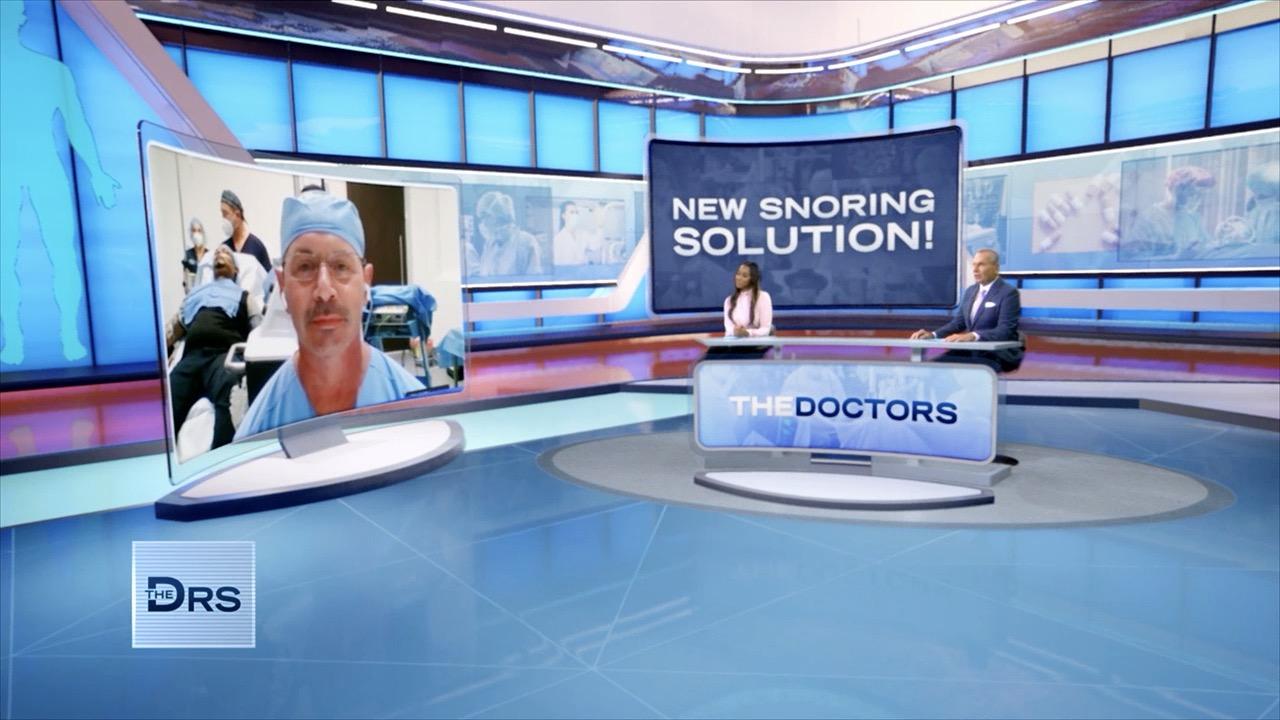 Is This Procedure the Solution to Your Snoring?
You know fruits and vegetables have a host of nutritional benefits but do you ever get frustrated when your apples turn brown, your bananas become too mushy, or your lettuce wilts? The Doctors have shared some great hacks on how to keep all your favorite produce fresh long enough for you to enjoy it!
The first hack is for all those who prefer their apples sliced. Cutting your apple this way can cause it to brown way too quickly but if you grab a rubber band, you can prevent this! Simply cut the apple crisscrossed and then secure it back together with a couple of rubber bands. This will prevent the air from hitting it which prevents the oxidation process from turning it brown.
The Doctors love their avocados, and if you too are a fan, you know how the sweet spot when you can enjoy them is brief! The Doctors share a hack in which you can take your avocado once it's ripe and freeze it. Cutting it in half, removing the pit, and putting it into an air-tight freezer bag will allow you to enjoy this fruit once you're ready for it!
Bananas are a tricky fruit because they have so many stages of ripeness. If you don't want yours super brown, all you need is some cling wrap. Wrap the stems with it to slow down the ripening process.
There are many tips and tricks to best use your refrigerator but check out tip #3 in the video below to find out what fruits and vegetables should be kept far from each other. The Doctors explain certain fruits emit ethylene gas which can make other types of produce spoil faster. You can see the full list in the article here.