Jordyn Woods Reveals Why She Joined OnlyFans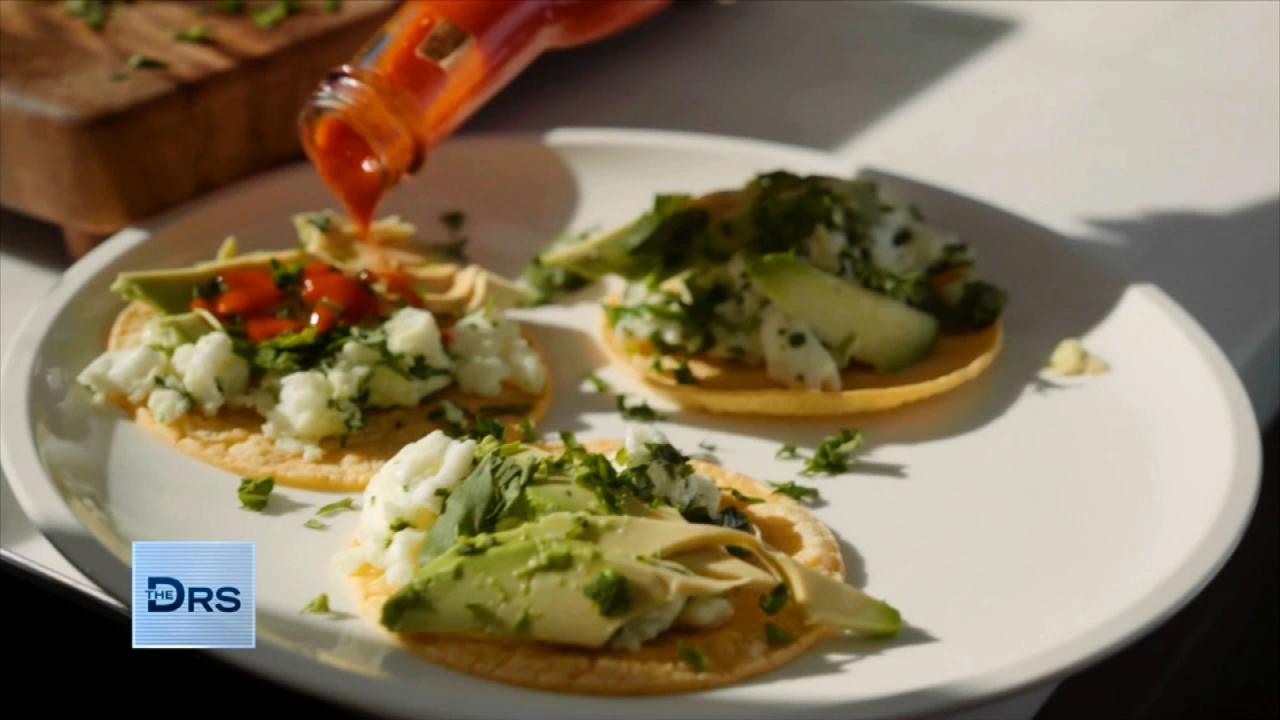 Fitness Expert Shares to Focus on Nutrition Not Food Restriction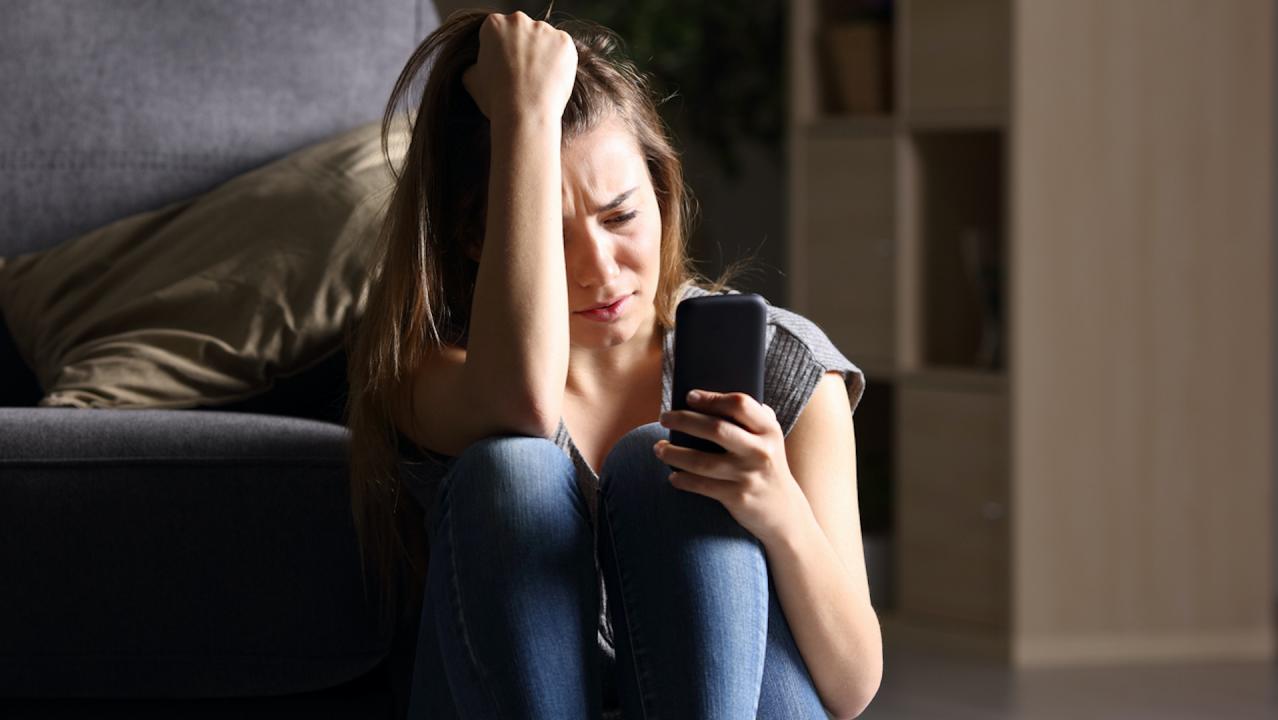 The Mental Health Conditions On the Rise Thanks to Social Media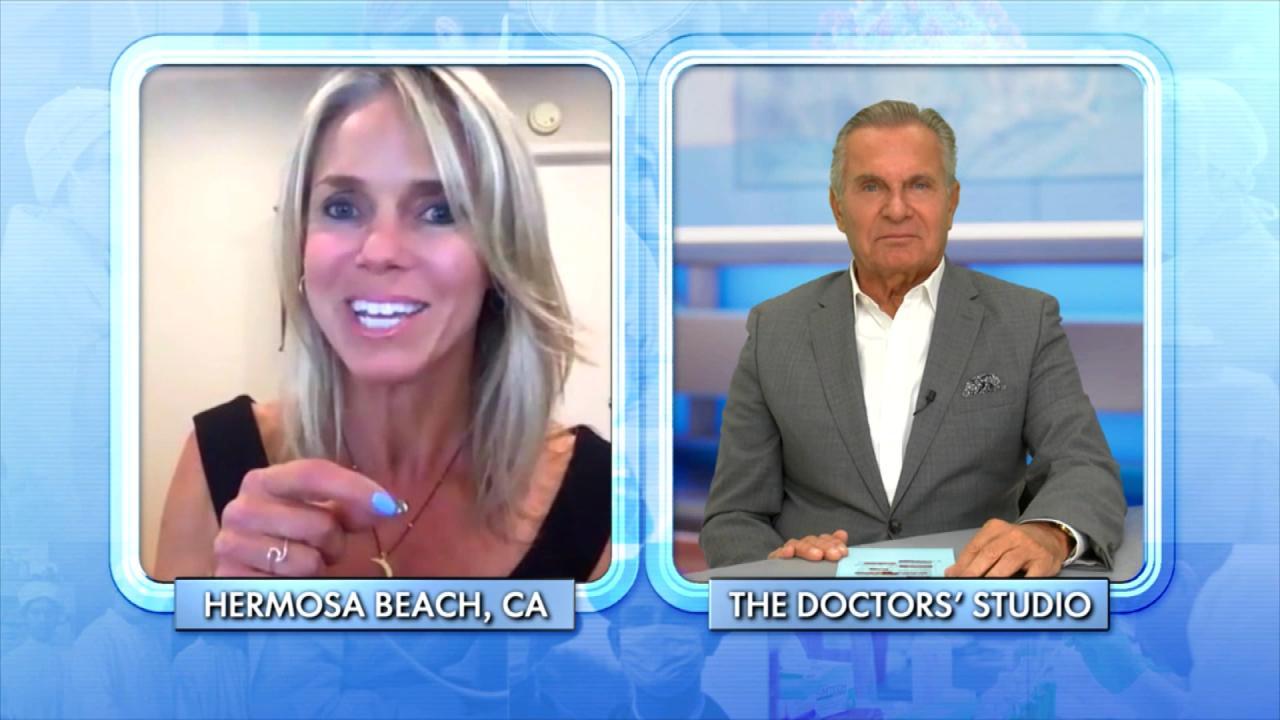 How Woman Found Forgiveness after Learning Her Husband Was Leadi…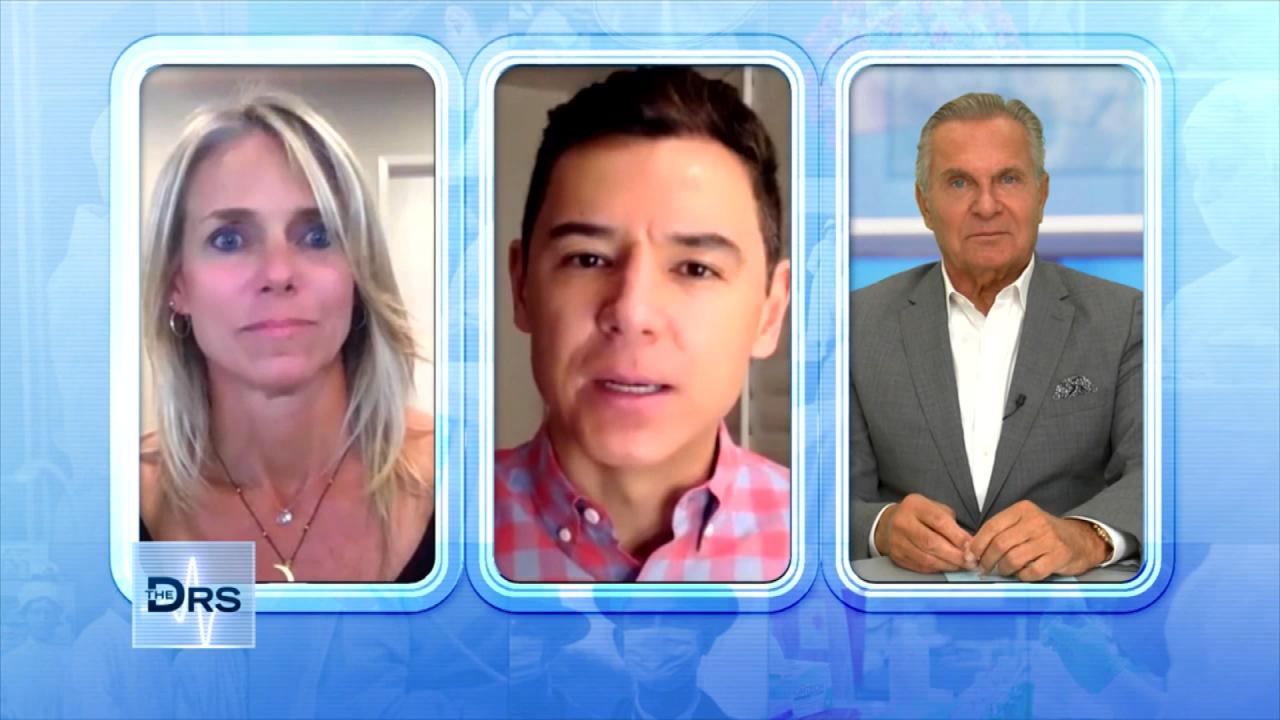 The Important Lessons Woman Has Learned from a Lifetime of Trauma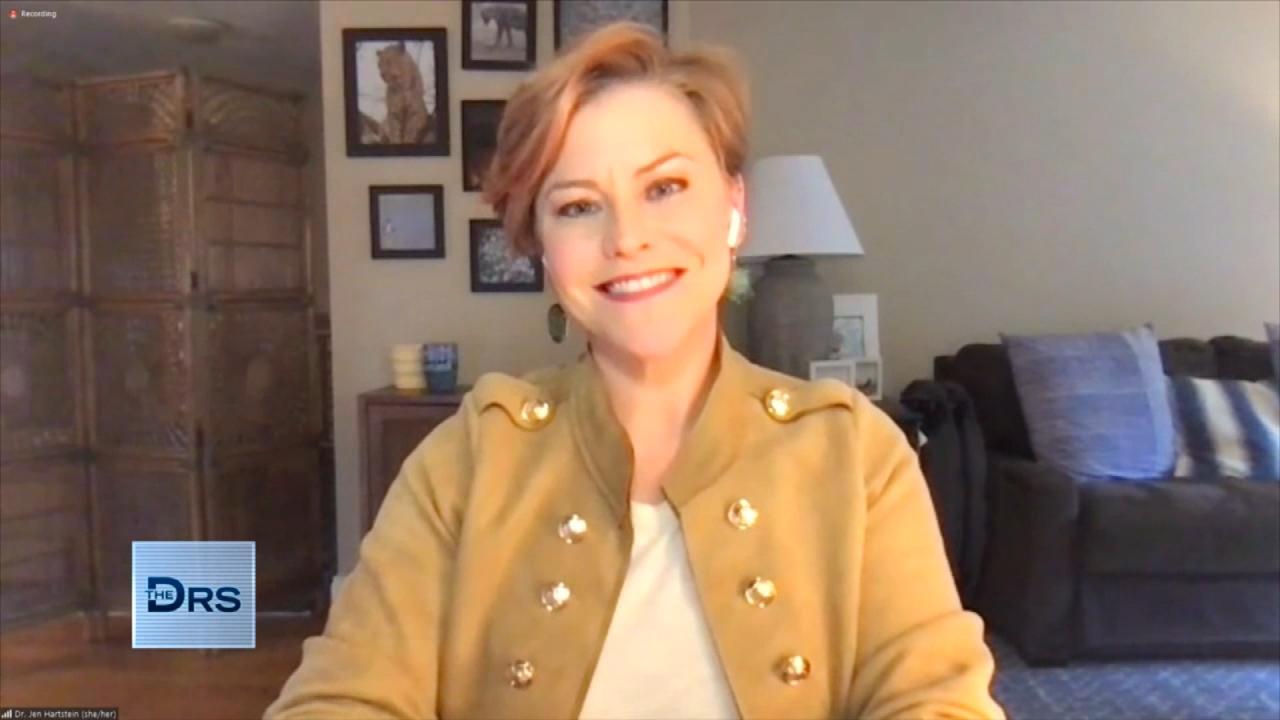 How to Get Involved in Your Kid's Social Media Usage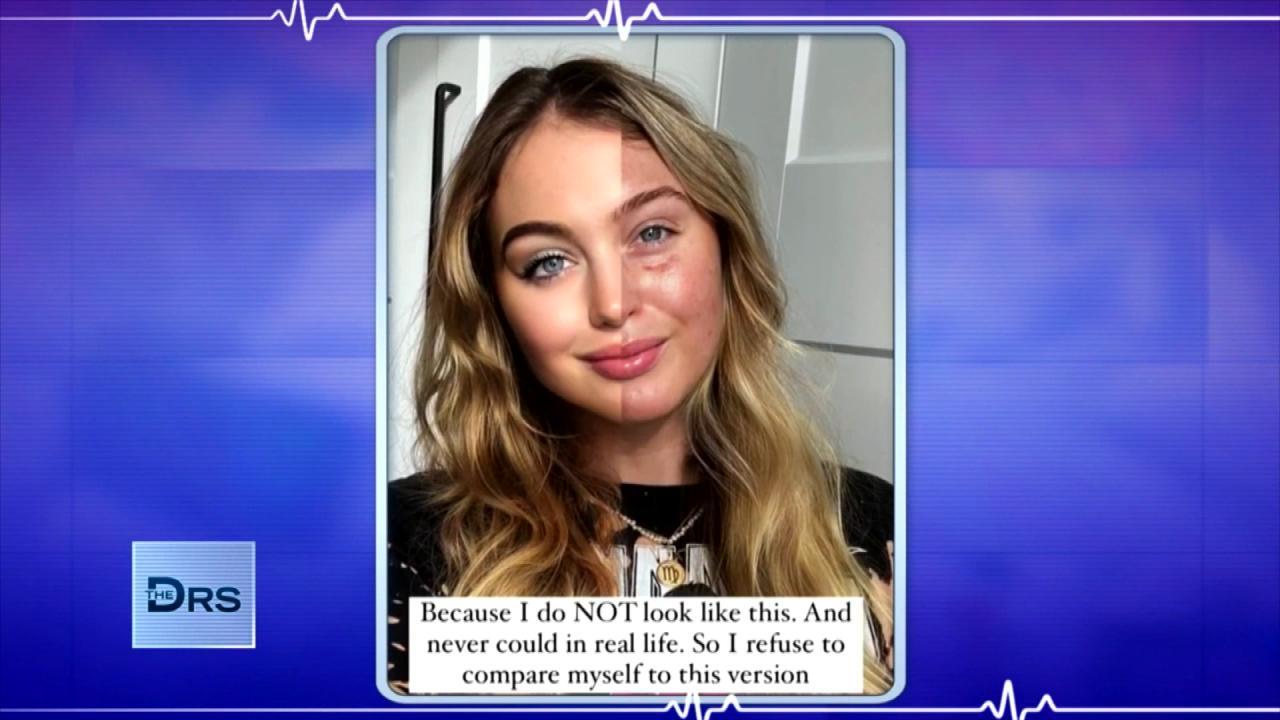 Are Photo Filters Destroying Your Body Image and Self Esteem?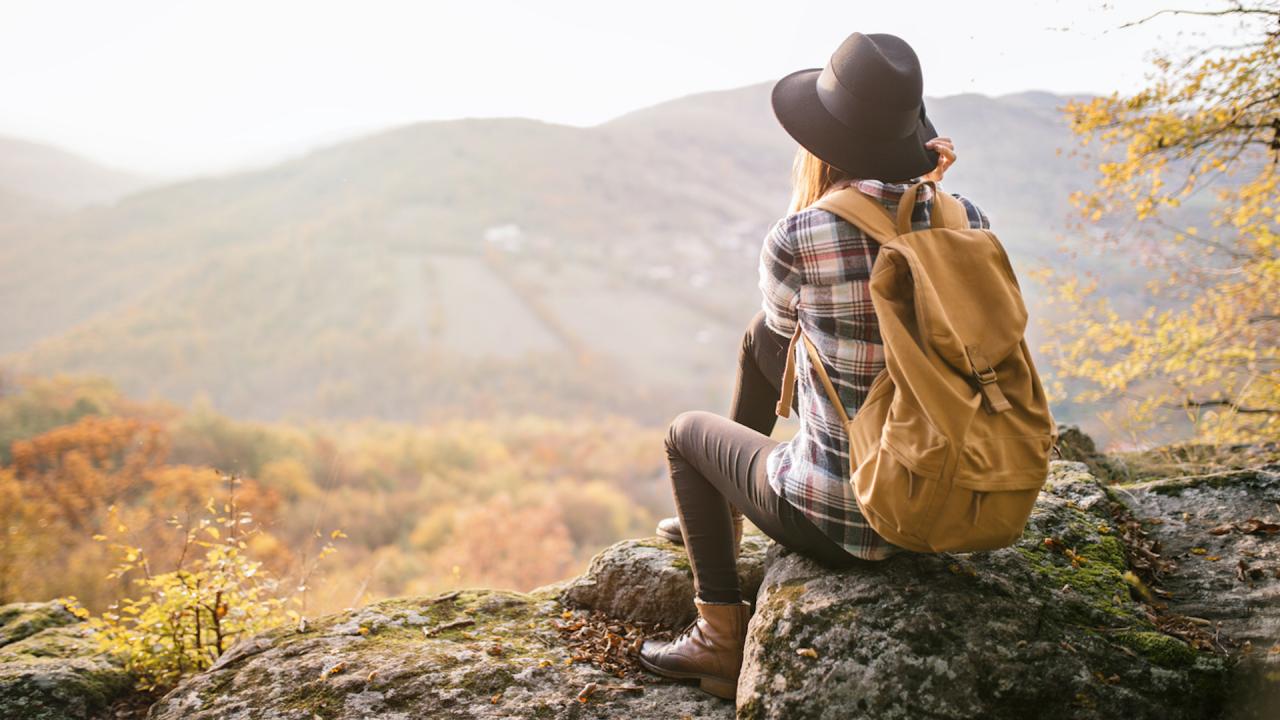 How Nature Helped Woman Heal after Discovering Her Husband Led a…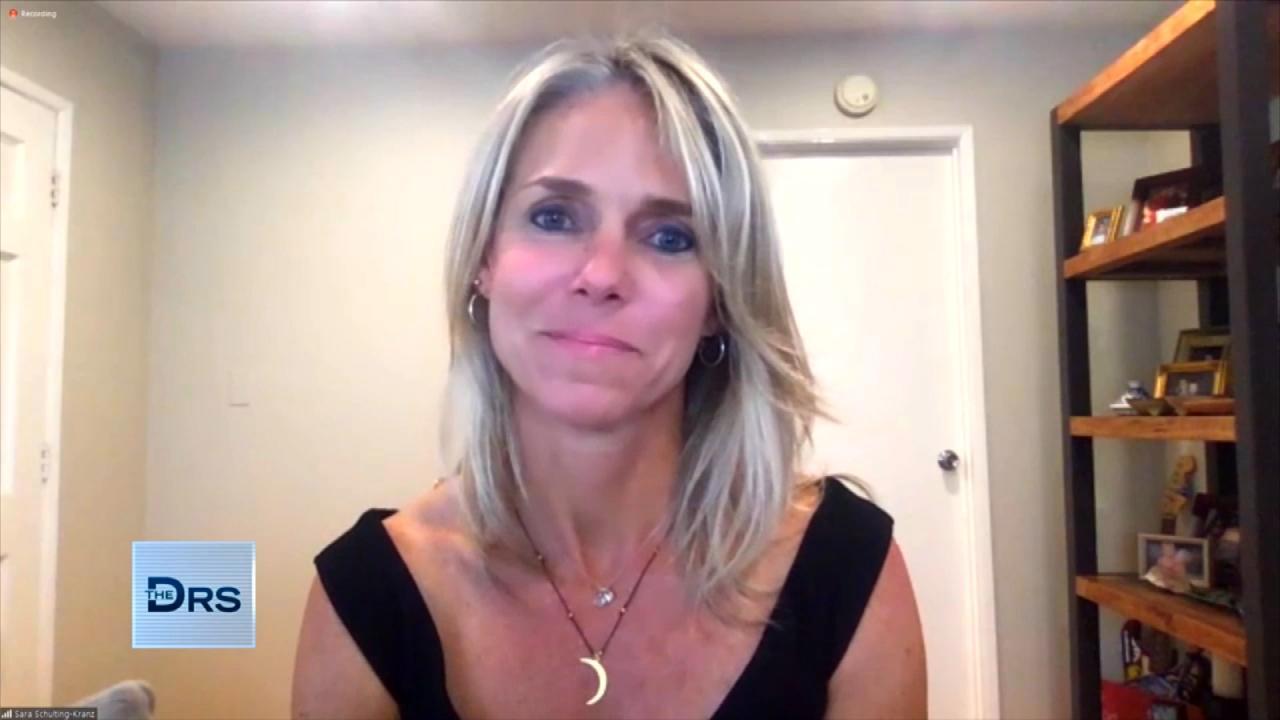 Woman Shares Her Path of Trauma to Triumph after a Lifetime of B…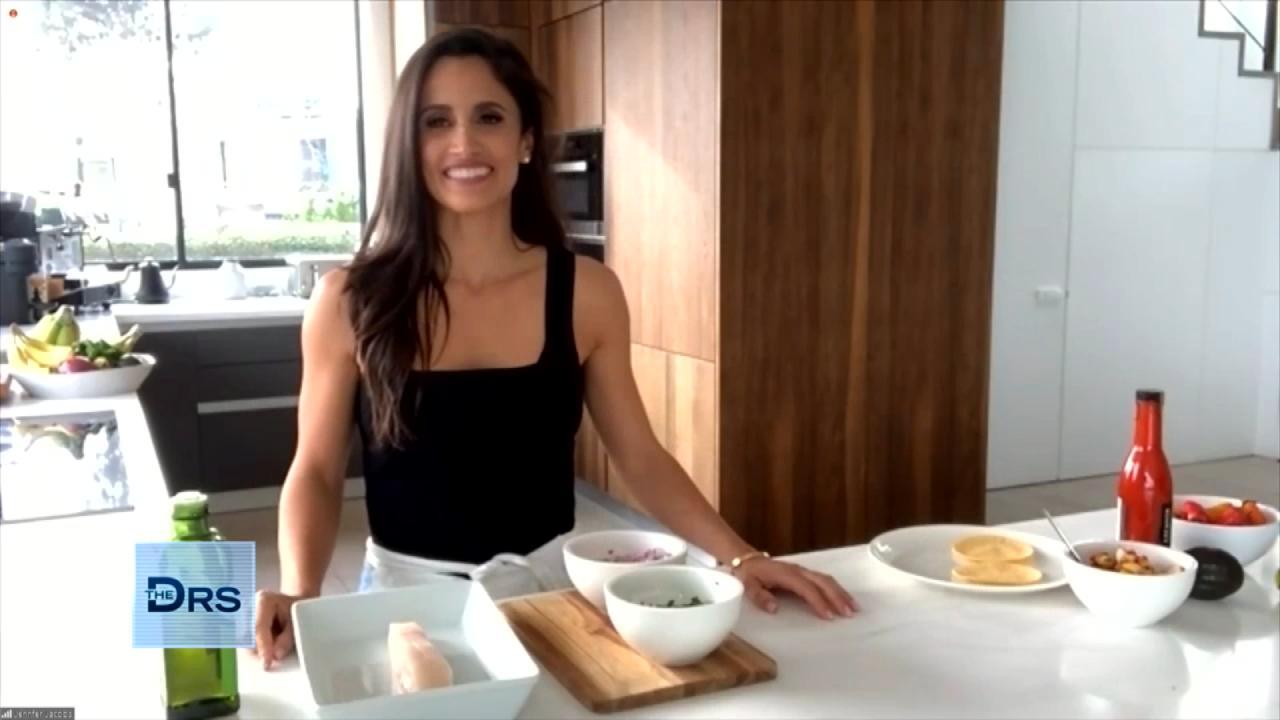 Fitness Expert Jennifer Jacobs Shares Her Favorite Healthy Fish …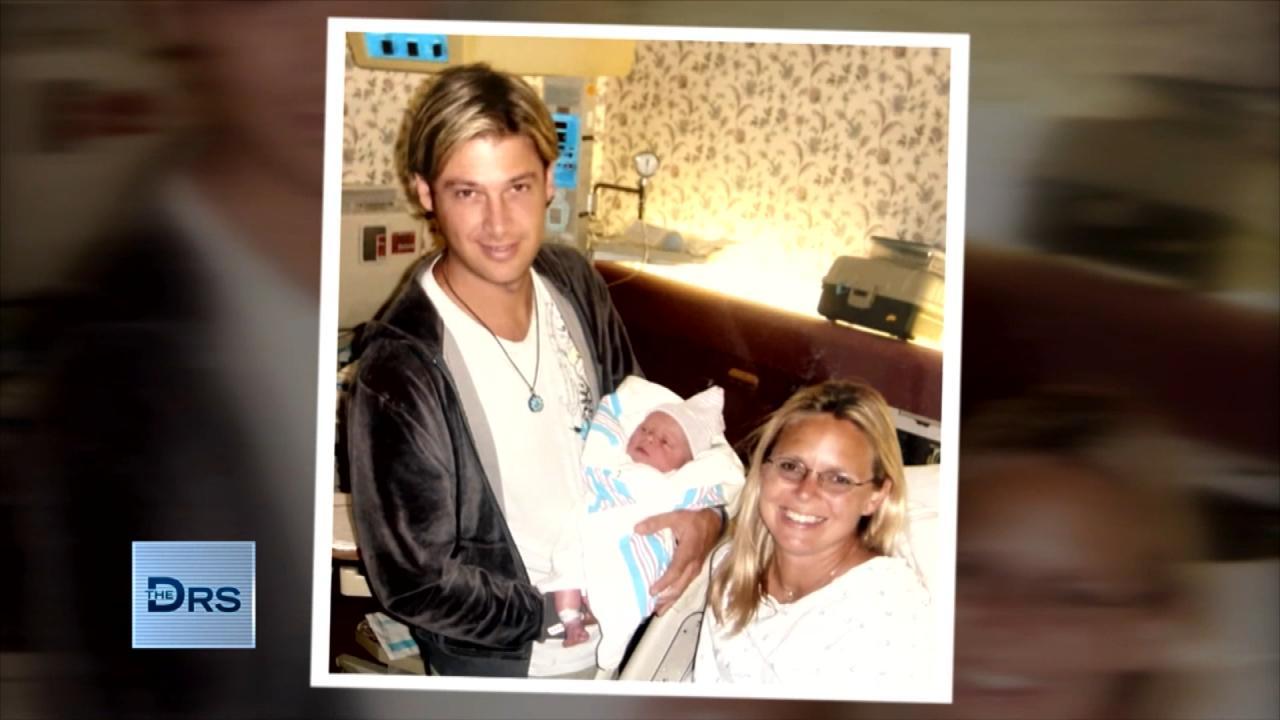 Woman Discovered Her Husband Was Leading a Double Life for 14 Ye…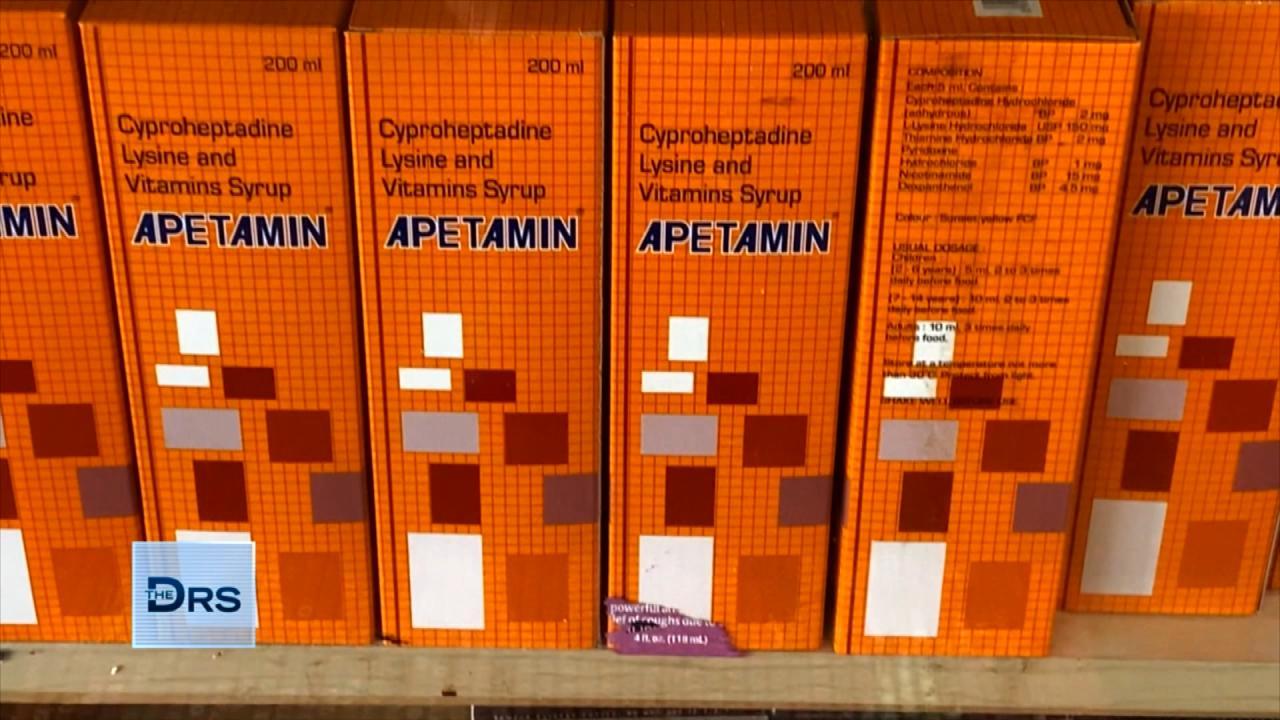 What the Supplement Apetamin Can Do to Your Body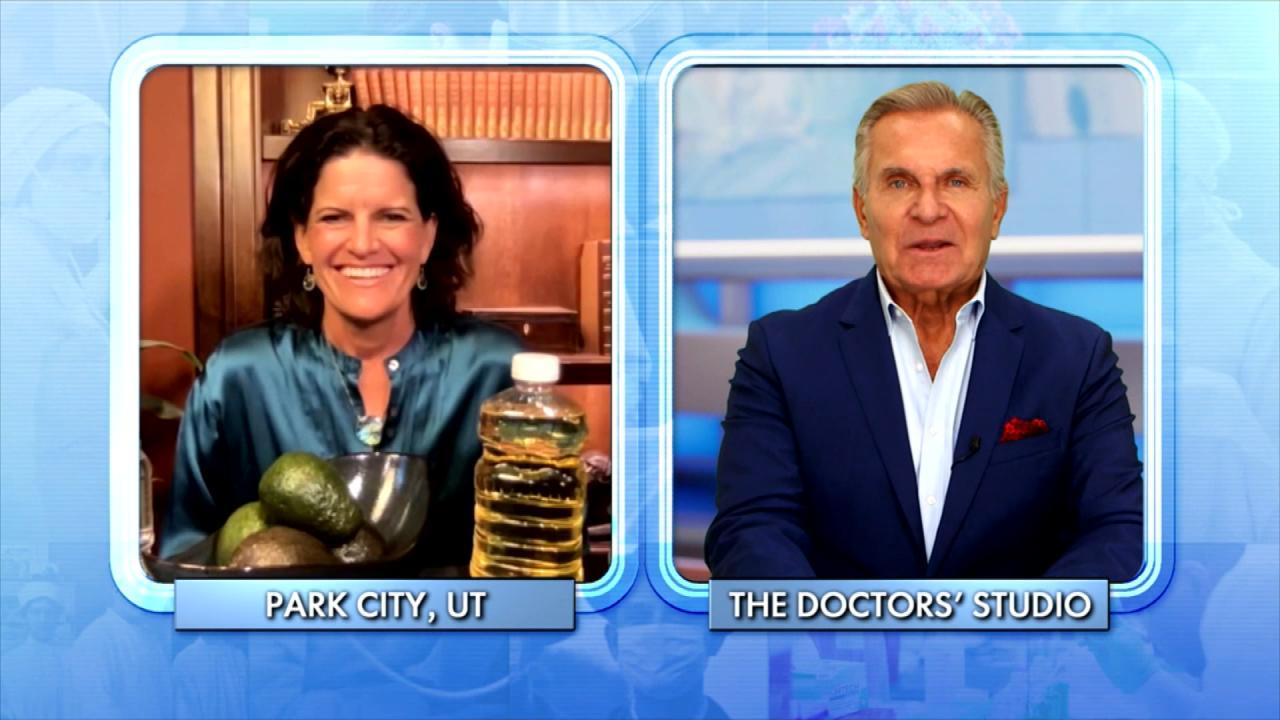 The Surprising Things That Could be Causing Your Weight Gain!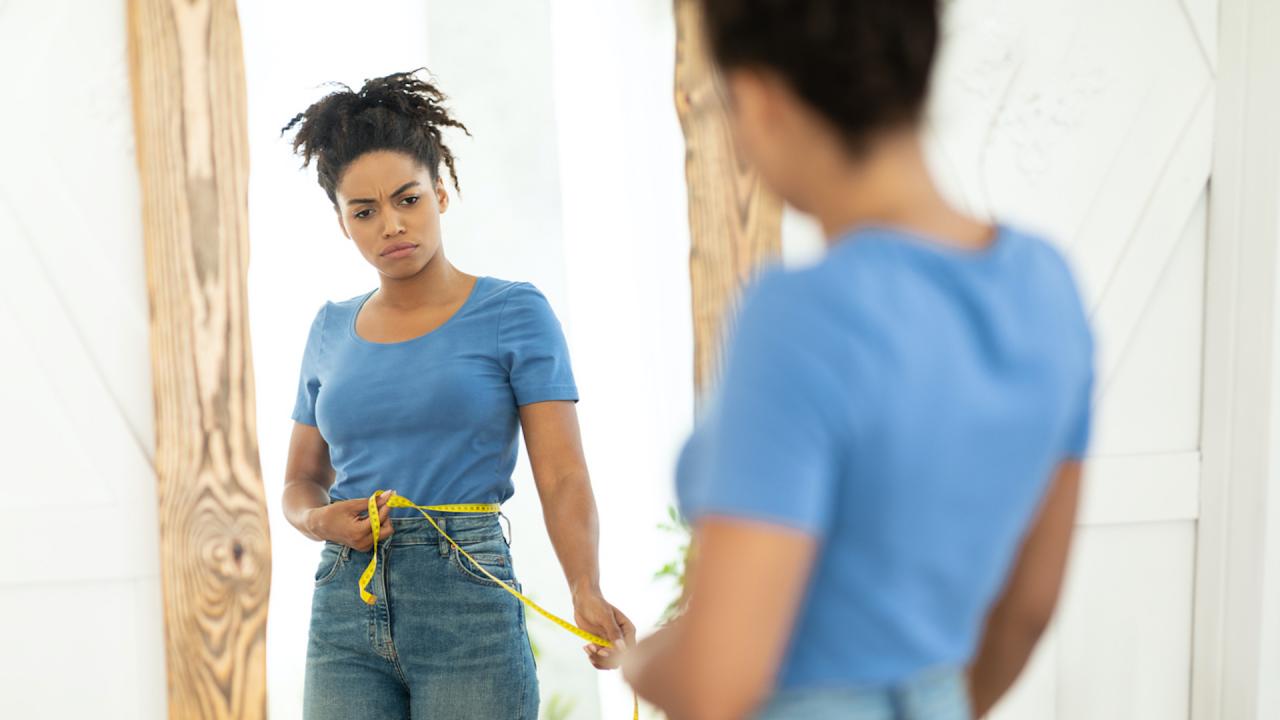 When Does Body Dissatisfaction Turn Into Dysmorphia?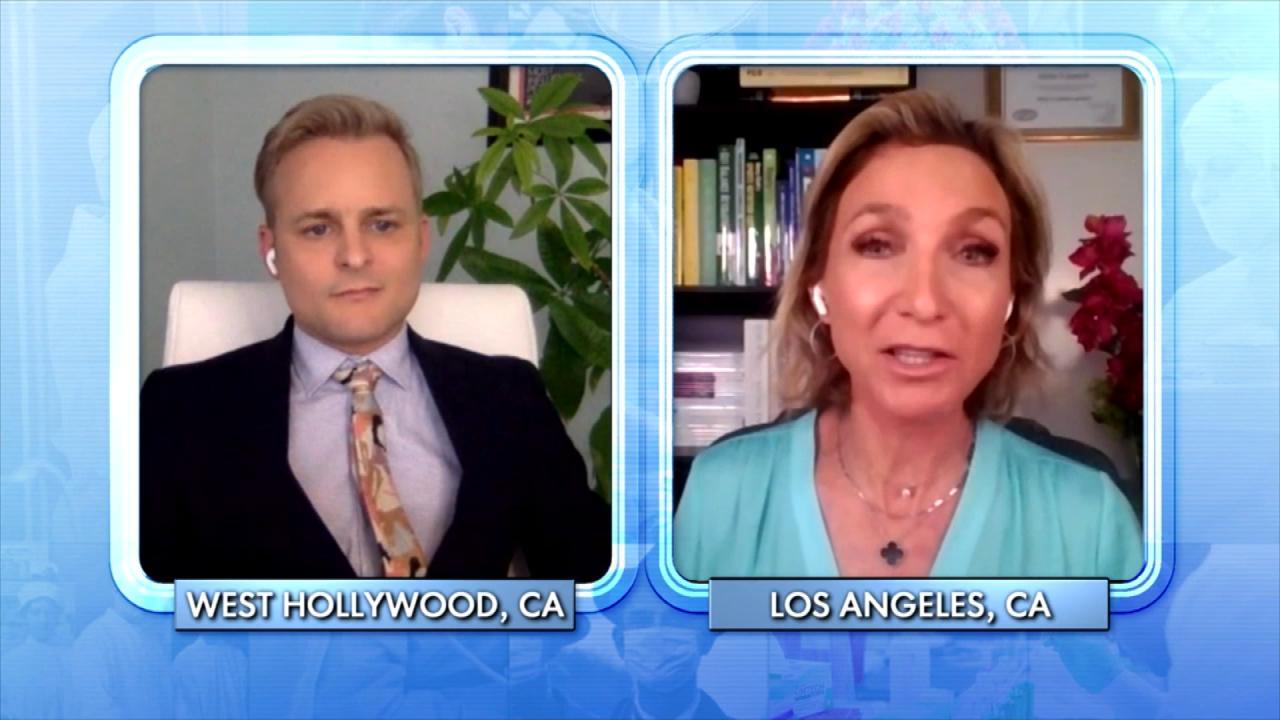 What Can Happen to Your Body When You Overdo It at the Gym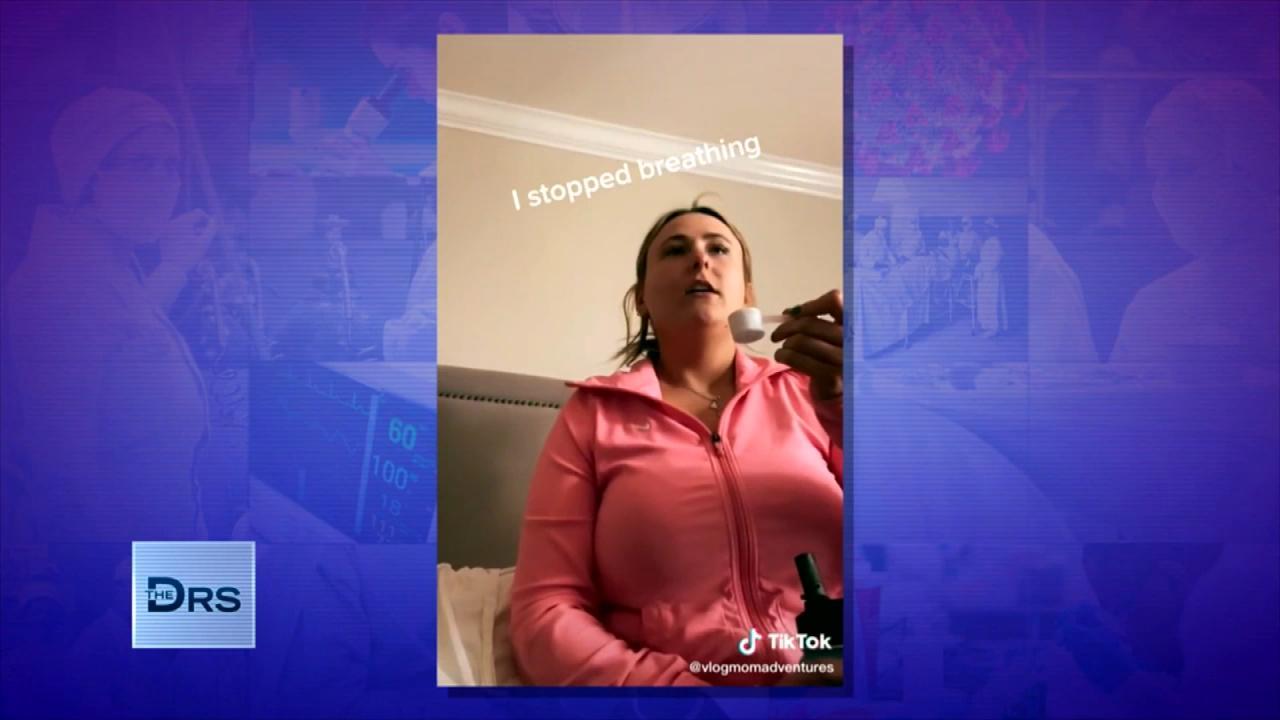 What Is the 'Dry Scooping' Workout Trend?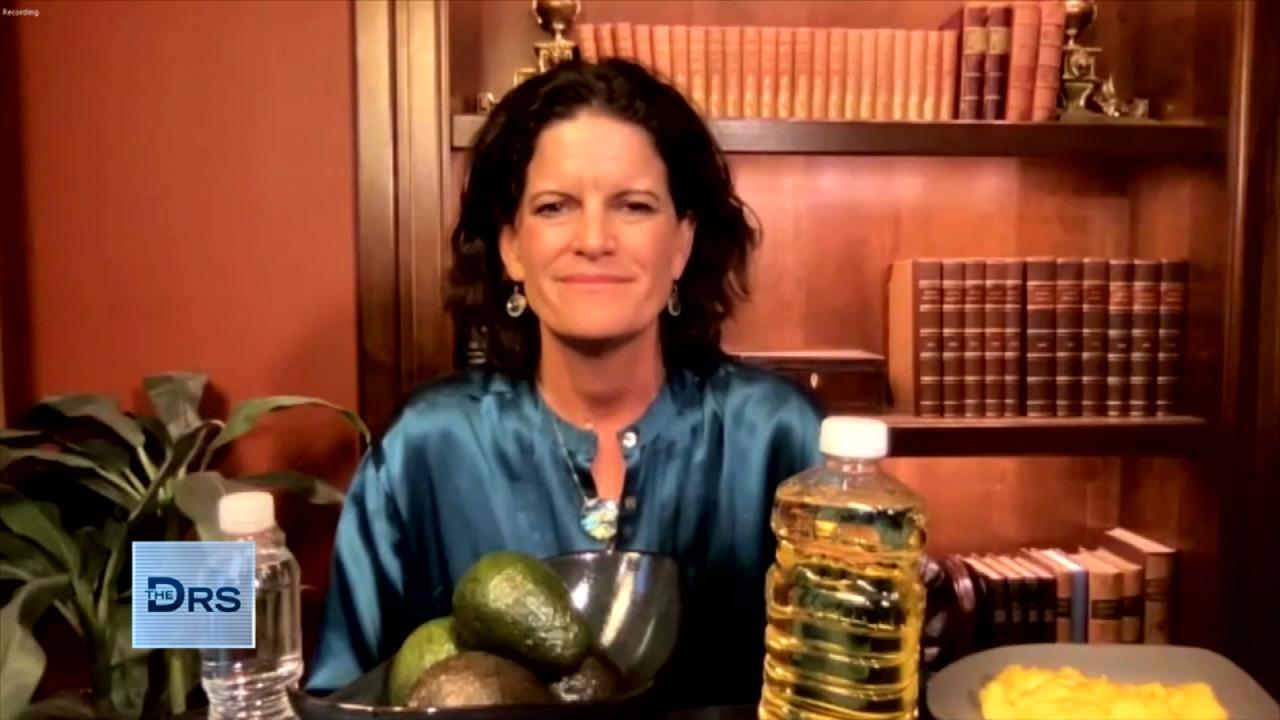 Is Eating 6 Small Meals a Weight Loss Myth?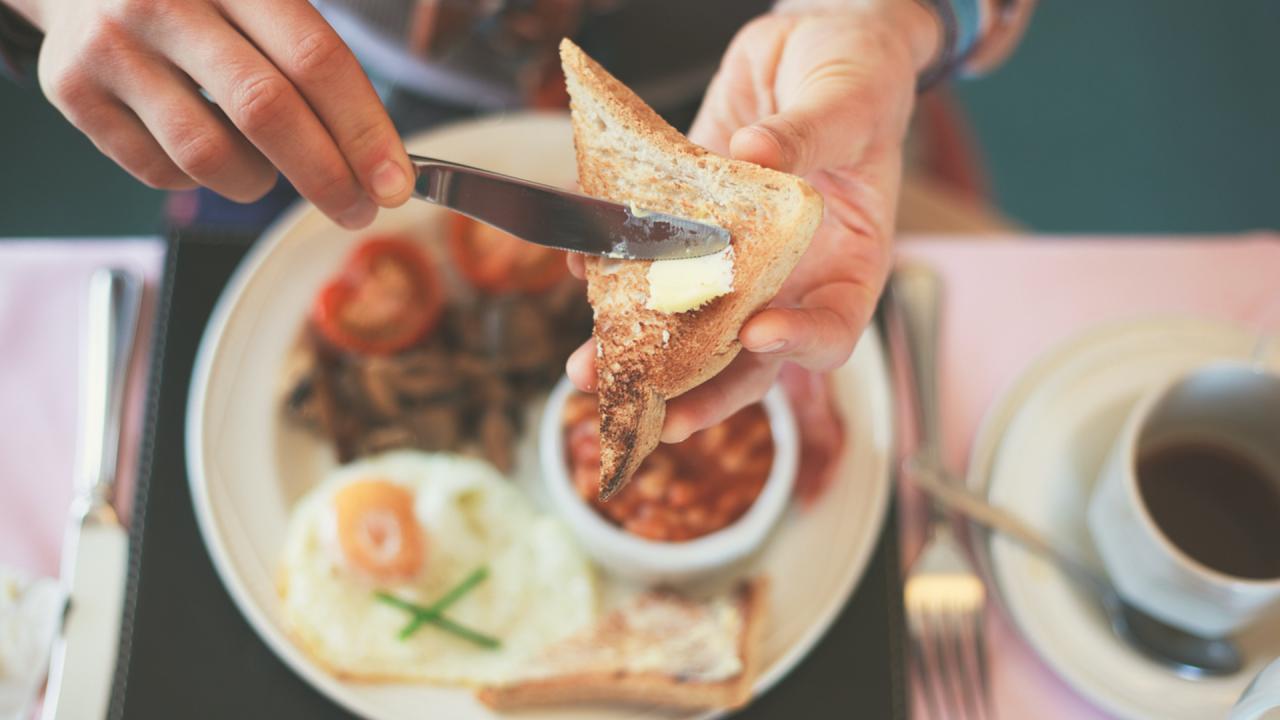 Are You Gaining Weight Because You're Eating Breakfast at the Wr…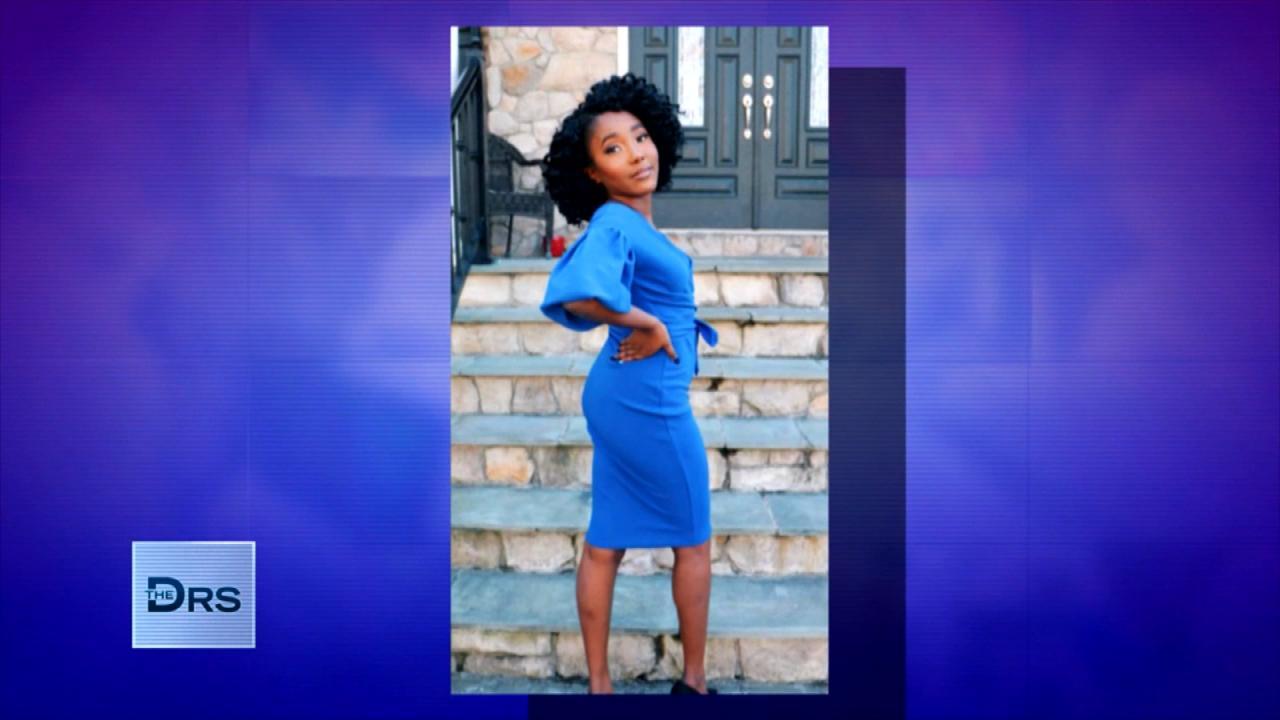 Women Are Taking Dangerous Drug to Get DIY Kardashian Curves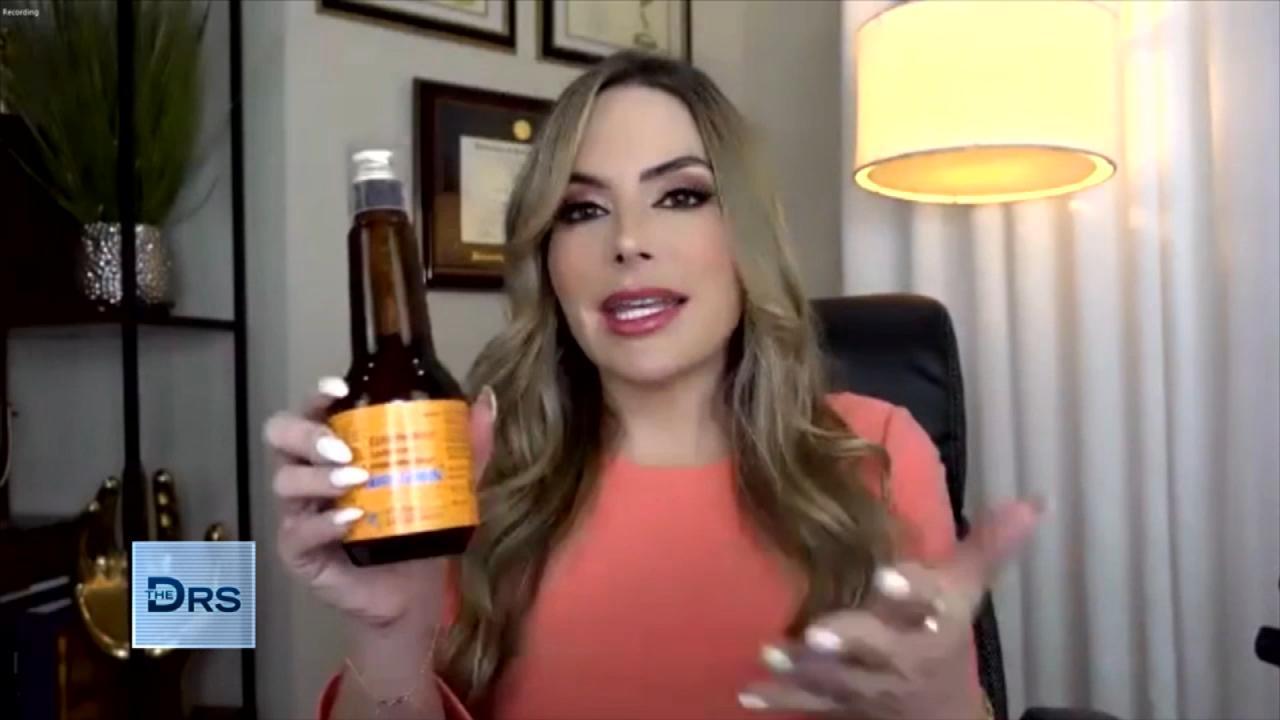 How Far Would You Go For a Curvy Body?
Are you willing to pay a price for an intimate experience with a celebrity?
Watch: Is an OnlyFans Career Dangerous or Lucrative?
The Doctors senior investigative producer Leslie Marcus examines OnlyFans, a subscription-based social media website that is used for many adult performers and is now attracting celebrities including Kylie Jenner's former best friend Jordyn Woods.
"I can create art and really be authentically myself," Jordyn says of why she decided to join the platform. She tells us the freedom the platform provides her to post content that might be deemed too provocative for other social media sites also attracted her.
But does Jordyn plan to do nudity (which is very common for OnlyFans)? "I believe if it is done tastefully it is okay," Jordyn tells The Doctors. "If I happen to create an image that I absolutely love and it is tasteful, then sure."
As for the concern that her OnlyFans content might be leaked, Jordyn says, "If you don't want it to be seen by the world, do not share anything that you don't want to be out there."
Watch: Is TikTok a Gateway Platform to Selling Nudes on OnlyFans?
OnlyFans also provides subscribers with the ability to request content, something Jordyn has done for some users. She explains someone requested a photo of her nails and tipped her for providing the shot, but she warns not every request will be honored.
"People are going to have crazy requests, I'm not going to fulfill every request because I am going to keep my integrity," she tells Leslie, adding, "You get to really control your narrative, you get to control your content and I think when you have control of your life that is very empowering."
OnlyFans might be empowering for some, but Leslie spoke with two content creators, who share how the platform can be dangerous. See their story here. Also, Leslie investigates if TikTok stars are being pressured to join the NSFW site, find out more.
Plus, Leslie reveals the surprise she discovered when she subscribed to numerous content creators' accounts and she explains how easily this content can be leaked, in the video below.
OnlyFans provided the following statement to The Doctors:
"OnlyFans gives content creators the opportunity to set their own subscription rate, guarantees all creators 80 percent of their subscription revenue... OnlyFans has a dedicated anti-piracy team that provides legal DMCA support to issue takedowns on behalf of the creators. This procedure is inclusive of all required notices to move any infringement up to litigation if target websites refuse to comply. OnlyFansalso notifies the offending domain registrars and hosting services as well as reporting to all major search engines. With a duty to help battle against illegal piracy, OnlyFans is firmly in the fight to protect user content. Takedown success rates this year have been over 75% across offending image hosting sites, torrent providers, and cyberlockers.
OnlyFans has a strict KYC onboarding process for all users and content creators on the platform that requires the following information:
• First Name, Last name;
• Address - verified by a third-party API
• Date of Birth
• Government-issued photo - ID
• Selfie photo holding the above ID
• Country.
The ID and Selfie provided to OnlyFans by the Users and Creators are sent to two third-party age verification providers via API call who review the documents and return a verification, denial, or request for more information. Our onboarding team reviews the results of this along with examining the applicant's provided ID, Selfie with ID photo, linked social media accounts, linked email addresses, GeoIP locations, and other provided information to discover possible inconsistencies. If our multiple point system is satisfied, the team will manually onboard them.
After approval this process is ongoing. If the person on the account is not who is listed in the ID, it gets flagged by our system and reviewed by our dedicated team