Drs. Rx: 'Me Time' is Loaded with Health Benefits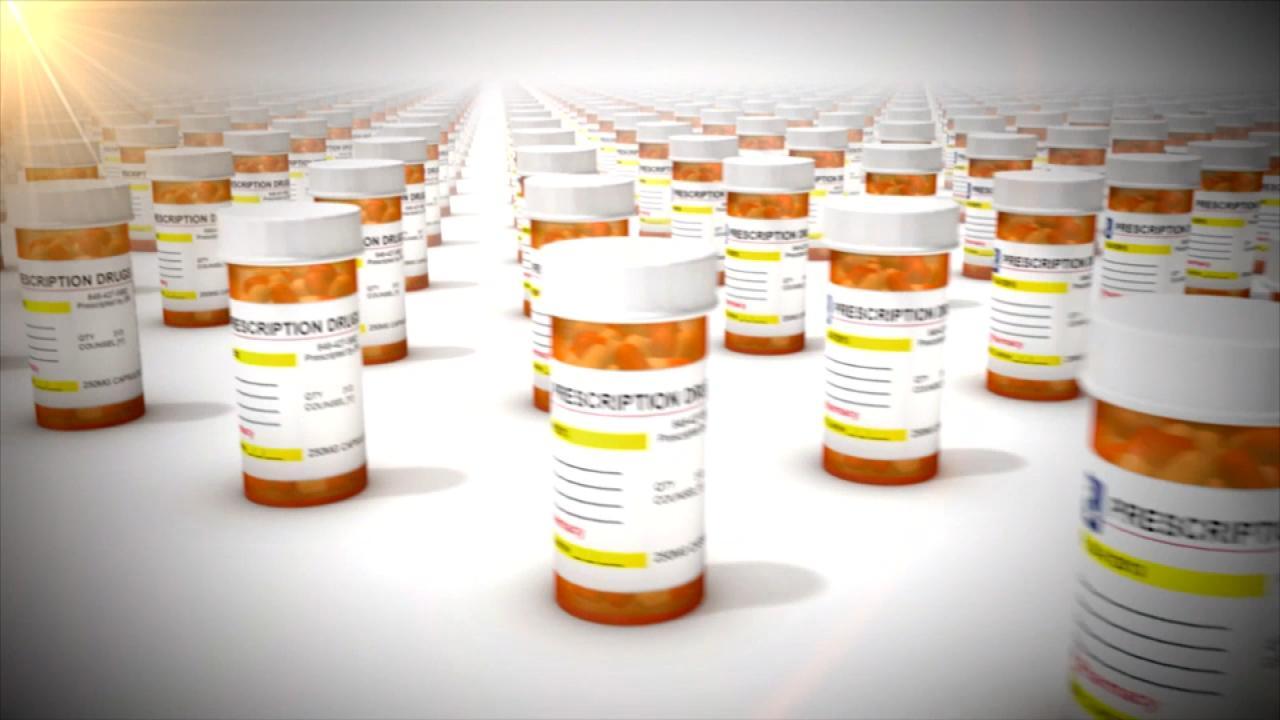 The Prescription Opiate That Got America Addicted to Painkillers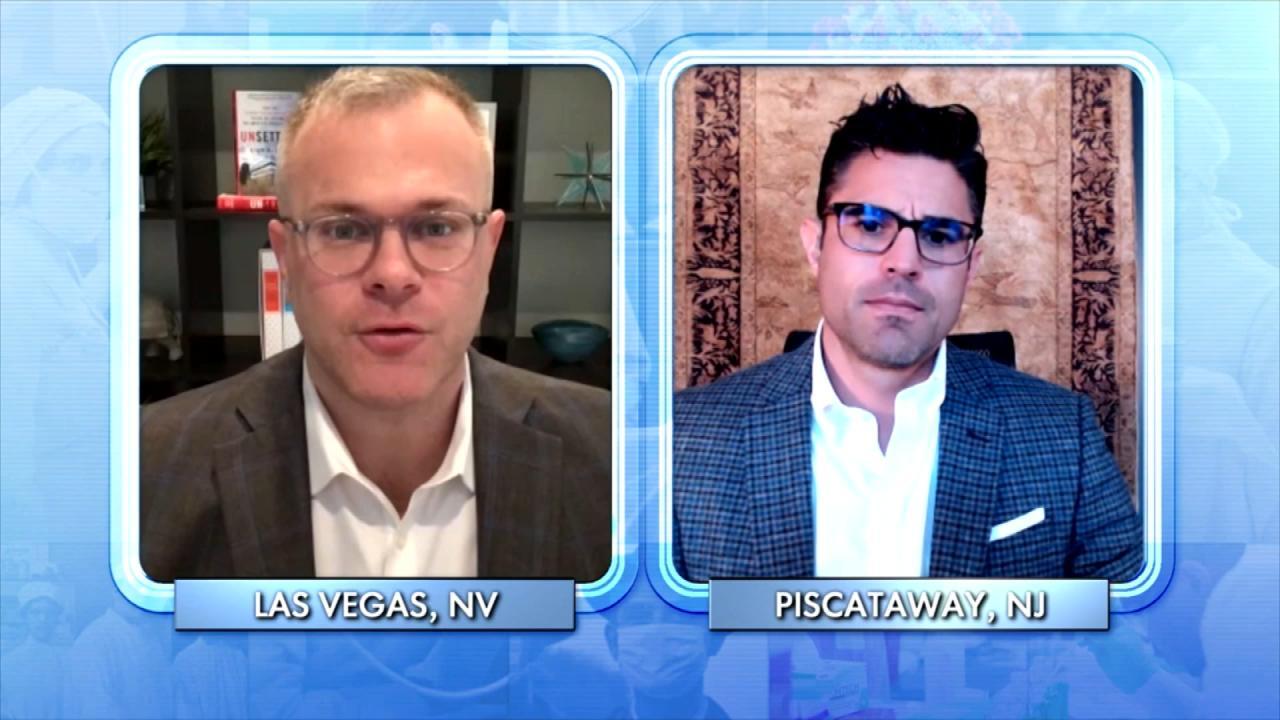 How Addiction to Opiates Became an Epidemic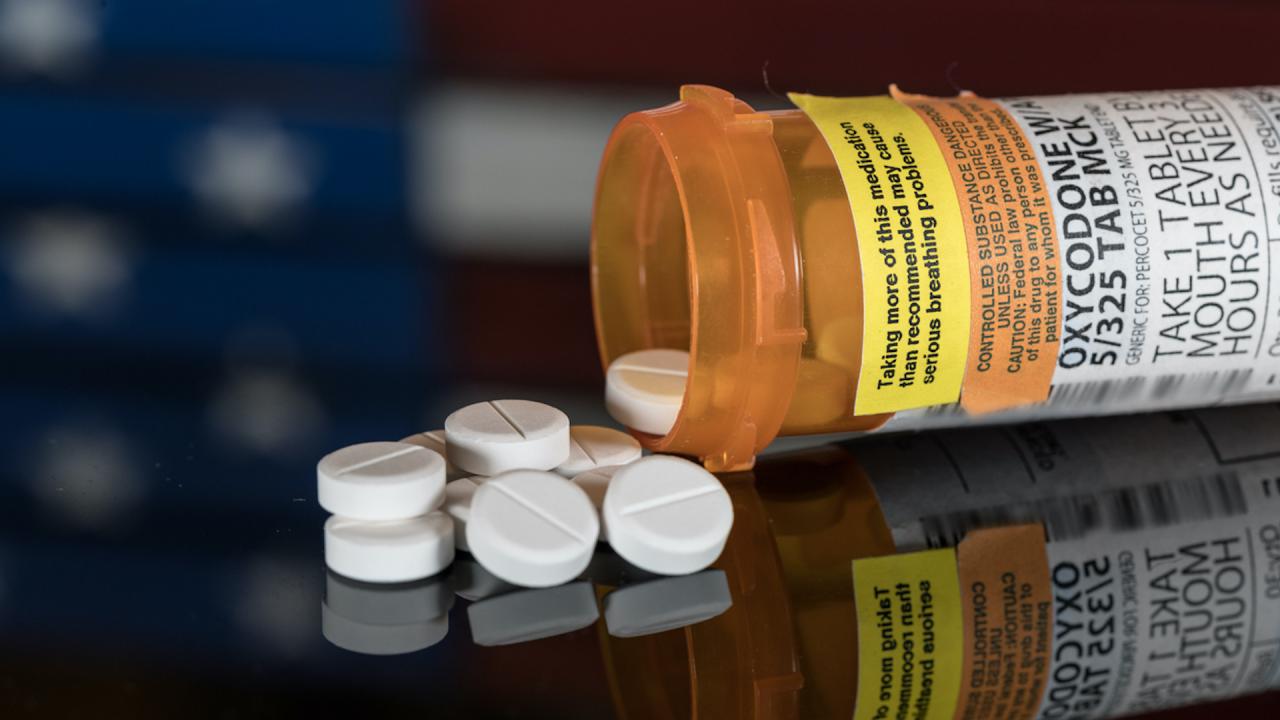 Opioid Addiction: The Worst Drug Epidemic in American History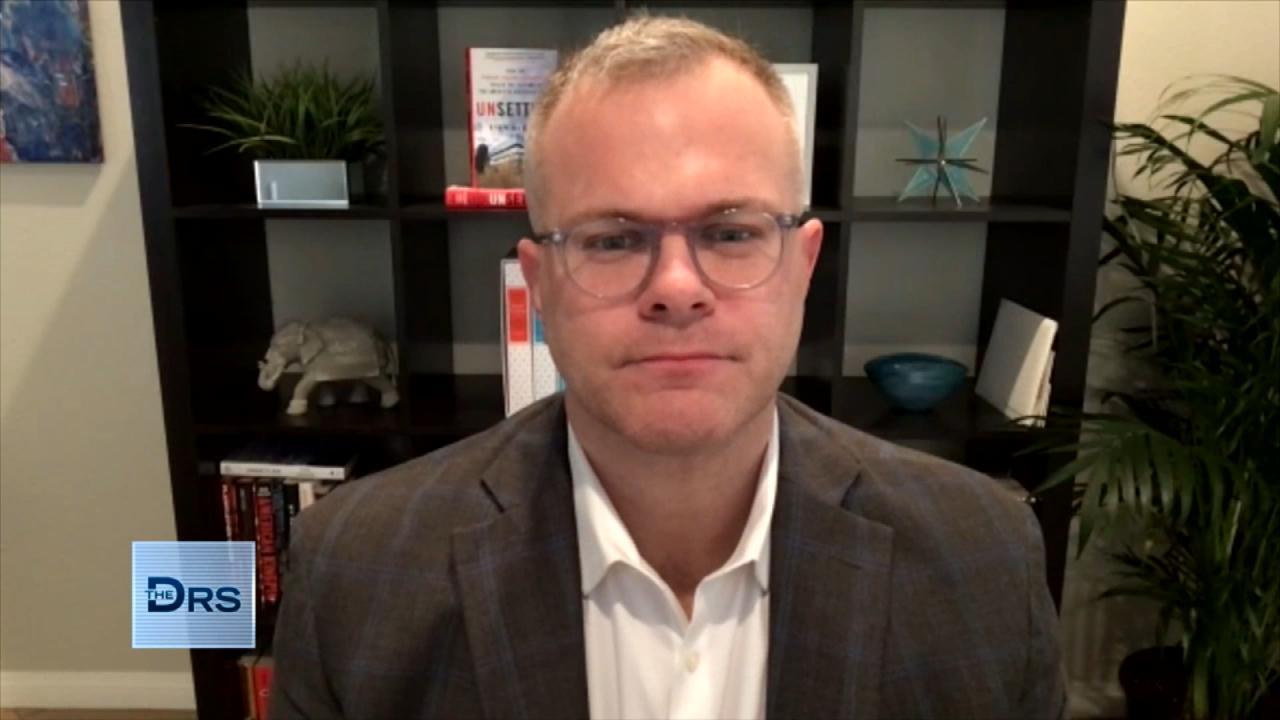 Man Prescribed Opiates after an Injury and Became Addicted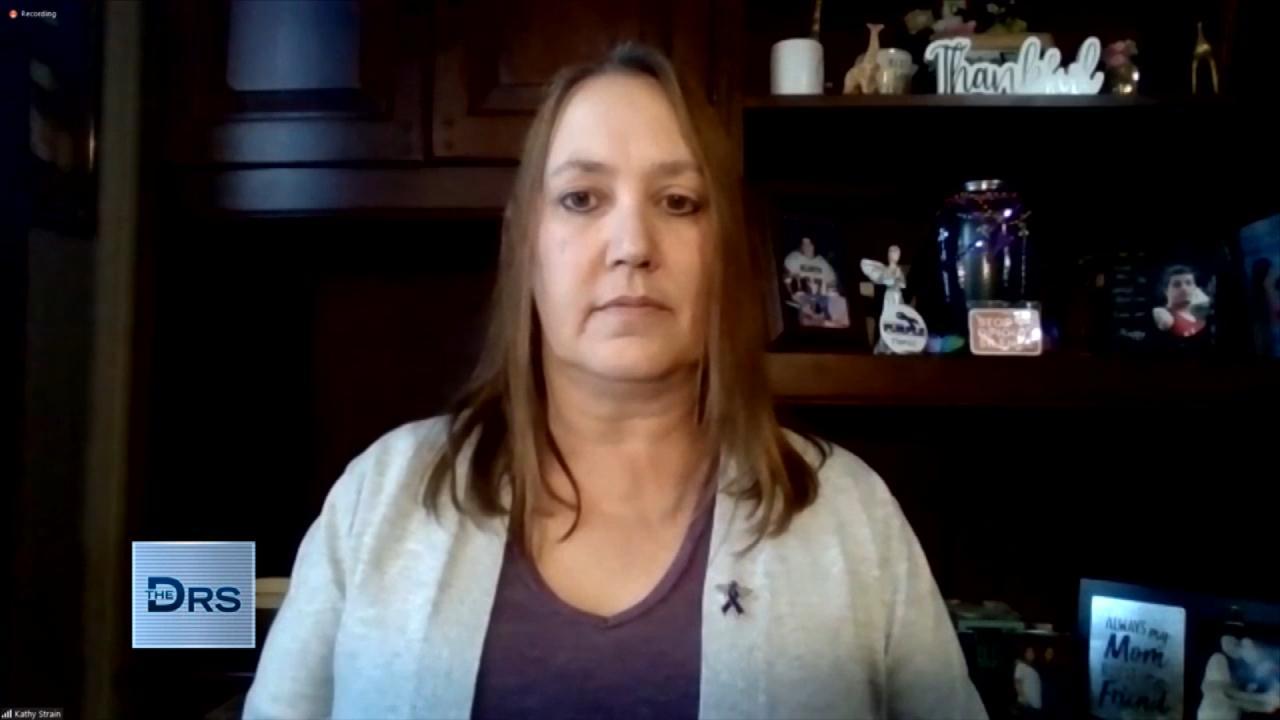 What a Grieving Mother Wants You to Ask Before Sending Your Love…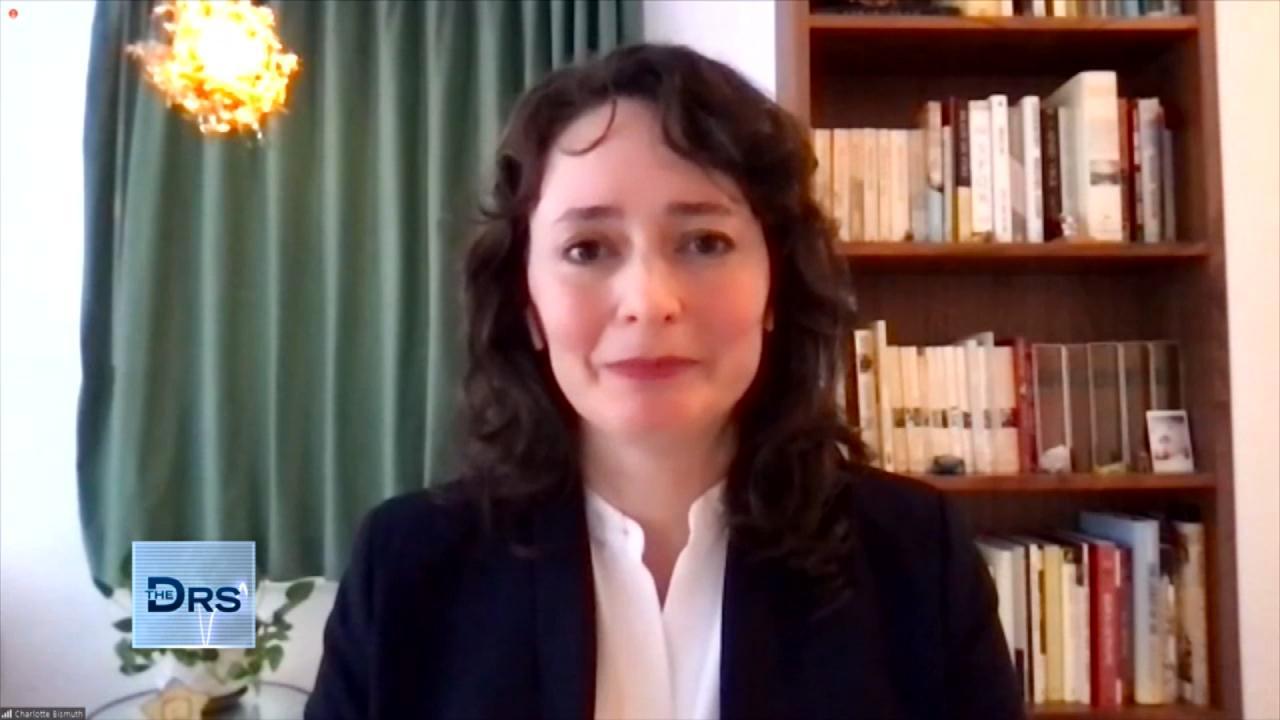 How a Prosecutor Busted a Dirty Doctor for Overprescribing Patie…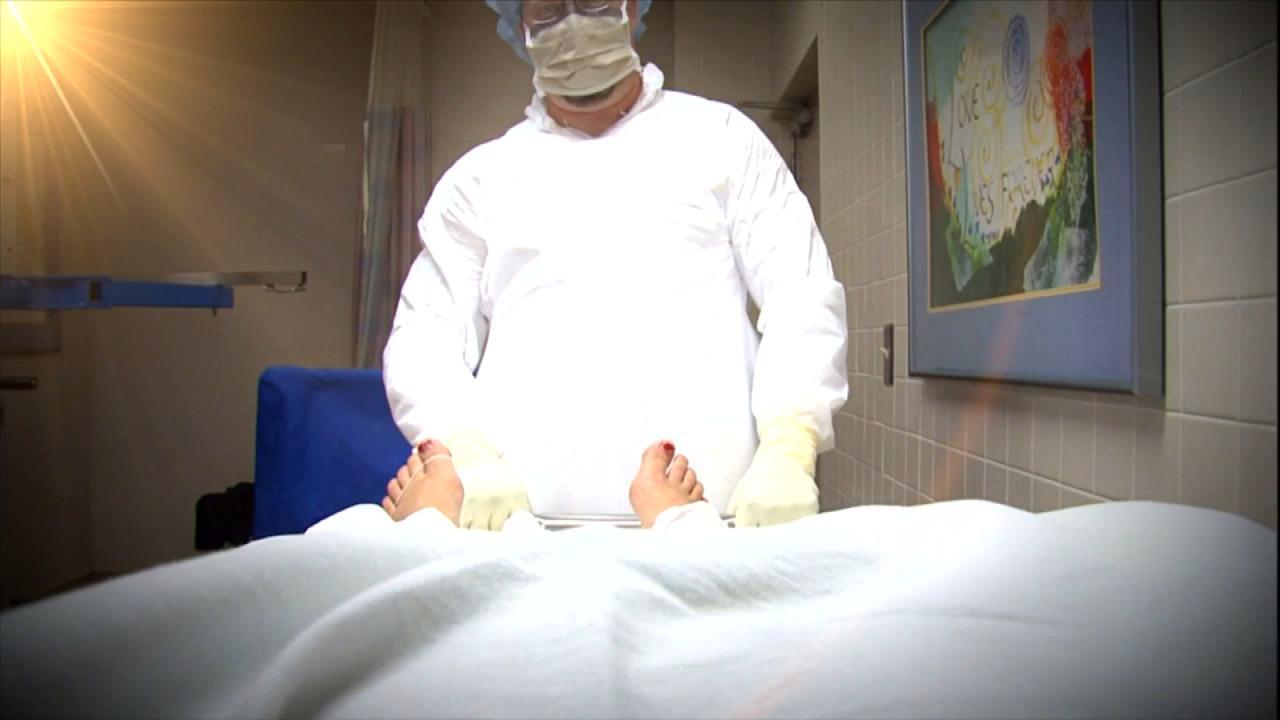 Is the Sackler Family to Blame for the Opioid Drug Epidemic?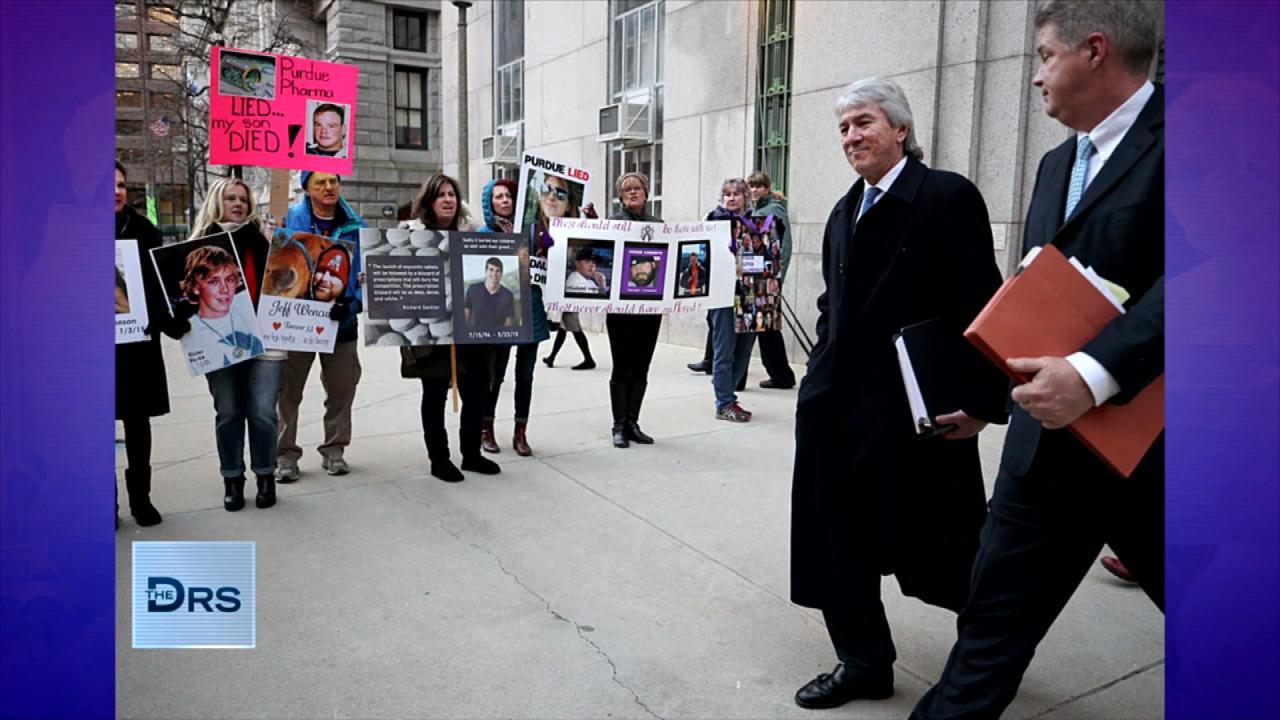 Former Opioid Addict Shares about His Fight against the Sackler …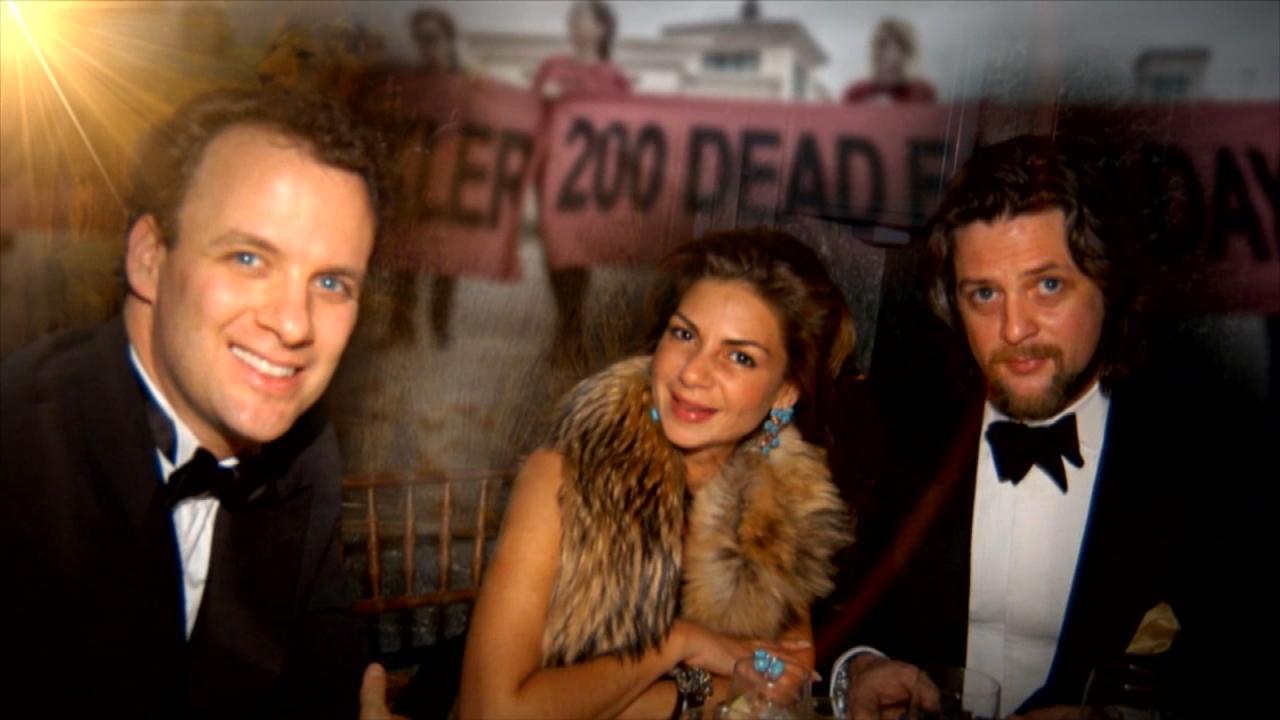 Former Addict Shares about the Sackler Family's Ties to the FDA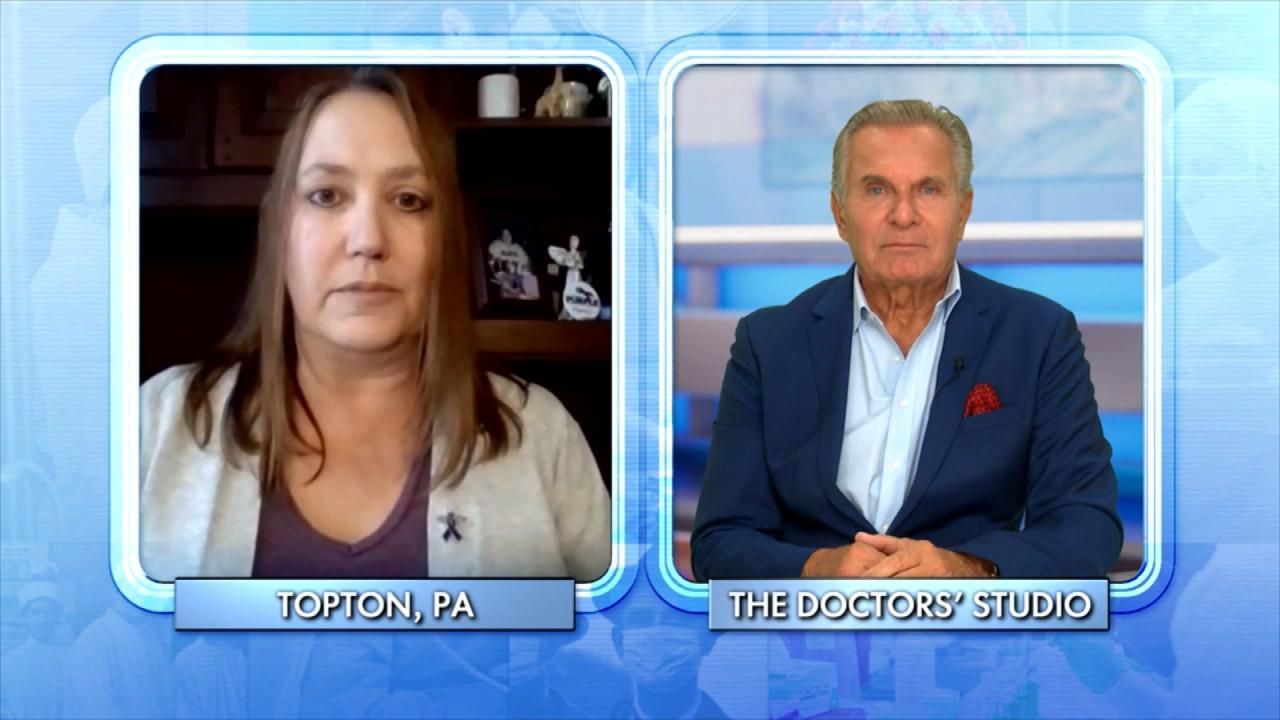 Mom Lost Her Son to an Overdose While He Was in a Rehab Facility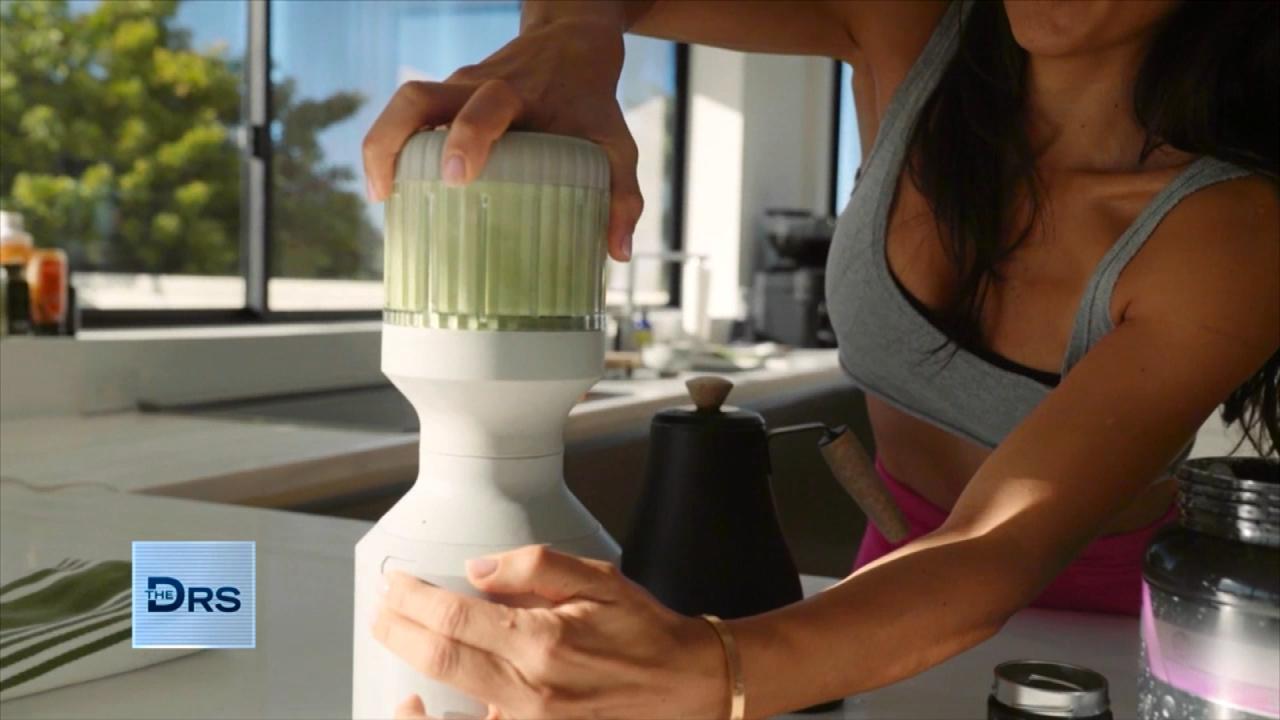 How to Add Vegetables to Every Meal – Yes, Even Breakfast!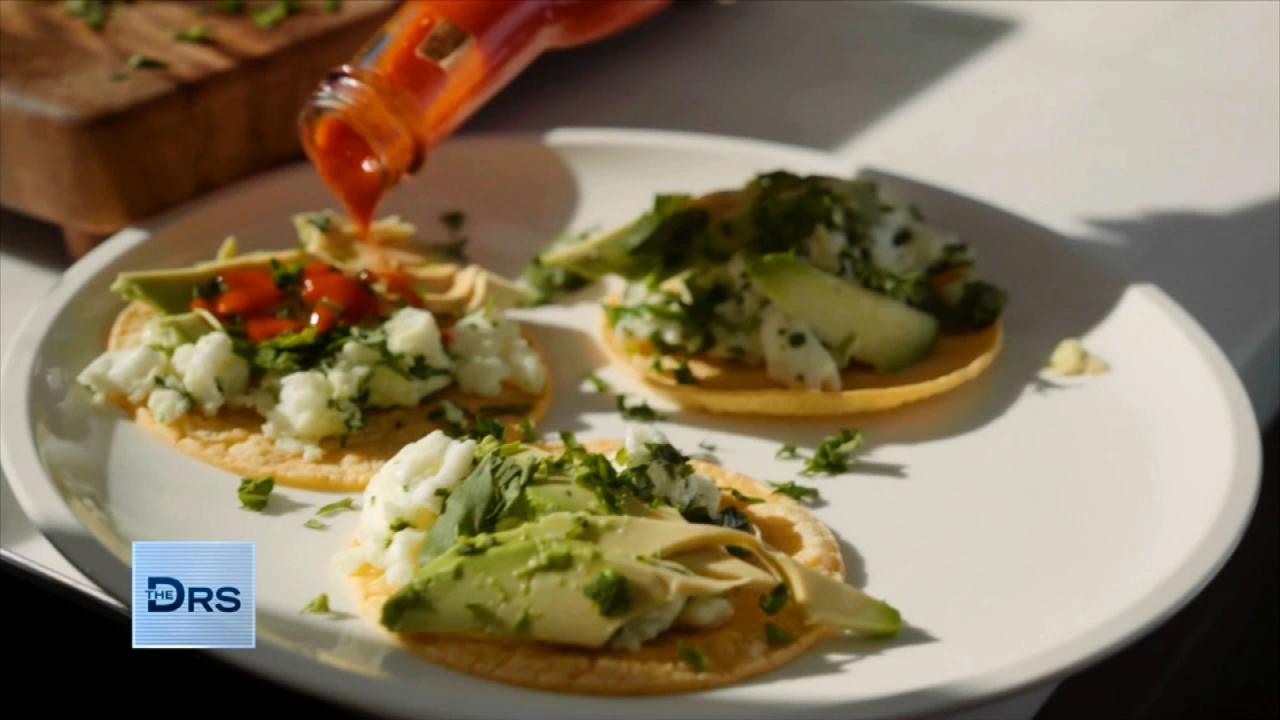 Fitness Expert Shares to Focus on Nutrition Not Food Restriction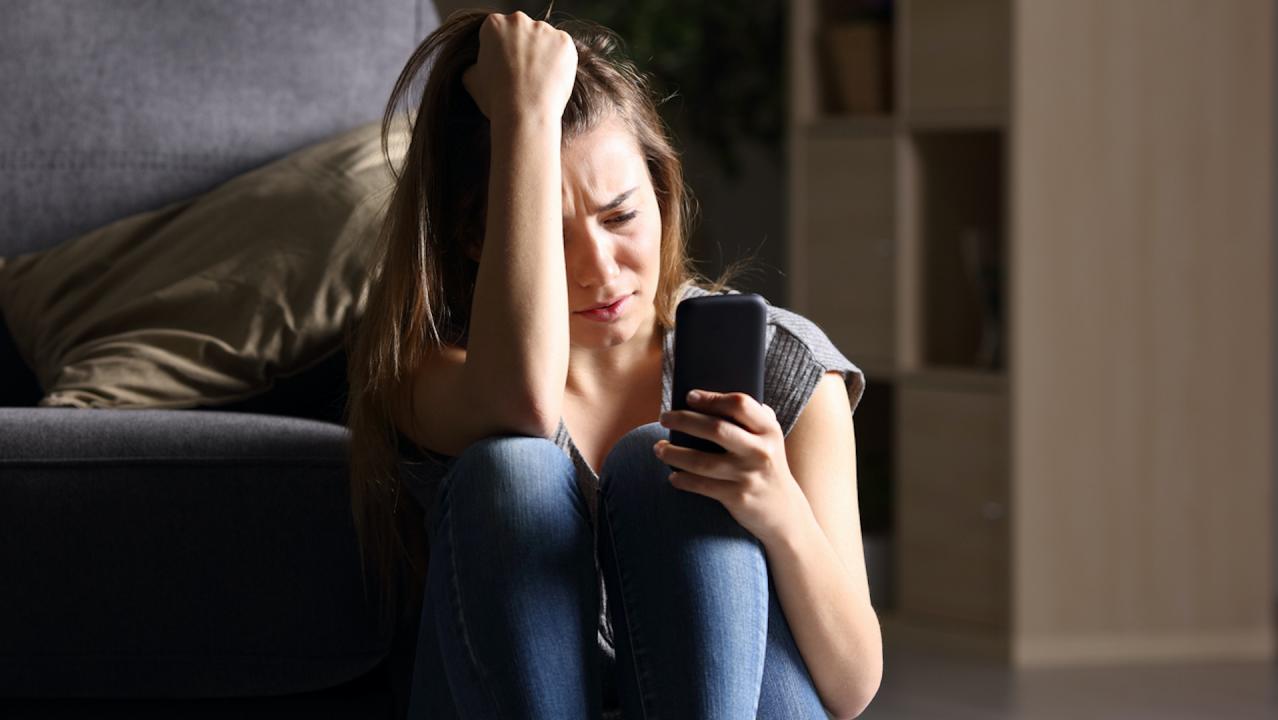 The Mental Health Conditions On the Rise Thanks to Social Media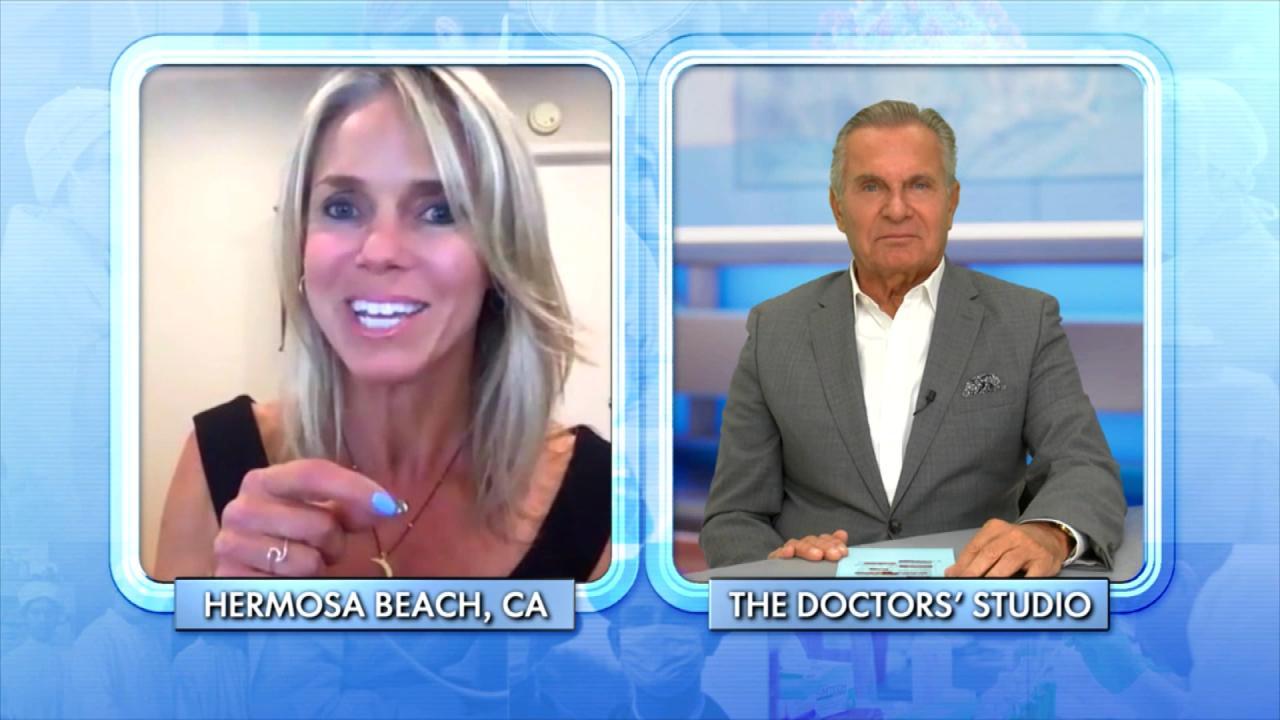 How Woman Found Forgiveness after Learning Her Husband Was Leadi…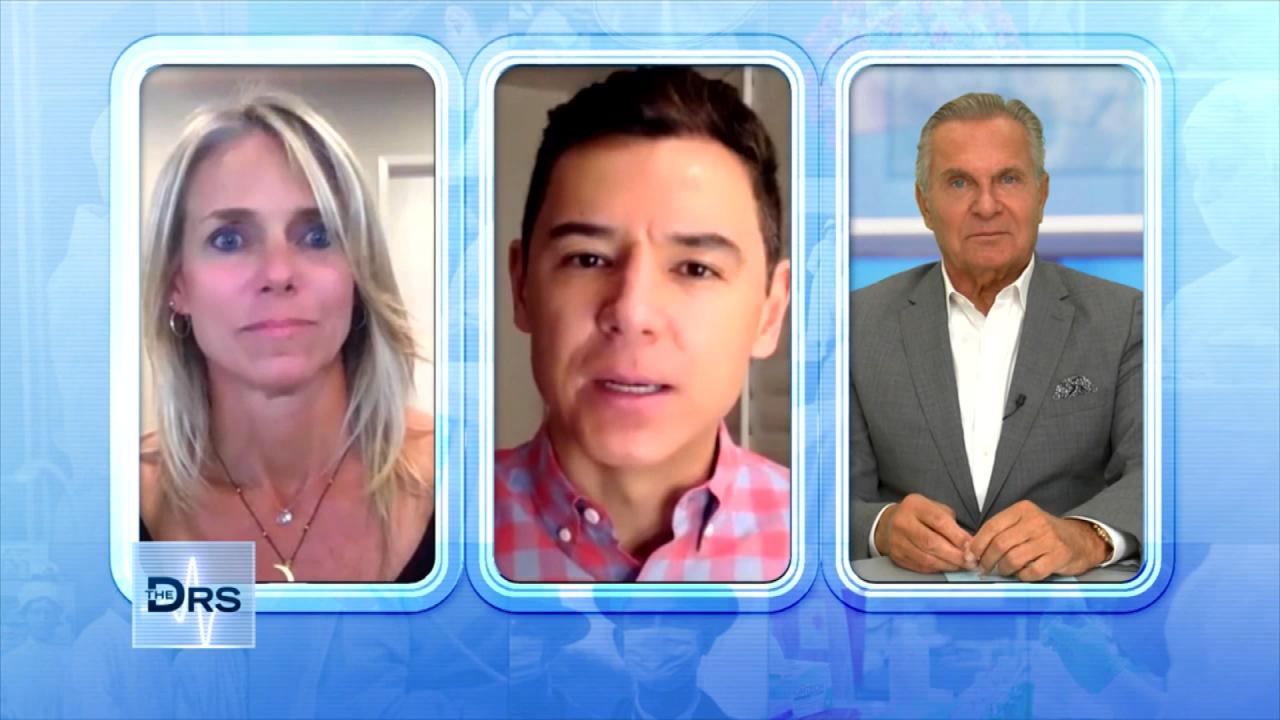 The Important Lessons Woman Has Learned from a Lifetime of Trauma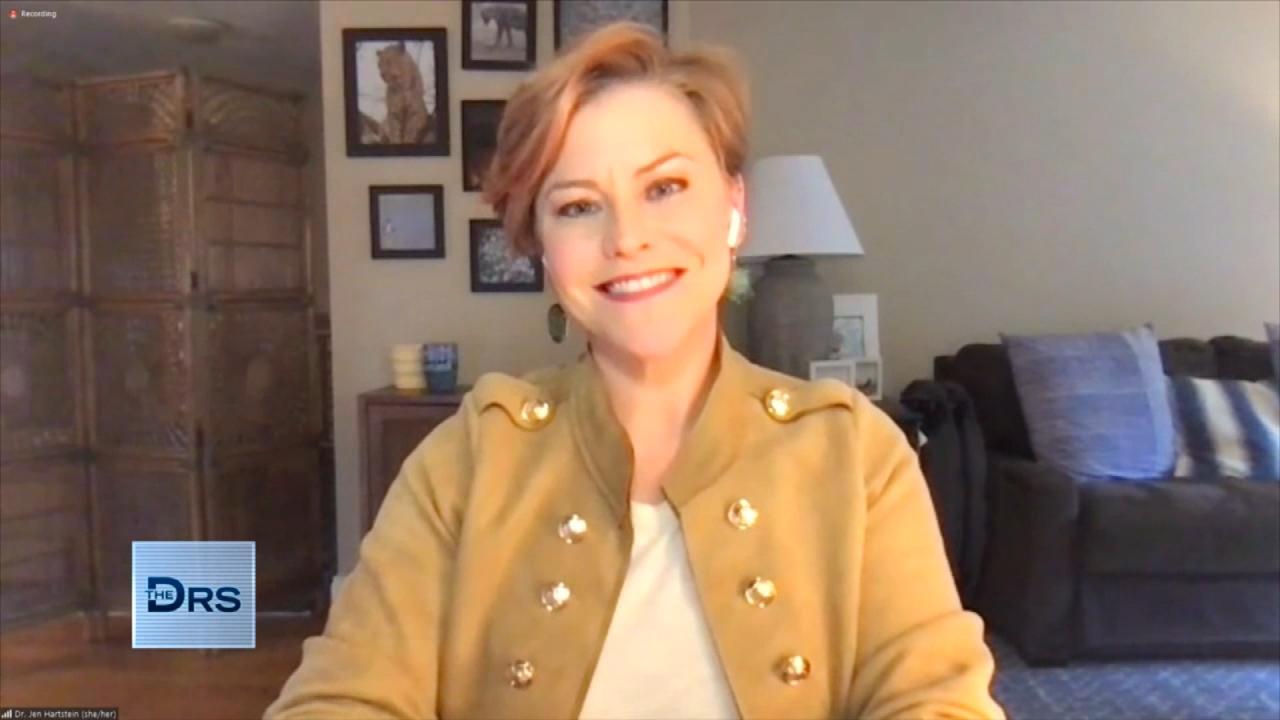 How to Get Involved in Your Kid's Social Media Usage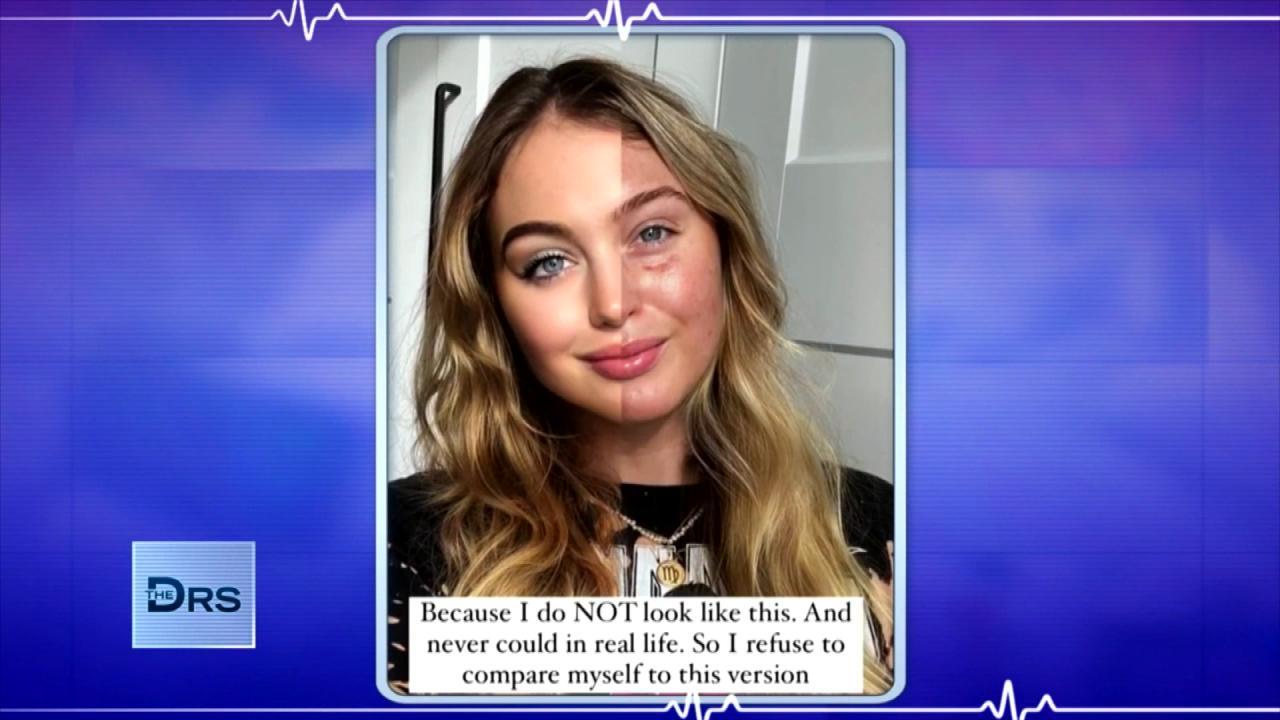 Are Photo Filters Destroying Your Body Image and Self Esteem?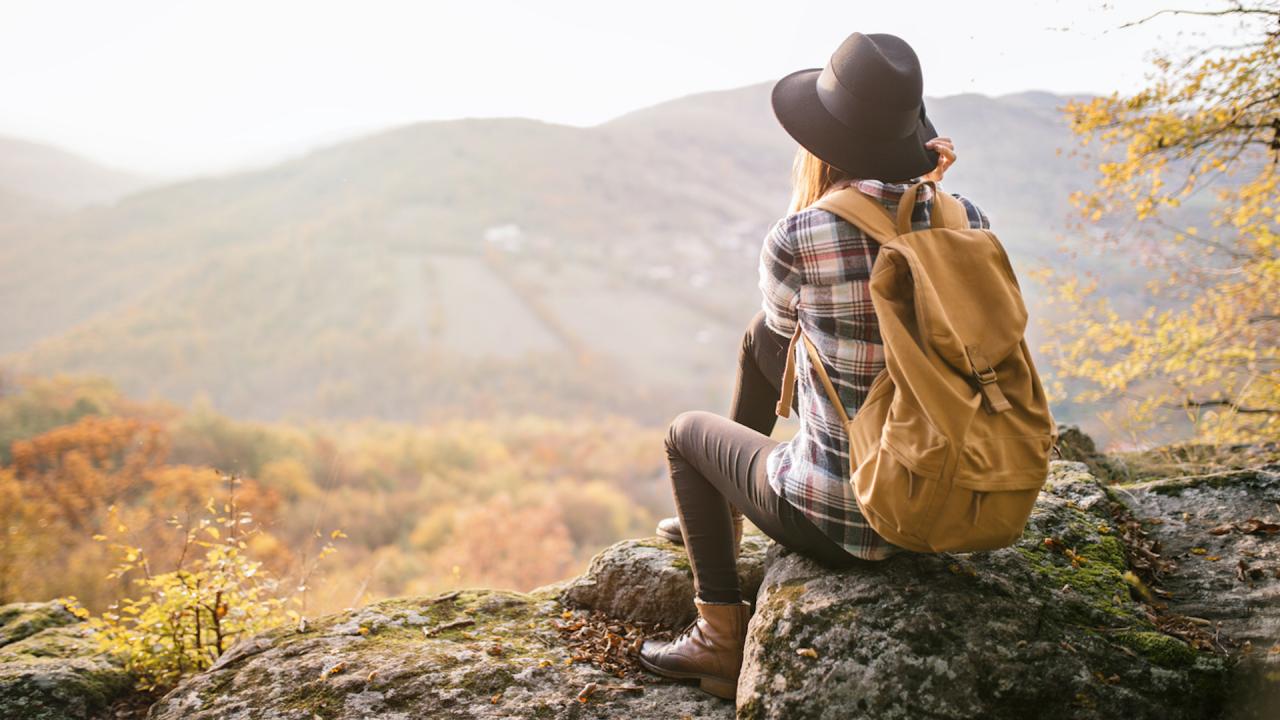 How Nature Helped Woman Heal after Discovering Her Husband Led a…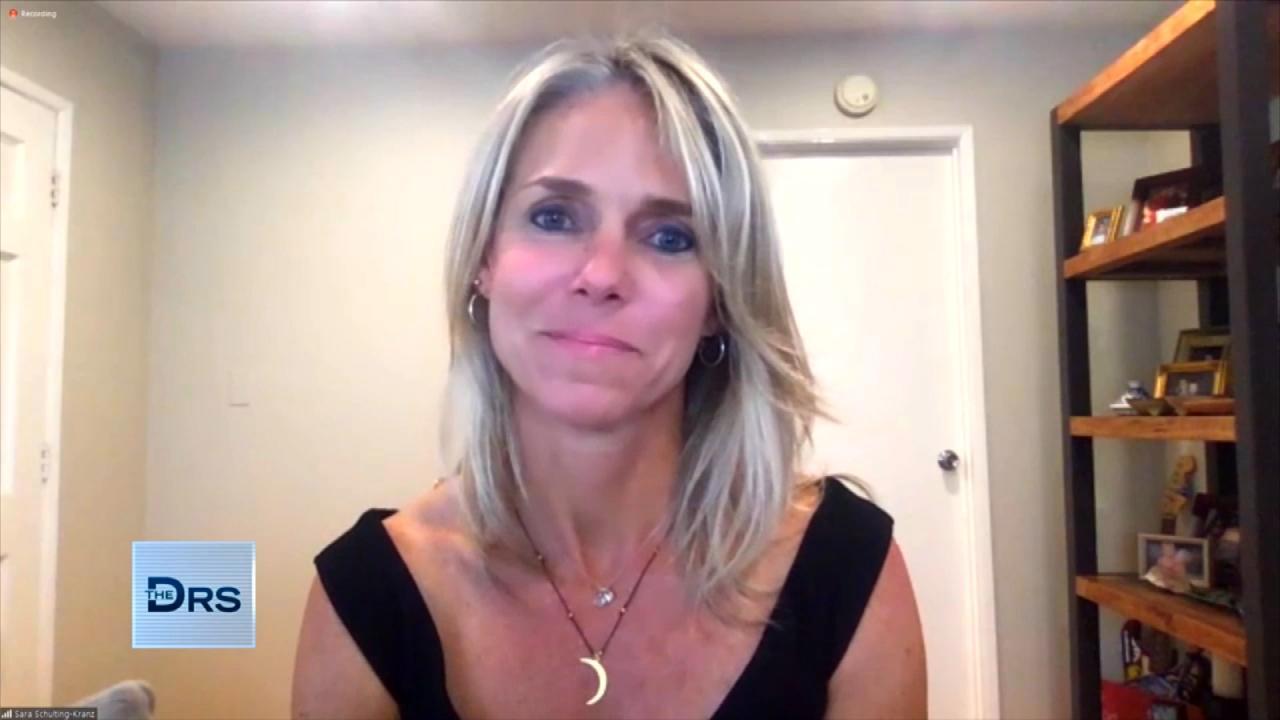 Woman Shares Her Path of Trauma to Triumph after a Lifetime of B…
You've probably heard the expression "FOMO," fear of missing out, but The Doctors want you to actually relish that time alone with some "JOMO", the joy of missing out!
Watch: Strengthen Spirt and Body at the Same Time
There are actual health benefits, rooted in science, for taking alone time. One study out of SUNY Buffalo found alone time increased creativity. There are also findings that it increases productivity and empathy.
Dermatologist expert Dr. Sonia Batra adds the importance of taking time to unplug from technology can't be overstated. A study out of The University of Michigan found technology 40% accountable in teens in terms of lack of empathy. If you're plugged into your devices, you're likely plugging out from yourself and interactions with others.
Watch: Drs. Rx: Watching a Live Performance Can Increase Empathy?
Psychotherapist expert Dr. Mike Dow adds this alone time also helps regulated stress hormones, boosting the immune system, and helps to feel less anxious and depressed.
So skip that party; it may just be good for your health!