How to Get Your Resume Seen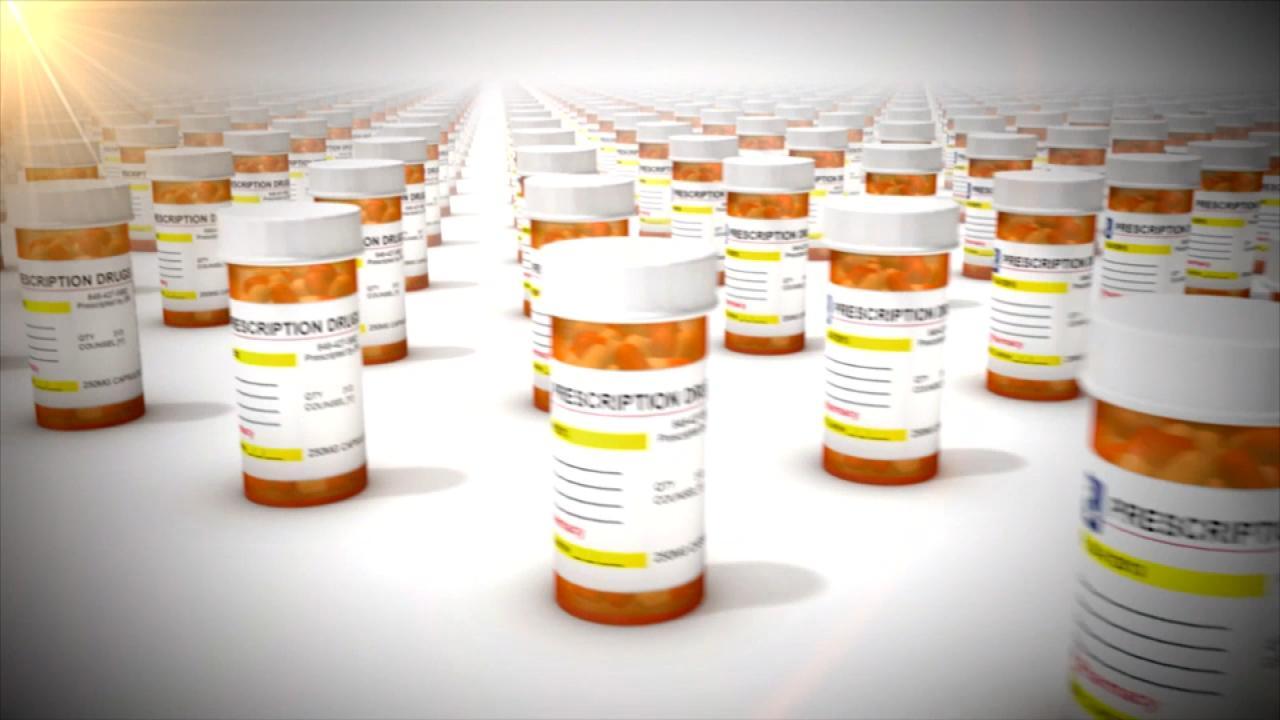 The Prescription Opiate That Got America Addicted to Painkillers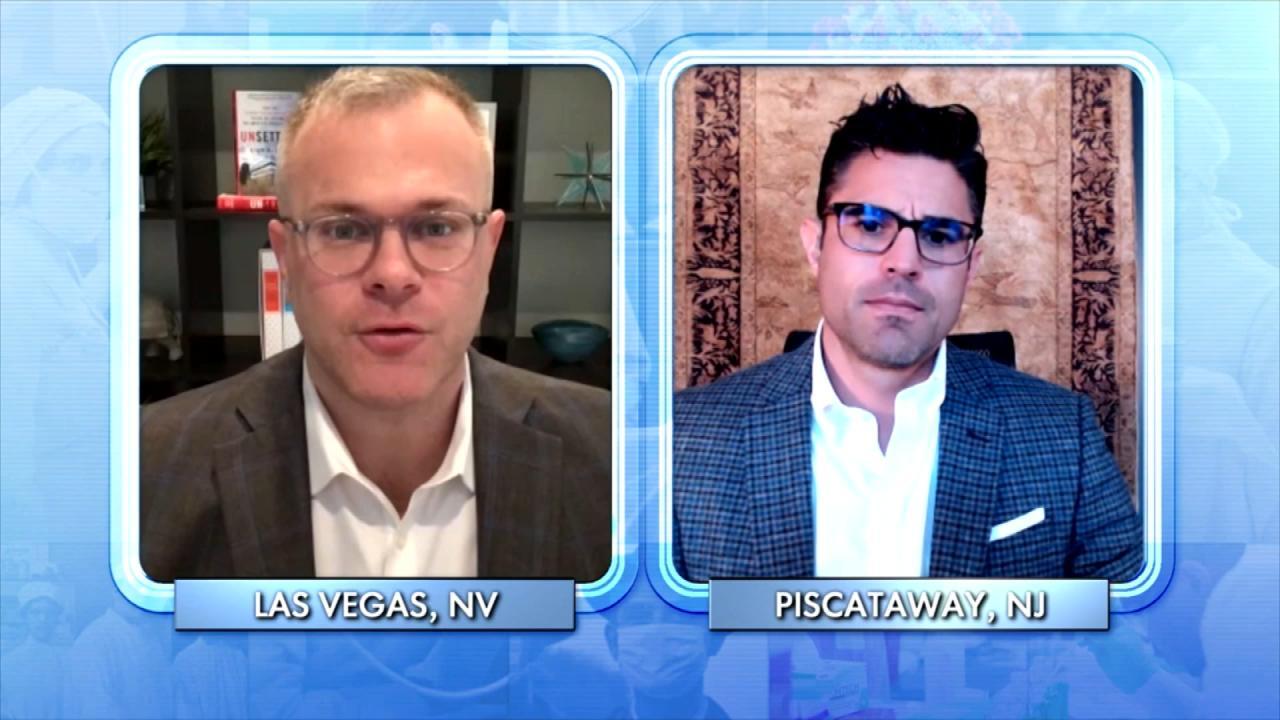 How Addiction to Opiates Became an Epidemic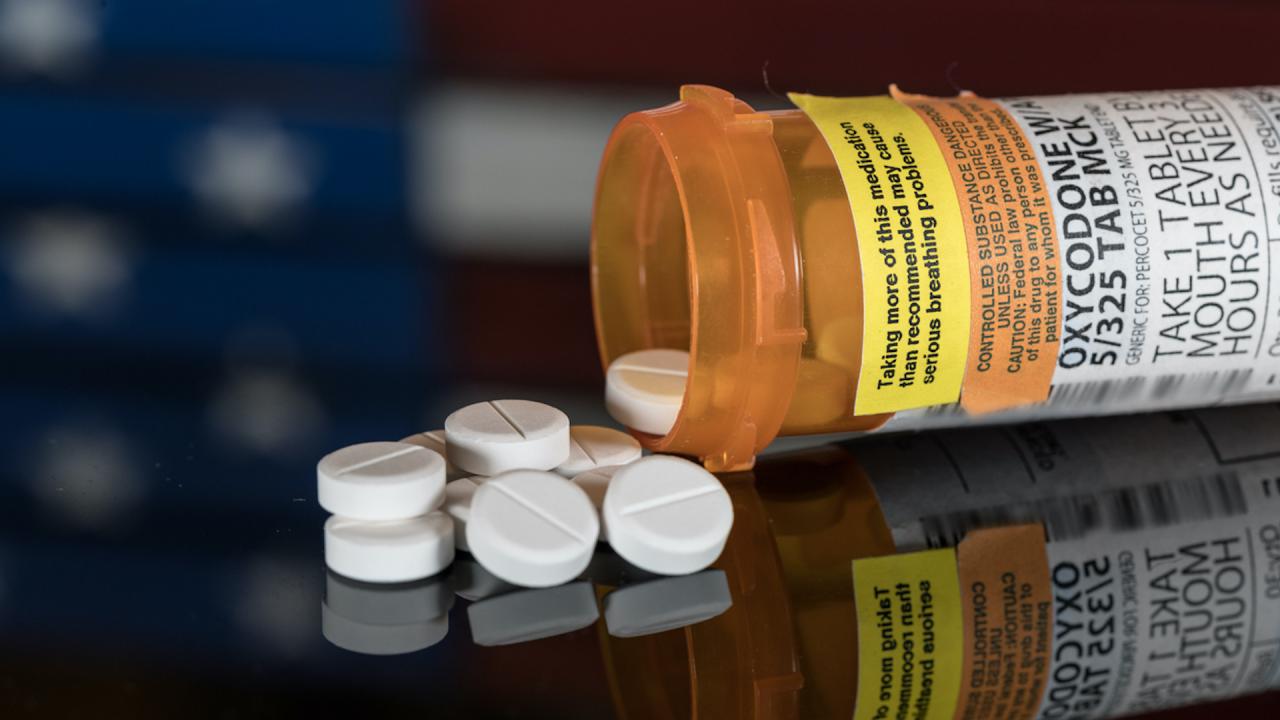 Opioid Addiction: The Worst Drug Epidemic in American History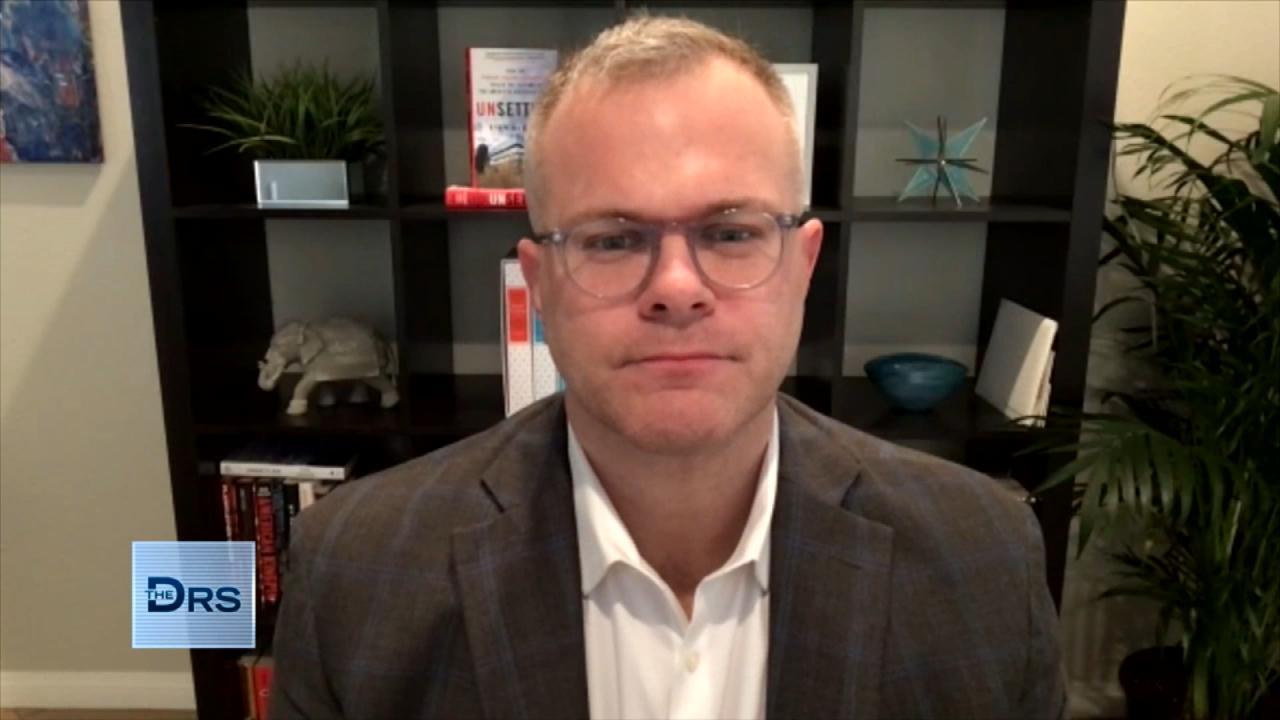 Man Prescribed Opiates after an Injury and Became Addicted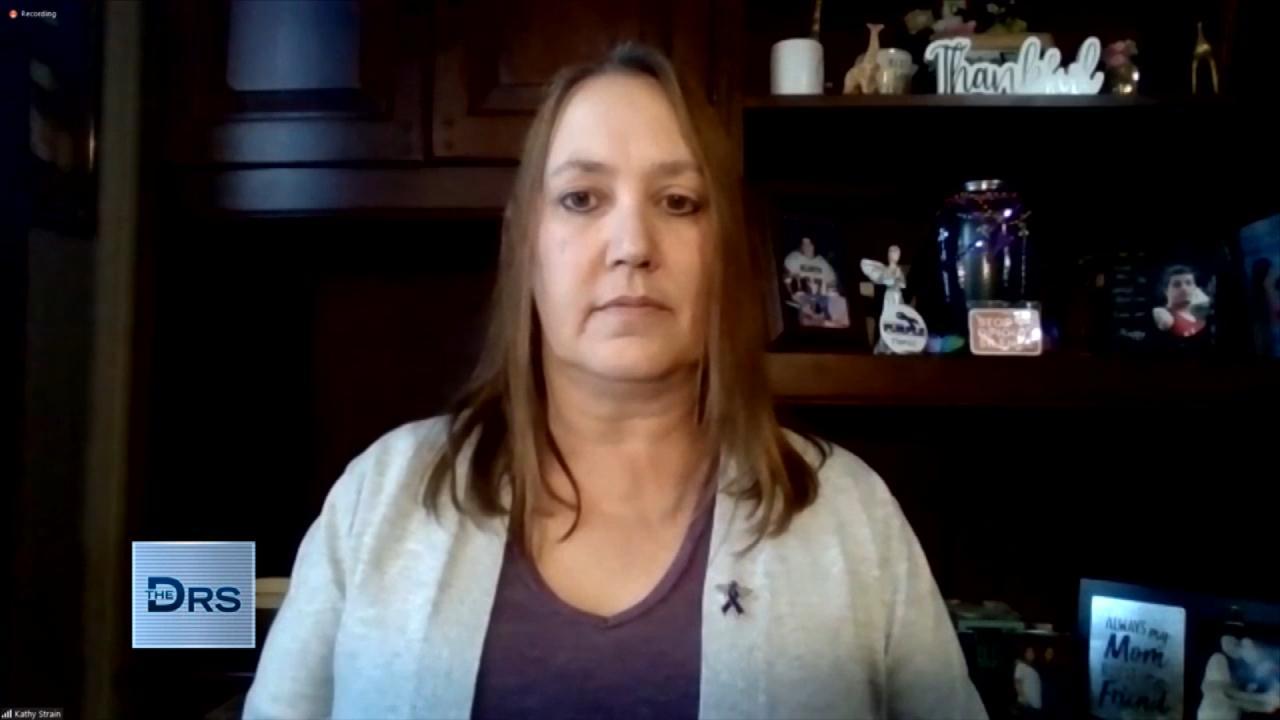 What a Grieving Mother Wants You to Ask Before Sending Your Love…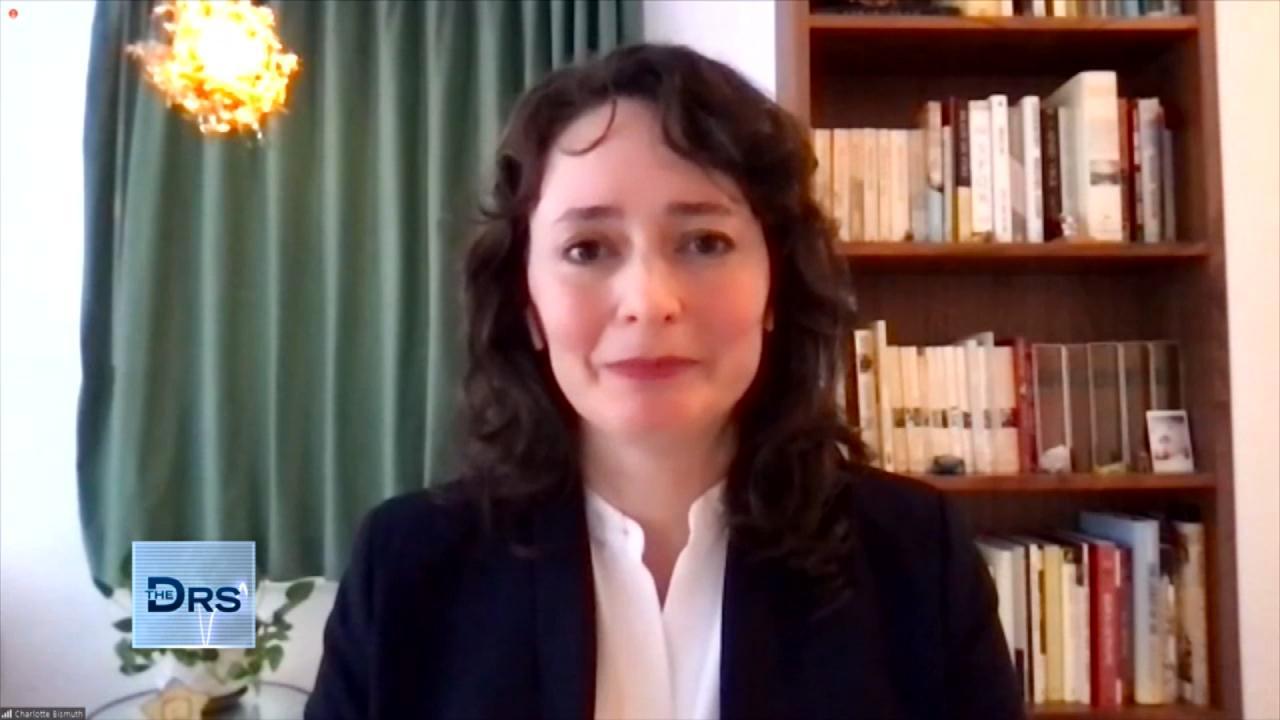 How a Prosecutor Busted a Dirty Doctor for Overprescribing Patie…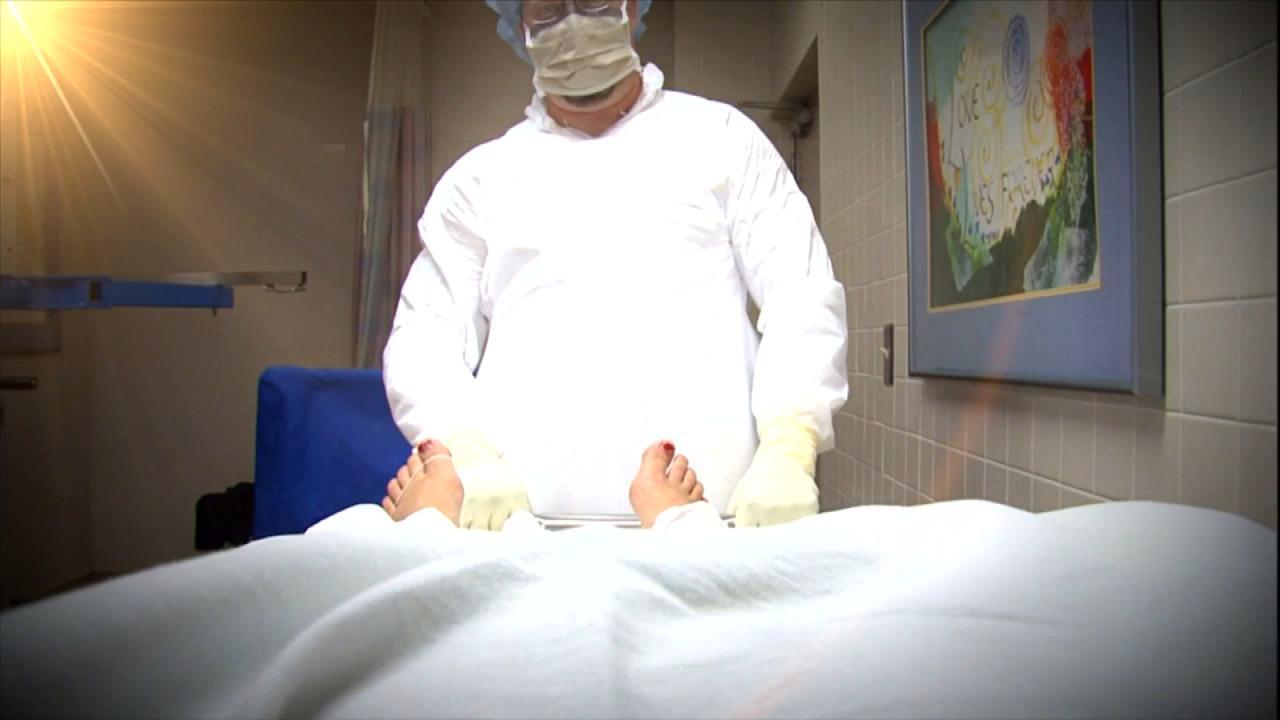 Is the Sackler Family to Blame for the Opioid Drug Epidemic?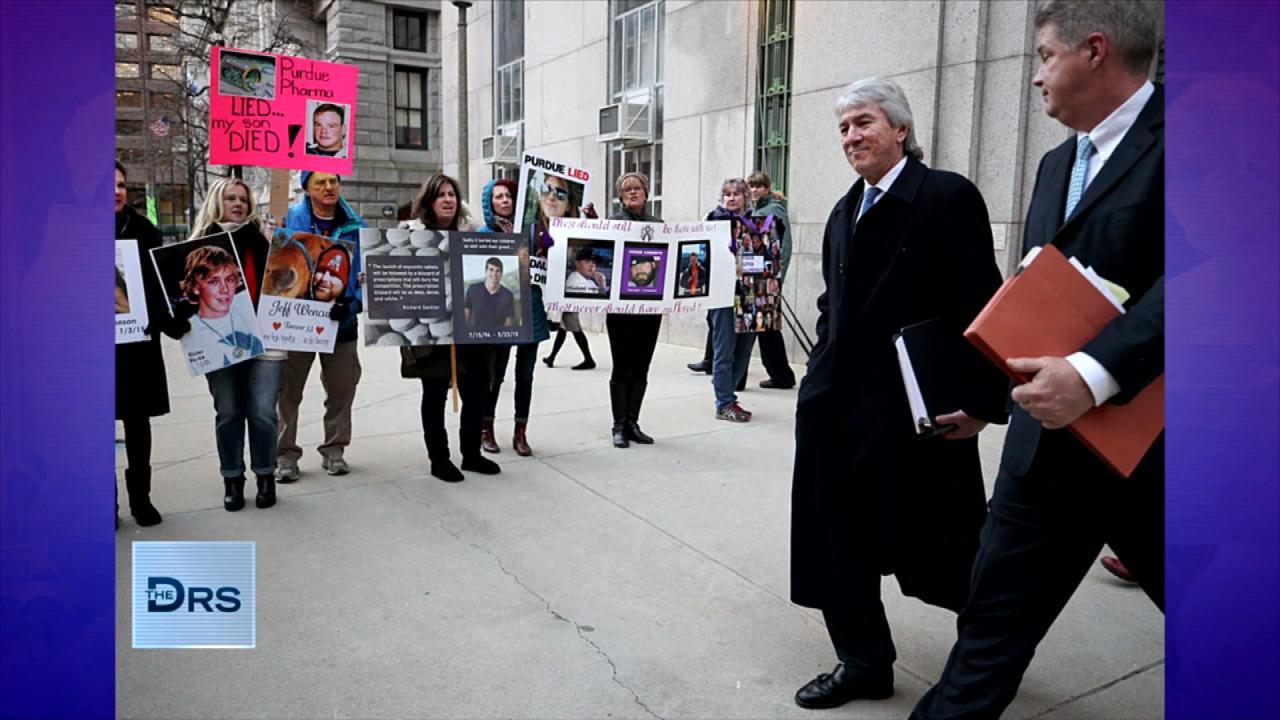 Former Opioid Addict Shares about His Fight against the Sackler …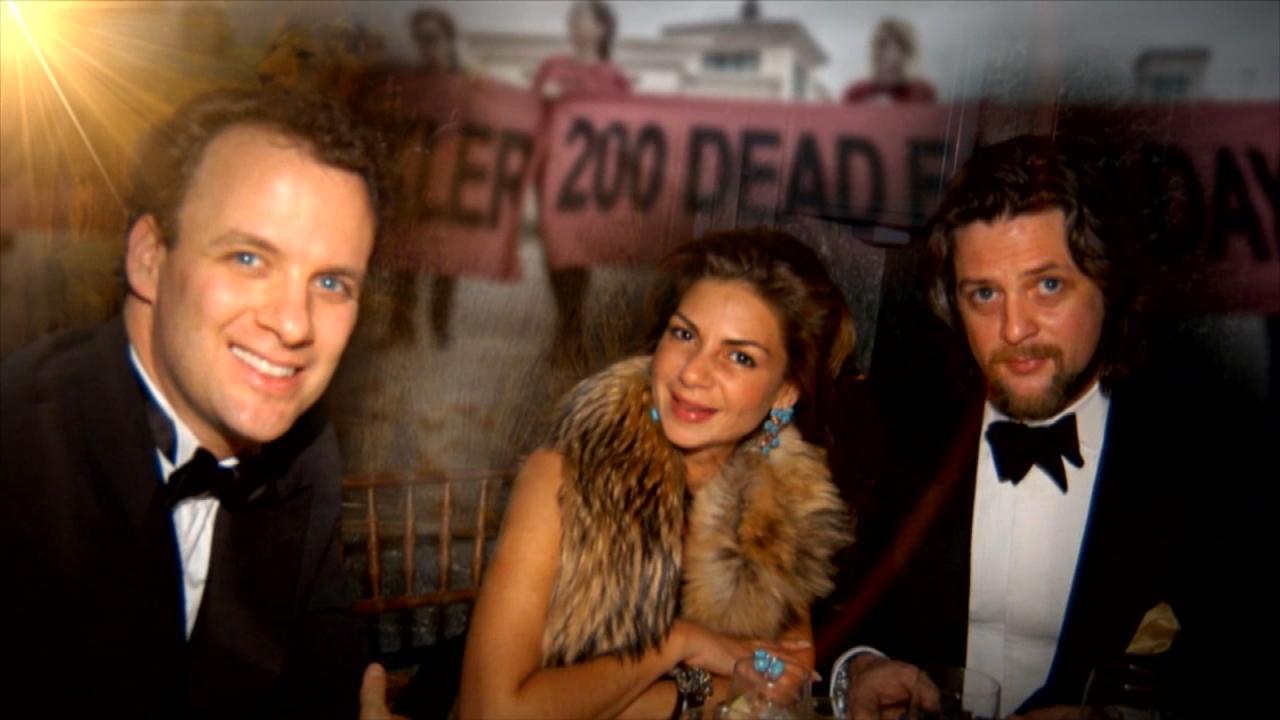 Former Addict Shares about the Sackler Family's Ties to the FDA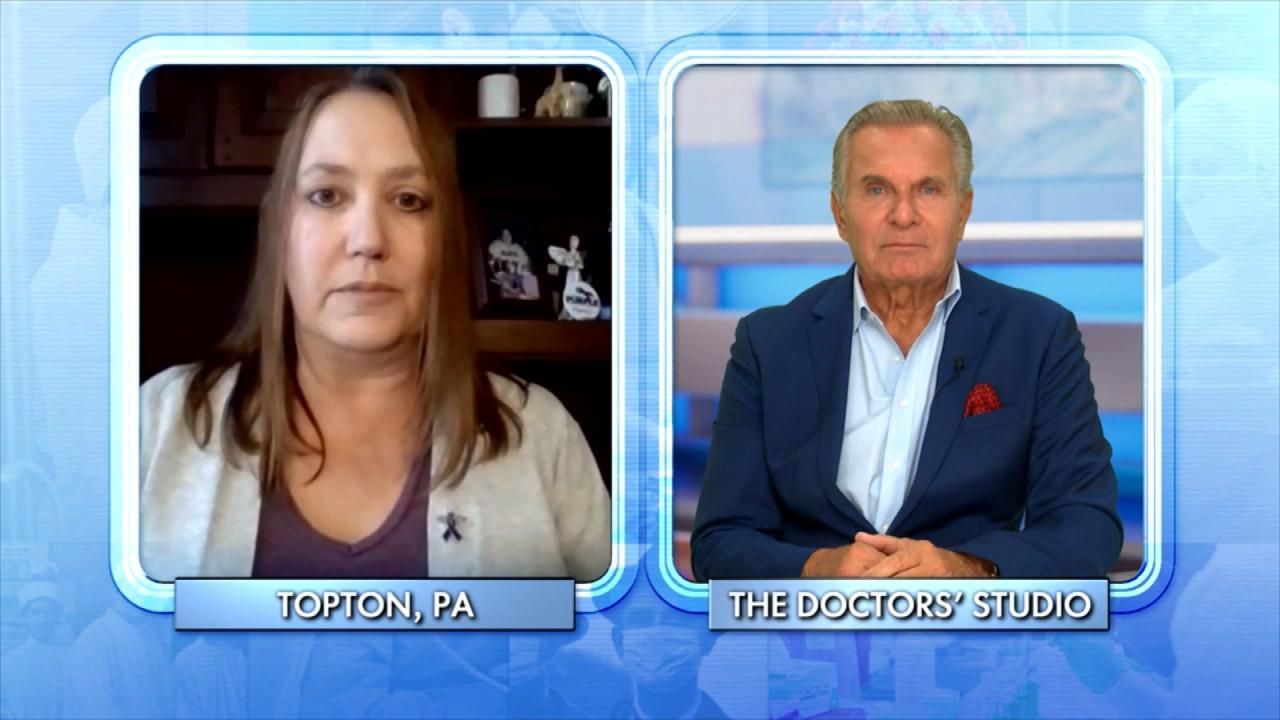 Mom Lost Her Son to an Overdose While He Was in a Rehab Facility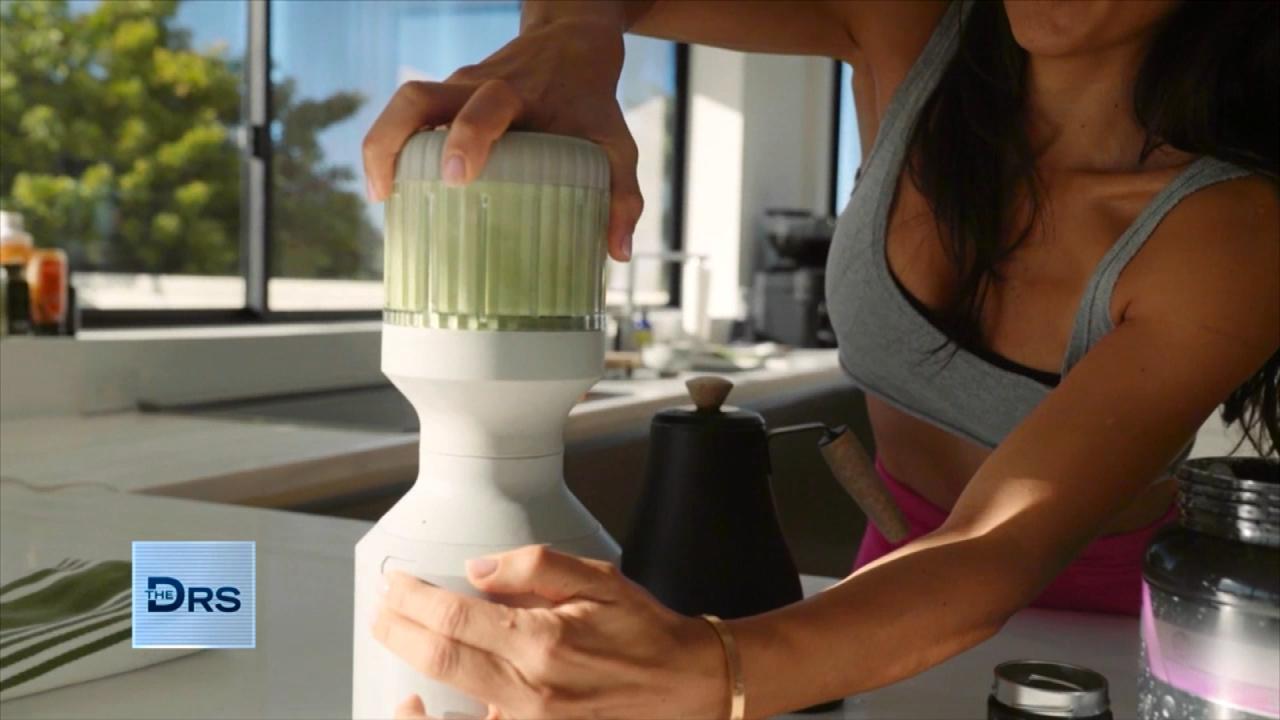 How to Add Vegetables to Every Meal – Yes, Even Breakfast!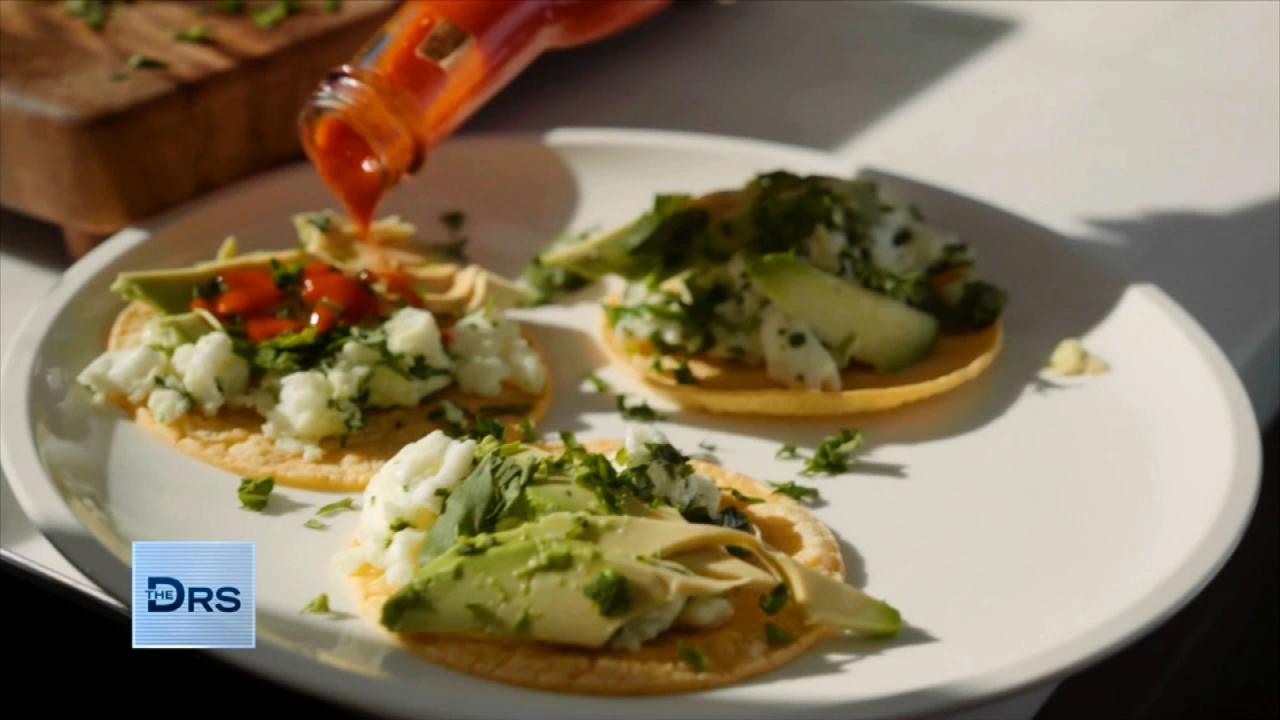 Fitness Expert Shares to Focus on Nutrition Not Food Restriction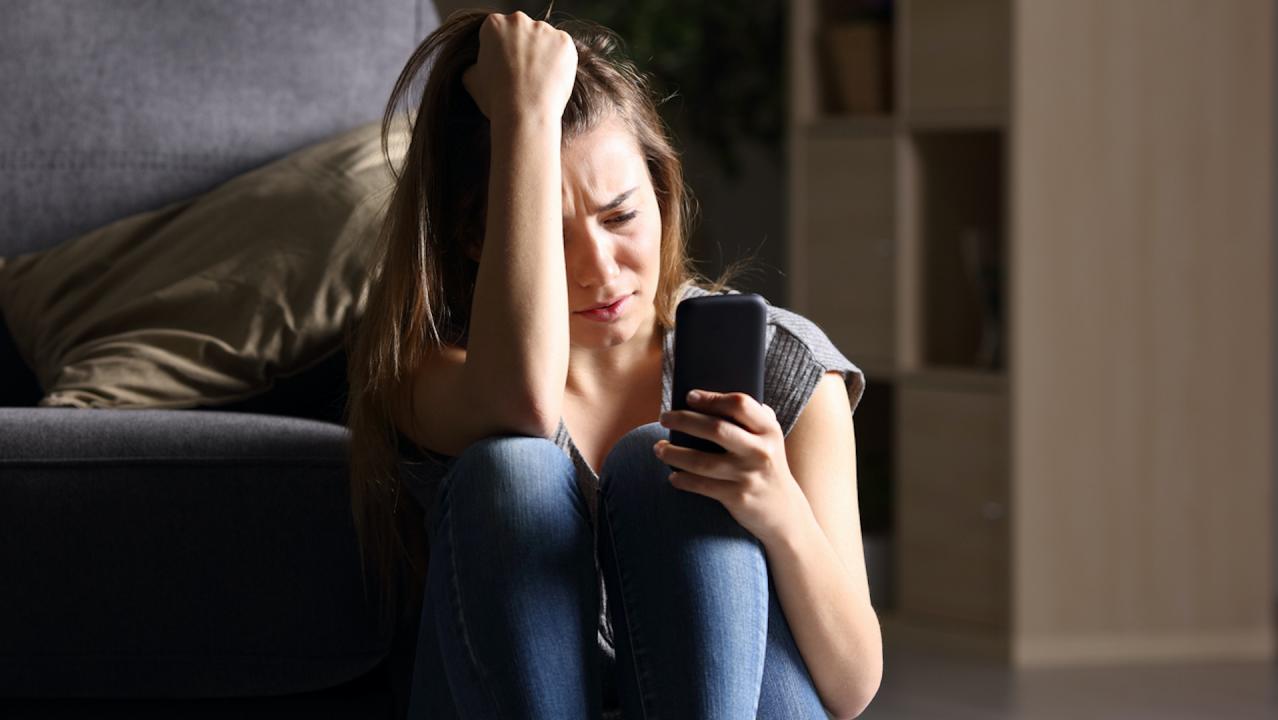 The Mental Health Conditions On the Rise Thanks to Social Media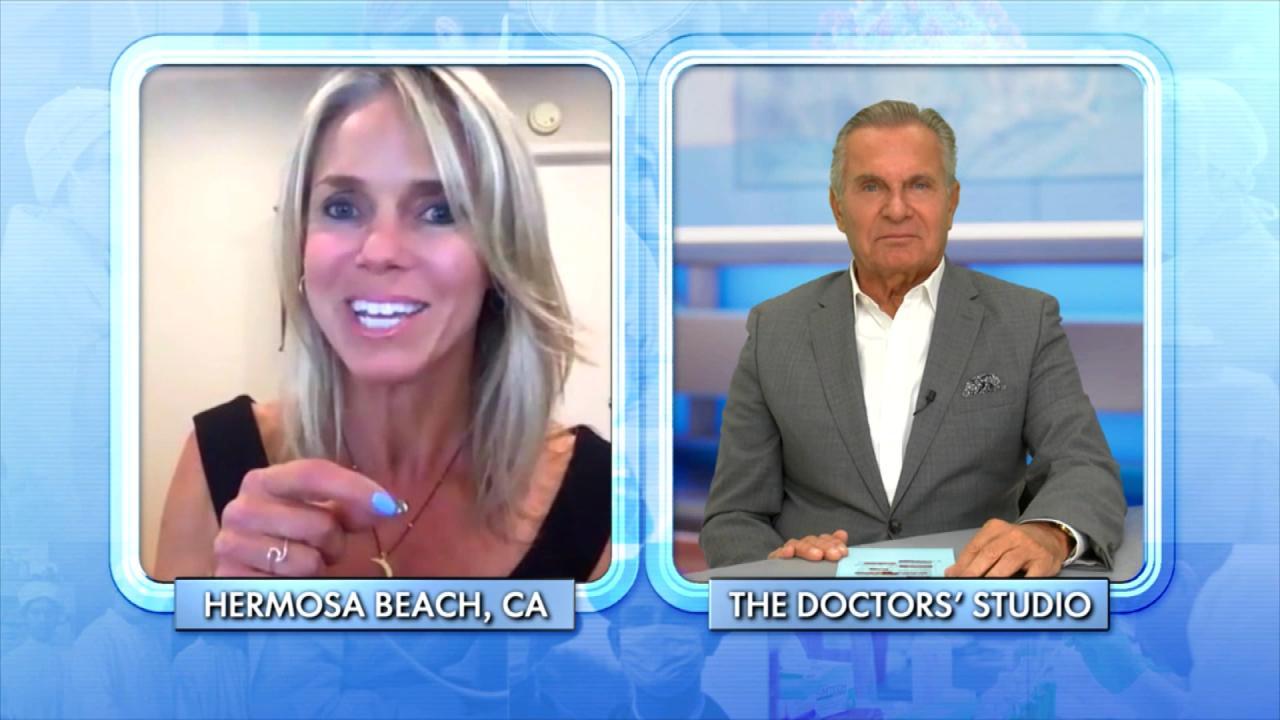 How Woman Found Forgiveness after Learning Her Husband Was Leadi…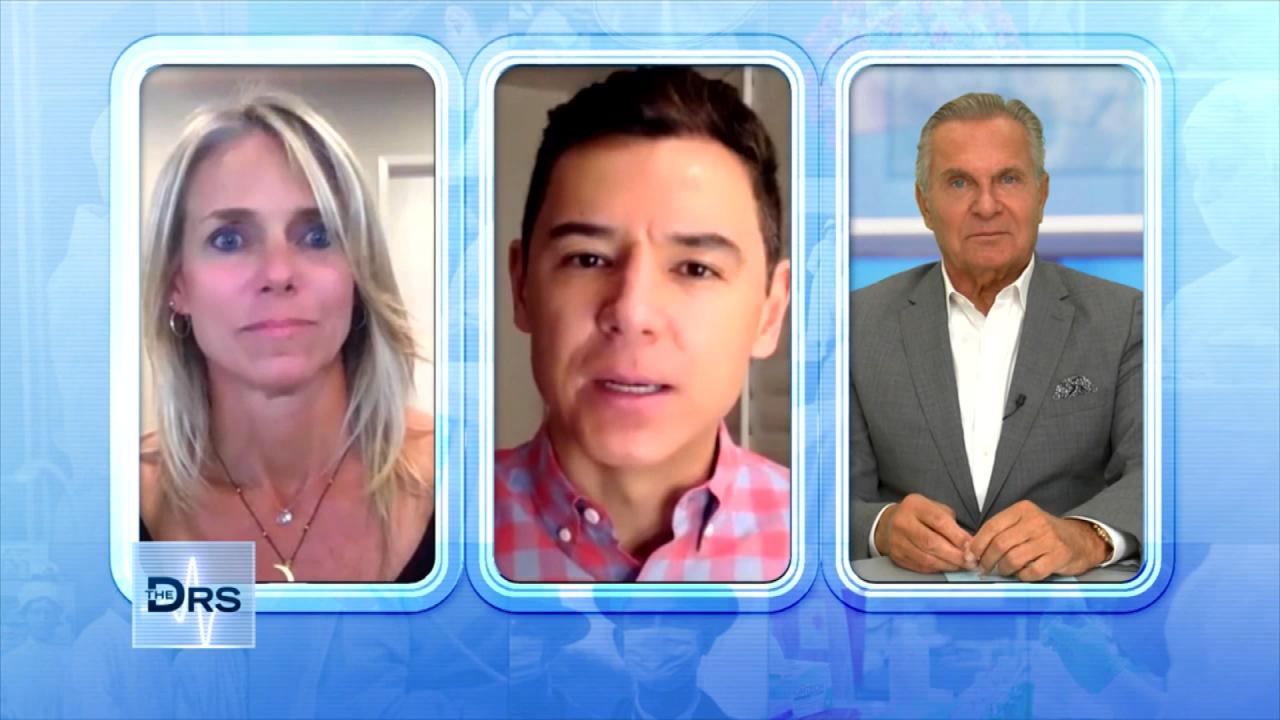 The Important Lessons Woman Has Learned from a Lifetime of Trauma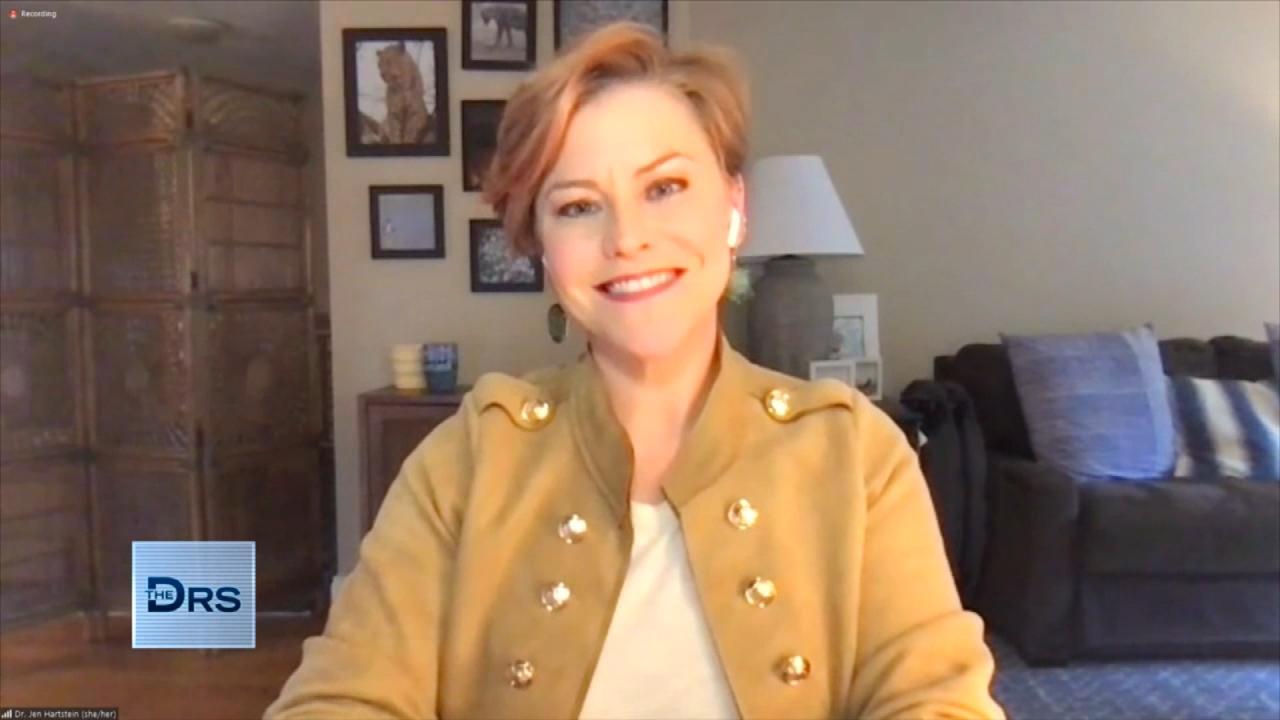 How to Get Involved in Your Kid's Social Media Usage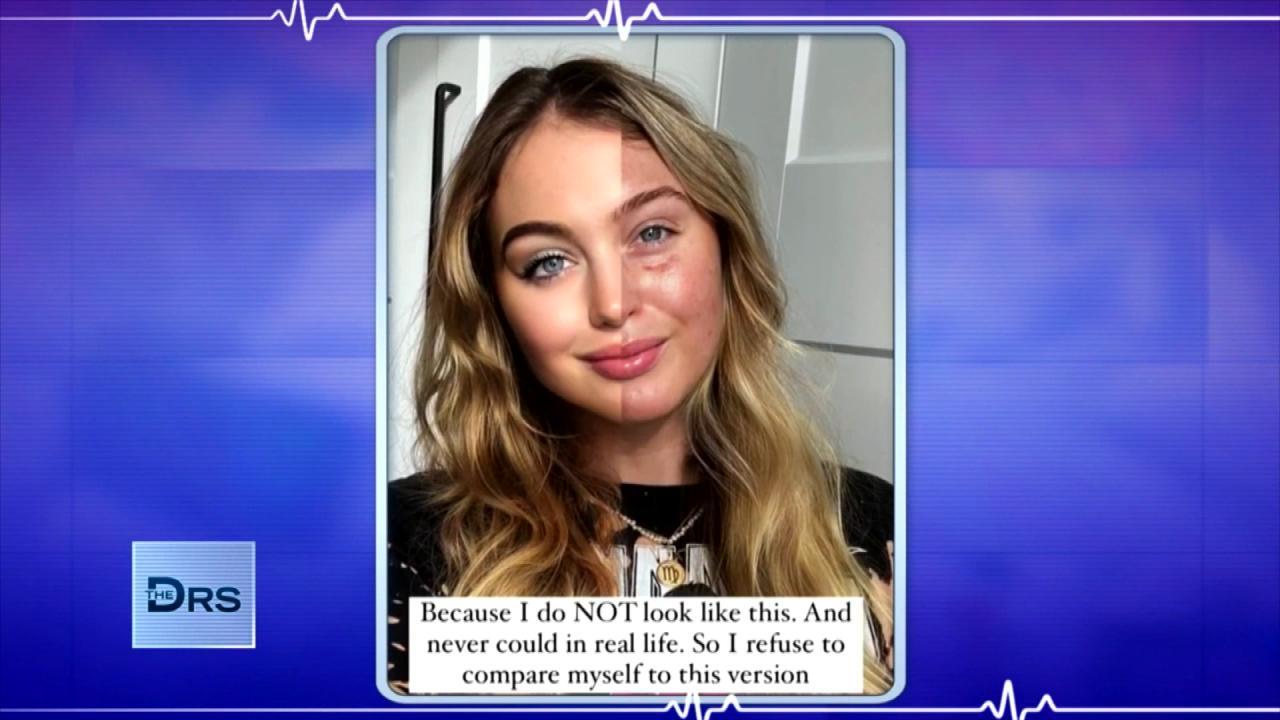 Are Photo Filters Destroying Your Body Image and Self Esteem?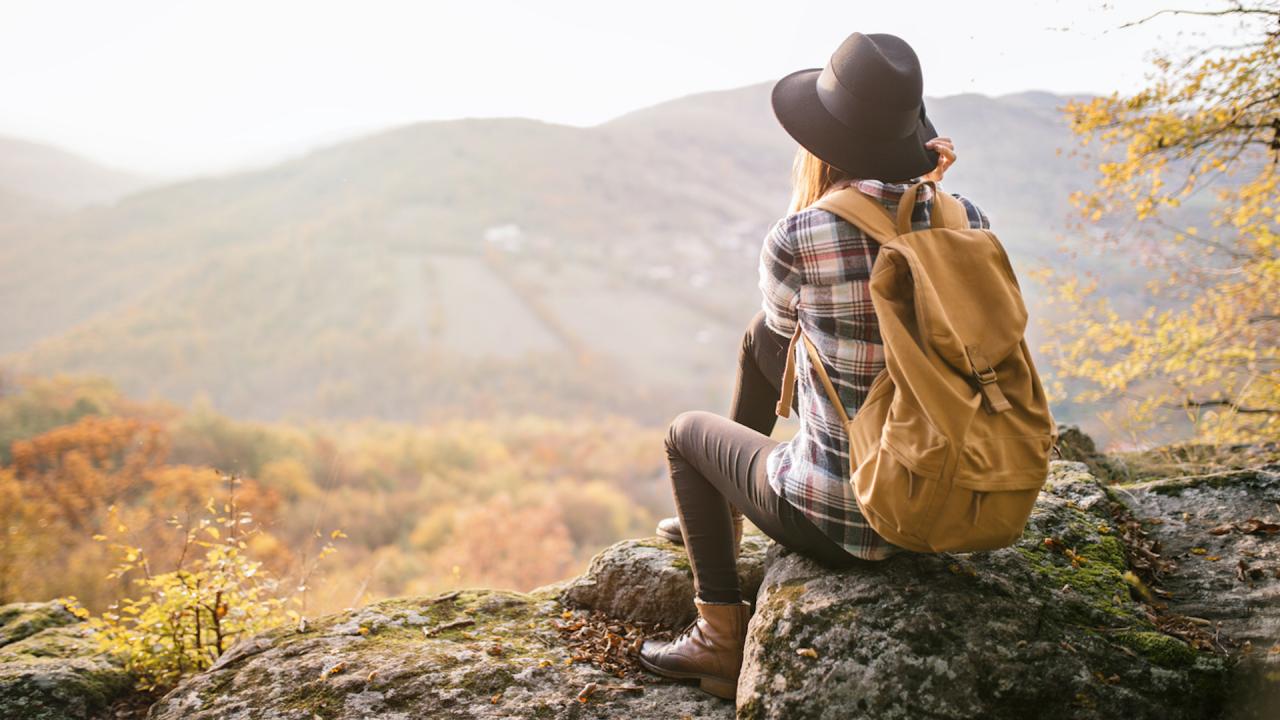 How Nature Helped Woman Heal after Discovering Her Husband Led a…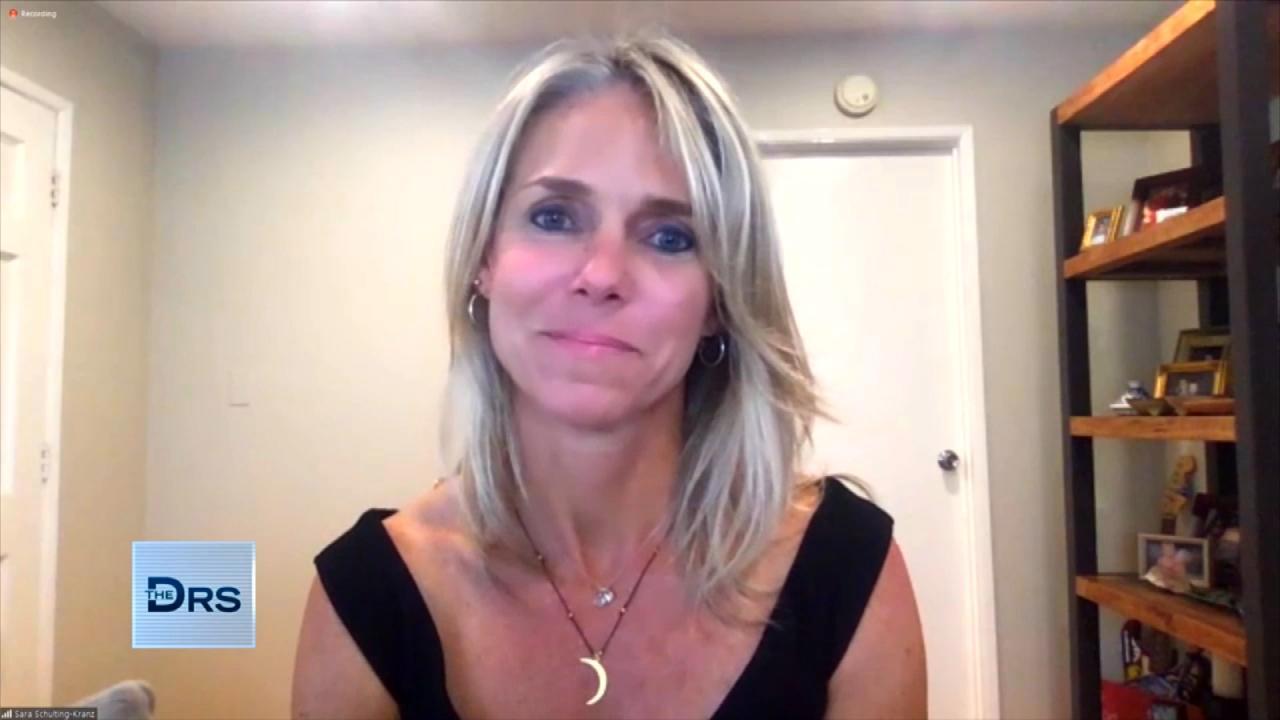 Woman Shares Her Path of Trauma to Triumph after a Lifetime of B…
Are you in need of a new job or want a career change? The Doctors welcome a career coach who can help improve your resume and land your next great job.
The "Job Doctor" Tessa White says the job question she is asked the most is how to get a resume in front of a human and stand out from the rest of the applicants.
She shares that online job portals match keywords in resumes to words in job descriptions. She says to use a word cloud generator (Try this free generator) to identify which words stick out the most in your resume and the job description and then adjust your resume to match what the company is looking for. She explains the more keyword matches your resume has, the higher it will be ranked and the more likely it is to be seen by a hiring manager.
Tessa says being open to picking up the phone and calling someone about an open position and also using social media platforms like LinkedIn and Clubhouse can also help you stand out. The career coach also stresses to do your research on the company and make sure your resume showcases the job skills they are looking for.
If you have been out of the workforce for a while, she says this should not stop people from seeking a new job. Tesse suggests if you have not worked in years to refresh your resume, seek out classes and certifications in your desired industry, and then look into joining a professional affiliation in your industry. She also notes many at-home skills can easily be translated into "business language" when refreshing your resume.
And her tip for the best way to find a job right now? "Network, network, network... the people that know you can help you land jobs," she says, explaining if someone can vouch for ahead of time, you have already overcome the biggest interview hurdle there is.
Get even more career advice and tips from Tessa!
Watch: Is an OnlyFans Career Dangerous or Lucrative?
More: How to Beat Life and Career Burnout