Family Discovers IVF Mix Up after Doing a DNA Test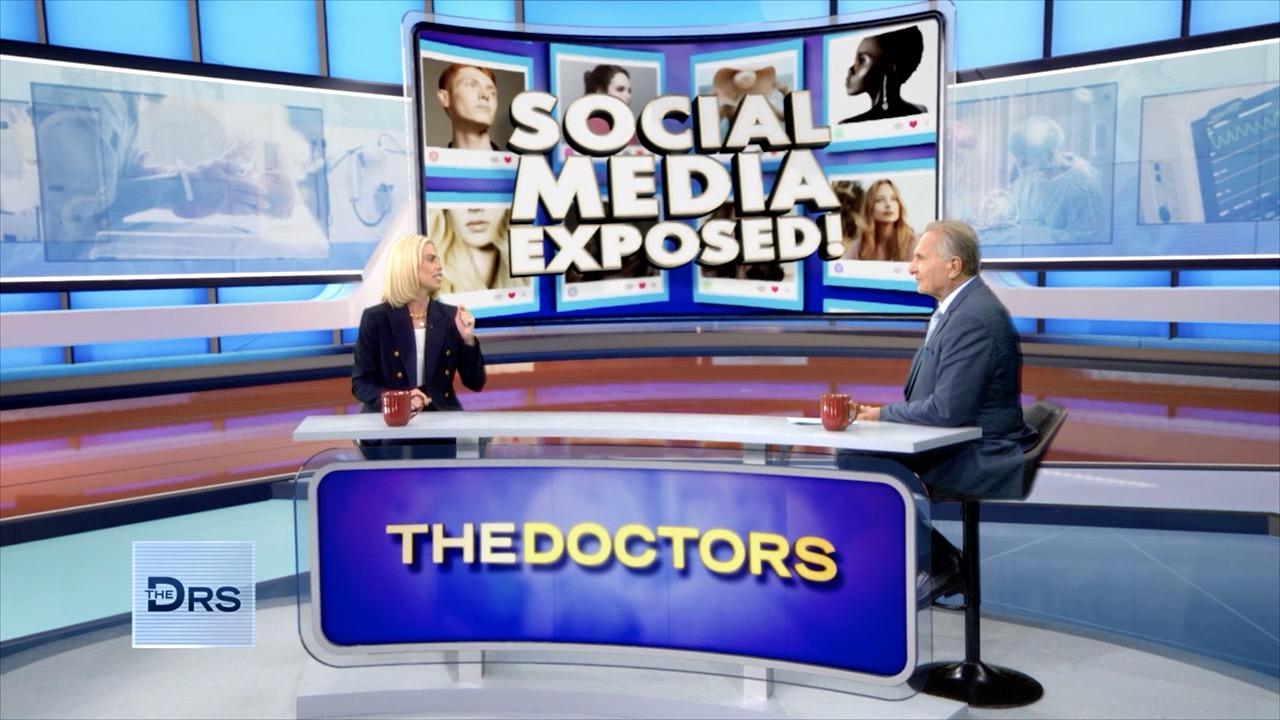 Teens Share Physical Effects of Taking a Break from Social Media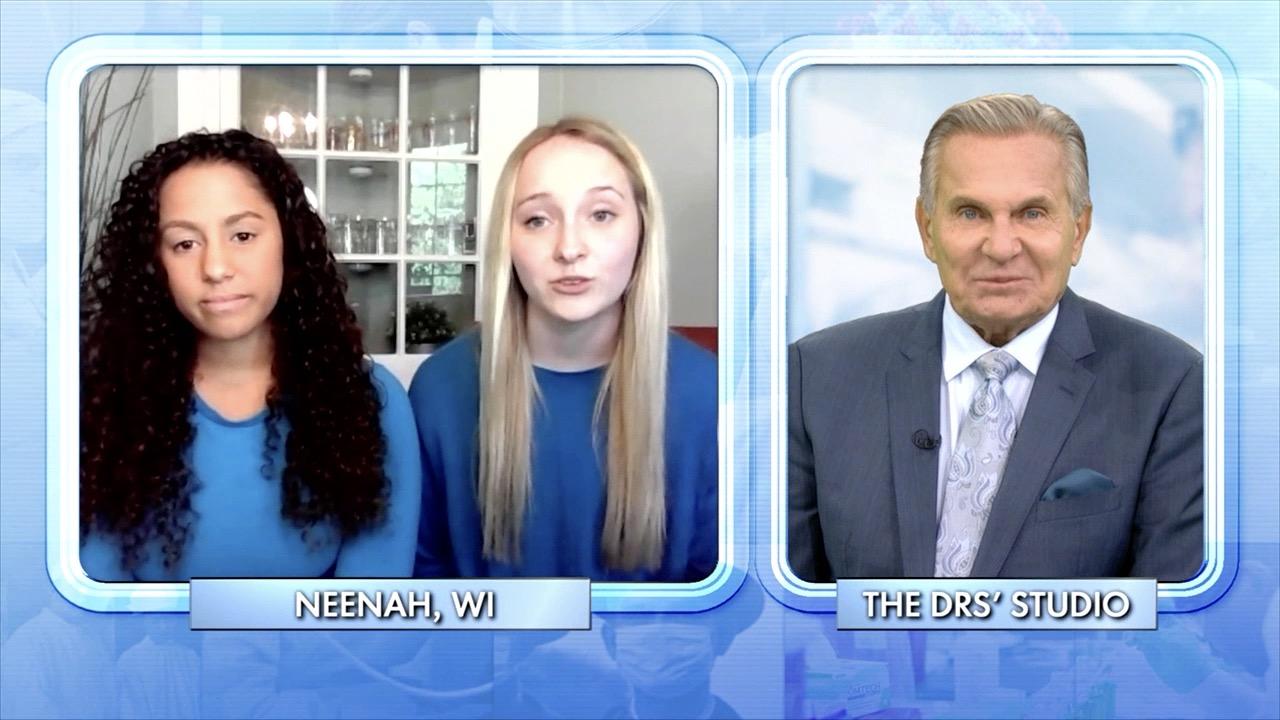 Can You Have a Healthy Relationship with Social Media?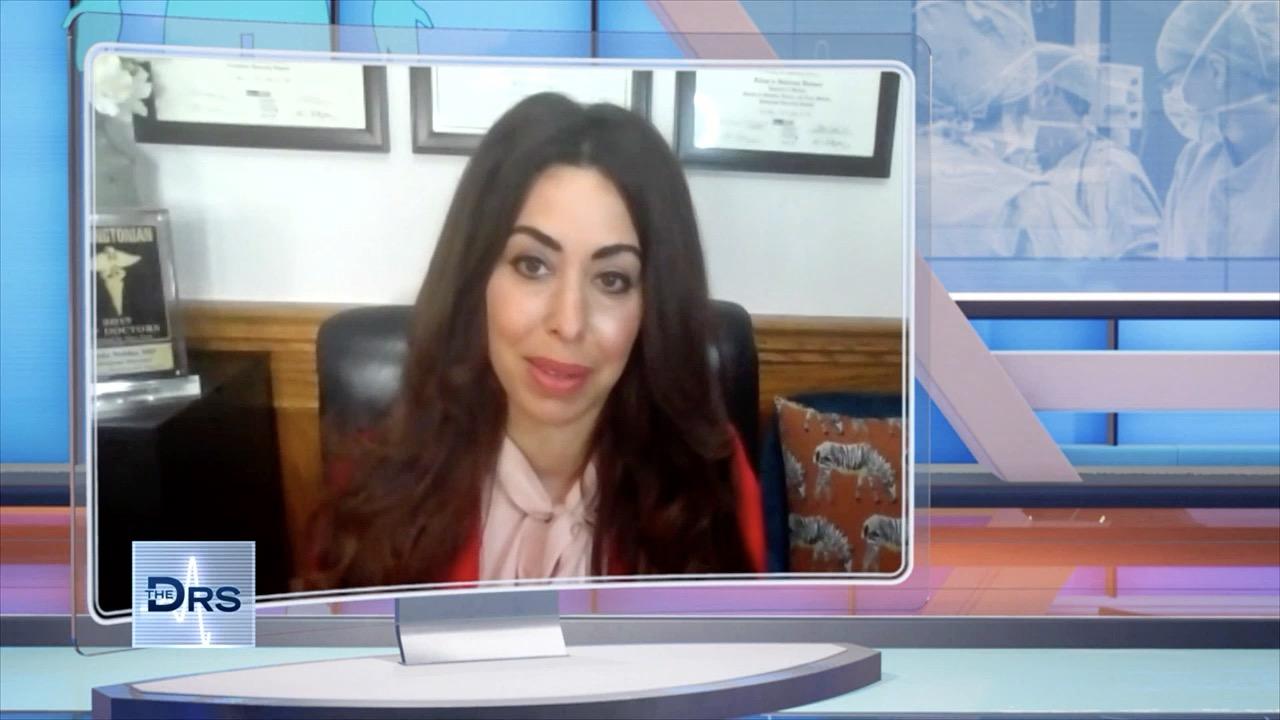 Is There a Way Out of the Pandemic without Wearing Masks?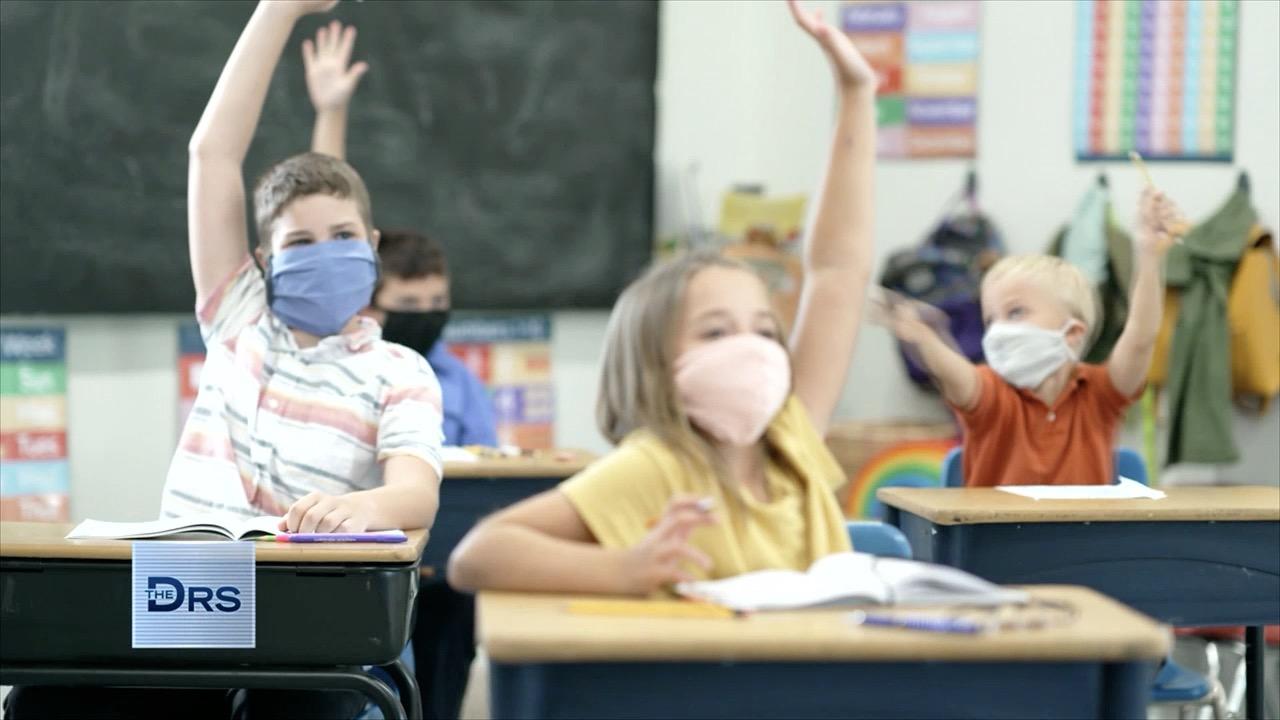 Is There an Issue with Kids Wearing Masks in School?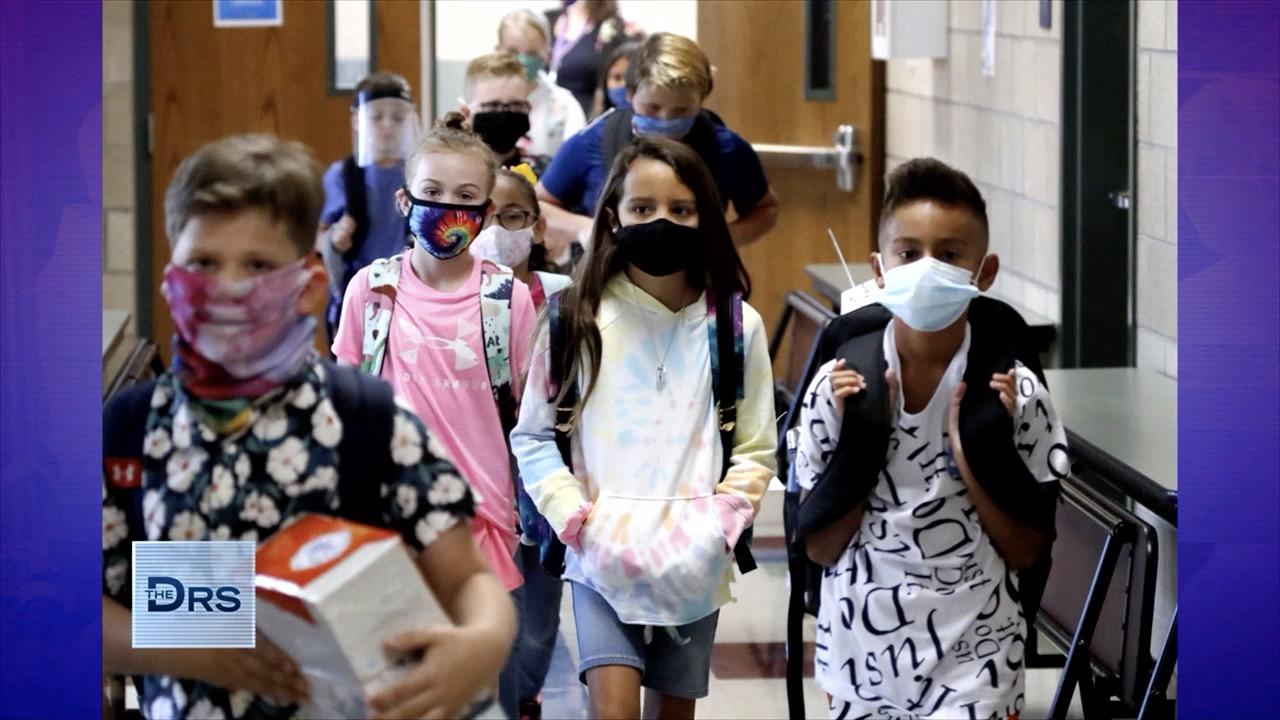 The Two Best Tools We Have to Stop the Spread of COVID at School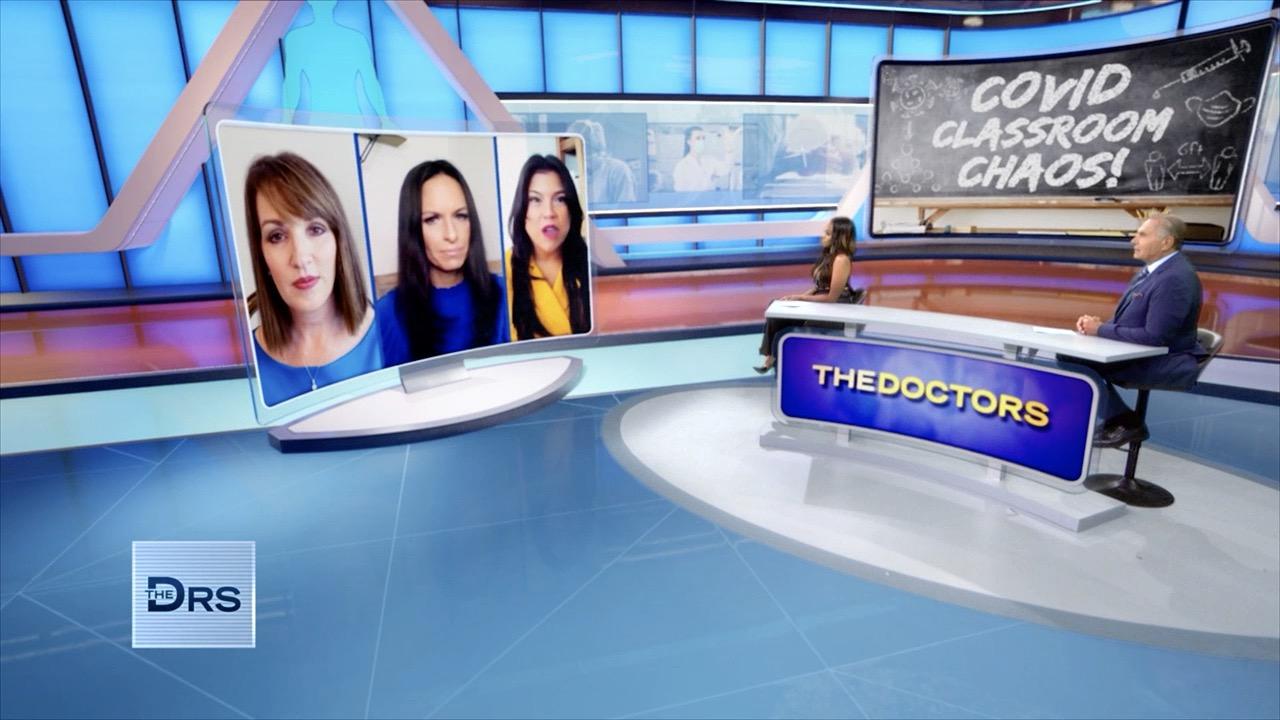 Should Kids Be Changing Their Masks throughout the Day?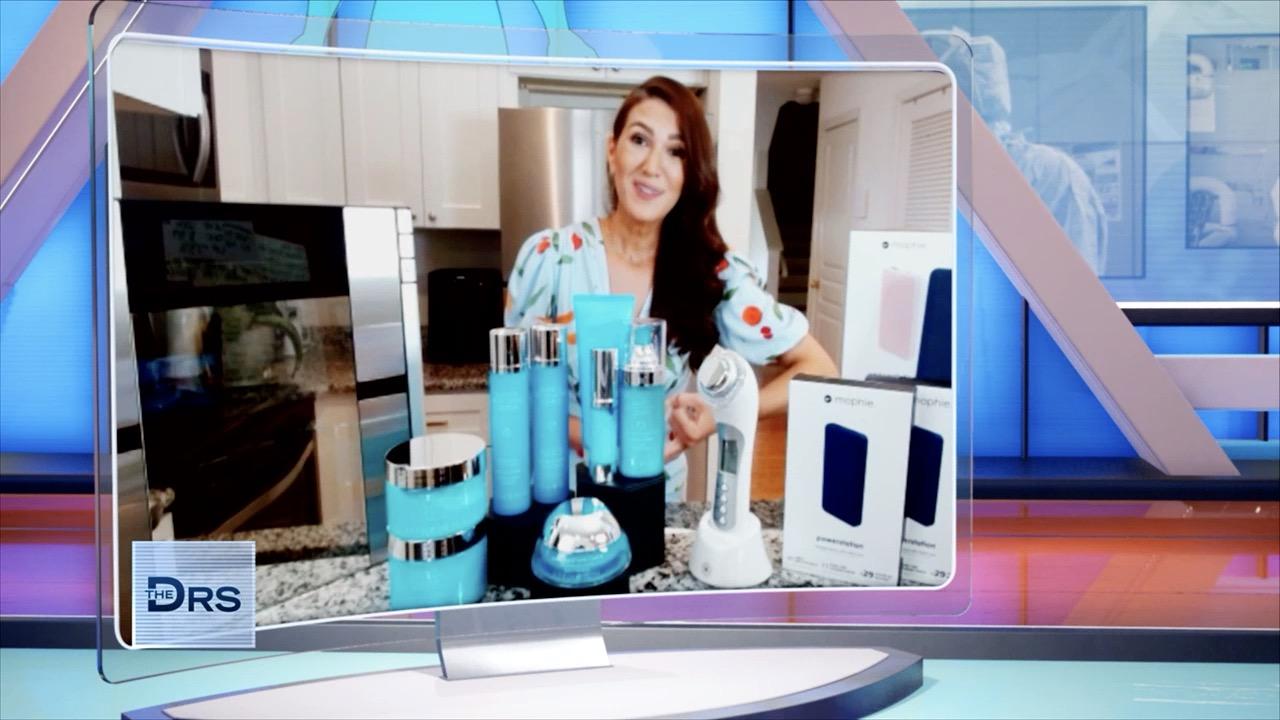 Drs. Retail Therapy – Starting October 11th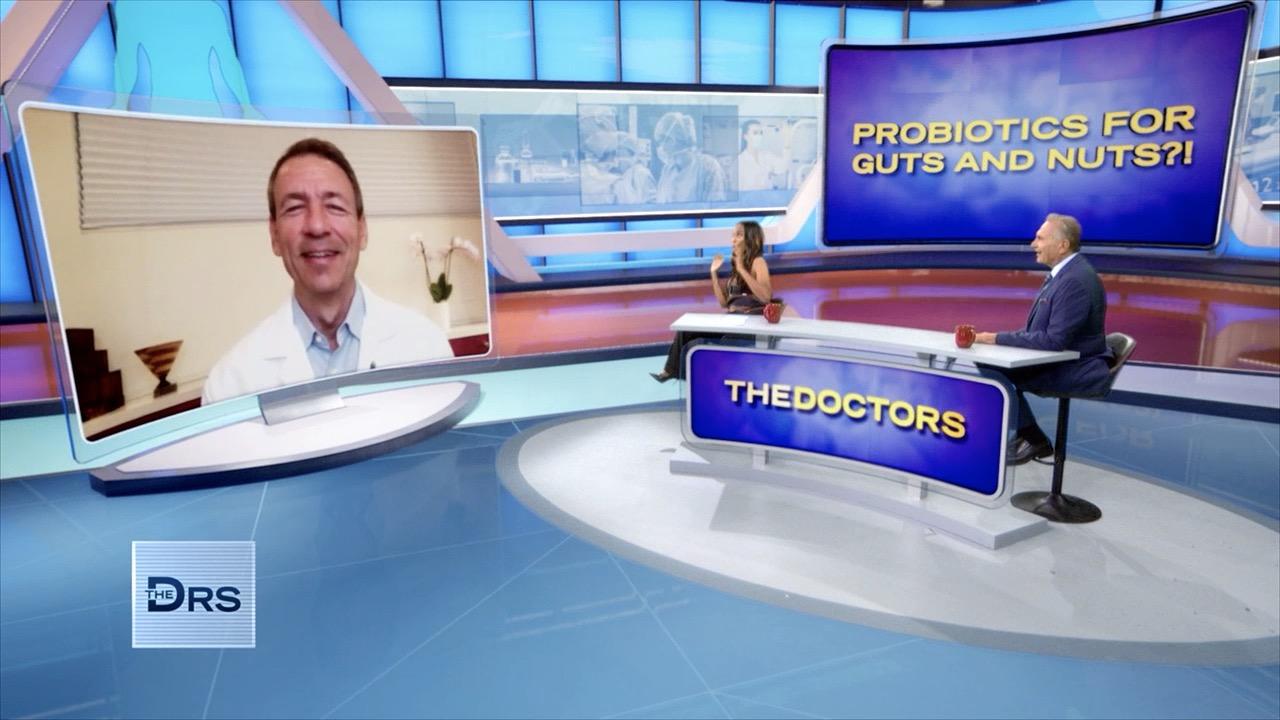 Should You Take a Probiotic to Improve Men's Health Concerns?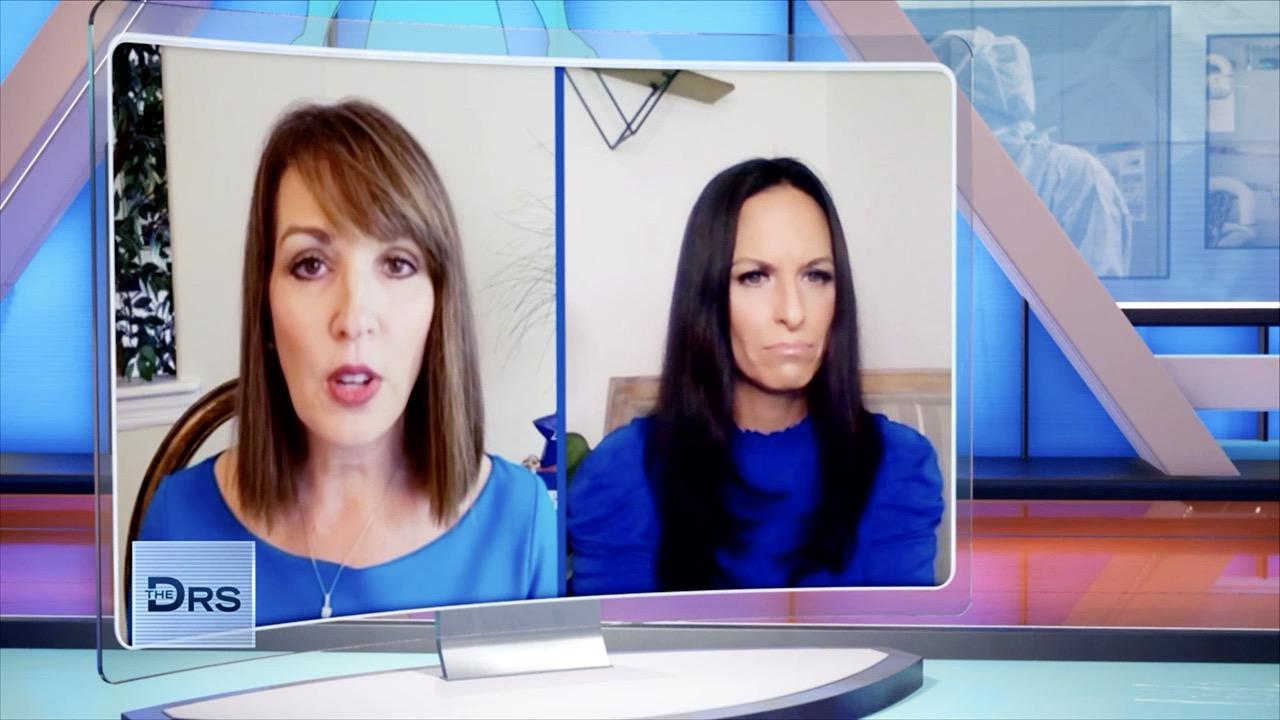 How Can Wearing Masks in School Protect Our Kids?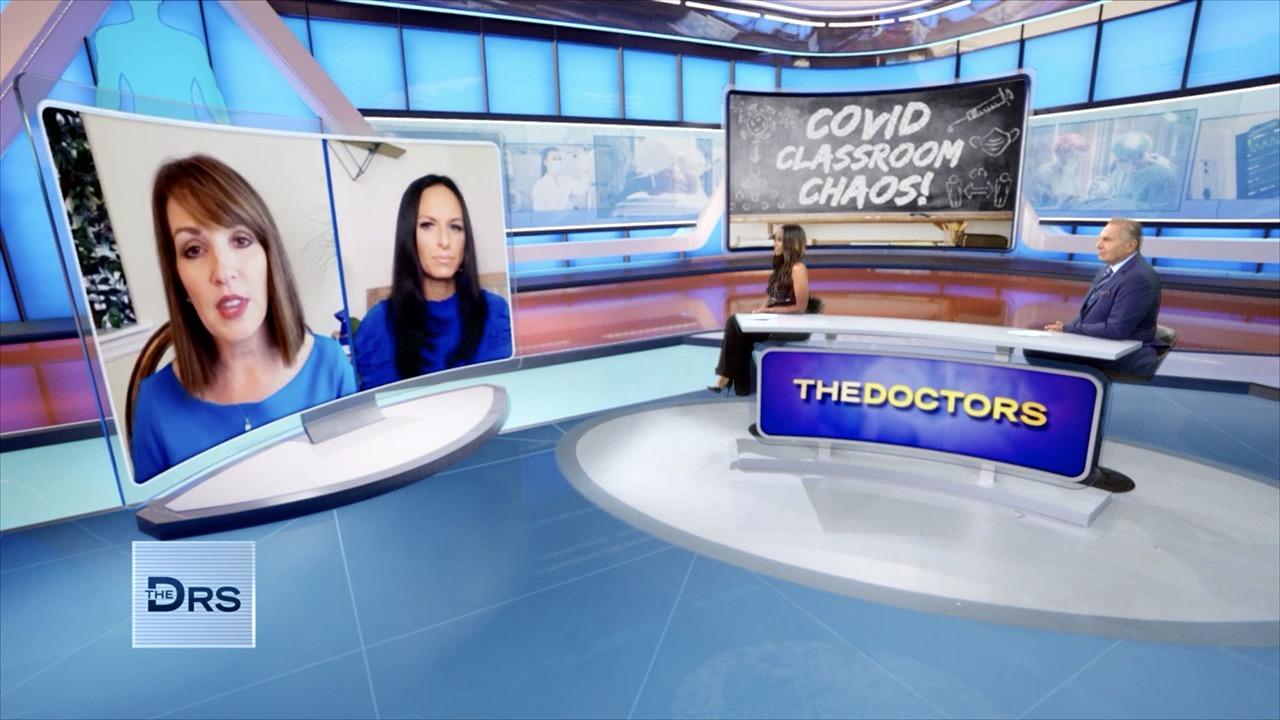 Are School Mask Mandates Causing More Harm Than Good?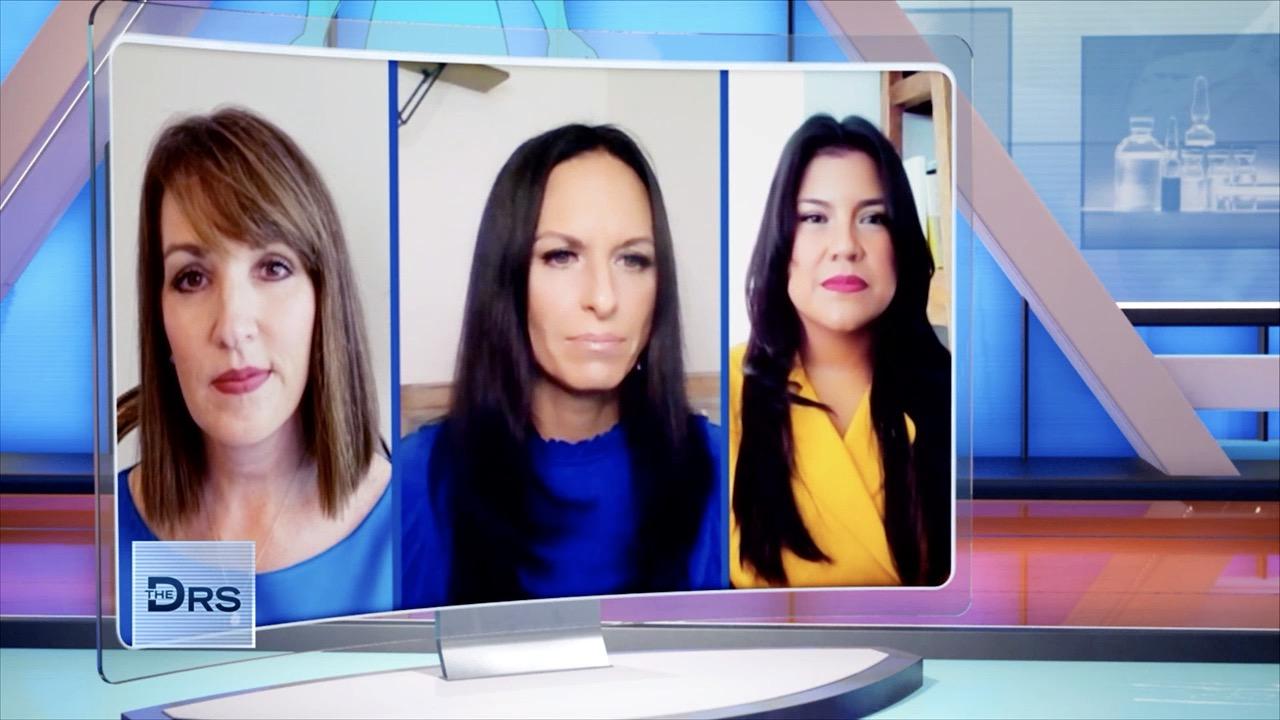 Does Wearing Masks in Schools Really Help Protect Others?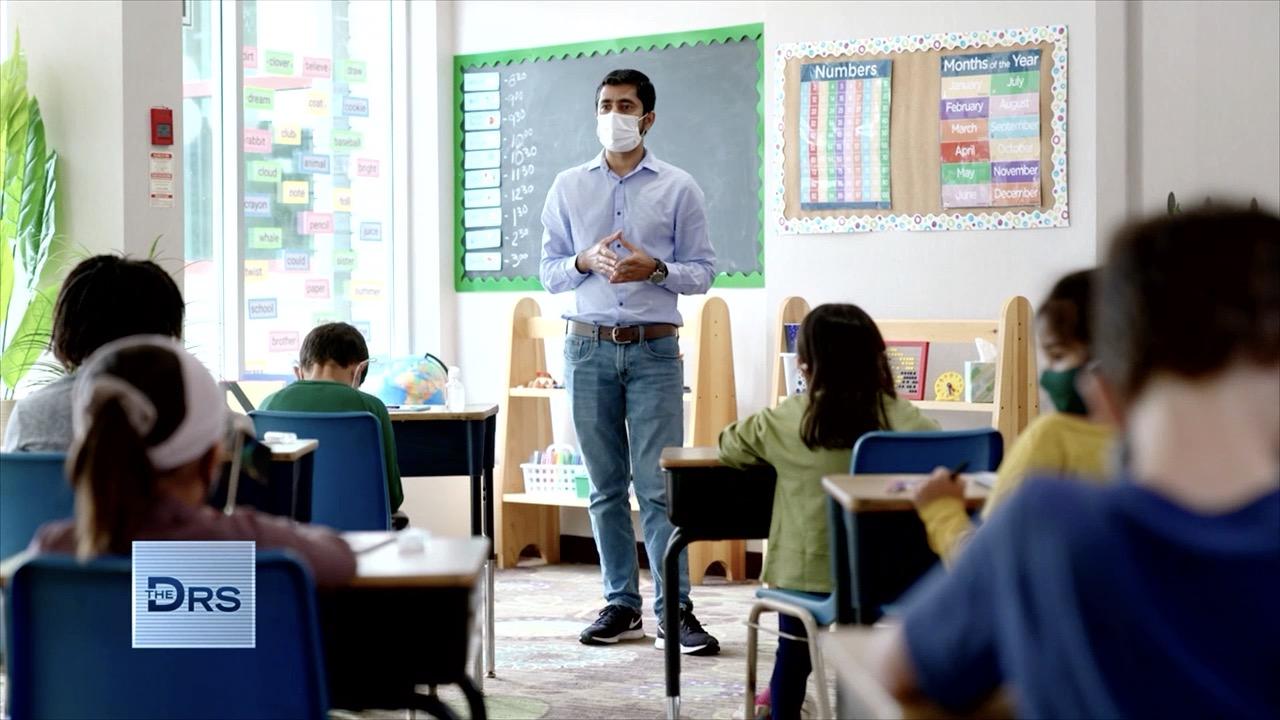 Two Moms Rally against Mask Mandates in Schools for Kids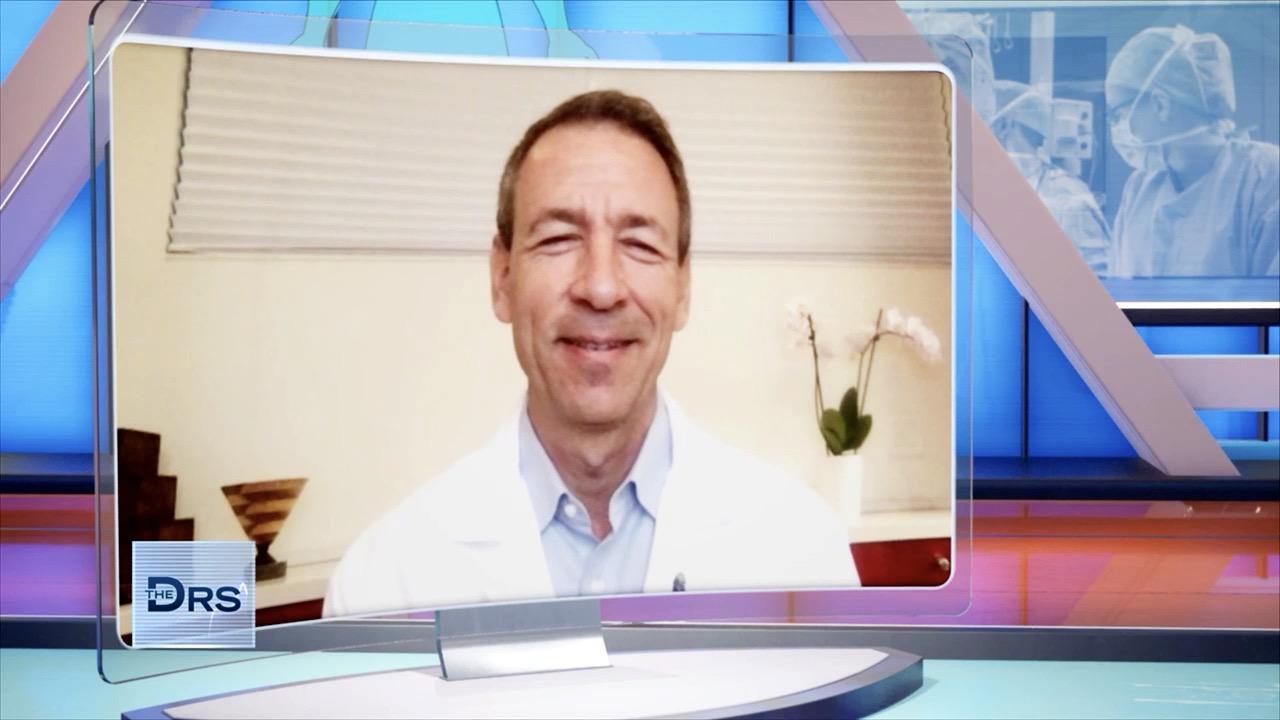 Will Probiotics Make Men's Testicles Bigger?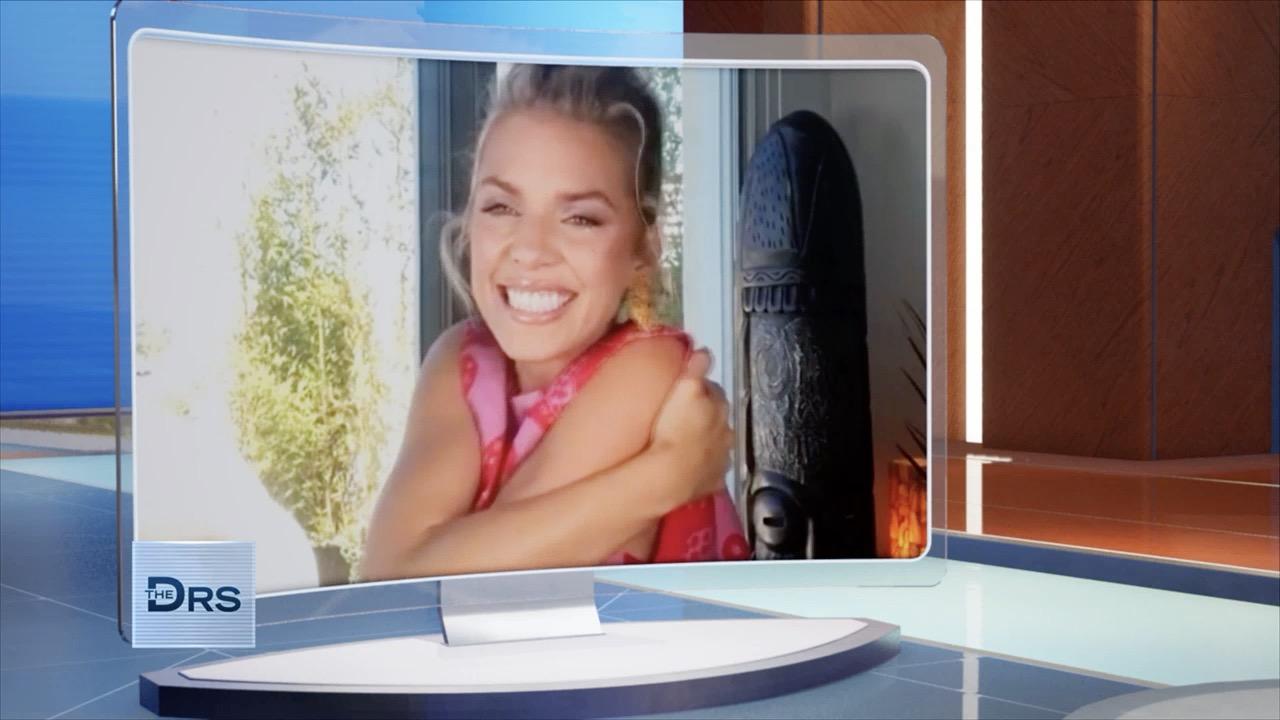 Actress AnnaLynne McCord Details How Therapy Saved Her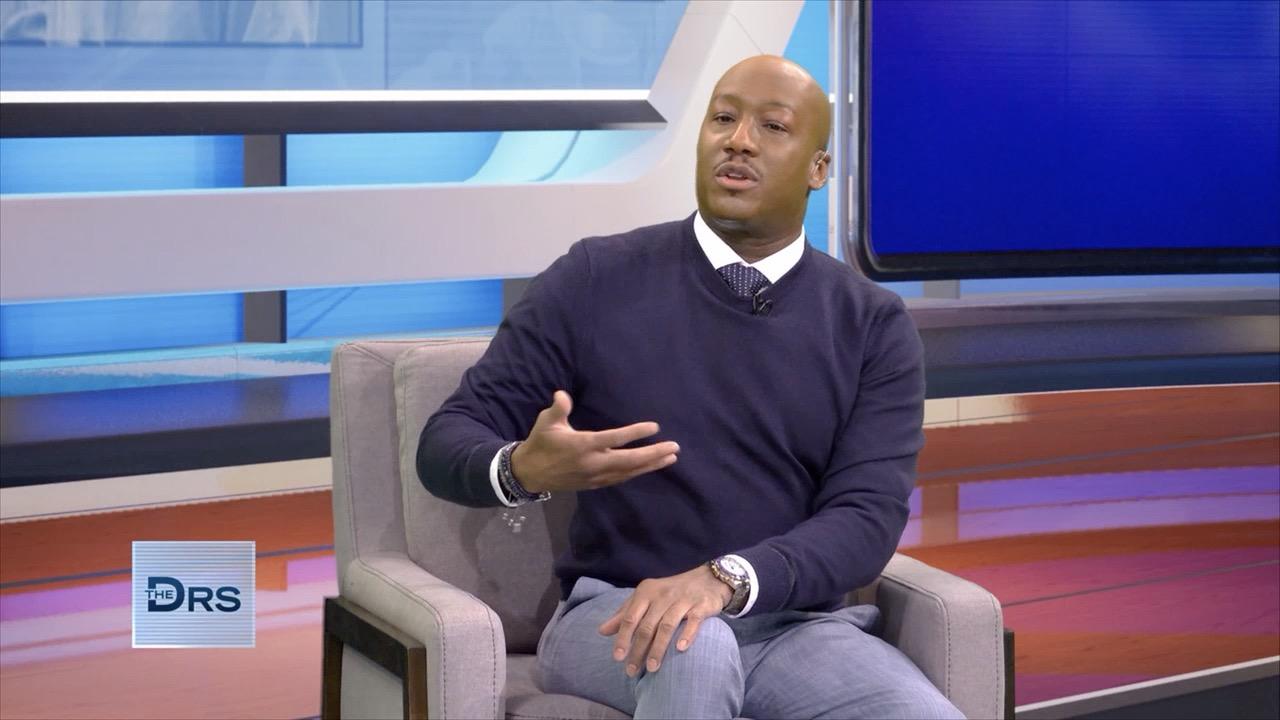 The Major Symptoms of Dissociative Identity Disorder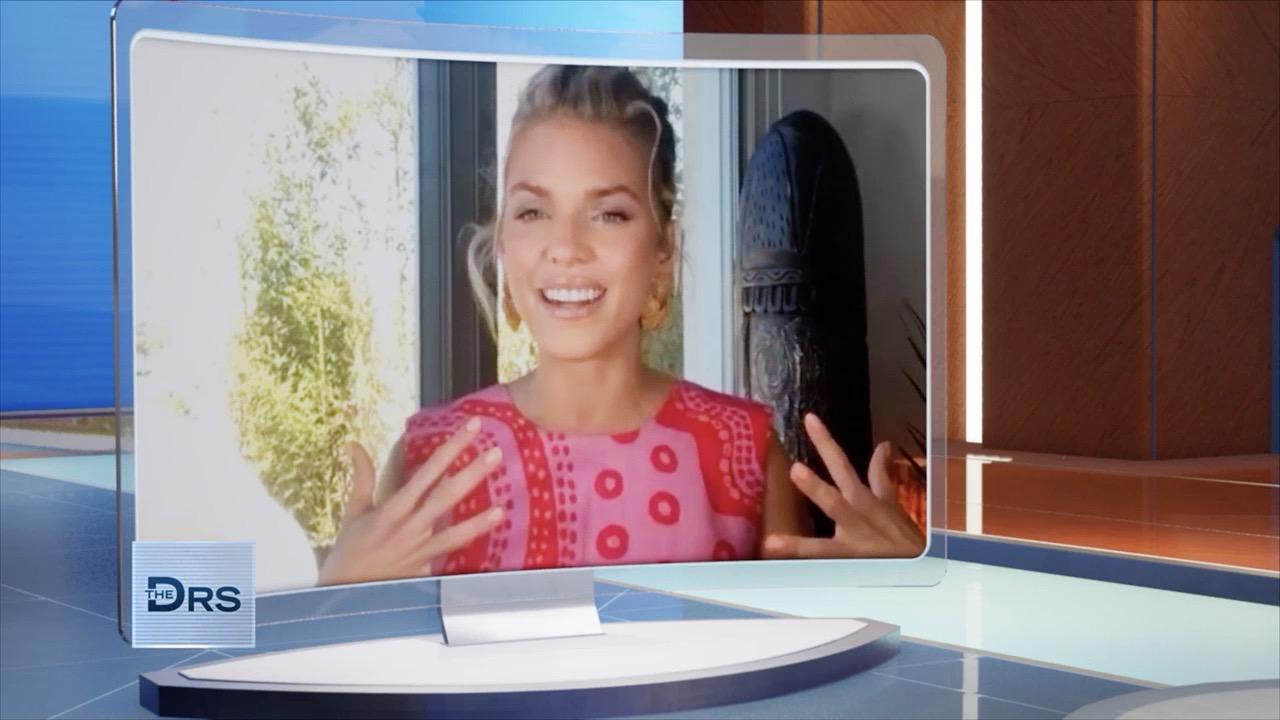 How to Normalize Talking about Mental Health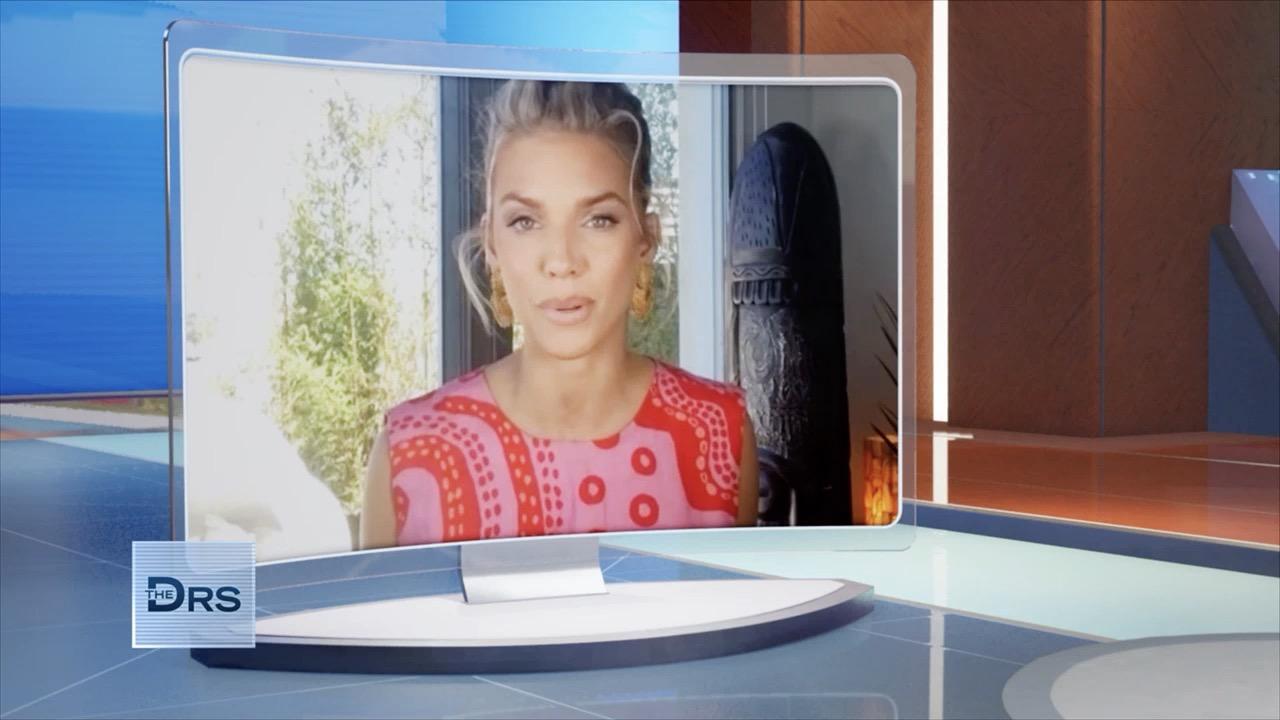 Actress AnnaLynne McCord on Getting Diagnosed with Dissociative …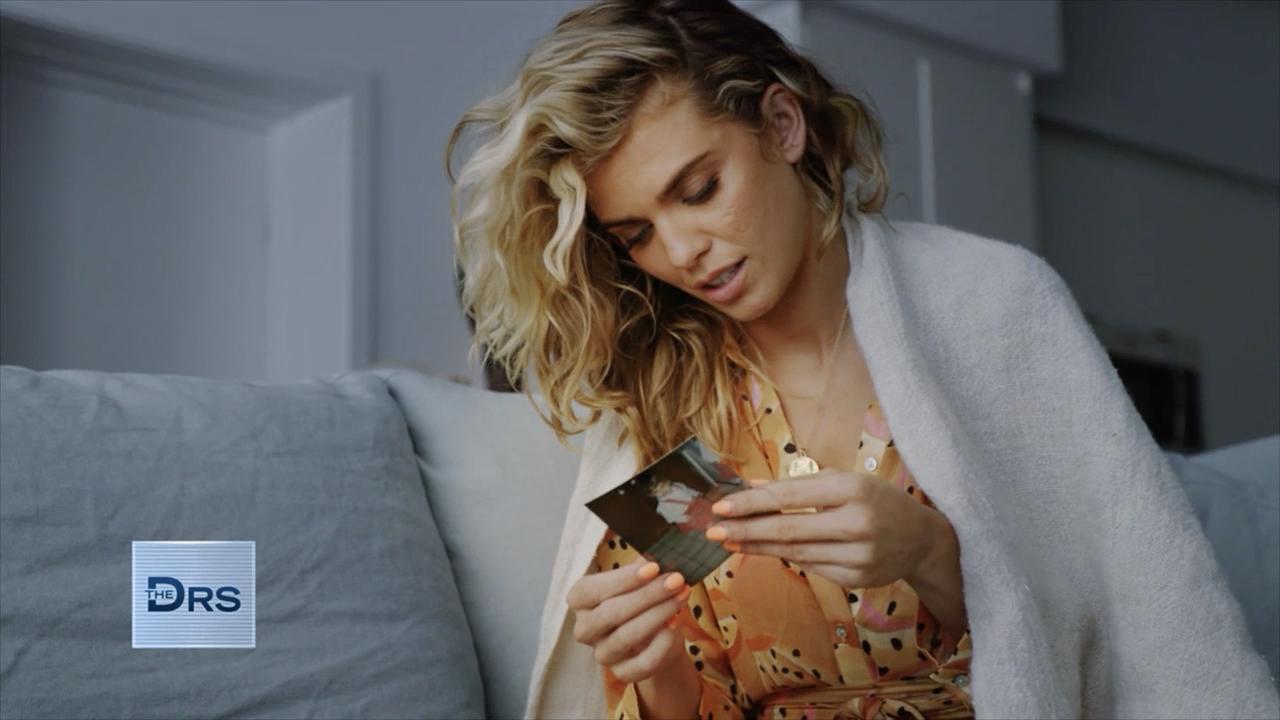 Actress AnnaLynne McCord on Healing Her Inner Child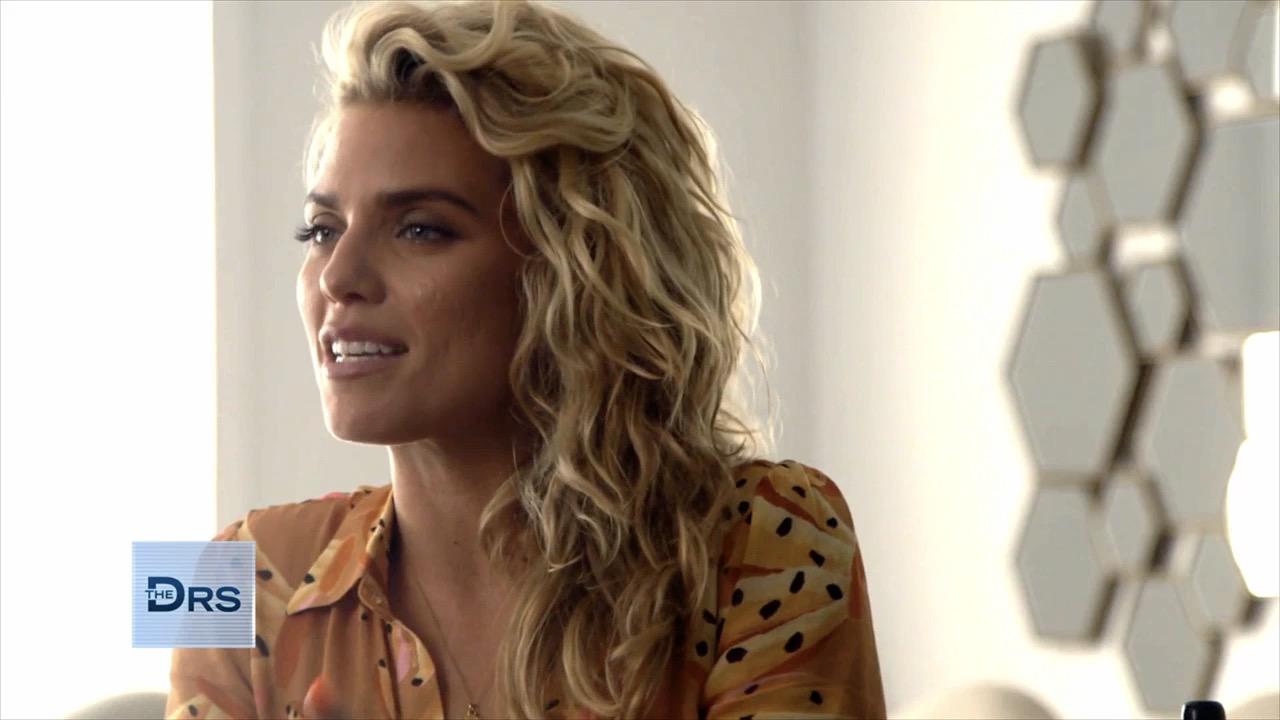 Actress AnnaLynne McCord Shares about Her Mental Health Diagnosis
The Doctors share the story of an IVF mixup that left a family in shock and dismayed 14 years after undergoing the procedure.
Donna and Vanner used IVF to have their second son and 12 years after he was born they did a DNA test on their entire family and Vanner was not listed as their youngest son's father, instead, the DNA test said "father unknown."
Donna says they immediately thought there might have been a problem during their IVF and suspected there has been a mixup with which sperm had been used in the procedure.
"Now my son looks at his dad and cannot see himself... this forever changed our family. It doesn't mean any less love for our son. It was a disruption we did not intend, and yet maybe a blessing for us," Donna says. "We trusted our fertility clinic so intensely. If there is even 1 percent error, that's way too many."
Vanner and Donna told their son about the IVF mixup and their child reassured them he knew Vanner was his dad, despite him not being his biological father. They gave their son the opportunity to search for his biological father and they managed to track him down and make contact, something Vanner admits was very difficult in some ways. "I was scared, but I knew it needed to happen," the dad tells The Doctors.
Devin, the biological father to Donna and Vanner's son, joins the show and reveals when he was first contacted and told about the IVF mistake he was dumbfounded even skeptical. Devin's wife Kelly, who also had a child using the same fertility clinic, says they had a DNA test done on their son to ensure their family also did not experience a mixup. They share their son is biologically theirs and the mixup was only with Donna and Vanner's family.
Both families agreed to meet, but first had numerous discussions about how to best handle the complicated situation ensuring that whatever Vanner and Donna's son wanted from the meetup took place. "What we really wanted was, 'What's going to be the best path for the kids?'" Devin explains.
The families are happy to share they have been able to successfully navigate this complicated situation and establish a meaningful connection between both households.
Psychiatrist Dr. Domenick Sportelli tells both families the best way to approach this situation is with "unconditional love," explaining that the love a parent has for a child is not limited to genetics. He says the parents should be prepared for possible things like tough questions, confusion, anger, and the child getting upset, which he notes is okay and expected. The psychiatrist encourages the parents to keep the lines of communication open and continue being honest with the child about any of his concerns -- along with seeking out the help of a therapist or family counselor if needed.
The Doctors and both families advocate for better and tighter regulations on fertility clinics to ensure these types of mistakes do not occur with other families.
When contacted by The Doctors, the University of Utah Center for Reproductive Medicine said in a statement, "Although we cannot comment on patient cases without consent, nor can we comment on cases where there is ongoing litigation, the safety and care of our patients is our primary goal. If patients come to us with questions or concerns about their care, we evaluate our procedures and, if necessary, make changes to prevent harm from happening to other patients. Our providers and staff strive to provide excellent care and we constantly work to make improvements."
Watch: Meet Surprised Biological Father after IVF Clinic Mistake
Watch: Two Families Brought Together by One Shocking IVF Clinic Mix Up
Watch: What to Ask an IVF Clinic before Conceiving