Is Sparkling Water Unhealthy?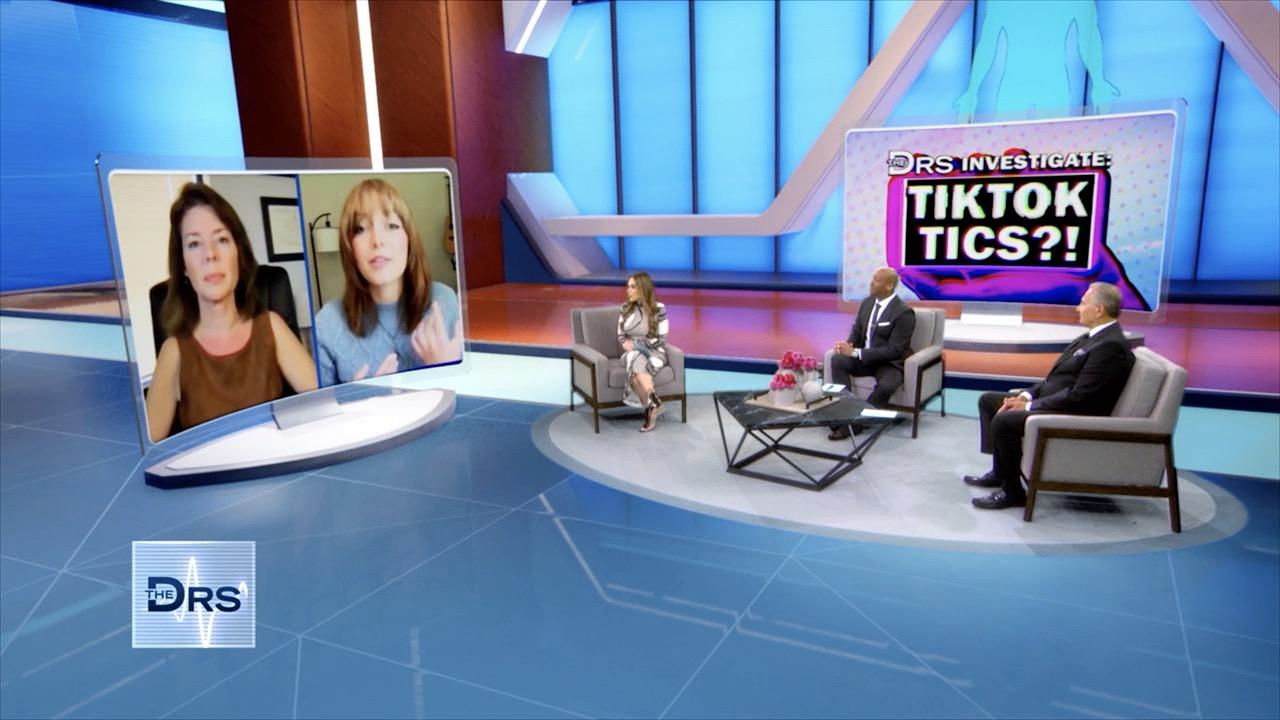 Are Your Kids in Danger of Developing a Tic from TikTok?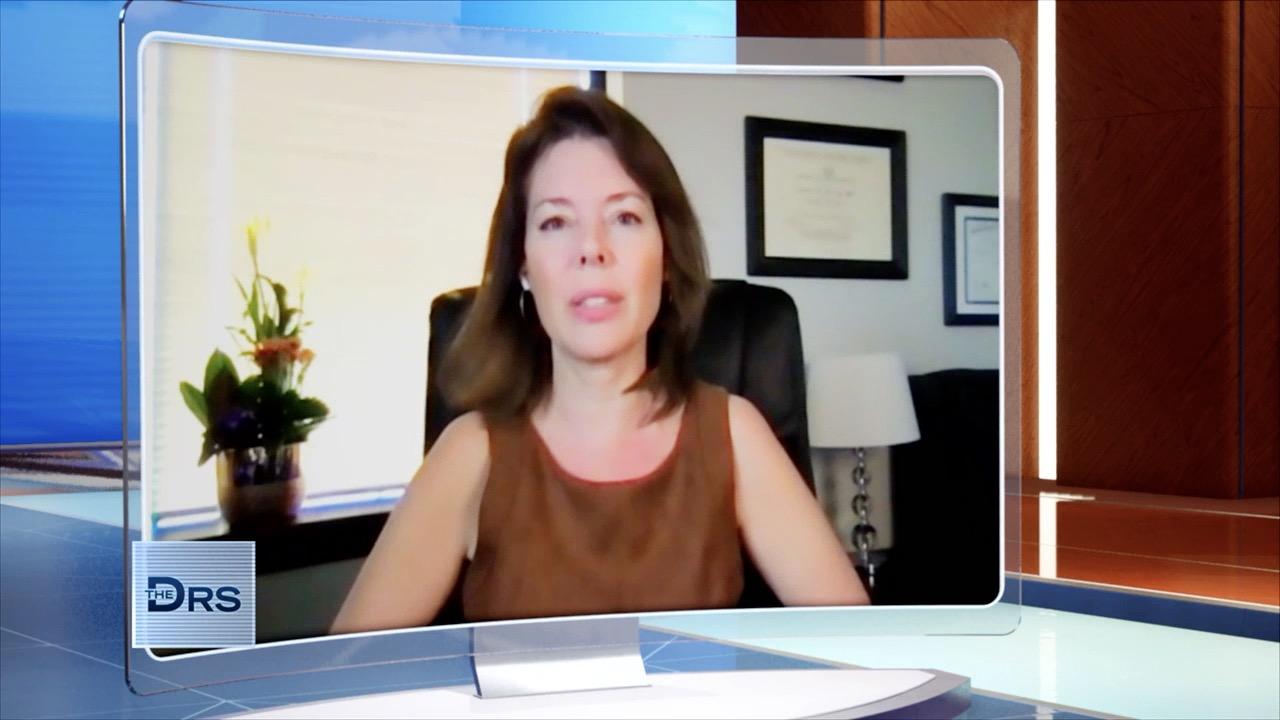 Why Are Most People with Tic Disorders Female?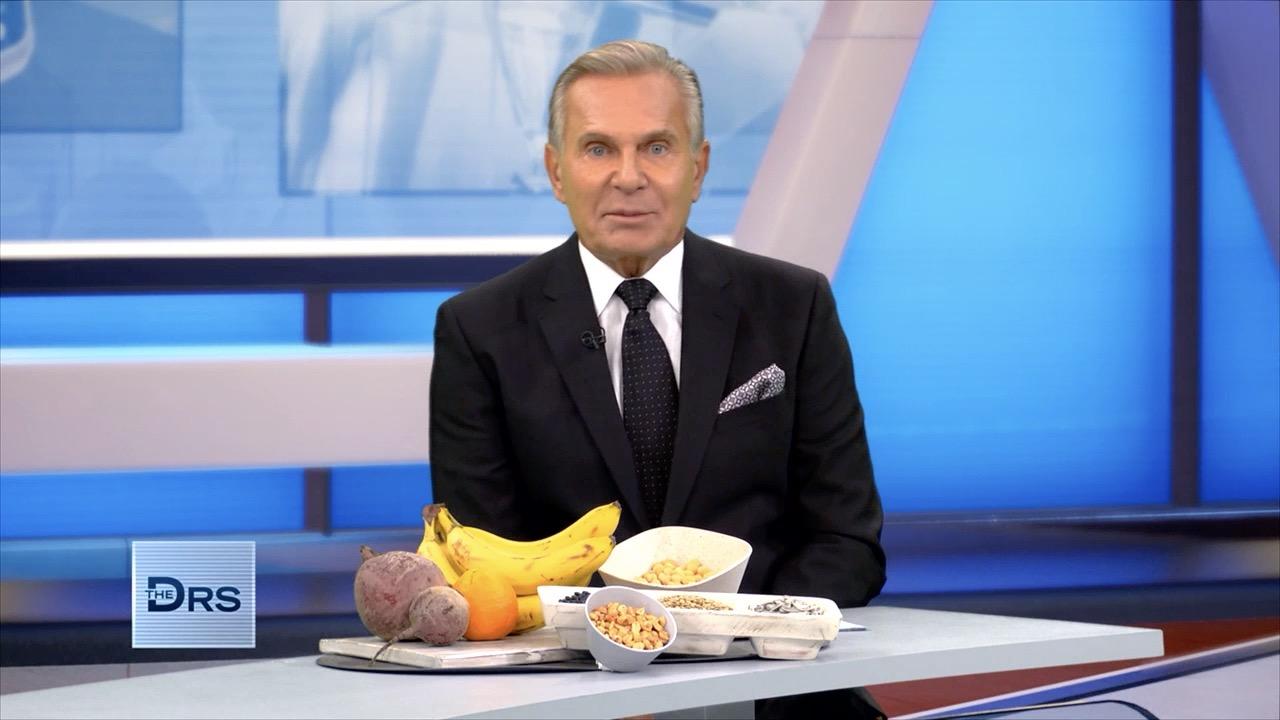 Add Folates to Your Diet to Prevent Alzheimer's Disease?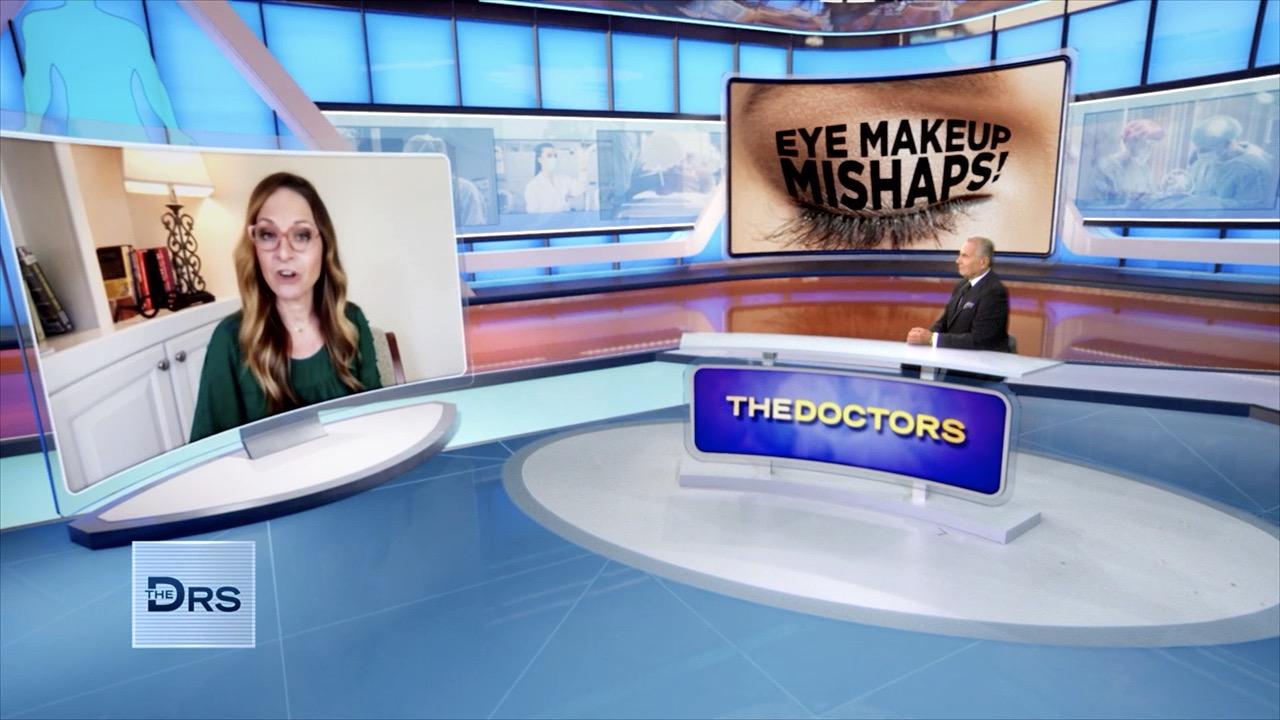 The Dangers of Having Your Eyelid Glands Clogged by Makeup!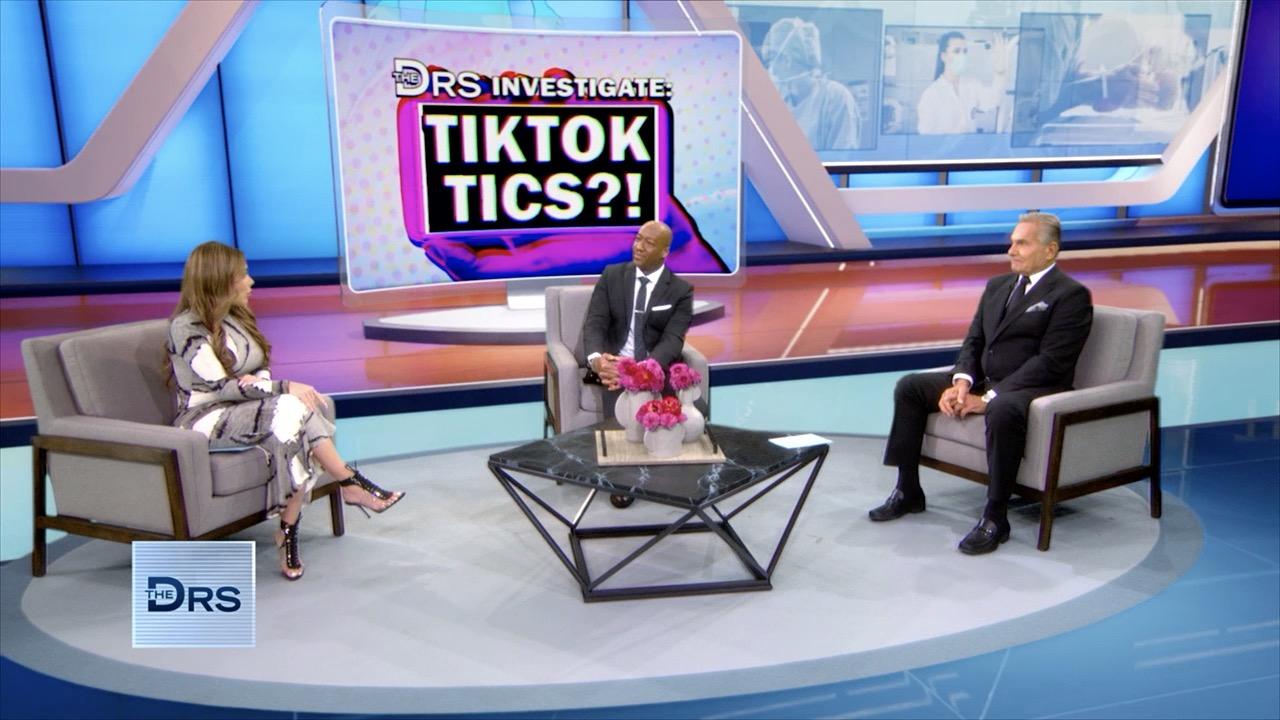 Is TikTok Influencing Tic Disorders?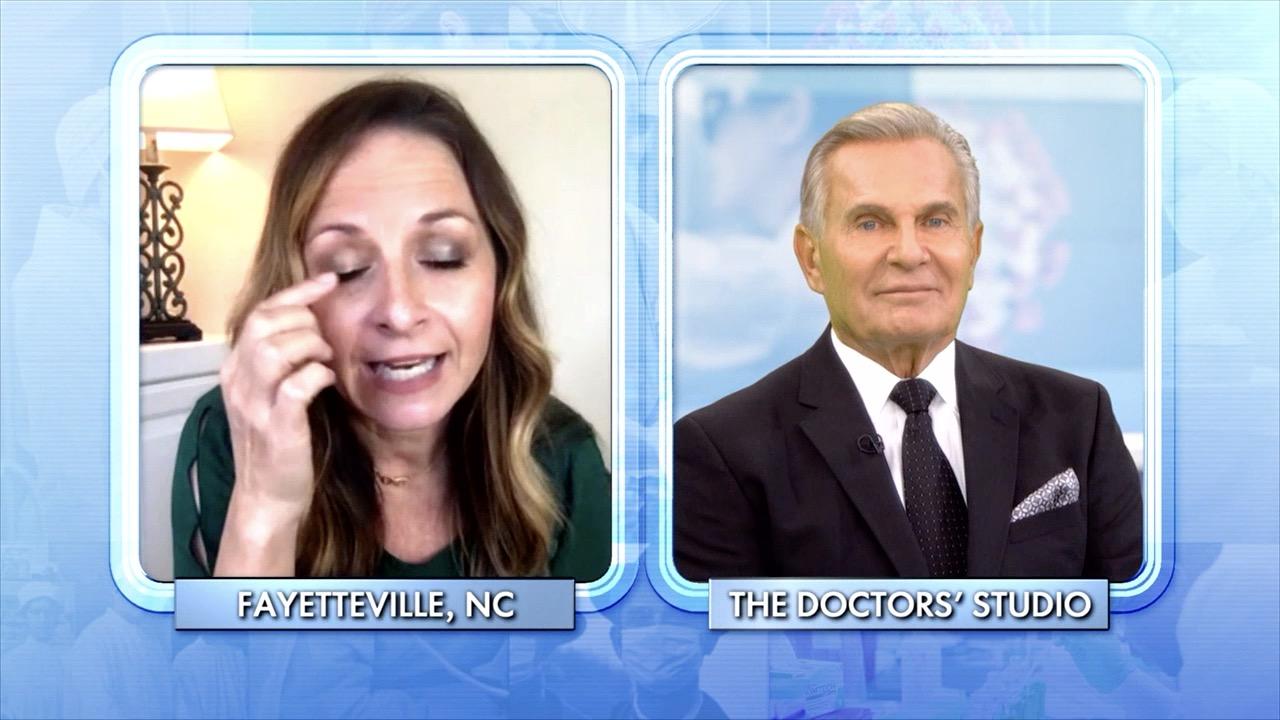 Protect Your Eyesight by Not Applying Makeup Here!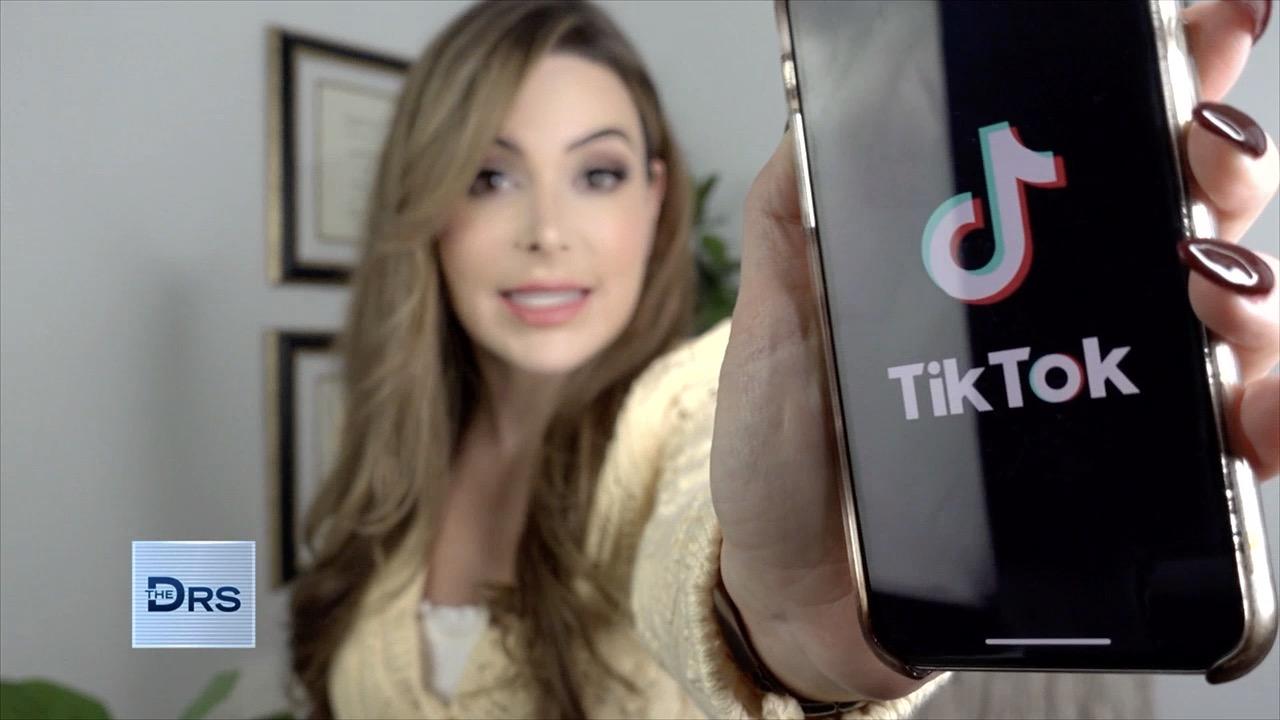 Are Tics being Popularized amongst Teens on TikTok?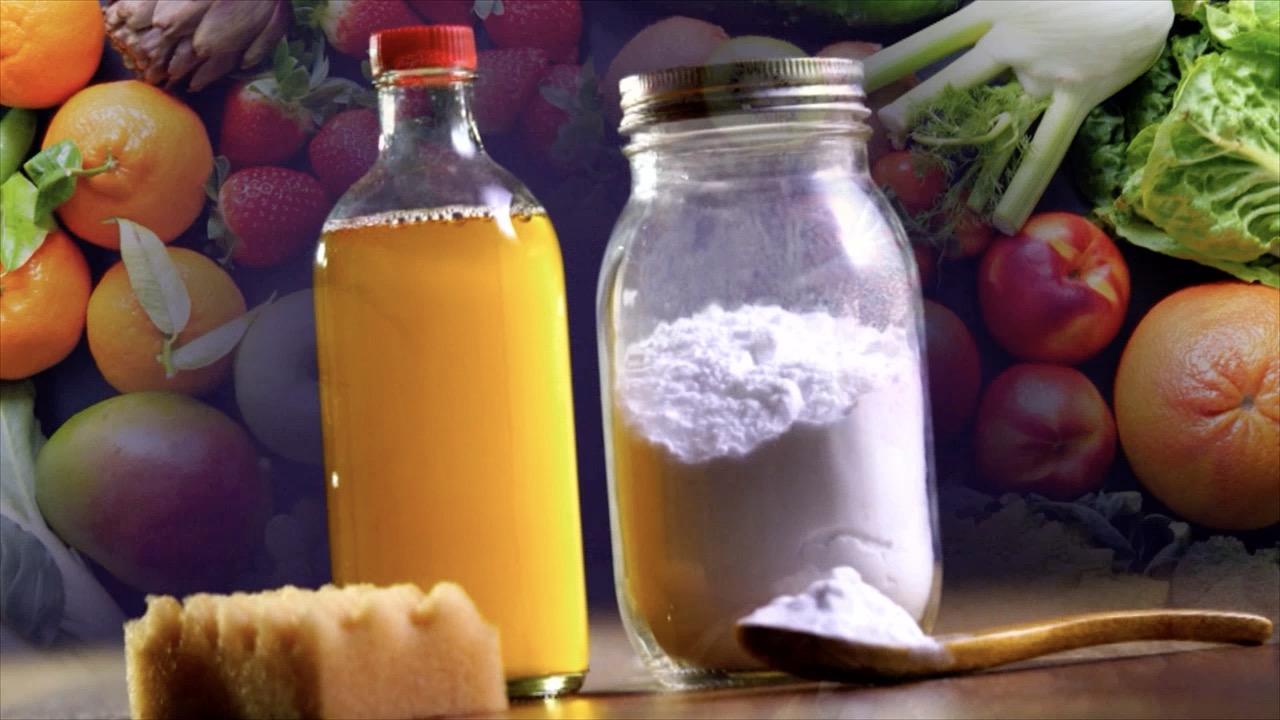 Why Homemade Alkaline Baby Formula Is Deadly for Babies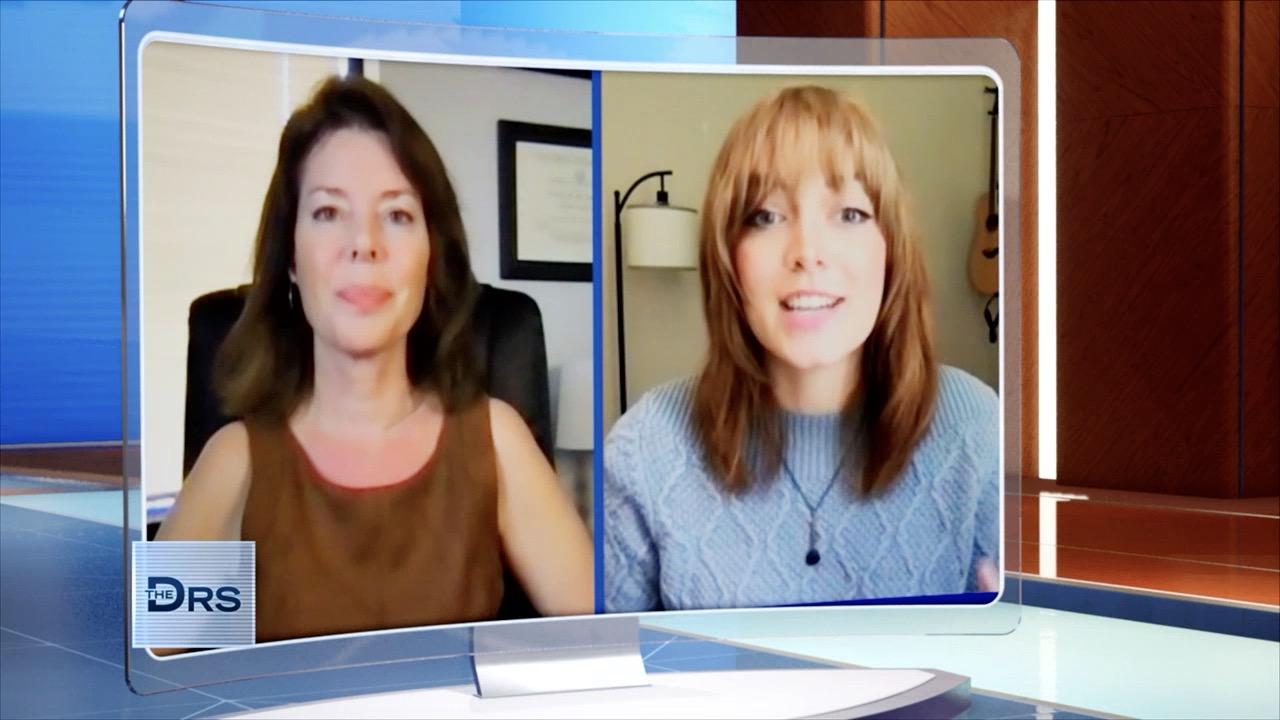 Meet Woman Who Shares She Developed Tics during the Pandemic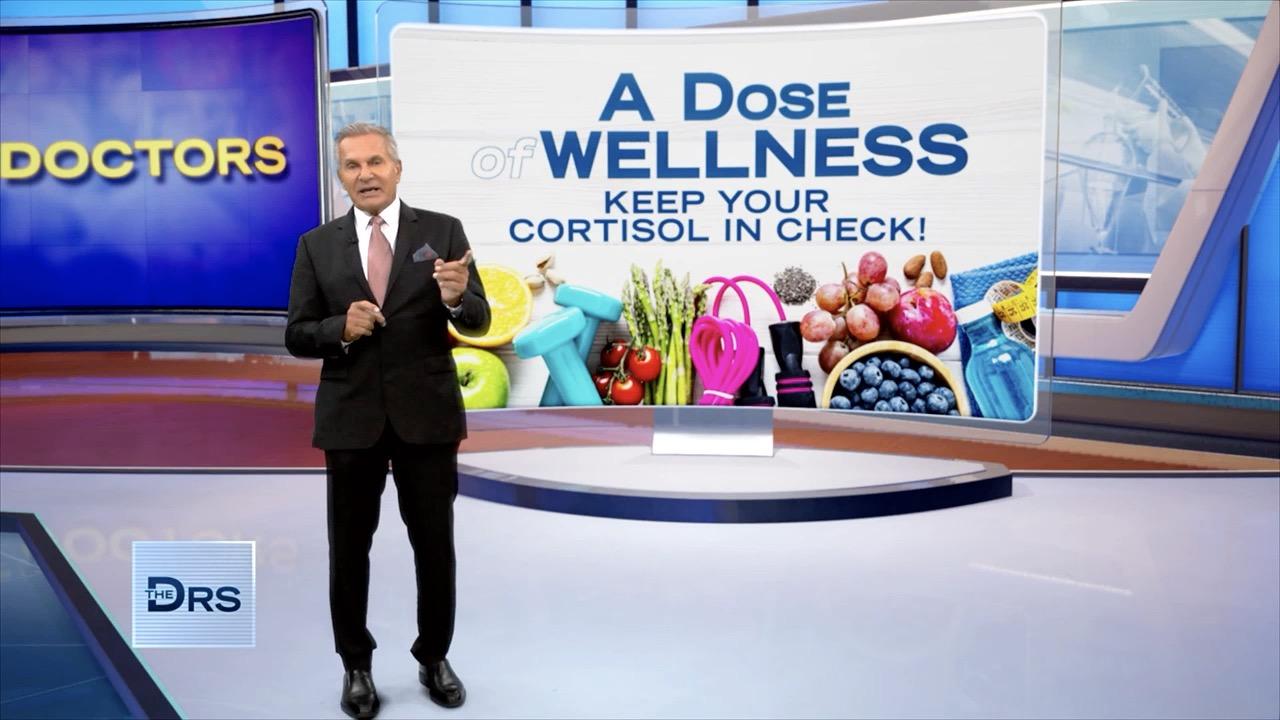 Are You Experiencing Dangerous Levels of Daily Stress?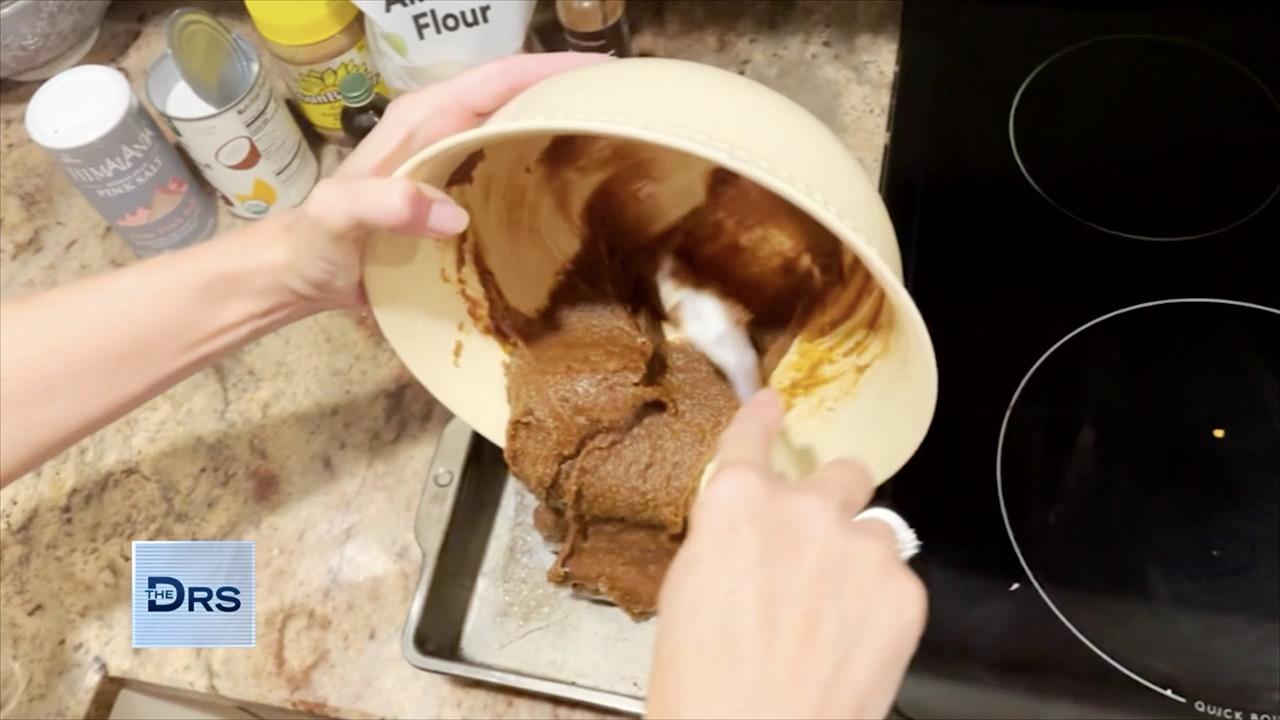 A Dessert Chock-Full of the Superfood Sunflower Seeds!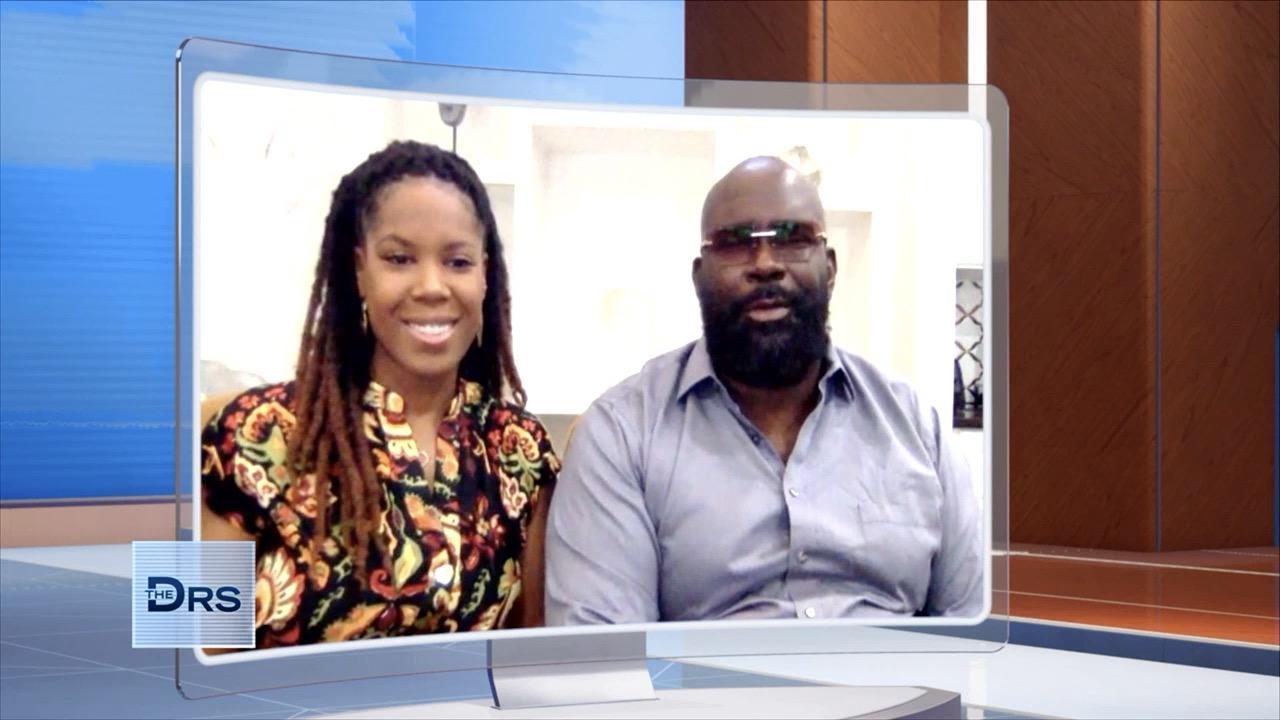 Former NFL Player Lional "Jelly Roll" Dalton Is Now Helping Othe…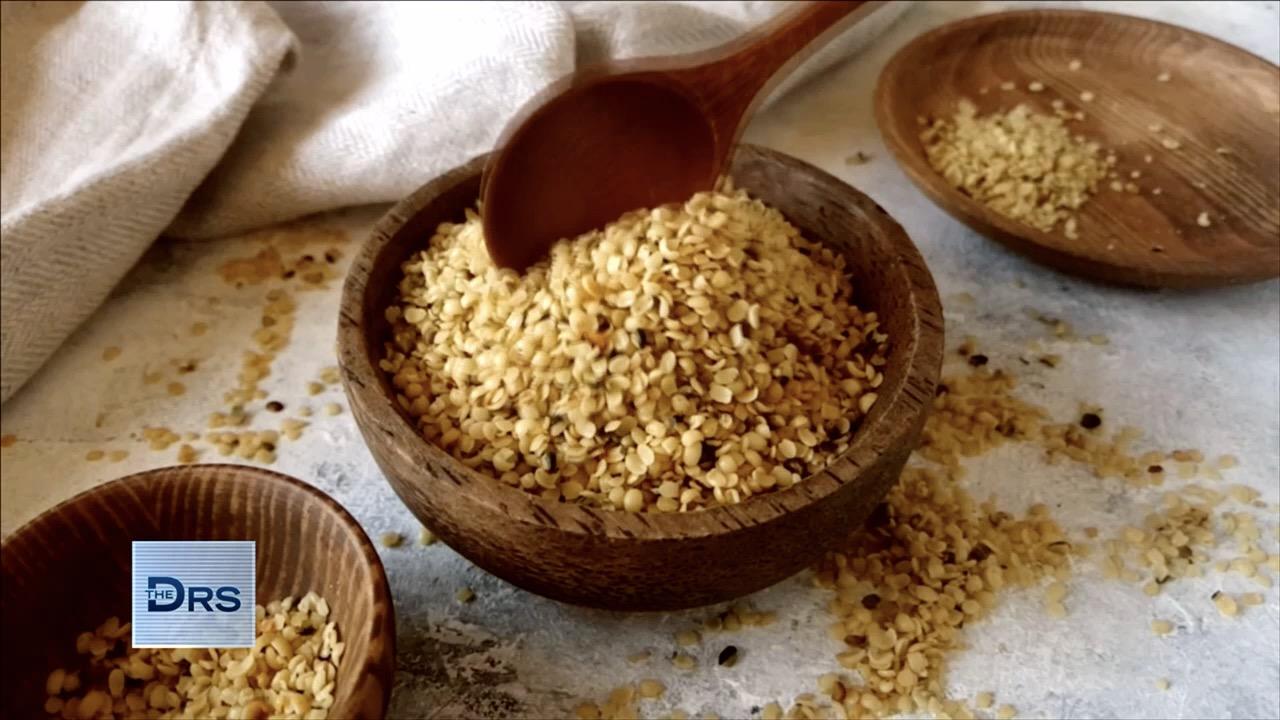 The Latest Superfood You Should Be Eating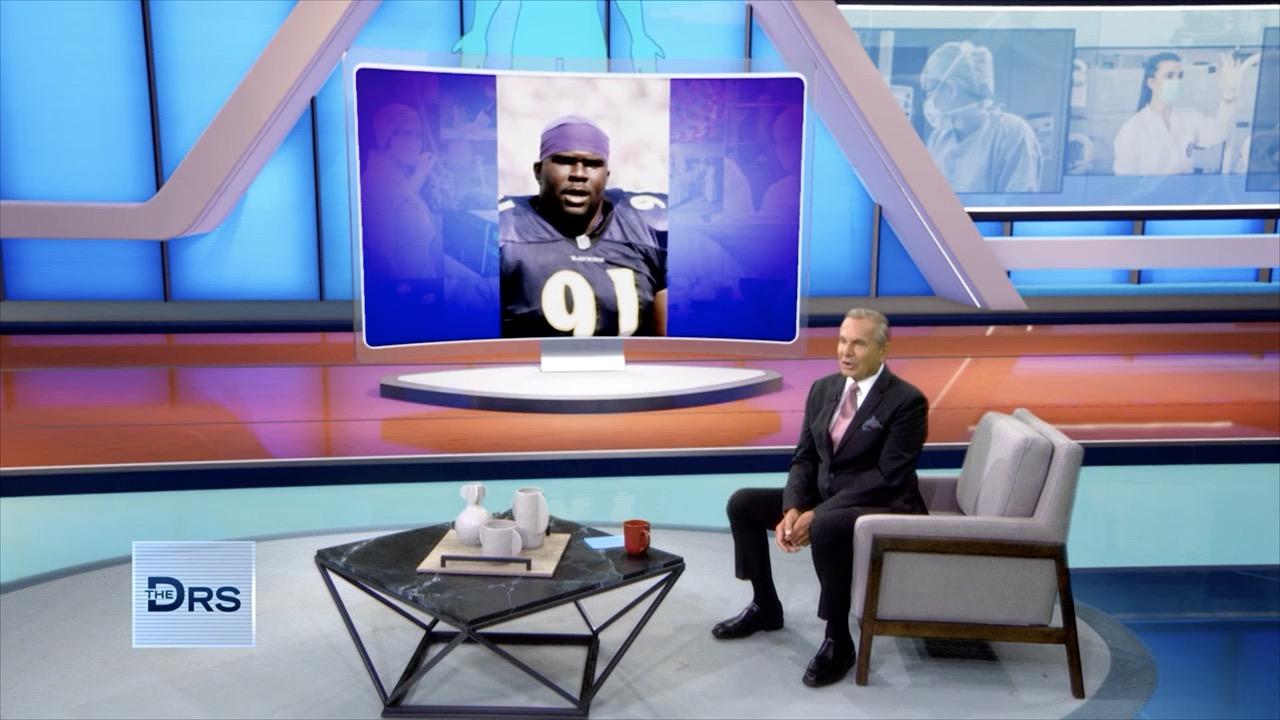 How Former NFL Star Lional "Jelly Roll" Dalton Fought to Survive…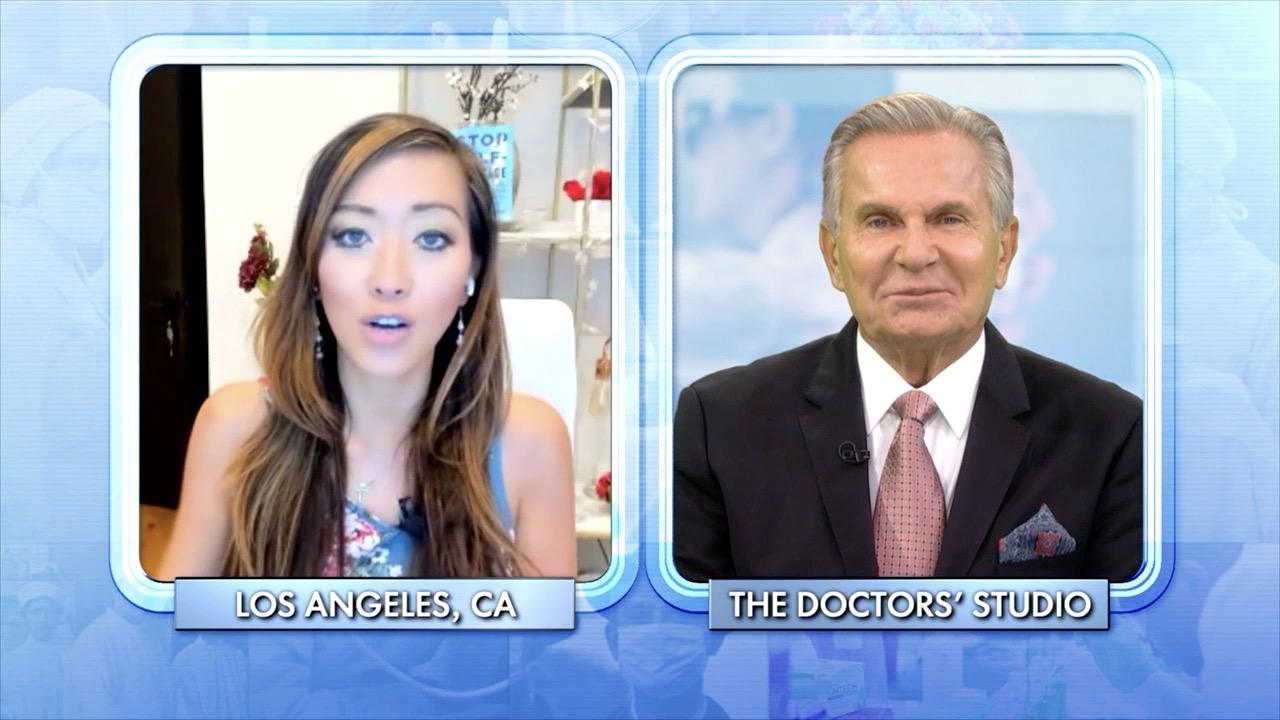 Do You Suddenly Feel Lost in Your Career and You're Ready to Piv…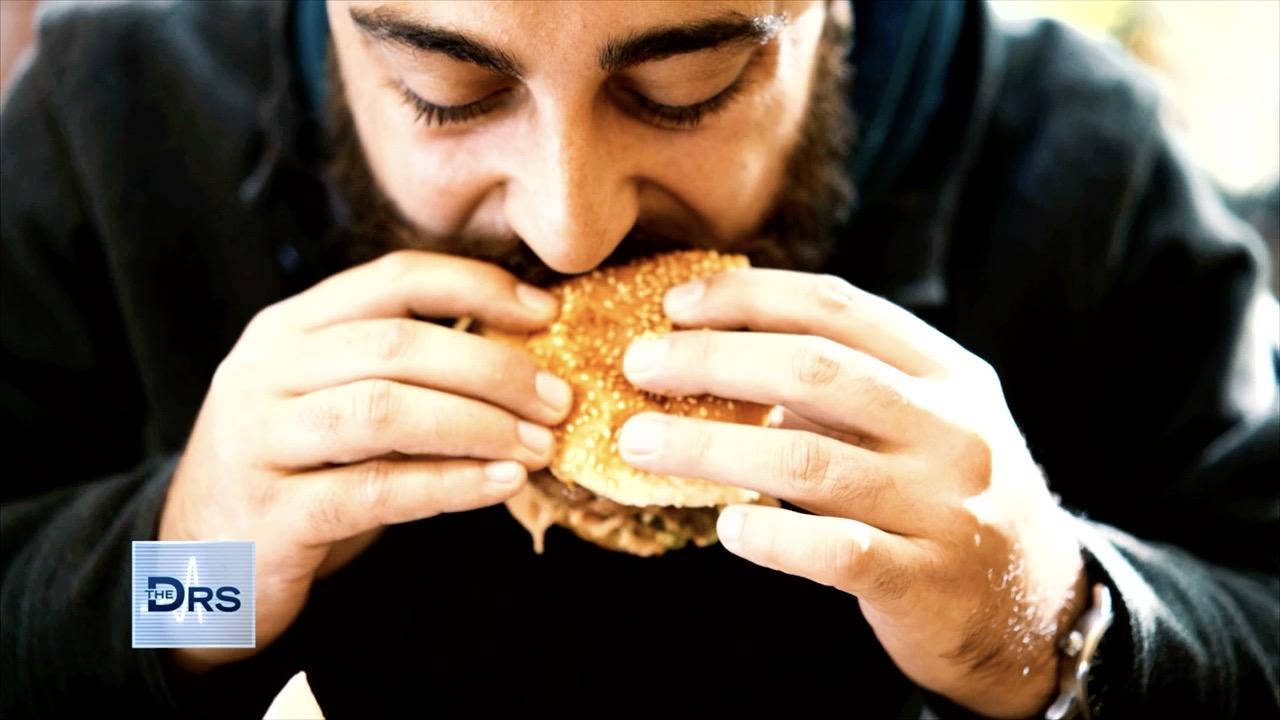 How Can Changes to Your Diet Help Prevent Cancer?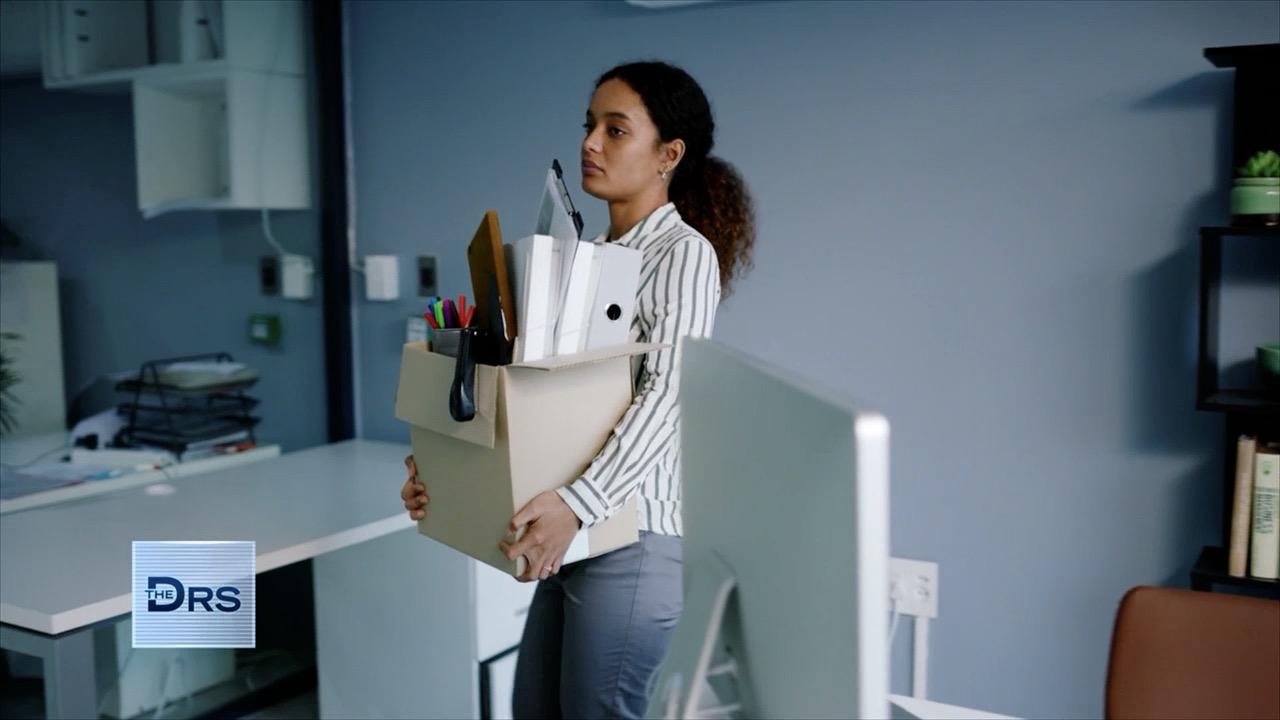 Why Are So Many People Quitting Their Jobs during the Pandemic?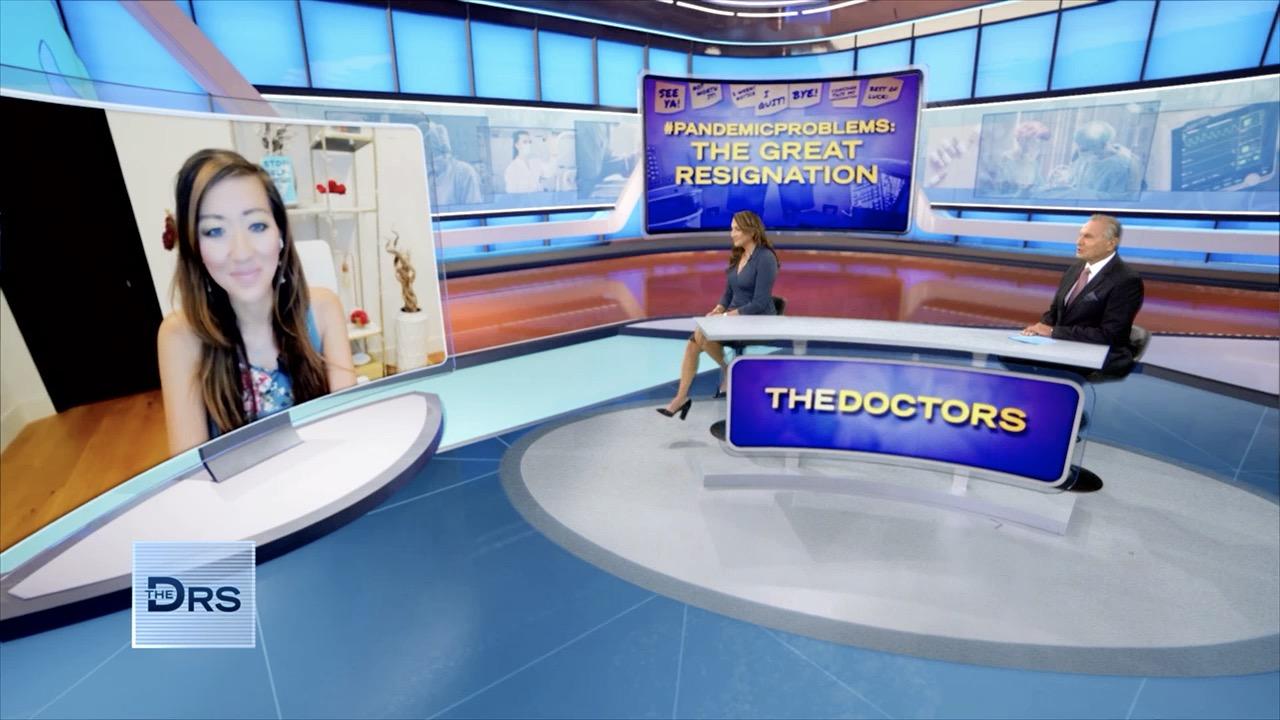 Do You Have Job Burnout or Just Need a Vacation?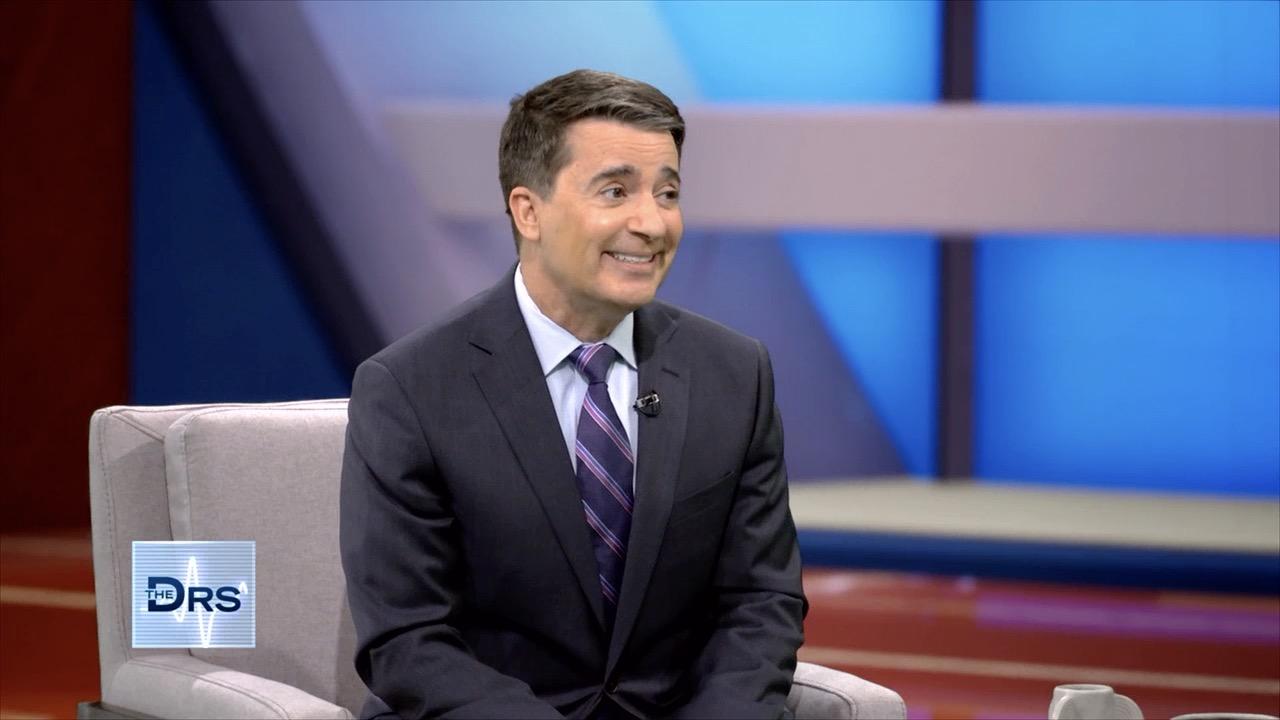 How to Take Control of Your Cancer Risk!
Does sparkling water contain more chemicals than regular bottled water and should you be concerned about drinking carbonated water? The Doctors weigh in!
A recent study looked at more than 40 brands of popular sparkling water and found these brands (which are included on Consumer Reports' watch list) had higher levels of PFAS (polyfluoroalkyl substances are a group of man-made chemicals that no dot break down easily and can be harmful) when compared to still water:
Perrier Natural Sparkling Mineral Water - 1.1
La Croix Natural Sparkling Water -1.16
Canada Dry Lemon Lime Sparkling Seltzer Water - 1.24
Poland Spring Zesty Lime Sparkling Water - 1.66
Bubly Blackberry Sparkling Water - 2.24
Polar Natural Seltzer Water - 6.41
Topo Chico Natural Mineral Water - 9.76
The waters listed had levels over 1 part per trillion recommended by scientists and environmental groups. The Doctors note there are no current federal guidelines on this, but some states have made their own.
The Doctors say moderation should be used and Dr. Ian Smith explains enjoying a daily sparking water should not have a negative impact on your health.
When contacted by The Doctors, we received the following responses from the various beverage companies regarding the study:
POLAR: "The quality of Polar products and our water is our highest priority. Independent tests of our water source have consistently concluded non-detectible for PFAS. The EPA's health advisory level for PFAS is 70 parts per trillion for tap water, however, we hold ourselves to a much higher standard and will continue to do so."
LA CROIX (NATIONAL BEVERAGE): A National Beverage Spokesperson said in a statement: "Every LaCroix product is subject to strict quality control and robust filtration systems designed to assure that every sparkling serving enjoyed by consumers meets the highest quality standards. While we question certain methodologies employed by Consumer Reports, we would also point out that each of the samples tested surpassed the most stringent PFAS requirements in the United States by 500% or more."
COKE A COLA: (OWNS TOPO CHICO) "We've tested below all drinking water standards for "P-FAS" and other criteria set by current U.S. federal and state regulatory agencies." And further noted, "We continue to make improvements to prepare for more stringent standards in the future."
NESTLE WATERS: (OWNS PERRIER & POLAND SPRING BRANDS) In a press release responding to the Consumer Reports report says its latest testing indicated: "undetectable levels of "P-FAS".
Watch: How Can You Remove 'Forever Chemicals' from Your Drinking Water?
Watch: Does Sparkling Water Lead to Weight Gain?
More: Choose the Best Water Filter to Remove Chemicals from Your Drinking Water