How Stress Can Affect Your Sex Drive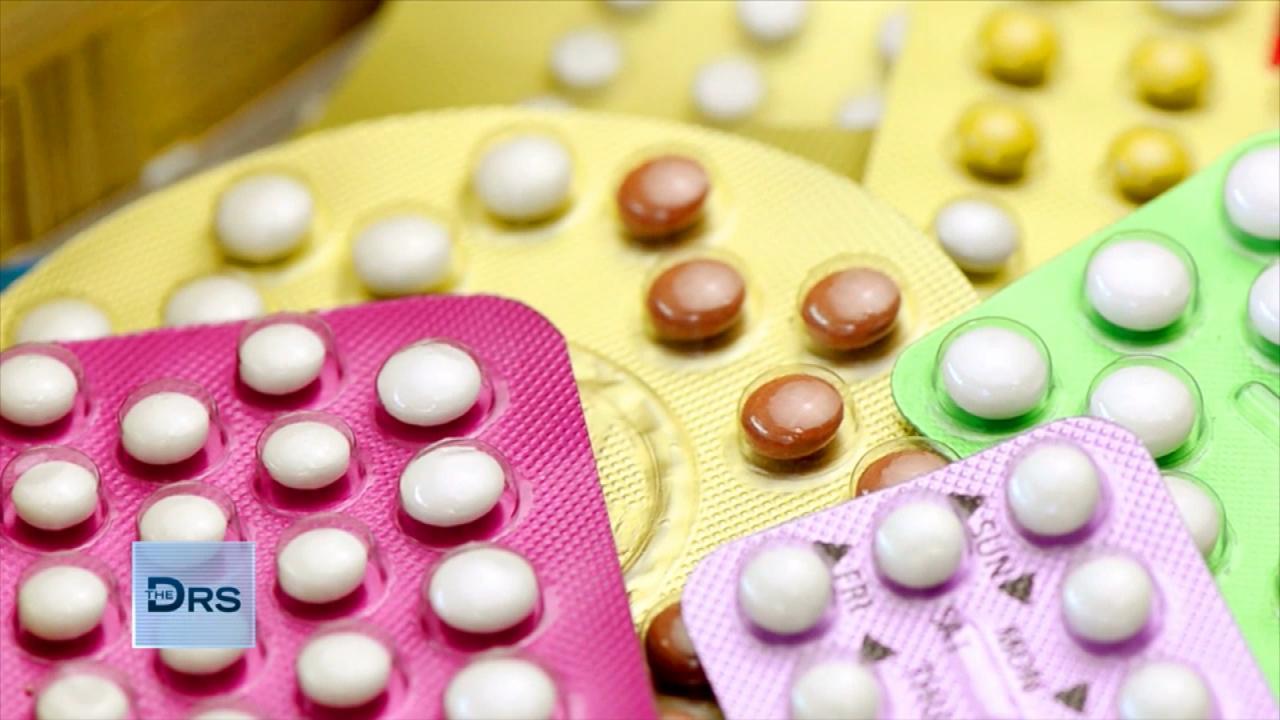 Why Some Millennials are Choosing Sterilization as Birth Control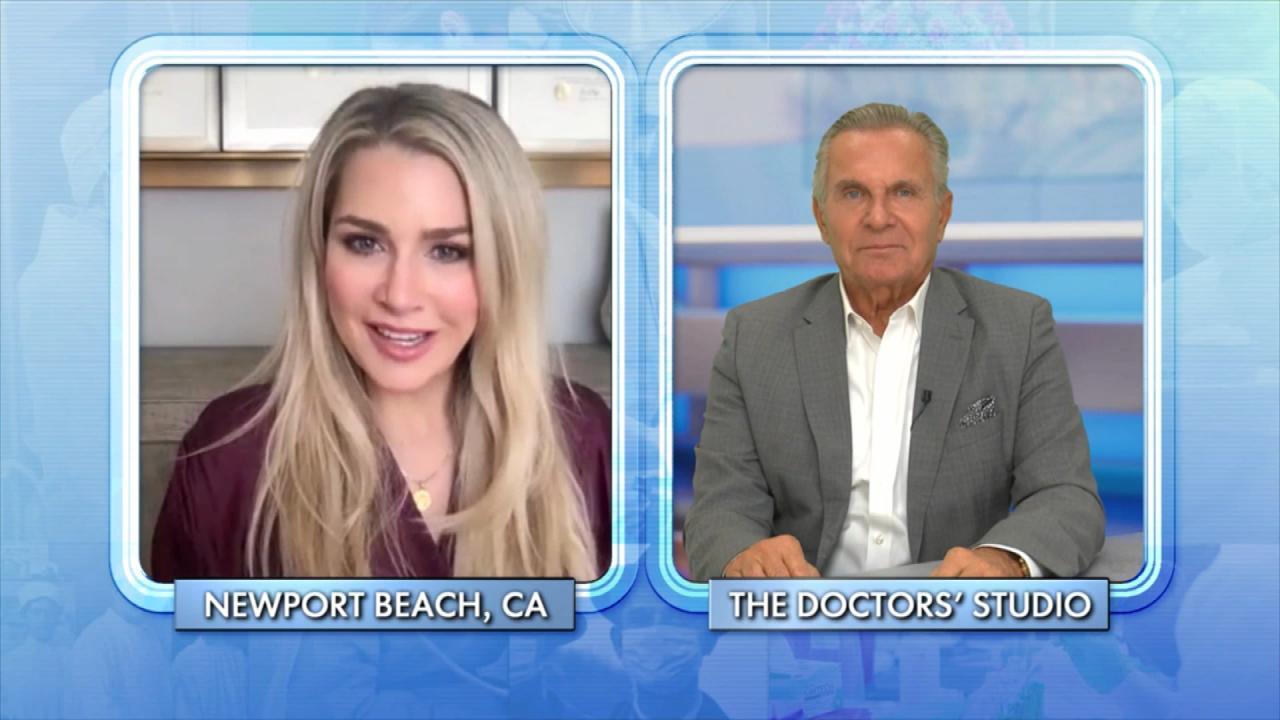 Child-Free by Choice Is a Growing Movement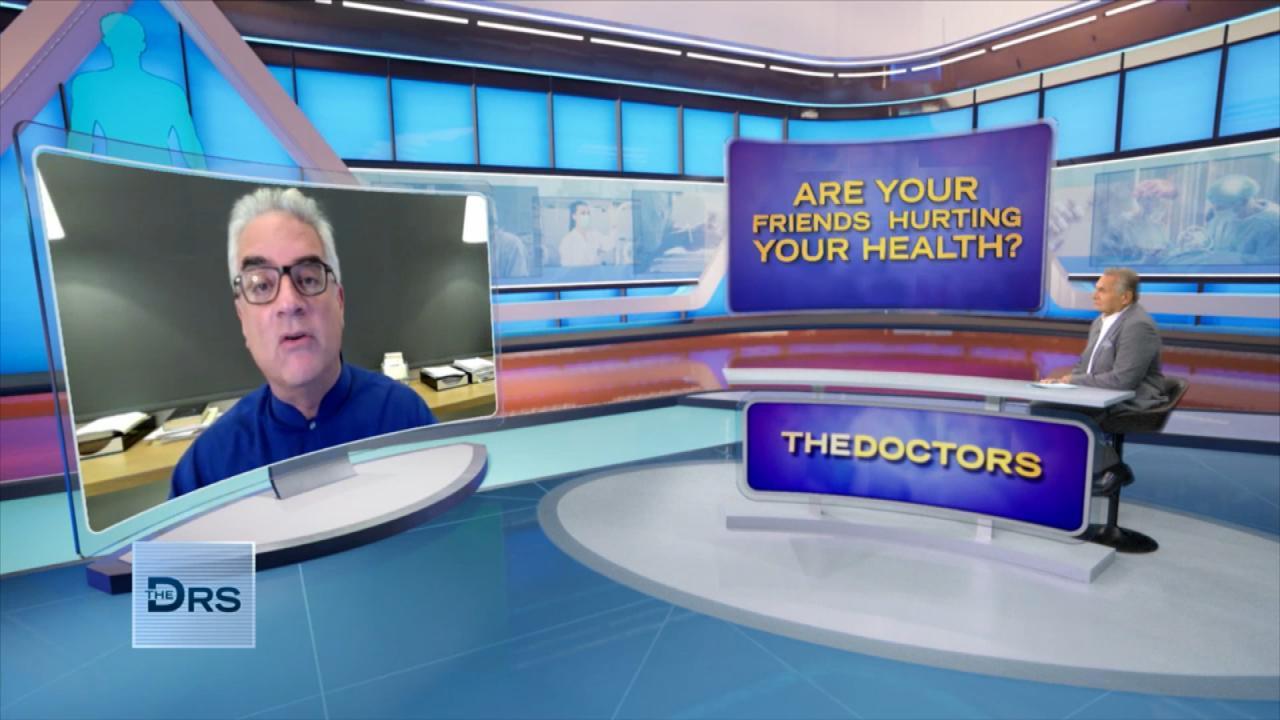 Could Your Friends Be Harmful to Your Health?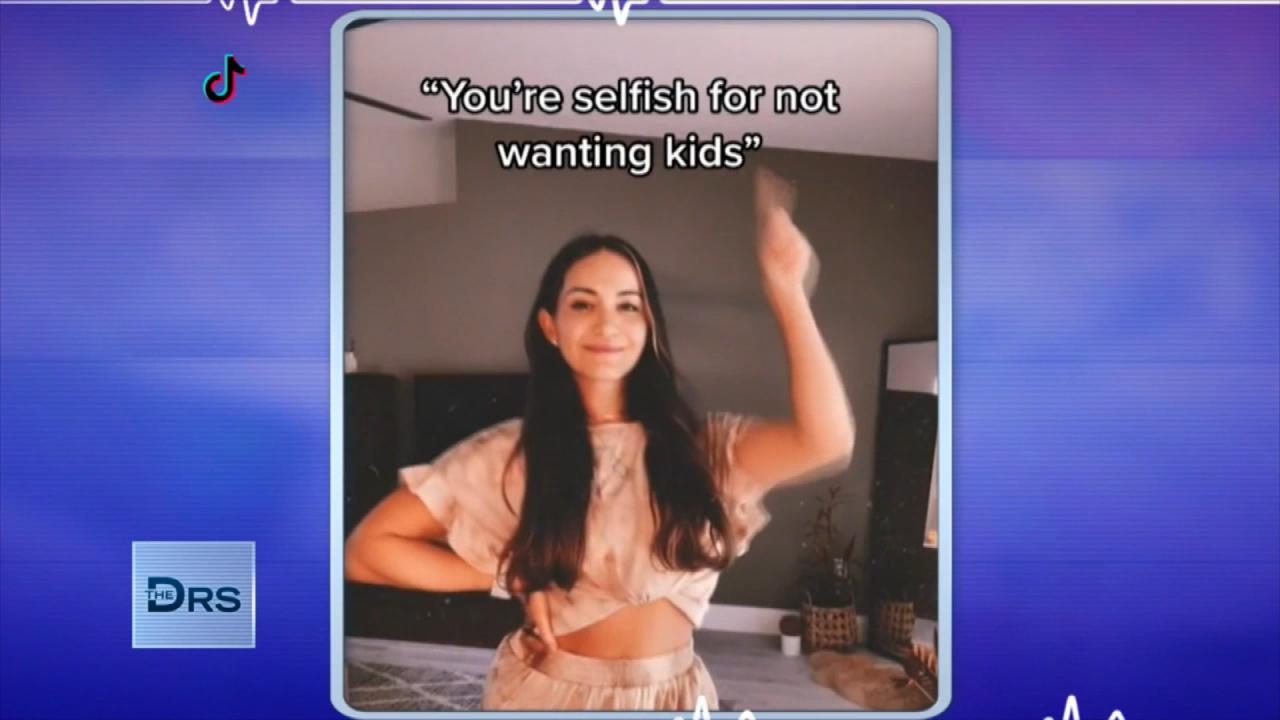 Women Should Trust Their Choice to Not Have Kids!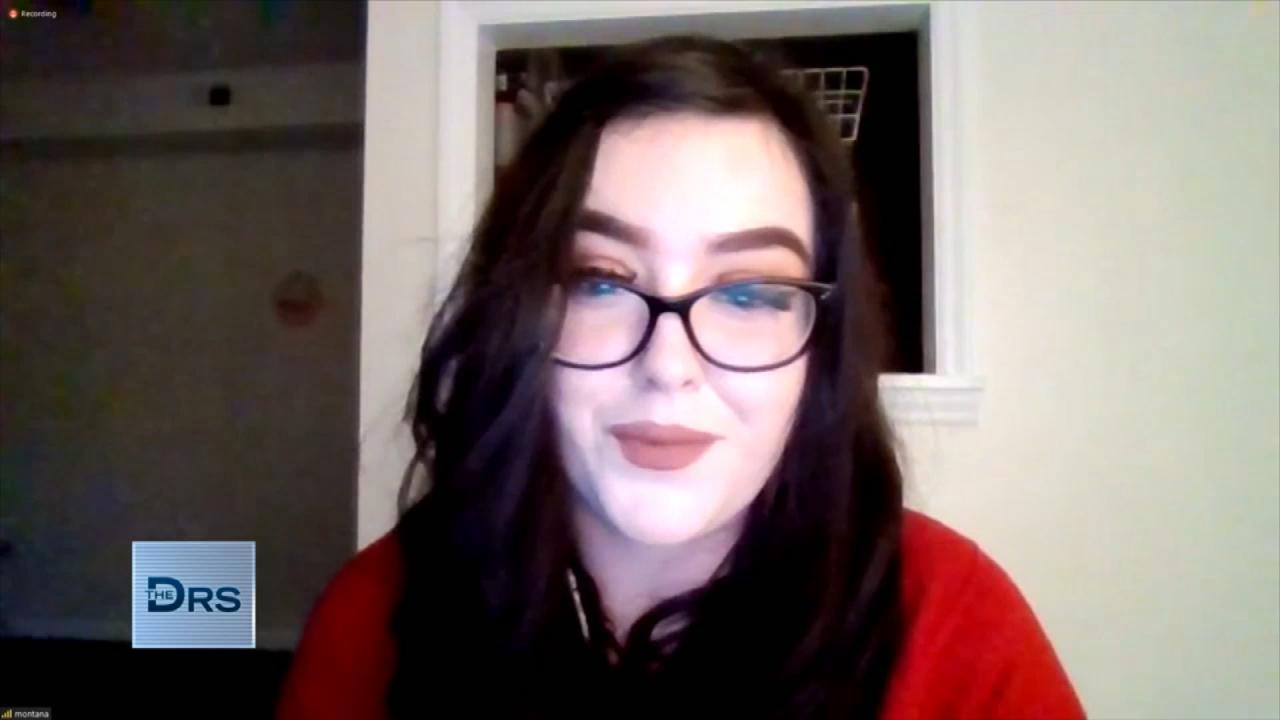 Hear Why Some Women Are Choosing to Get Sterilized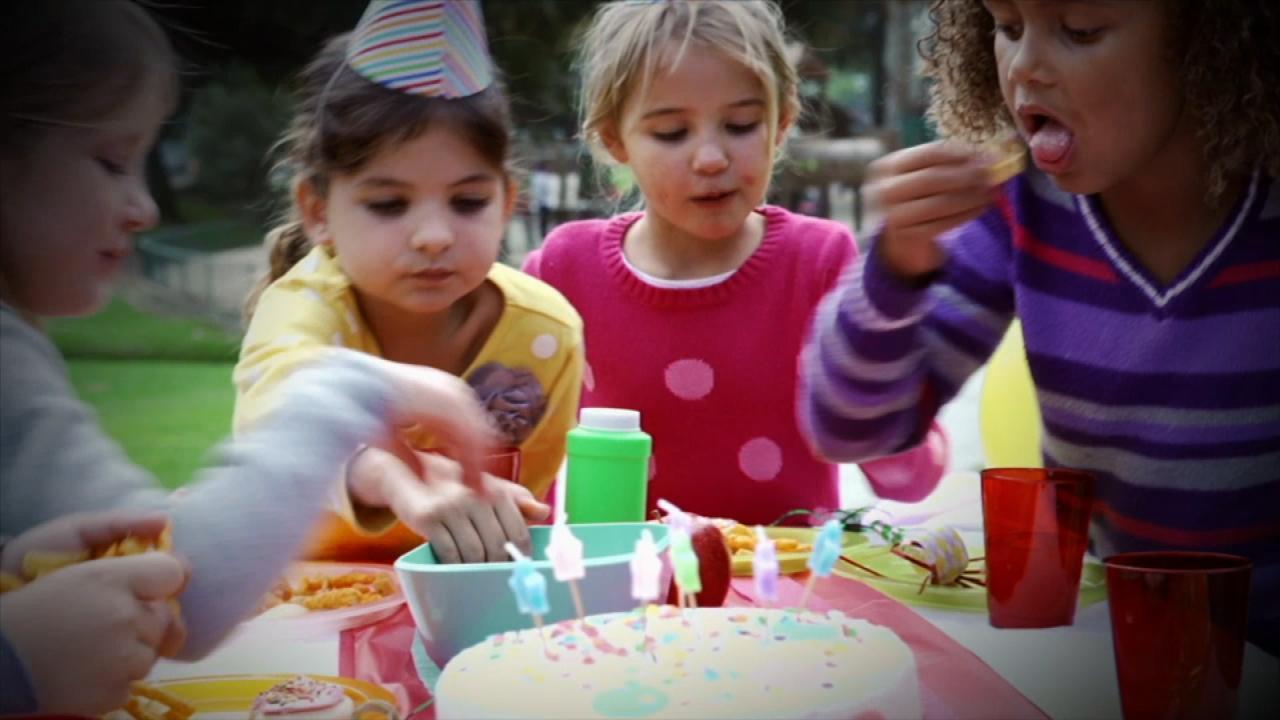 Kids Found with Metal Poisoning after Eating This at Birthday Pa…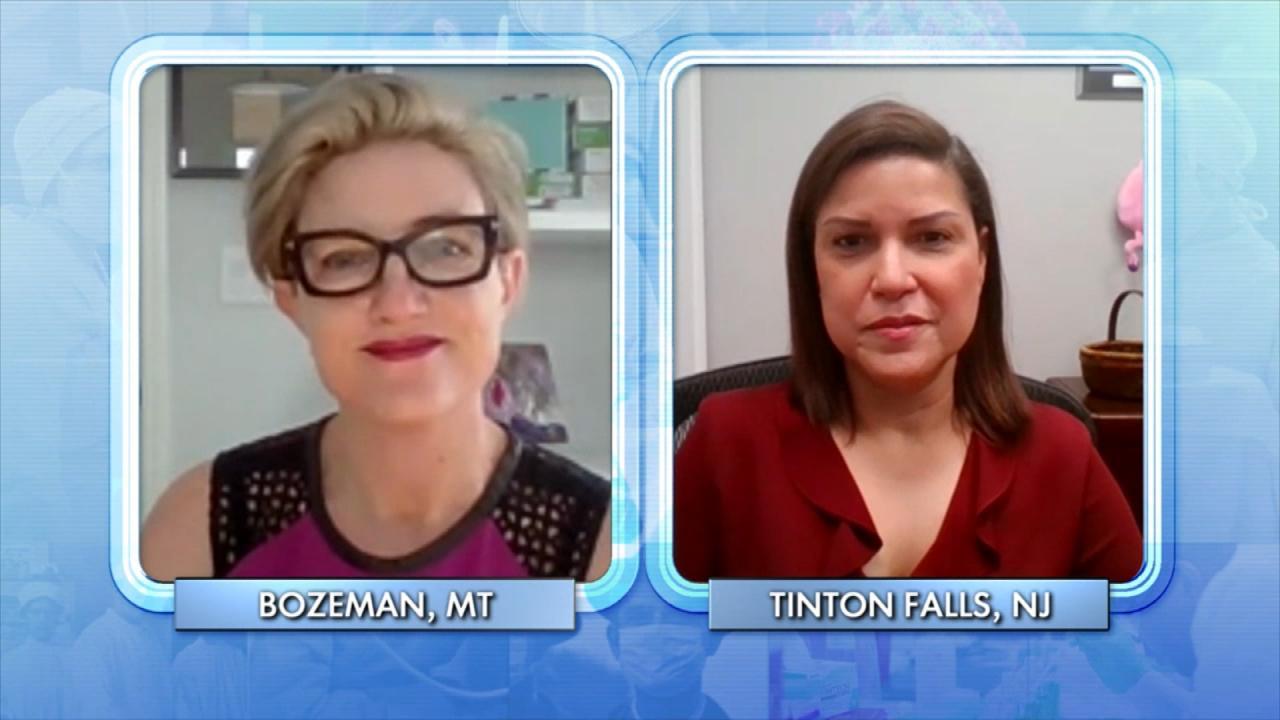 Do Doctors Have the Right to Stand in the Way of a Patient's Pla…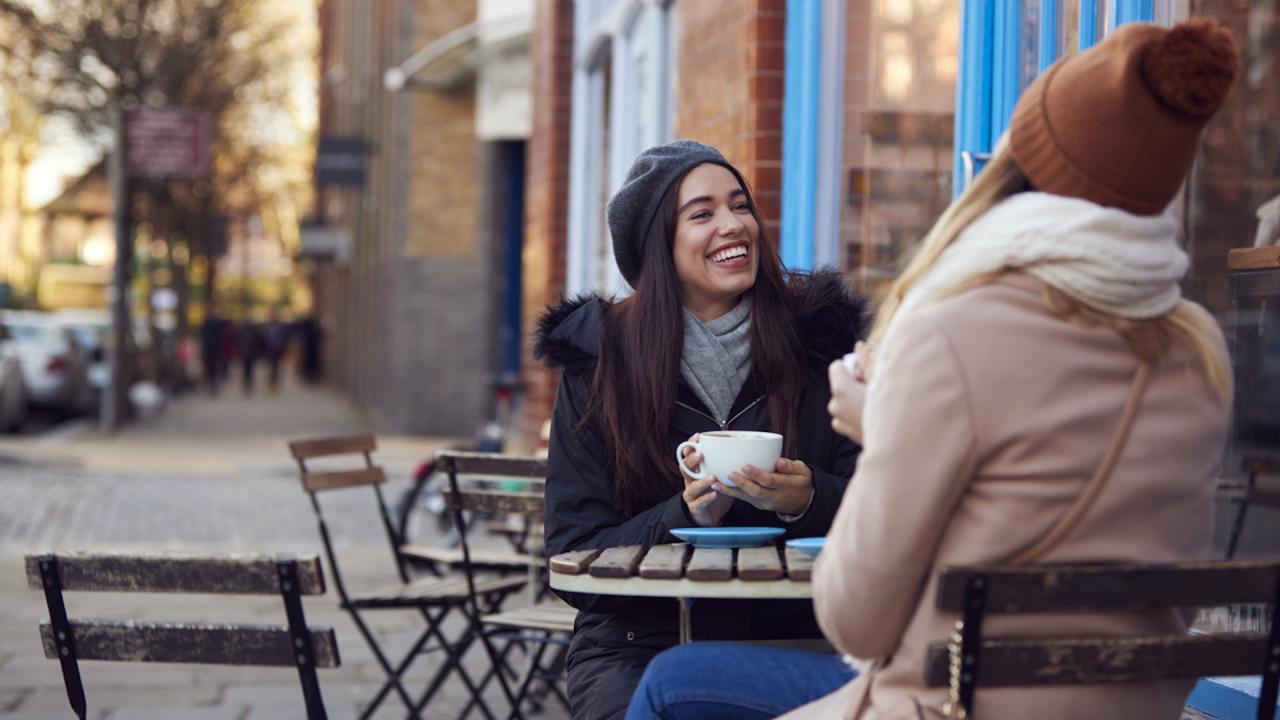 Why Do Humans Need Friends?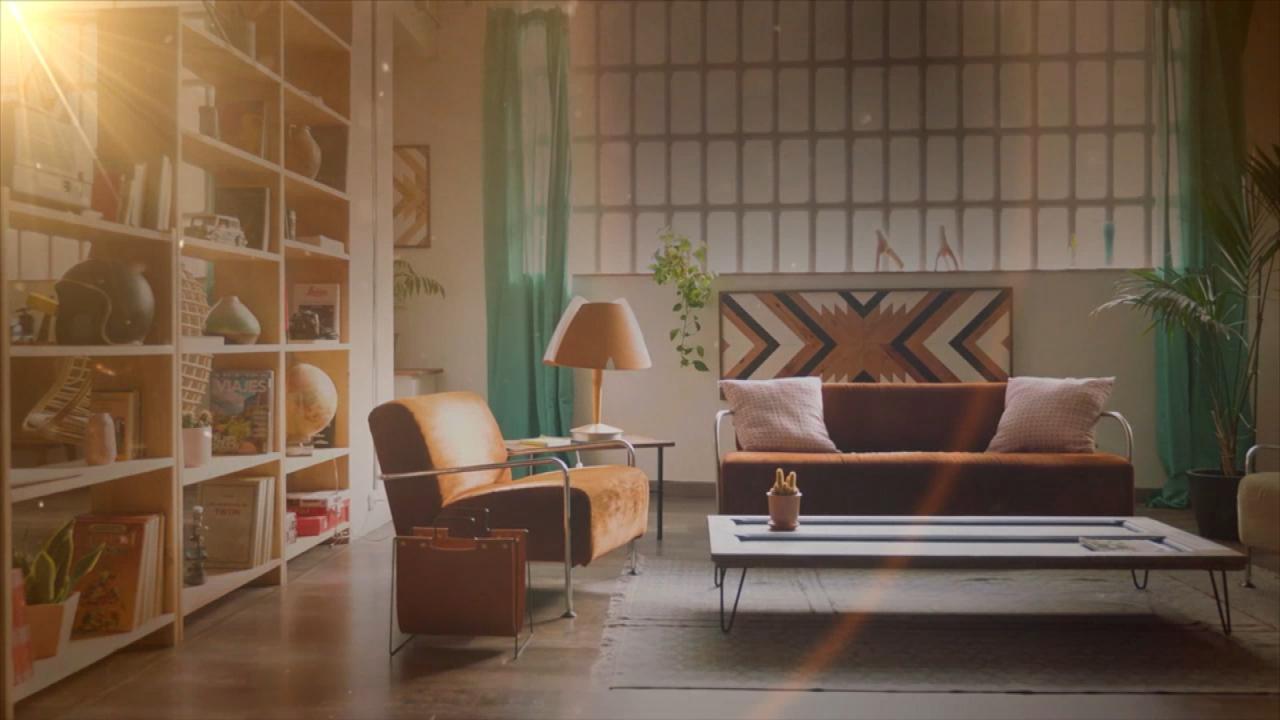 The Surprising Toxins In Your Home That Could Be Making You Sick!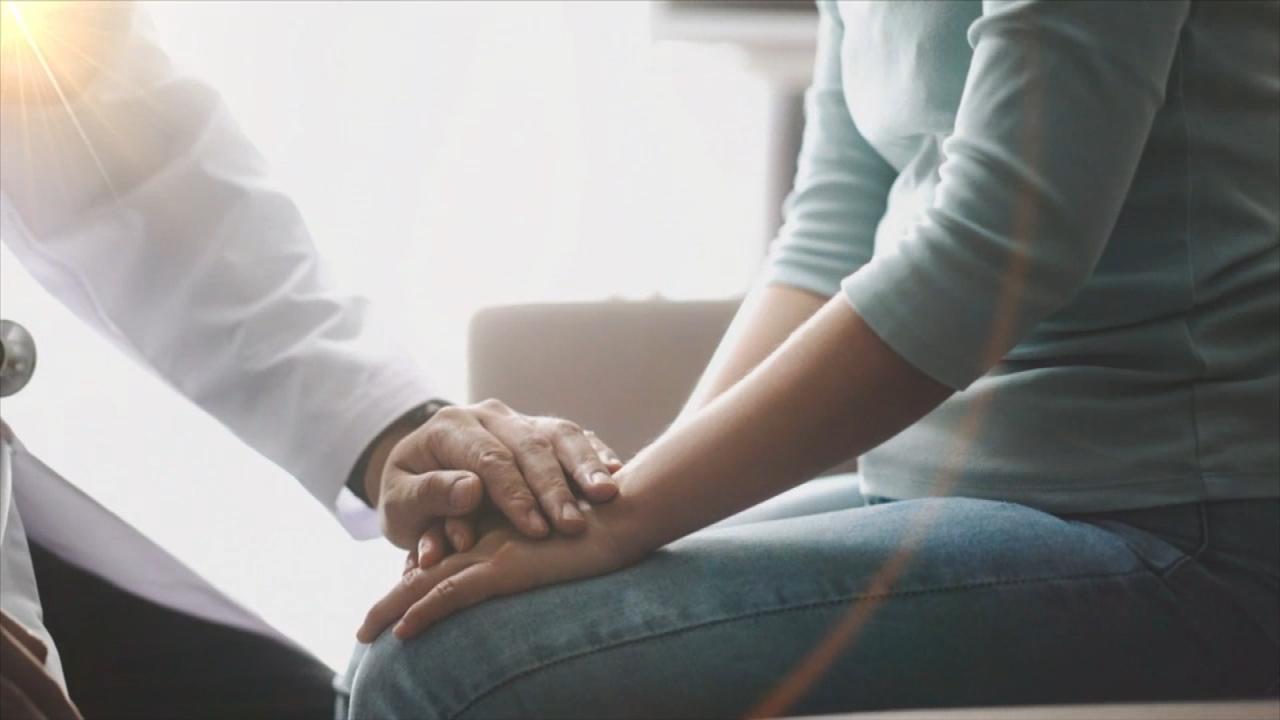 Do Women Need a Psych Eval Before Undergoing Sterilization?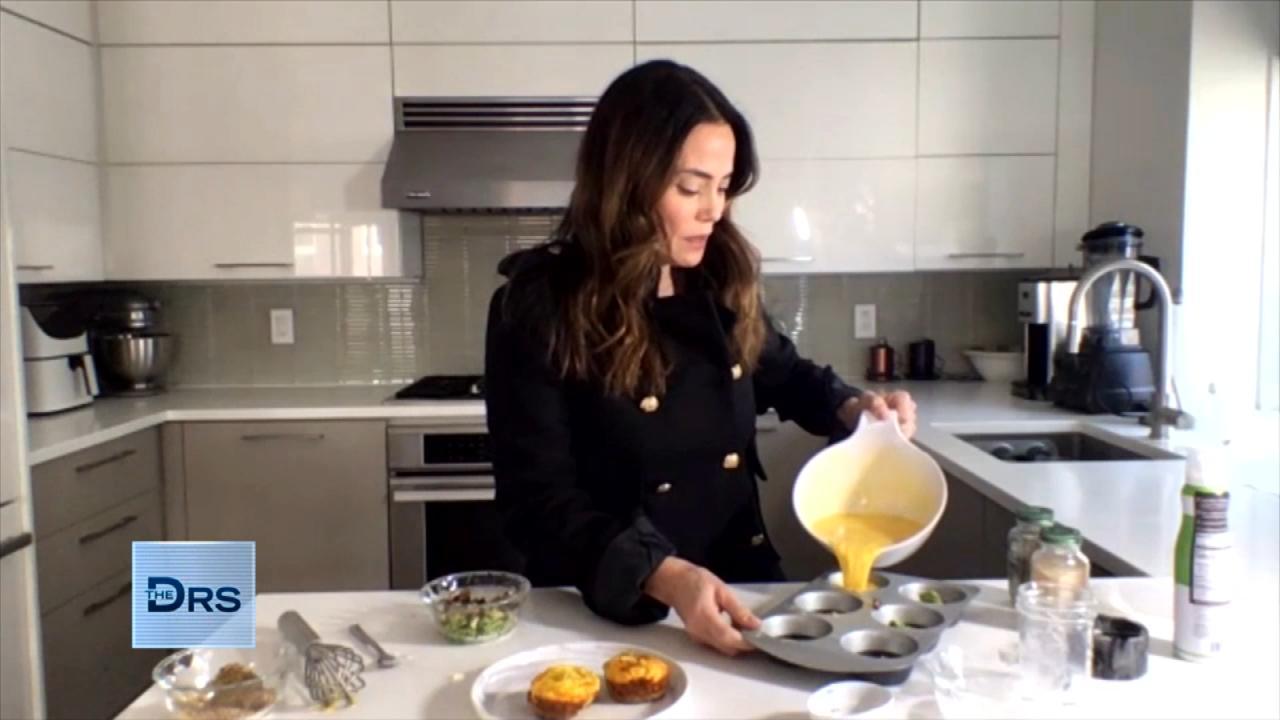 3 Simple Breakfast Fixes for Your Sweet and Savory Cravings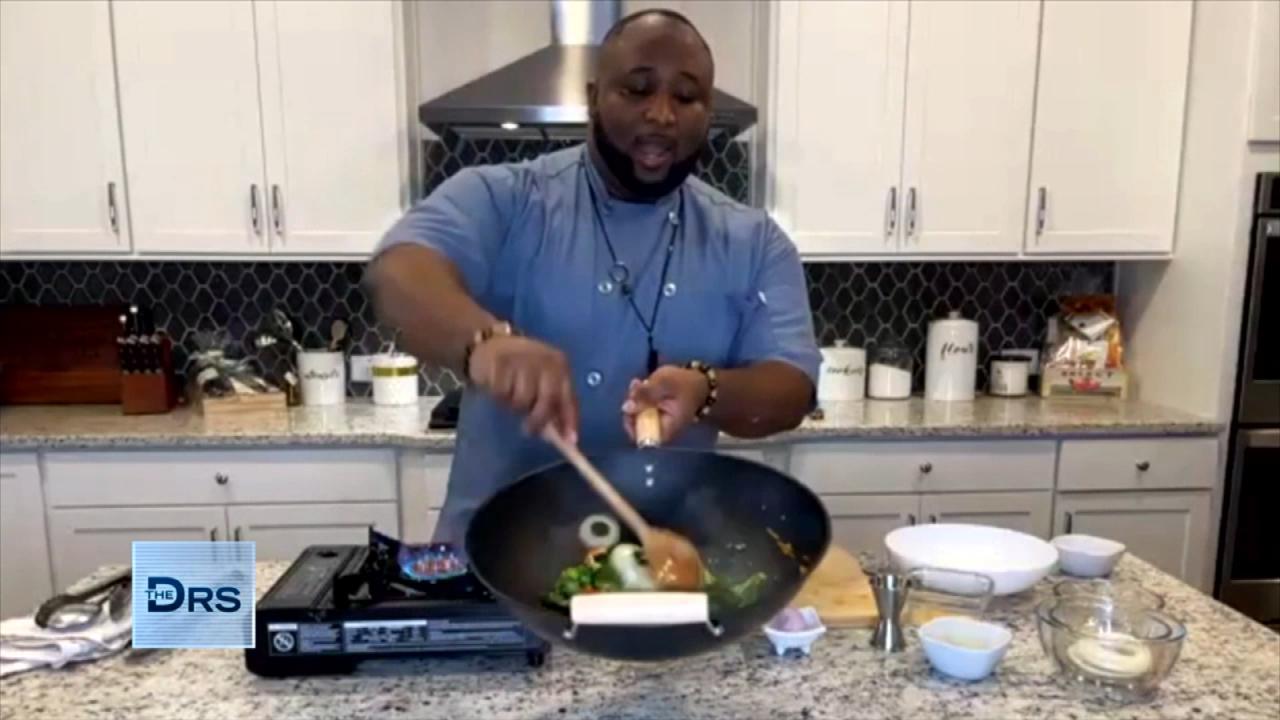 How to Make a Healthy Stir-Fry the Whole Family Will Love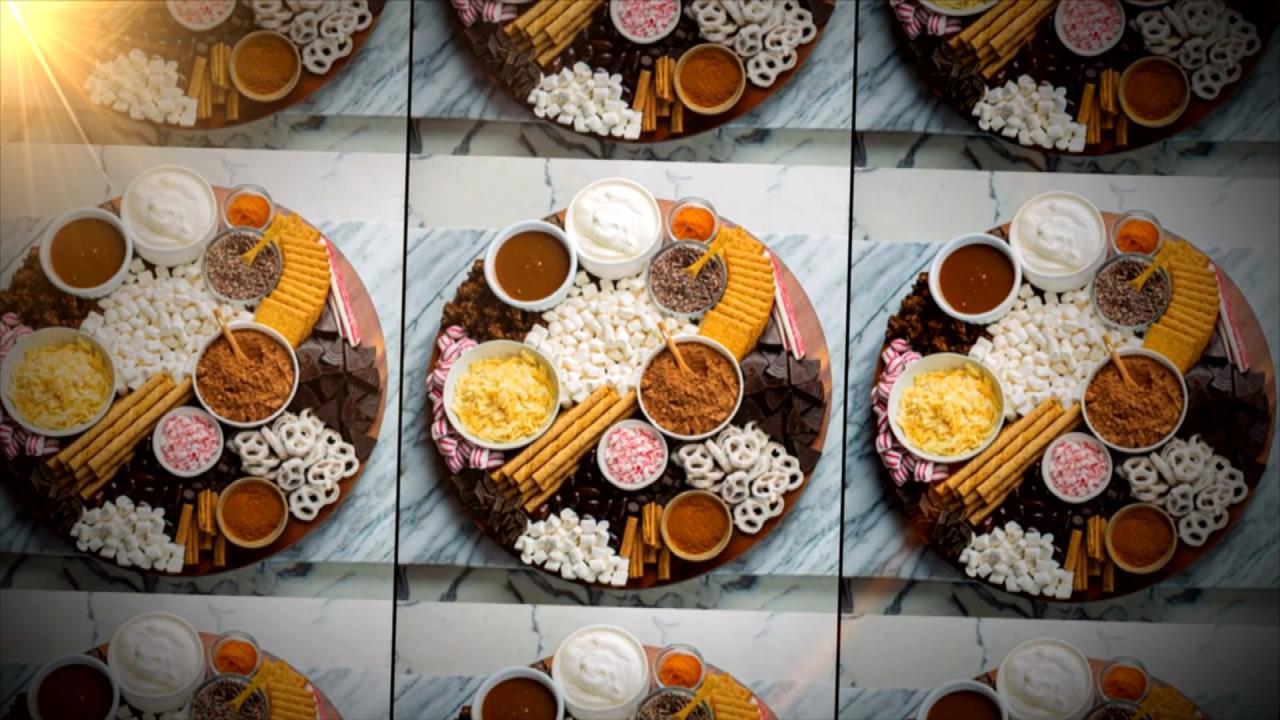 Tis' the Season for the DIY Hot Chocolate Charcuterie Board!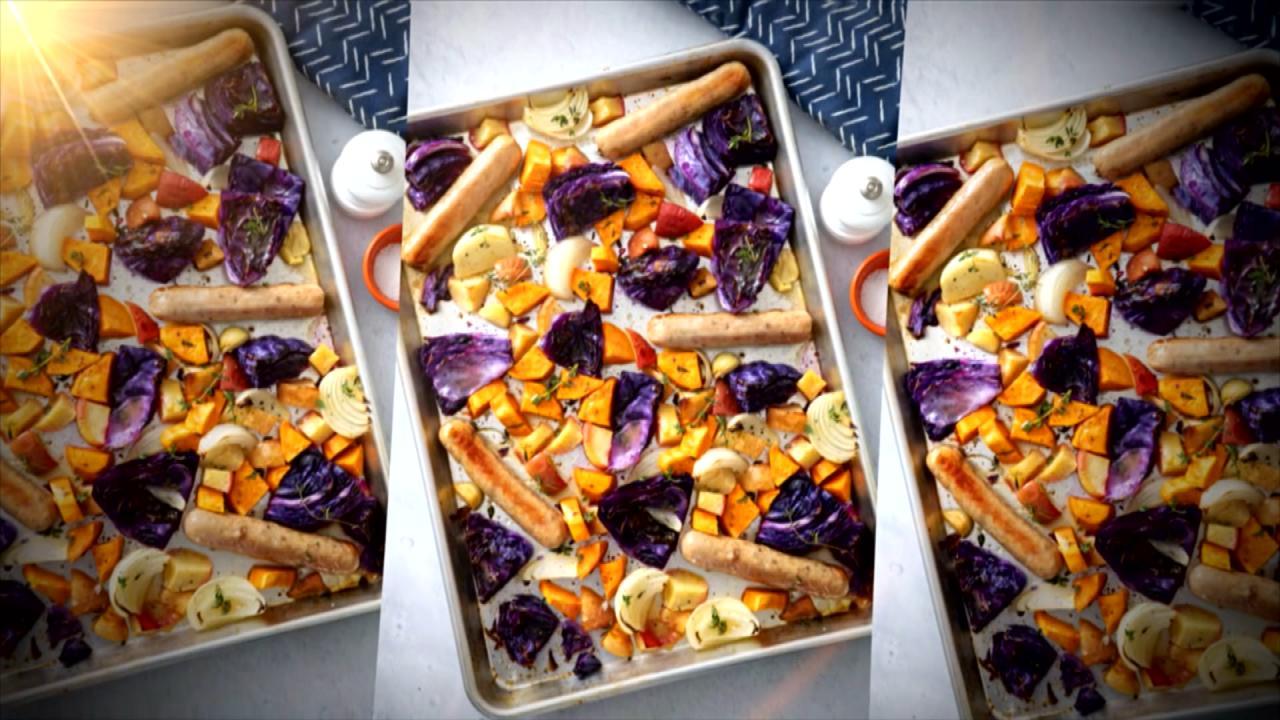 Why Sheet Pan Dinners Are All the Rage Right Now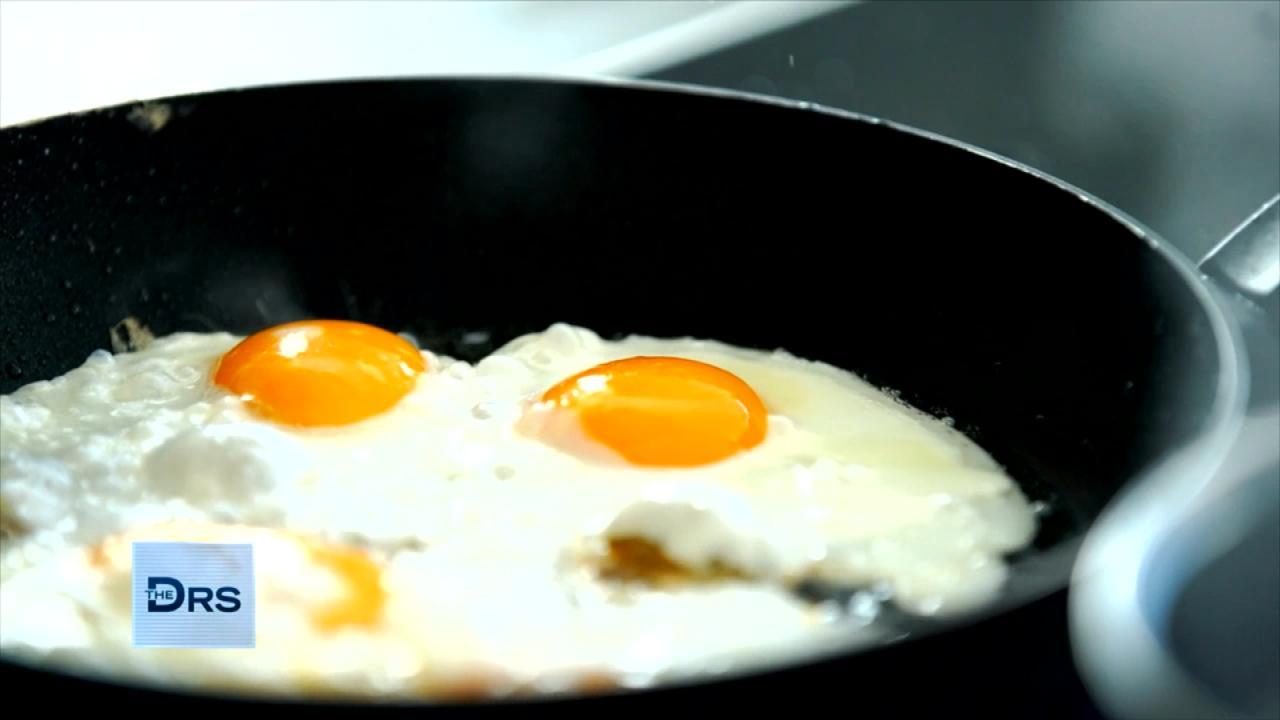 Is Breakfast Really the Most Important Meal of the Day?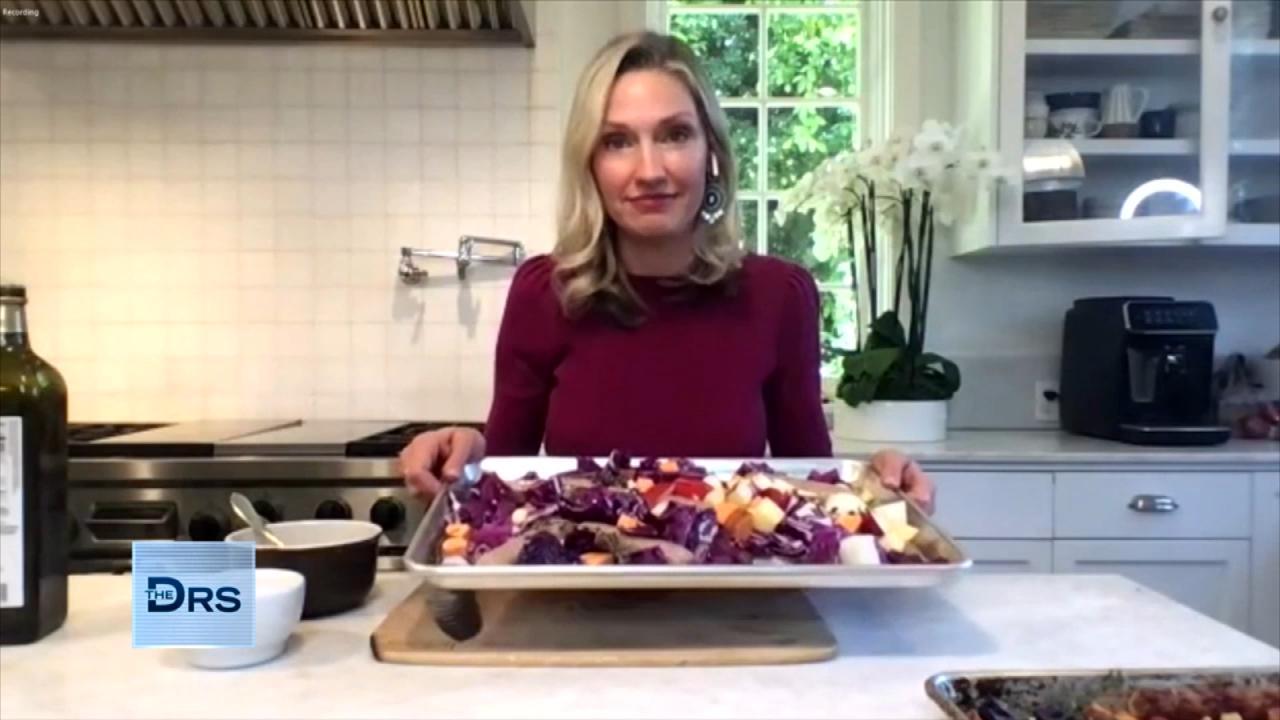 2 Easy Sheet Pan Meals for Busy Weeknights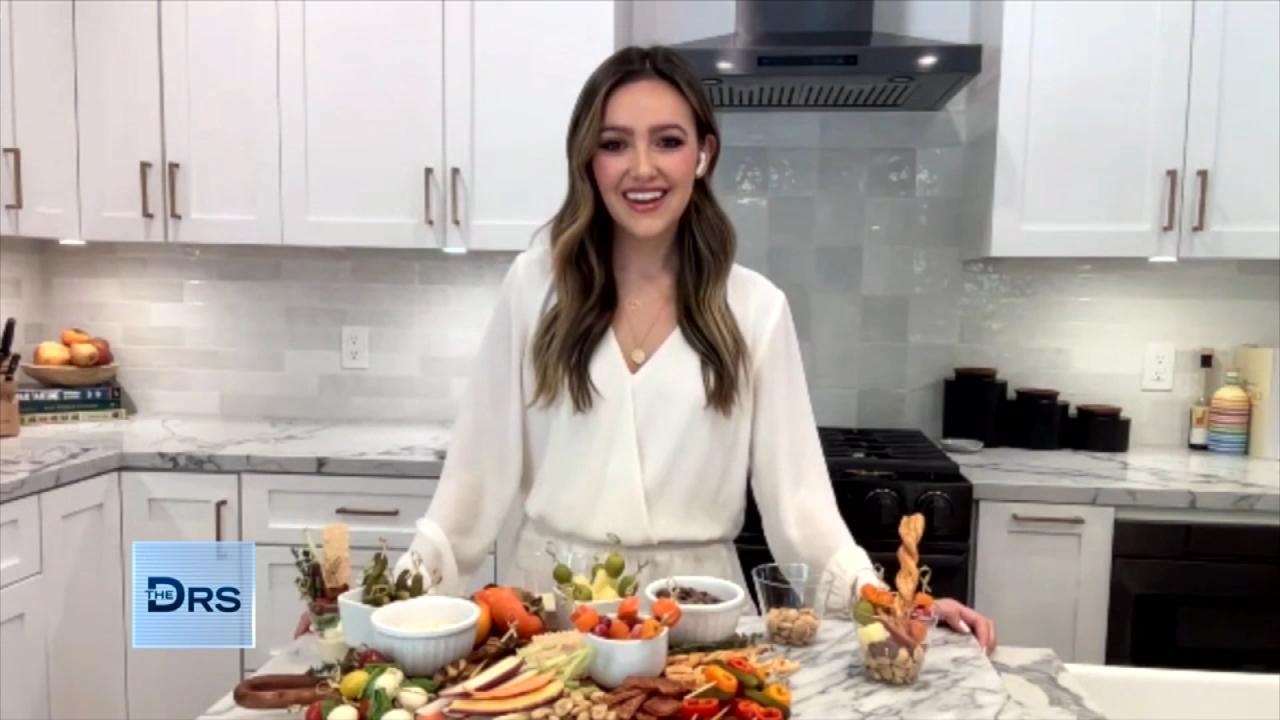 What's Trending: A Mini Version of Your Charcuterie Faves or 'Th…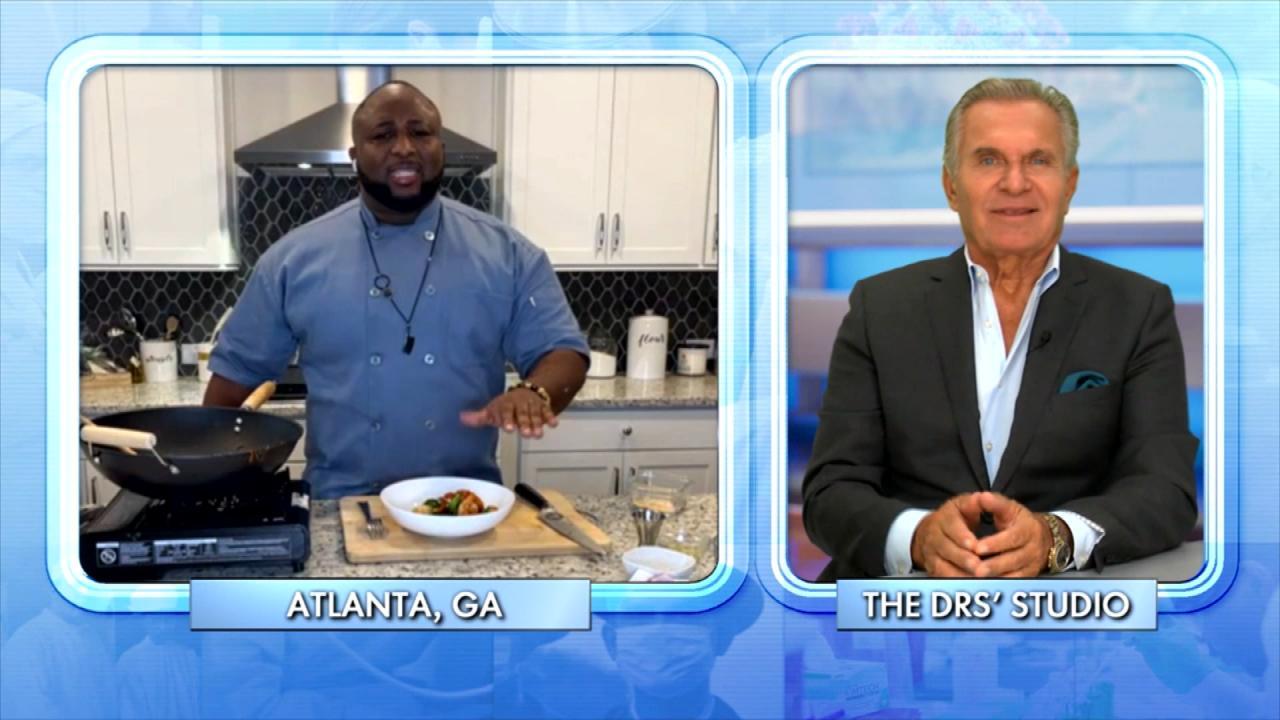 Chef Shares the Health Benefits of This Shrimp and Vegetable Sti…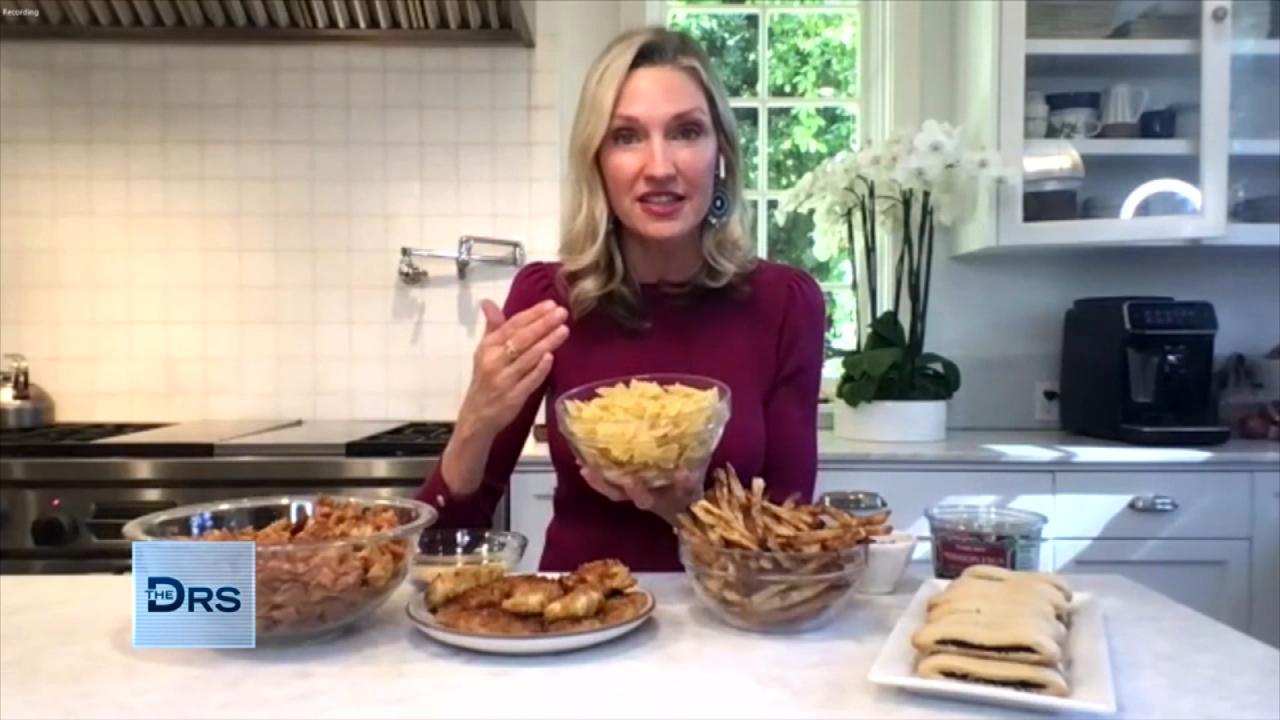 Healthy Kid-Friendly Alternatives to Their Favorites Snacks!
Is the amount of stress in your life taking a toll on your bedroom life?
The Doctors welcome Dr. Jessica O'Reilly, who wrote "The Ultimate Guide to Seduction and Foreplay," to discuss how stress affects our hormones and can impact someone's sex drive.
She explains stress kicks in our body's fight or flight response and elevates cortisol in the body. She also warns for many people stress will squash someone's sex drive altogether. But, this can differ from person to person, and notes for some, higher stress levels will cause someone's sex drive to intensify and she says it is important for couples to know how their partner responds to stress sexually.
If the partners are not similar in how they respond to stress, this can lead to dueling libidos and mismatched sexual desire and interest levels.
Dr. O'Reilly also reveals her universal tips for mind-blowing sex, which she says can apply to most people. She tells The Doctors having open communication and being self-reflective are the two most important ingredients in her recipe for better sex.
"A lot of what holds us back, when it comes to sex has to do with our own sexual values and some of the things we have not addressed. Most of us look to outside sources to explain our problems.... but ultimately it has to do with our own feelings and things we need to work through," she shares.
And if you are lacking the desire for sex, find out what our sex expert suggests you can do to better cultivate your desire, in the video below.
Watch: Signs You Might Have a Hormone Imbalance
Watch: Perimenopause Can Be Like Puberty All Over Again!