Why Is Your Poop That Color!?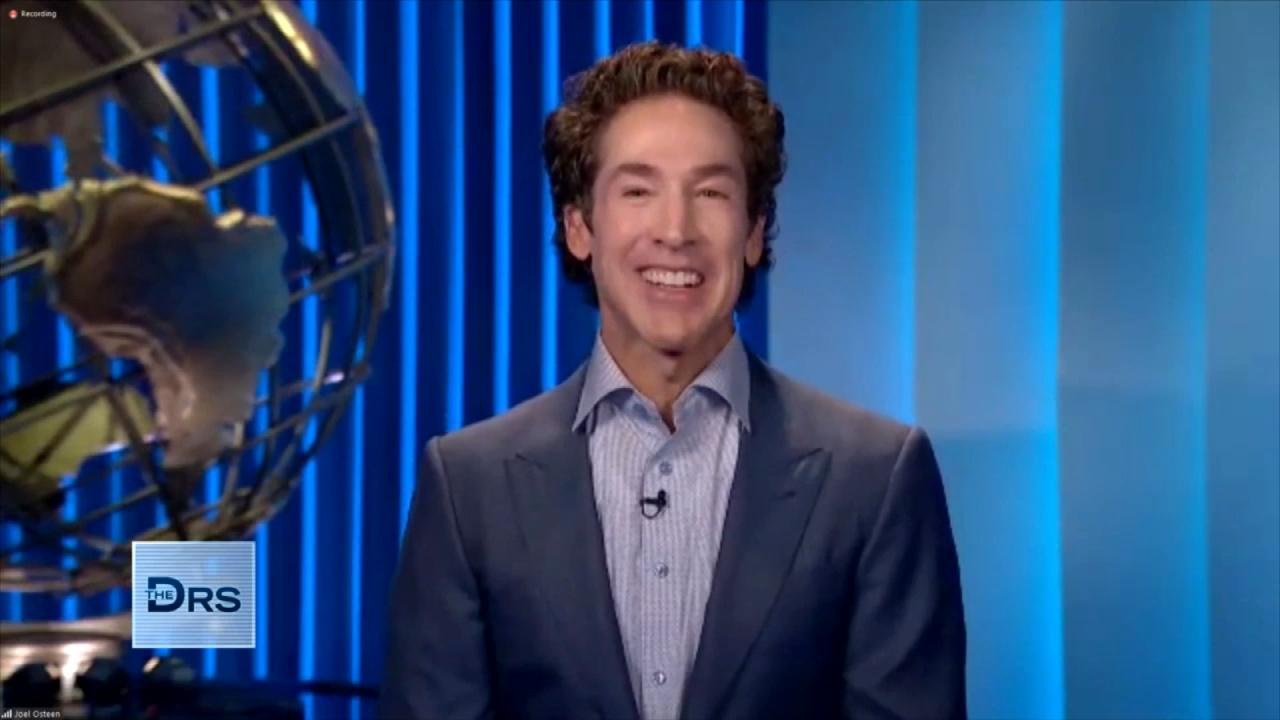 Pastor Joel Osteen on How to Rule Your Day!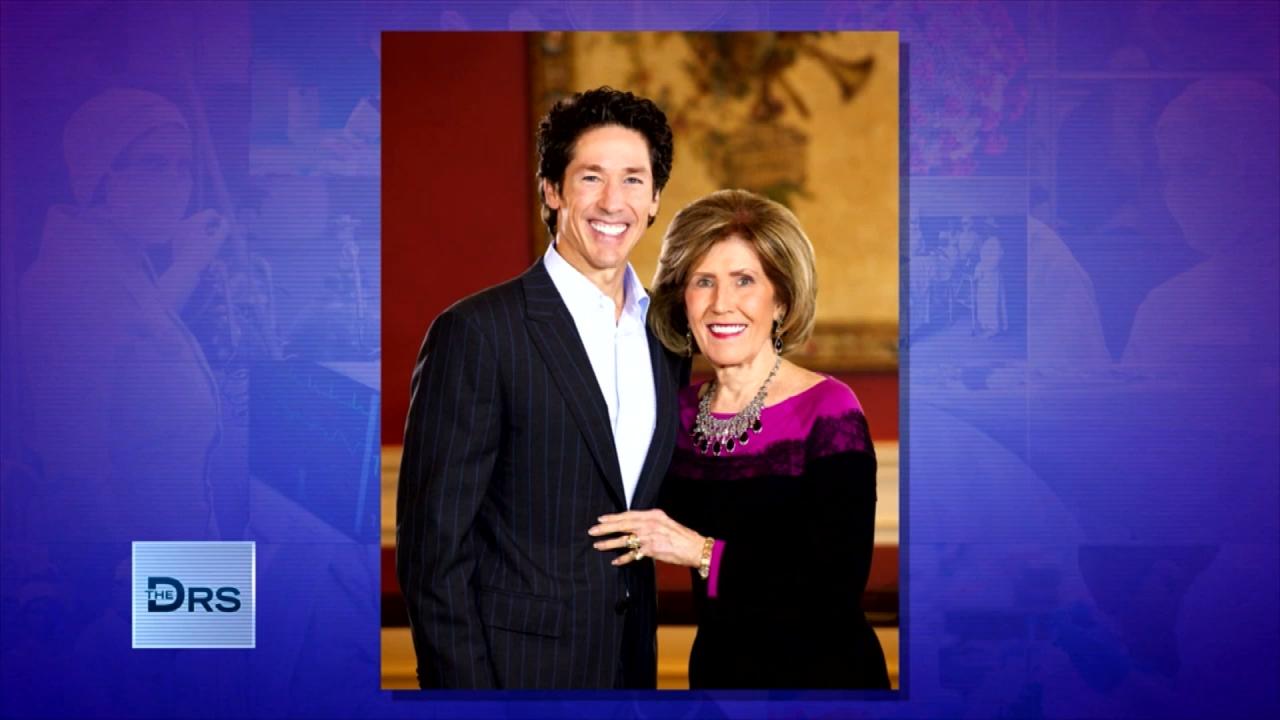 Pastor Joel Osteen on Keeping Faith in Hard Times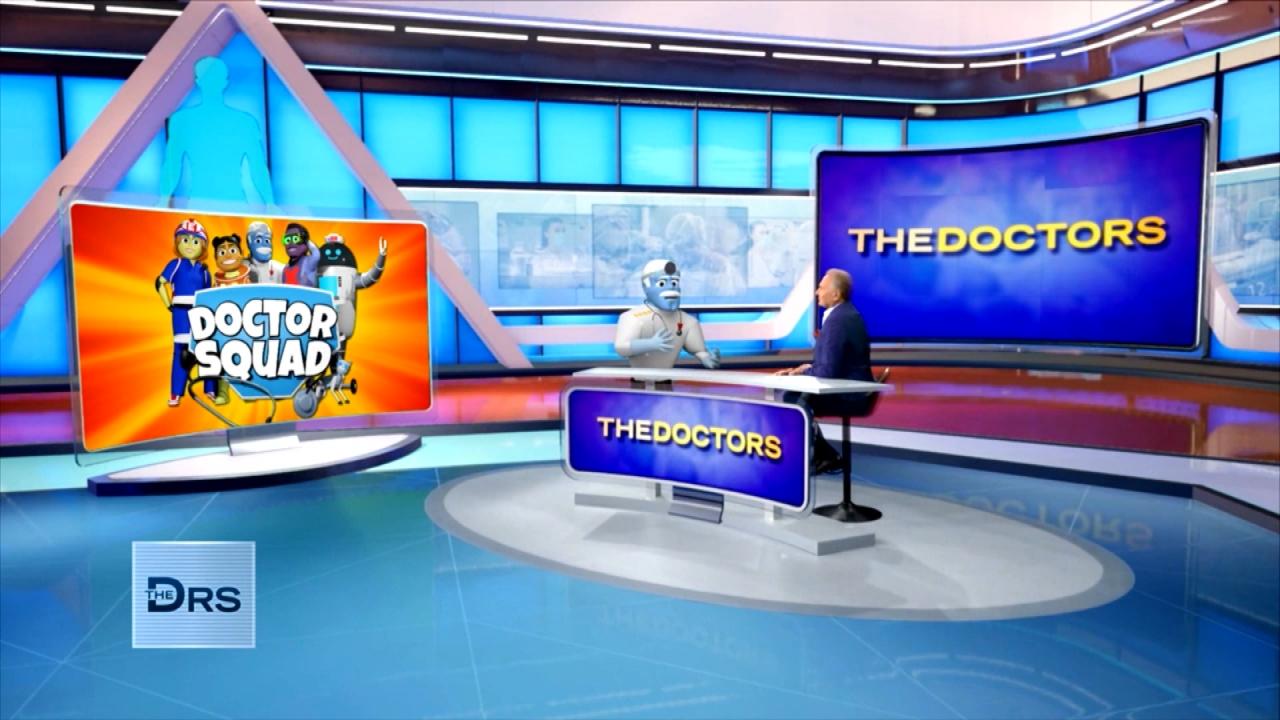 'General Medicine' from 'The Doctor Squad' Answers Kid Questions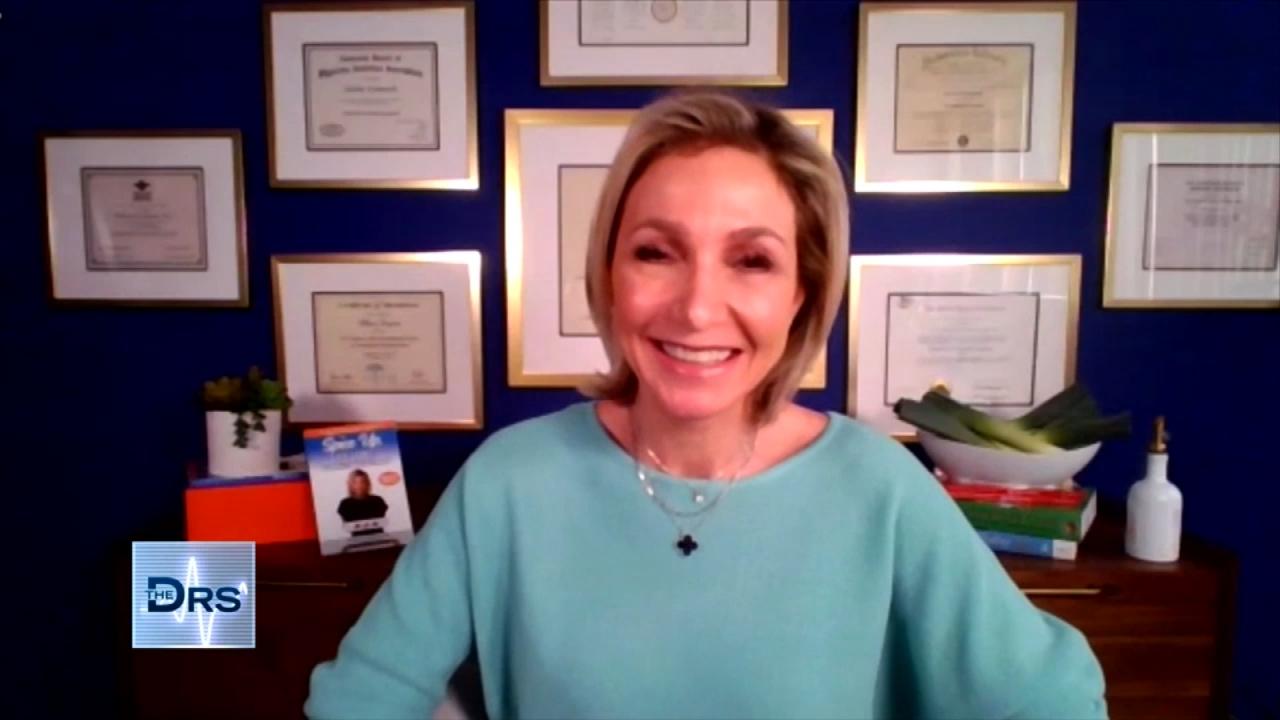 Is This French Weight Loss Hack Safe?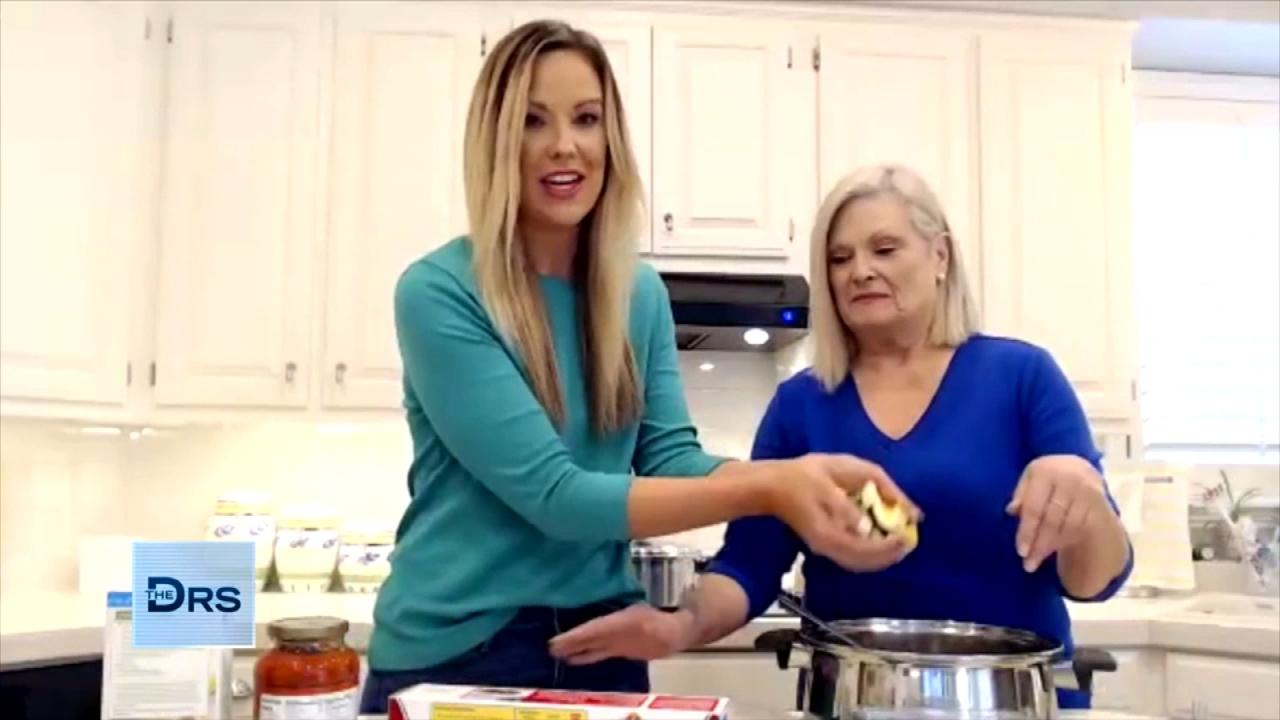 A Macro-Friendly Dinner Recipe from Weight Loss Duo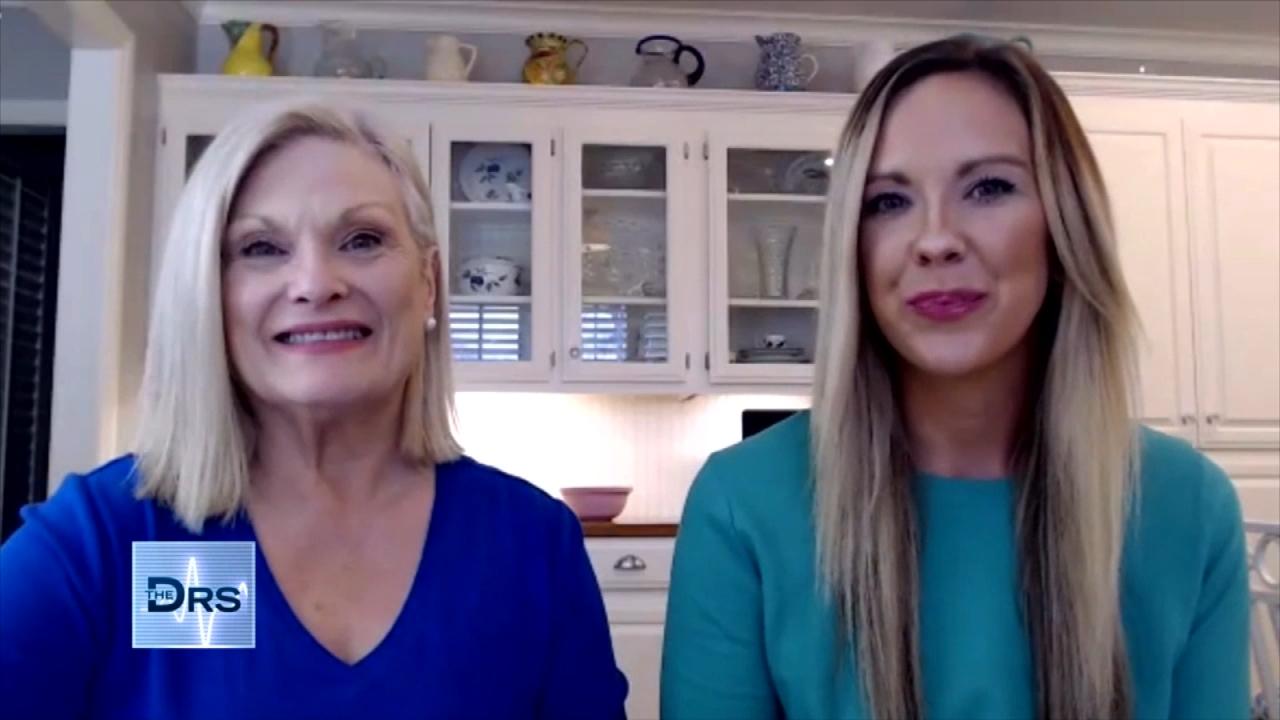 Mom and Daughter Share the Secret to Their Weight Loss Success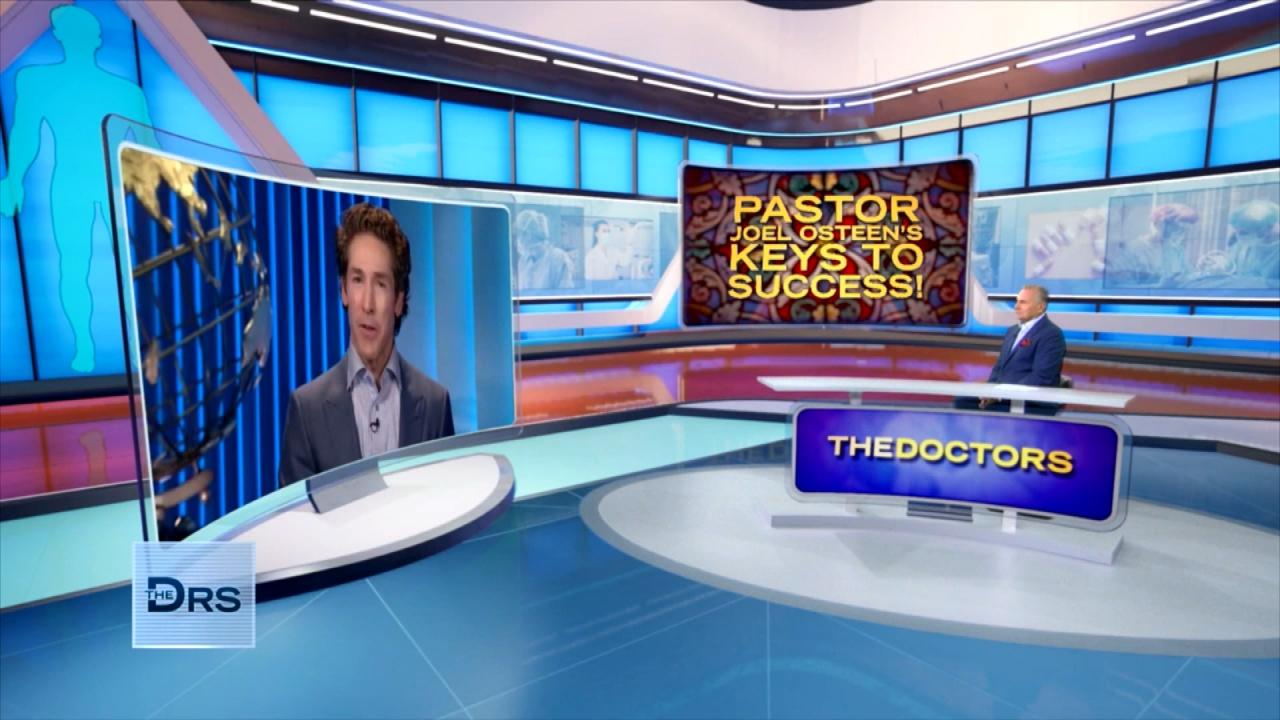 Joel Osteen on How to Unlock Your Own Potential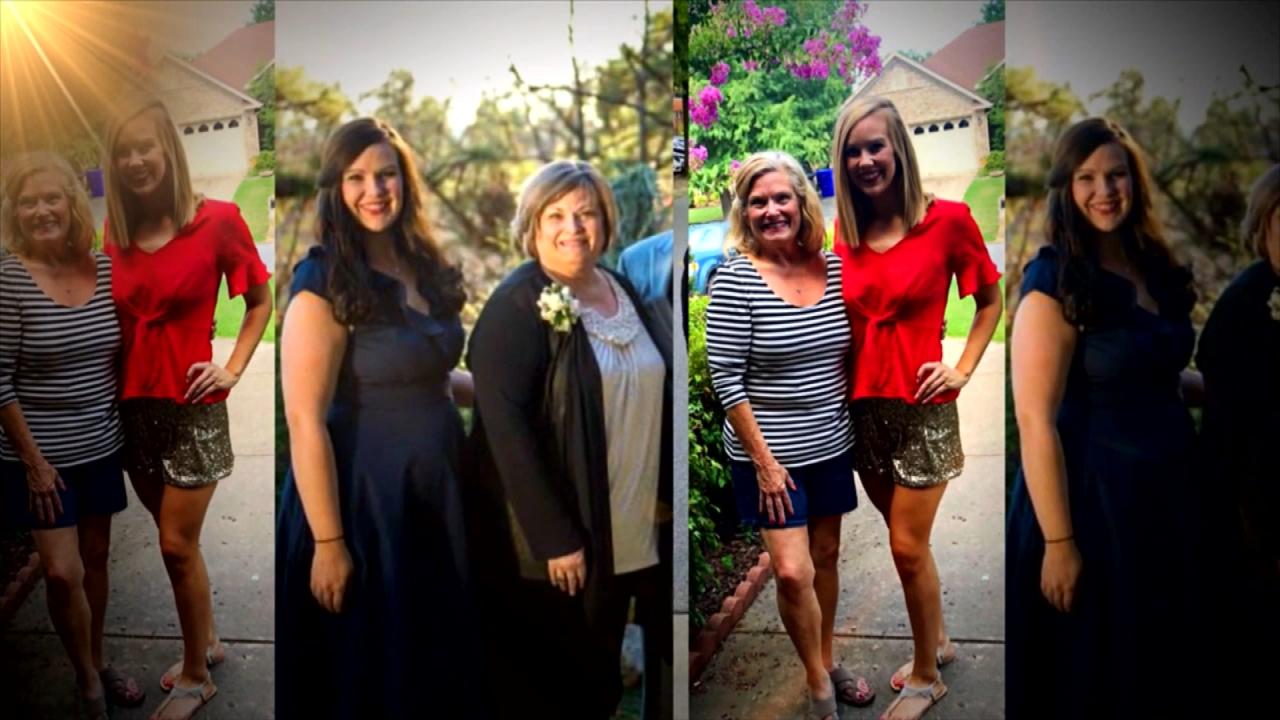 Mom and Daughter Lost a Combined 210 Pounds Together!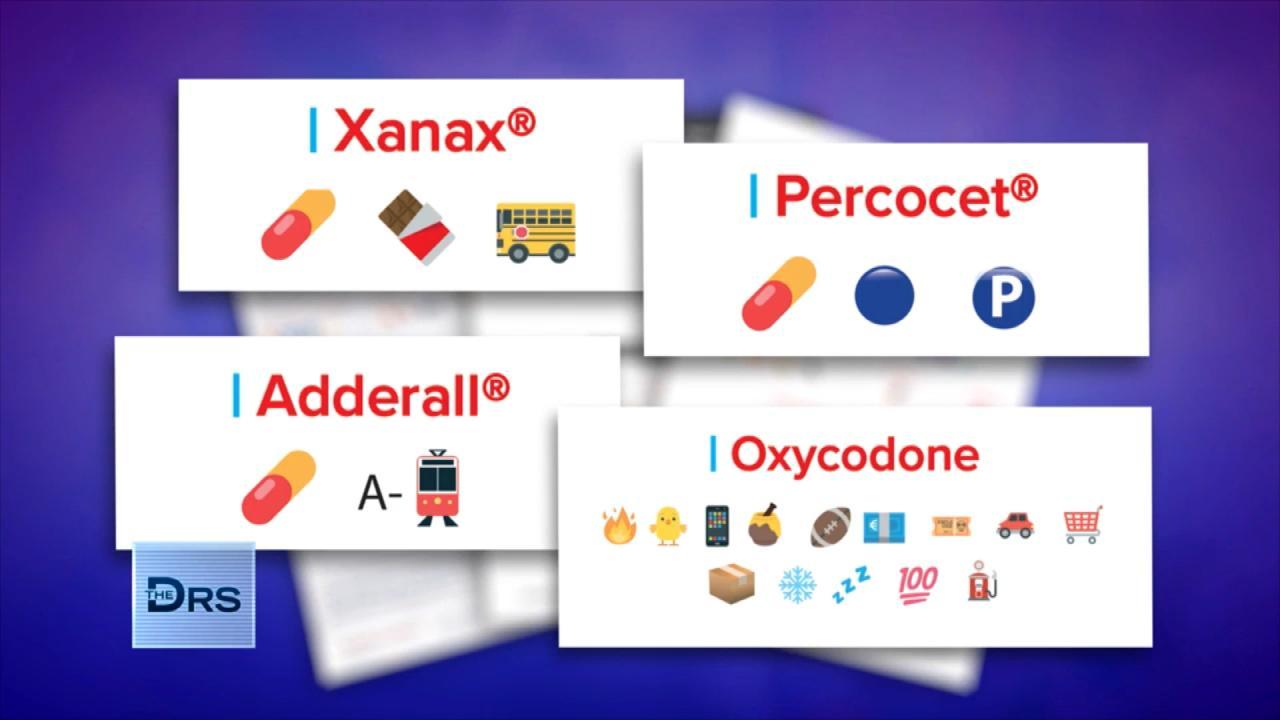 How Drug Dealers are Selling Fentanyl on Apps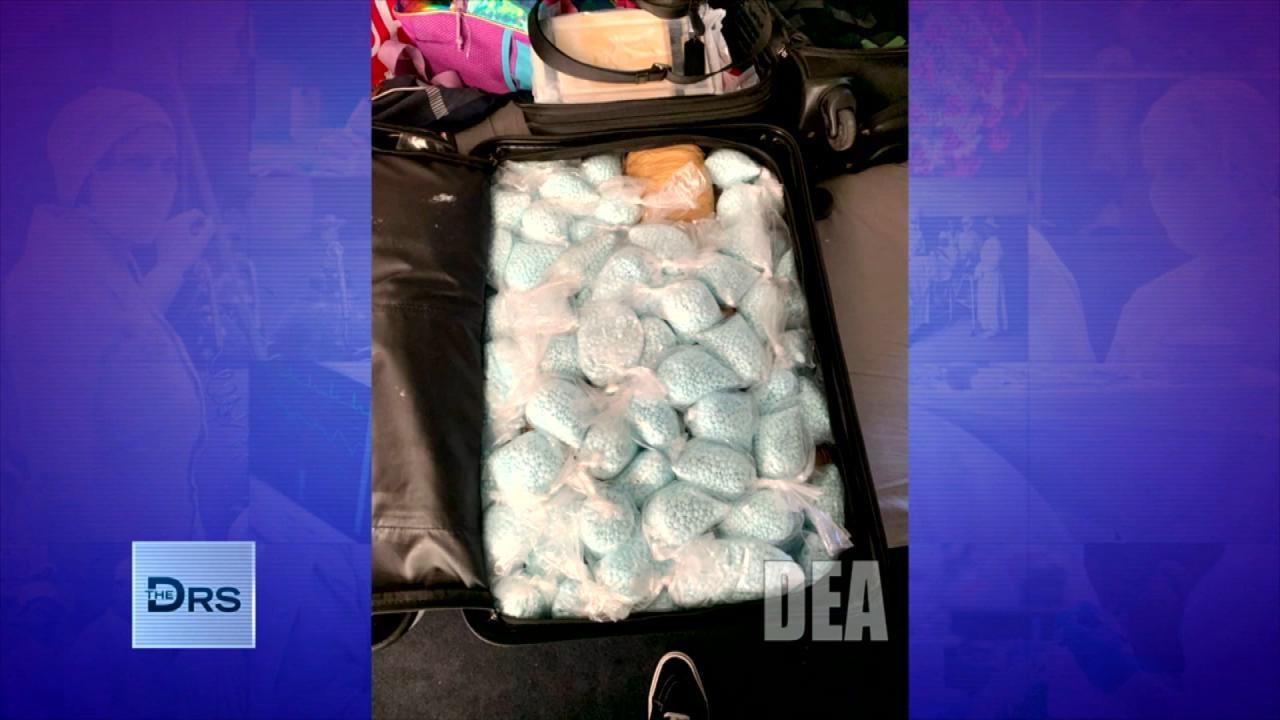 The DEA Says Fentanyl Is Everywhere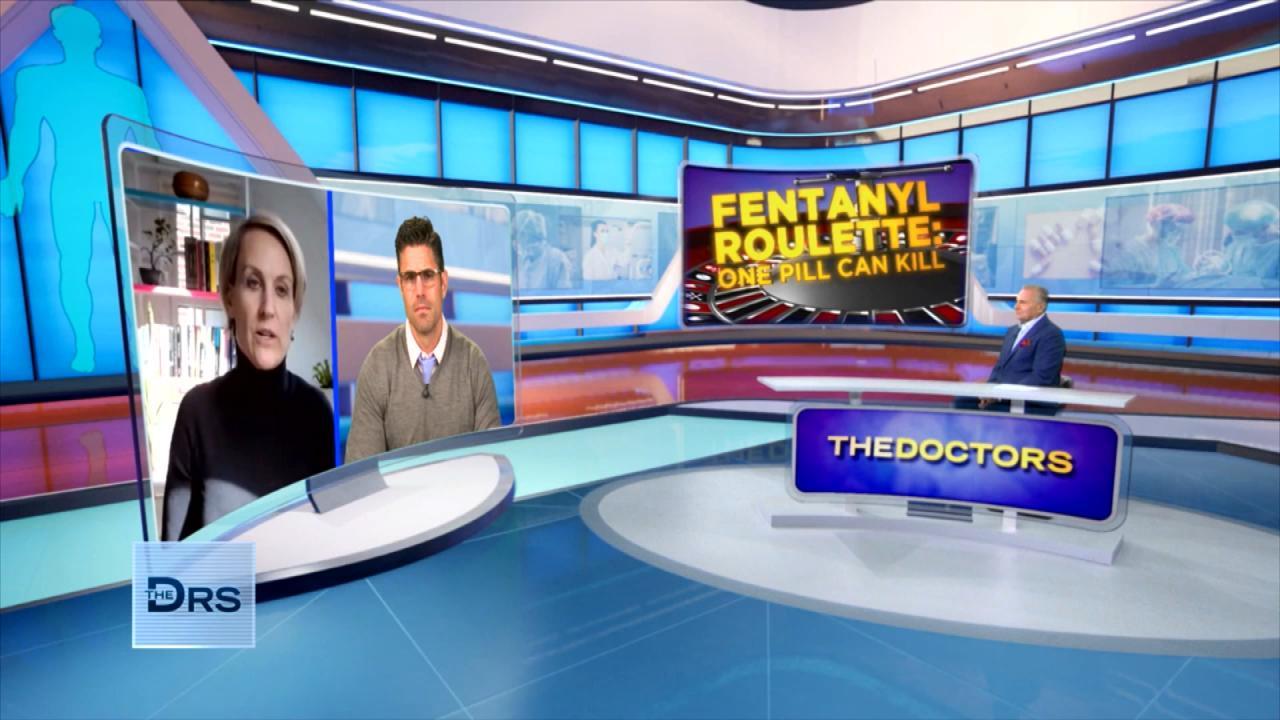 Should Companies Be Responsible for Fentanyl Sold on Their App?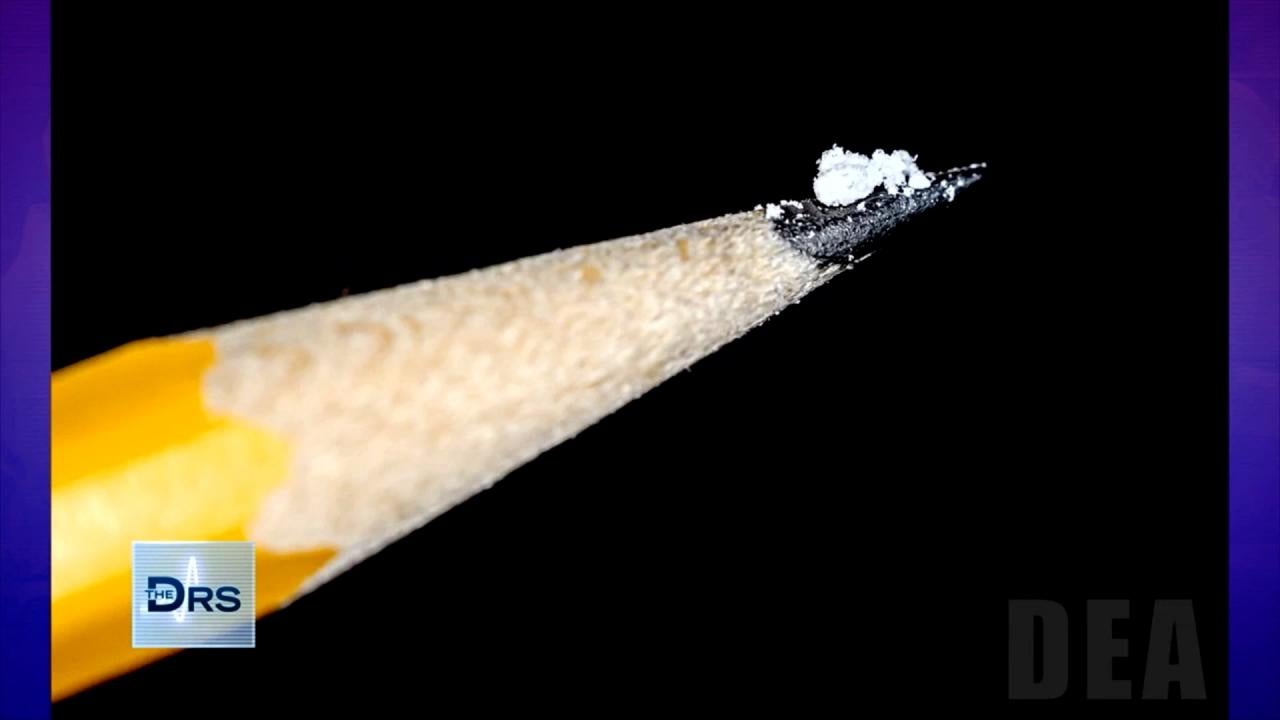 Just 2 Milligrams of Fentanyl Is a Lethal Dose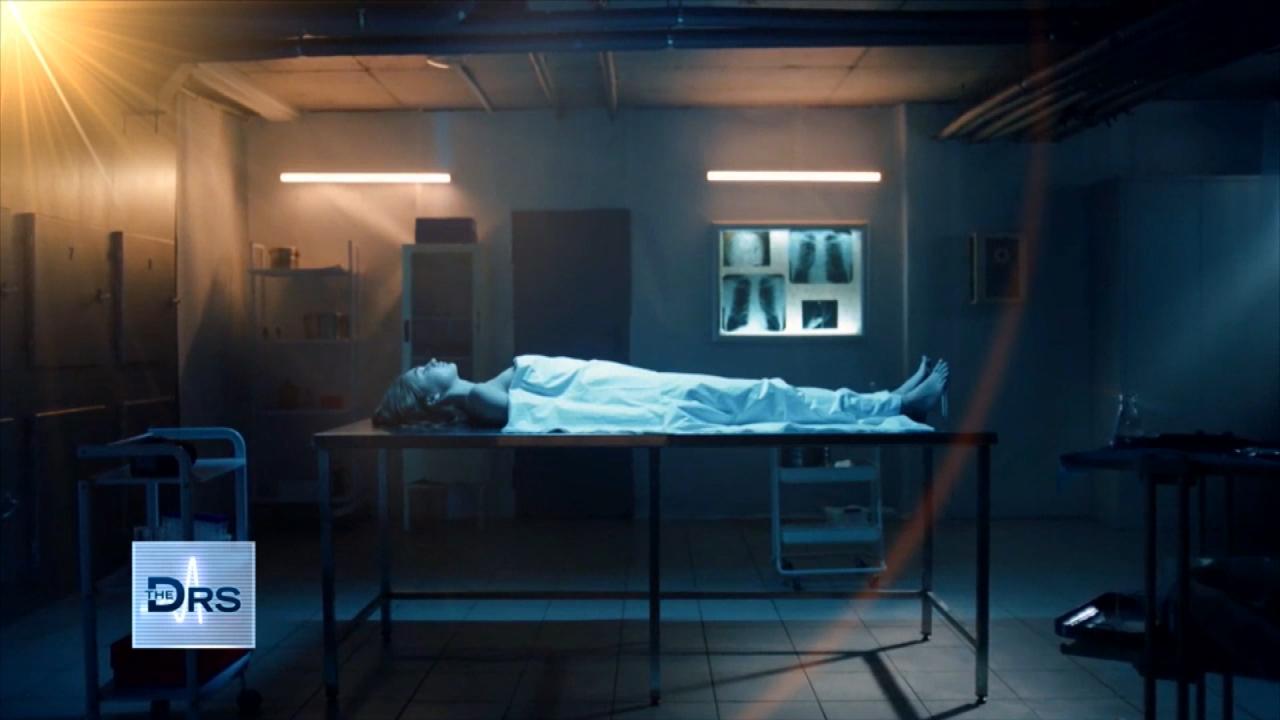 Fentanyl Is Leading Cause of Death for Americans Ages 18-45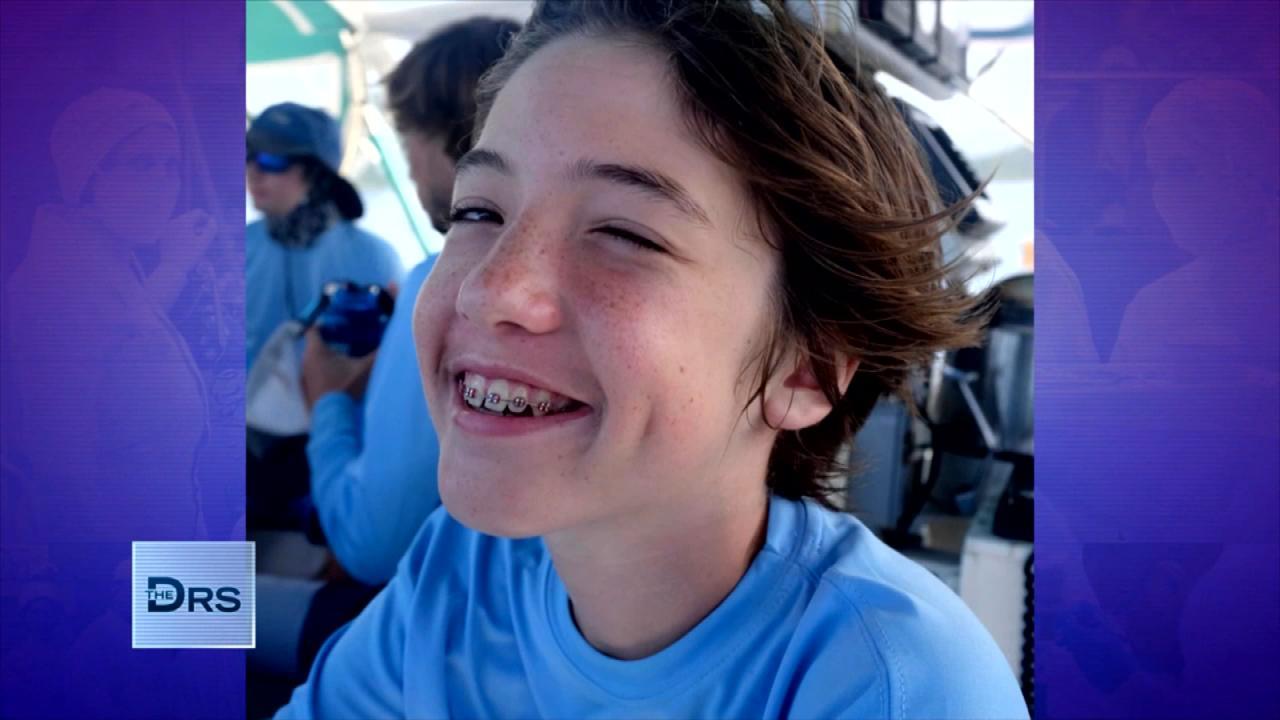 Meet Mom Who Lost Her Young Teen to a Fentanyl Overdose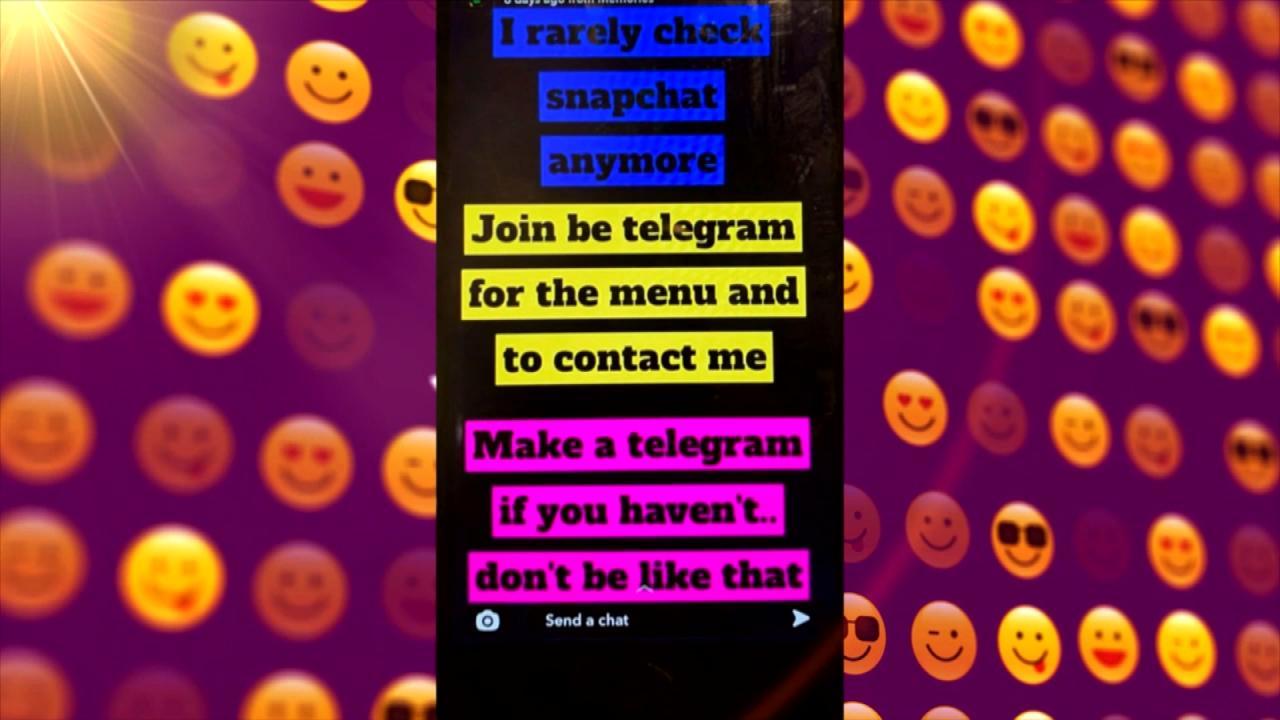 Teen Overdosed after Buying Drugs on Popular App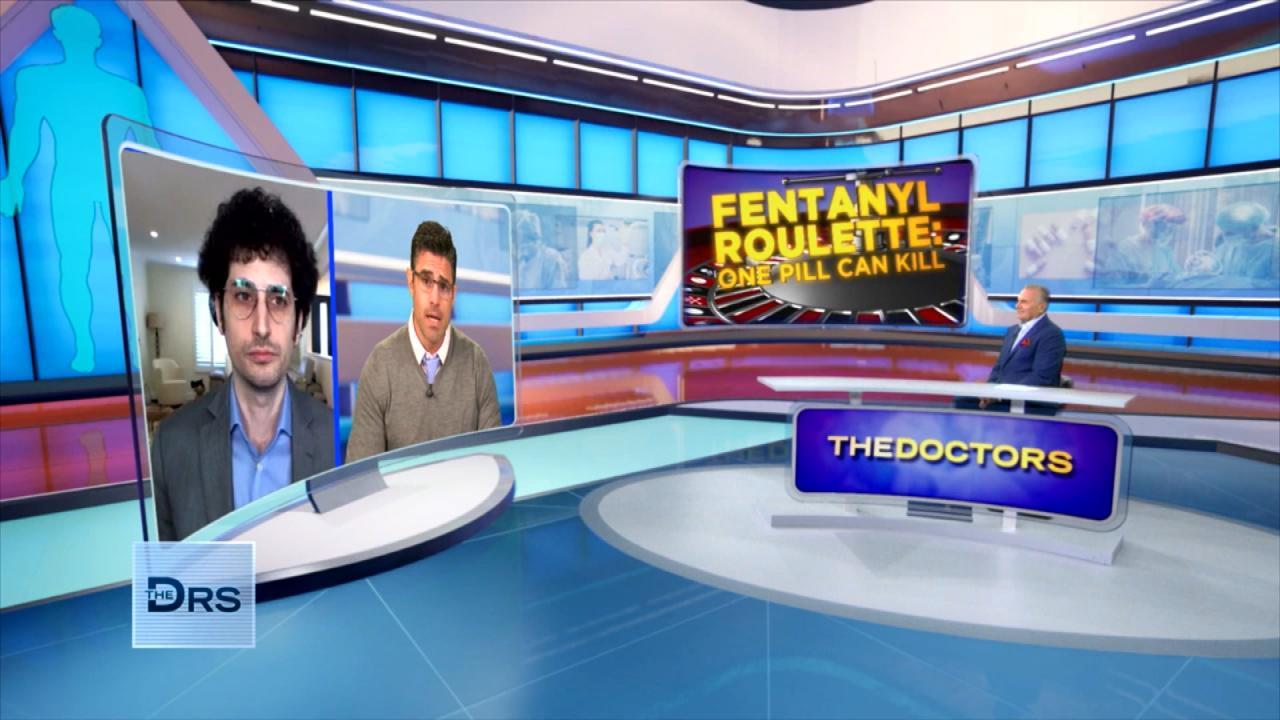 Do Fentanyl Test Strips Work?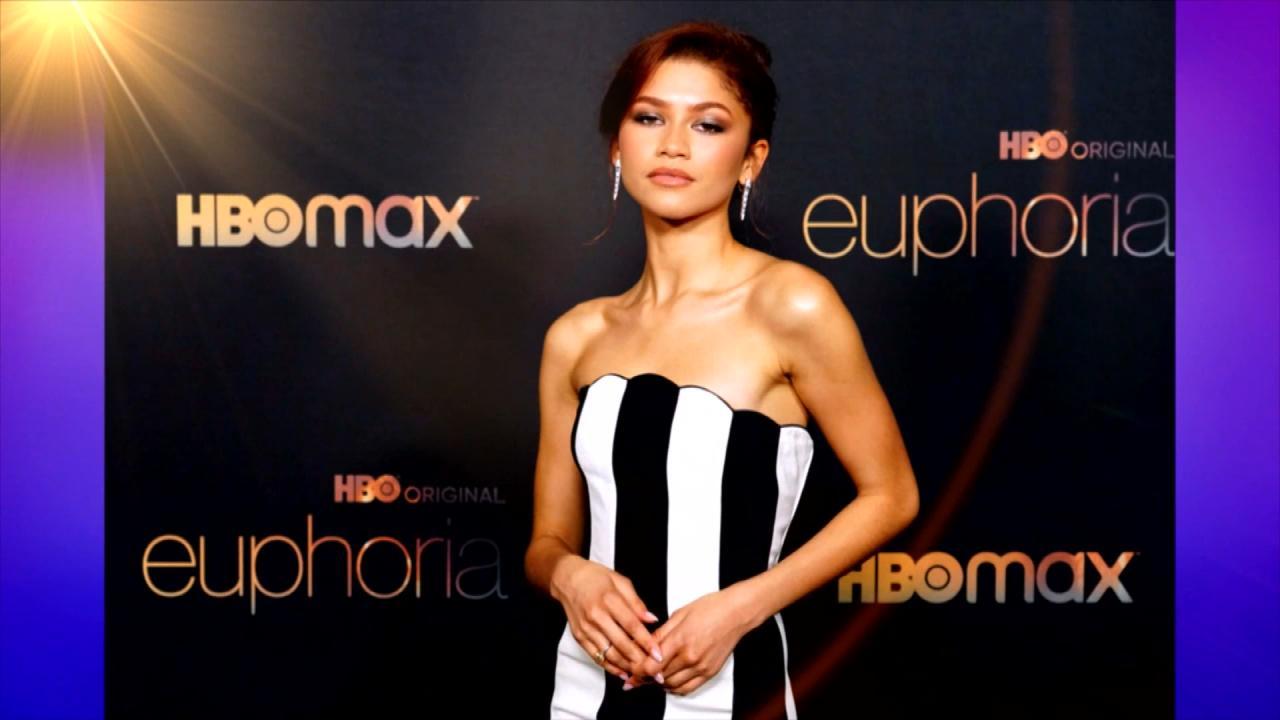 Does HBOs 'Euphoria' Send the Wrong Message to Teens about Drugs?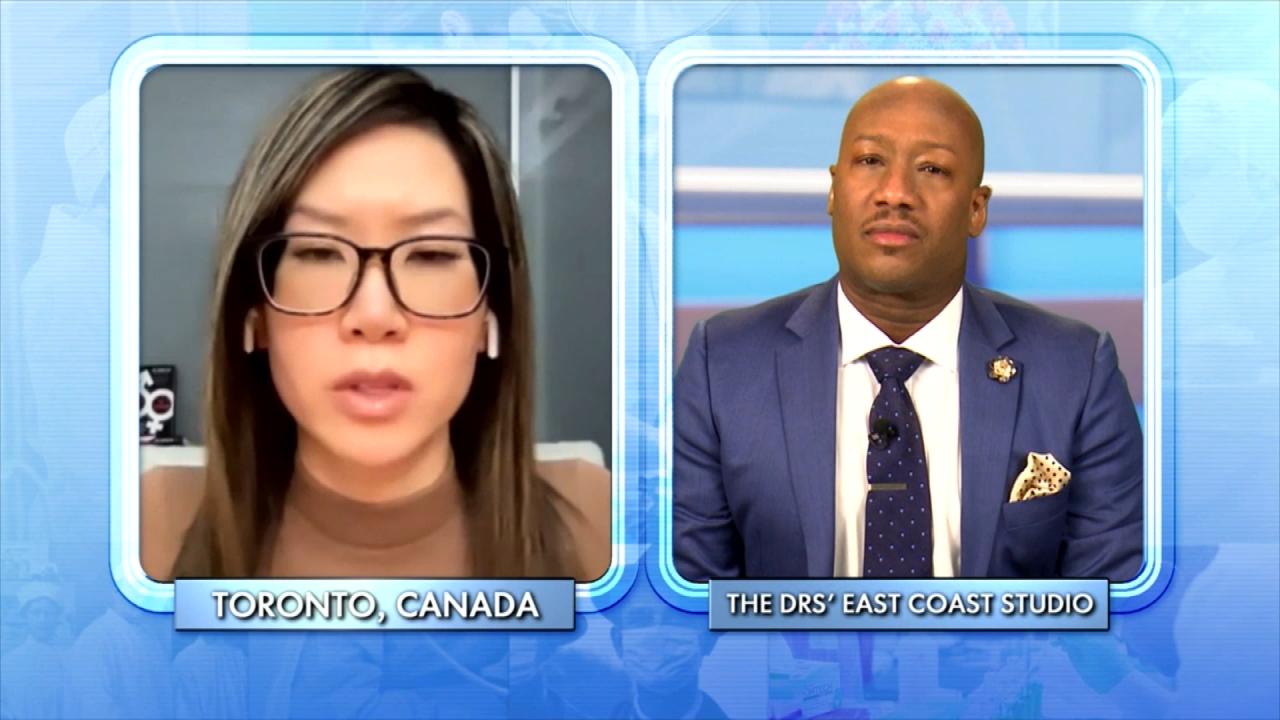 How to Support a Child Exploring Gender Identity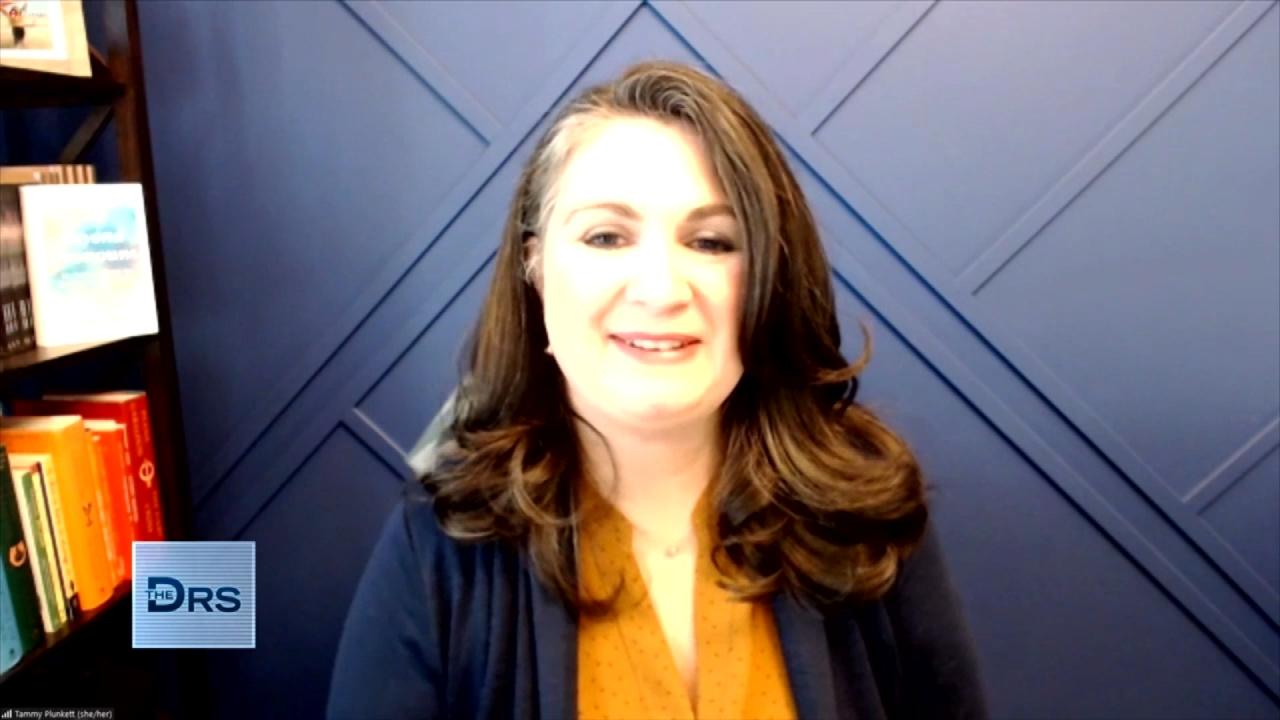 Mom Shares Her Reaction When Her Child Asked to Transition
The color and odor of your poop could be a sign about your overall health and The Doctors have all the dirty and important details.
Gastroenterologist Dr. Sabine Hazan explains the color of your feces is telling and when it is not brown, this could be your body indicating something is wrong. The gastroenterologist breaks down the various poop colors and what they could mean.
Pale or grey: Dr. Hazan says this could be a sign of a liver problem.
Black: This could be a sign of an upper gastrointestinal bleed.
Red (and you have not recently eaten beets or foods with red dye): This could mean you have a tumor or a broken blood vessel somewhere in the colon.
Yellow: She says this is usually a sign of fat malabsorption or possibly a gluten allergy.
Dr. Hazan also explains a particularly fragrant or smelly poop could be a sign of "an imbalanced microbiome" or an infection in the gut. She says an excess amount of unusual and fragrant odors could be a sign of a larger issue and when your gut's microbiome is balanced your poop will likely not smell too strong or irregular.
As for the ideal type of poop you want to see in the bowl, Dr. Hazan says it is "that log in the toilet that sinks to the bottom." Other poop shapes and what they can indicate:
Bumpy or jagged in shape: mild constipation
Multiple compacted jagged clumps: lacking fiber
Broken into small pieces or clumps: severe constipation
Soft and lacking form: mild or severe diarrhea
To have healthy bowel movements, Dr. Hazan suggests the following tips: eat healthy foods that are whole and not processed (including foods rich in vitamin D and fiber), get regular exercise, lower your stress and anxiety, and do not force yourself to go to the bathroom at a certain time of the day.
As always, if you are experiencing any irregular bowel or poop issues -- especially if there is bleeding -- see your doctor.
Watch: What the Blue Poop Challenge Can Tell You about Your Health
More: Coronavirus: 'Pandemic Poop' Is Real and Here's How to Address It