Why Is Your Poop That Color!?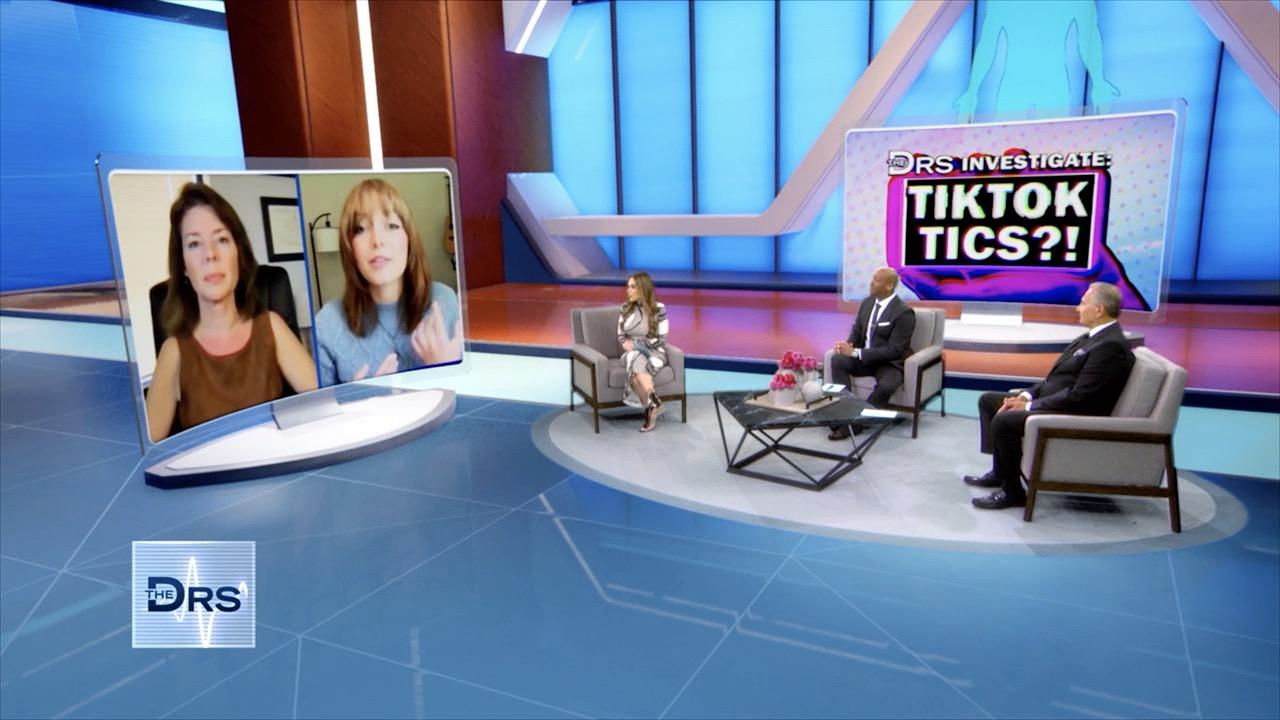 Are Your Kids in Danger of Developing a Tic from TikTok?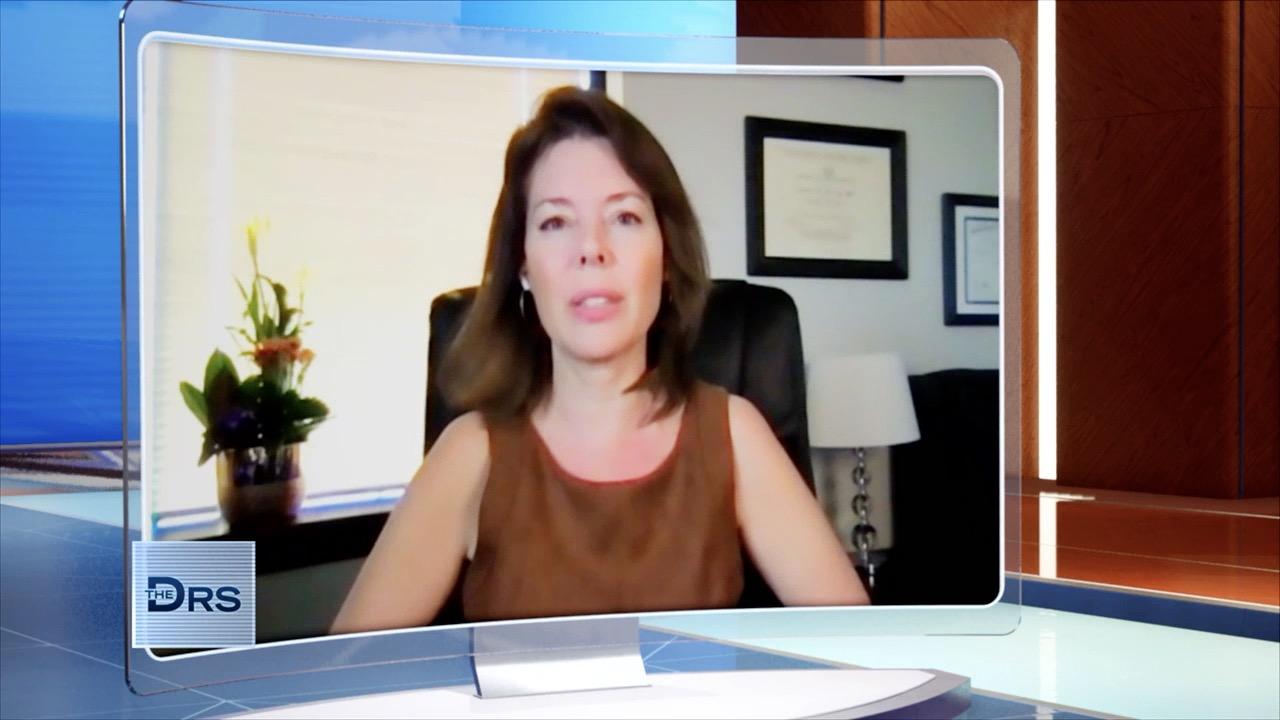 Why Are Most People with Tic Disorders Female?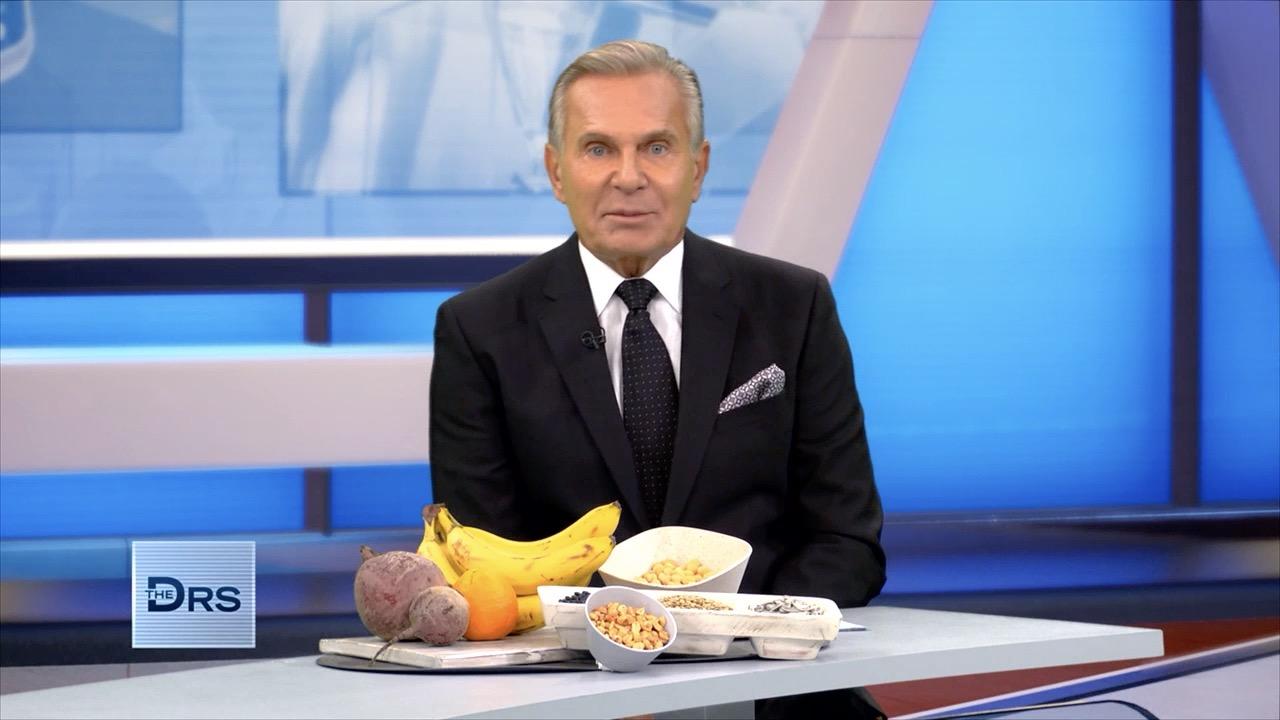 Add Folates to Your Diet to Prevent Alzheimer's Disease?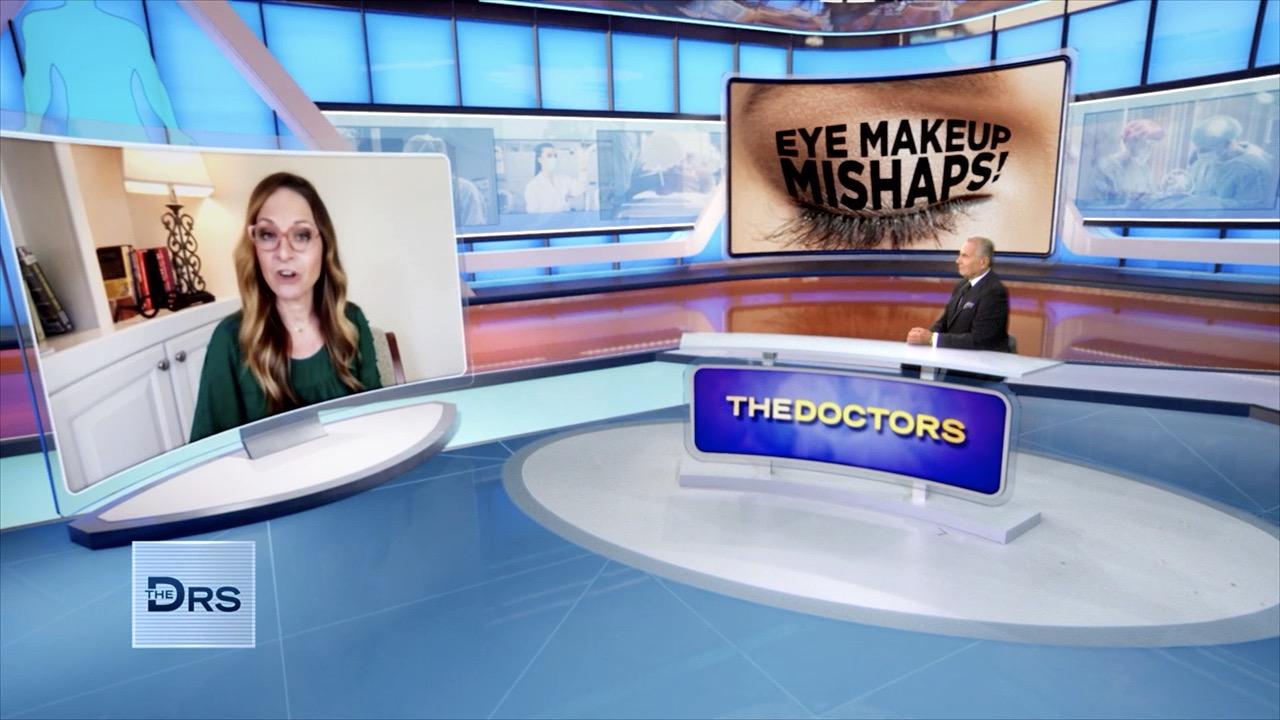 The Dangers of Having Your Eyelid Glands Clogged by Makeup!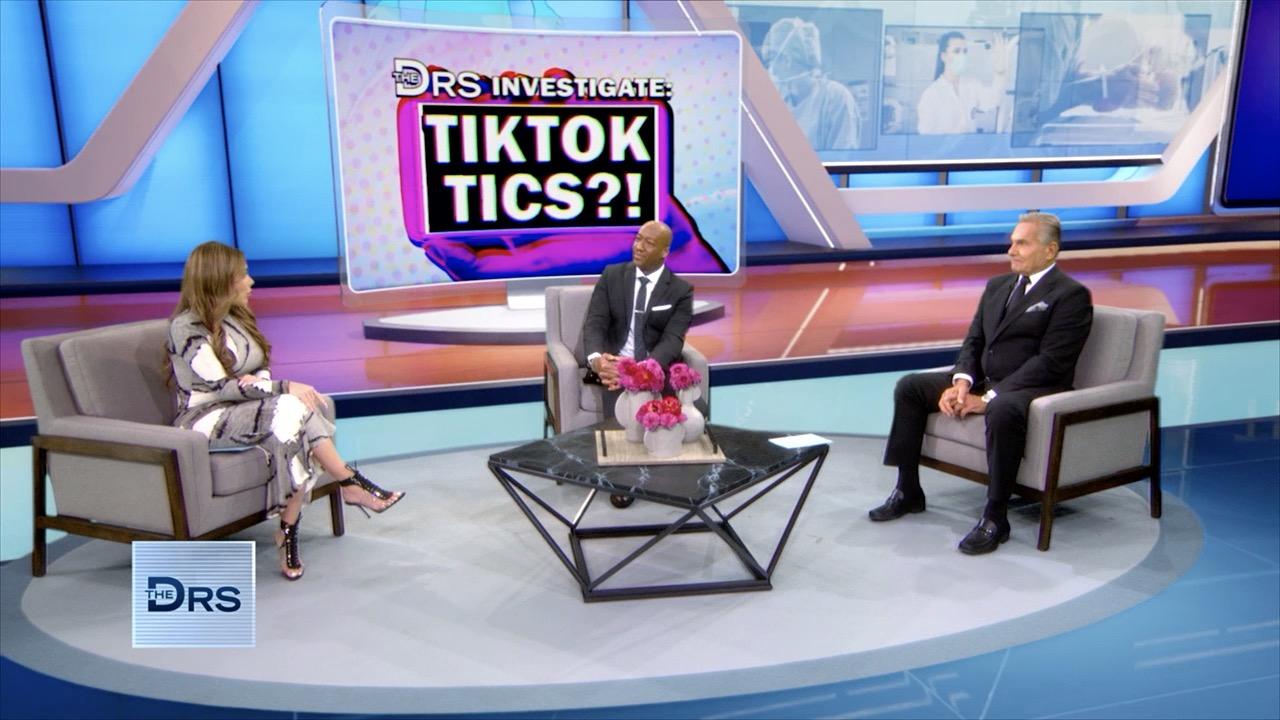 Is TikTok Influencing Tic Disorders?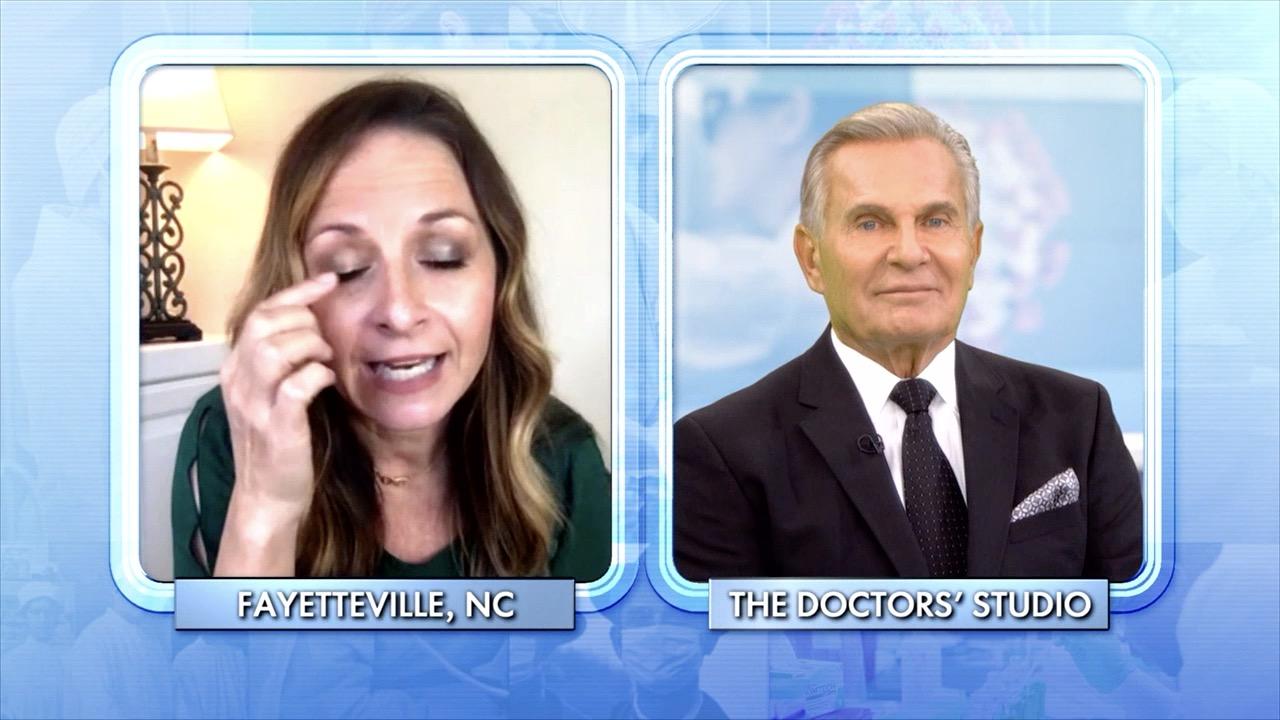 Protect Your Eyesight by Not Applying Makeup Here!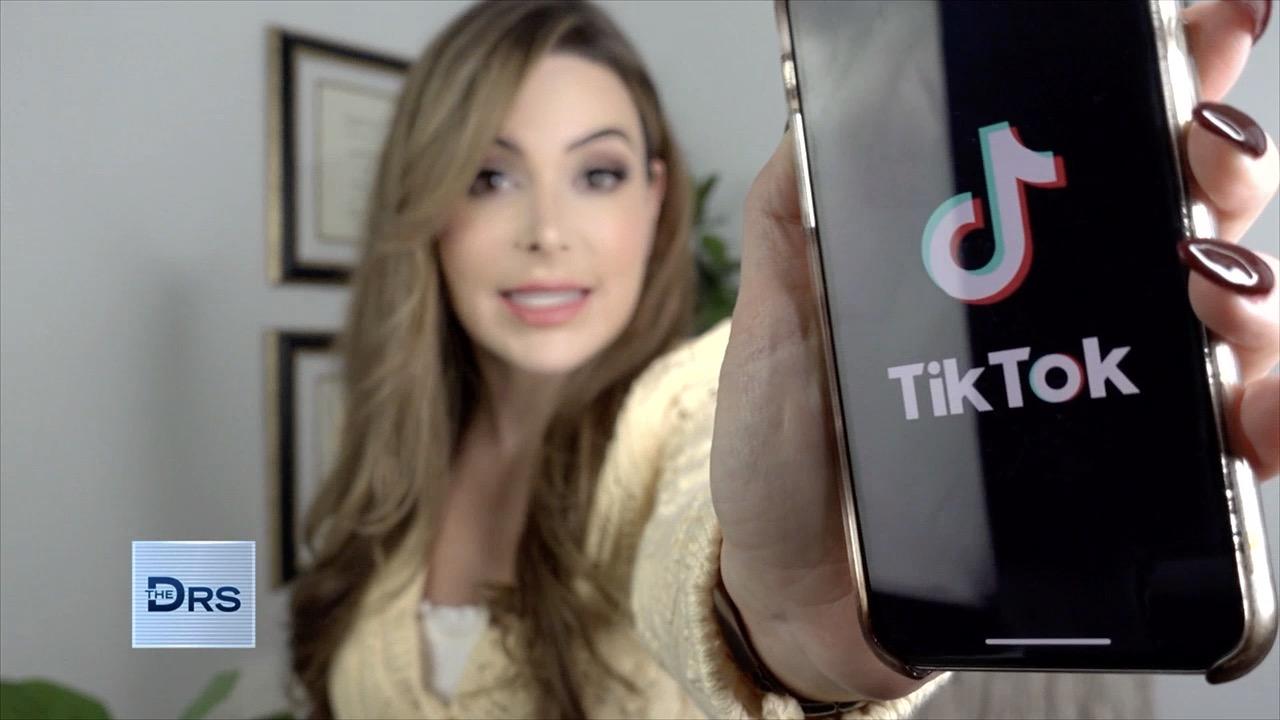 Are Tics being Popularized amongst Teens on TikTok?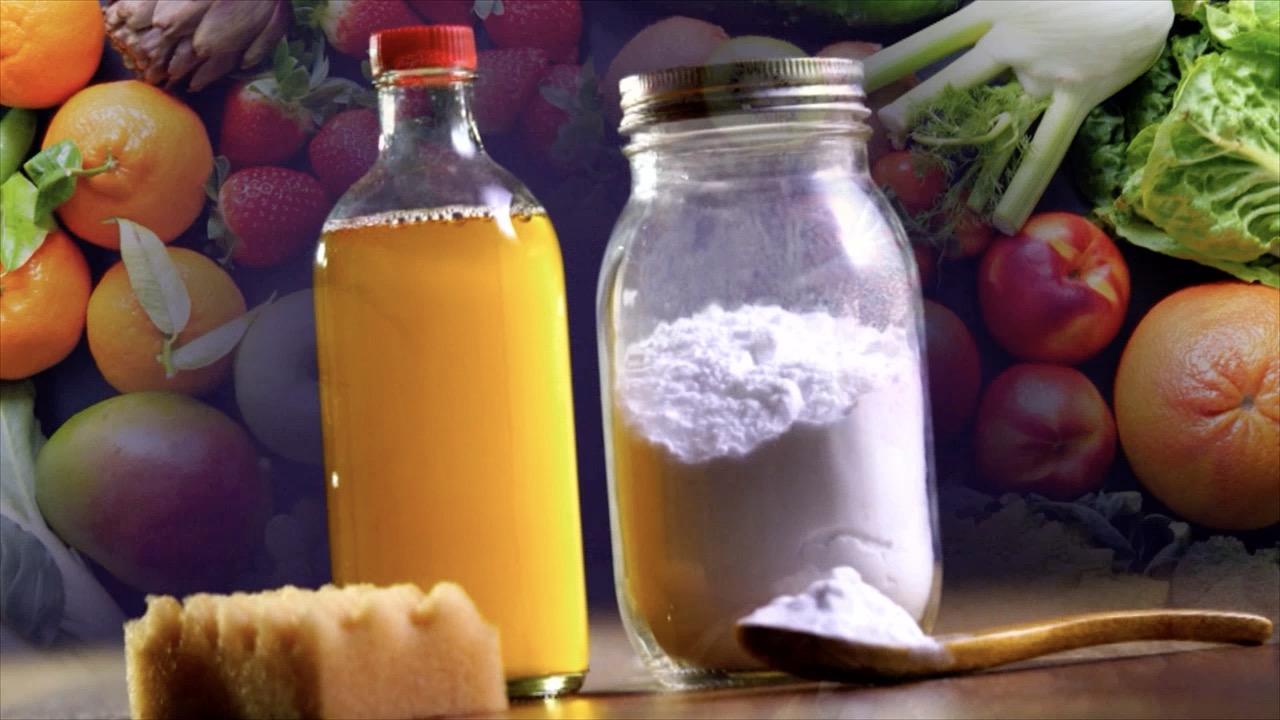 Why Homemade Alkaline Baby Formula Is Deadly for Babies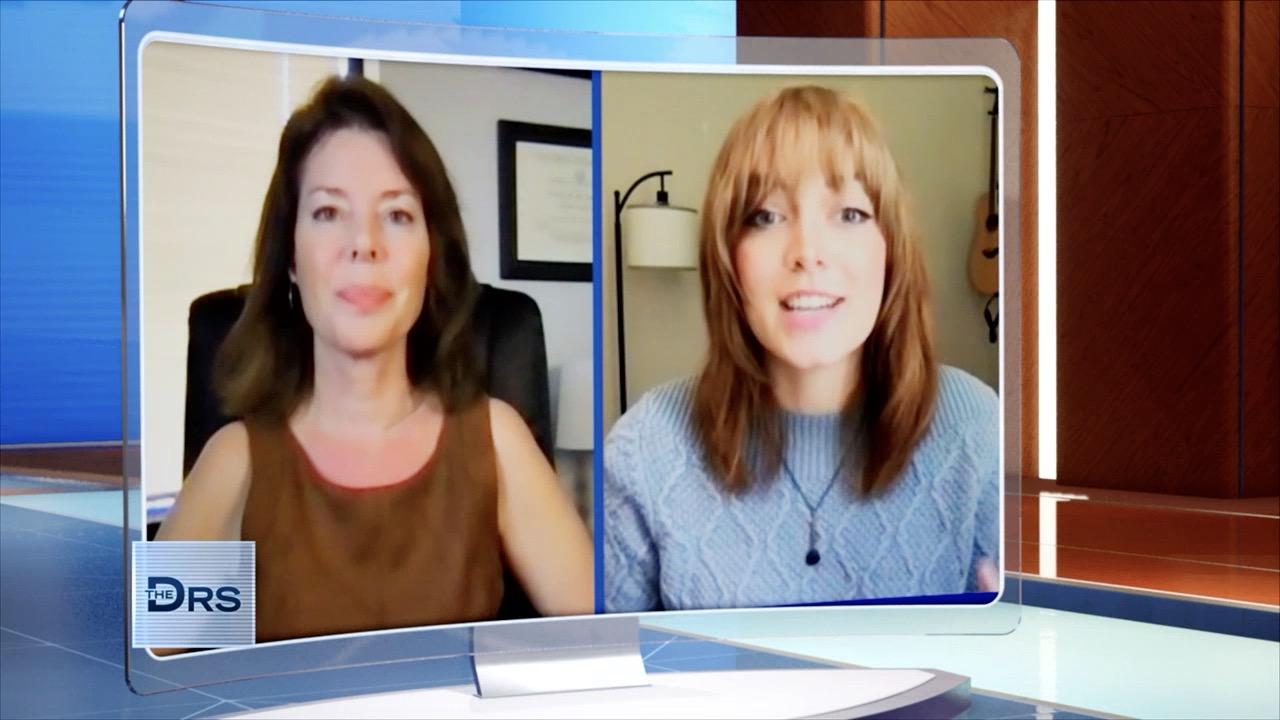 Meet Woman Who Shares She Developed Tics during the Pandemic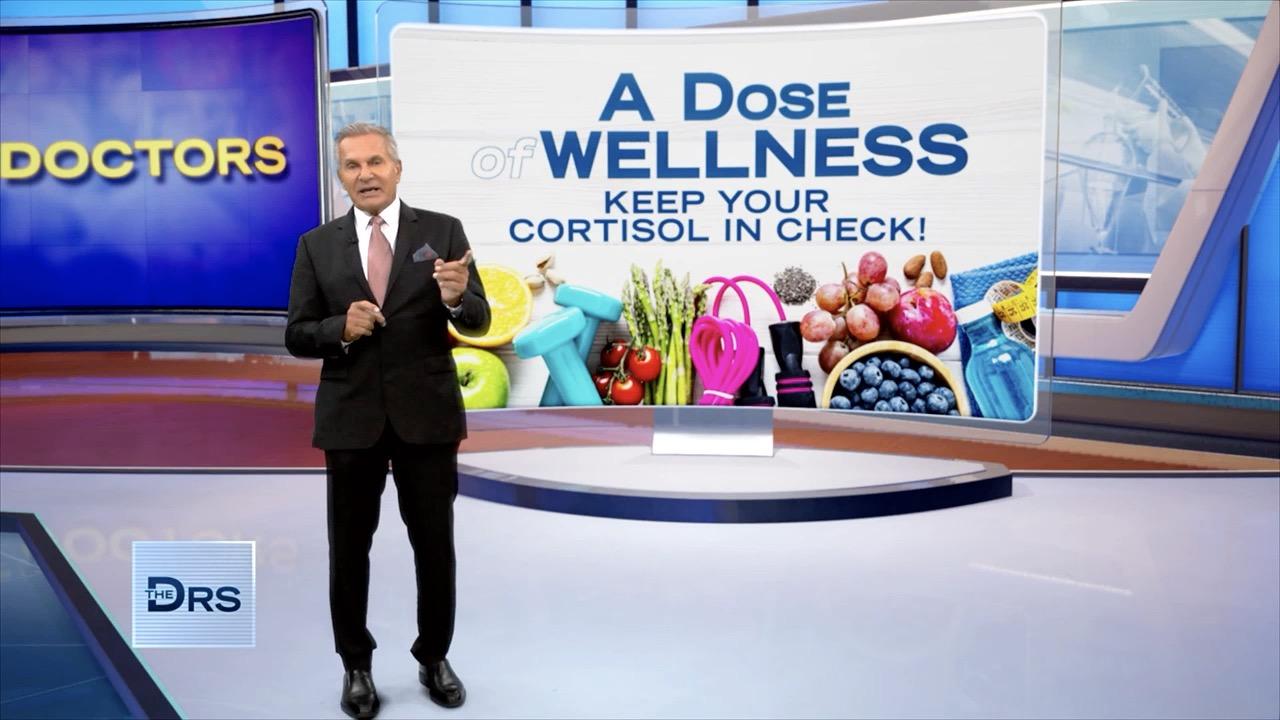 Are You Experiencing Dangerous Levels of Daily Stress?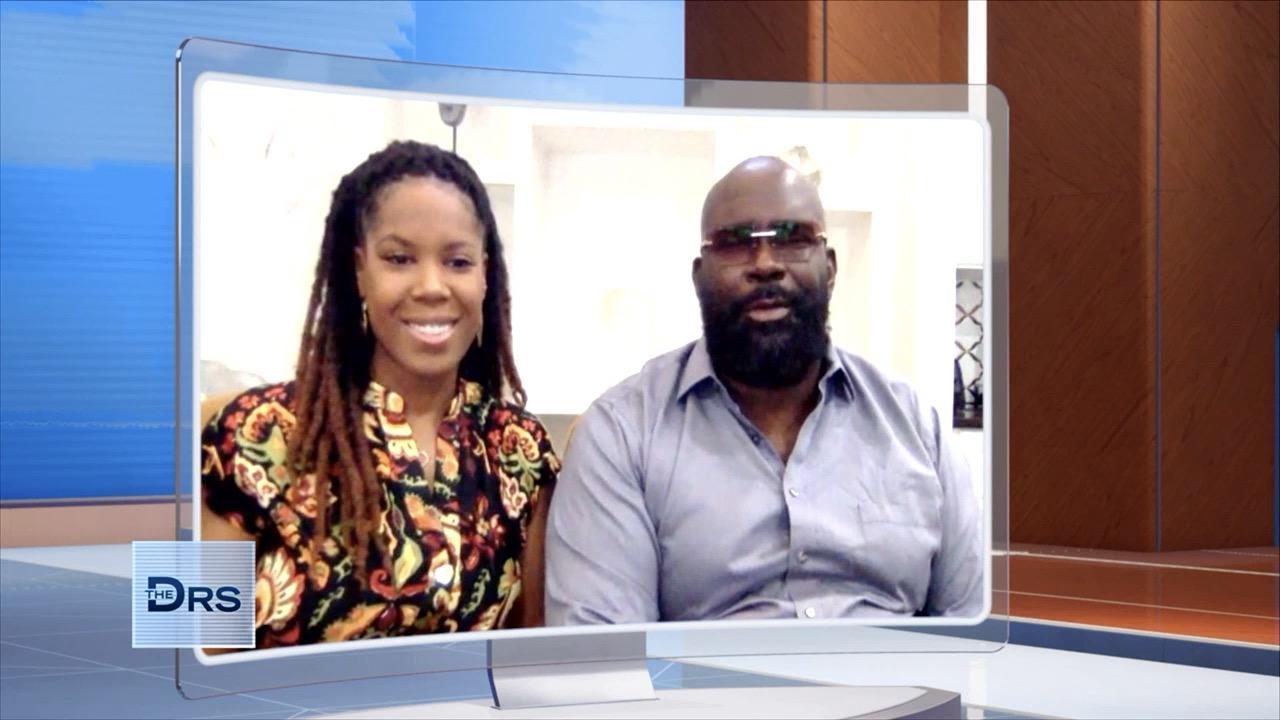 Former NFL Player Lional "Jelly Roll" Dalton Is Now Helping Othe…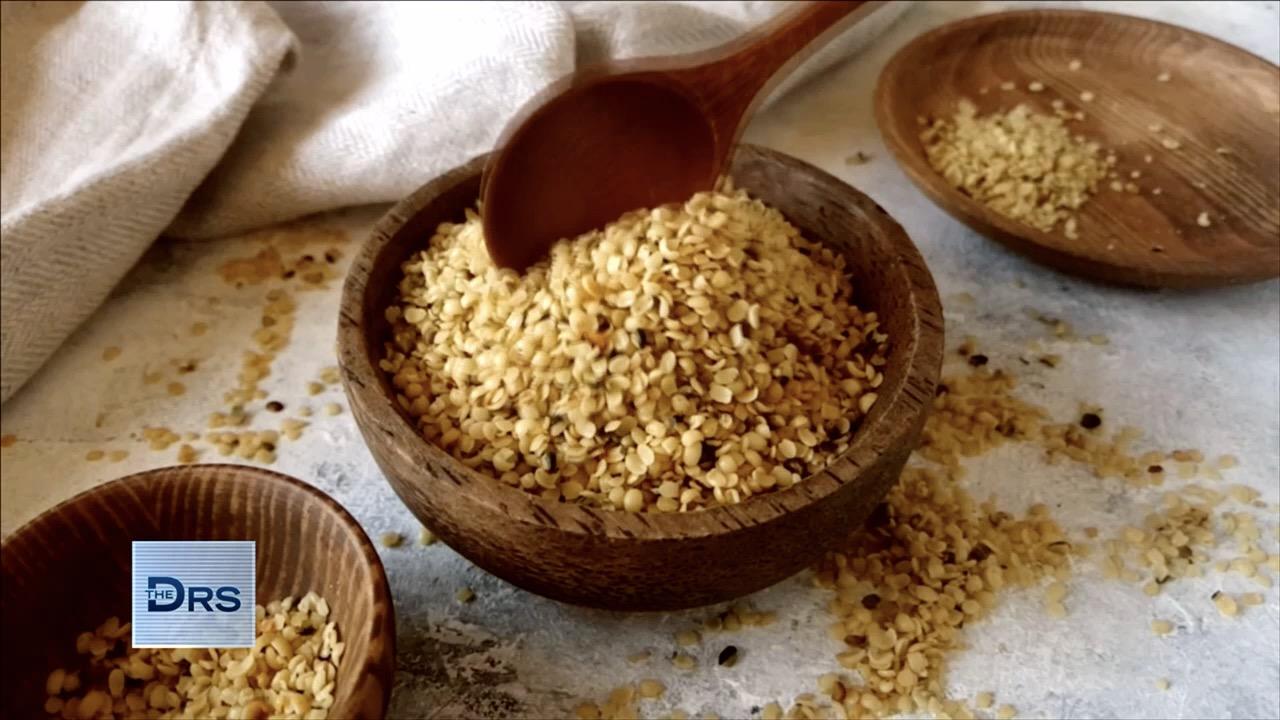 The Latest Superfood You Should Be Eating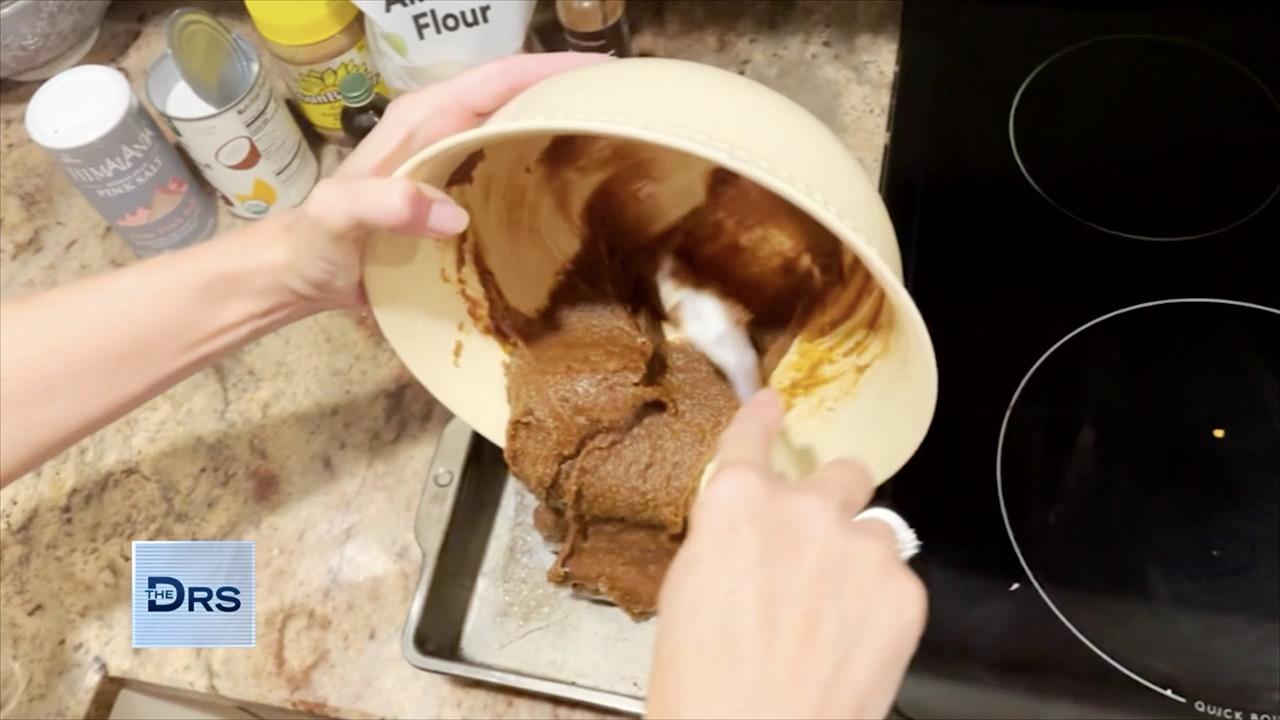 A Dessert Chock-Full of the Superfood Sunflower Seeds!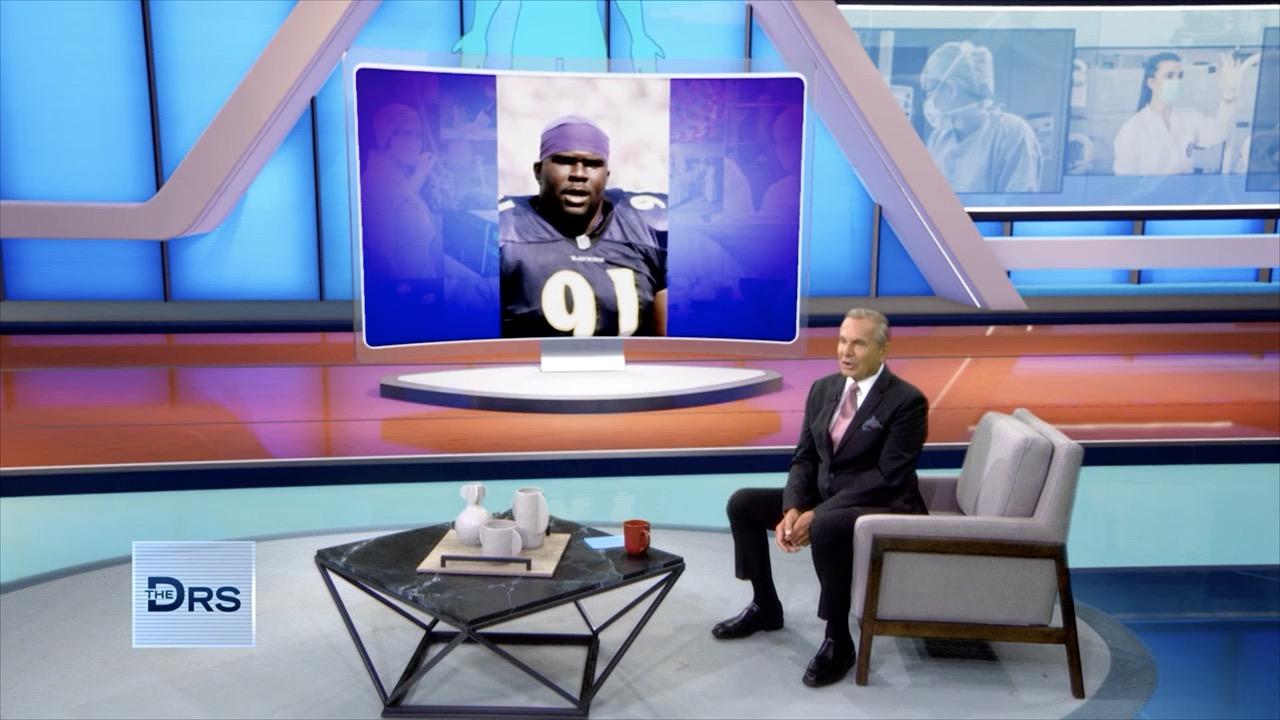 How Former NFL Star Lional "Jelly Roll" Dalton Fought to Survive…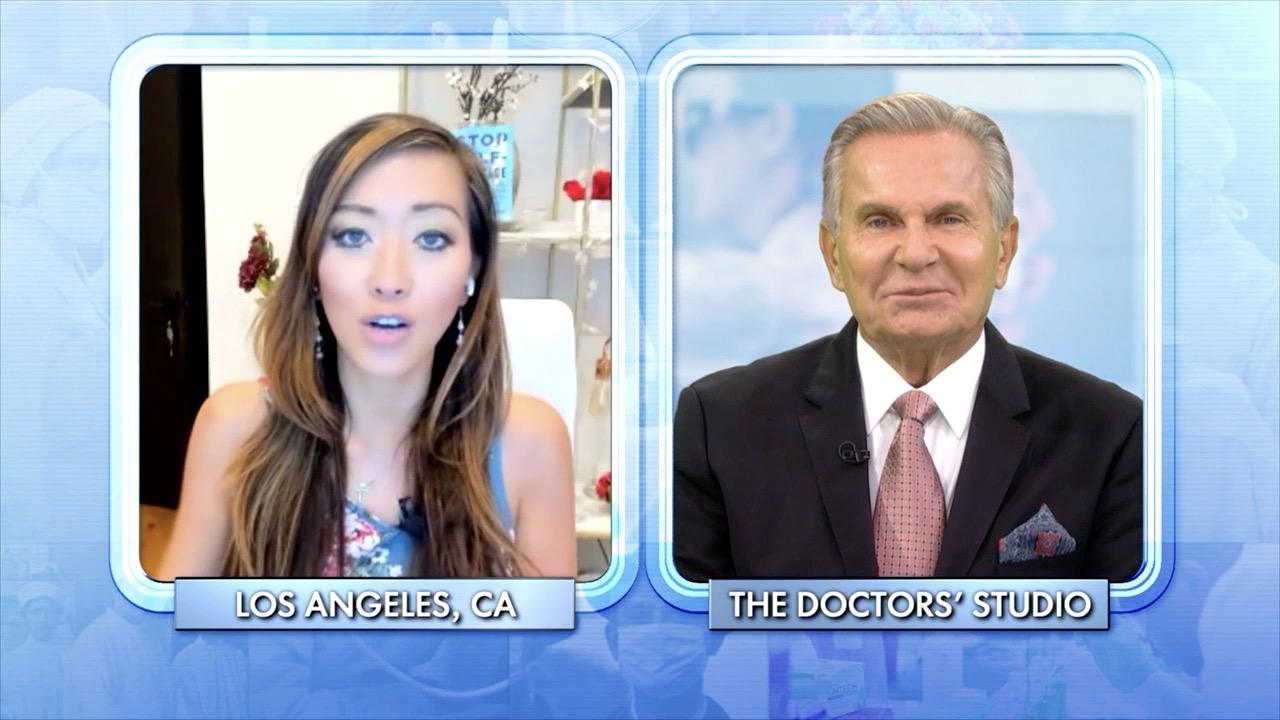 Do You Suddenly Feel Lost in Your Career and You're Ready to Piv…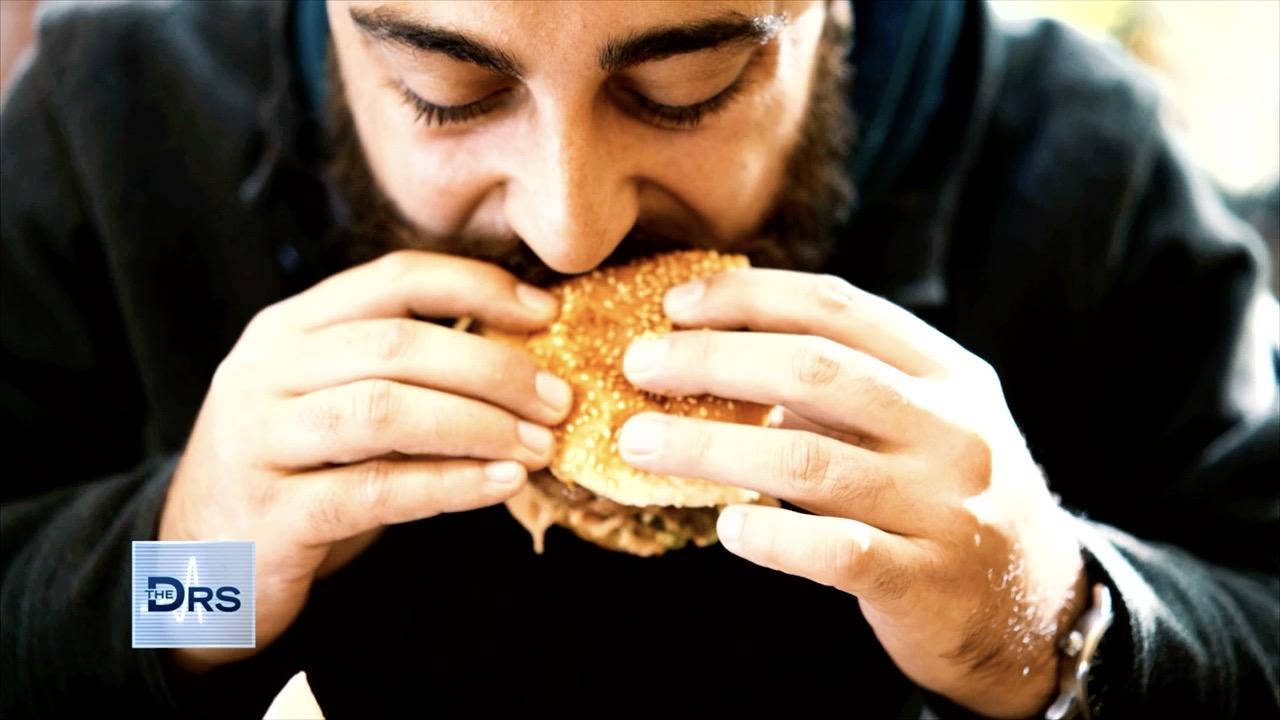 How Can Changes to Your Diet Help Prevent Cancer?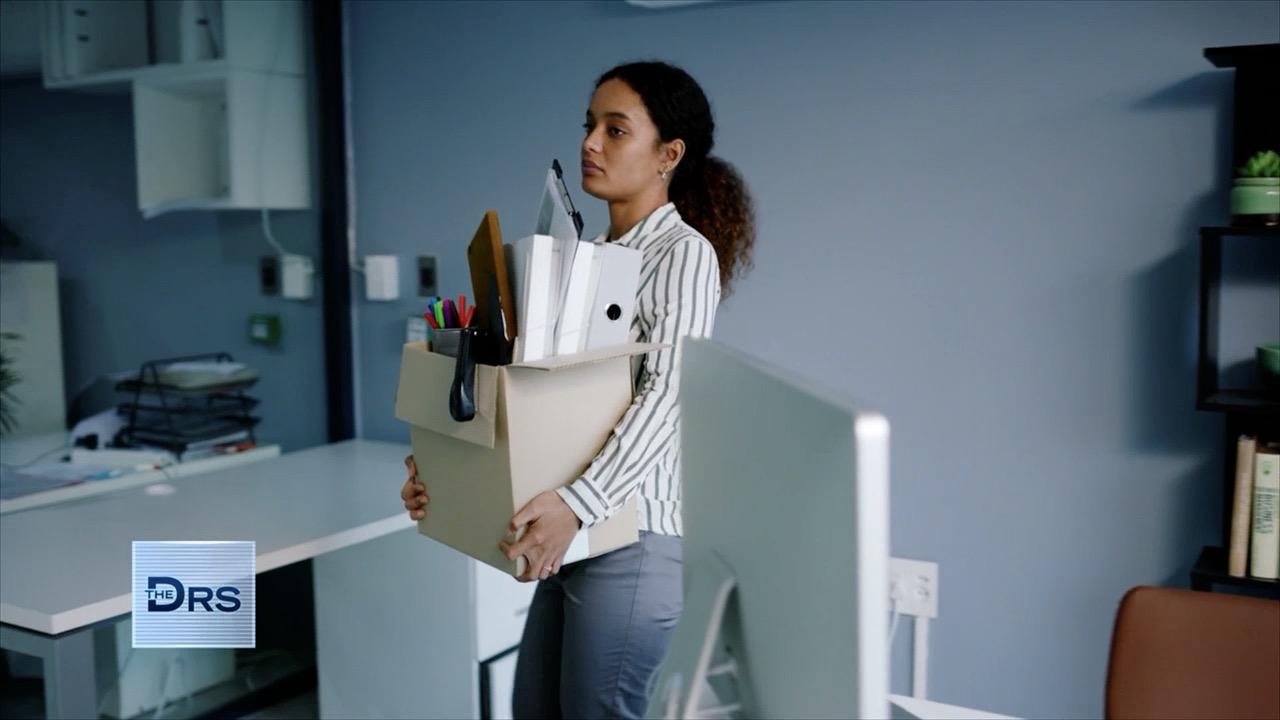 Why Are So Many People Quitting Their Jobs during the Pandemic?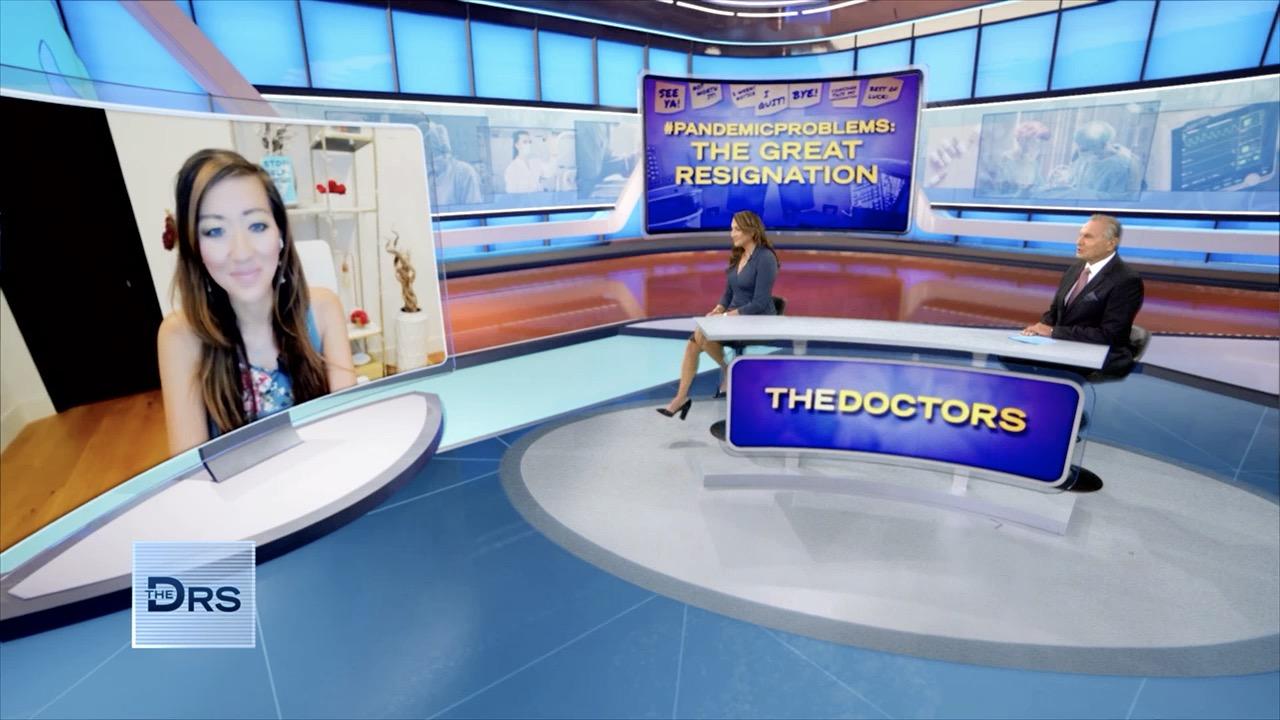 Do You Have Job Burnout or Just Need a Vacation?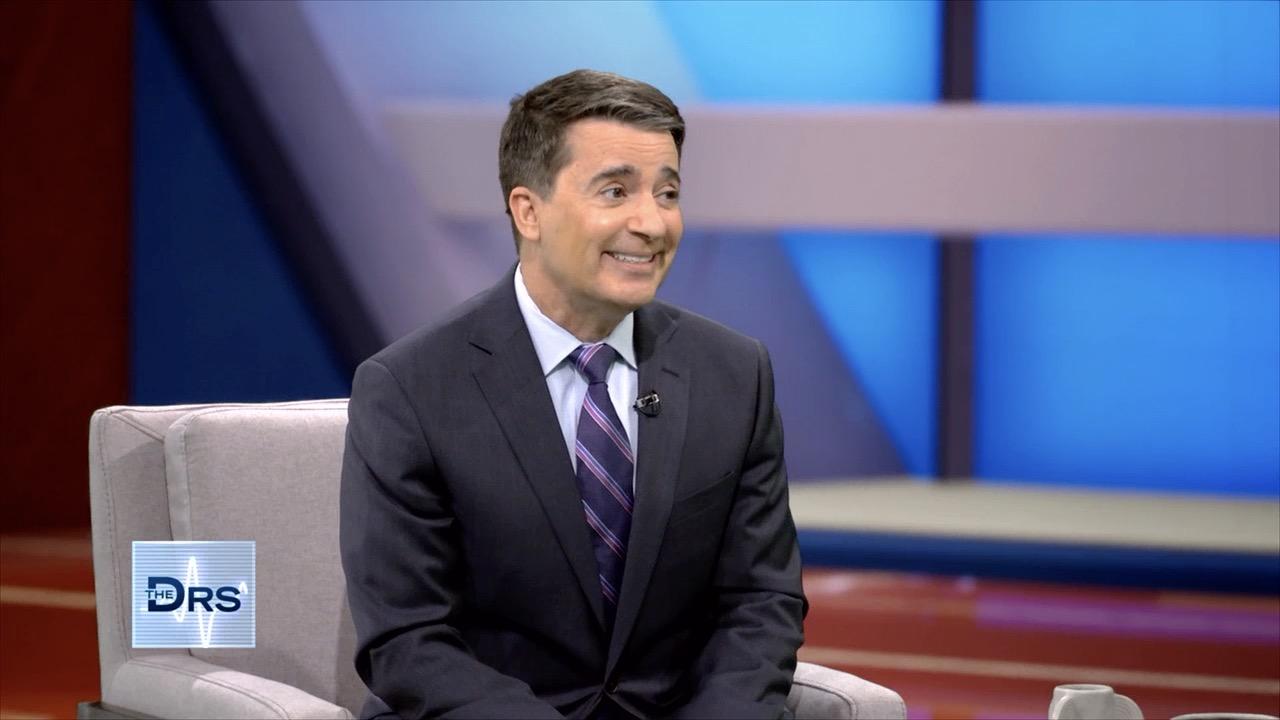 How to Take Control of Your Cancer Risk!
The color and odor of your poop could be a sign about your overall health and The Doctors have all the dirty and important details.
Gastroenterologist Dr. Sabine Hazan explains the color of your feces is telling and when it is not brown, this could be your body indicating something is wrong. The gastroenterologist breaks down the various poop colors and what they could mean.
Pale or grey: Dr. Hazan says this could be a sign of a liver problem.
Black: This could be a sign of an upper gastrointestinal bleed.
Red (and you have not recently eaten beets or foods with red dye): This could mean you have a tumor or a broken blood vessel somewhere in the colon.
Yellow: She says this is usually a sign of fat malabsorption or possibly a gluten allergy.
Dr. Hazan also explains a particularly fragrant or smelly poop could be a sign of "an imbalanced microbiome" or an infection in the gut. She says an excess amount of unusual and fragrant odors could be a sign of a larger issue and when your gut's microbiome is balanced your poop will likely not smell too strong or irregular.
As for the ideal type of poop you want to see in the bowl, Dr. Hazan says it is "that log in the toilet that sinks to the bottom." Other poop shapes and what they can indicate:
Bumpy or jagged in shape: mild constipation
Multiple compacted jagged clumps: lacking fiber
Broken into small pieces or clumps: severe constipation
Soft and lacking form: mild or severe diarrhea
To have healthy bowel movements, Dr. Hazan suggests the following tips: eat healthy foods that are whole and not processed (including foods rich in vitamin D and fiber), get regular exercise, lower your stress and anxiety, and do not force yourself to go to the bathroom at a certain time of the day.
As always, if you are experiencing any irregular bowel or poop issues -- especially if there is bleeding -- see your doctor.
Watch: What the Blue Poop Challenge Can Tell You about Your Health
More: Coronavirus: 'Pandemic Poop' Is Real and Here's How to Address It