Is Your Corporation Spying On You From Home?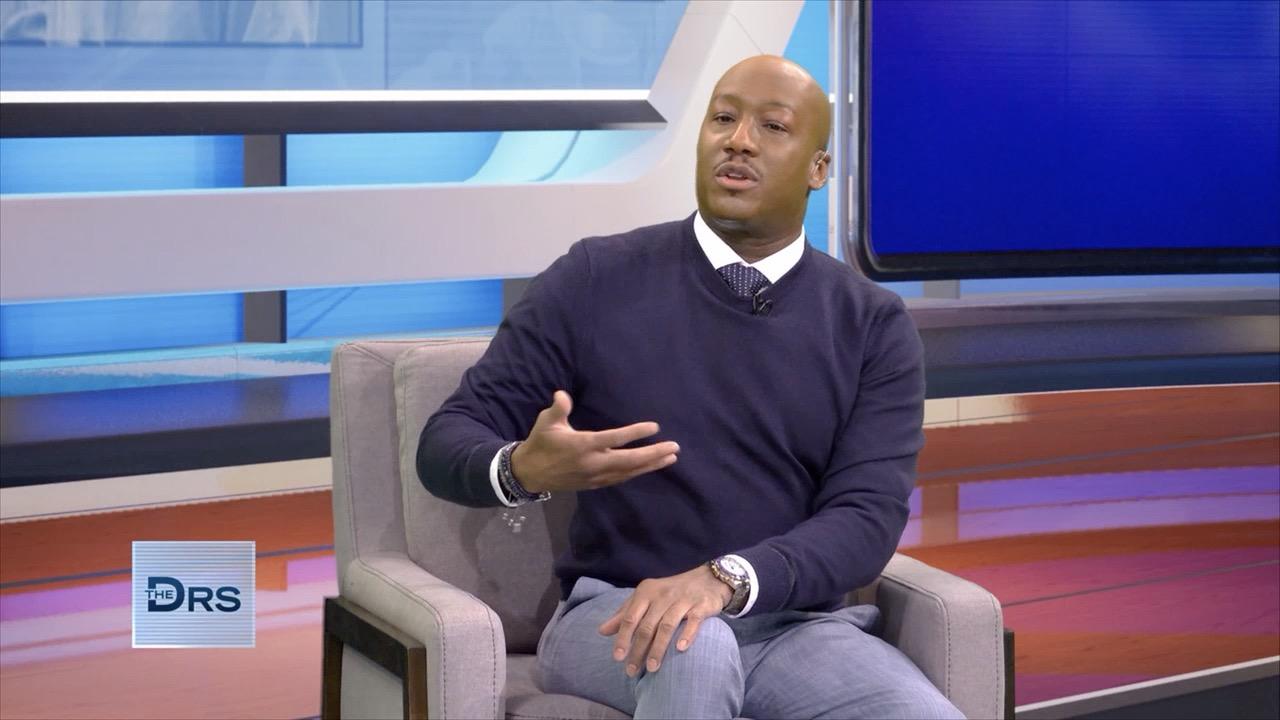 The Major Symptoms of Dissociative Identity Disorder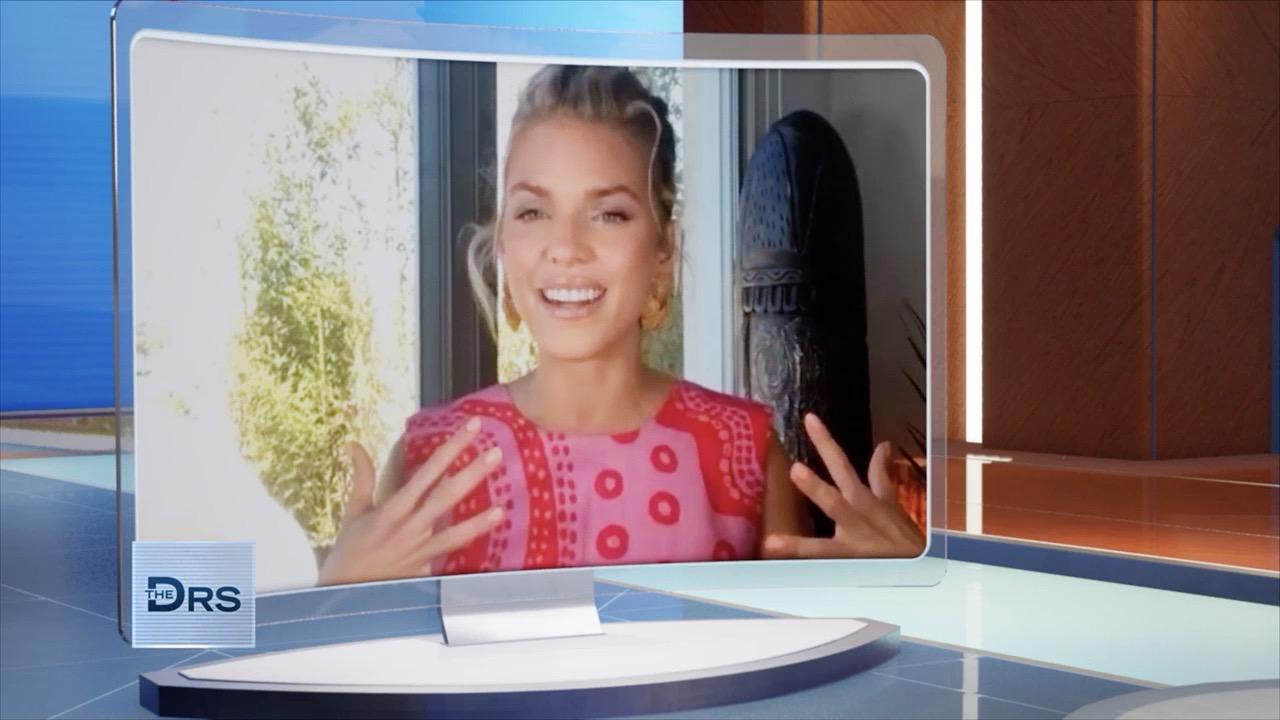 How to Normalize Talking about Mental Health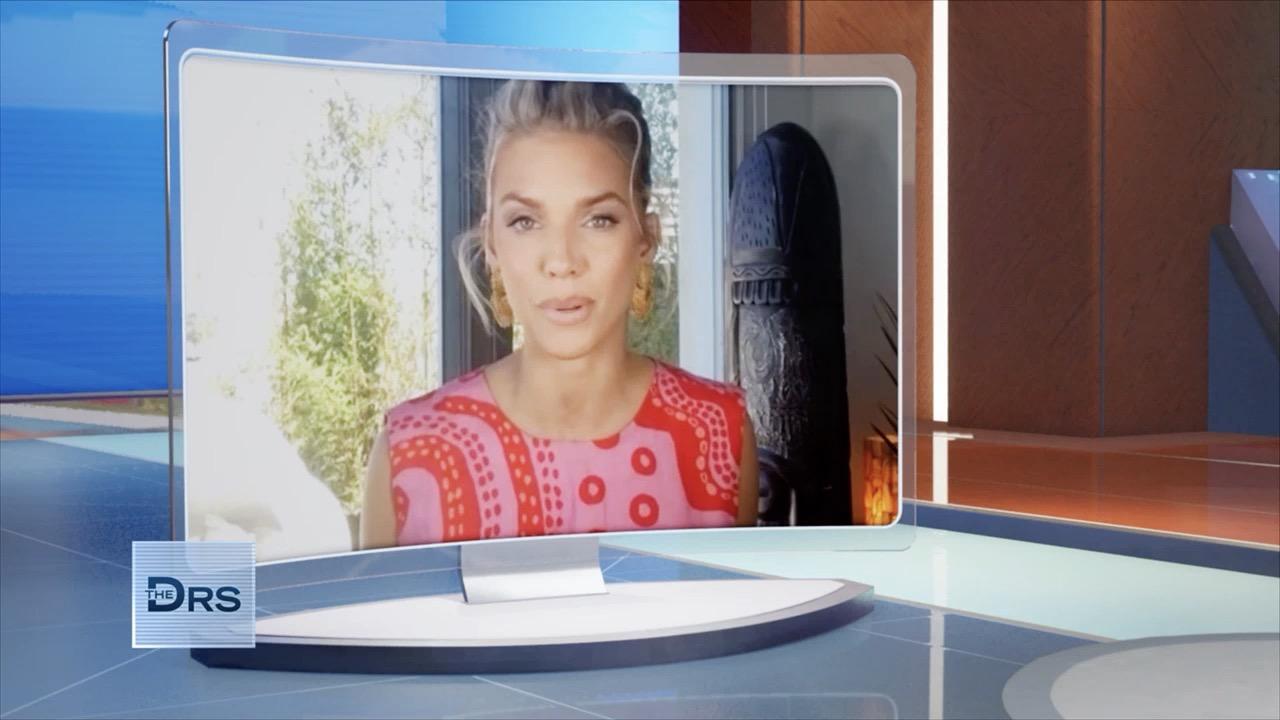 Actress AnnaLynne McCord on Getting Diagnosed with Dissociative …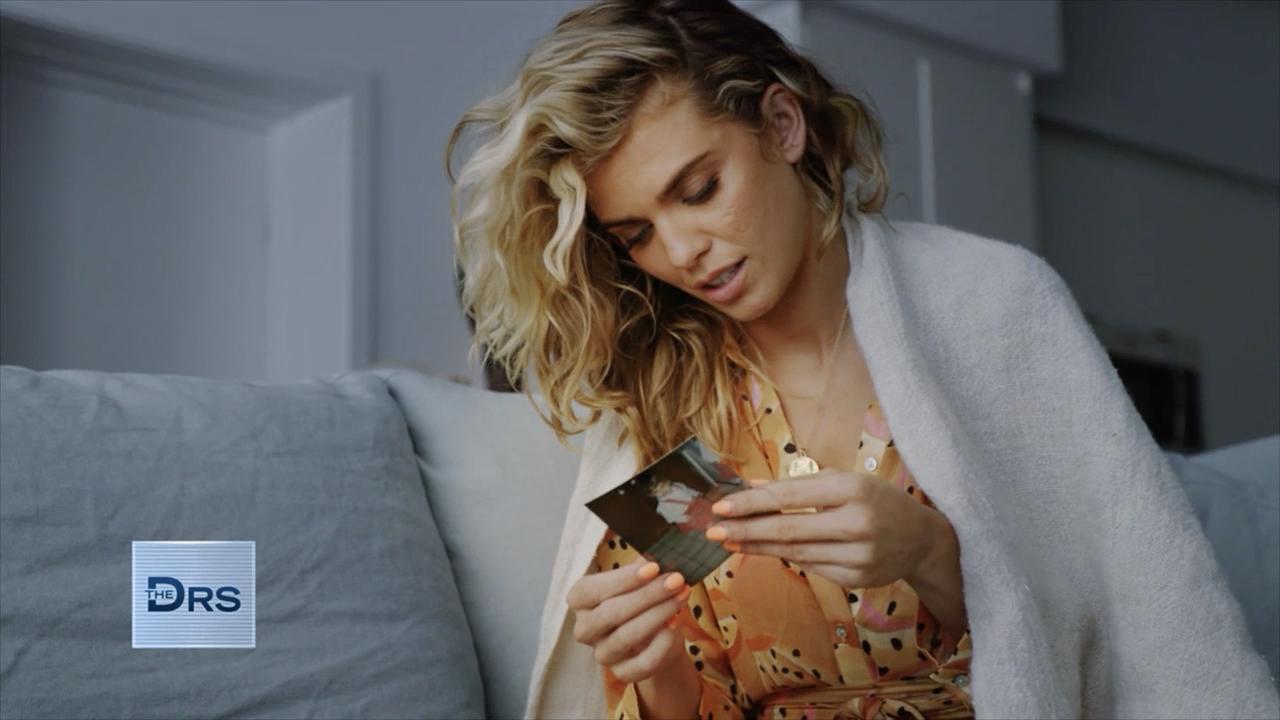 Actress AnnaLynne McCord on Healing Her Inner Child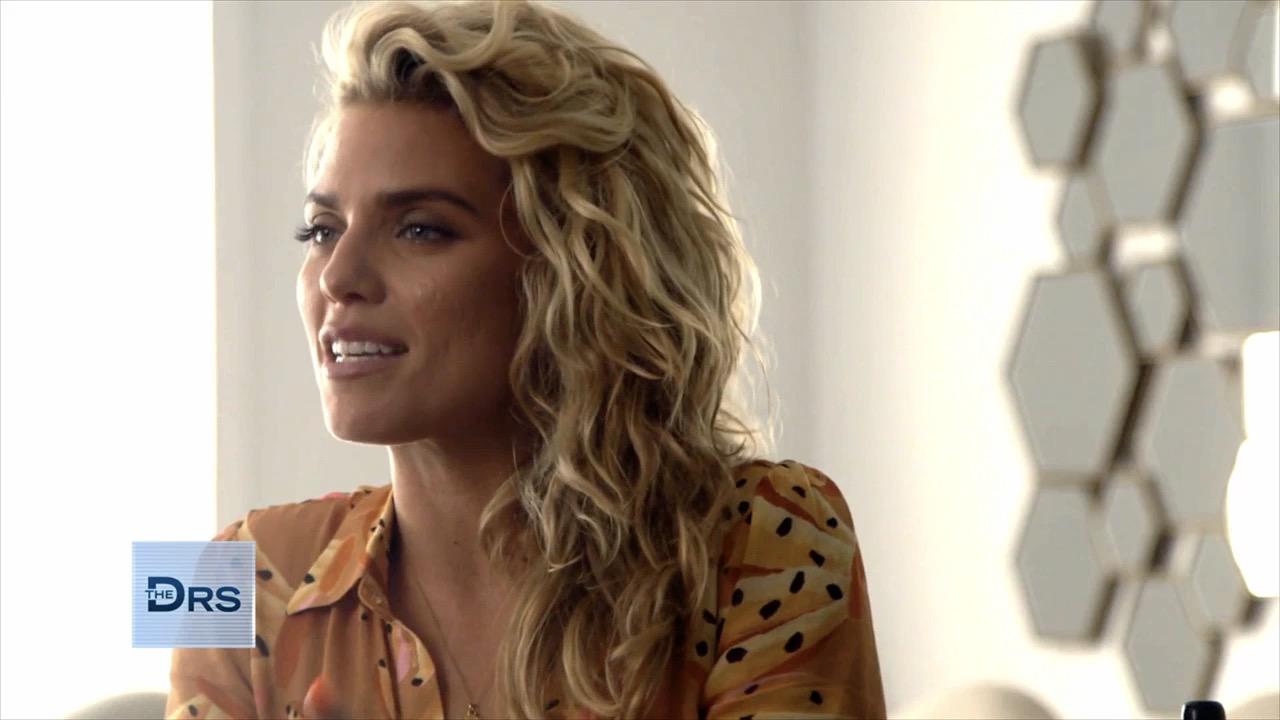 Actress AnnaLynne McCord Shares about Her Mental Health Diagnosis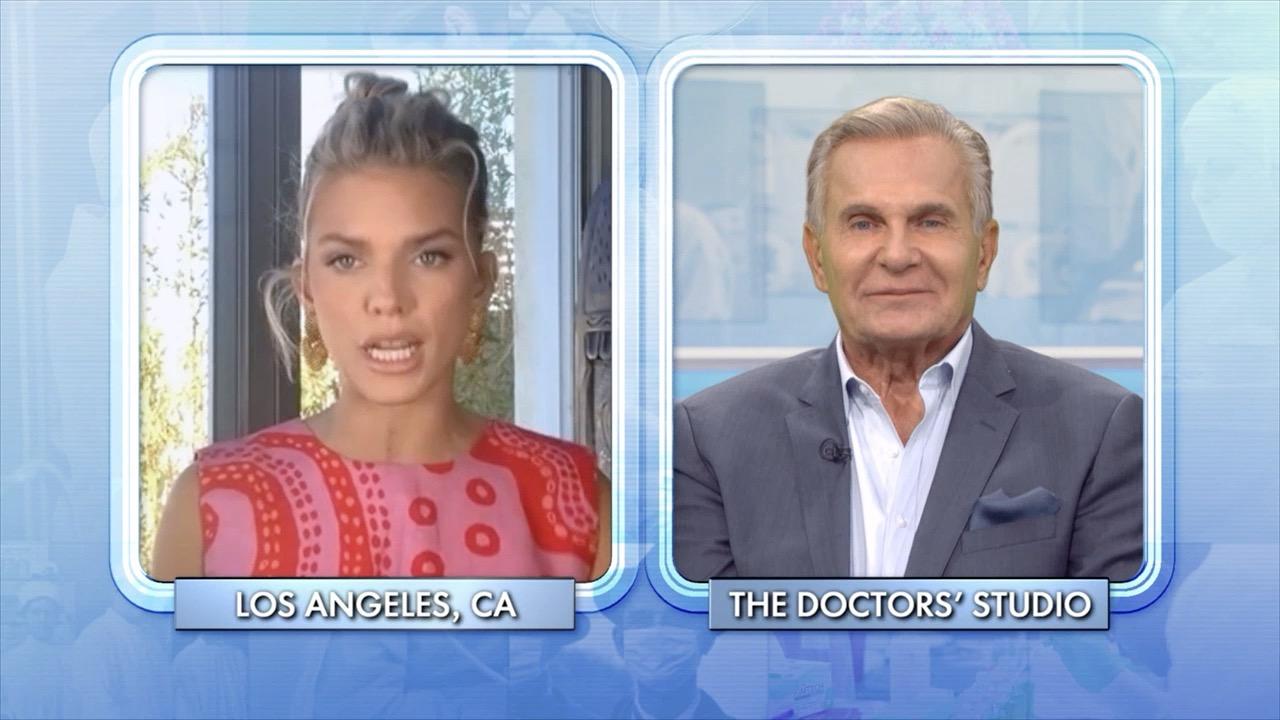 The Breakthrough Moment That Got AnnaLynne McCord on the Path to…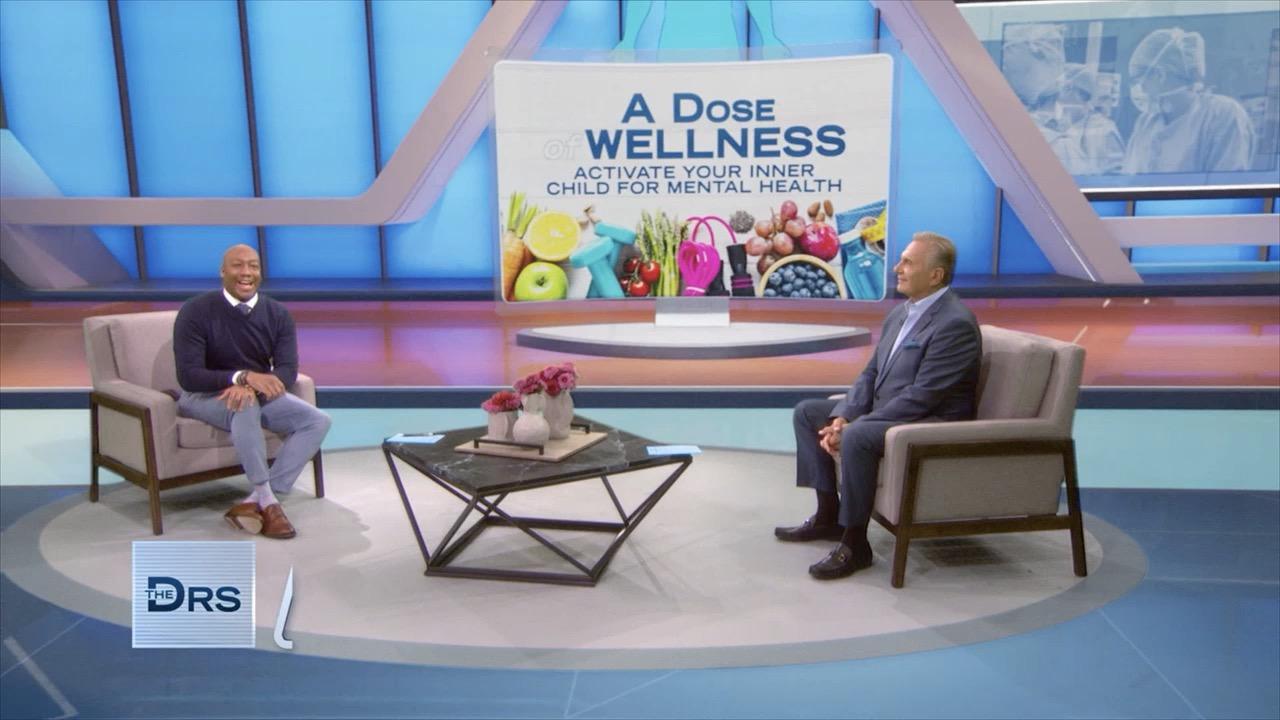 Here's How to Give Your Inner Child an Extra Dose of Love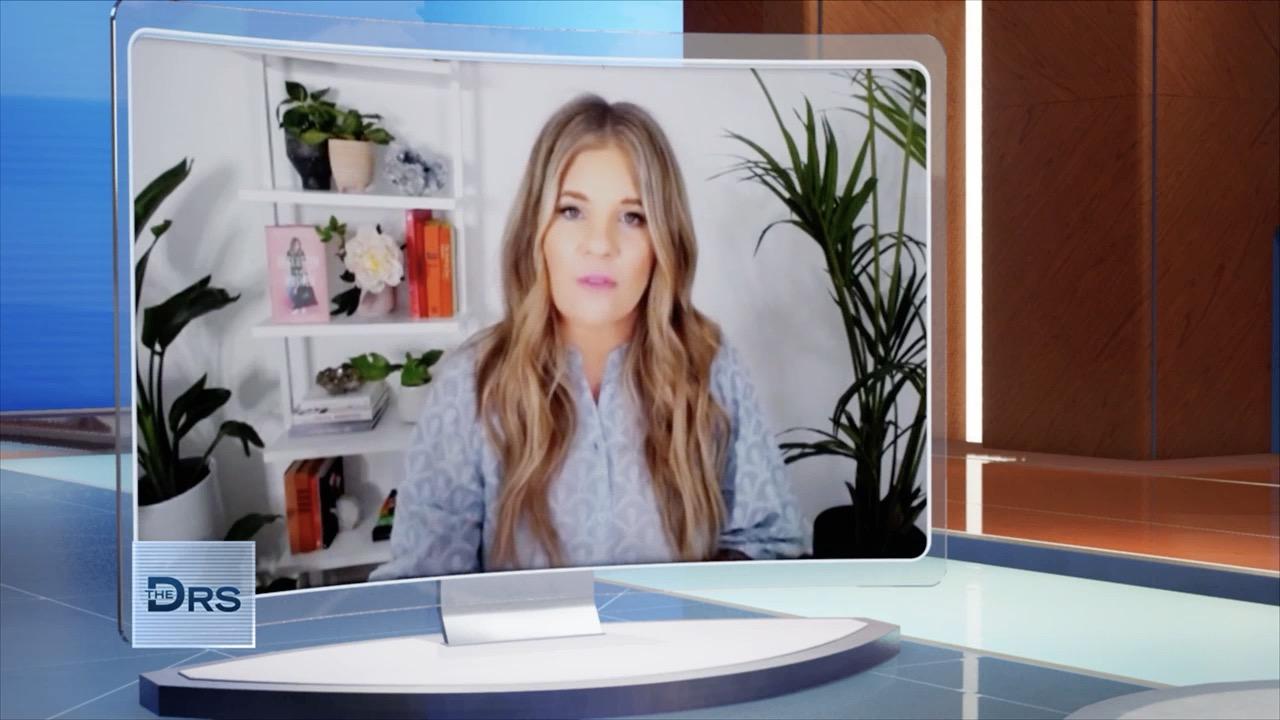 5 Decluttering Tips for Your Mental Health!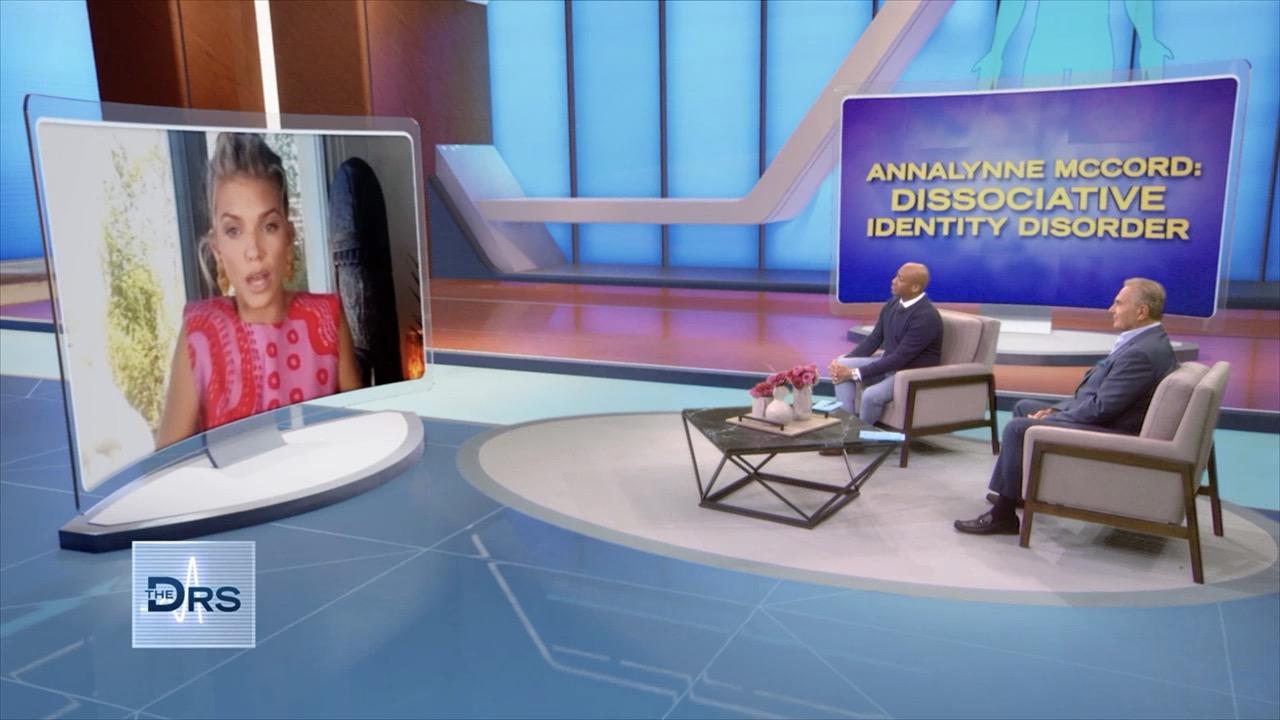 PTSD and EMDR Treatment Helped Actress AnnaLynne McCord Heal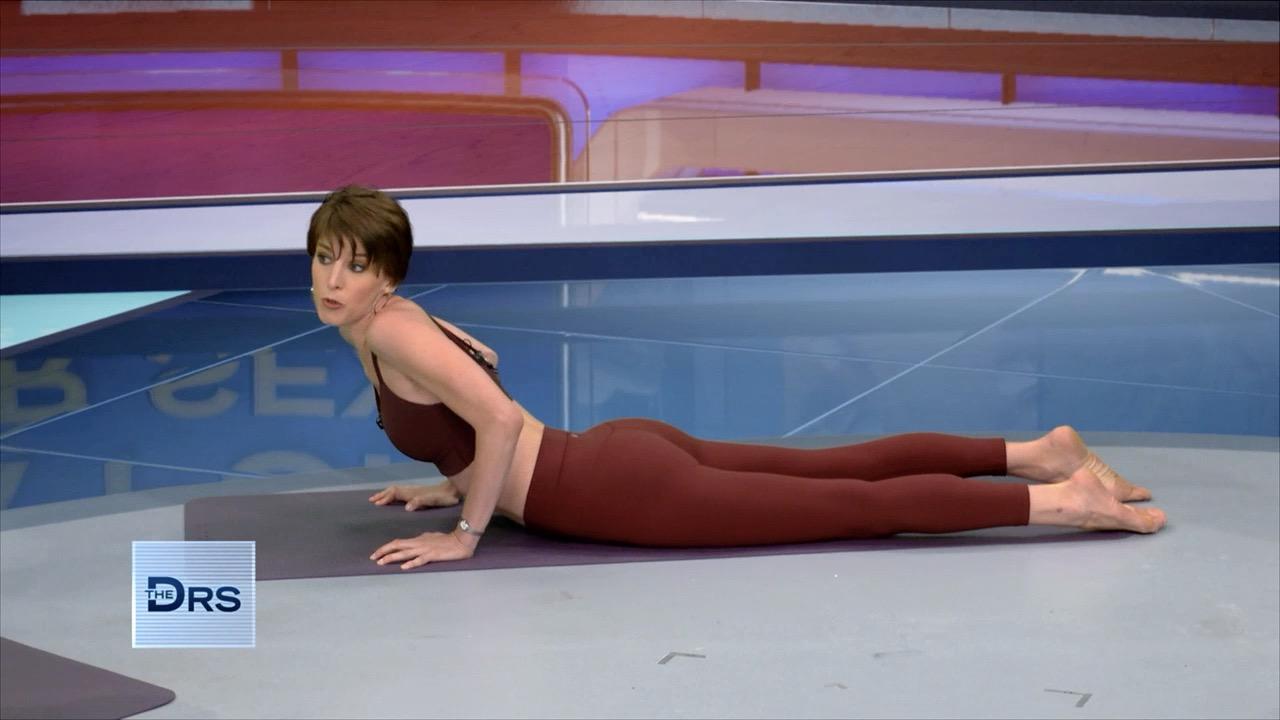 Is Yoga the Key to Better Sex?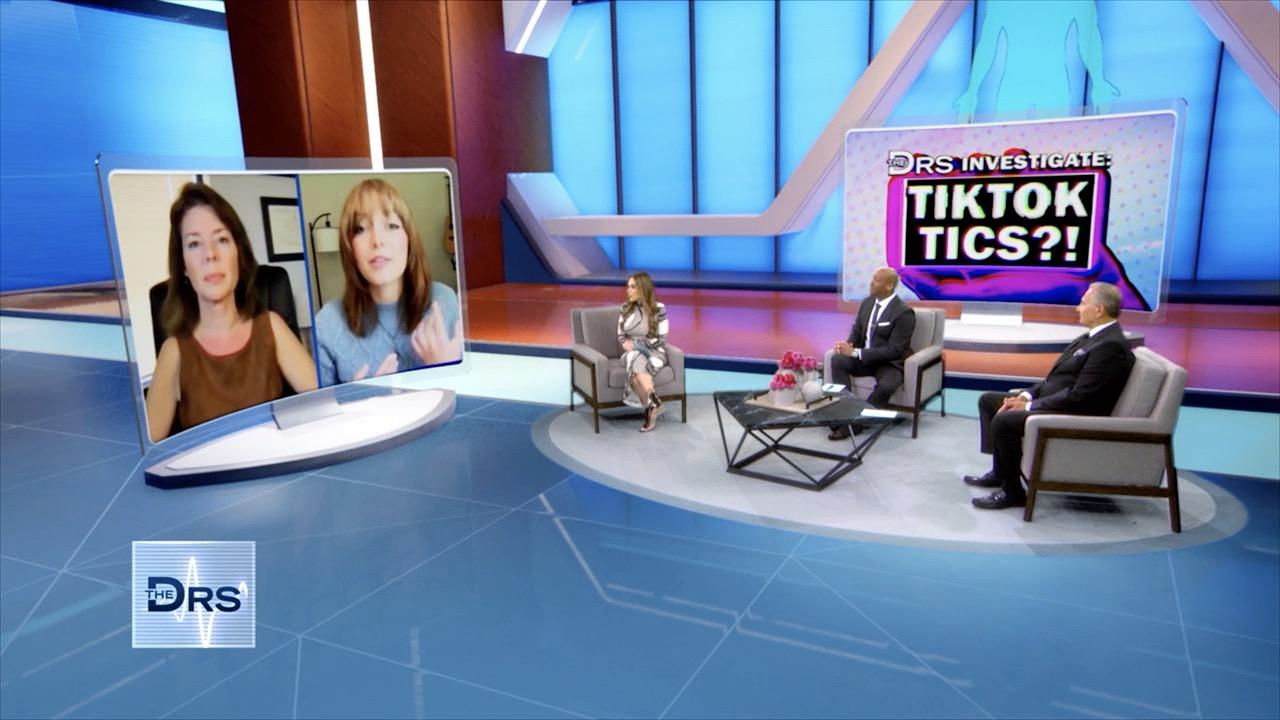 Are Your Kids in Danger of Developing a Tic from TikTok?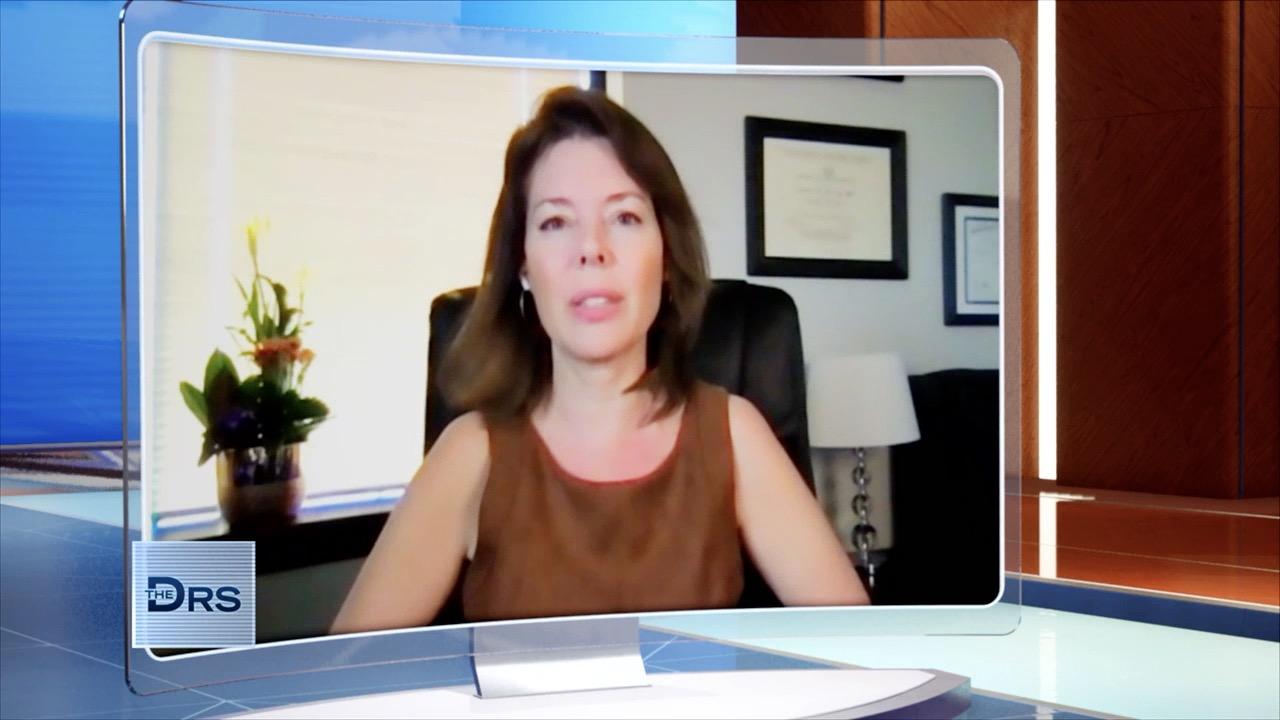 Why Are Most People with Tic Disorders Female?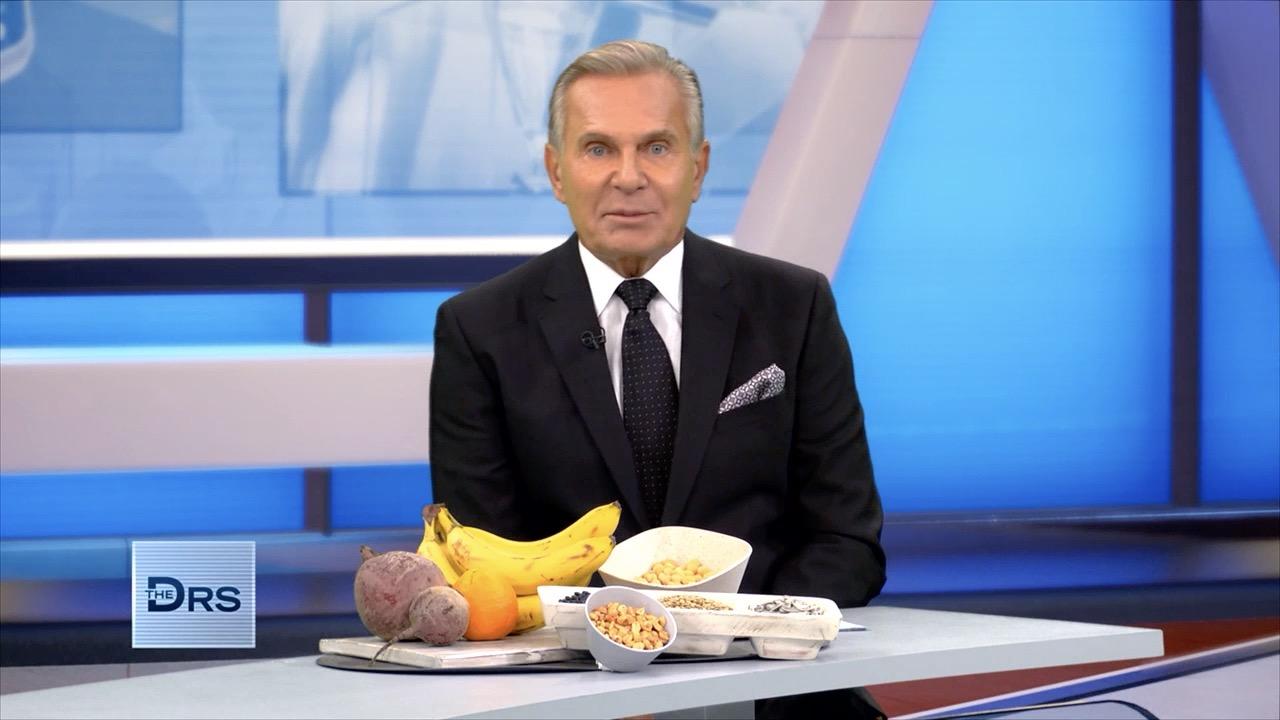 Add Folates to Your Diet to Prevent Alzheimer's Disease?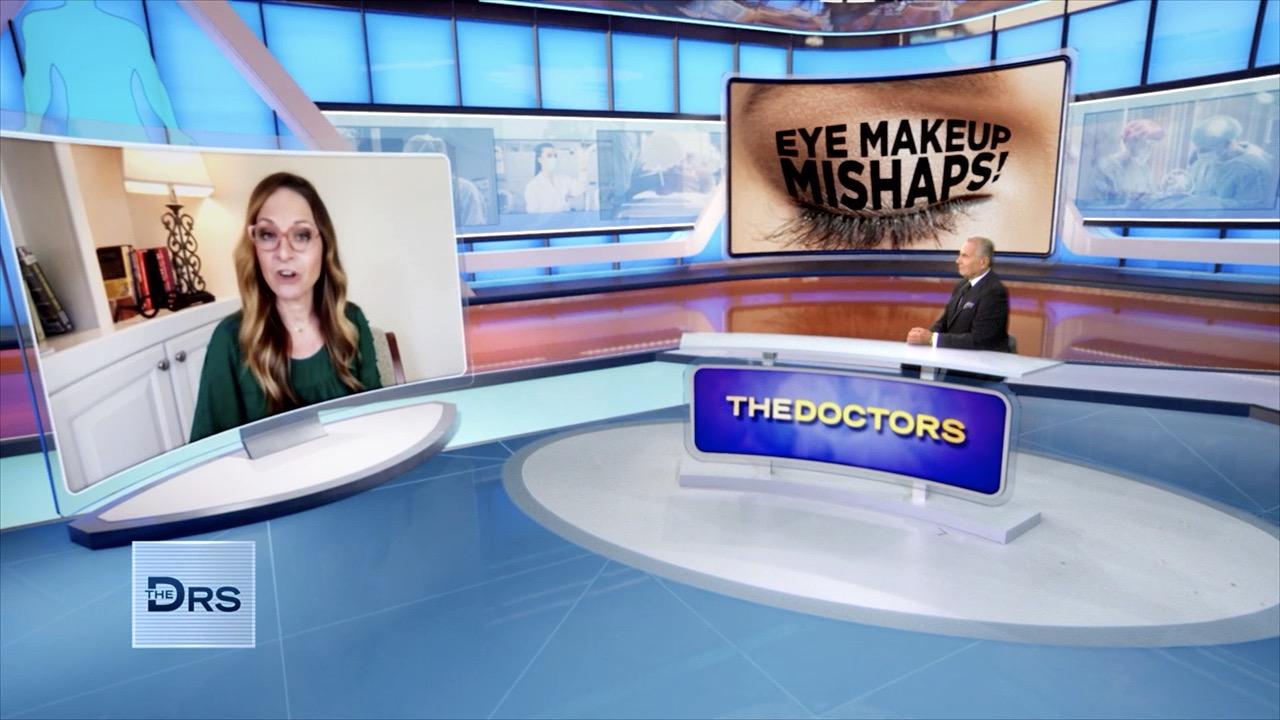 The Dangers of Having Your Eyelid Glands Clogged by Makeup!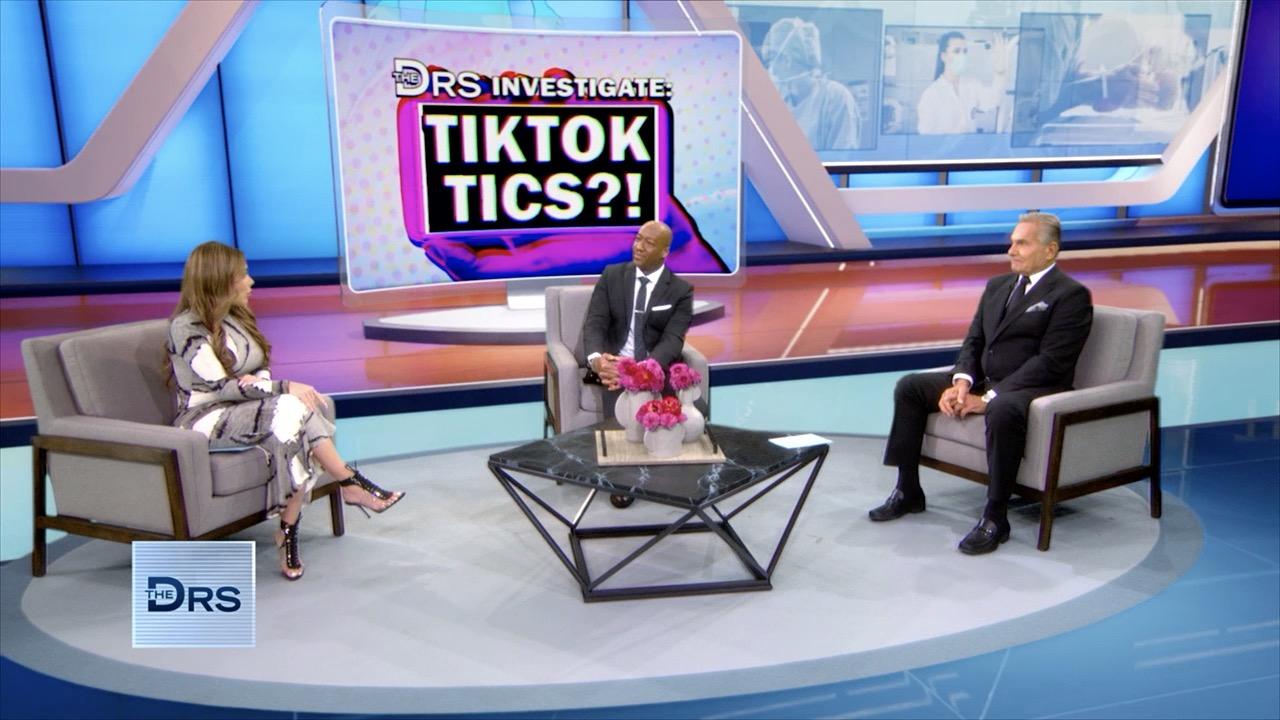 Is TikTok Influencing Tic Disorders?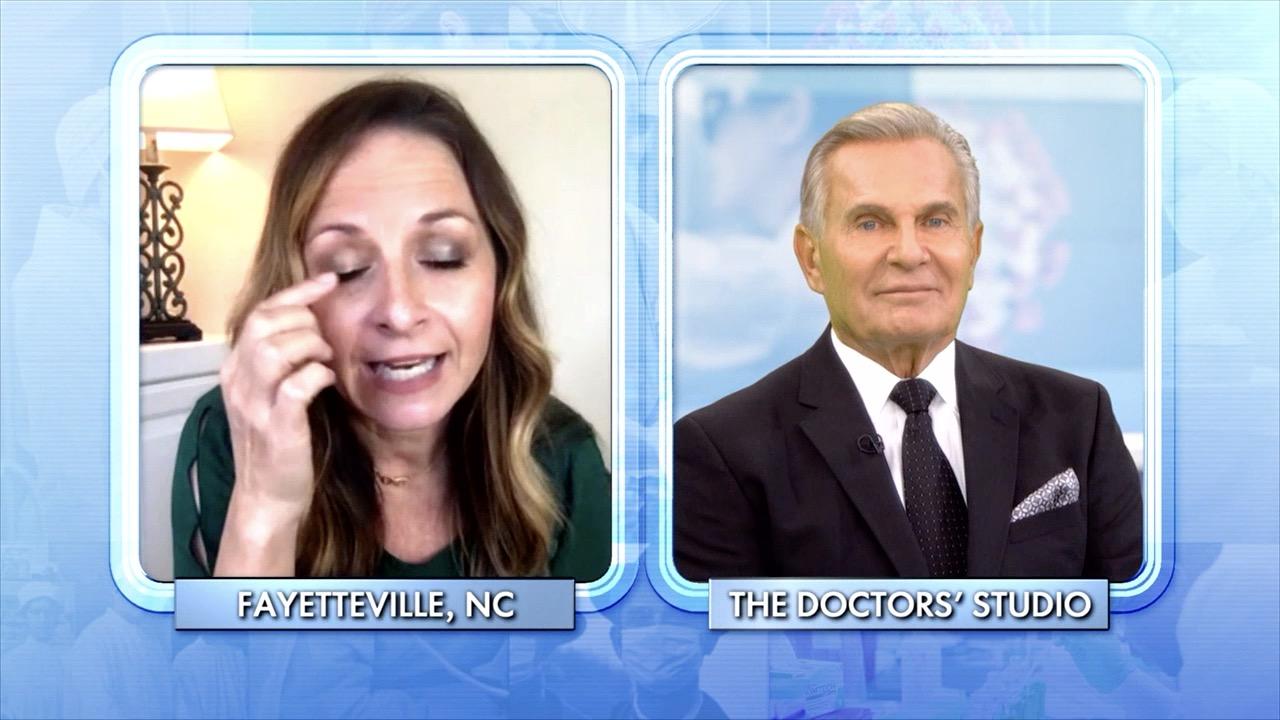 Protect Your Eyesight by Not Applying Makeup Here!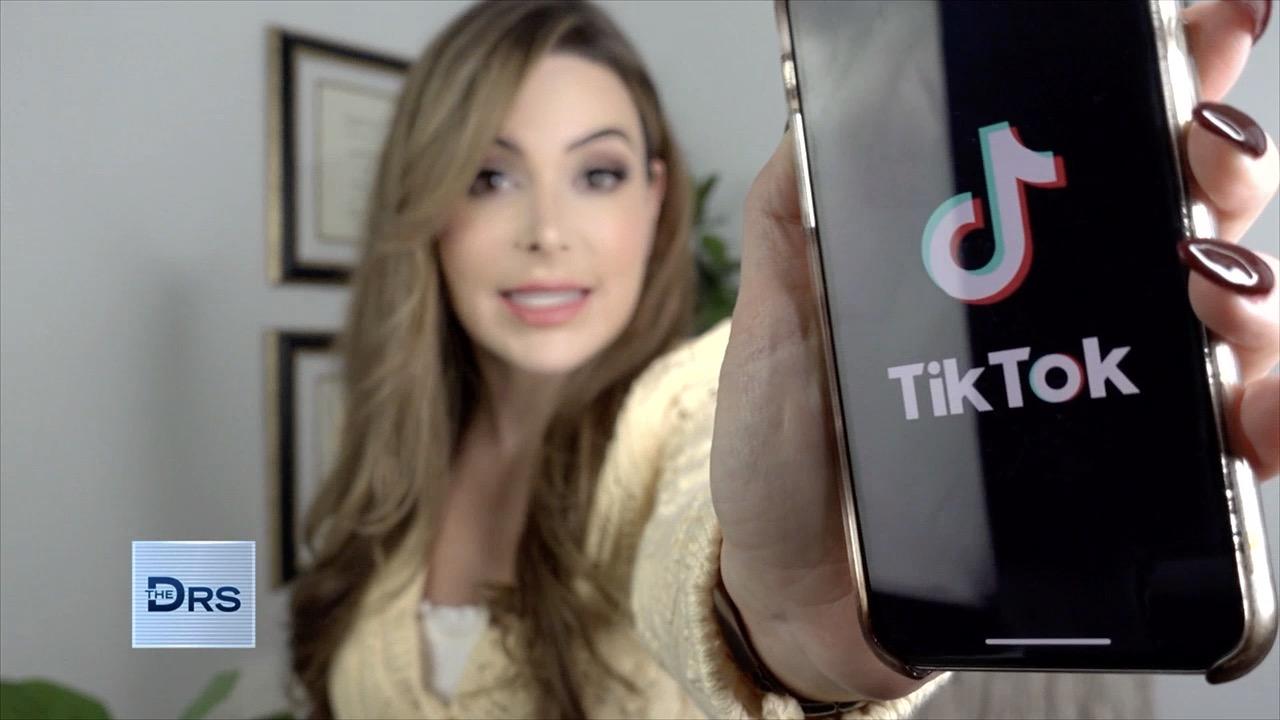 Are Tics being Popularized amongst Teens on TikTok?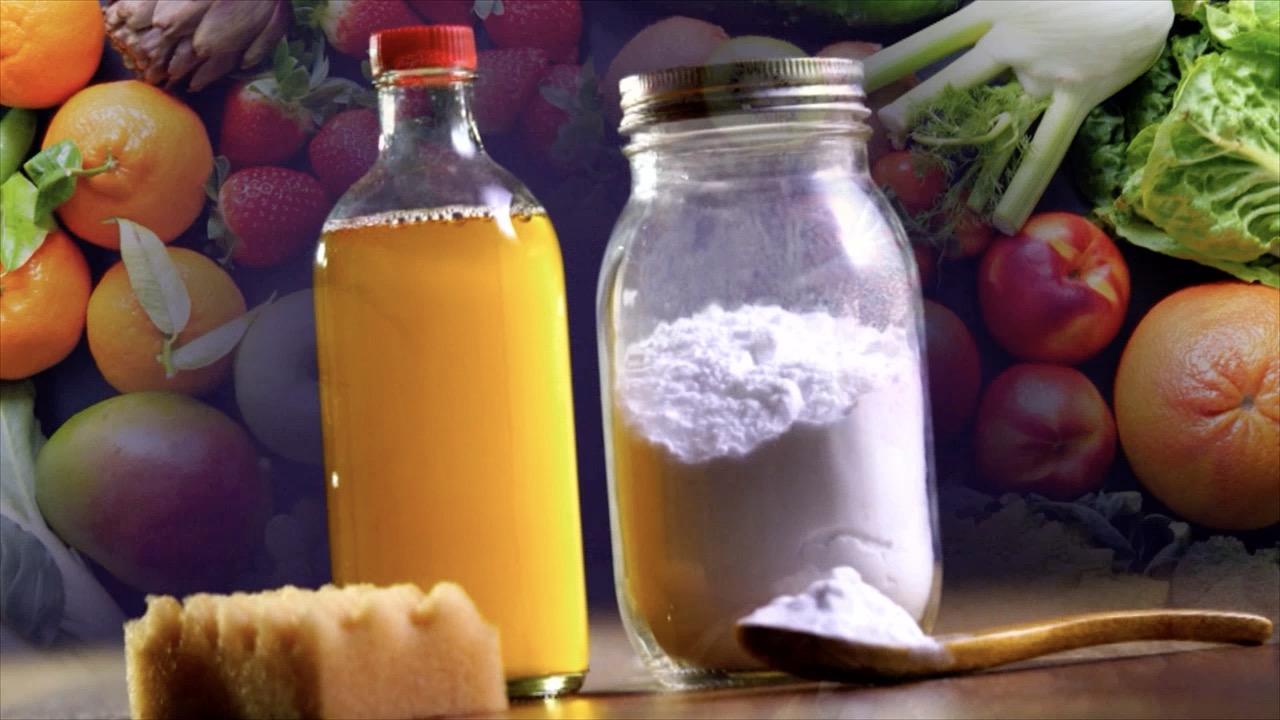 Why Homemade Alkaline Baby Formula Is Deadly for Babies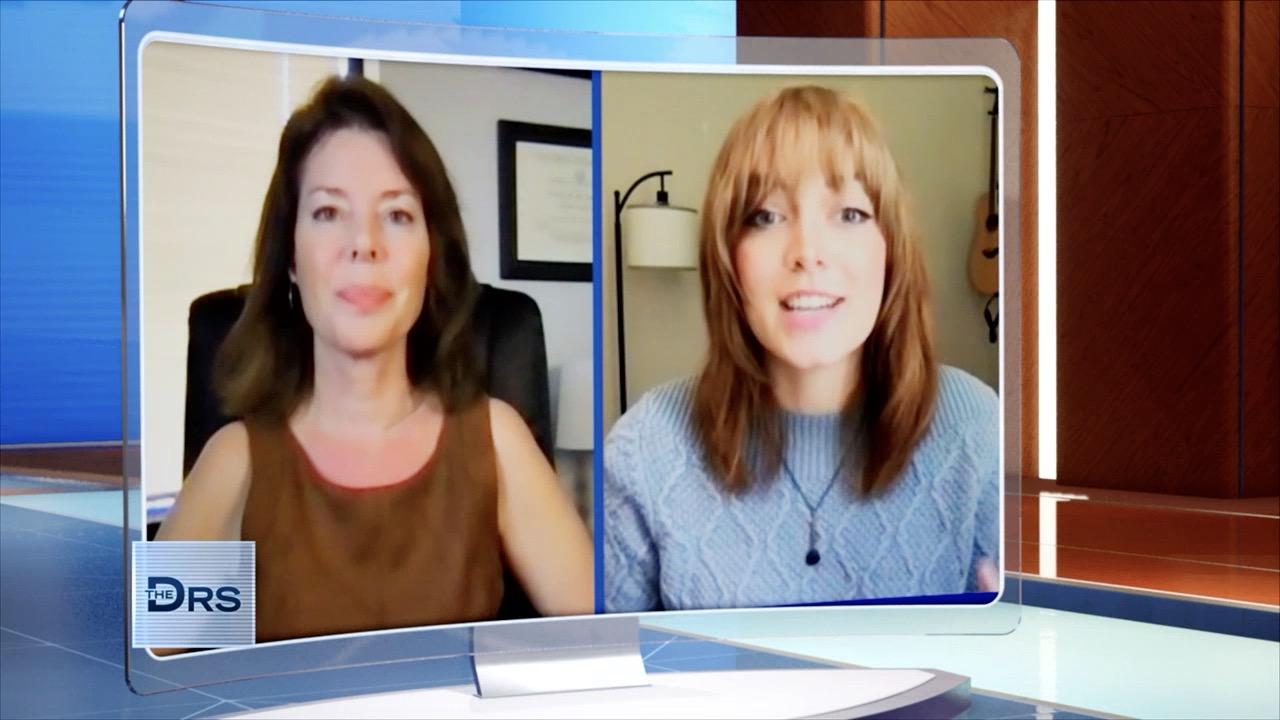 Meet Woman Who Shares She Developed Tics during the Pandemic
Are you working from home -- or slacking a little at home? The Doctors explain how many companies are keeping an eye on productivity levels while you work remotely.
Email, social media posts, your location via your company phone, and even screenshots of your monitors might be shared with your employer. Is this going too far or does your company have the right to know how productive an employee is?
Consumer tech expert Sarah Evans explains if you have a work-issued computer or phone the employee does not even have to be told about the tracking software. She also notes that video chat programs like Zoom have eye-tracking abilities that can determine if you are engaged with the video conference or not. And messaging platforms like Slack can easily be read by your employer because it is work-related.
Sarah says common sense is key while working remotely, and notes if there is something you would not have sent or done at work, to not do it while working at home on your company device. She also says to limit non-work-related web browsing and to not visit NSFW websites on your work computer.
More: Working from Home Tips for Productivity and Success
More: The Work-From-Home Essentials Needed for Optimal Health