Are You Unsafely Using Your Cleaning Products Due to COVID Fears?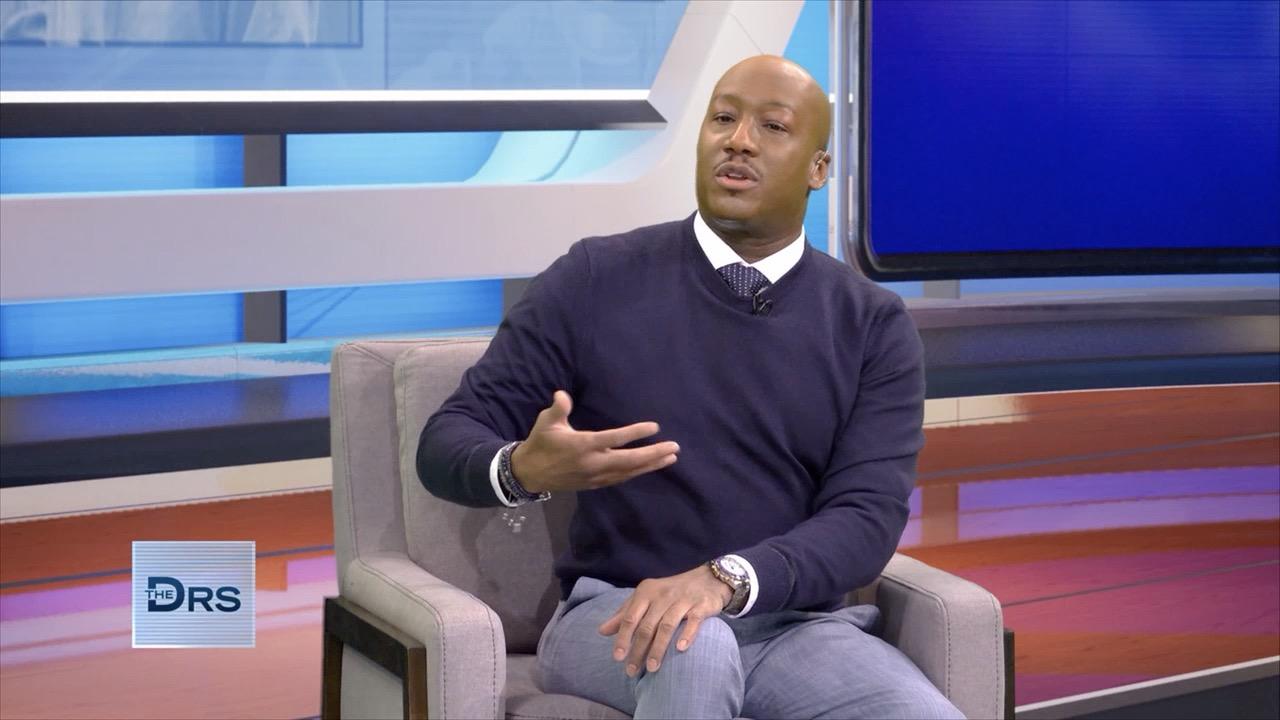 The Major Symptoms of Dissociative Identity Disorder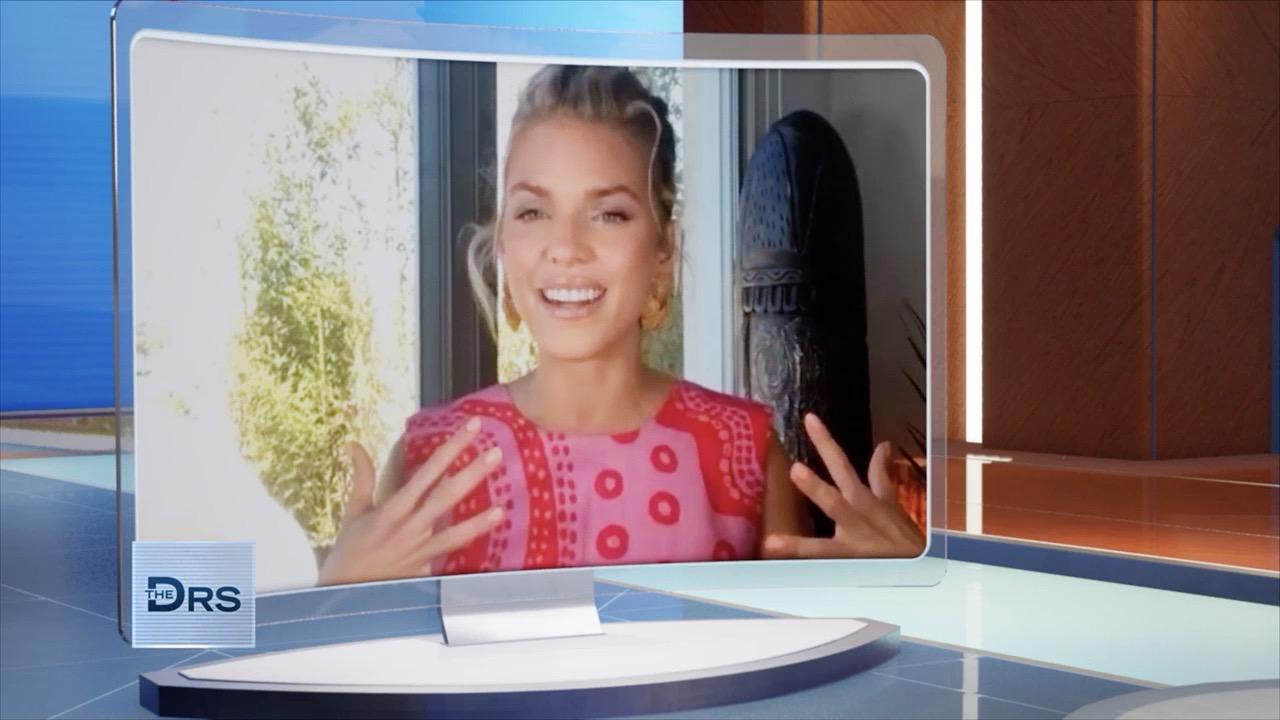 How to Normalize Talking about Mental Health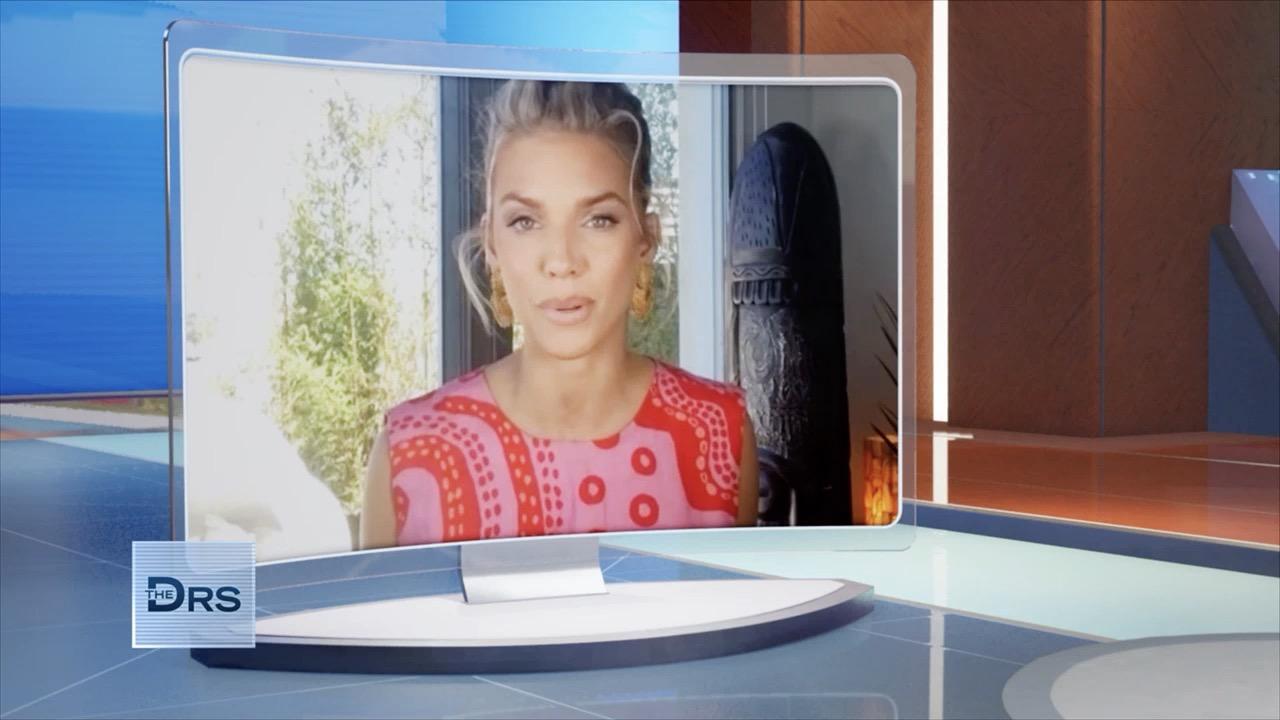 Actress AnnaLynne McCord on Getting Diagnosed with Dissociative …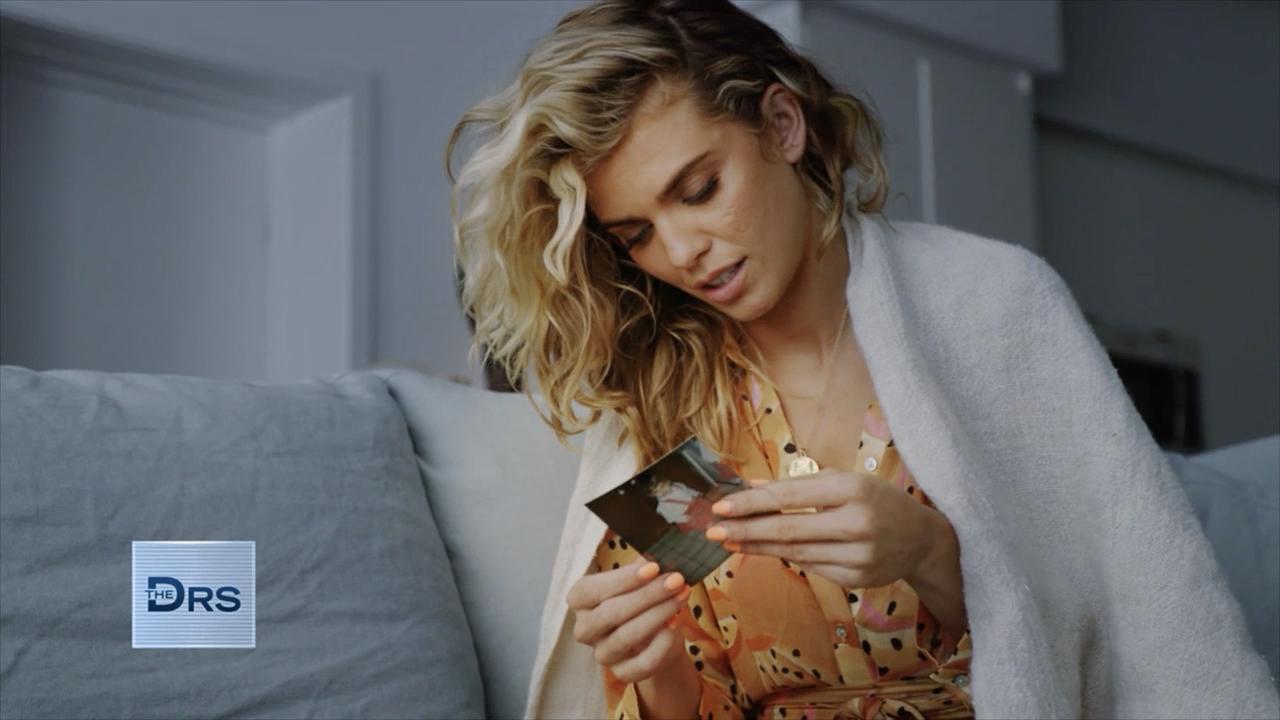 Actress AnnaLynne McCord on Healing Her Inner Child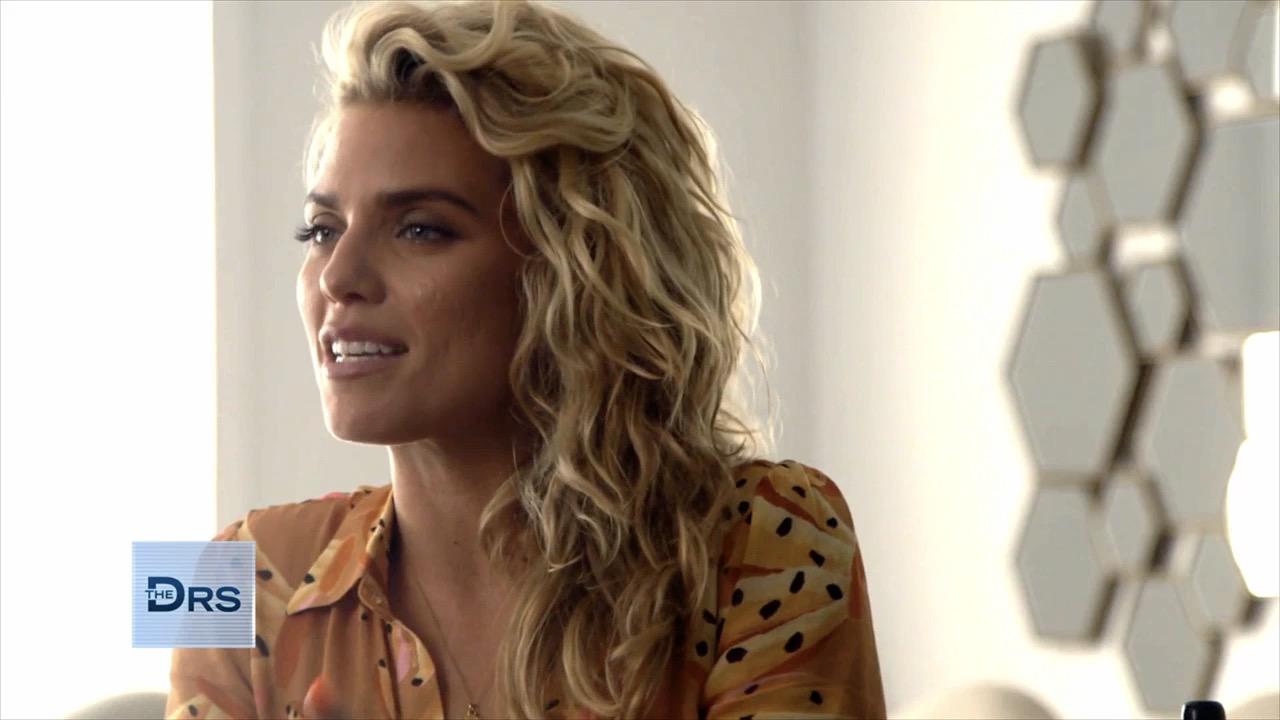 Actress AnnaLynne McCord Shares about Her Mental Health Diagnosis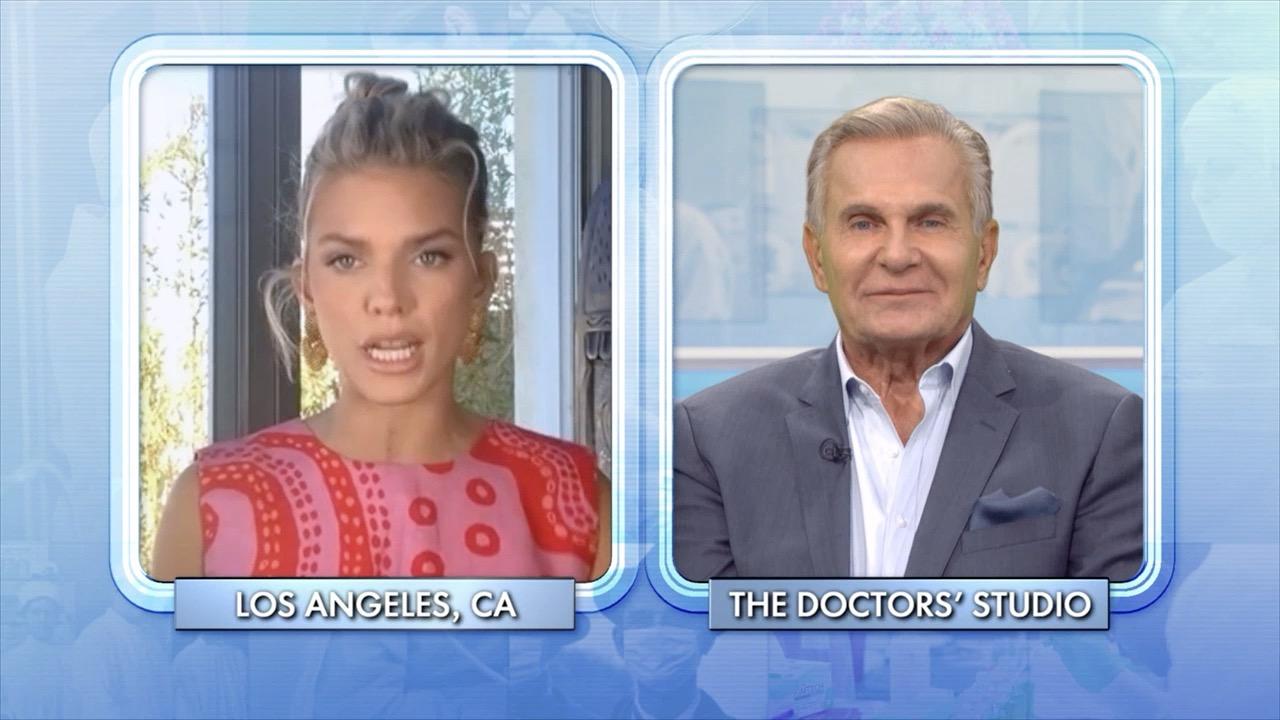 The Breakthrough Moment That Got AnnaLynne McCord on the Path to…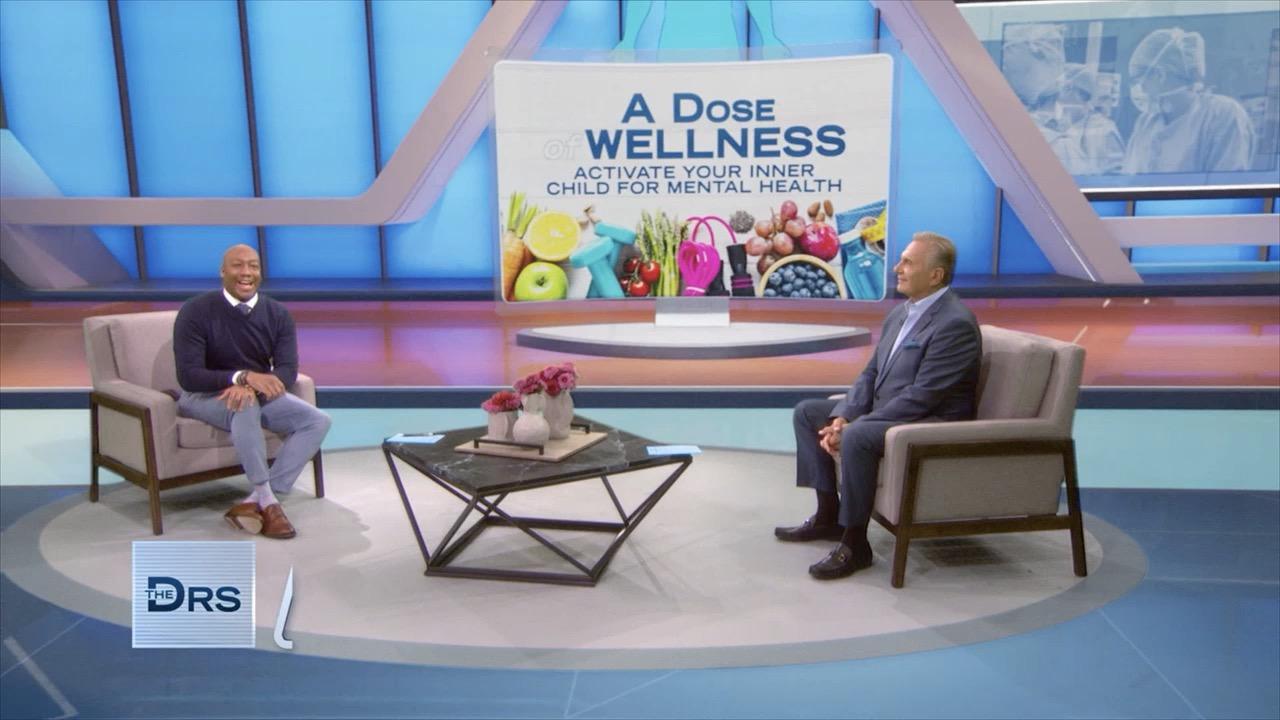 Here's How to Give Your Inner Child an Extra Dose of Love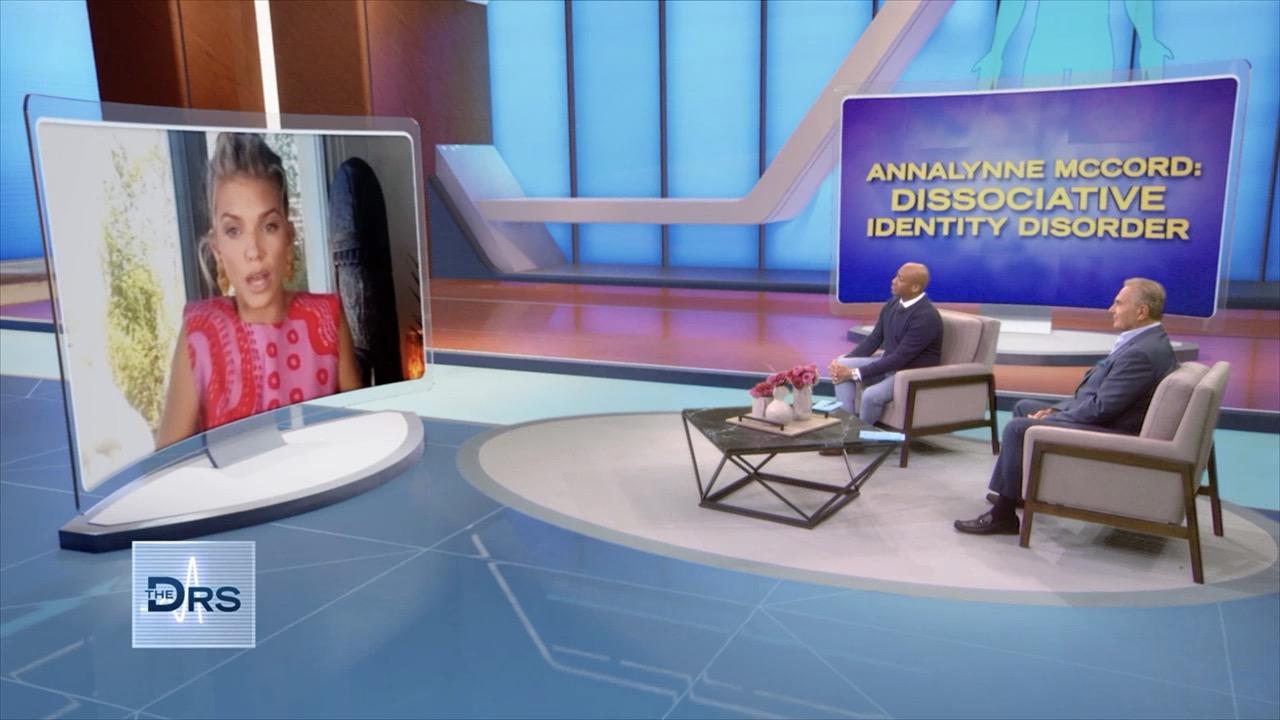 PTSD and EMDR Treatment Helped Actress AnnaLynne McCord Heal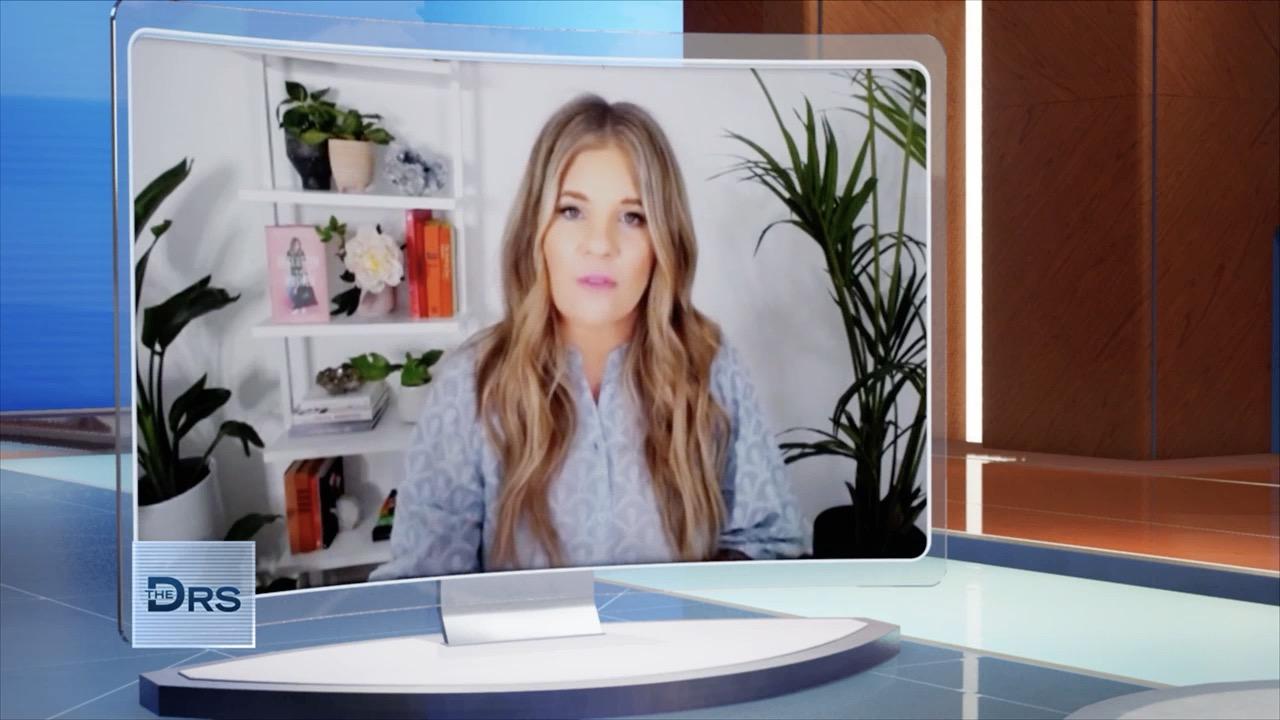 5 Decluttering Tips for Your Mental Health!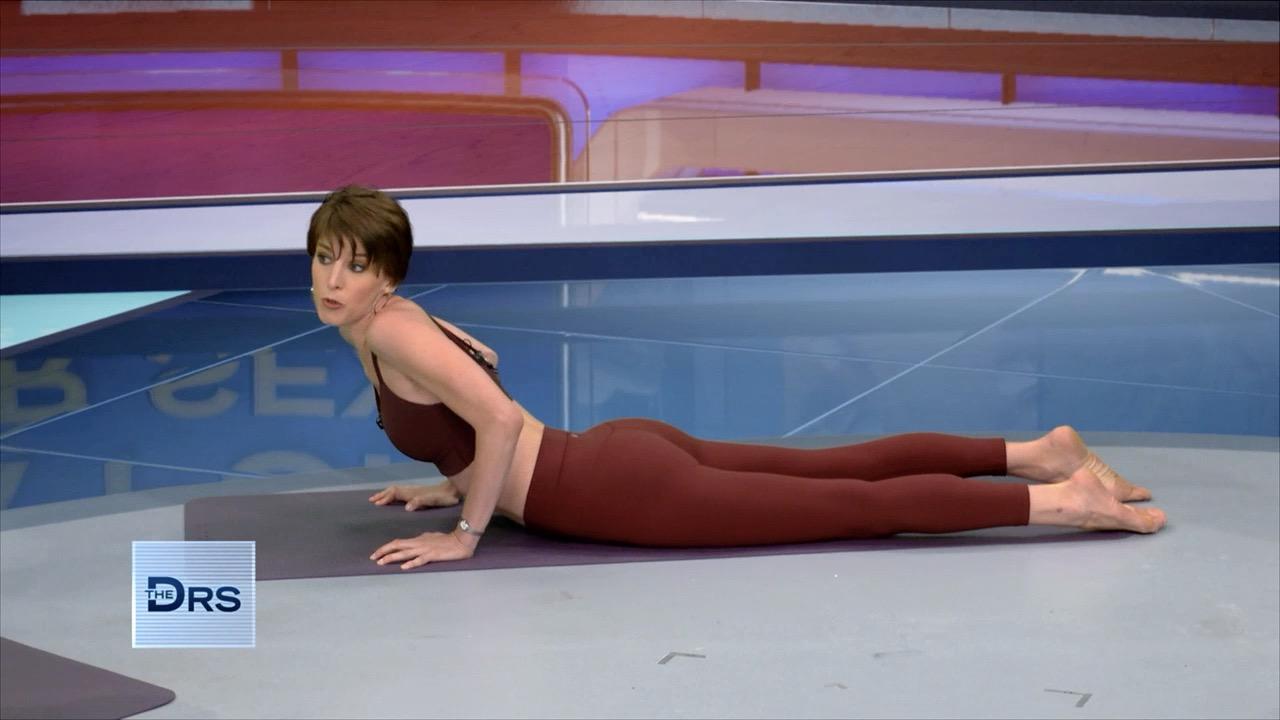 Is Yoga the Key to Better Sex?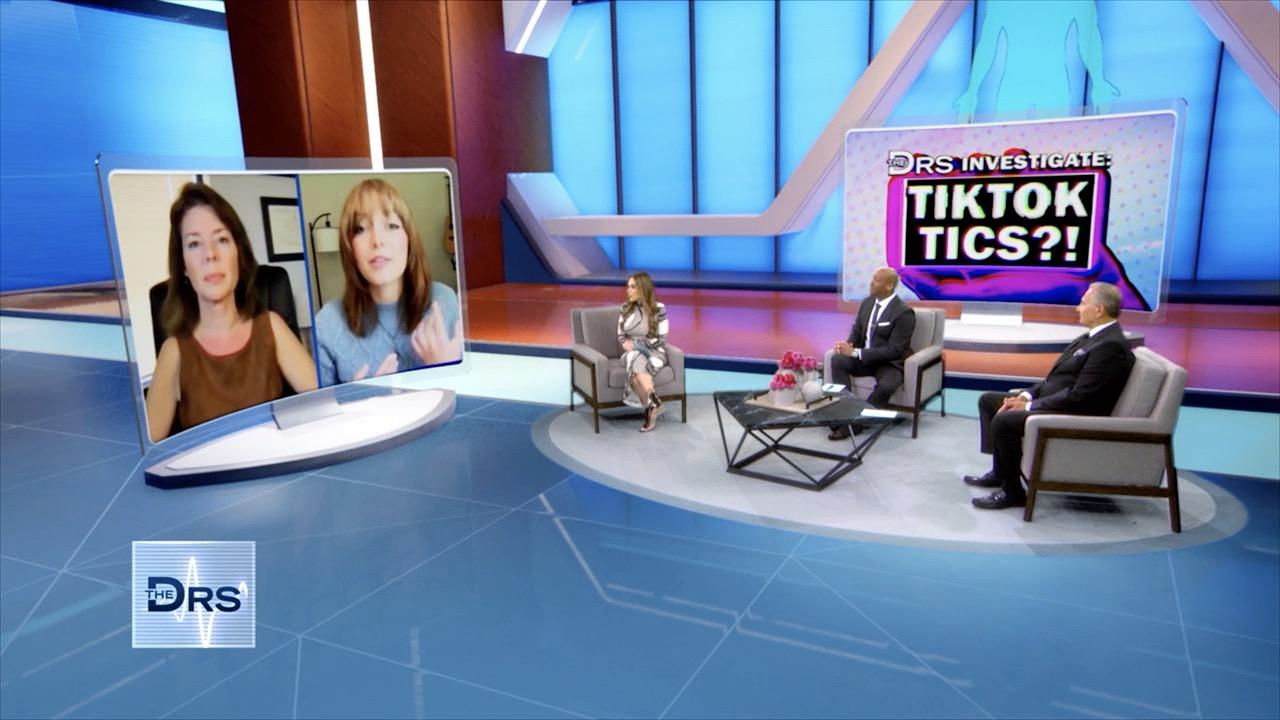 Are Your Kids in Danger of Developing a Tic from TikTok?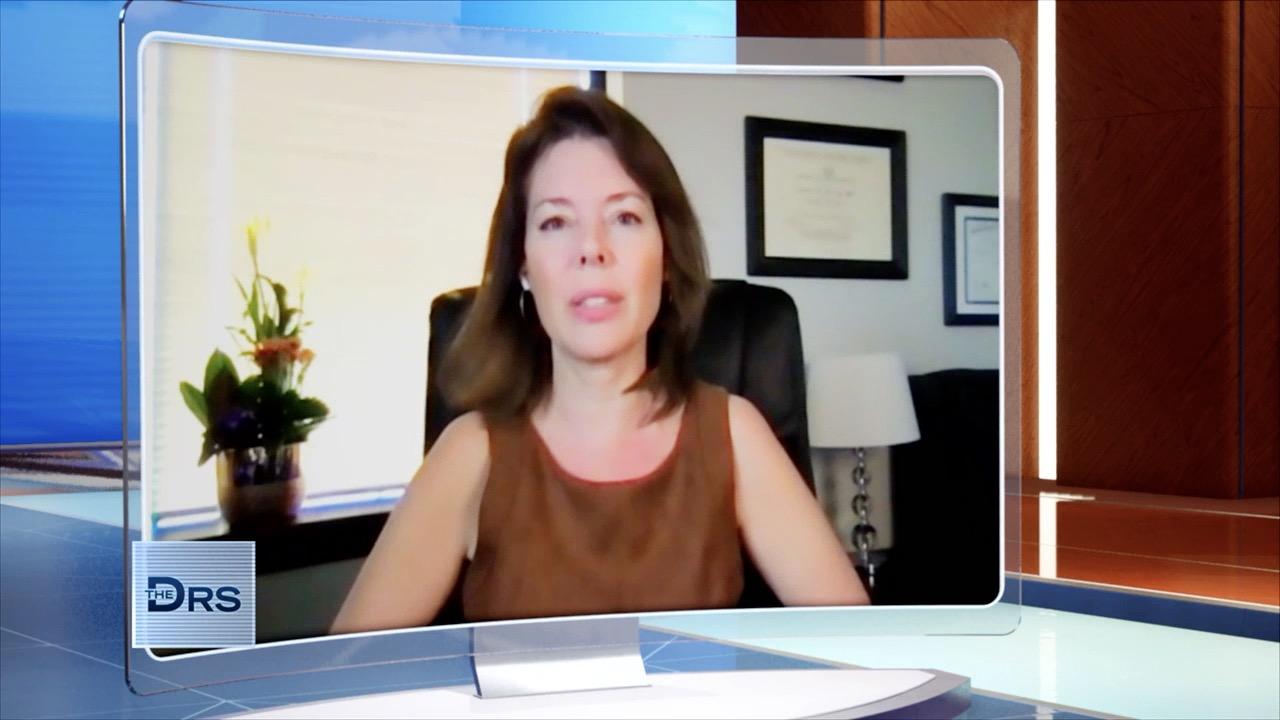 Why Are Most People with Tic Disorders Female?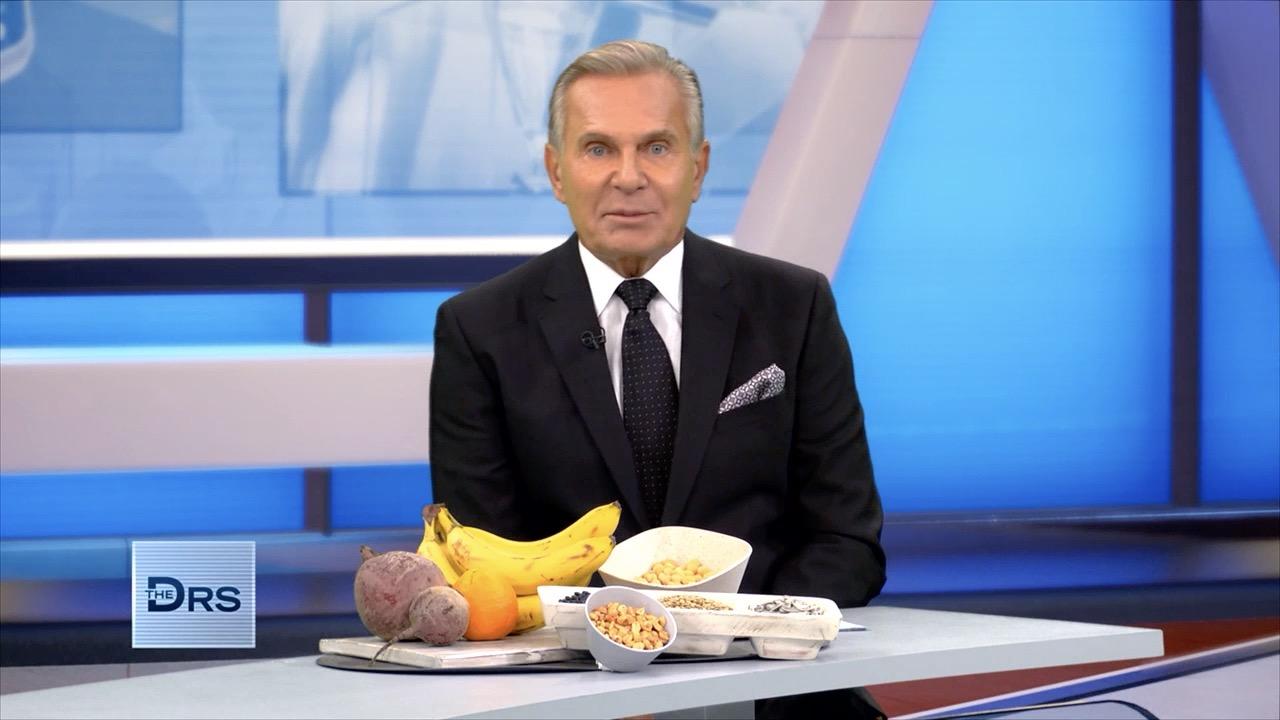 Add Folates to Your Diet to Prevent Alzheimer's Disease?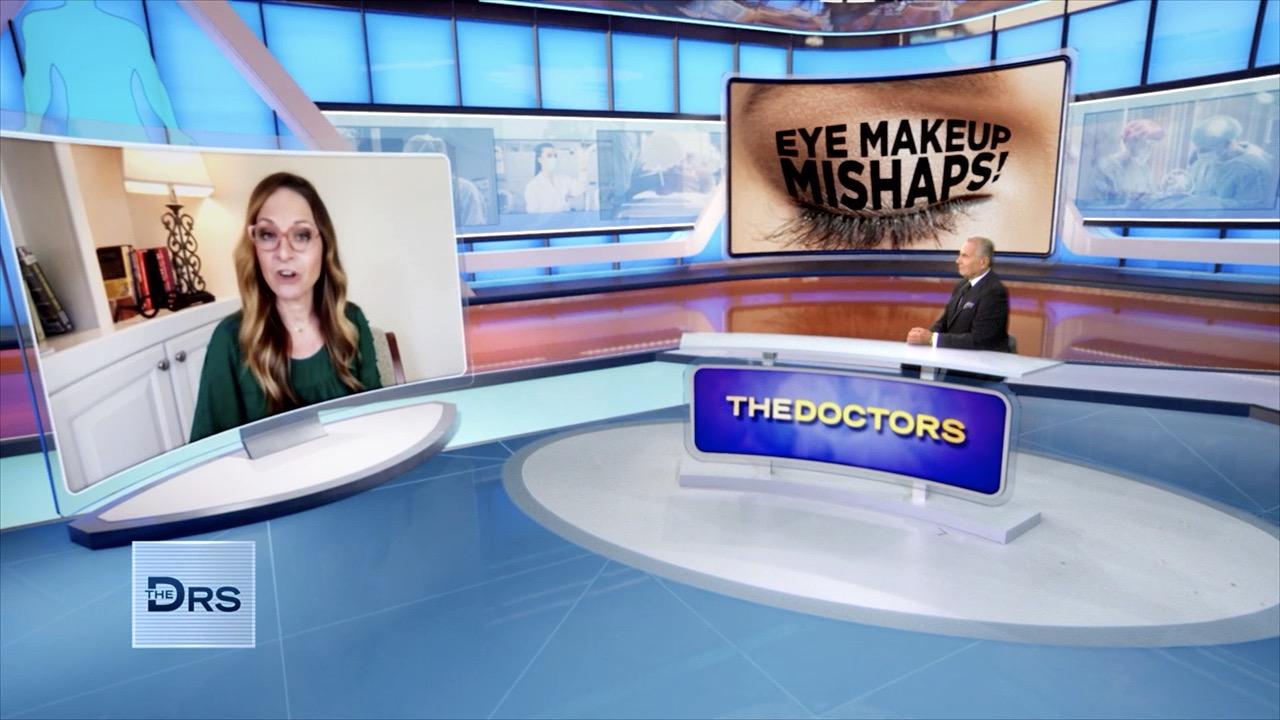 The Dangers of Having Your Eyelid Glands Clogged by Makeup!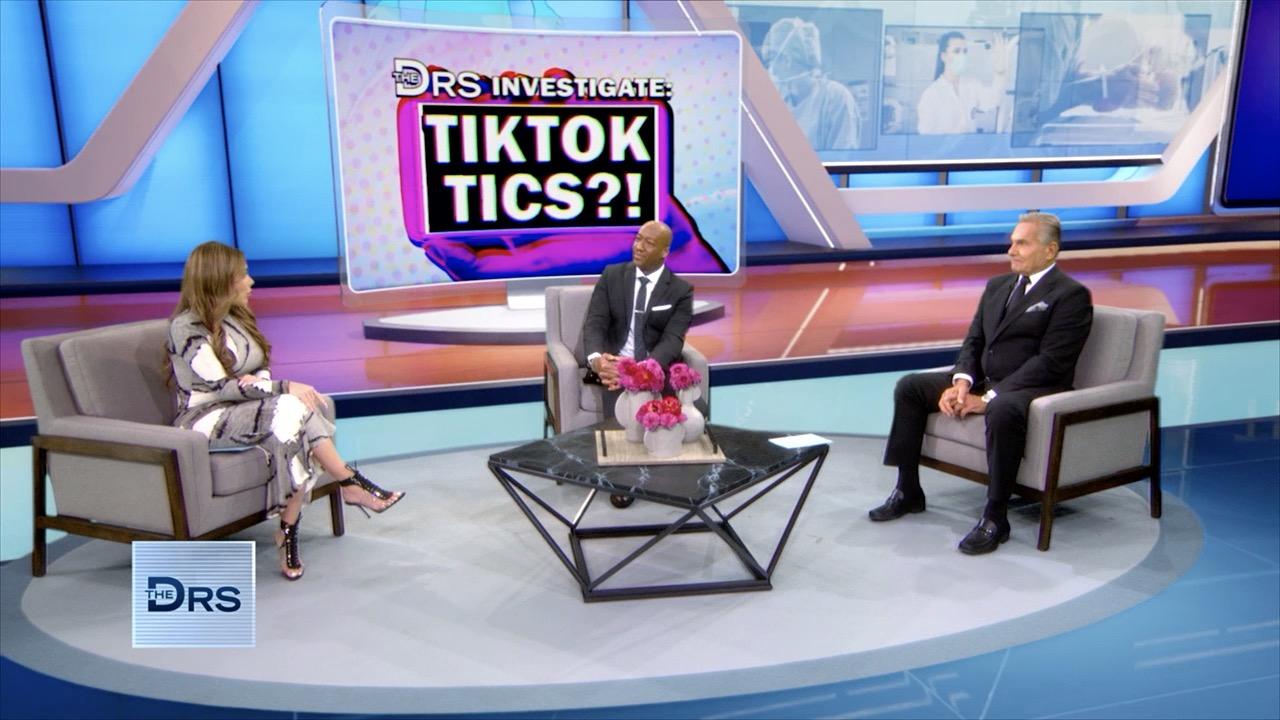 Is TikTok Influencing Tic Disorders?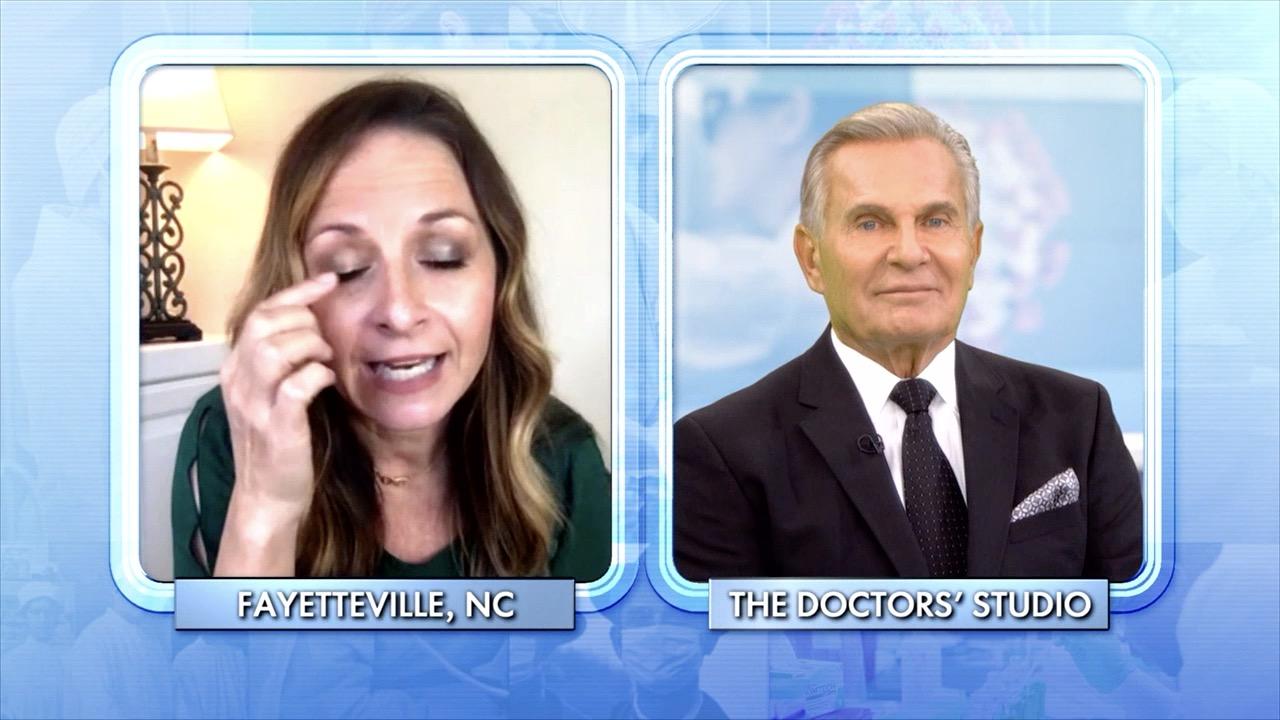 Protect Your Eyesight by Not Applying Makeup Here!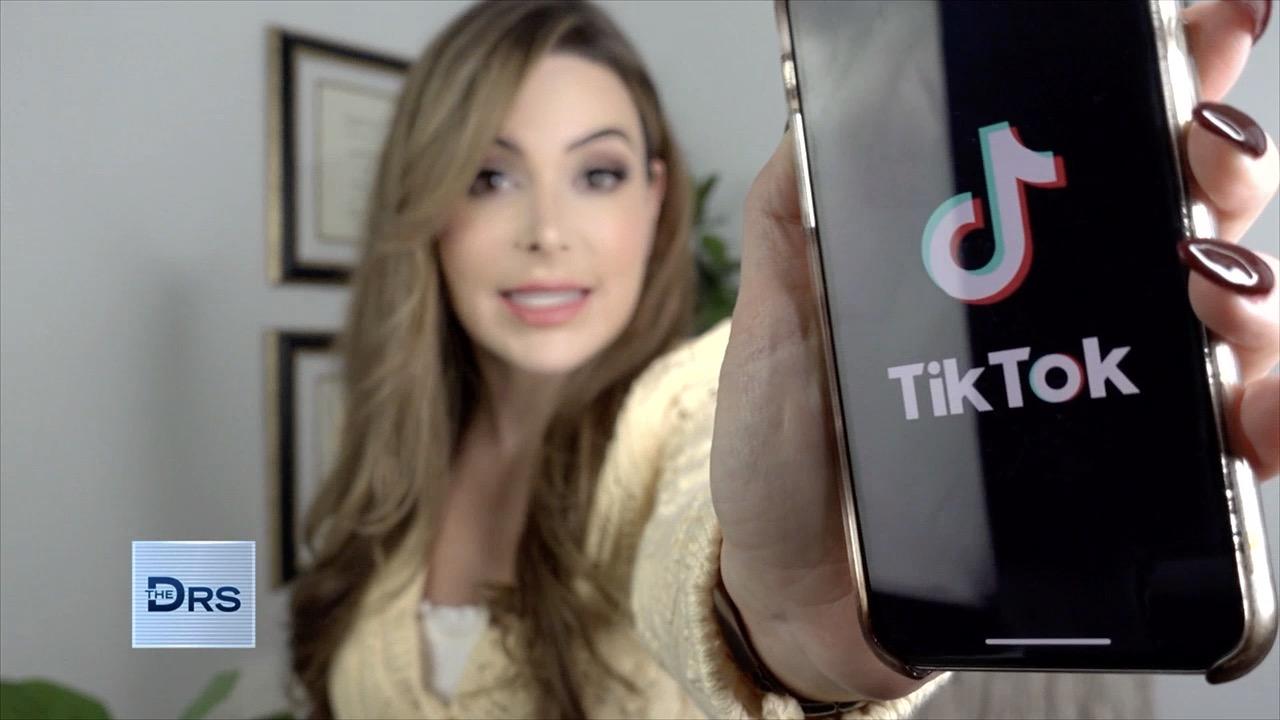 Are Tics being Popularized amongst Teens on TikTok?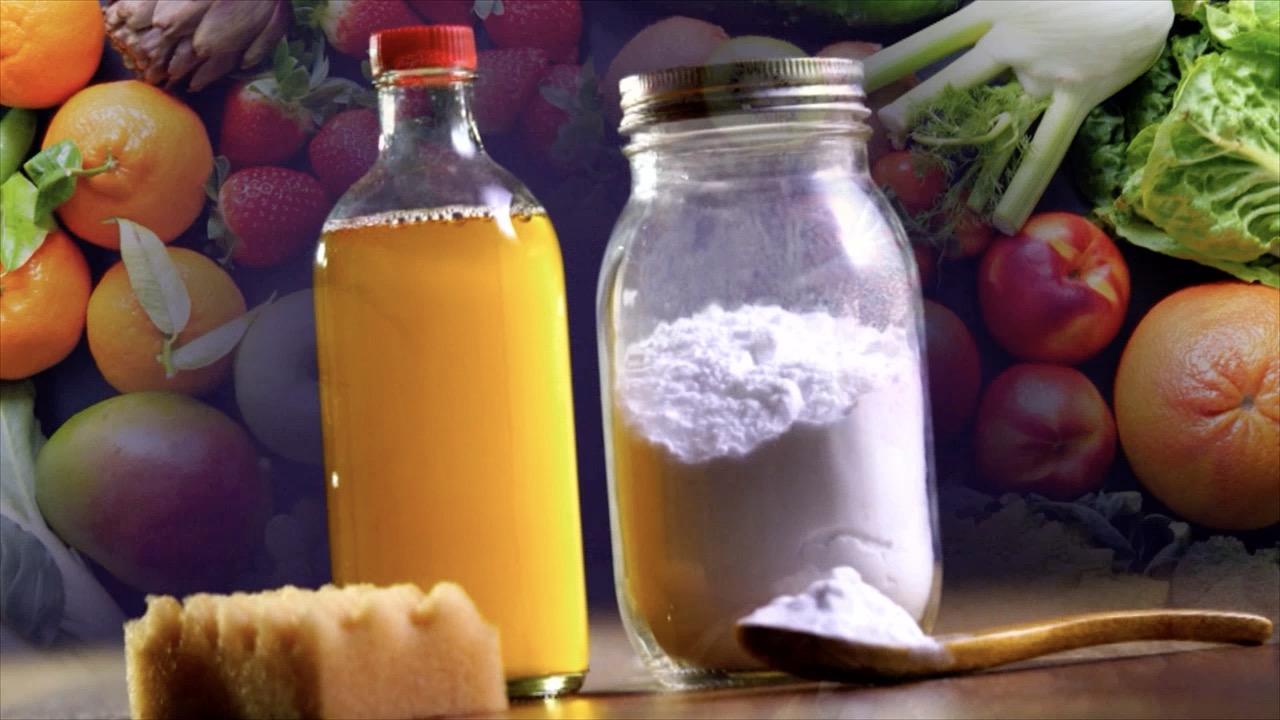 Why Homemade Alkaline Baby Formula Is Deadly for Babies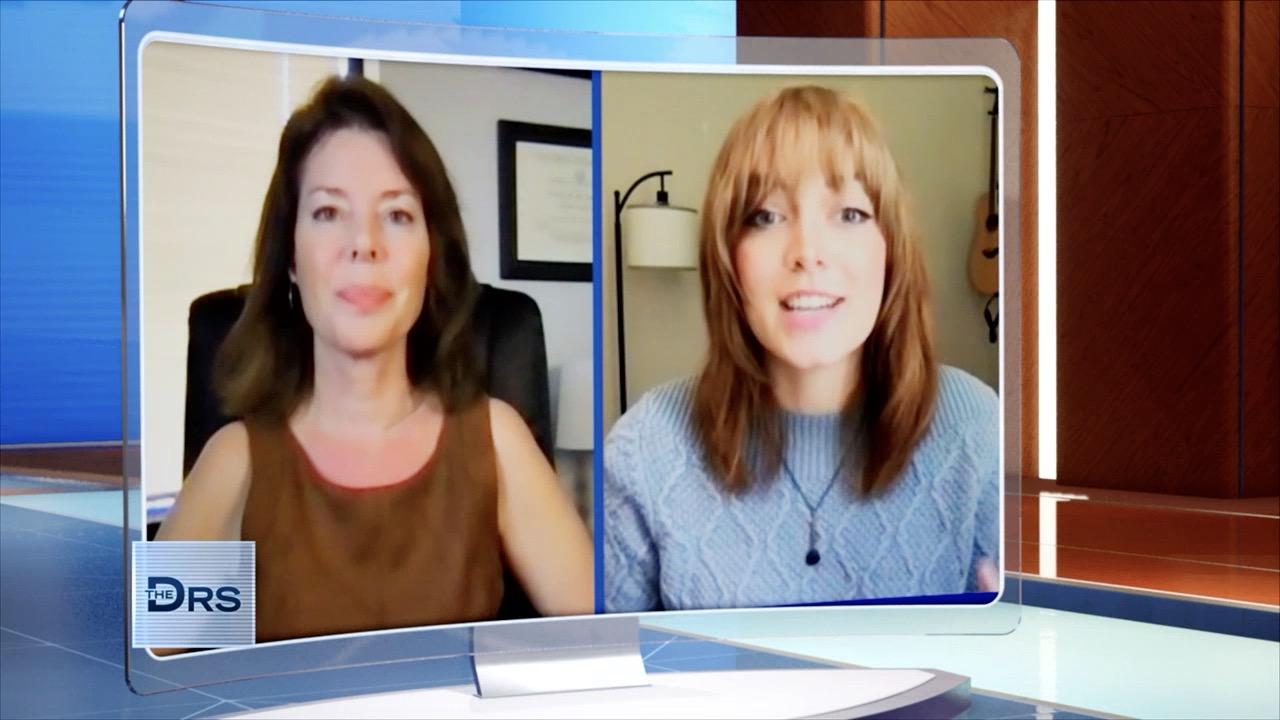 Meet Woman Who Shares She Developed Tics during the Pandemic
The Doctors reveal that more than one-third of adults are endangering their health by using cleaning products incorrectly in hopes of avoiding COVID.
Watch: Meet TikTok Cleaning Sensation that Can Clean Anything!
Carolyn Forte, the Director of Home Appliances and Cleaning Products Lab at Good Housekeeping, explains that most people think cleaning is a matter of "spray and wipe and the germs are killed," but she tells Dr. Ian Smith for these products to be effective it takes time and the cleaner needs to sit on surfaces for the directed amount of time to properly work.
Carolyn's tips for safe and effective cleaning include:
Use the only registered product: She tells Dr. Ian Smith products that are registered with the EPA (you can find the EPA registration number usually on the back label) means the claims of the cleaner are tested and verified.
Disinfecting cleaners vs. sanitizing cleaners: She says both types of cleaners will kill germs and help stop the spread of germs, but she notes disinfecting kills 99.999 percent of germs and sanitizing kills 99.9 percent of germs, which might not sound like much, but Carolyn says this does matter. She notes sanitizing occurs quicker and to properly disinfect the product will need to remain on the surface for longer.
Do not try to disinfect a dirty surface: To properly clean something, do not start with a dirty surface. She suggests washing away any grime, food, or dirt with soap and water before disinfecting.
Wet the entire surface: To properly clean a surface, she says to make sure the entire area is covered in cleaner.
Watch: Cleaning TikTok Star is Shocked You're Not Cleaning Your Mattress
Are you using the right products to fight the virus? Get the EPA's list of disinfectants that are strong enough to defeat "harder to kill" viruses like COVID,
And as always, following all the cleaner's directions and safety guidelines when using.